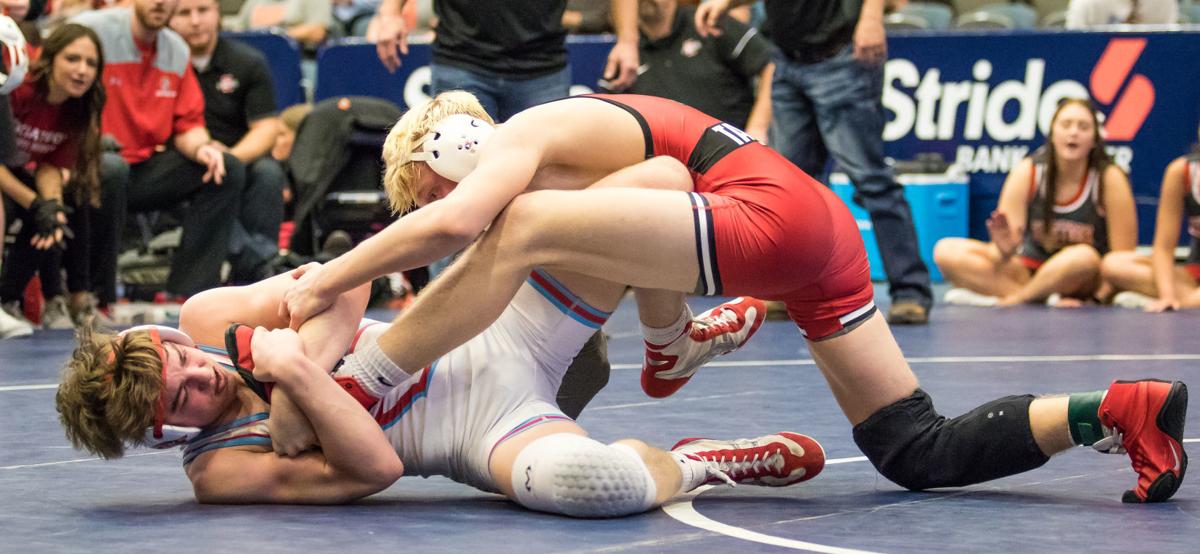 The dual state wrestling tournaments are five weeks away, but the fields have been set in all four classifications.
Ponca City nailed down the final 6A berth last week with a 37-33 win over Sand Springs. The Wildcats received a key pin from Cam Kiser at 120 and the deciding win from his freshman twin, Chris Kiser, at 106.
Bixby upset Stillwater 33-32 on Jan. 12 for the District 6A-8 title and will make its first tournament appearance in 11 years.
Joining the Spartans and Wildcats in the 6A field are Broken Arrow and Mustang, last year's champ and runner-up, respectively, along with Union, Edmond North, Choctaw and Yukon.
Skiatook and Collinsville, champion and runner-up in last year's 5A tournament, will  be joined in this year's field by Glenpool, Coweta, Duncan, Piedmont, Guthrie and El Reno.
Qualifiers in 4A (in order of rankings) are defending champion Tuttle, Cushing, Wagoner, Blanchard, Fort Gibson, Weatherford, Elgin and Bristow.
Qualifiers in 3A (in order of rankings) are defending champion Comanche, Marlow, Jay, Bridge Creek, Blackwell, Vinita, Perry and Sperry.
The tournaments are March 12 (5A, 4A) and March 13 (6A, 3A) at the Stride Bank Center in Enid.
— Mike Brown, Tulsa World
Photos and videos: National Signing Day at Jenks, Holland Hall, Wagoner, Owasso and B.T. Washington
020421-tul-spt-hsjenks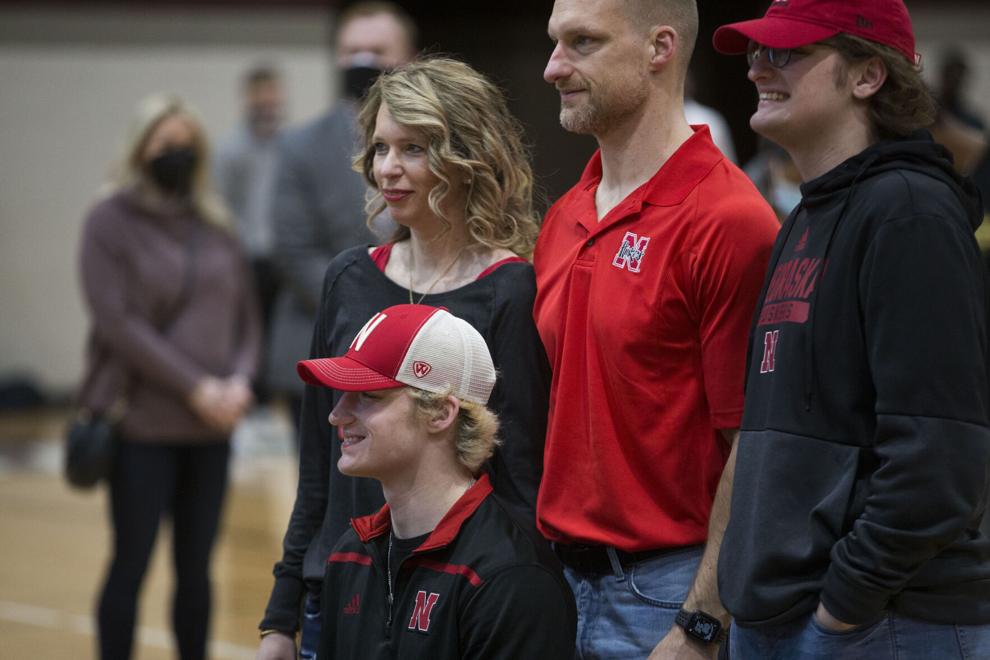 All-World finalist Grant Lohr talks to Barry Lewis about carrying on his father's legacy at Nebraska
All-World finalist Jayden Patrick of Jenks talks to Barry Lewis about signing with Lindenwood
Jenks' Waylon Adams and Stephen Kittleman talk to Barry Lewis about signing with Tulsa
020421-tul-spt-hsjenks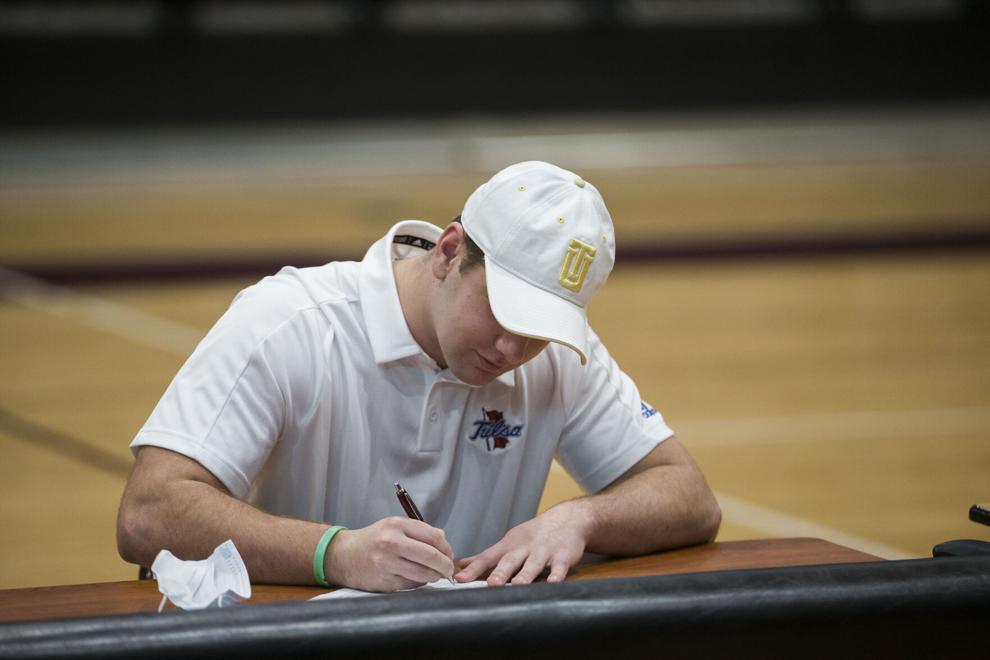 020421-tul-spt-hsjenks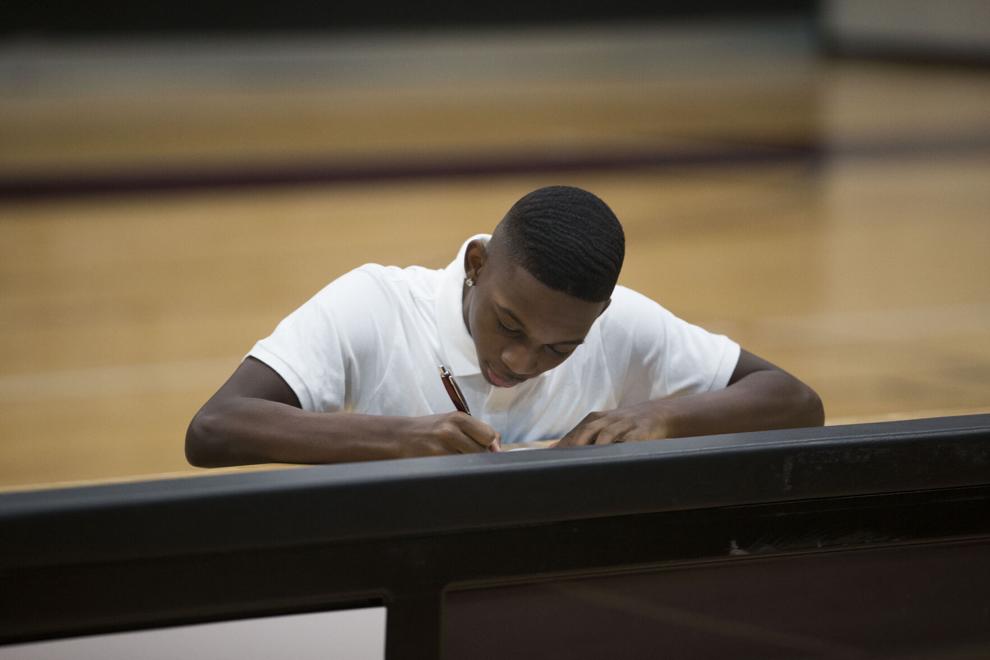 020421-tul-spt-hsjenks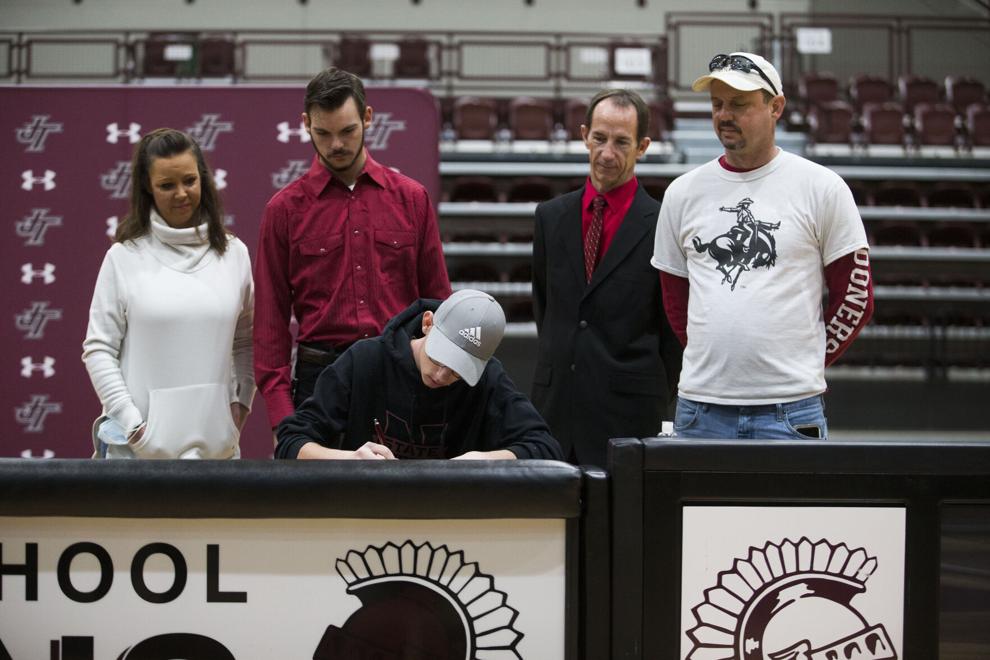 020421-tul-spt-hsjenks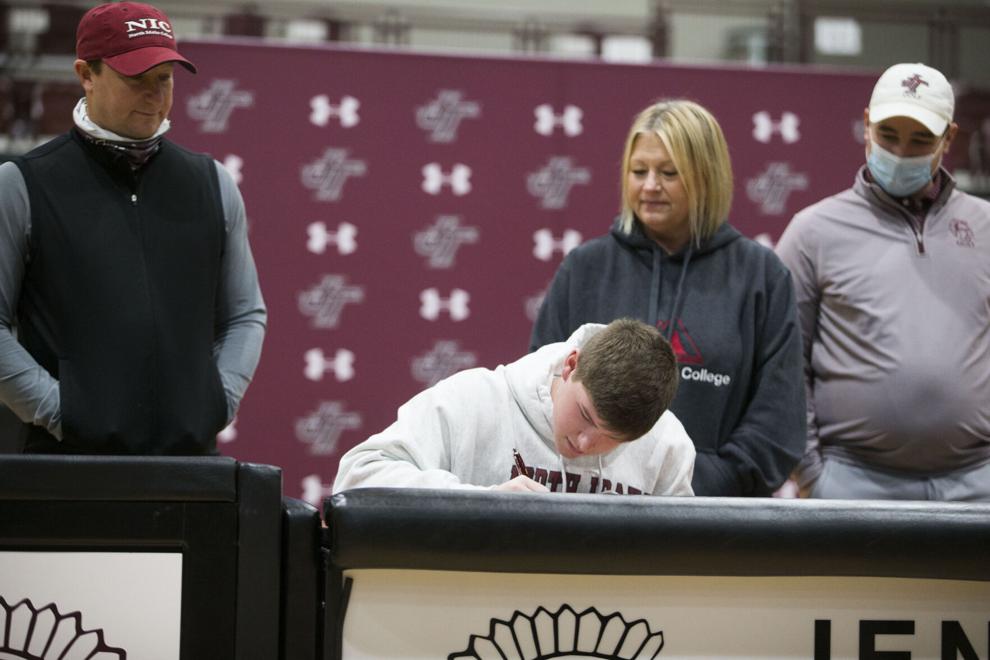 020421-tul-spt-hsjenks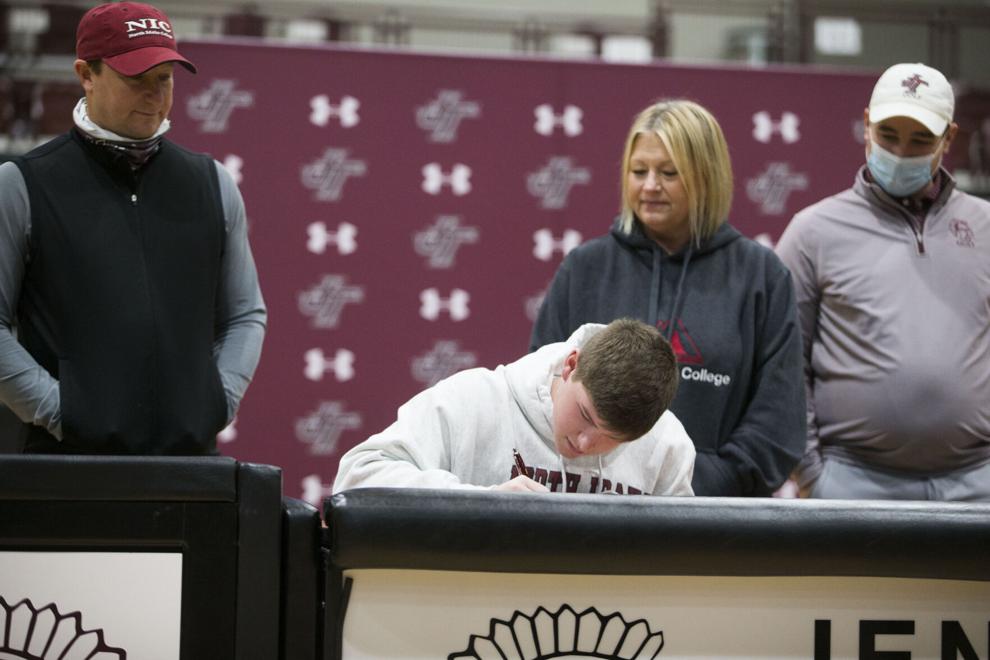 020421-tul-spt-hsjenks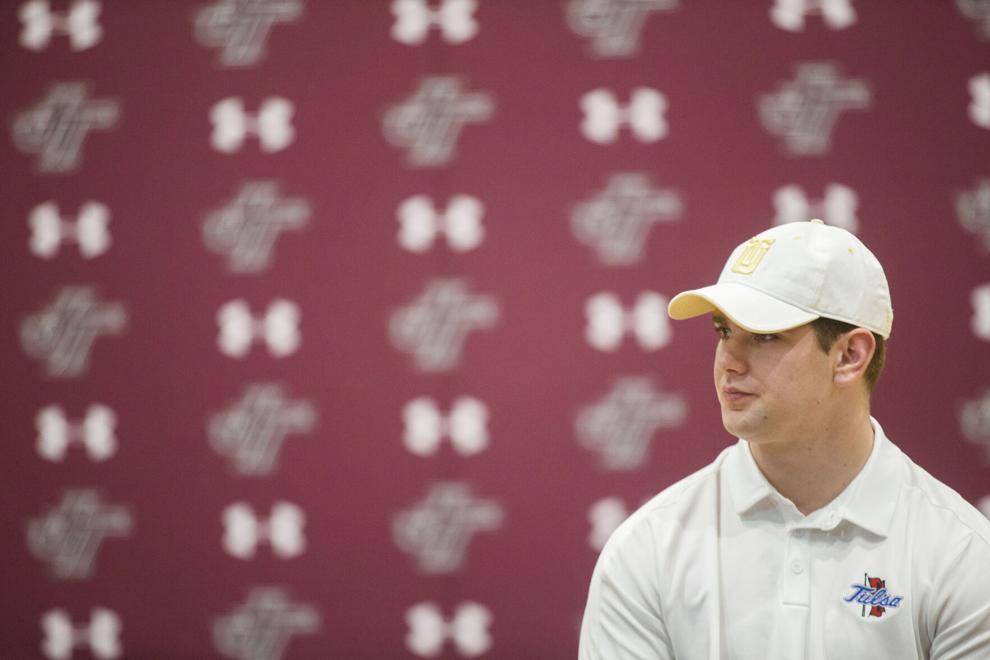 020421-tul-spt-hsjenks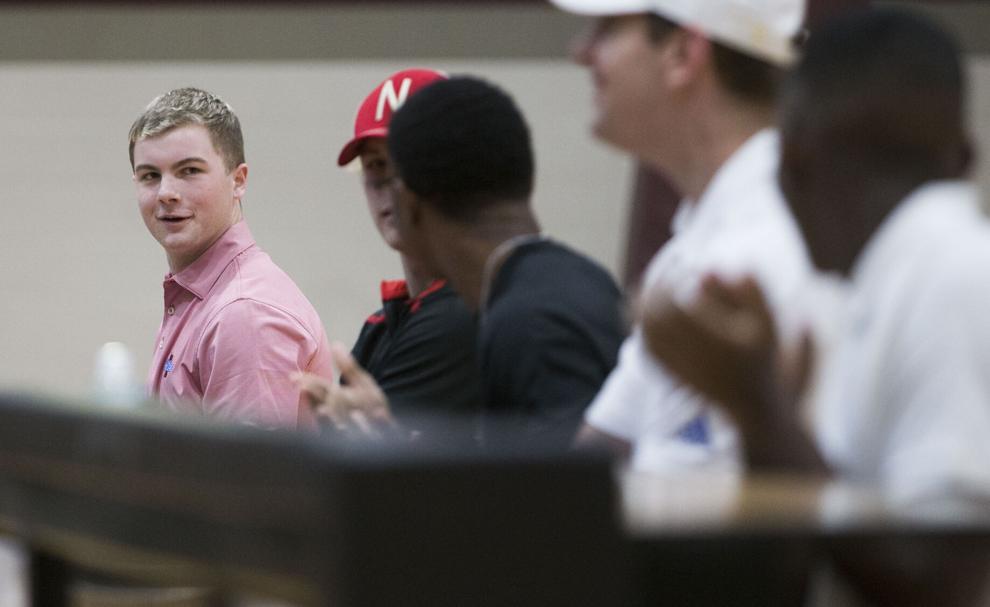 020421-tul-spt-hsjenks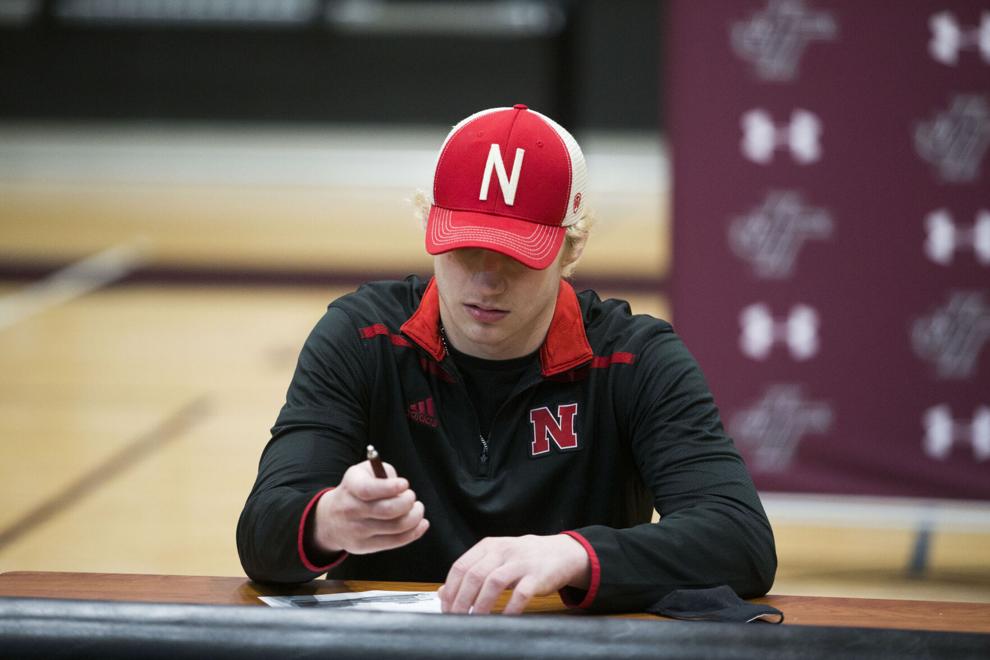 Owasso All-World finalist Gage Laney talks to Barry Lewis about bowling, selecting UCO
Holland Hall Signing Day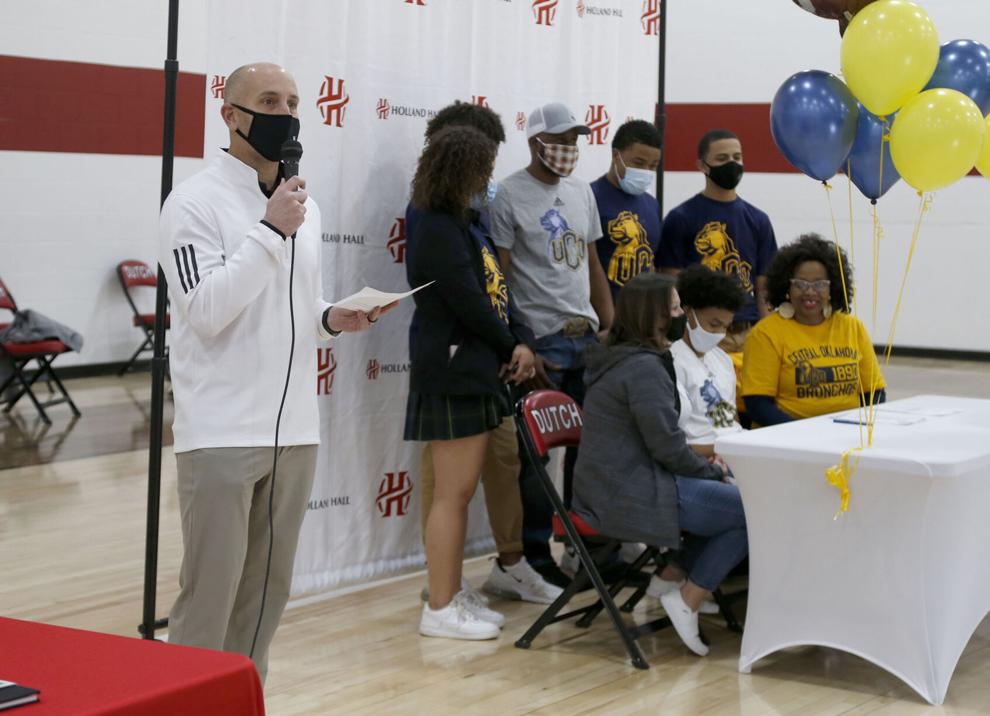 Holland Hall Signing Day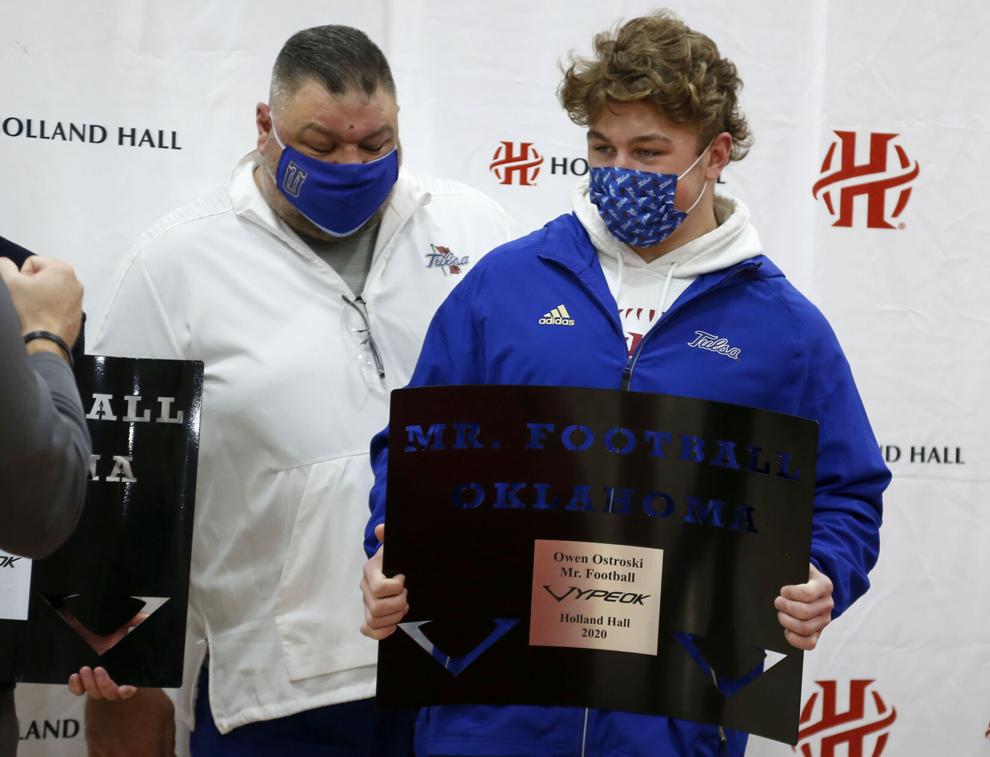 Holland Hall Signing Day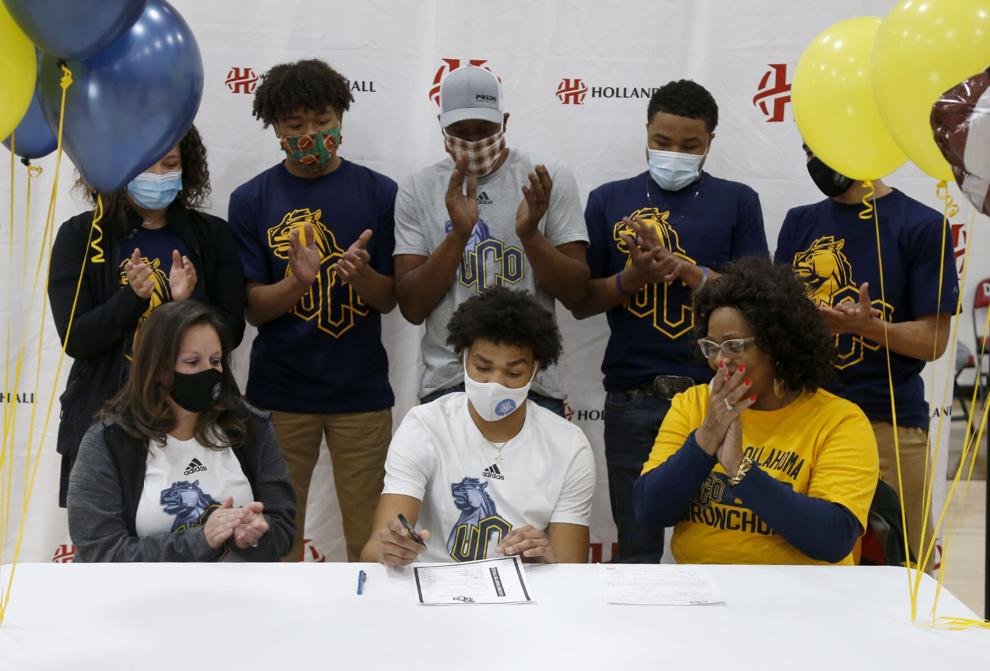 Holland Hall Signing Day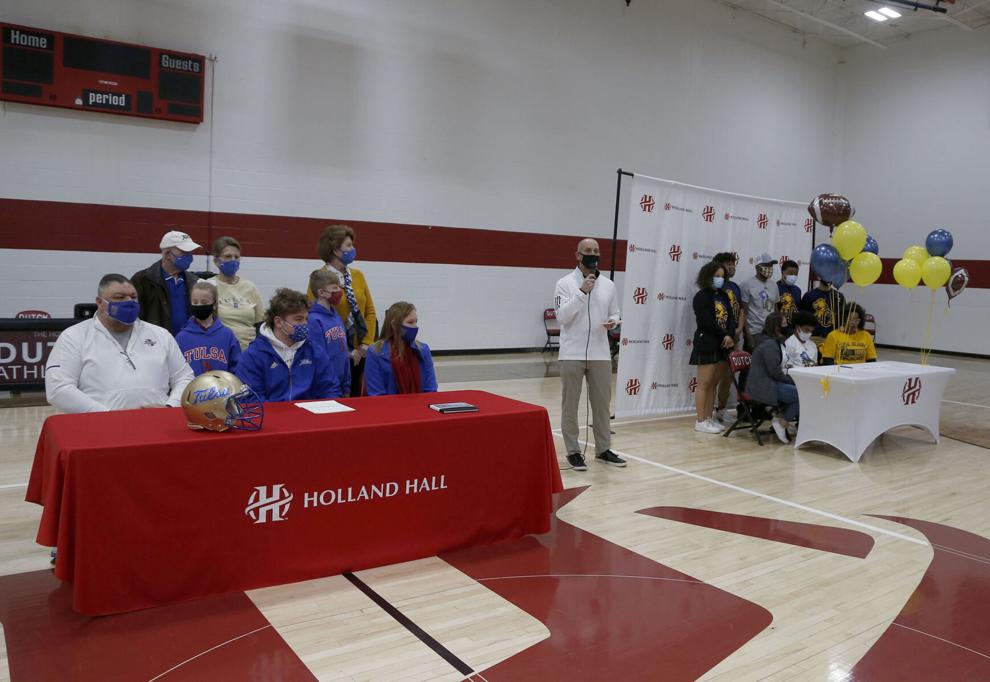 Holland Hall Signing Day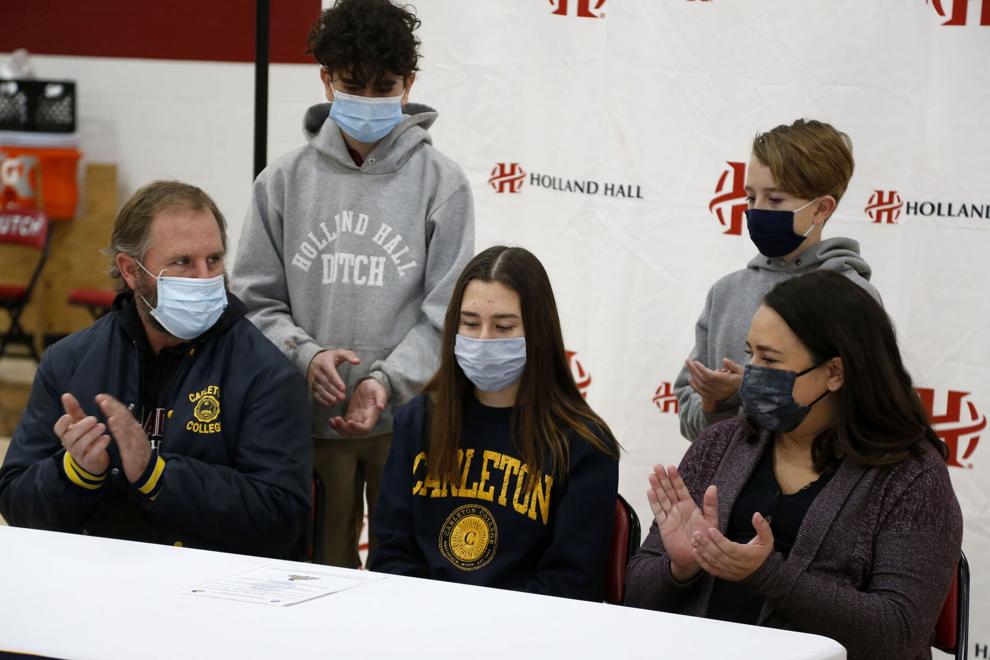 Holland Hall Signing Day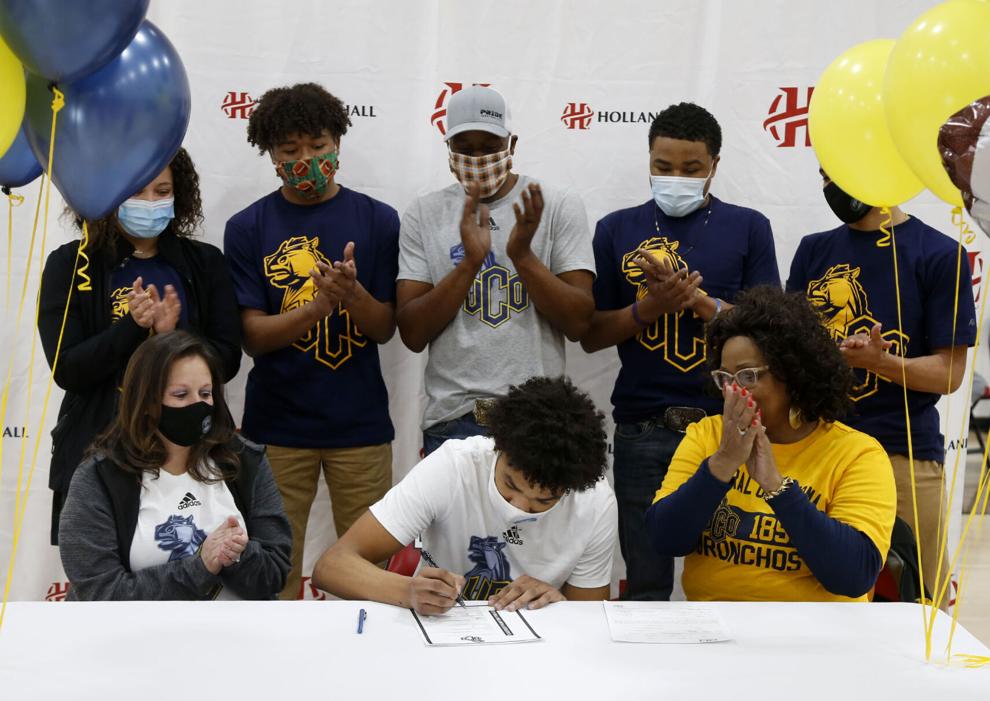 Holland Hall Signing Day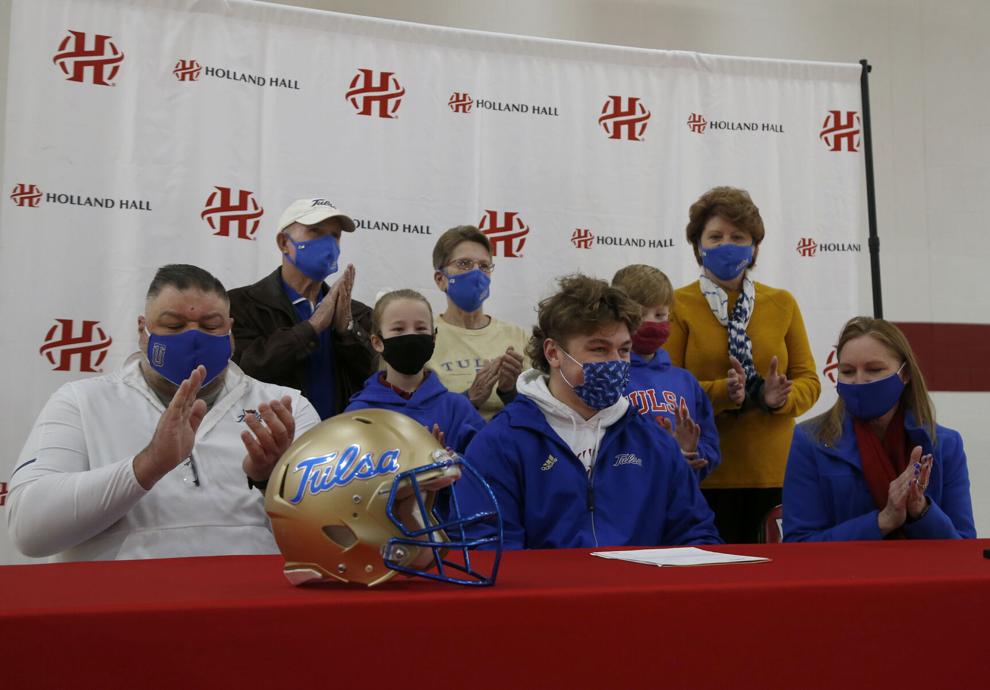 Holland Hall Signing Day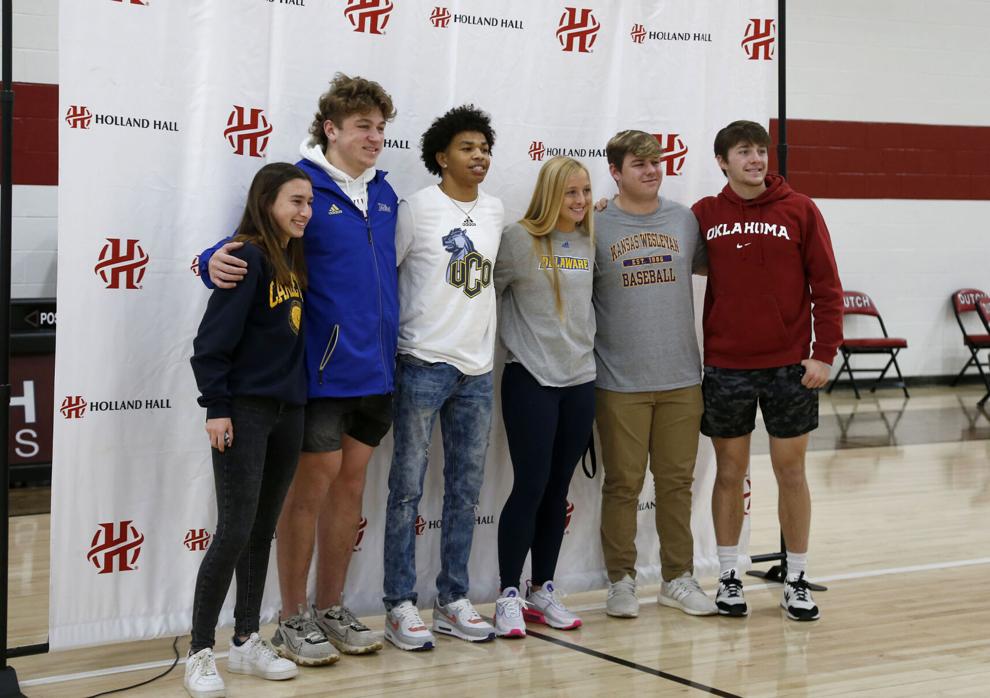 Holland Hall Signing Day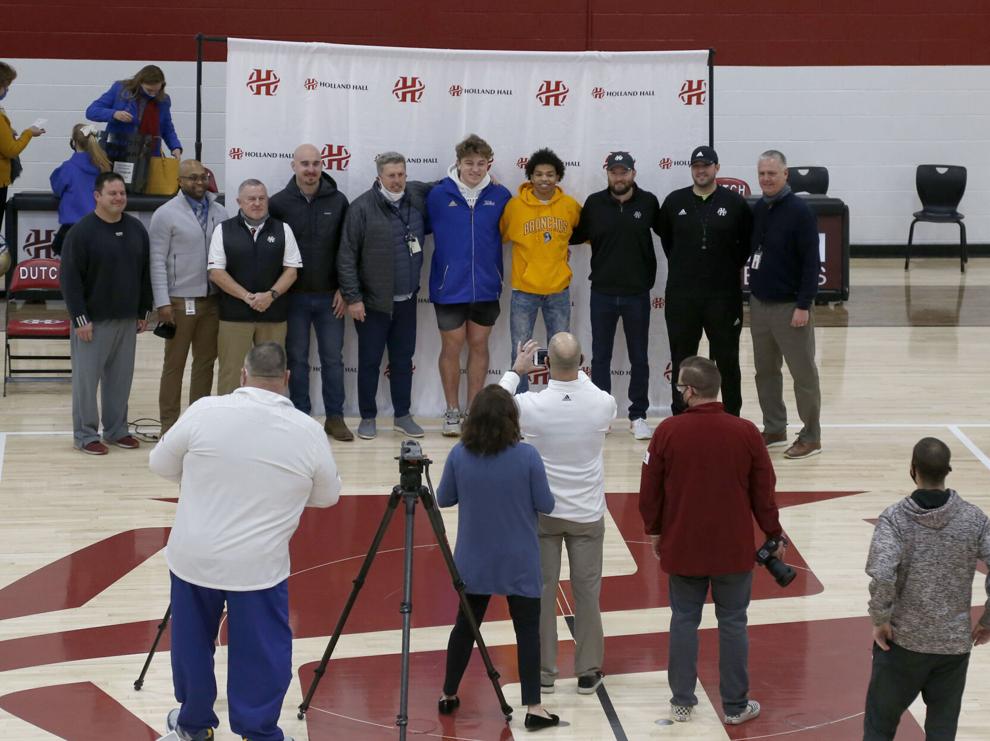 Holland Hall Signing Day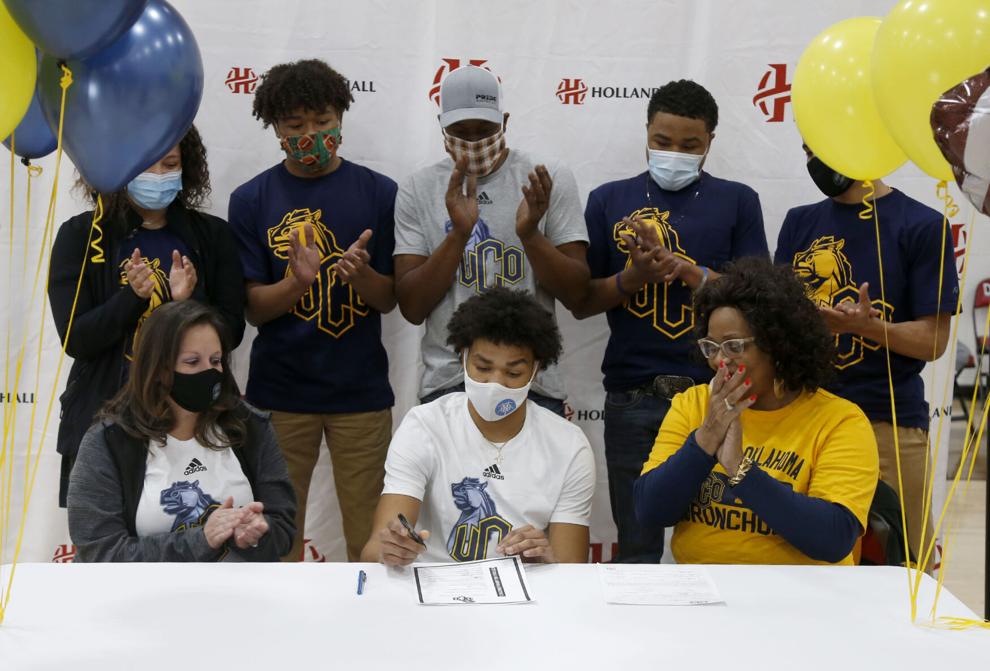 Holland Hall Signing Day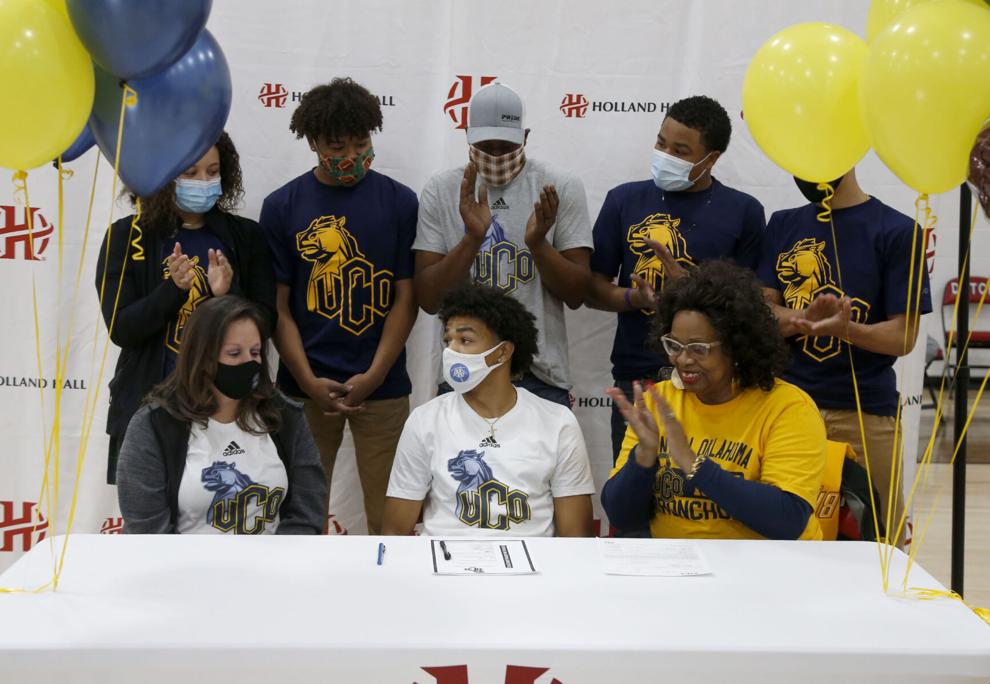 Holland Hall Signing Day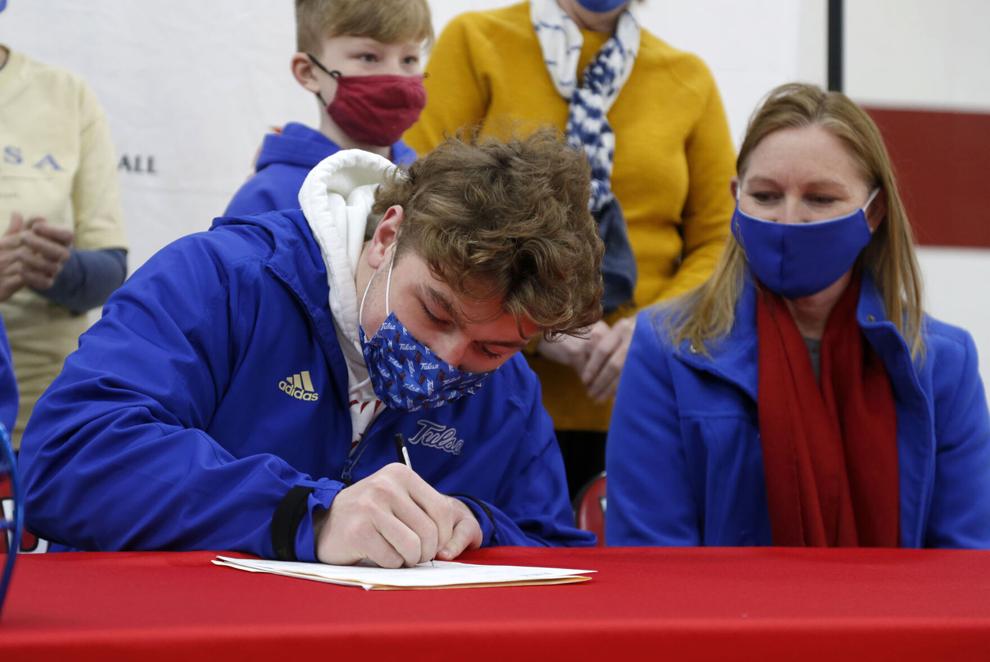 Wagoner Signing Day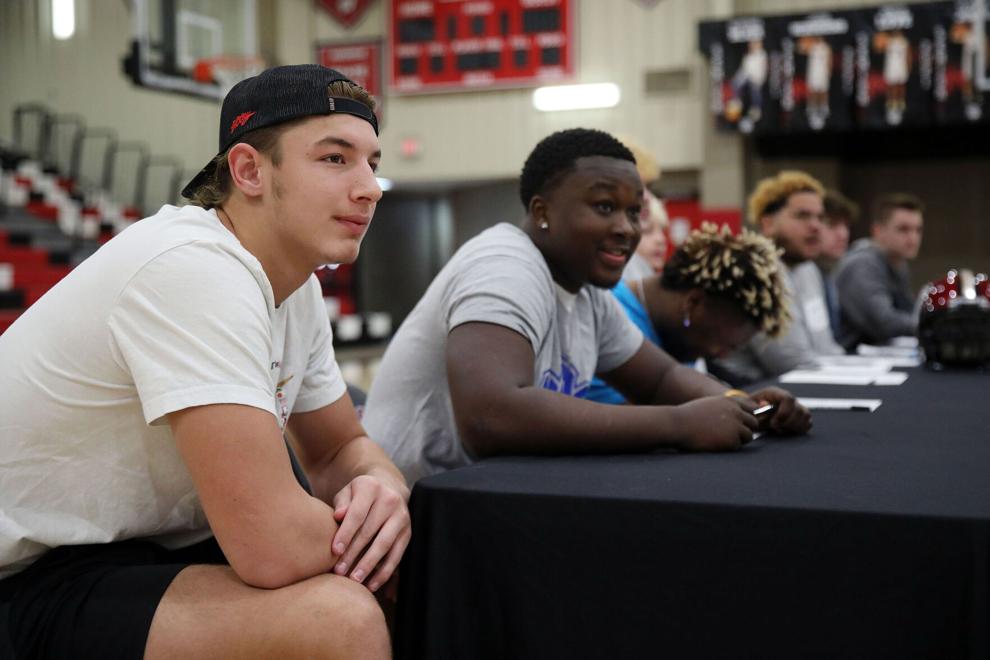 Wagoner Signing Day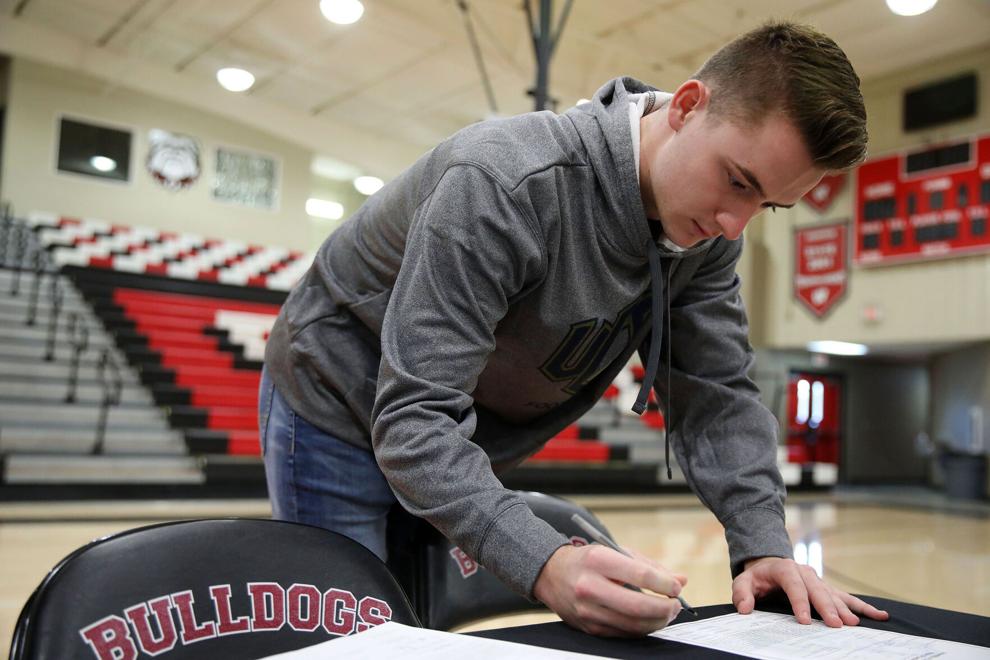 Wagoner Signing Day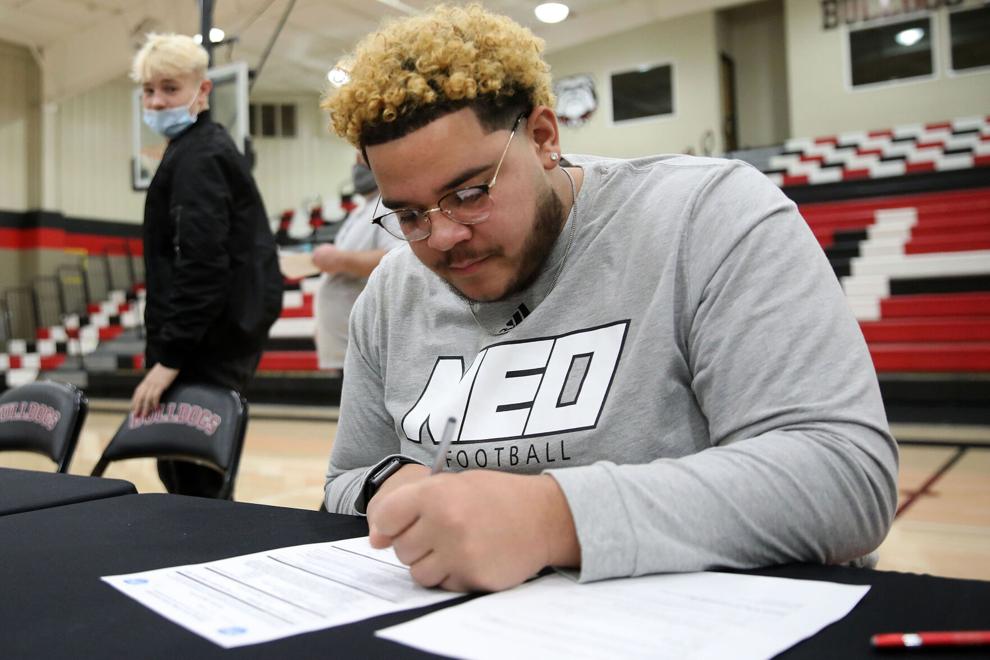 Wagoner Signing Day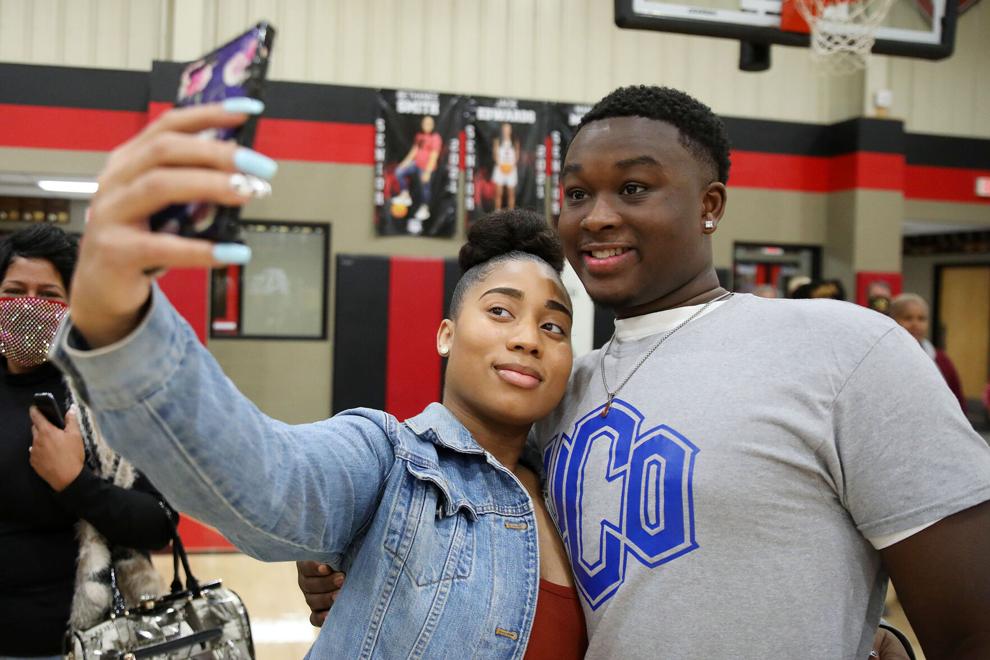 Wagoner Signing Day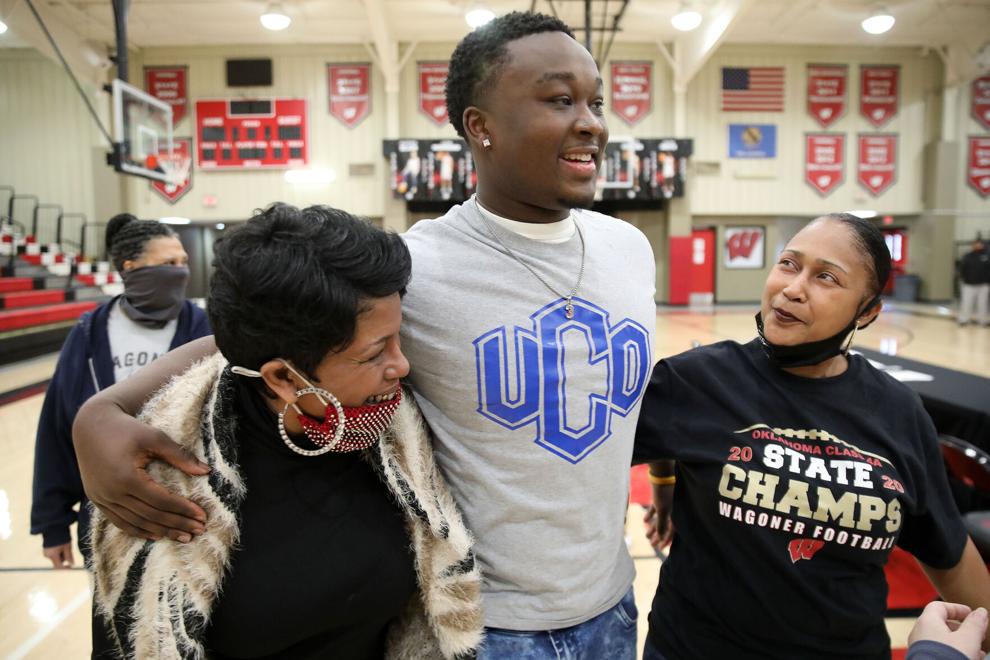 Wagoner Signing Day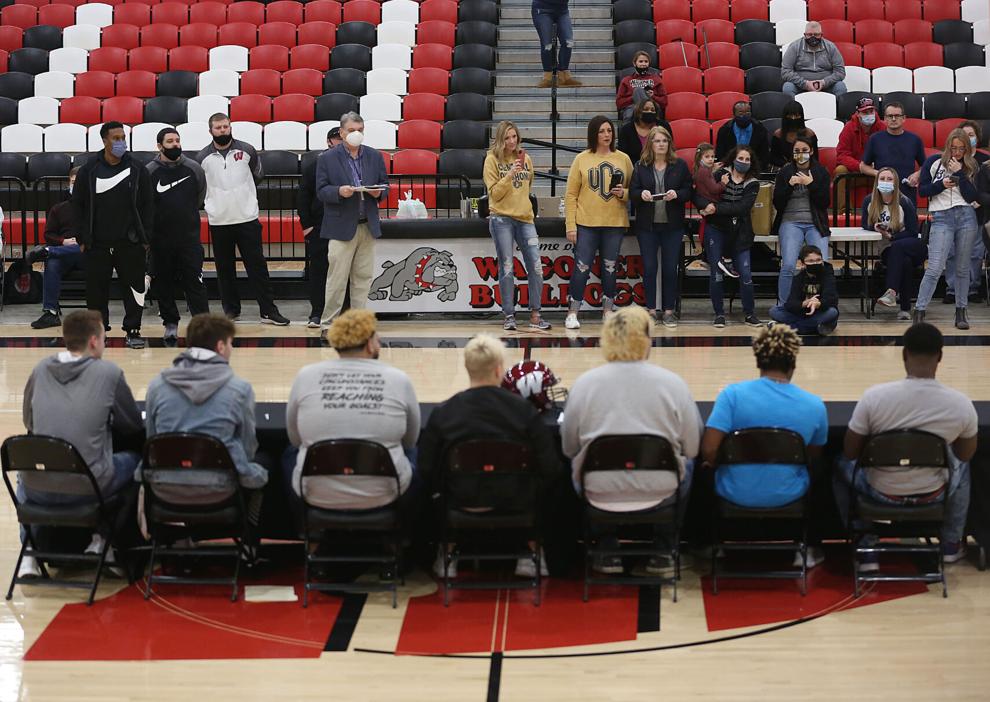 Wagoner Signing Day
Wagoner Signing Day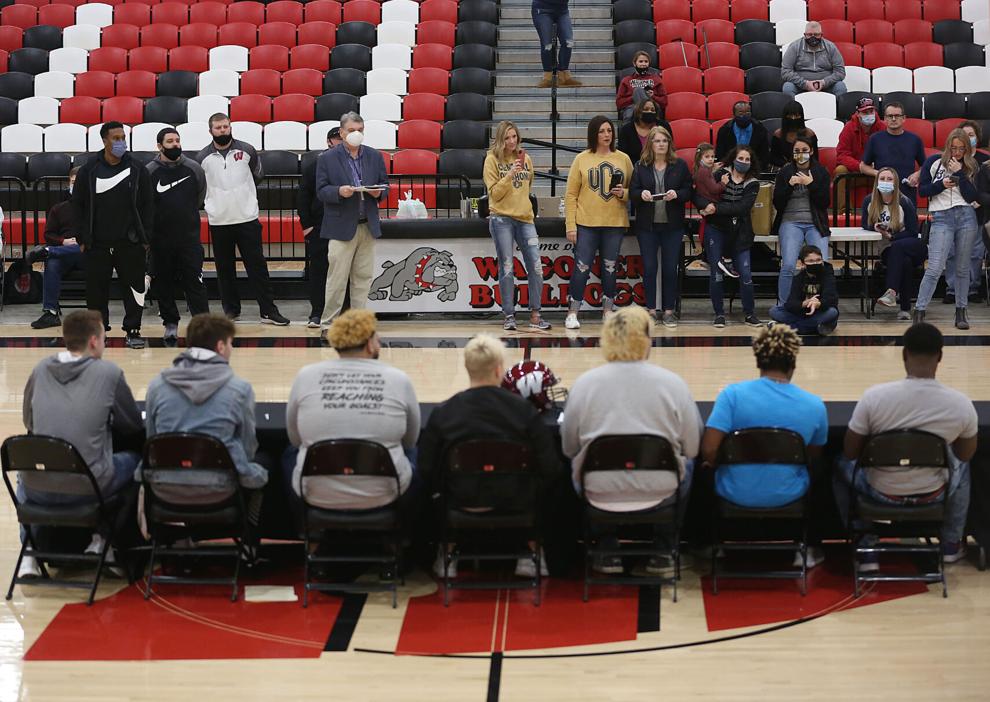 Wagoner Signing Day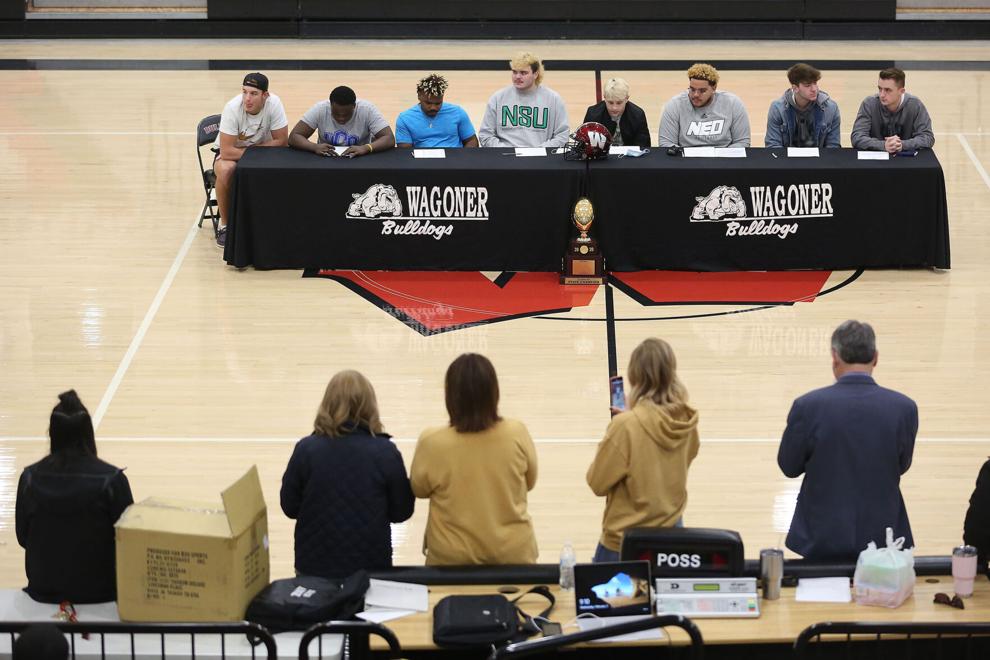 Wagoner Signing Day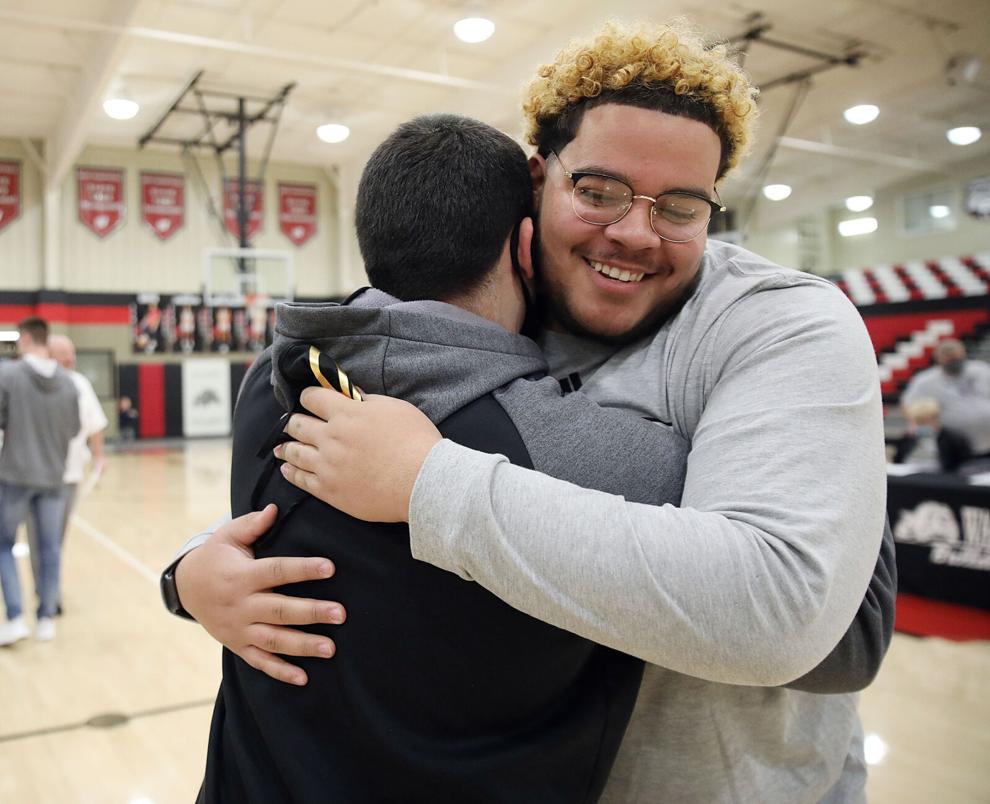 Wagoner Signing Day
Wagoner Signing Day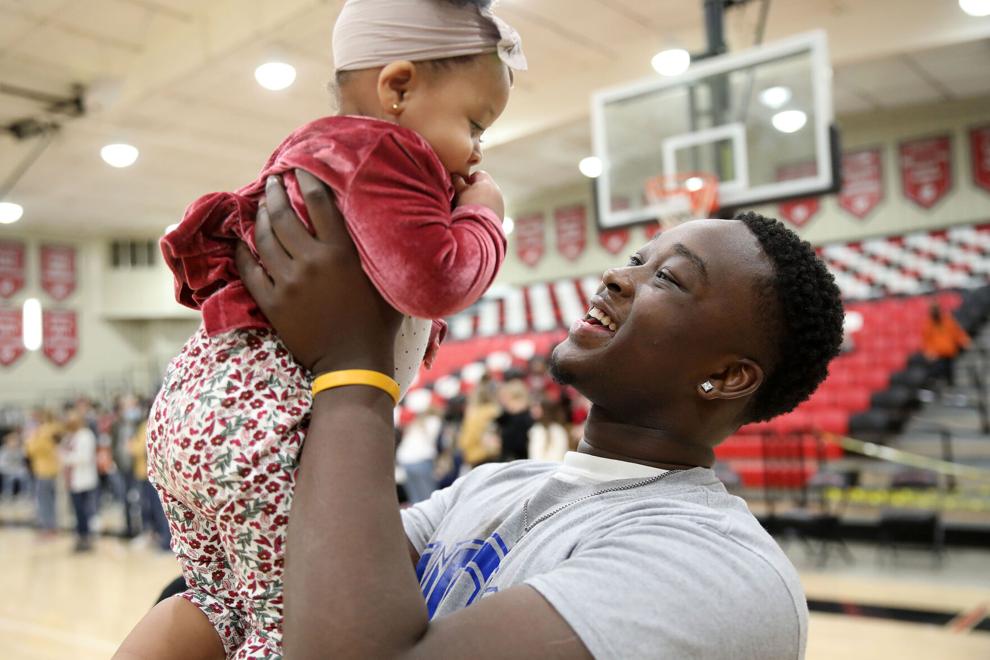 Wagoner Signing Day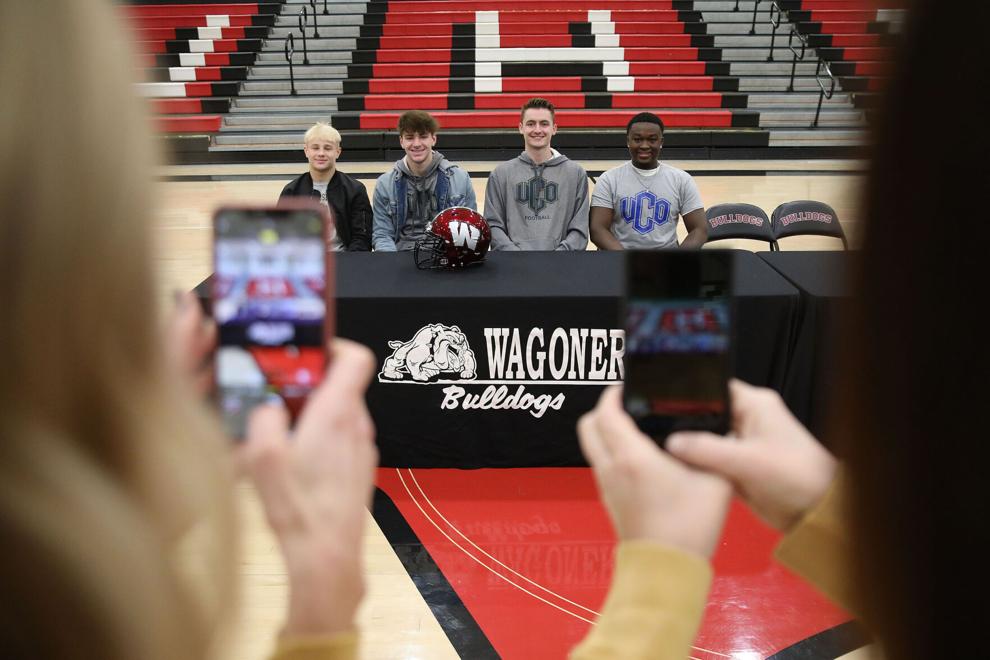 Wagoner Signing Day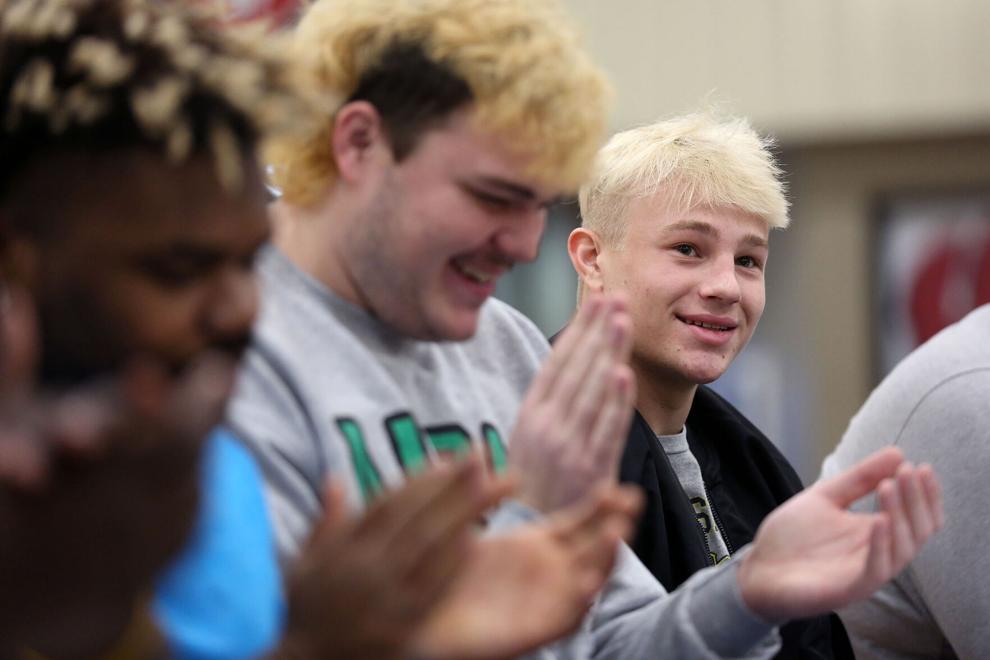 Wagoner Signing Day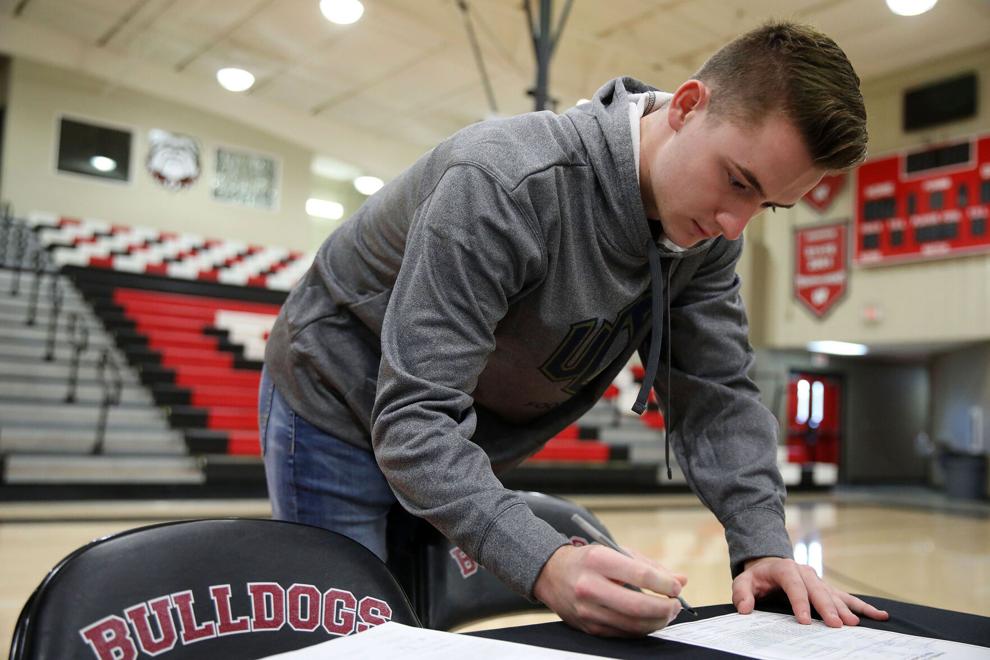 Wagoner Signing Day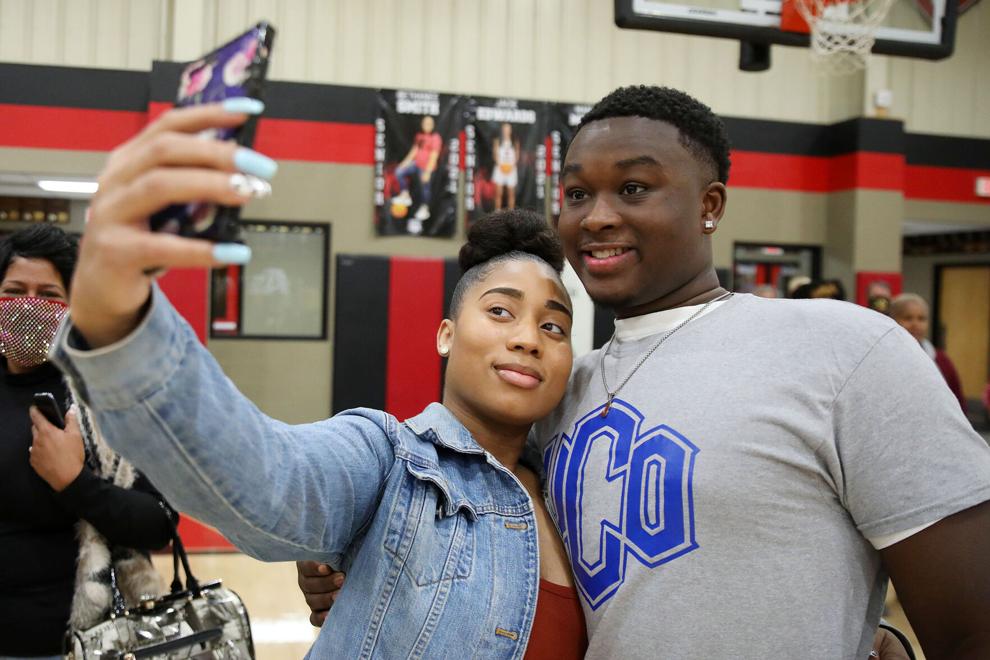 Wagoner Signing Day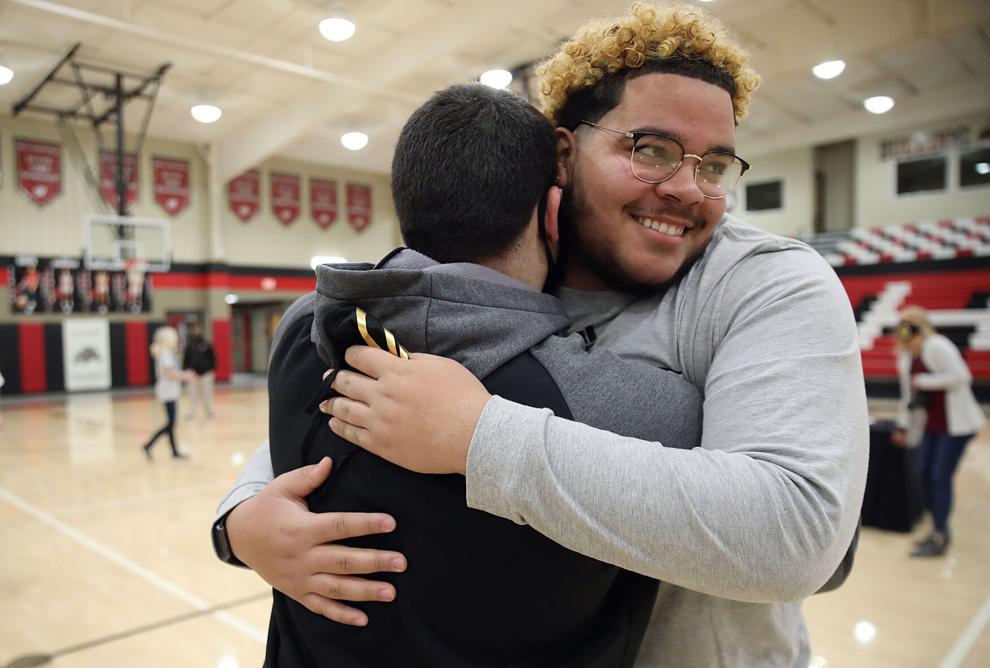 Wagoner Signing Day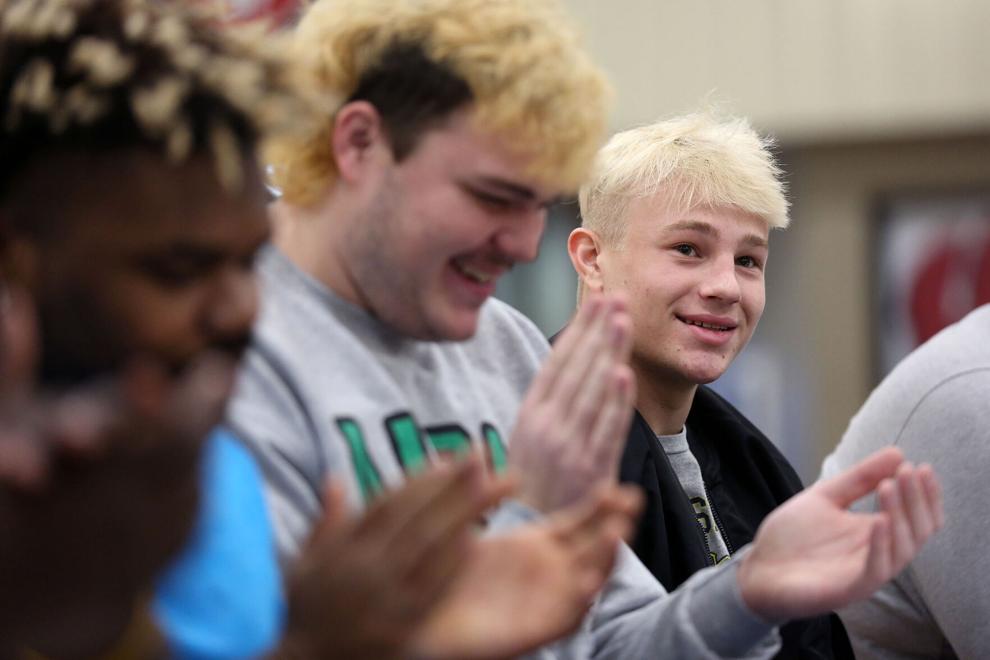 Wagoner Signing Day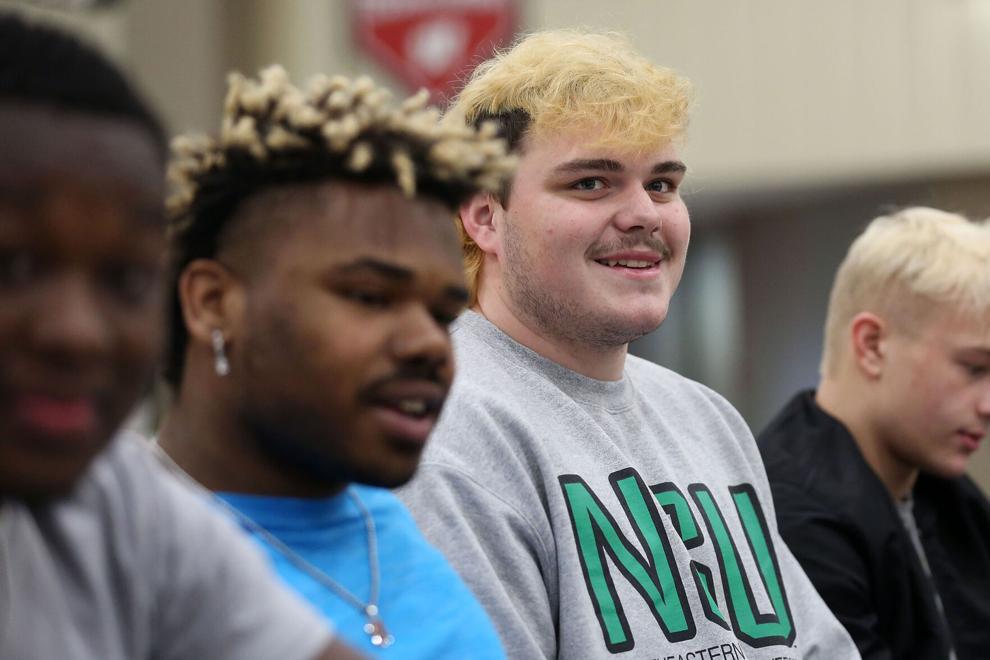 Wagoner Signing Day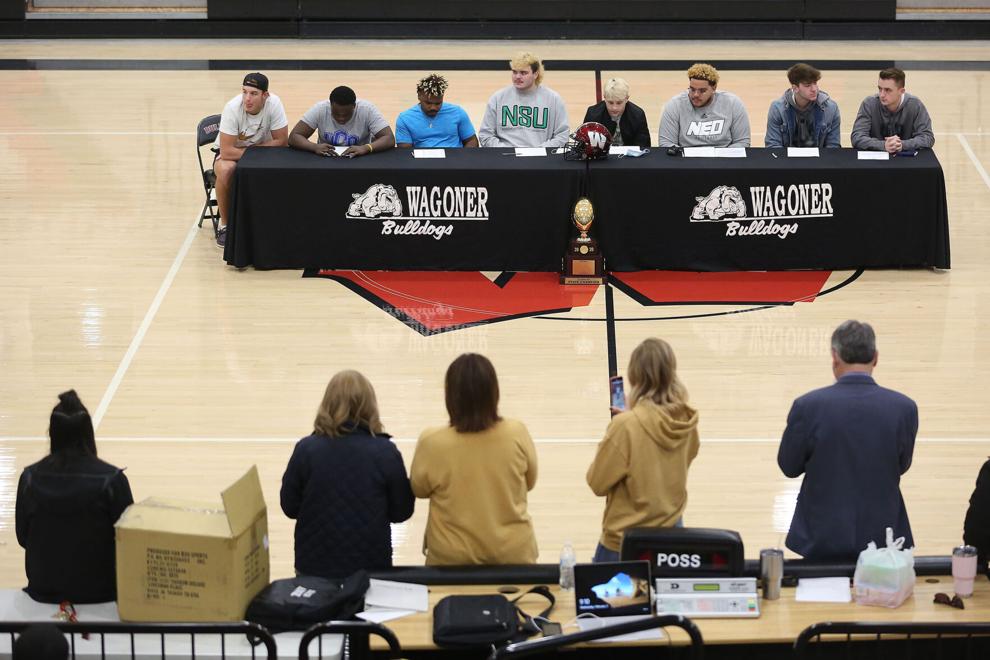 Wagoner Signing Day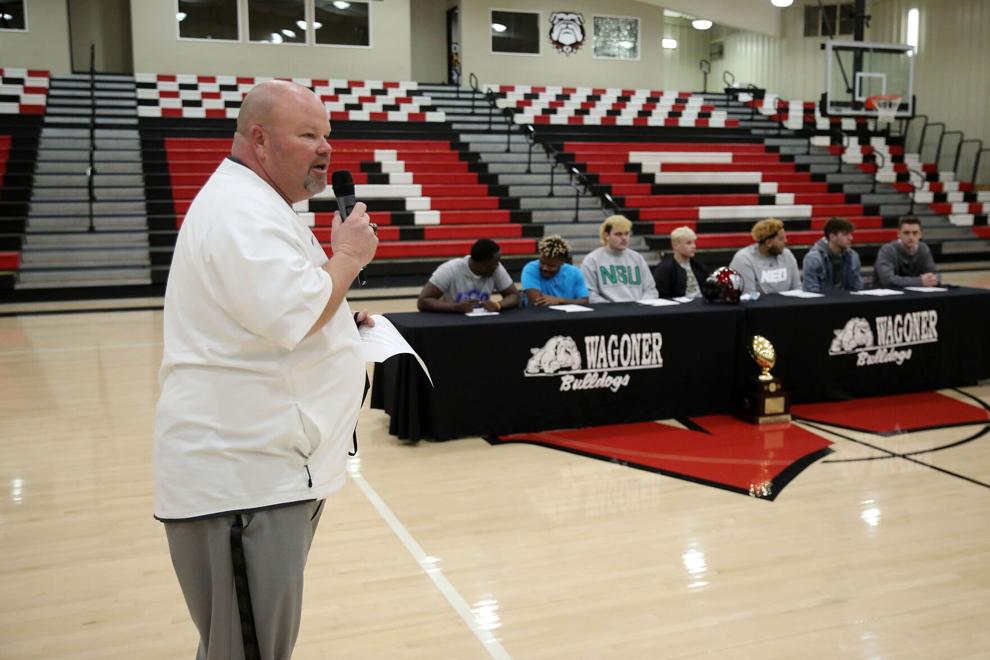 Wagoner Signing Day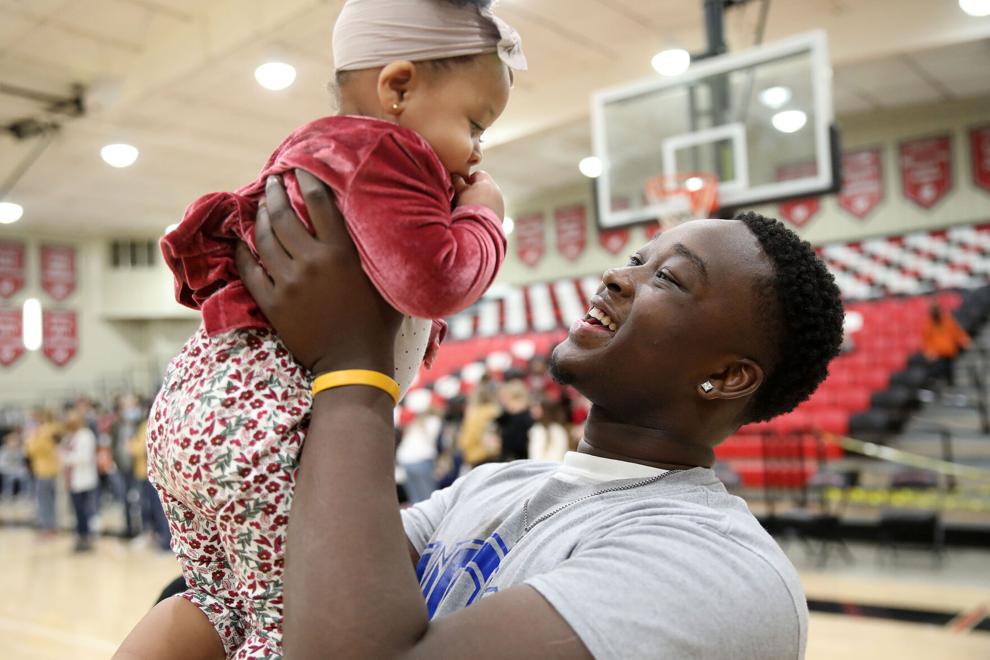 Wagoner Signing Day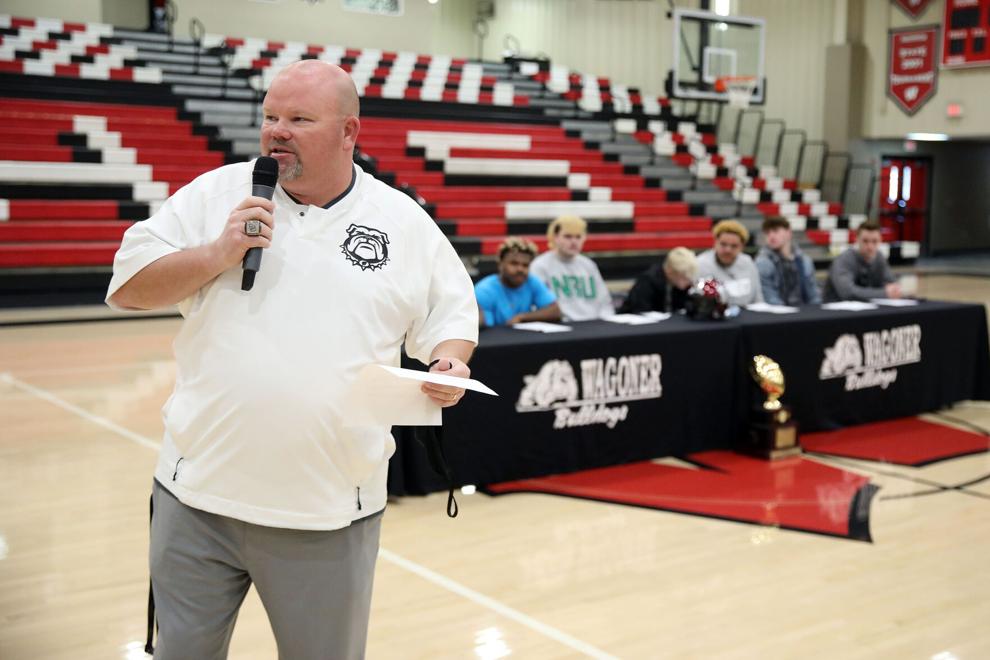 Wagoner Signing Day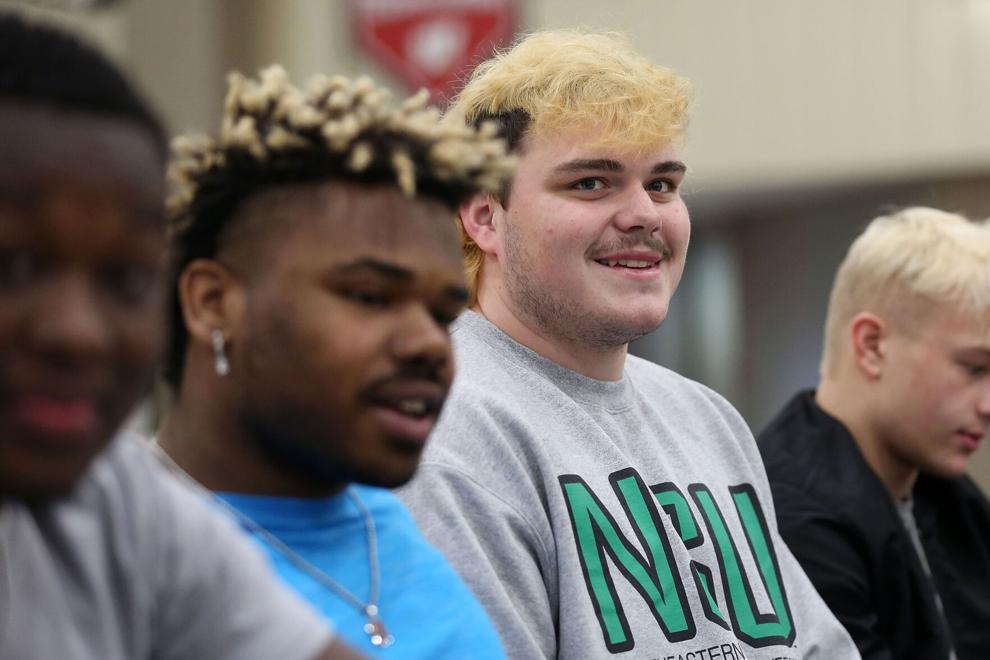 Wagoner Signing Day
Wagoner Signing Day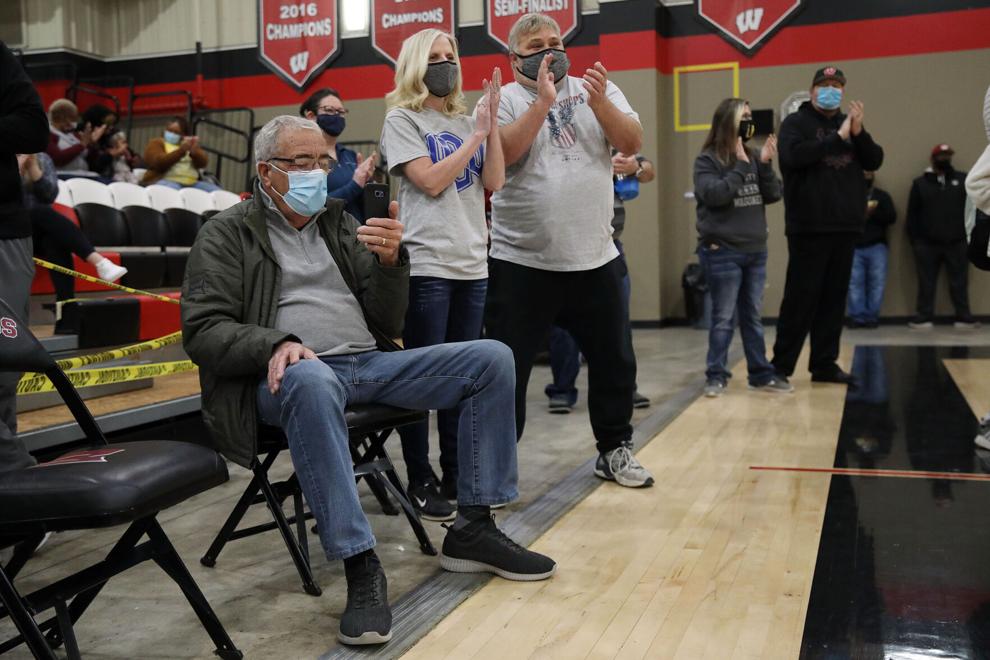 Wagoner Signing Day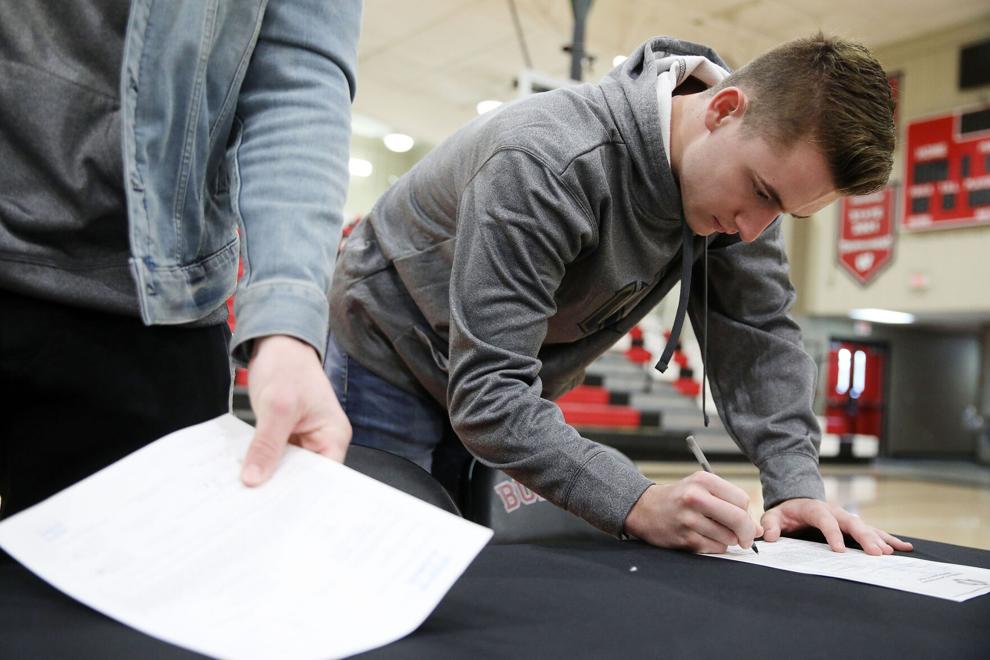 Wagoner Signing Day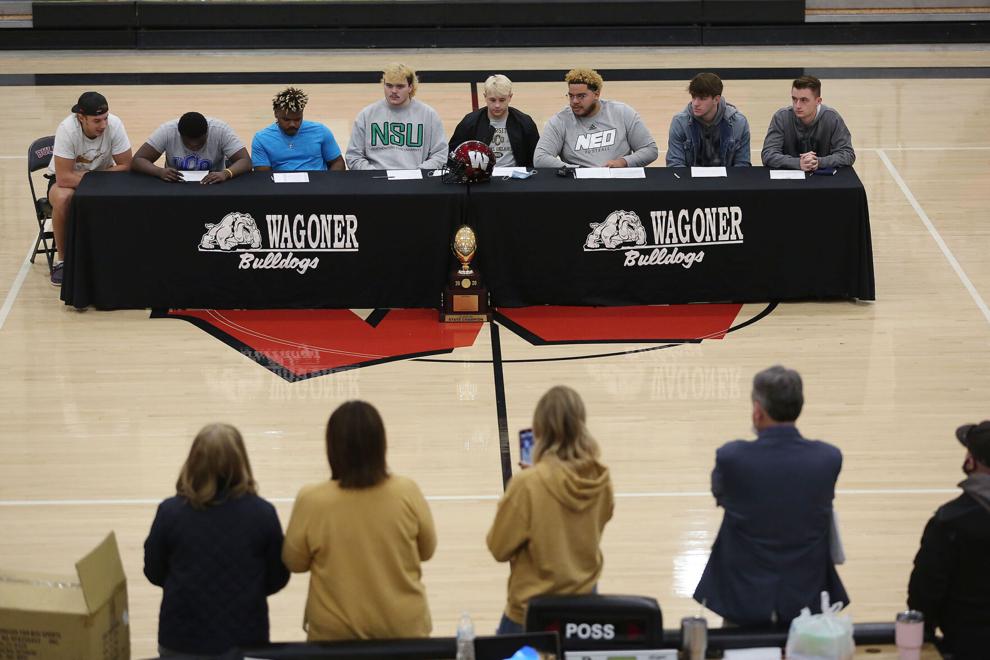 Wagoner Signing Day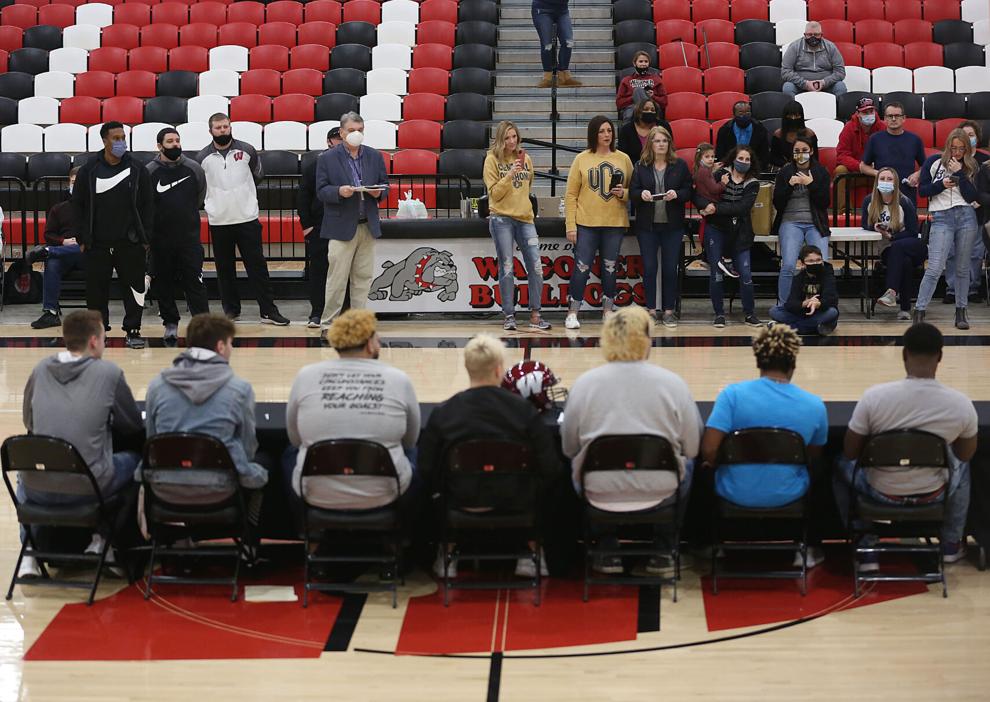 Wagoner Signing Day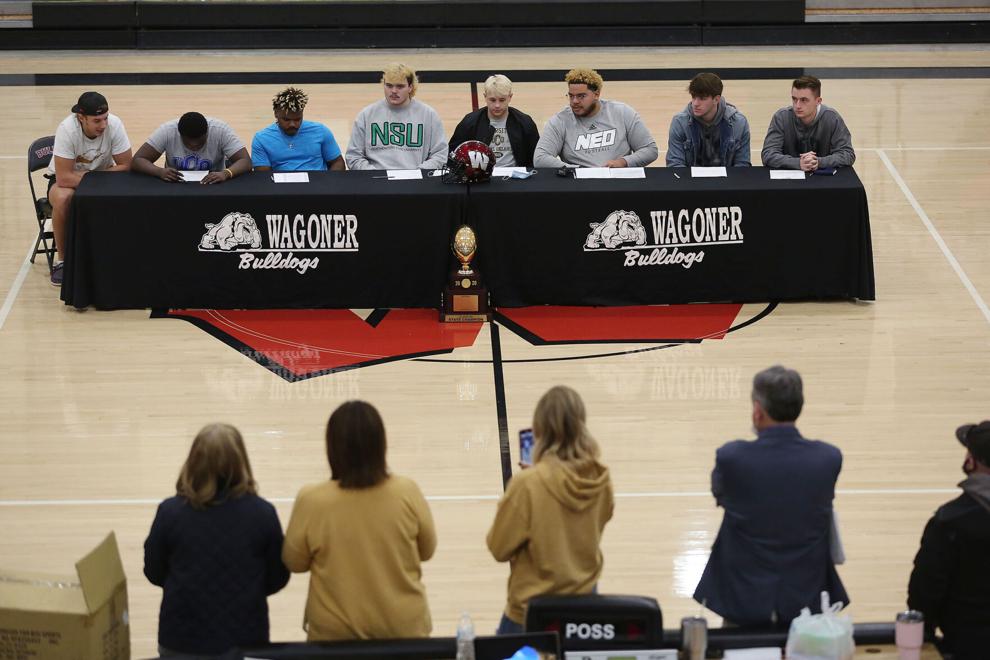 Wagoner Signing Day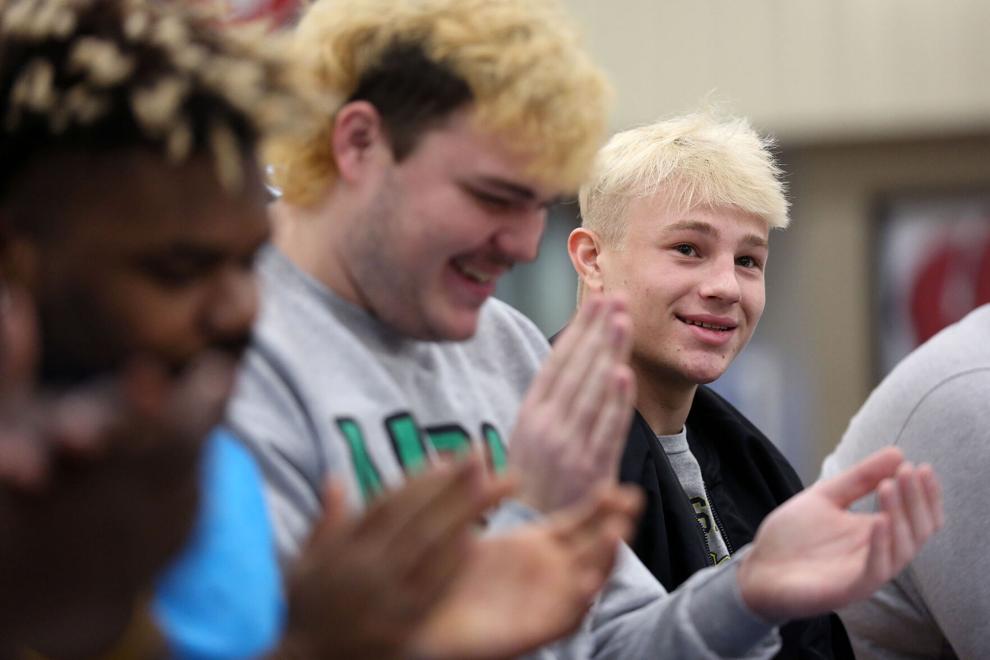 Wagoner Signing Day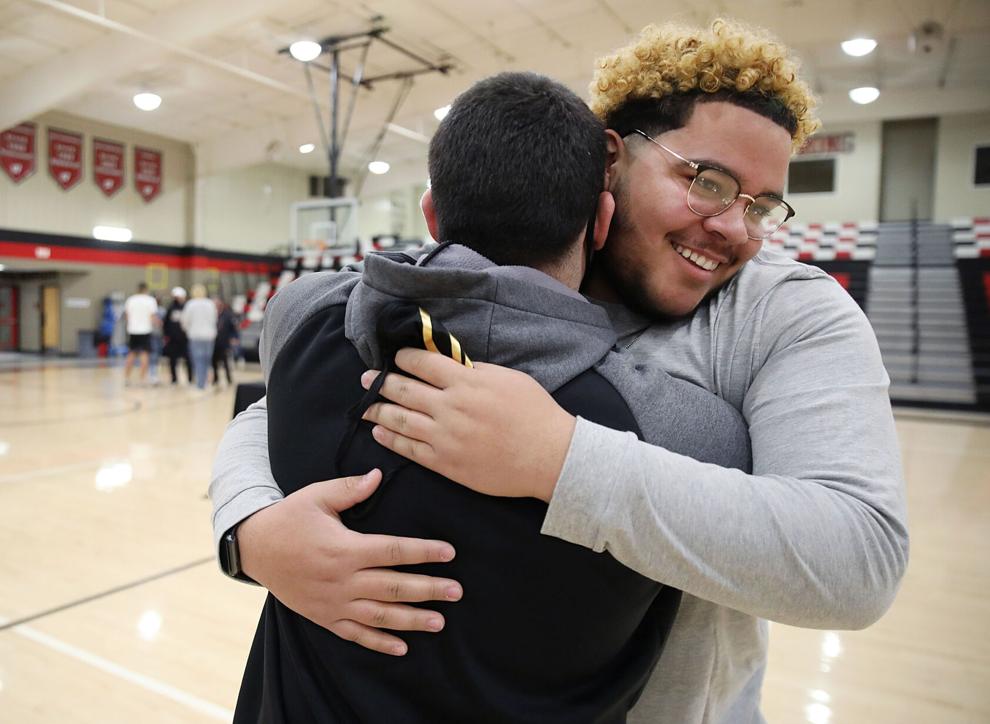 Wagoner Signing Day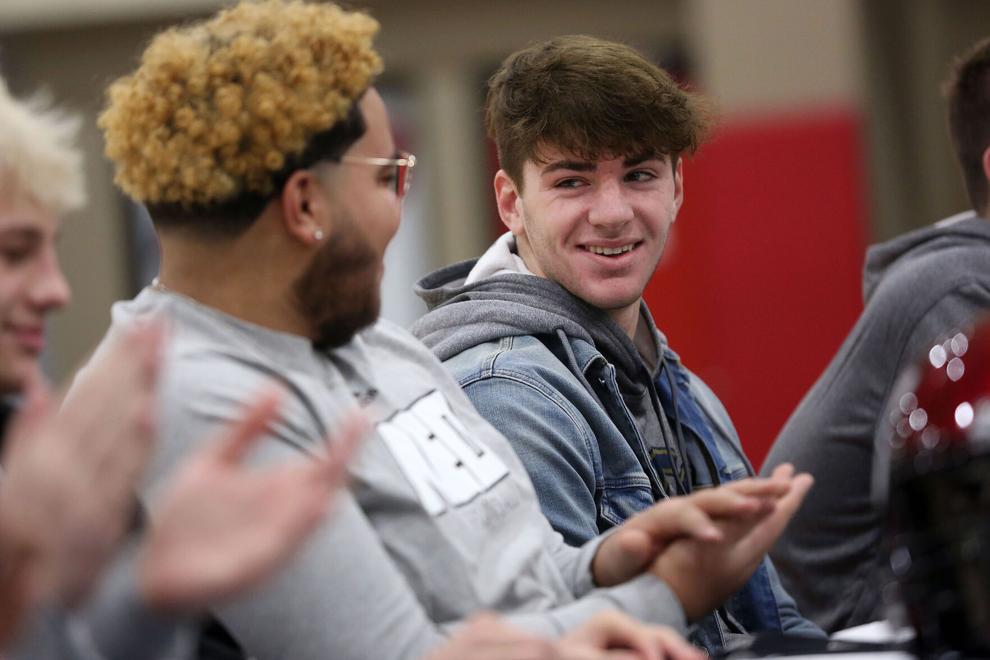 OKPrepsExtra.com: Home to everything high school sports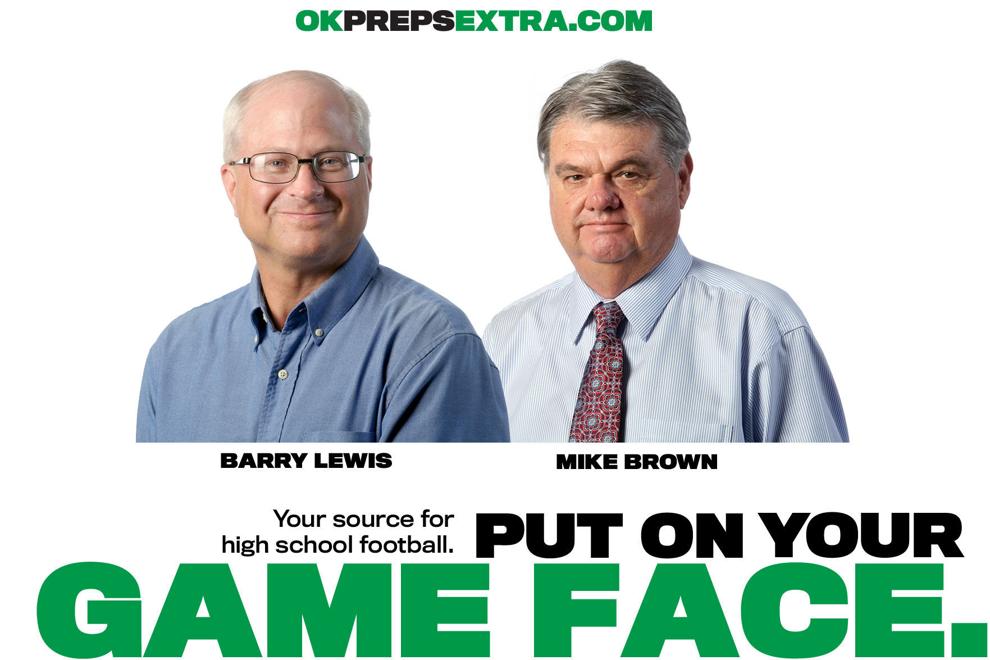 HIDE VERTICAL GALLERY ASSET TITLES