A Tulsa Public Schools proposal to start the academic year with 100% distance learning won't affect how the district's schools prepare for upcoming athletic seasons — but the coronavirus might.
Superintendent Deborah Gist's plan wouldn't rule out athletic activities. However, COVID-19 remains a threat and TPS director of athletics Gil Cloud cautioned the situation is "so fluid. It could change every day."
Cloud said he's hopeful of starting the 2020 football season and those for other fall sports on time.
"However, as this virus continues to affect large numbers of folks in our county, we must wait and see how the next two weeks trend," he said.
Preseason practice continues for cross country, softball, volleyball and cheer teams. The regular seasons open for those sports Aug. 10 or the first day of school.
Football preseason drills open Aug. 10, and Cloud is hopeful the 78th Grady Skillern All-City Preview will be played as scheduled. First-round and semifinal games are set for Aug. 20 at Milton Stadium and East Side Sports Complex and the first-, third- and fifth-place games are Aug. 21 at LaFortune Stadium.
"We're gonna go strictly on what the board of education approves and that would be based on city and county health professionals and the (Centers for Disease Control)," Cloud said. "I hate it for the student athletes (if another shutdown is required), but we're gonna err on the side of caution."
The 2020 state basketball tournaments for 6A-2A schools and all spring sports activities were wiped out when the coronavirus descended in March, causing schools to be shut down for the remainder of the academic year.
The board of education will vote Monday on Gist's proposal, which would require distance learning for the first nine weeks.
Administrators would then decide whether to continue distance learning or return to in-person instruction.
Opening fall activities on time is one of three options the TPS has been working with for three months, Cloud said. The others include delaying two to four weeks or pushing the activities to the spring semester.
Cloud said the district has ample disinfectant and cleaning equipment to keep school buildings and training facilities safe for the athletes if the fall sports are allowed to continue.
"The board approved more than a quarter million dollars worth of disinfectant and electronic cleaning guns that allow us to spray an entire classroom in a matter of minutes," he said. "We've been using them for three years."
2020 All World Preseason Football Contest presented by Bill Knight Automotive
Vote here: Meet the nominees for the 2020 All World Preseason Football Contest presented by Bill Knight Automotive
Quarterback nominee: Rovaughn Banks, Union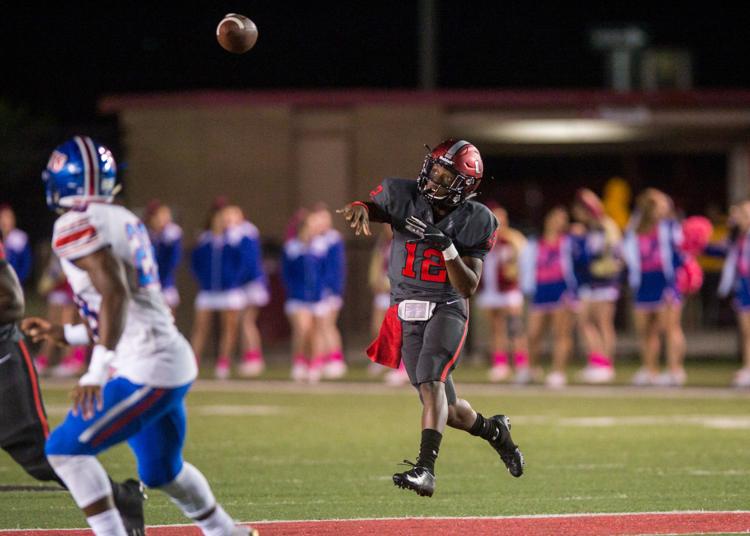 Quarterback nominee: Wallace Clark, Holland Hall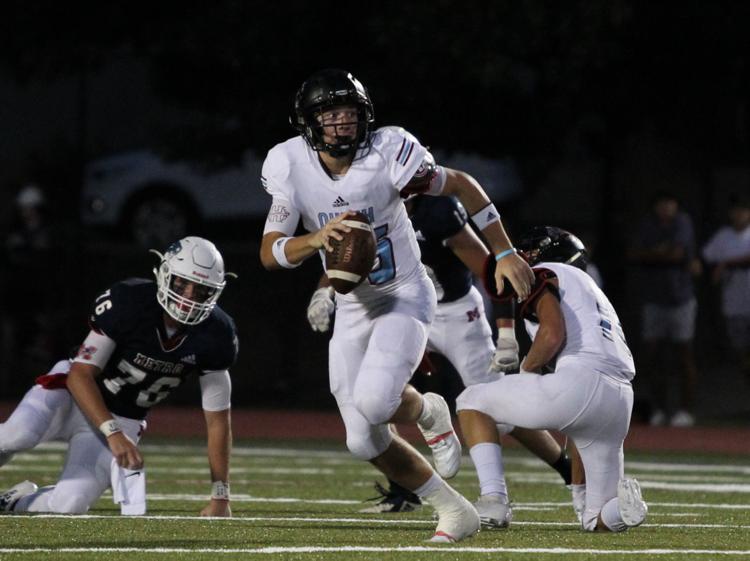 Quarterback nominee: Bryce Drummond, Pawhuska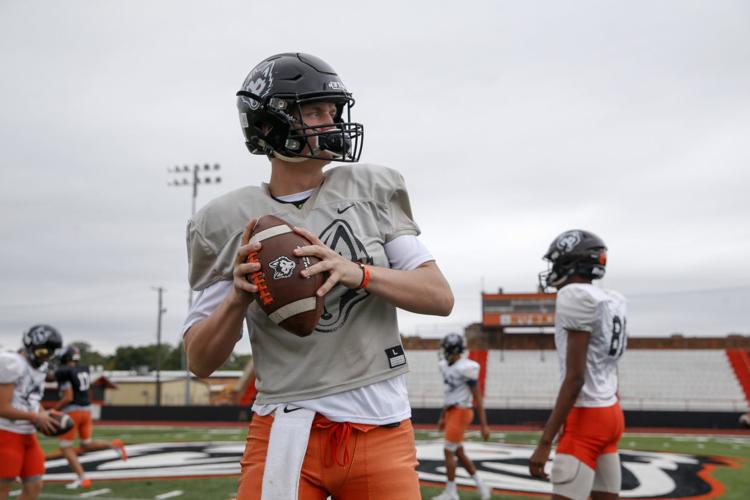 Quarterback nominee: Gage Hamm, Coweta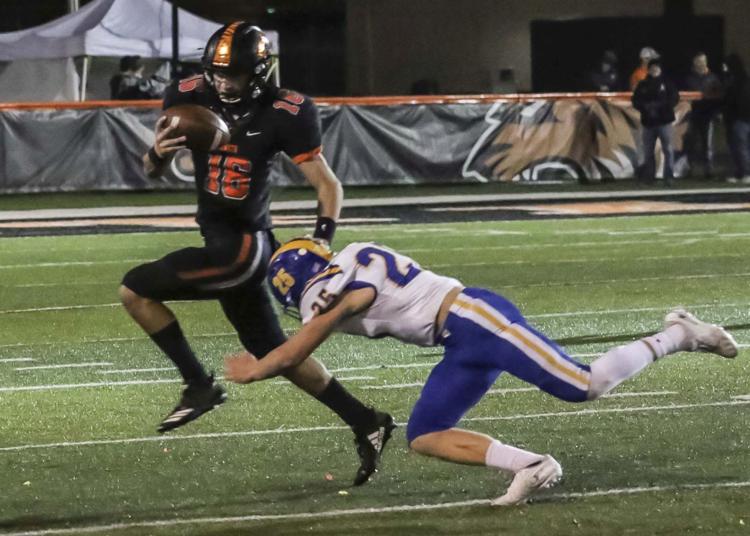 Quarterback nominee: Stephen Kittleman, Jenks
Quarterback nominee: KT Owens, Central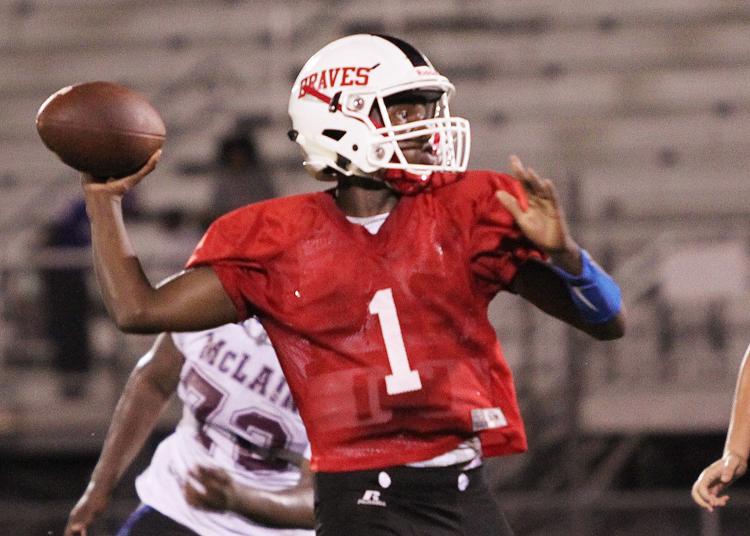 Quarterback nominee: Landen Prows, Inola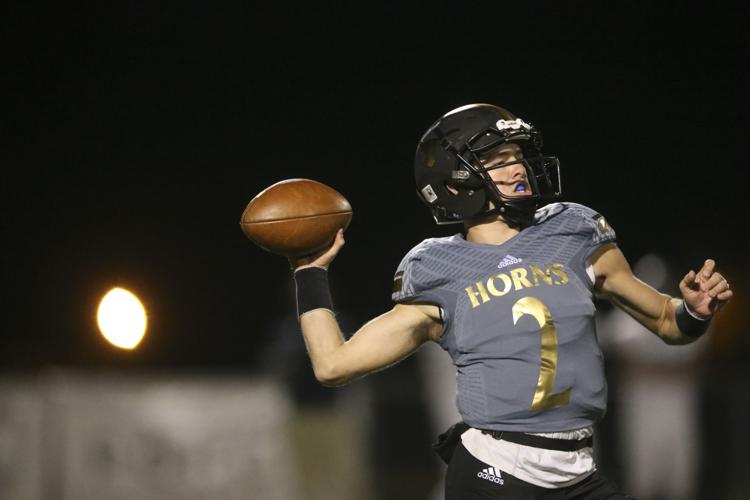 Quarterback nominee: Jake Raines, Broken Arrow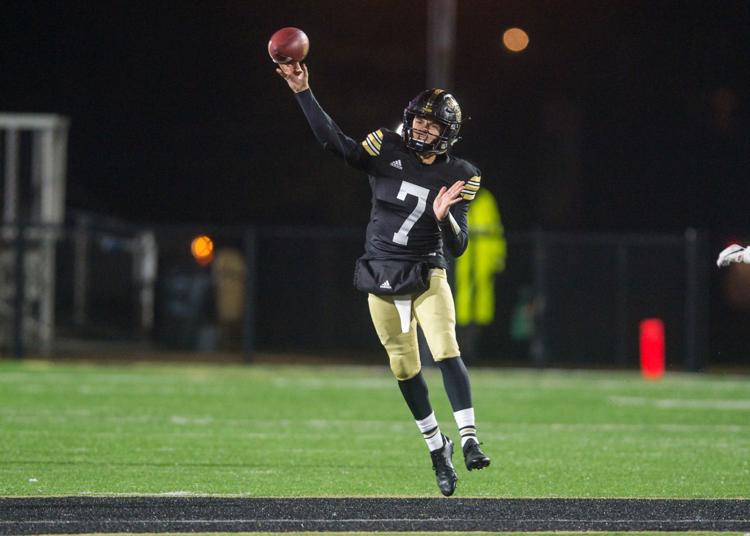 Quarterback nominee: Gentry Williams, Booker T Washington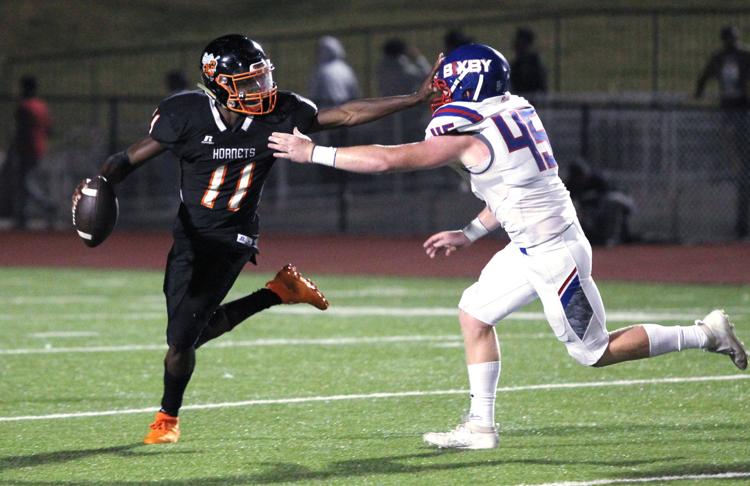 Quarterback nominee: Mason Williams, Bixby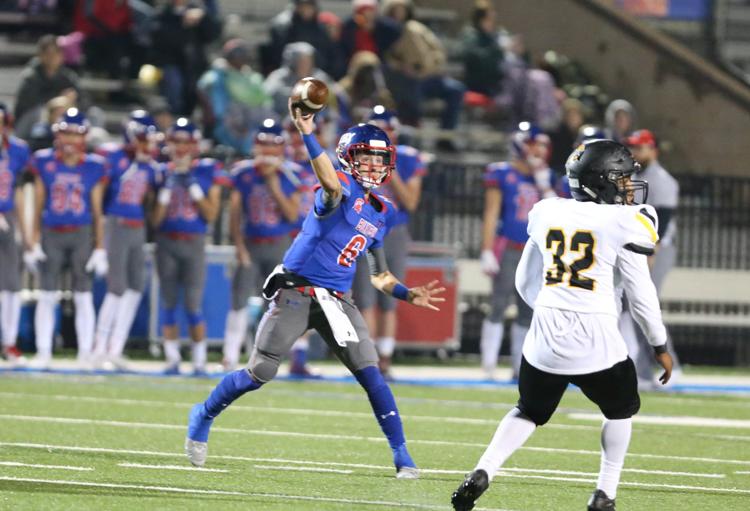 Running back nominee: Sanchez Banks, Broken Arrow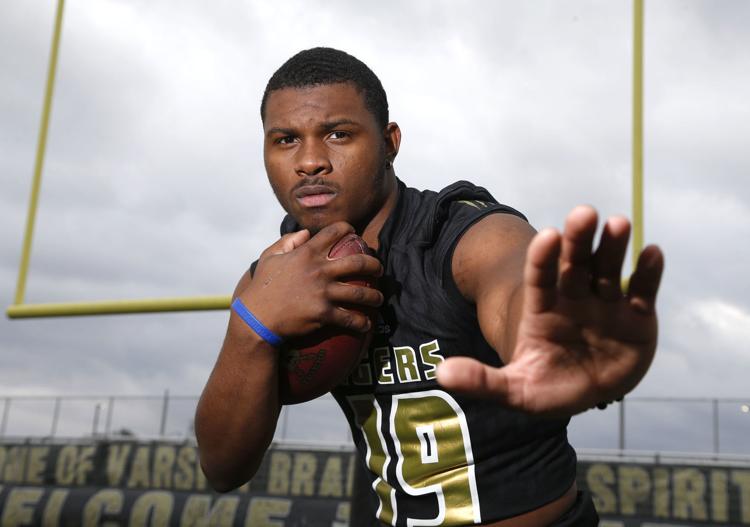 Running back nominee: Asher Brewer, Cleveland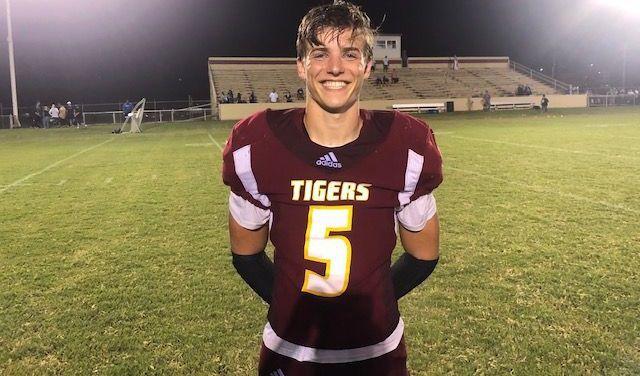 Running back nominee: CJ Brown, Beggs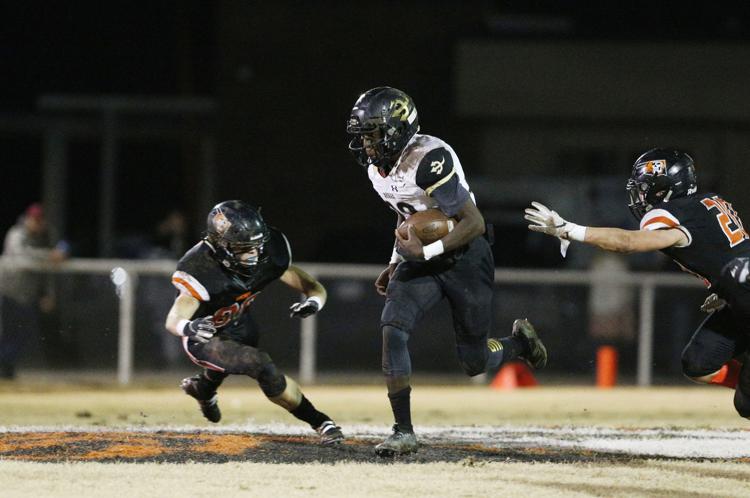 Running back nominee: Chase Burke, Berryhill
Running back nominee: AJ Green, Union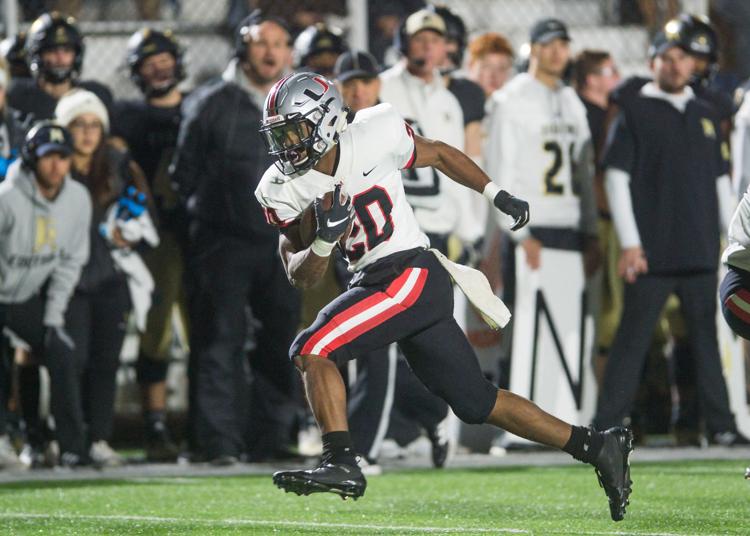 Running back nominee: Owen Heinecke, Bishop Kelley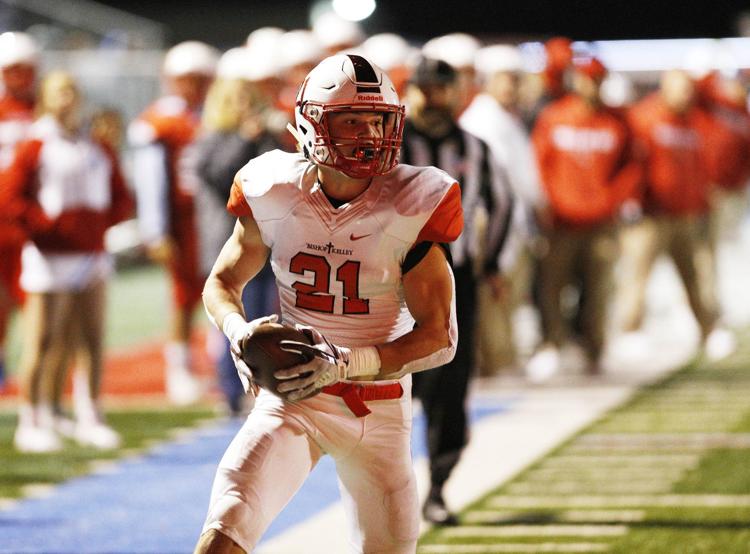 Running back nominee: Deshawn Kinnard, Claremore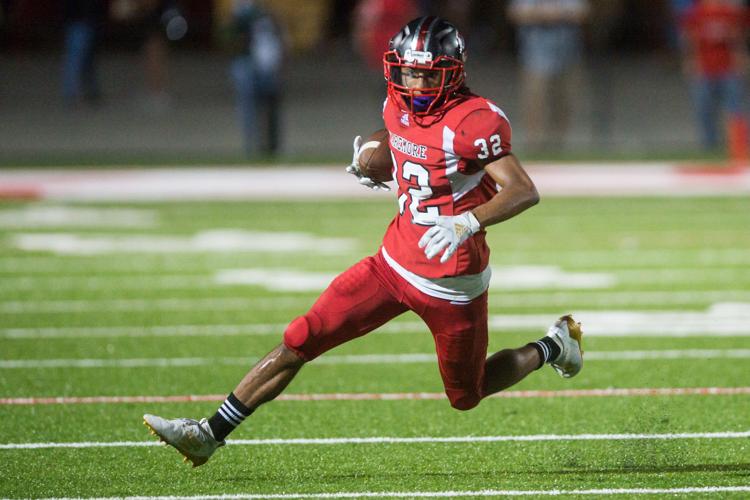 Running back nominee: Braylin Presley, Bixby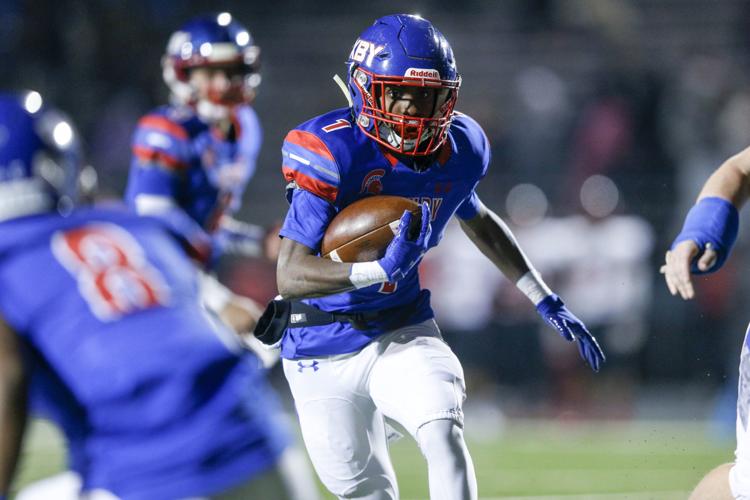 Running back nominee: Te'Zohn Taft, Sapulpa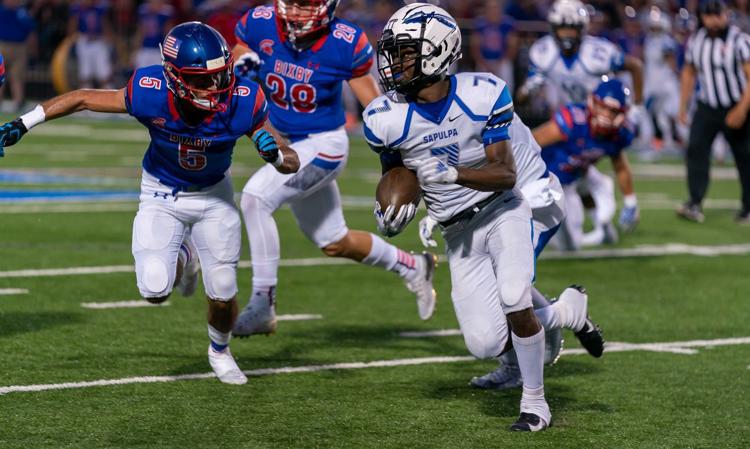 Running back nominee: Qwontrel Walker, Stillwater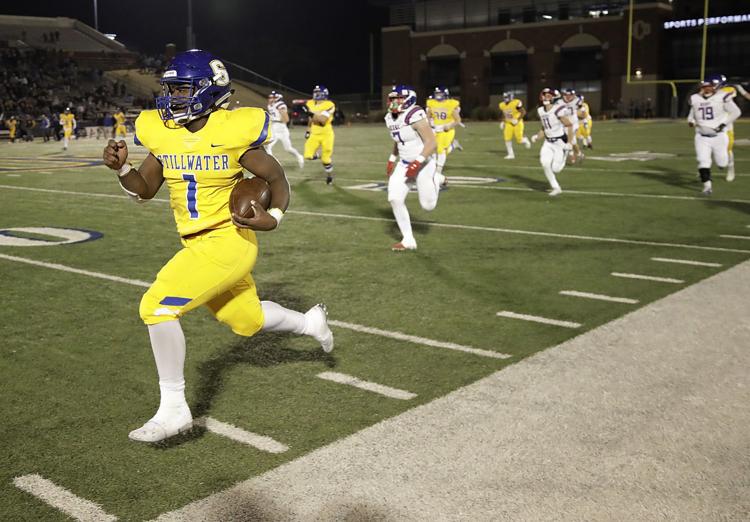 Wide receiver nominee: Cole Adams, Owasso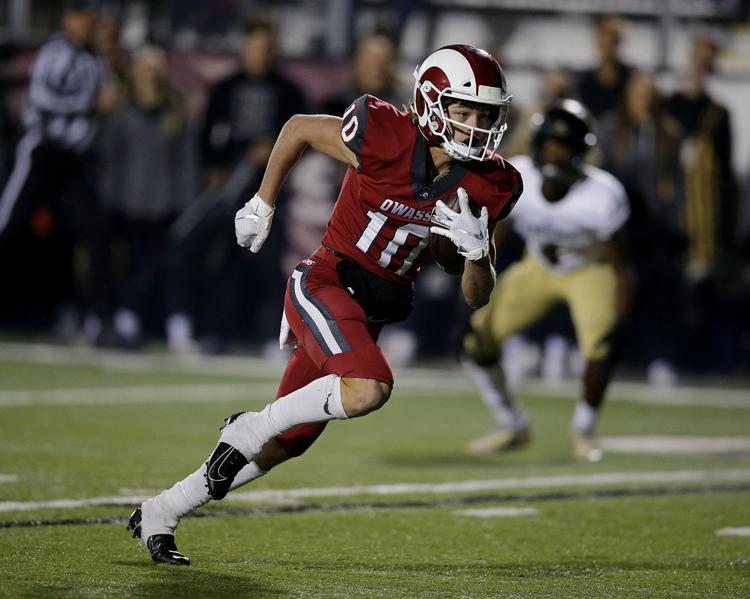 Wide receiver nominee: Steven Brown, Stillwater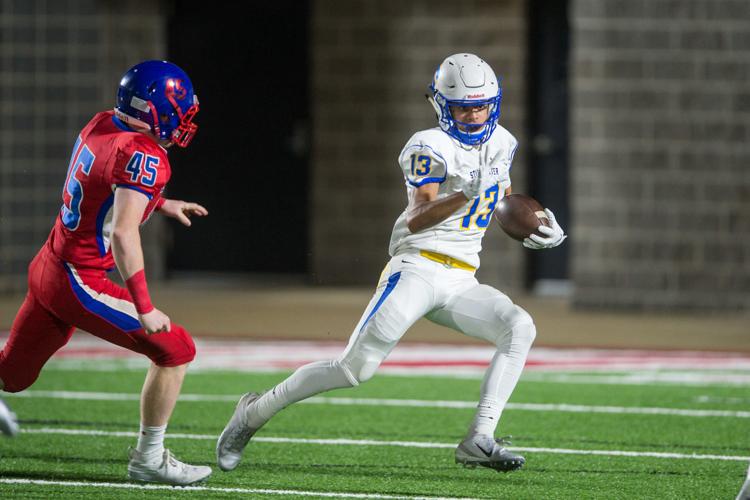 Wide receiver nominee: Bobby Byers, Cascia Hall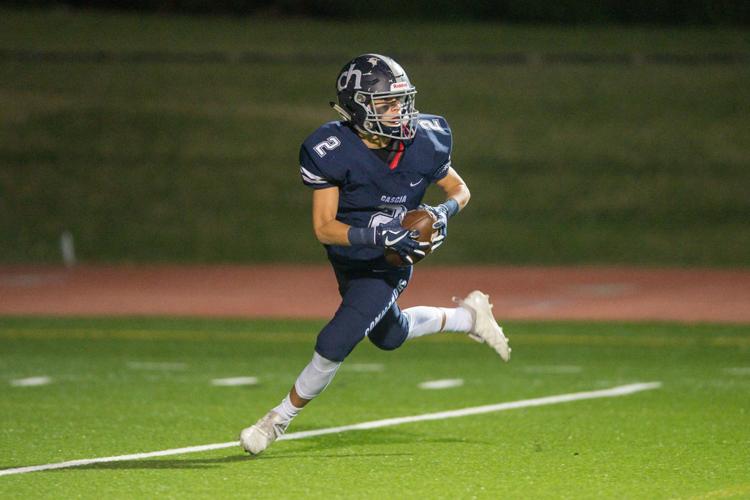 Wide receiver nominee: Kelan Carney, Owasso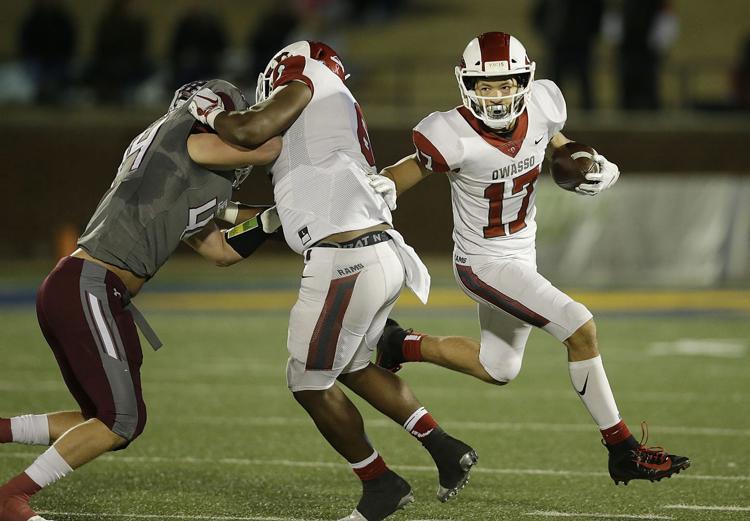 Wide receiver nominee: Dawson James, Berryhill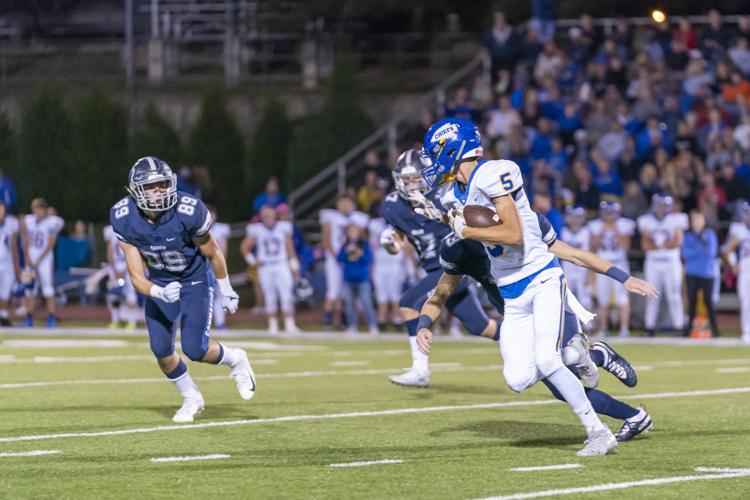 Wide receiver nominee: Kolbe Katsis, Lincoln Christian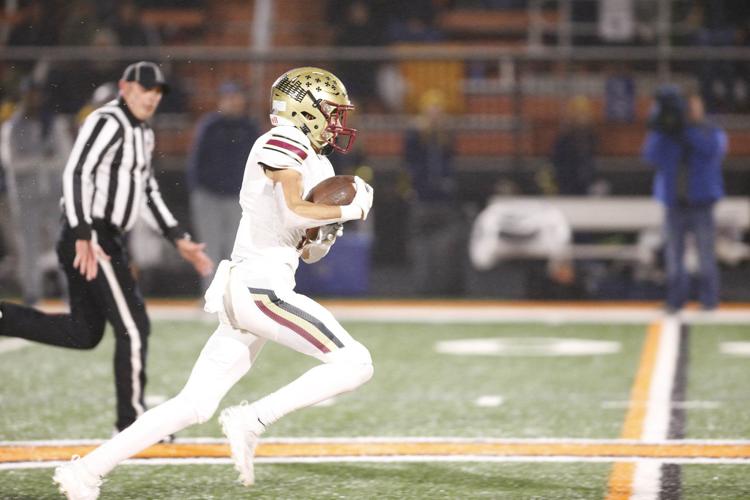 Wide receiver nominee: Gunnar McCollough, Coweta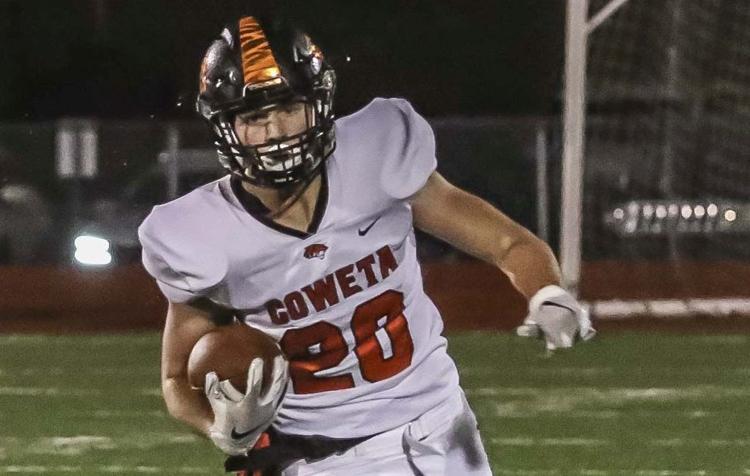 Wide receiver nominee: Chase Nanni, Wagoner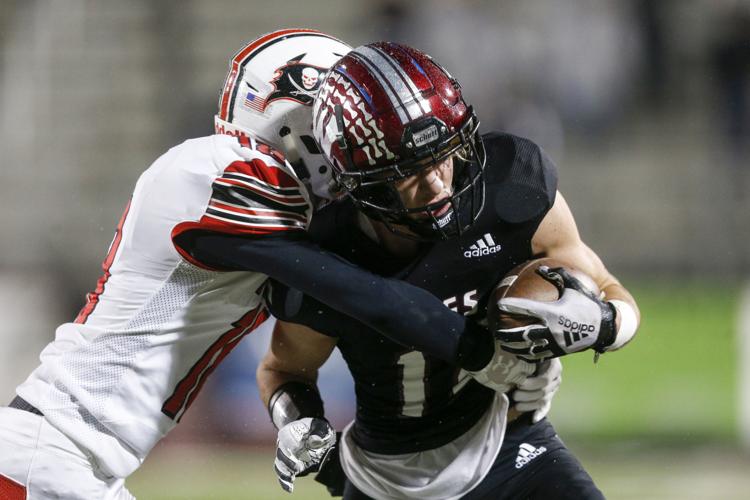 Wide receiver nominee: Dalton Norman, Inola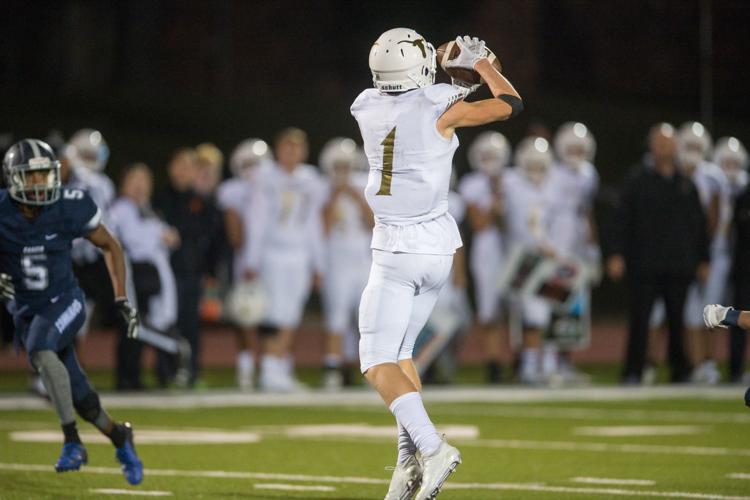 Wide receiver nominee: Derek Sanderson, Metro Christian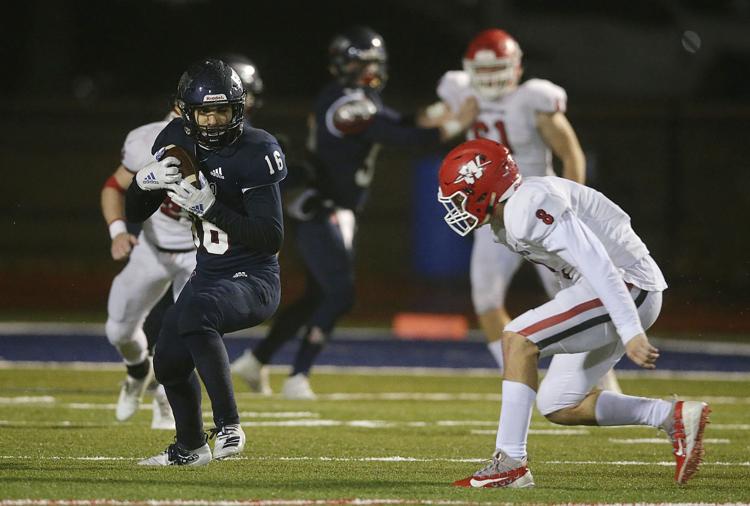 OL nominee: Curtis Fodor, Bartlesville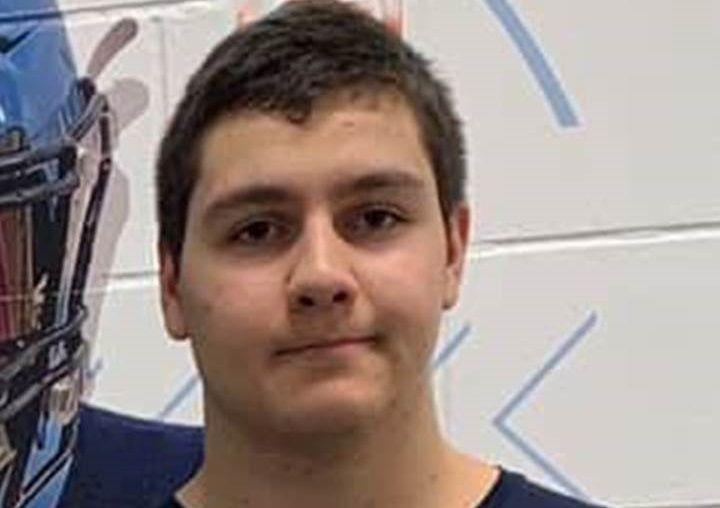 OL nominee: Dillon Gilbert, Owasso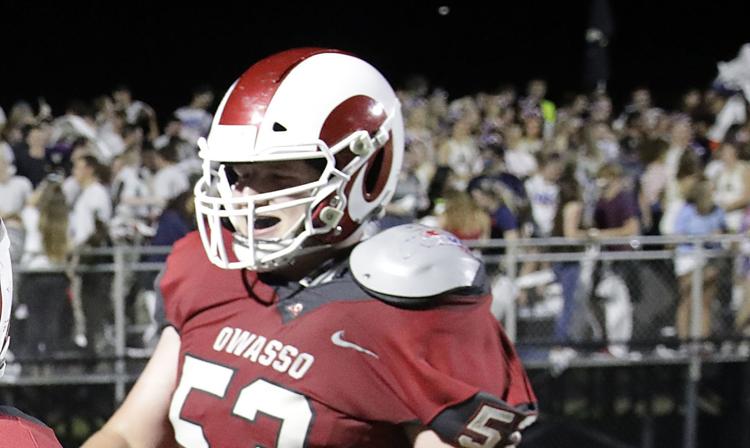 OL nominee: Hudson Moseby, Owasso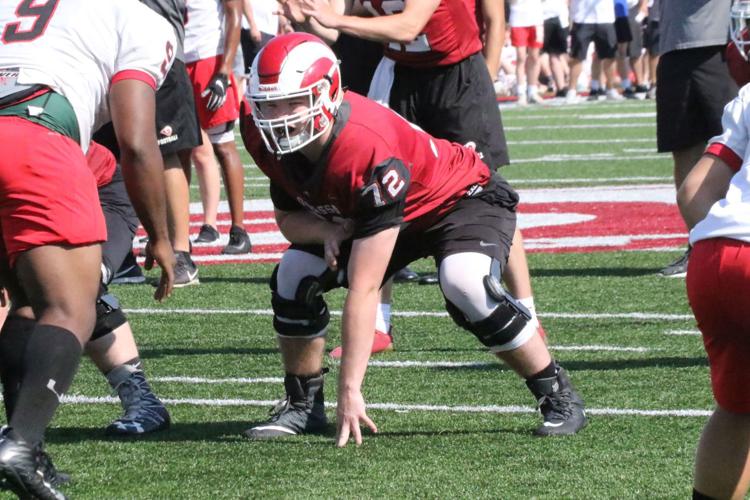 OL nominee: Logan Nobles, Jenks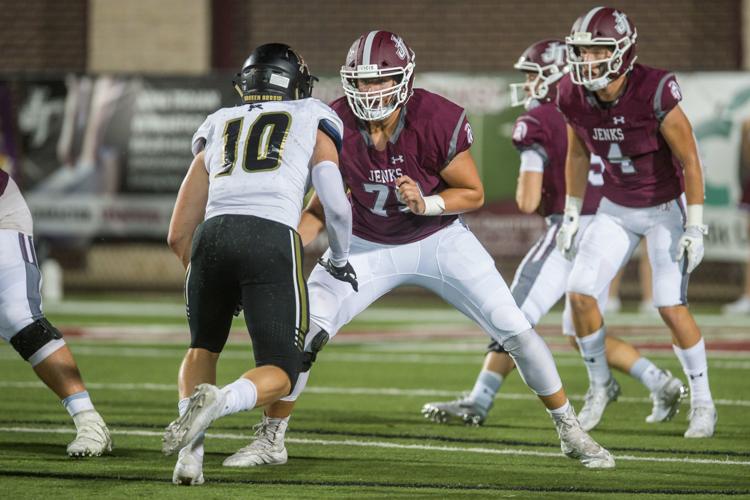 OL nominee: Iman Oates, Edison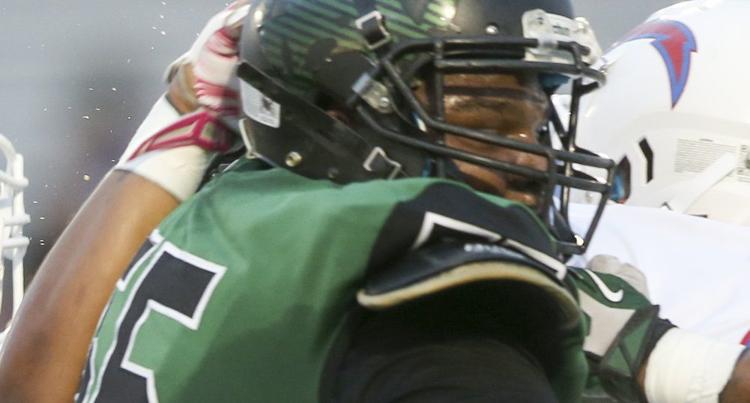 OL nominee: Lance Petermann, Stillwater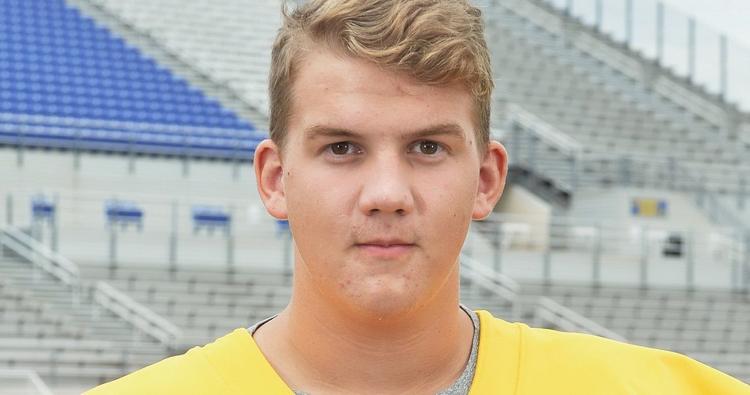 OL nominee: Alex Slaughter, Union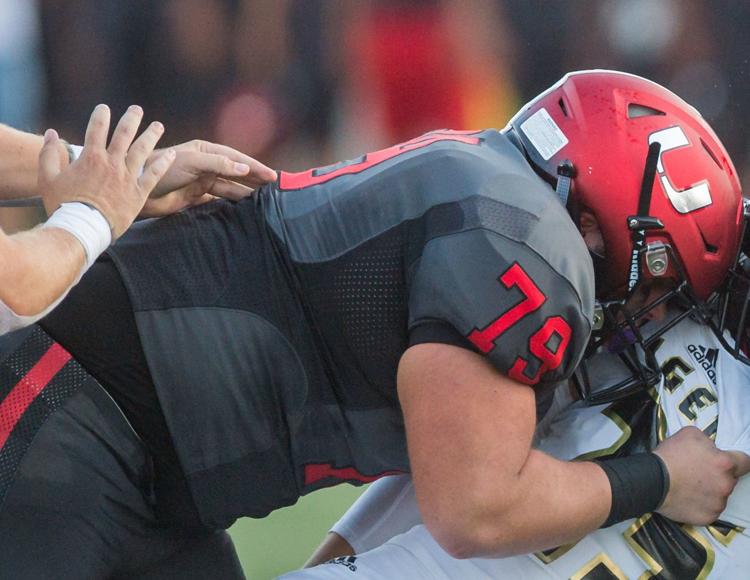 OL nominee: Caleb Townsend, Bixby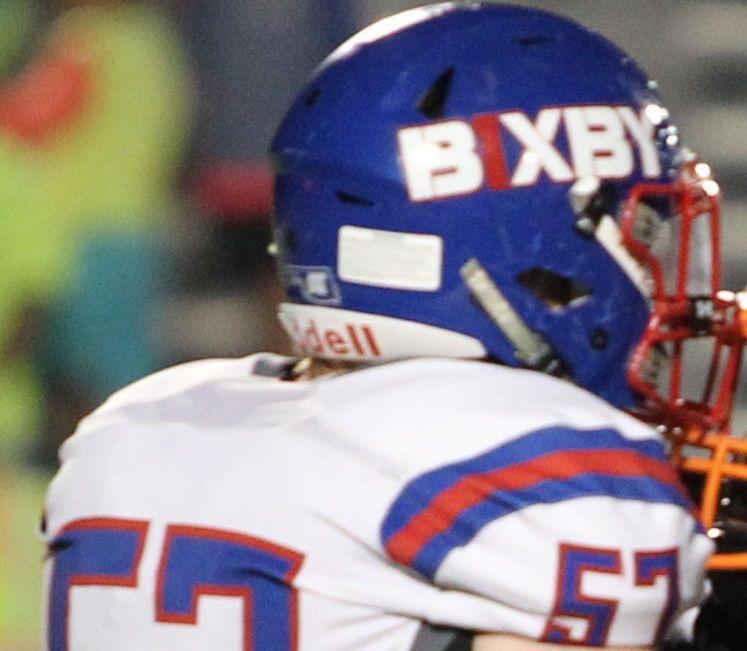 OL nominee: Kainan Wade, Cleveland
OL nominee: Talon Wheeler, Broken Arrow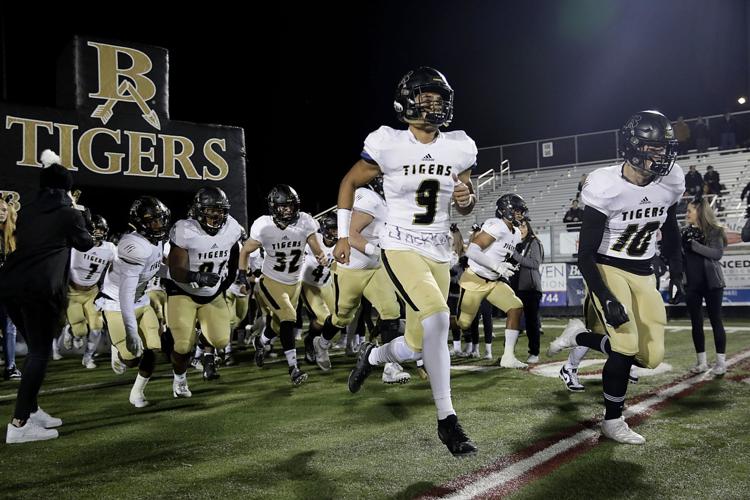 DL nominee: Jaden Brown, Booker T. Washington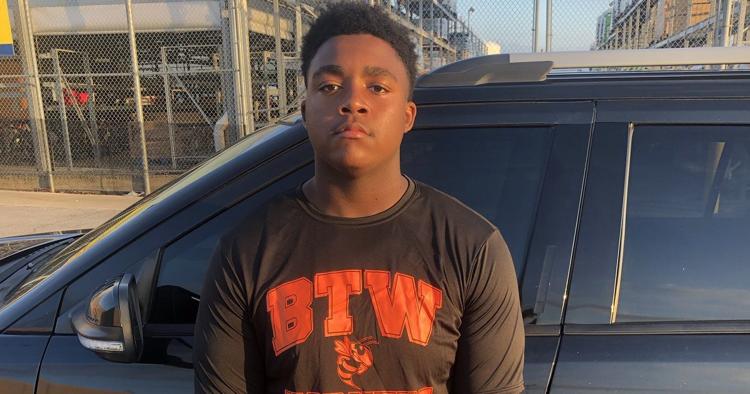 DL nominee: Justin Hines, Coweta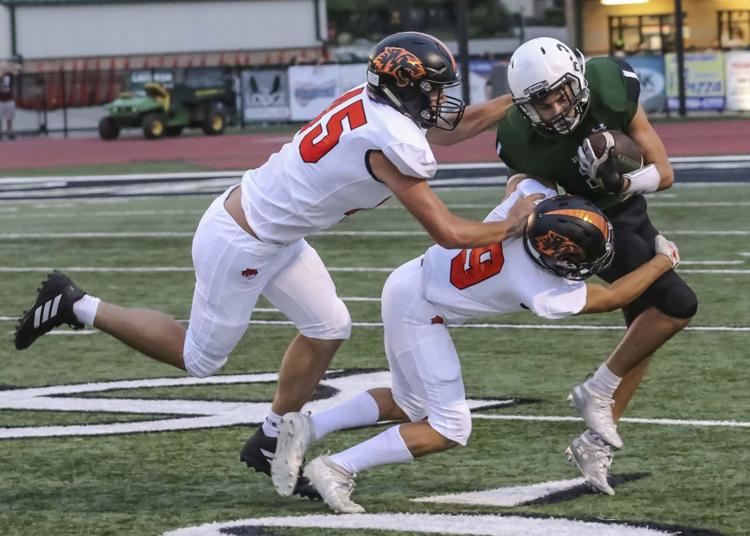 DL nominee: Michael Jamerson, Owasso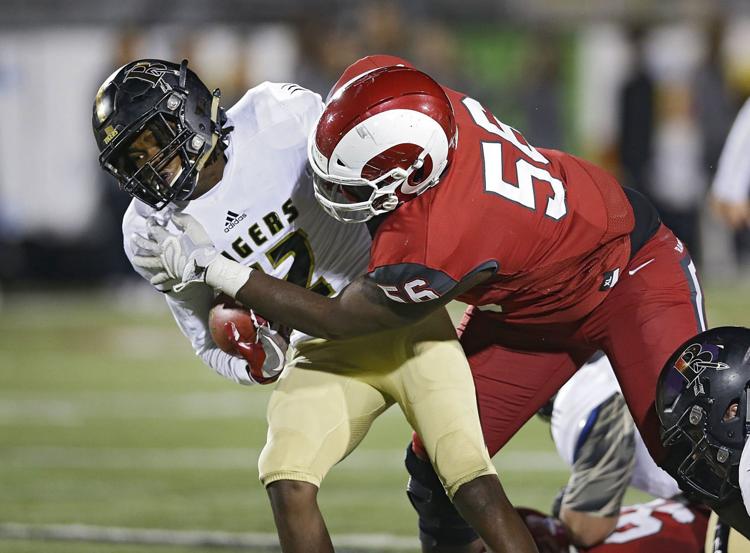 DL nominee: Holden Martinson, Edison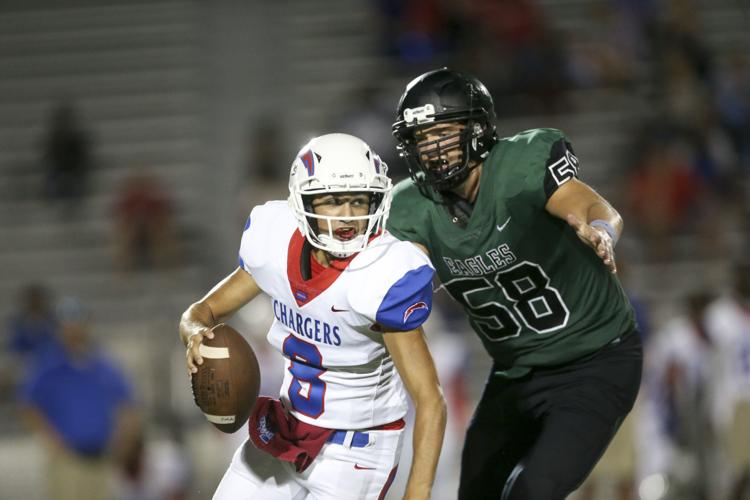 DL nominee: Chris McClellan, Edison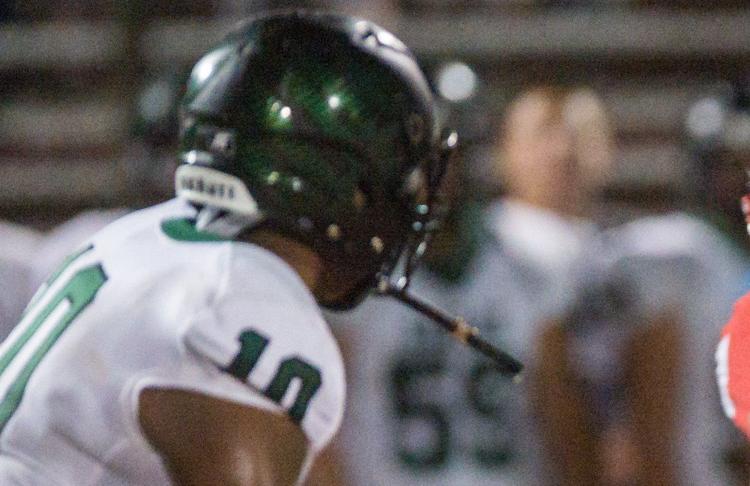 DL nominee: Luke McEndoo, Stillwater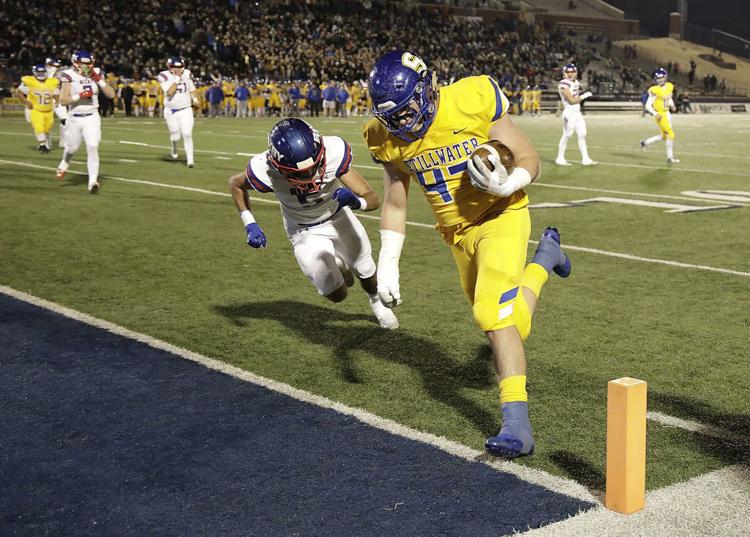 DL nominee: Owen Ostroski, Holland Hall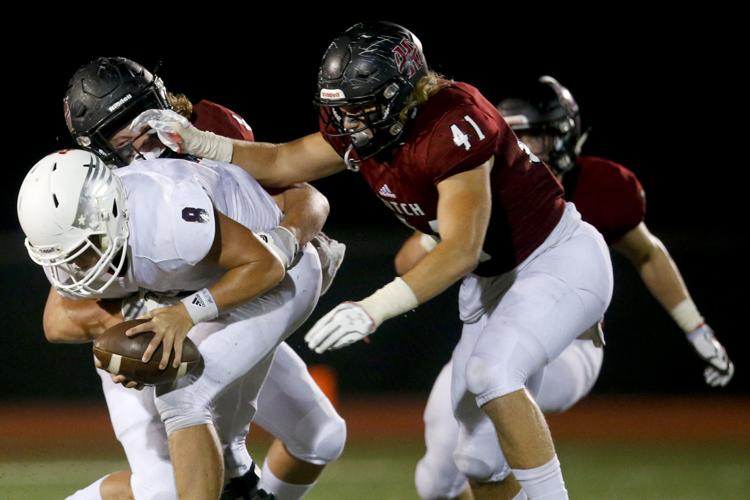 DL nominee: Owen Pazzo, Cascia Hall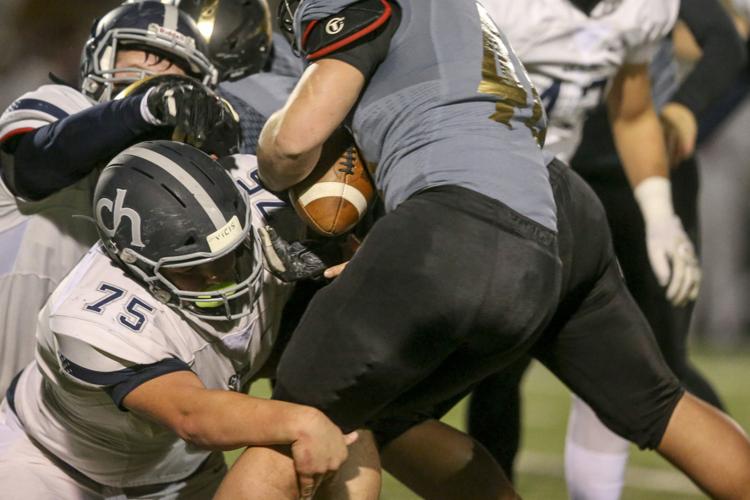 DL nominee: Evan Raines, Verdigris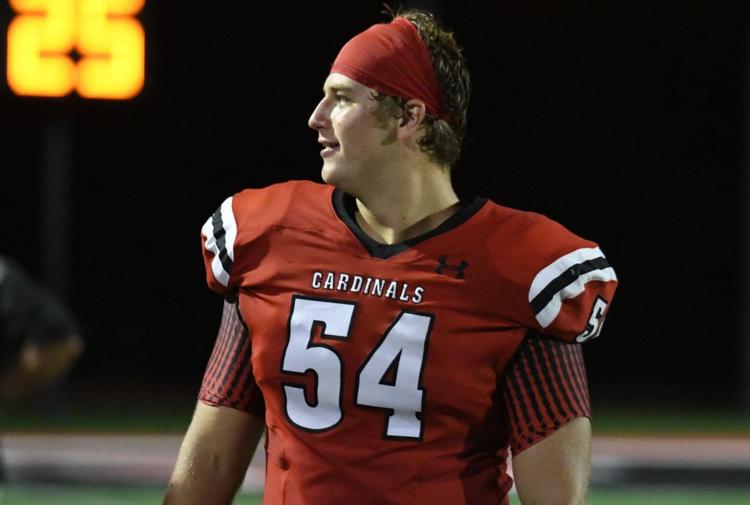 DL nominee: Isaac Smith, Wagoner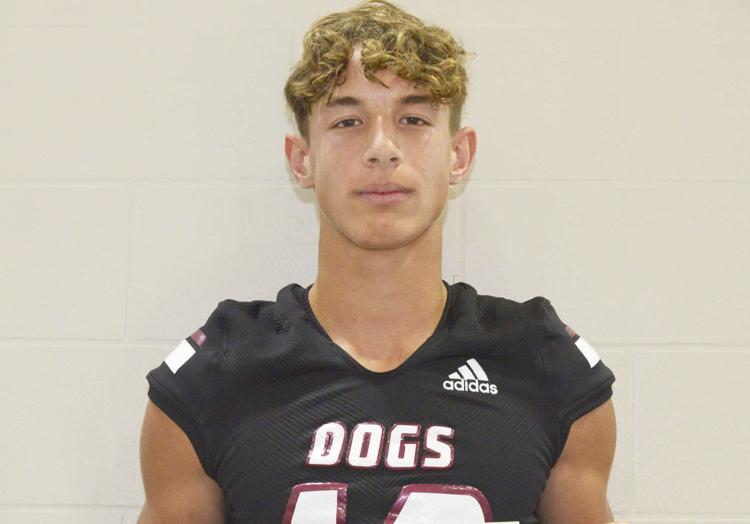 Linebacker nominee: Gabe Brown, Stillwater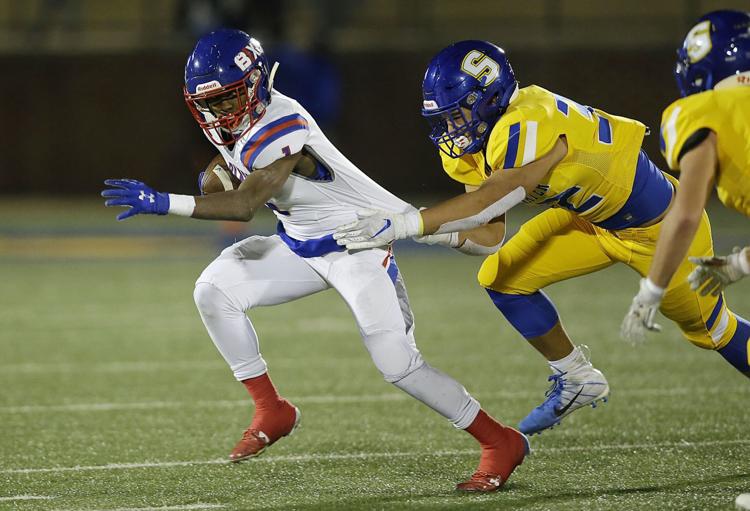 Linebacker nominee: Brenden Dye, Owasso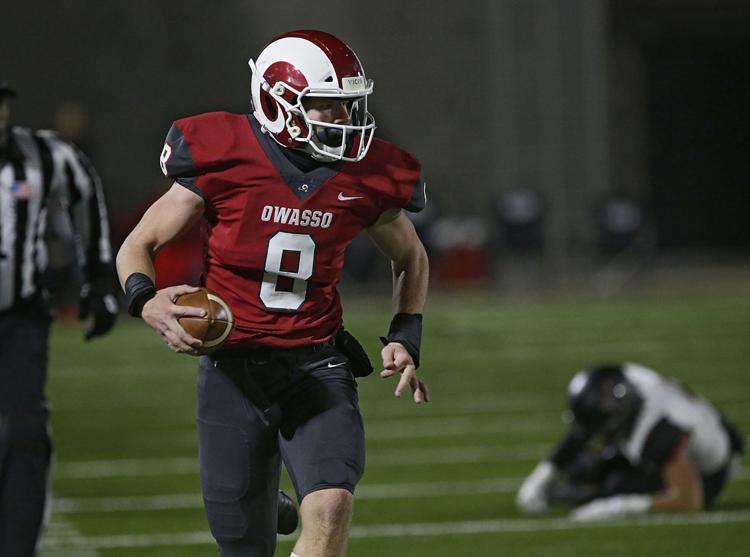 Linebacker nominee: Trey Gause, Wagoner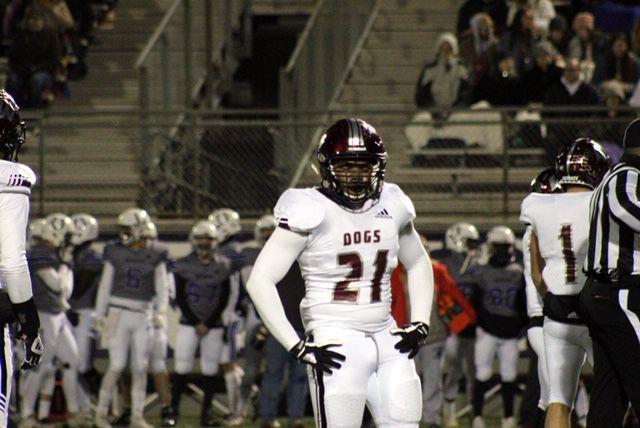 Linebacker nominee: Cade Gibson, Metro Christian
Linebacker nominee: Daymon Levell, Lincoln Christian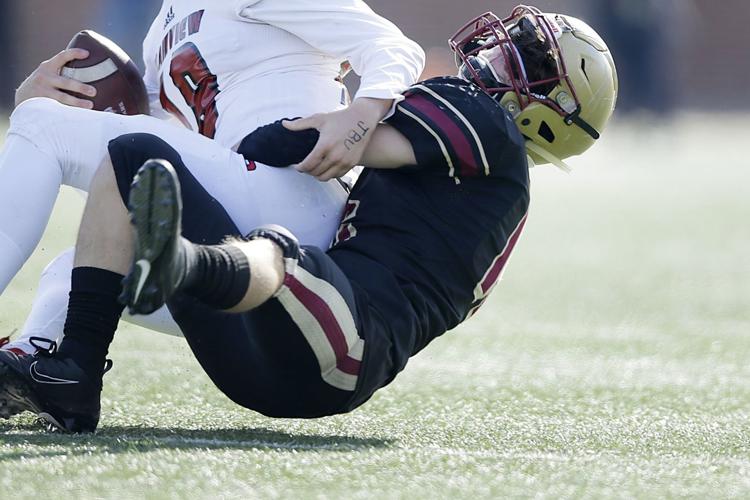 Linebacker nominee: Darryan Moss, Broken Arrow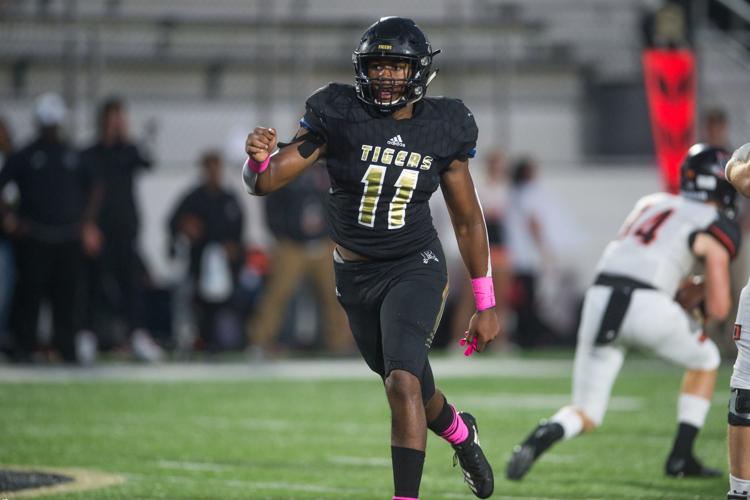 Linebacker nominee: Emaud Triplett, Owasso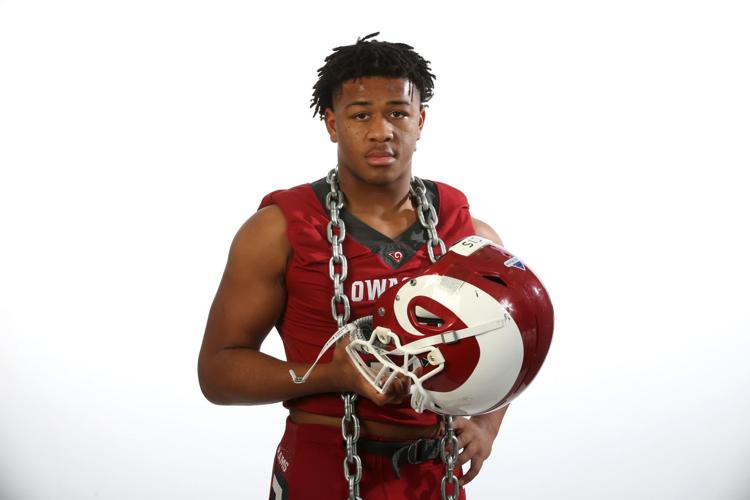 Linebacker nominee: Tyson Ward, Jenks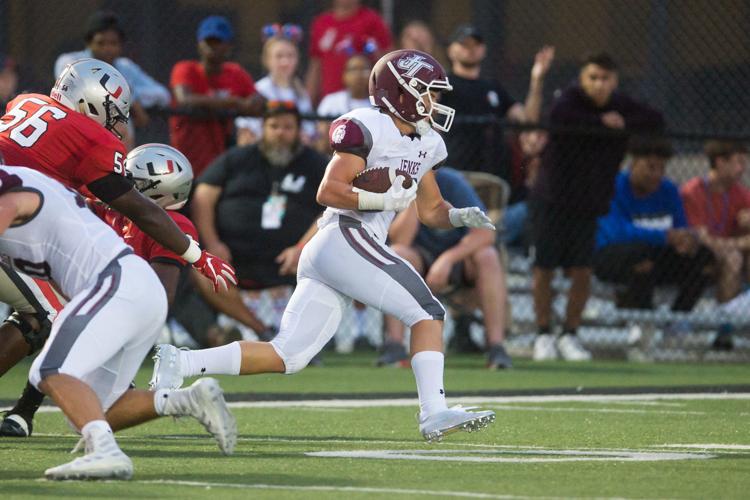 Linebacker nominee: Nick Wedel, Bixby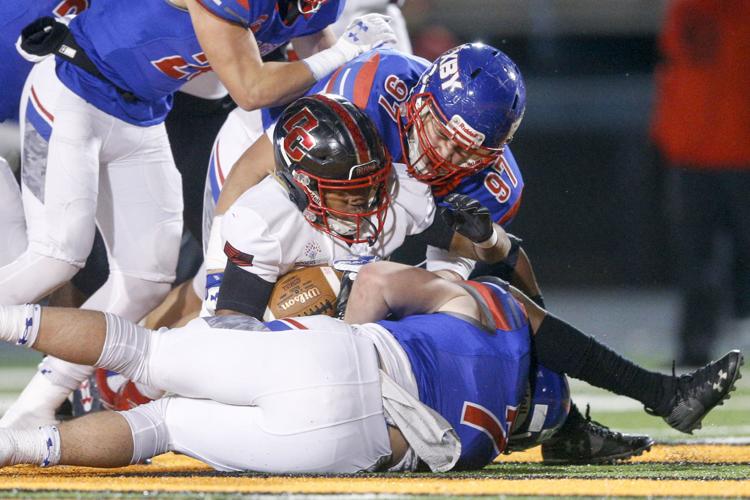 Linebacker nominee: Braeden Winters, Bartlesville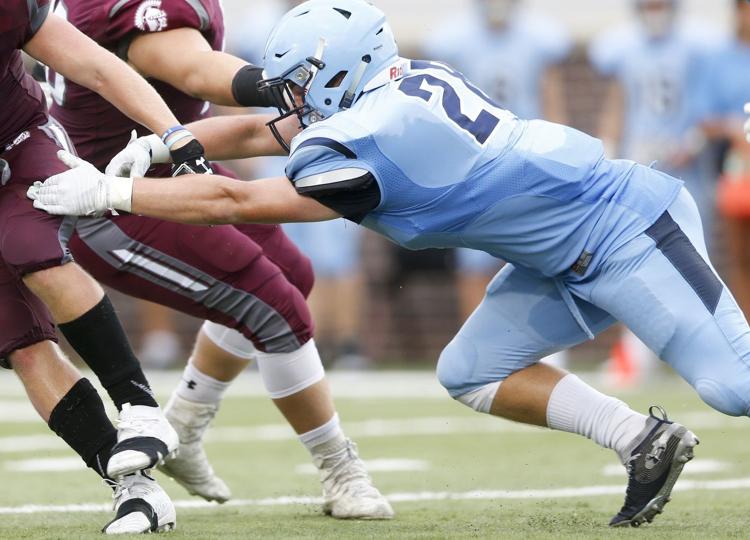 Defensive back nominee: Eli Benham, Sperry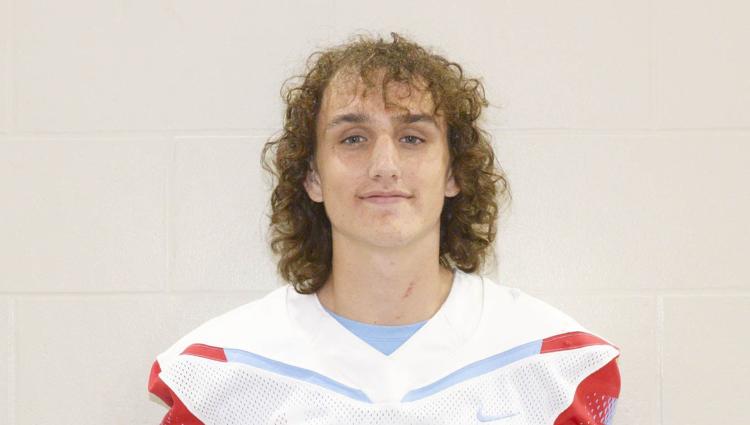 Defensive back nominee: Kendal Daniels, Beggs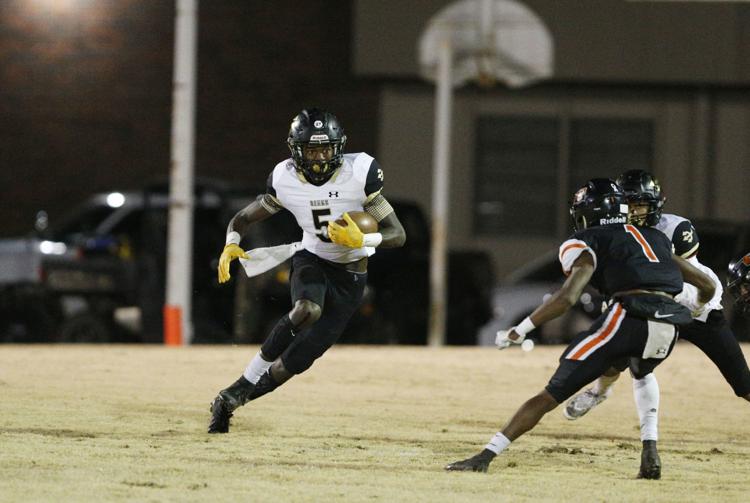 Defensive back nominee: Marc Gouldsby, Holland Hall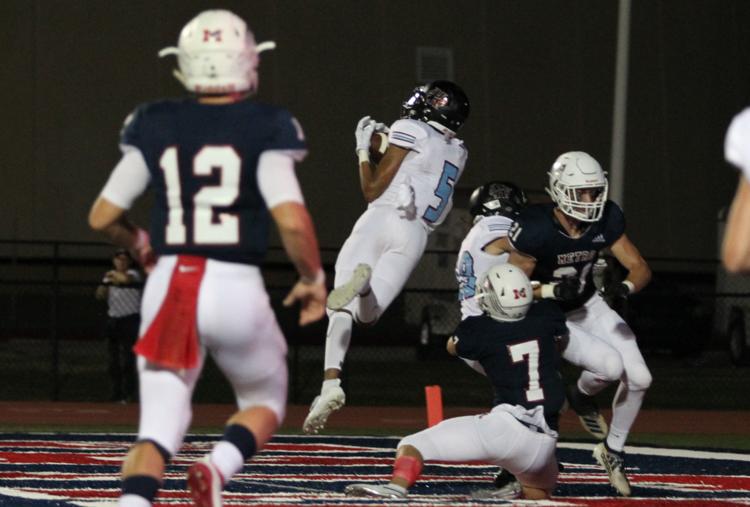 Defensive back nominee: Gage Laney, Owasso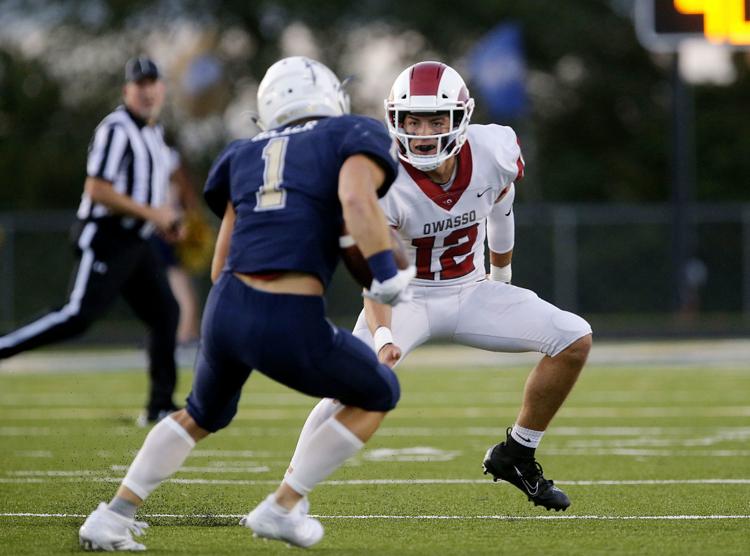 Defensive back nominee: Grant Lohr, Jenks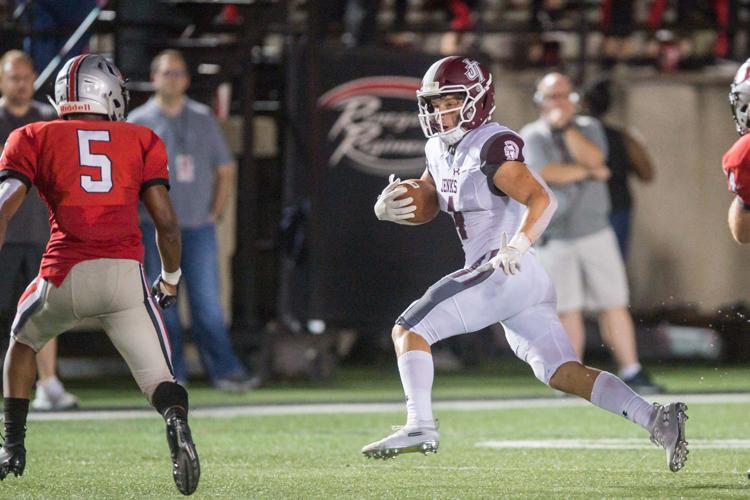 Defensive back nominee: Keuan Parker, Booker T. Washington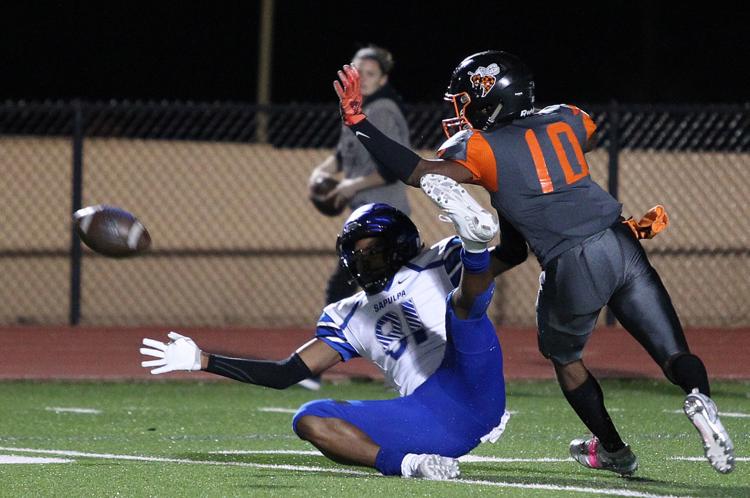 Defensive back nominee: Jayden Patrick, Jenks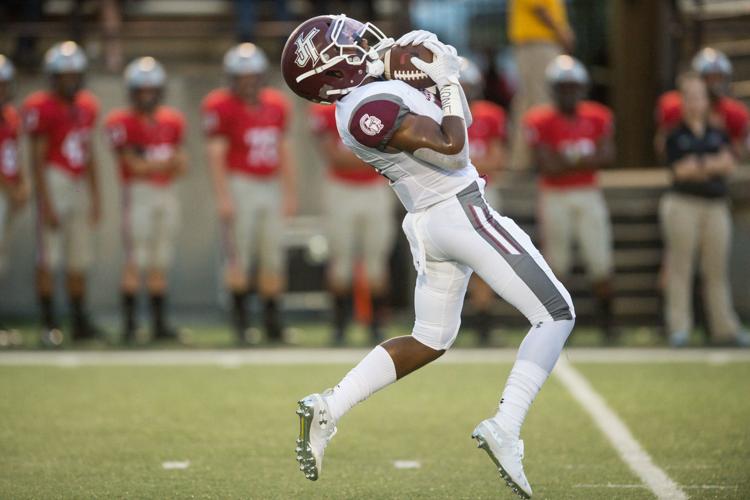 Defensive back nominee: Tevin Williams, Stillwater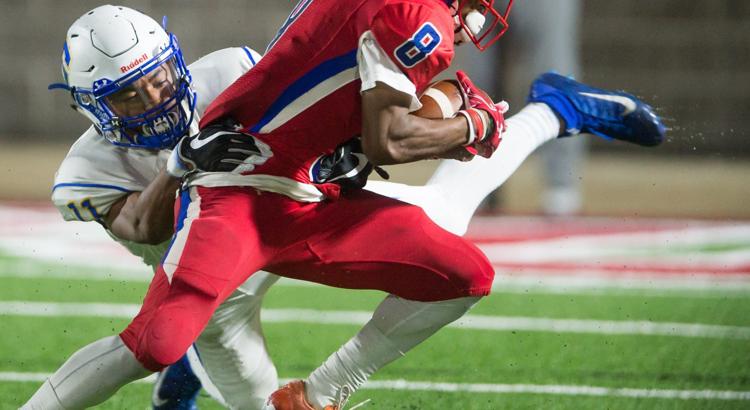 Defensive back nominee: Ty Williams, Muskogee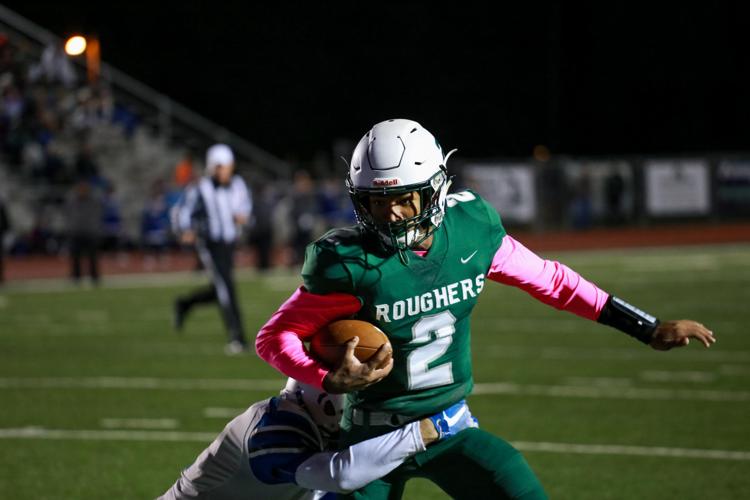 Defensive back nominee: Chance Wilson, Rejoice Christian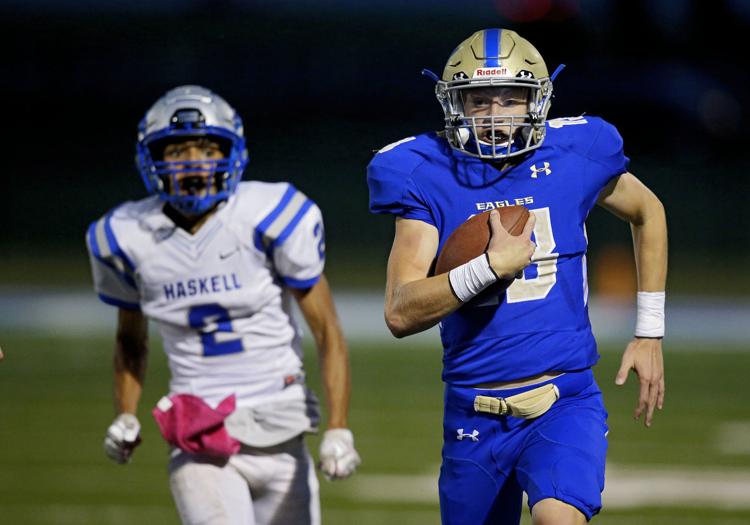 K/ST nominee: Ben Brown, Rejoice Christian
K/ST nominee: Ryan Conner, Claremore
K/ST nominee: Caden Davis, Bartlesville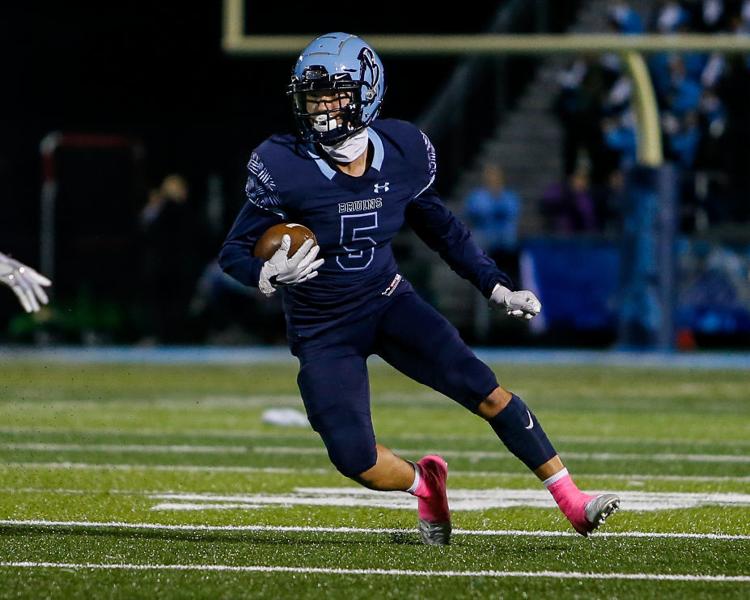 K/ST nominee: Christian Gotcher, Claremore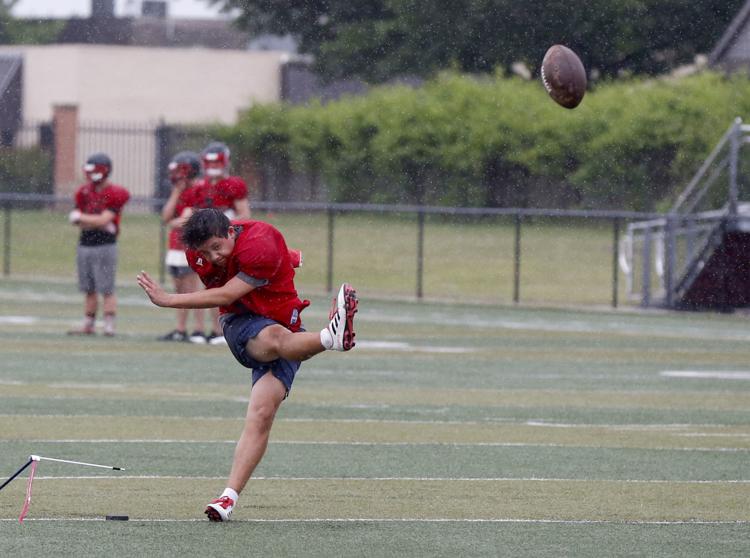 K/ST nominee: Magnus Lepak, Holland Hall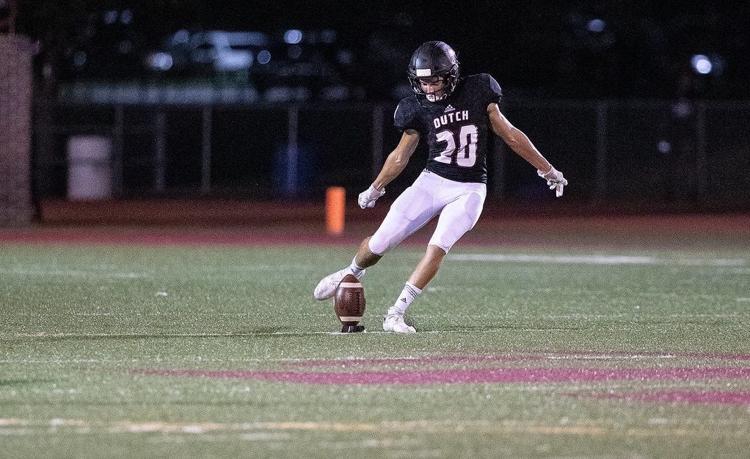 K/ST nominee: Jonah Edwards, Victory Christian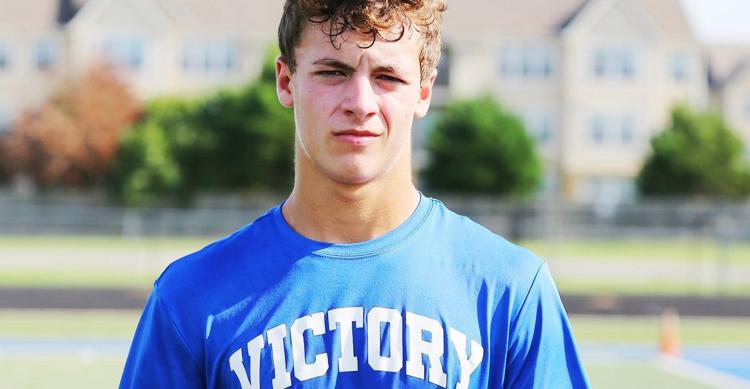 K/ST nominee: Mason Ford, Coweta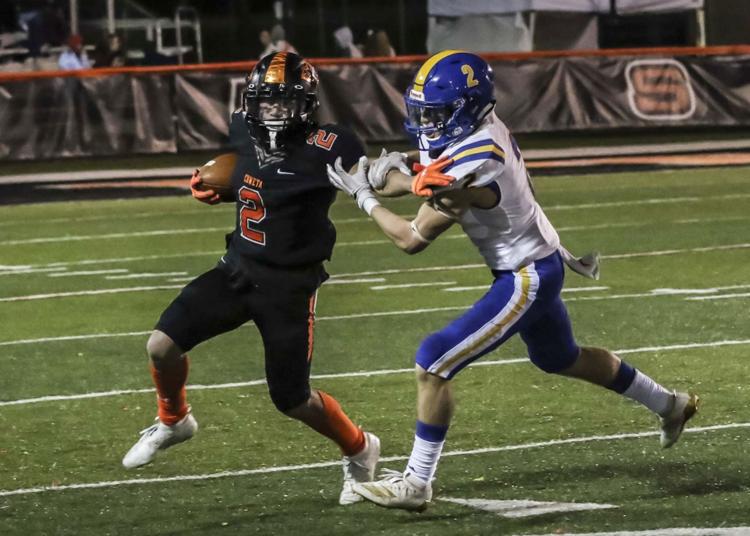 K/ST nominee: Hagen Hood, Owasso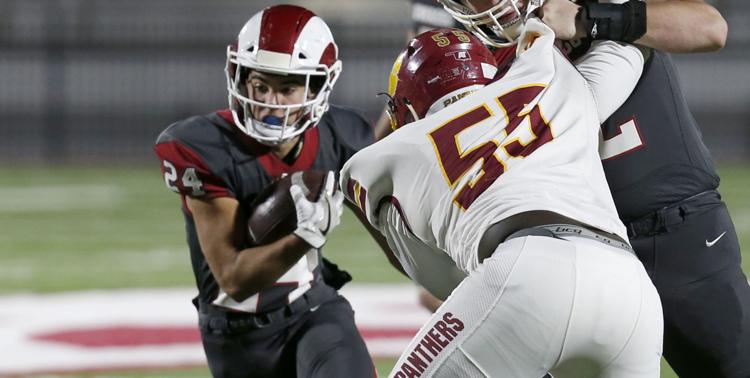 K/ST nominee: Maurion Horn, Broken Arrow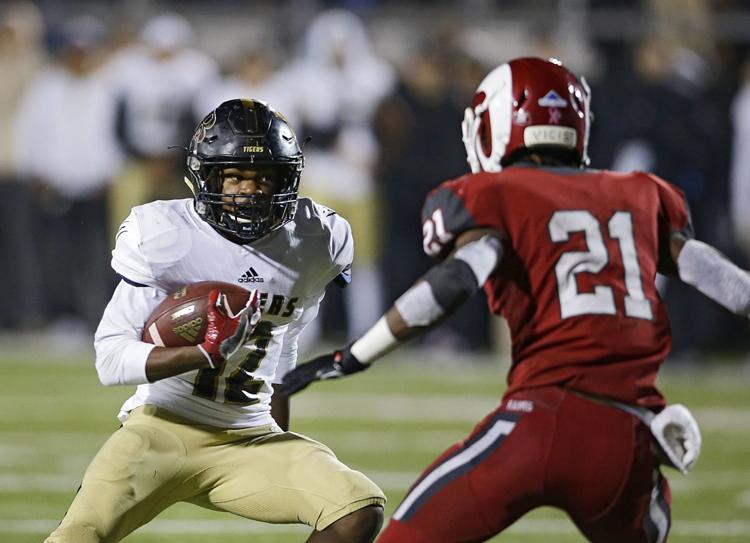 K/ST nominee: Garrett Long, Adair