Senior won her home meet with a time of 22 minutes, 12 seconds in the 5K event, finishing 46 seconds ahead of her nearest competitor.
Junior went 7-for-11 with one homer, four runs, six RBIs and a stolen bases as the Tigers dominated at the Bixby tournament with wins over Newcastle, Bixby, Edmond Memorial, Union and Jenks.
Sophomore amassed 83 kills, 17 aces, 17 digs and 11 assists to lead the Longhorns to the Port City Classic championship.
— Ben Johnson, For the Tulsa World
Here's all of our high school players of the week for the 2021-22 season
Week 7 softball Athlete of the Week: Saige Smith, Broken Arrow pitcher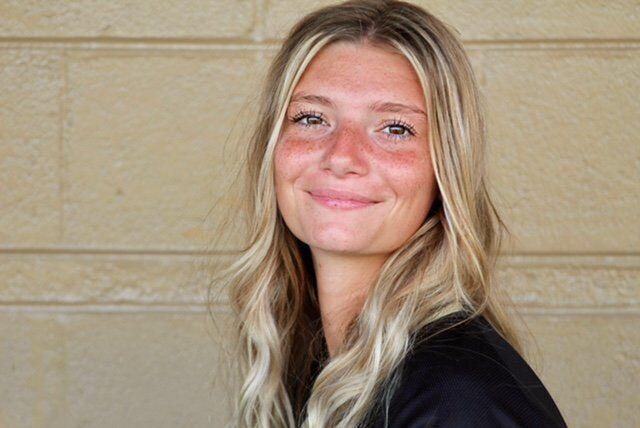 Week 7 cross country Athlete of the Week: Carson Smith, Metro Christian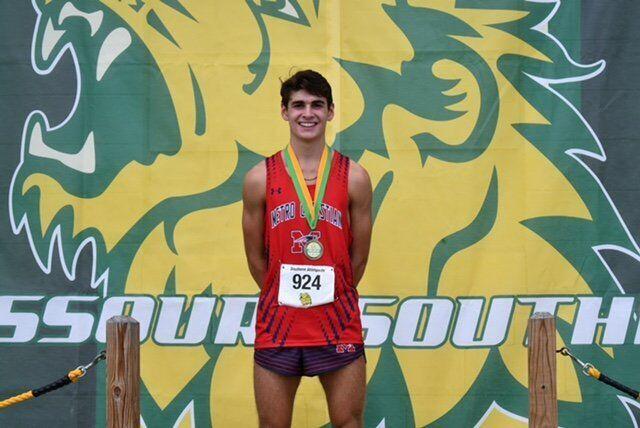 Week 7 volleyball Athlete of the Week: Beth Bayless, Regent Prep outside hitter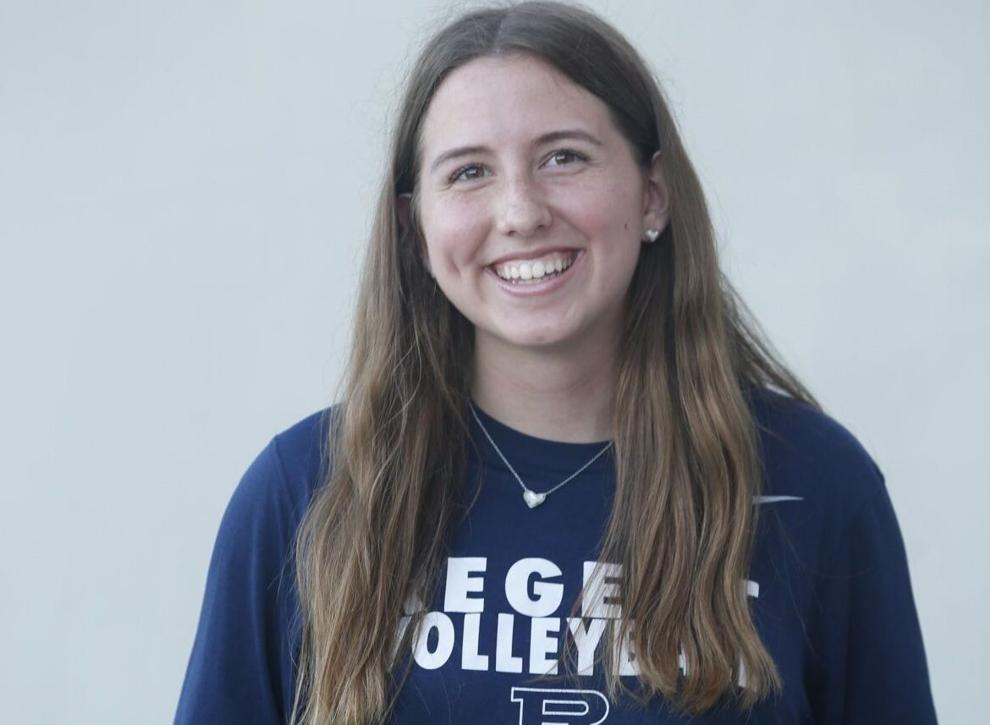 Week 6 football Player of the Week (readers choice): Jamond Silas, Central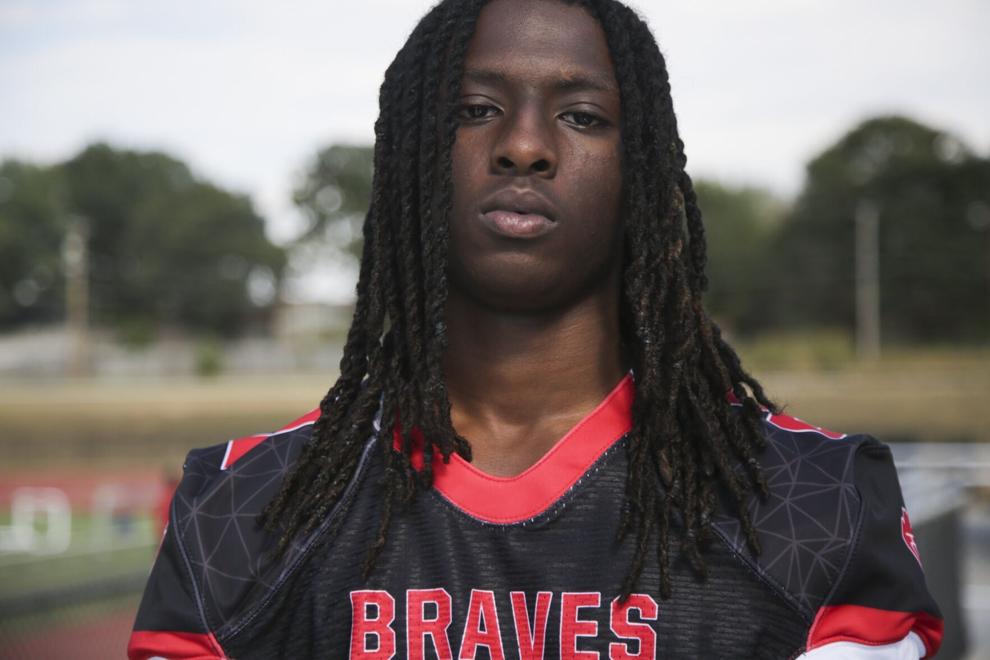 Week 6 football Player of the Week (staff choice): Chance Jordan, Beggs
Week 6 softball Athlete of the Week: Kaleena Downing, Dewey third baseman
Week 6 cross country Athlete of the Week: Andrew Smithwick, Lincoln Christian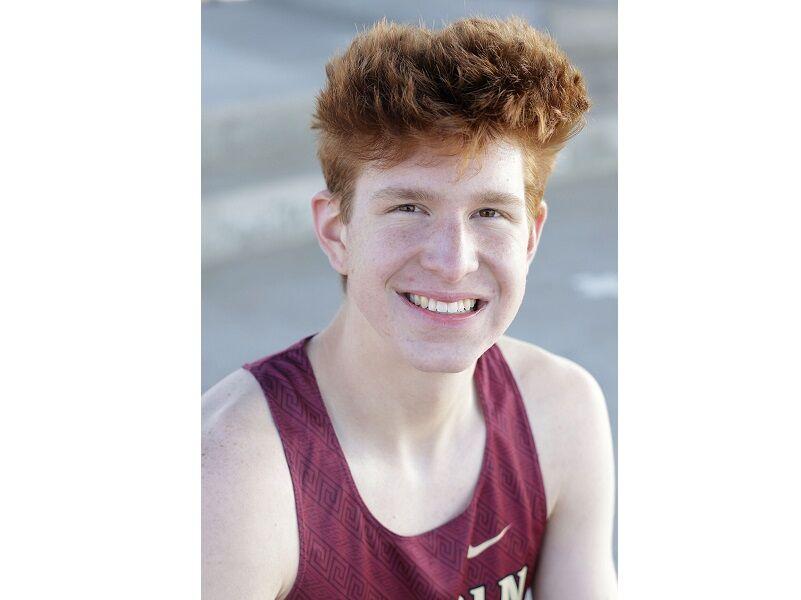 Week 6 volleyball Athlete of the Week: Chloe Ricke, Lincoln Christian setter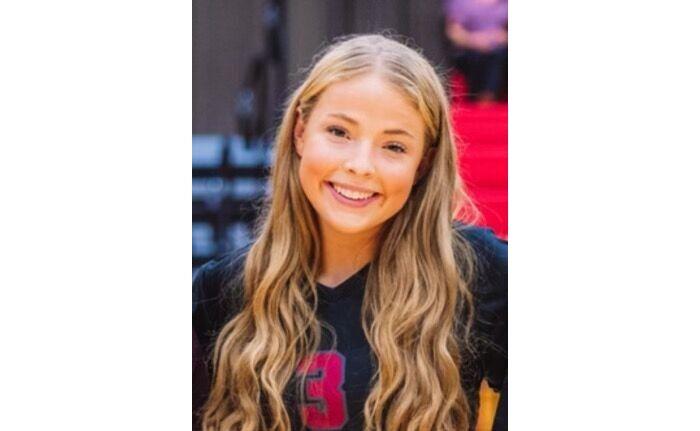 Week 5 football Player of the Week (readers choice): Ethan Clark, Cascia Hall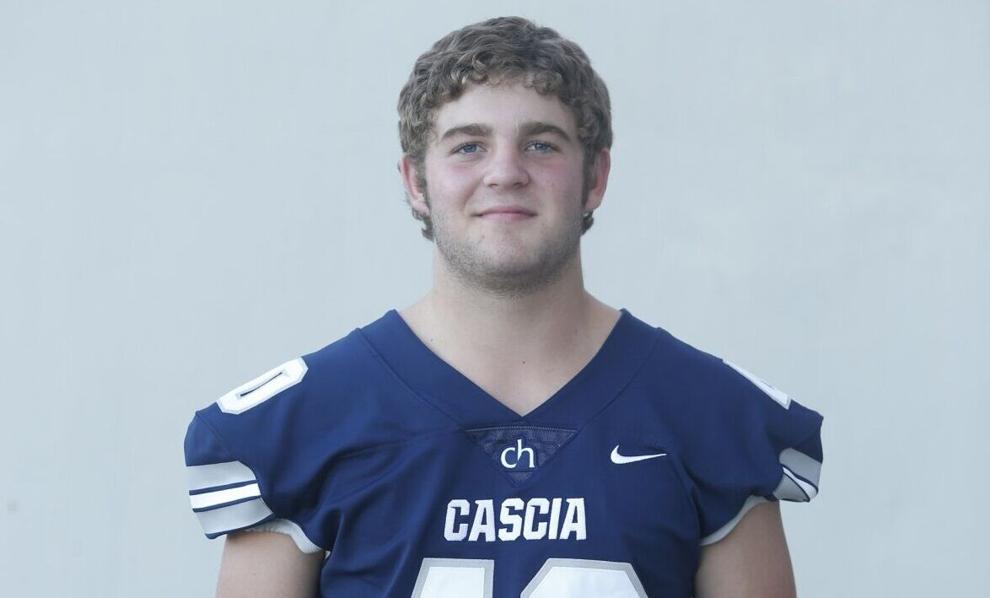 Week 5 football Player of the Week (staff choice): Thomas Brownfield, Dewar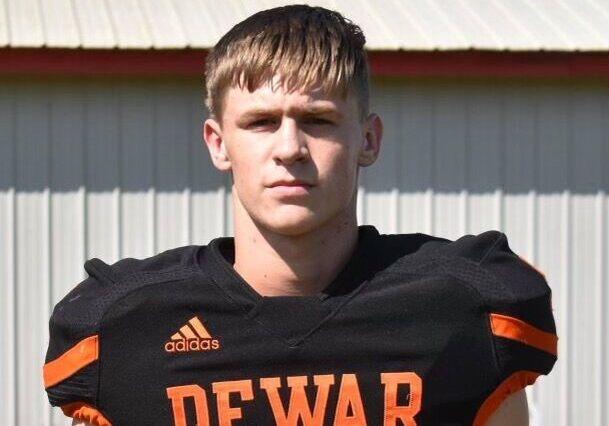 Week 5 softball Athlete of the Week: Harley Culie, Tahlequah Sequoyah pitcher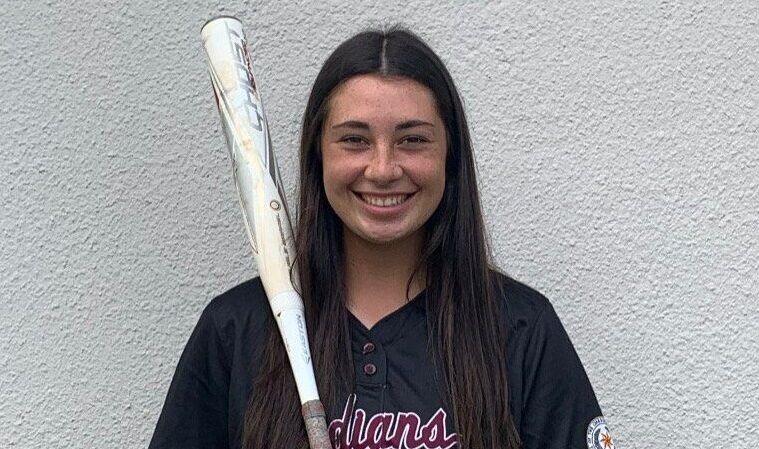 Week 5 cross country Athlete of the Week: Evan Heiden, Rejoice Christian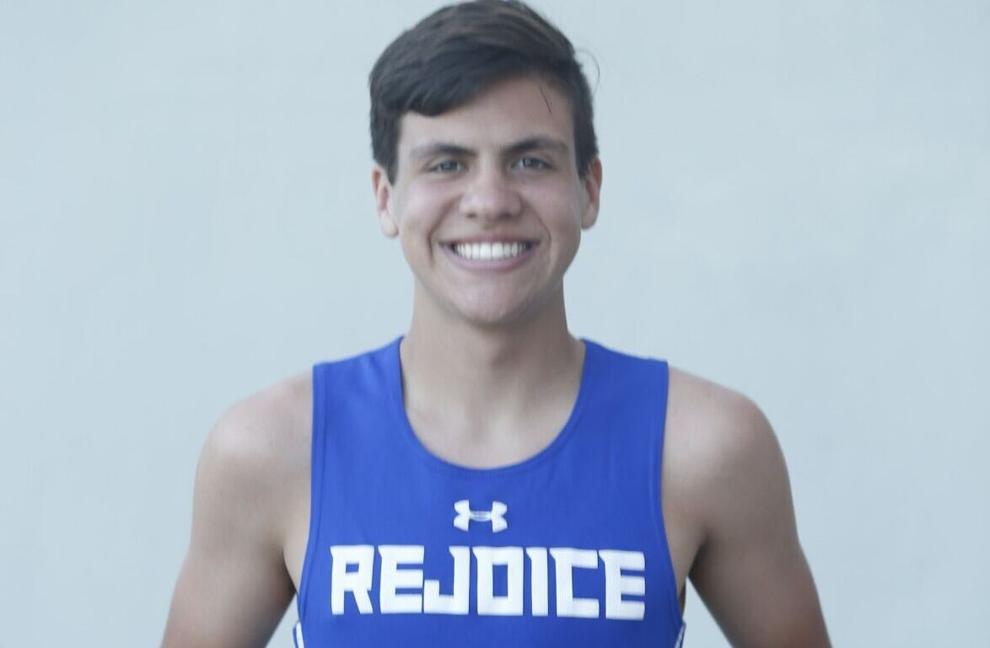 Week 5 volleyball Athlete of the Week: Curry Kendall, Bishop Kelley outside hitter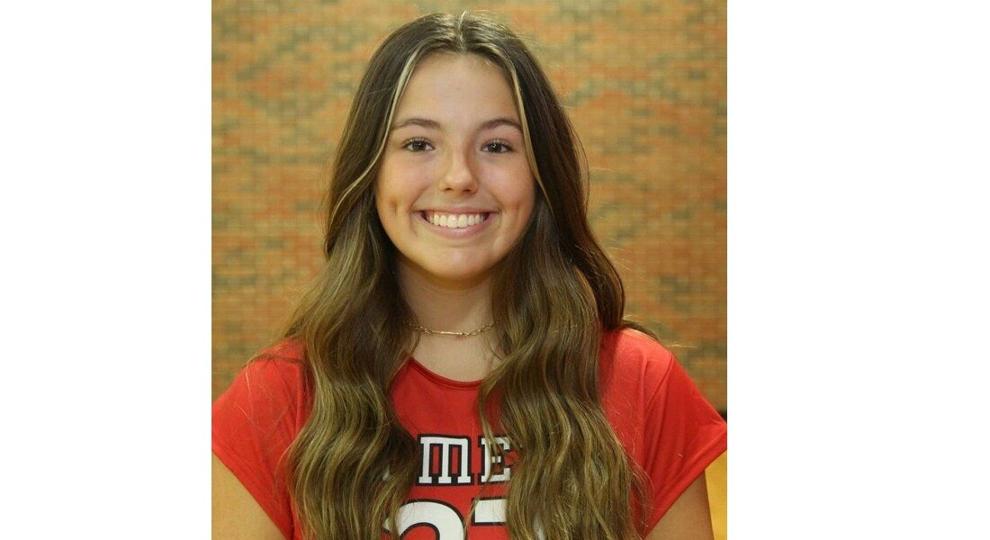 Week 4 football Player of the Week (readers choice): Macuric Demry, Rogers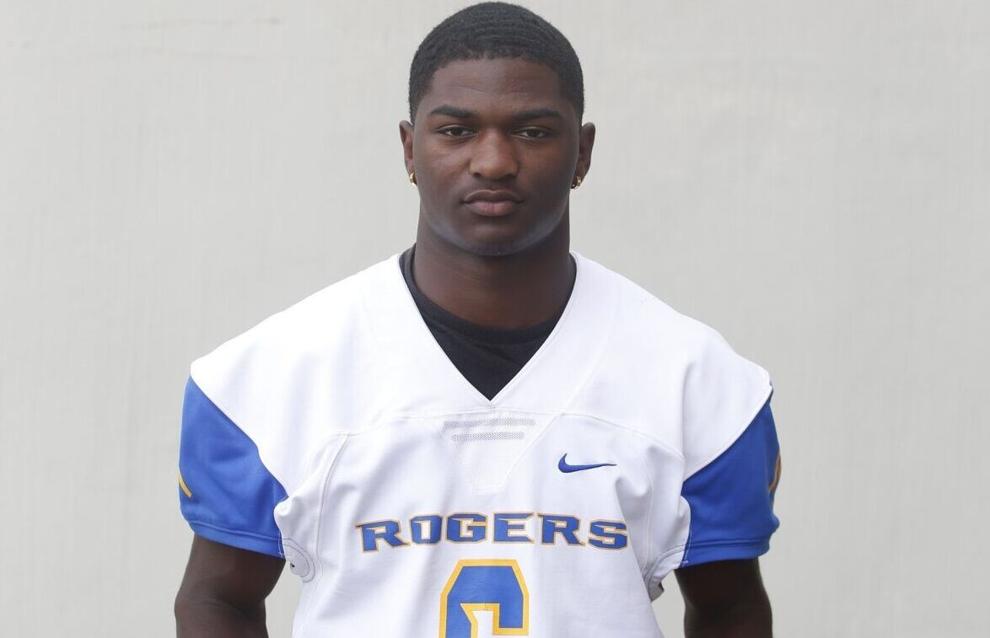 Week 4 football Player of the Week (staff choice): Kyron Downing, Vinita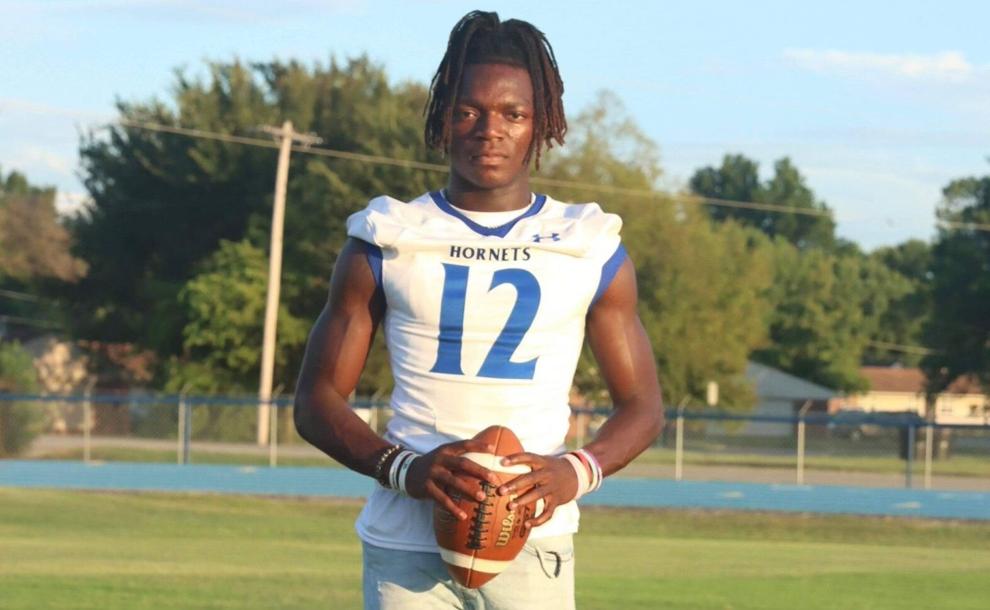 Week 4 softball Athlete of the Week: Daeya Moses, Verdigris infielder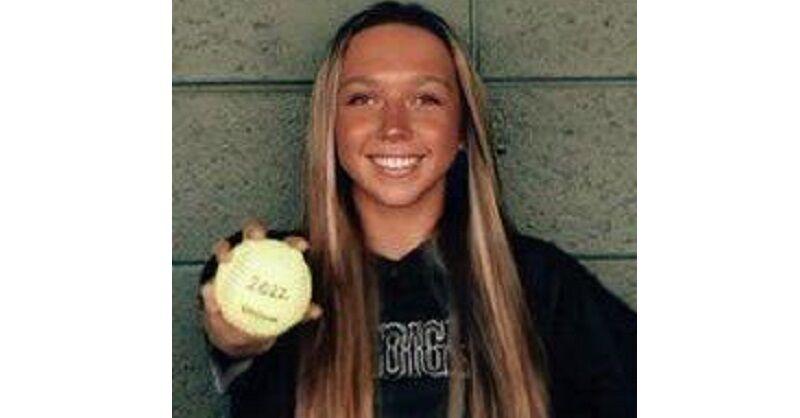 Week 4 cross country Athlete of the Week: Payton Hinkle, Broken Arrow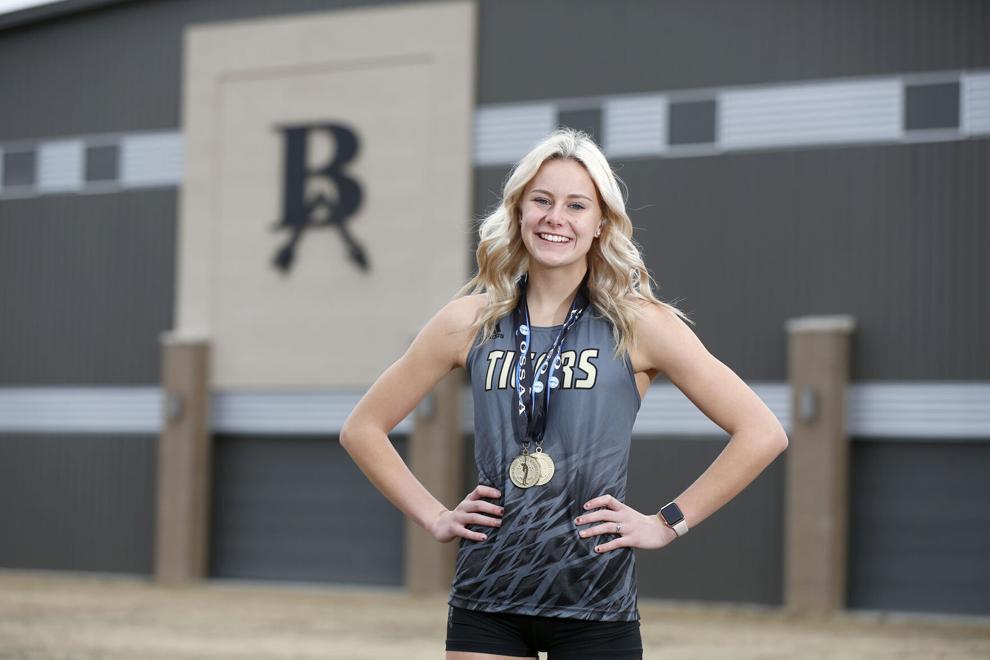 Week 4 volleyball Athlete of the Week: Mackenzie Weygand, Collinsville setter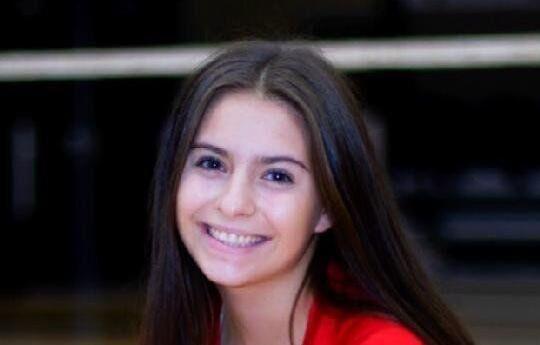 Week 3 football Player of the Week (readers choice): Emmanuel Crawford, Grove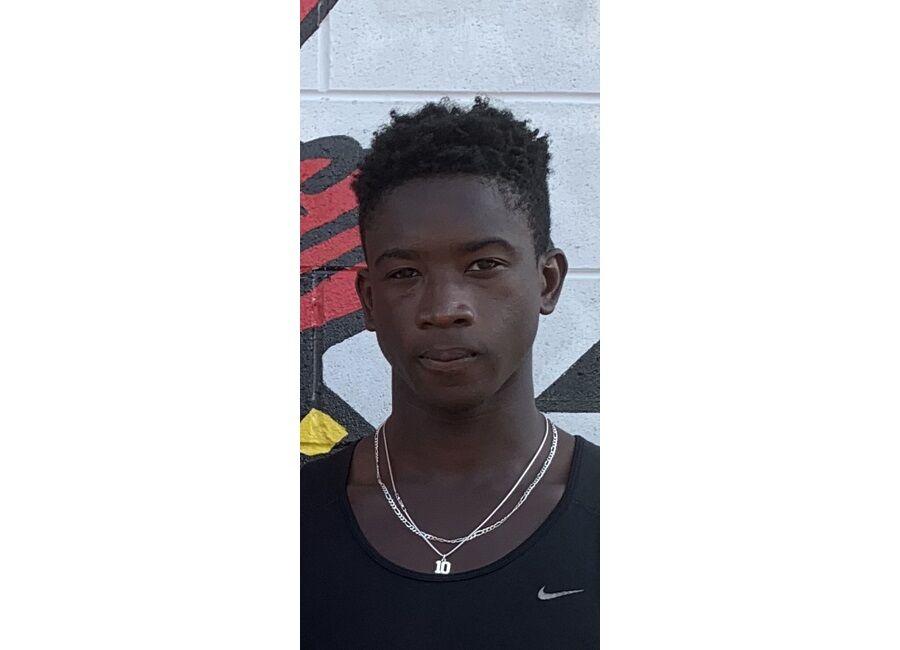 Week 3 football Player of the Week (staff choice): Ty Pennington, Sand Springs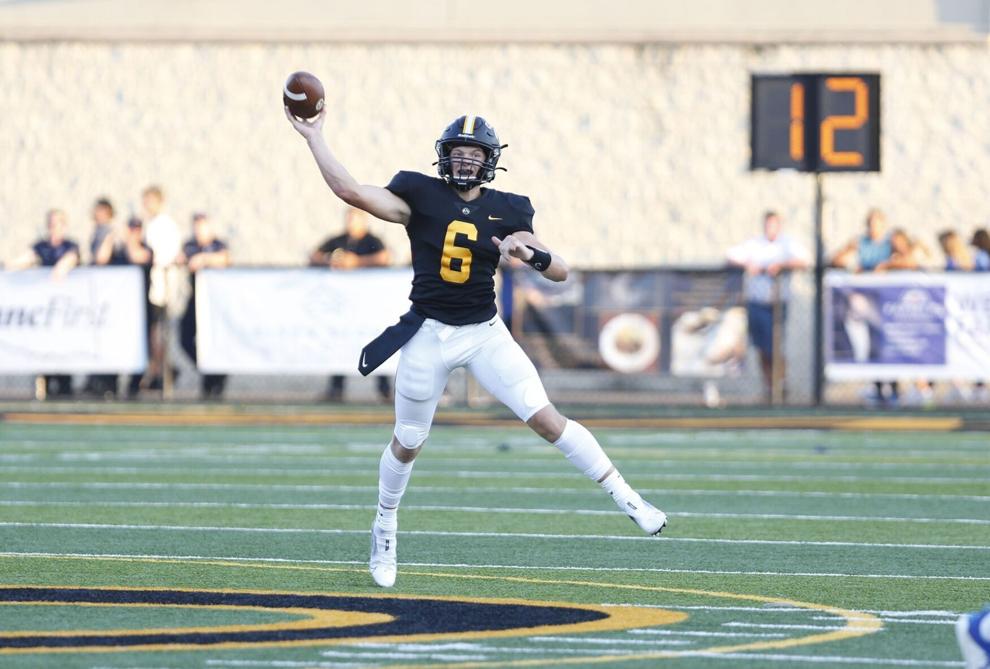 Week 3 softball Athlete of the Week: Kaylee Lott, Coweta infielder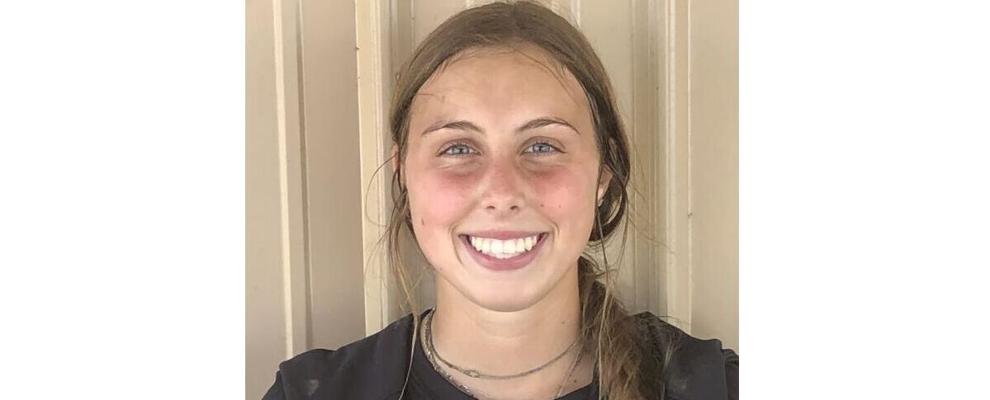 Week 3 cross country Athlete of the Week: Breanna Hollister, Claremore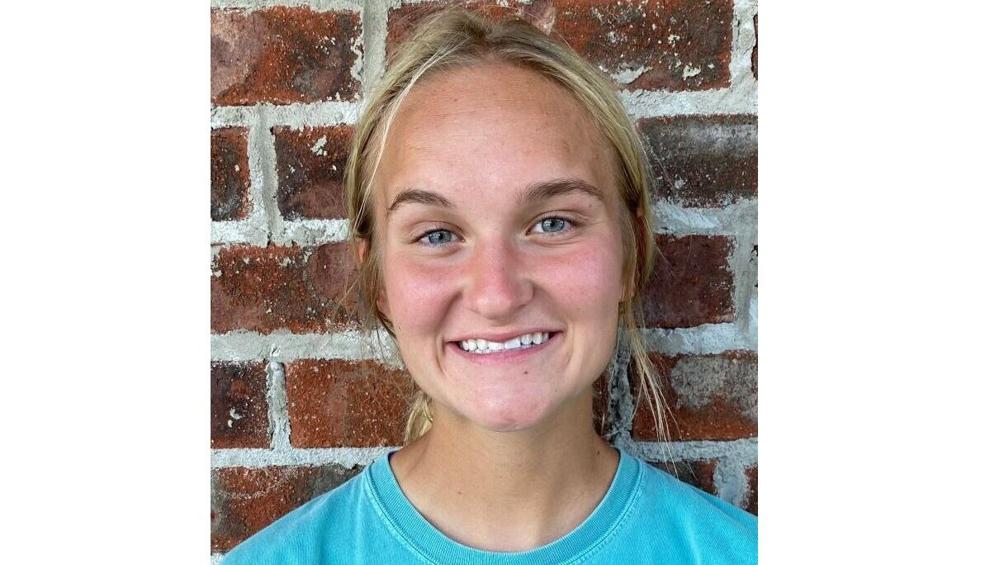 Week 3 volleyball Athlete of the Week: Brooke Walker, Inola middle blocker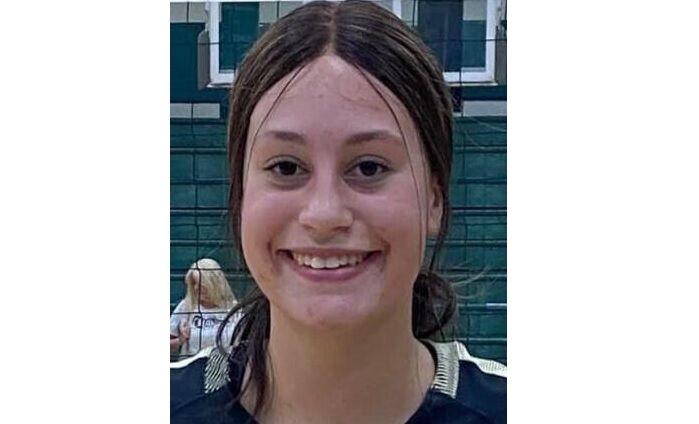 Week 2 football Player of the Week (readers choice): Austin Havens, Owasso
Week 2 football Player of the Week (staff choice): AJ Streater, Oologah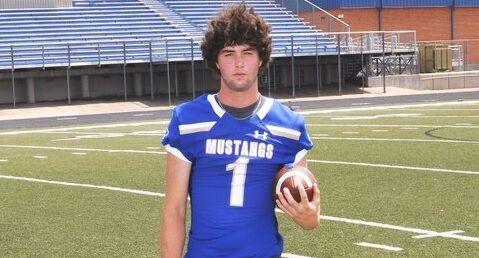 Week 2 softball Athlete of the Week: Hadley Calico, Oologah shortstop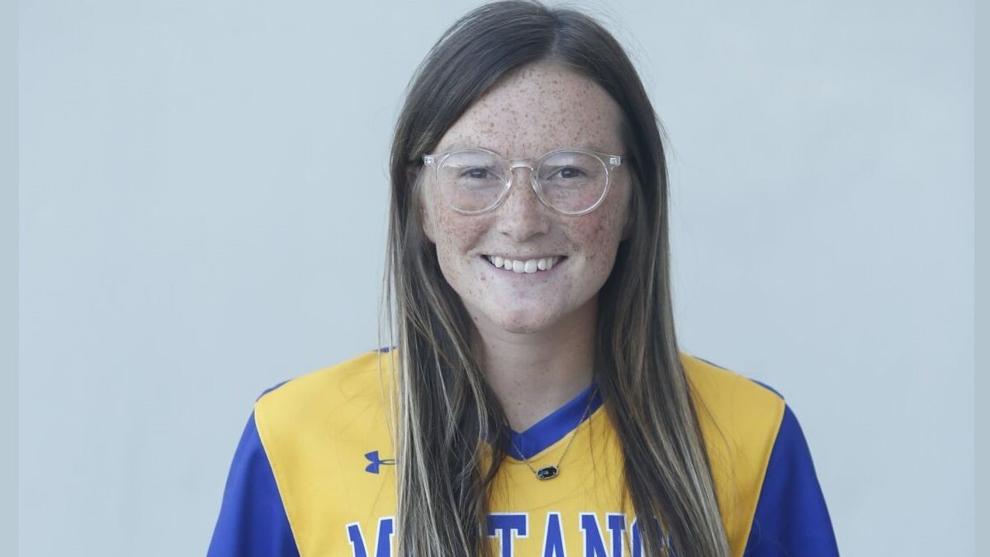 Week 2 cross country Athlete of the Week: Ike Walker, Holland Hall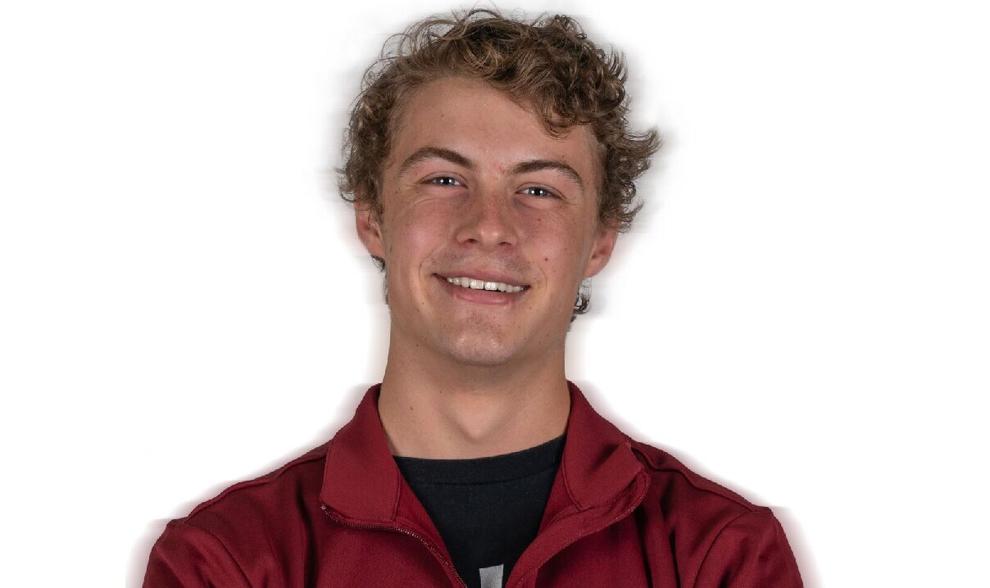 Week 2 volleyball Athlete of the Week: Rylee Martin, Owasso setter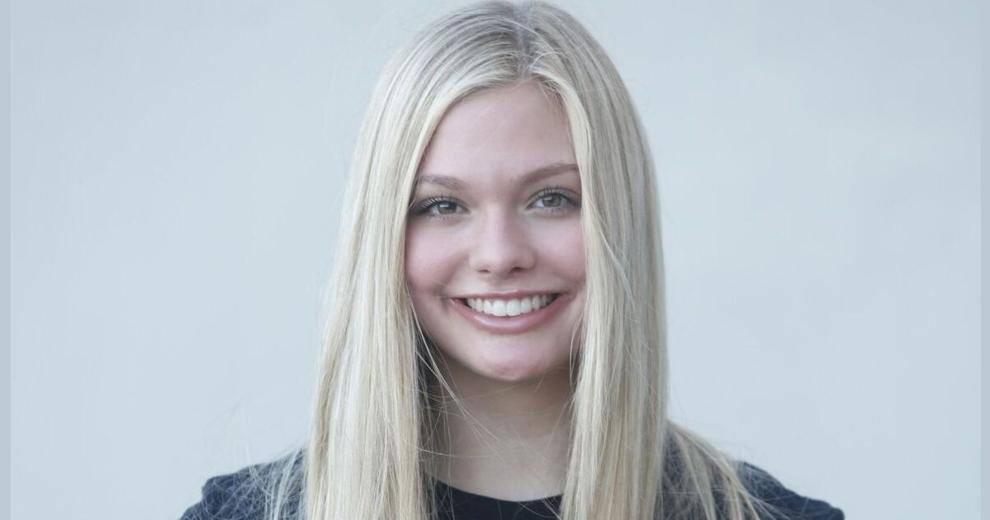 Week 1 football Player of the Week (readers choice): Jaxon Woods, Hominy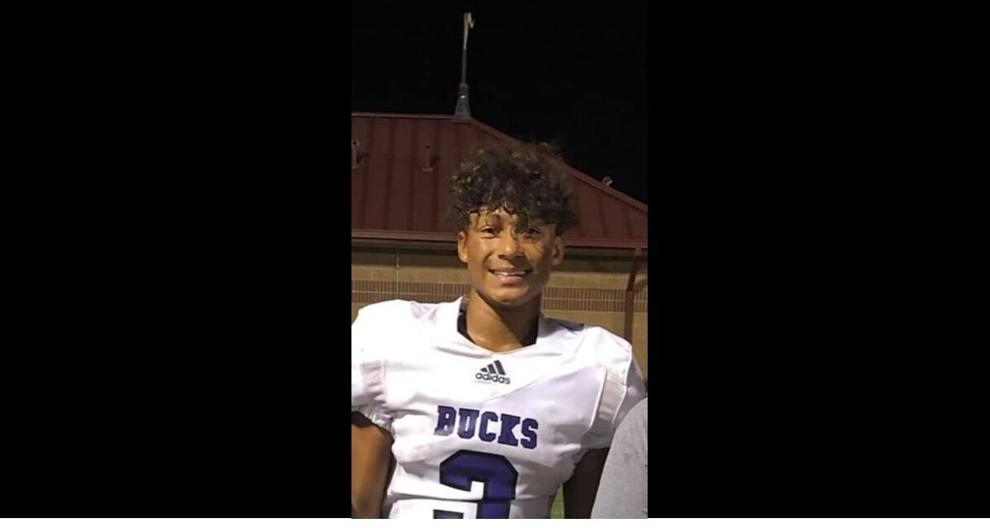 Week 1 football Player of the Week (staff choice): CJ Brown, Beggs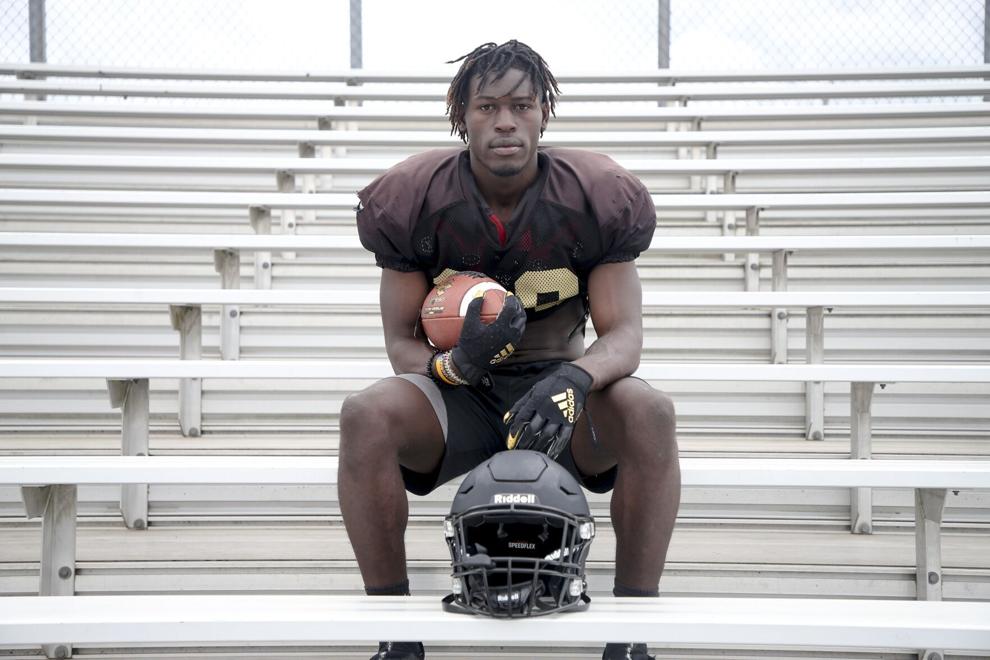 Week 1 softball Athlete of the Week: Kammie Smith, Kiefer 2B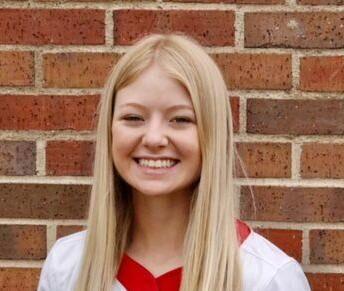 Week 1 cross country Athlete of the Week: Blake Feron, Broken Arrow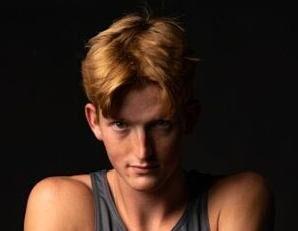 Week 1 volleyball Athlete of the Week: Izzy Wilson, Rejoice Christian outside hitter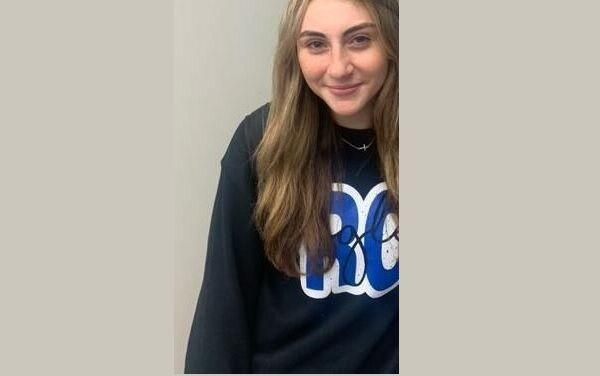 Week 0 football Player of the Week (readers choice): Christian Burke, Bixby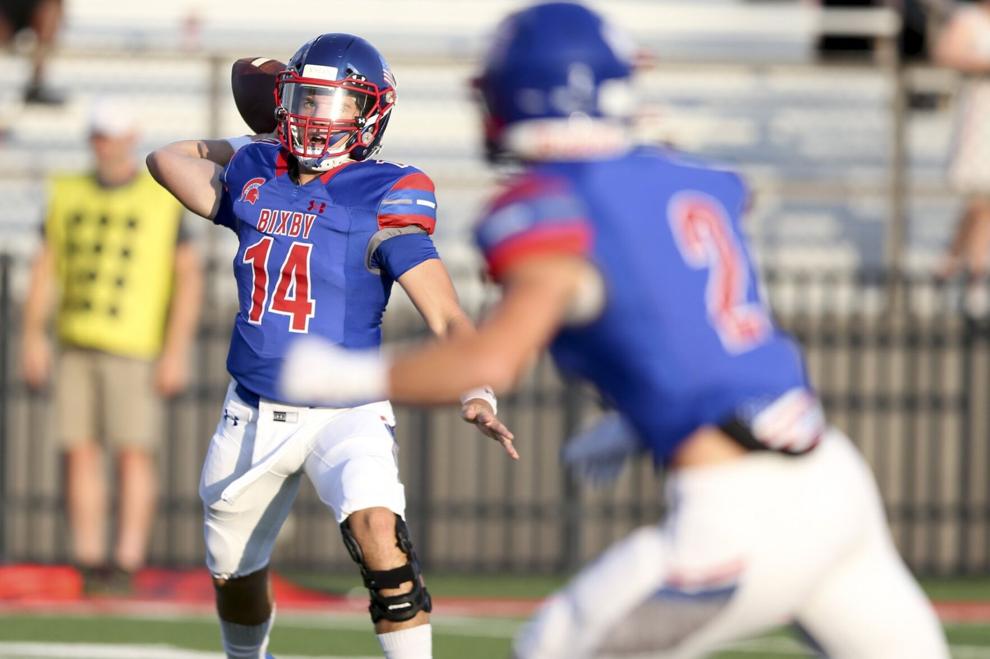 Week 0 football Player of the Week (staff choice): Dempsey Gillman, Metro Christian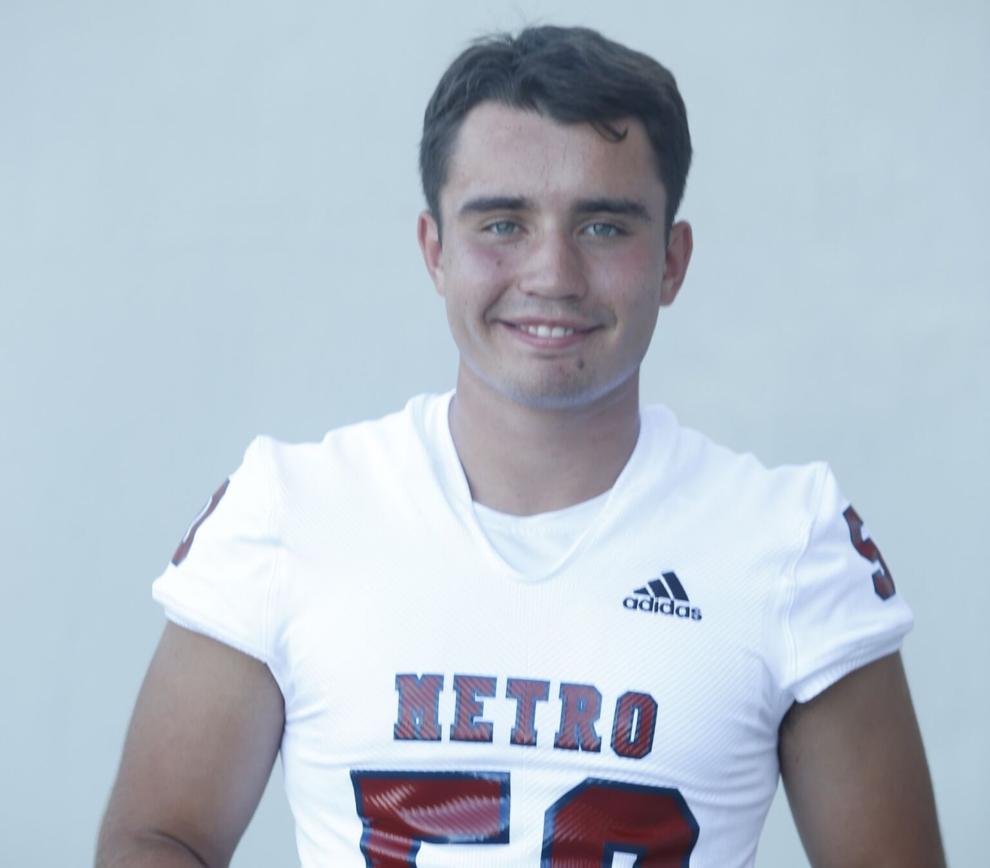 Last chance offer: $1 for six months
Watch Now: Barry Lewis and Nathan Thompson preview Week 7 of high school football