About halfway through his remarkable career as a high school wrestling coach, Ernie Jones had a chance to do something different and live a normal life.
"Here I was, working a 40-hour week, making more money than I ever had, and I was miserable doing it," he said.
When Cascia Hall administrators invited him to start a new program in 1999, he jumped at the chance. Now, 22 years later, he said it's time to call it quits.
Jones, 77, has guided the Commandos to six tournament and two dual-state runner-up finishes, and that isn't half of the story.
He also worked more than two decades for the Tulsa Public Schools, first guiding Booker T. Washington to four state championships and then guiding Webster to four more.
Jones said he probably could go on coaching and hopes to continue as a sixth-grade social studies teacher at Cascia Hall.
But he said he needs to devote more time to his nine grandchildren and to his wife of 52 years, Diana. And, he feels an invisible presence nudging him to leave the stage.
"The Lord gave me an opportunity to work in this profession and I always said I would know when it was time to walk away because the Lord would send me a message," he said. "Well, it feels like he's sending me a message."
Jones built the B.T. Washington program from scratch and made it into a dynasty. The Hornets won consecutive Class 4A state team titles in 1976, '77, '78 and '79 and finished runner-up for the 5A title to a powerful Midwest City team in 1980.
His best wrestler was one of the best there ever was. Kenny Monday won four consecutive individual state titles, was a three-time All-American at Oklahoma State University and an Olympic gold medalist in 1988.
But Jones' love affair with the sport started long before that. A 1962 Sapulpa High graduate, he was 15, "doing nothing, going nowhere and in a bad place" when he was introduced to wrestling as a sophomore.
He finished fourth at the state tournament as a junior and third as a senior. More than that, wrestling changed his life.
"I just love the institution of wrestling," he said. "I could write volumes about people who have benefited from it. You might not be a state champion, but if you apply yourself and work your tail off, you will achieve a confidence that will carry you into adult life."
Jones is proud that his three sons followed him into coaching.
Shawn Jones guided Broken Arrow to nine state titles before handing off the program to his youngest brother, Rodney, who coached the Tigers to both tournament and dual-state titles last season. Middle brother Biff Jones won a state title at Glenpool, also coached at Sapulpa and is now a BA assistant.
Jones cut his coaching teeth as a volunteer in the fabled Blue-T program of West Tulsa, winning four junior high city championships. Next, he received his teaching degree from Northeastern State University and went to work at B.T. Washington in 1973.
The Hornets were flush with talent in the era of the late, great football coach, Ed Lacy. Jones believes the wrestling program could have gone on winning titles for years "because the athletes were there and the program was perpetuating itself."
But he also had three young sons who loved playing football as much as they did wrestling, and he wasn't sure they would ever be able to play football at BTW.
So, he resigned as wrestling coach, was placed on a TPS trim list and quickly hired at Webster, where he guided the Warriors to tournament and dual-state championships in 1993 and 1994.
Jones then tried working as a security supervisor with his brother-in-law. The pay was good, but the work was unfulfilling and Cascia was beckoning.
Under Jones in 2005, Mike Bizzle became the Commandos' first four-time individual state champ. In 2006, the Commandos had the first of their runner-up finishes, placing second in the tournament standings and dual-state final.
This year, Eli Griffin is bidding for a fourth consecutive individual title and the Commandos are ranked No. 6 ahead of the Class 3A regional, which starts Saturday in Blackwell.
"Eli's worked hard for it and I hope he gets it," Jones said. "I've been associated with two four-time state champions (Monday and Bizzle) and it would be fun to have a third."
Warrior pride
Glenpool's Mike Edwards pinned opponents from Tahlequah, Ada and Durant in the district quadrangular and is the Tulsa World high school wrestler of the week.
The junior 126-pounder is 21-6 this season with 14 pins. He won his weight at the Carl Albert Malcom Wade Invitational in January and was named the tournament's outstanding wrestler. He also won the Glenpool tournament in December.
He may be the Warriors' best bet for an individual champion in 2021 after finishing third at the state tournament as a freshman and as a sophomore.
Gallery: Collinsville at Skiatook wrestling
Collinsville at Skiatook Wrestling
Collinsville at Skiatook Wrestling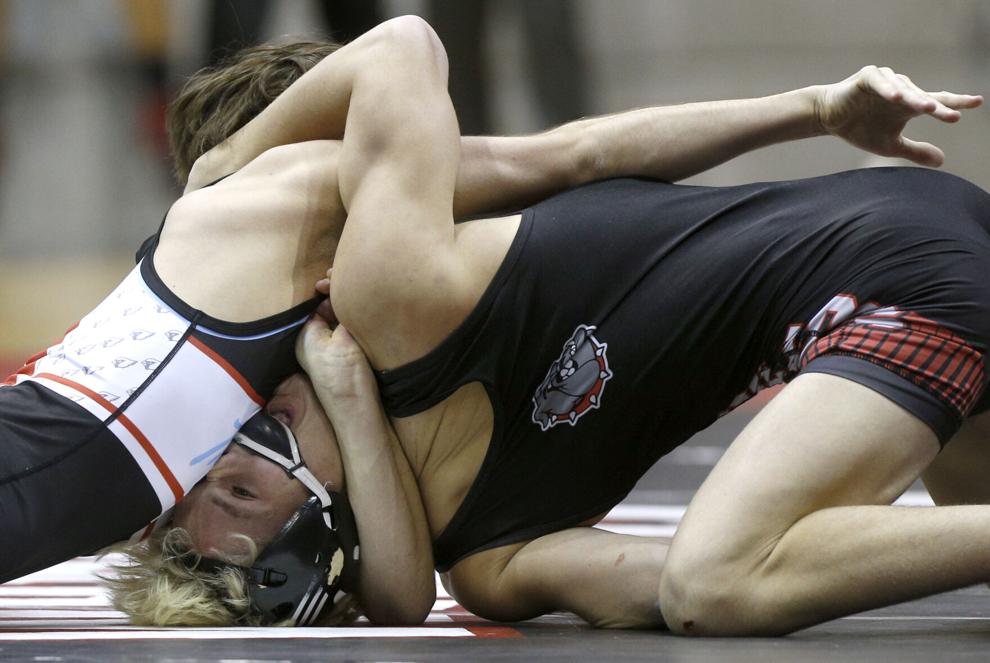 Collinsville at Skiatook Wrestling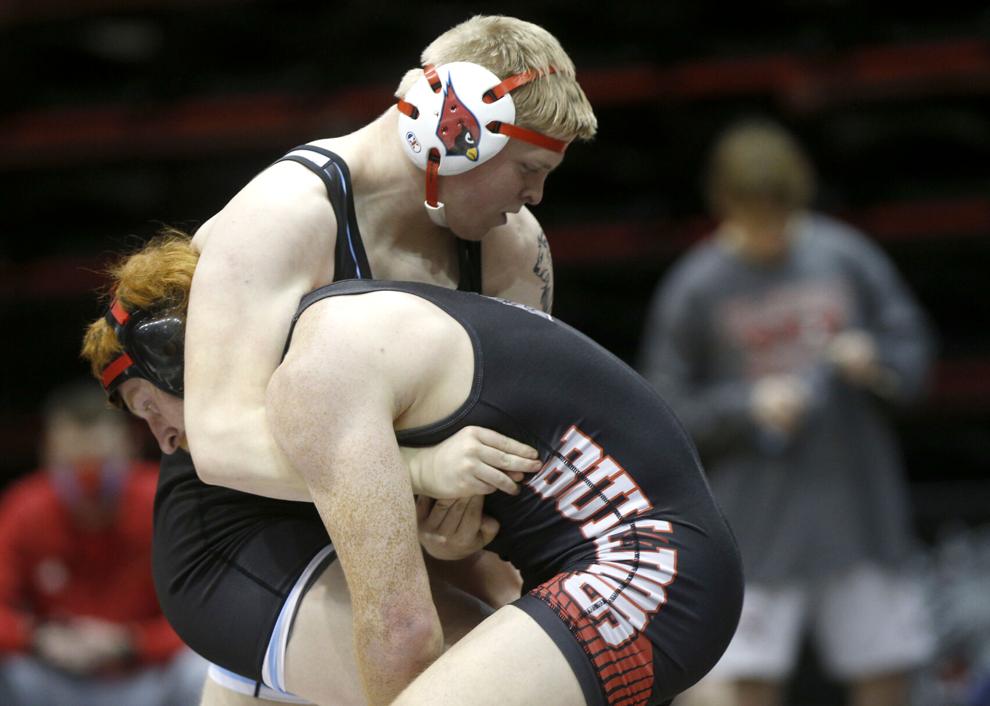 Collinsville at Skiatook Wrestling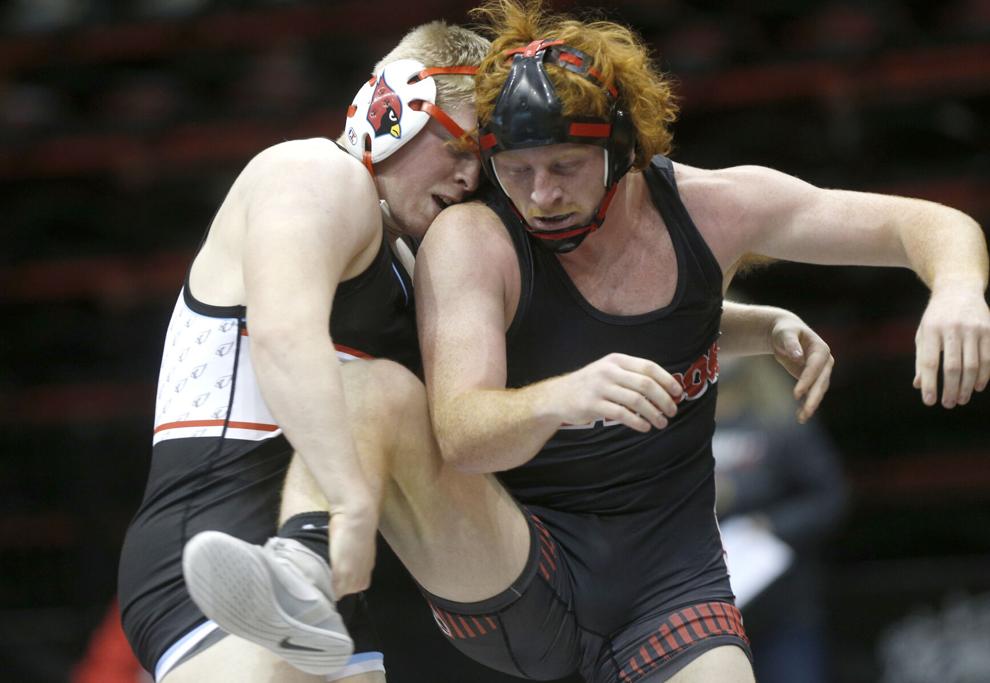 Collinsville at Skiatook Wrestling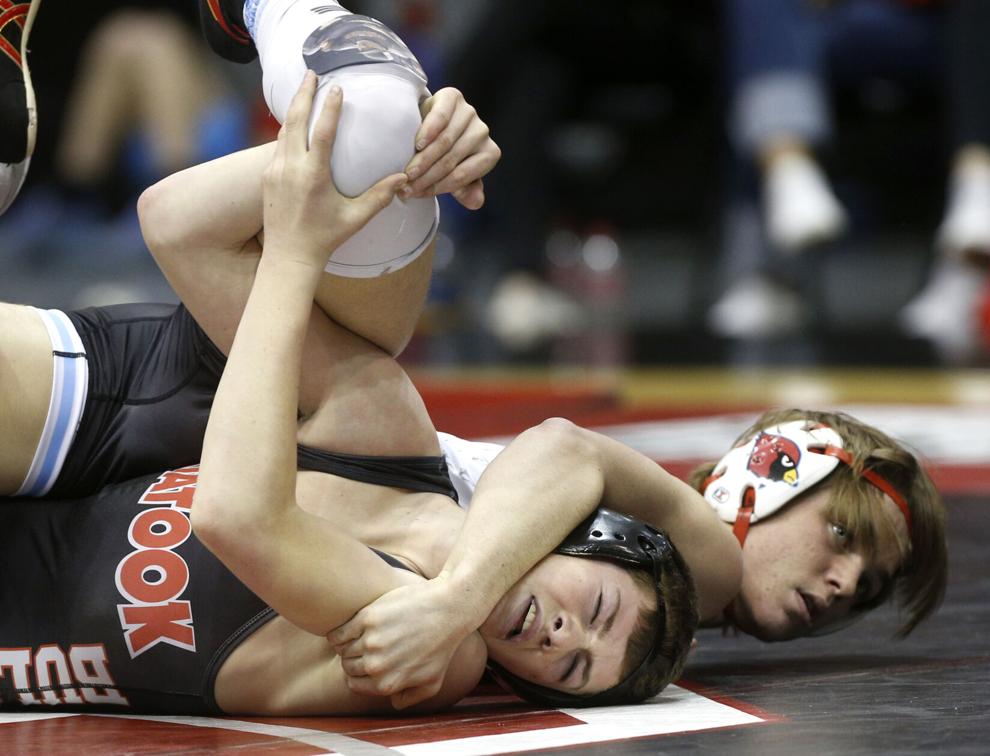 Collinsville at Skiatook Wrestling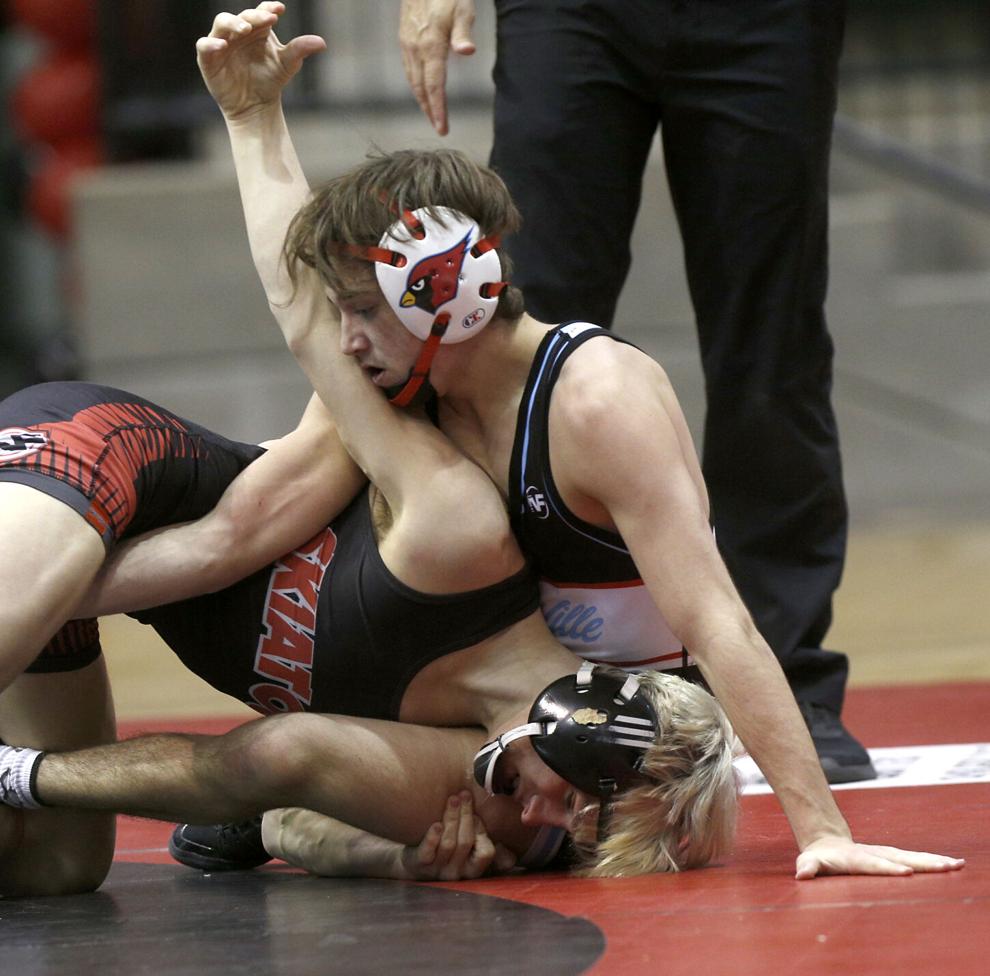 Collinsville at Skiatook Wrestling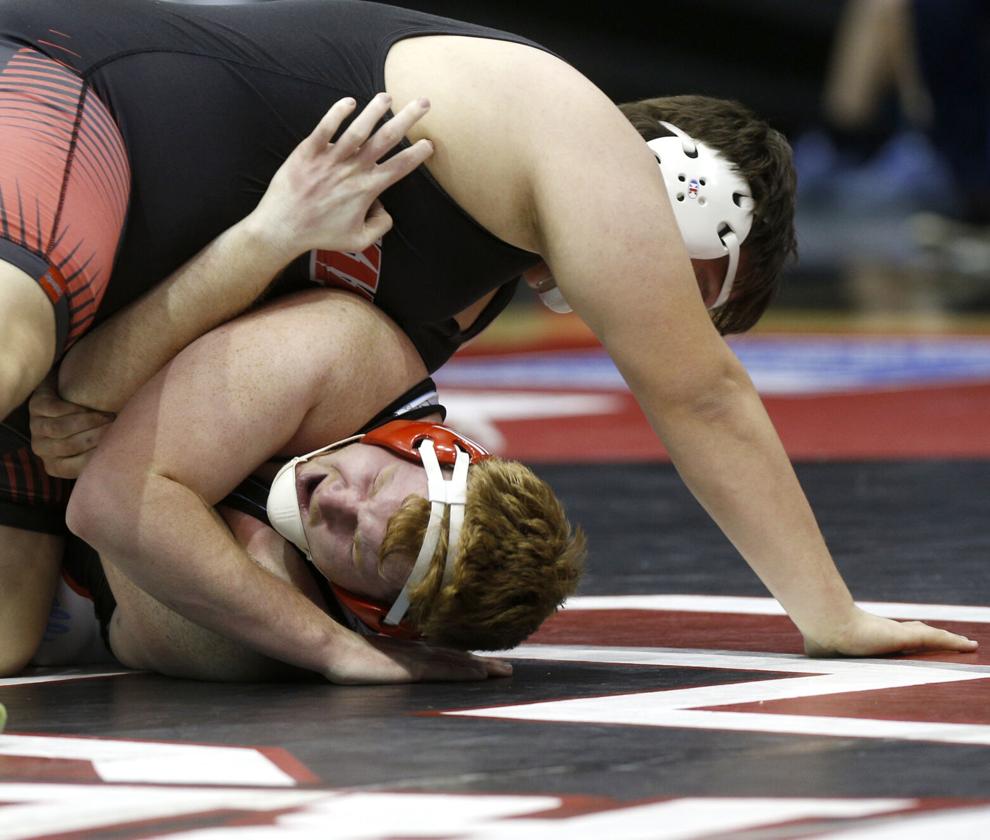 Collinsville at Skiatook Wrestling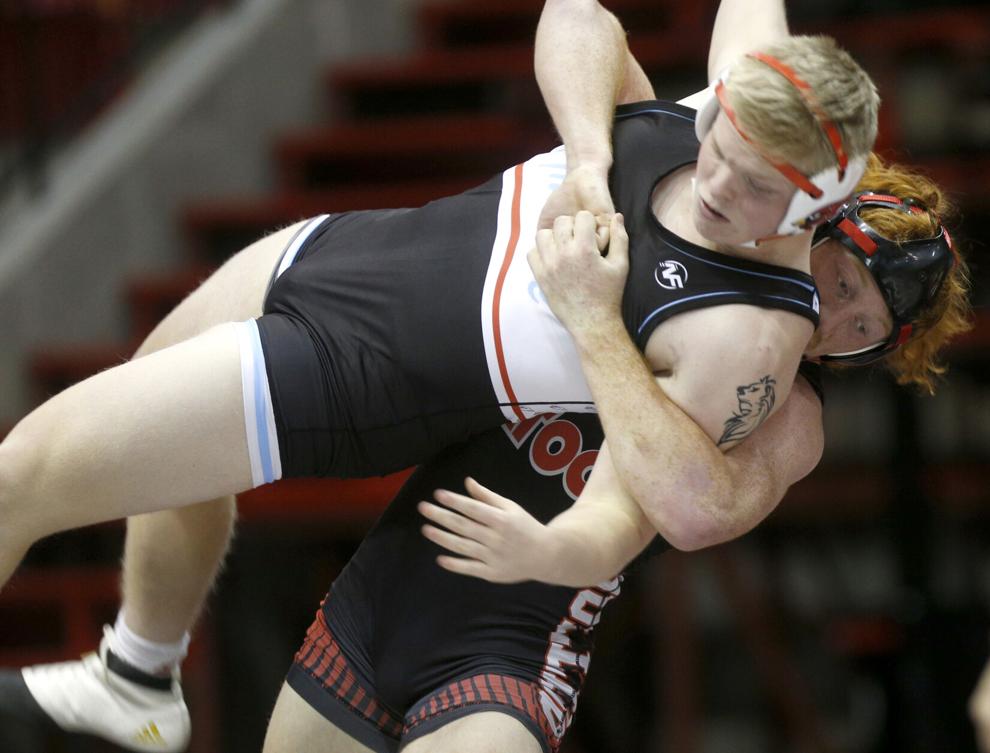 Collinsville at Skiatook Wrestling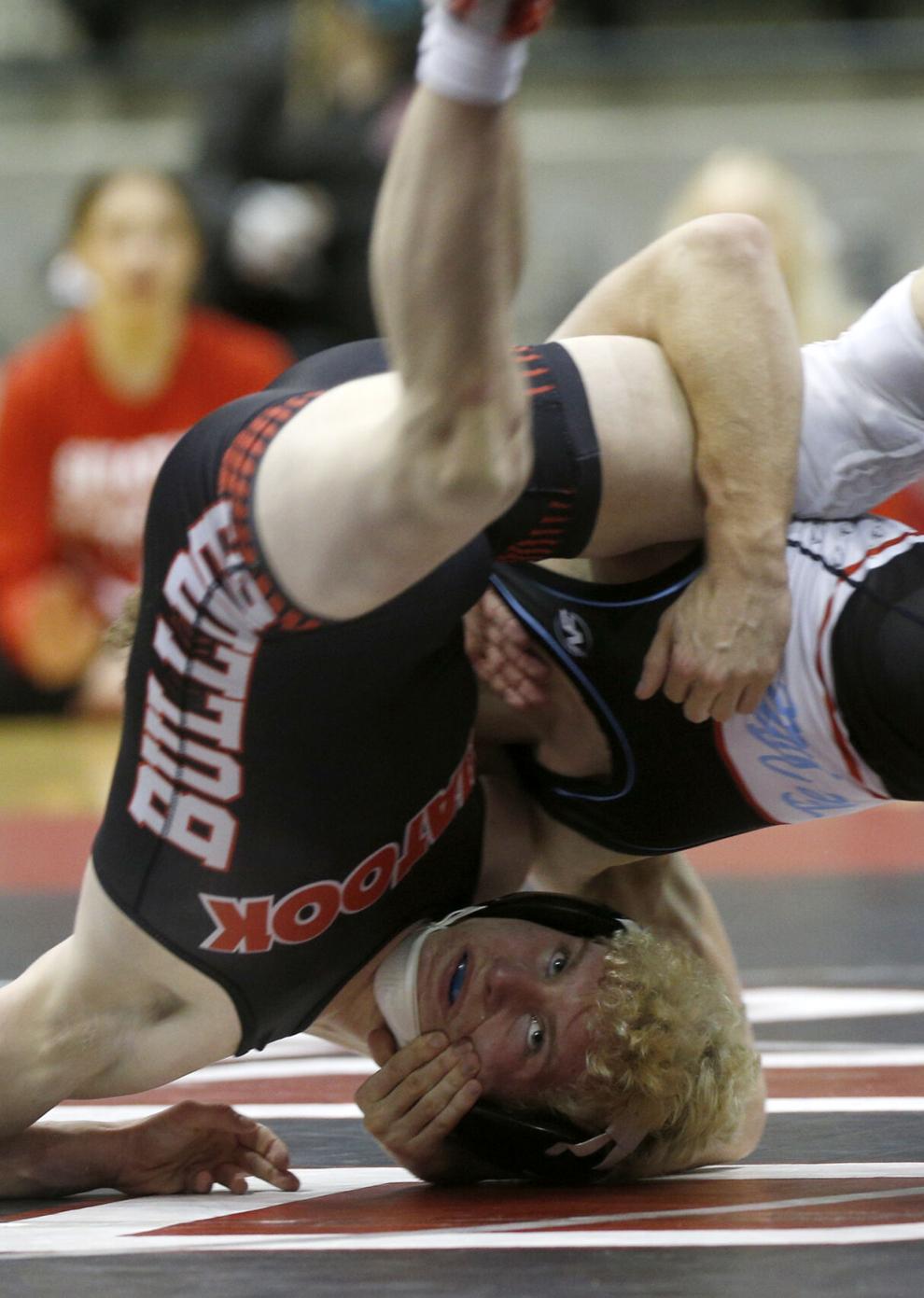 Collinsville at Skiatook Wrestling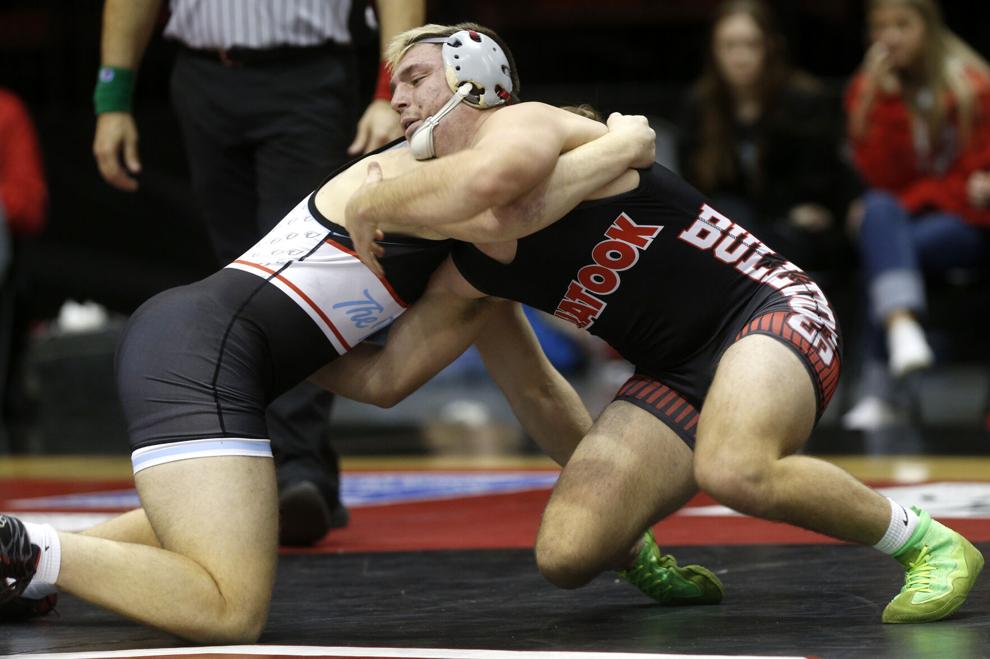 Collinsville at Skiatook Wrestling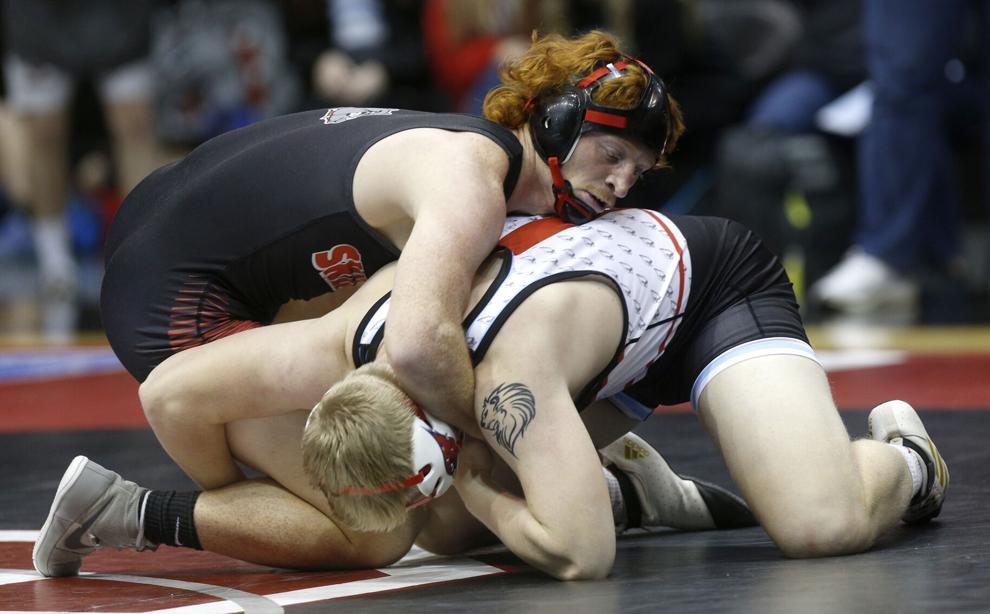 Collinsville at Skiatook Wrestling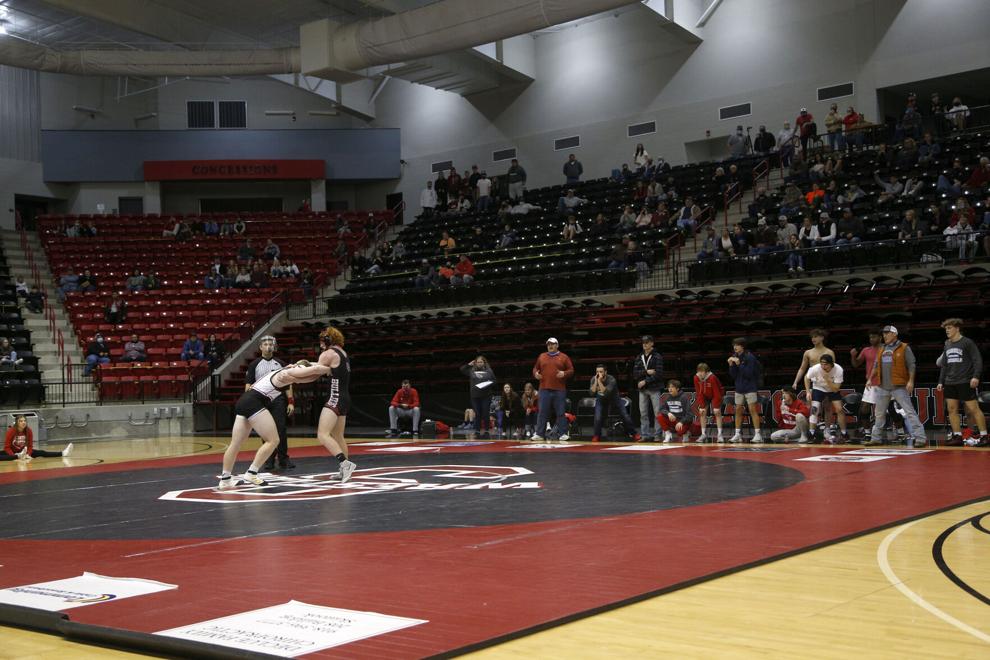 Collinsville at Skiatook Wrestling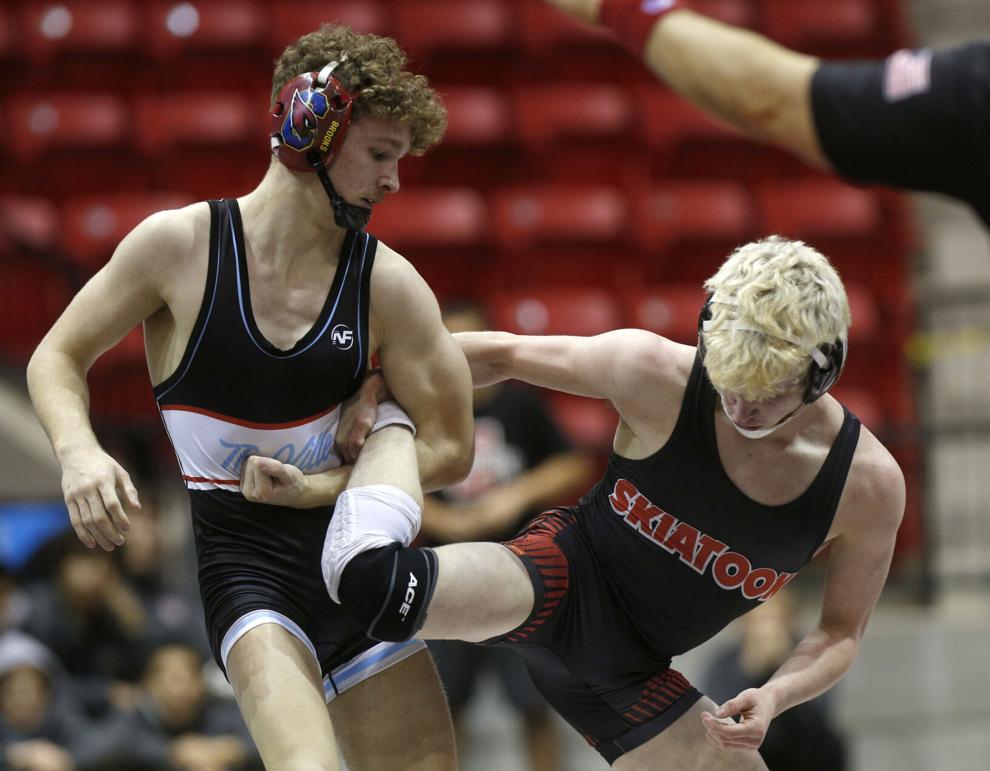 Collinsville at Skiatook Wrestling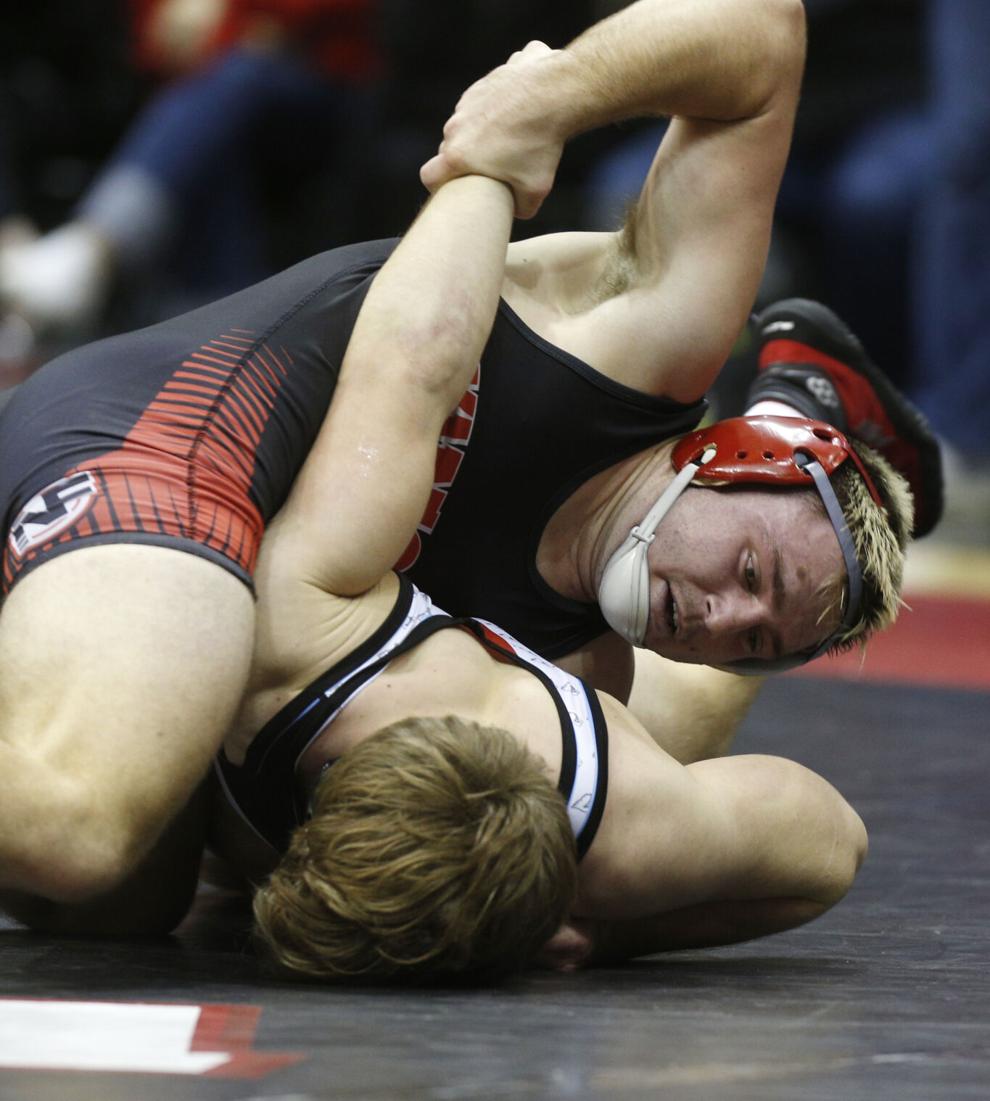 Collinsville at Skiatook Wrestling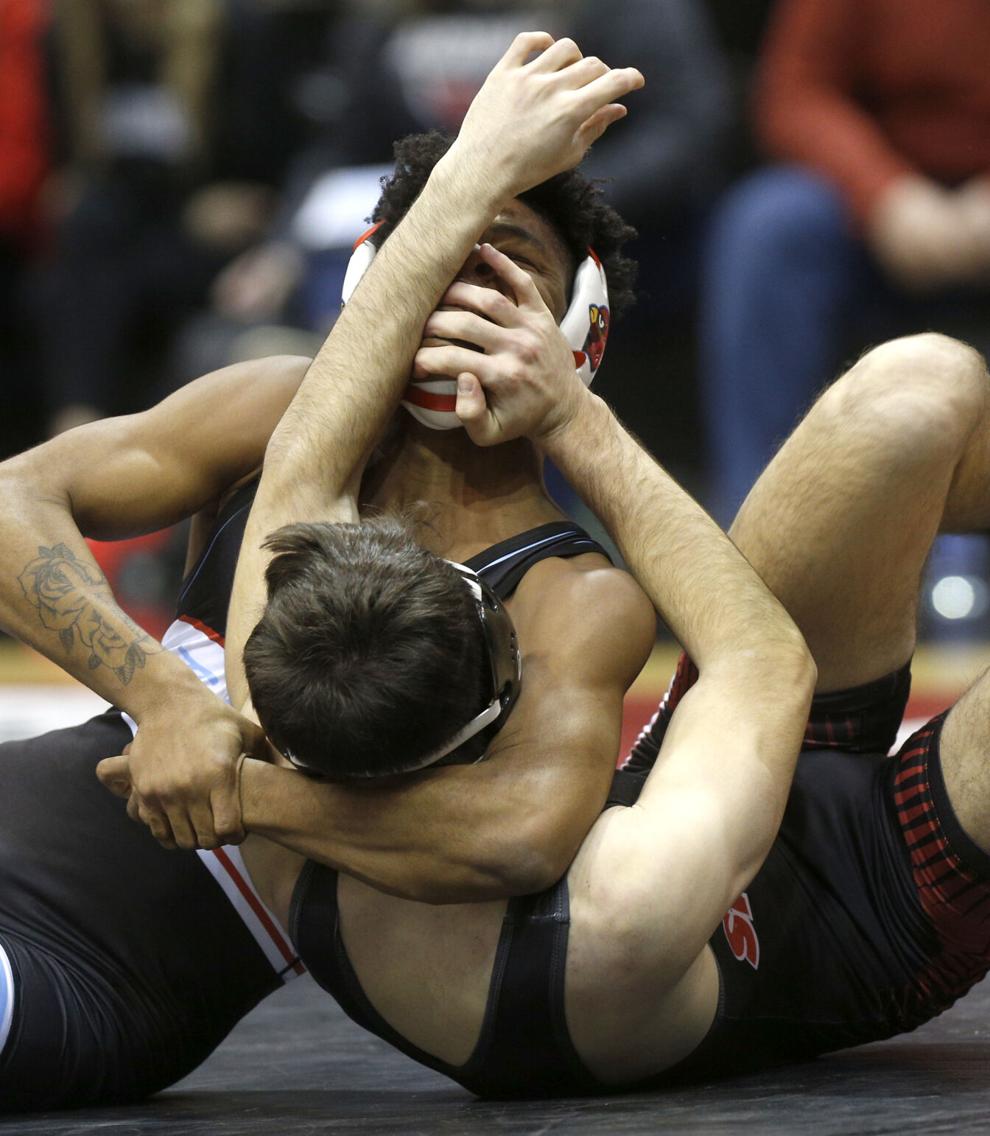 Collinsville at Skiatook Wrestling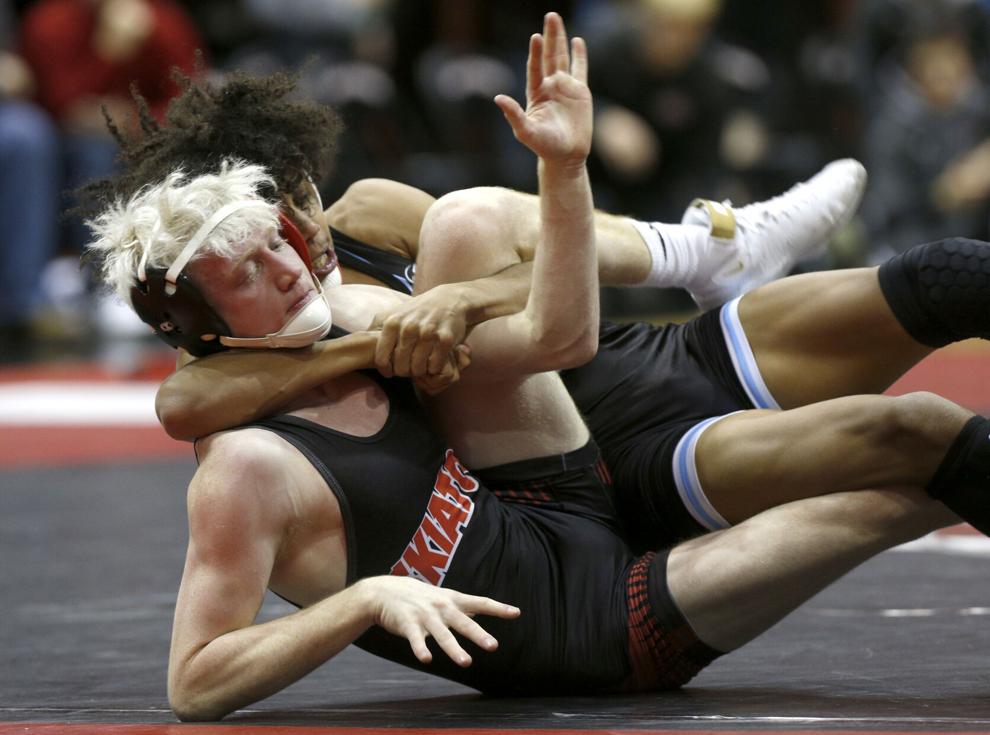 Collinsville at Skiatook Wrestling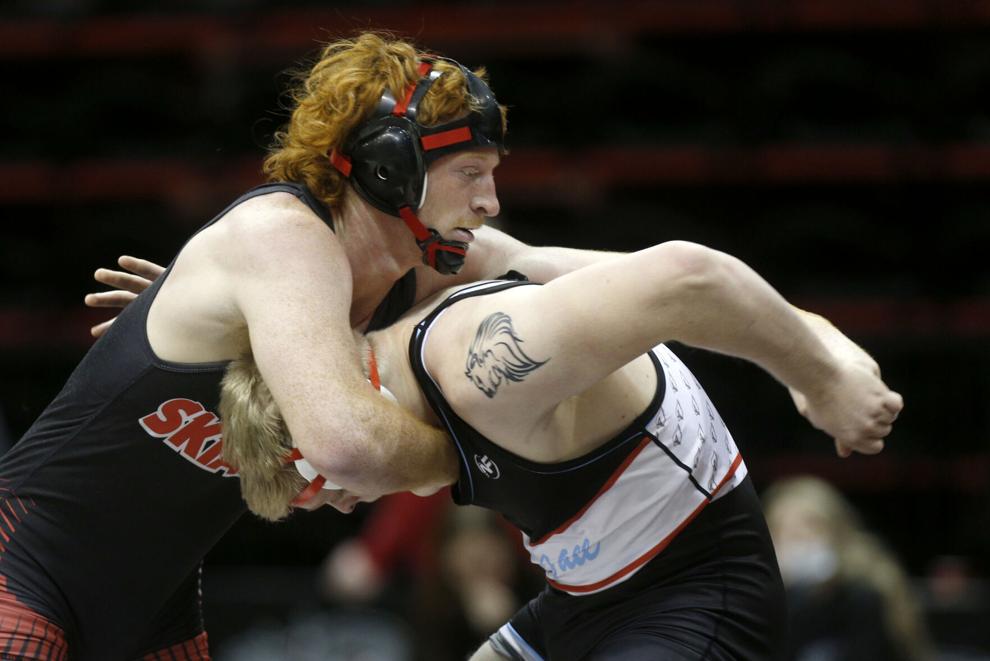 Collinsville at Skiatook Wrestling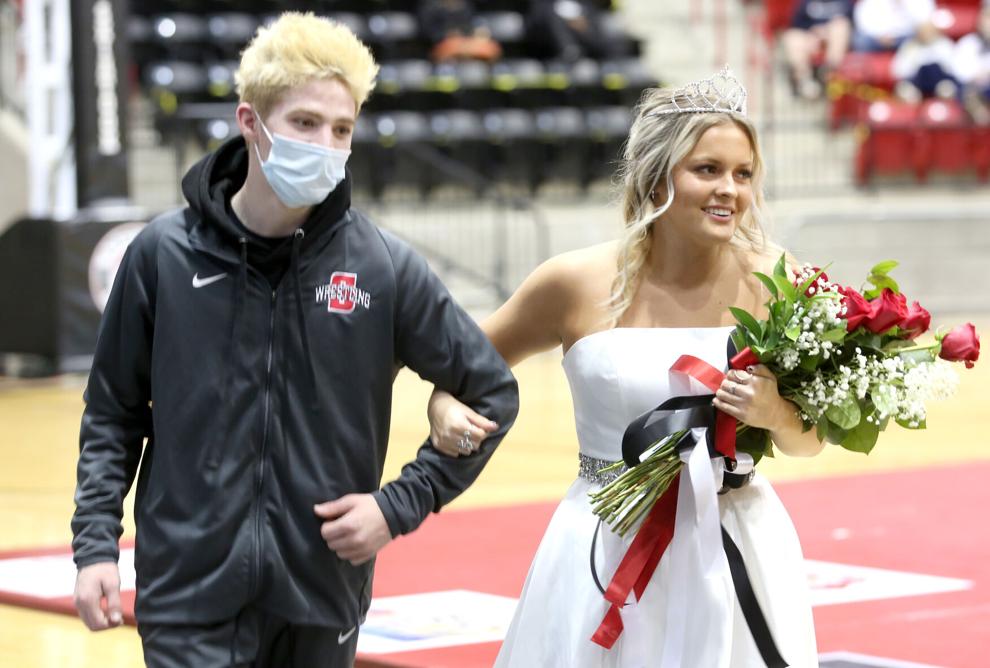 Collinsville at Skiatook Wrestling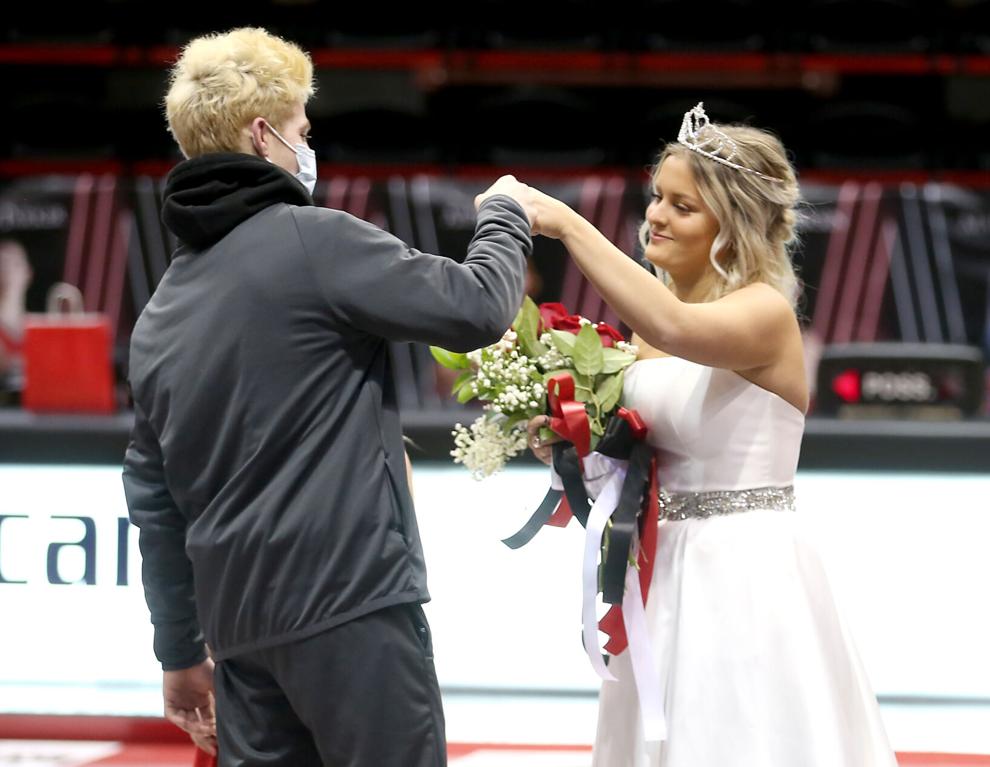 12 months for just $26