---
OKLAHOMA CITY — Cascia Hall's Eli Griffin made history Saturday in the 3A state wrestling tournament at State Fair Arena.
The senior won the 126-pound weight bracket, becoming Oklahoma's 43rd four-time state champion. He won his two matches in the tournament by pinning his opponents in the first period, then defeated Marlow's Zach Dawson in the final by technical fall, 15-0.
Griffin was named Class 3A's most outstanding wrestler. Collinsville's Caleb Tanner (2020), Broken Arrow's Zach Marcheselli  (2019) and Choctaw's Zane Coleman (2019) were the most recent wrestlers to win four straight state titles before this year. Skiatook's Josh Taylor and Cougar Andersen accomplished that feat at the 4A tournament on Friday.
"It's crazy, all the hard work's paid off," said an emotional Griffin, who body slammed his dad, Cascia's assistant coach, after the final victory. "I've been working hard ever since I was 5 or 6. It's just a dream."
Regarding the celebratory slam, Griffin said he planned it after his first state title.
"I wouldn't be here, anywhere close to being a four-timer without my dad," Griffin said. "He's always been there, always in my corner and we've talked about it since my freshman year, we talked about it, 'I'm going to throw you after I win my fourth.' He doesn't like to say this but I think it's just as much his as it his mine, he's always pushing me to be better."
Cascia Hall, which finished sixth as a team, had another individual champion, E.J. Tecson at 145 pounds, and his brother Tre Tecson placed third at 106.
Additionally, Cascia Hall's legendary coach Ernie Jones, who has been their coach since 1999 and is planning to retire, was honored before the final round, and received a nice ovation. He has been a fixture in Oklahoma wrestling circles for decades, received state coach-of-the-year honors five times and raising three sons who also went into coaching, including current Broken Arrow coach Rodney Jones.
"I was kind of embarrassed, I didn't need that, but it was nice," Jones said. "And I'm thrilled to close it out and I'm leaving my team in real good shape. I believe next year, they'll be the team to beat."
In the team race, Marlow won the title with 98 points, just 5.5 points ahead of Jay (92.5). Blackwell placed third with 69 points, while Salina and Bridge Creek tied for fourth with 60 points.
Marlow led by 4.5 points heading into the final two weight brackets, both of which featured Jay and Marlow wrestlers against each other. Carson Moore then won a tough 4-3 decision over Jay's Maverick Williamson in the 220-pound final to clinch the title for Marlow. It didn't matter after that when the Bulldogs' Johnny Williamson followed up by pinning Marlow's Cody Huber in the 285-pound final.
"Our guys wrestled well, just fell a little short," said a somber Izack Wilson, Jay's co-coach. "We lost a heartbreaker there at the end, but we'll be back. We only graduate one senior. Jay, Oklahoma, is not done."
For Jay, which won the 3A East Regional last week, the outcome was both disappointing and very satisfying.
"First team trophy ever brought home by Jay men's wrestling in history," Wilson said. "It's a little tough right now, but we'll be excited when we get home next week or something. Our kids battled hard all year and took every obstacle that was put in our way and took it head-on and we wrestled really well today, for the most part."
In addition to Johnny Williamson, Gage Walker won the individual championship at 106 pounds for Jay, while he was followed at the top of the podium by Devin Duran at 113 pounds. Maverick Williamson finished second and Dustin Durant placed fourth at 120.
Salina had two state champions, as Hunter Fitzpatrick at 126 pounds and Gavin Montgomery at 132 won their brackets, while Jack Wilkins placed second at 152 pounds.
Other local wrestlers who won individual championship were Inola's Jose Flores at 152 pounds, Pawnee's Blake Skidgel at 170 pounds, and both Brady Benham (138 pounds) and Seth Jackson (182) of Sperry.
---
Photos: State wrestling tournament at State Fair Arena
Photos: 6A-3A state wrestling state championships
3A/6A Wrestling State Championships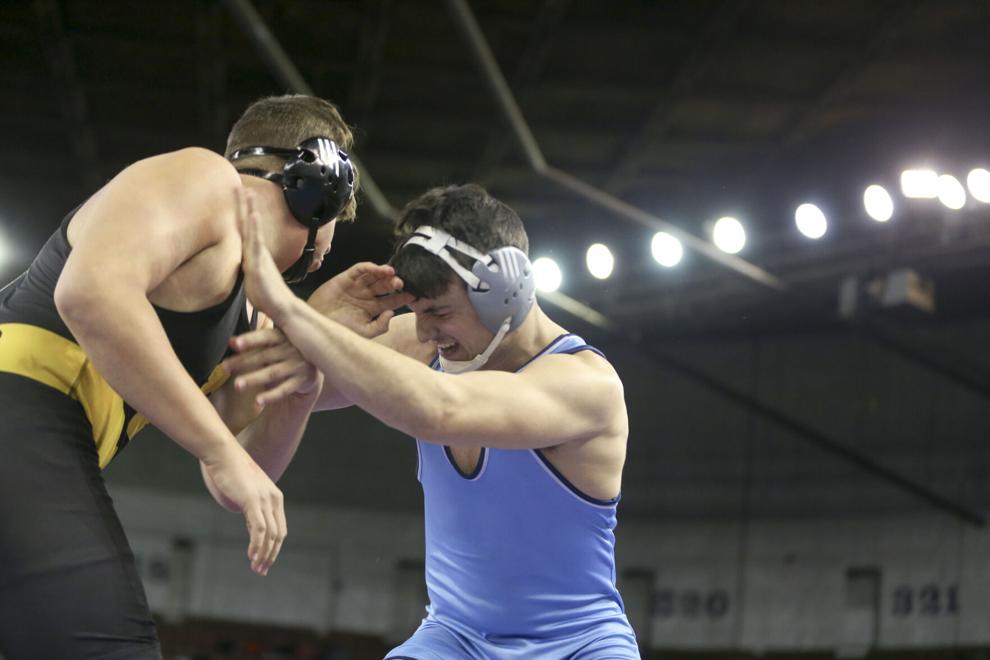 3A/6A Wrestling State Championships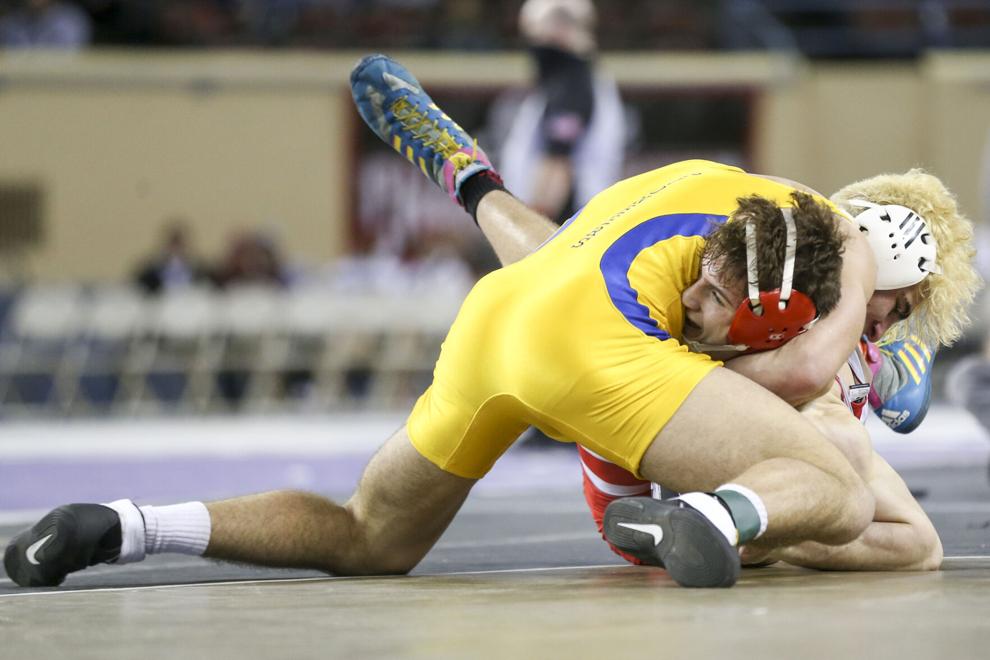 3A/6A Wrestling State Championships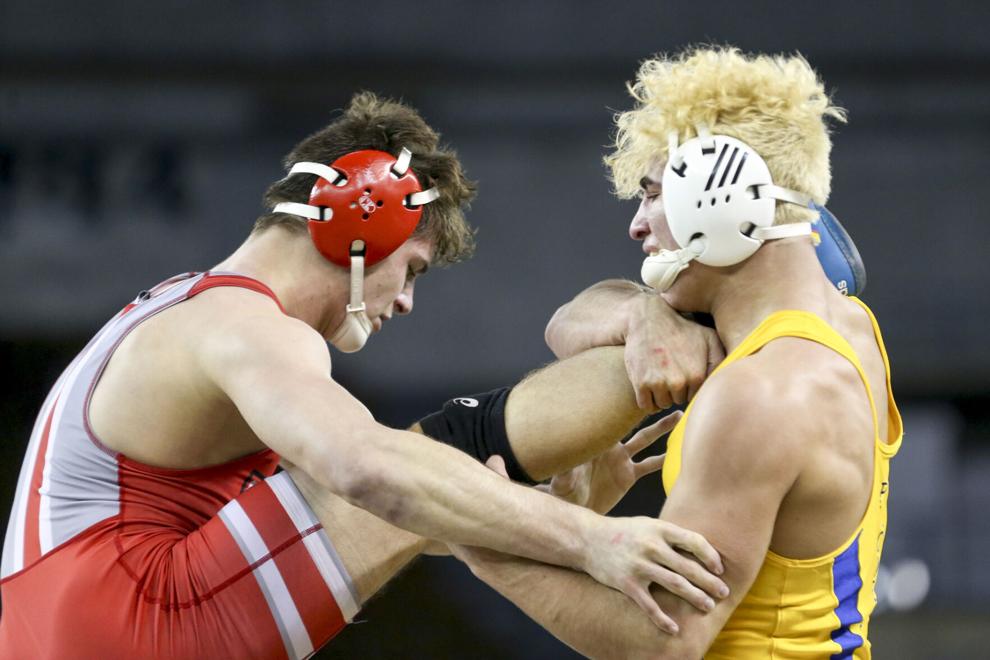 3A/6A Wrestling State Championships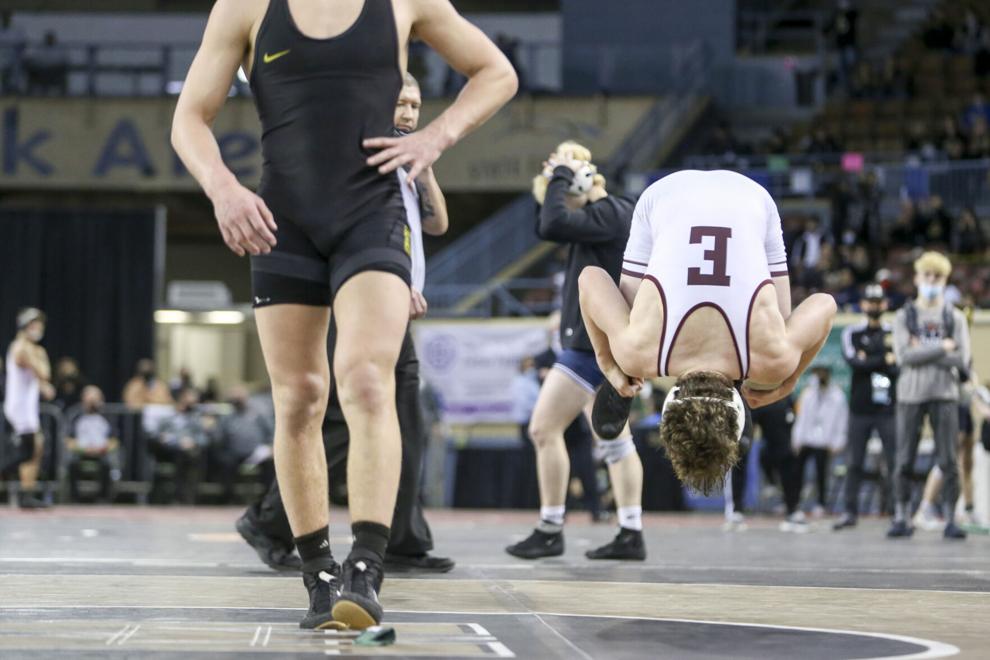 3A/6A Wrestling State Championships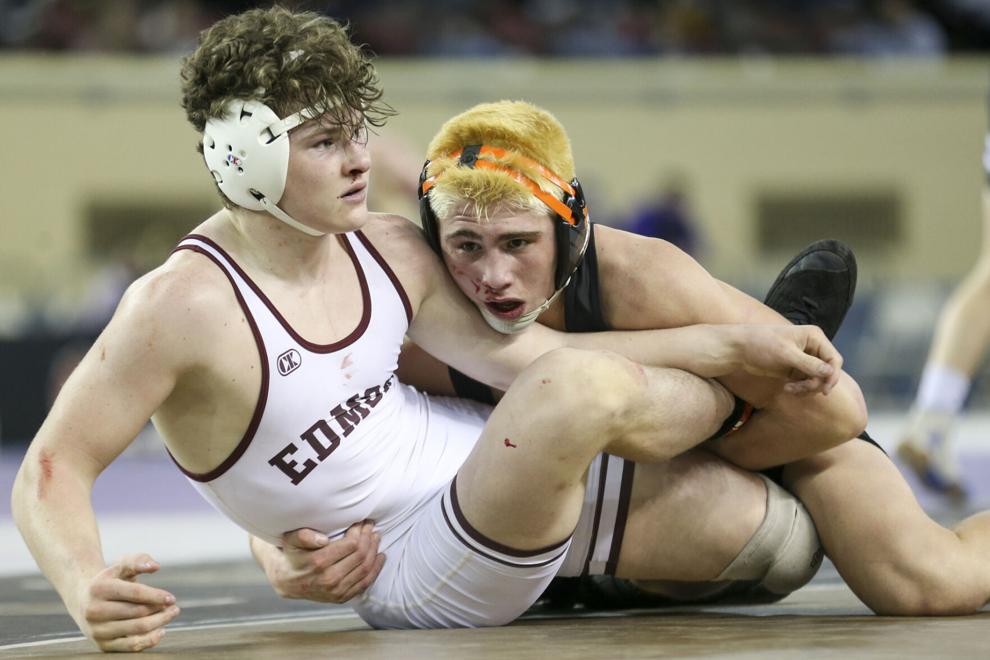 3A/6A Wrestling State Championships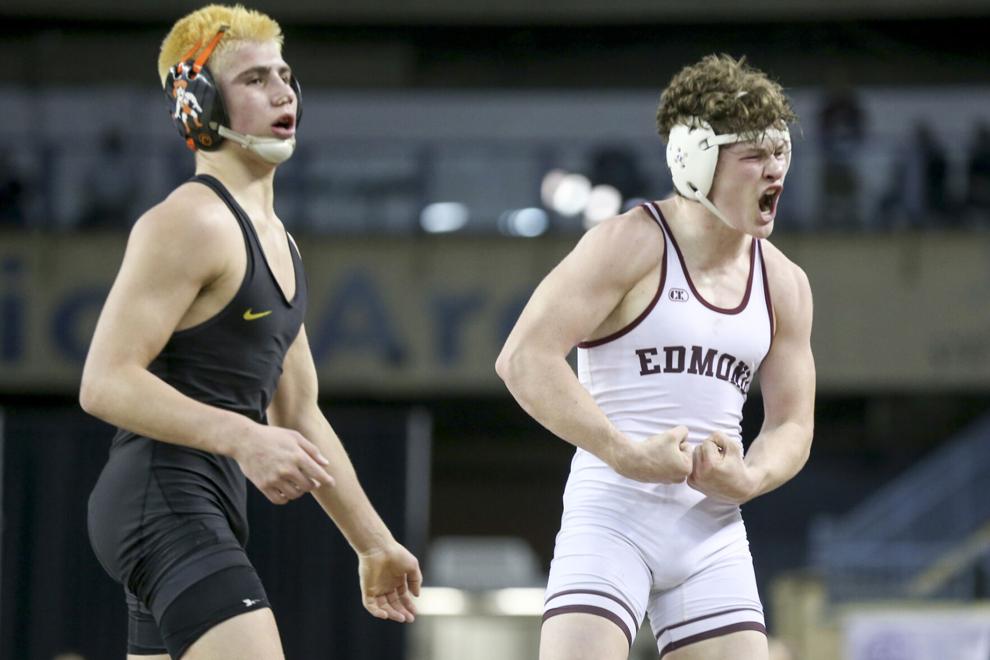 3A/6A Wrestling State Championships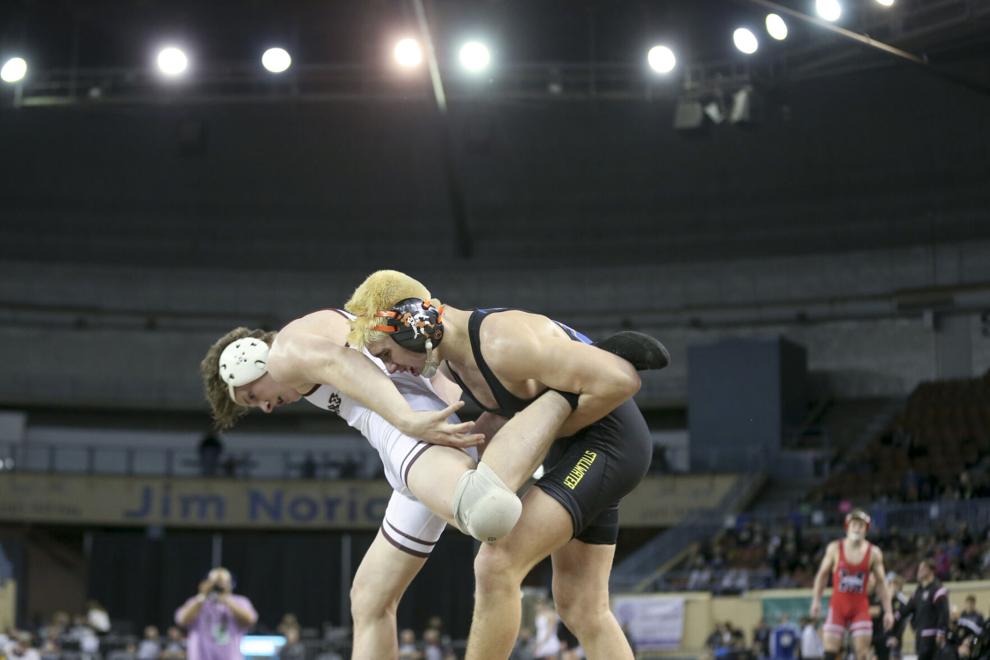 3A/6A Wrestling State Championships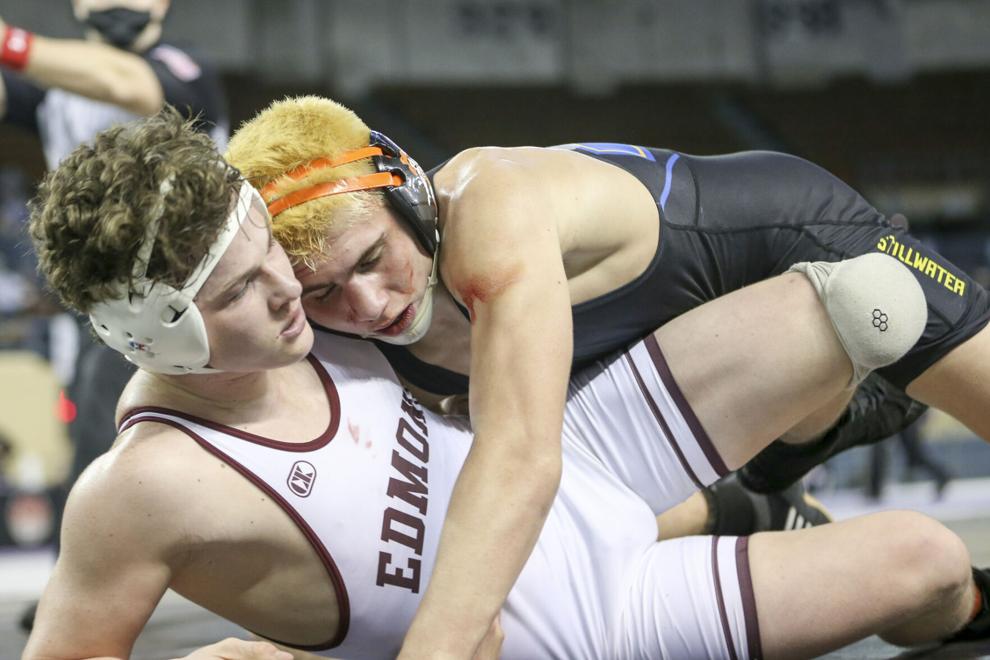 3A/6A Wrestling State Championships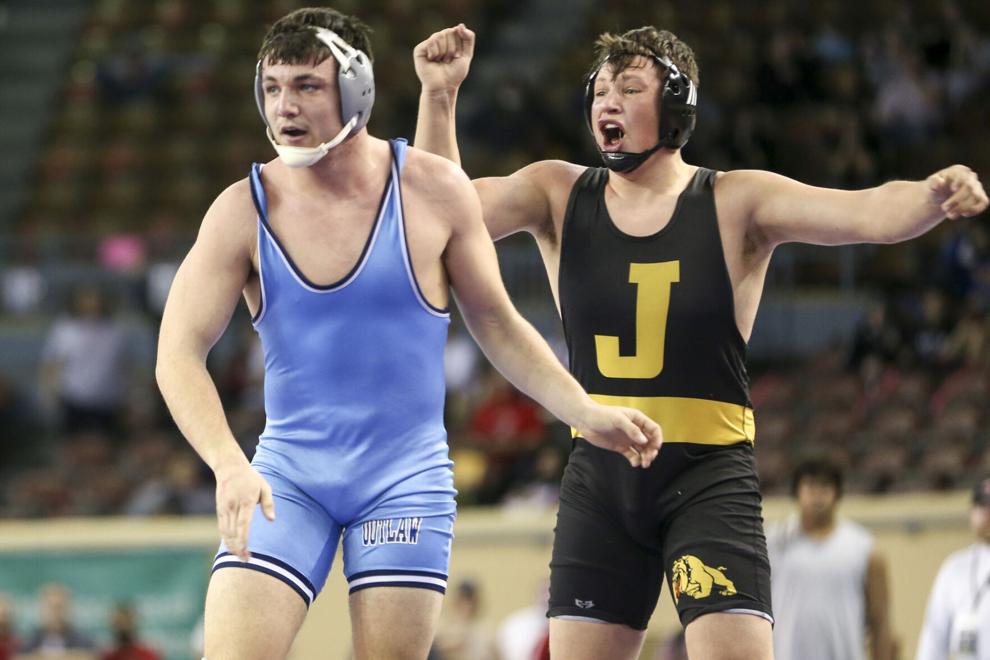 3A/6A Wrestling State Championships
3A/6A Wrestling State Championships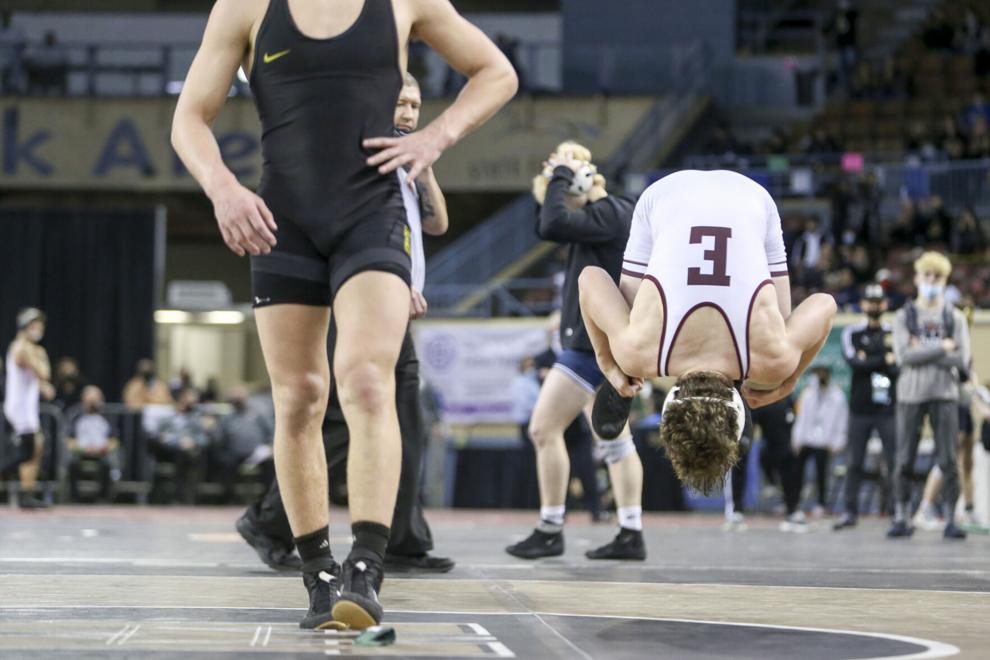 3A/6A Wrestling State Championships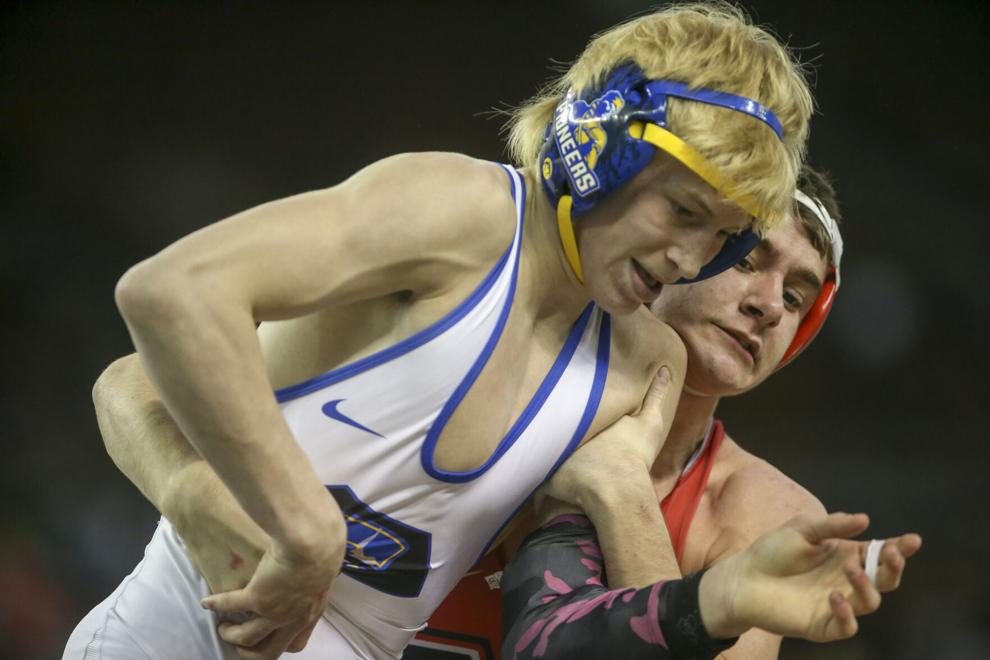 3A/6A Wrestling State Championships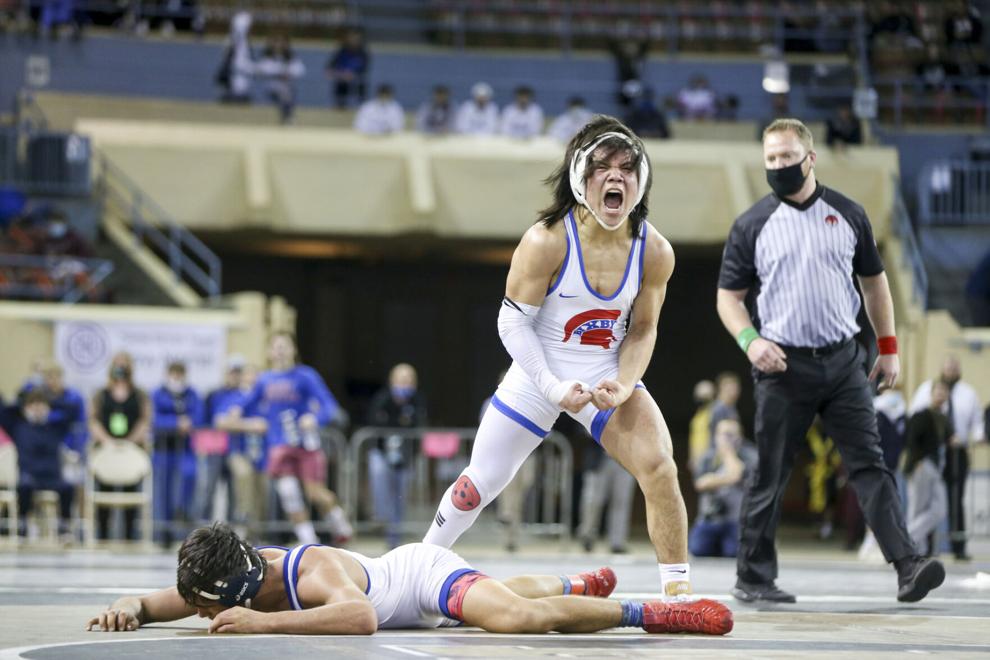 3A/6A Wrestling State Championships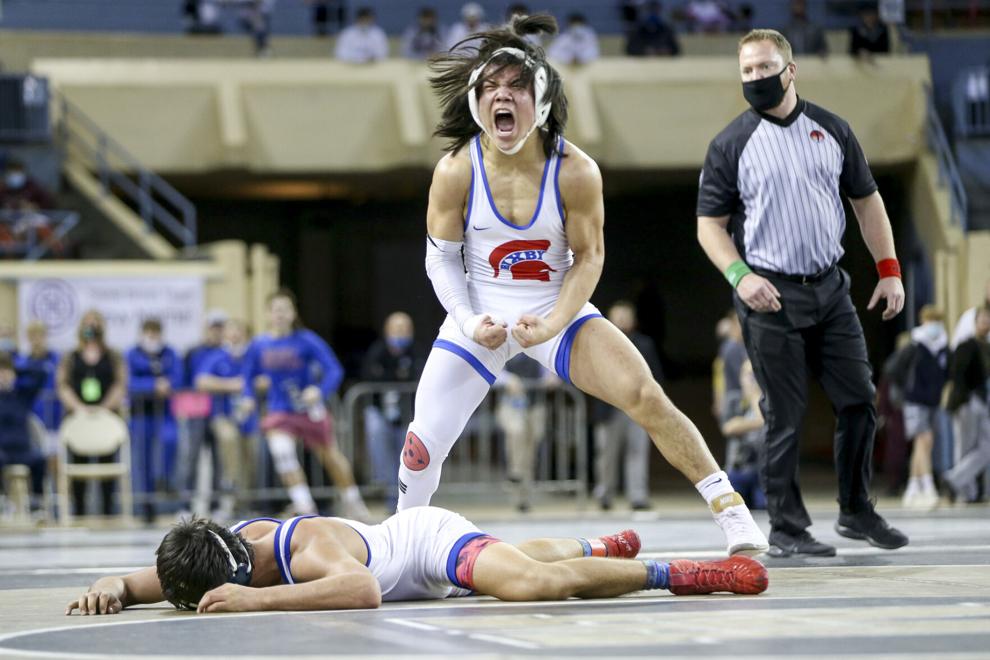 3A/6A Wrestling State Championships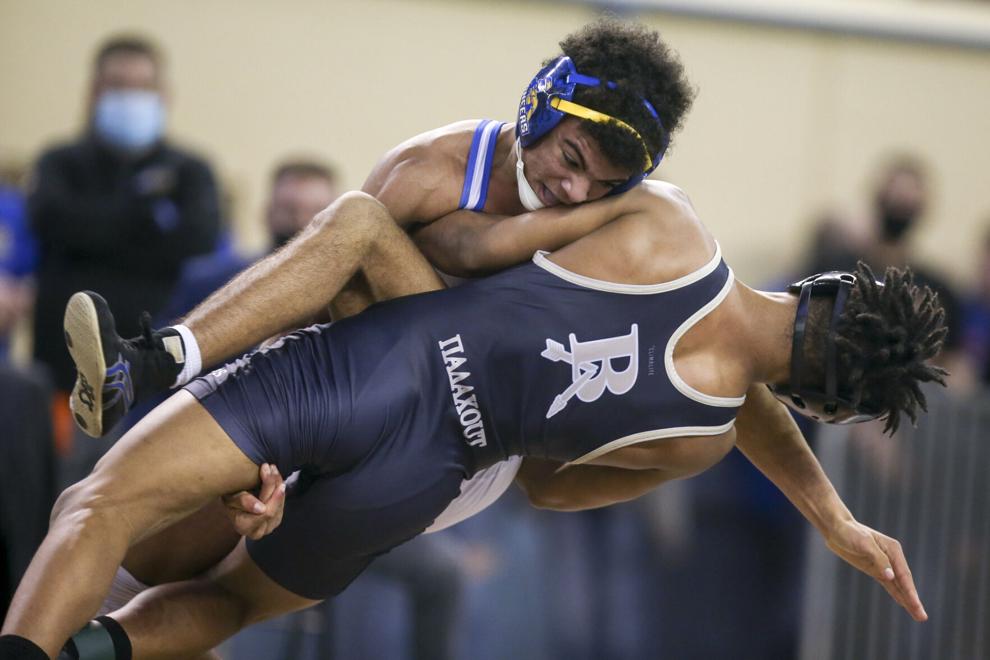 3A/6A Wrestling State Championships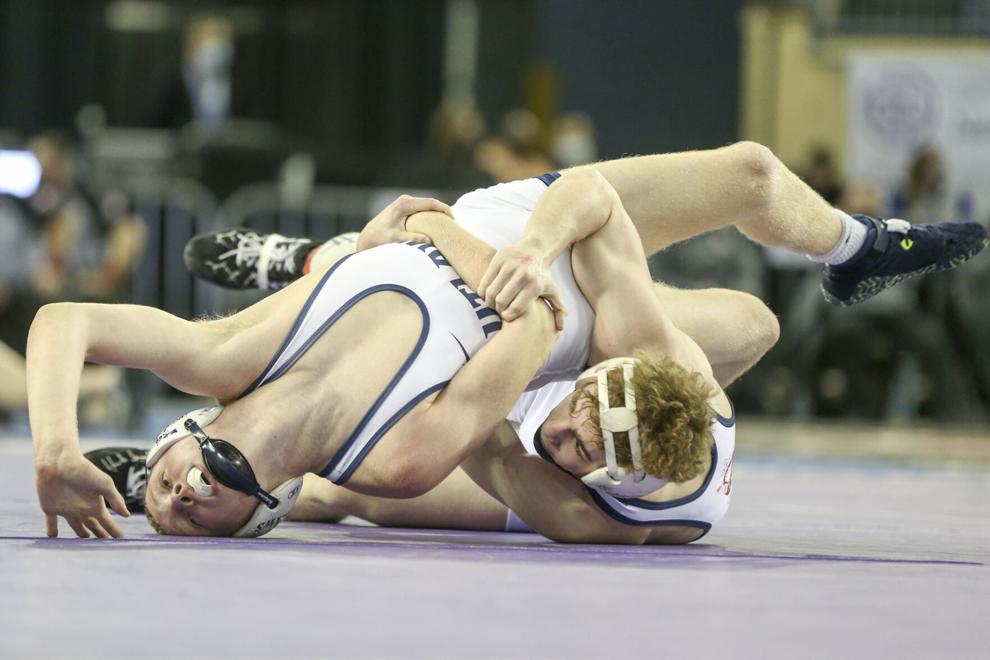 3A/6A Wrestling State Championships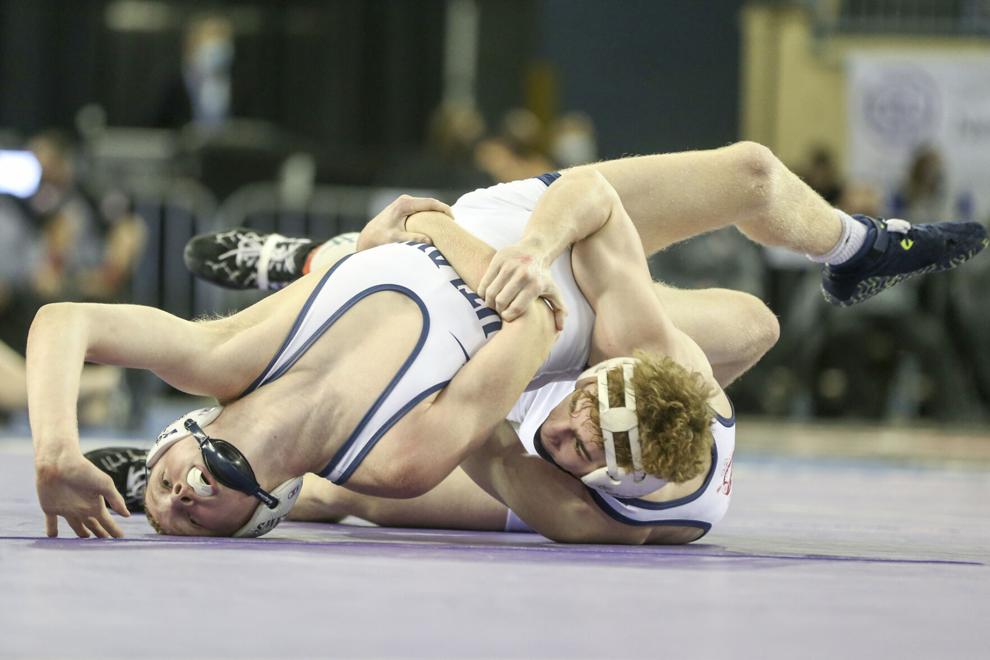 3A/6A Wrestling State Championships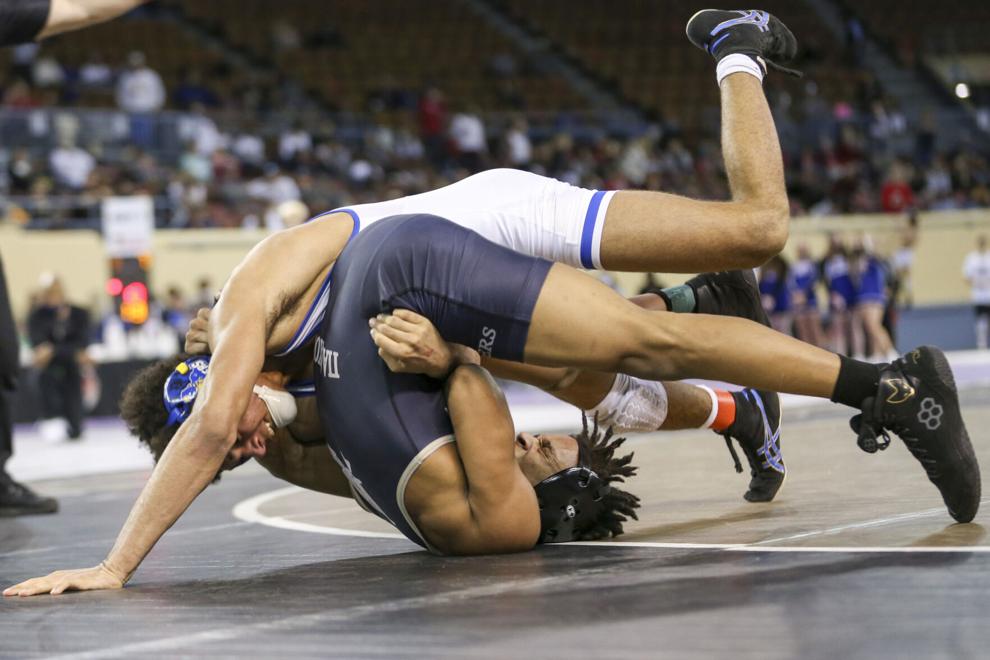 3A/6A Wrestling State Championships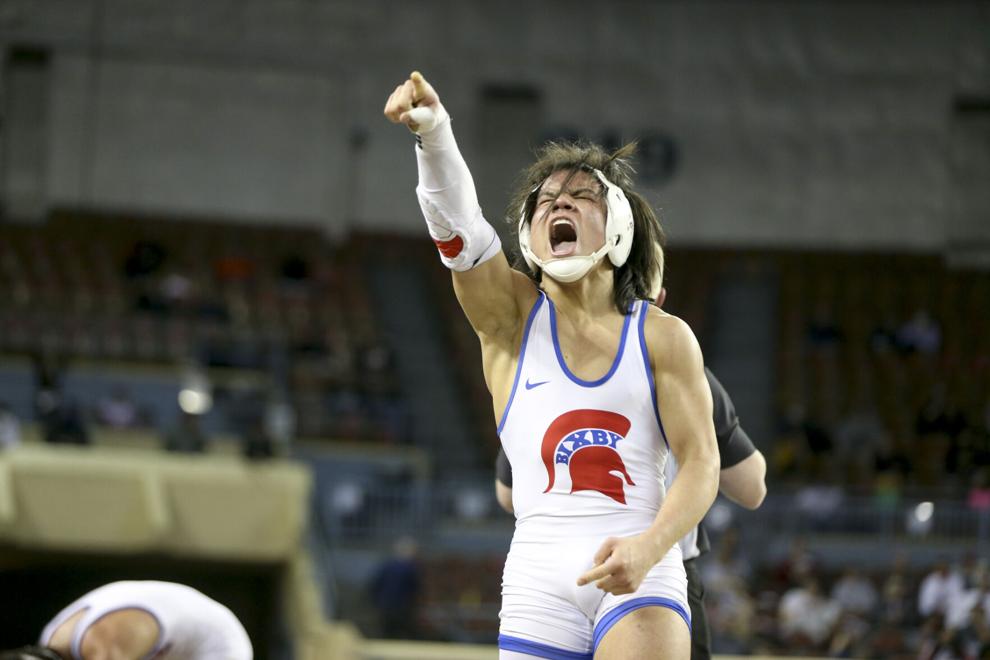 3A/6A Wrestling State Championships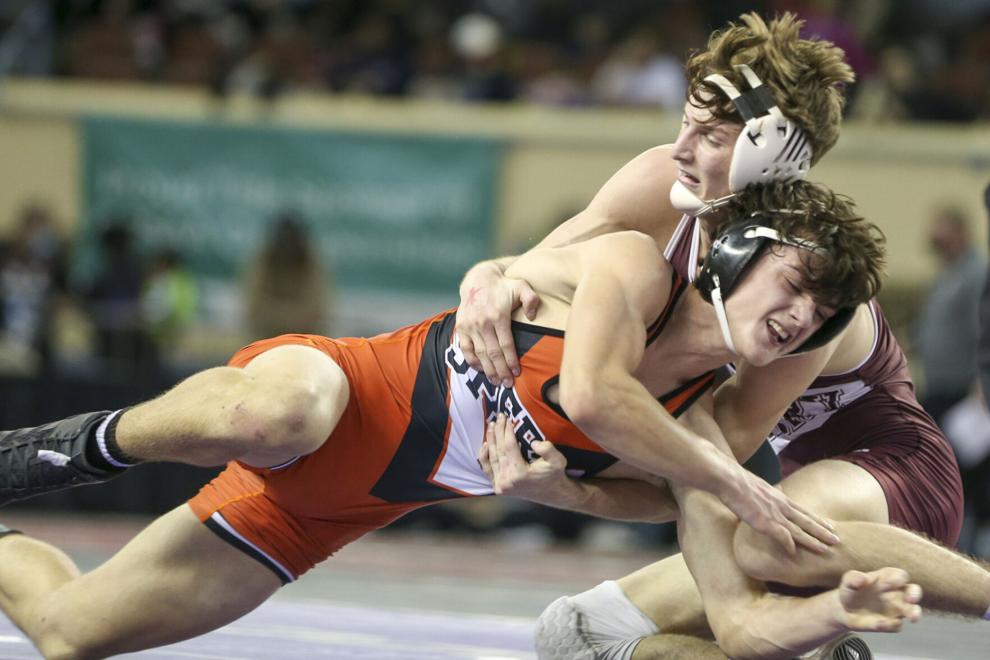 3A/6A Wrestling State Championships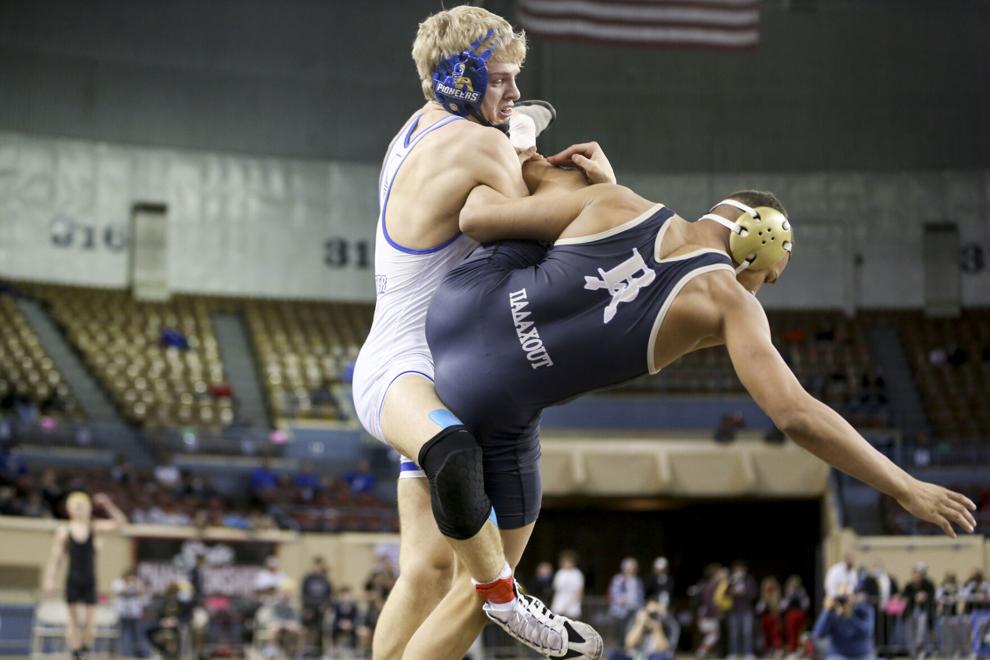 3A/6A Wrestling State Championships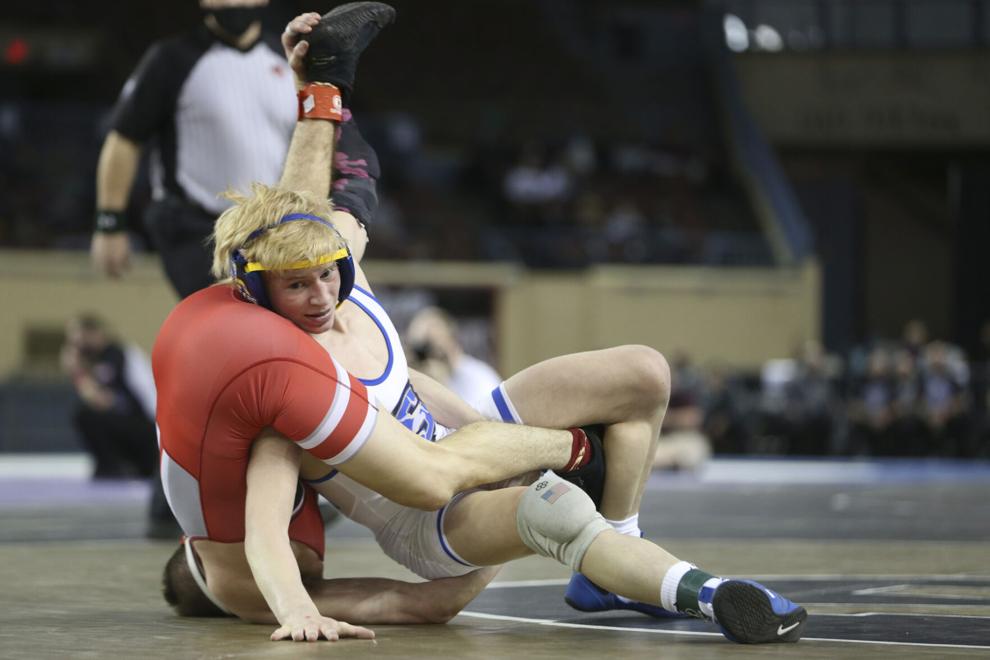 3A/6A Wrestling State Championships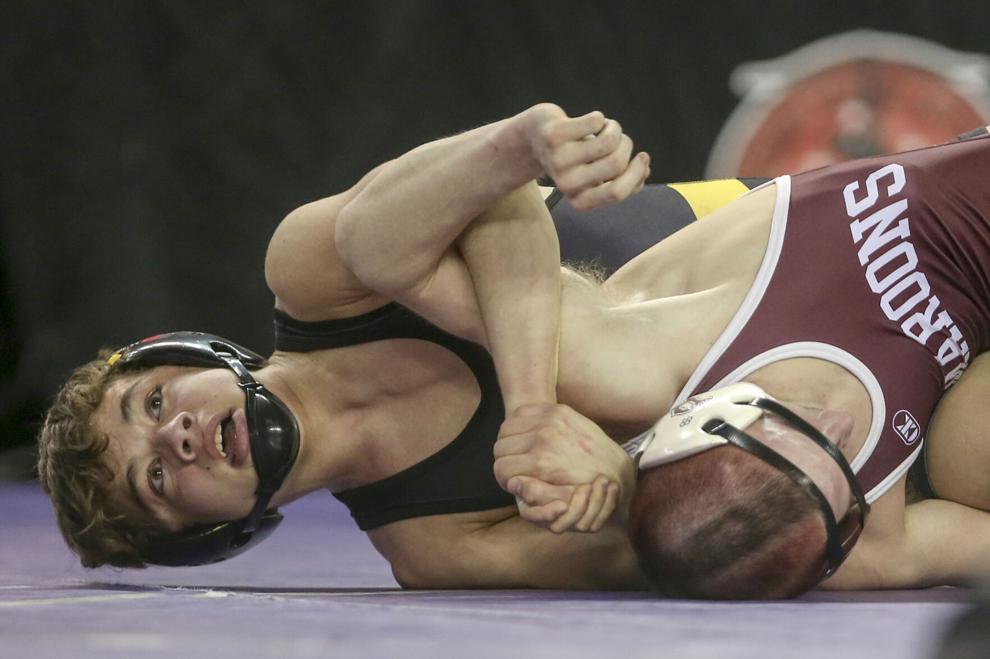 3A/6A Wrestling State Championships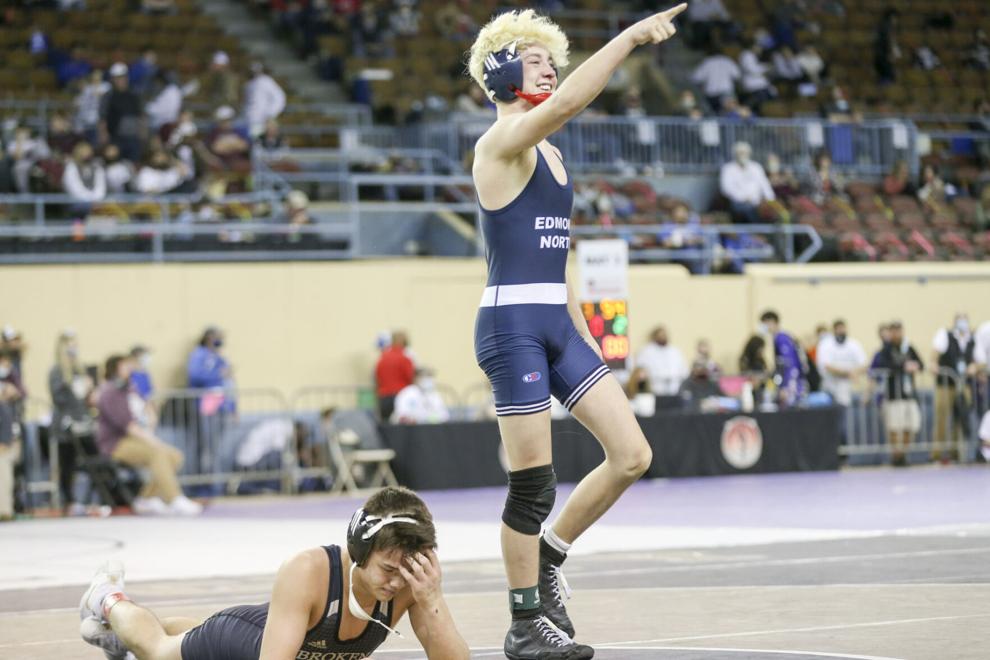 3A/6A Wrestling State Championships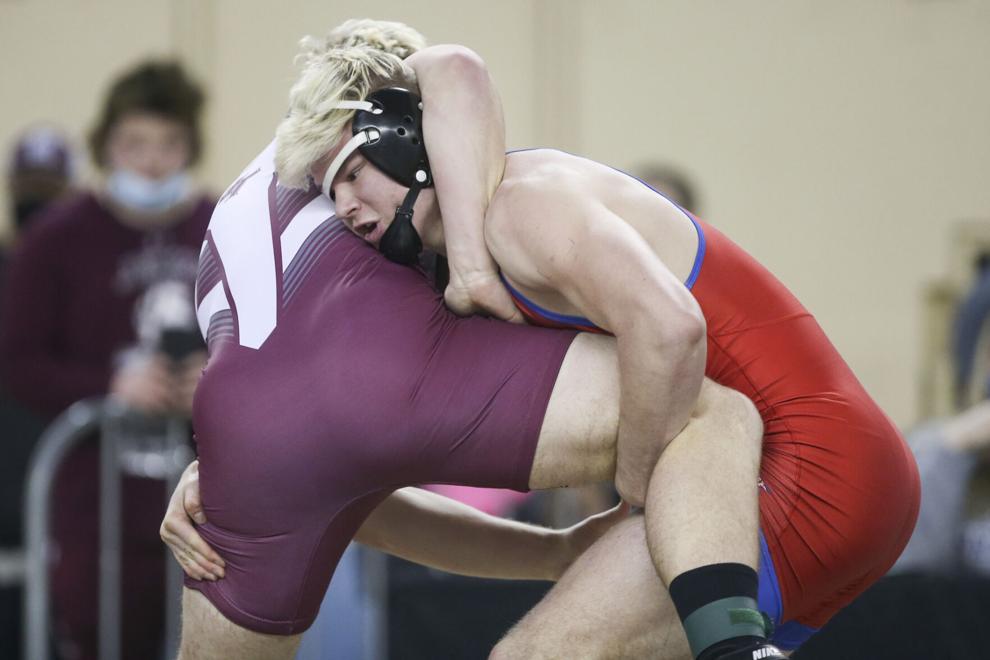 3A/6A Wrestling State Championships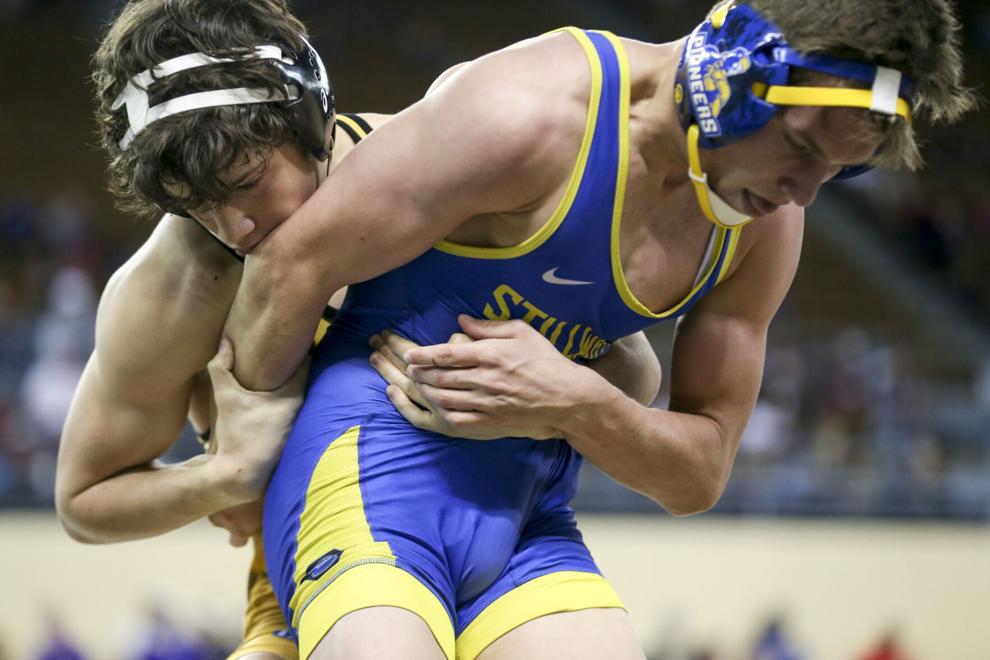 3A/6A Wrestling State Championships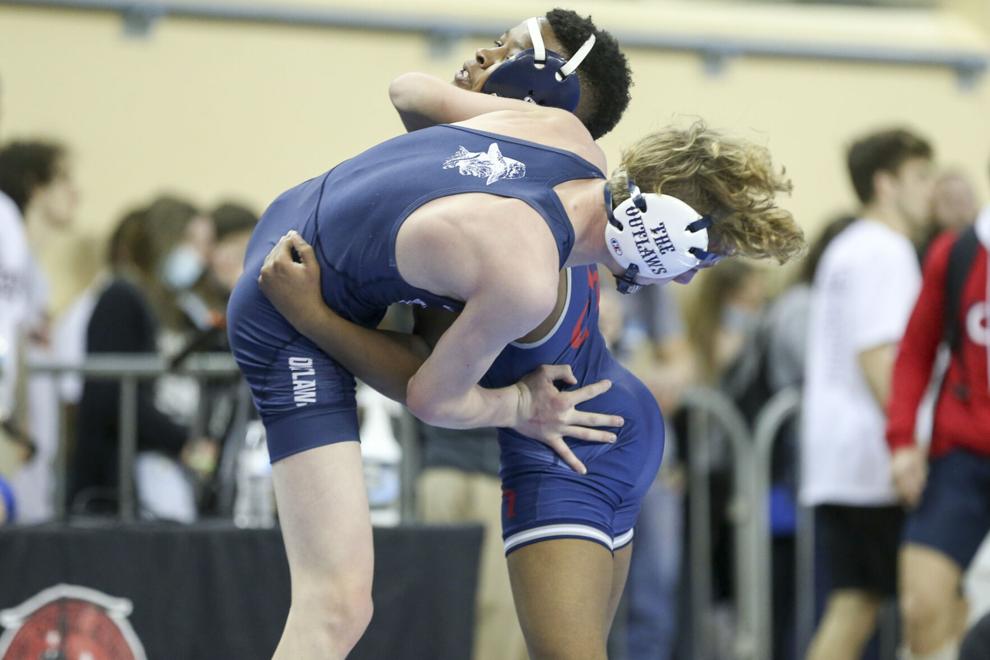 3A/6A Wrestling State Championships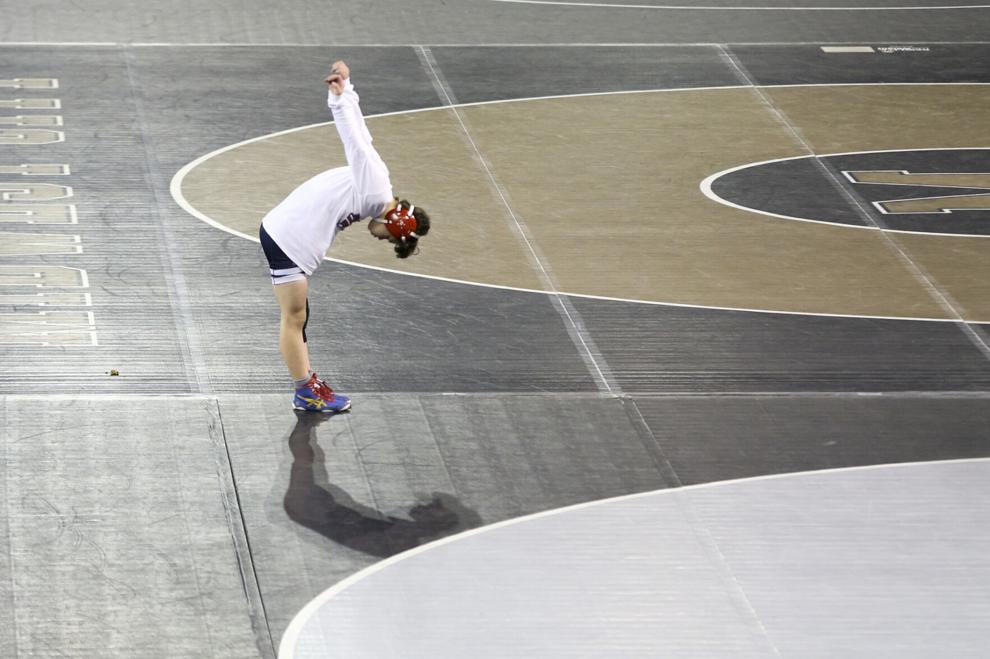 3A/6A Wrestling State Championships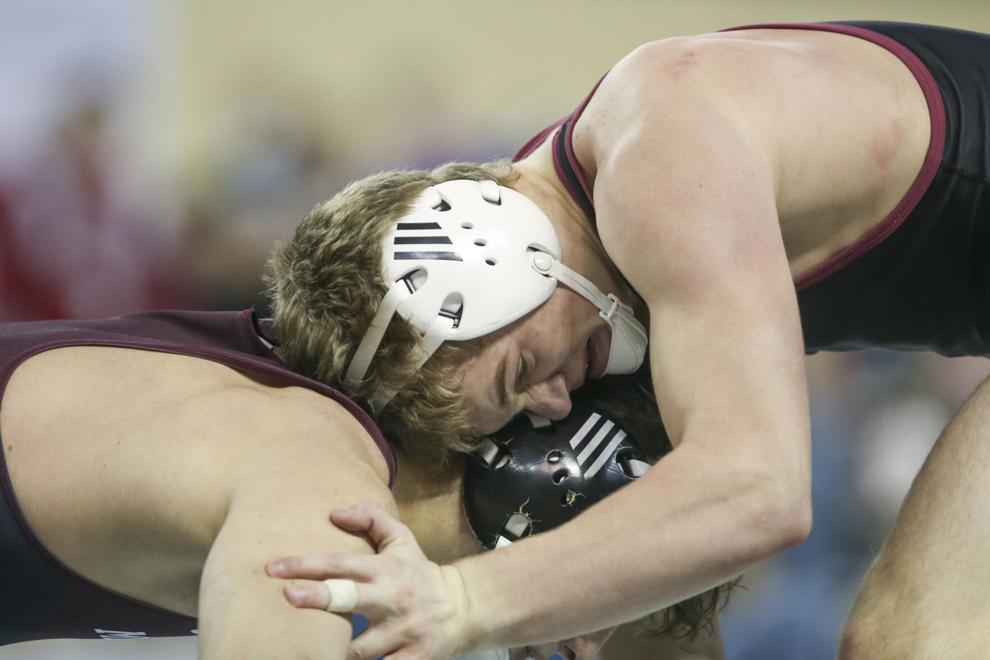 3A/6A Wrestling State Championships
3A/6A Wrestling State Championships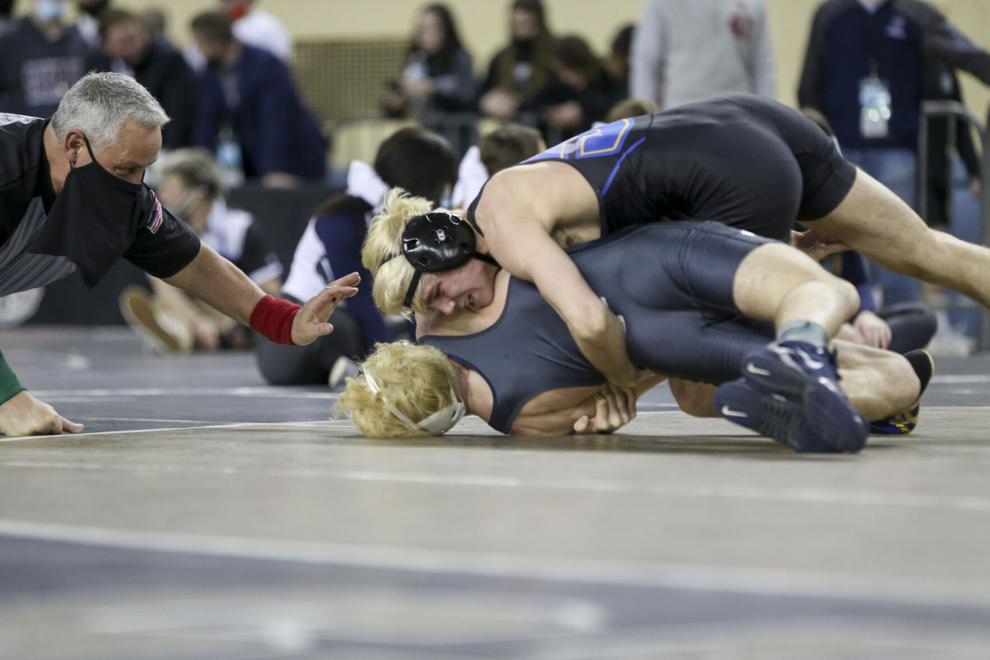 3A/6A Wrestling State Championships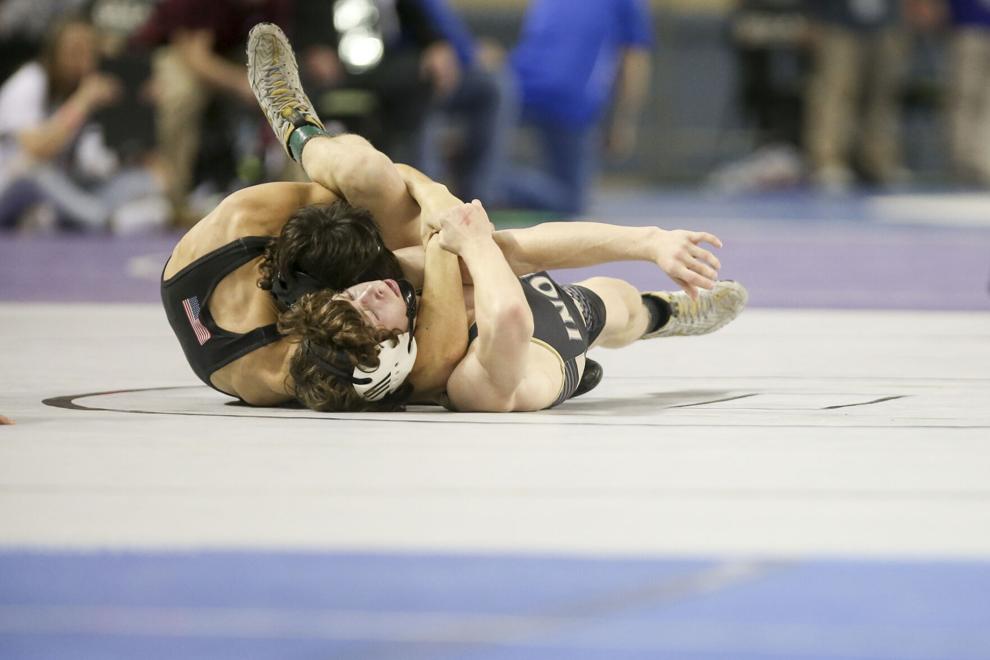 3A/6A Wrestling State Championships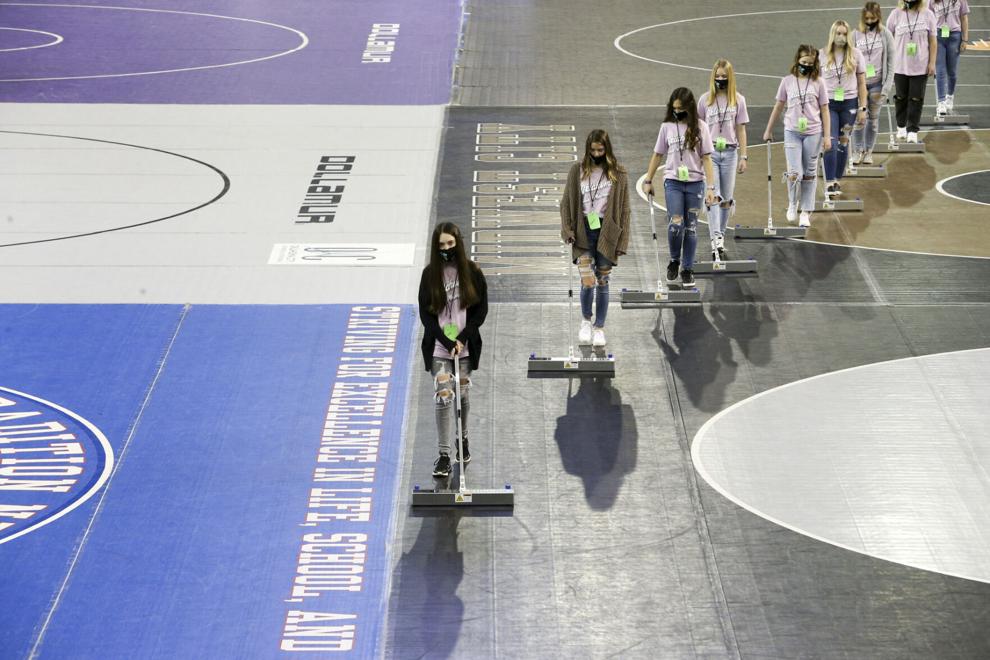 3A/6A Wrestling State Championships
3A/6A Wrestling State Championships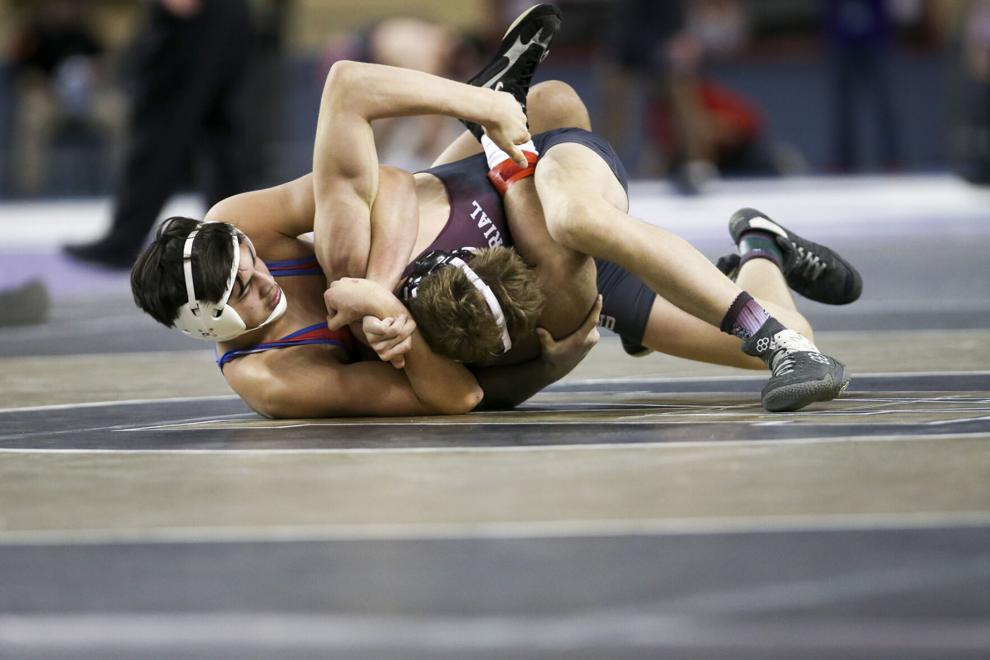 3A/6A Wrestling State Championships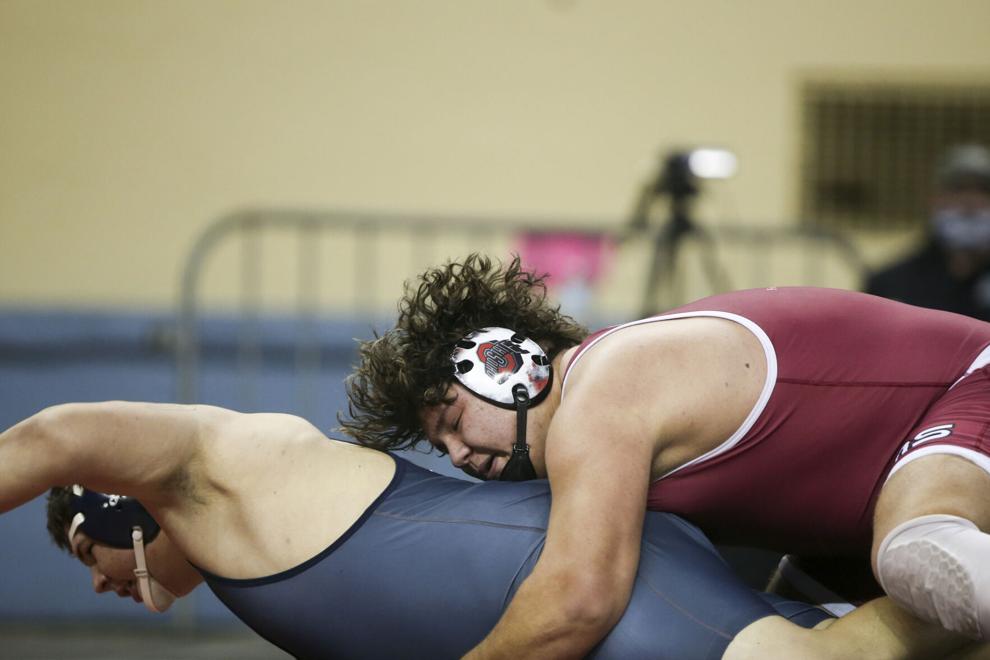 3A/6A Wrestling State Championships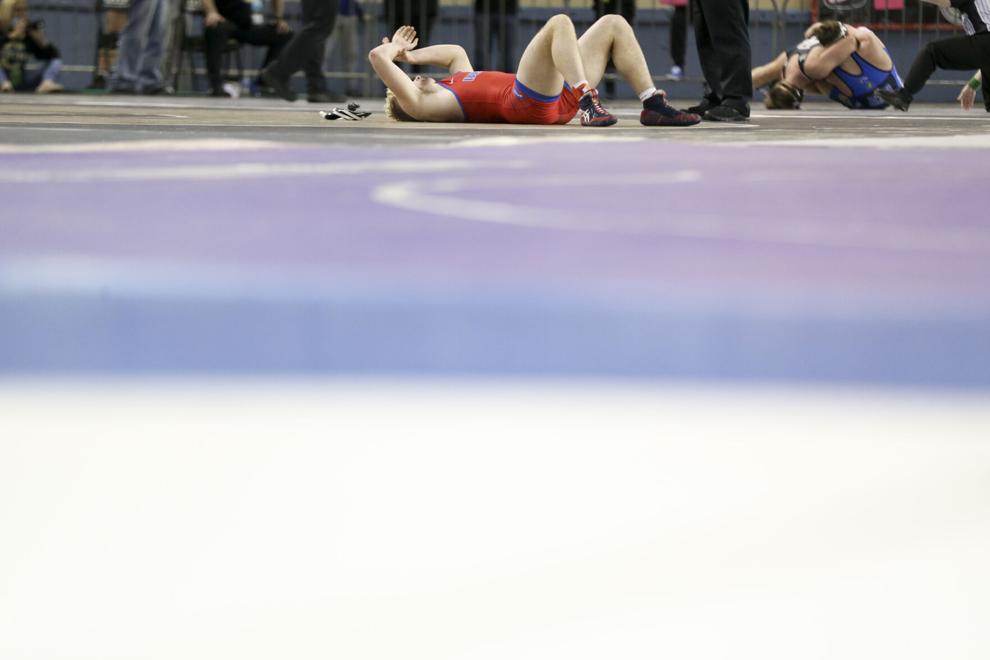 3A/6A Wrestling State Championships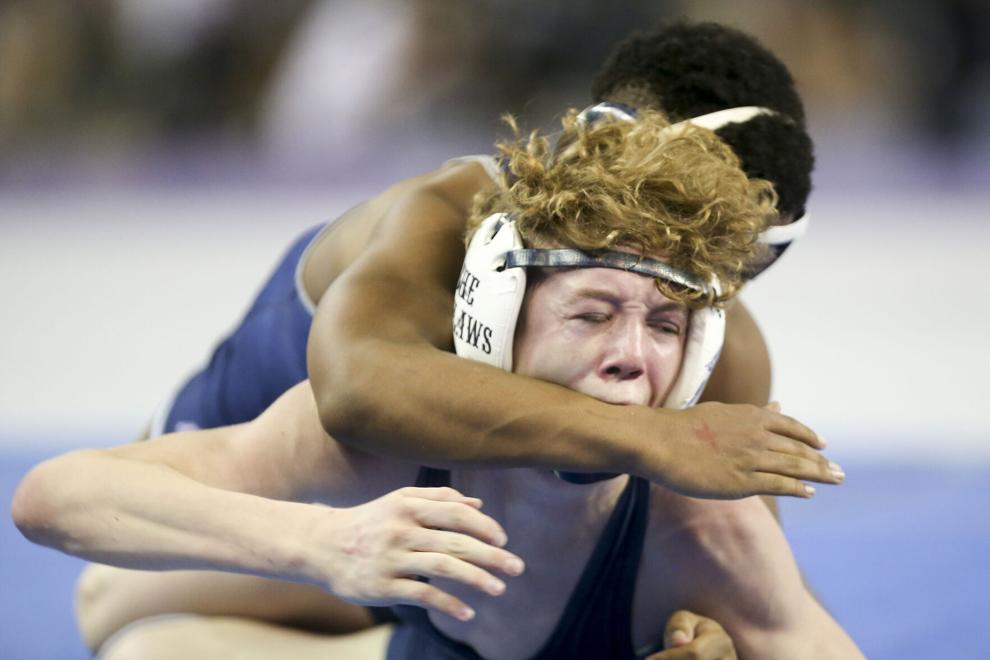 3A/6A Wrestling State Championships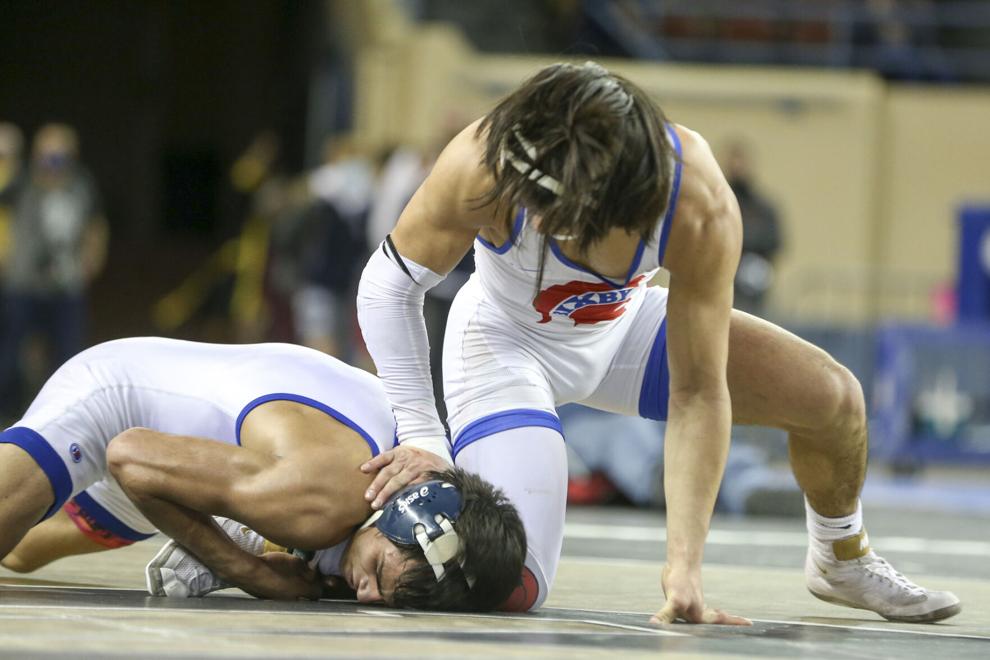 3A/6A Wrestling State Championships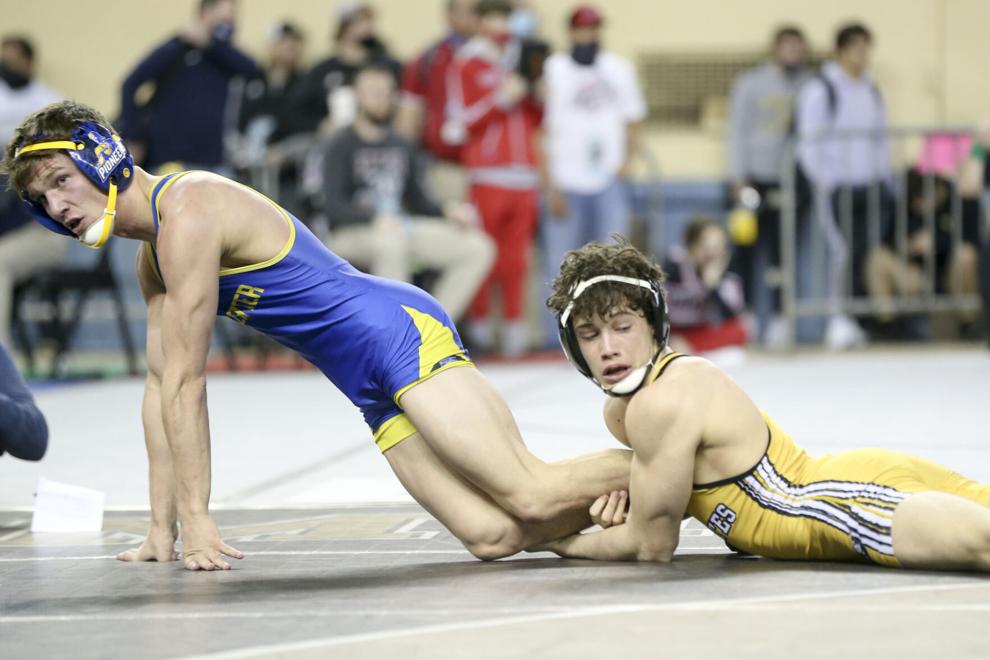 3A/6A Wrestling State Championships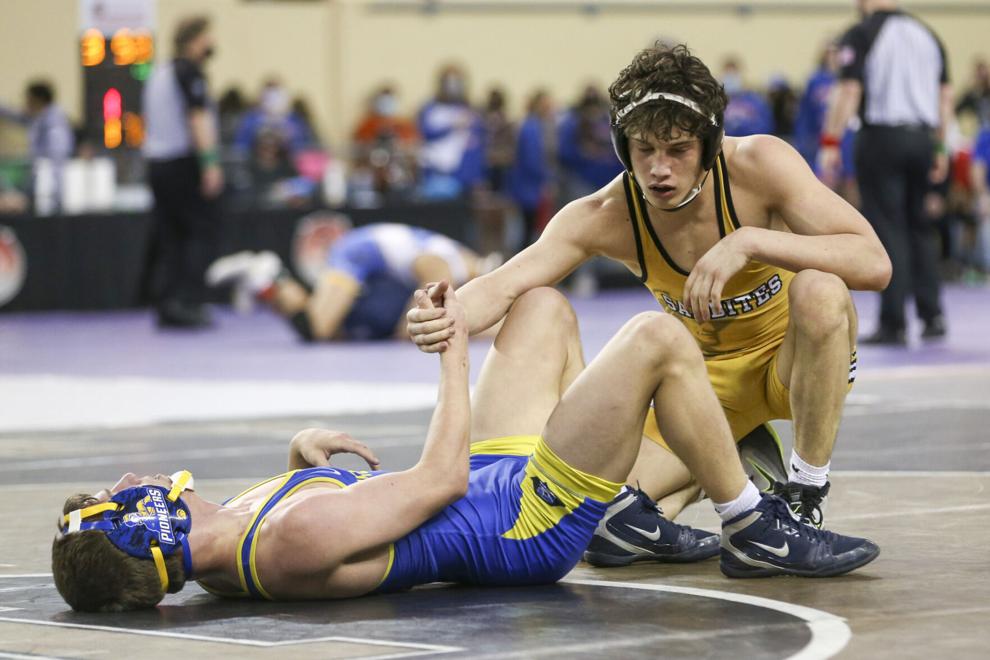 3A/6A Wrestling State Championships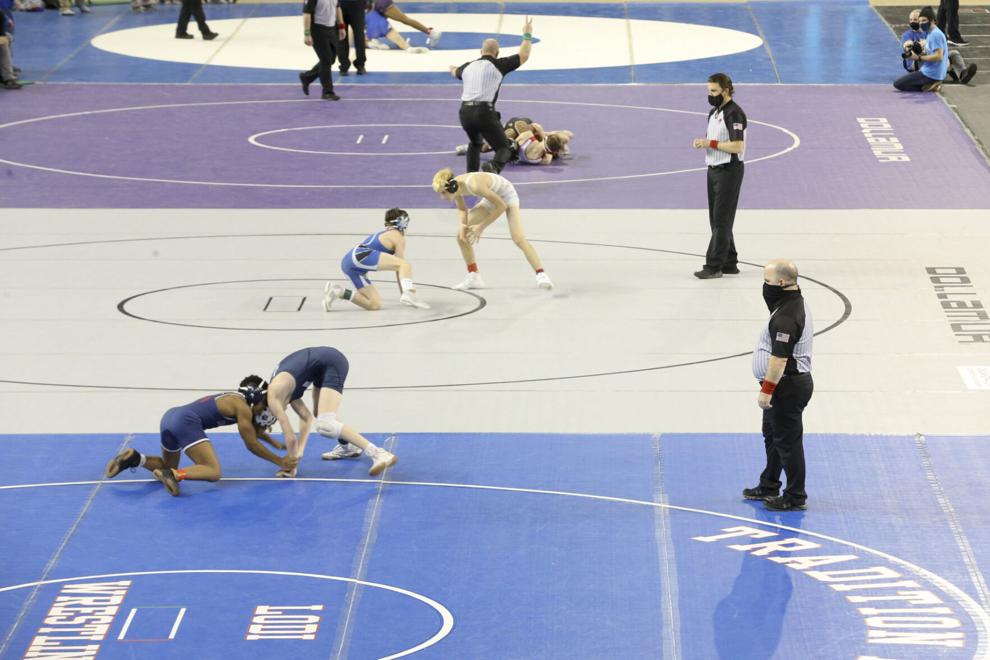 3A/6A Wrestling State Championships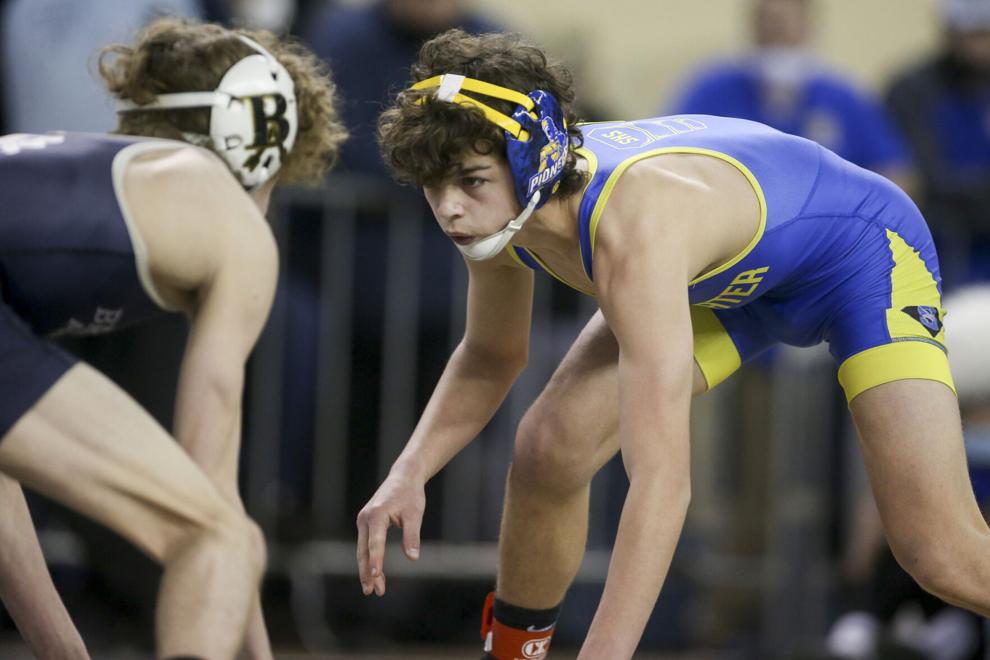 3A/6A Wrestling State Championships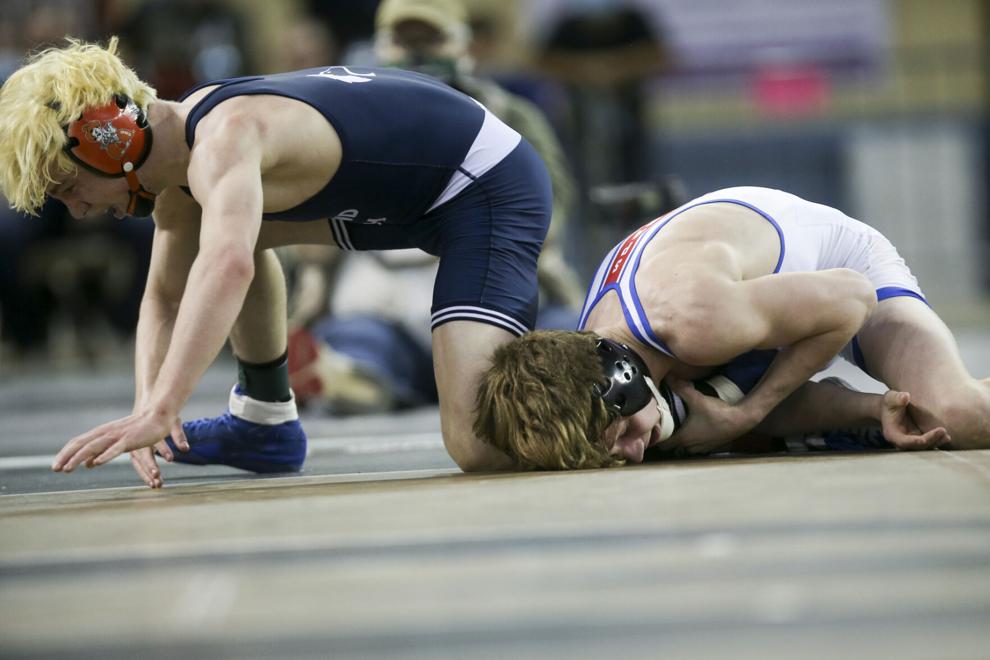 3A/6A Wrestling State Championships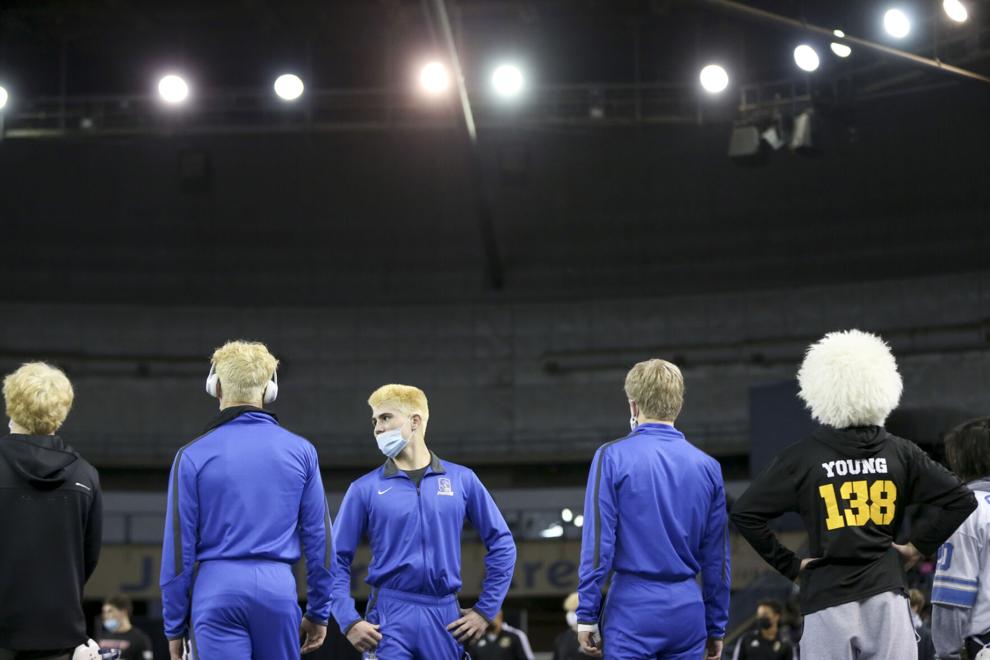 3A/6A Wrestling State Championships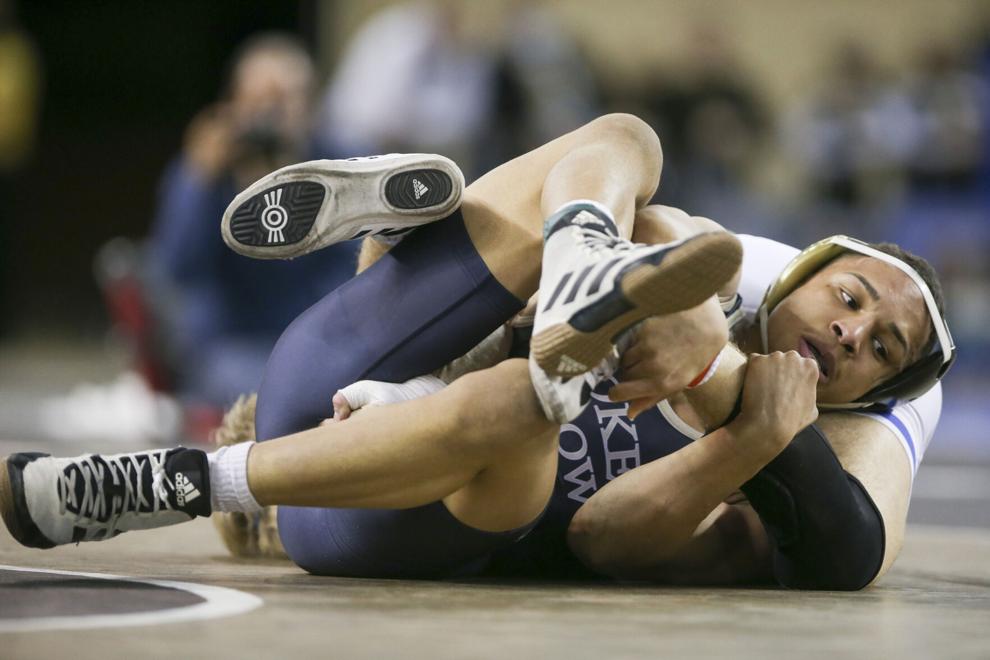 3A/6A Wrestling State Championships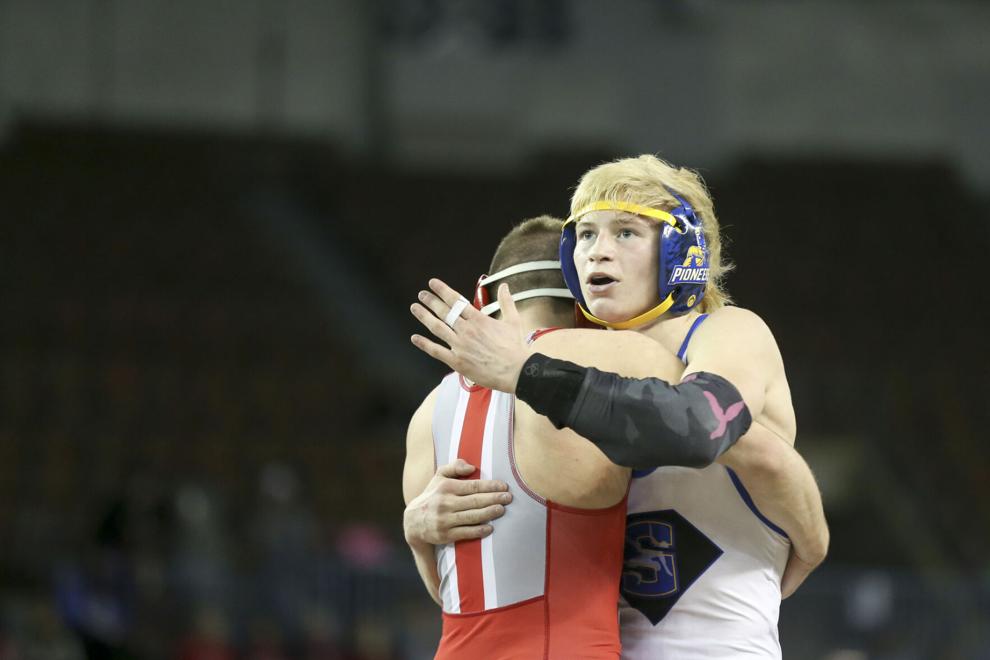 3A/6A Wrestling State Championships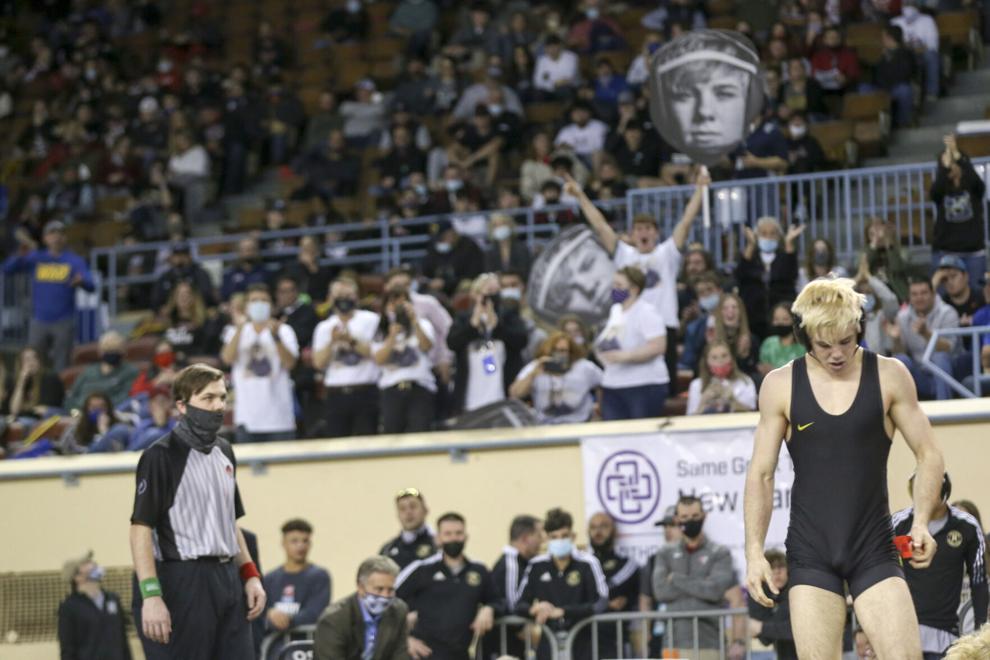 3A/6A Wrestling State Championships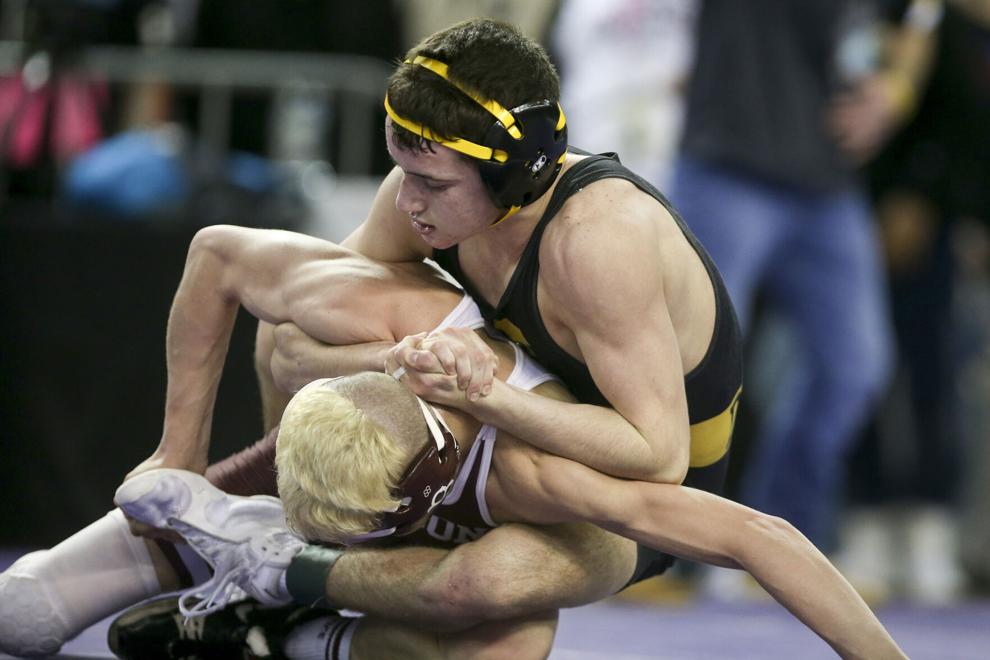 3A/6A Wrestling State Championships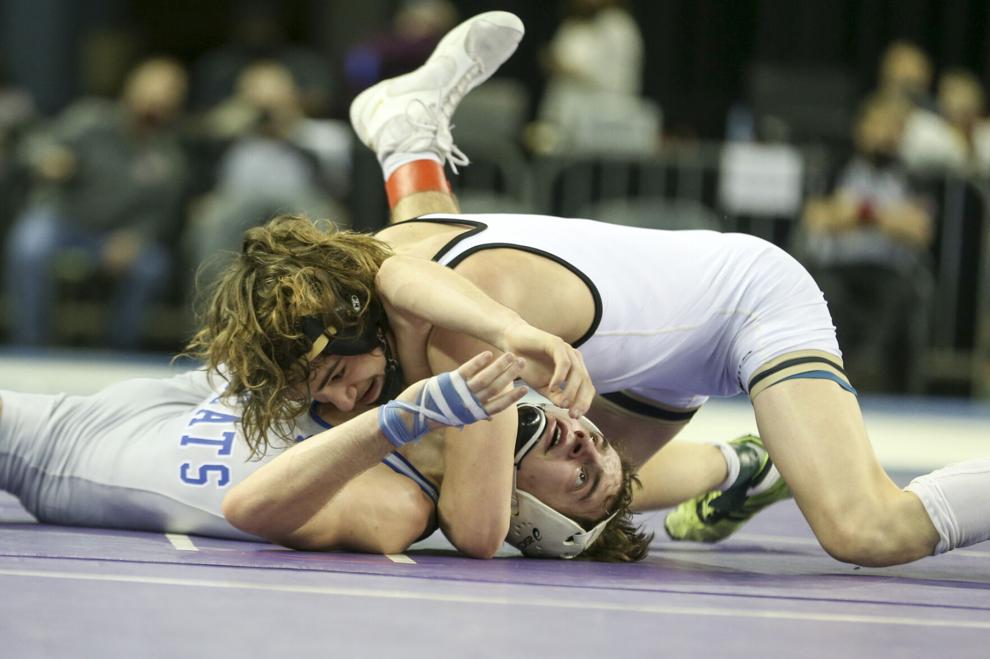 3A/6A Wrestling State Championships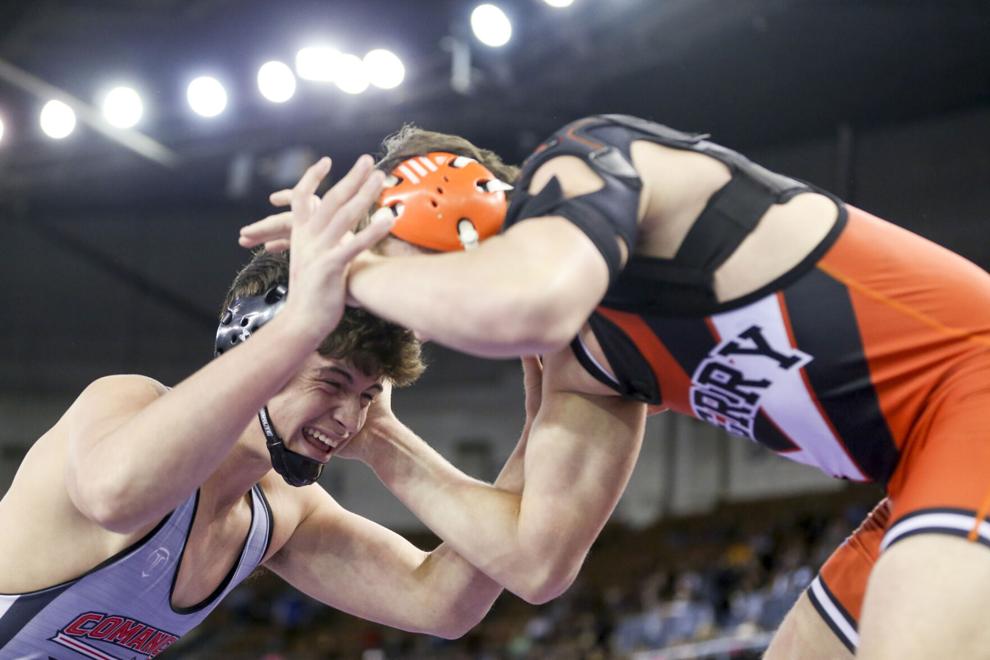 3A/6A Wrestling State Championships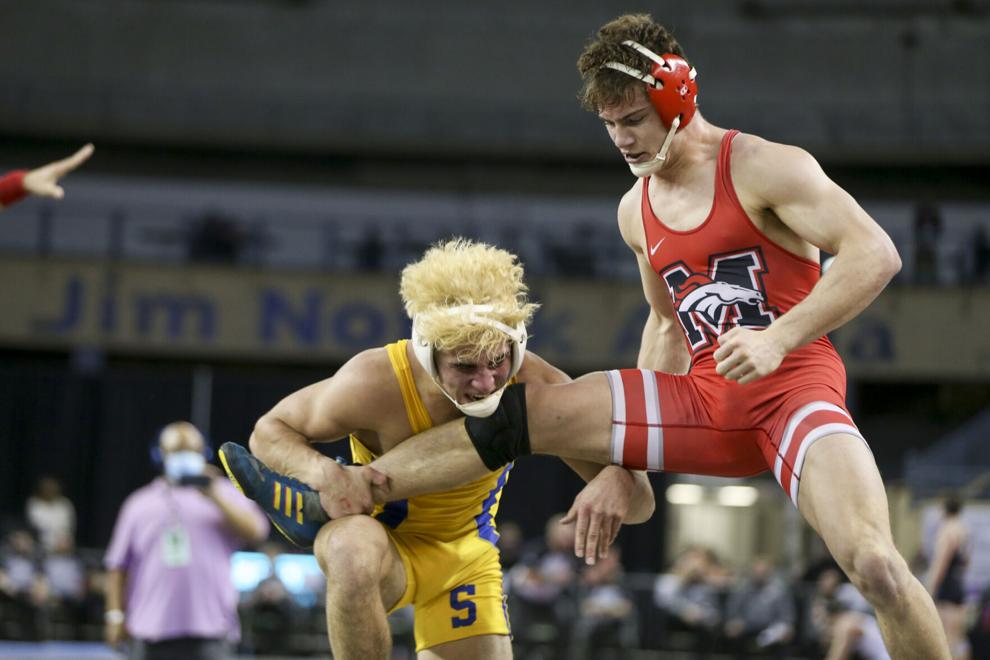 3A/6A Wrestling State Championships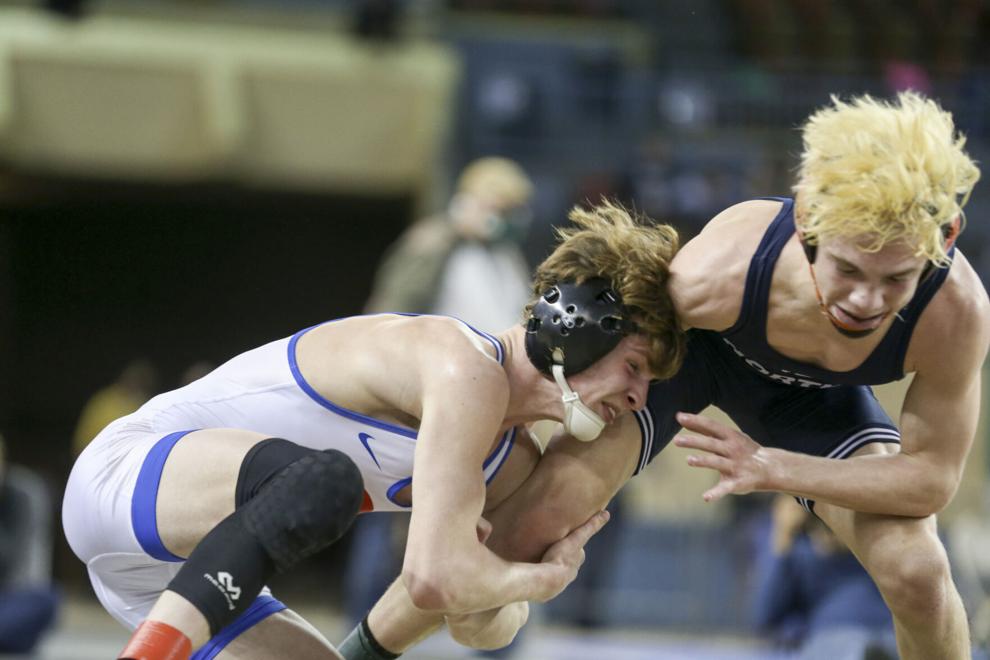 3A/6A Wrestling State Championships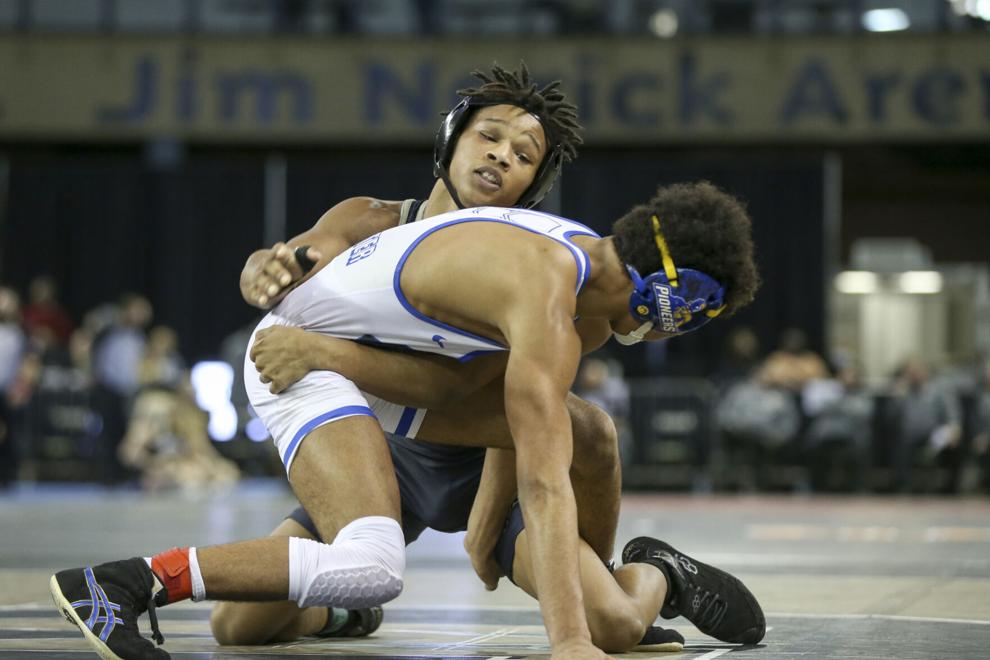 3A/6A Wrestling State Championships
3A/6A Wrestling State Championships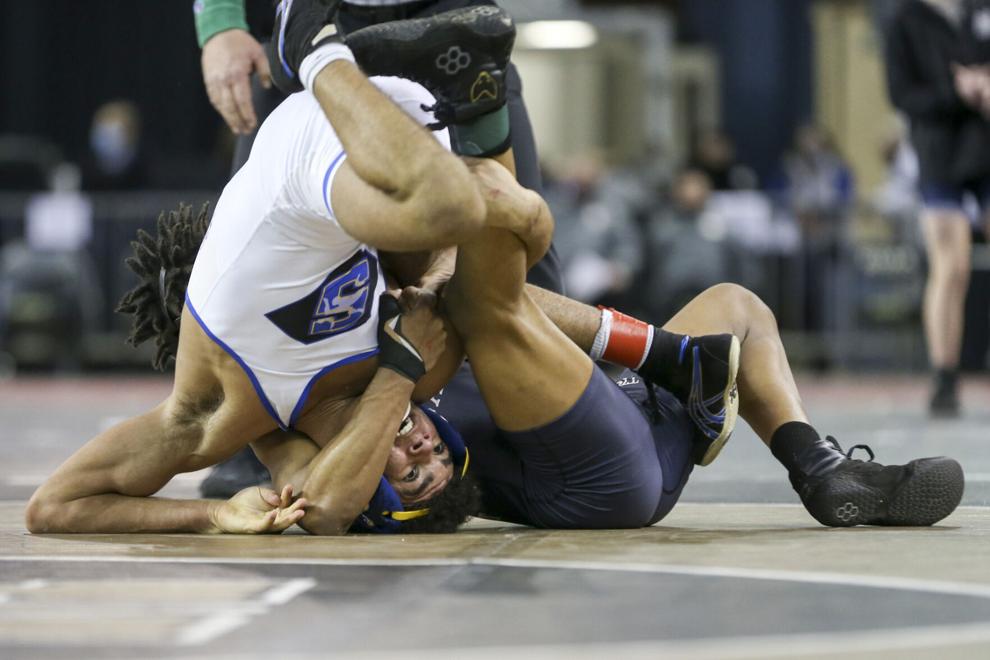 3A/6A Wrestling State Championships
3A/6A Wrestling State Championships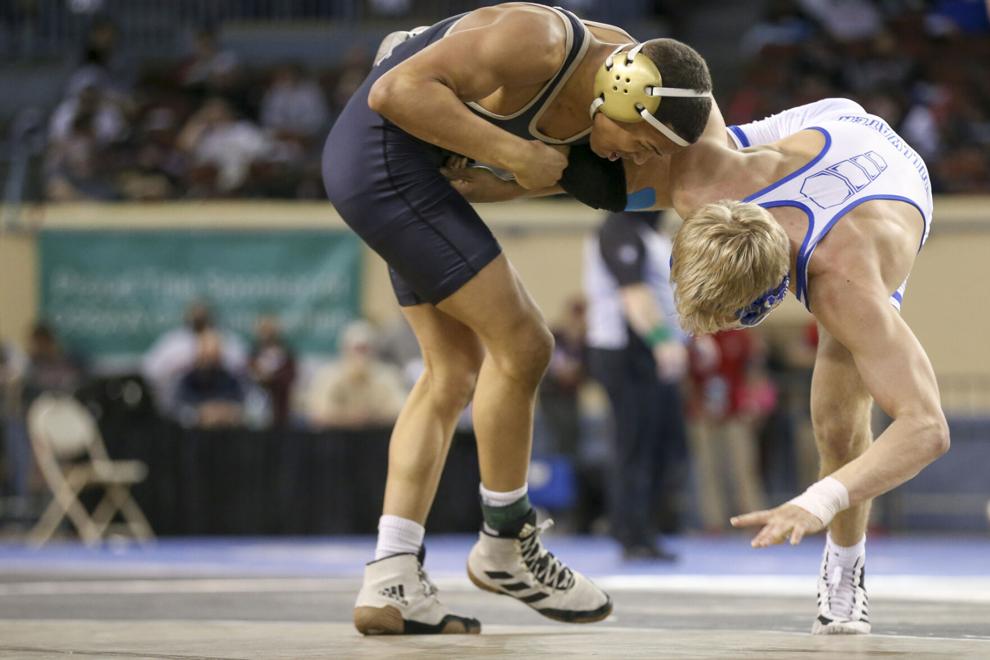 3A/6A Wrestling State Championships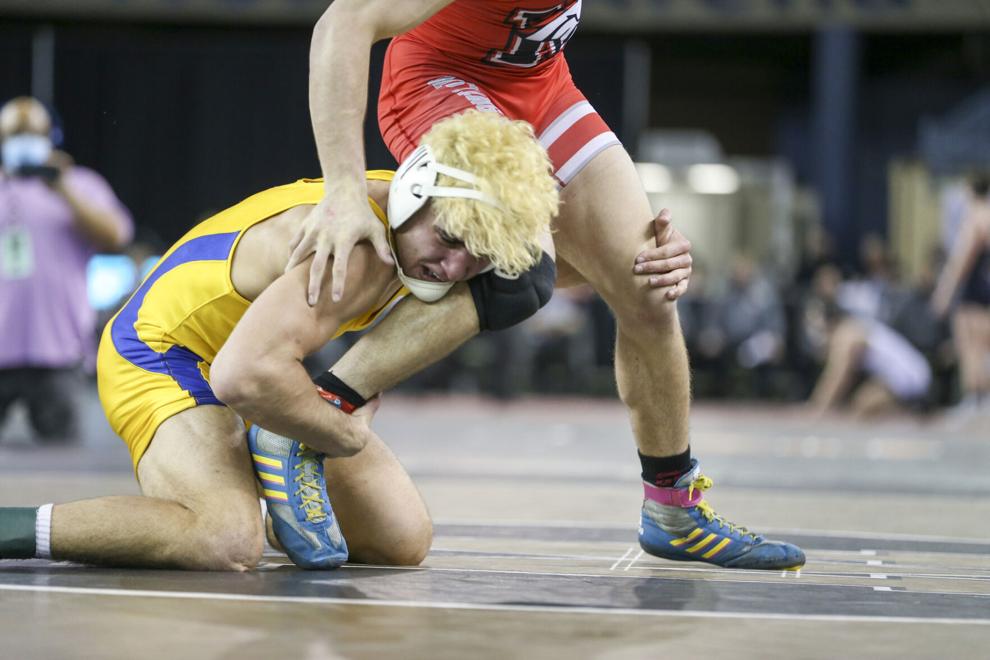 3A/6A Wrestling State Championships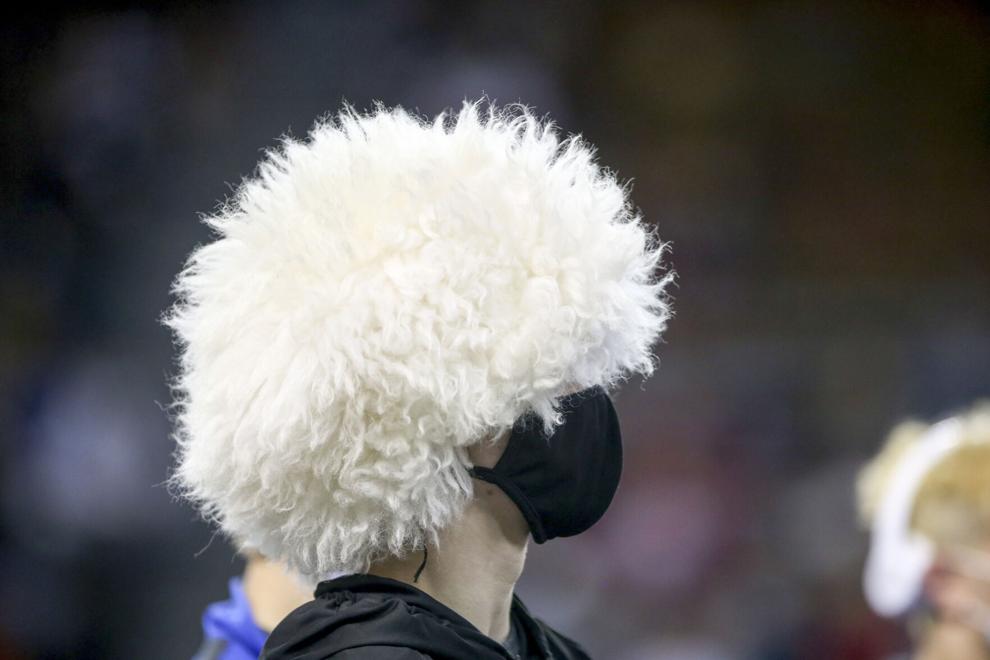 3A/6A Wrestling State Championships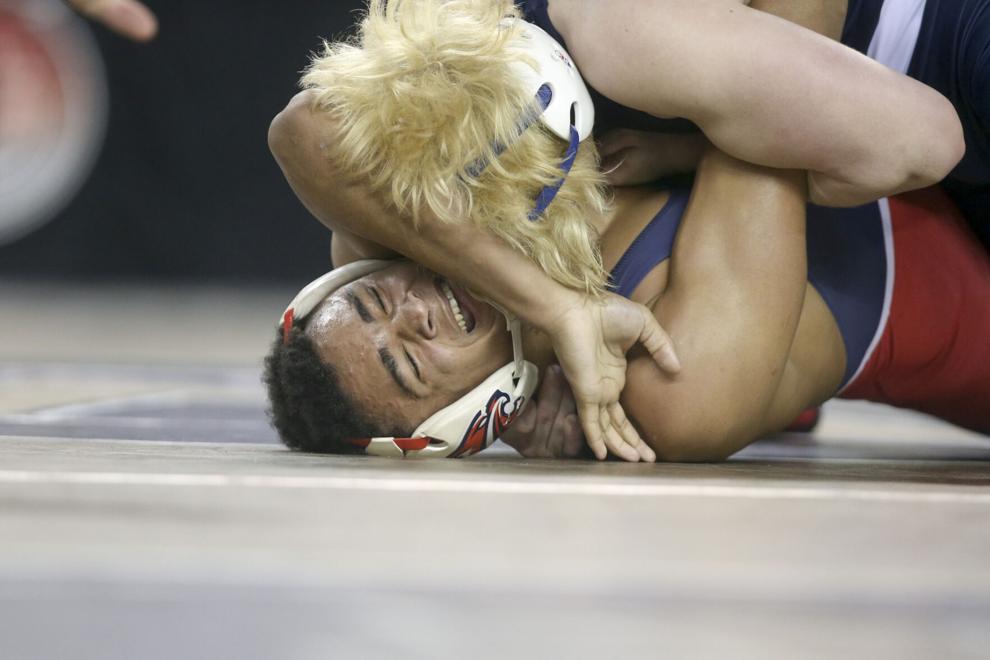 3A/6A Wrestling State Championships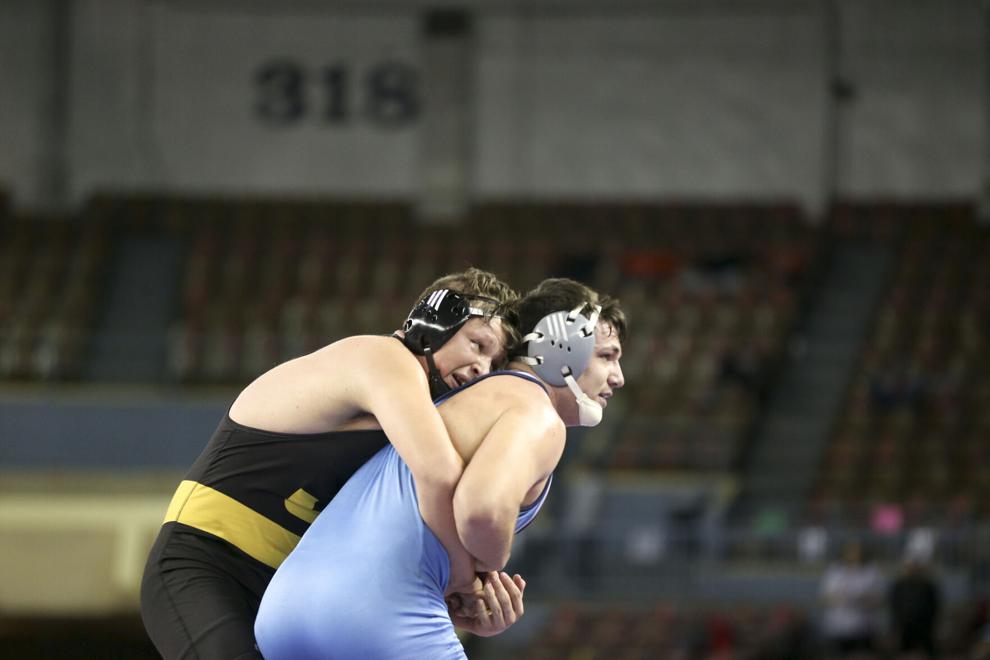 3A/6A Wrestling State Championships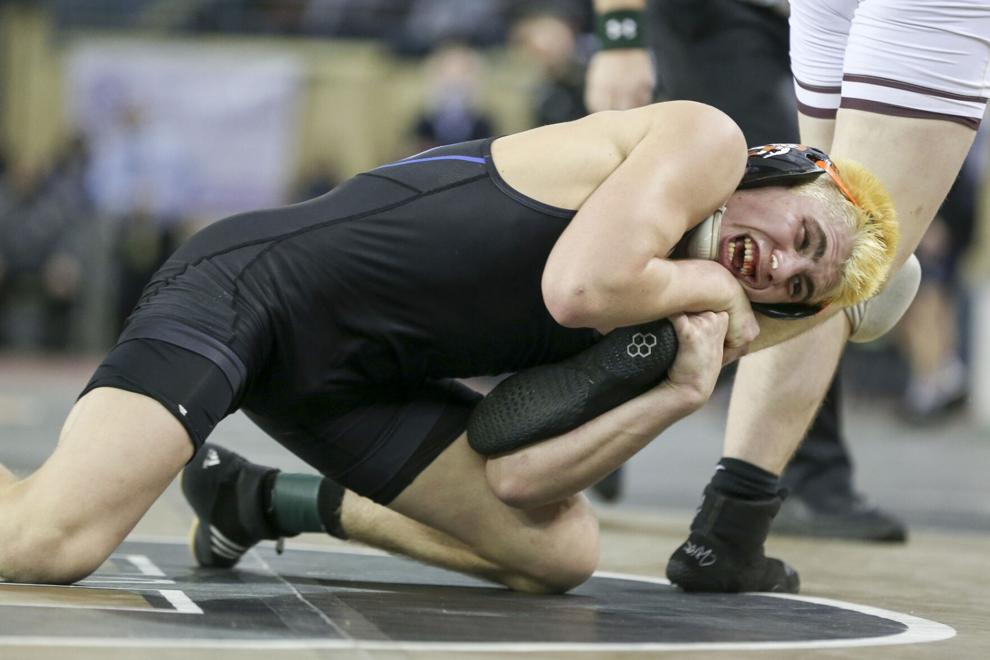 3A/6A Wrestling State Championships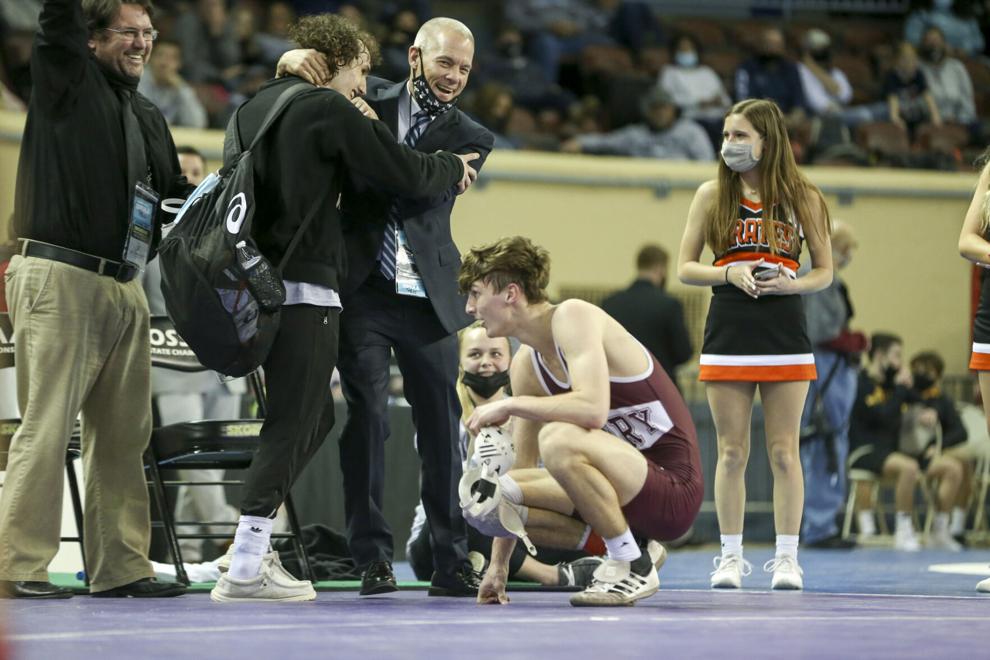 3A/6A Wrestling State Championships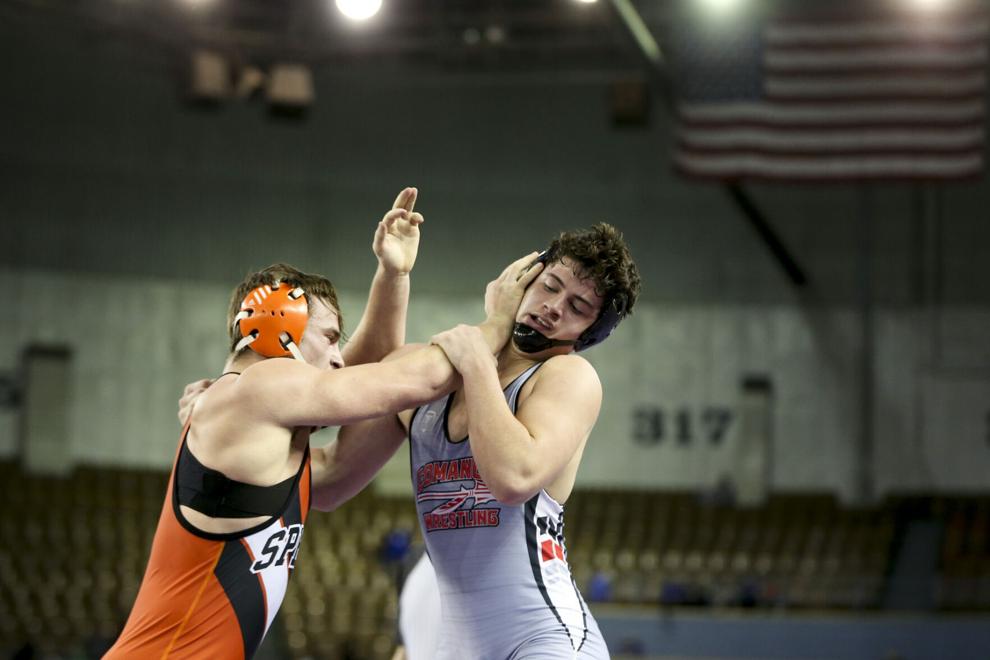 3A/6A Wrestling State Championships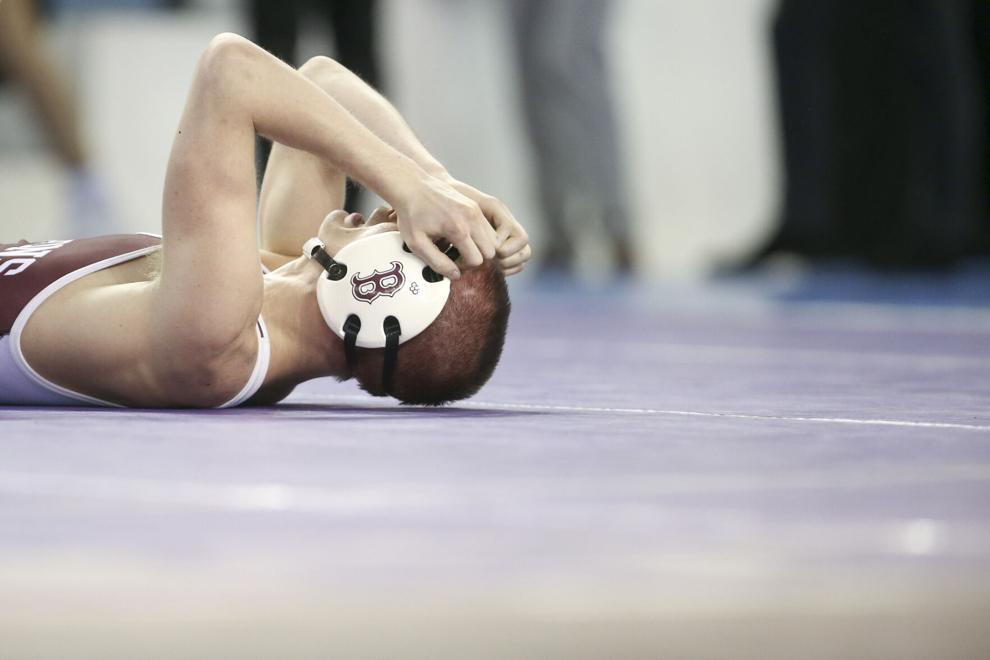 3A/6A Wrestling State Championships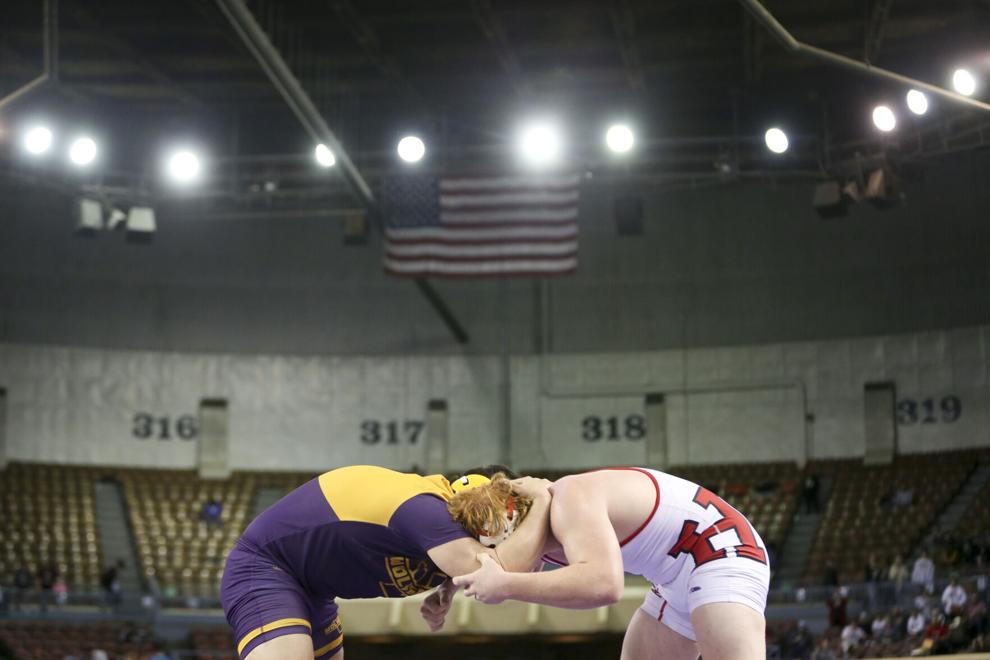 3A/6A Wrestling State Championships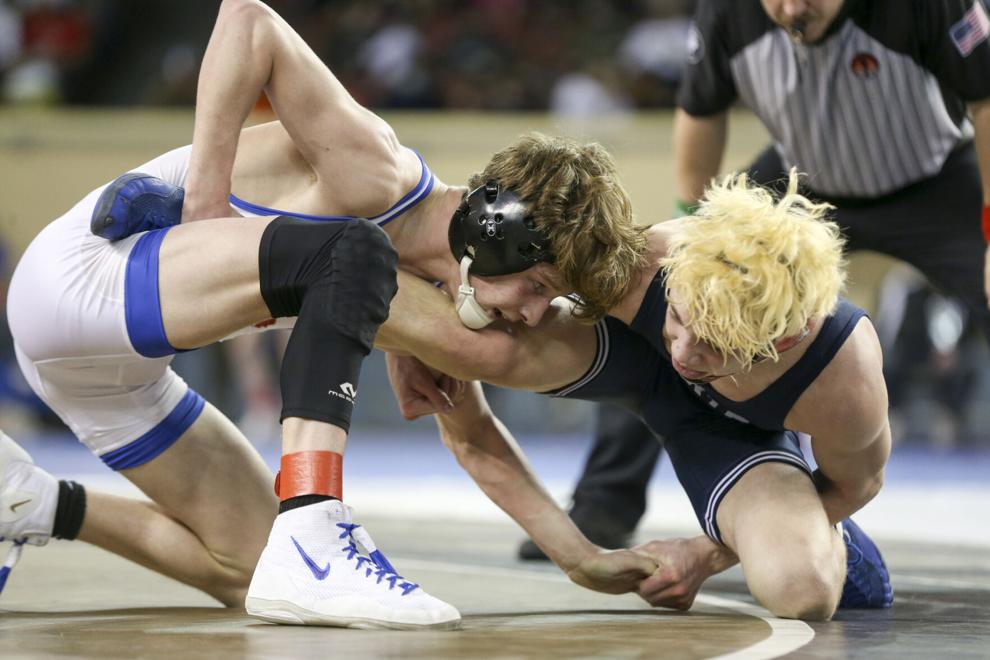 3A/6A Wrestling State Championships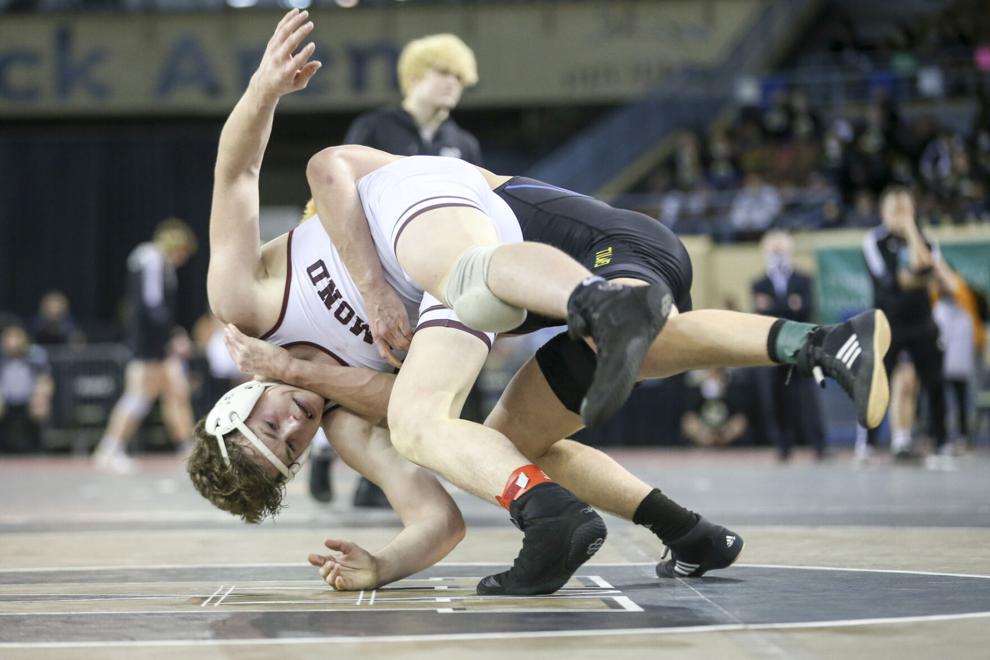 3A/6A Wrestling State Championships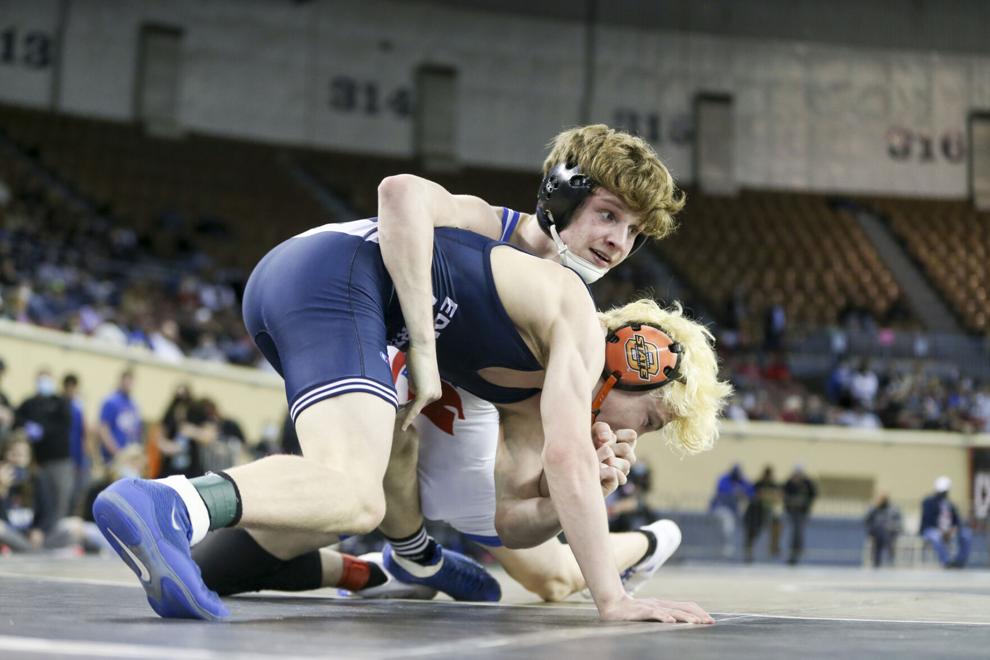 3A/6A Wrestling State Championships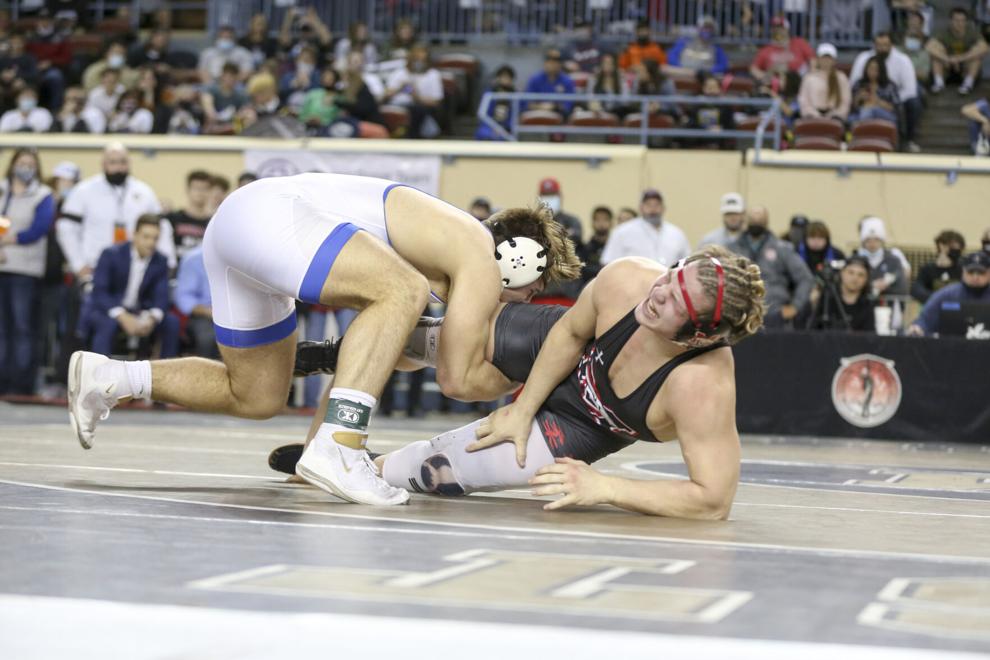 3A/6A Wrestling State Championships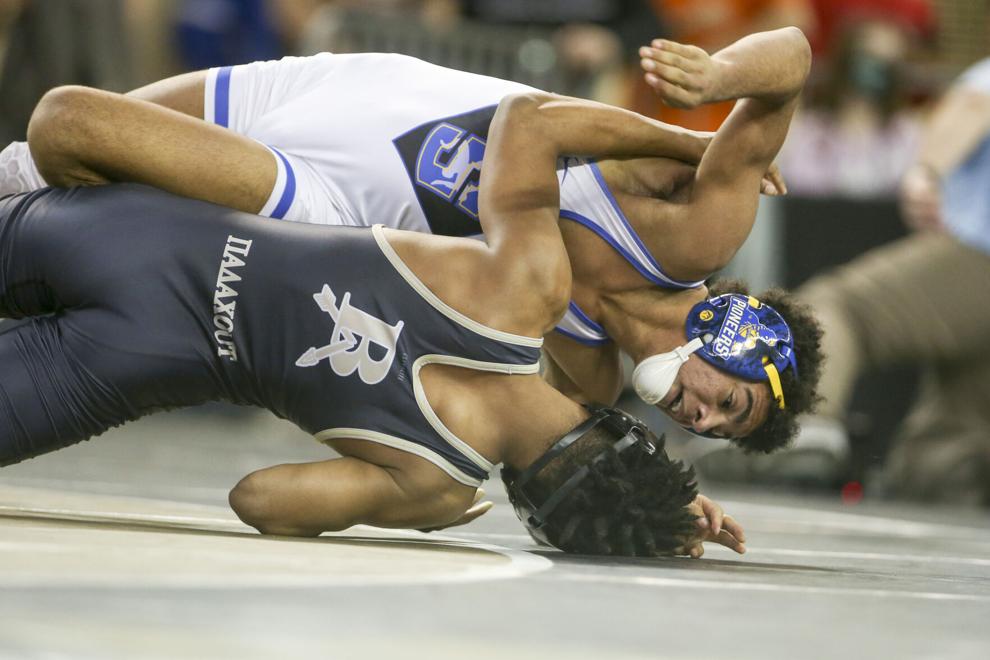 3A/6A Wrestling State Championships
3A/6A Wrestling State Championships
3A/6A Wrestling State Championships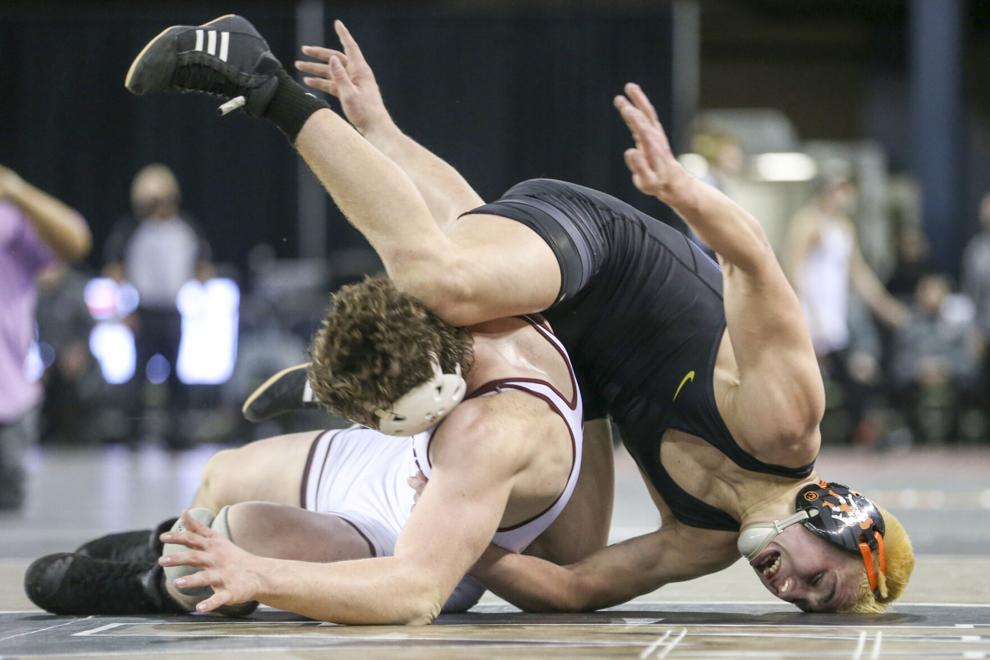 3A/6A Wrestling State Championships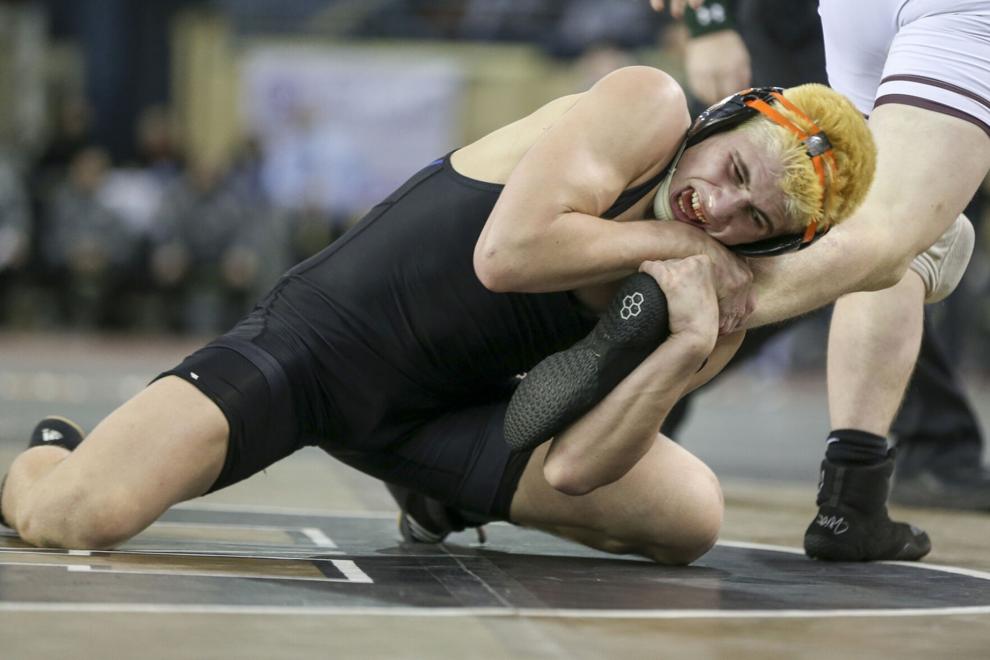 3A/6A Wrestling State Championships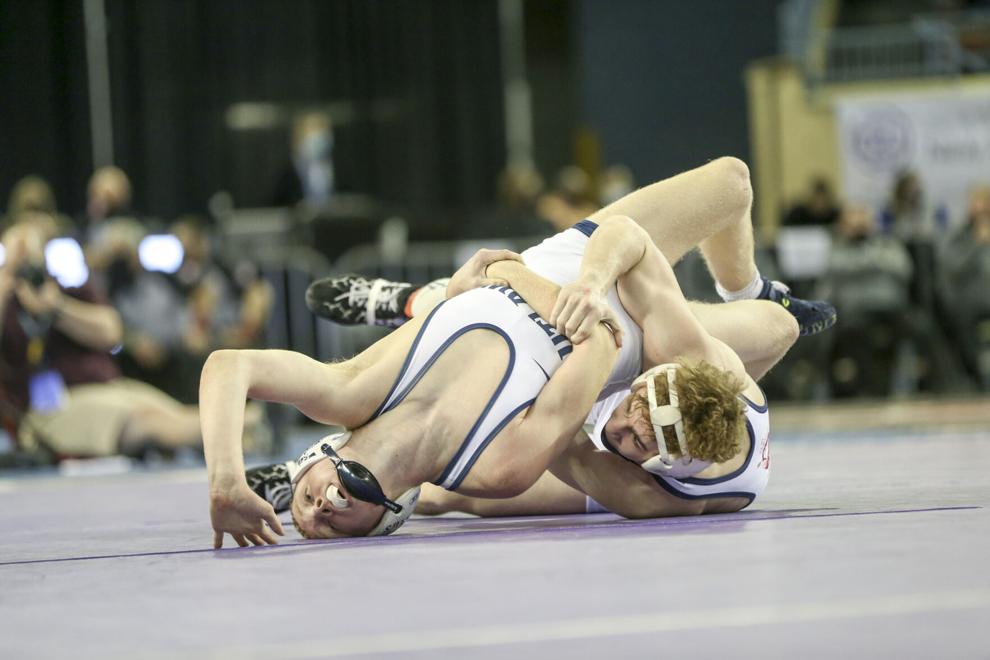 3A/6A Wrestling State Championships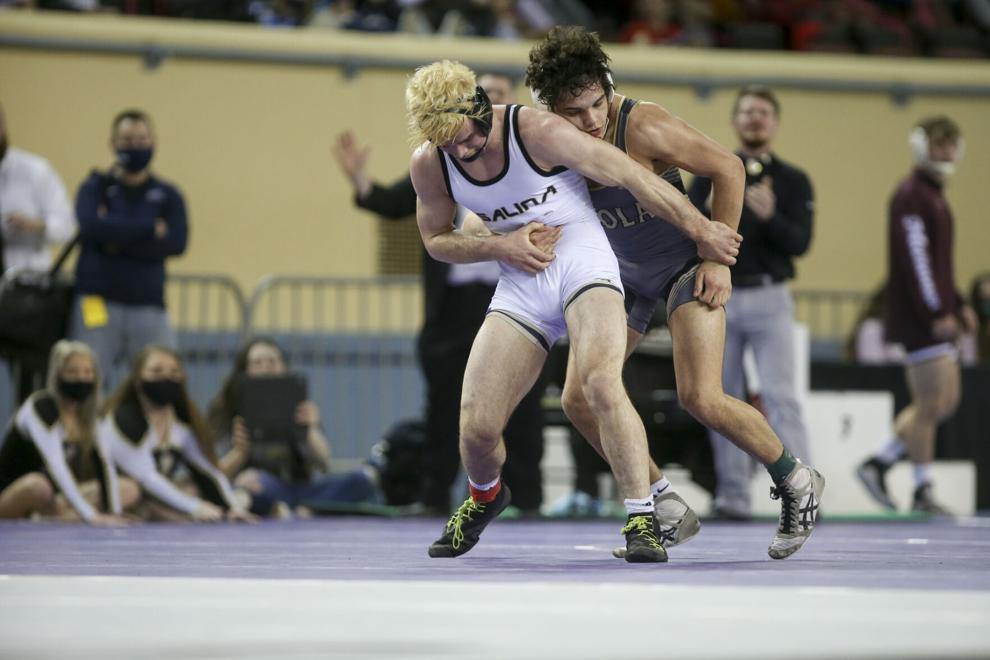 3A/6A Wrestling State Championships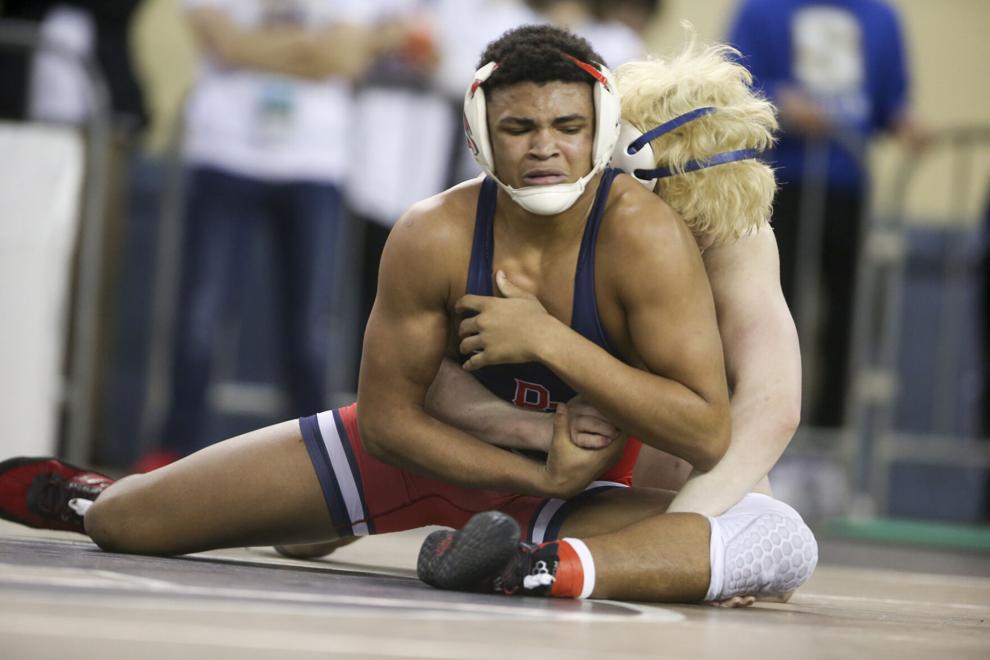 3A/6A Wrestling State Championships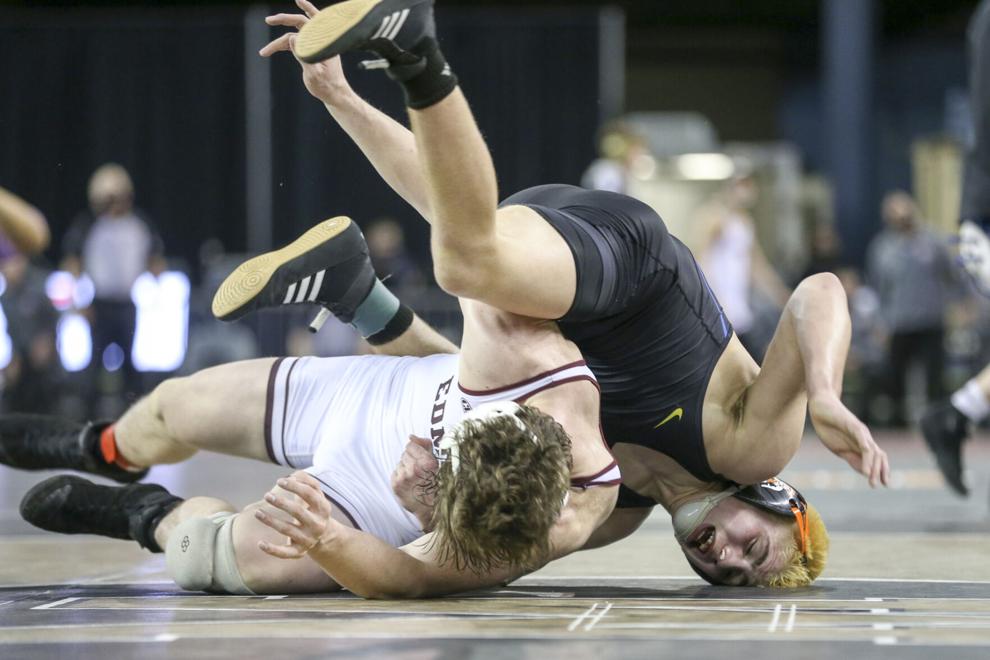 3A/6A Wrestling State Championships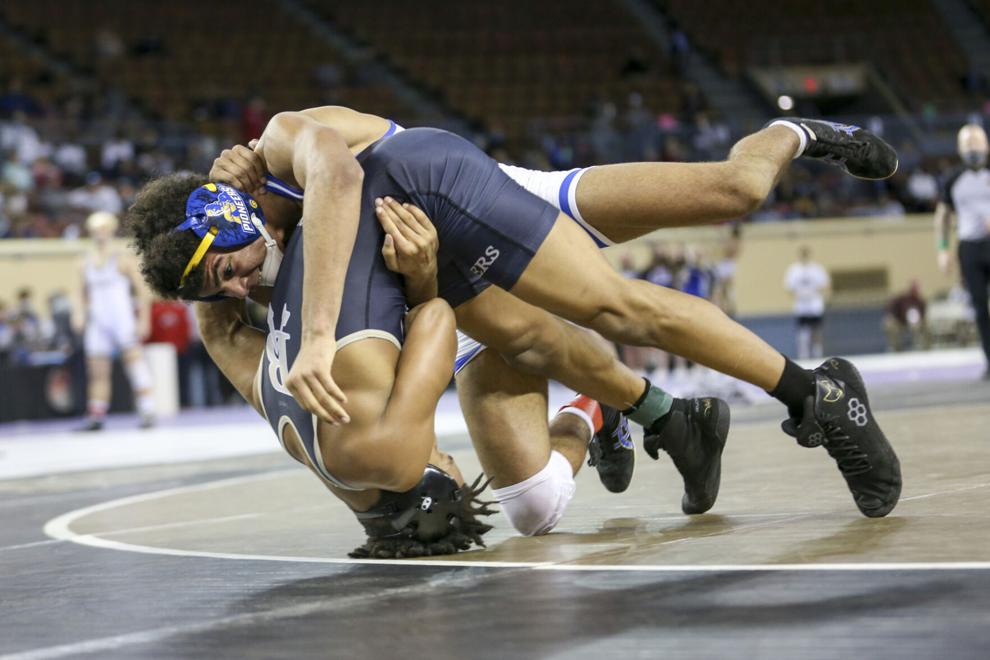 3A/6A Wrestling State Championships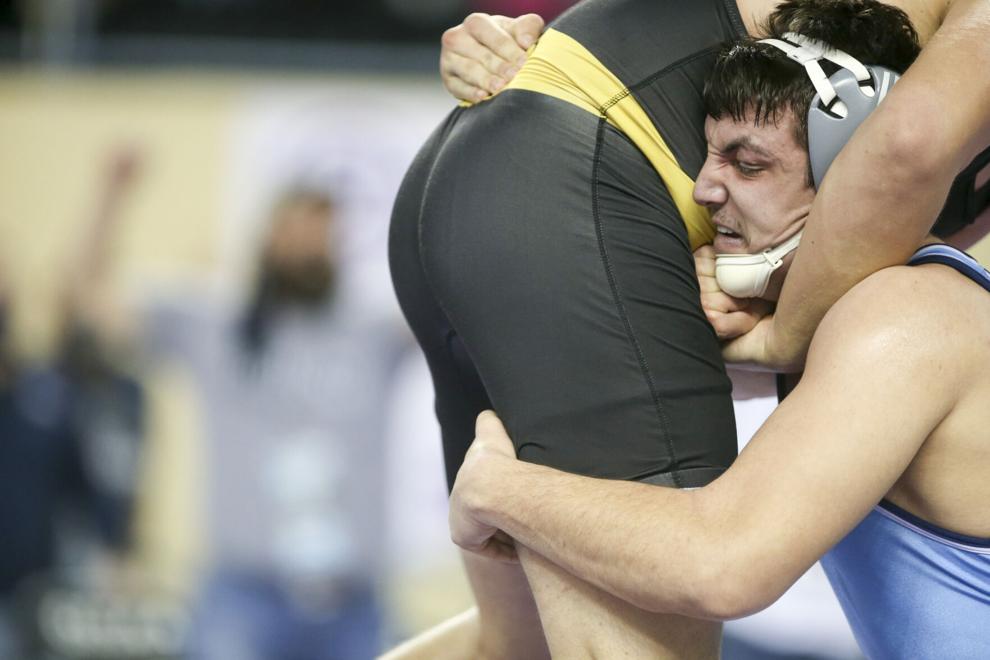 3A/6A Wrestling State Championships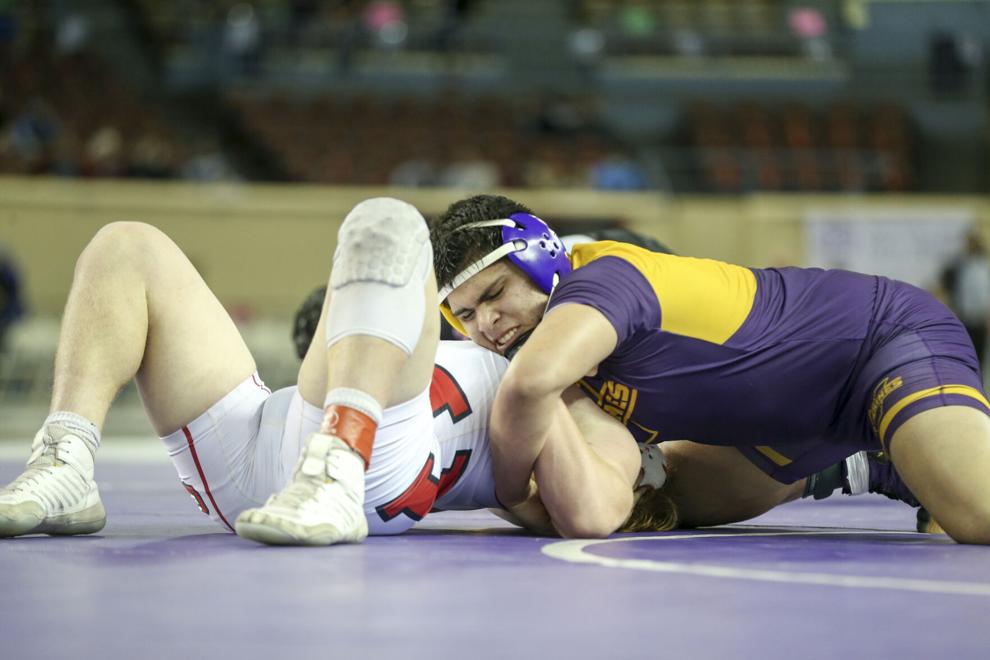 3A/6A Wrestling State Championships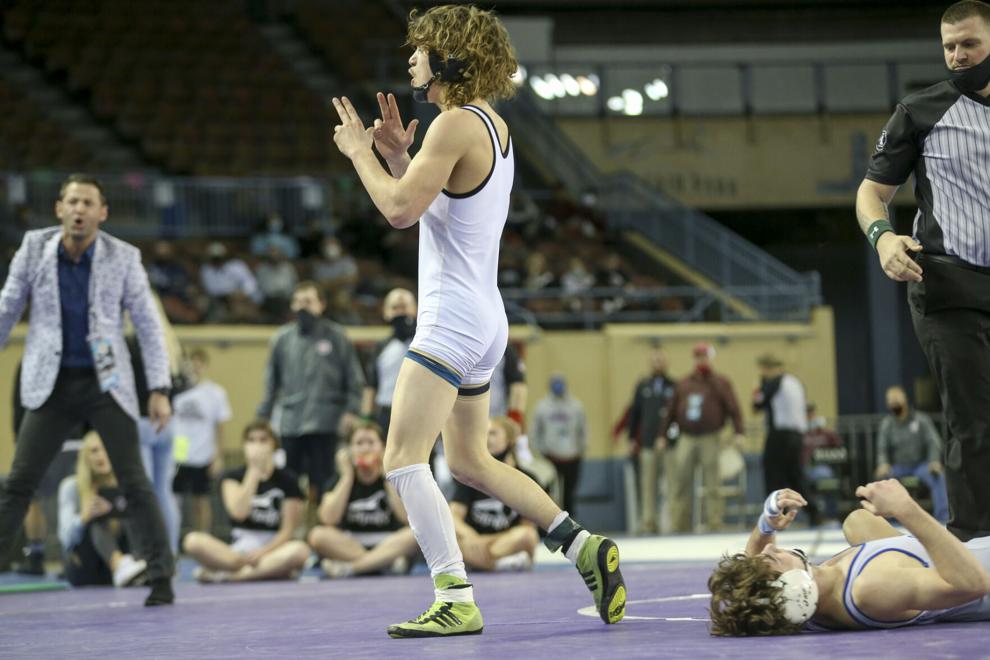 3A/6A Wrestling State Championships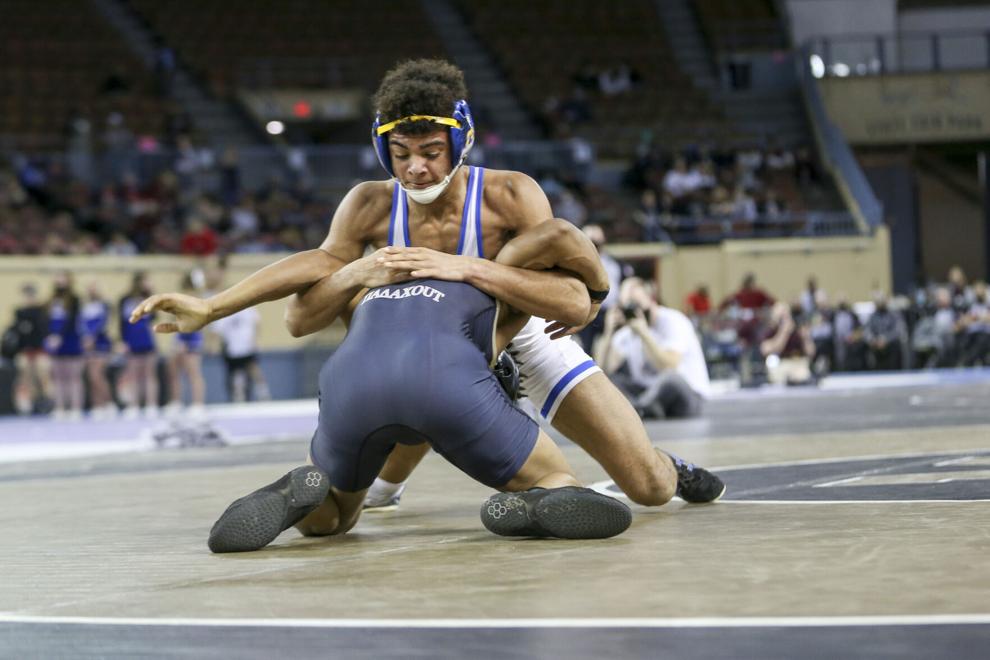 3A/6A Wrestling State Championships
3A/6A Wrestling State Championships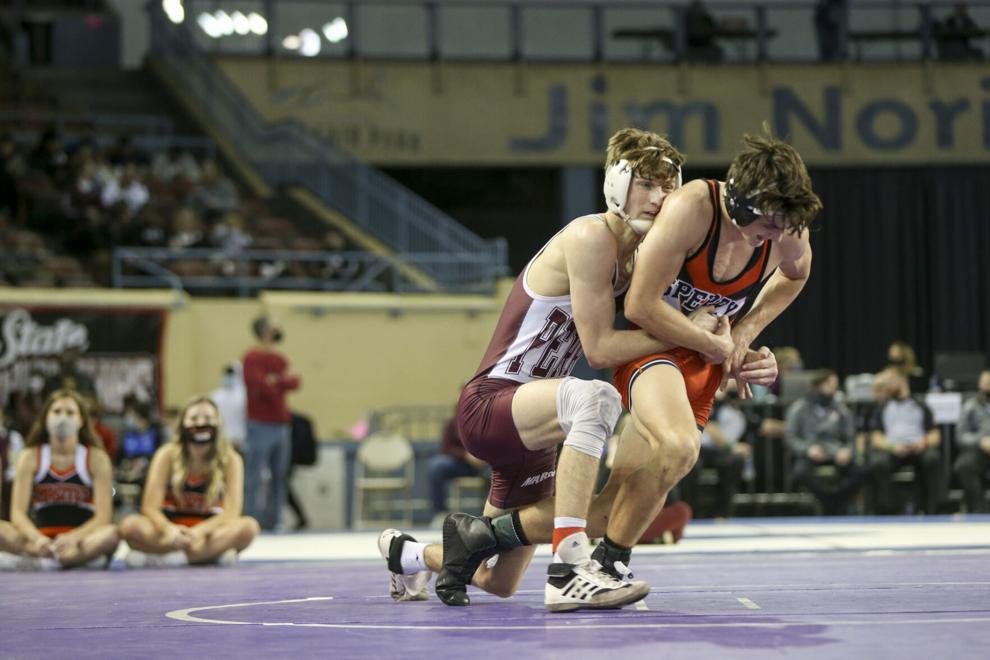 3A/6A Wrestling State Championships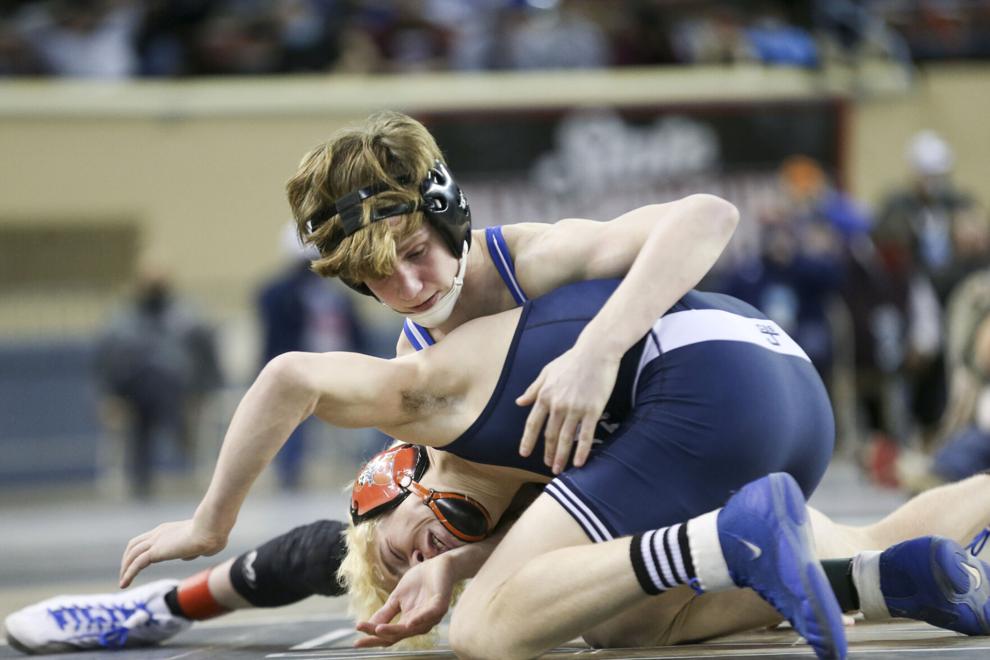 3A/6A Wrestling State Championships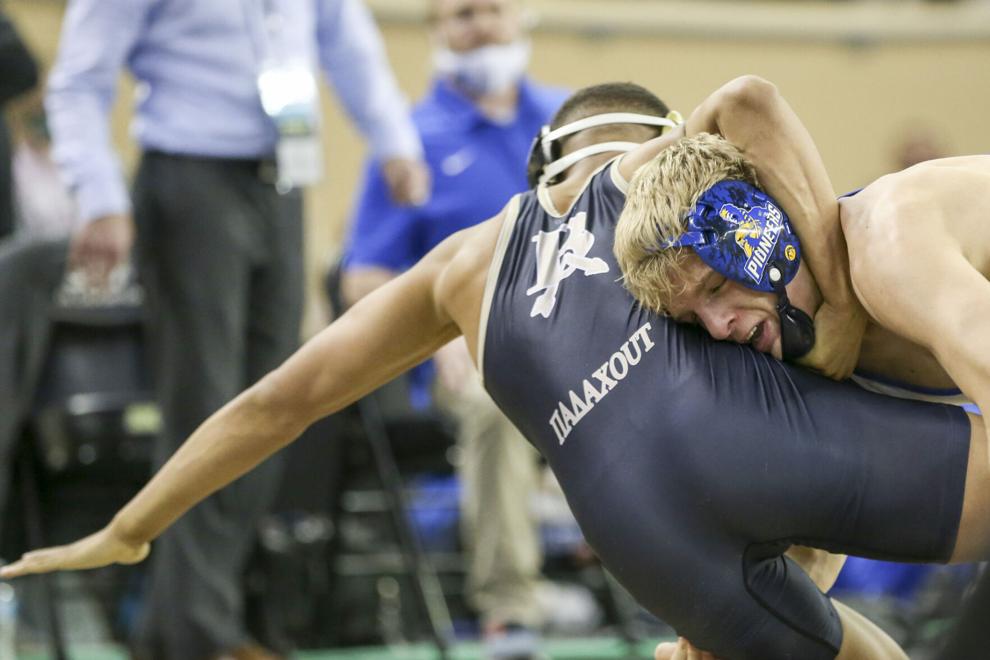 3A/6A Wrestling State Championships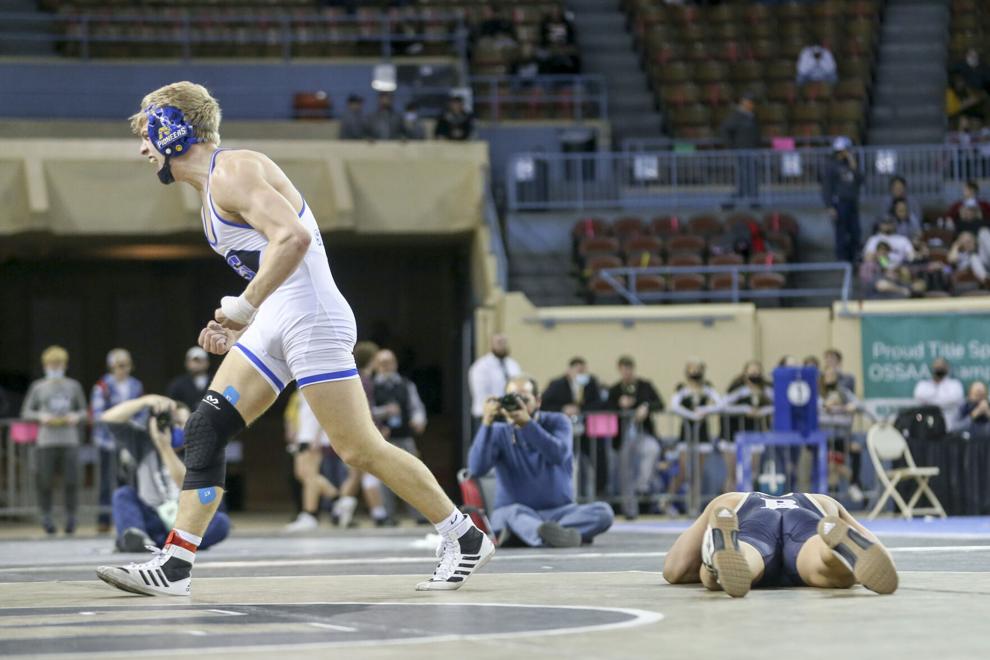 12 months for just $29.99