EDMOND — Bishop Kelley and Coweta seemed headed for extra innings Friday in the Class 5A semifinals, but things can change in a heartbeat in a baseball game.
With two outs in the bottom of the sixth inning of a scoreless tie, Kelley first baseman Reid Williams sent a towering drive to the base of the center-field fence and didn't slow down until he had reached third base.
JT Whorton followed with a single to left, scoring Williams with the only run of the Comets' 1-0 win at Edmond Santa Fe High School.
But the drama wasn't over.
Coweta, which pulled out Thursday's first-round win over Piedmont in the last inning, loaded the bases with one out in the seventh. The Tigers looked as if they had tied the game when left-handed leadoff hitter Grant Jones was hit by a pitch from left-handed reliever Parker Souter.
But umpire Mike Sexton said Jones had moved into the pitch and didn't award first base. Jones then struck out swinging on a full-count pitch that likely would have been ball four, and Liam Taylor, who was brilliant on the mound for the Tigers, popped out to second base to end the game.
Kelley improved to 24-14 and advanced to play Carl Albert in the 5A final at 3 p.m. Saturday in Enid's David Allen Memorial Ballpark. Carl Albert defeated Pryor 13-4 in the other semifinal game.
Kelley won its last state title in 2018 at ORU's J.L. Johnson Stadium and will be going for the school's seventh in boys baseball.
"I can't say enough about these guys because we've been up and down all season, riding the roller coaster," Kelley coach Jeff Scardino said. "Sure enough, the hits swing our way today. It's exciting. Playoff baseball doesn't get much better than this."
Over on the other side, Coweta coach Cody Pair couldn't muster as much enthusiasm. But he did say he was proud of a Tigers team that 29-9 and won the District 5A-3 title.
"They battled to the last out. They had a great season and they played their tails off every day," he said. "I couldn't ask for a tougher group of young men and I am so glad to coach them."
What about the call against Jones?
"(Sexton) said he moved into (the pitch), but I didn't see it," Pair said.
Kelley's Clay Armour, a four-year program player who only started pitching as a senior, stymied the Tigers for six innings, allowing only two hits and striking out eight.
He also got help from his teammates. After Coweta loaded the bases with one out in the sixth on a walk, error and Jones single, shortstop Ross Holder gloved Connor Barnett's grounder and started a 6-4-3 double play.
"We couldn't have done it without that," Armour said. "I knew I needed a ground ball and I'm glad we got it."
Williams, who struck out and grounded to first in his other at-bats, said he knew he needed to make an adjustment when he came to the plate in the sixth.
"I wasn't gonna be as picky," he said.
He jumped all over Taylor's first pitch, sending it deep toward the flag in center. Jones, who was playing shallow, got turned around and then stumbled, giving him no chance to get to the ball before it came down near the fence.
"At first, I thought I had gotten under it too much," Williams said. "But then I saw the wind was blowing out and I saw (Jones) trip and I turned on the jets."
BISHOP KELLEY 1, COWETA 0
Bishop Kelley 000 001 x — 1 5 4
Liam Taylor and Logan Vaughan. Clay Armour, Parker Souter and Brandon Lowery. W: Armour (6-3). L: Taylor (6-2). S: Souter (3).
Photos: Bishop Kelley edges Coweta in 5A baseball semifinals
Bishop Kelley vs Coweta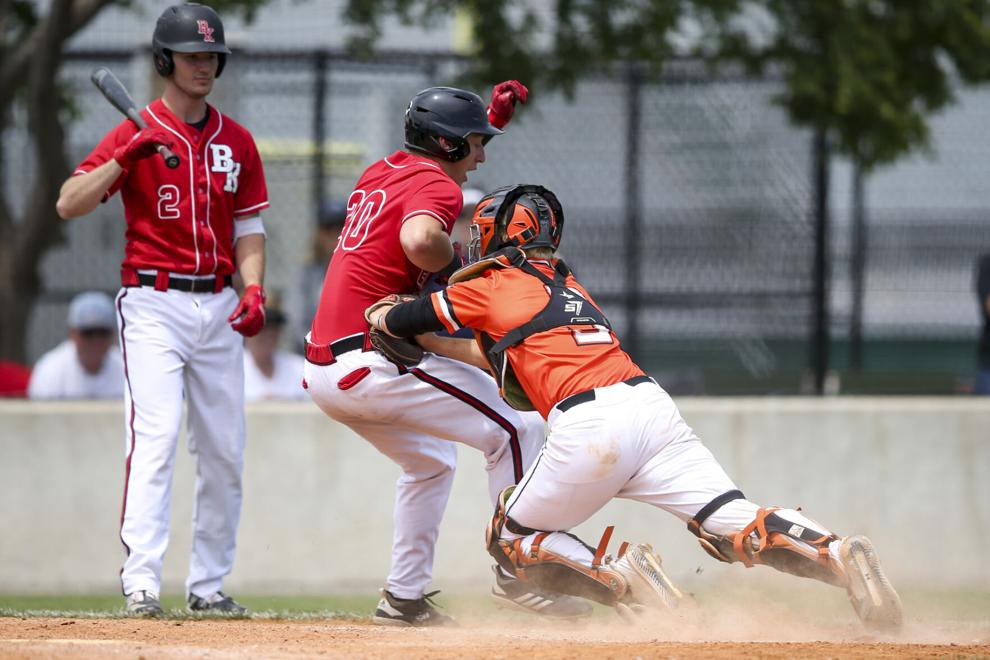 Bishop Kelley vs Coweta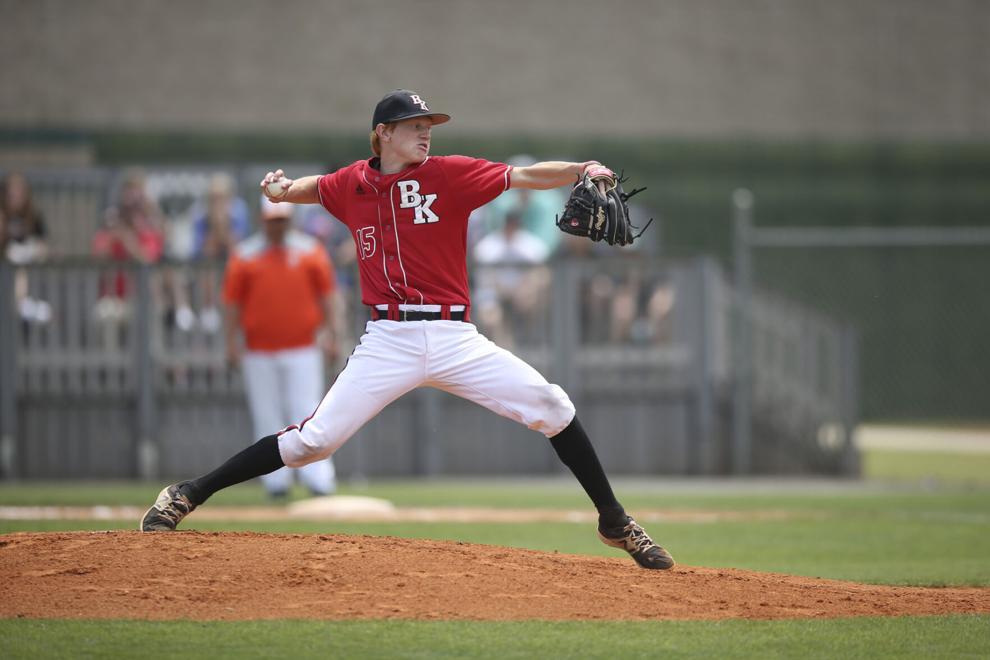 Bishop Kelley vs Coweta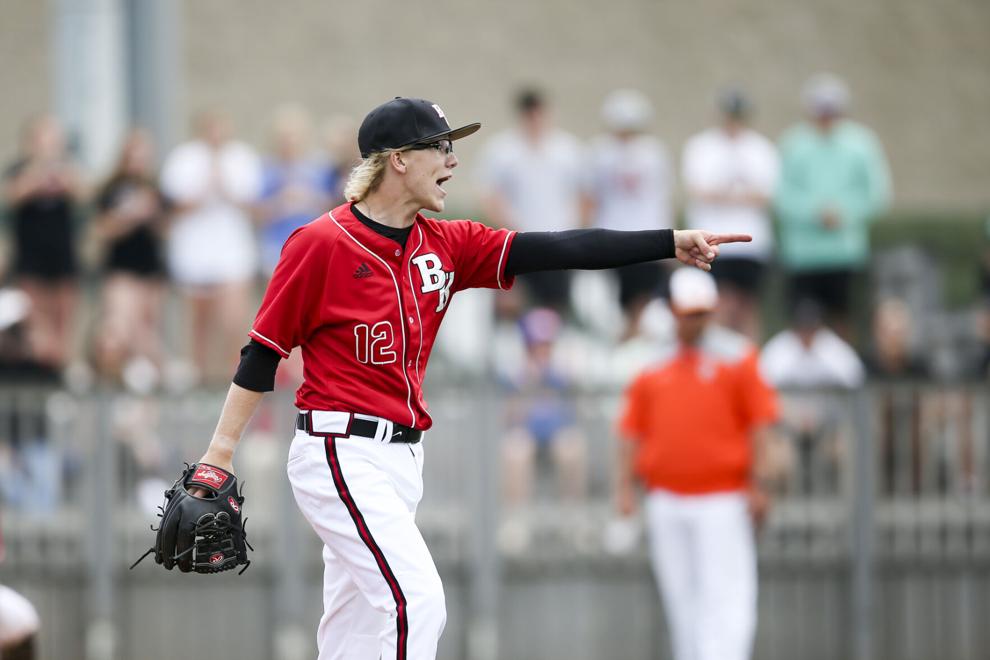 Bishop Kelley vs Coweta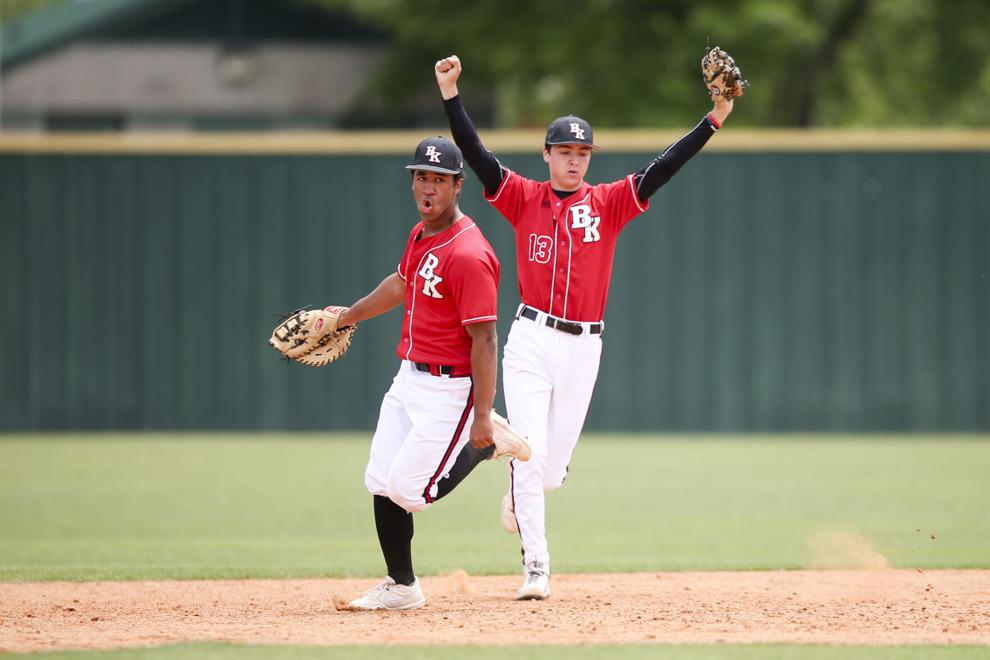 Bishop Kelley vs Coweta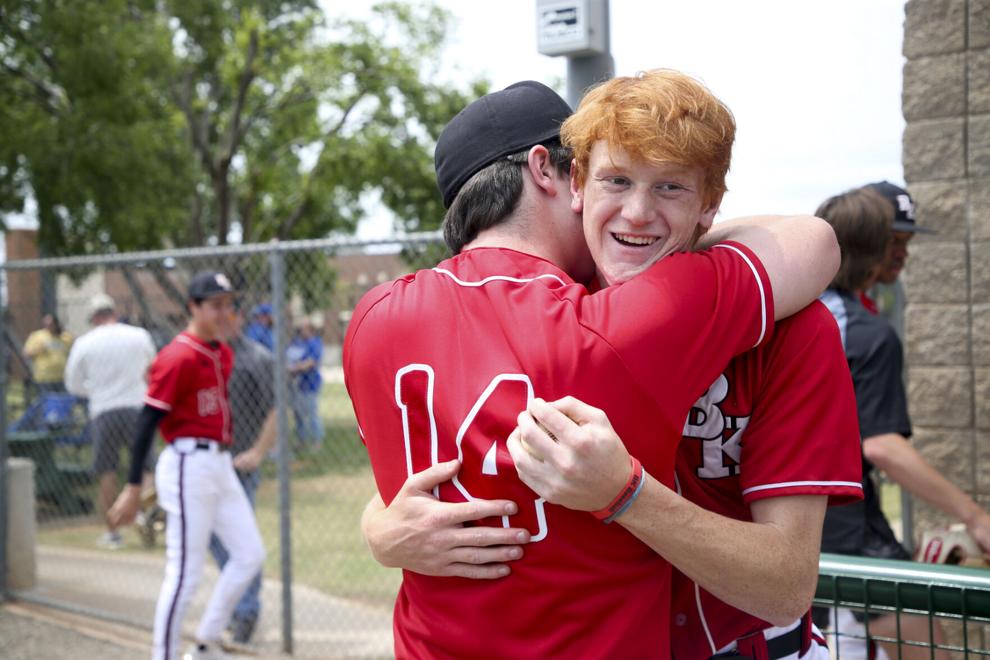 Bishop Kelley vs Coweta
Bishop Kelley vs Coweta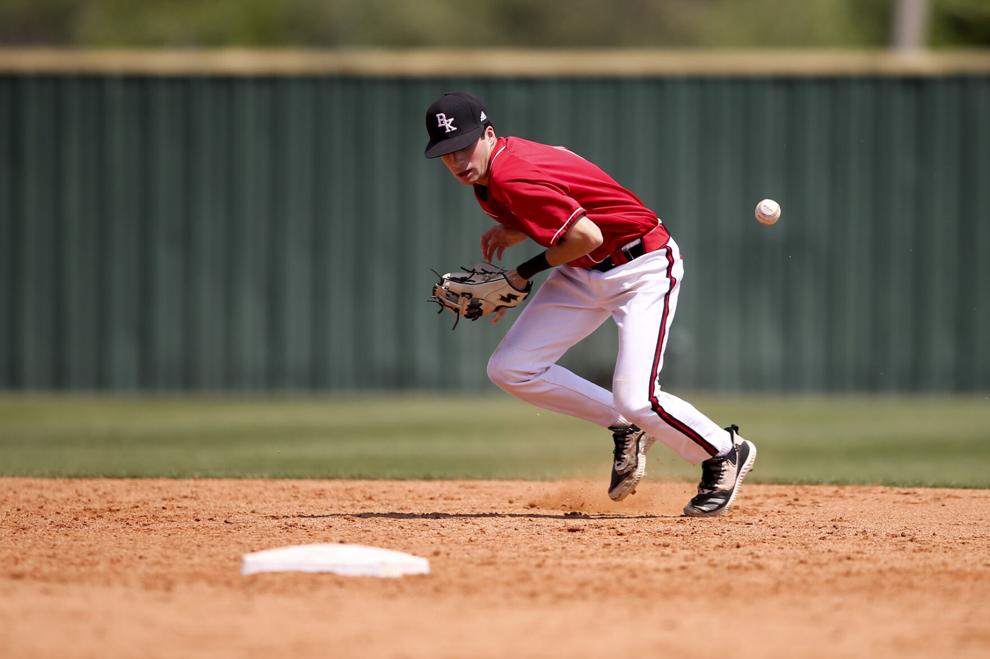 Bishop Kelley vs Coweta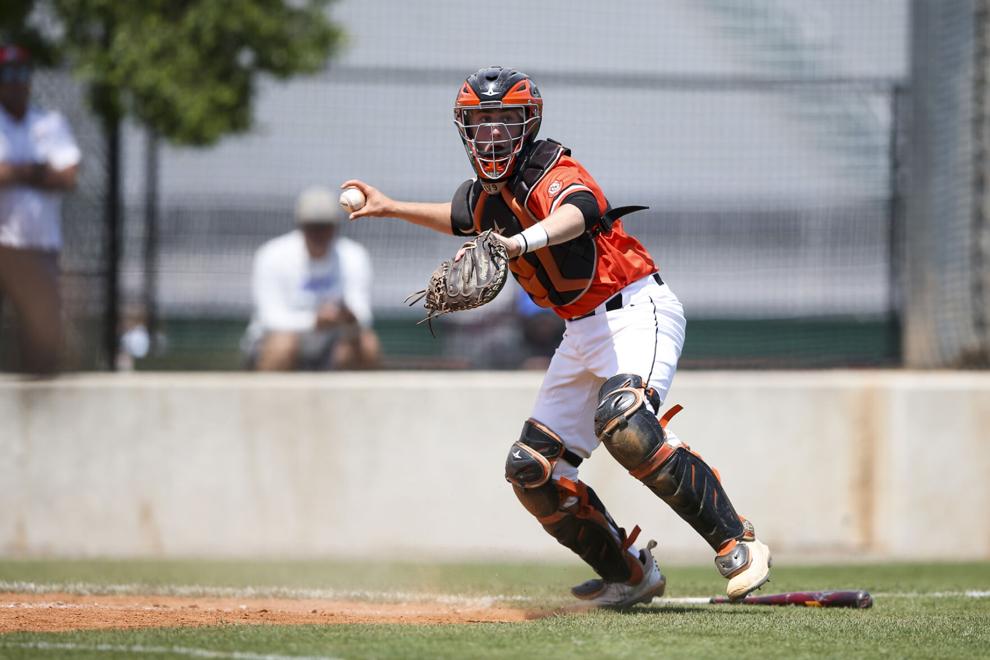 Bishop Kelley vs Coweta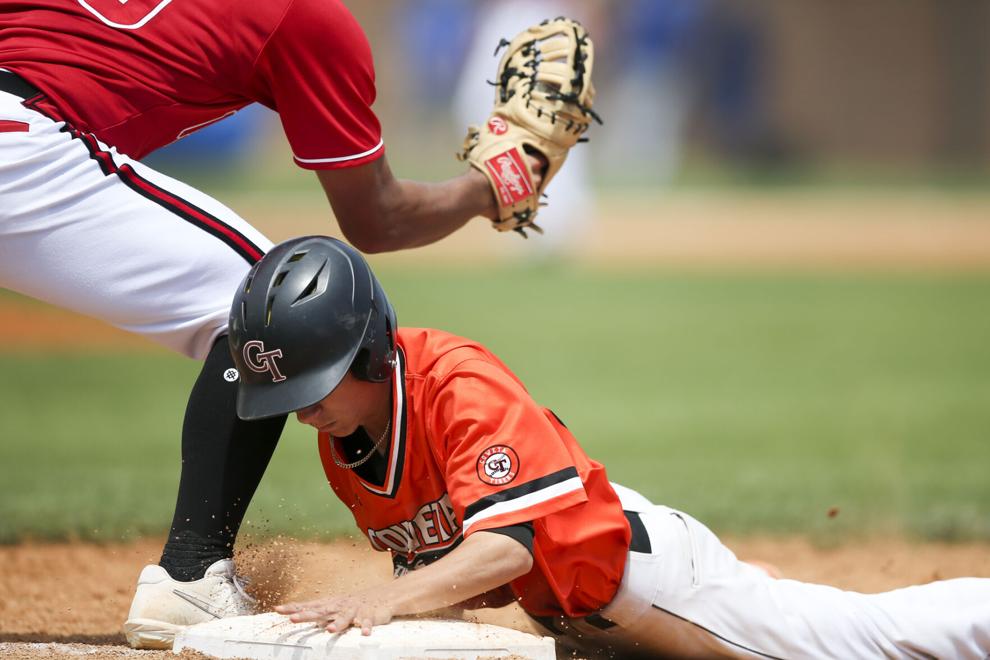 Bishop Kelley vs Coweta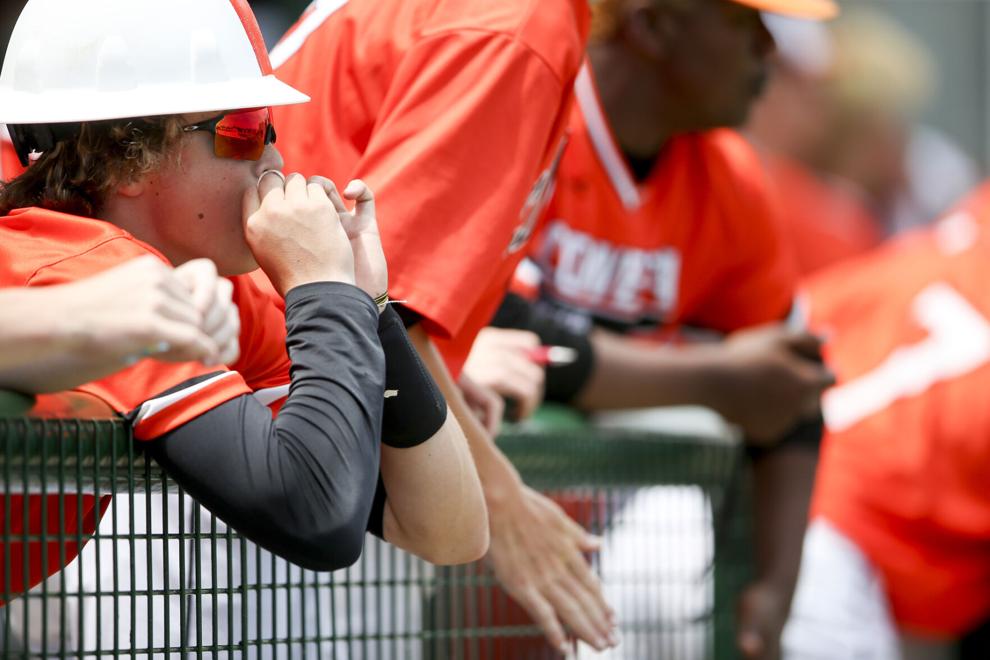 Bishop Kelley vs Coweta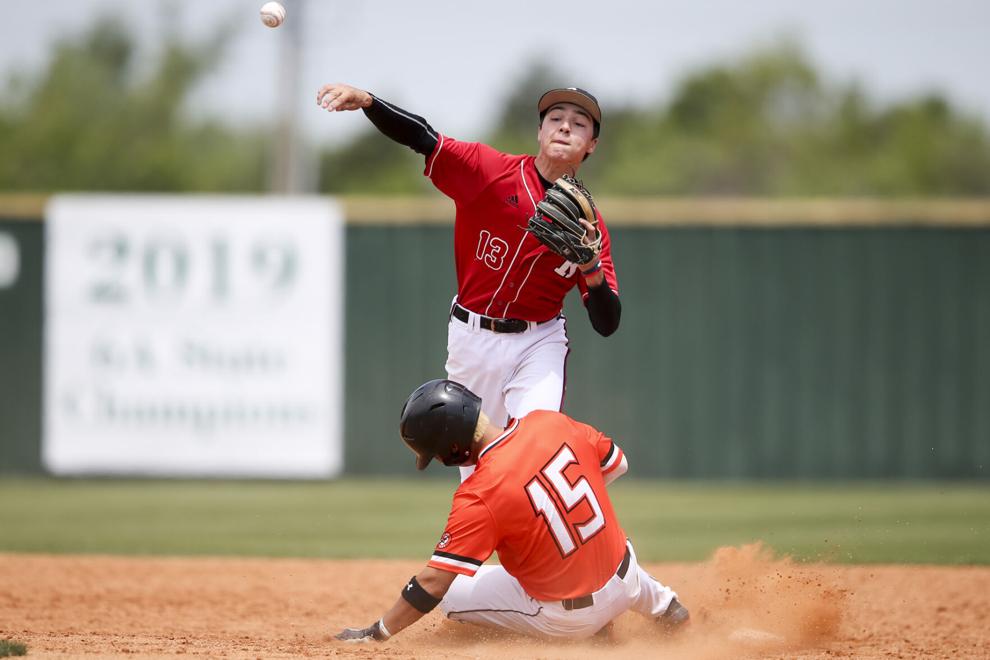 Bishop Kelley vs Coweta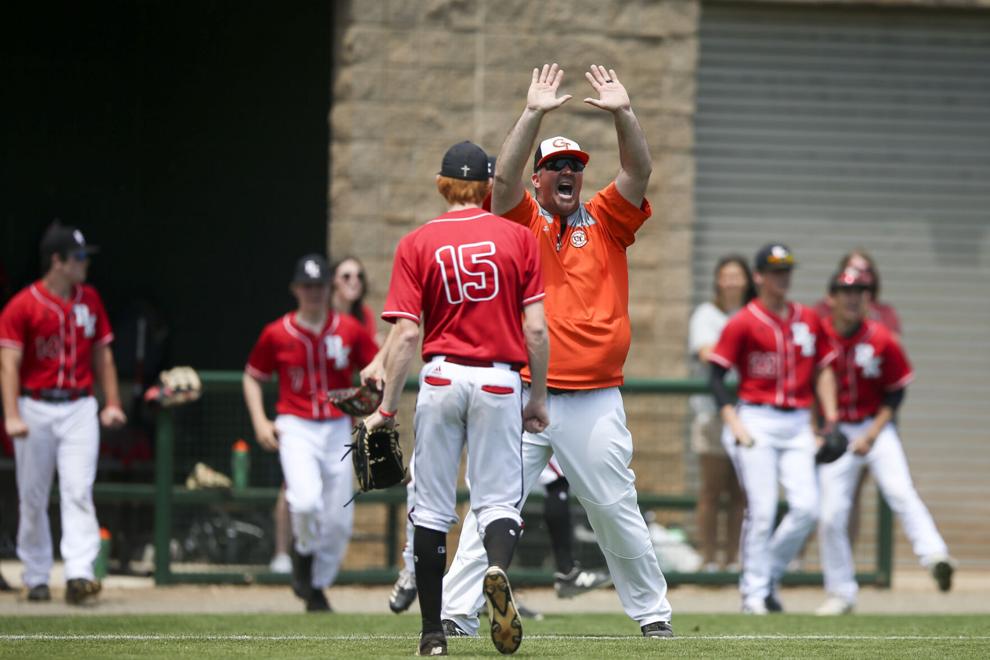 Bishop Kelley vs Coweta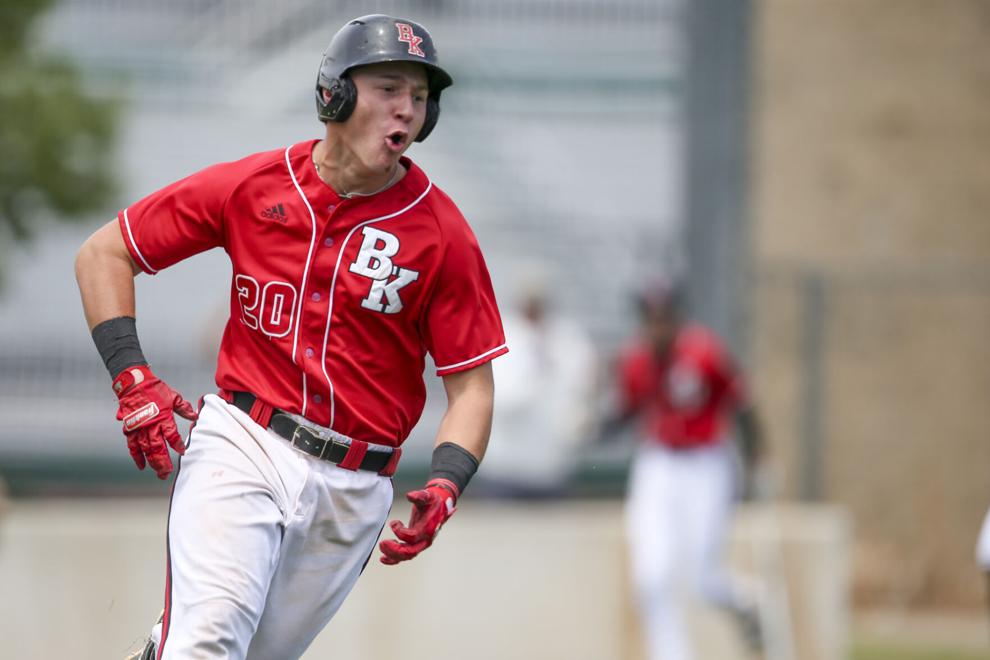 Bishop Kelley vs Coweta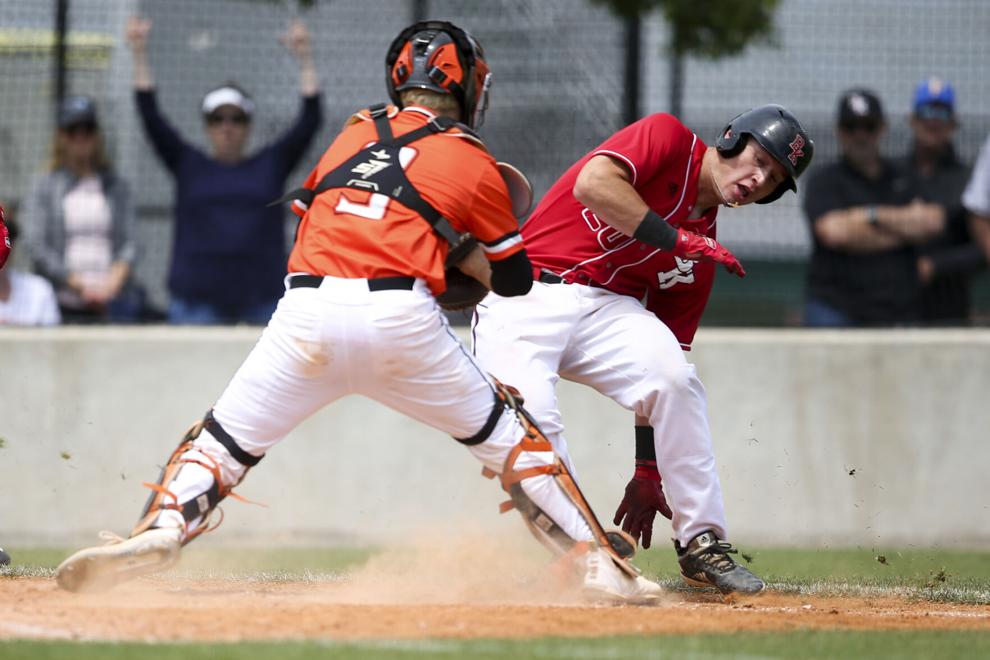 Bishop Kelley vs Coweta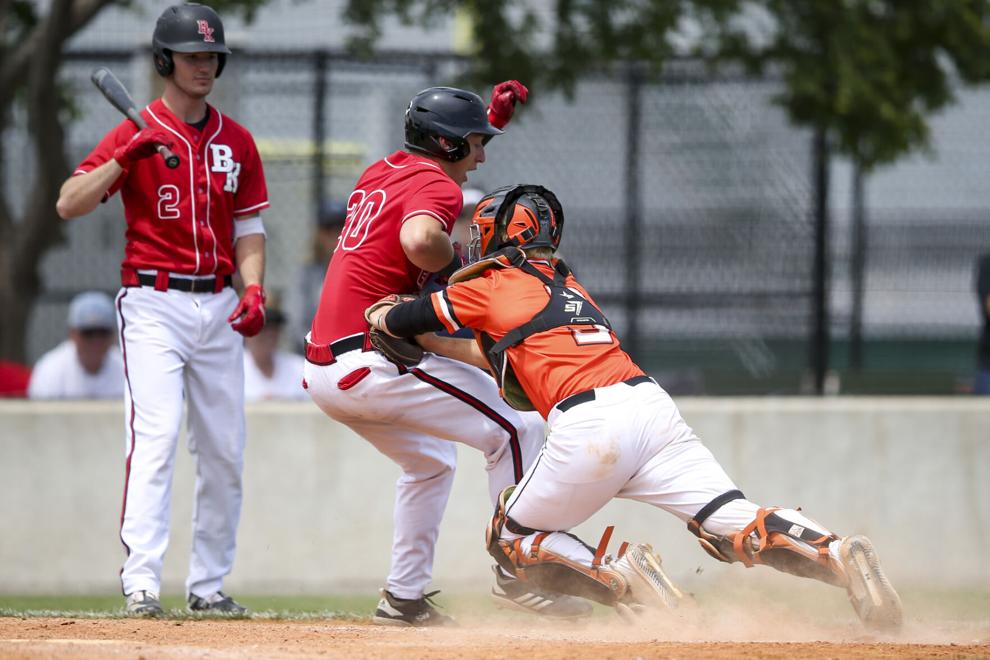 Bishop Kelley vs Coweta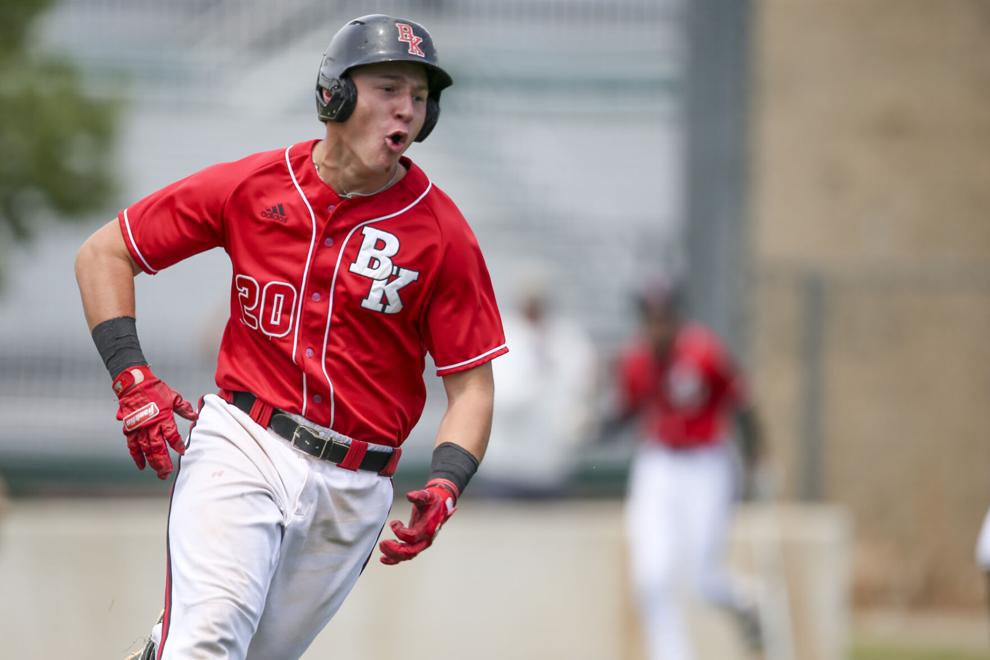 Bishop Kelley vs Coweta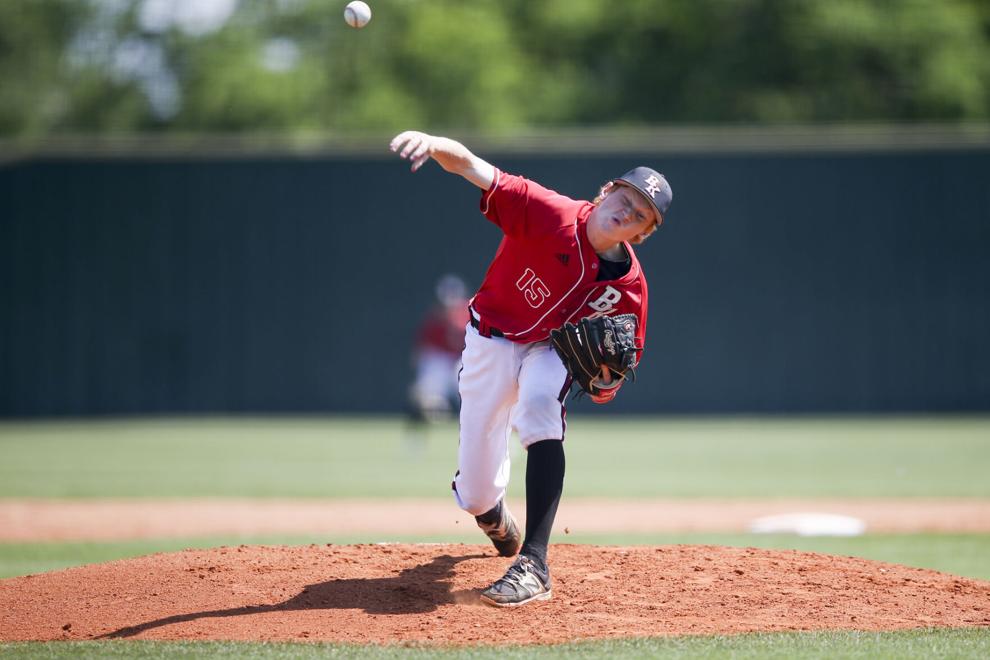 Bishop Kelley vs Coweta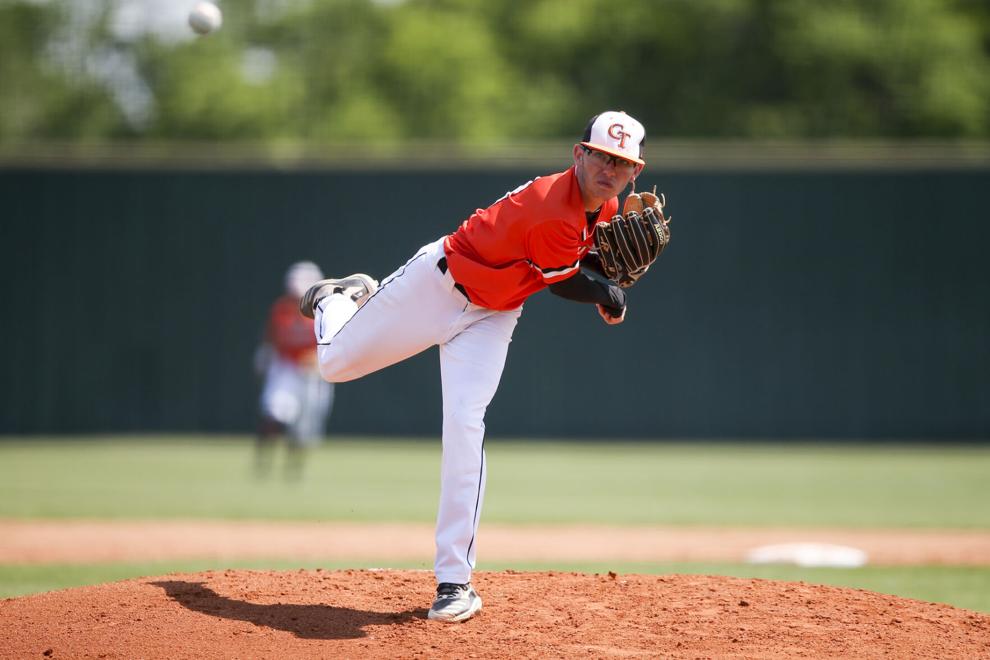 Bishop Kelley vs Coweta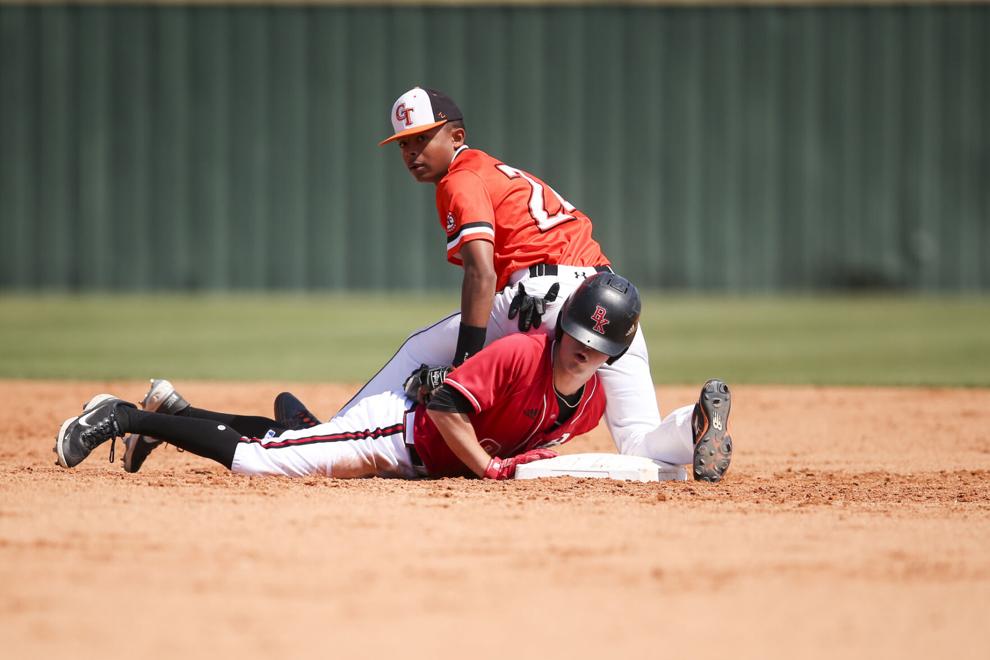 Bishop Kelley vs Coweta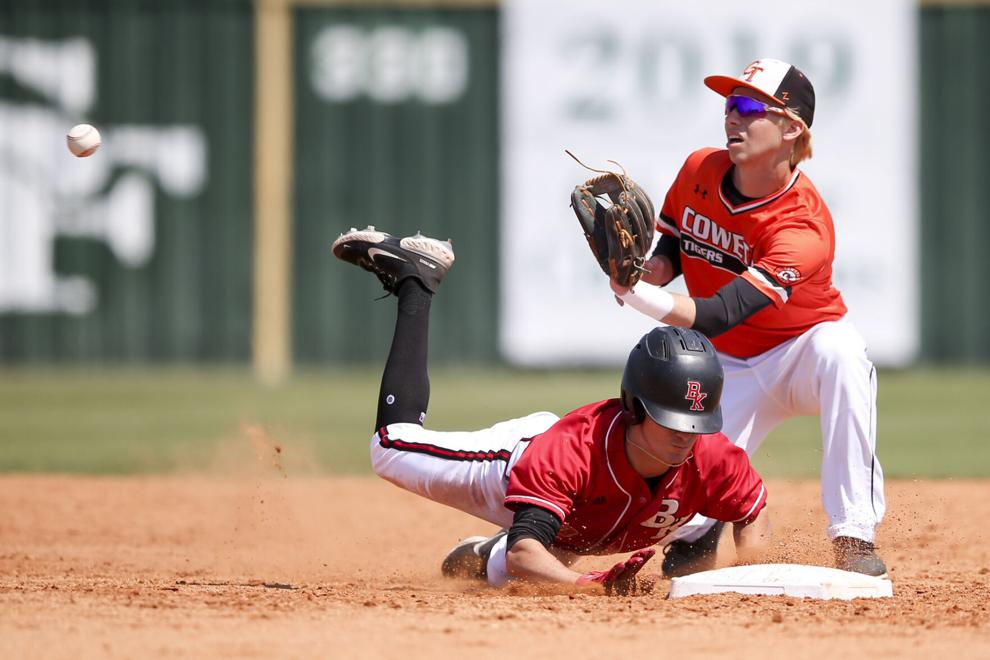 Bishop Kelley vs Coweta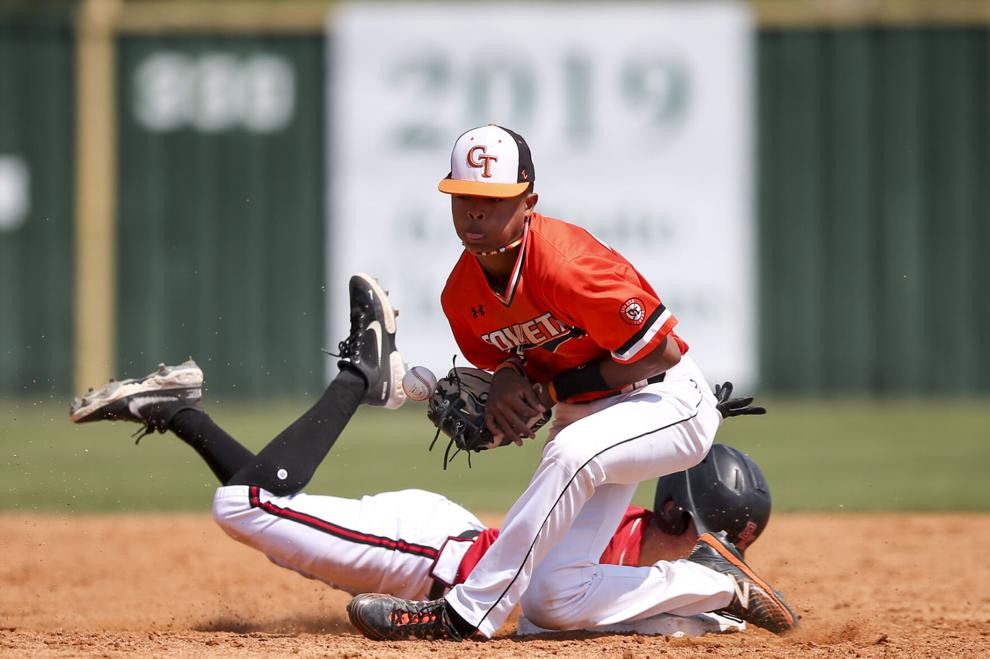 Bishop Kelley vs Coweta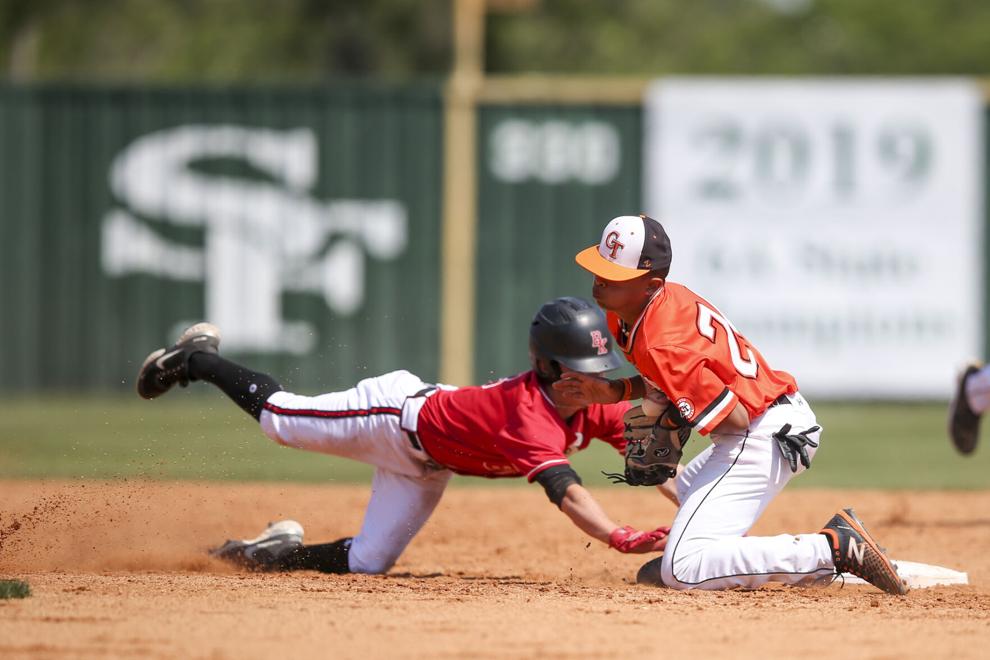 Bishop Kelley vs Coweta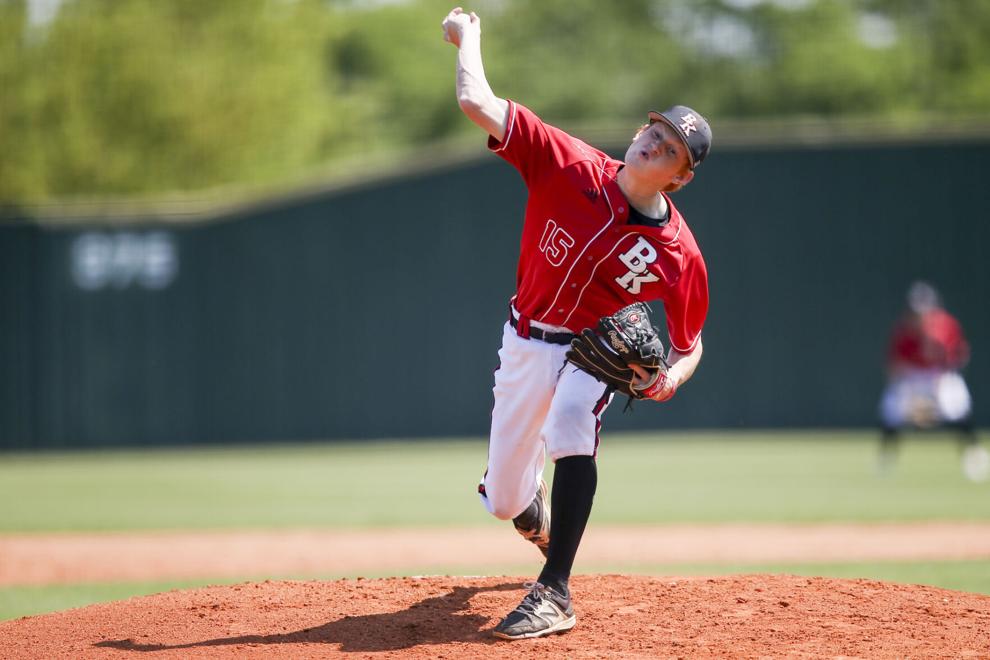 $3 for 3 months