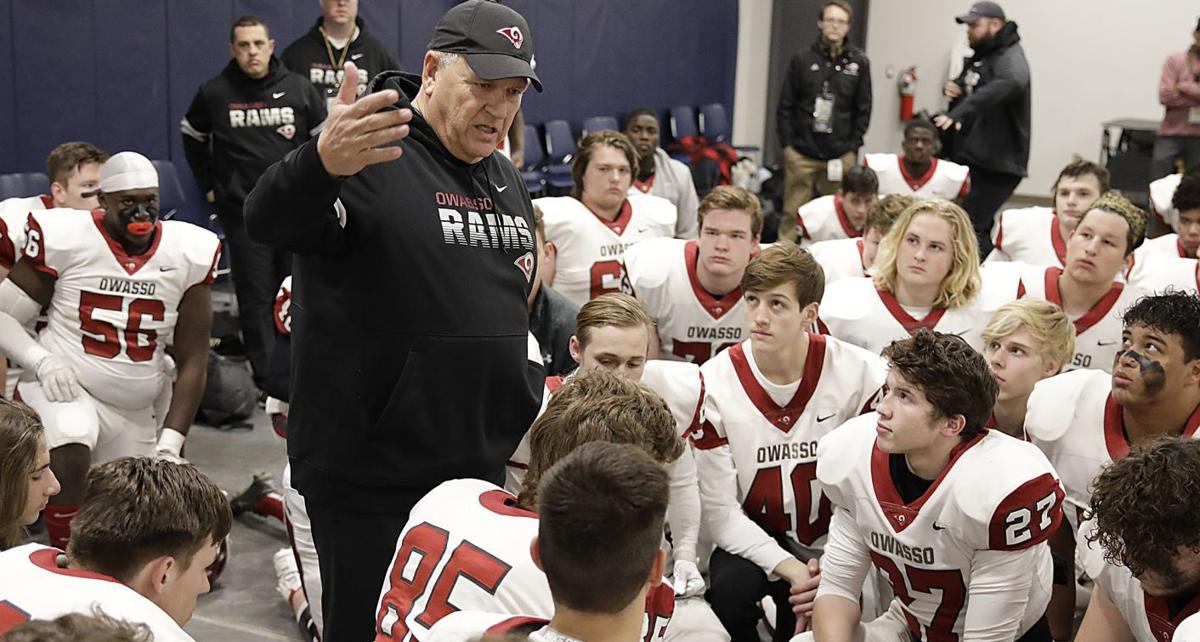 EDMOND — This Bill Blankenship vs. Jenks championship game was an incredible happenstance, considering last week's death of the No. 1 rival of Blankenship's football life — Jenks legend Allan Trimble.
In 1996-2005, Blankenship-coached Union teams and Trimble's Trojan teams were by far the best in Oklahoma. The majority of their match-ups resulted in fantastic football theater. In 1999, a Jenks-Union title game attracted a crowd of more than 40,000.
Against all other opponents, Blankenship was nearly unbeatable. Against Trimble, his Union record was 5-9.
Against Jenks on Saturday night, Blankenship brought to Wantland Stadium an undefeated, top-ranked, heavily favored Owasso squad. On the other side of the field were the four-loss Jenks Trojans, who were a real threat because they were a lot better in November than they were in September.
The Trojans undoubtedly were inspired to play well in honor of Trimble, who in 22 seasons celebrated 13 state titles.
While the Owasso community is still adjusting to its relatively new status as a football superpower, the Jenks people are like fans of the Alabama Crimson Tide and New England Patriots: they don't win a championship every year, but it's expected.
After a scoreless first half, Jenks broke the ice with a third-quarter touchdown. Blankenship didn't get a typically dynamic response from his offense, but he got enough for a second Owasso championship in three seasons.
It was a stressful experience for Blankenship, but the Rams prevailed 14-6 and captured for their coach his fifth state title in his past six seasons of high school football.
A year ago this weekend, Cole Dugger and the Collinsville Cardinals lost to Midwest City Carl Albert in a Class 5A semifinal played at Owasso. On Saturday night, as an Owasso High School senior transfer, Dugger quarterbacked the Rams in the 11th championship game of Blankenship's high school career.
Dugger passed for 246 yards and one TD — a 36-yard connection with Kelan Carney. Emaud Triplett scored the additional Owasso touchdown on a 2-yard run.
With 5:34 left to play and with the eight-point lead, Blankenship left his offense on the field for a fourth-and-inches gamble from the Owasso 11-yard line. That's all that Dugger got on a sneak — a few inches.
Dugger got just enough, though, to sustain the possession with a first down. In spite of its backfield talent having been depleted by injuries, Owasso found a way to grind most of the remaining time.
There was high drama during the final minute. Jenks drove into Owasso territory. With 15 seconds remaining, Trojan quarterback Stephen Kittleman fired a pass into the end zone.
For about three seconds, everyone here forgot to breathe.
The ball fell incomplete. Owasso's players danced to the winners' circle.
Blankenship's 2004 and 2005 Union teams were champions. At Fayetteville High School in 2016, he savored a 12-1 run and the Arkansas Class 7A title.
In 2017, as Owasso's first-year head man, the Rams' program won only the second title in its history. In 1974, after a 7-7 tie, Owasso and Ada shared the state title.
Over his past six seasons of high school coaching, Blankenship's record stands at 70-9.
When time expired on Saturday's game, someone should have emptied a Gatorade bucket onto the head of Owasso High School athletic director Zach Duffield — the man responsible for having successfully recruited Blankenship to Owasso in January 2017.
Only days after Blankenship concluded the 2016 season in Fayetteville, Duffield called him with a fastball of a sales pitch: Come to Owasso. We've got top-of-the-line facilities. We've got athletes. You'll be among the higher-paid coaches in the state. You'll be closer to your grandkids.
The grandchildren consideration was heavy. Five of Angie and Bill Blankenship's 10 grandchildren are in the Tulsa area. Check their Facebook posts. The Blankenships are crazy about their grandkids.
In 1975-2016, the Owasso program did not advance beyond the semifinal round of any postseason. In 2017-19, the Blankenship-driven Rams were 32-6 with two championships.
This season, at 13-0, Blankenship achieves his first perfect season since his 2002 Union Redskins were 14-0. That was the first of his overall total of six state titles.
During his four-season run as the University of Tulsa head coach, he led the 2012 Golden Hurricane to the Conference USA championship and an 11-3 finish.
After his first season at Owasso, Blankenship said this to the Tulsa World: "I expect to go at least three more (seasons). . . . It all depends on whether it's still fun, but I would expect to go three more before making that decision."
If Blankenship did have a three-year plan, 2020 would have been his final season with the Rams.
Evidently, it won't be. He's not specific on a number of years, but acknowledges that he'll probably coach for several more.
There is no end in sight to his relationship with the Owasso Public Schools, for which he also serves as the director of football.
"At this point in my life, Owasso makes it a good lifestyle for me," Blankenship said. "They treat me really well and I'm still having fun. Football is still fun for me."
Whether you're 17 or 63, winning at the ultimate level is fun. Next week, Blankenship will do on his 63rd birthday what he did on most previous birthdays: he'll have some cake and wash it down with Diet Mountain Dew. Apparently, though, he will not contemplate imminent retirement.
Duffield introduced me to his son Jaxson, who plays tight end for Owasso's seventh-grade team.
"I'd like to see my boy play for Coach B," Duffield said.
Preceding Saturday's national anthem was a moment-of-silence recognition of Trimble, whose photo was displayed on the video board at the south end of the stadium.
"Allan and I shared a path together," Blankenship said. "He and I caught a big wave and rode it together for several years. The Union-Jenks rivalry became a phenomenon.
"If he did something to make his program better – like something with his coaching staff – I would try to match it. If I did something at Union, he would try to match it. Eventually, we were able to talk about it and marvel at it."
Whether it's three years or five years or 10 years from now, Owasso residents will look back on the Blankenship era of Rams football. They'll talk about it and marvel at it, and they'll remember it as having been the best of times.
---
JENKS vs. OWASSO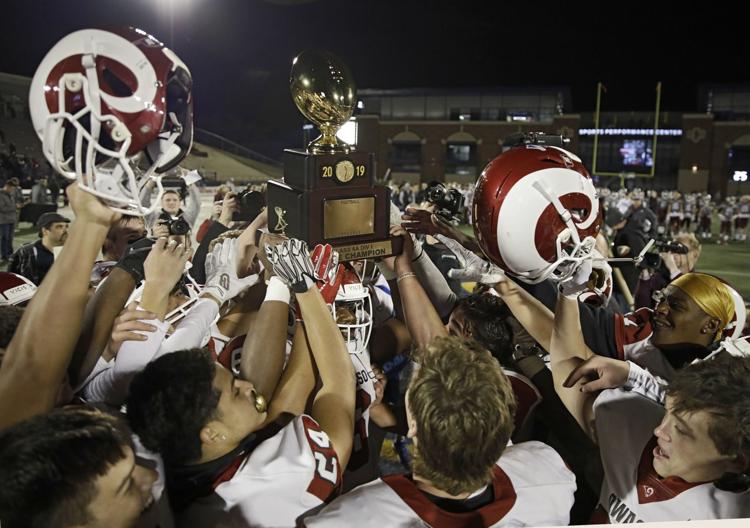 JENKS vs. OWASSO
JENKS vs. OWASSO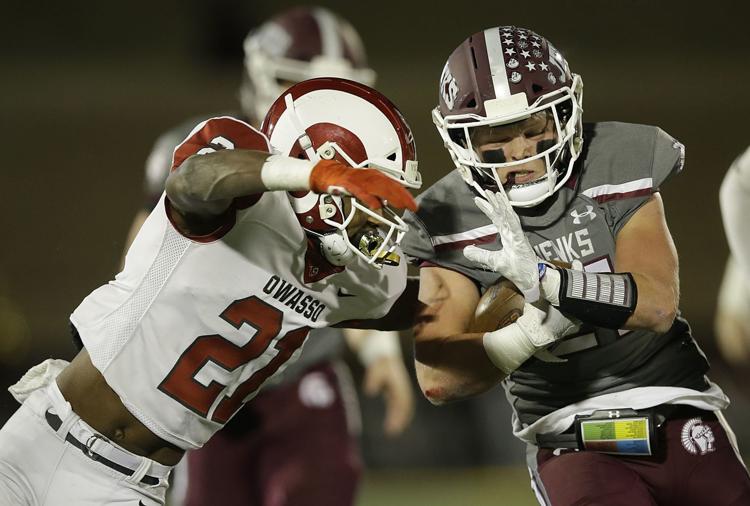 JENKS vs. OWASSO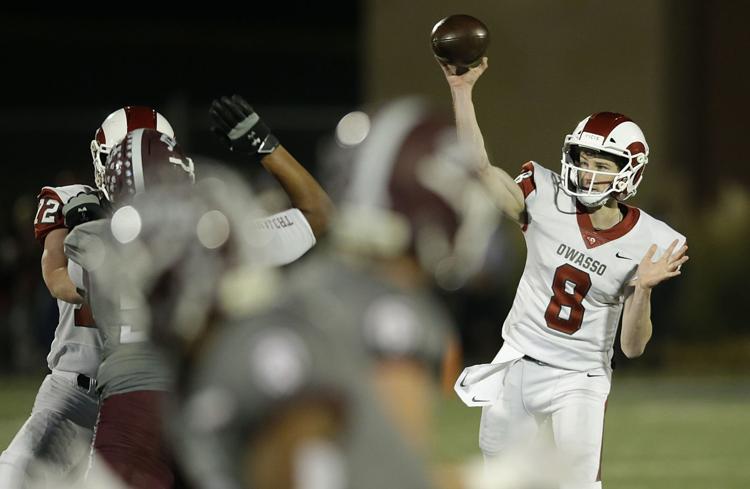 JENKS vs. OWASSO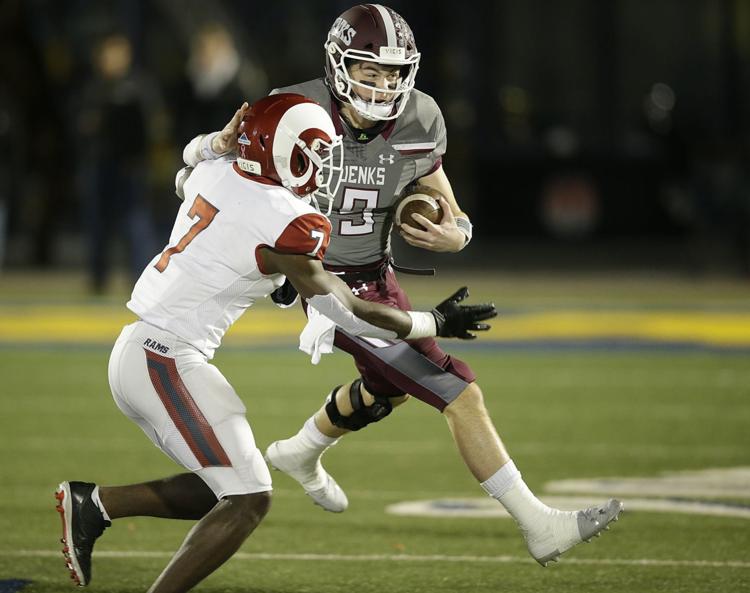 JENKS vs. OWASSO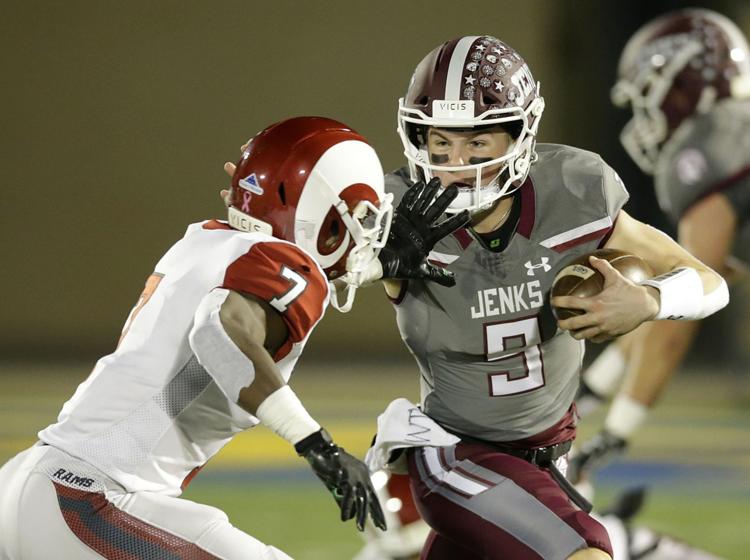 JENKS vs. OWASSO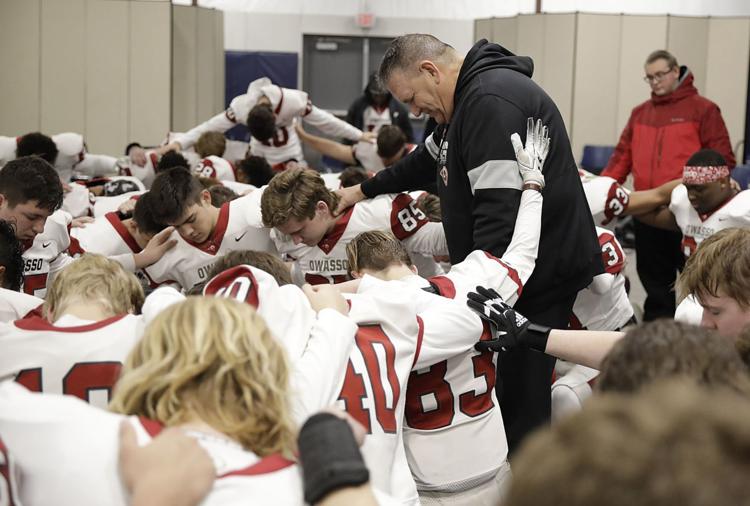 JENKS vs. OWASSO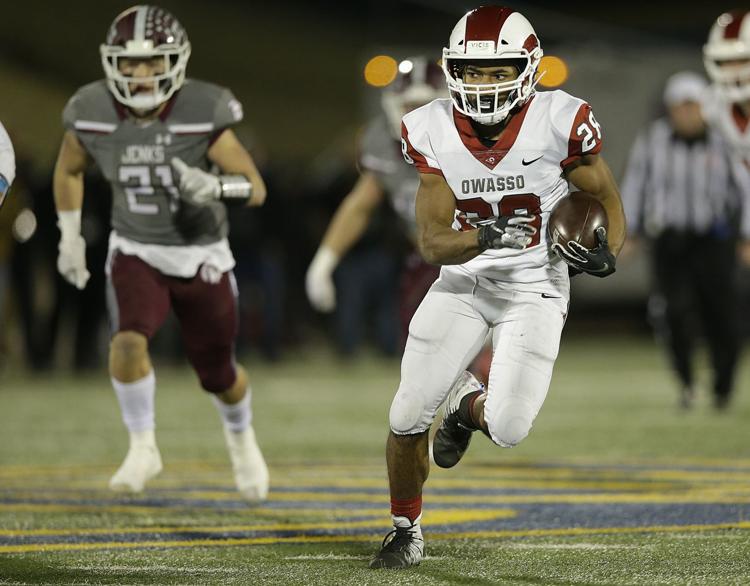 JENKS vs. OWASSO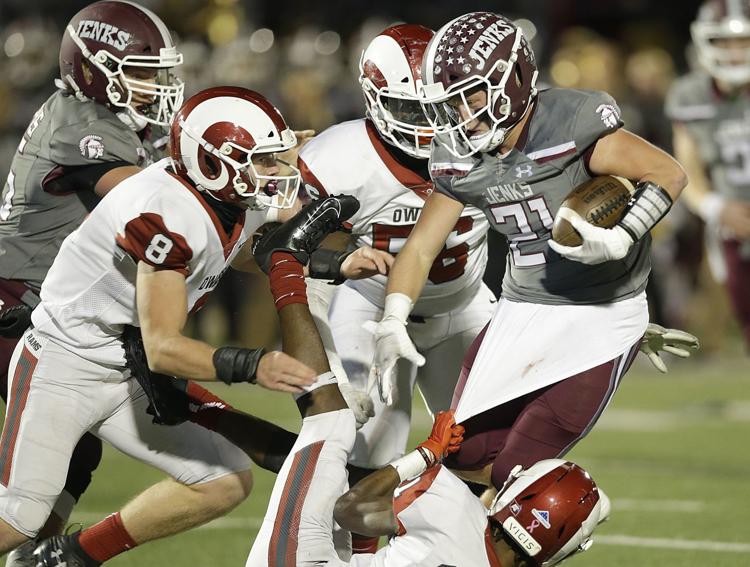 JENKS vs. OWASSO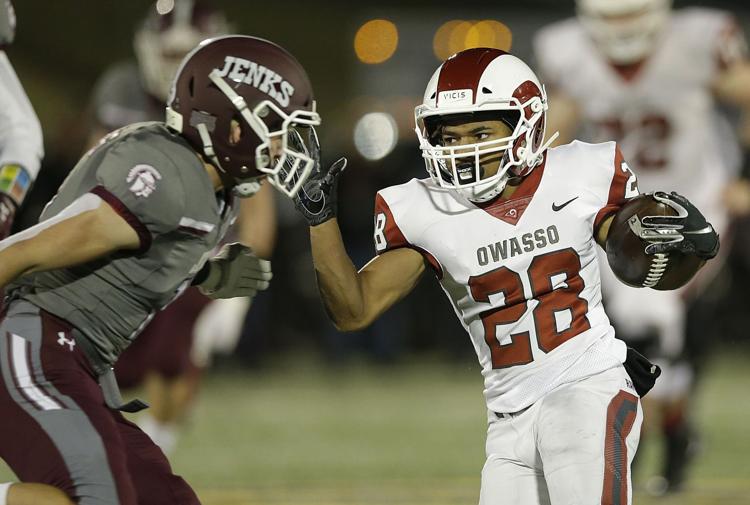 JENKS vs. OWASSO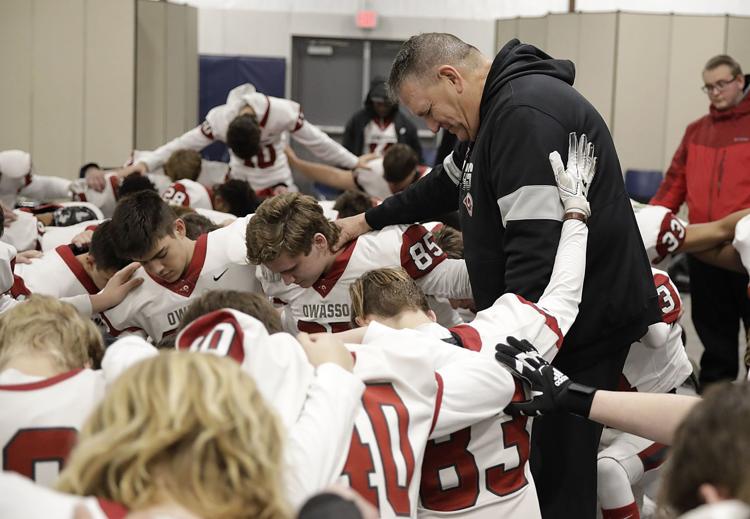 JENKS vs. OWASSO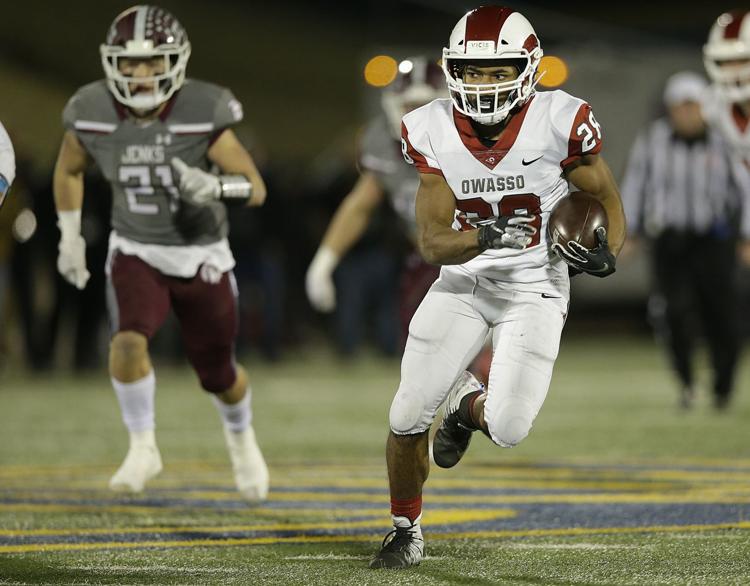 JENKS vs. OWASSO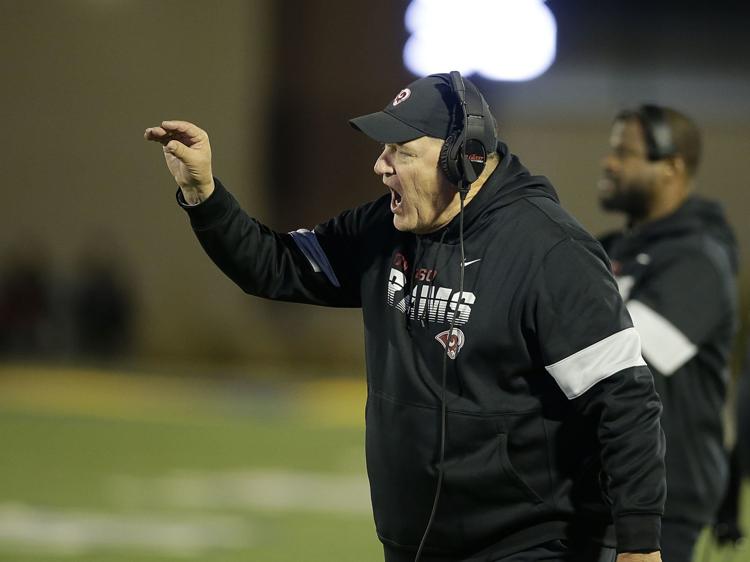 JENKS vs. OWASSO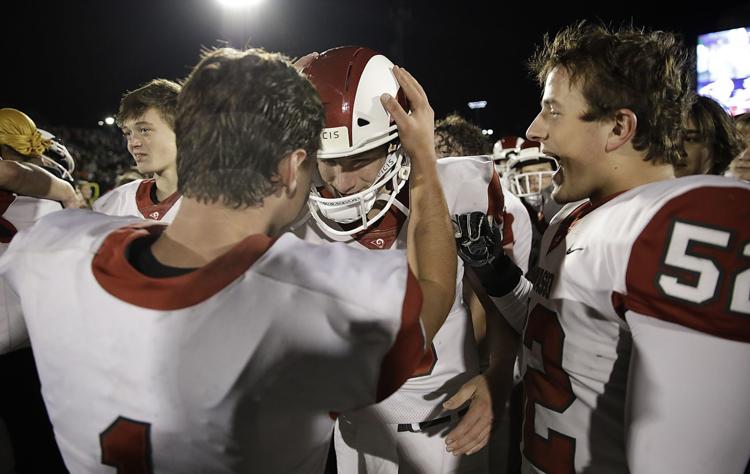 JENKS vs. OWASSO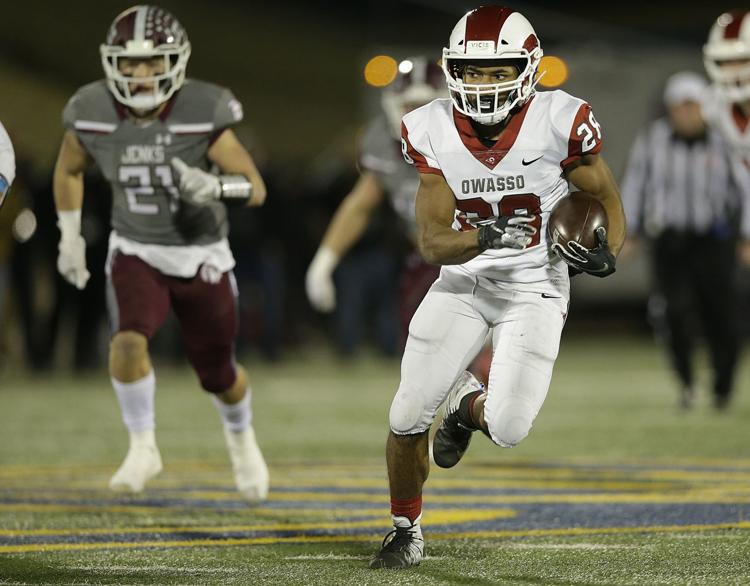 JENKS vs. OWASSO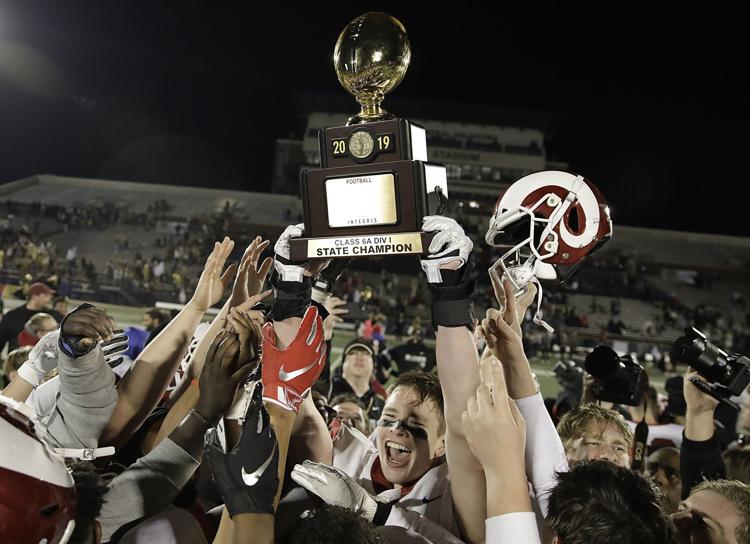 JENKS vs. OWASSO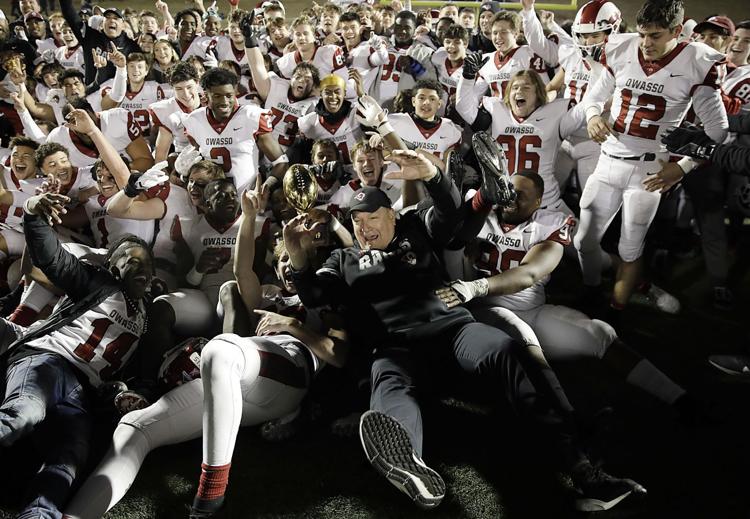 JENKS vs. OWASSO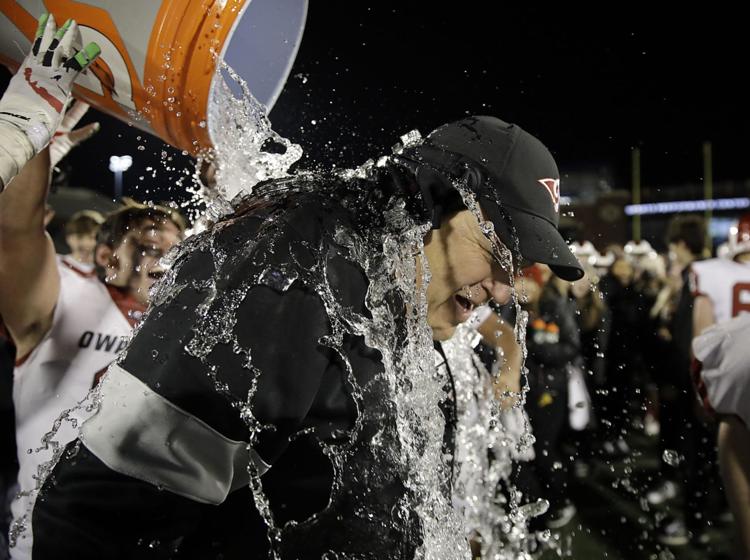 JENKS vs. OWASSO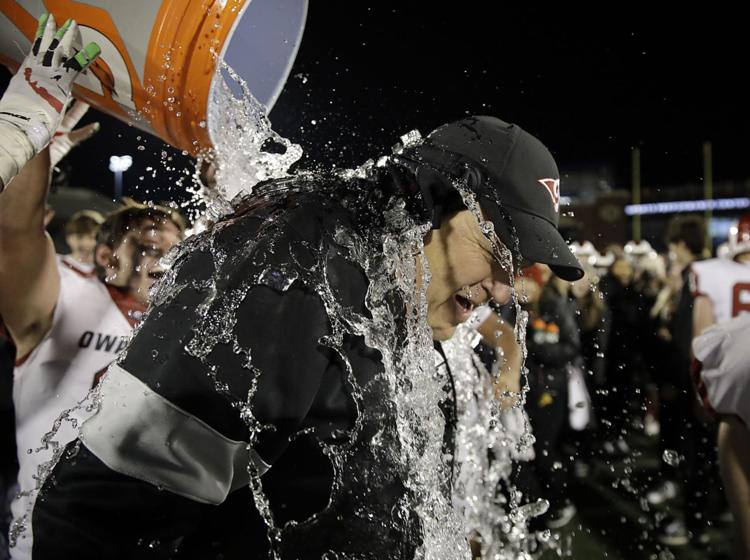 JENKS vs. OWASSO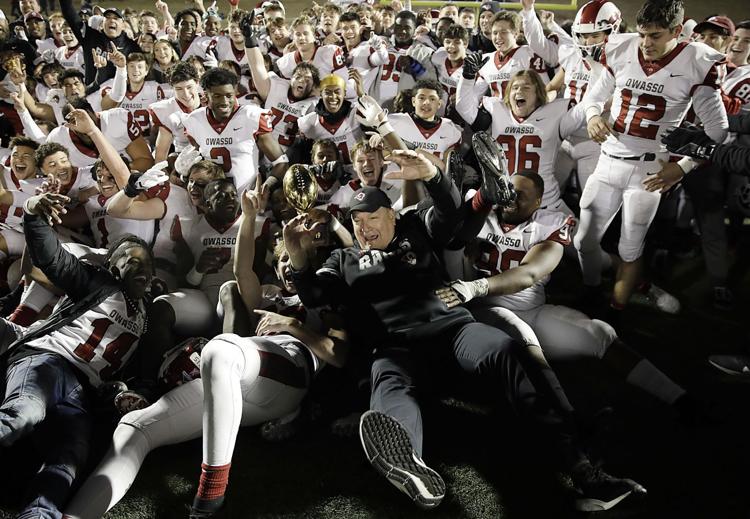 JENKS vs. OWASSO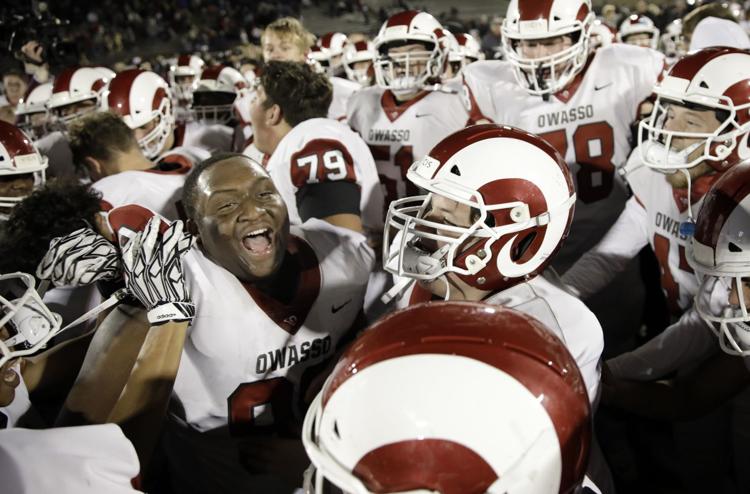 JENKS vs. OWASSO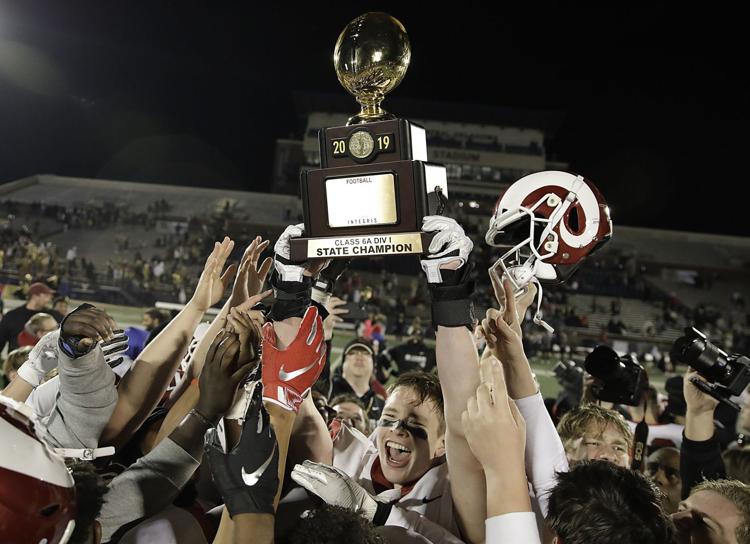 JENKS vs. OWASSO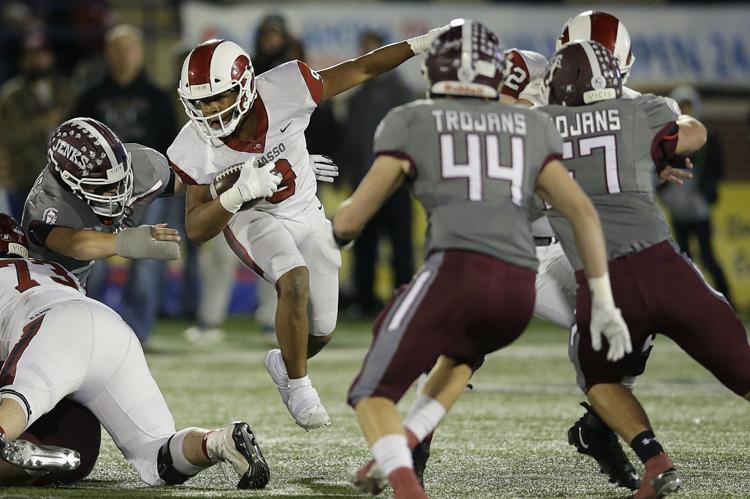 JENKS vs. OWASSO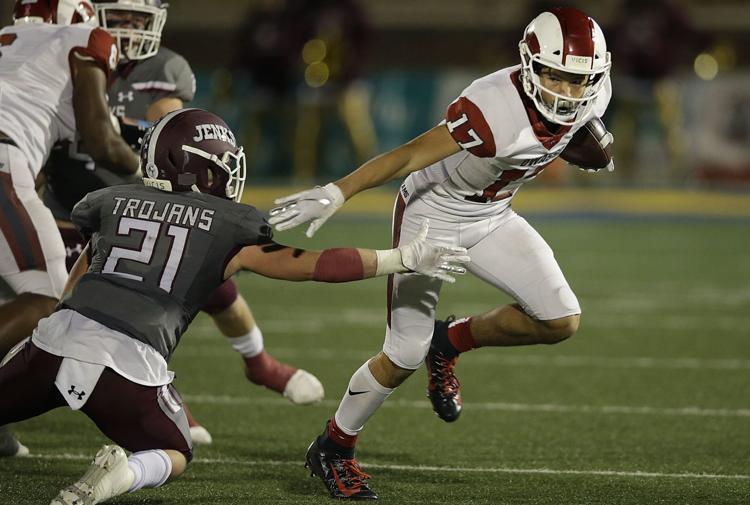 JENKS vs. OWASSO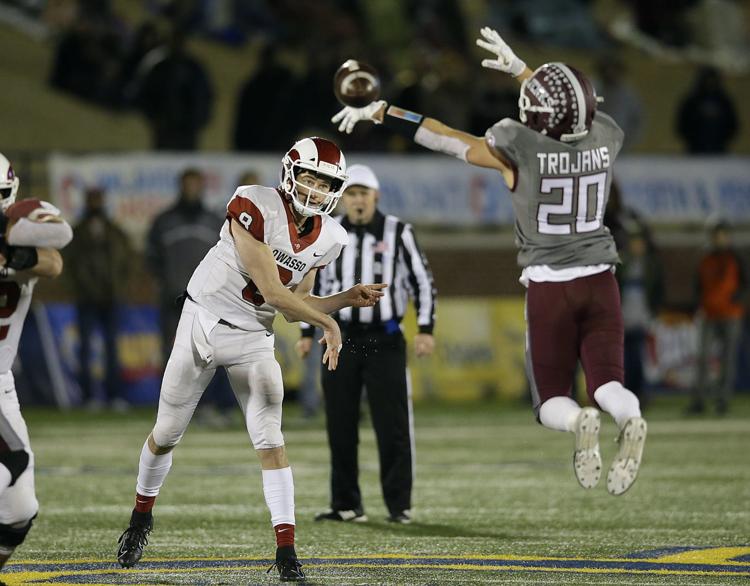 JENKS vs. OWASSO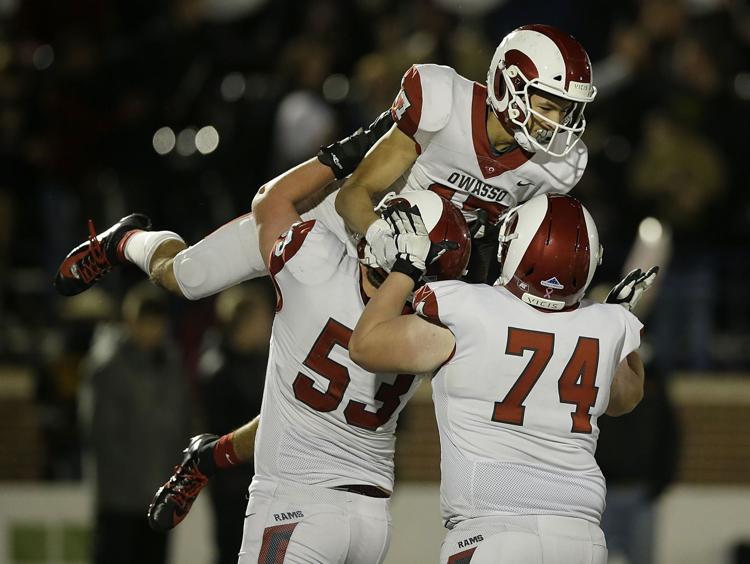 JENKS vs. OWASSO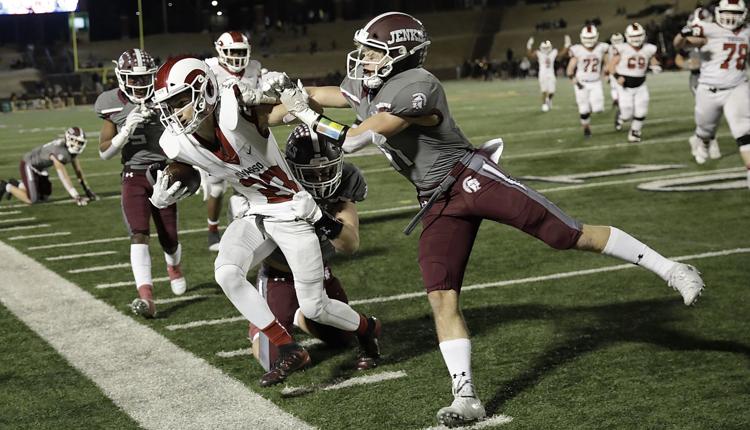 JENKS vs. OWASSO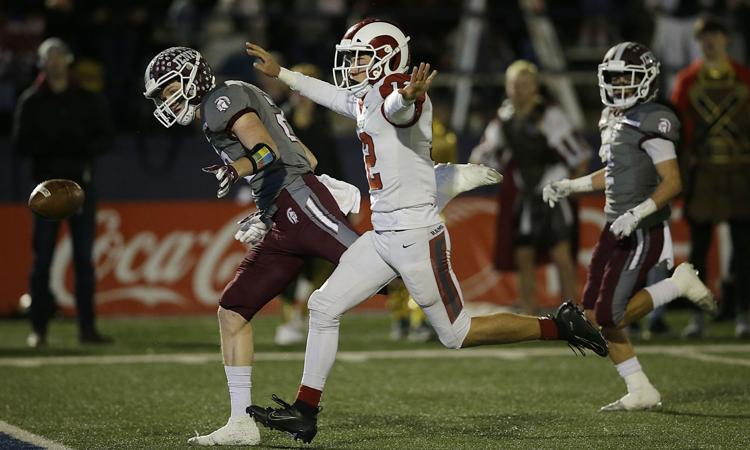 JENKS vs. OWASSO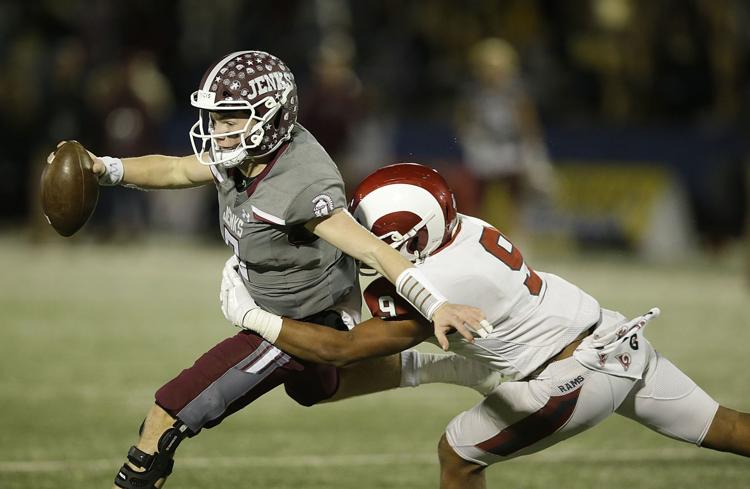 JENKS vs. OWASSO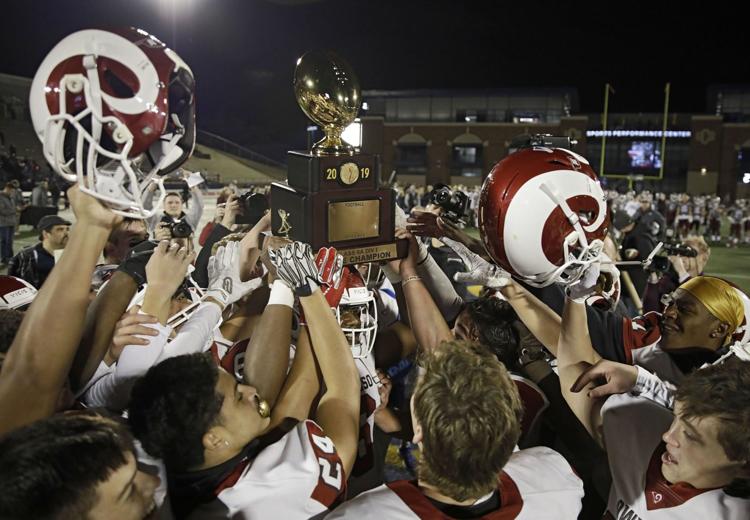 JENKS vs. OWASSO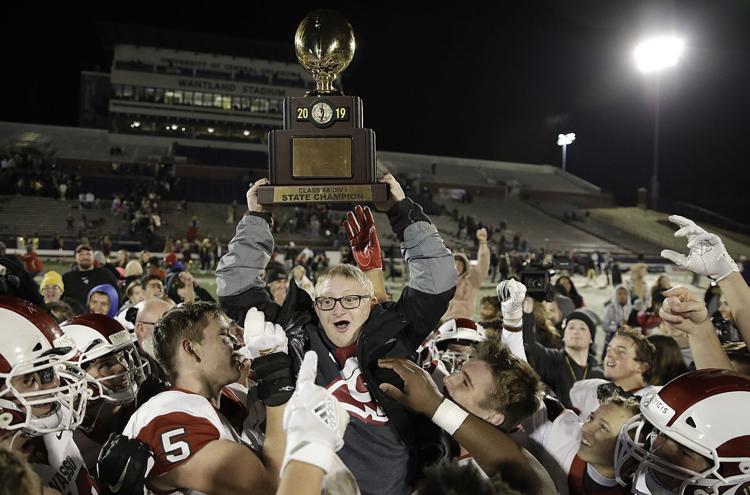 JENKS vs. OWASSO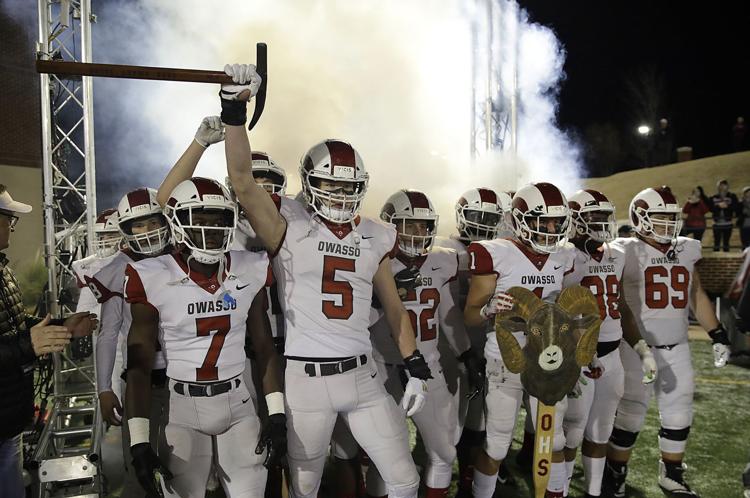 JENKS vs. OWASSO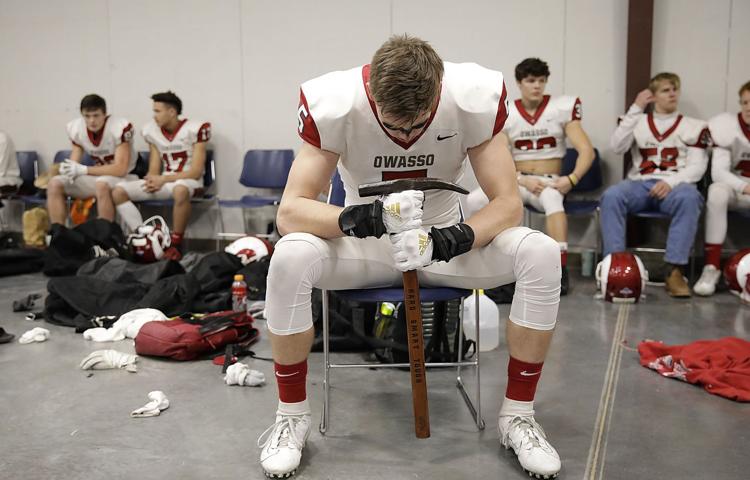 JENKS vs. OWASSO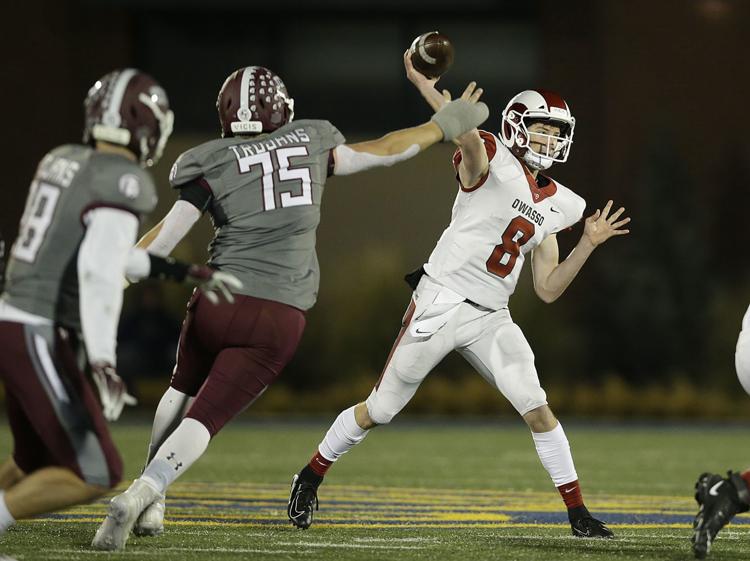 JENKS vs. OWASSO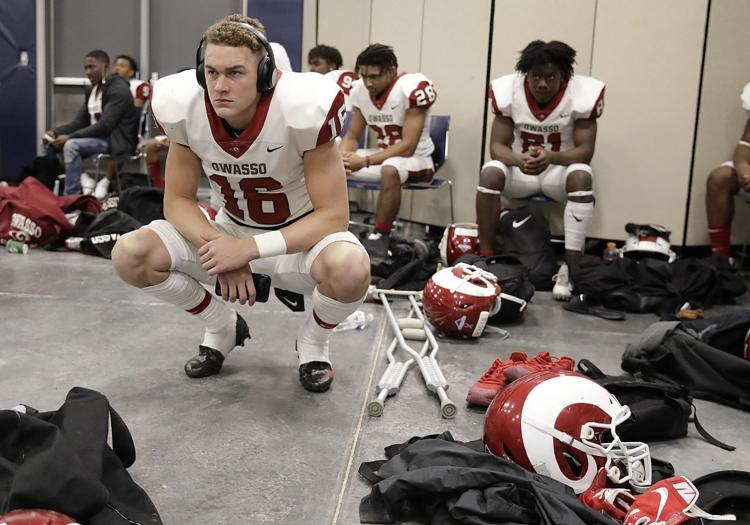 JENKS vs. OWASSO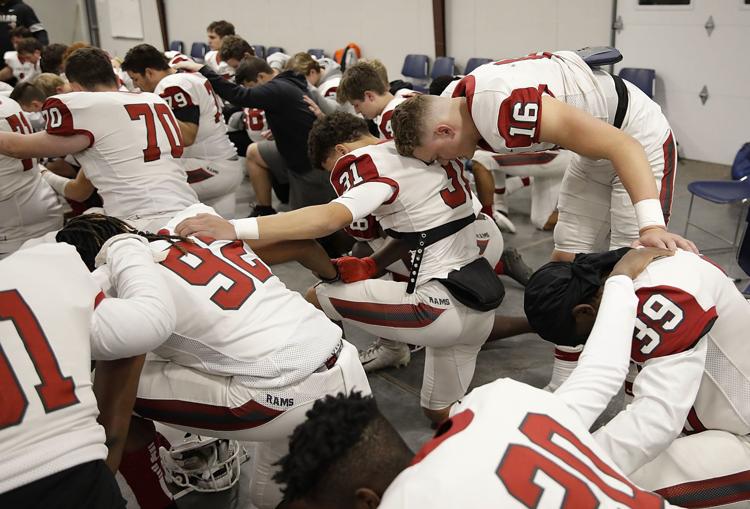 JENKS vs. OWASSO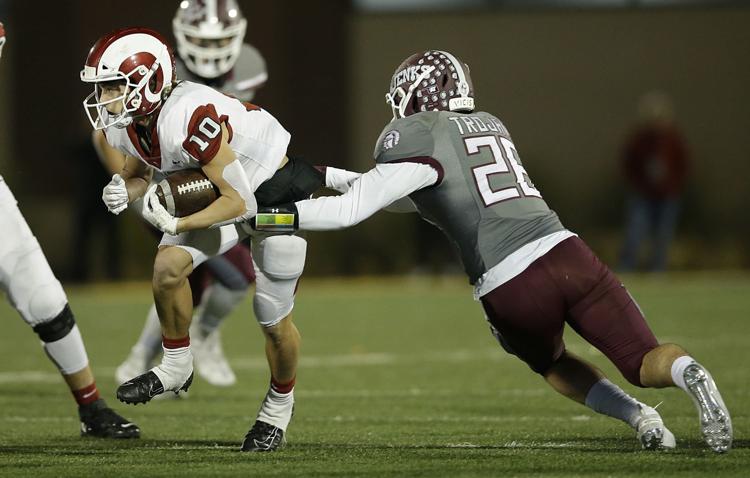 JENKS vs. OWASSO
JENKS vs. OWASSO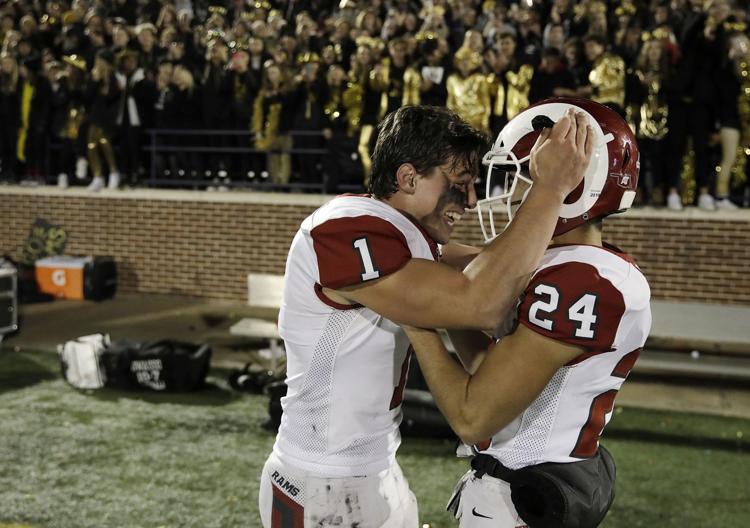 JENKS vs. OWASSO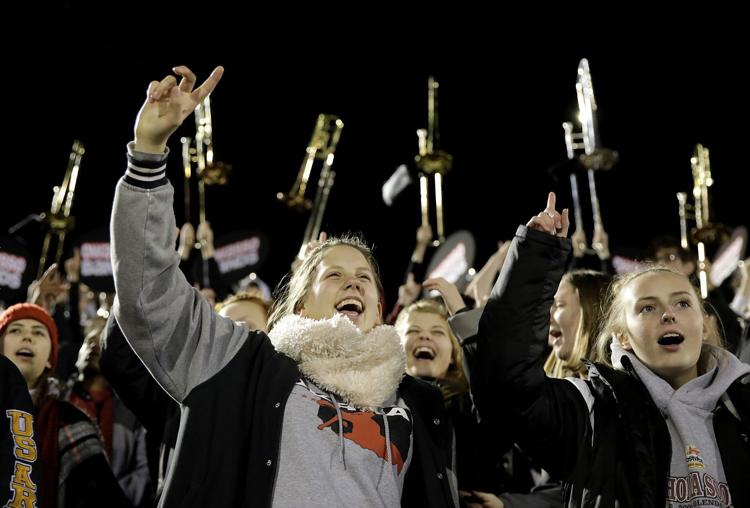 JENKS vs. OWASSO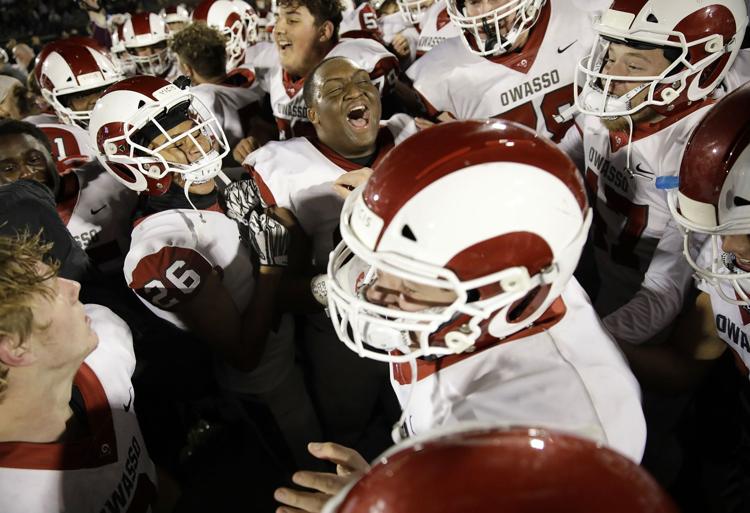 JENKS vs. OWASSO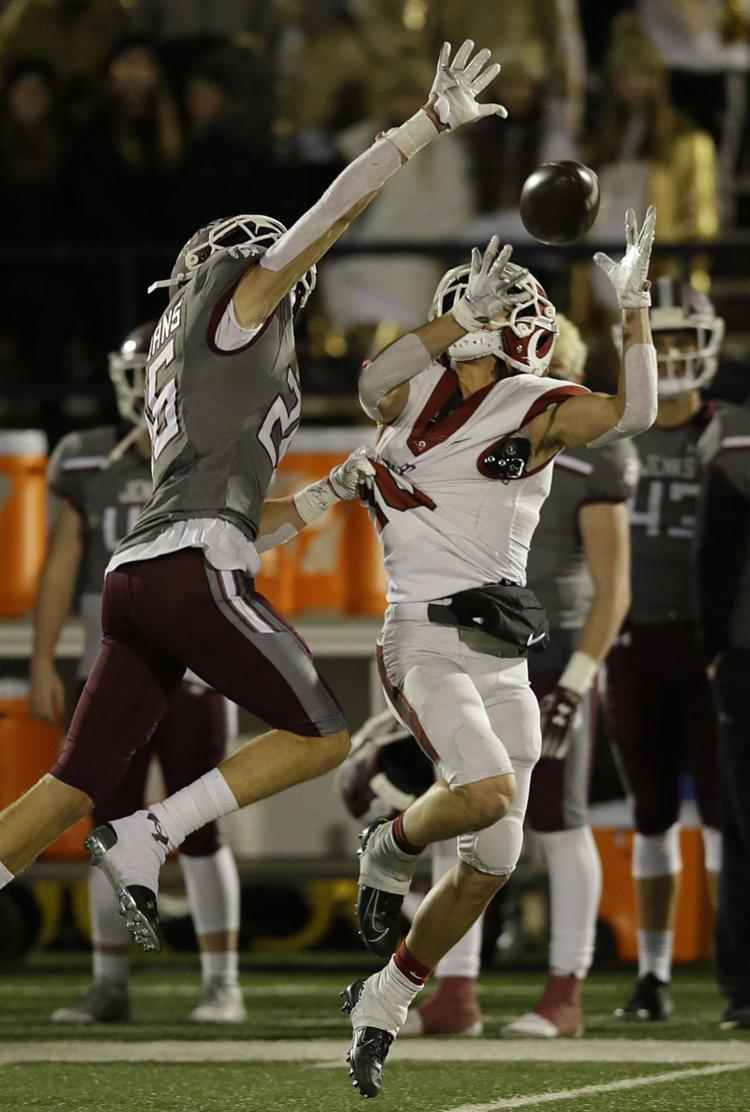 JENKS vs. OWASSO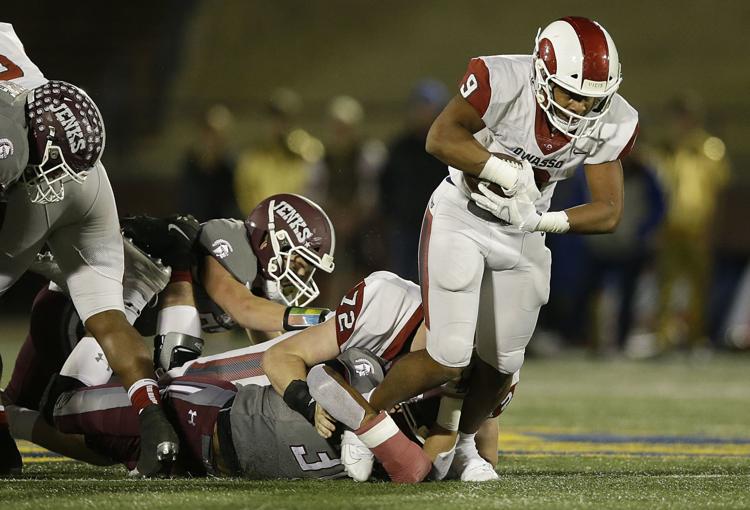 JENKS vs. OWASSO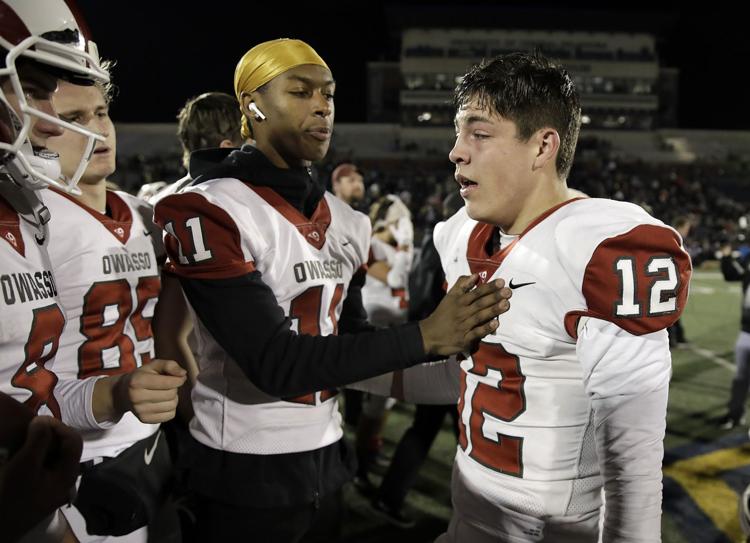 JENKS FOOTBALL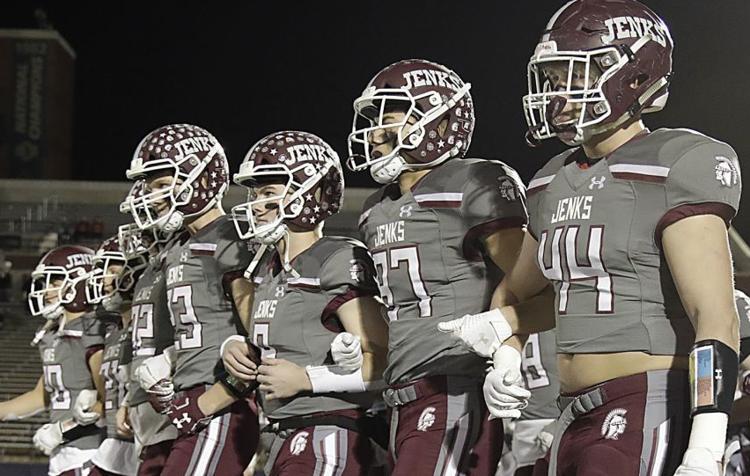 JENKS vs. OWASSO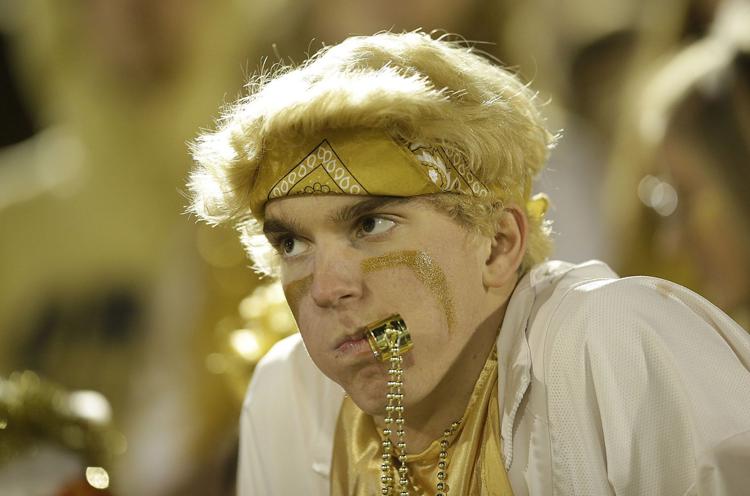 Video: Owasso holds off Jenks to win 6AI state title
Bill Haisten
918-581-8397
Twitter: @billhaisten
Get in the game with our Prep Sports Newsletter
Sent weekly directly to your inbox!