In 2017, Samy Mack was on top of the high school girls basketball coaching world.
Mack was the first All-World Awards' coach of the year for a girls team after, for the third time, leading East Central to a state basketball title.
His time at East Central also had included five state runner-up finishes in a seven-year span from 2010-16.
But a year later, his coaching stint with the Cardinals ended abruptly when he was not retained in that position by Tulsa Public Schools for the 2018-19 season. The decision came after he was suspended before East Central's final game in the area tournament due to alleged residency rules violations. Mack has always strongly denied the allegations and was never sanctioned by the OSSAA.
Mack, who was 274-79 in 13 seasons at East Central, has not coached high school basketball since then, but he is still very much involved in coaching and busier than ever. During the past three years, he has coached Team Tulsa Purple in AAU basketball.
This spring and summer, he has coached the 15-under team in tournaments in Dallas, Iowa, St. Louis, Louisville, Tennessee and Orlando. TTP went 15-1 in July, including winning the AAU Orlando Splash National Blue Platinum Championship.
"I still have a passion and love for coaching," Mack said. "I have been blessed with a lot of great players through the years. But it's not about me, it's about getting the kids the opportunity to play in front of Division-I coaches so they can be seen and not fall by the wayside.
"A lot of things I'm teaching them are from Coach (John) Phillips and Nate Harris, that's what they taught me when I played for them (at Edison). I retained it and I've just been using it and been very successful. It's the same system I've always used."
After his departure from East Central, Mack didn't know whether he wanted to stay involved with coaching until Punchie Wilson, who leads the Team Tulsa Purple program, reached out to him.
"I've known him for 20 years," Wilson said. "He's a good guy and has always been good to me. Teaching life skills through sports is our motto so when I found out they let him go, I asked him, `Why don't you come coach my team. I trust you.' But Mack was down."
Mack added, "He said to me, `You're not doing anything, I need you to coach these girls.' At the time I didn't want to do anything because I was mad, but I've been doing this (coaching) for 30 years.
"It was difficult at first — everyone was asking what happened — but I would have to swallow my pride because I didn't want to talk about it. After I got going coaching again, it made it easier. Then they started winning tournaments so it was like I had another great group of girls."
One of Mack's current players is Mannford sophomore Adalynn Tierney.
"It's good to have a coach like him who pushes us and teaches us how to compete," Tierney said.
What motivates Mack to keep coaching?
"I have several young ladies whose dads aren't in their lives," Mack said. "I have kids of my own so I understand (the importance of a father figure). I've tried to walk away from coaching many times, because I've been doing it for so long, but for some reason God keeps pulling me back to it. I was trying to get out of it, I need to take a vacation for myself during the summer, but God said this is your calling."
Four of his players have been selected for John Lucas' Top 160 Invitational Camp in Houston during Labor Day weekend.
Mack, in addition to coaching the 15-under team and helping Wilson with the 17-under team, also helps coach the Tulsa Jr. Hurricanes third-grade boys team that includes his grandson Kadien Hill. That team recently won the Mid America Youth Basketball National Division II title in Wichita.
During the spring, Mack was thrilled when Chelsea Dungee was the fifth overall selection by the Dallas Wings in the WNBA draft. Mack coached Dungee before her high school years.
"When she played summer league at EC in fifth grade she stood the test of time against high school girls back then," Mack said.
Mack, 56, would like to coach high school basketball again if the right opportunity arrived. He has been employed by Tulsa Public Schools for 36 years, starting out as a custodian and now he's a foreman in the preventive maintenance shop that is a part of the heating/air conditioning department.
"Now that I've had time away from it, I would do it," Mack said. "I needed time away, needed to regather myself and reflect on it. It's always been about the kids. I'm at peace with myself. Coaching feels good. "
Wilson is glad Mack accepted his offer three years ago to coach for Team Tulsa Purple.
"Every kid around here loves Coach Mack," Wilson said. "The smiles on their faces, you can't take them away. He can bring some stuff I can't bring to the table.
"They love him, he attracts more kids because of who he is. He's the best girls coach in Oklahoma — who wouldn't want to play summer ball for him?"
---
Meet 80 adoptable dogs and cats looking for love in the Tulsa area
Oreo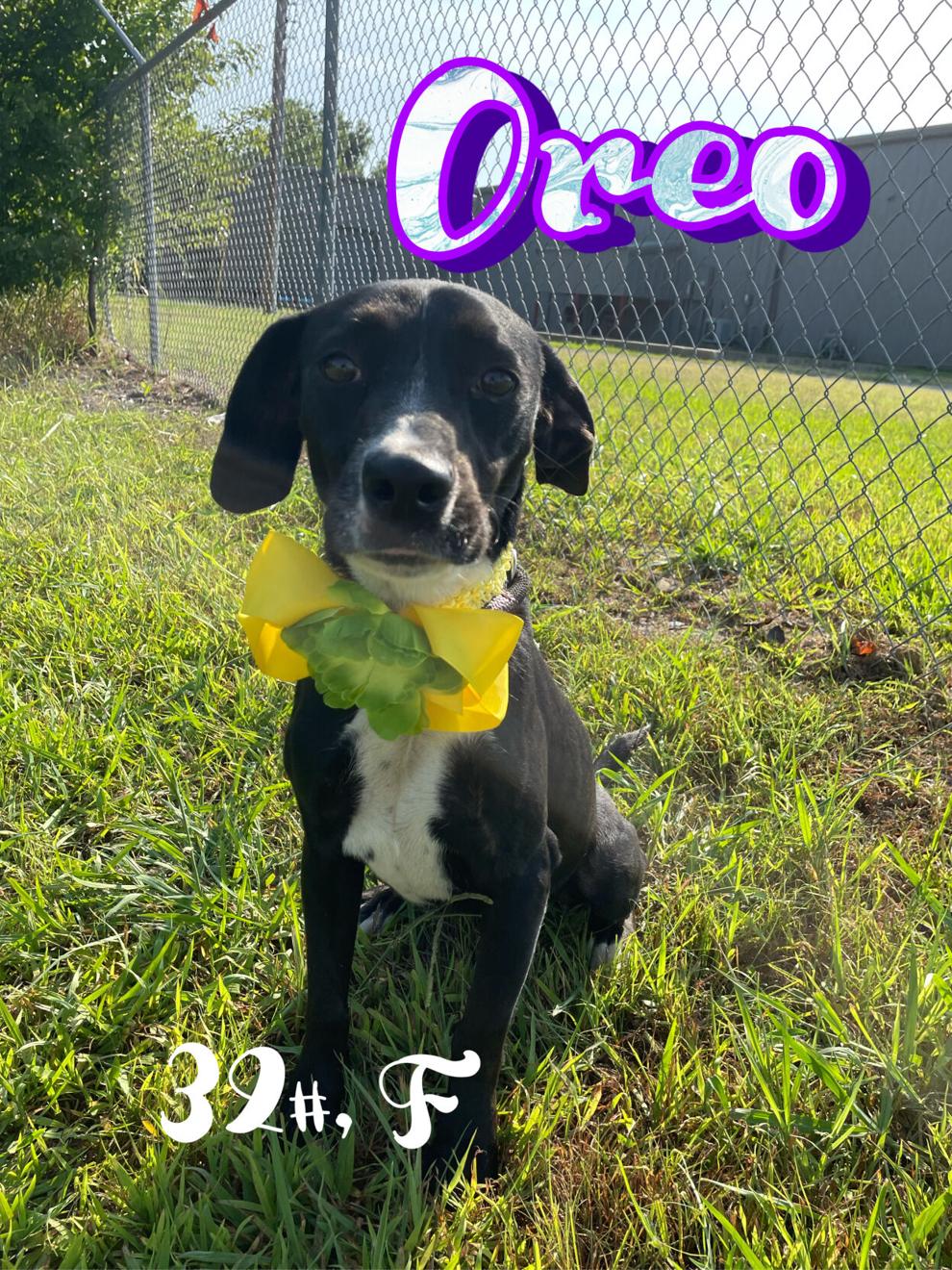 Ling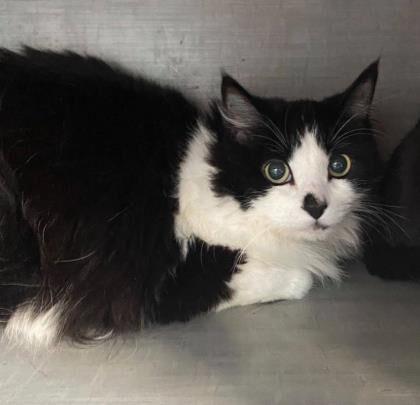 Pongo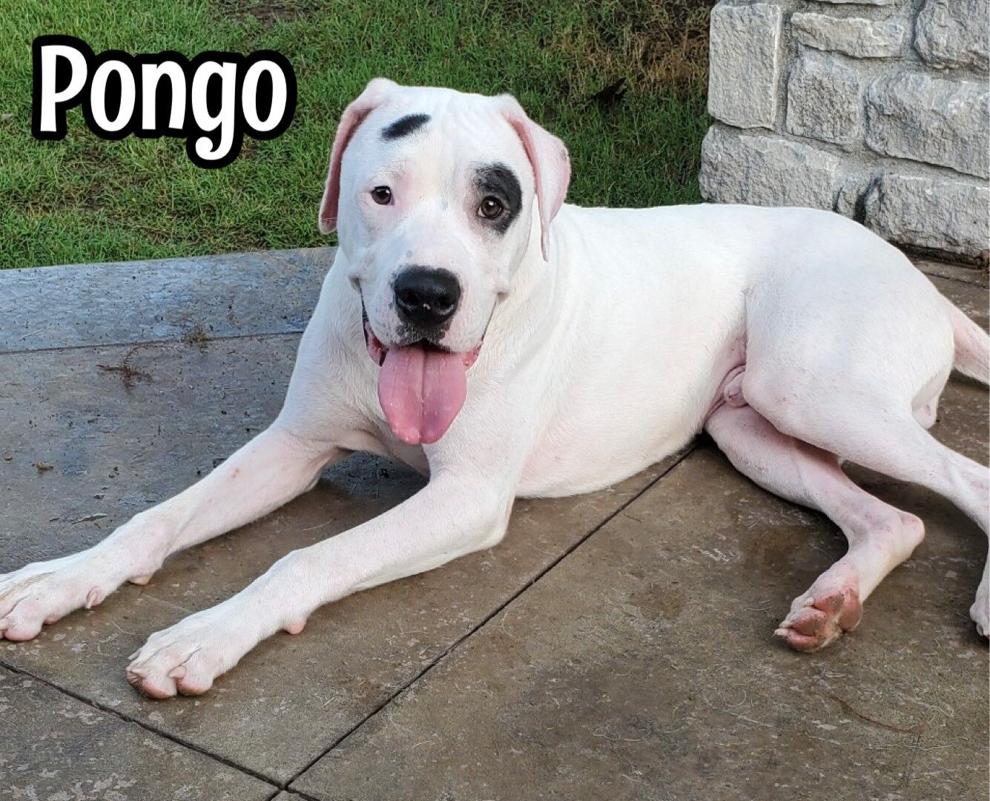 Prissy
Nova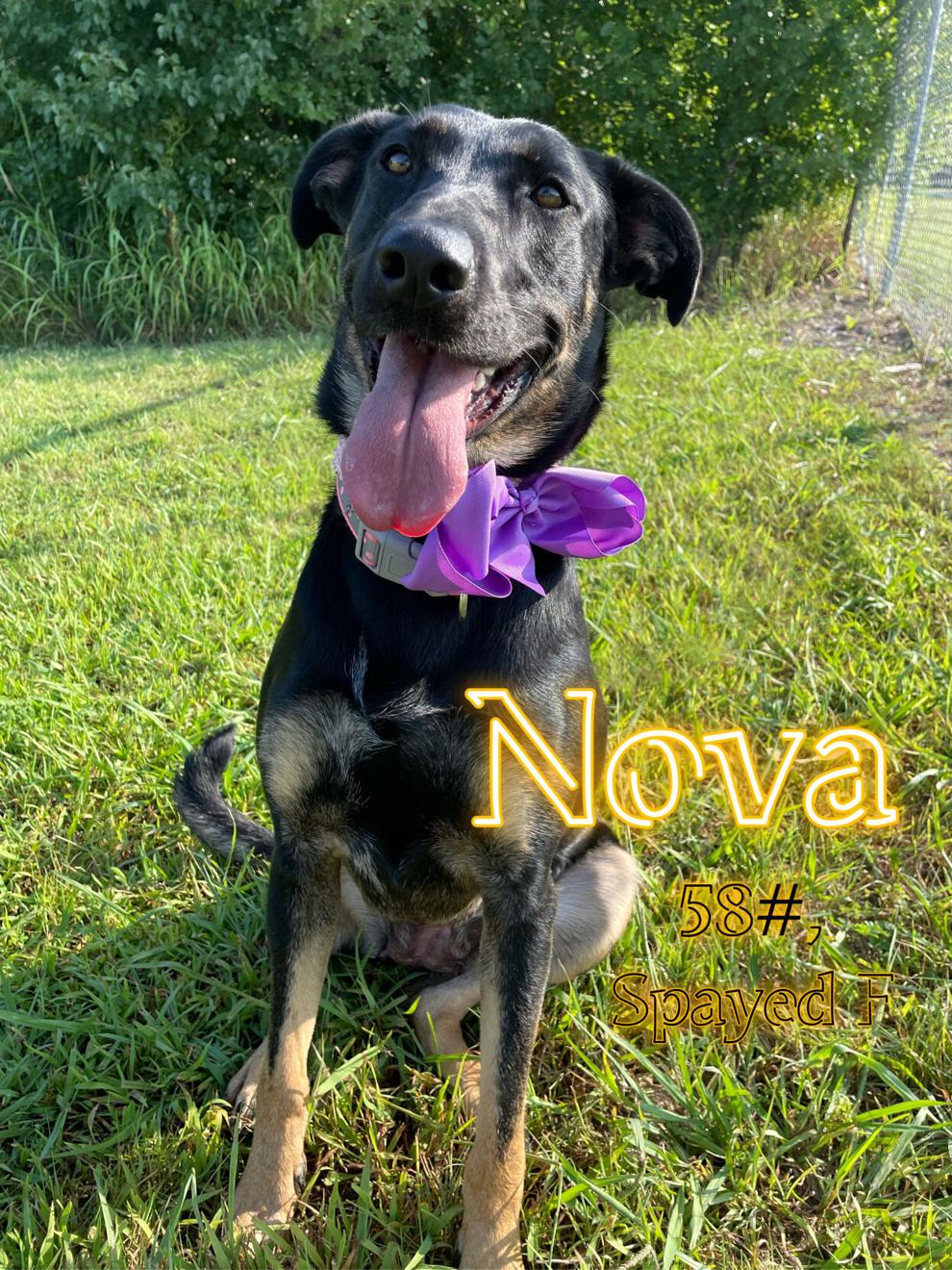 Preston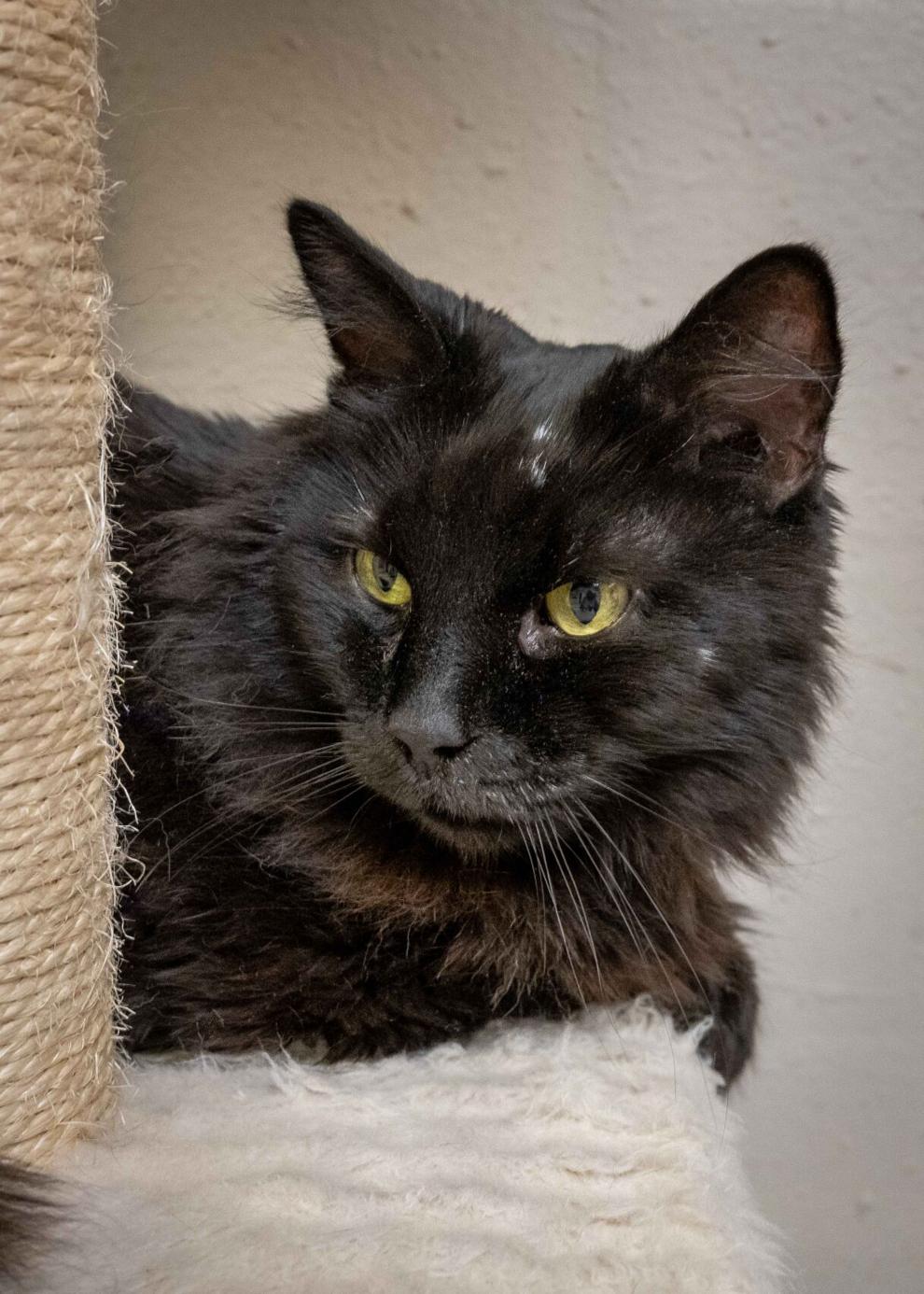 Freedom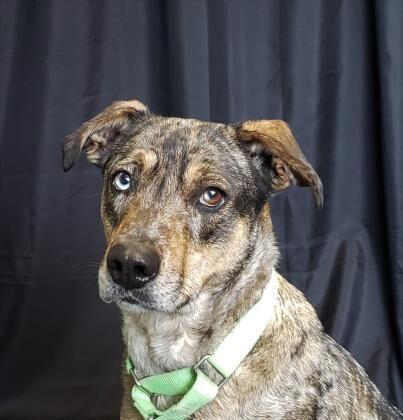 Toby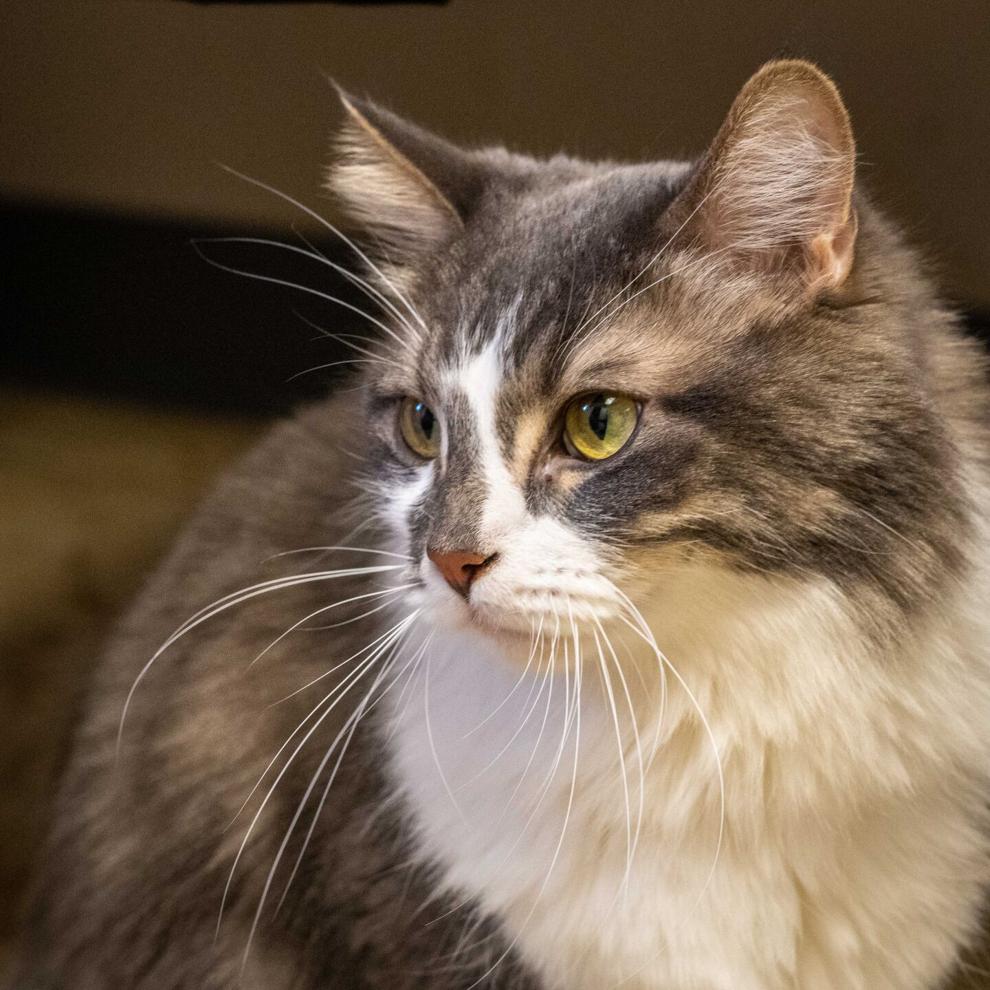 Xman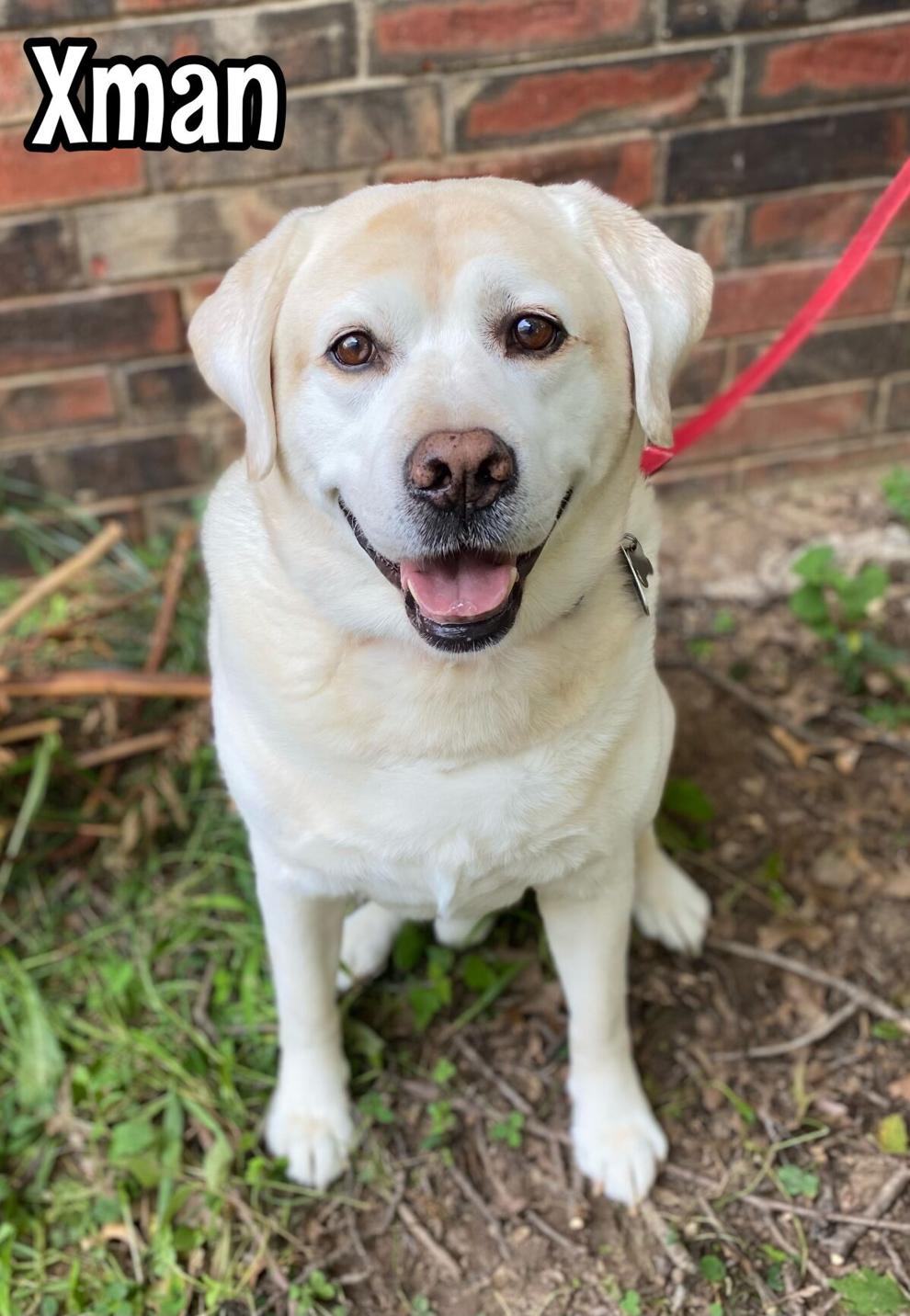 Miles and Swan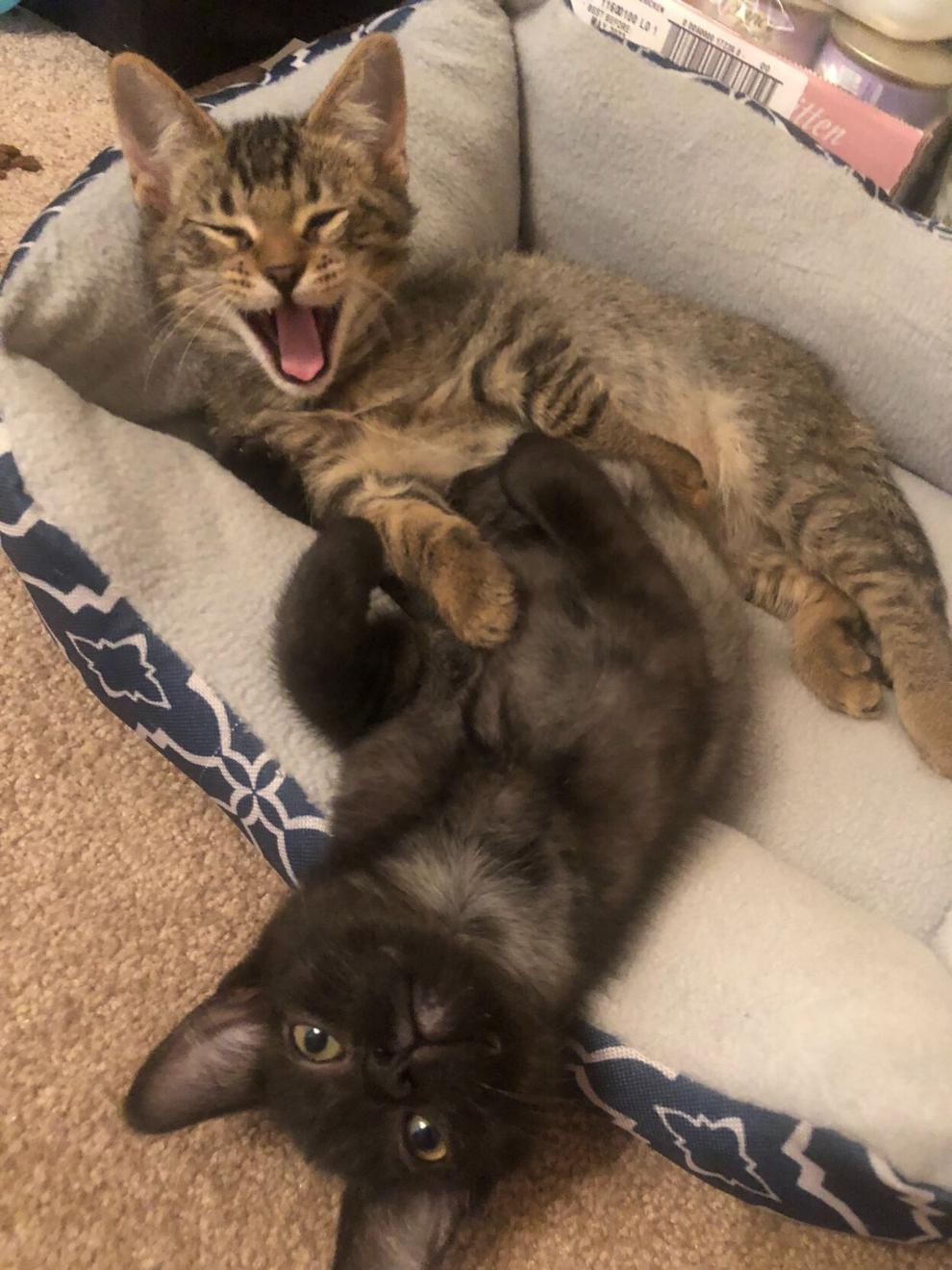 Jumbo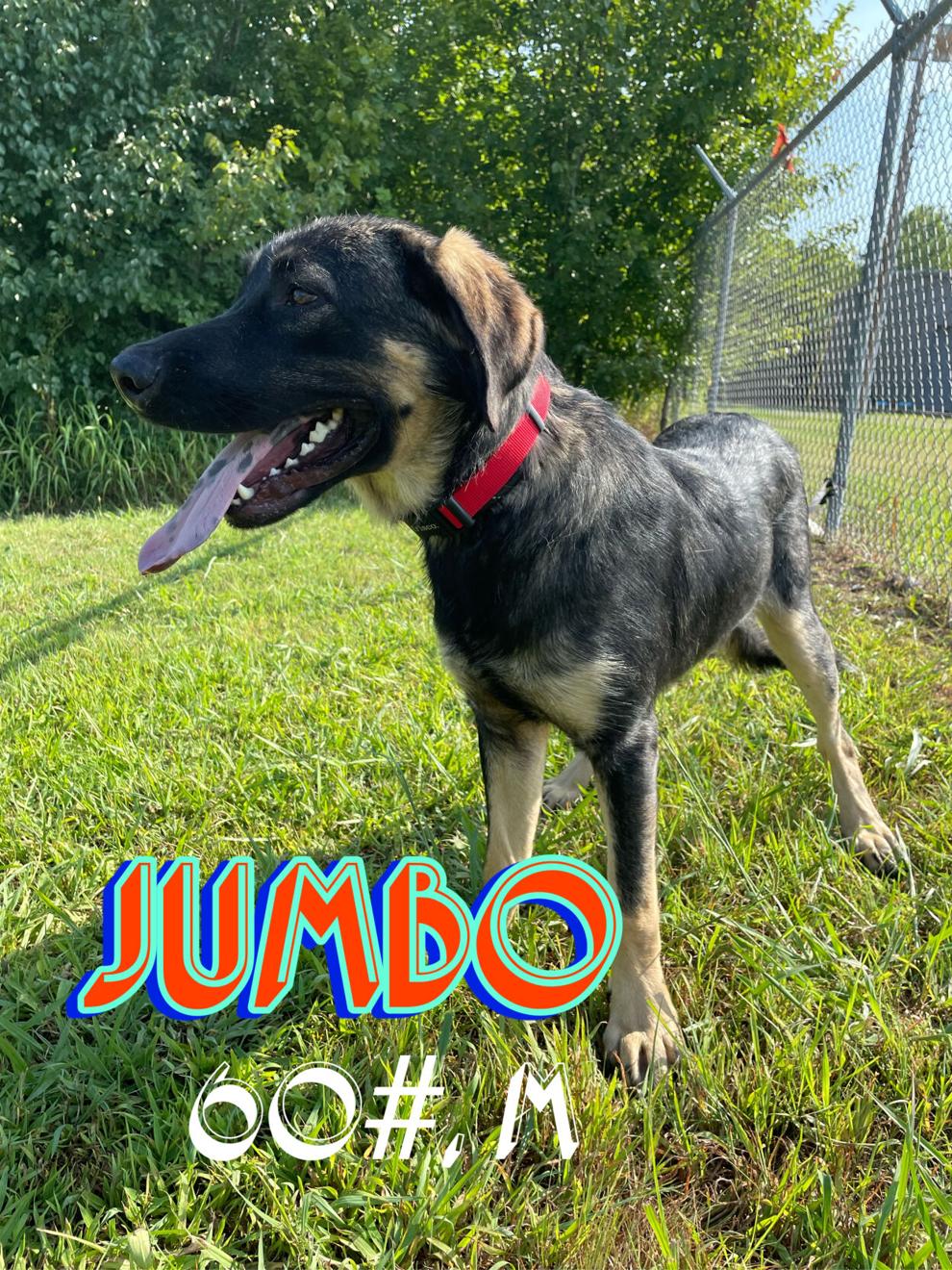 Maddie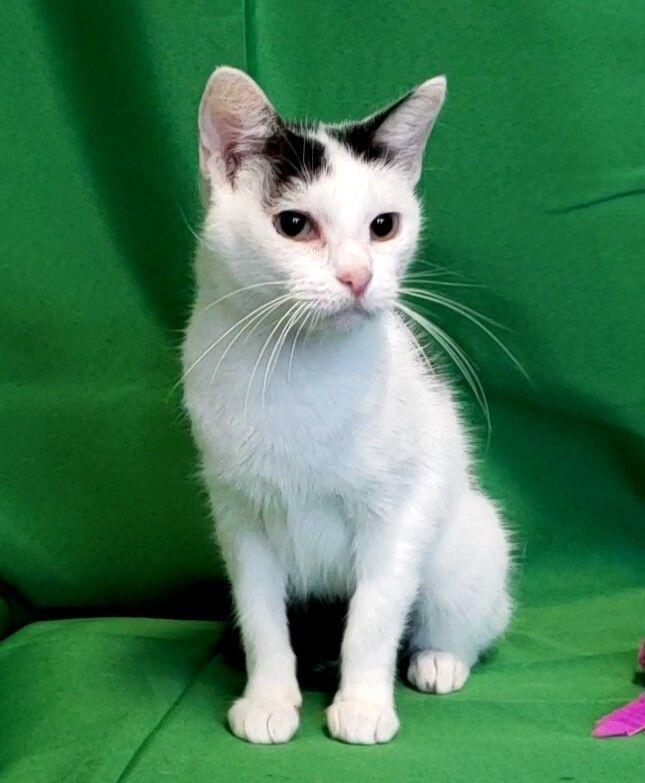 Mia
Maple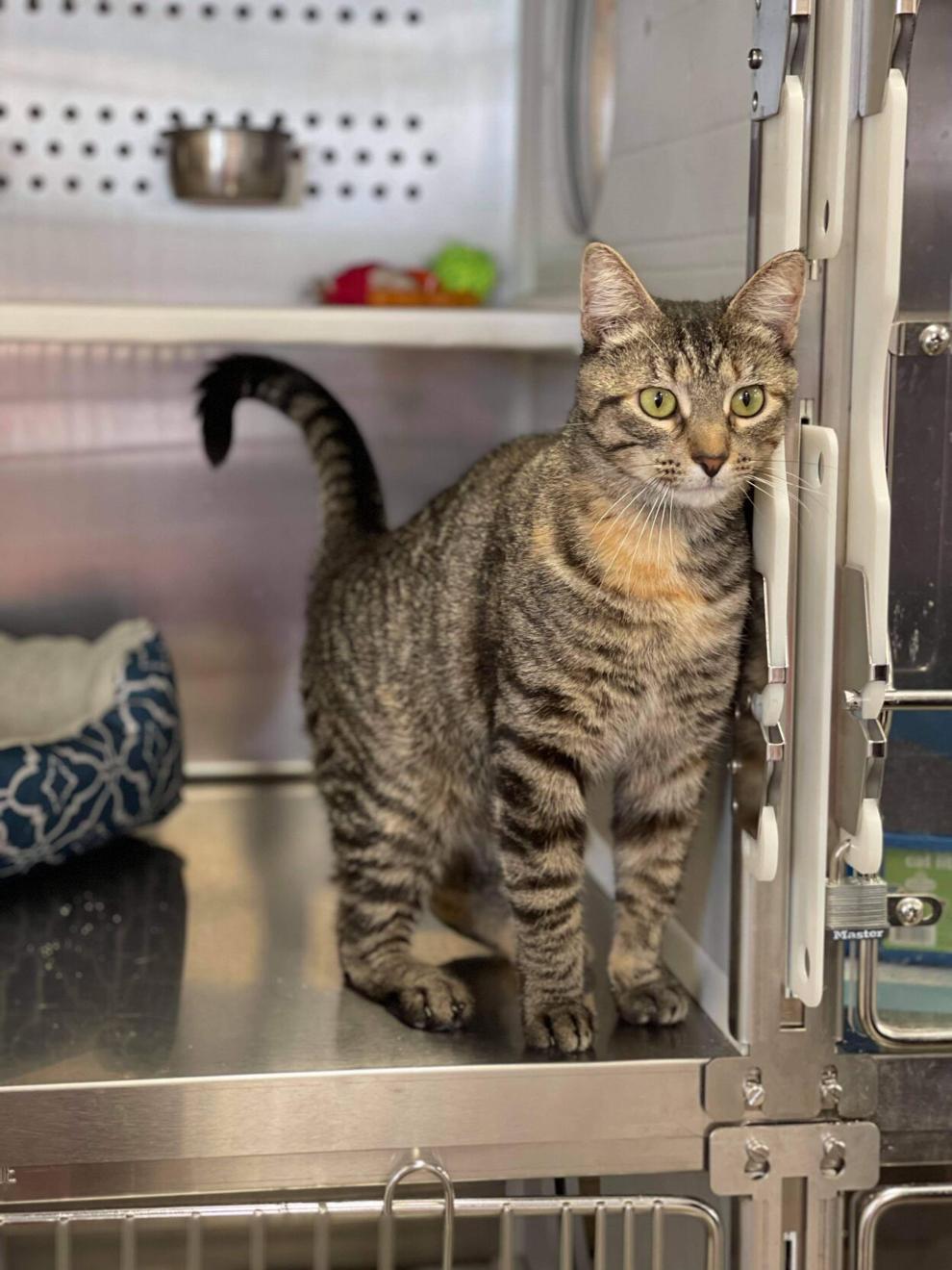 Winston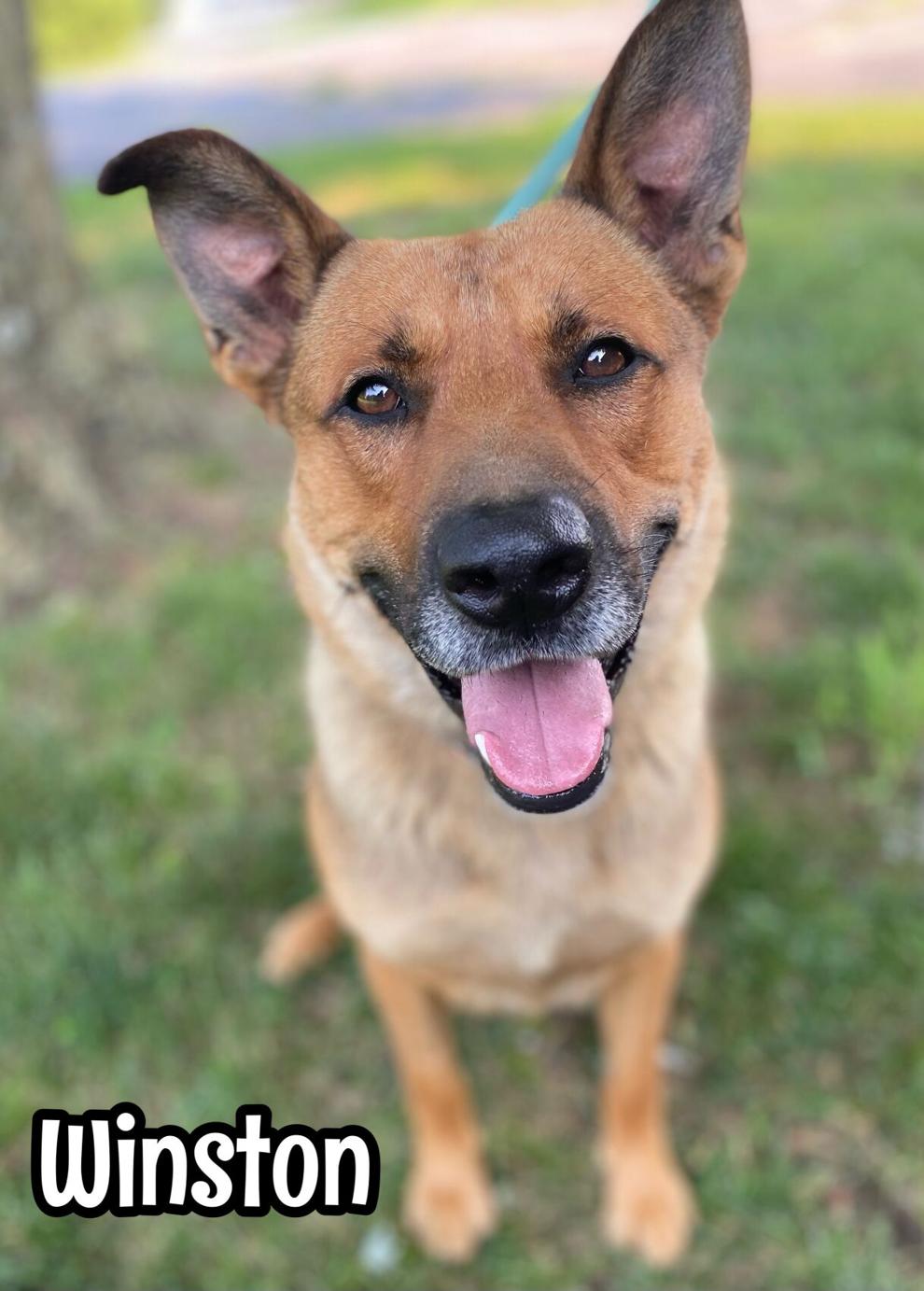 Lenny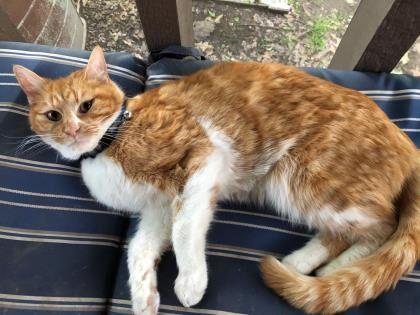 Boun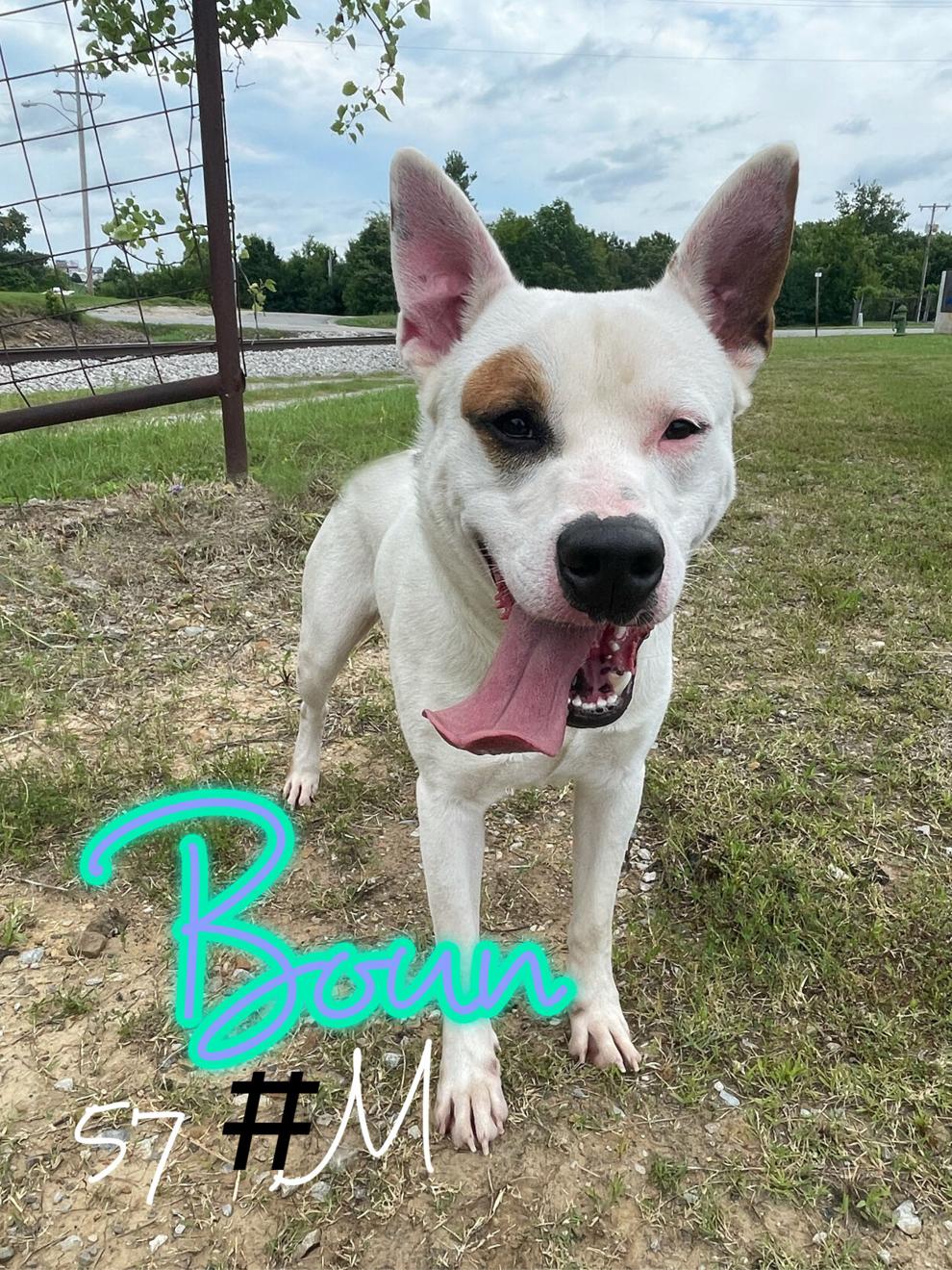 Shadow and Ava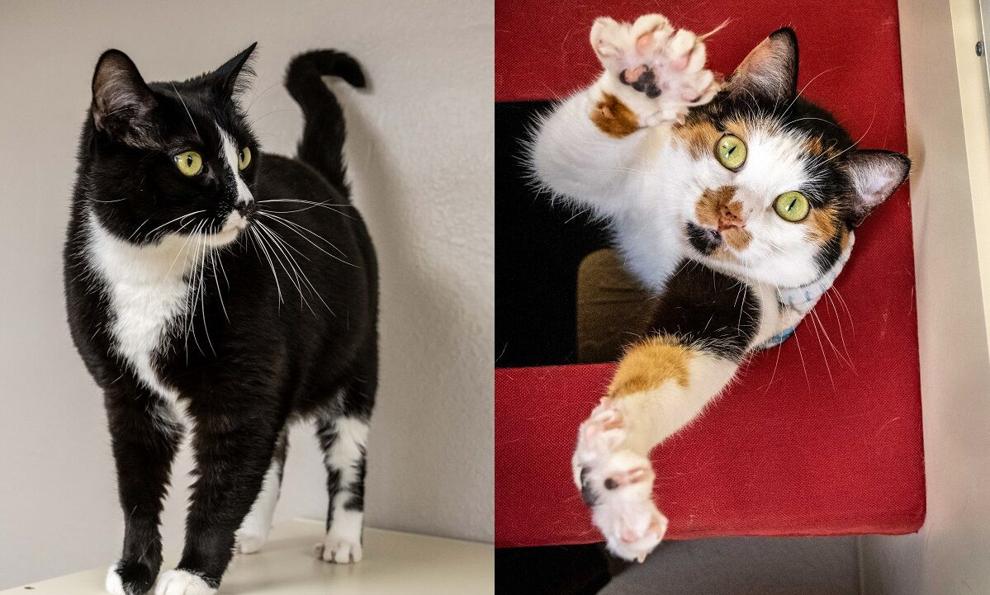 Walker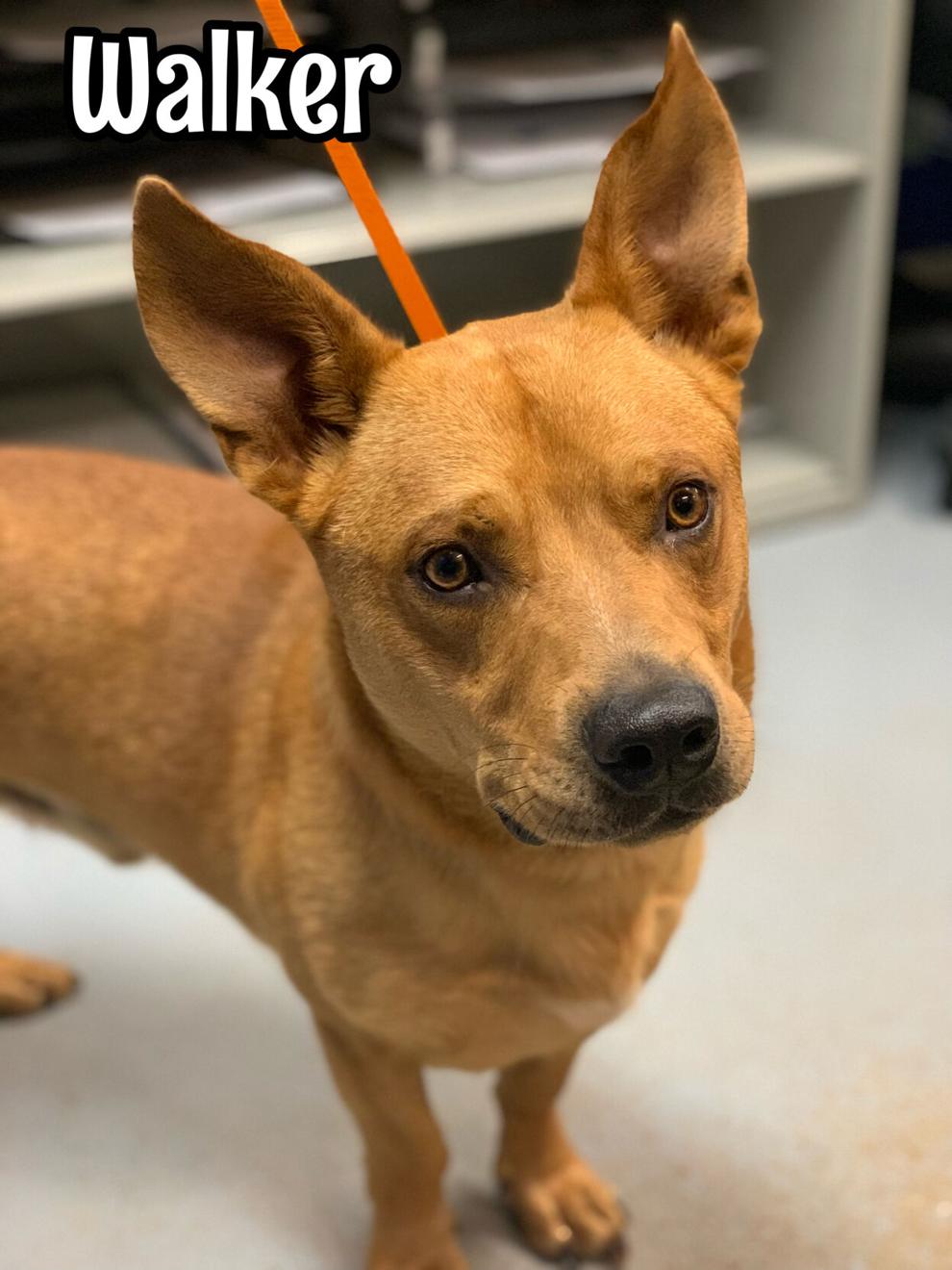 Sassy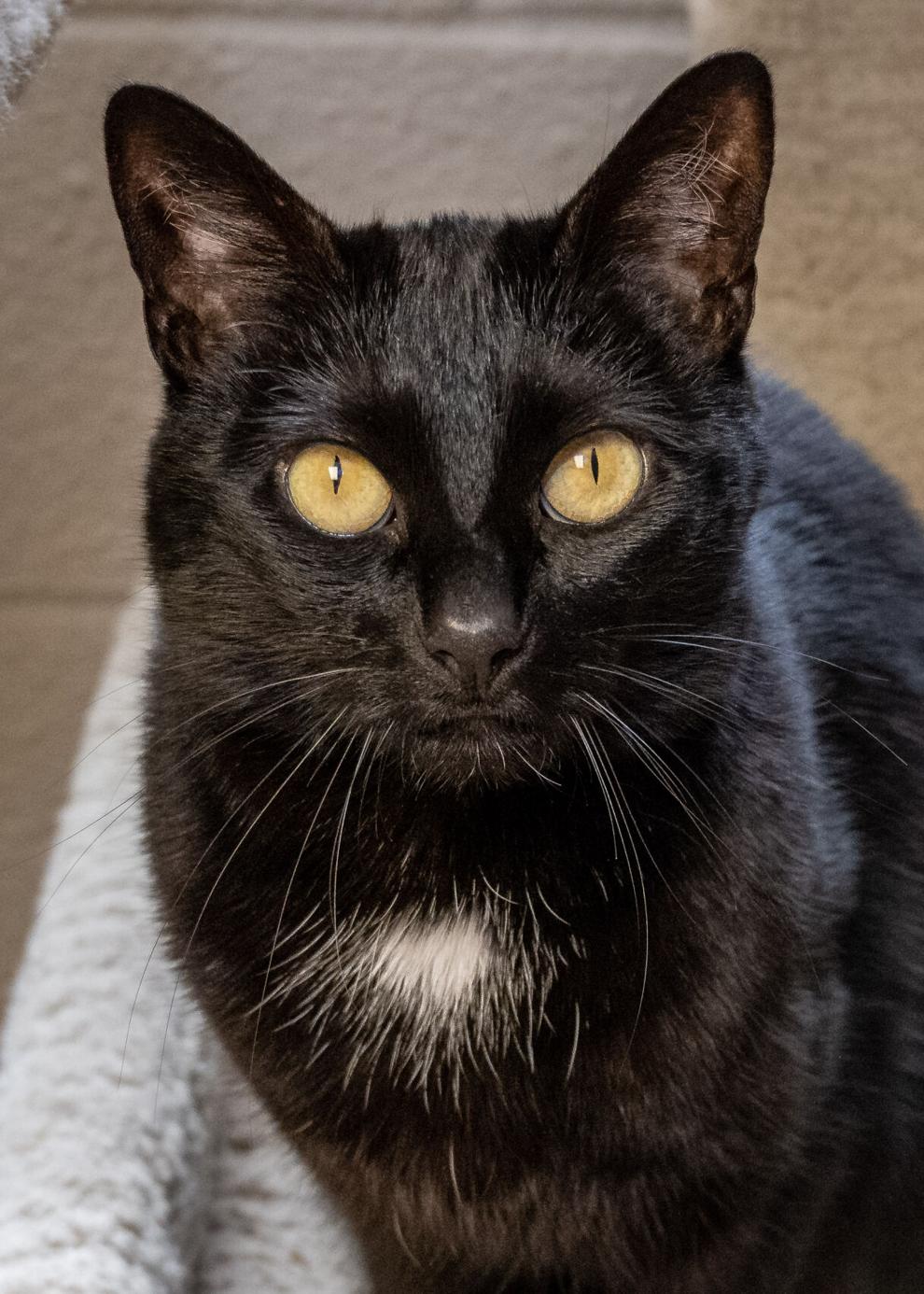 Tucker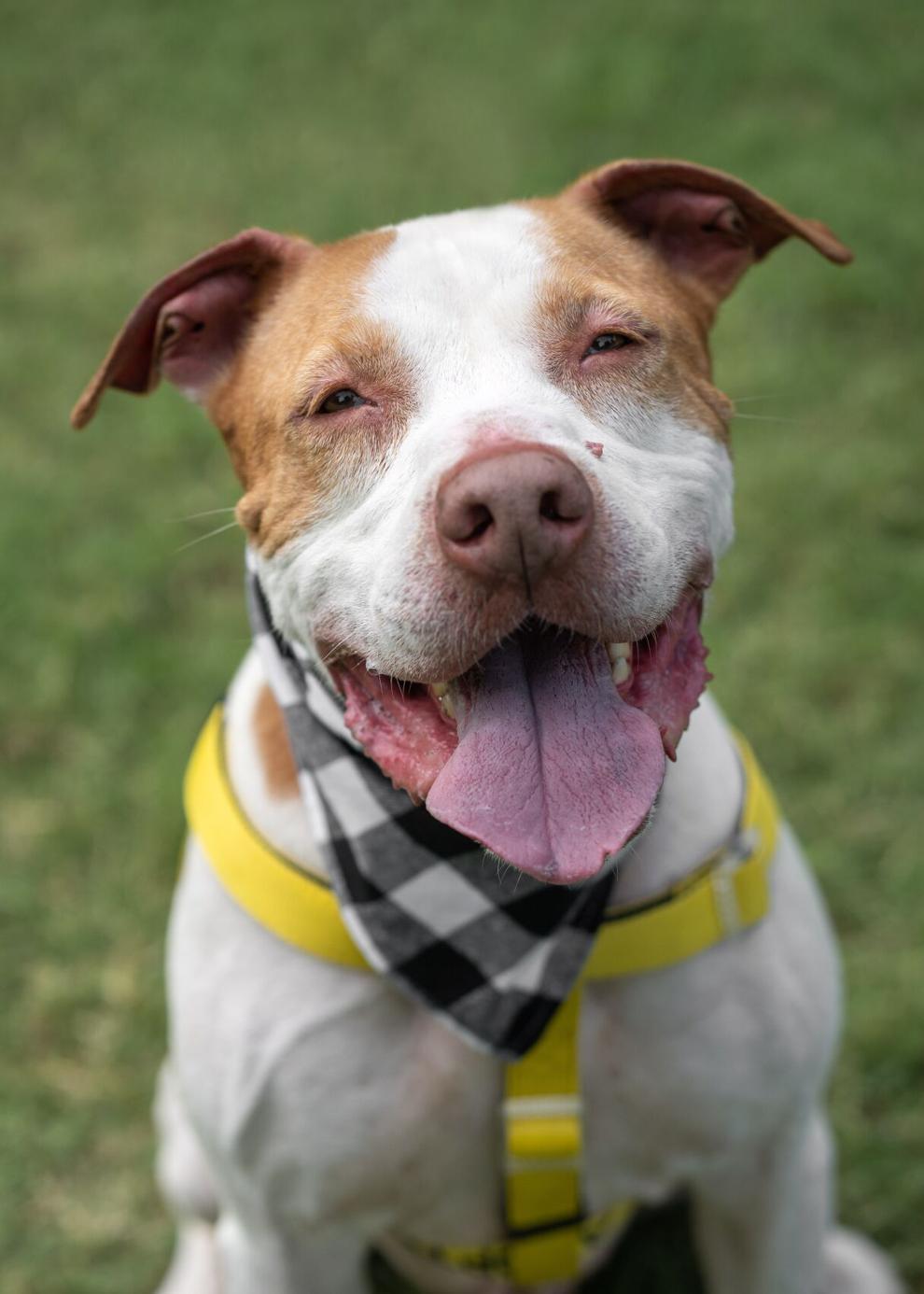 Lady Catherine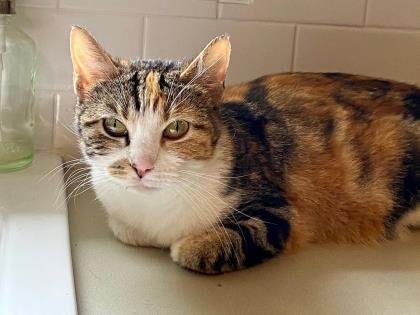 Jovie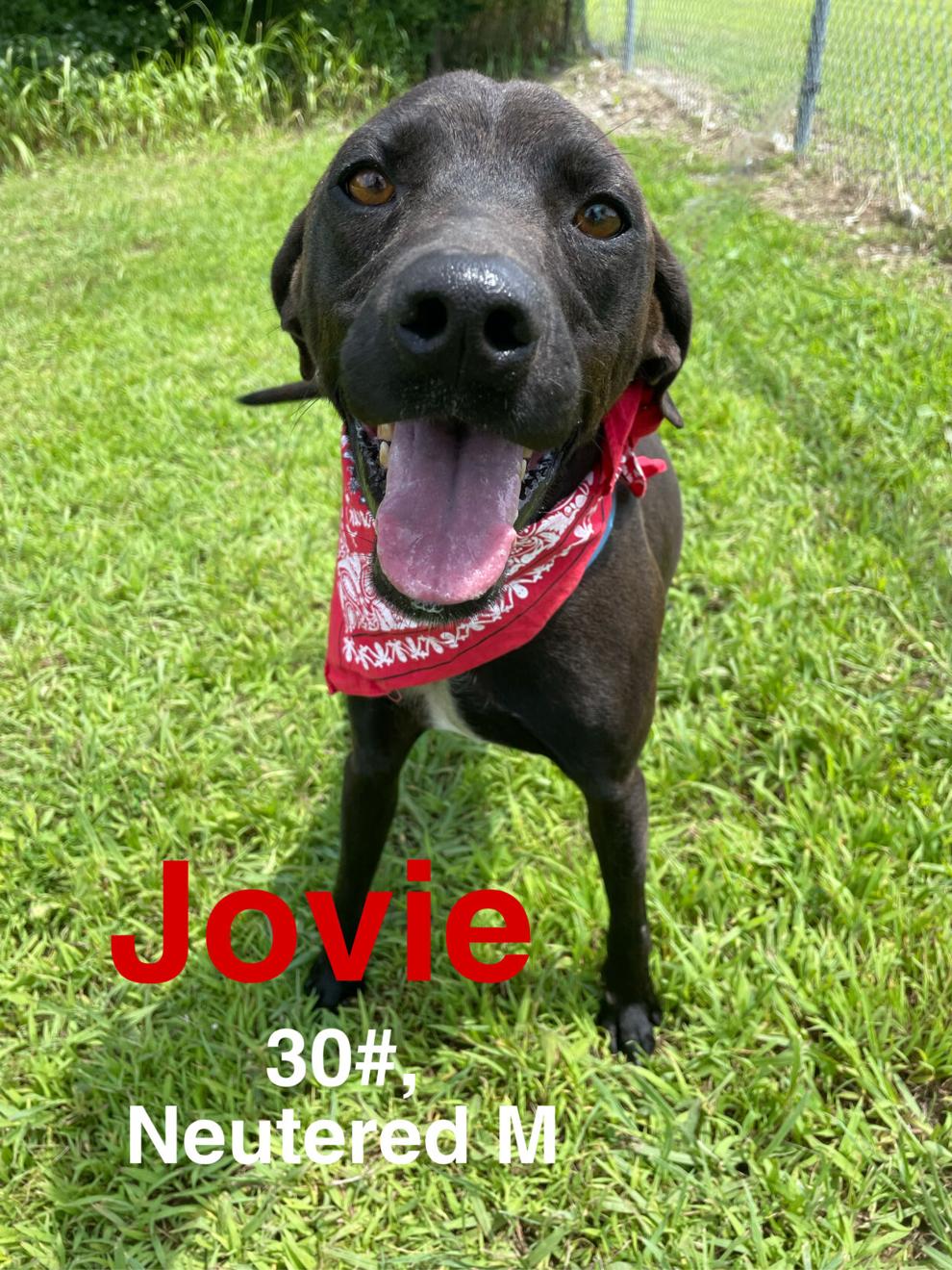 Mini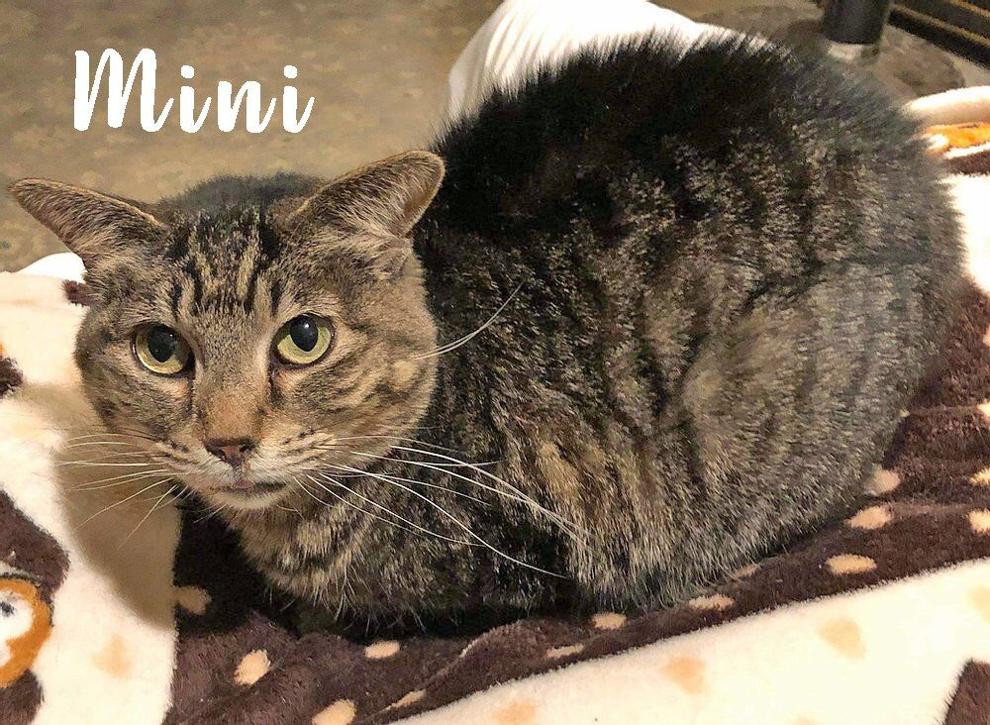 Libby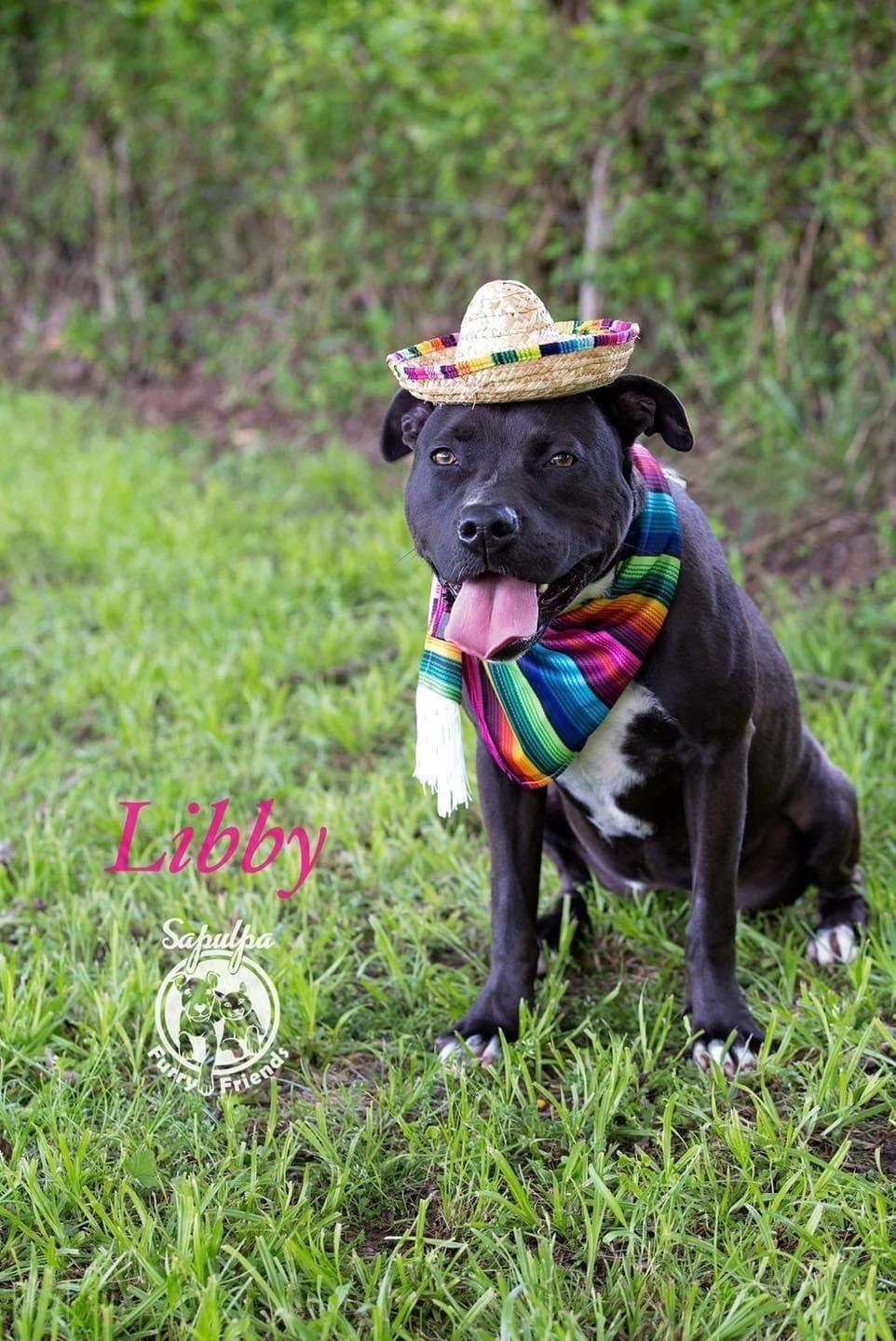 Tux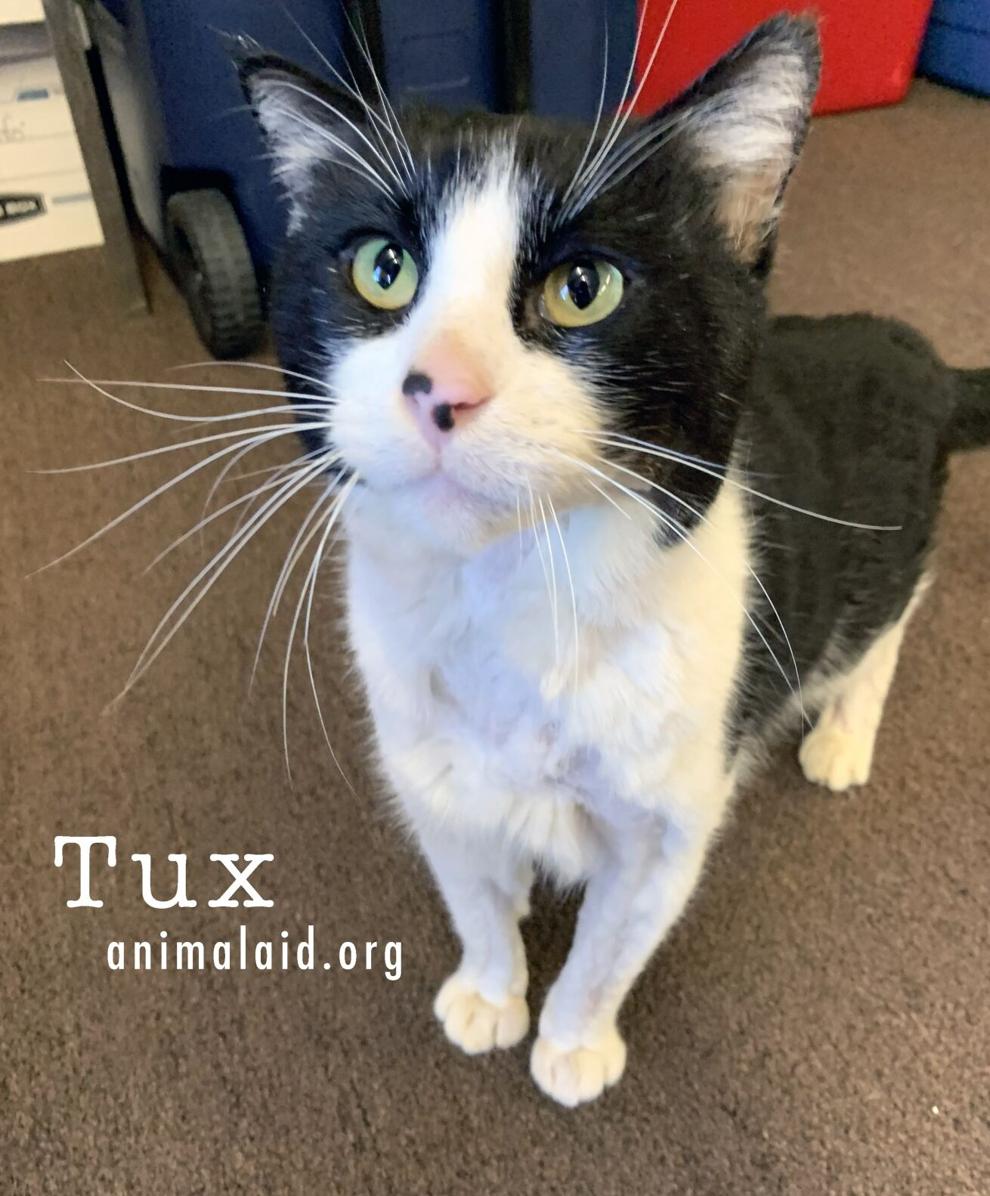 Aries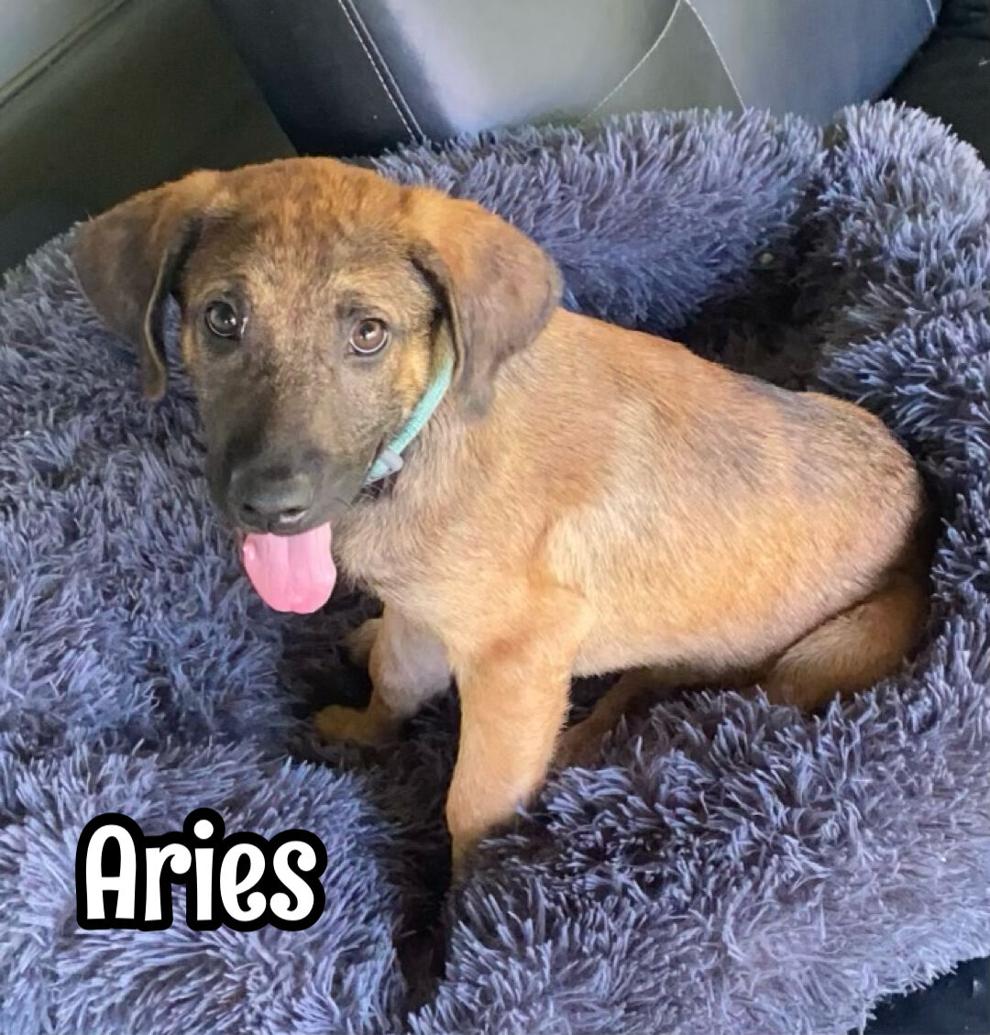 Garfield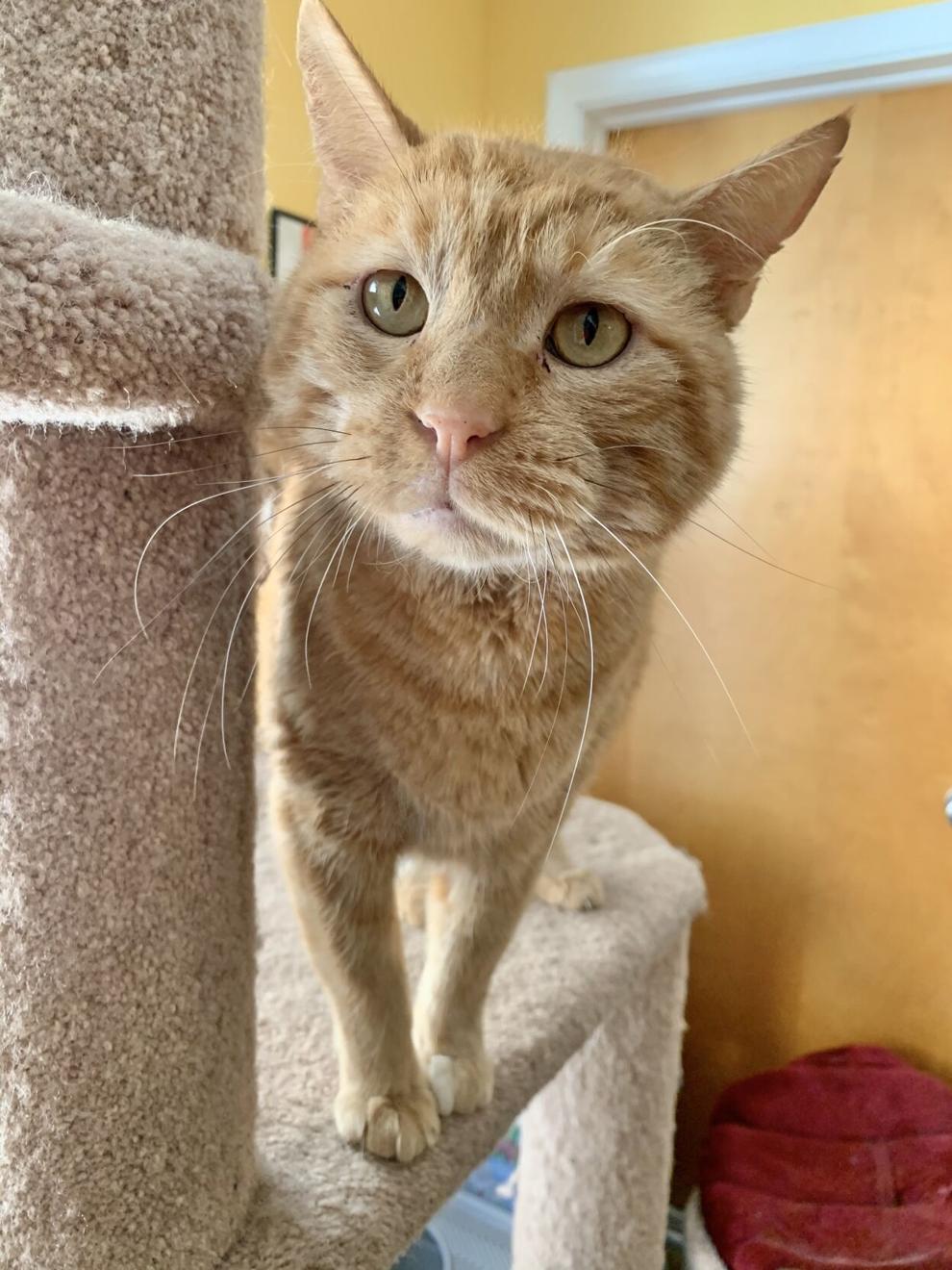 Bumper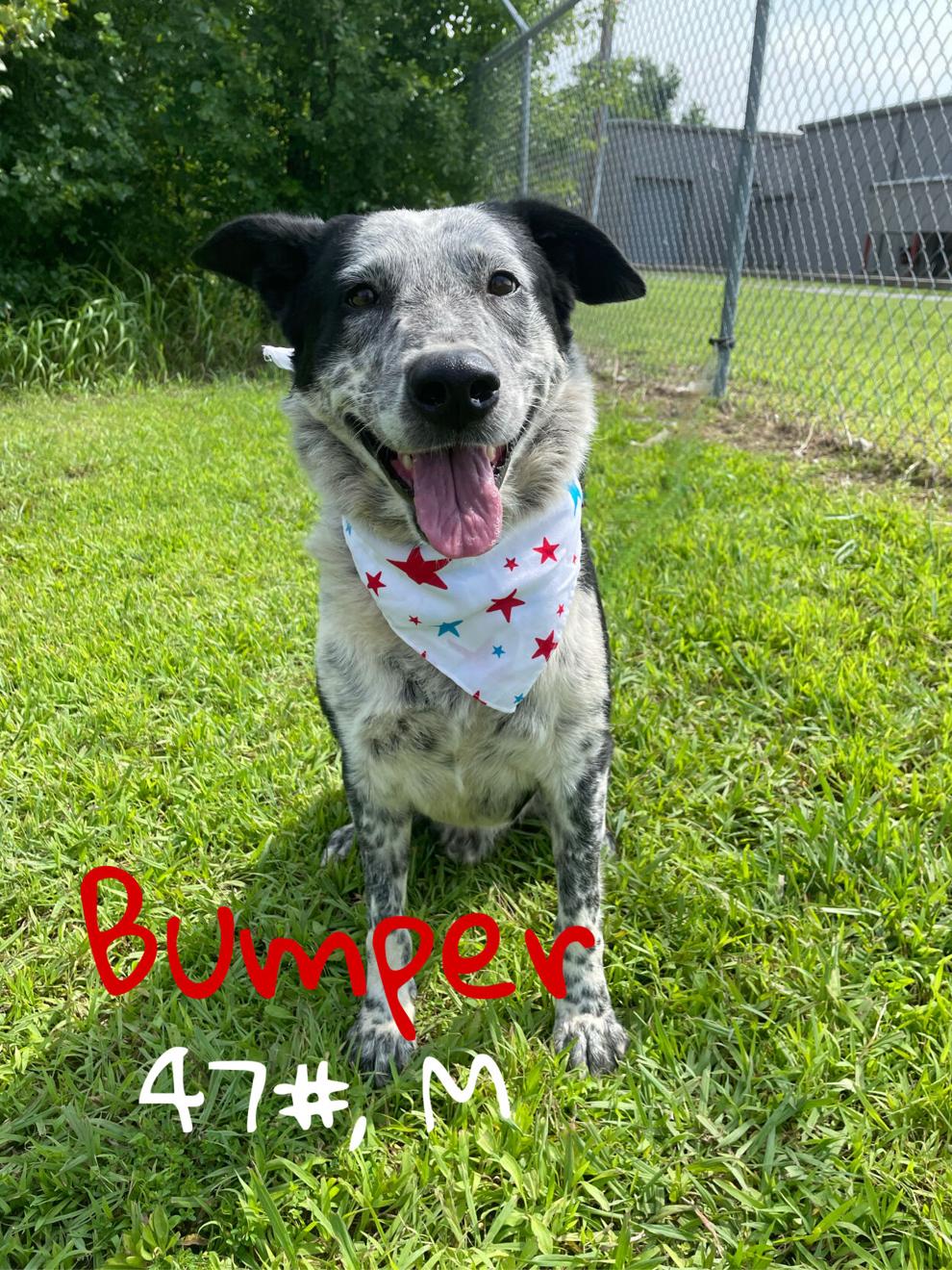 Chief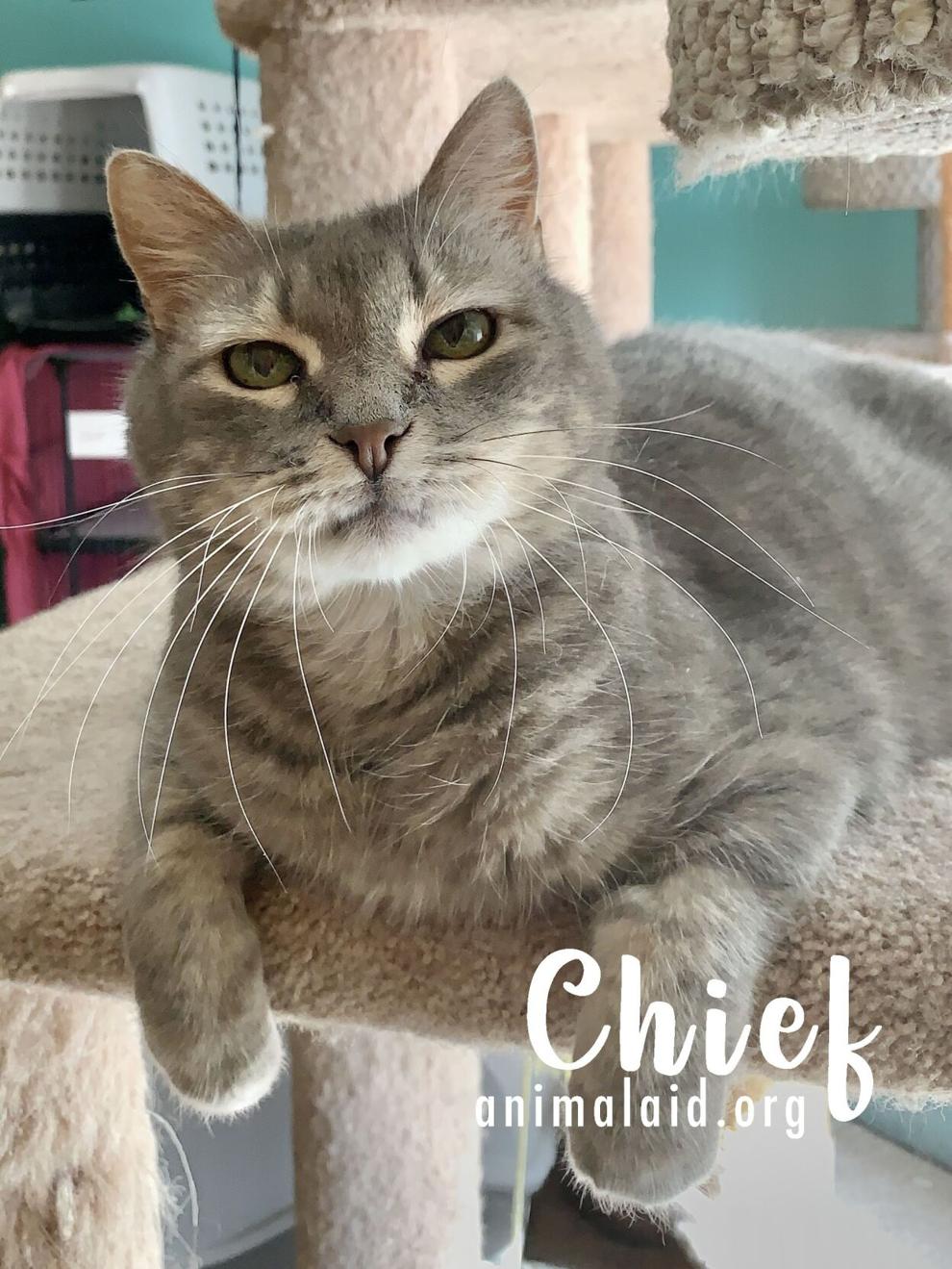 Sister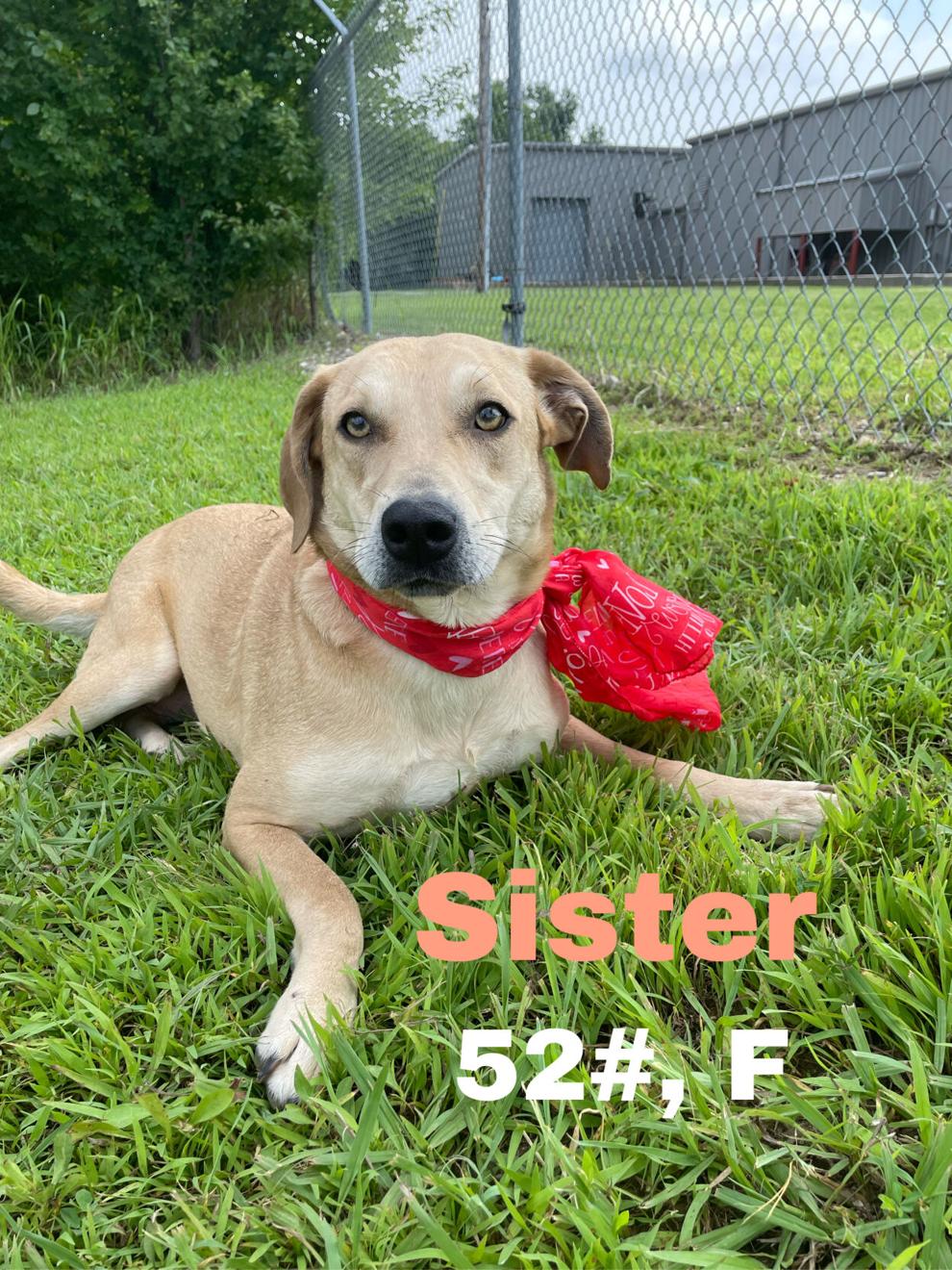 Bridget
DJ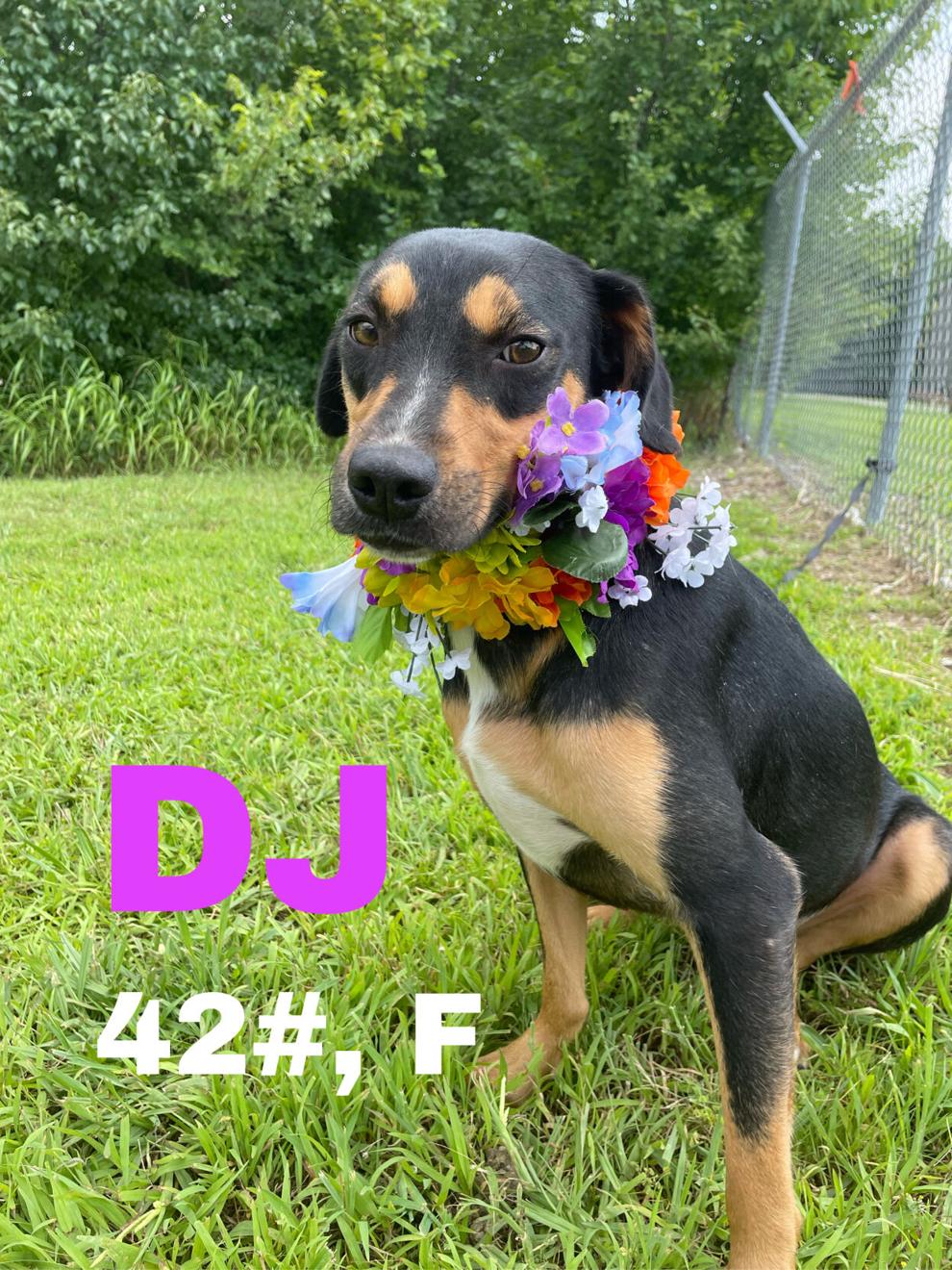 Sam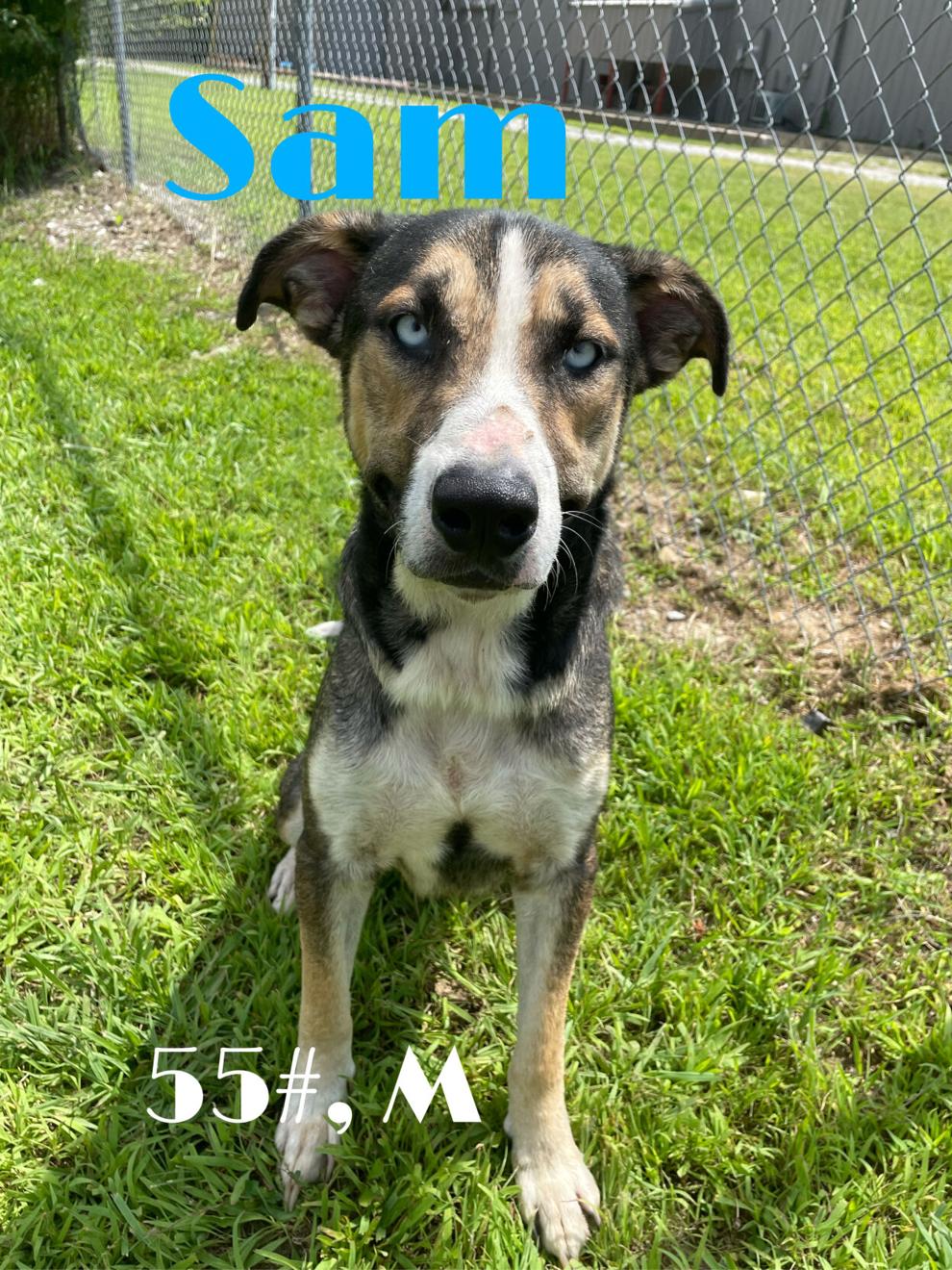 Havana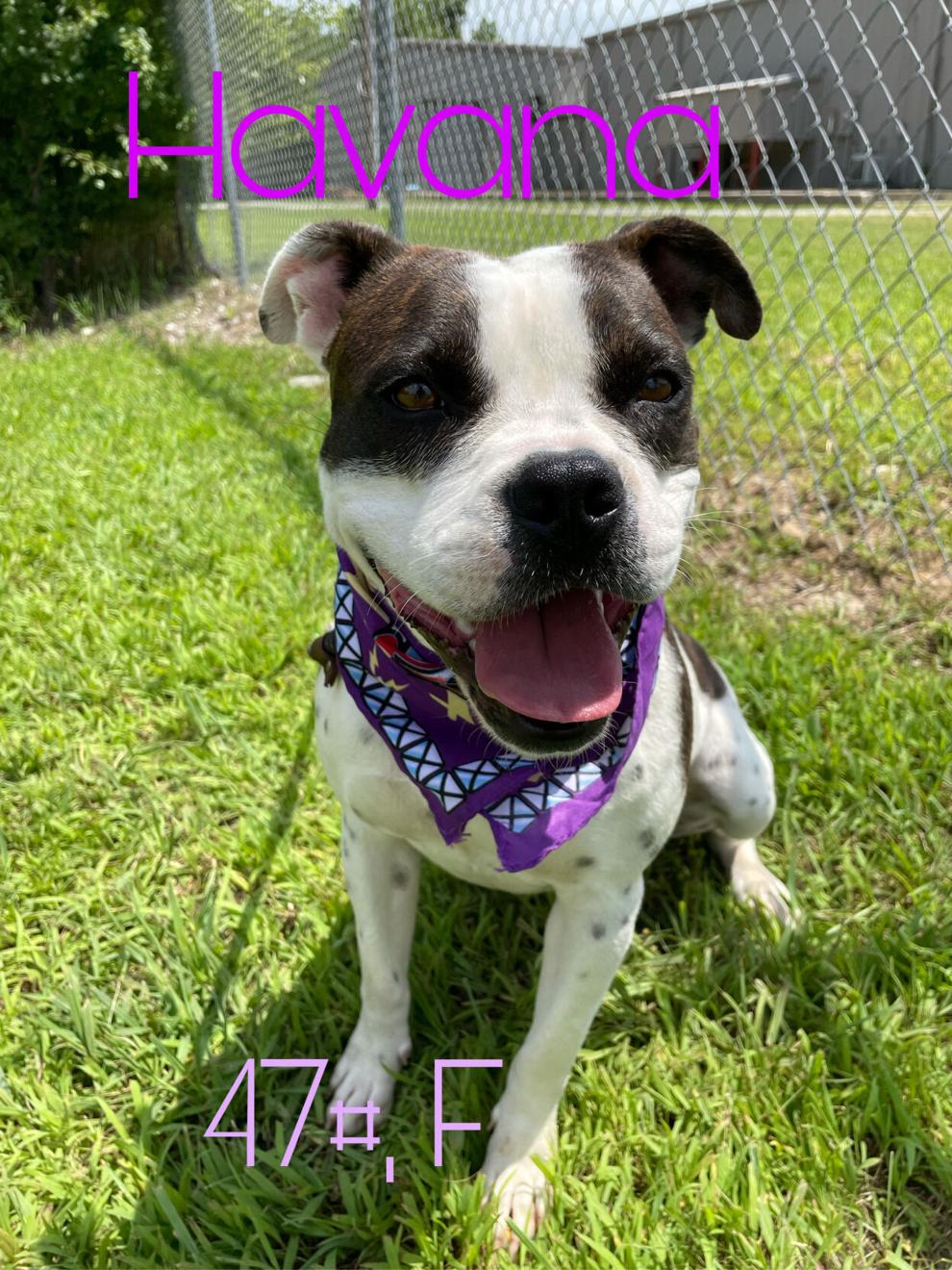 Ace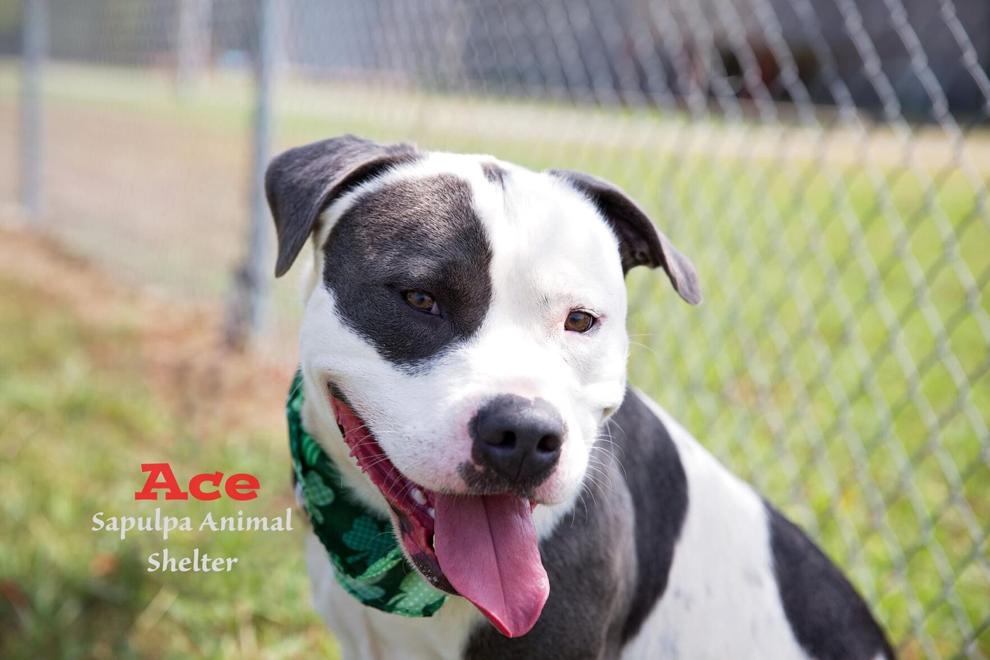 Asia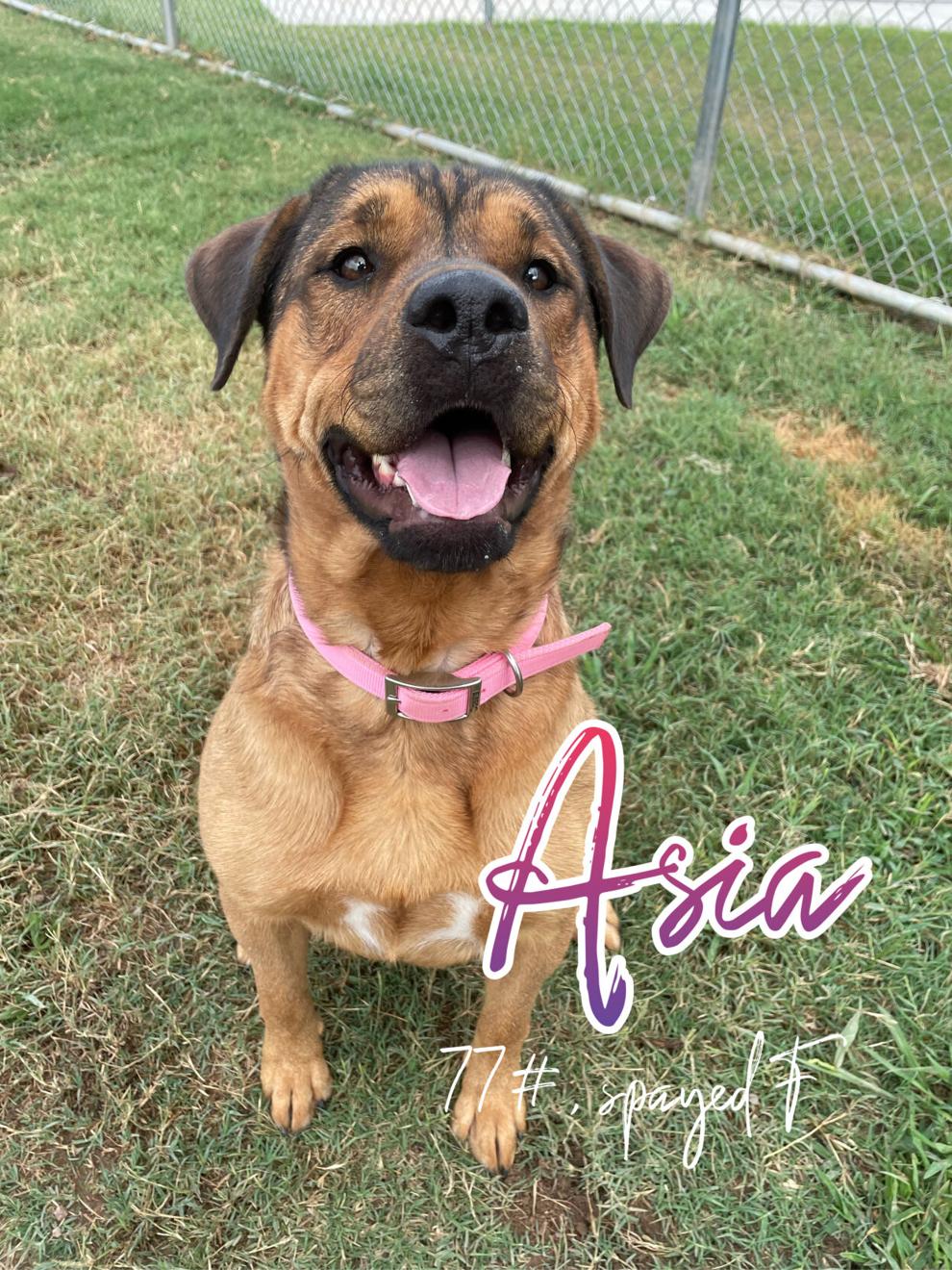 June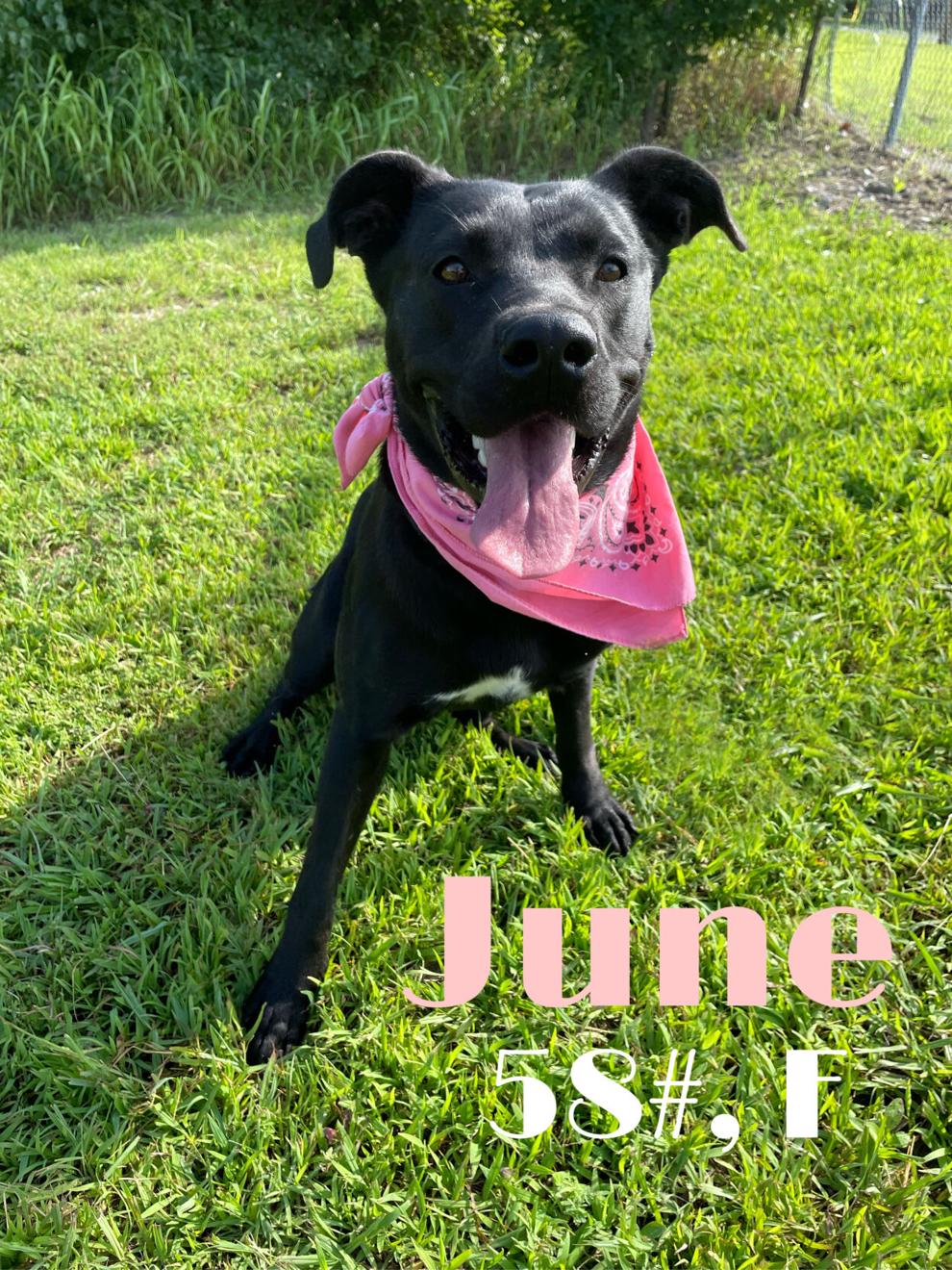 Brown Dog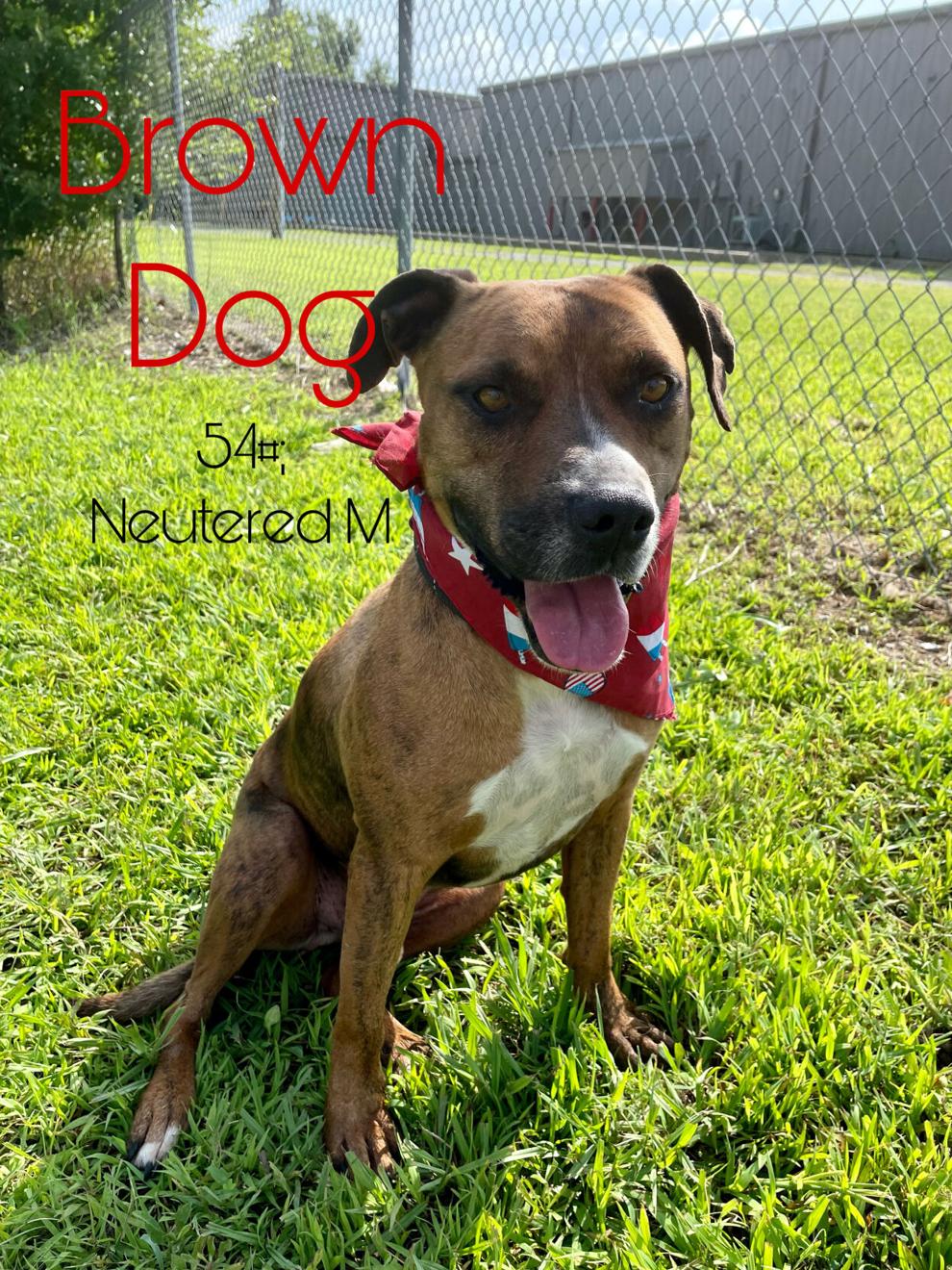 Freddie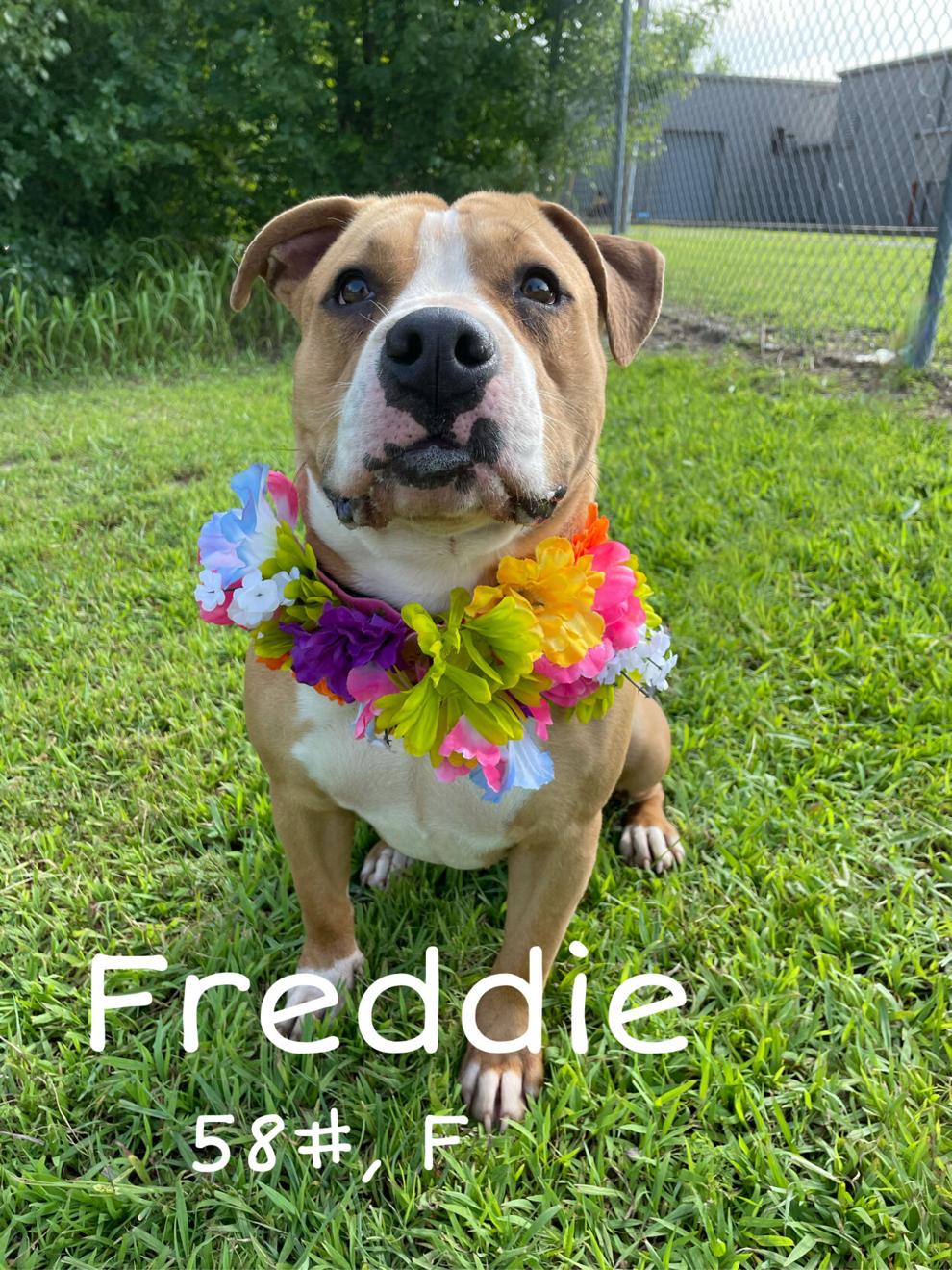 Pork Chop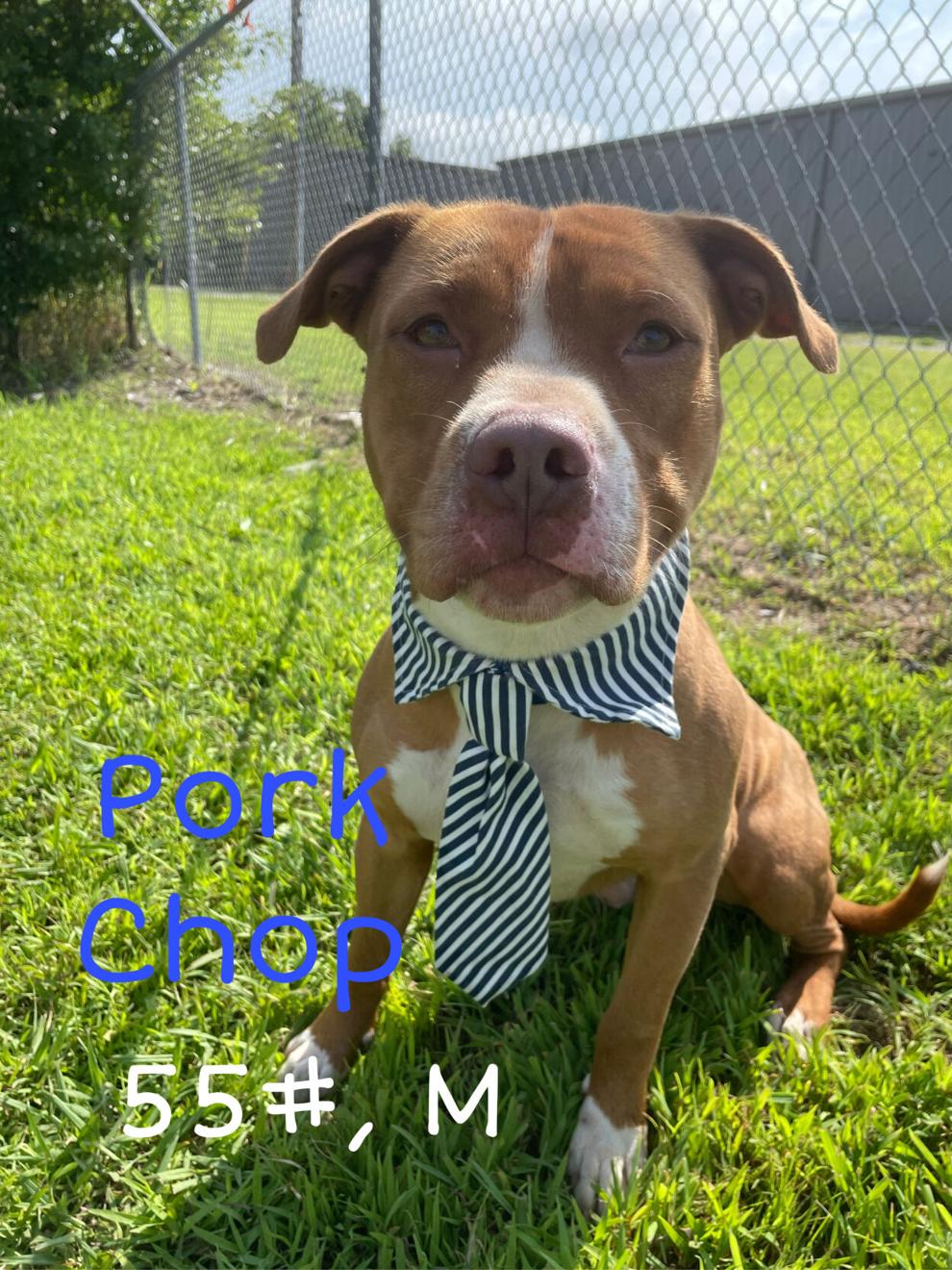 Quinn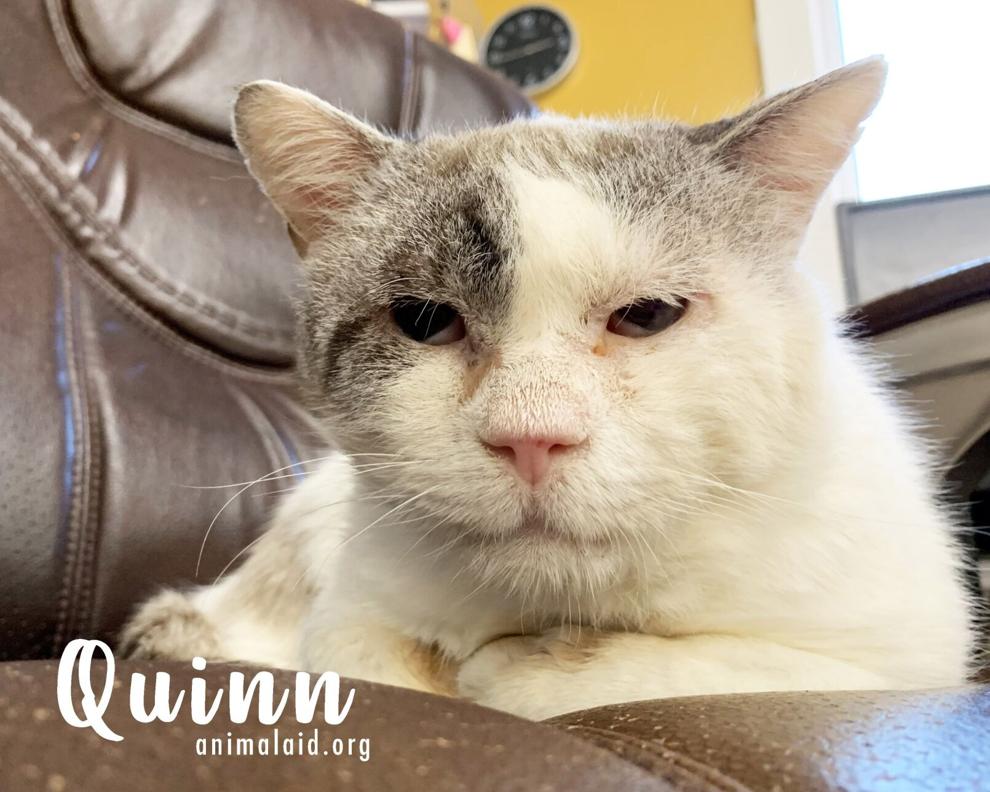 Ricardo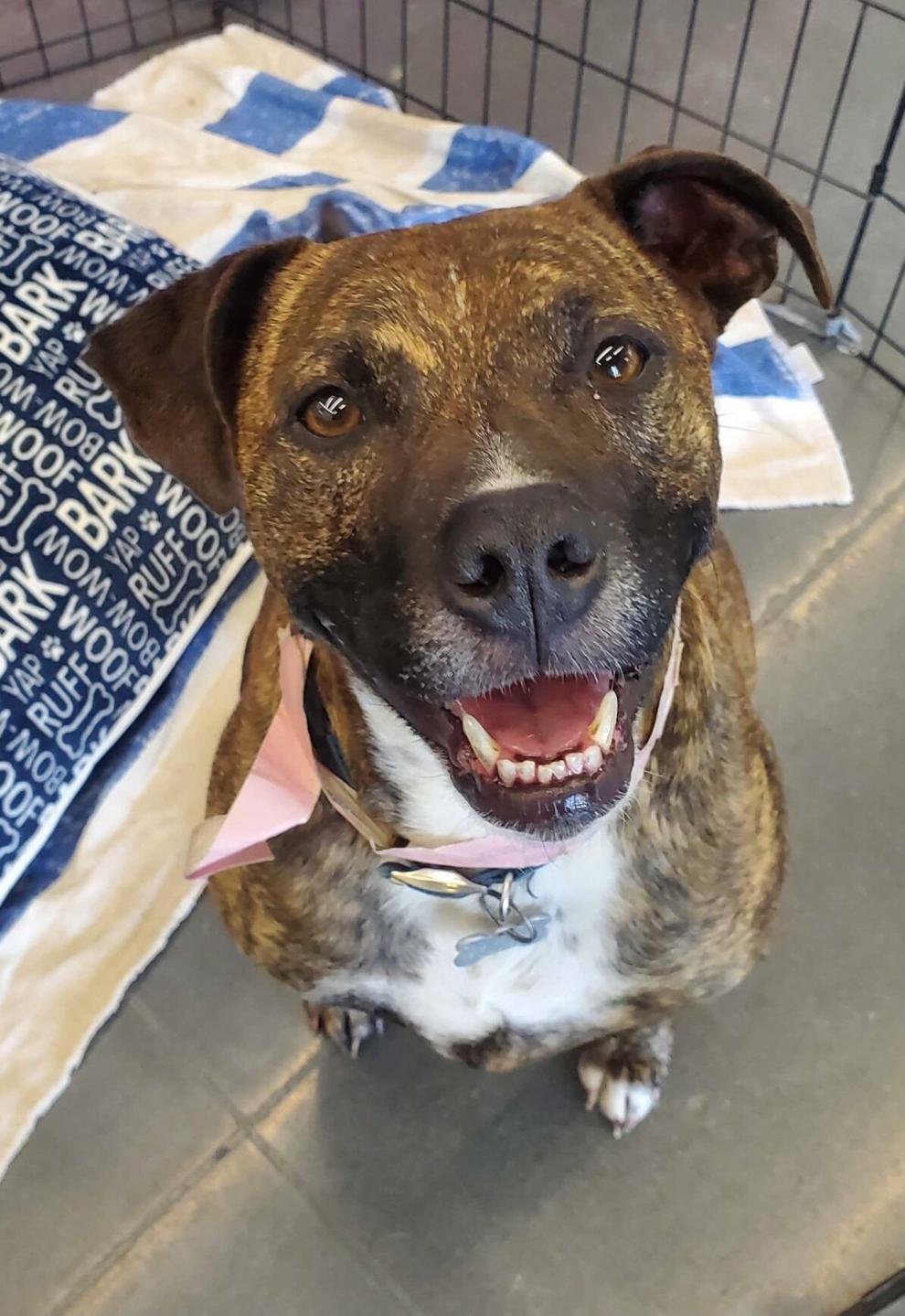 Brindi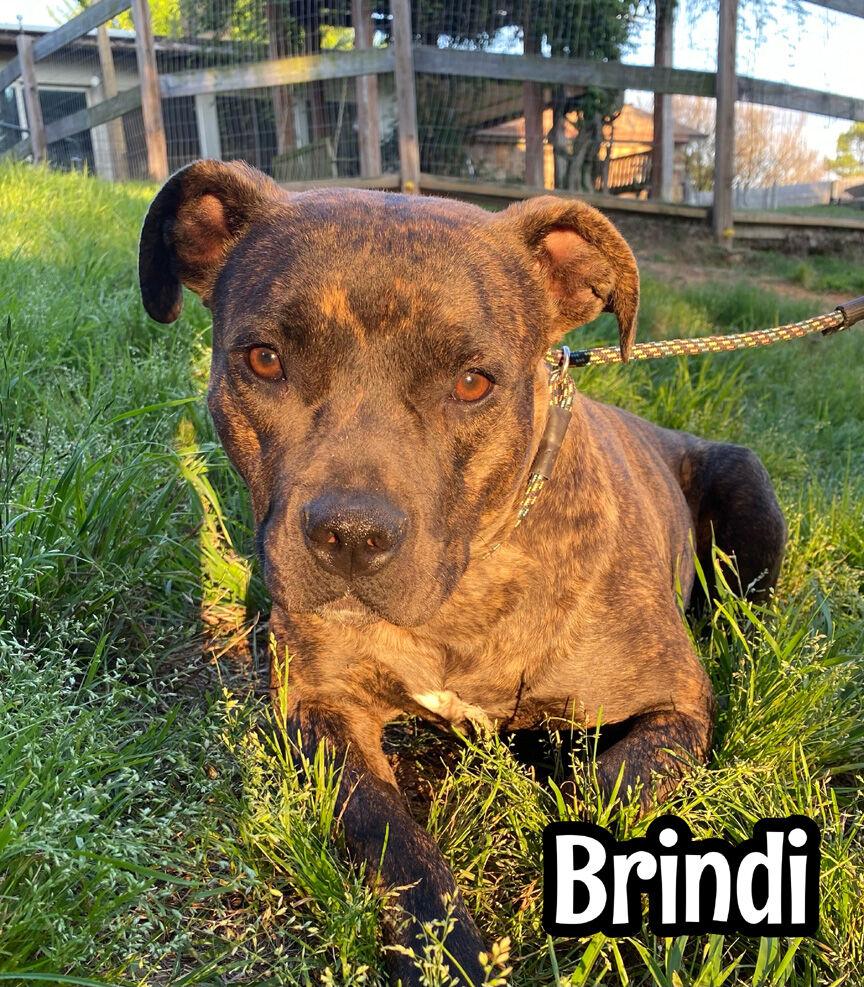 Jojo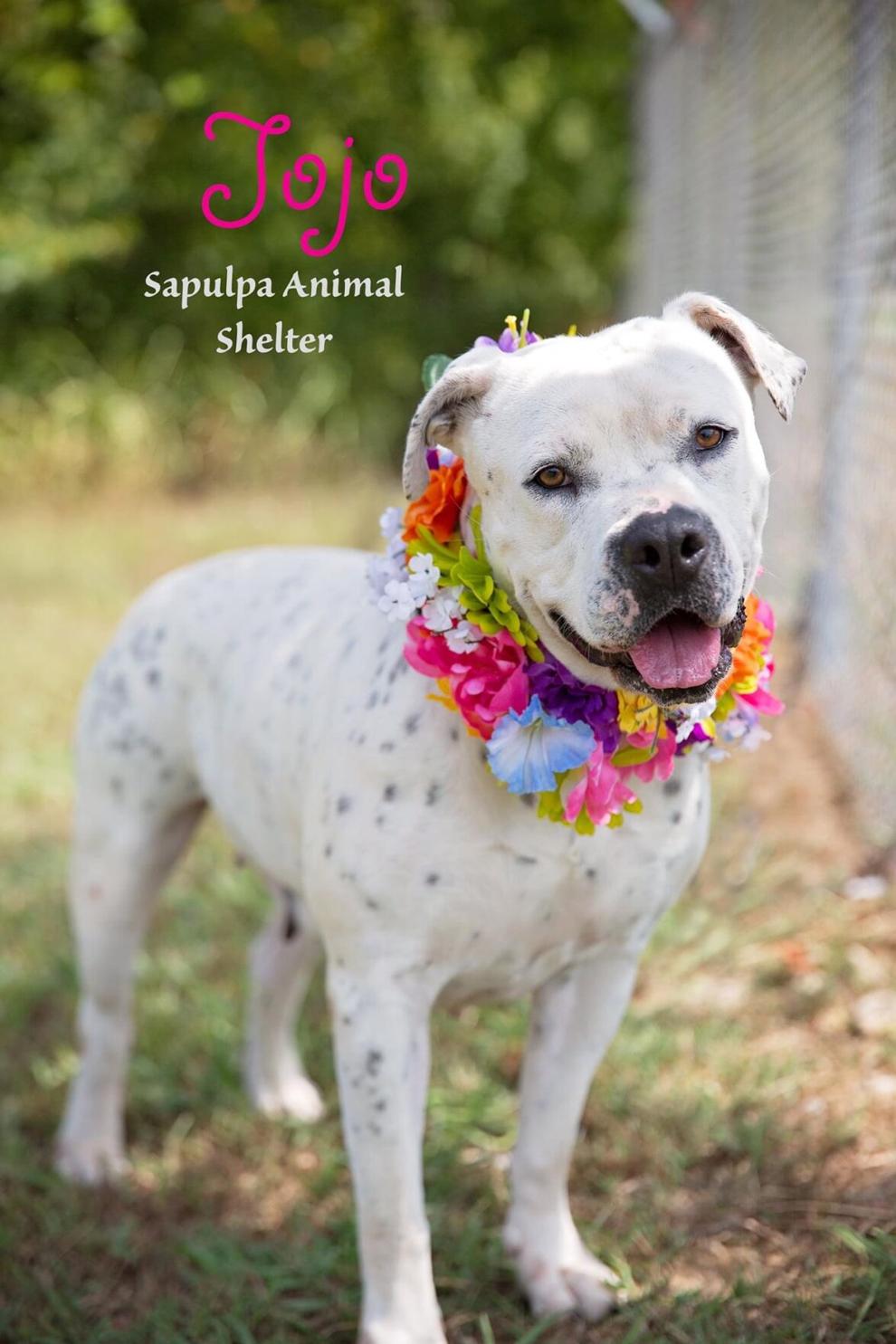 Jackson
Annika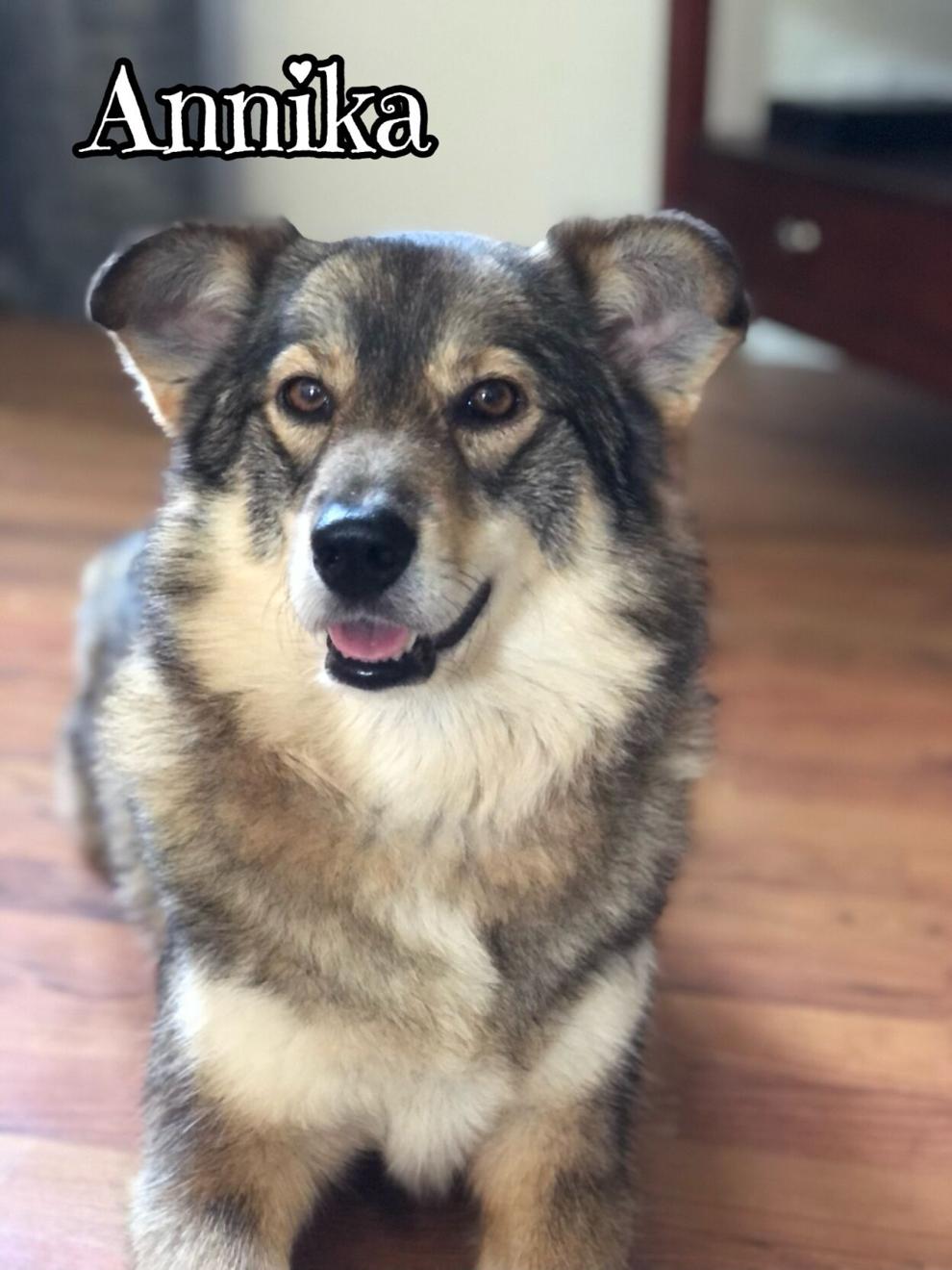 Ding Dong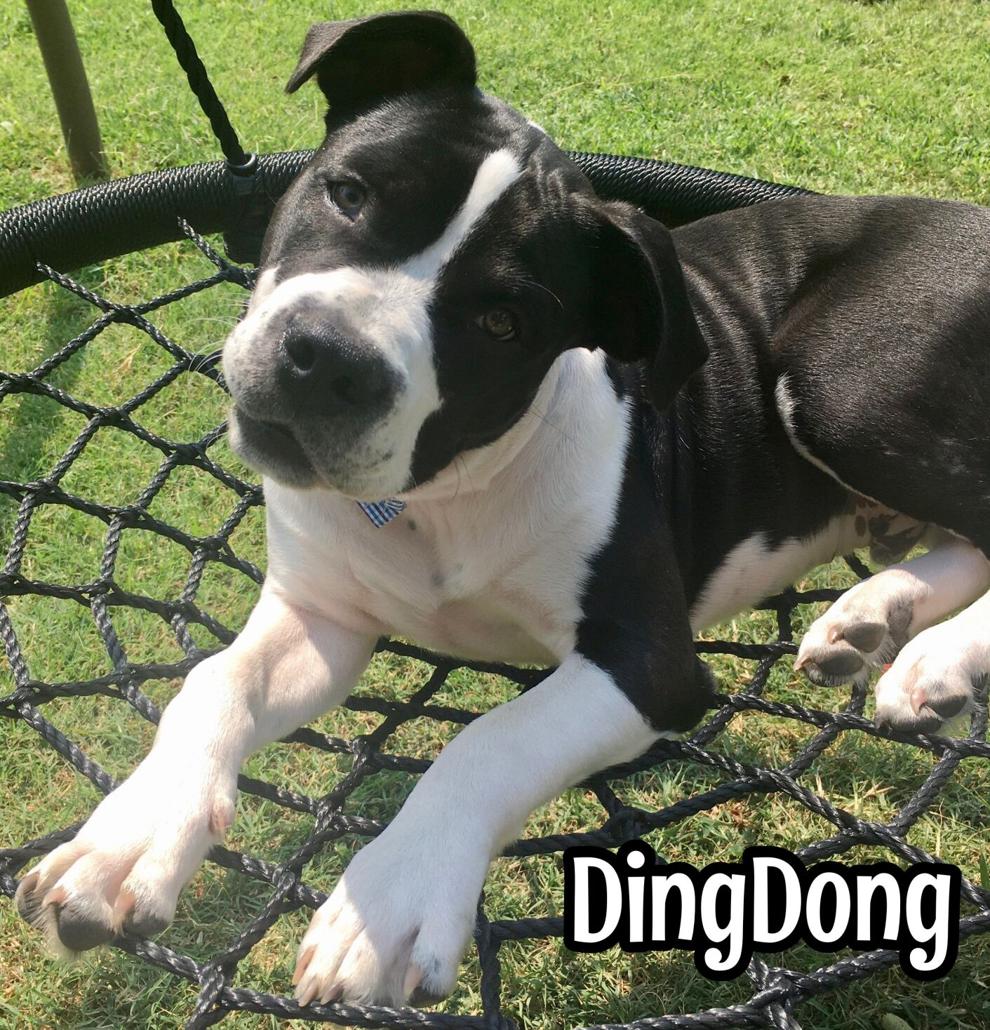 Izzy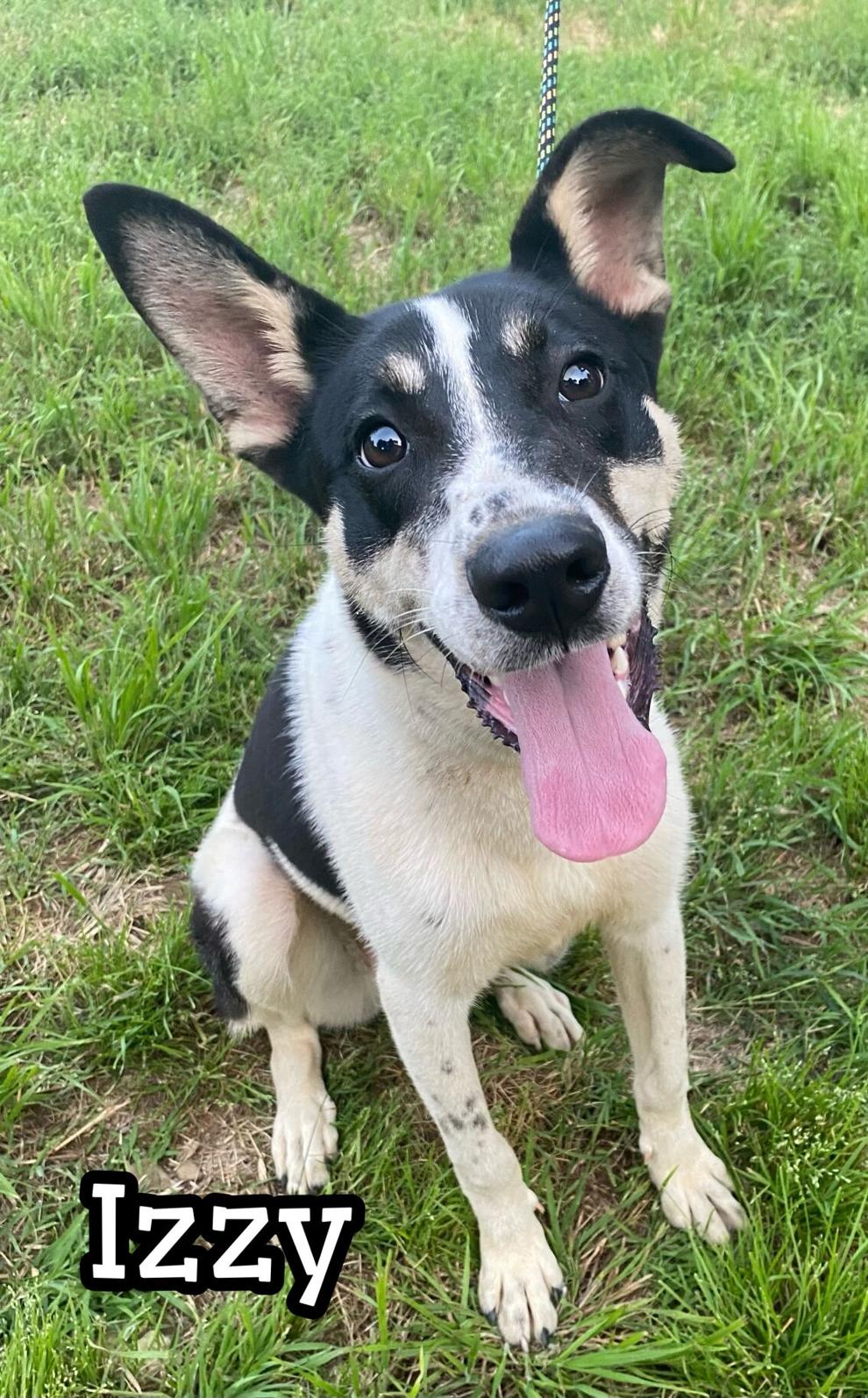 Morel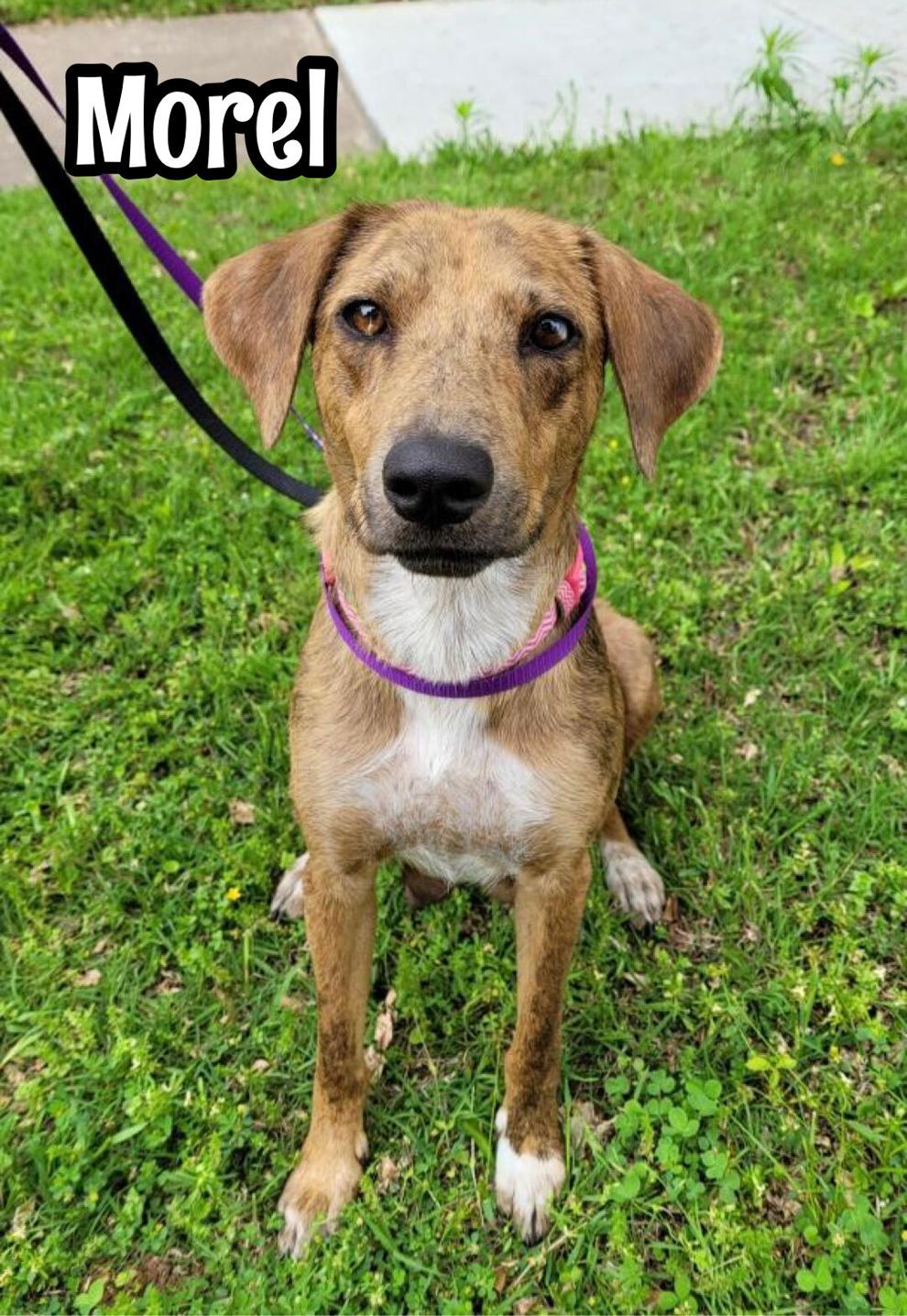 Archie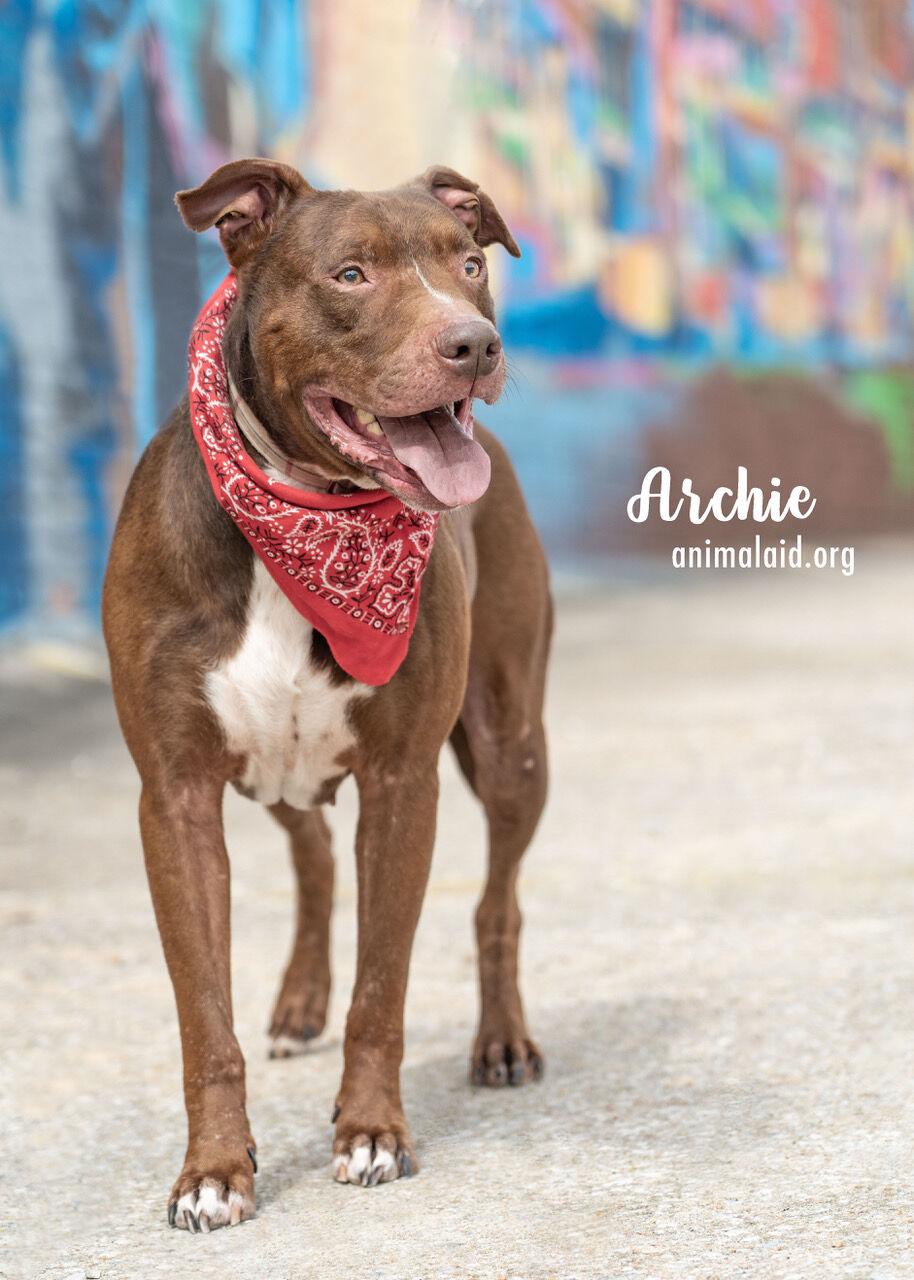 Norman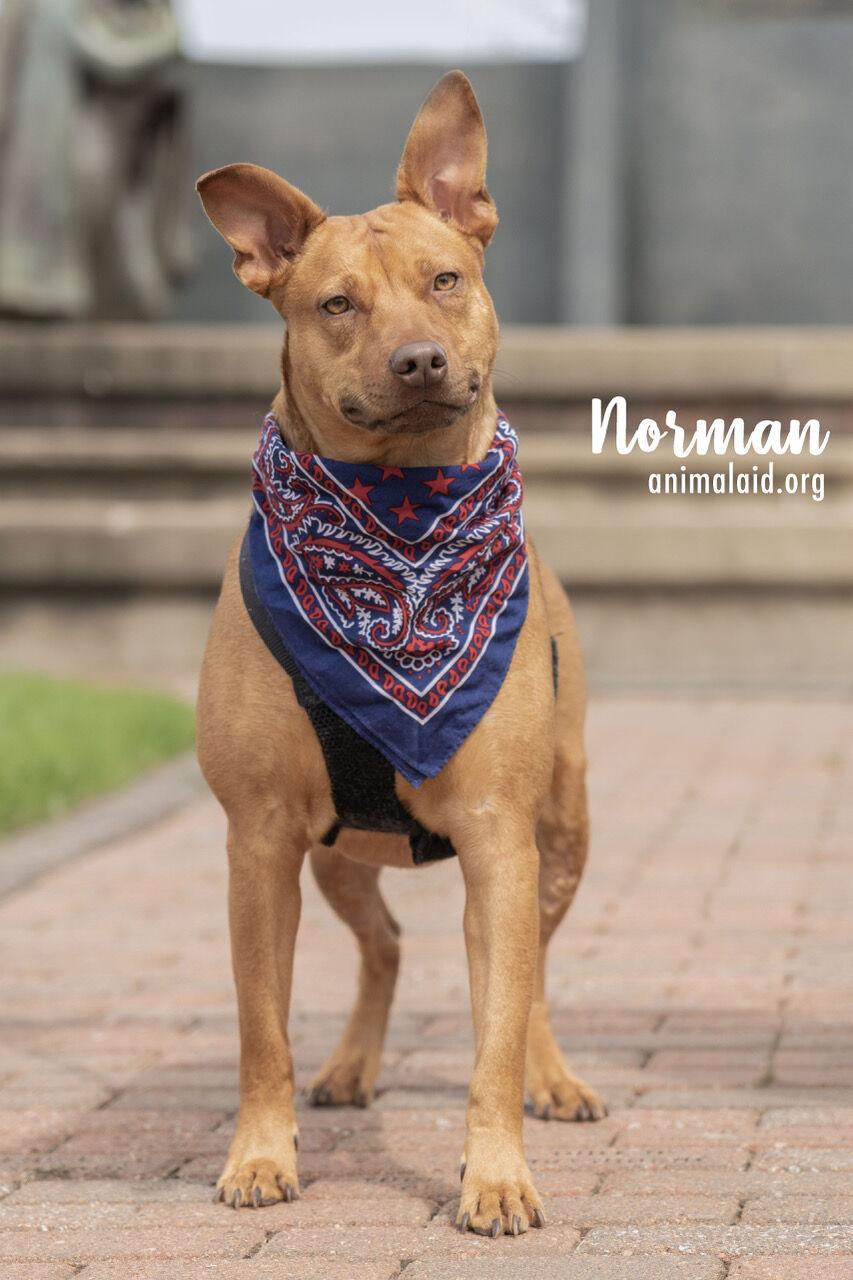 Delilah
Brownie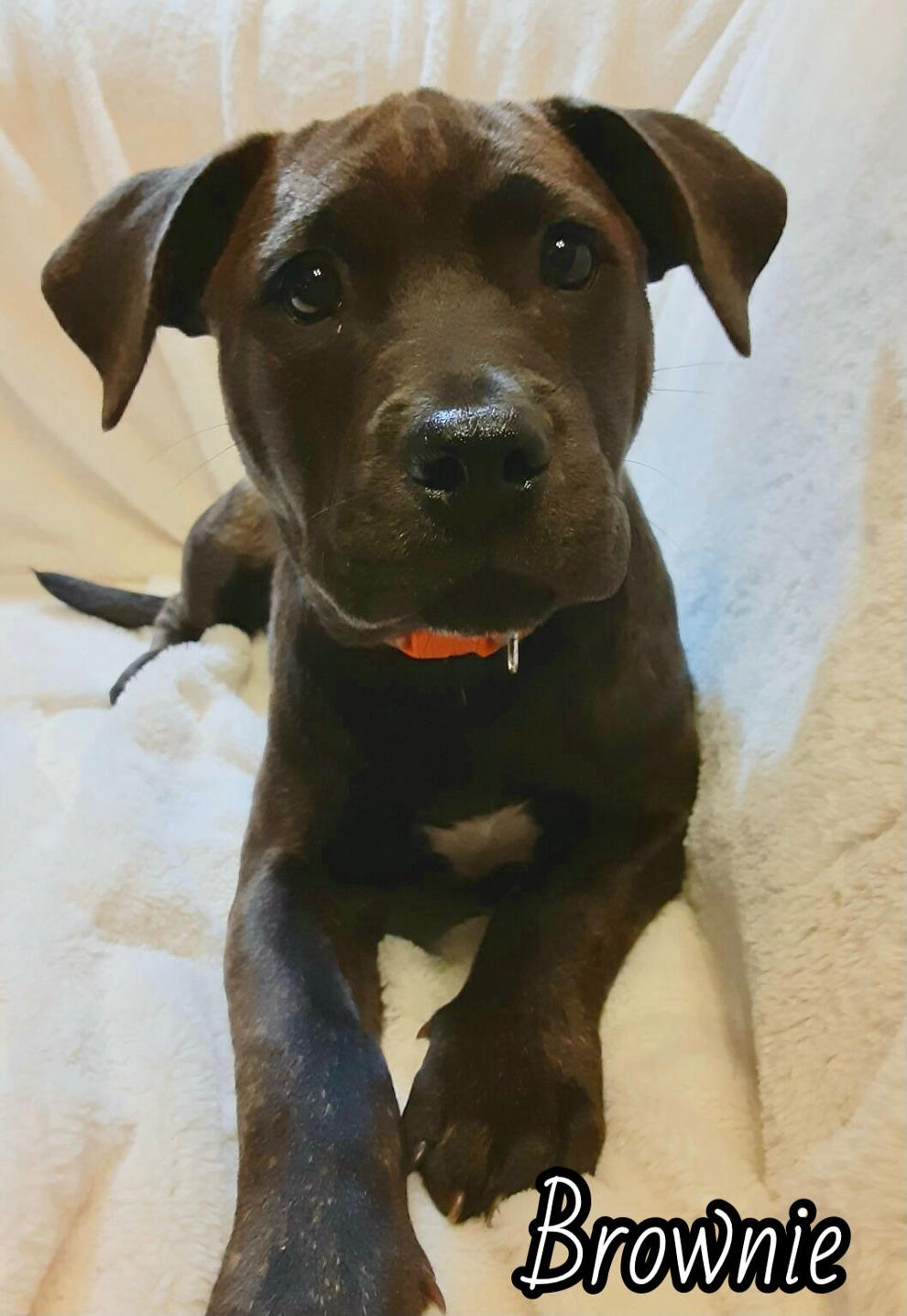 Blaze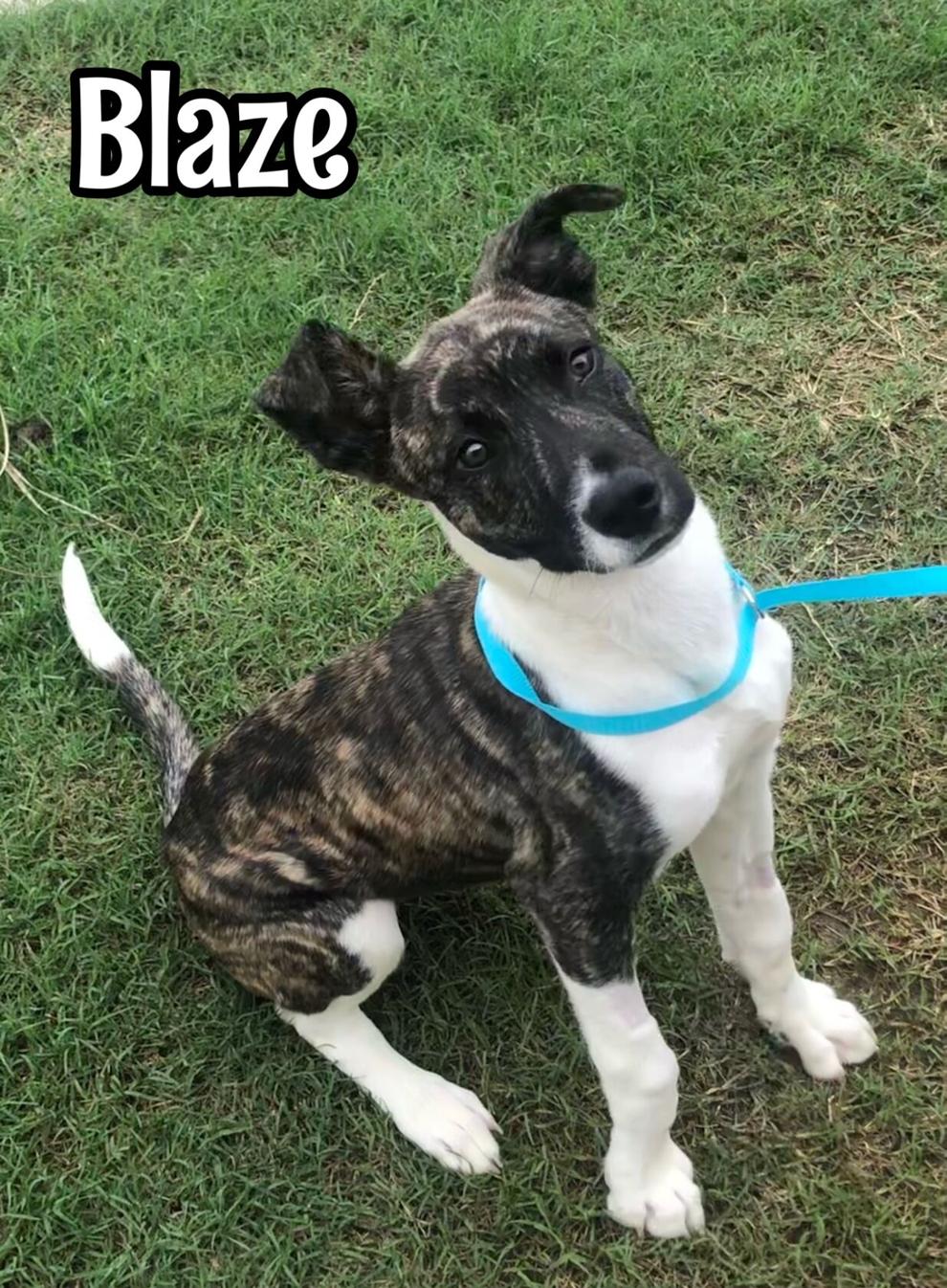 Ladybug
Billy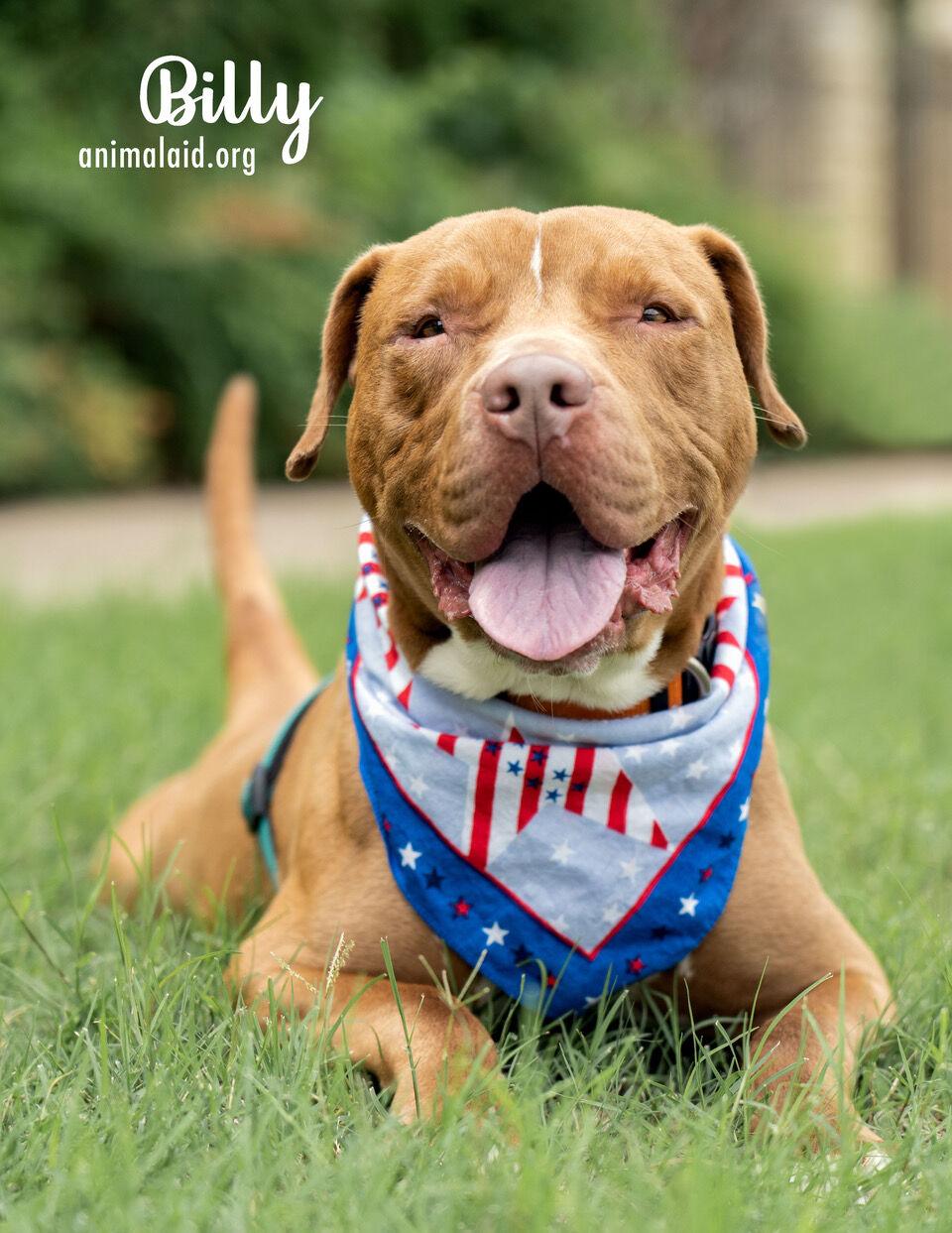 Suzy Q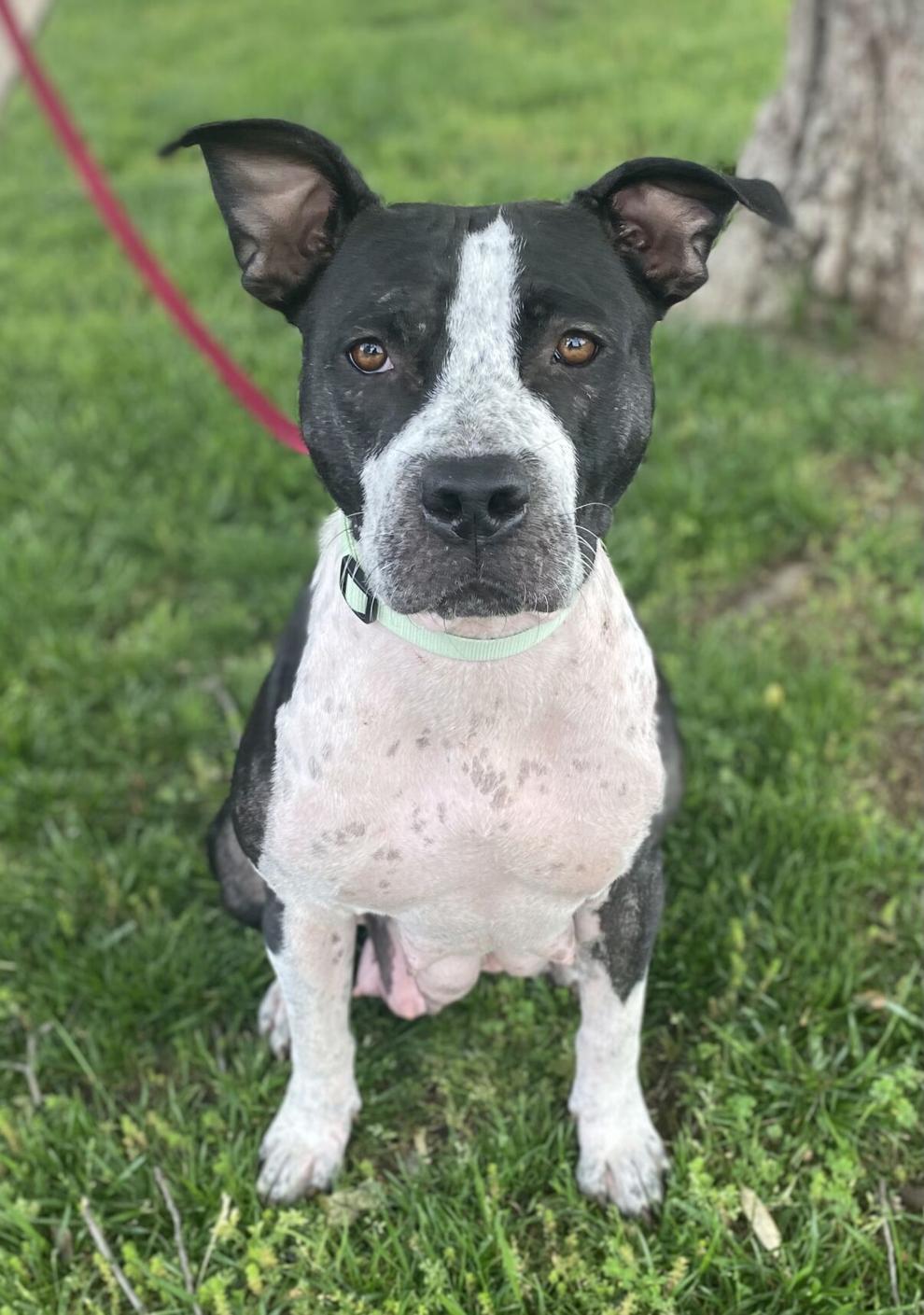 Demi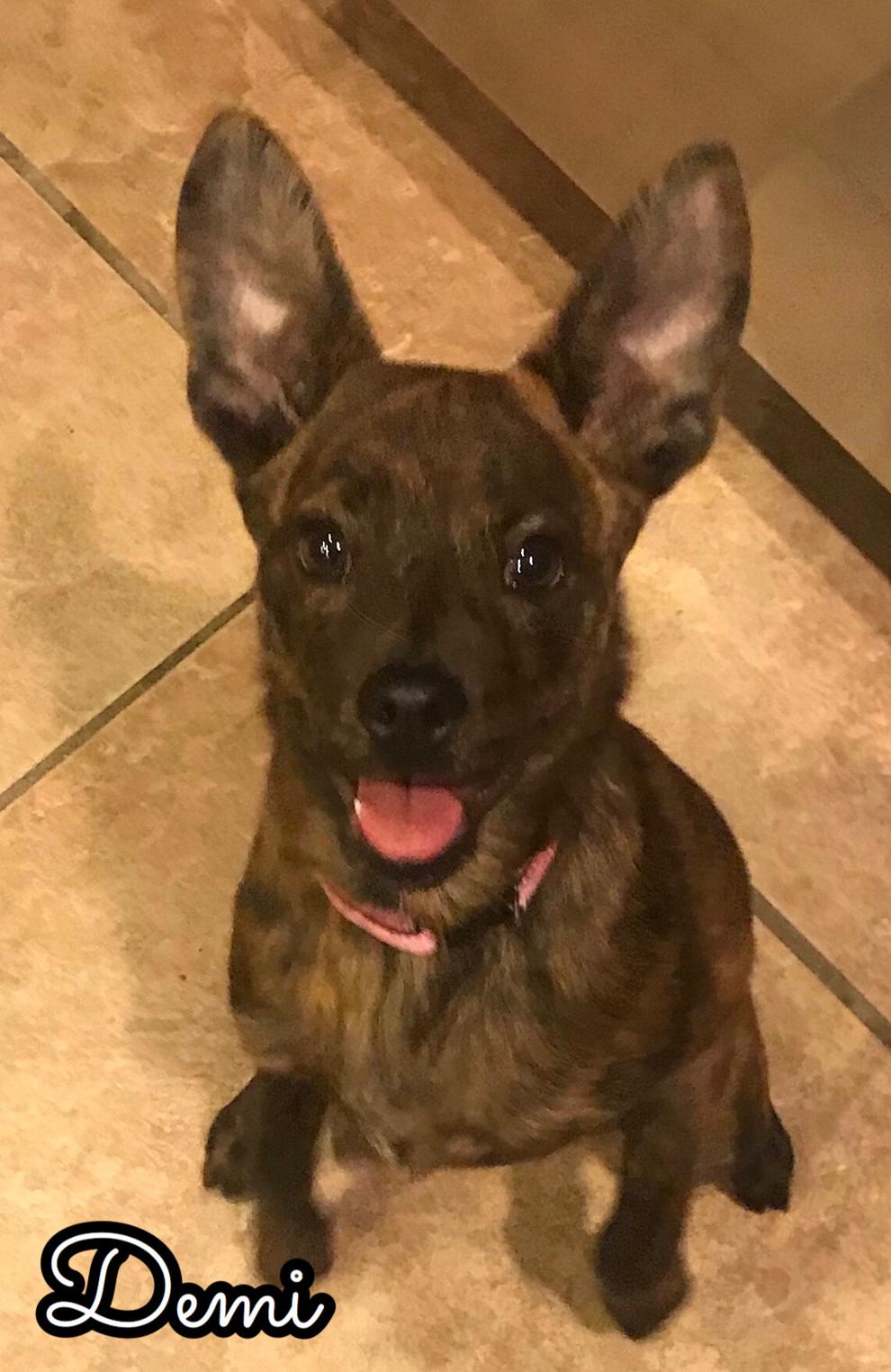 Lucy Lou
Lily
Bruno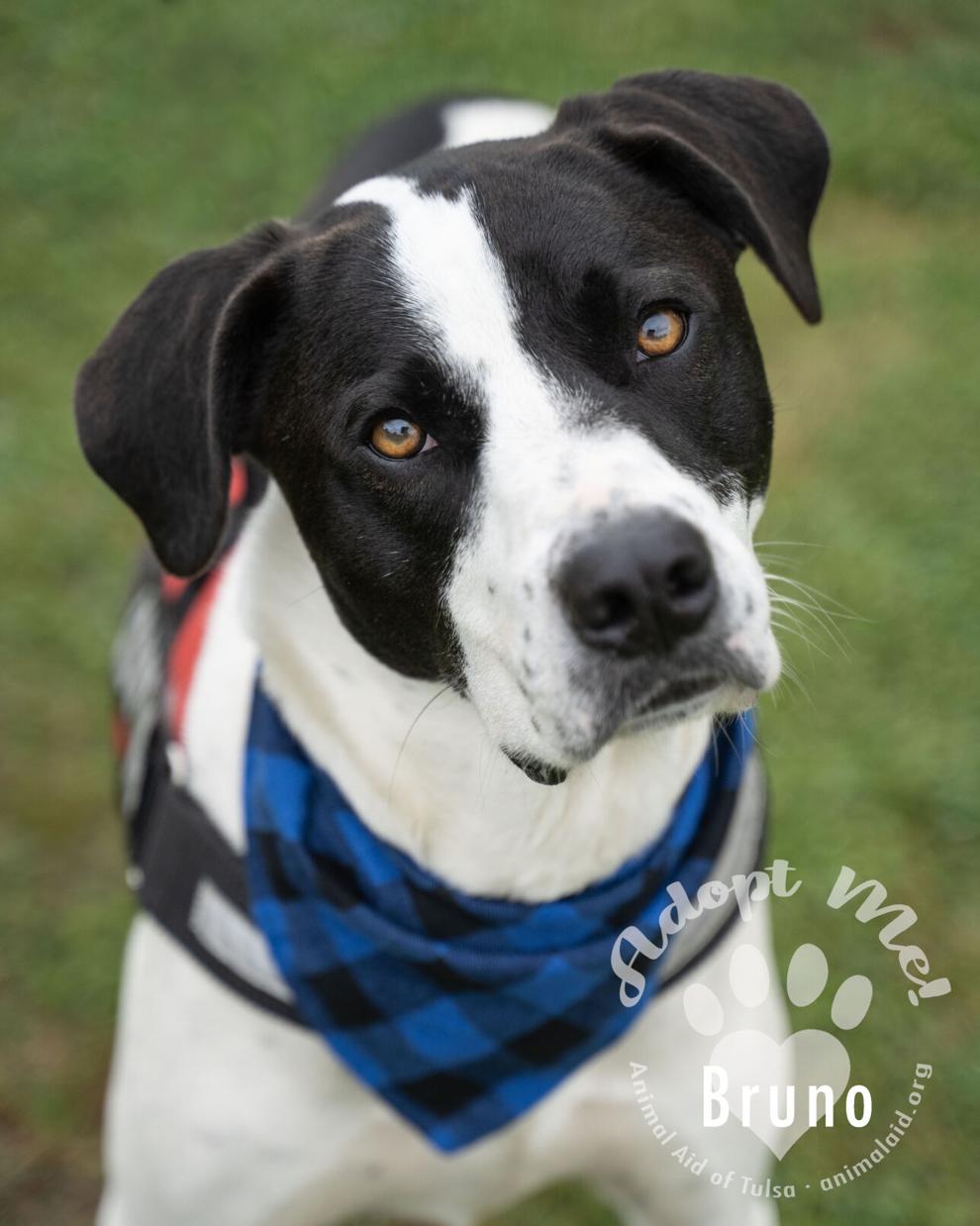 Scott
Macy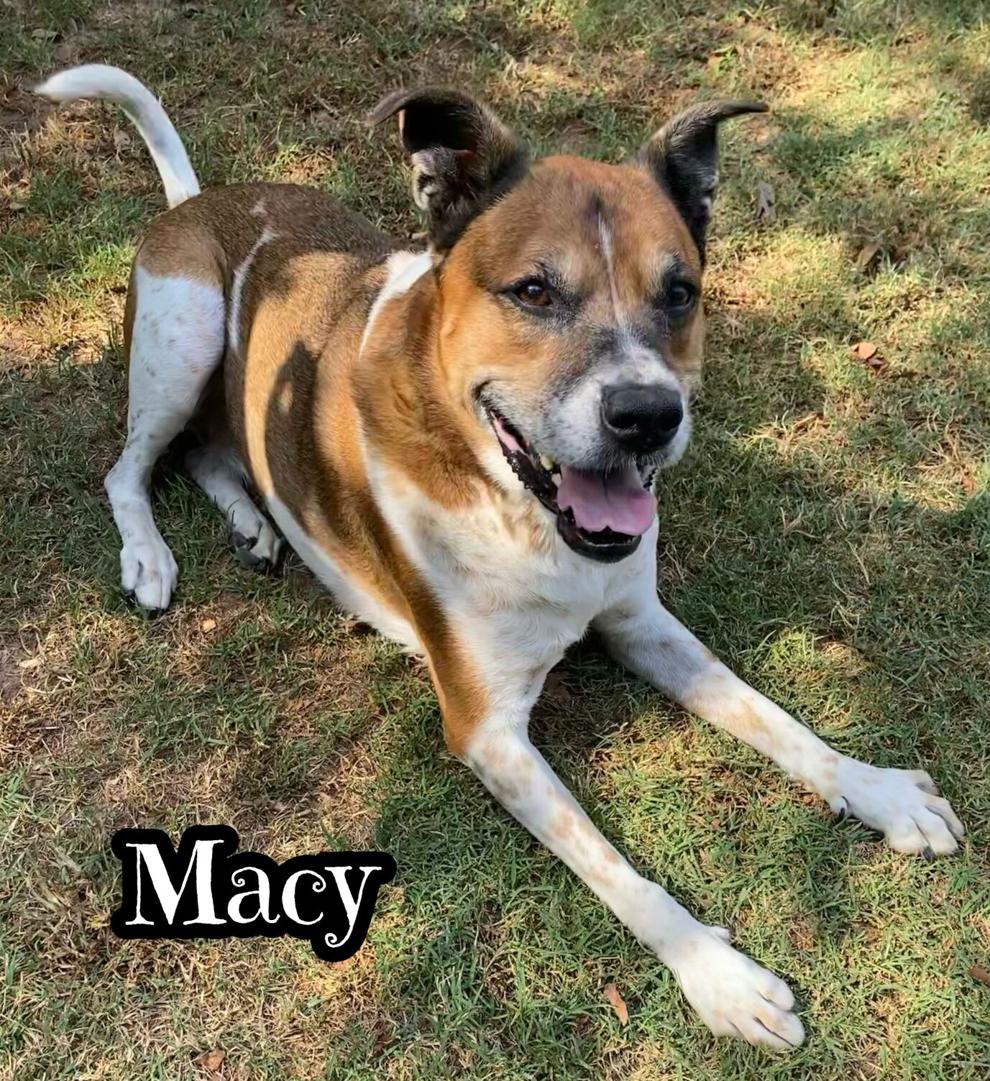 Gizmo
Rusty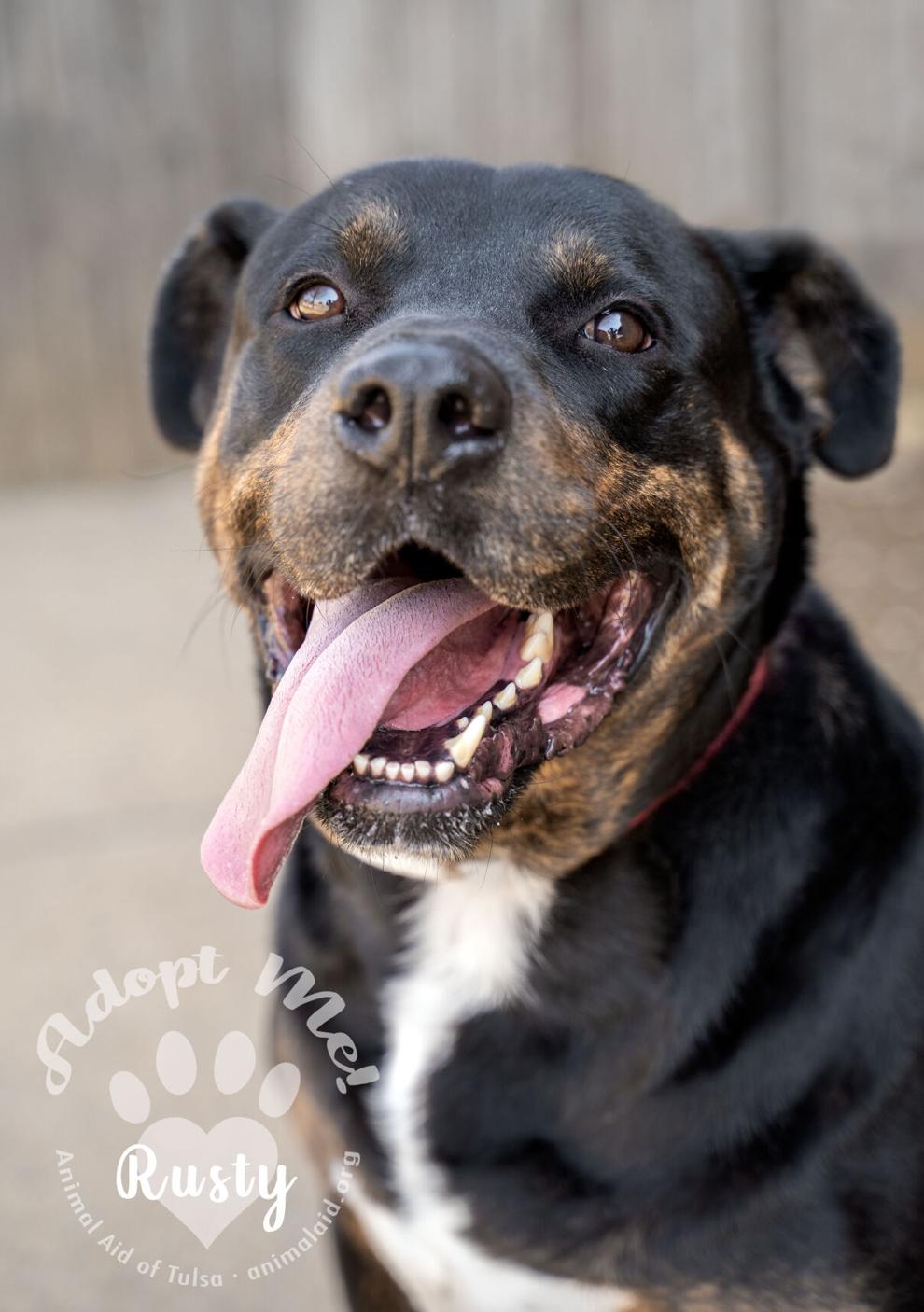 Corey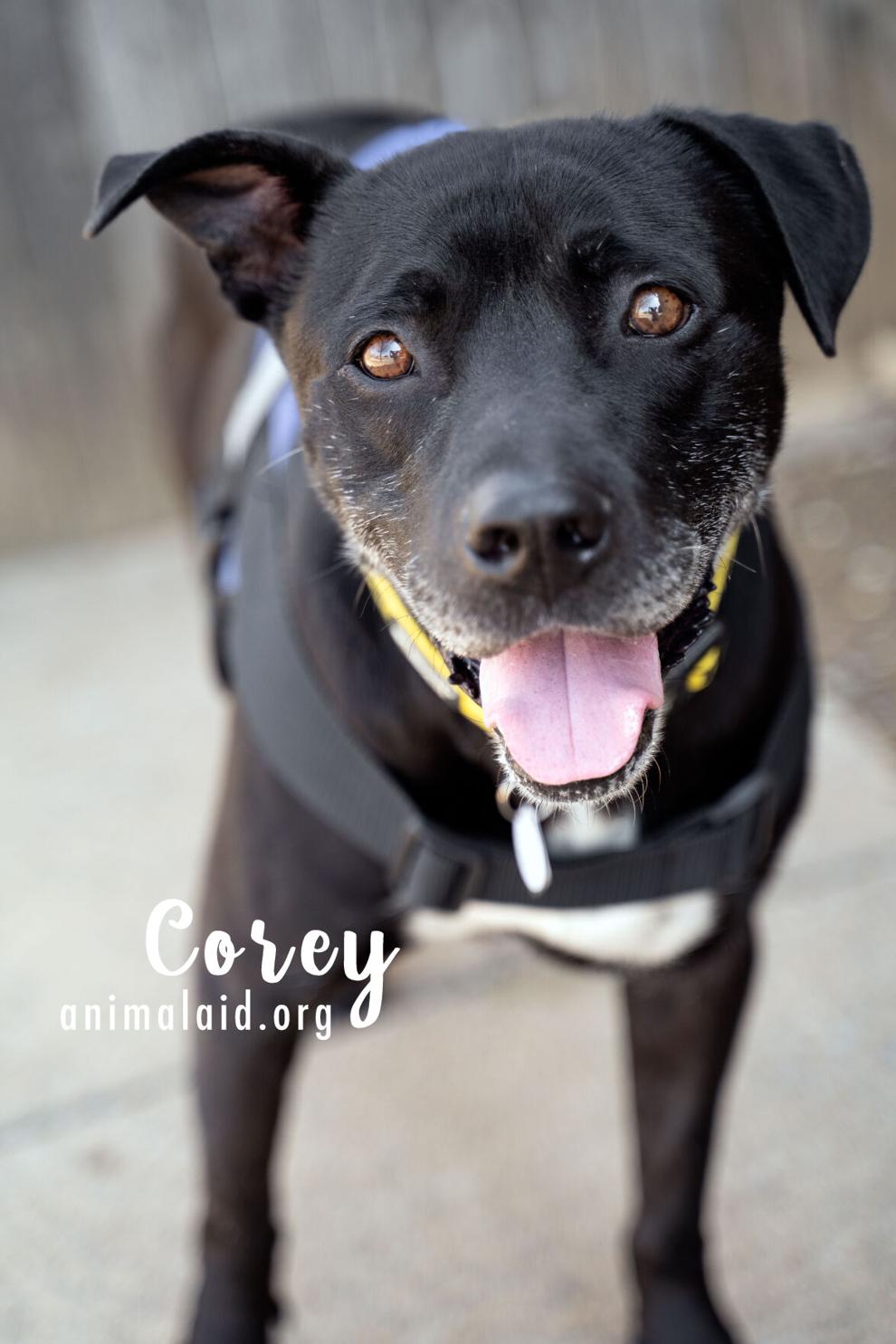 Rocky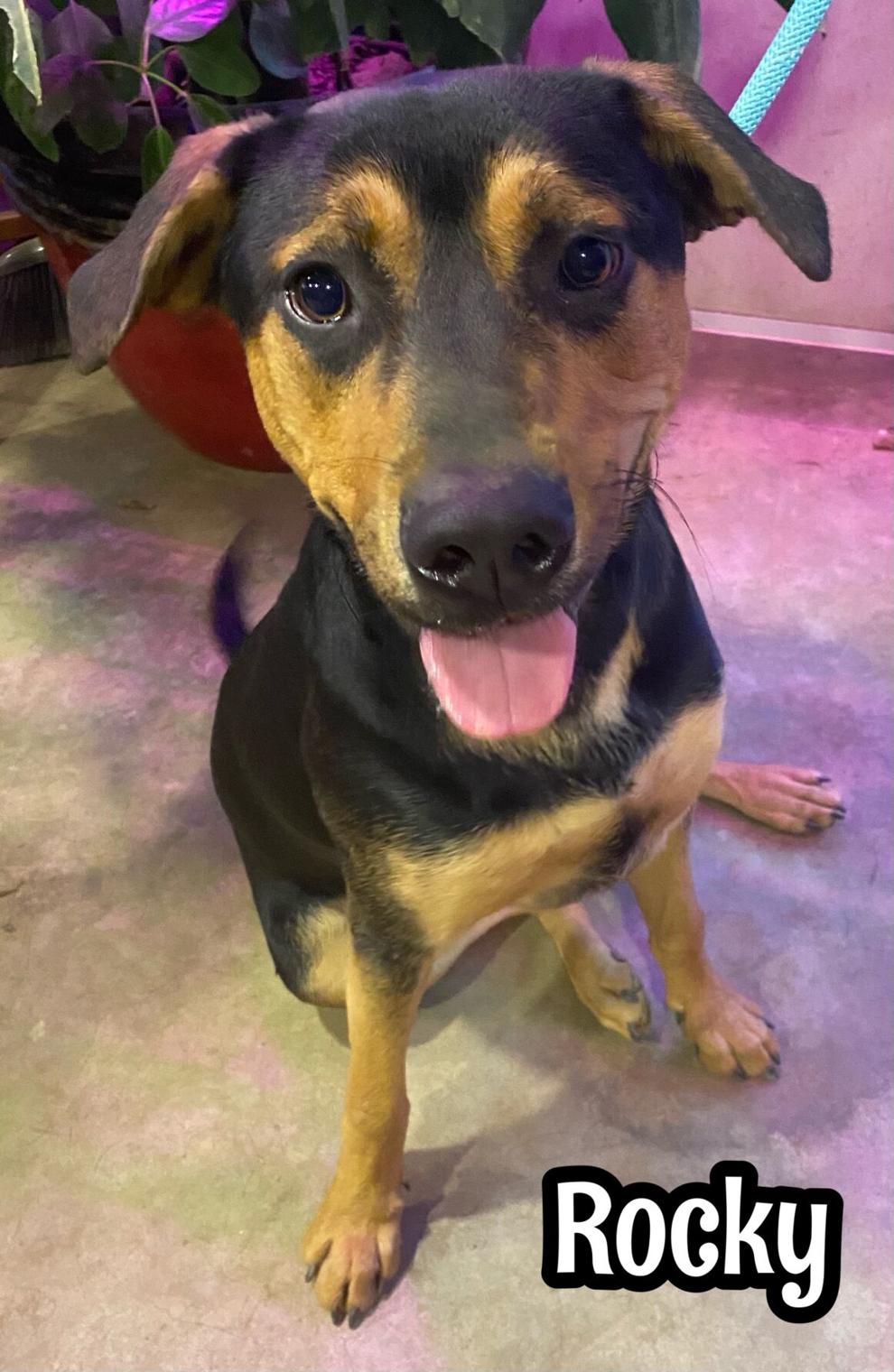 Carlos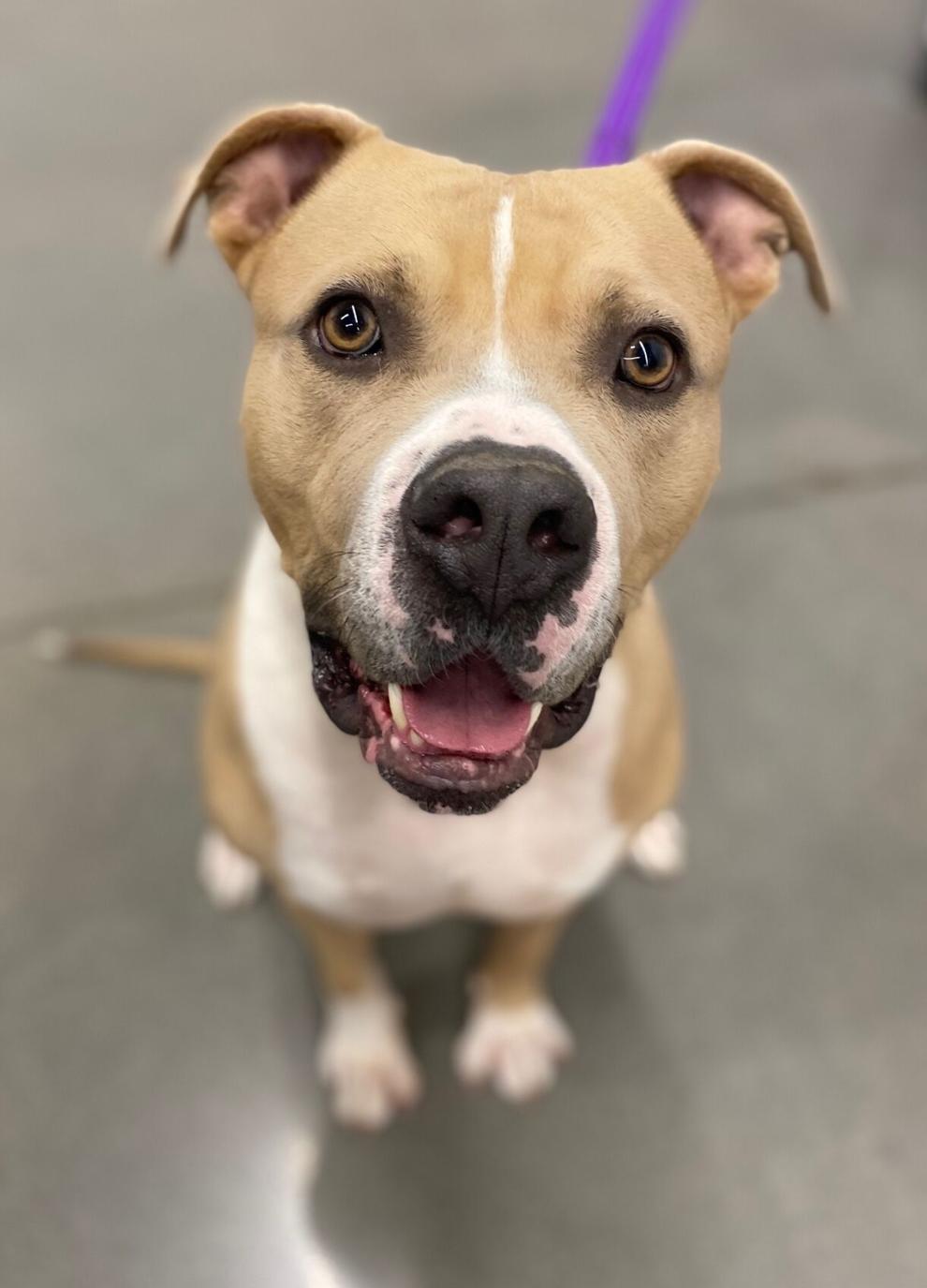 Diego and Dora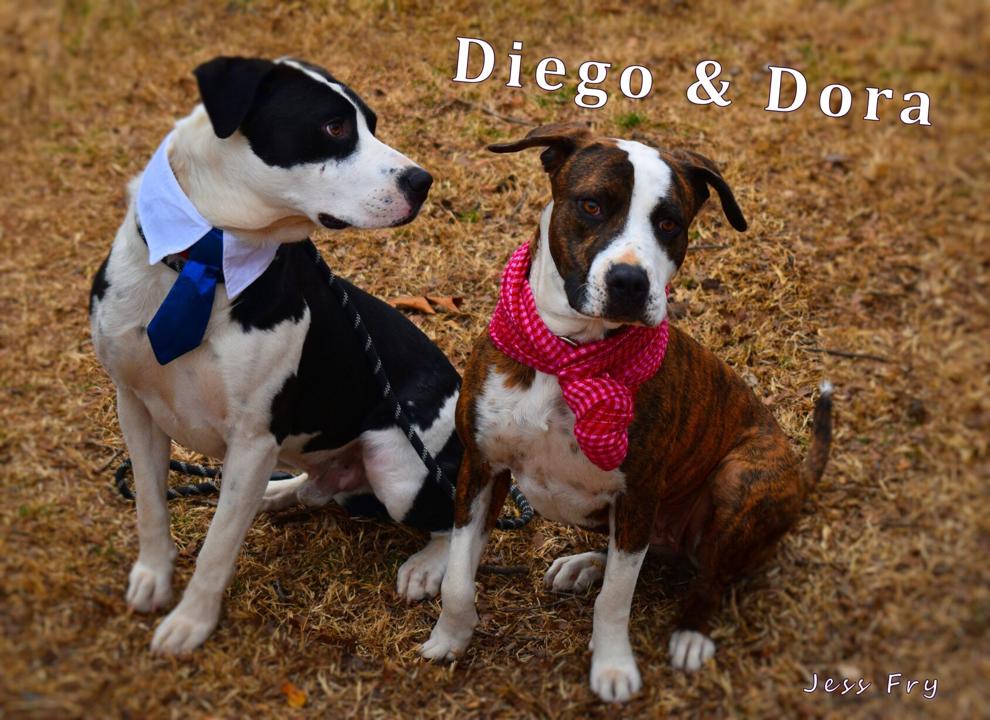 Bonnie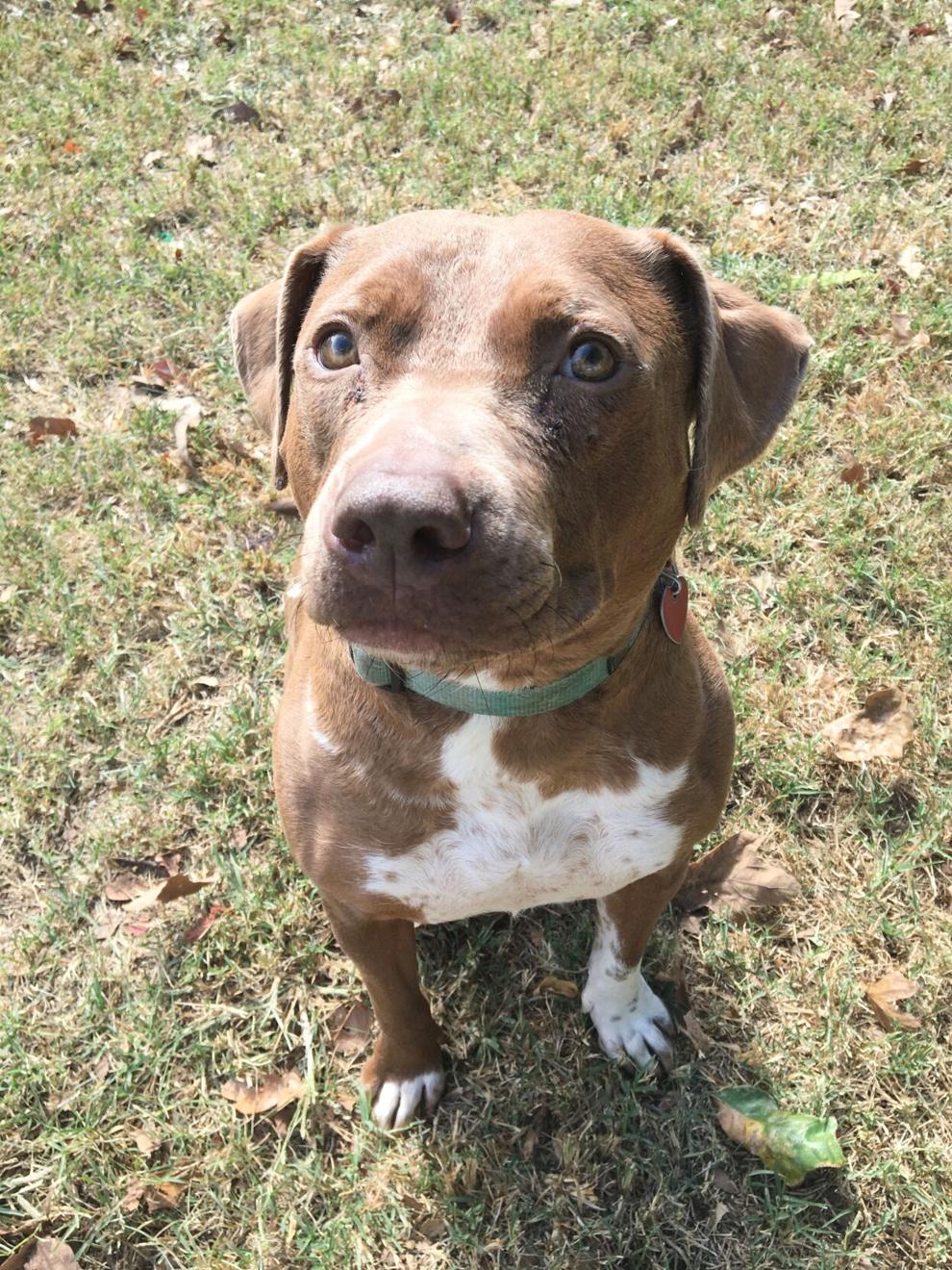 Johnny
Star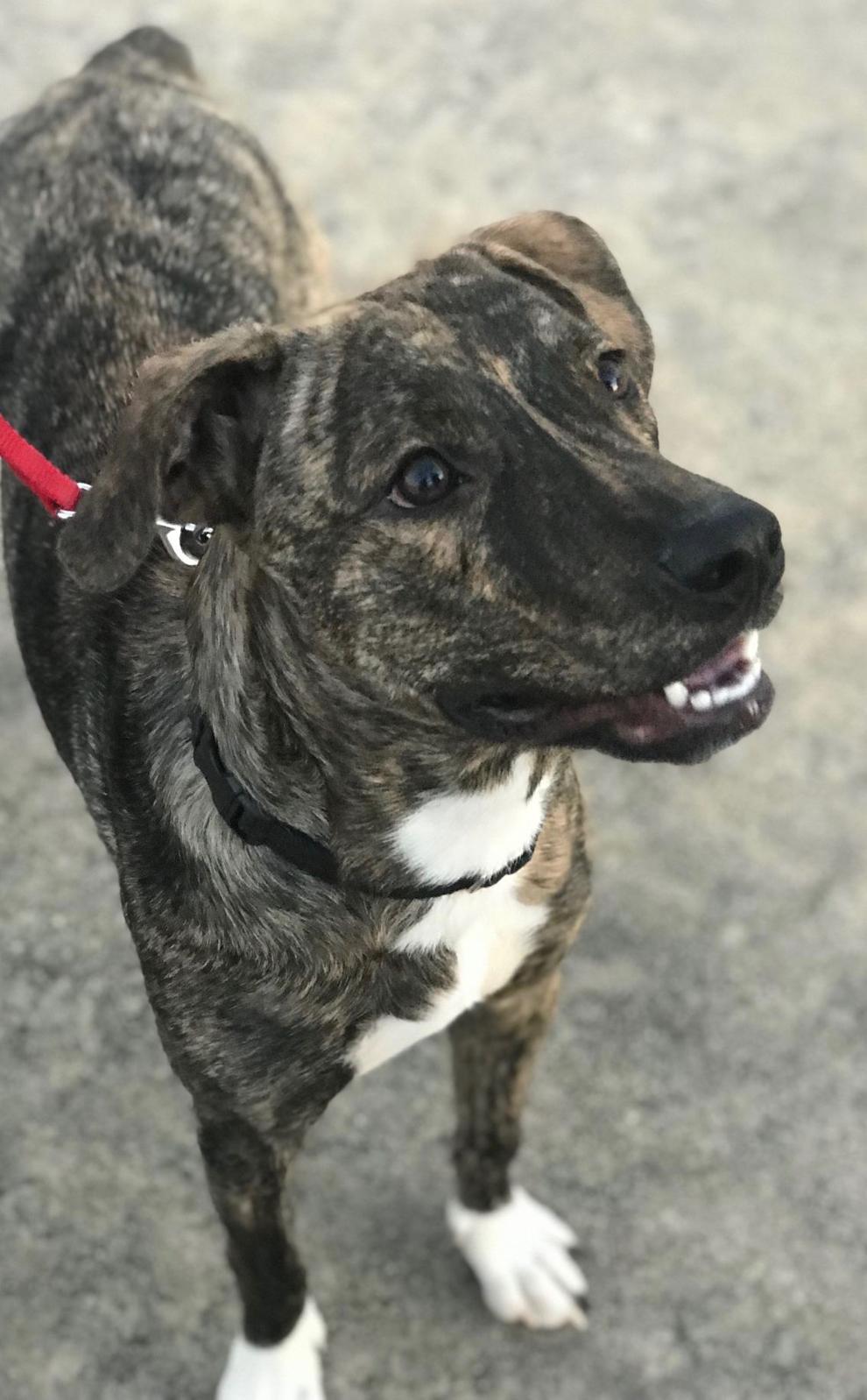 Mr. Heckles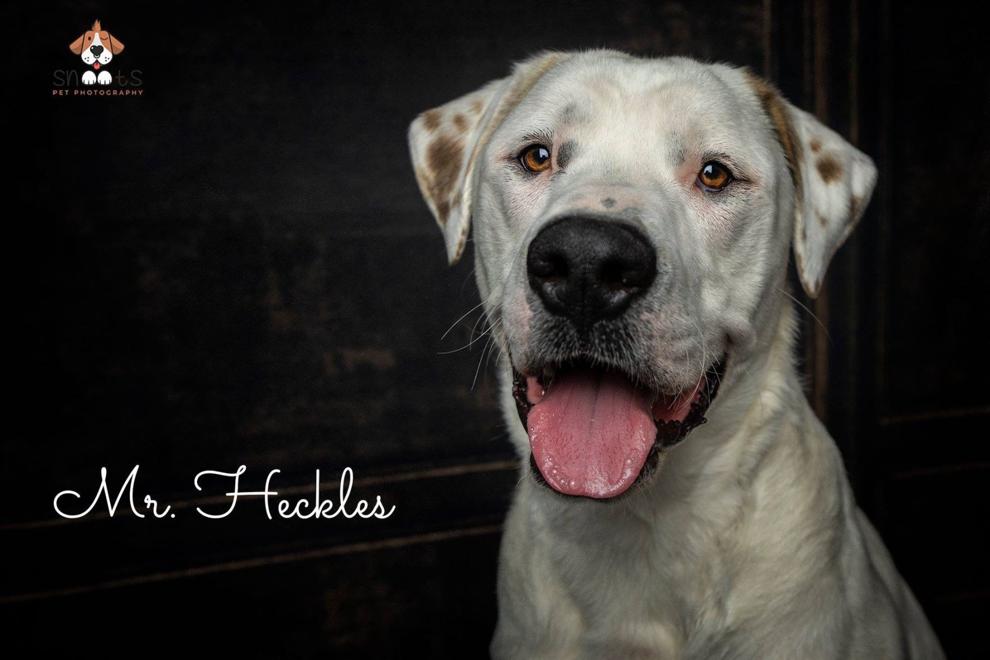 Lupen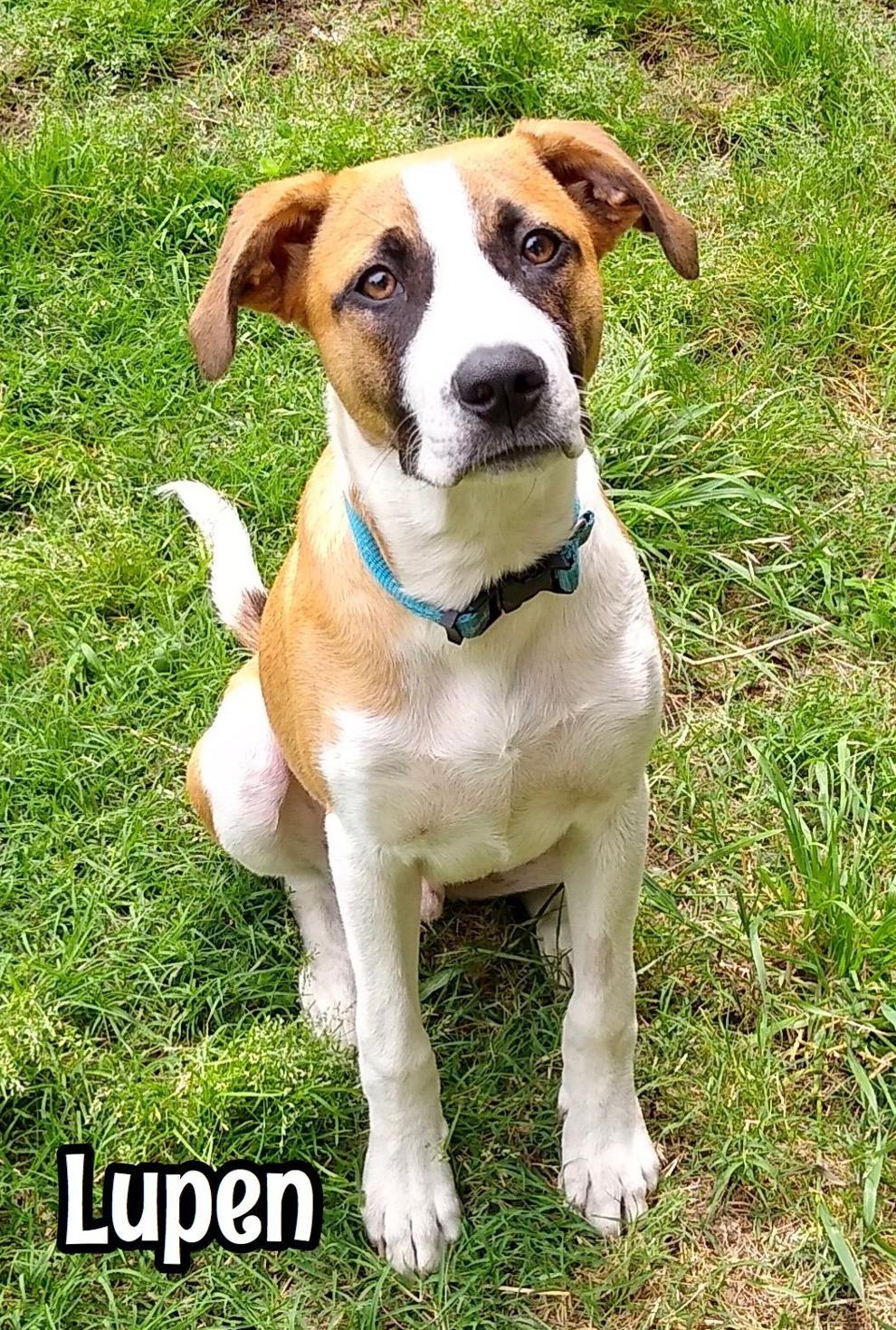 Percy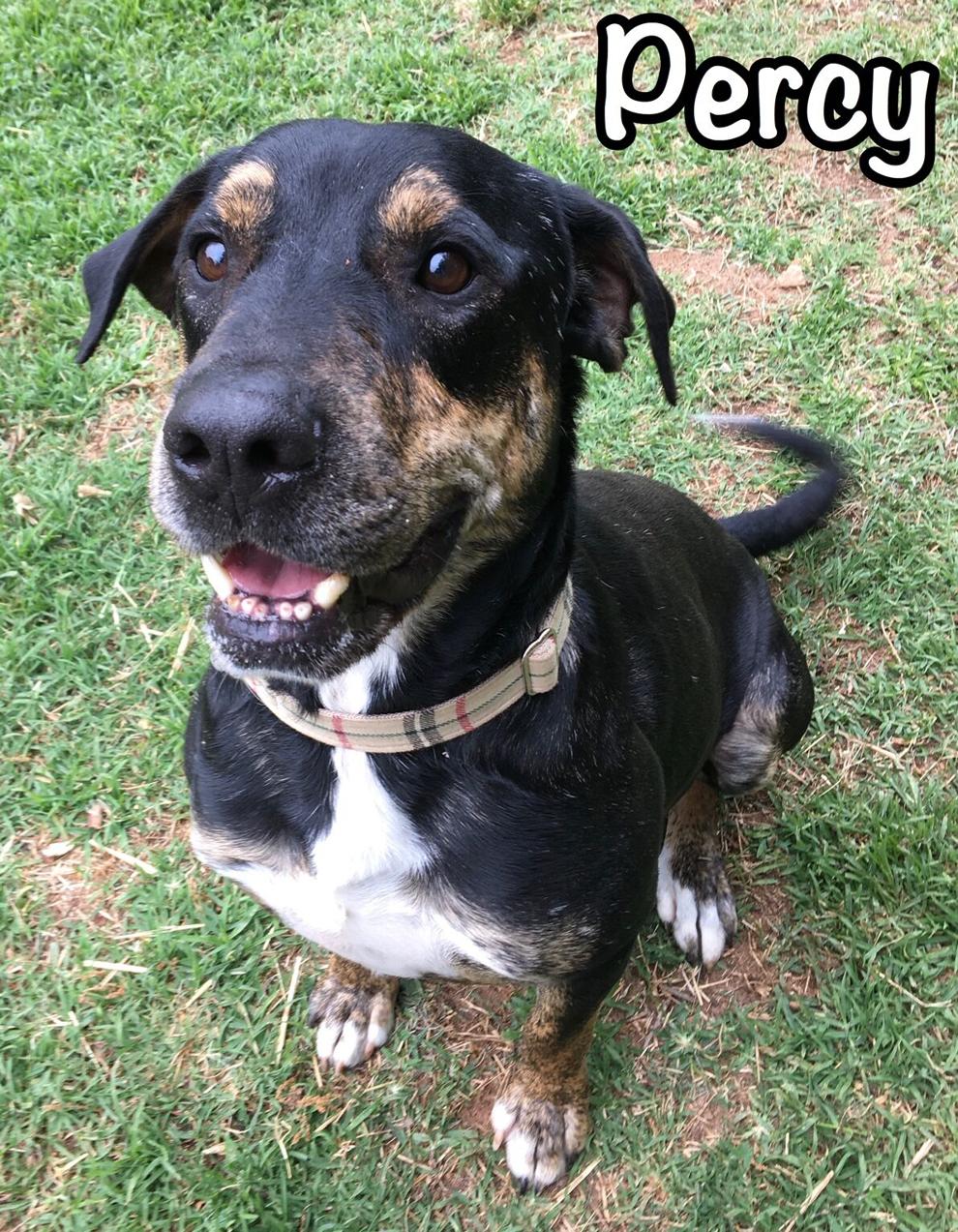 Boo
Digital Offer: $1 for six months
Meet adoptable dogs and cats looking for love in the Tulsa area