A few minutes before noon Thursday, Collinsville coach Todd Anderson called a timeout after his team's slow start and gathered his players for a short message.
"Wake up," Anderson said.
The message was received, although it took a while before the Class 5A No. 9 Cardinals shifted into high gear. Collinsville, led by Cooper McDowell and Jacob Scyrkels with 20 points each, pulled away in the fourth quarter for a 54-38 victory over Wagoner in the Lincoln Christian Winter Classic quarterfinals.
Anderson sees the morning start as good preparation for a state tournament game that could start in the morning. And the Cardinals (8-1) have realistic hopes of reaching 5A's Final Four.
"I told our guys that in the state tournament you could have a 9 a.m. semifinal game, so you better get ready to play in this," Anderson said. "I like having an early game just for that reason. Early in the game in that timeout it was about tightening up our defense and getting focused."
McDowell and Scyrkels have been consistent offensive performers all season — each scoring about 16 points per game.
In the first half, McDowell had 13 points to help the Cardinals take a 19-15 lead into intermission. Scyrkels led the Cardinals offensively in the second half with 18 points, but with Collinsville starting the fourth quarter leading only 31-30, it was McDowell who sank a 3-pointer that ignited an 8-0 run to put the Cardinals in control.
"They really understand our system, know how to create their own shot and use each other," Anderson said. "Another key factor for us is our point guard Chase Schlomann. He just does a great job of moving the ball for us — he's averaging seven assists and less than a turnover per game."
Anderson said the key for the Cardinals down the stretch was "our ball movement and competitive nature of our kids. I thought they really stepped up the fourth quarter defensively and really made it hard for Wagoner to get easy looks."
Wagoner freshman Jashawn Davison had nine of his team-high 12 points in the second half.
Collinsville, which went 6-11 last season, avenged a 57-46 loss to Wagoner in last year's Lincoln quarterfinals. The Cardinals will play 4A No. 11 Stilwell (9-0) in the first boys semifinal at 5:30 p.m. Friday. Stilwell advanced with an 82-51 win over Sapulpa. In the second boys semifinal at 8:30 p.m., 3A No 15 Lincoln Christian (5-3) will host 5A No. 8 Edison (8-3). Lincoln defeated East Central 51-30 and Edison beat Tahlequah Sequoyah 66-50.
Collinsville 60, Wagoner 53 (girls): Brie Smith scored 11 of her team-high 19 points in the second half to lift the 5A No. 15 Lady Cardinals, who needed a late comeback and ended the game on a 14-4 run.
"She's played really well as a sophomore," said Janson Hightower, in his first season as the Lady Cardinals' coach. "Coming into her own, she got other people involved (Thursday) with her passing. She's a very talented player."
Wagoner led 47-42 early in the fourth quarter before freshman Kate Reid ignited Collinsville's rally with a 3-pointer. Abbey Stamper's trey tied the game at 49 with 3:11 left. A driving basket by Liz Thomas snapped the tie with 1:25 remaining. Four players combined to sink 9-of-10 free throws in the final 51 seconds to seal the win for Collinsville.
"They're starting to feel what it's like to win close games," said Hightower, whose team equaled its win total from a 6-12 season a year ago.
Ellee Bryant led Wagoner with 22 points, including 13 in the fourth quarter when she went 10-of-10 on free throws.
Hightower's team improved to 2-0 in 10 a.m. starts this season.
"I understand it's hard to get yourself going (early in the morning)," Hightower said.
Collinsville advances to play 5A No. 2 Sapulpa (4-2), a 74-26 winner over Edison, in the first girls semifinal at 4 p.m. Friday. Class 3A No. 1 Lincoln Christian (11-1) will host 4A No 15 Stilwell (8-1) in the other semifinal at 7 p.m. Lincoln defeated Fort Gibson 62-46 and Stilwell prevailed 53-47 over Tahlequah Sequoyah.
COLLINSVILLE 54, WAGONER 38 (boys)
Collinsville;8;11;12;23;—;54
Wagoner (3-3): Davison 12, Marsey 9, Southern 9, Watson 4, Goodnight 2, Shieldnight 2.
Collinsville (8-1): McDowell 20, Scyrkels 20, Hammond 6, Himebaugh 4, Meachem 4, Schlomann 2.
COLLINSVILLE 60, WAGONER 53 (girls)
Collinsville;7;20;12;21;—;60
Wagoner (3-4): E.Bryant 22, Pawpa 12, Bruce 8, Arnold 4, Burkhartzmeyer 4, J.Bryant 3.
Collinsville (6-3): Smith 19, Thomas 10, Henley 9, Stamper 9, White 4, Reid 3, Gregory 2, Meadows 2, Wickman 2.
STILWELL 82, SAPULPA 51 (boys)
Stilwell;26;15;18;23;—;82
Stilwell (9-0): Petree 17, Ramirez 16, Fourkiller 14, Lee 11, Kimble 7, Wolf 5, Chavez 3, Teehee 3, James 2, Robertson 2, Willibey 2.
Sapulpa (2-8): Edwards 22, Hobbs 7, Read 7, Lewis 6, Lindsey 4, Bullock 3, Williams 2.
Photos: Highlights during the Winter Classic at Lincoln Christian
Winter Classic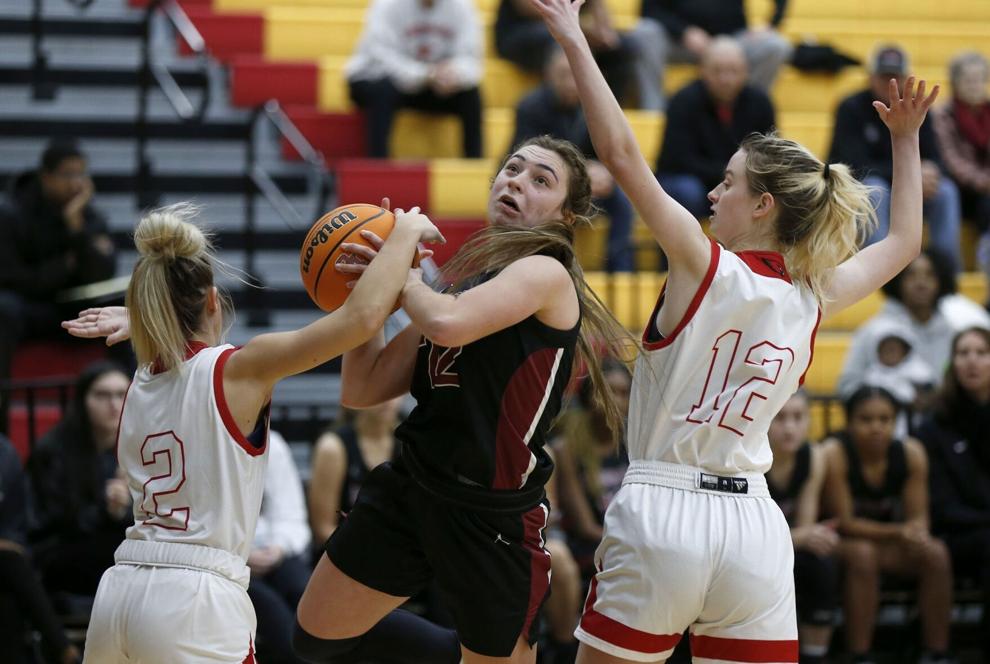 Winter Classic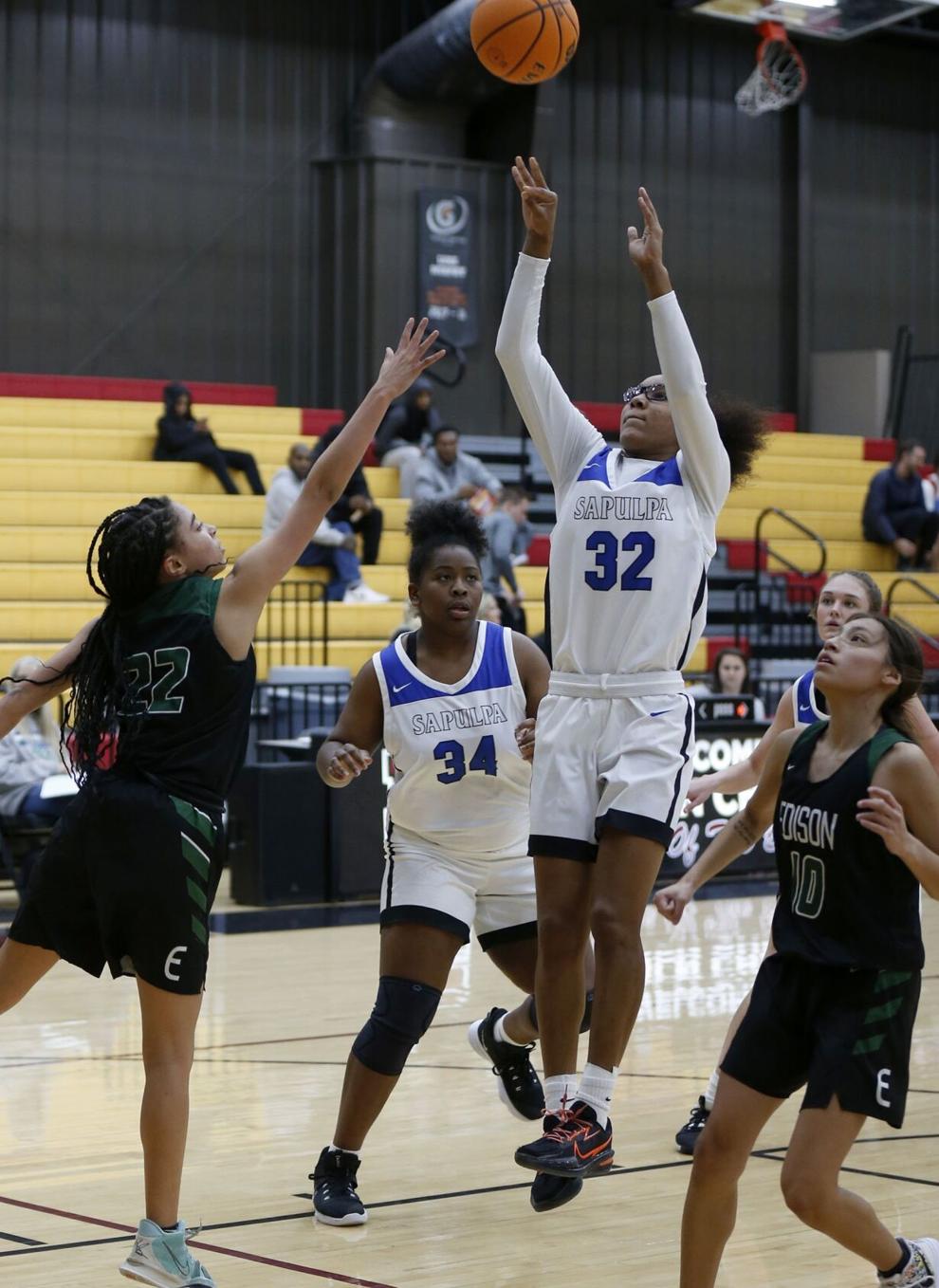 Winter Classic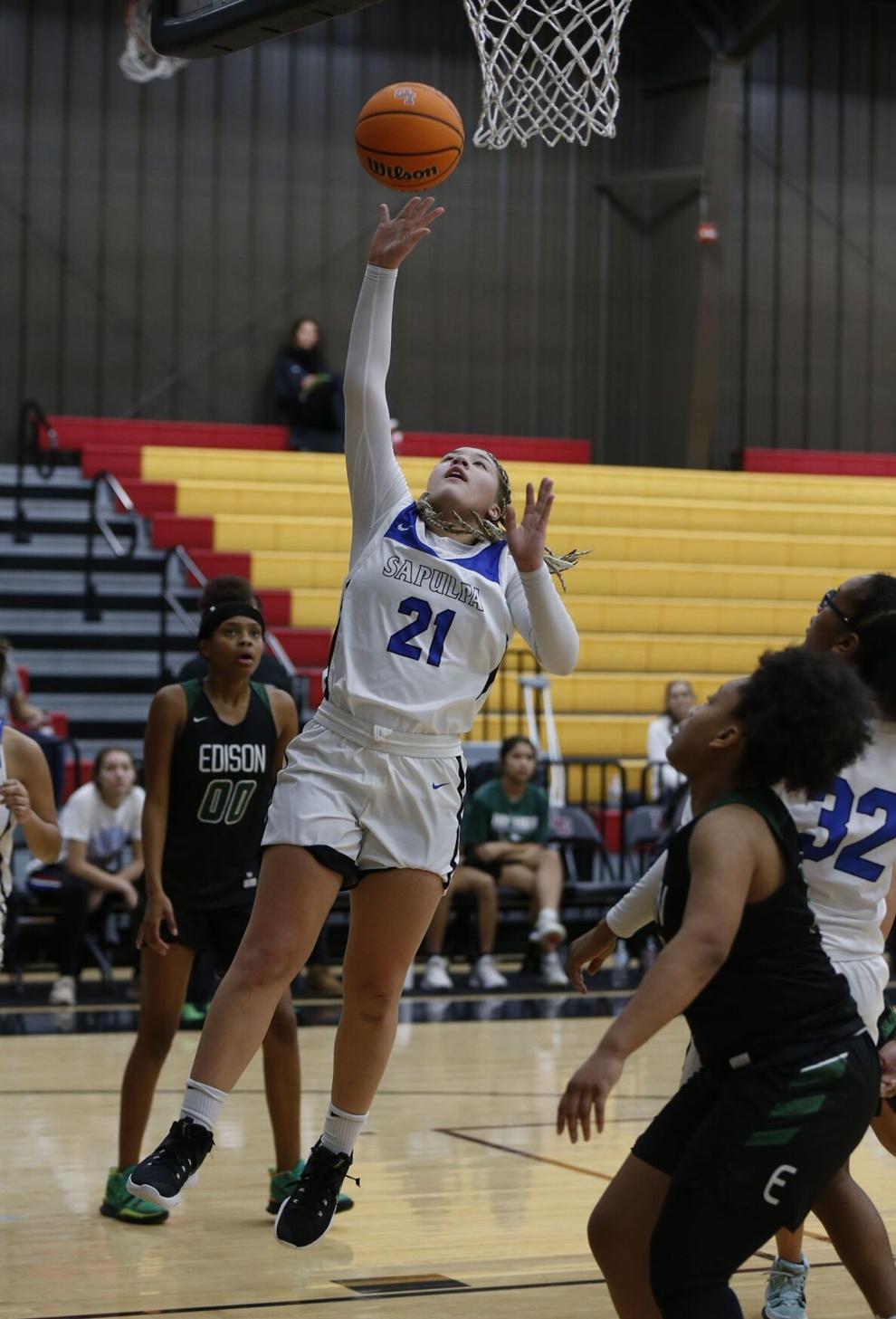 Winter Classic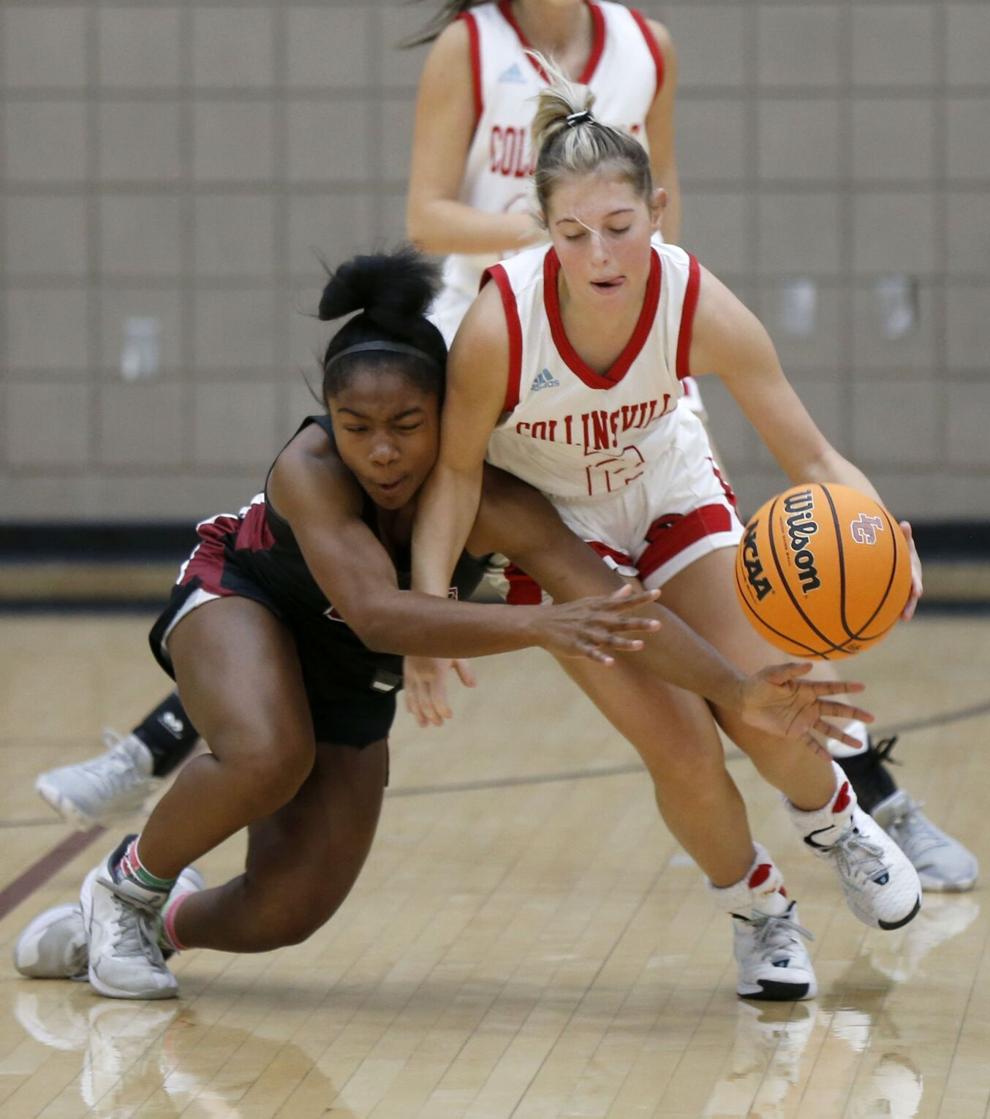 Winter Classic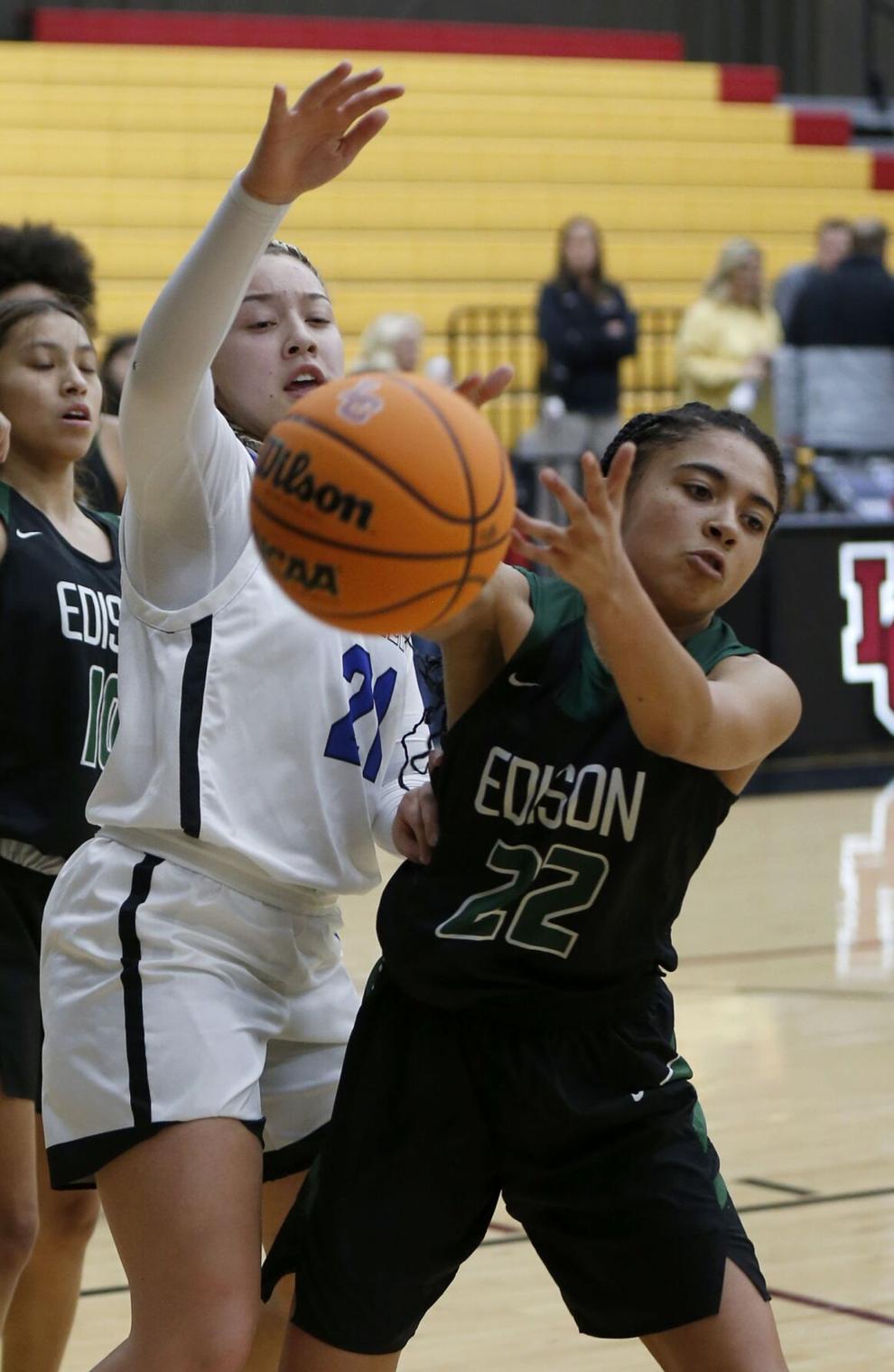 Winter Classic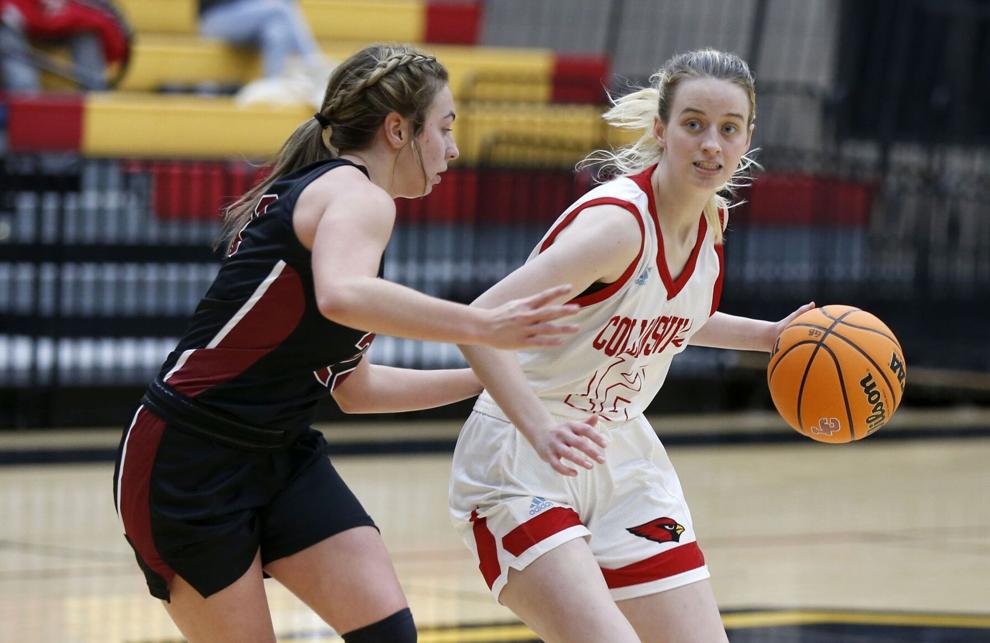 Winter Classic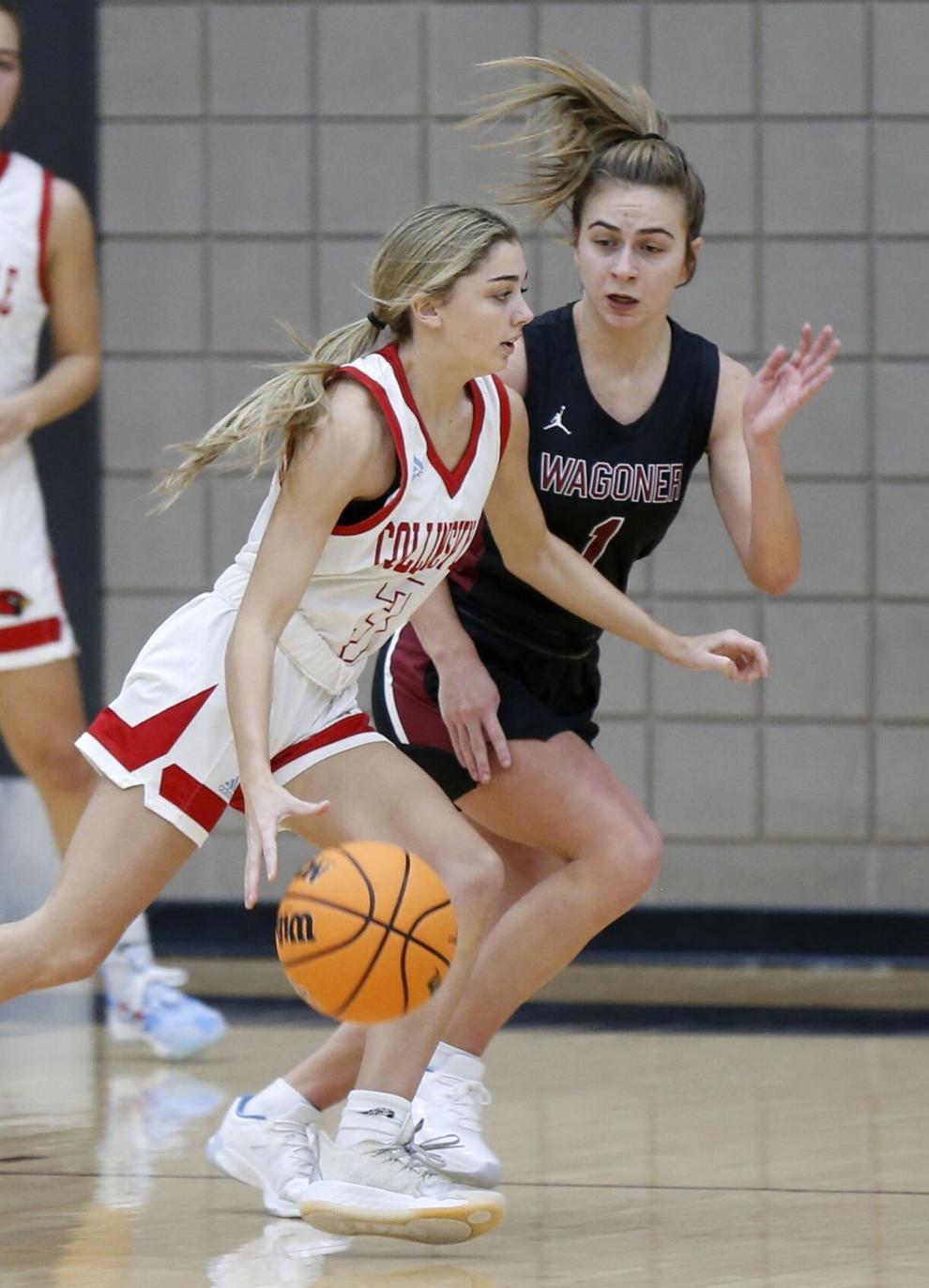 Winter Classic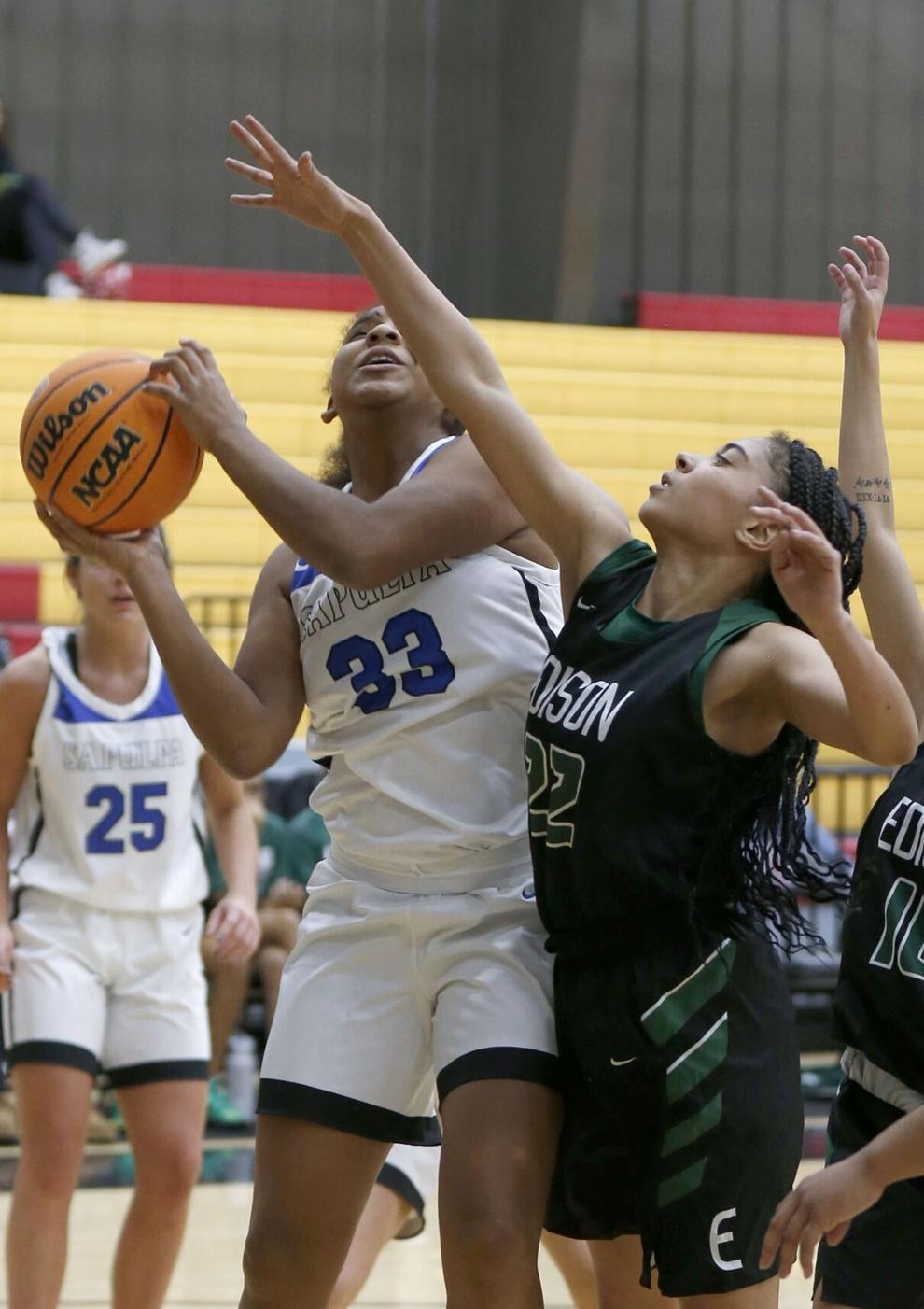 Winter Classic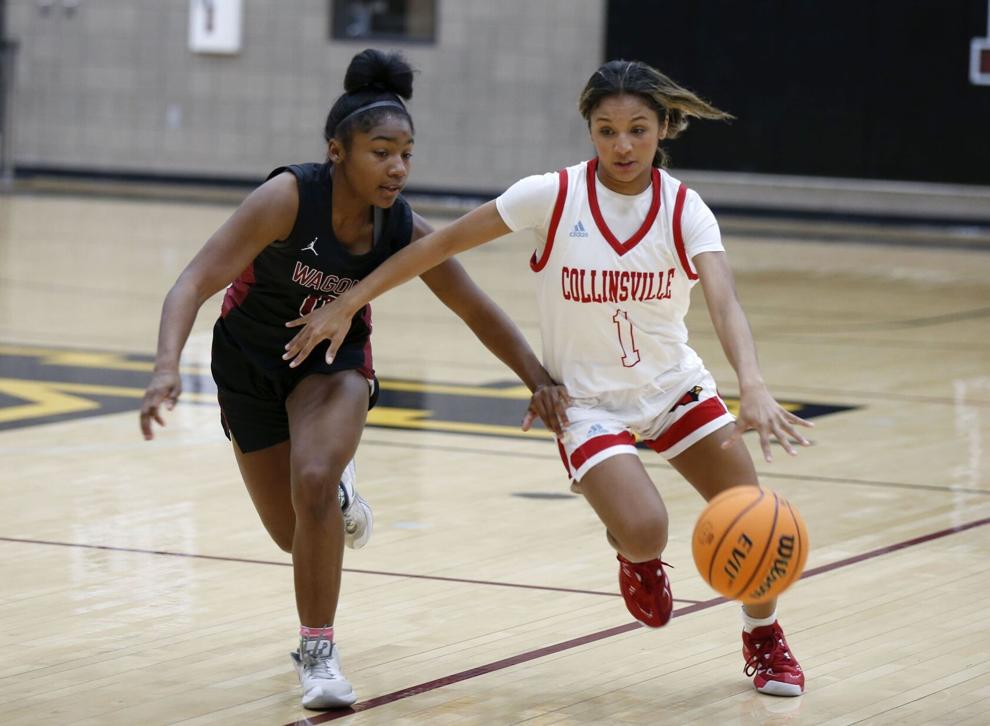 Winter Classic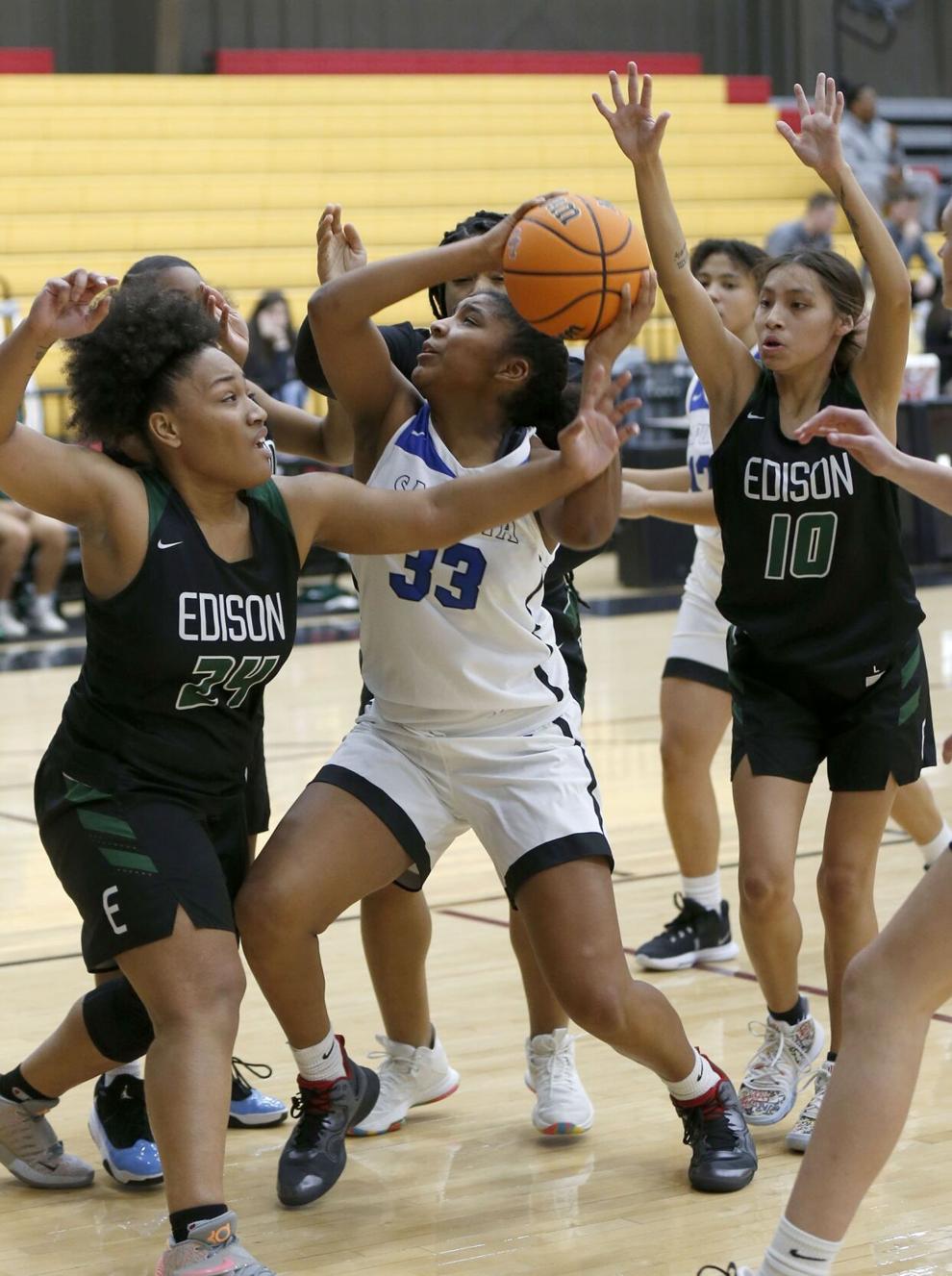 Winter Classic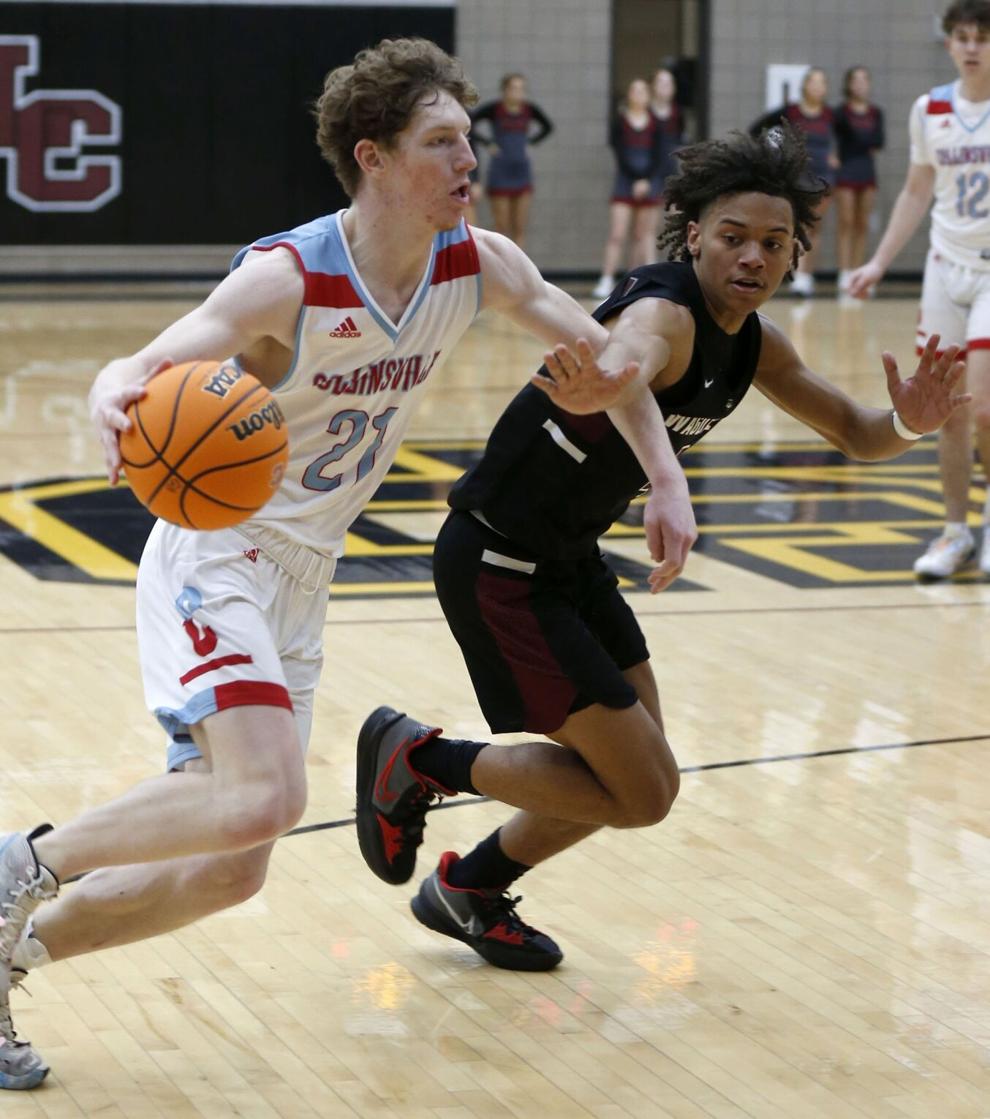 Winter Classic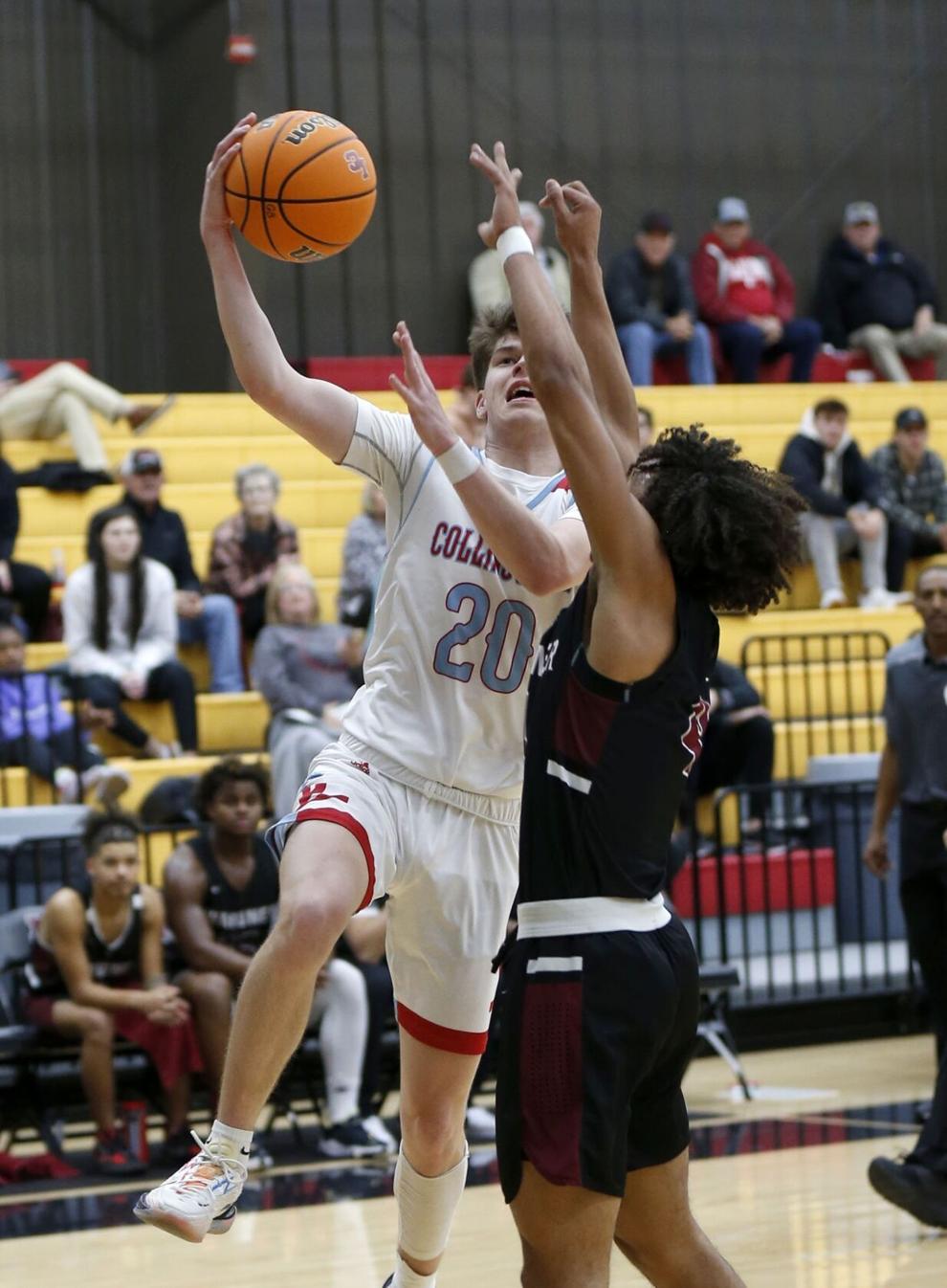 Winter Classic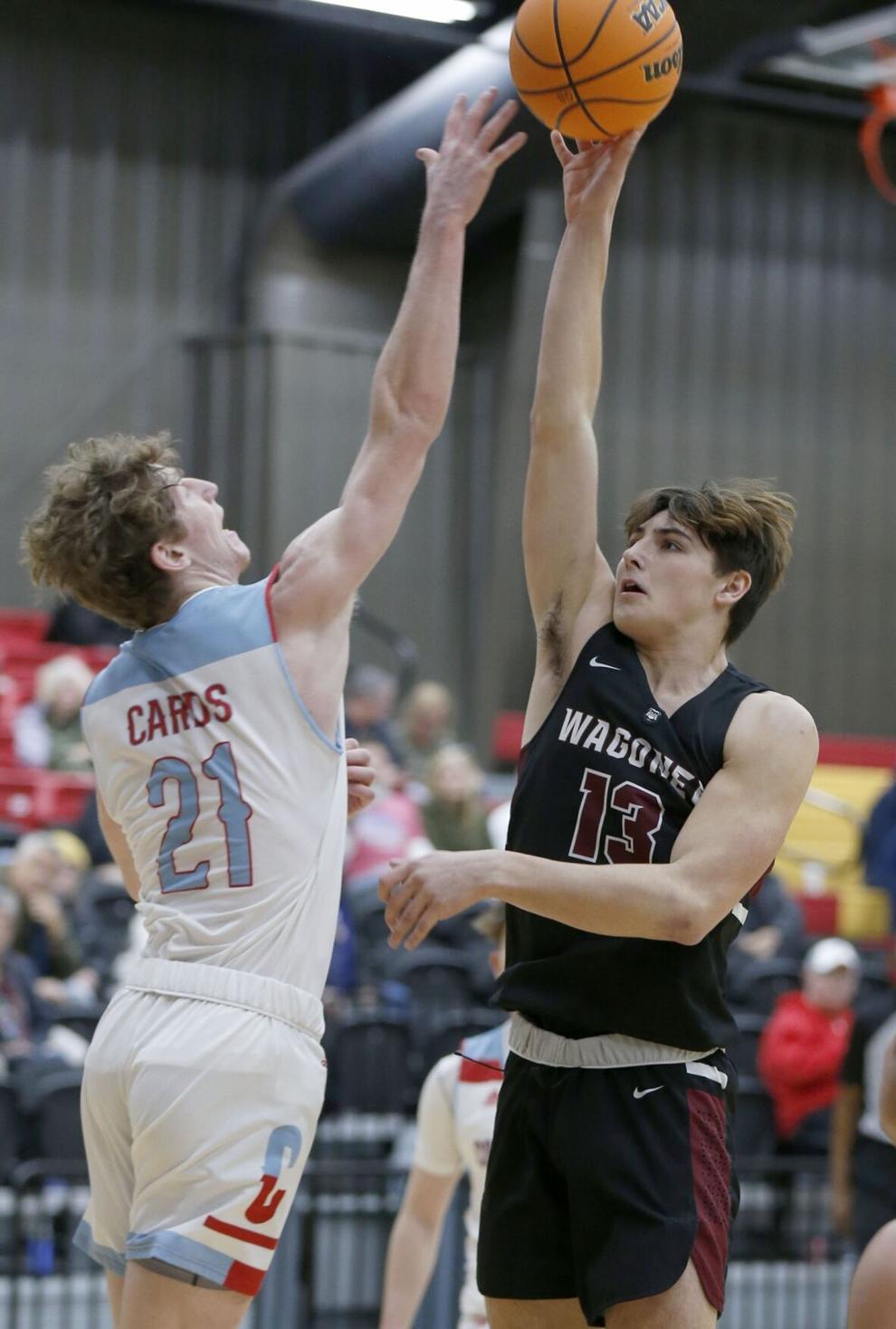 Winter Classic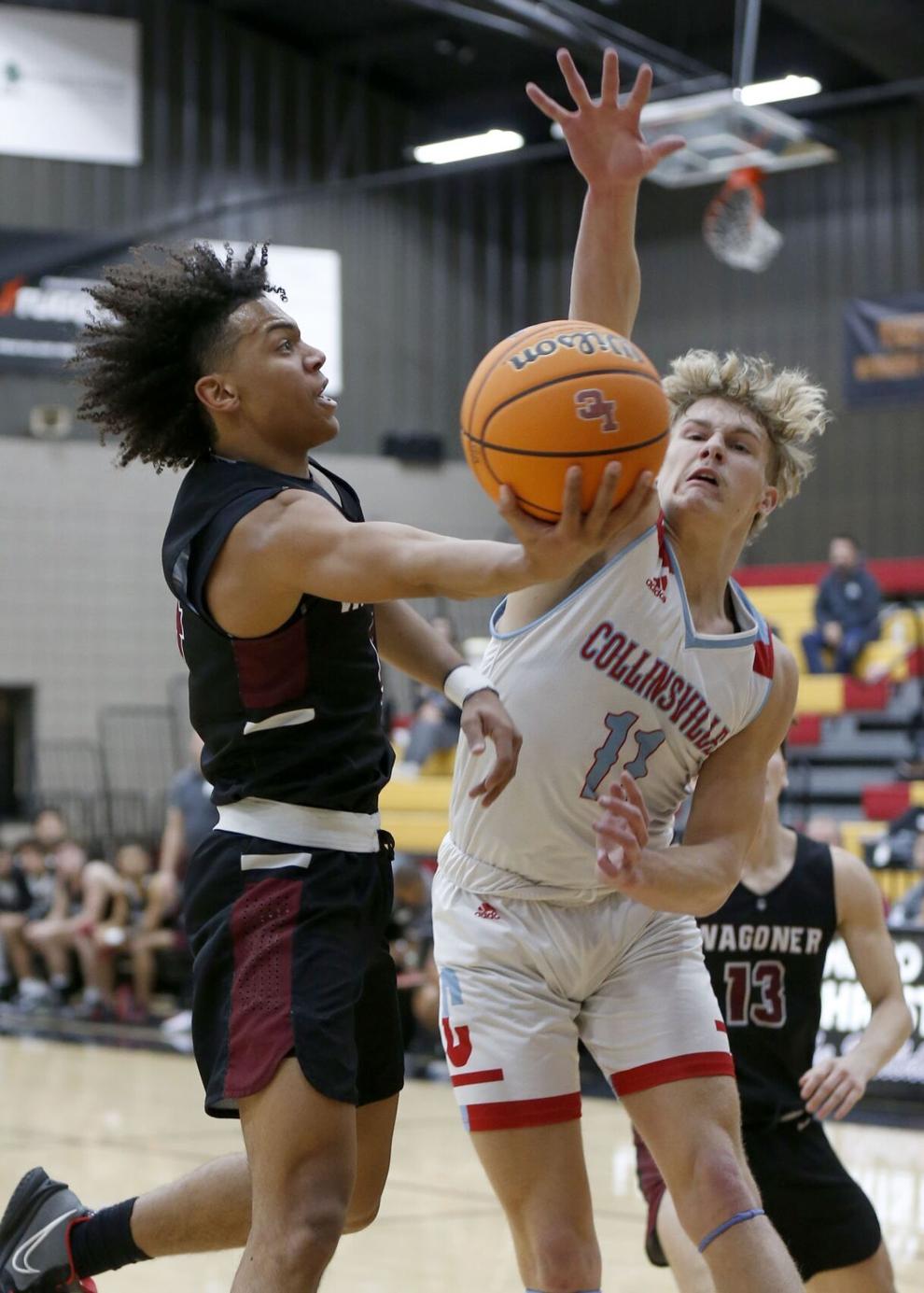 Winter Classic
Winter Classic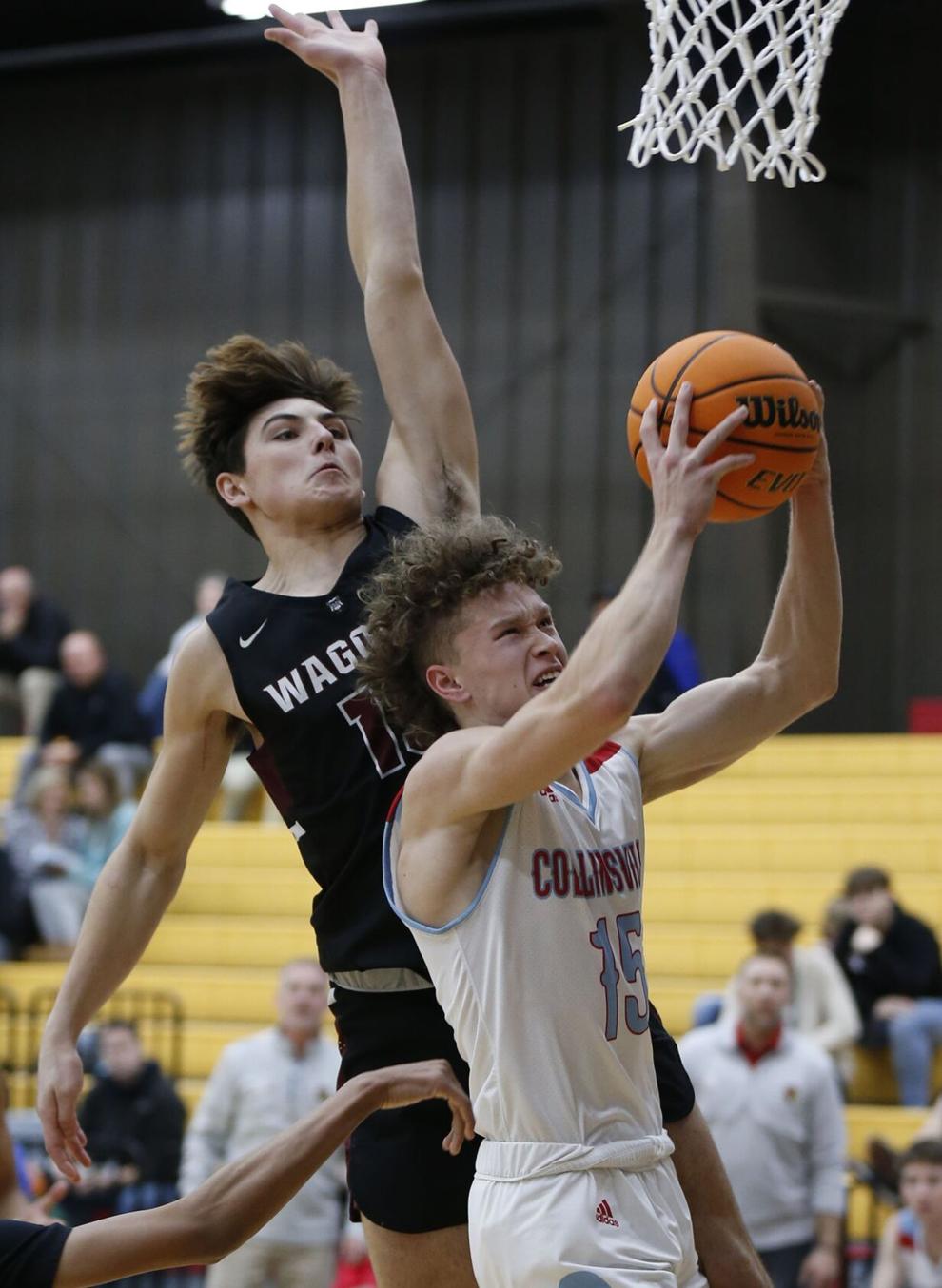 Winter Classic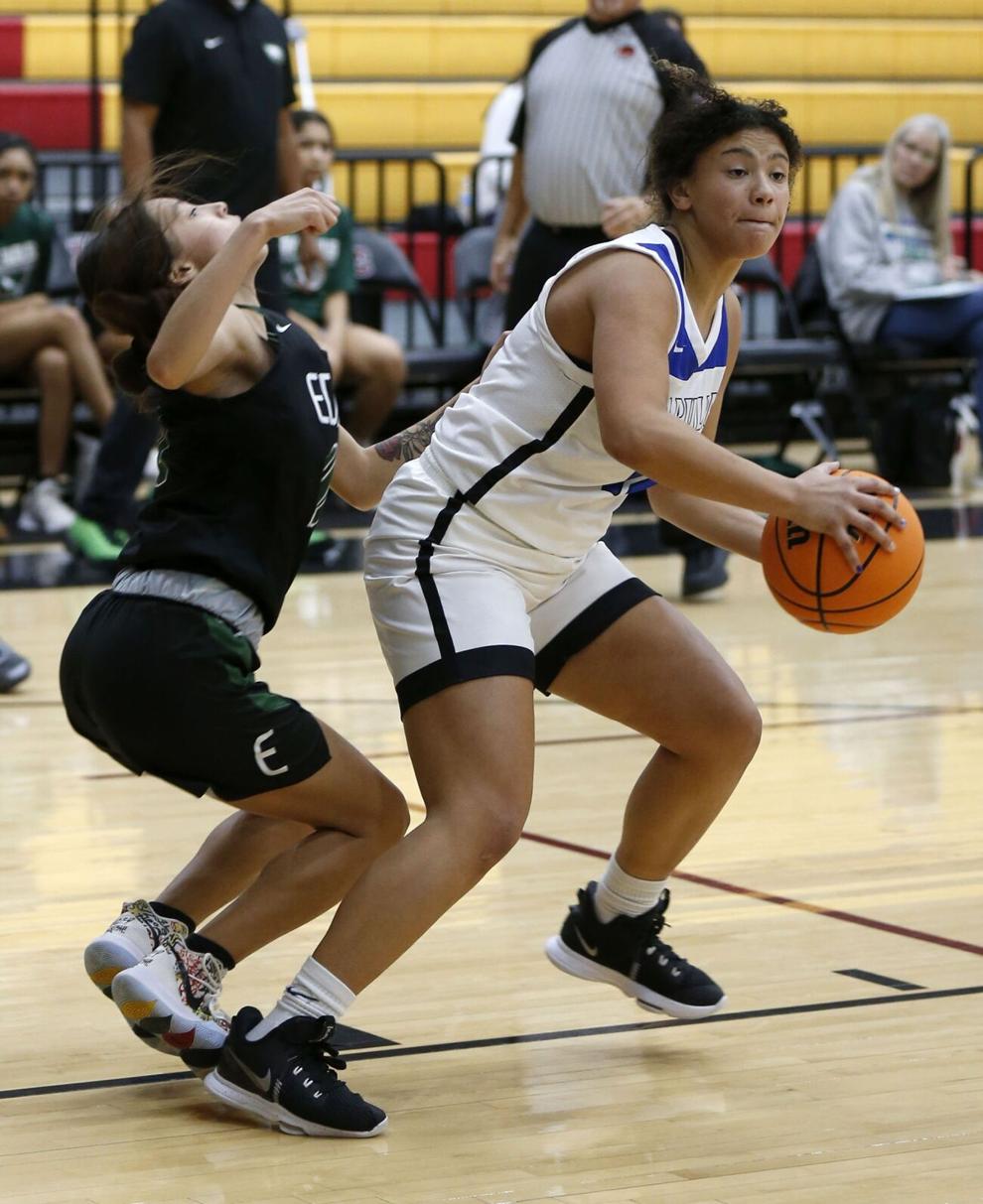 Check out our latest digital-only offer and subscribe now