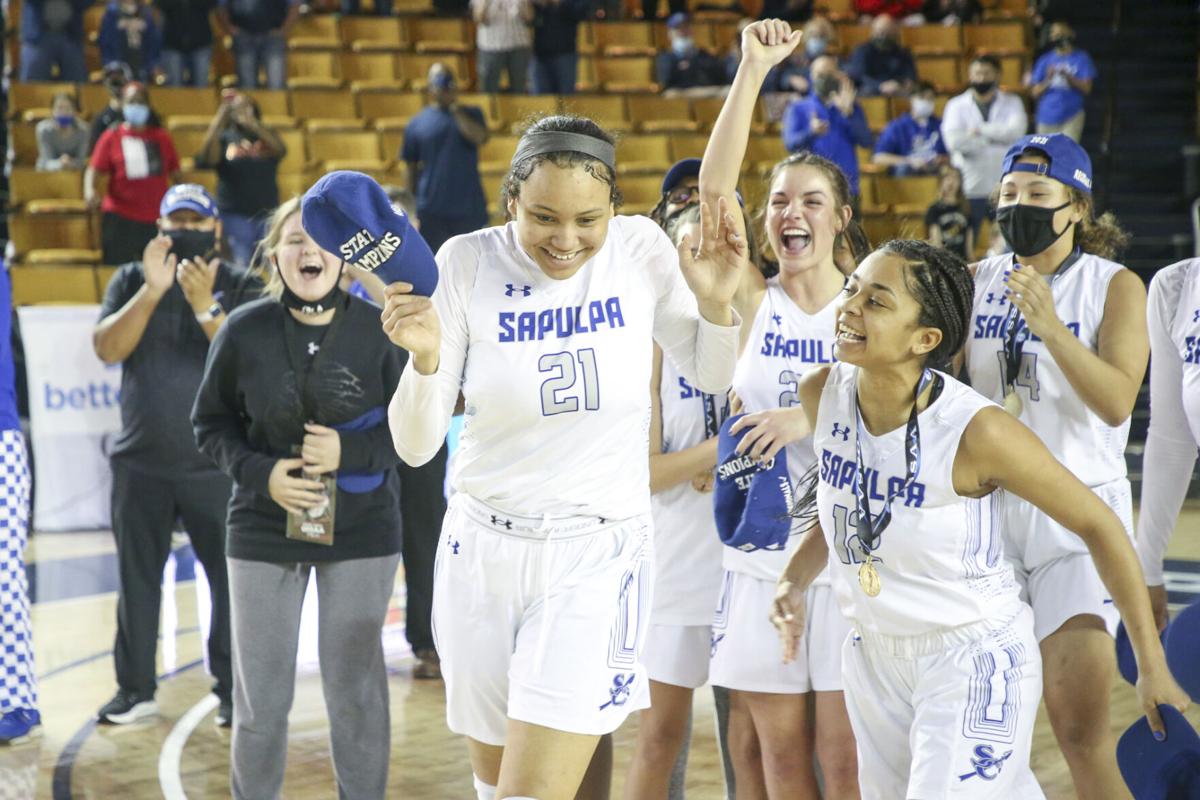 OKLAHOMA CITY — A decision on the site of the Class 6A-5A state basketball tournaments for the next three years will have to wait for at least another month.
The Oklahoma Secondary School Activities Association's board of directors tabled action Wednesday until the November meeting. Executive director David Jackson said additional information had been received, which made the postponement necessary.
Mike Whaley, associate director and basketball chairman, said it is an issue with digital ticketing and making sure all three bidding sites will have comparable process.
Oral Roberts University, which has hosted the 6A-5A tournaments in the Mabee Center continuously since 2010, was joined by the University of Oklahoma and Oklahoma State University in bidding for the 2022, 2023 and 2024 tournaments.
Whaley said having three bids allows the OSSAA to consider "moving this event around. Maybe that's what we need to do and maybe not. There is that 'Big House' mentality with the Mabee Center. It has been the destination station for 6A-5A basketball, and the membership has been very pleased."
The large-school state tournaments have been held in the Tulsa area with the Mabee Center as the headquarter site 29 times since 1982. COVID-19 forced cancellation of the 2020 tournaments.
OU last hosted the tournaments in the Lloyd Noble Center in 2007 and 2009. OSU hosted at Gallagher-Iba Arena in 2002.
In other action Wednesday, the board approved soccer districts for the 2022 and 2023 seasons and a measure that allows the OSSAA staff executive power to designate the home team for some neutral-site postseason games.
Normally, the home team is determined by whether it is an odd- or even-numbered year and where the competing teams fall on the bracket.
Jackson said the staff would deviate from that formula only in extreme cases where it was clear that a school with a large fan following would be inconvenienced by limited seating on the visitor's side when a school with a smaller following was likely to occupy only a fraction of the seats on the home side.
2022, 2023 soccer districts
District 1: Deer Creek, Yukon, Edmond Memorial, Norman, Lawton, Putnam ity West, Northwest Classen, Southmoore
District 2: U.S. Grant, Mustang, Capitol Hill, Westmoore, Edmond Santa Fe, Moore, Norman North, Putnam North
District 3: Enid, Sand Springs, Putnam City, Stillwater, Jenks, Choctaw, Union, Edmond North
District 4: Tahlequah, Booker T. Washington, Owasso, Muskogee, Bixby, Bartlesville, Ponca City, Broken Arrow
District 1: Santa Fe South, Duncan, Eisenhower, Elgin, Altus, Ardmore, MacArthur, Noble
District 2: Piedmont, Guthrie, El Reno, Southeast, Guymon, Midwest City, Bishop McGuinness, Carl Albert
District 3: Sapulpa, Durant, Memoria, Edison Prep, McAlester, Bishop Kelley, Shawnee, Del City
District 4: Coweta, Will Rogers, Claremore, East Central, Nathan Hale, Glenpool, Grove, Collinsville
District 1: Ada, Madill, Bethany, Chickasha, Harrah, Newcastle, Cleveland, Cache
District 2: Weatherford, Classen SAS, Woodward, Harding Charter Prep, ASTEC, Western Heights, Clinton, Elk City
District 3: Holland Hall, Metro Christian Academy, Oologah-Talala, Miami, McLain, Wagoner, Catoosa, Skiatook
District 4: Ft. Gibson, Sallisaw, Regent Prep, Stilwell, Pryor, Hilldale, Poteau, Cascia Hall
District 1: McLoud, Christian Heritage Academy, Millwood (Girls), Crossings Christian School, Oklahoma Christian School, Bridge Creek (Girls), Atoka, Douglass (Boys), Crooked Oak
District 2: Heritage Hall, Community Christian School, Cordell, Alva, Kingfisher, Newkirk (Girls), Mount St. Mary, Cushing (Girls)
District 3: Commerce, Drumright (Girls), Verdigris, Central, Locust Grove, Summit Christian, Mannford (Girls), Riverfield Country Day, Westville
District 4: Heavener, Keys Parkhill (Girls), Rejoice Christian, Sequoyah Claremore, Hugo (Boys), Victory Christian School, Porter Consolidated (Girls), Daniel Webster, Bristow, Inola (Girls)
Here's all of our high school players of the week for the 2021-22 season
Week 8 softball Athlete of the Week: Jayelle Austin, Owasso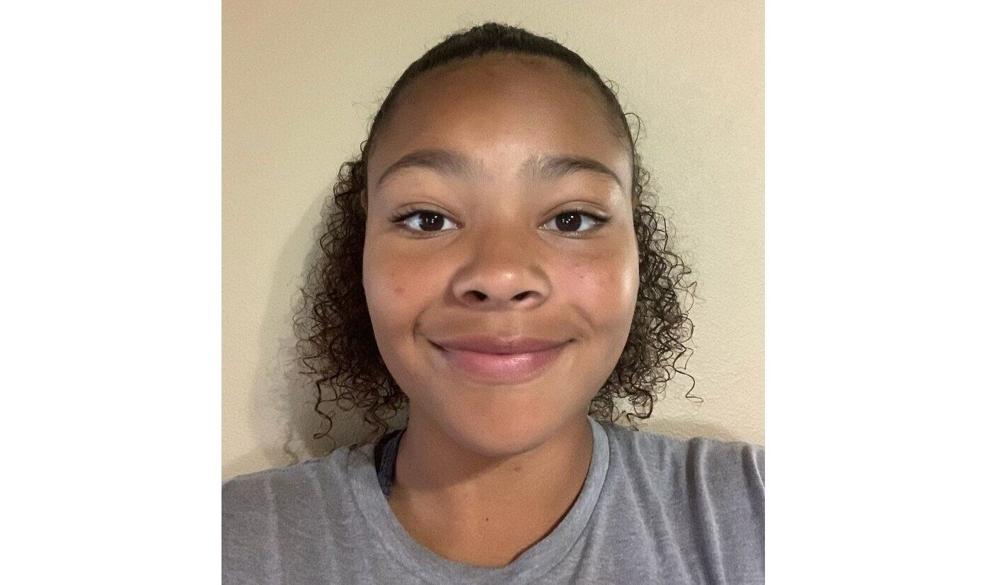 Week 8 cross country Athlete of the Week: Clint Stapleton, Oologah
Week 8 volleyball Athlete of the Week: Maren Johnson, Jenks outside hitter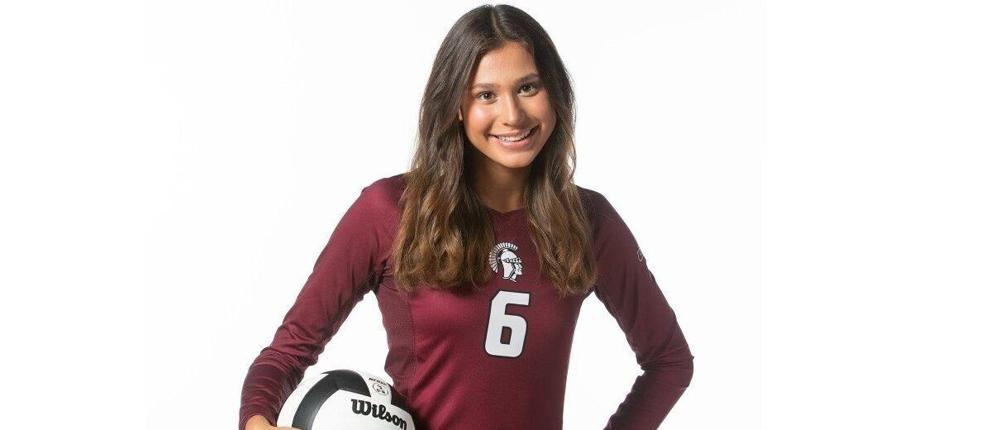 Week 7 football Player of the Week (readers choice): Cooper Lai, Cascia Hall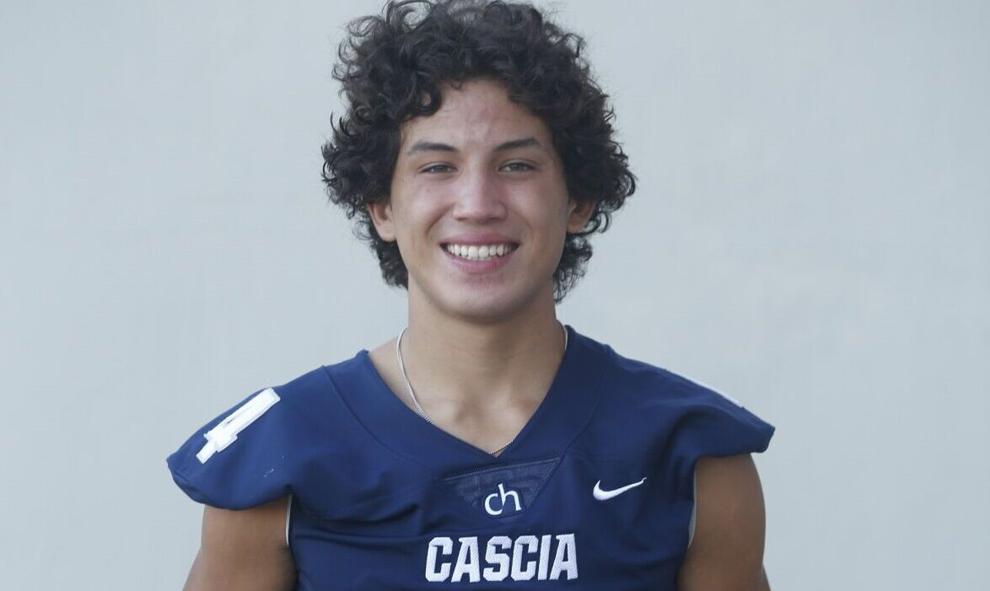 Week 7 football Player of the Week (staff choice): Triton Chandler, Victory Christian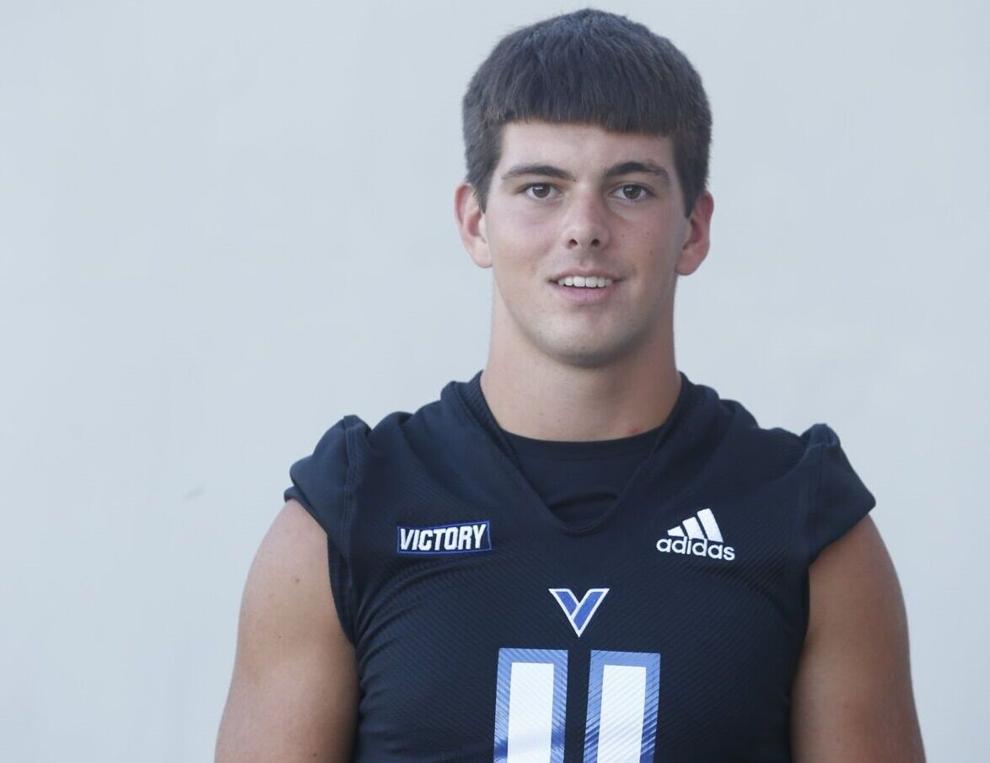 Week 7 softball Athlete of the Week: Saige Smith, Broken Arrow pitcher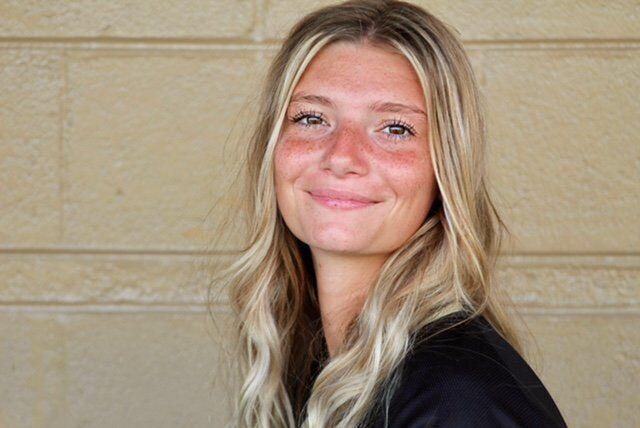 Week 7 cross country Athlete of the Week: Carson Smith, Metro Christian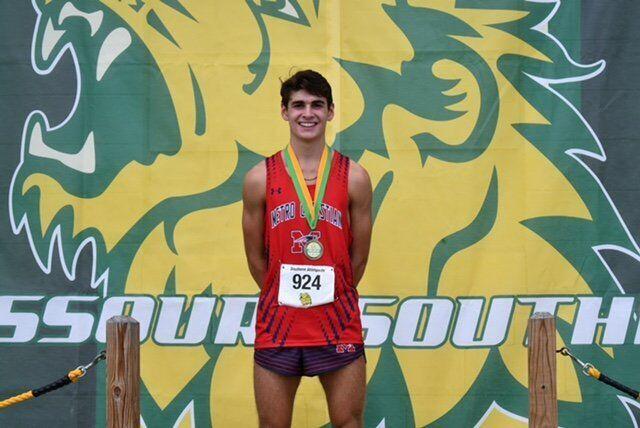 Week 7 volleyball Athlete of the Week: Beth Bayless, Regent Prep outside hitter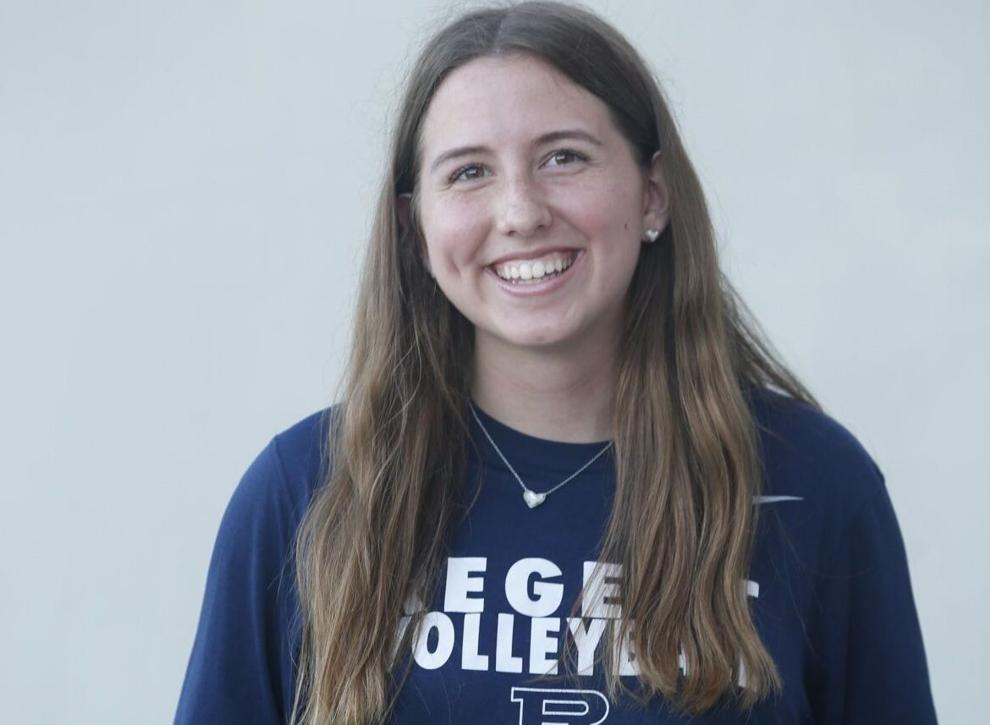 Week 6 football Player of the Week (readers choice): Jamond Silas, Central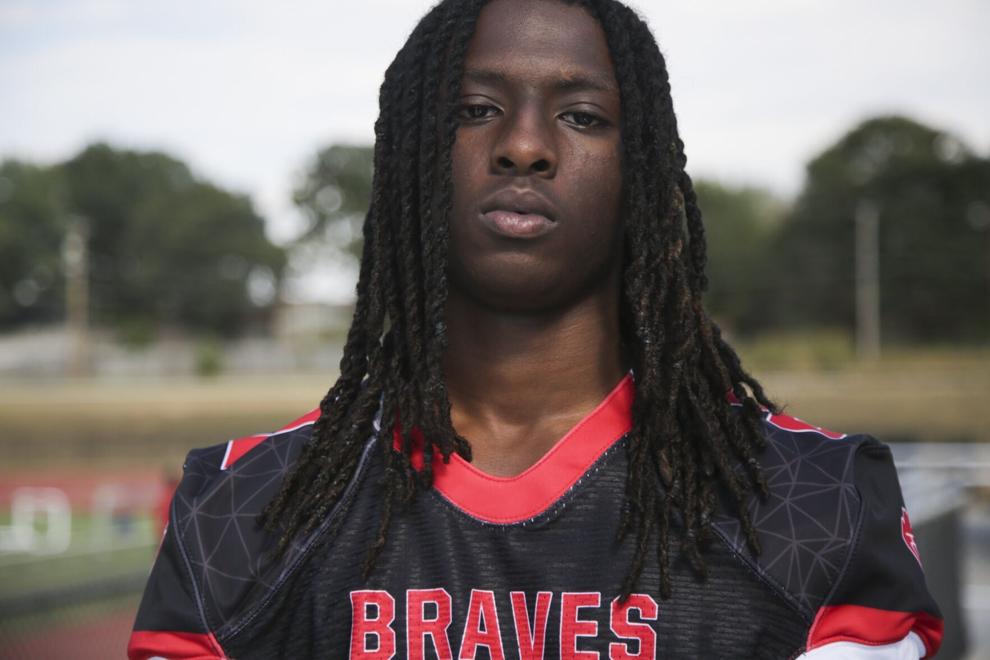 Week 6 football Player of the Week (staff choice): Chance Jordan, Beggs
Week 6 softball Athlete of the Week: Kaleena Downing, Dewey third baseman
Week 6 cross country Athlete of the Week: Andrew Smithwick, Lincoln Christian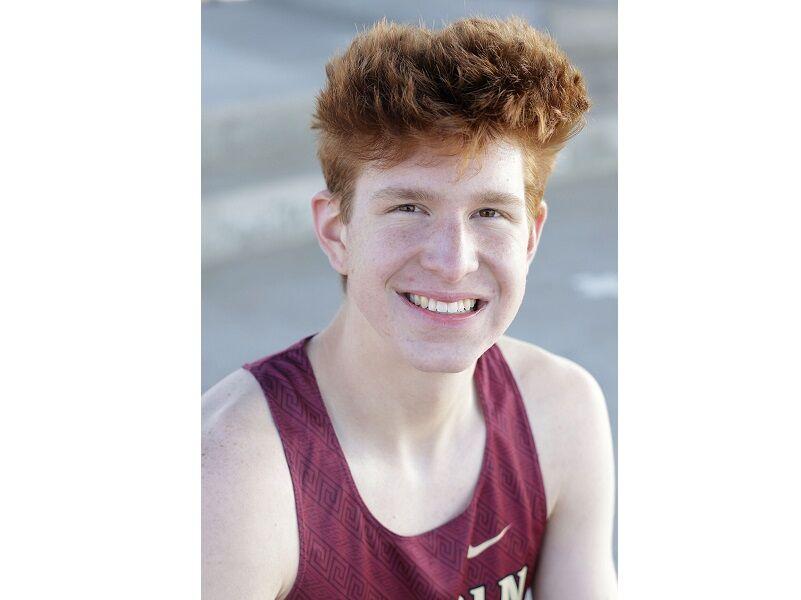 Week 6 volleyball Athlete of the Week: Chloe Ricke, Lincoln Christian setter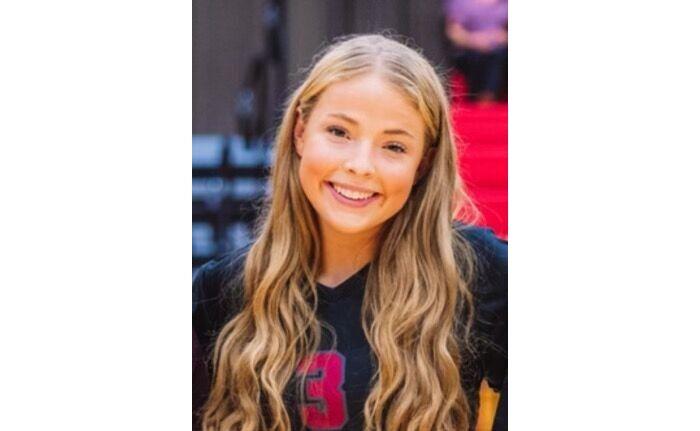 Week 5 football Player of the Week (readers choice): Ethan Clark, Cascia Hall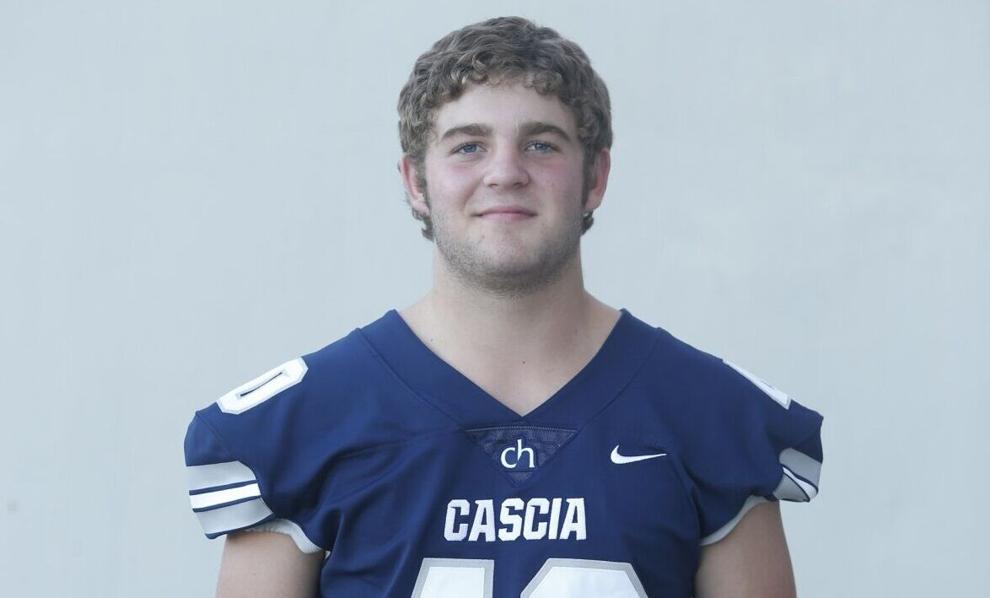 Week 5 football Player of the Week (staff choice): Thomas Brownfield, Dewar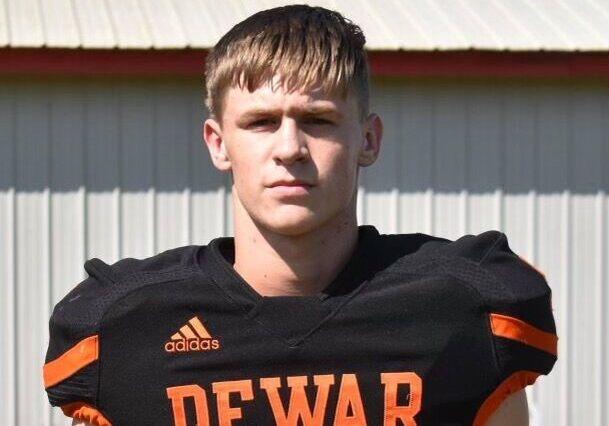 Week 5 softball Athlete of the Week: Harley Culie, Tahlequah Sequoyah pitcher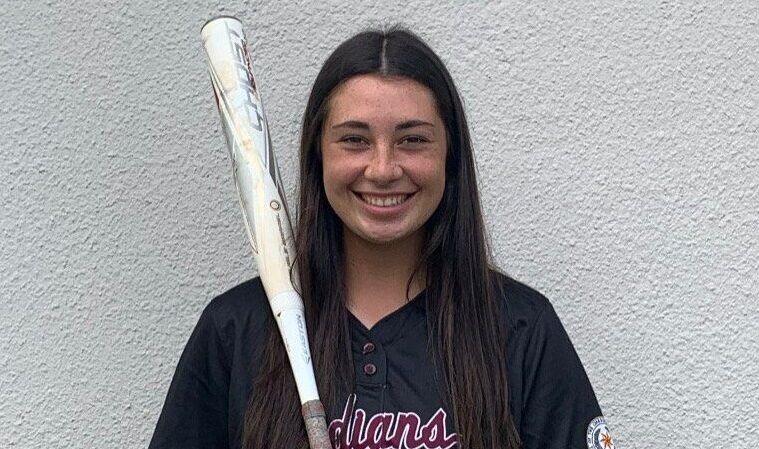 Week 5 cross country Athlete of the Week: Evan Heiden, Rejoice Christian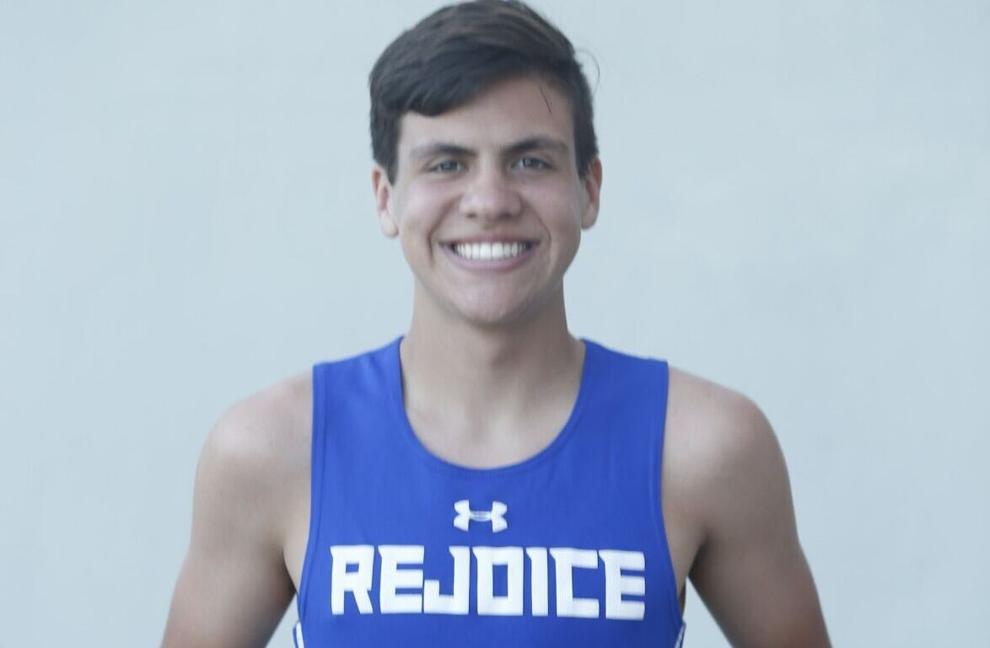 Week 5 volleyball Athlete of the Week: Curry Kendall, Bishop Kelley outside hitter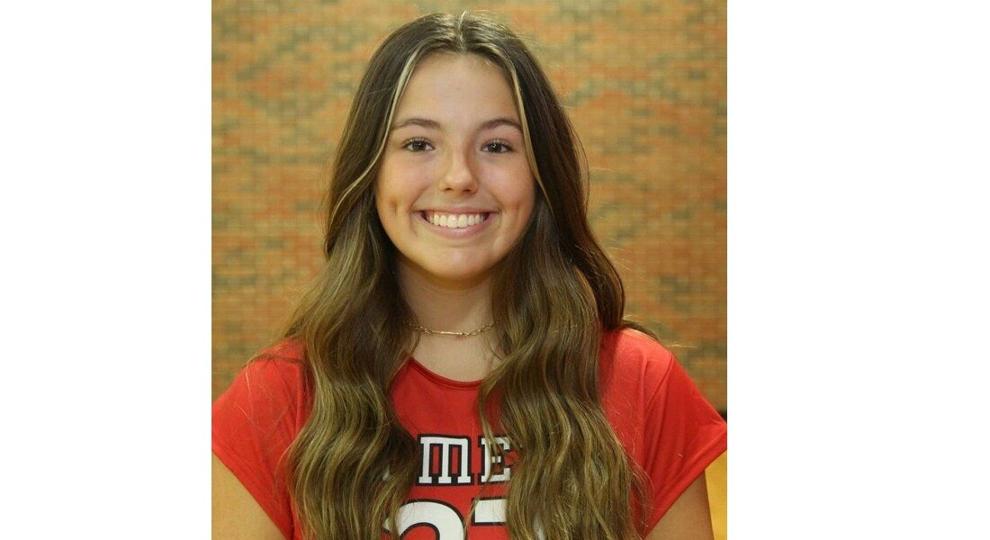 Week 4 football Player of the Week (readers choice): Macuric Demry, Rogers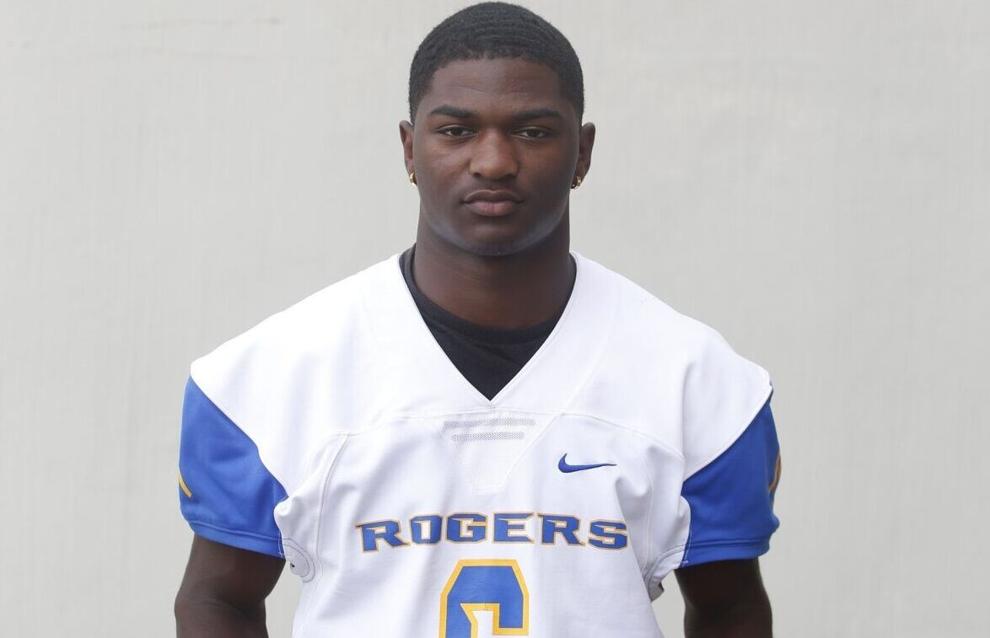 Week 4 football Player of the Week (staff choice): Kyron Downing, Vinita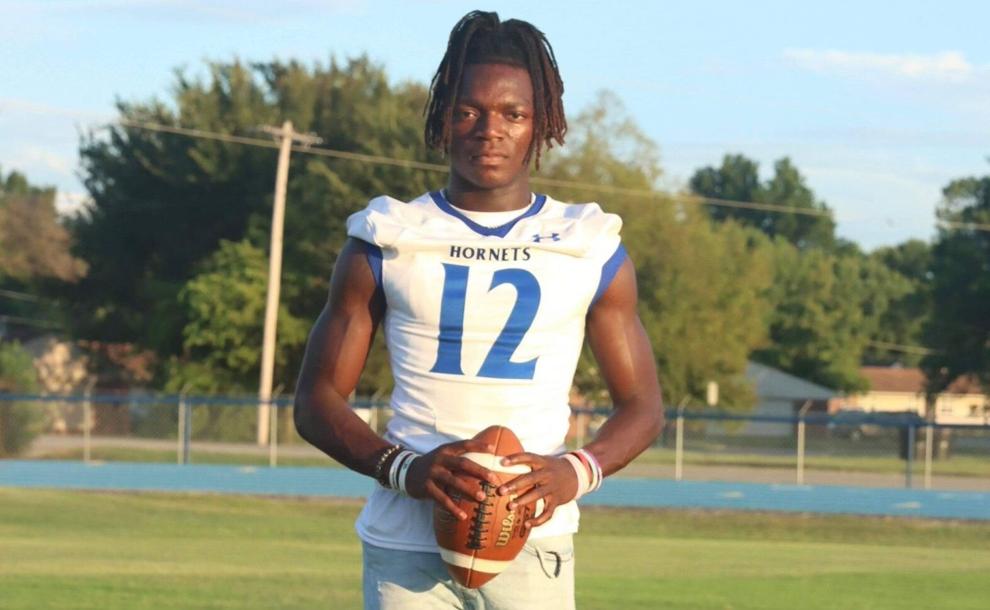 Week 4 softball Athlete of the Week: Daeya Moses, Verdigris infielder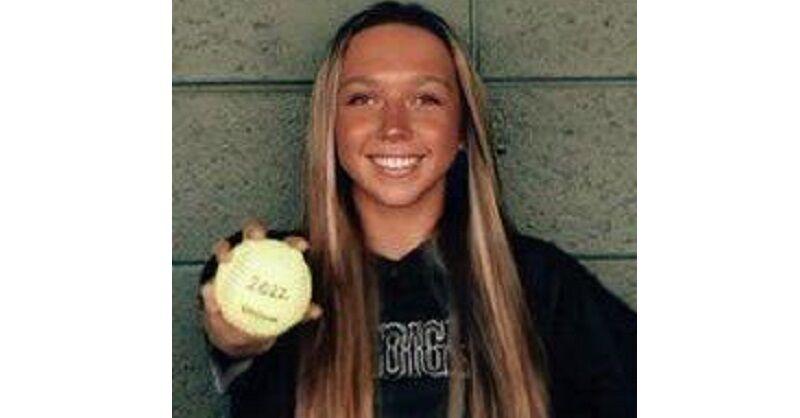 Week 4 cross country Athlete of the Week: Payton Hinkle, Broken Arrow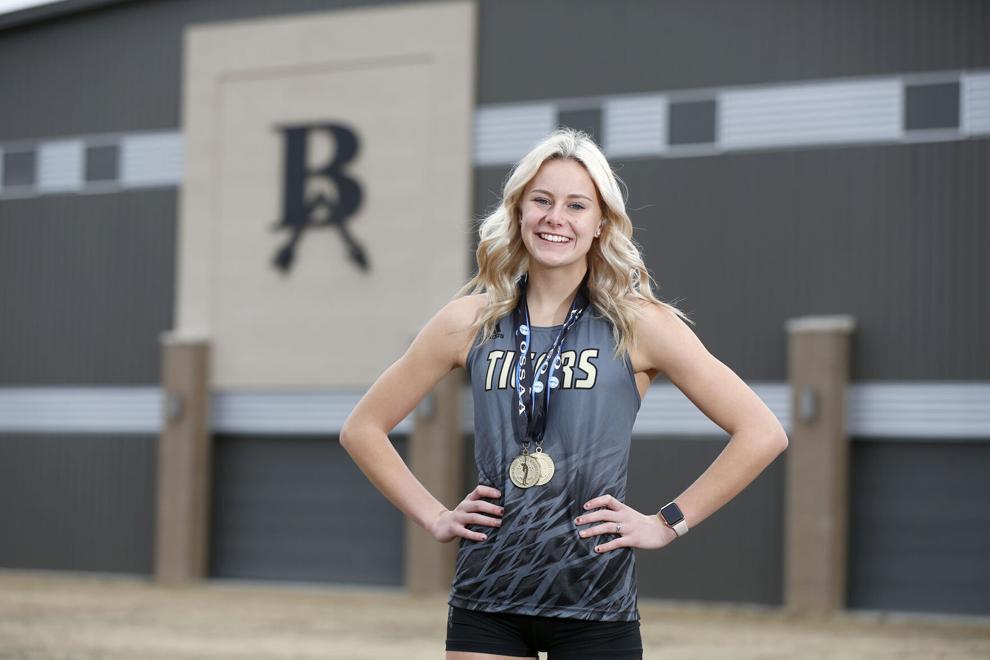 Week 4 volleyball Athlete of the Week: Mackenzie Weygand, Collinsville setter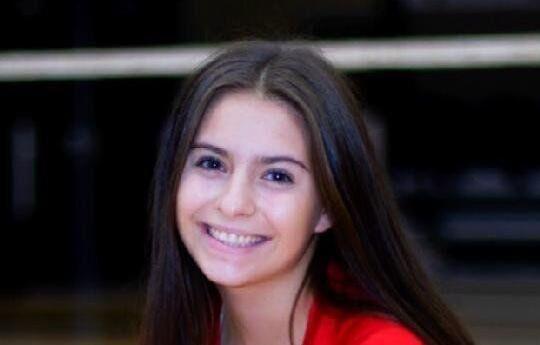 Week 3 football Player of the Week (readers choice): Emmanuel Crawford, Grove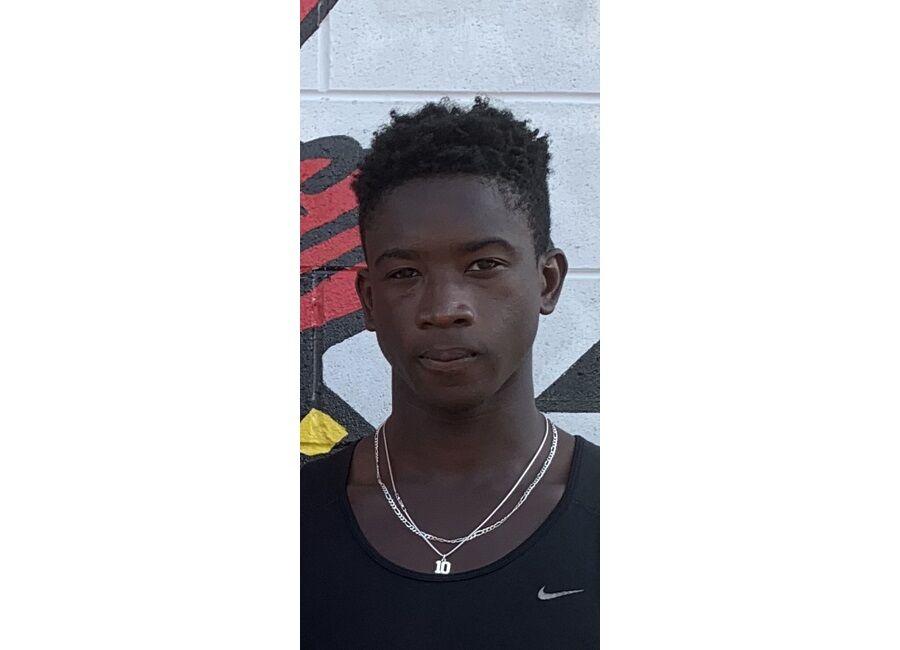 Week 3 football Player of the Week (staff choice): Ty Pennington, Sand Springs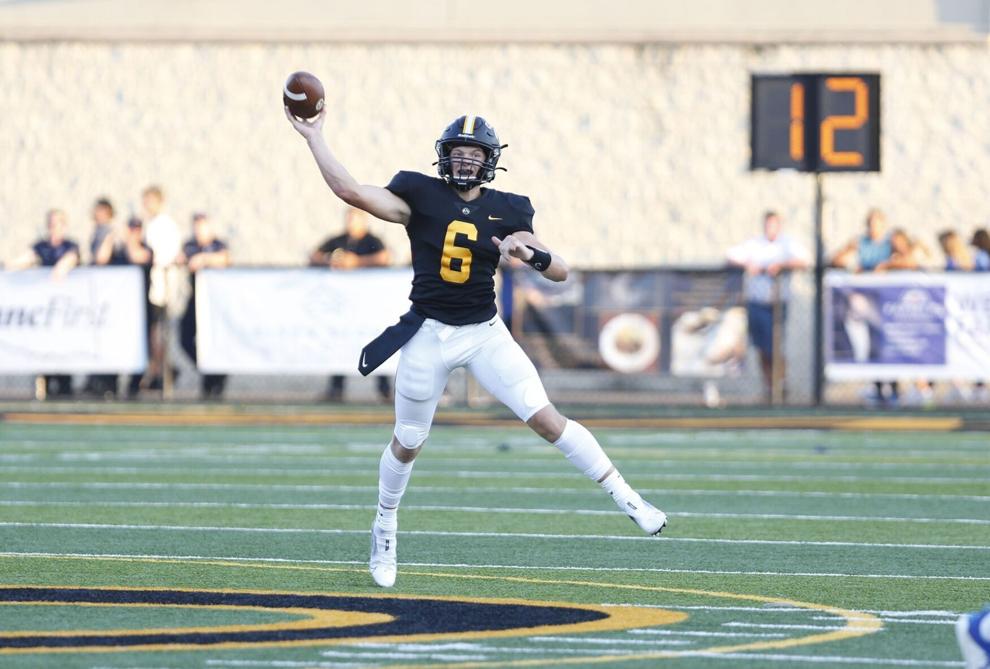 Week 3 softball Athlete of the Week: Kaylee Lott, Coweta infielder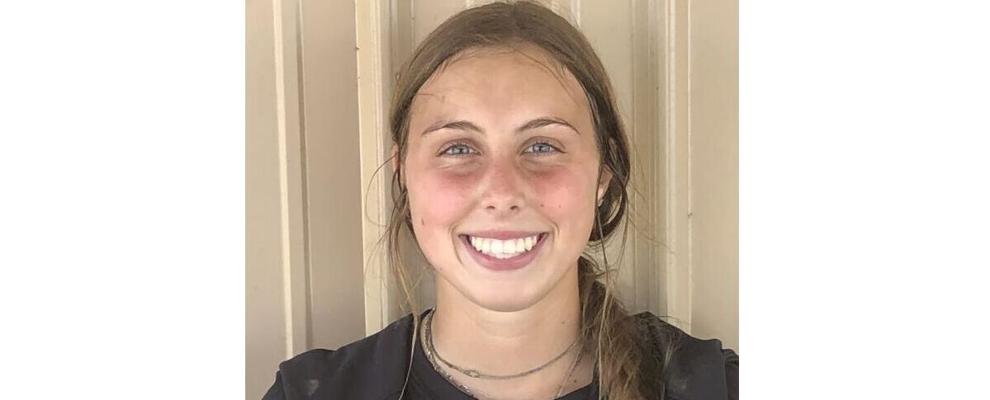 Week 3 cross country Athlete of the Week: Breanna Hollister, Claremore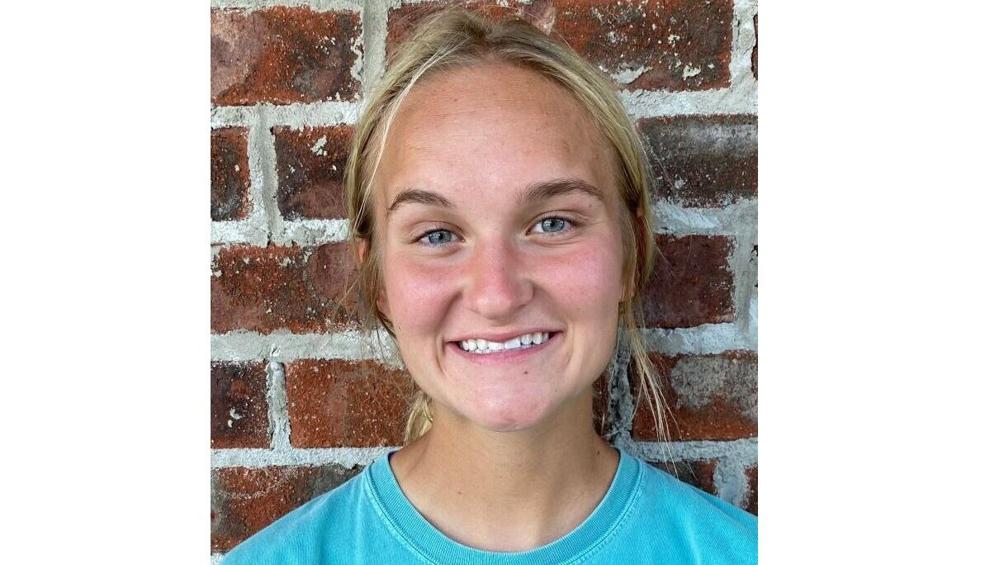 Week 3 volleyball Athlete of the Week: Brooke Walker, Inola middle blocker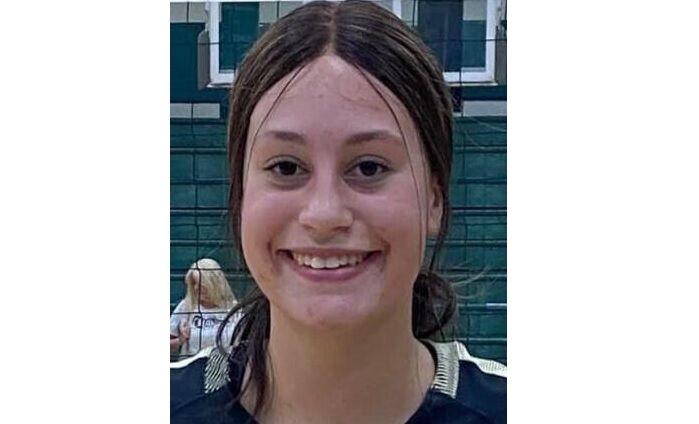 Week 2 football Player of the Week (readers choice): Austin Havens, Owasso
Week 2 football Player of the Week (staff choice): AJ Streater, Oologah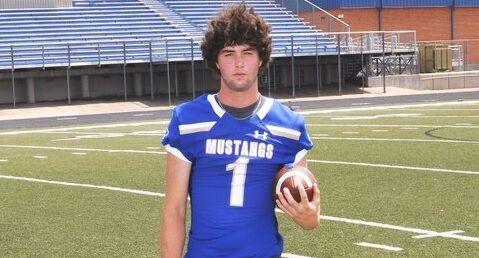 Week 2 softball Athlete of the Week: Hadley Calico, Oologah shortstop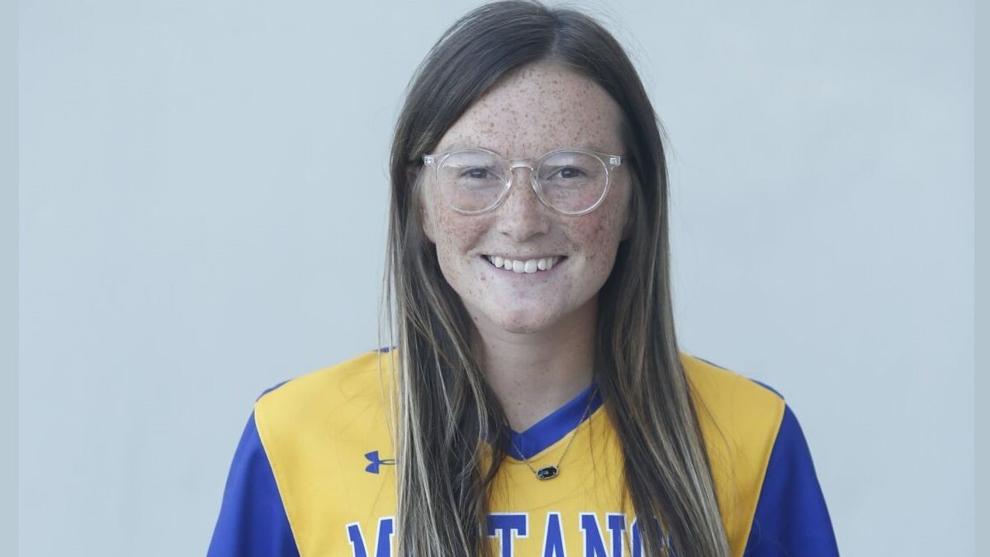 Week 2 cross country Athlete of the Week: Ike Walker, Holland Hall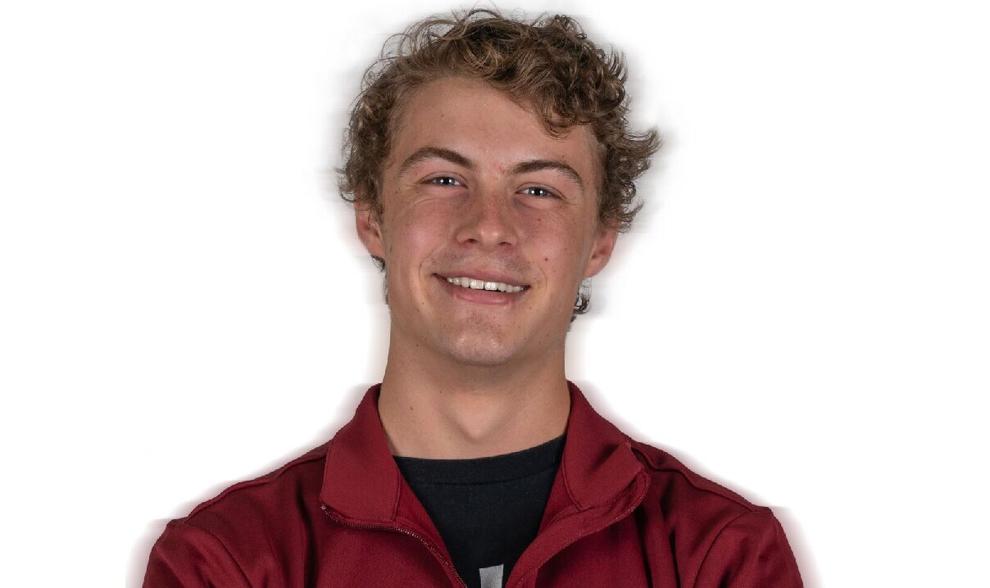 Week 2 volleyball Athlete of the Week: Rylee Martin, Owasso setter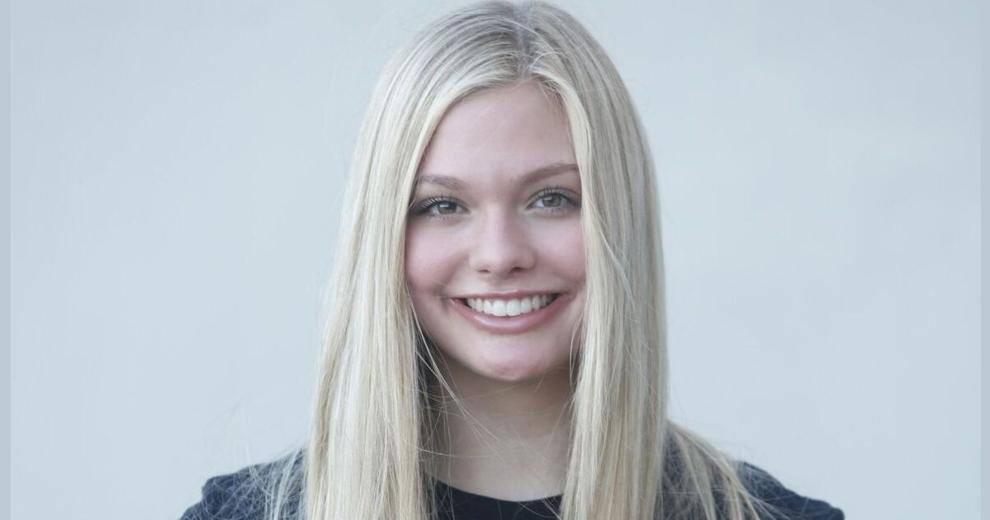 Week 1 football Player of the Week (readers choice): Jaxon Woods, Hominy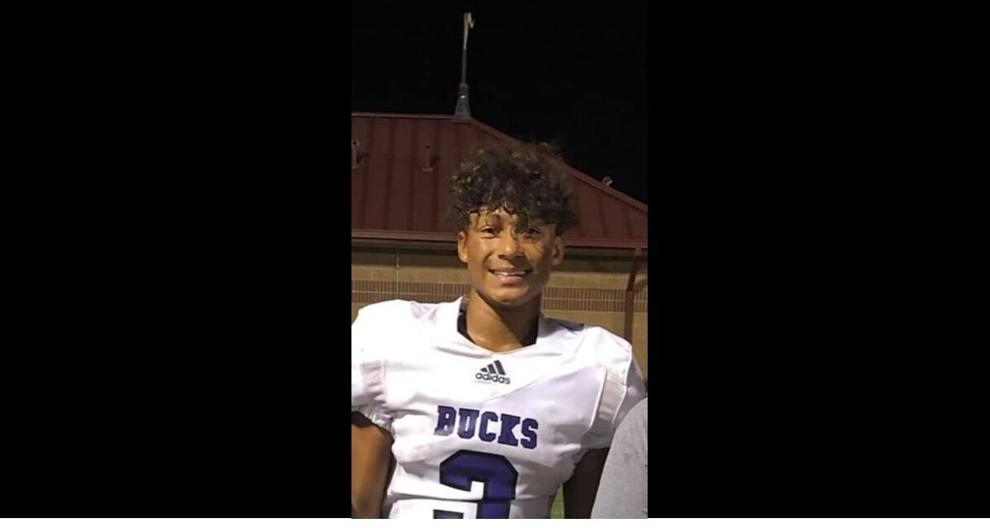 Week 1 football Player of the Week (staff choice): CJ Brown, Beggs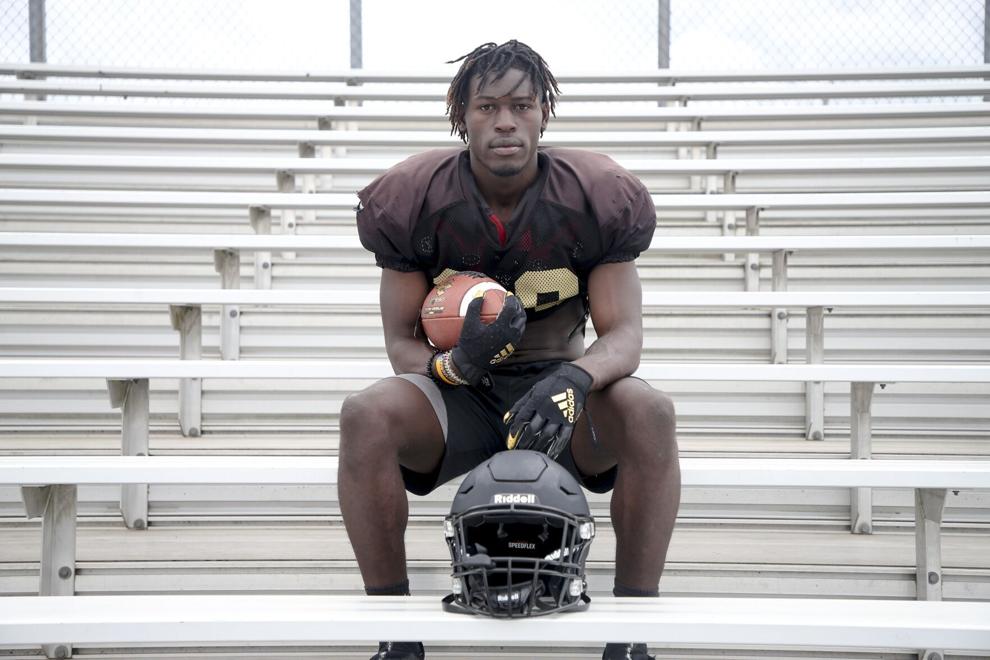 Week 1 softball Athlete of the Week: Kammie Smith, Kiefer 2B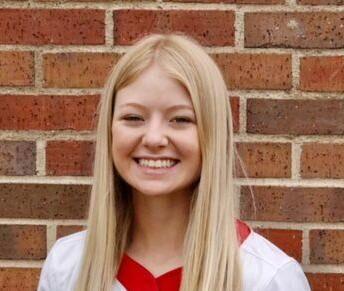 Week 1 cross country Athlete of the Week: Blake Feron, Broken Arrow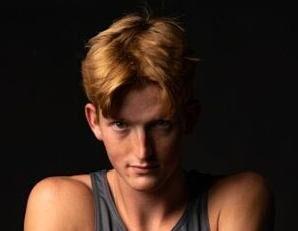 Week 1 volleyball Athlete of the Week: Izzy Wilson, Rejoice Christian outside hitter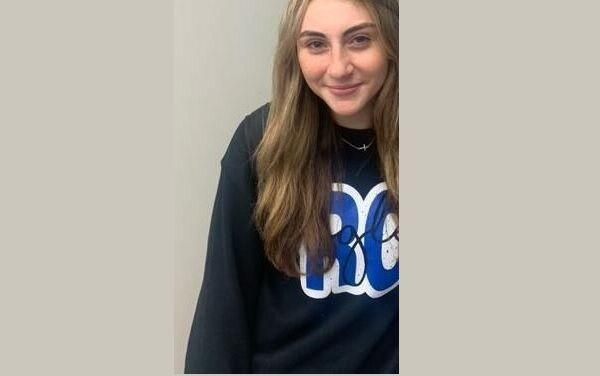 Week 0 football Player of the Week (readers choice): Christian Burke, Bixby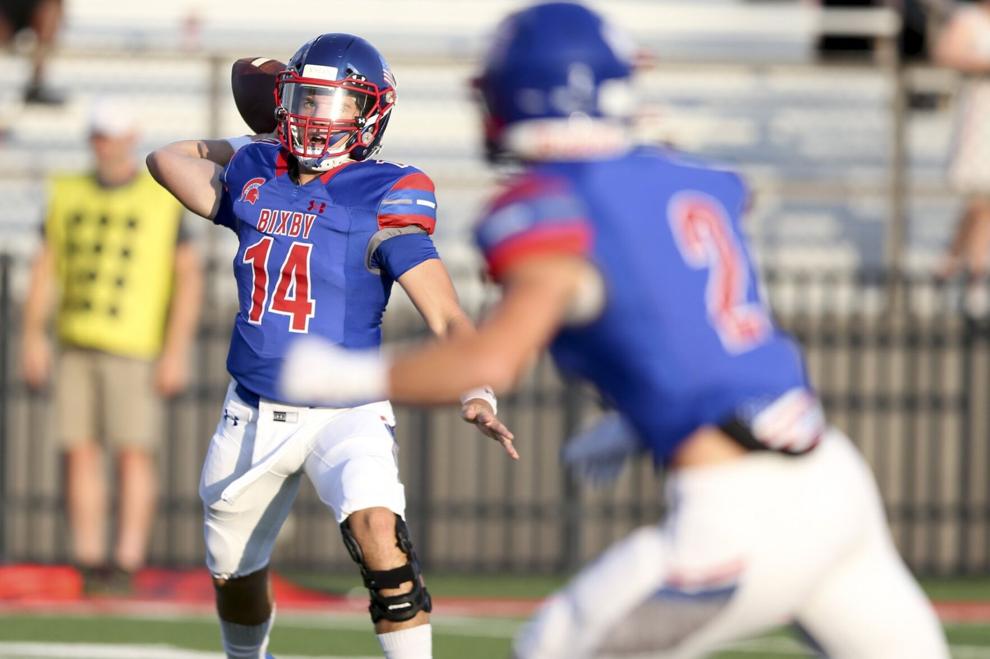 Week 0 football Player of the Week (staff choice): Dempsey Gillman, Metro Christian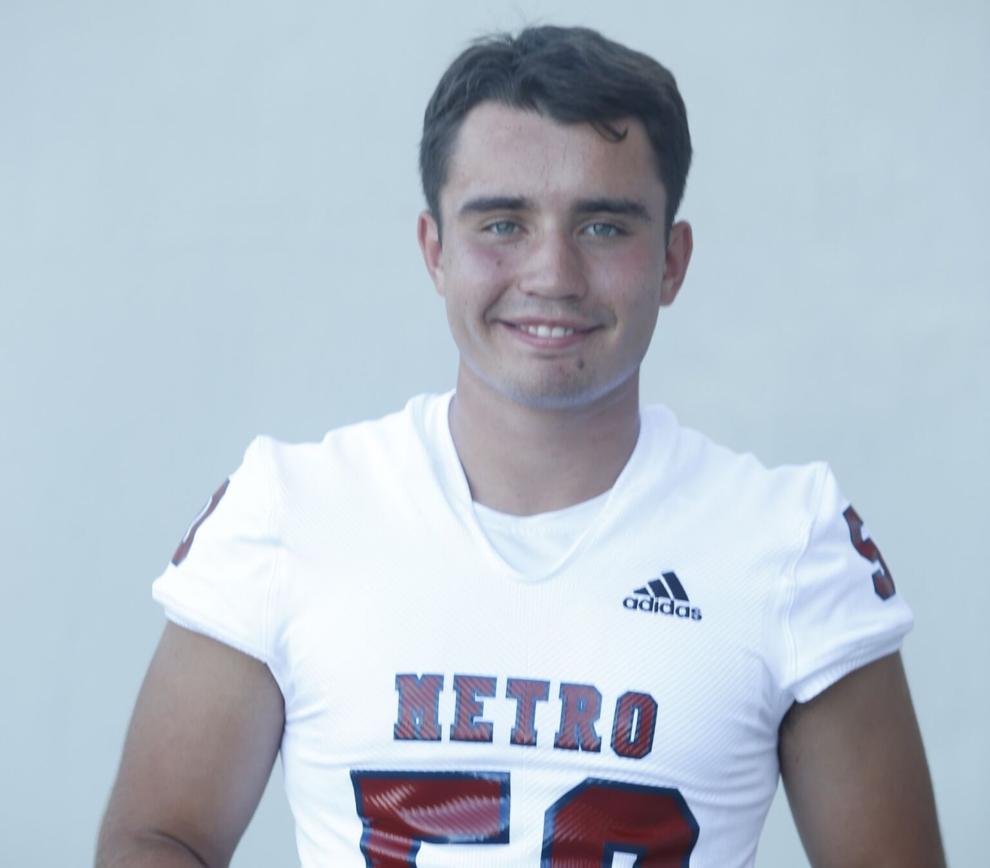 Pumpkin Spice Offer: $1 for six months
Watch Now: Barry Lewis and Nathan Thompson preview Week 8 of high school football