BROKEN ARROW — DJ Howell's strong all-around performance kept top-ranked Broken Arrow undefeated after a strong challenge from No. 7 Bixby in a Class 6A showdown Tuesday night.
Howell scored 14 of his 20 points during the second half as Broken Arrow prevailed 64-57 in a battle for the Frontier Valley lead at the conference schedule's midway juncture at Tiger Field House.
Broken Arrow improved to 15-0 overall and is 7-0 in the Frontier — two games ahead of Bixby (12-4, 5-2).
"Just proud of our guys and how they continue to fight," Broken Arrow coach Beau Wallace said. "Bixby is a tough team and they shoot the ball so well." 
Bixby's Parker Friedrichsen, the Notre Dame signee who averaged 34.5 points in four games last week, had to work hard for his 22 points, thanks in part to the 6-5 sophomore Howell's defensive efforts.
Howell came up with a steal and fed Dason Cook for a key layup that gave Broken Arrow a 60-55 lead with 1:48 left. Bixby's Spencer Holley banked in a shot that made it 60-57 with 42 seconds remaining.
Broken Arrow then broke the Spartans' press and Diego Ochoa converted a layup. Howell added two free throws for a 64-57 lead with 21.6 seconds left.
"He is just growing up, he sees the floor so well," Wallace said of Howell. "He's a great passer but he's also a great leader. And he's one of those kids we can throw in the post. And in the second half, I was like I don't think they have anyone that can guard him, he's really good down there and we started going to him and let him do what he does and he performed."
Ochoa, who finished with 13 points, gave the Tigers a big lift in the first half with three treys. His last 3, after a spinning assist from Howell, gave Broken Arrow a 28-27 lead going into halftime after Bixby once led 23-17.
Neither team led by more than six until Howell and Cook opened the fourth quarter with baskets to put Broken Arrow ahead 50-43.
Bixby 67, Broken Arrow 36 (girls): Gracy Wernli scored 25 points to help the sixth-ranked Lady Spartans snap the No. 11 Tigers' six-game winning streak.
"I was really pleased with the girls, we're making progress," Bixby coach Tina Thomas said.
"I think we got better tonight, and that's kind of our mindset — get better every night so come playoff time we're running like a well-oiled machine. We're not a well-oiled machine right now but we're making strides toward that."
McKenzie Mathurin scored all of BA's points in an opening 8-4 run, but Bixby answered with 13 consecutive points — nine by Wernli on three treys. And Wernli was then assigned to defend Mathurin, who was held to one point during the rest of the game.
"Gracy is a great competitor," Thomas said. "She plays with a lot of heart."
Bixby (10-6, 5-1) led 29-17 at halftime and Wernli scored 14 after intermission as the Tigers (10-6, 4-3) never again threatened.
Kate Wernli, Ama Musick and Gentry Baldwin added 10 points each for Bixby.
BROKEN ARROW 64, BIXBY 57 (boys)
Broken Arrow 14 14 18 18 — 64
Bixby: P. Friedrichsen 22, McCormick 12, L. Friedrichsen 9, Holley 8, Driver 6.
Broken Arrow: Howell 20, Ochoa 13, Sutton 11, Cook 9, Dow 7, Ellison 4.
BIXBY 67, BROKEN ARROW 36 (girls)
Broken Arrow 11 6 9 10 — 36
Bixby: G. Wernli 25, Baldwin 10, Musick 10, K. Wernli 10, Nielsen 8, Sadie Beltran 2, Datel 2.
Broken Arrow: Mathurin 9, Jacobs 9, Marraccini 7, Pippett 5, Howard 3, Smitherman 2, Caldwell 1.
Photos: Broken Arrow takes down Bixby is boys' high school basketball, 64-57
Bixby vs. Broken Arrow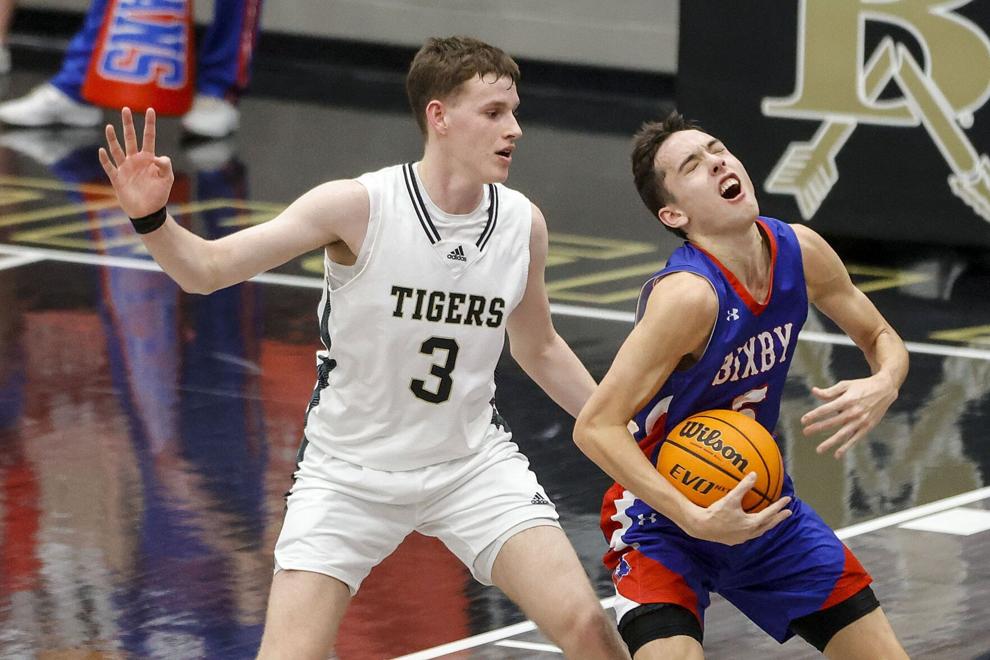 Bixby vs. Broken Arrow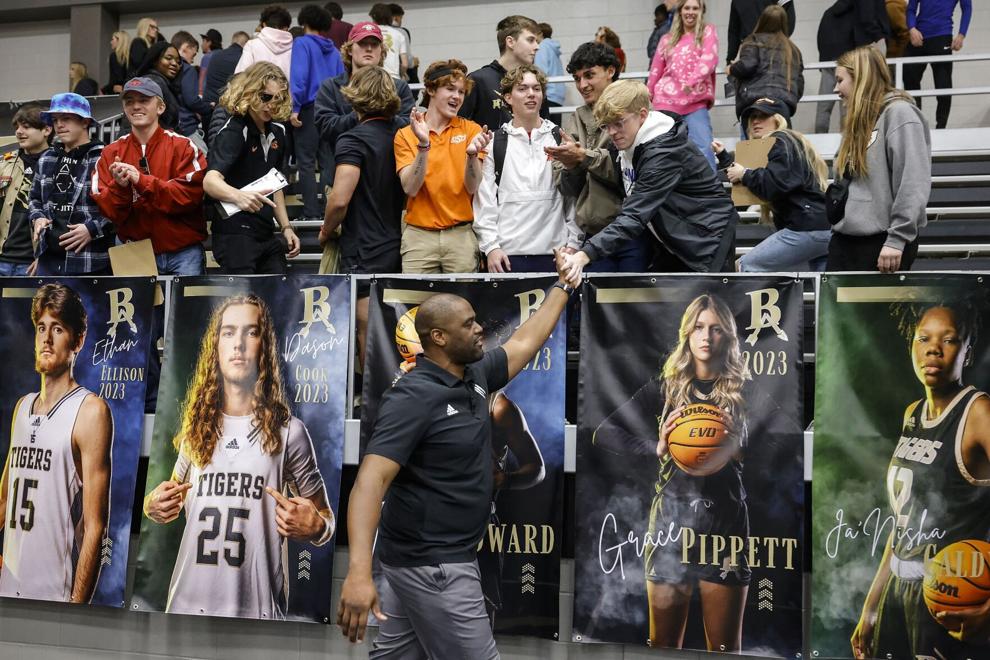 Bixby vs. Broken Arrow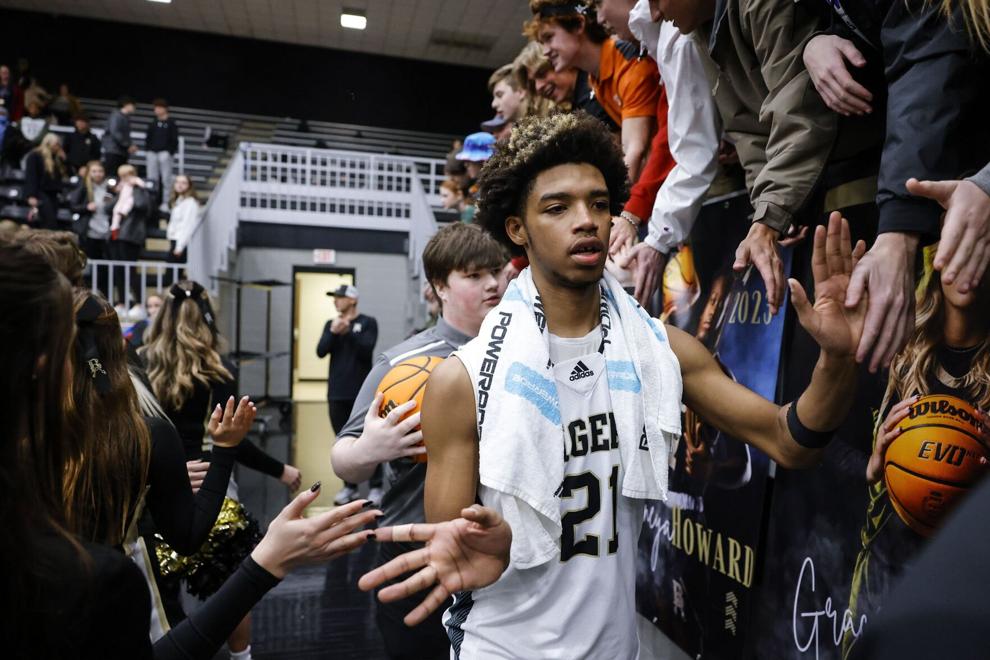 Bixby vs. Broken Arrow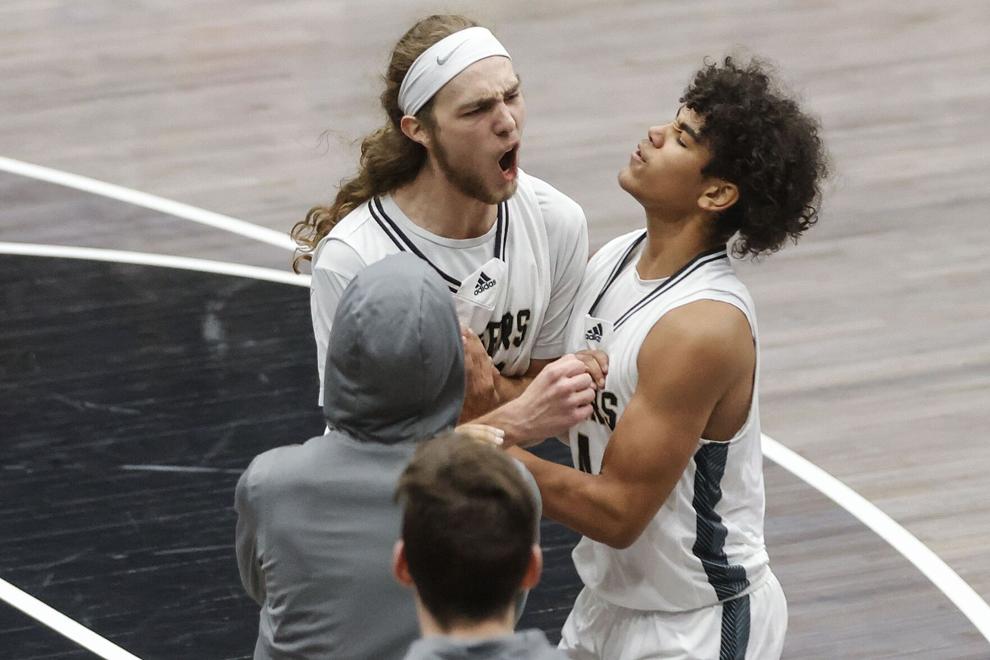 Bixby vs. Broken Arrow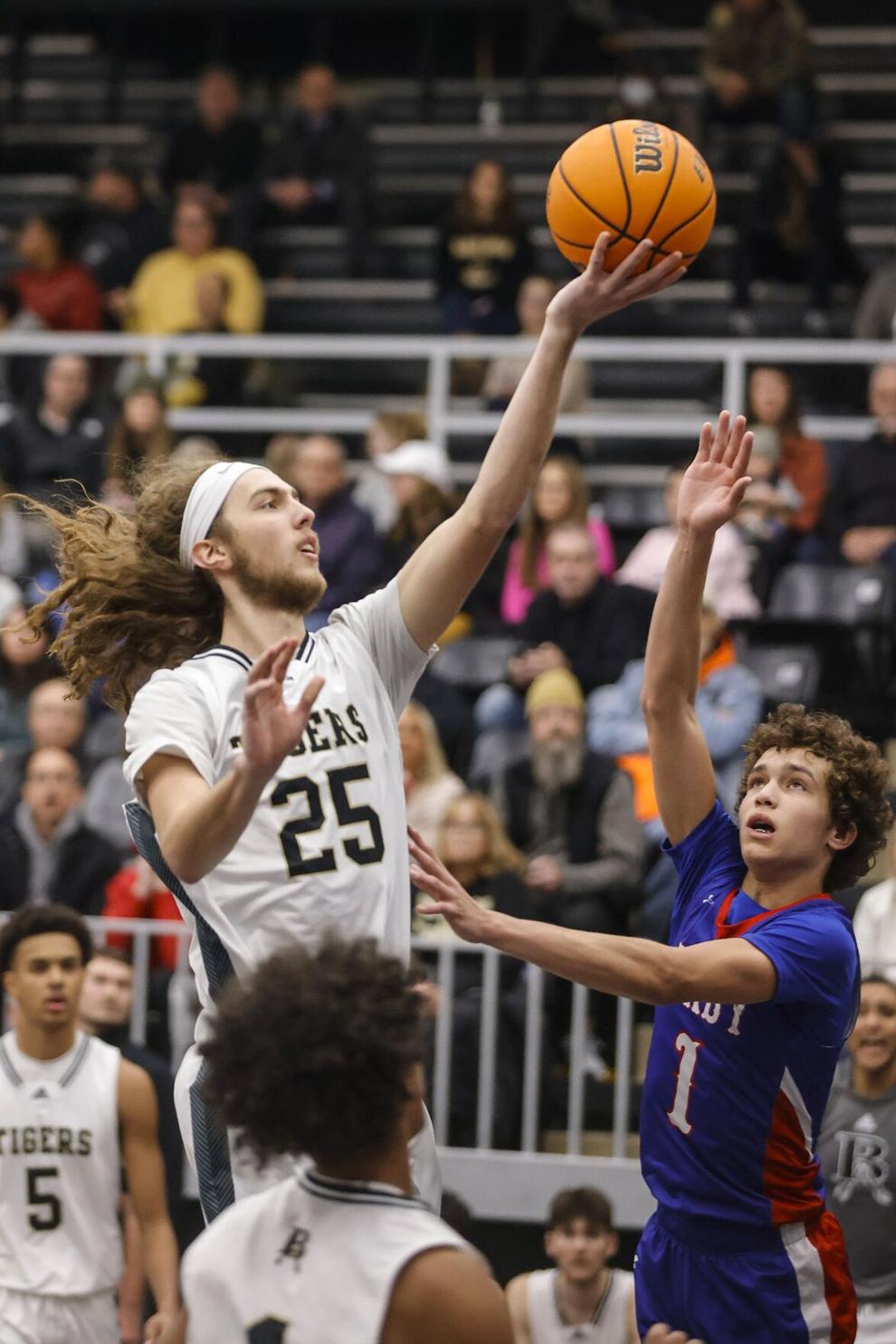 Bixby vs. Broken Arrow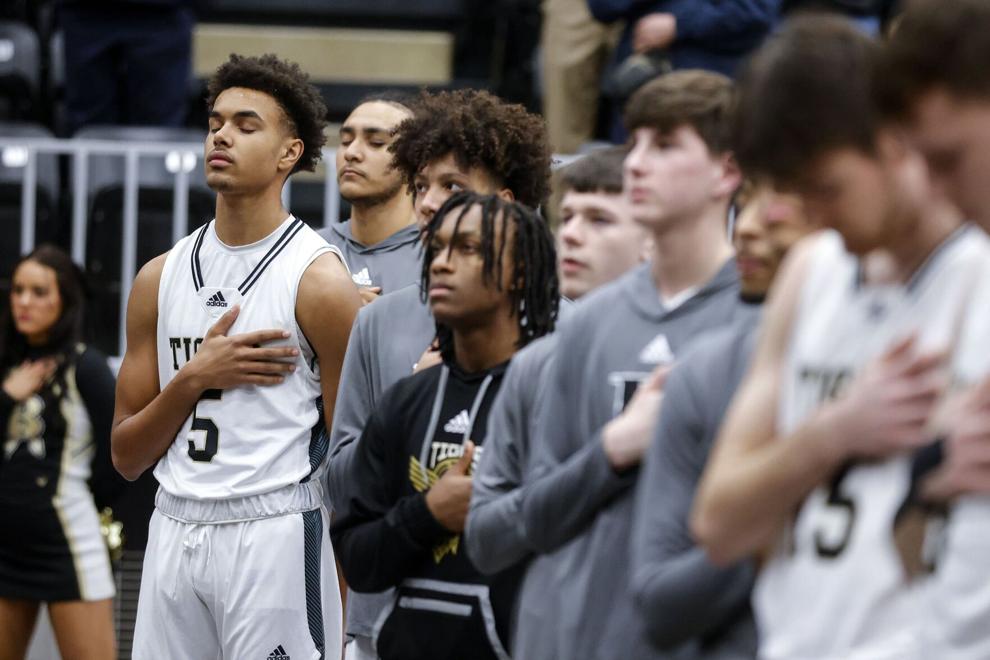 Bixby vs. Broken Arrow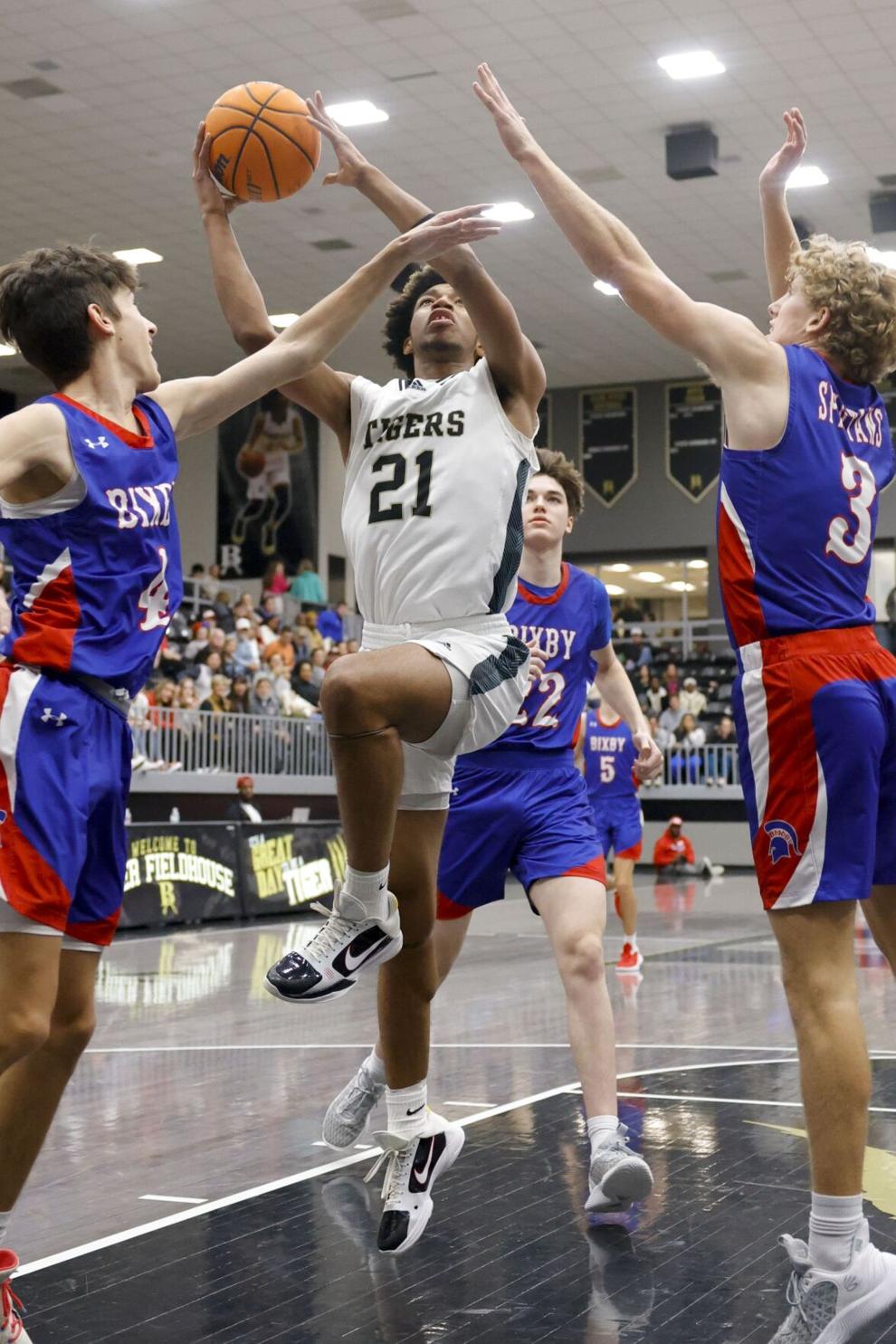 Bixby vs. Broken Arrow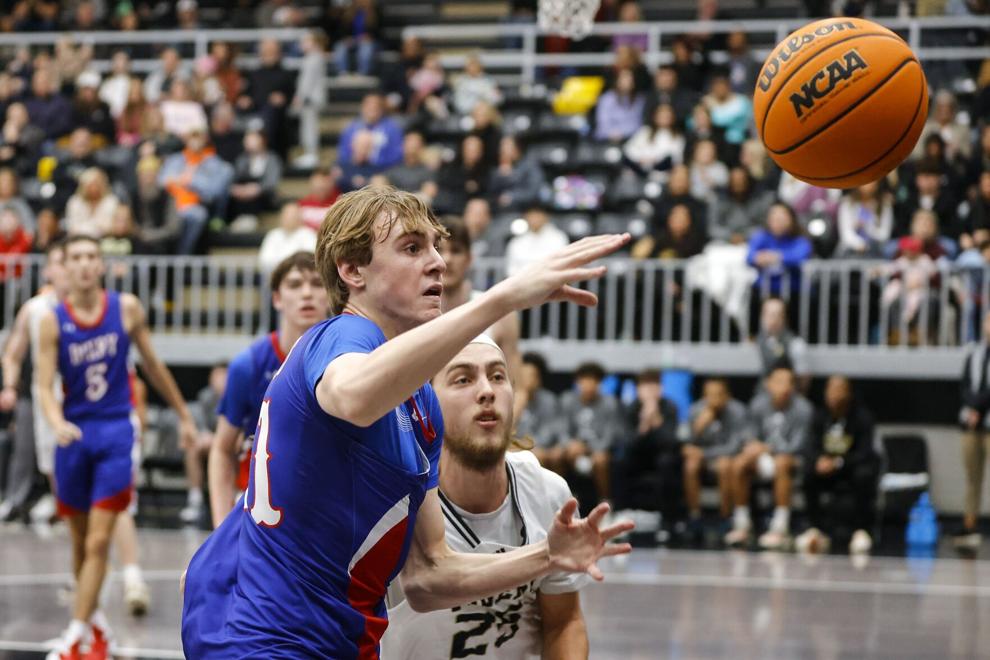 Bixby vs. Broken Arrow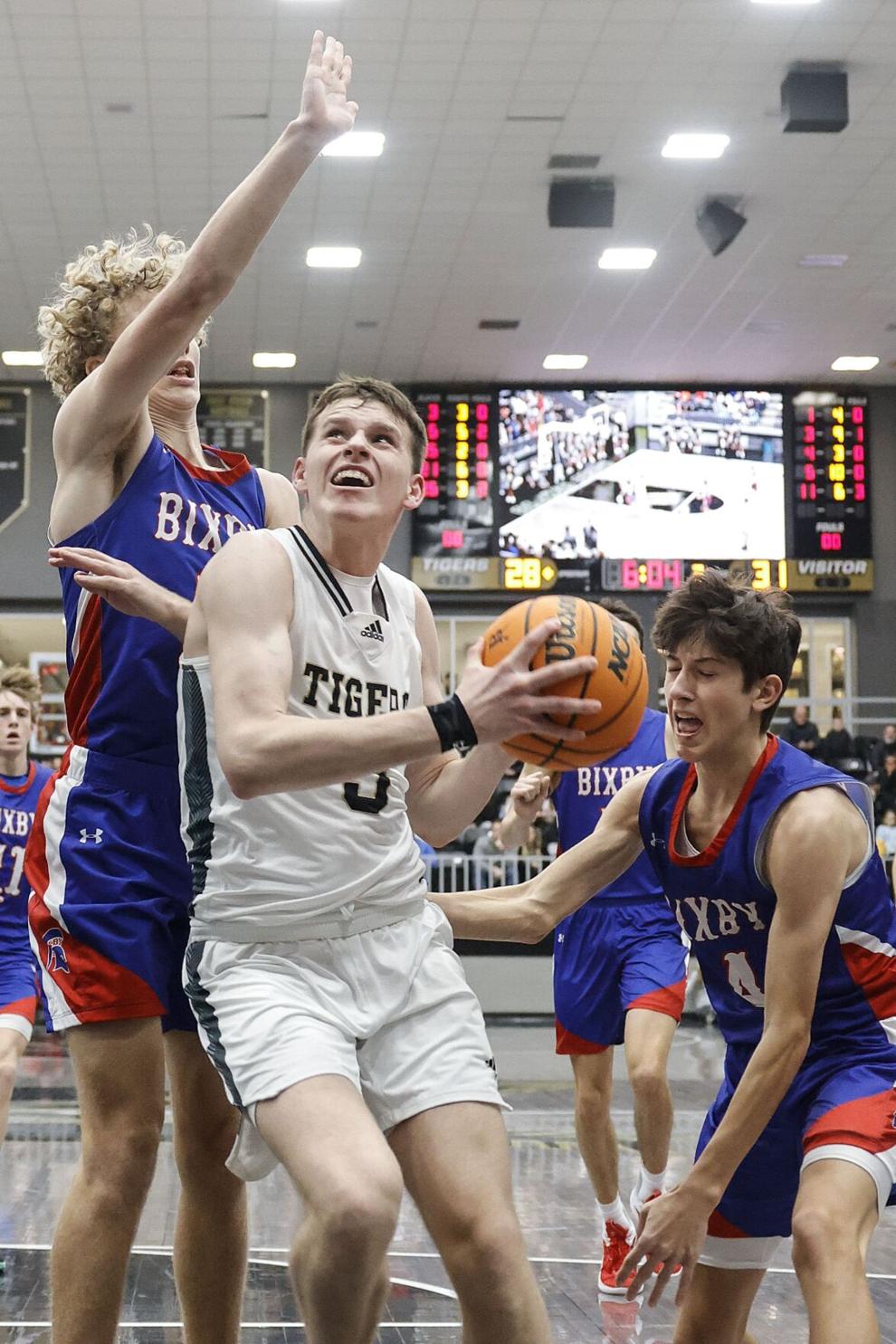 Bixby vs. Broken Arrow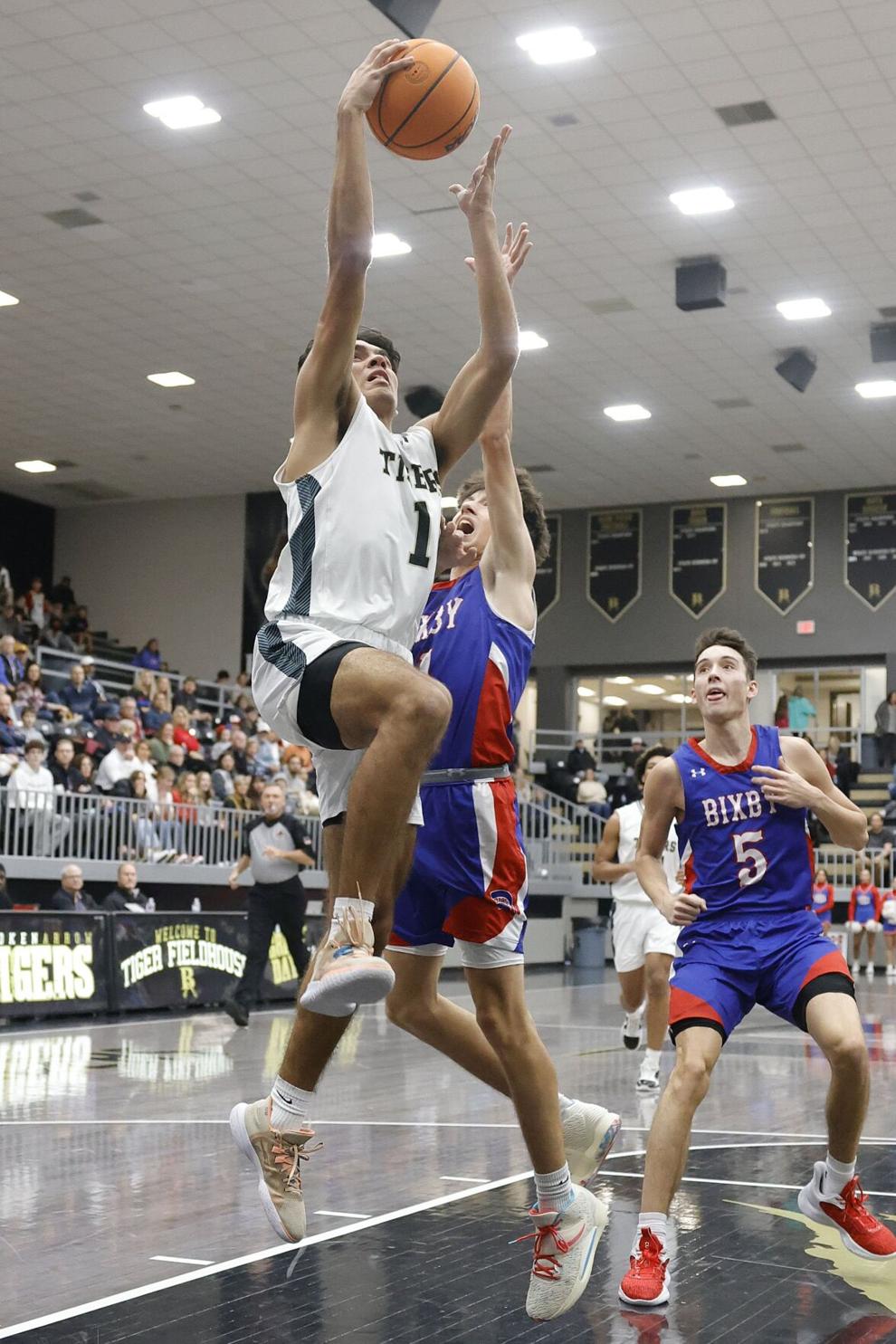 Bixby vs. Broken Arrow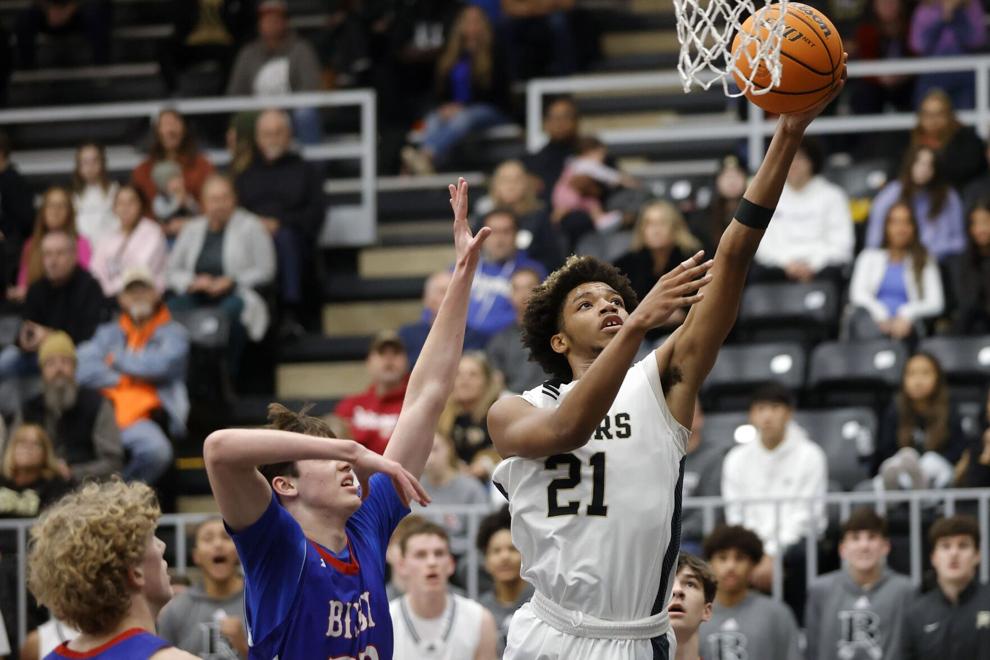 Bixby vs. Broken Arrow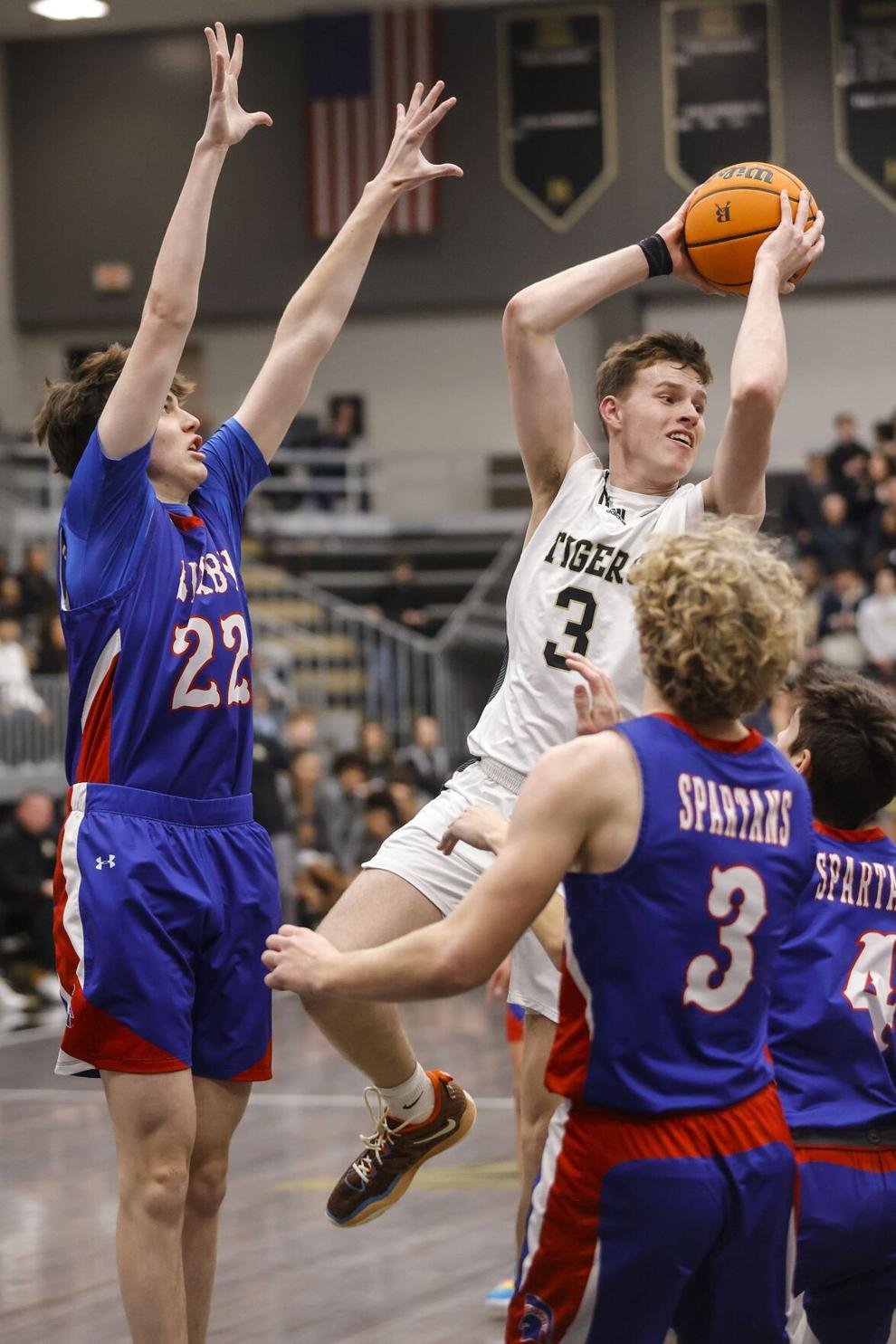 Bixby vs. Broken Arrow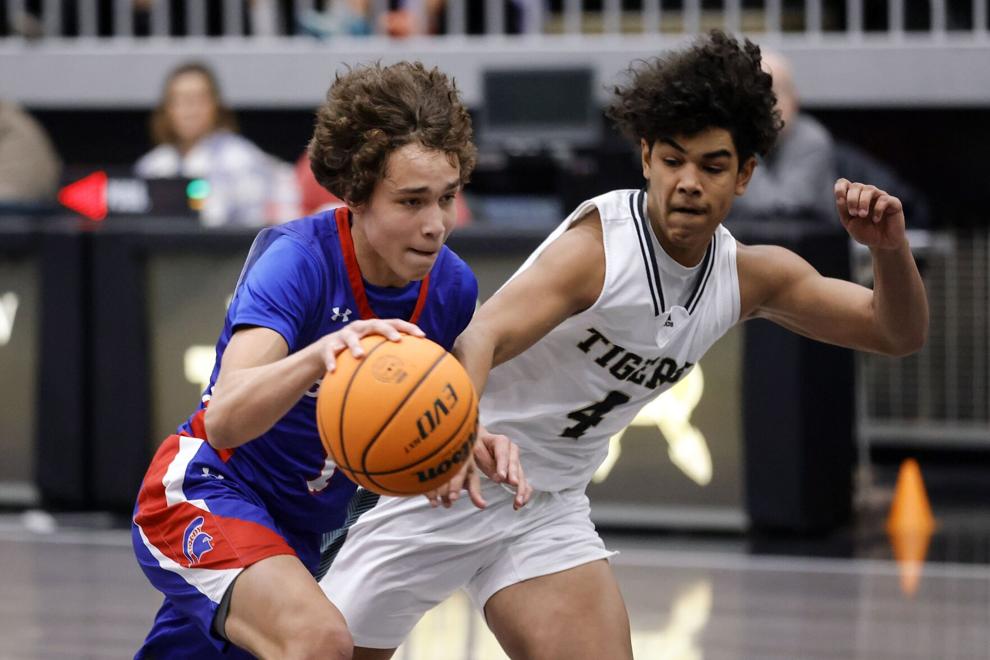 Bixby vs. Broken Arrow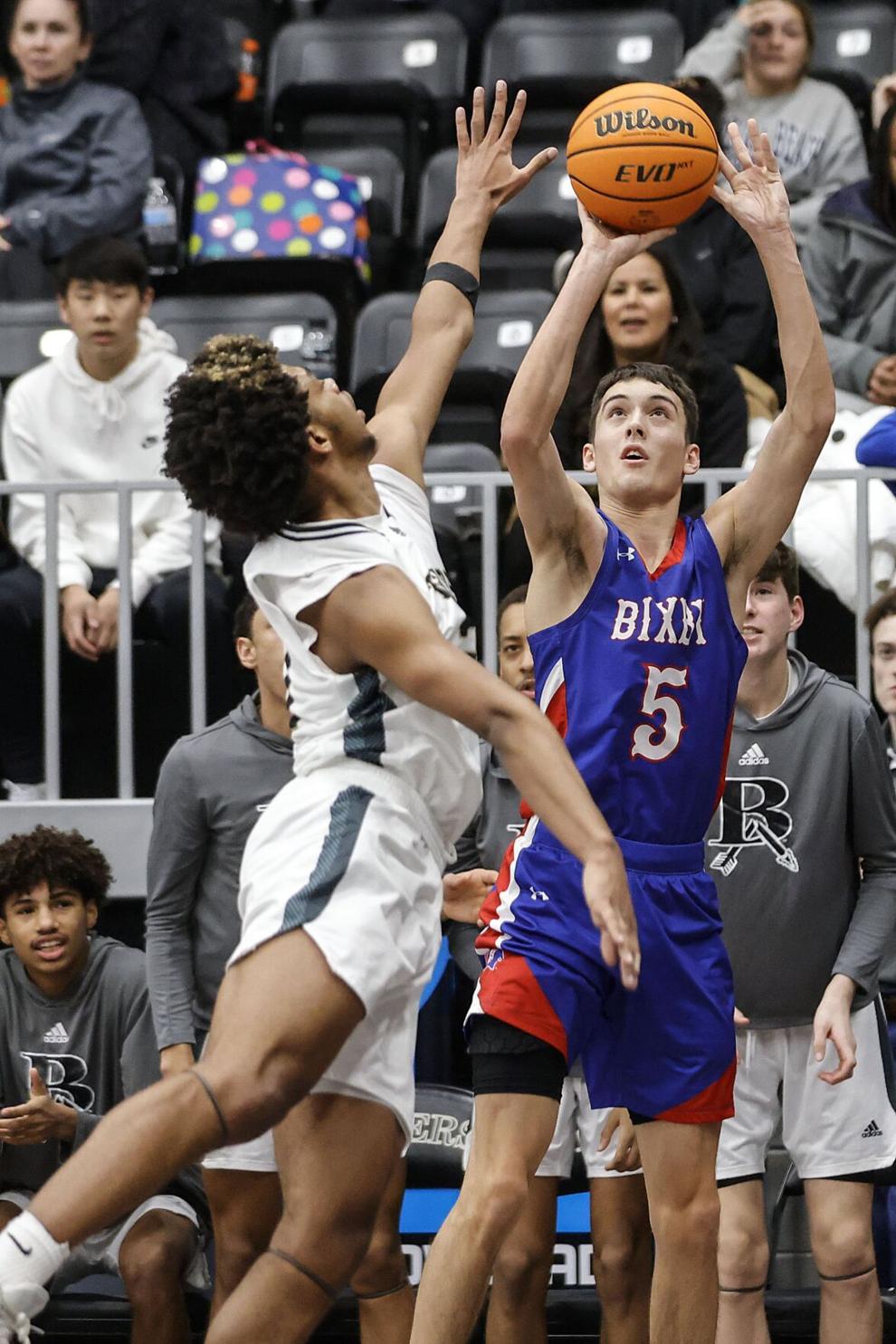 Bixby vs. Broken Arrow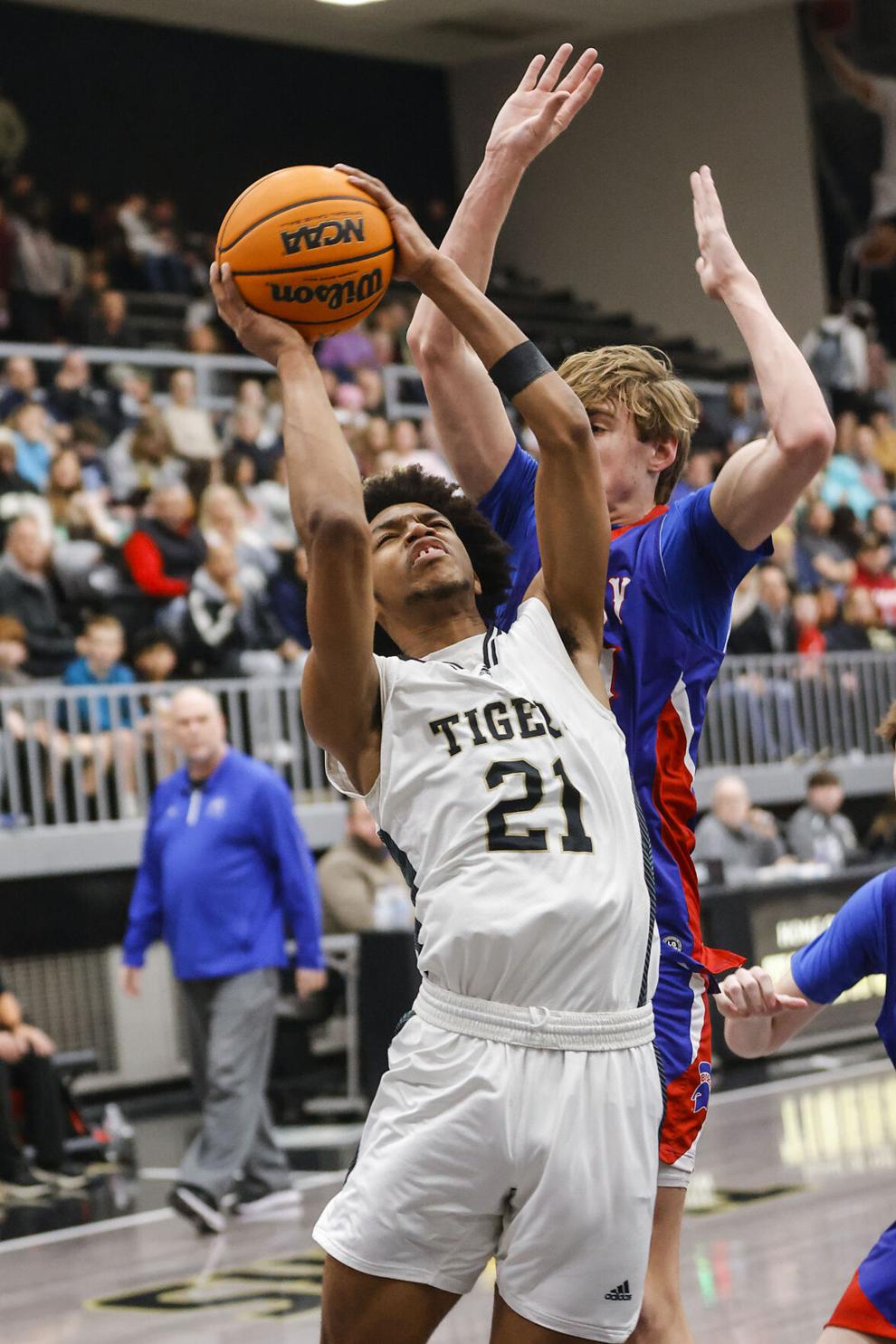 Bixby vs. Broken Arrow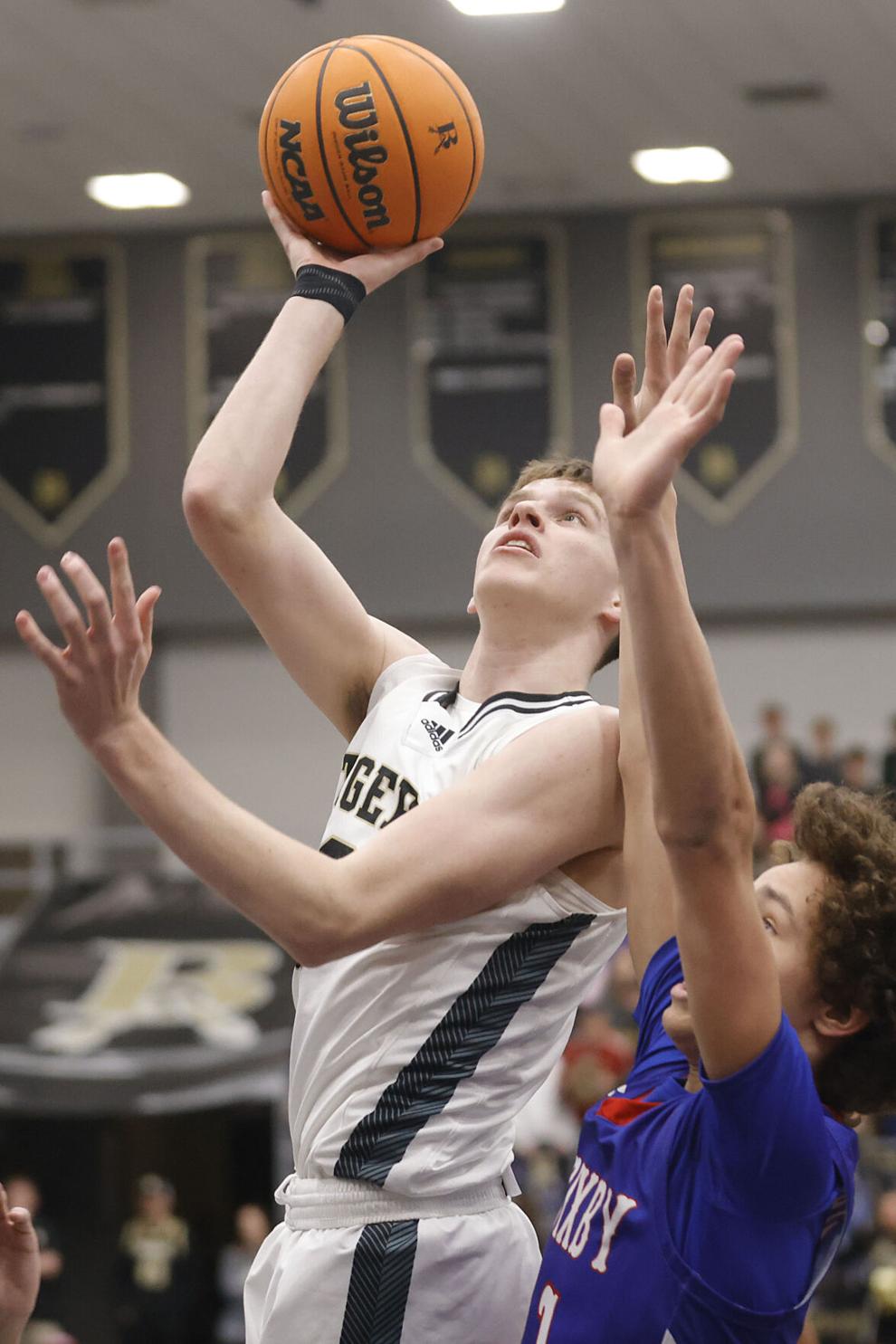 Check out our latest digital-only offer and subscribe now