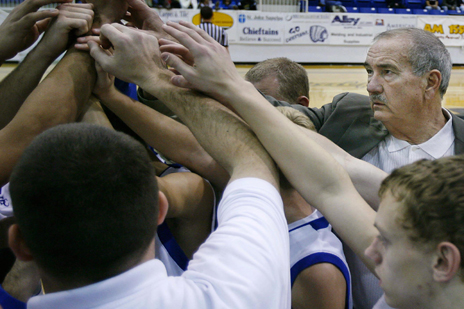 Ray Reins was remembered Tuesday as a charismatic character, a battler and an ambassador for the game of basketball.
Sapulpa's head boys basketball coach for 24 years (1970-93), Reins died of natural causes Saturday. He was 82.
A funeral service is set for 10 a.m. Friday at Ninde Brookside Funeral Home.
"He'll be missed. I don't know of anybody who promoted the game more than Ray Reins did," said former assistant Tom Whillock, who succeeded Reins as head coach in 1993-94 and held the job for eight seasons.
"He loved the game, and he loved talking about it," Whillock said. "If there was a game in town and his team wasn't playing, he and (former wife) Kathy were gonna be there."
Lanky and mustachioed, Reins had a high-pitched voice, an excitable nature and a fiercely competitive spirit. His sideline antics were legendary, and one story says it all.
One night, a referee told Reins to sit down in his seat and not come out of it again or there were going to be dire consequences. Moments later, there was Reins, bobbing and hobbling along the sideline, using both hands to hold the chair against his backside.
Bill Kusleika remembered that Sapulpa went to the Webster Invitational almost every year, and Reins wore a tuxedo every time the Chieftains made it to the championship game.
"And he wore that tuxedo many times," said Kusleika, Reins' best friend and a coaching rival at Bixby, Cascia Hall and Broken Arrow for a combined 17 years.
A 1957 Central High All-Stater, Reins played at Oklahoma State University for the legendary Henry Iba and later played AAU basketball with the Douglas Aircraft team.
He started his Sapulpa coaching career as an assistant to former head coach Dan Moore.
The Chieftains went 3-19 in his first season, but followed with 10 consecutive winning seasons. The 1973 team, led by Kenneth Dansby, Reggie Grant, Mike Parks and Mark Tucker, finished runner-up for the Class 3A state title and returned to the state tournament the following year.
According to the Tulsa World archives, Reins had two more state tournament teams and a 345-246 record over 24 seasons, making him the winningest and longest-serving Chieftains boys basketball coach in at least 70 years.
"He had a way of getting his boys ready to play," Kusleika said. "Before a game, he'd say, 'Well, fellas, (that night's opponent) will say they have the best guards in the state. After the game, Mark Tucker (the 1974 All-State guard who patterned his game after the immortal Pistol Pete Maravich) would come up and say, 'Who do you think has the best guards now, coach?'"
Reins' outsized public persona was there for all to see. But he was also a private person, Whillock said.
"What most people never saw, was how much he cared for his players," he said. "He did a lot of little things for them that had nothing to with basketball. He wanted them to be successful and be the best they could be."
"He was very influential in my life," said 6-foot-10 Ray Poindexter, a 1992 Chieftains All-Stater who went on to play basketball at the University of Tulsa.
With the coronavirus still in the air, Poindexter said he was surprised to see Reins at the girls All-State basketball games at Jenks High School in July.
"More than 80 years old and still going to games," Poindexter said. "He must just have been a basketball guy."
Here's all of our high school players of the week for the 2021-22 season
Week 11 football Player of the Week (readers choice): Dempsey Gillman, Metro Christian
Week 11 football Player of the Week (staff choice): Duvan Boshoff, Regent Prep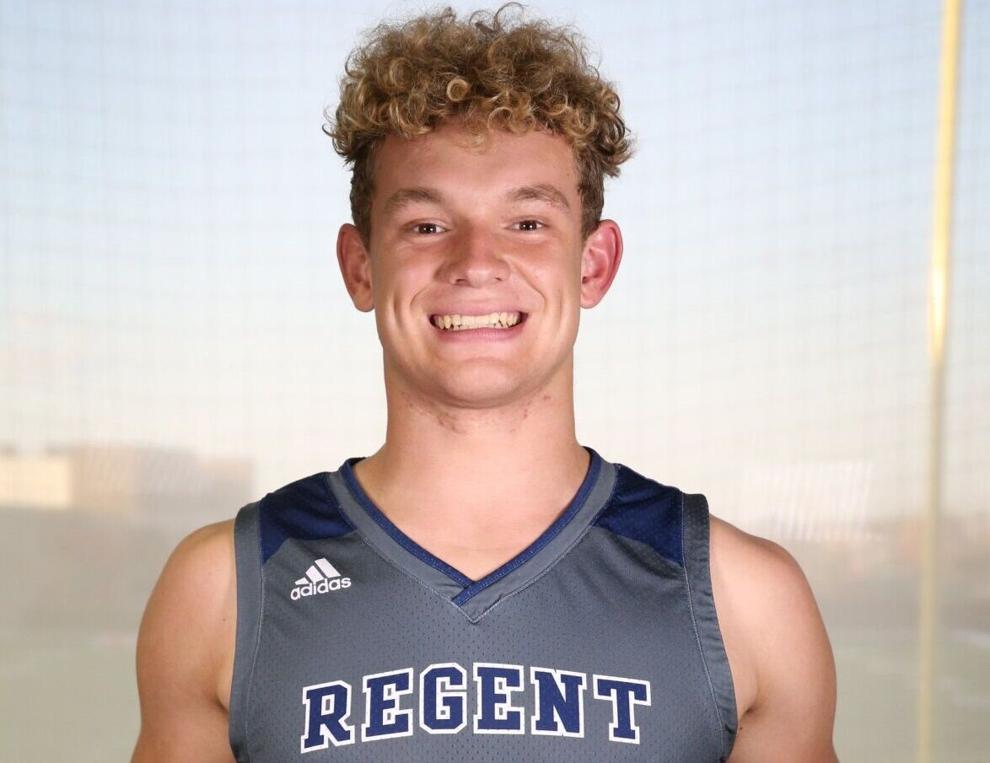 Week 10 football Player of the Week (readers choice): Reese Roller, Verdigris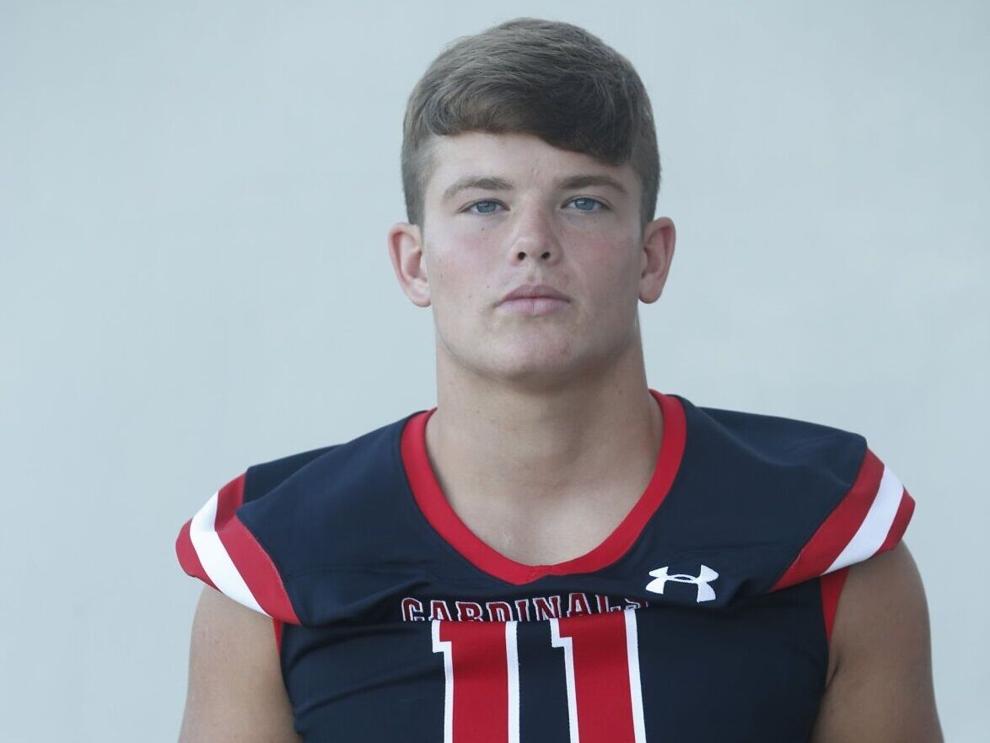 Week 10 football Player of the Week (staff choice): Eric Virgil, Hilldale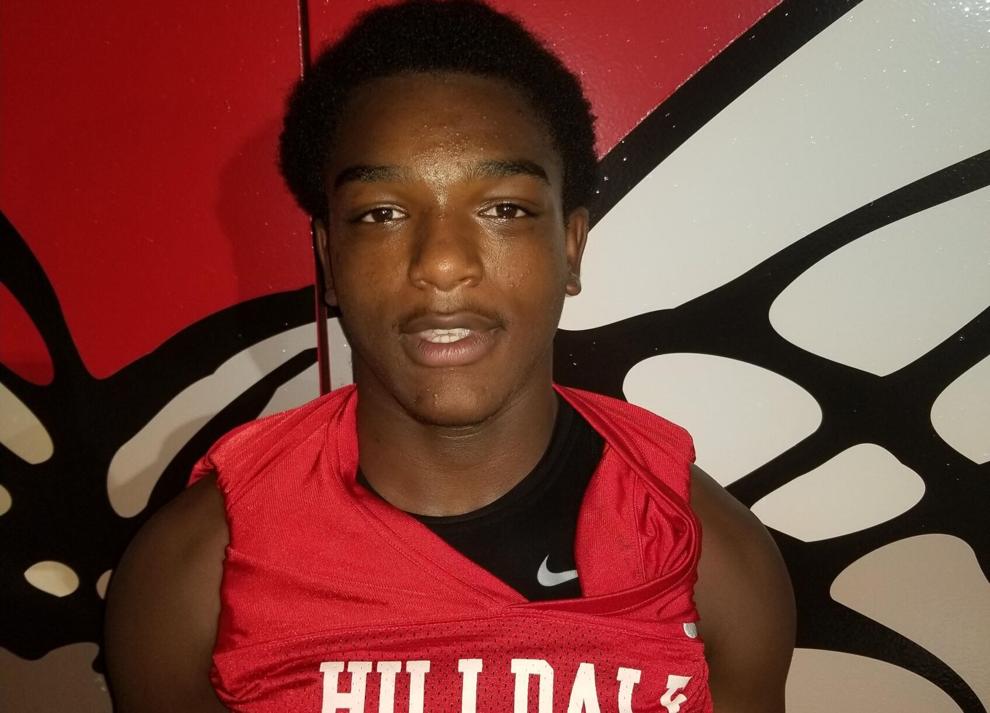 Week 9 cross country Athlete of the Week (girls): Payton Hinkle, Broken Arrow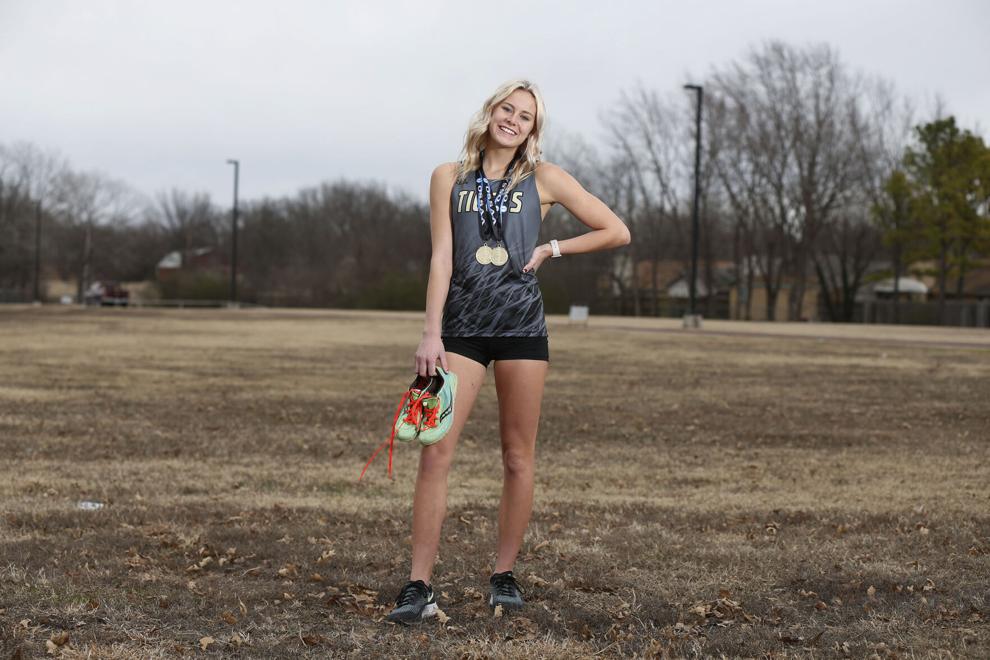 Week 9 cross country Athlete of the Week (boys): Andrew Smithwick, Lincoln Christian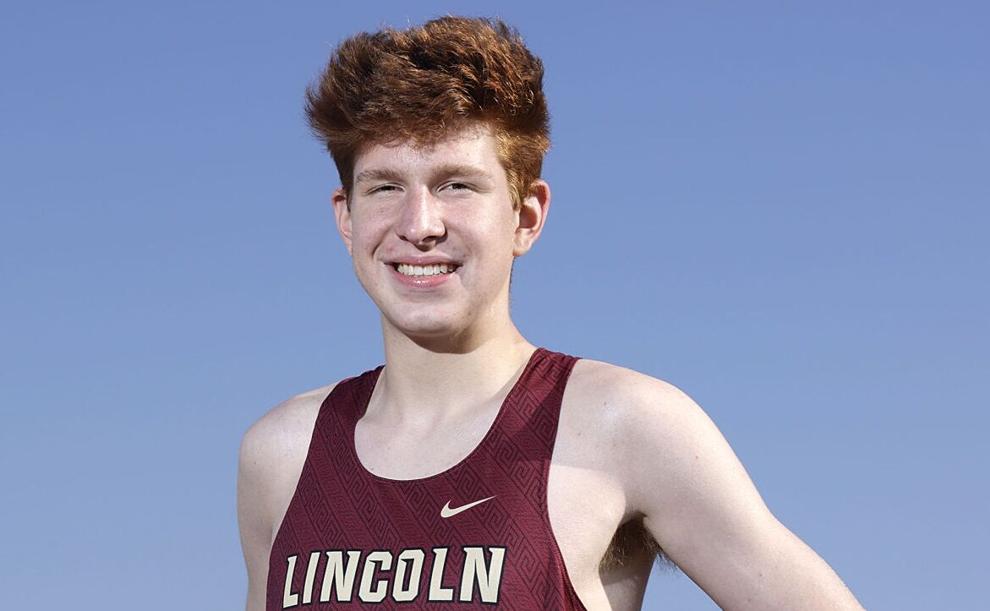 Week 9 football Player of the Week (readers choice): Caden Parnell, Verdigris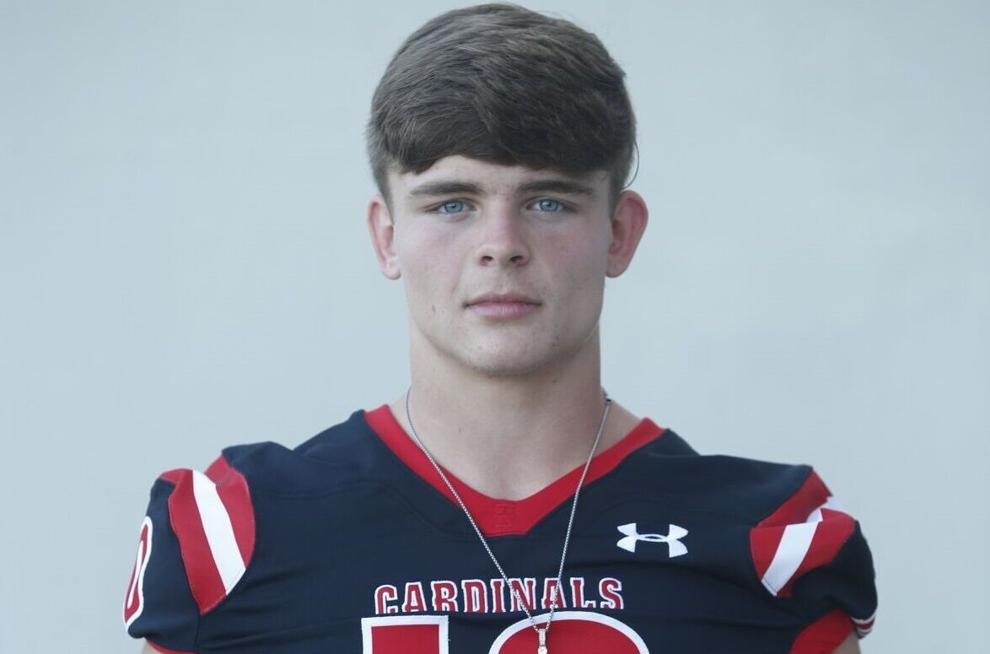 Week 9 football Player of the Week (staff choice): Caden Marley, Rejoice Christian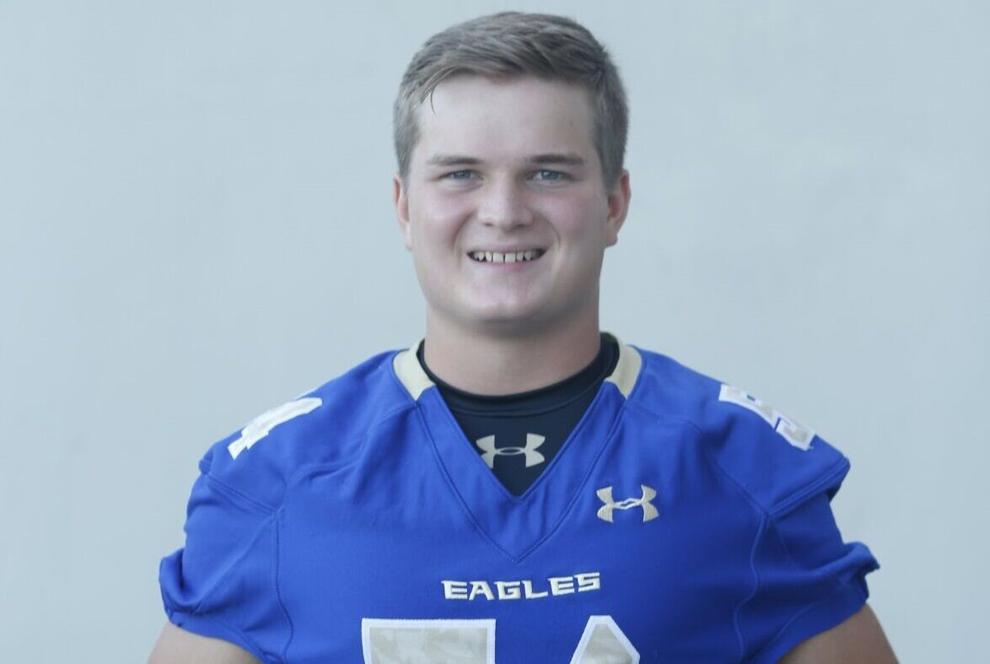 Week 8 cross country Athlete of the Week (girls): Micah Dickens, Regent Prep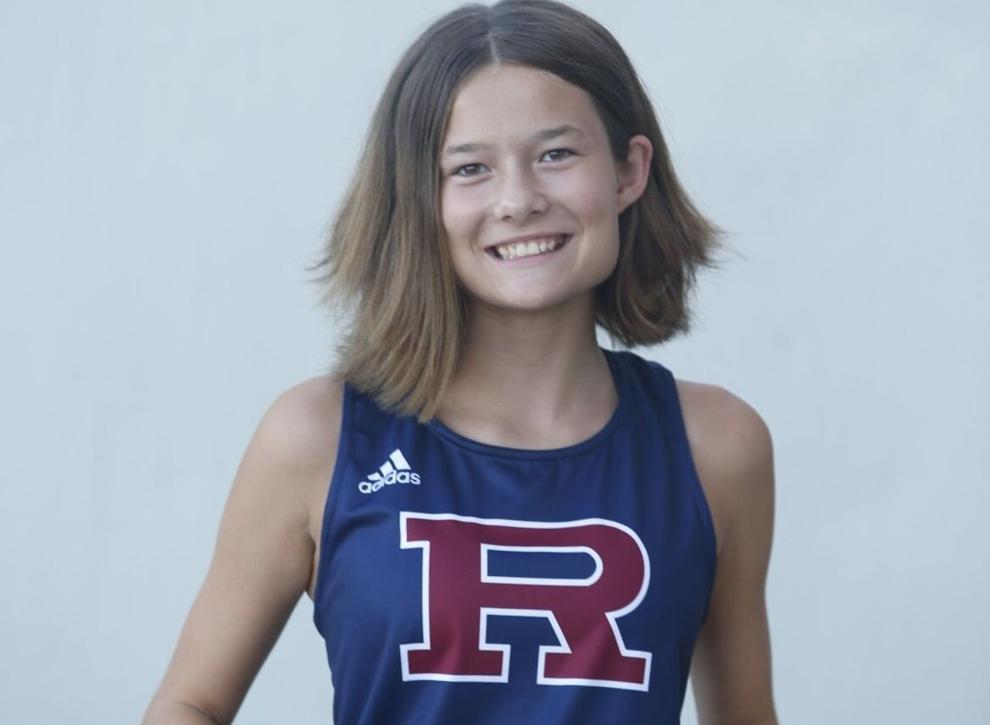 Week 8 cross country Athlete of the Week (boys): Mason Pendley, Pryor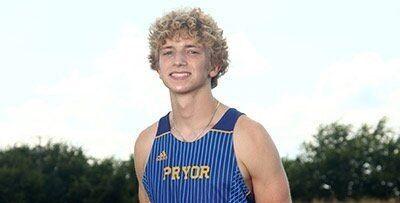 Week 8 football Player of the Week (readers choice): Jakeb Snyder, Bixby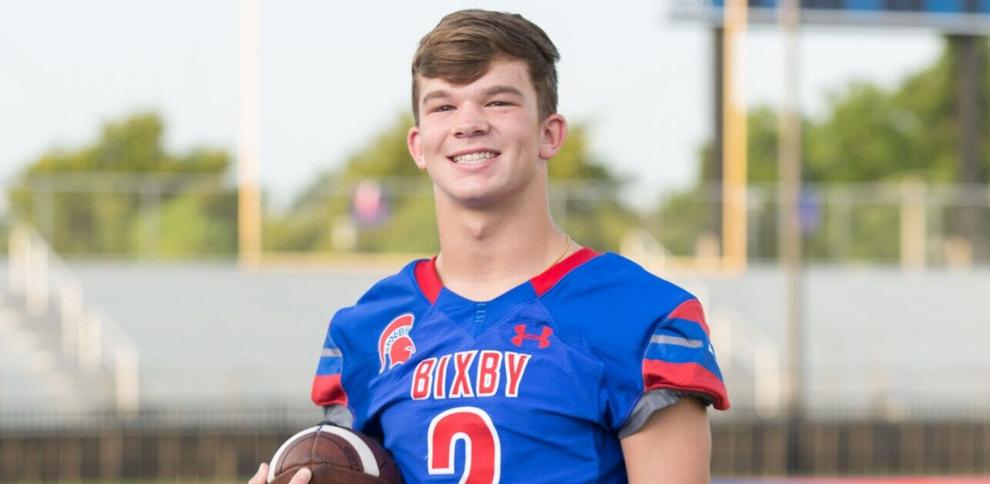 Week 8 football Player of the Week (staff choice): Maurion Horn, Broken Arrow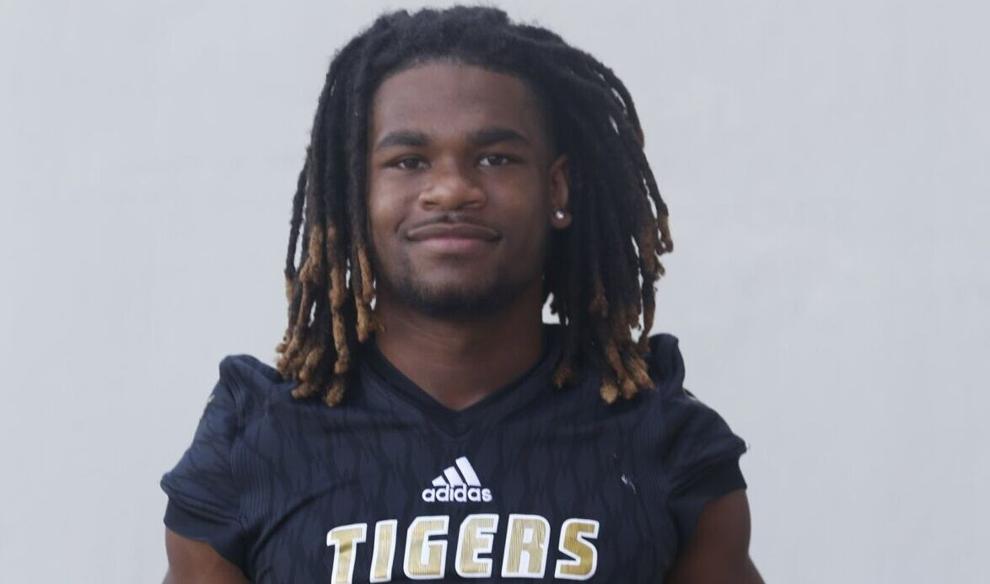 Week 8 softball Athlete of the Week: Jayelle Austin, Owasso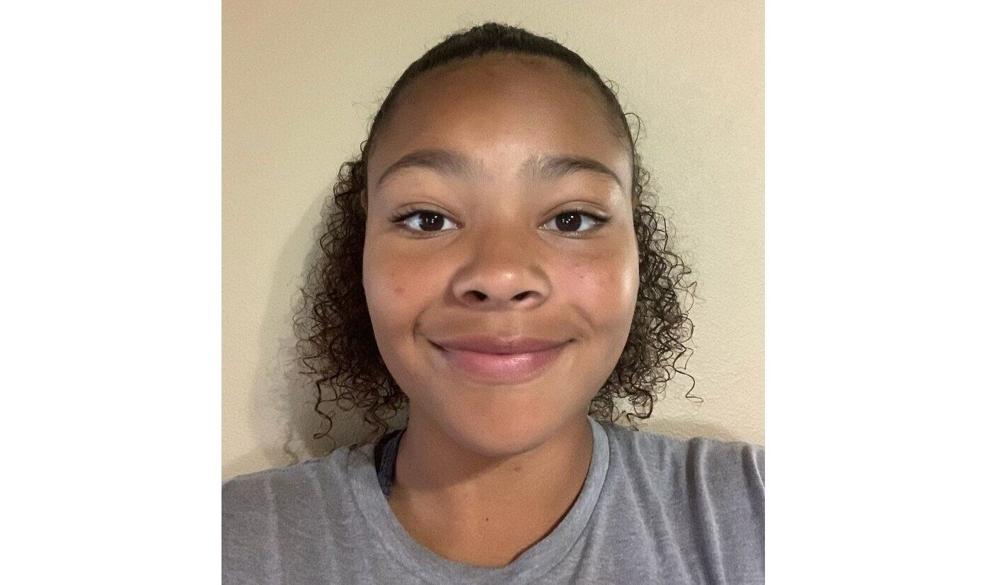 Week 8 cross country Athlete of the Week: Clint Stapleton, Oologah
Week 8 volleyball Athlete of the Week: Maren Johnson, Jenks outside hitter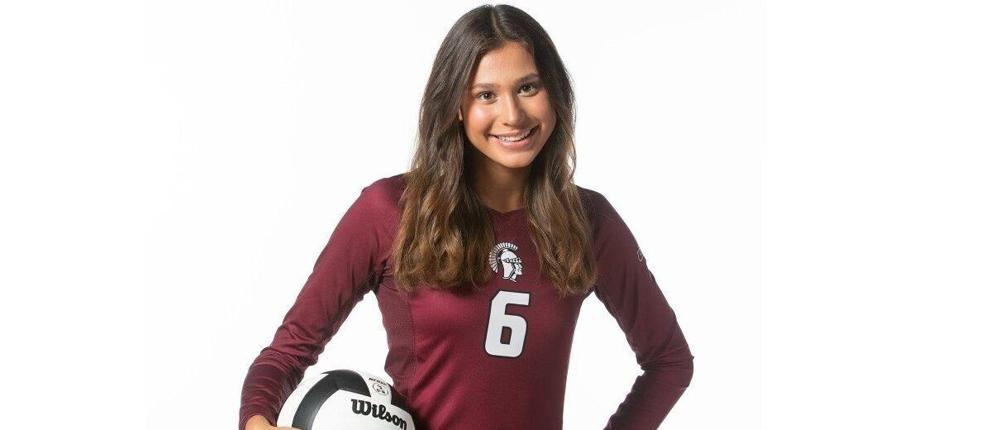 Week 7 football Player of the Week (readers choice): Cooper Lai, Cascia Hall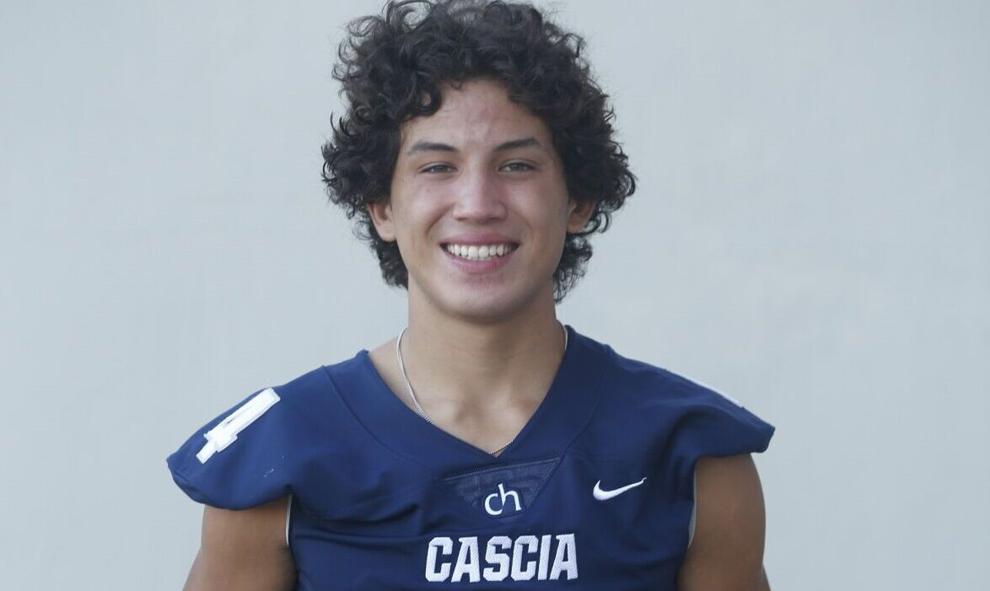 Week 7 football Player of the Week (staff choice): Triton Chandler, Victory Christian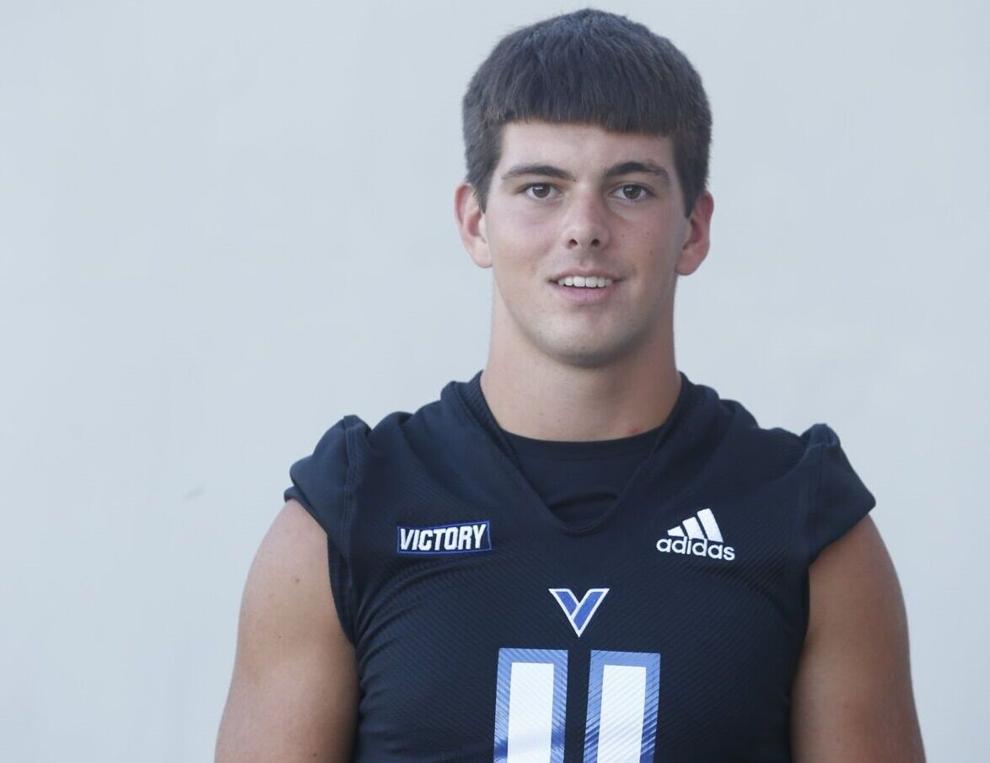 Week 7 softball Athlete of the Week: Saige Smith, Broken Arrow pitcher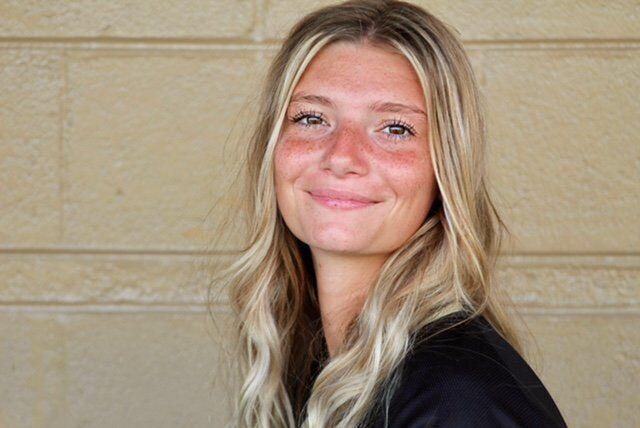 Week 7 cross country Athlete of the Week: Carson Smith, Metro Christian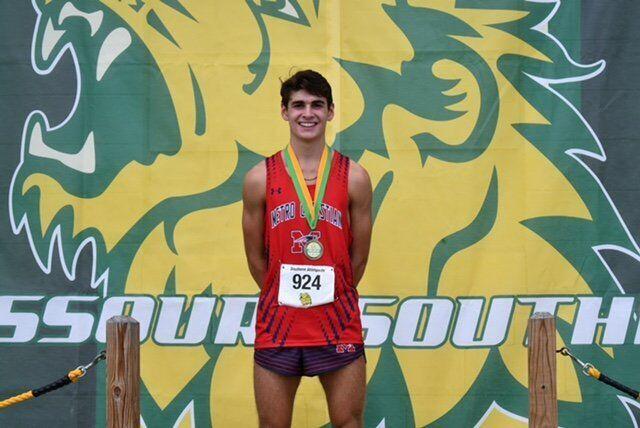 Week 7 volleyball Athlete of the Week: Beth Bayless, Regent Prep outside hitter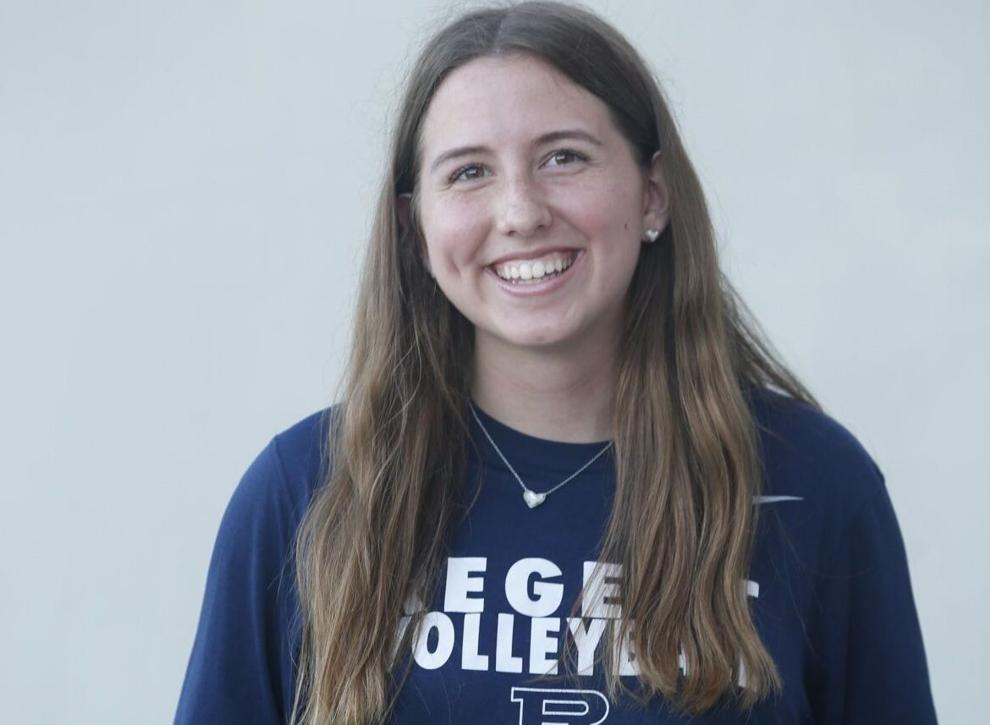 Week 6 football Player of the Week (readers choice): Jamond Silas, Central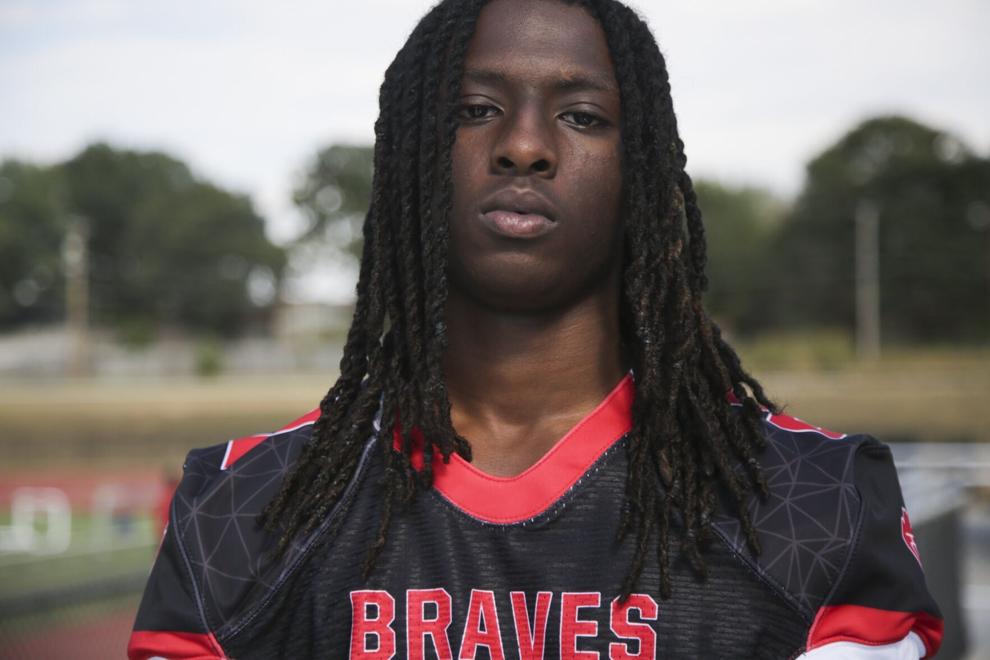 Week 6 football Player of the Week (staff choice): Chance Jordan, Beggs
Week 6 softball Athlete of the Week: Kaleena Downing, Dewey third baseman
Week 6 cross country Athlete of the Week: Andrew Smithwick, Lincoln Christian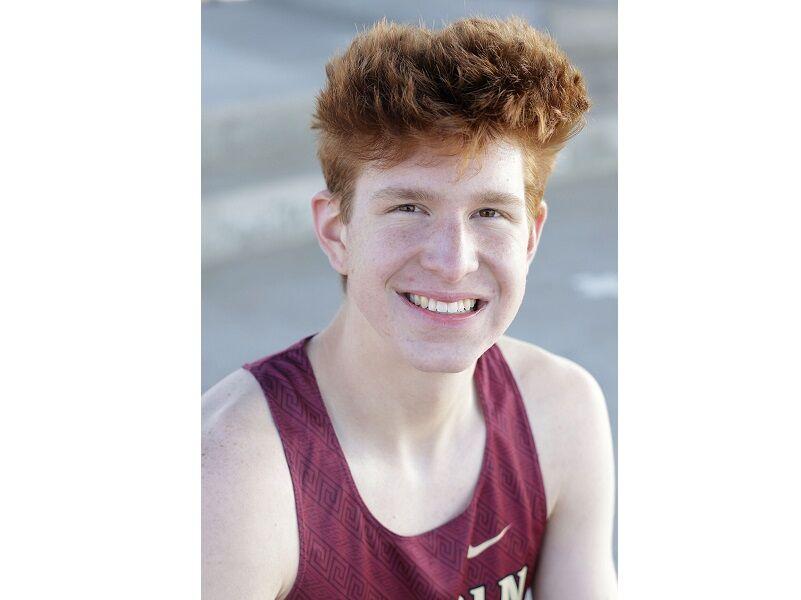 Week 6 volleyball Athlete of the Week: Chloe Ricke, Lincoln Christian setter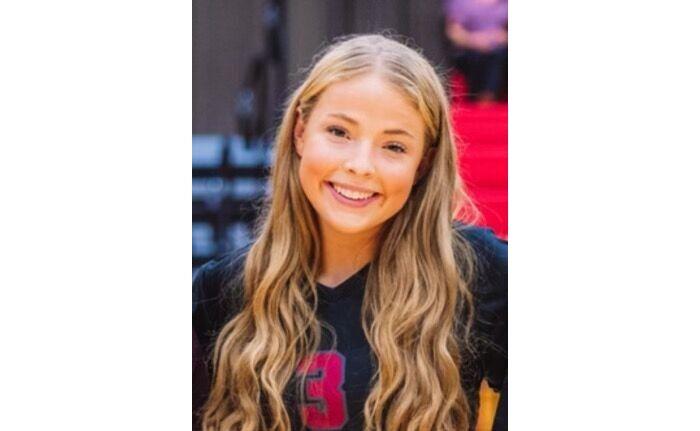 Week 5 football Player of the Week (readers choice): Ethan Clark, Cascia Hall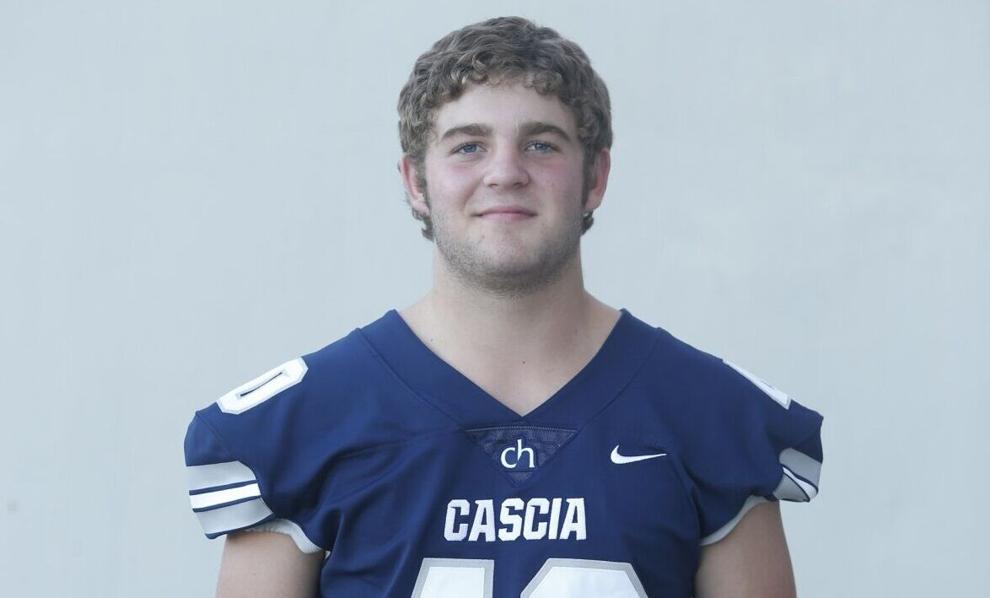 Week 5 football Player of the Week (staff choice): Thomas Brownfield, Dewar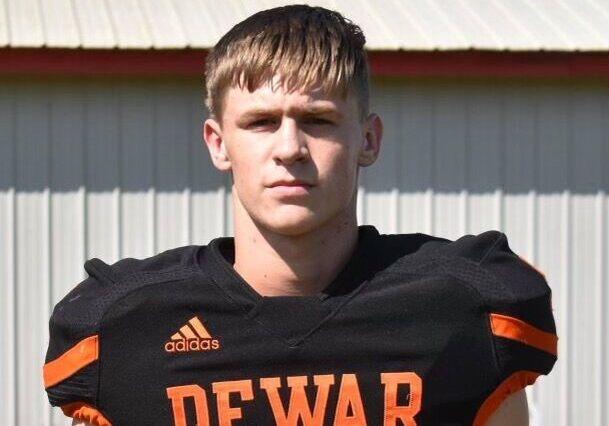 Week 5 softball Athlete of the Week: Harley Culie, Tahlequah Sequoyah pitcher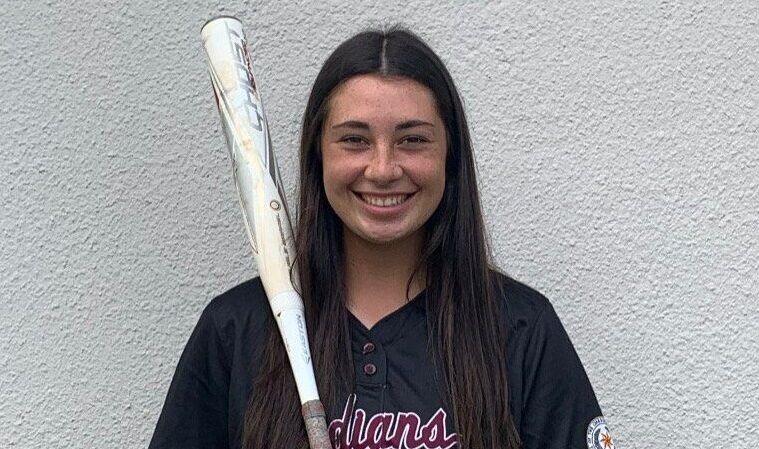 Week 5 cross country Athlete of the Week: Evan Heiden, Rejoice Christian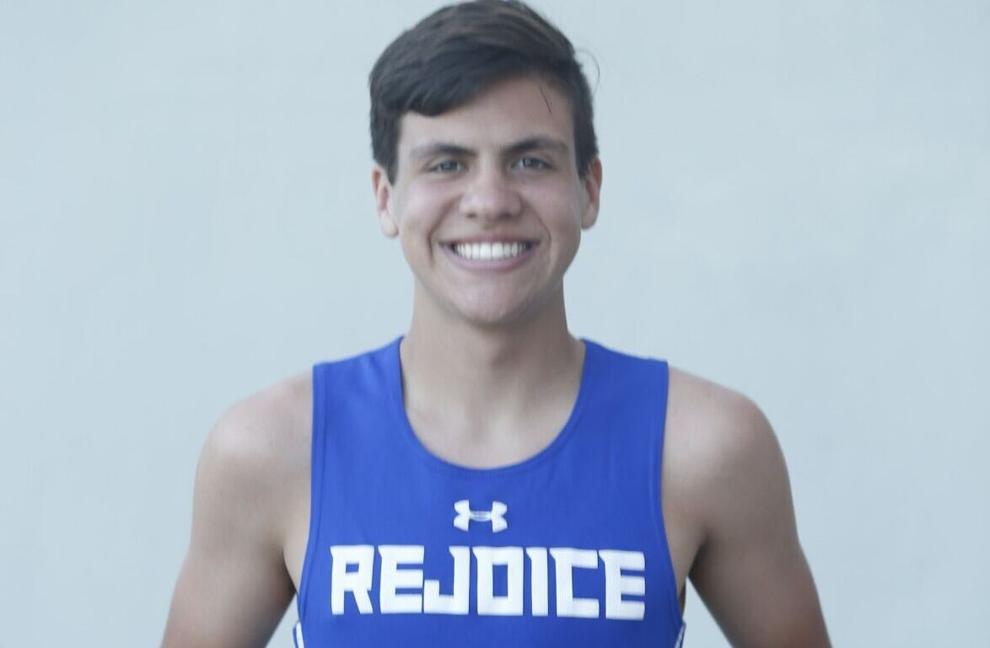 Week 5 volleyball Athlete of the Week: Curry Kendall, Bishop Kelley outside hitter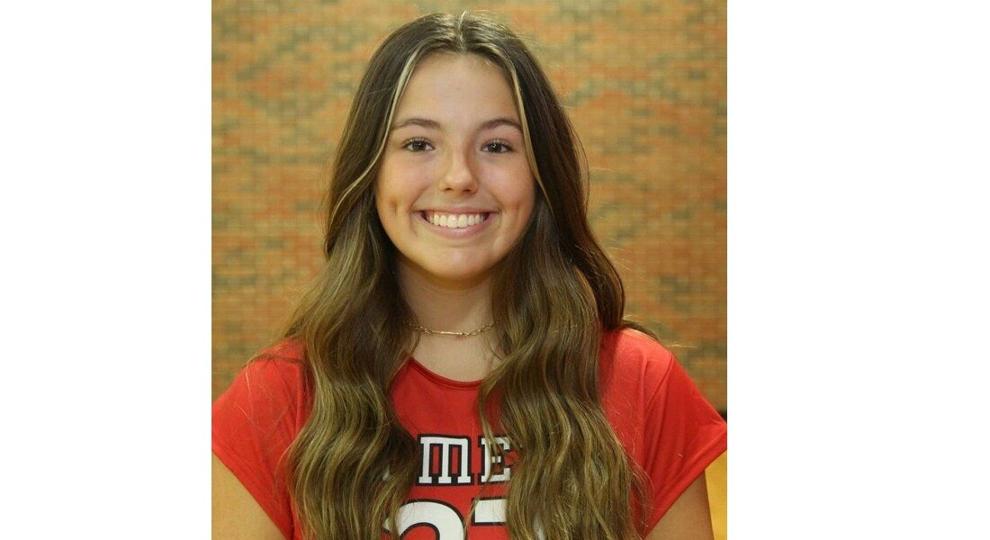 Week 4 football Player of the Week (readers choice): Macuric Demry, Rogers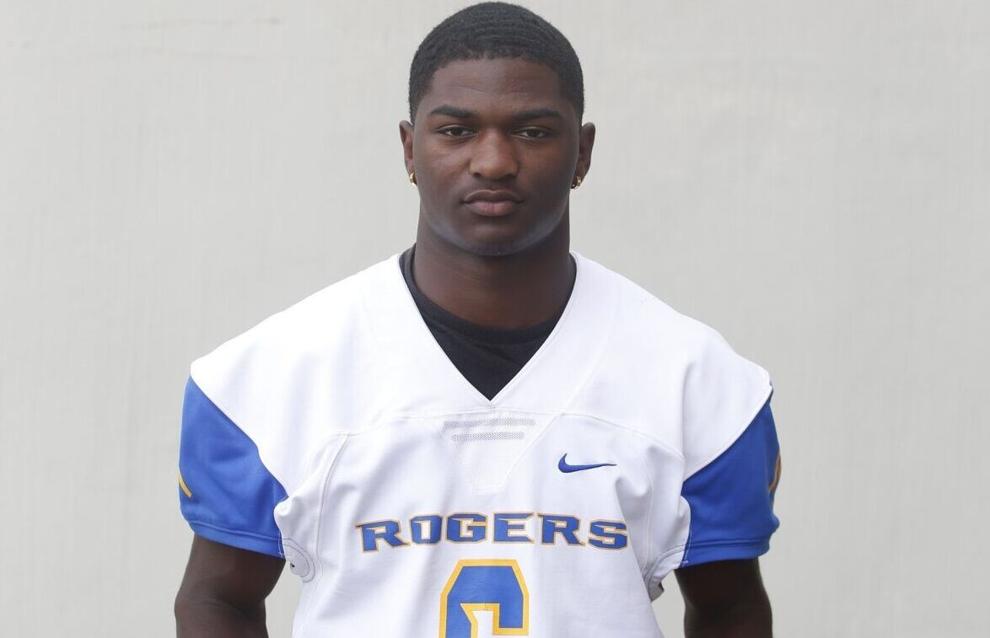 Week 4 football Player of the Week (staff choice): Kyron Downing, Vinita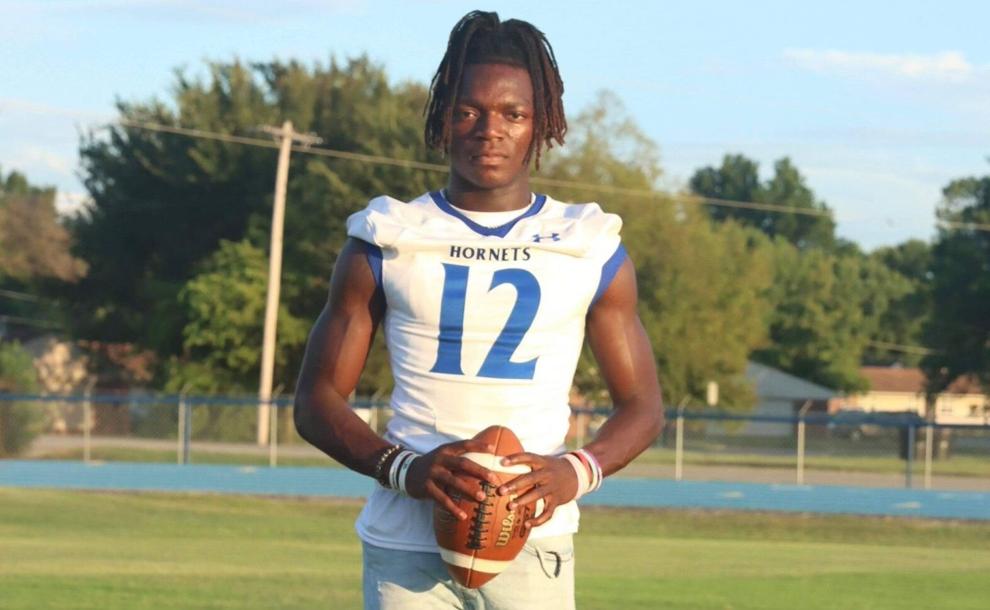 Week 4 softball Athlete of the Week: Daeya Moses, Verdigris infielder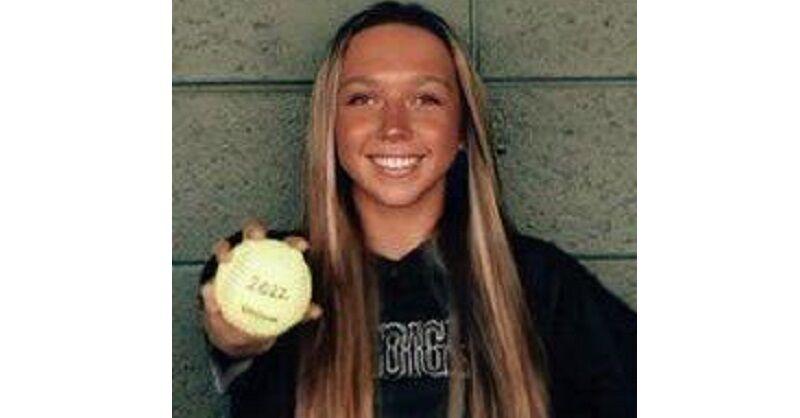 Week 4 cross country Athlete of the Week: Payton Hinkle, Broken Arrow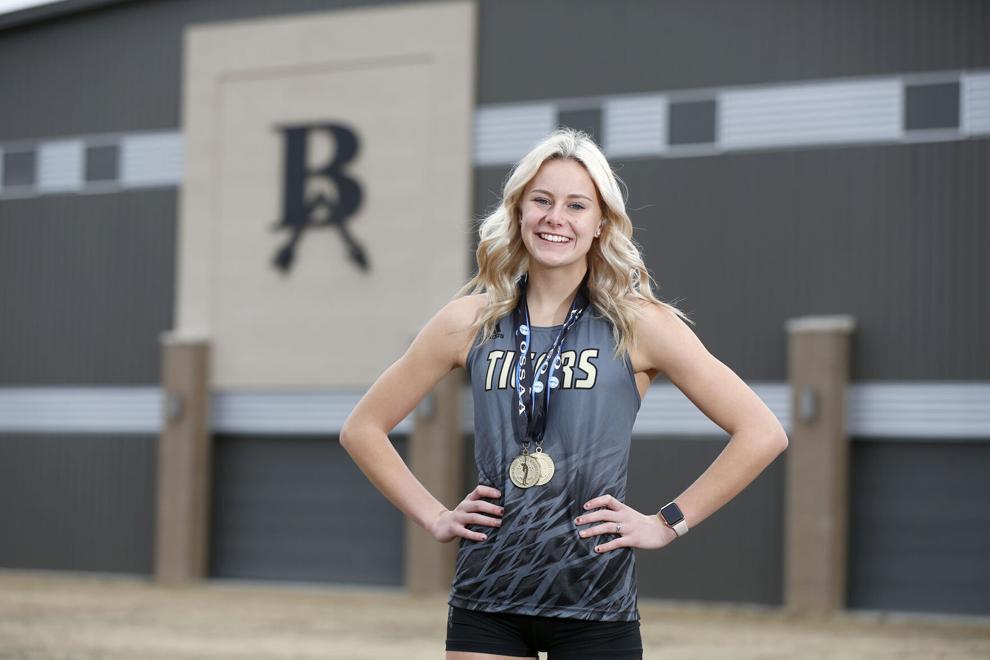 Week 4 volleyball Athlete of the Week: Mackenzie Weygand, Collinsville setter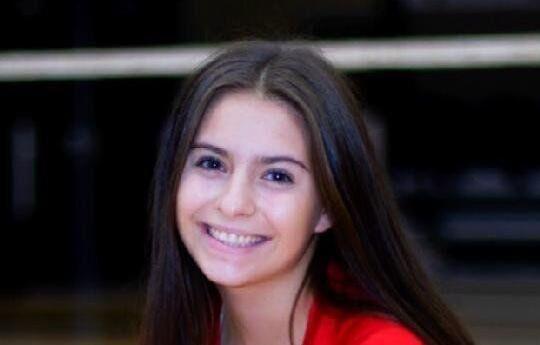 Week 3 football Player of the Week (readers choice): Emmanuel Crawford, Grove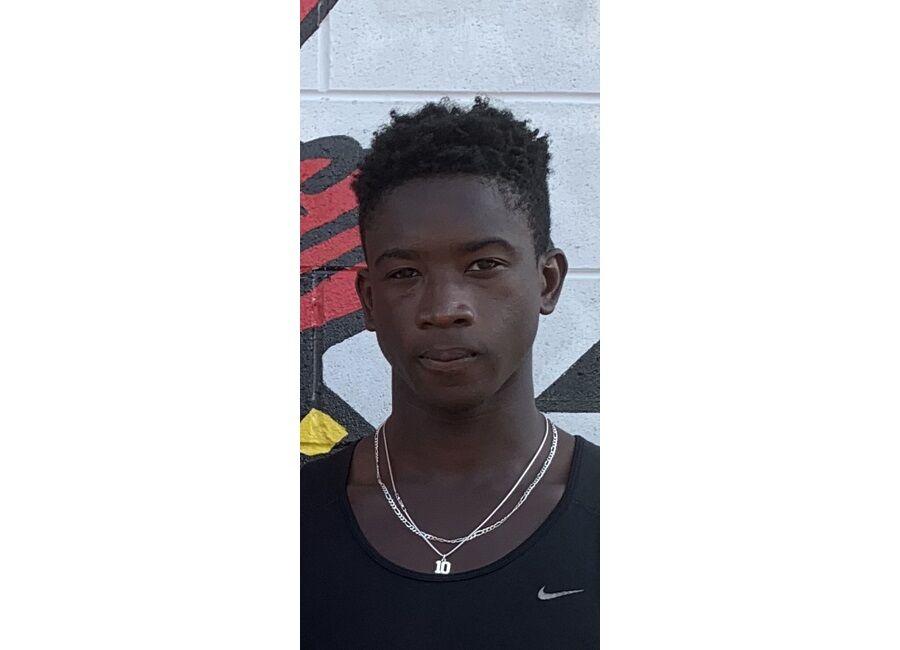 Week 3 football Player of the Week (staff choice): Ty Pennington, Sand Springs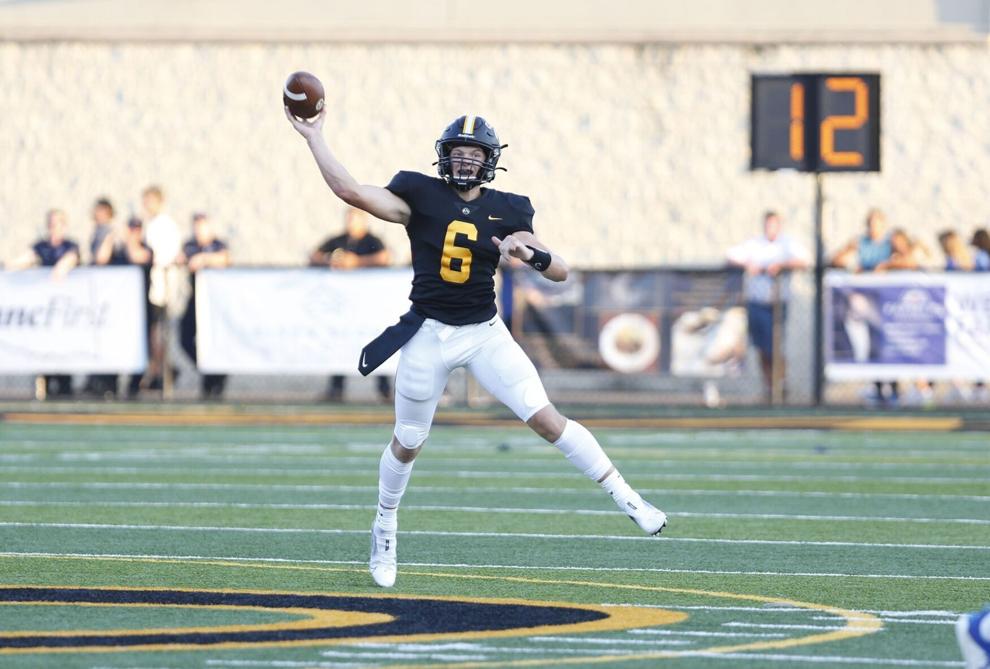 Week 3 softball Athlete of the Week: Kaylee Lott, Coweta infielder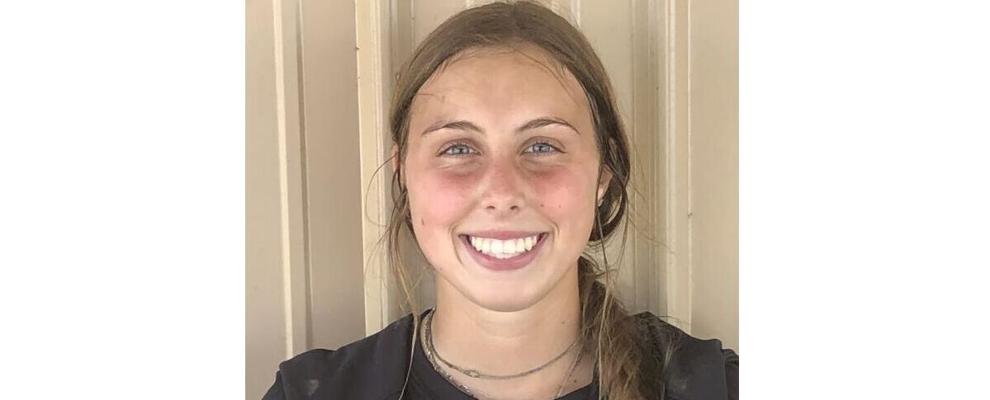 Week 3 cross country Athlete of the Week: Breanna Hollister, Claremore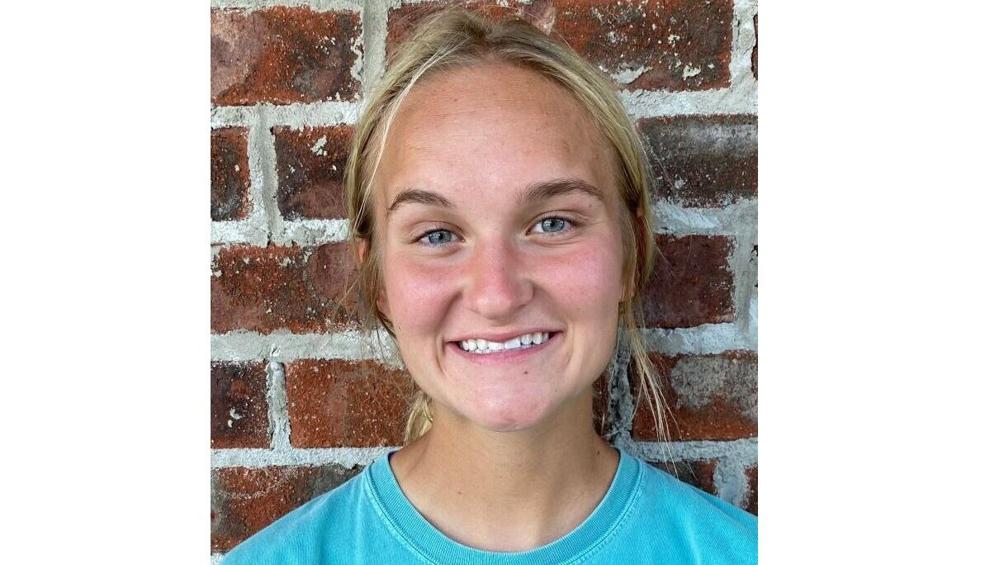 Week 3 volleyball Athlete of the Week: Brooke Walker, Inola middle blocker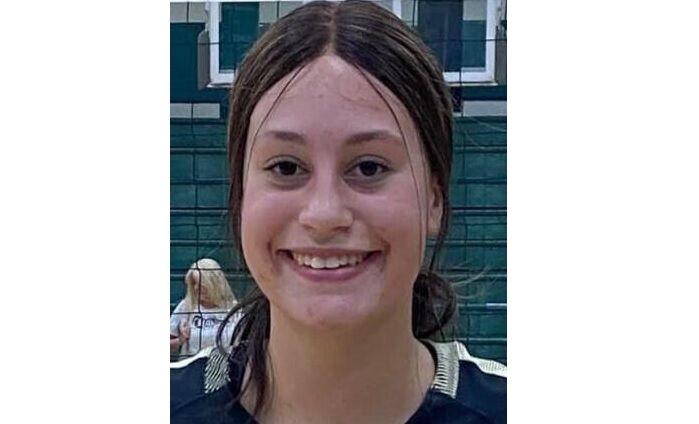 Week 2 football Player of the Week (readers choice): Austin Havens, Owasso
Week 2 football Player of the Week (staff choice): AJ Streater, Oologah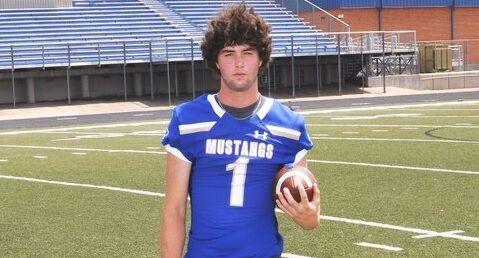 Week 2 softball Athlete of the Week: Hadley Calico, Oologah shortstop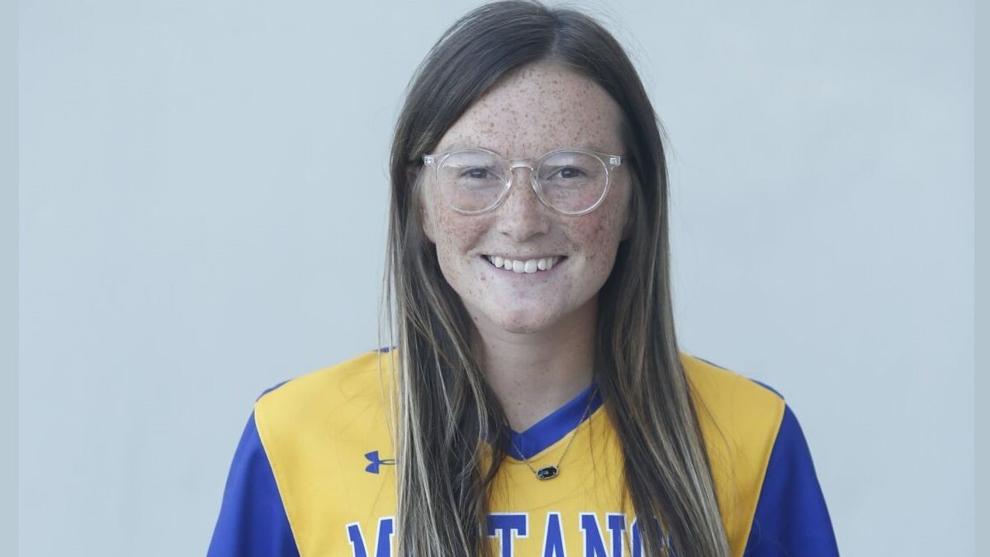 Week 2 cross country Athlete of the Week: Ike Walker, Holland Hall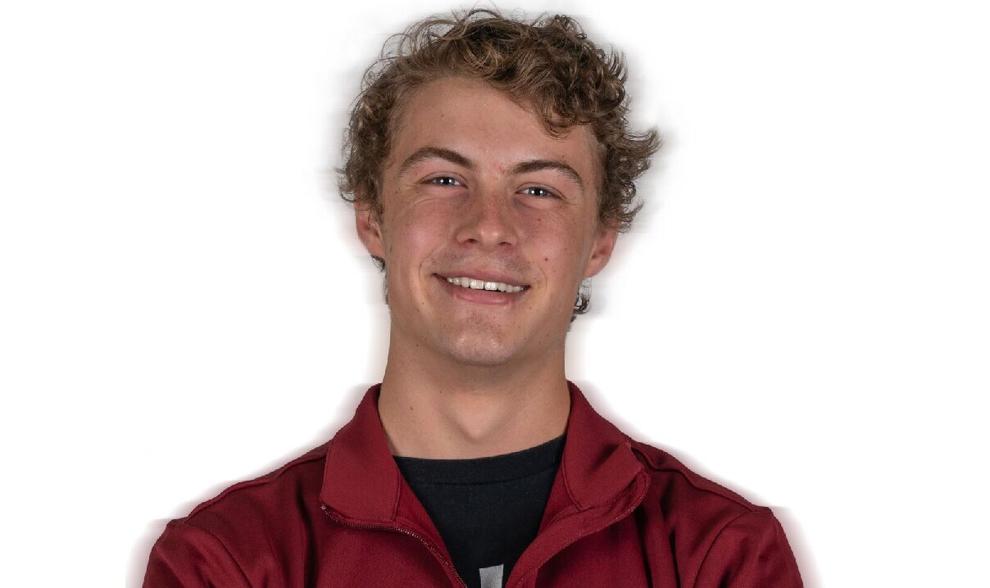 Week 2 volleyball Athlete of the Week: Rylee Martin, Owasso setter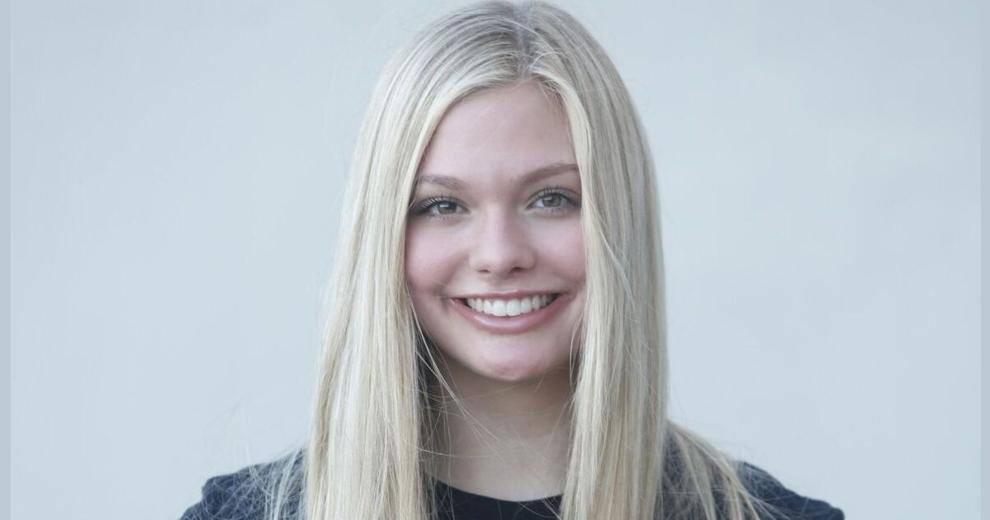 Week 1 football Player of the Week (readers choice): Jaxon Woods, Hominy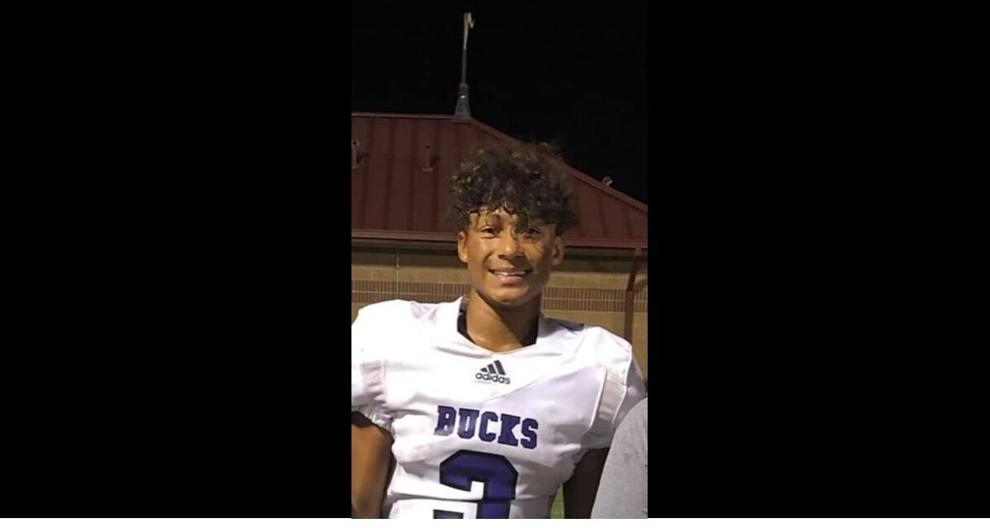 Week 1 football Player of the Week (staff choice): CJ Brown, Beggs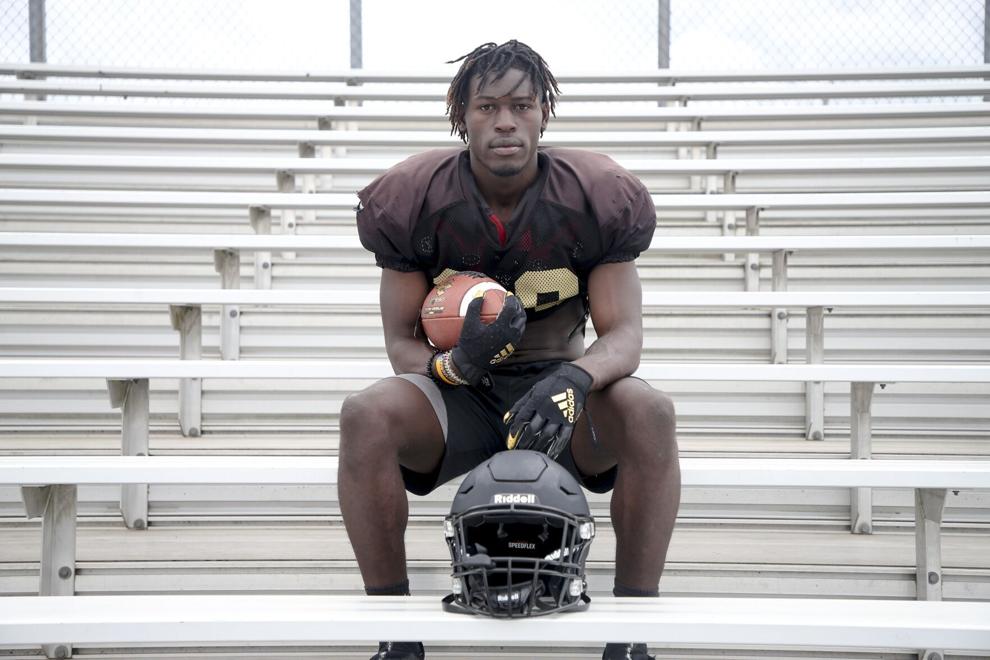 Week 1 softball Athlete of the Week: Kammie Smith, Kiefer 2B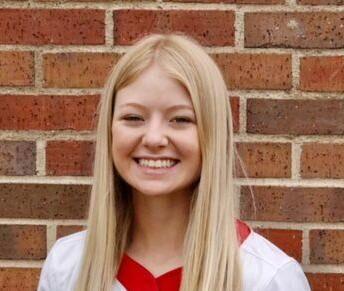 Week 1 cross country Athlete of the Week: Blake Feron, Broken Arrow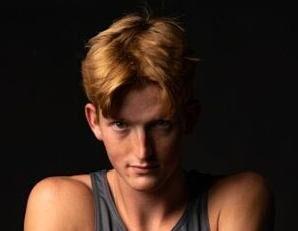 Week 1 volleyball Athlete of the Week: Izzy Wilson, Rejoice Christian outside hitter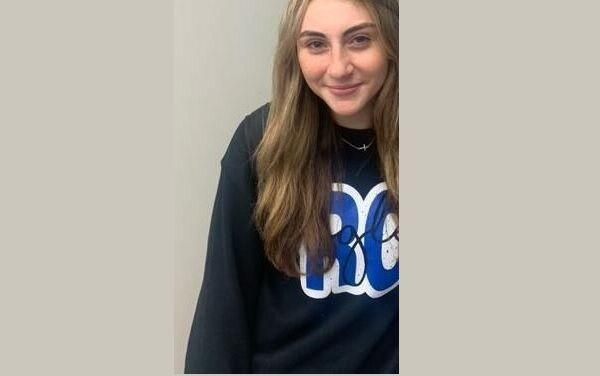 Week 0 football Player of the Week (readers choice): Christian Burke, Bixby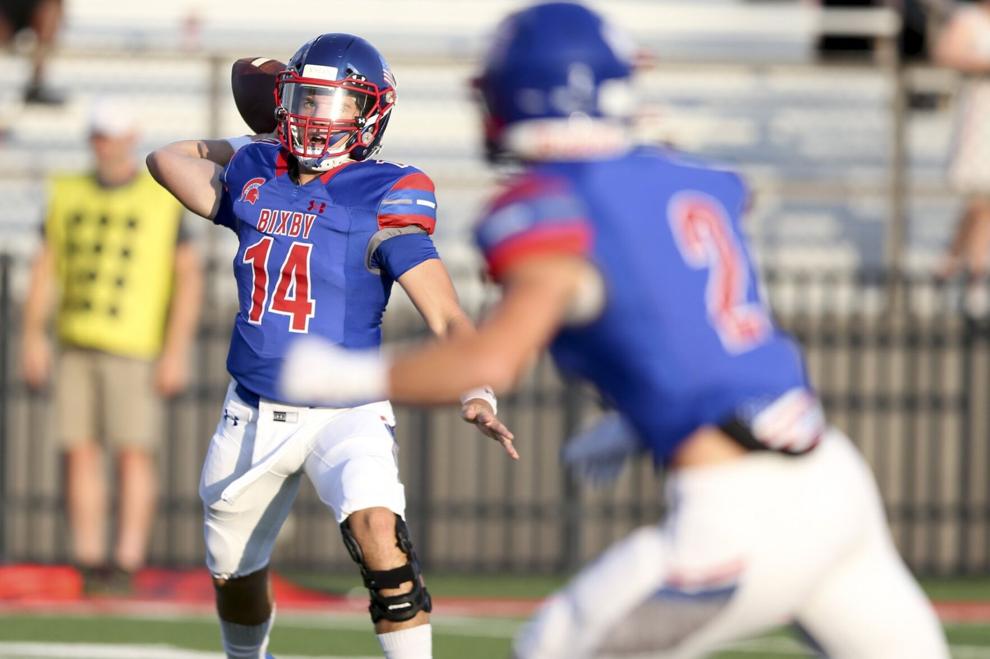 Week 0 football Player of the Week (staff choice): Dempsey Gillman, Metro Christian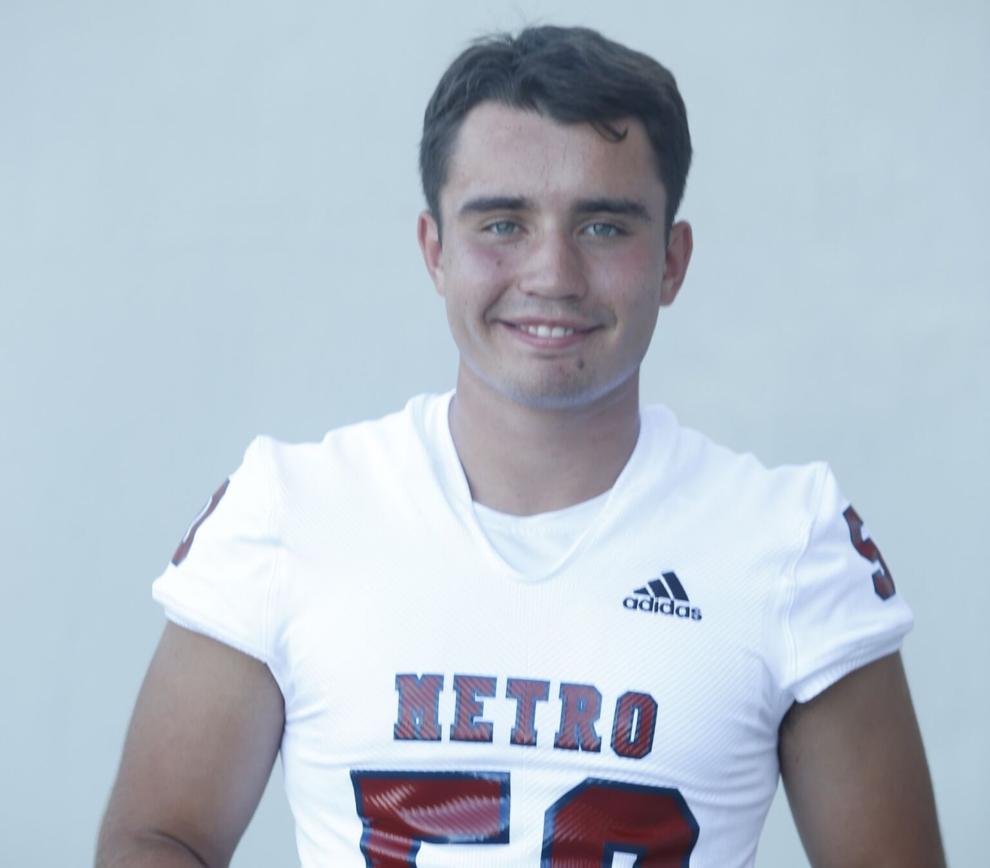 Check out our latest digital-only offer and subscribe now
Watch Now: Barry Lewis and Nathan Thompson preview Week 12 of post season high school football