JENKS — During the past season, Marcal Johnson and Marquel Sutton helped lead Rogers to its first boys basketball state tournament berth in 25 years.
However, they didn't get a chance to play for the gold ball as the Ropers had to withdraw from the Class 5A tournament before it started due to COVID-19 protocols.
On Thursday night, Johnson and Sutton finally got to play in the state spotlight and made the most of that opportunity in their final high school game. Each scored 17 points for the Large East in a 108-102 loss to the Large West in the All-State Games at Frank Herald Fieldhouse.
"It was fun to play," said Sutton, a 6-7 forward who will continue his basketball career at Connors State. "It was nice, a good experience."
Johnson, a 5-11 guard who plans to walk-on at Wichita State, was a late addition as an alternate.
"Trying to make a statement for myself, showing that we're the best, it's really a blessing," Johnson said. "I'm glad I could play one more time before my family and friends."
Johnson and Sutton had a combined 23 points and five treys in the first half to help the East take a 58-50 lead into intermission. The West rallied, but the East ended the third quarter on a 13-3 run, ignited by Owasso's Kyler Mann's 3-point play and Johnson's go-ahead jumper to take an 81-74 lead into the final period.
However, 4A champion Kingfisher's Bijan Cortes and Matthew Stone showed why they were 107-4 during their high school careers as they powered the West to a fourth-quarter comeback with a combined 10 points and five rebounds. Cortes, an Oklahoma signee, finished with 16 points as he shared West scoring honors with Norman North's Jaylan White. Bixby's Xavier Glenn scored 10 of his team-high 23 points in the fourth quarter.
Glenn's third trey gave the East its final lead at 96-94 with 4:15 left before the West went on a decisive 10-0 run, ignited by White's tying basket and Lawton MacArthur's Danquez Dawsey's tiebreaking tip-in.
Small East 95, Small West 71: Dale's Dallen Forsythe scored eight of his game-high 17 points early in the third quarter to help the East break the game open. Forsythe had three treys. Oklahoma Union's Jace Hollingshed's 3-point play at the end of the first half gave the East a 45-44 lead it never relinquished.
The East had 14-0 runs to open the third and fourth quarters.
Christian Heritage's Luke Winslow paced the West with 14 points, including four 3s. The East jumped to a 20-6 lead, but the West moved ahead briefly 38-37 on a basket by Snyder's Ryan Kelley.
LARGE WEST 108, LARGE EAST 102 Large West 24 26 24 34 — 108
Large East 32 26 23 21 — 102
Large West: Bijan Cortes (Kingfisher) 16, Jaylan White (Norman North) 16, Israel Hart (Midwest City) 13, James Locke (MWC Carl Albert) 13, Danquez Dawsey (Lawton MacArthur) 12, Matthew Stone (Kingfisher) 12, Caelin Hearne (Norman North) 11, Quentin Woodson (MWC Carl Albert) 8, Brandon Cowan (Lawton MacArthur) 7.
Large East: Xavier Glenn (Bixby) 23, Marcal Johnson (Rogers) 17, Marquel Sutton (Rogers) 17, Xavier Brown (Muskogee) 10, Martwon Taylor (Webster) 8, Kyler Mann (Owasso) 7, Jake Gendron (Bishop Kelley) 6, Marlo Fox (Sand Springs) 5, Caison Hartloff (Claremore) 5, Trenton Ellison (Owasso) 4.
SMALL EAST 95, SMALL WEST 71
Small West 15 29 14 13 — 71
Small East 26 19 21 29 — 95
Small West: Luke Winslow (Christian Heritage) 14, Cooper Shirley (Minco) 12, Nick Burchfield (Minco) 10, Cole Cathcart (Hooker) 8, Ryan Kelly (Snyder) 8, Cooper Gudell (Crossings Christian) 6, TJ Bennett (Garber) 5, Ethan Pyron (Arapaho-Butler) 5, Ahmad Kennedy (OKC Star Spencer) 3.
Small East: Dallen Forsythe (Dale) 17, Chad Milne (Allen) 13, Jace Hollingshed (Okla. Union) 10, Garrett Long (Adair) 10, Trey'von Brown (Hugo) 10, Jayse Ward (Whitesboro) 10, Trey Gaines (Beggs) 9, Brayden Oglesby (Howe) 8, Martell Davis (Varnum) 5, Trayson Miller (Roff) 3.
Photos: All-State boys basketball at Jenks
All State Boys Basketball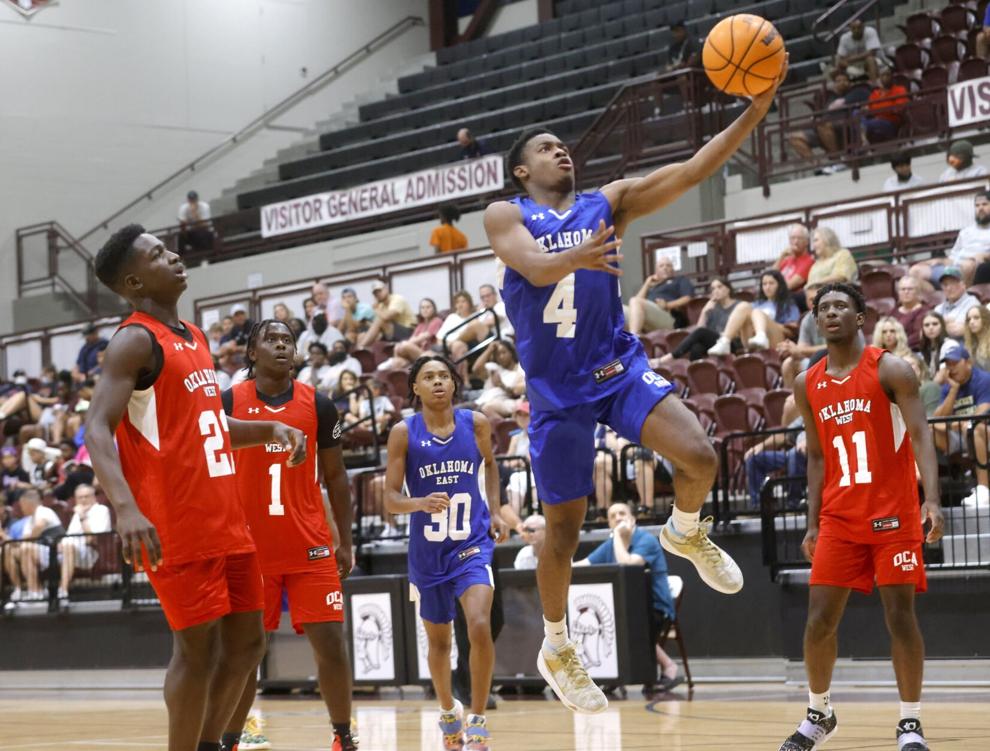 All State Boys Basketball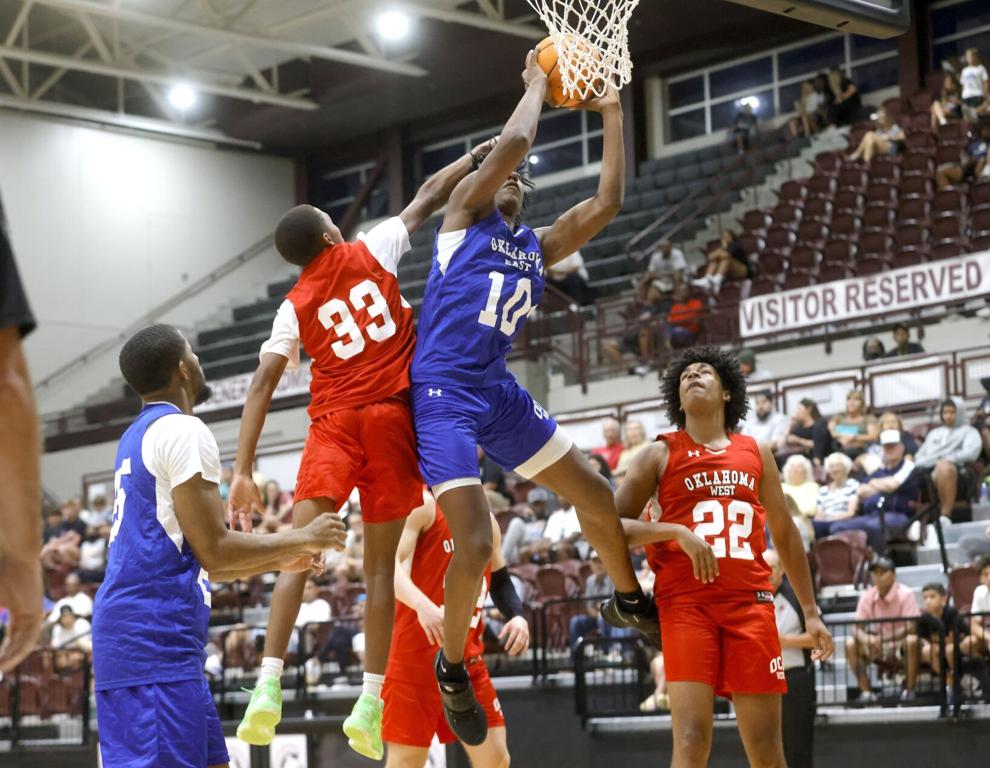 All State Boys Basketball
All State Boys Basketball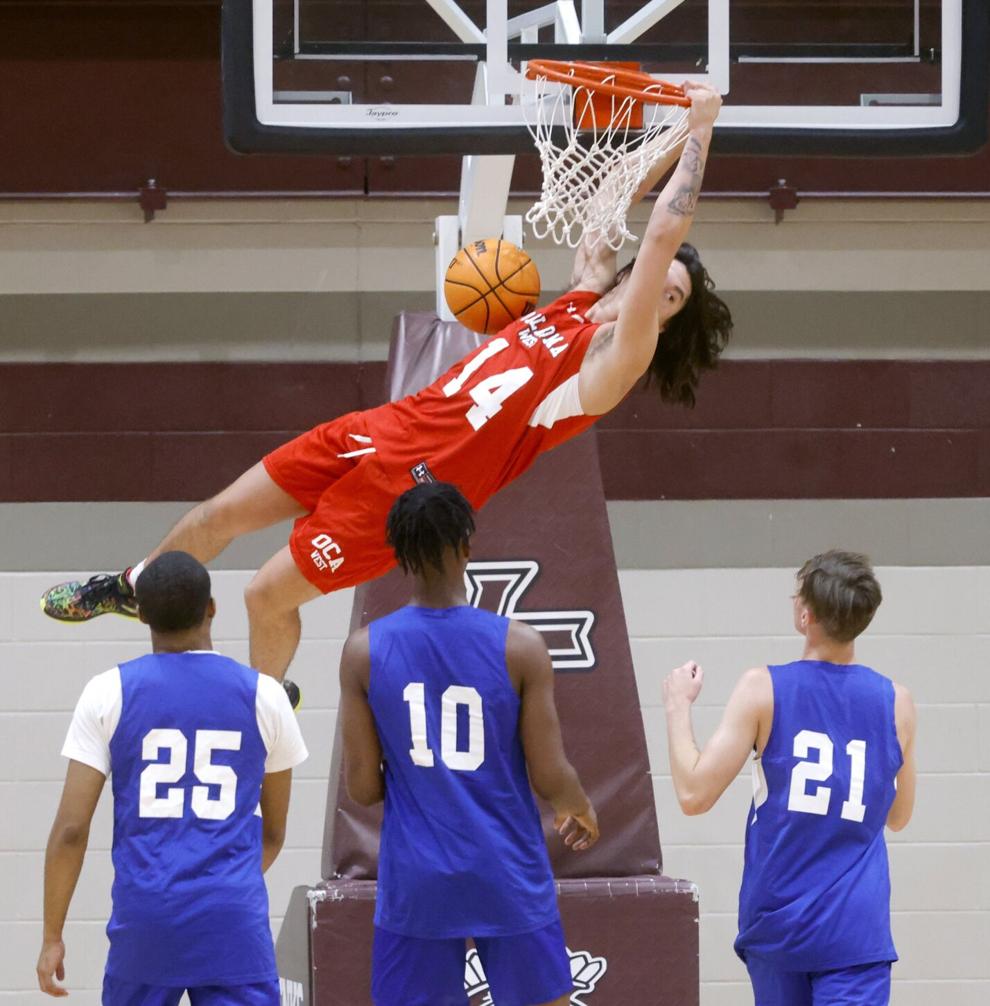 All State Boys Basketball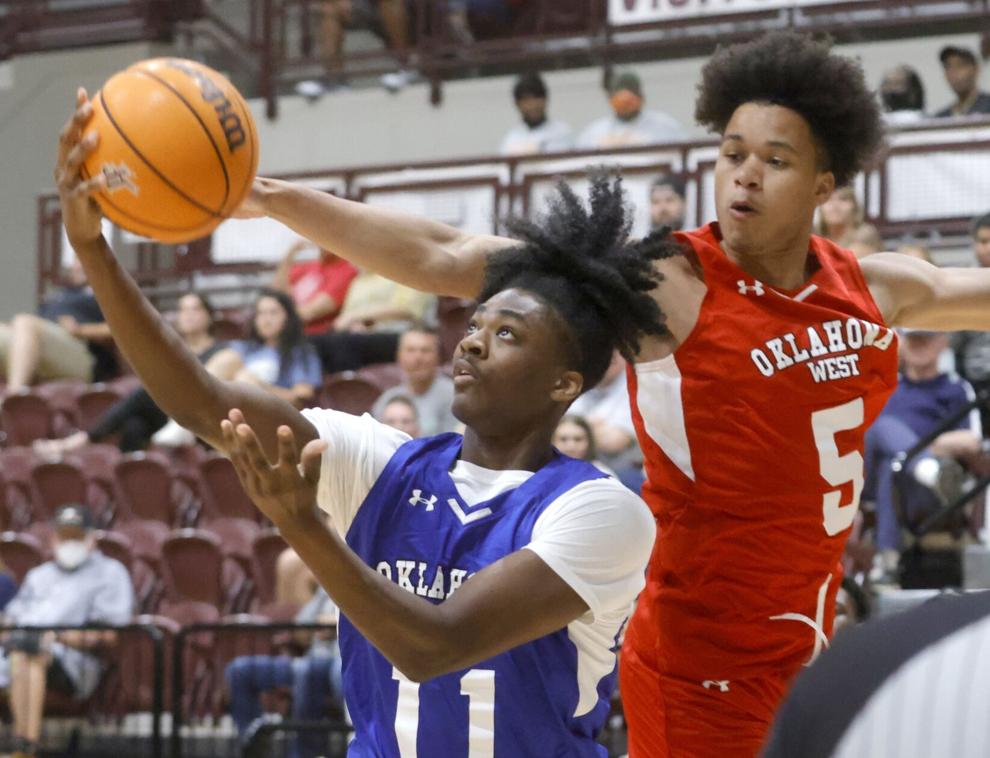 All State Boys Basketball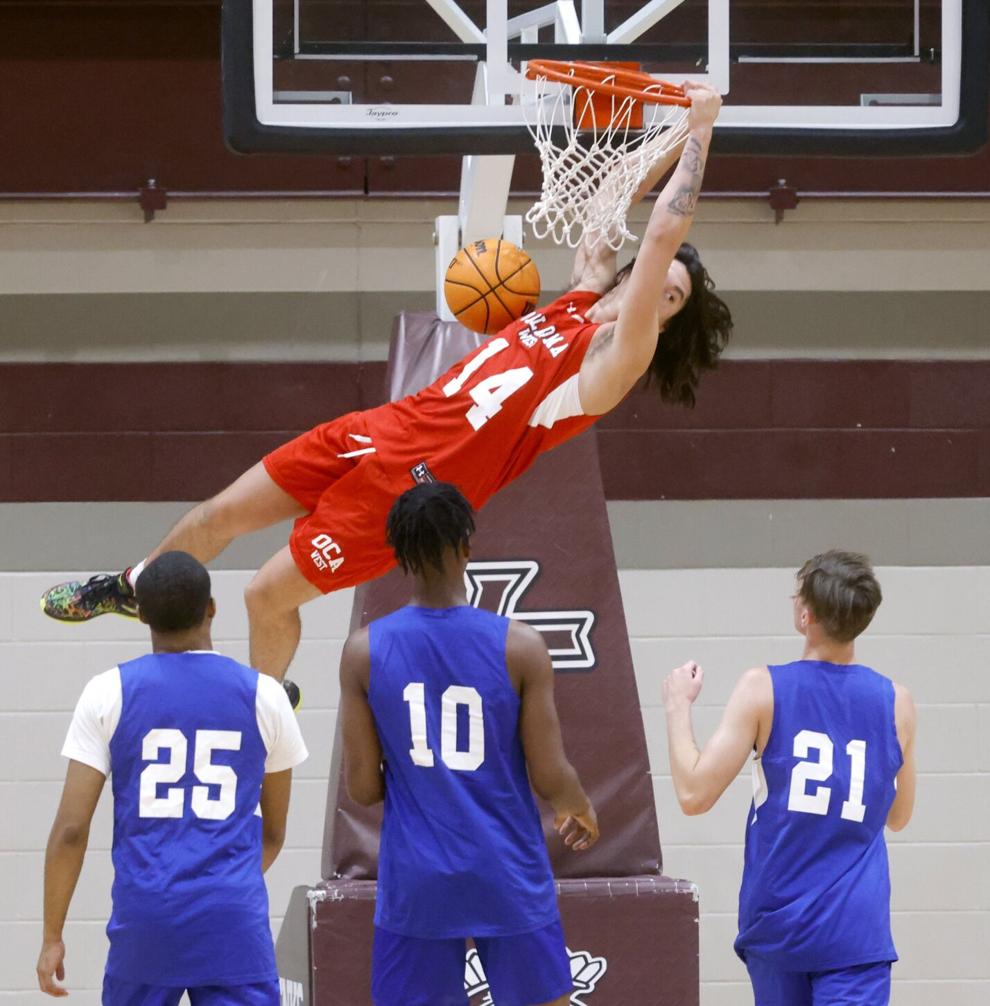 All State Boys Basketball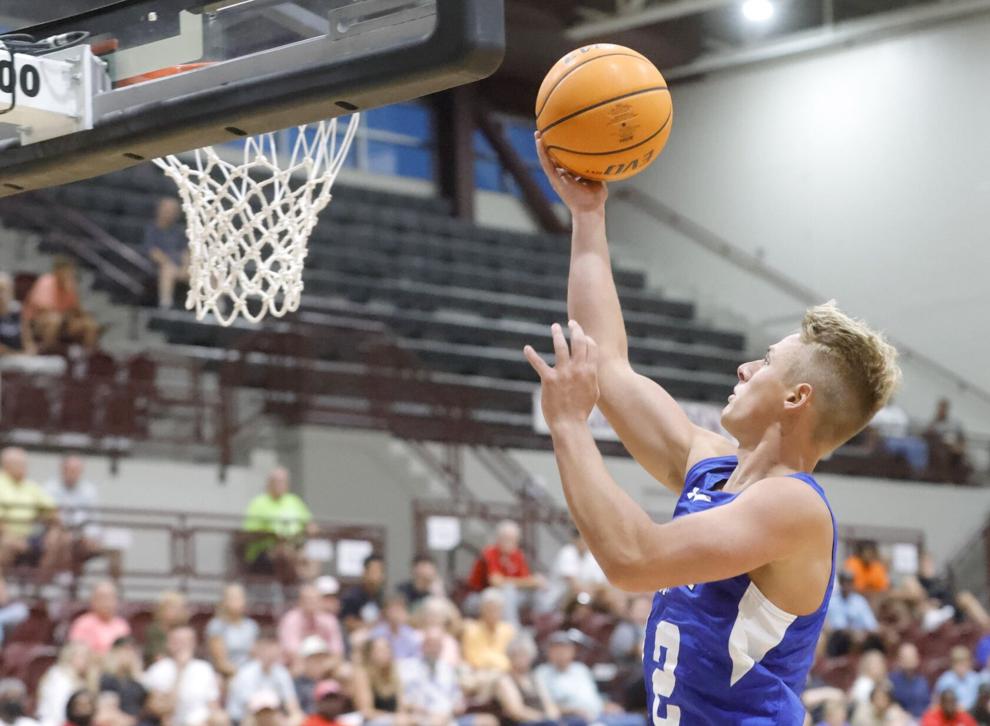 All State Boys Basketball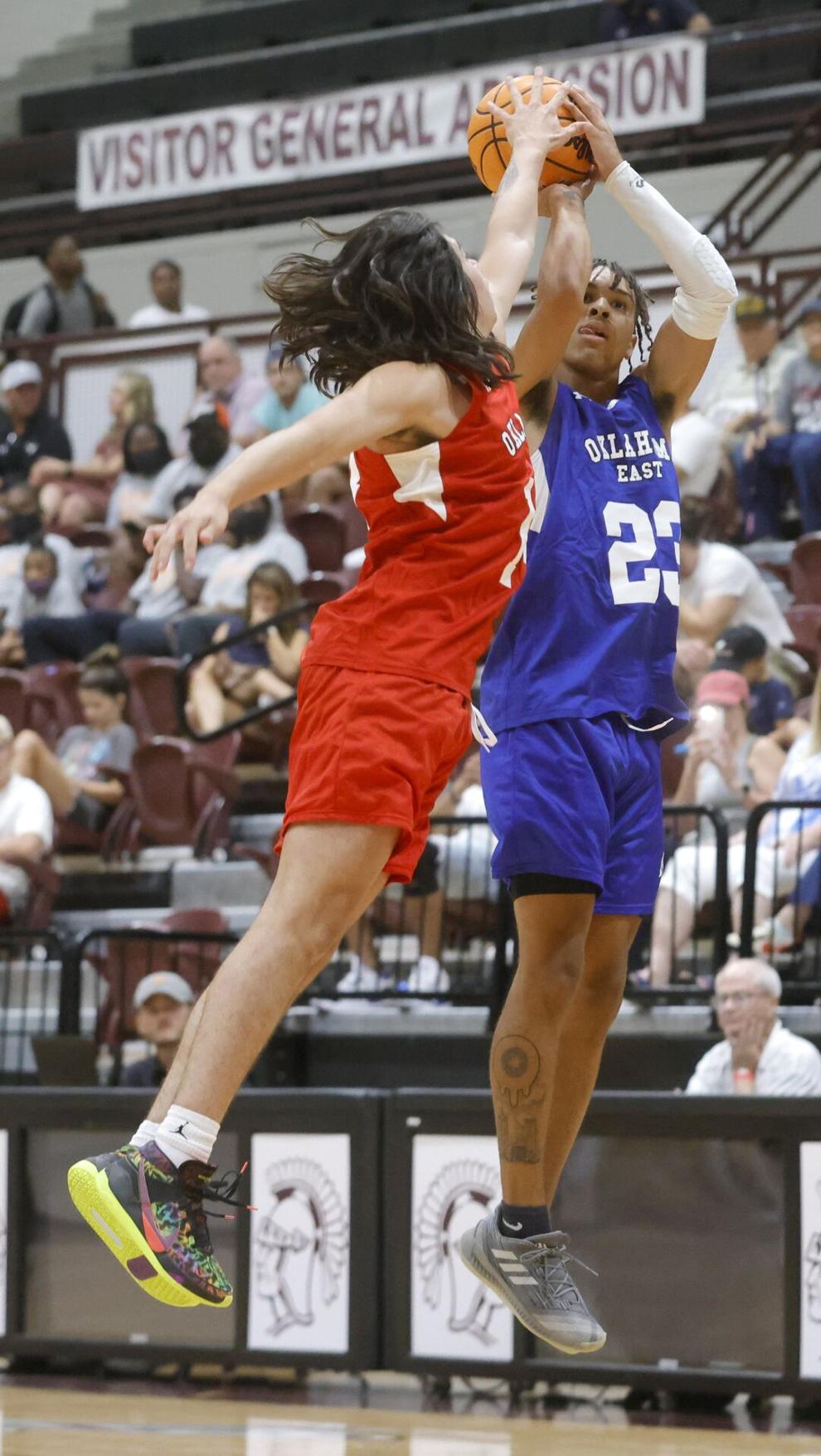 All State Boys Basketball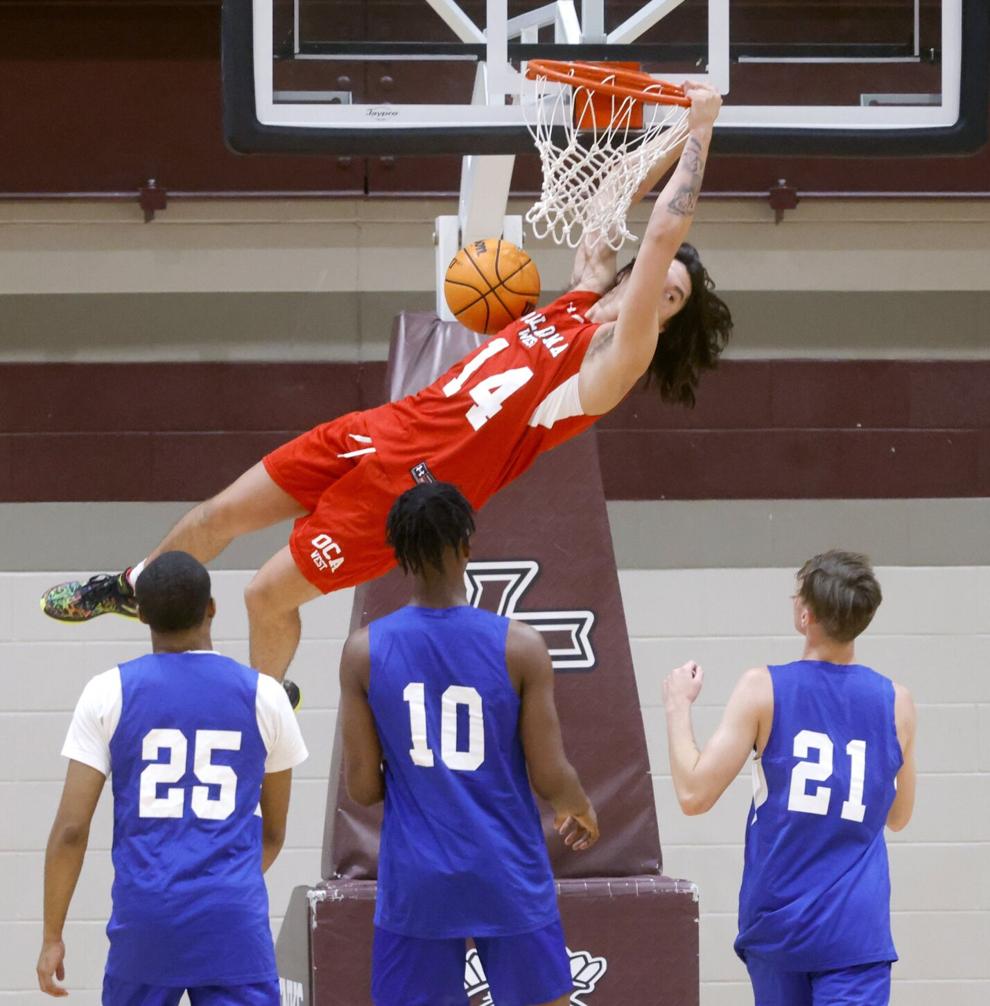 All State Boys Basketball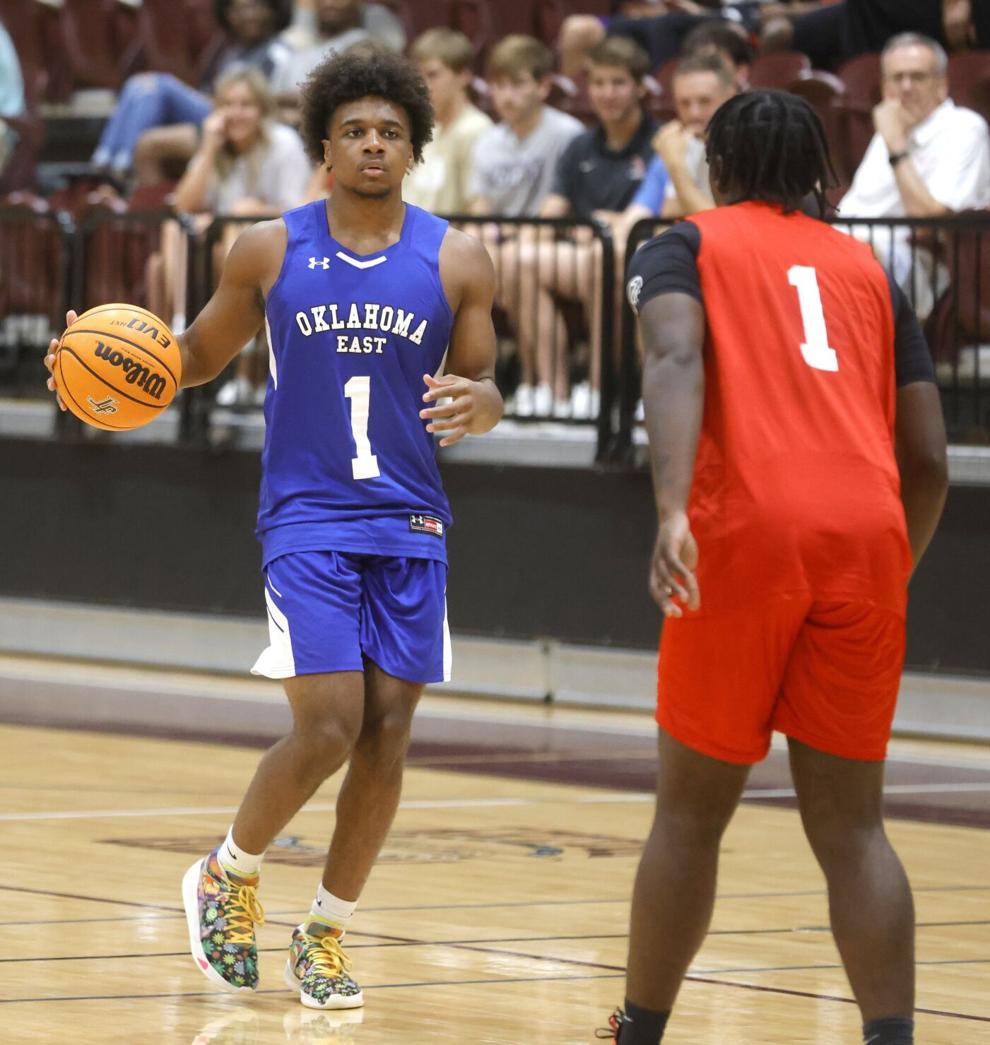 All State Boys Basketball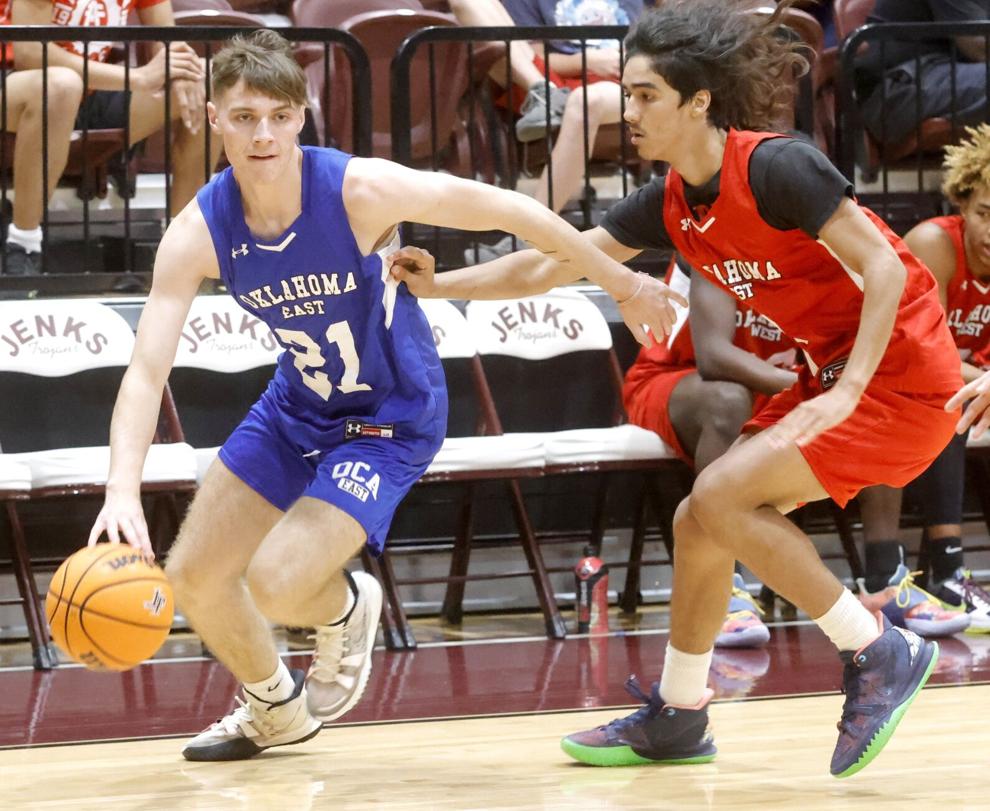 All State Boys Basketball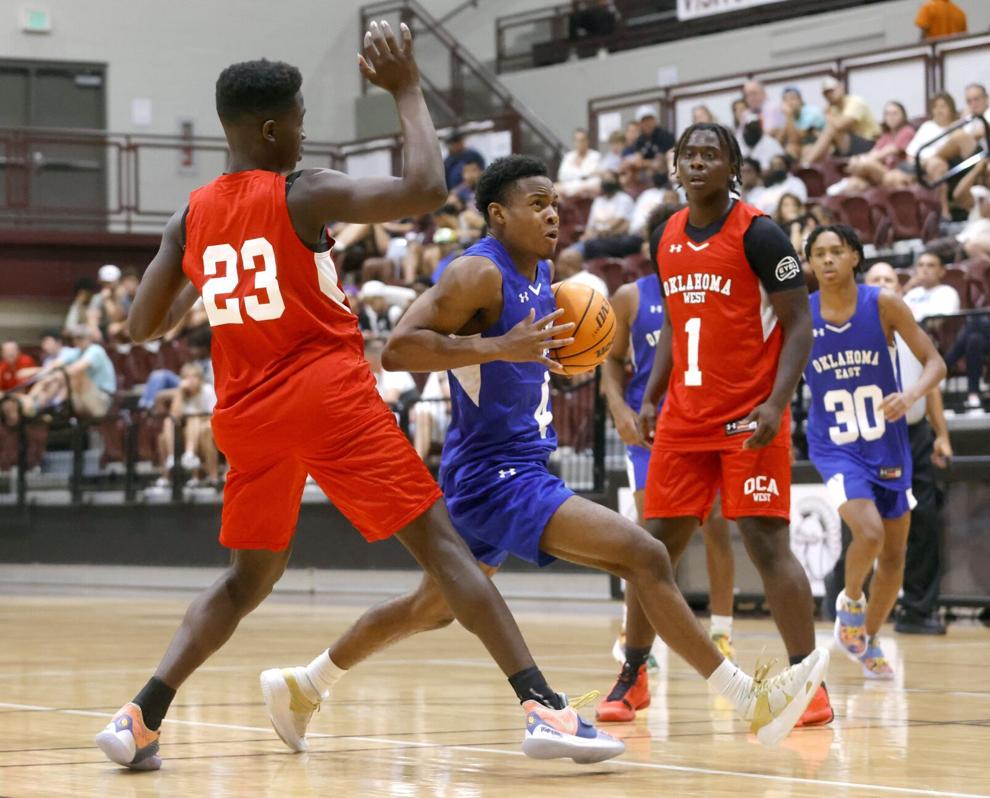 All State Boys Basketball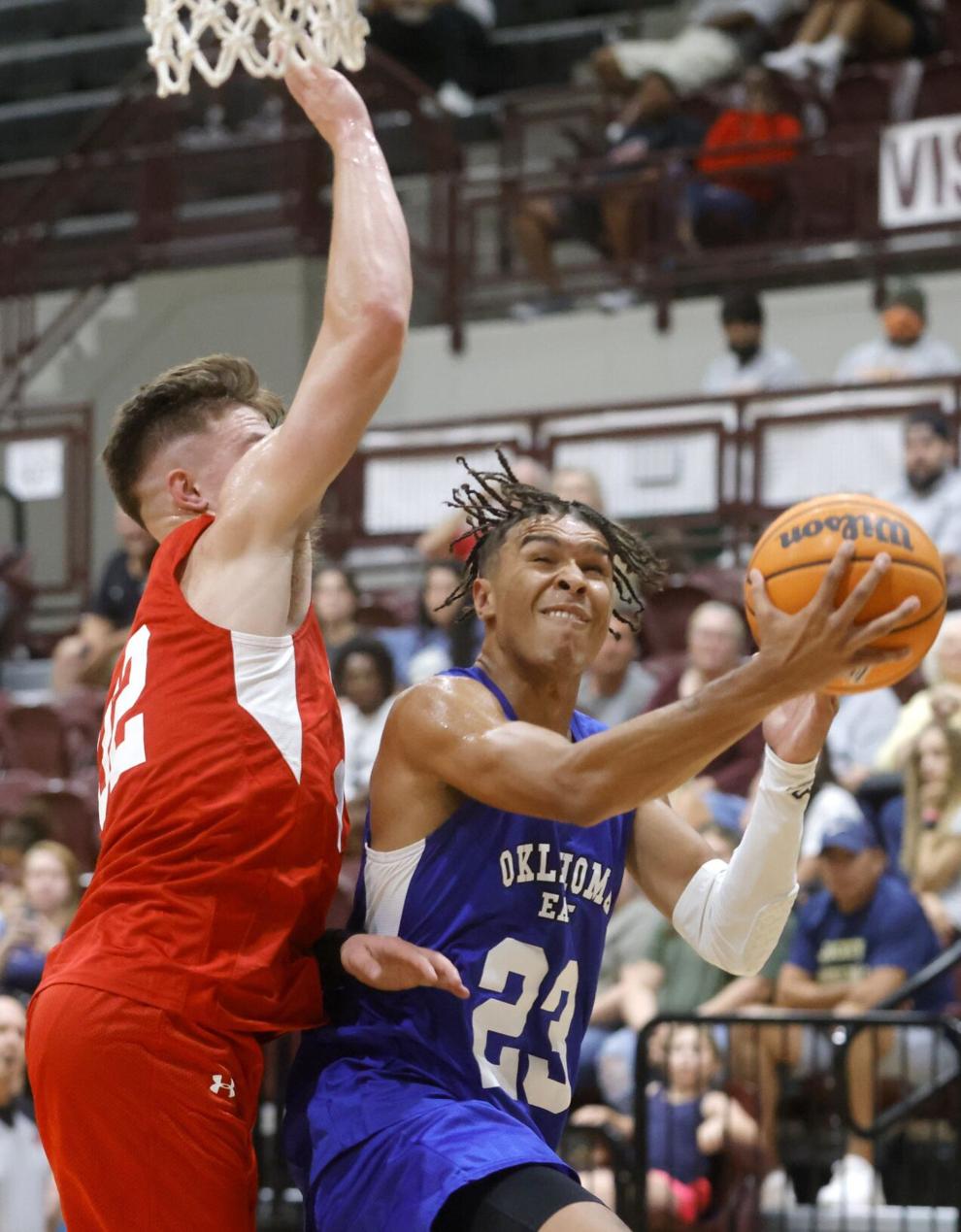 All State Boys Basketball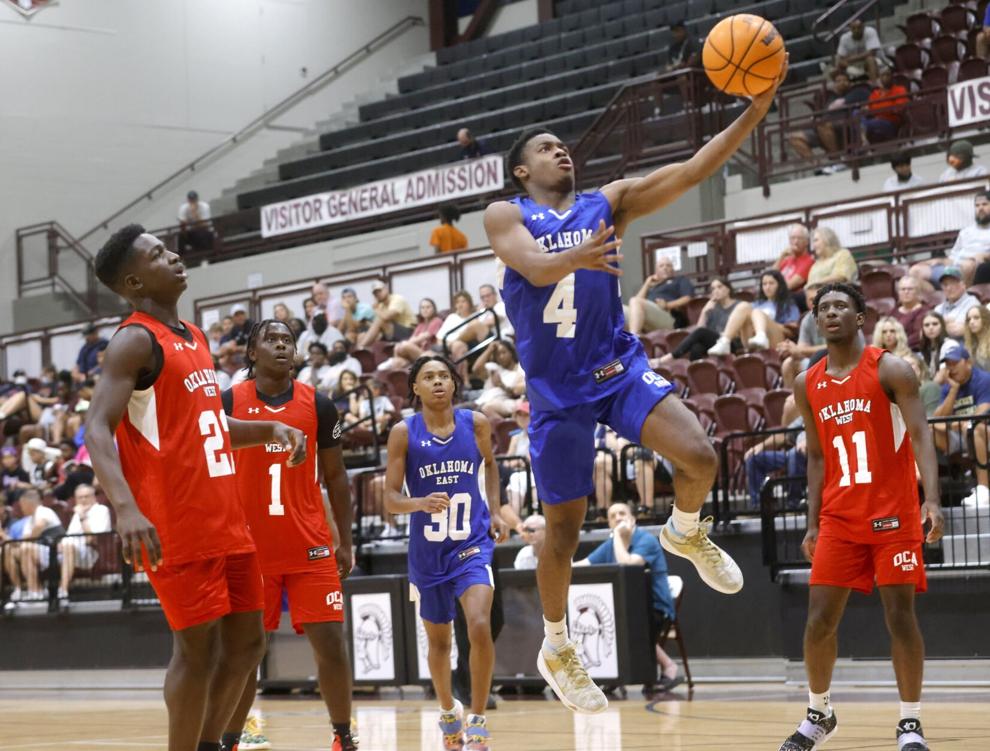 All State Boys Basketball
All State Boys Basketball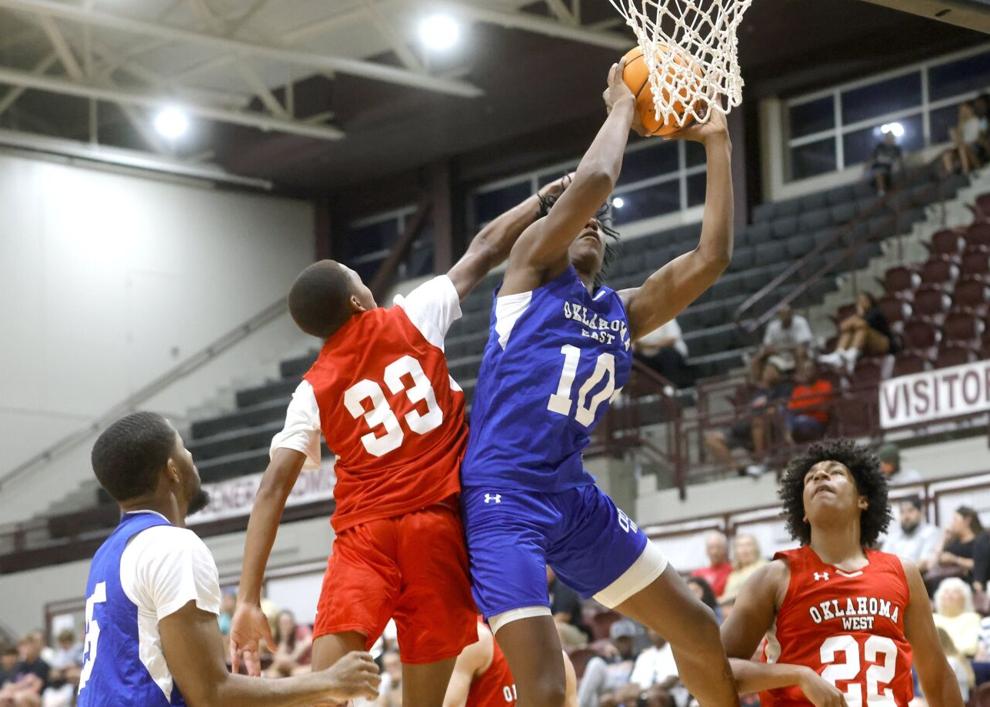 All State Boys Basketball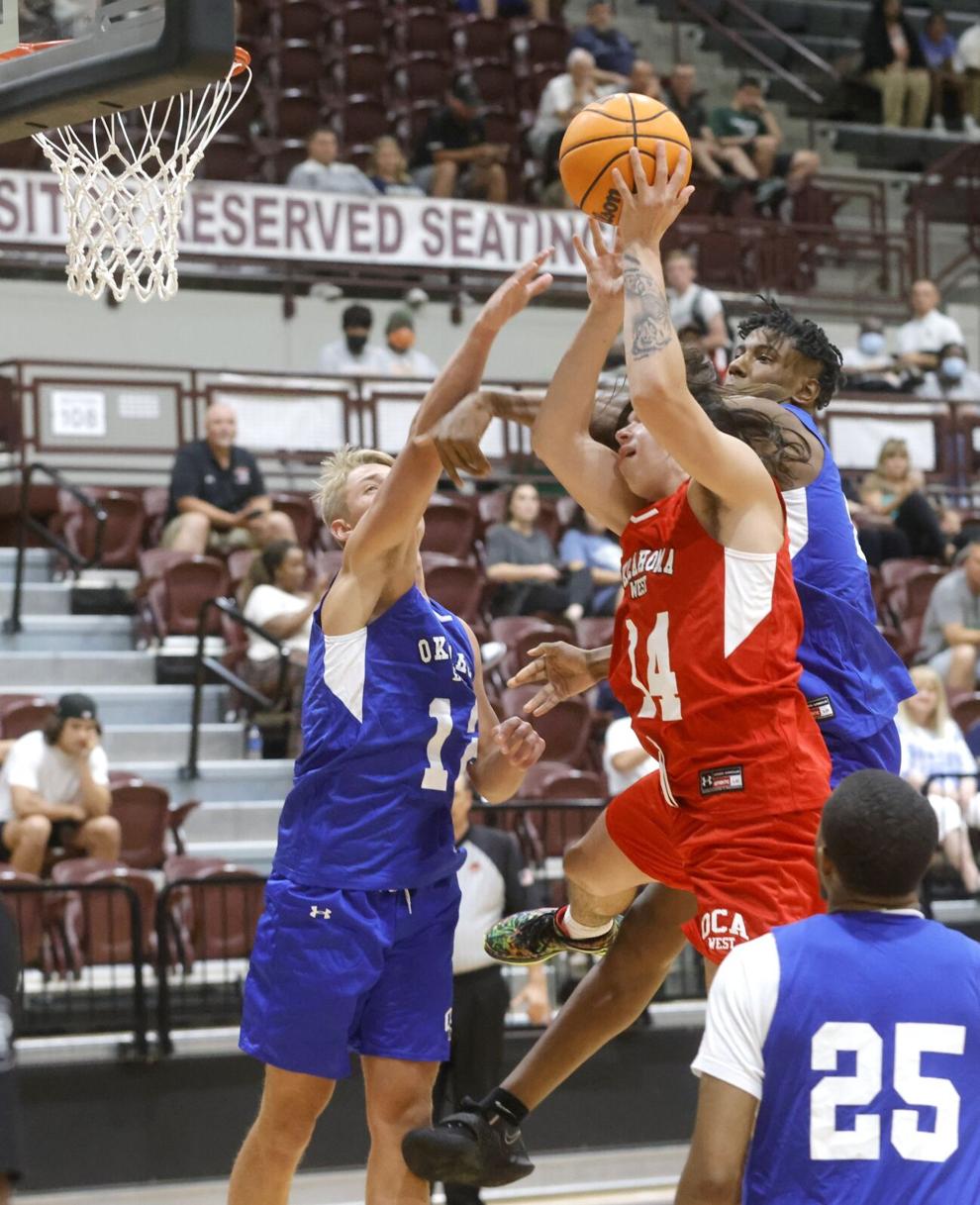 All State Boys Basketball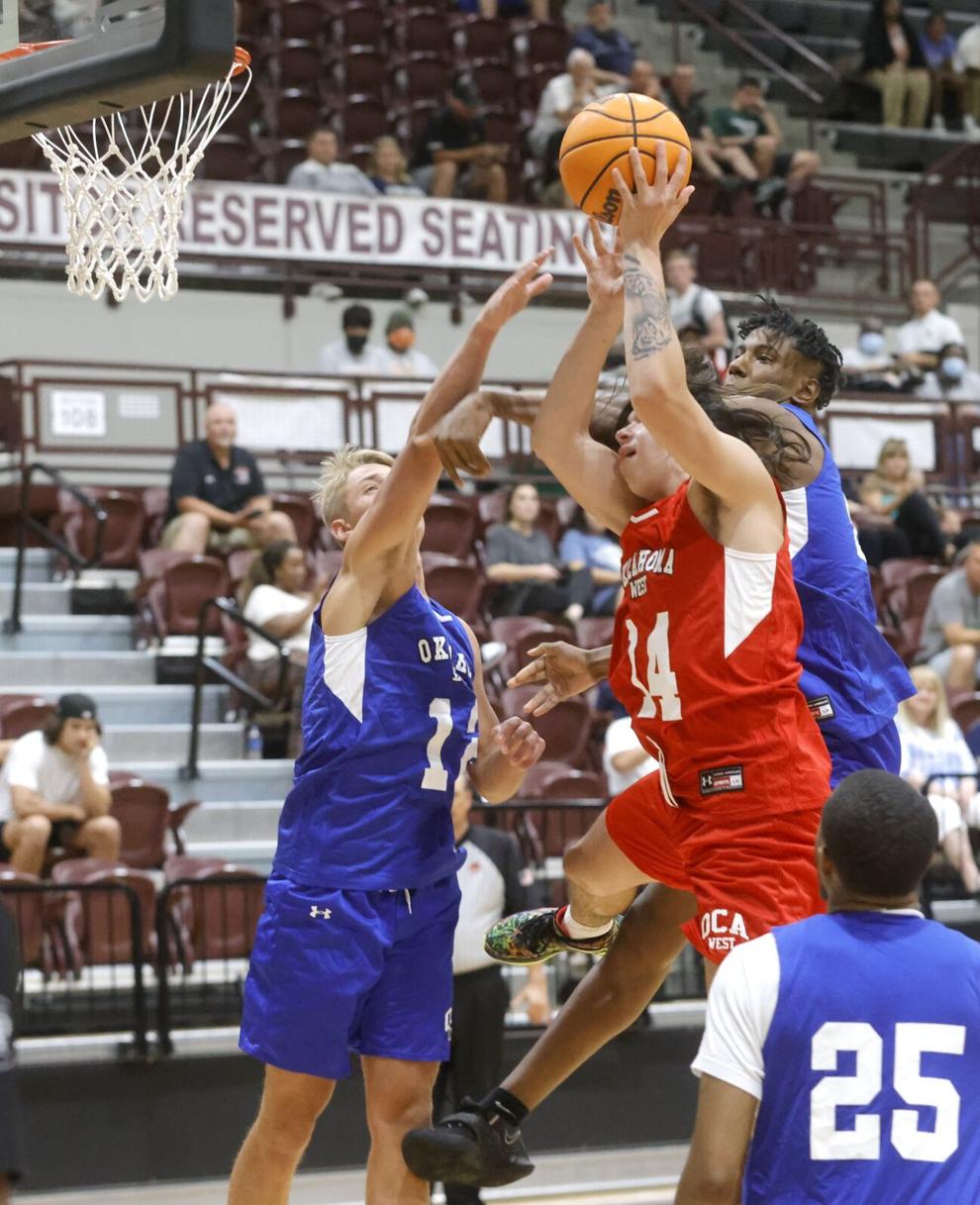 All State Boys Basketball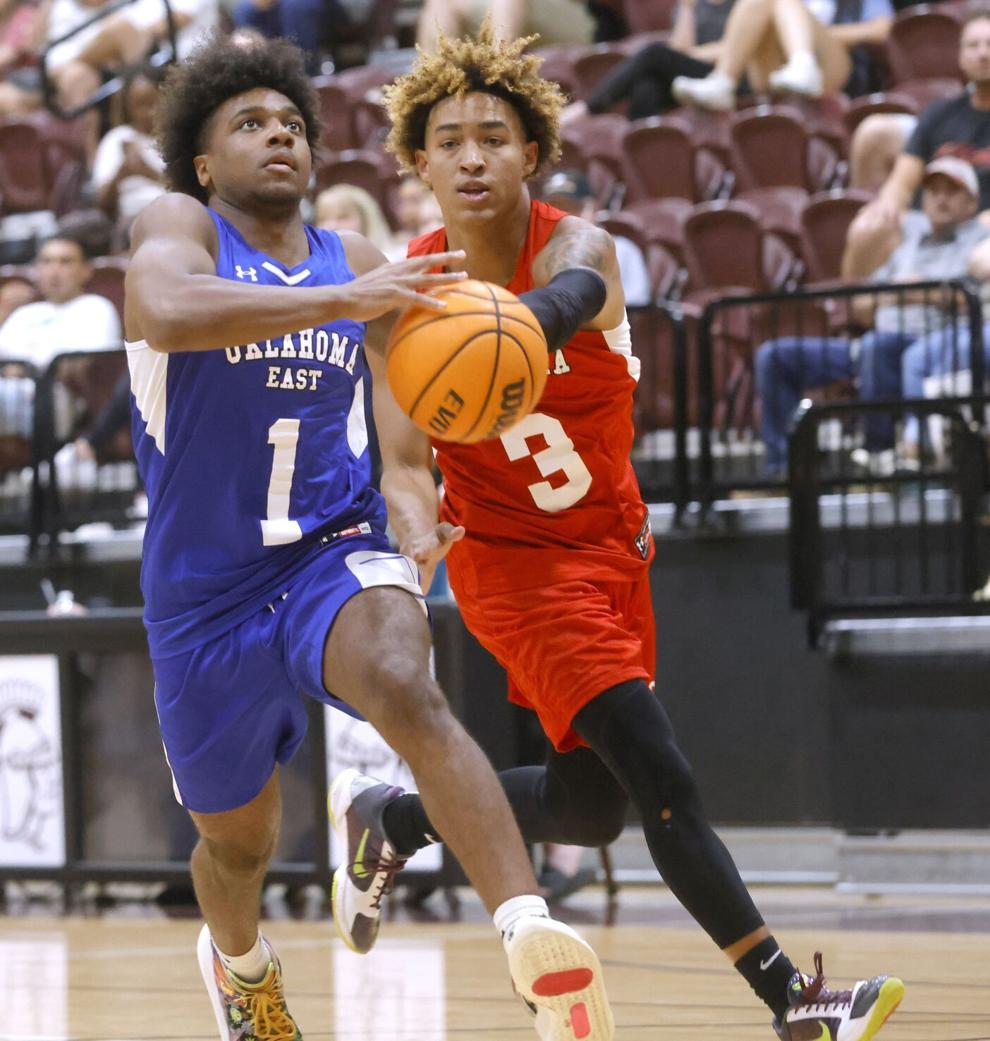 Small School All-State Boys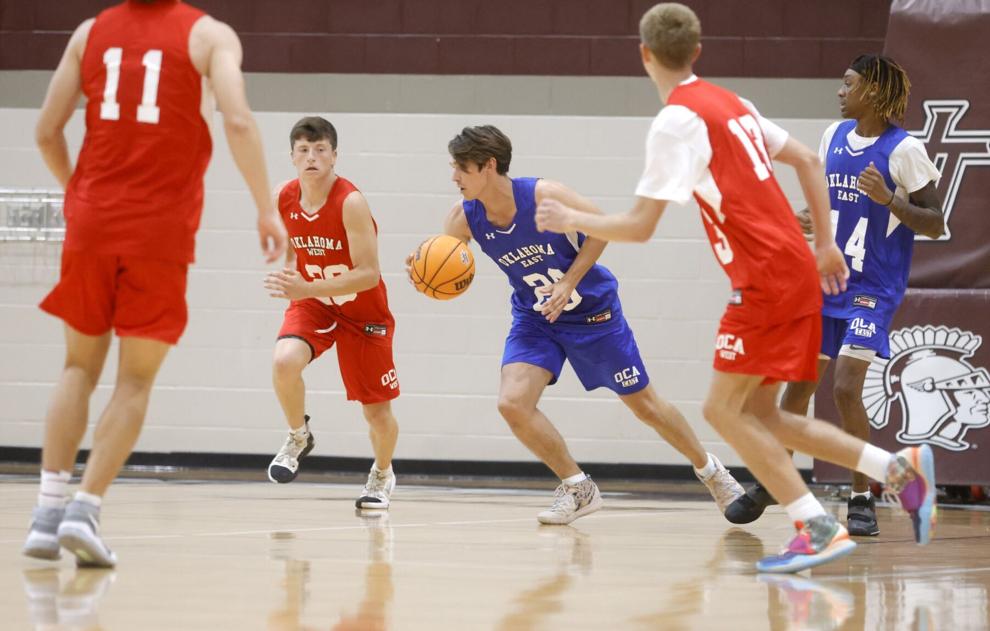 Small School All-State Boys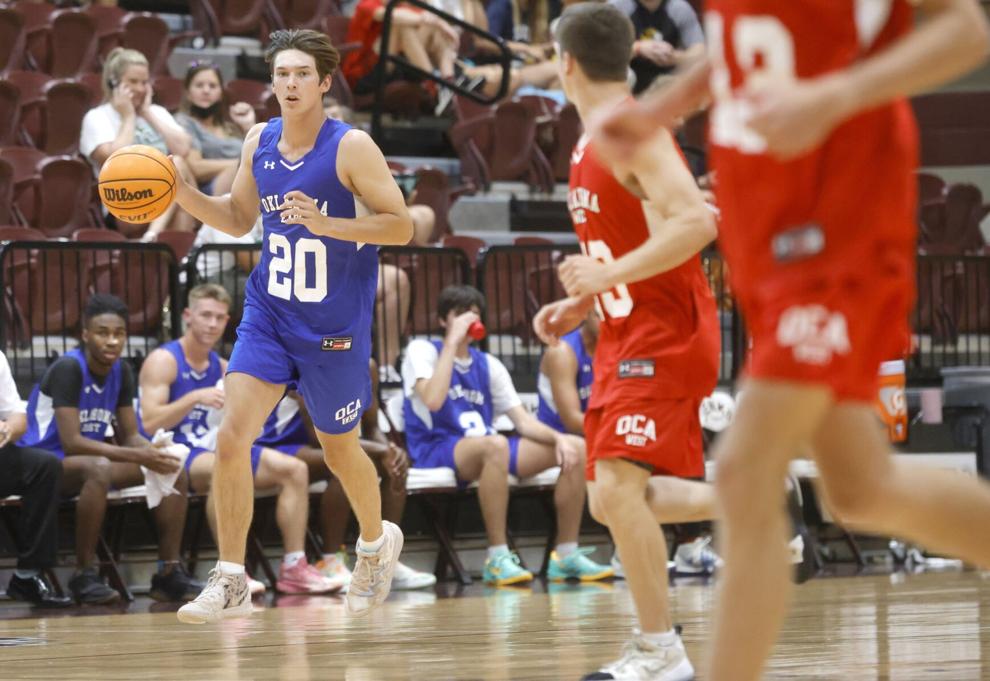 Small School All-State Boys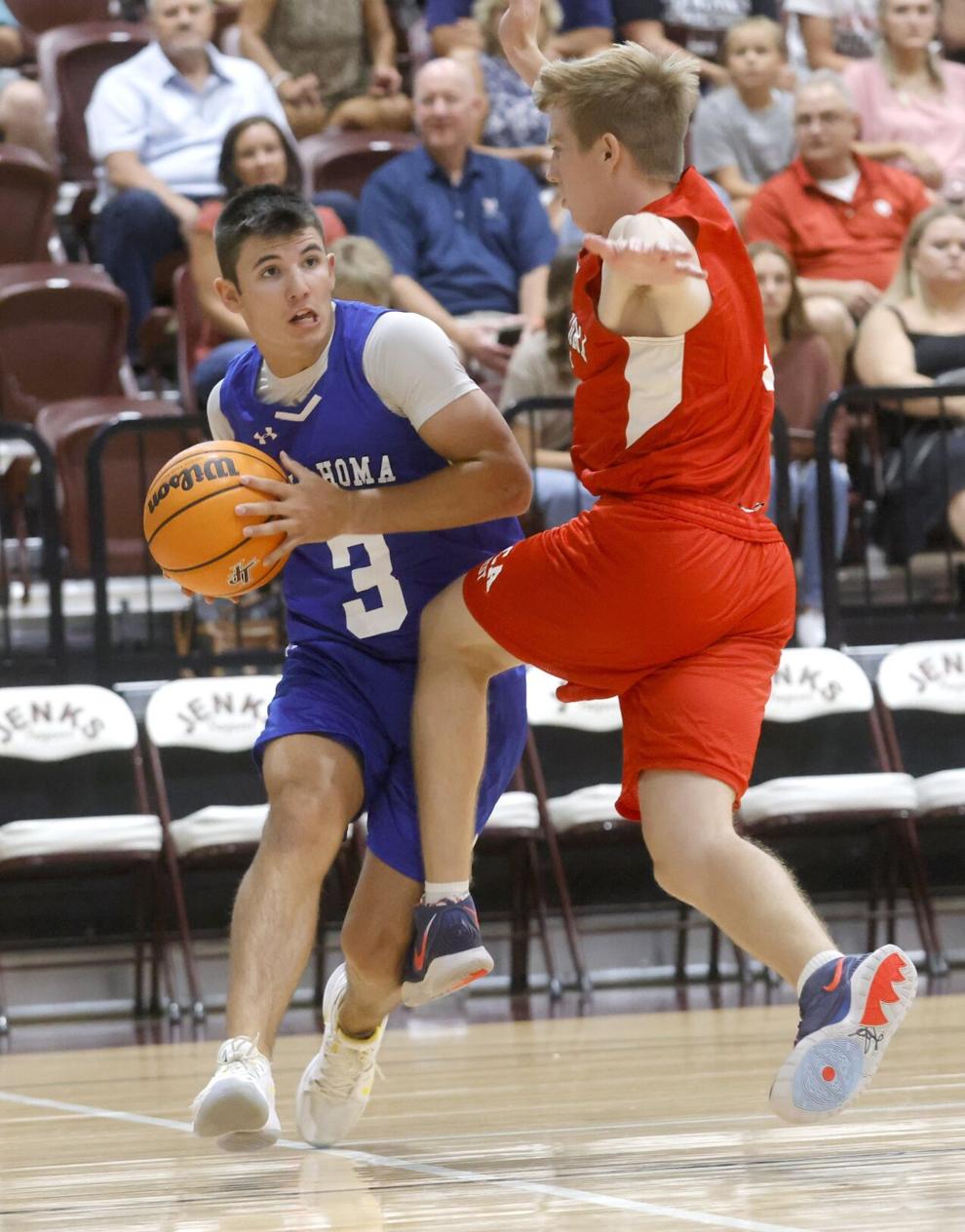 Small School All-State Boys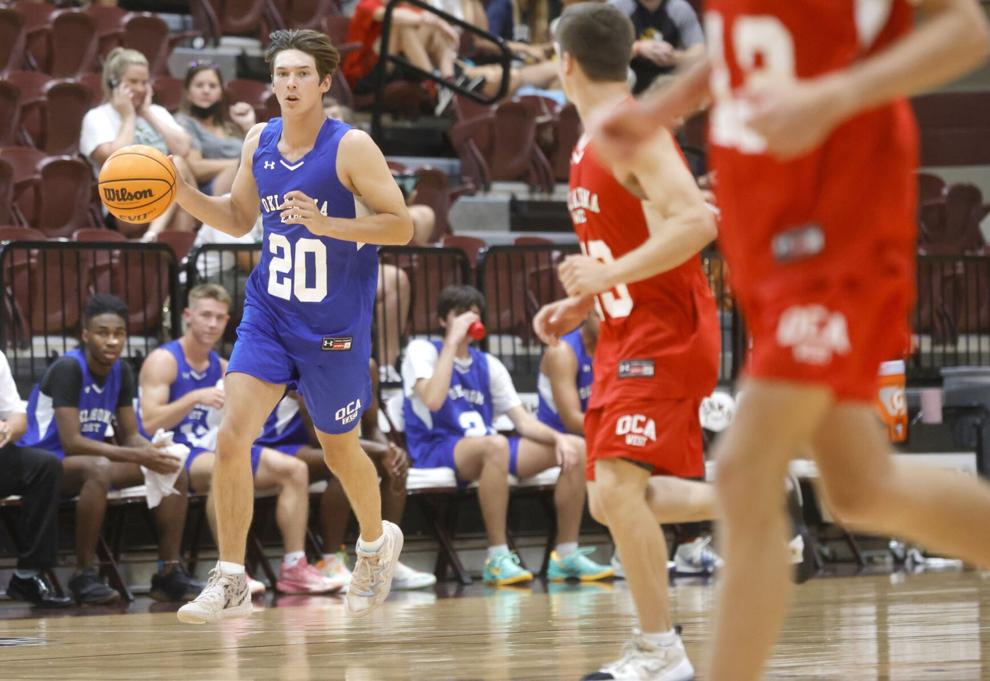 Small School All-State Boys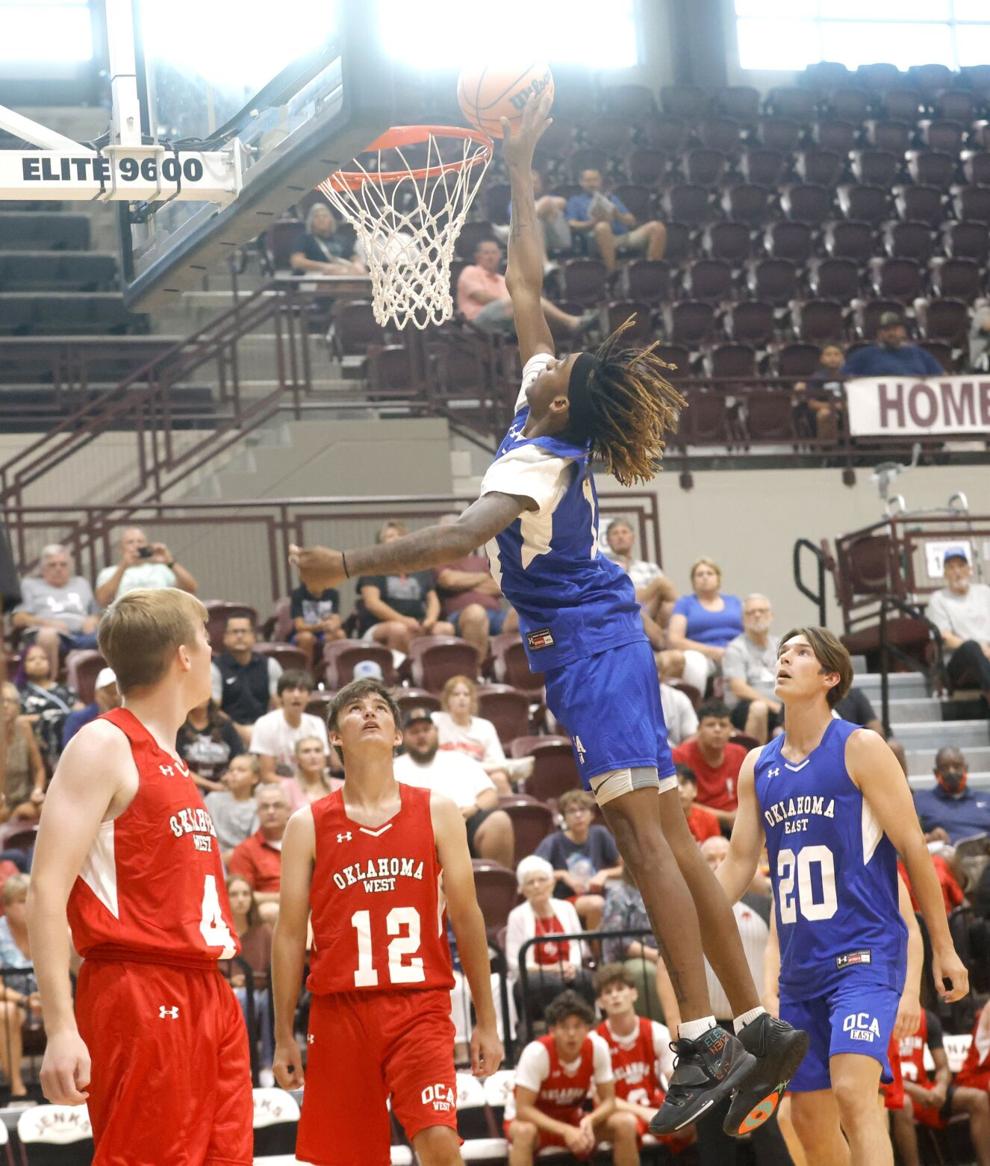 Small School All-State Boys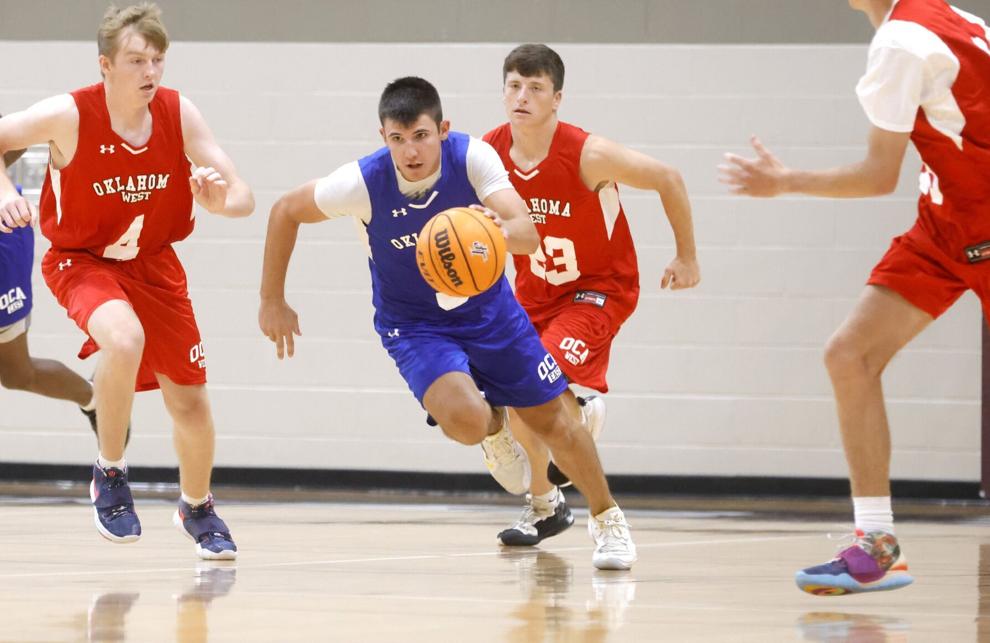 Small School All-State Boys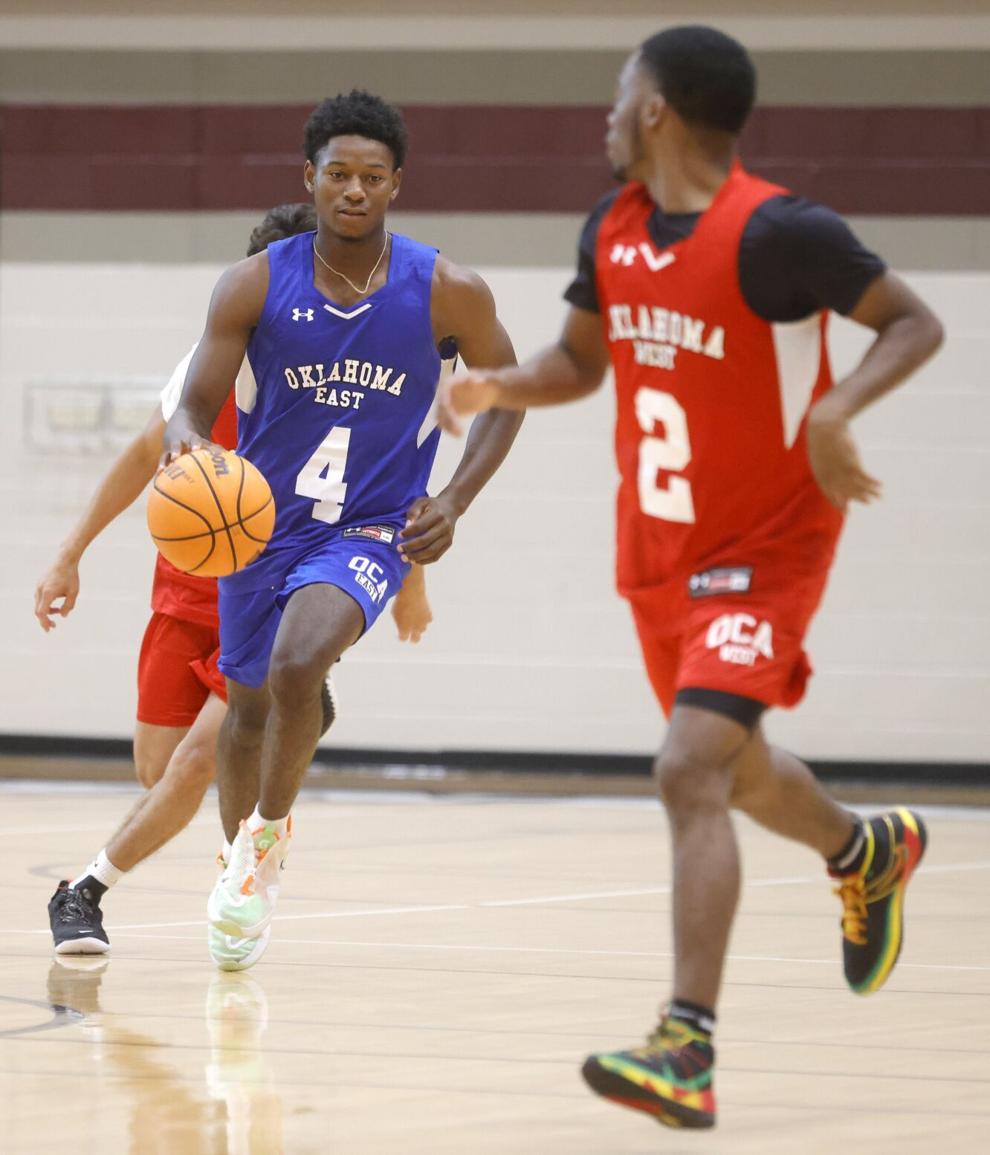 Small School All-State Boys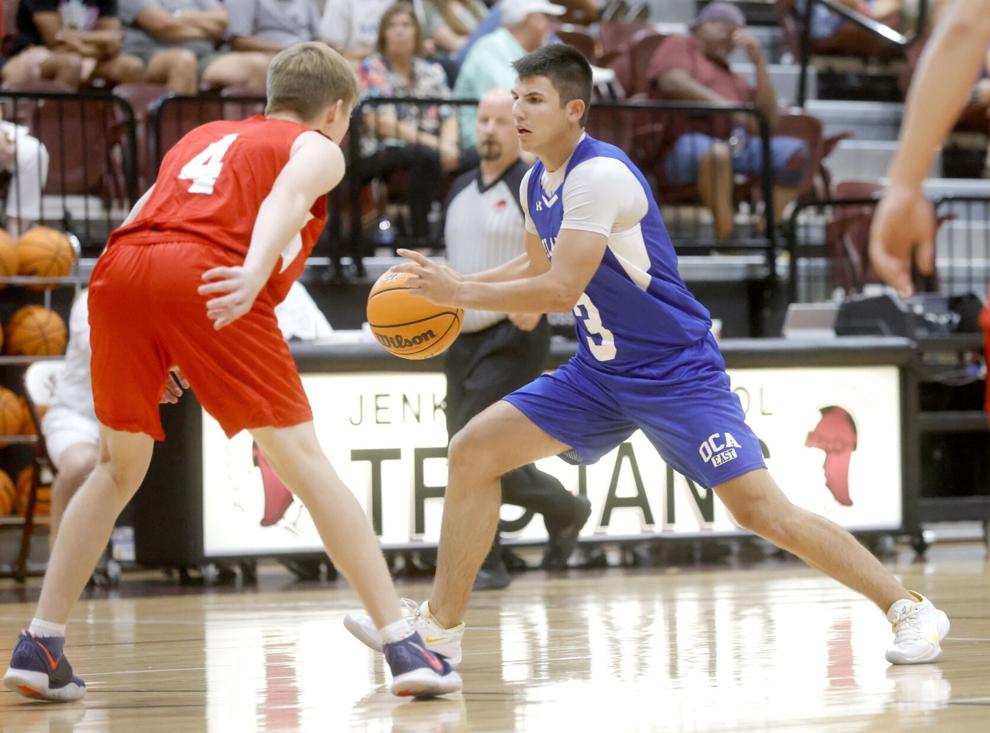 Small School All-State Boys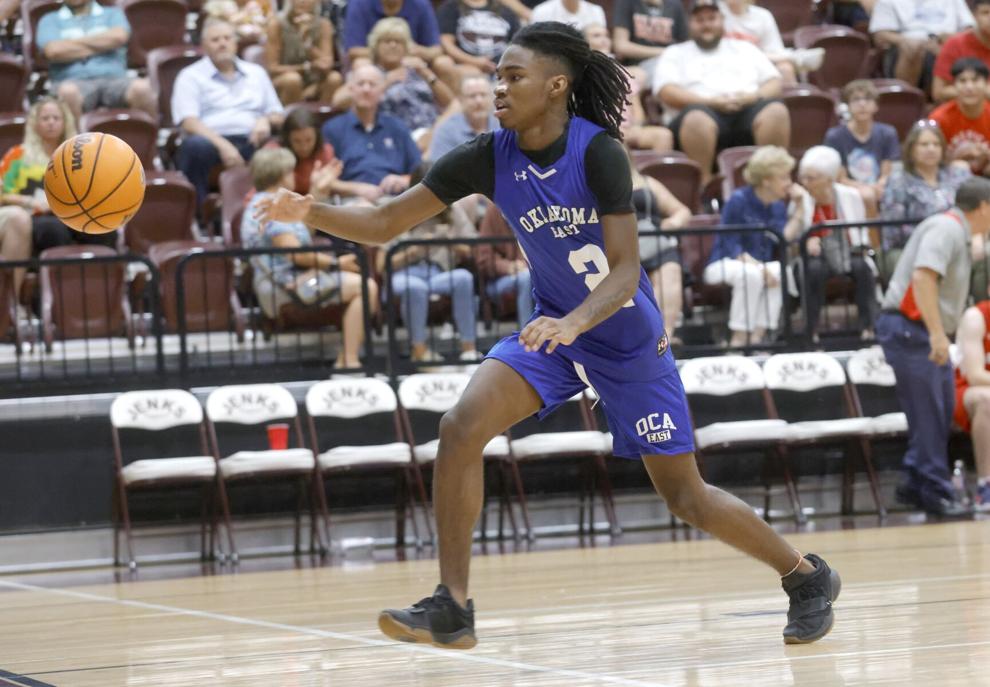 Small School All-State Boys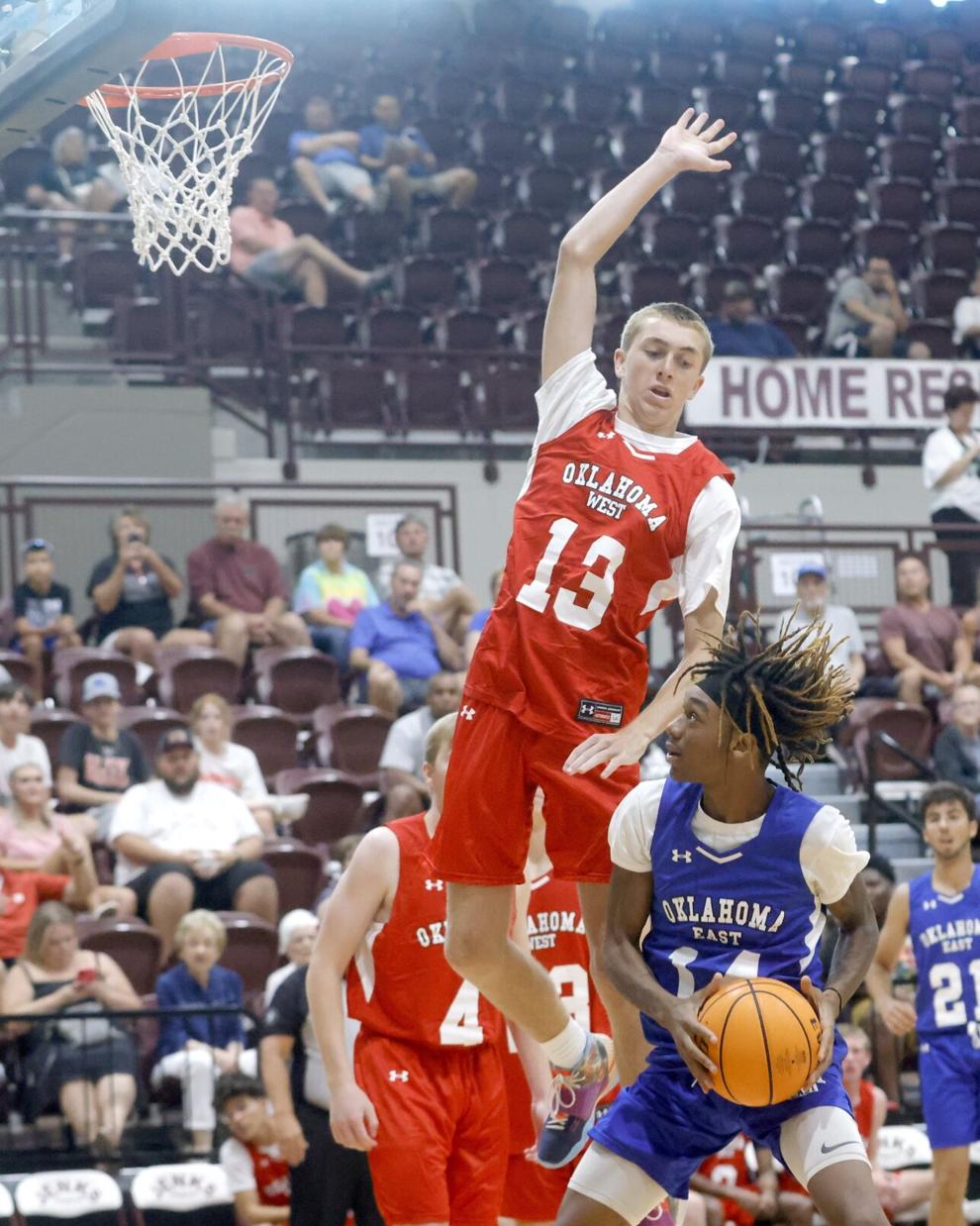 Small School All-State Boys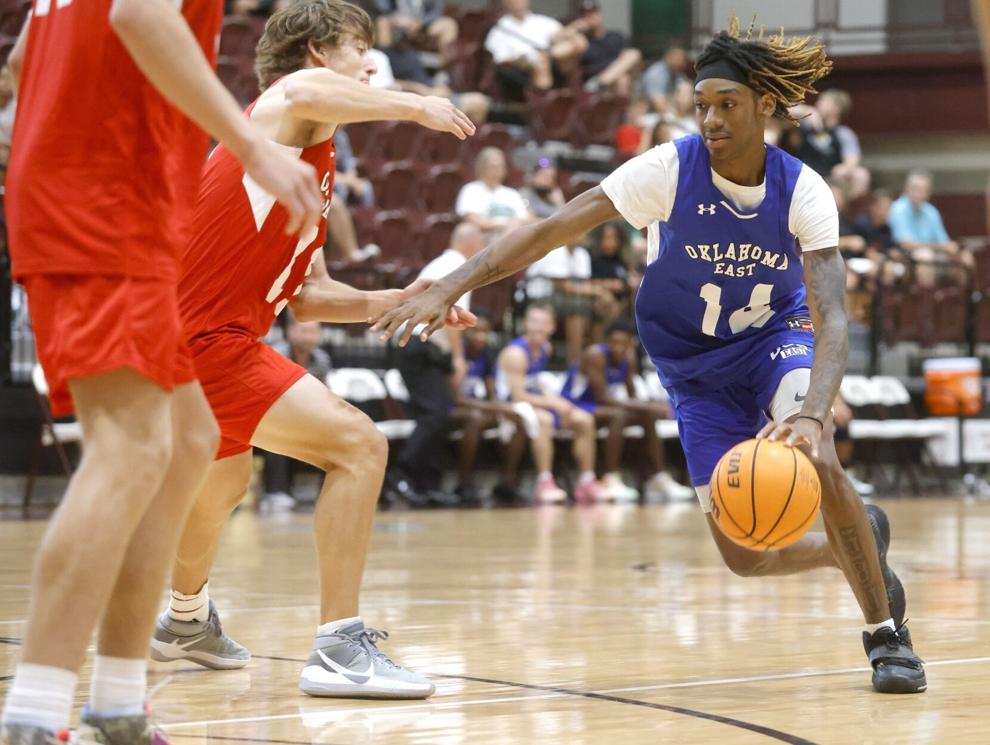 Small School All-State Boys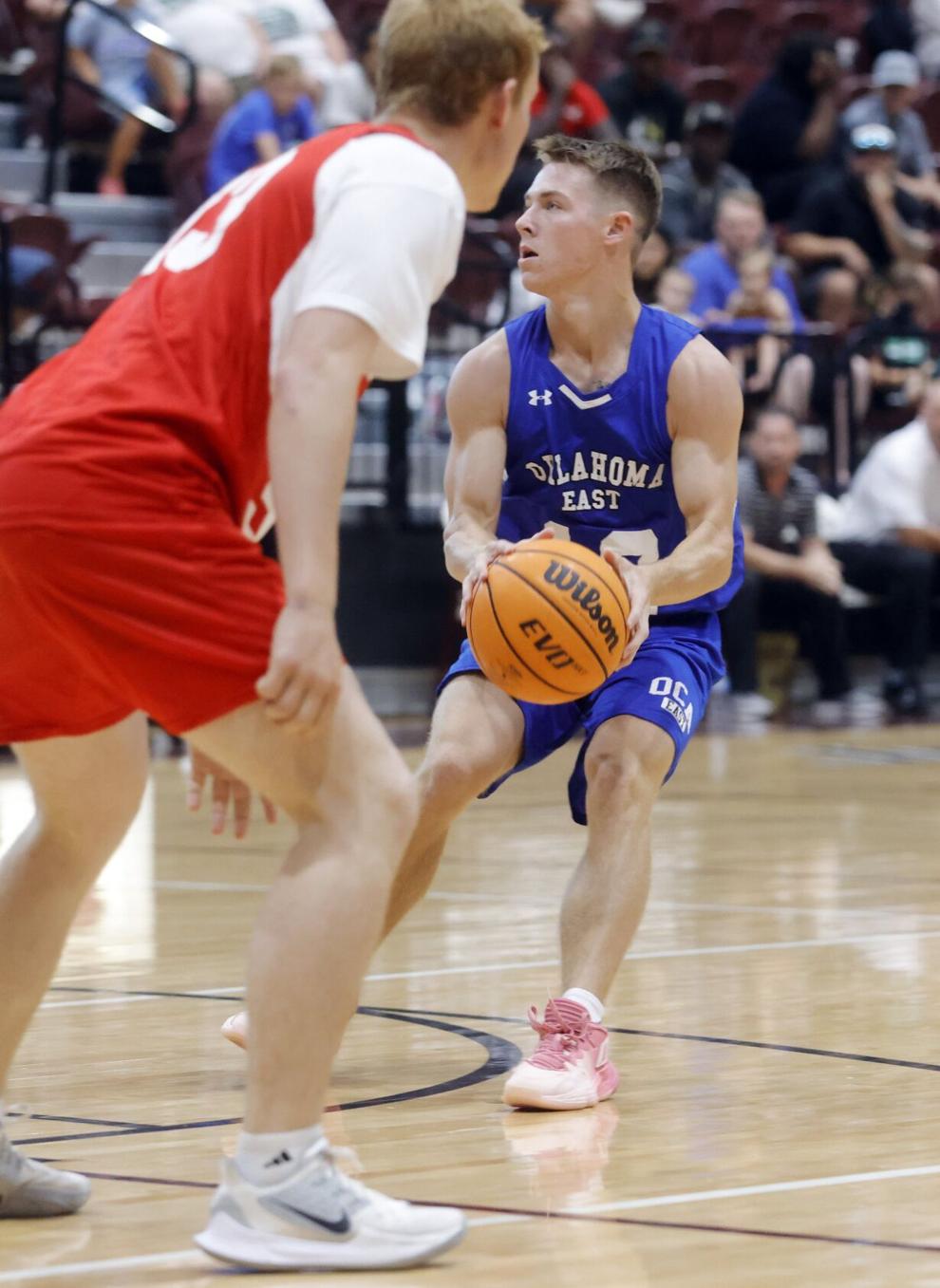 Small School All-State Boys
Small School All-State Boys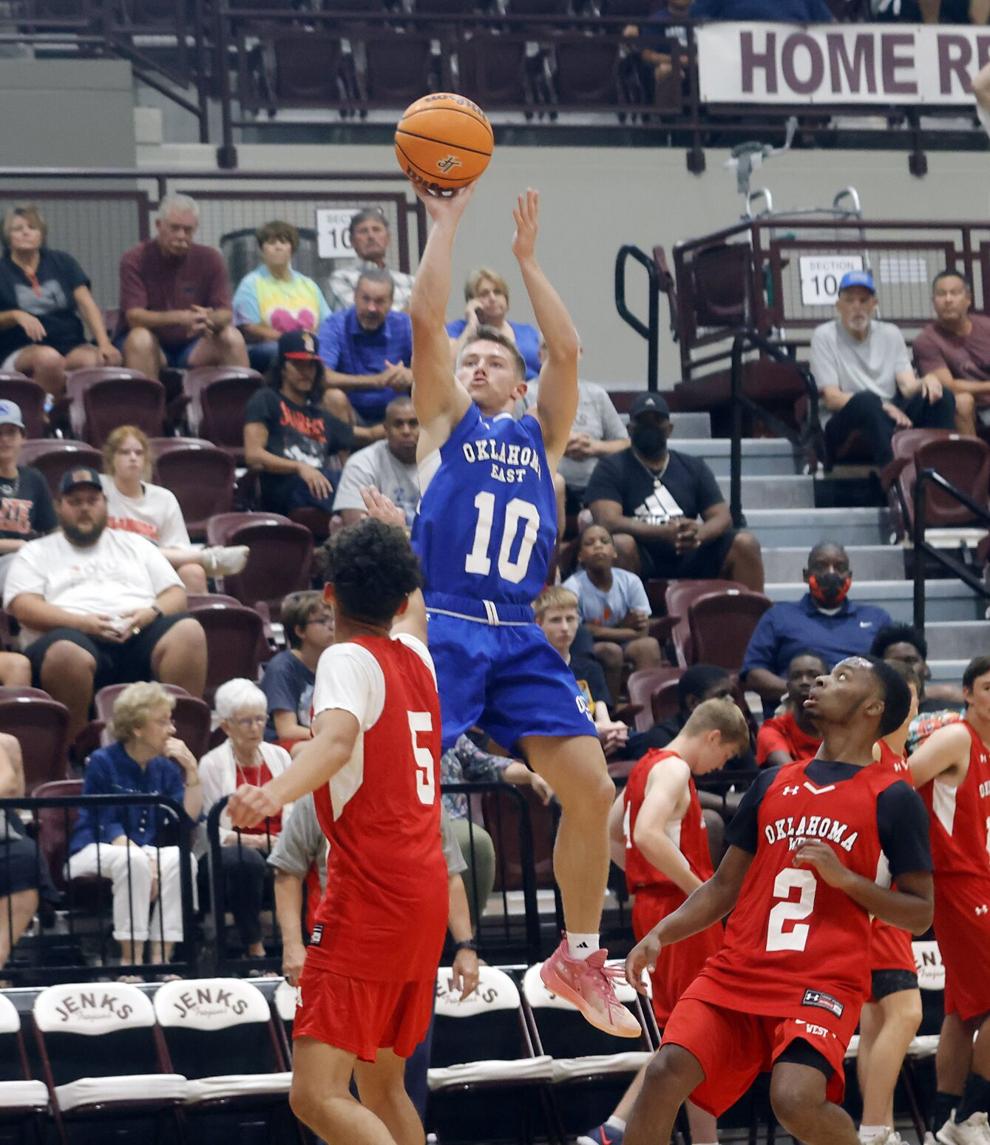 Small School All-State Boys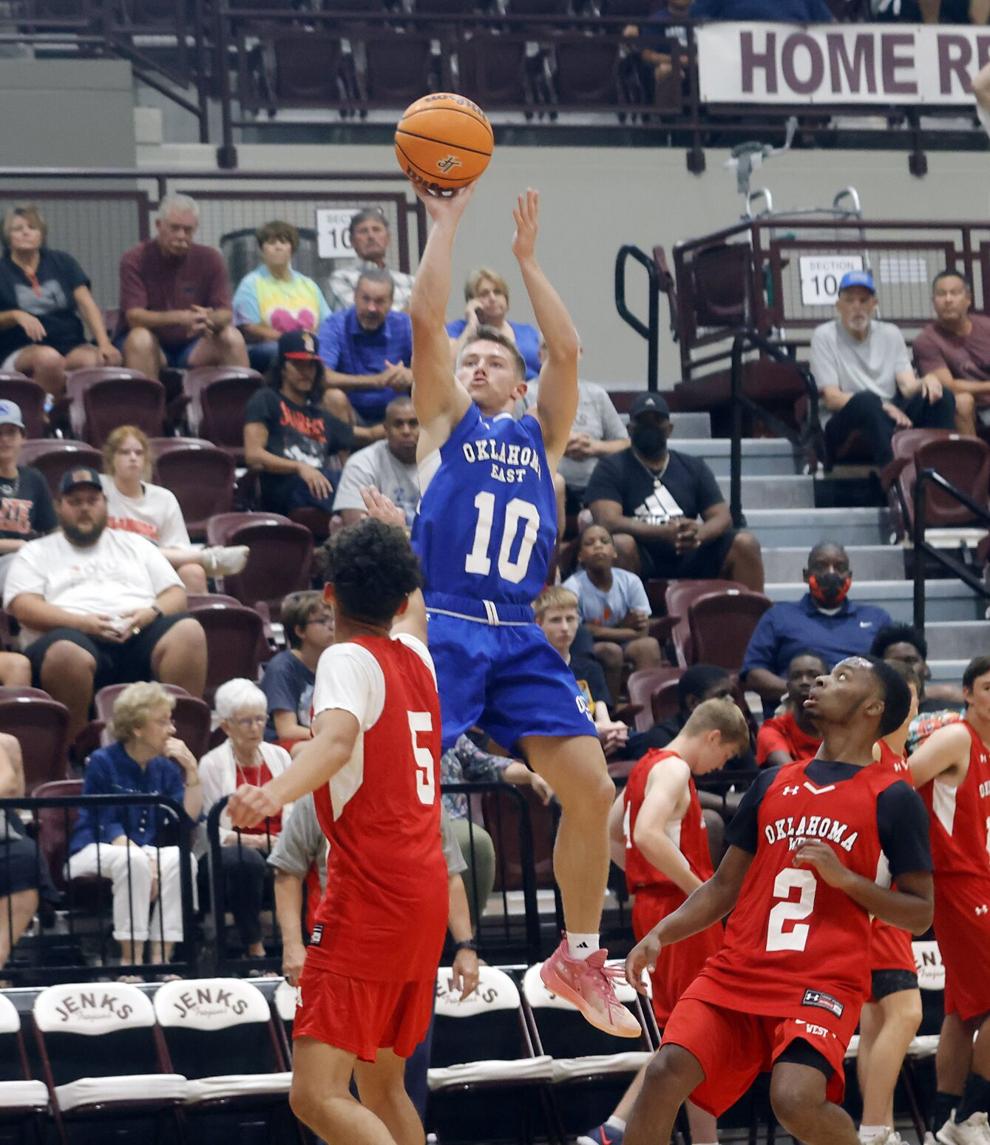 Small School All-State Boys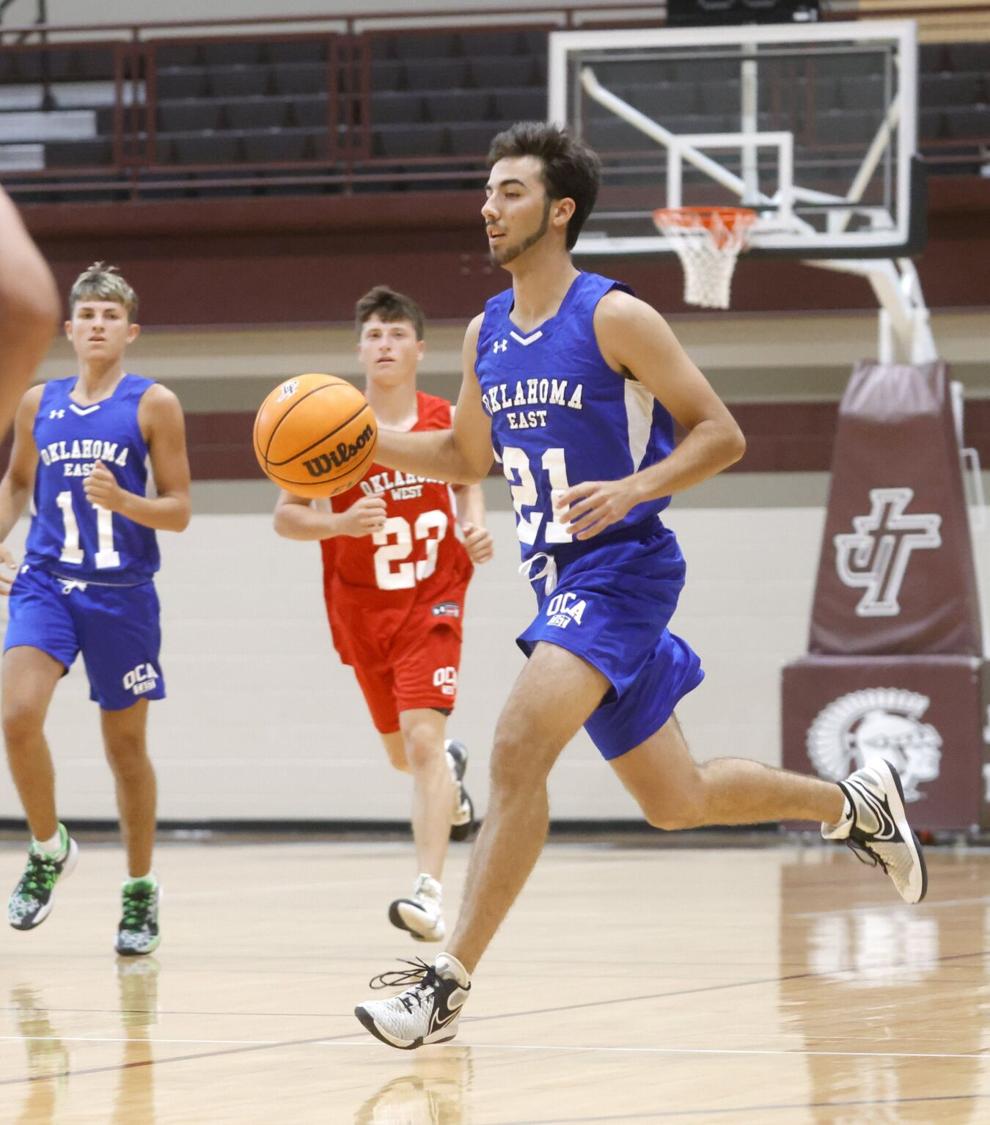 Labor Day sale: $1 for six months