For the sake of geographic balance and because both venues are ideal, all Oklahoma high school football title games should be played for years to come at the University of Central Oklahoma in Edmond, while Class 6A and 5A state basketball tournaments should remain at Oral Roberts University's Mabee Center.
It's a perfect situation for each sport, and especially now that the Mabee Center is better than ever before.
Last week, the Tulsa World's Mike Brown reported that the Oklahoma Secondary School Activities Association soon will determine the site of the 2022, 2023 and 2024 Class 6A and 5A girls and boys basketball state tournaments. ORU, OU and Oklahoma State submitted hosting bids.
Since 2010, the 6A-5A tournaments have been conducted at ORU's Mabee Center. The Mabee Center of March 2022 will be much different than the Mabee Center of 1972-2021.
"I have put in what I feel is an incredibly competitive bid," said Tony Winters, the Mabee Center general manager. "We've won the last four bids, and I've hardly increased (the OSSAA's fee).
"We don't make that much money on it, but it's always been such a great thing not only for ORU and basketball fans, but for the city of Tulsa and the economy."
Oral Roberts University's 2021 will be remembered for the Golden Eagles' run to the NCAA Tournament's Sweet Sixteen and for a $5.2 million Mabee Center renovation that began only a few months ago. By Nov. 1, most aspects of the interior-and-exterior project will have been completed.
The Mabee Center has a new sound system. Each of the 700 house lights has been replaced. There is new carpeting in the aisles. There are three new suites and state-of-the-art wireless service for patrons.
On the building's exterior, the primary color had been the original gold of 1972. Now, it's navy, and all of the new glass is blue.
I was stunned to learn from Winters that the Mabee Center's gold lower-bowl seats were the arena's original seats. All seats in the lower bowl and upper level have been replaced by new ones that are navy in color and "the most comfortable (arena) seats in Oklahoma," Winters reports.
The width of the old seats ranged from 19 to 22 inches. The new seats range from 22 to 24 inches. For many years, the official seating capacity had been 10,575. Now, because of the wider seats, there is a reduction of about 1,000.
"I'm biased, of course, but I think it's an incredible arena — a great place for a concert or a basketball game," said Winters, who attended ORU in 1991-94 and after graduation became a Mabee Center event coordinator. There were promotions in 2002 (to building manager) and 2010 (to general manager).
"The sight lines are great," Winters continued. "We spent top dollar on the new seats. Those old gold seats — the fact that we made them last for 50 years is a miracle."
The game floor will be refinished before the start of ORU's basketball season, which for the men's program includes home dates with Oklahoma State (Nov. 26) and the University of Tulsa (Nov. 29).
Two years ago, the Mabee Center was outfitted with a spectacular video board that is suspended above the court. As for parking, there's no better situation anywhere than what ORU has at the Mabee Center.
Soon, there will be the construction of the Mike Carter Athletic Center — a practice facility of more than 40,000 square feet, connected to the Mabee Center.
"On Nov. 30, six Oklahoma title games were played at six different locations. Each game had a 7 p.m. kickoff time. It was impossible for any fan to have attended multiple games. A week later, there were three additional championship games — one in Owasso, one in Oklahoma City and one in Stillwater."
"Texas championship games are a celebration of high school football," Union coach Kirk Fridrich said at the time. "It's not the same here."
In 2019 and 2020, common sense prevailed in Oklahoma. The OSSAA conducted football championship games at one site: UCO's Wantland Stadium. A few Tulsa-area people grumbled when they had to drive to Edmond for the 2019 6AI finale matching Owasso and Jenks, but Wantland Stadium is the state's best neutral-site option for prep championship games.
If a title game is played at OU, Oklahoma State or the University of Tulsa, a crowd of 8,500 feels disappointing. At 10,000-seat Wantland Stadium, 8,500 fans can generate the type of atmosphere that the athletes deserve.
I'm told that a majority of the state's 6A-5A athletes, coaches and administrators — including those from the Oklahoma City area — love the Mabee Center as a championship venue for basketball, and now the Mabee Center has been modernized in a rapid and really impressive manner.
Said Winters: "We'll be rolling out a (marketing) tag line that basically says 'Come see our brand new 50-year-old arena.'"
Unless OSU or OU has submitted a shockingly lucrative bid that is far beyond the others, I can't fathom why the association would move 6A-5A basketball away from Tulsa — and especially if football championship games wind up with a long-term home in Edmond.
Here's all of our high school players of the week for the 2021-22 season
Week 8 softball Athlete of the Week: Jayelle Austin, Owasso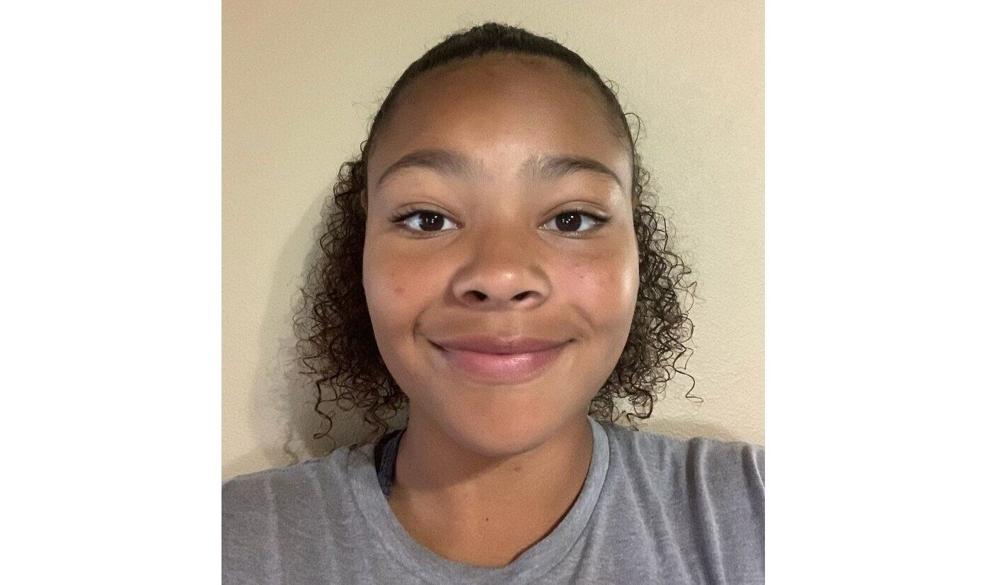 Week 8 cross country Athlete of the Week: Clint Stapleton, Oologah
Week 8 volleyball Athlete of the Week: Maren Johnson, Jenks outside hitter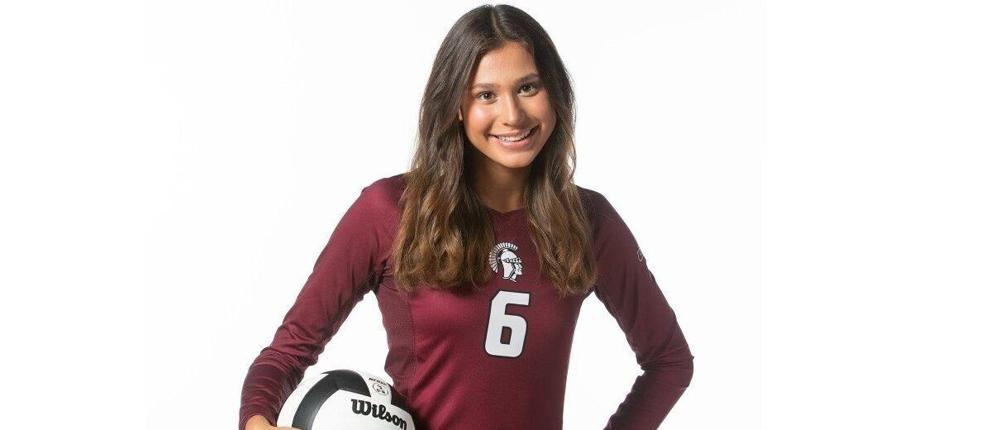 Week 7 football Player of the Week (readers choice): Cooper Lai, Cascia Hall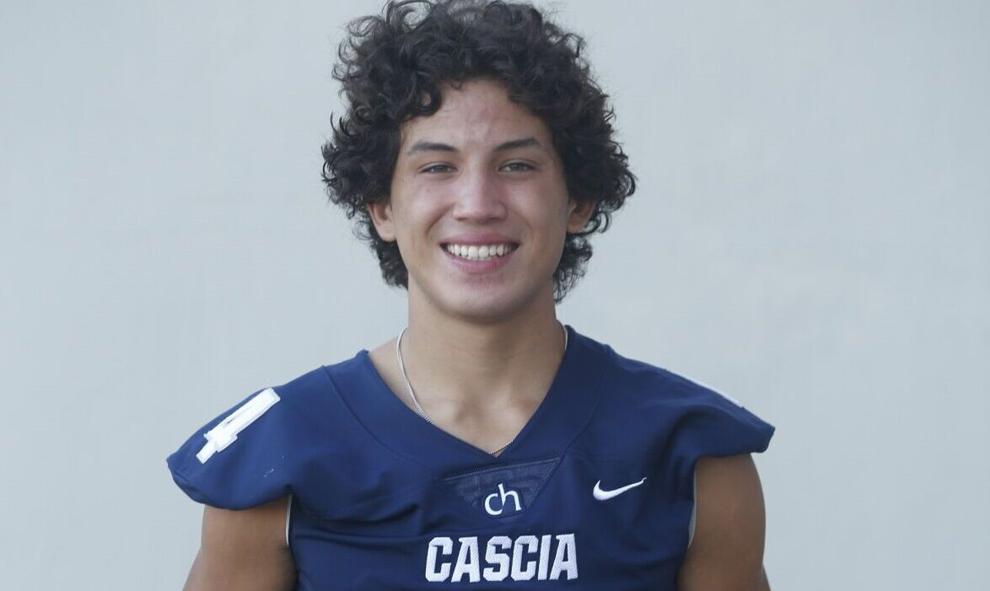 Week 7 football Player of the Week (staff choice): Triton Chandler, Victory Christian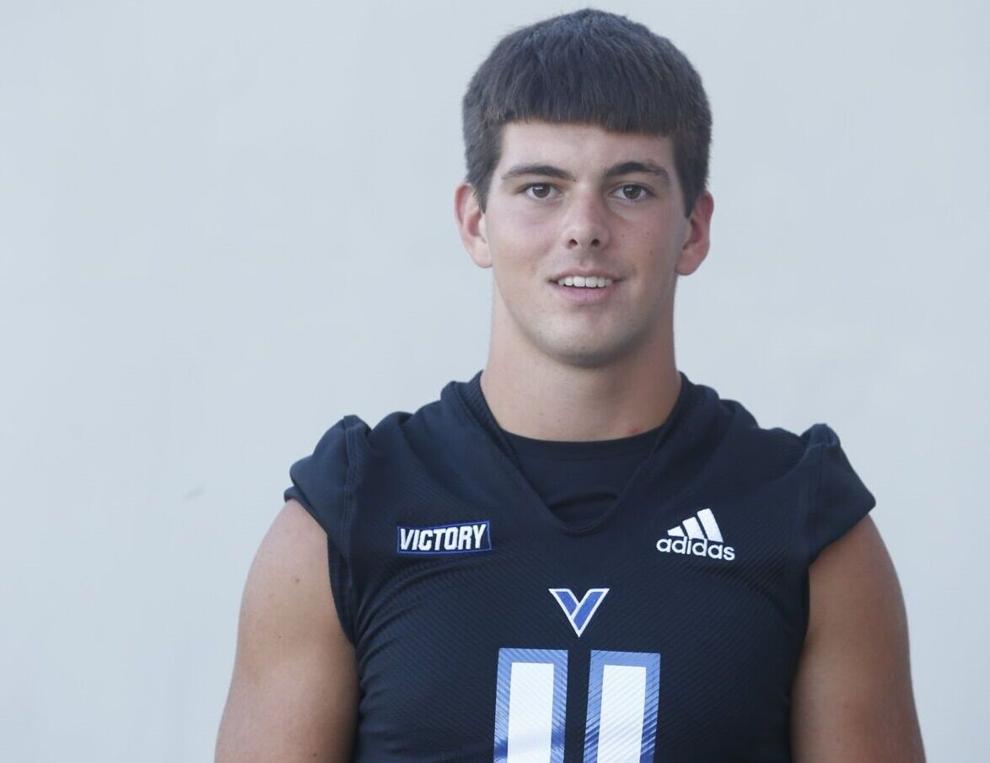 Week 7 softball Athlete of the Week: Saige Smith, Broken Arrow pitcher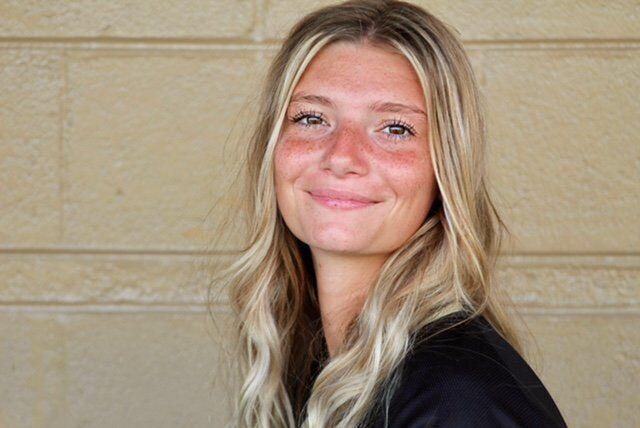 Week 7 cross country Athlete of the Week: Carson Smith, Metro Christian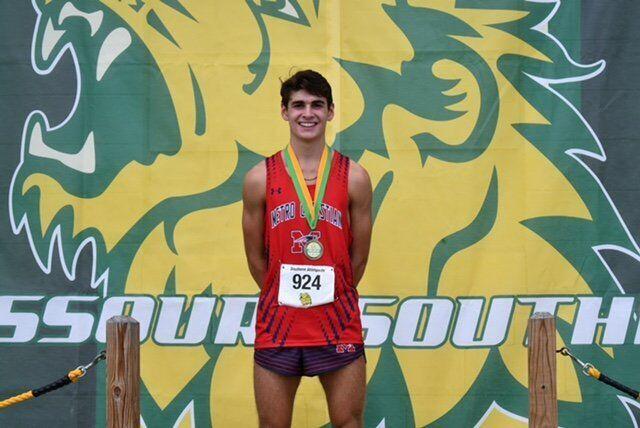 Week 7 volleyball Athlete of the Week: Beth Bayless, Regent Prep outside hitter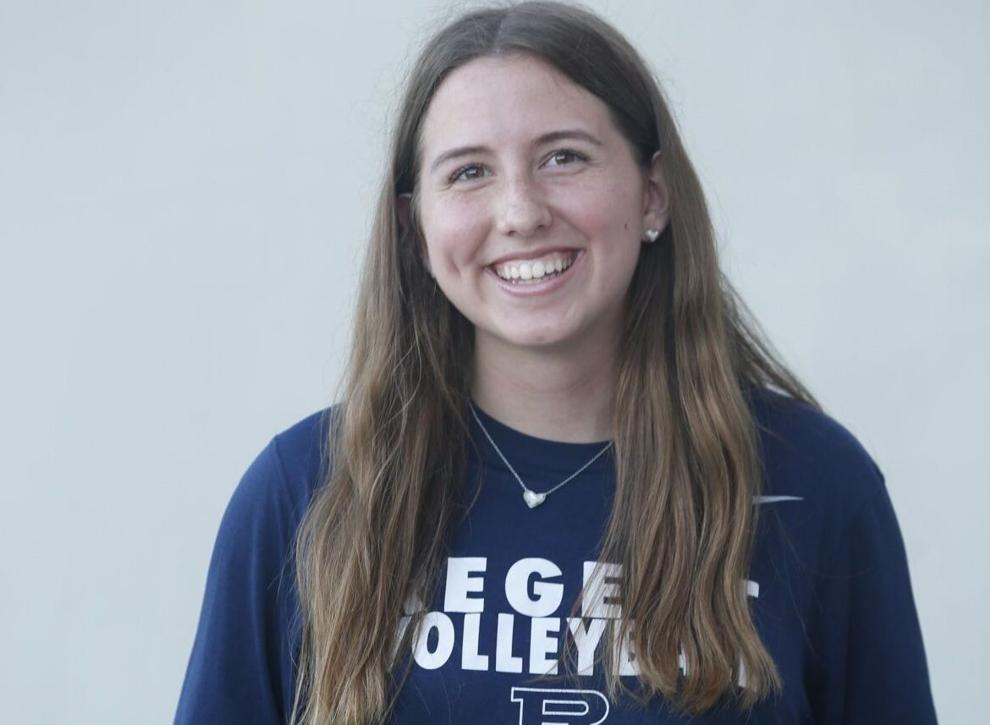 Week 6 football Player of the Week (readers choice): Jamond Silas, Central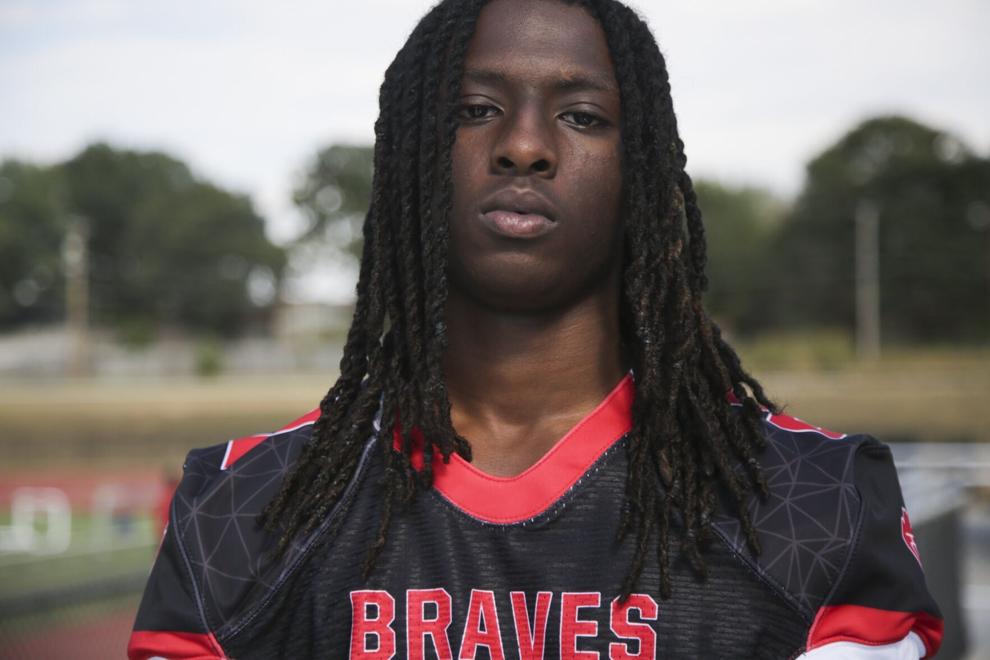 Week 6 football Player of the Week (staff choice): Chance Jordan, Beggs
Week 6 softball Athlete of the Week: Kaleena Downing, Dewey third baseman
Week 6 cross country Athlete of the Week: Andrew Smithwick, Lincoln Christian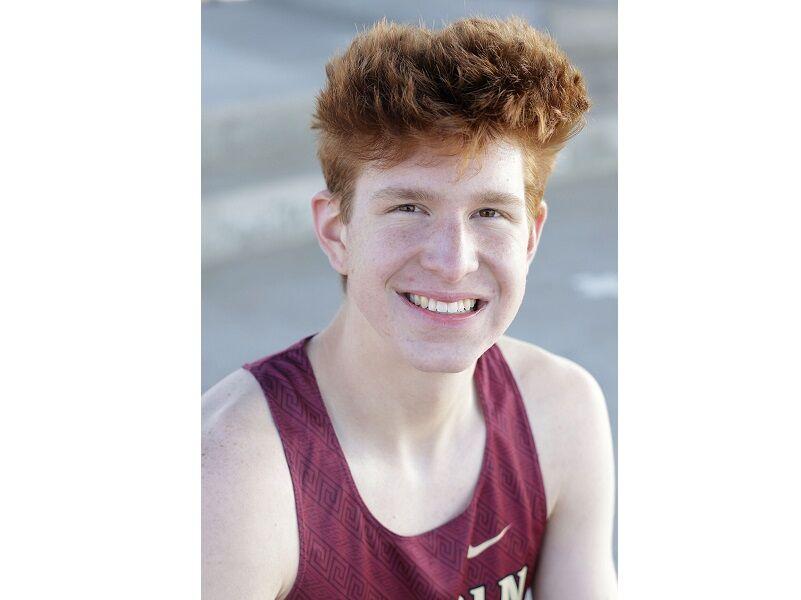 Week 6 volleyball Athlete of the Week: Chloe Ricke, Lincoln Christian setter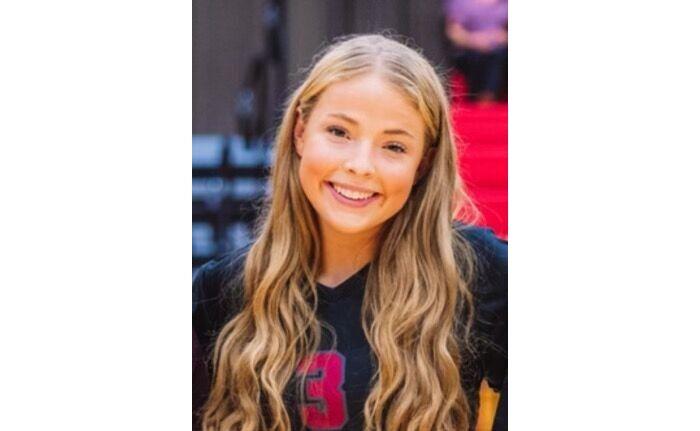 Week 5 football Player of the Week (readers choice): Ethan Clark, Cascia Hall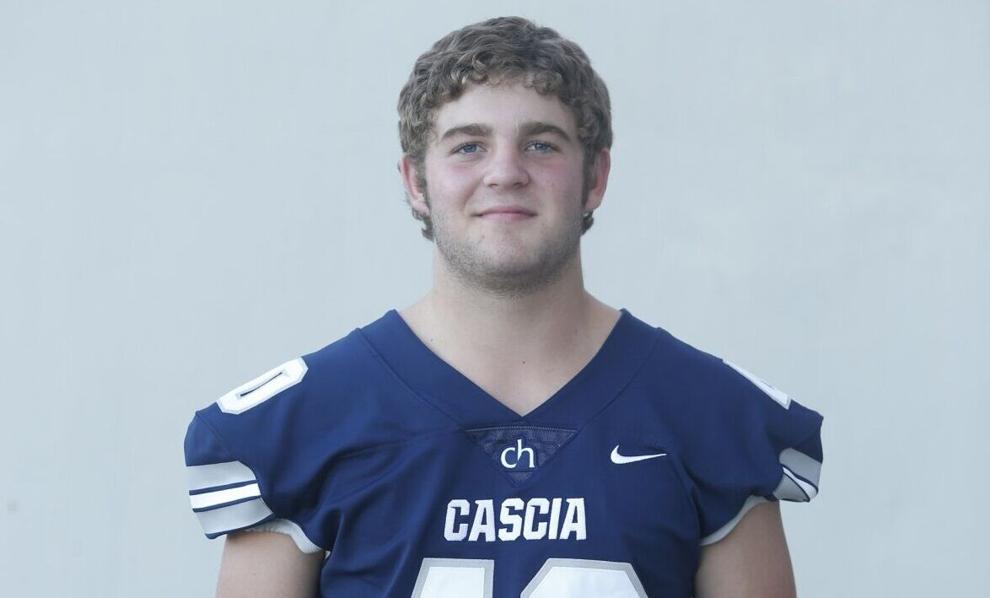 Week 5 football Player of the Week (staff choice): Thomas Brownfield, Dewar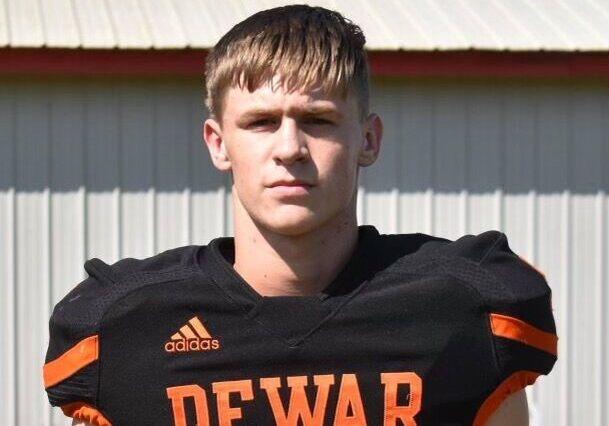 Week 5 softball Athlete of the Week: Harley Culie, Tahlequah Sequoyah pitcher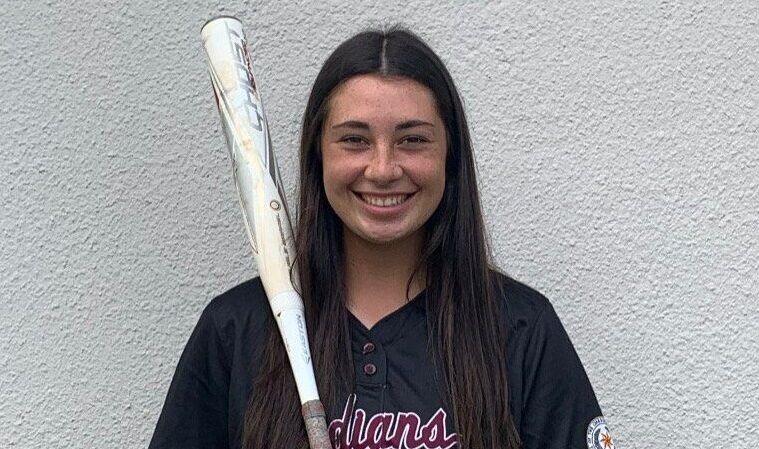 Week 5 cross country Athlete of the Week: Evan Heiden, Rejoice Christian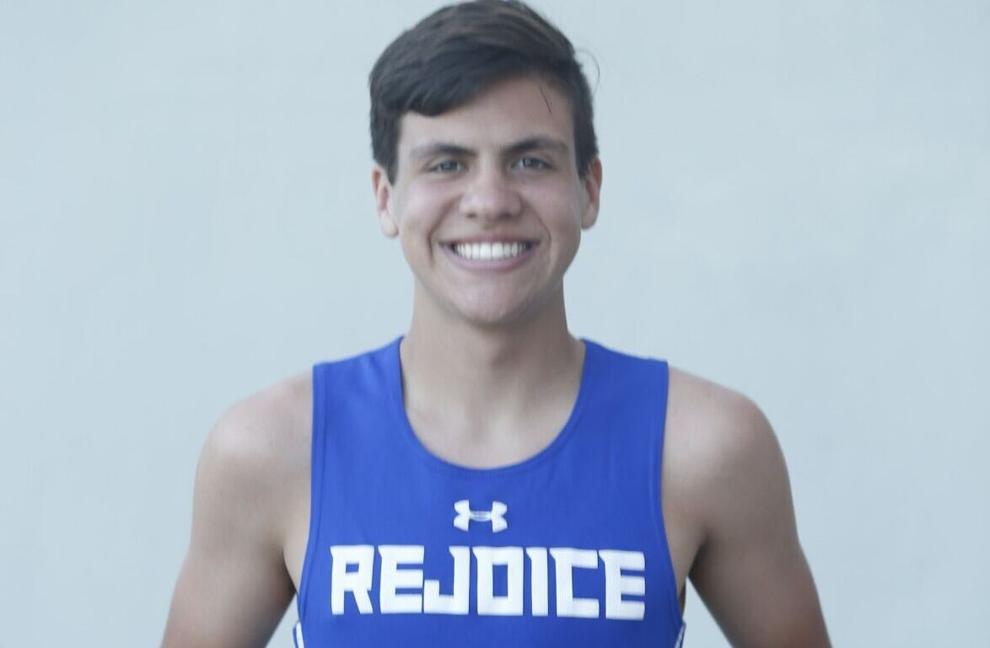 Week 5 volleyball Athlete of the Week: Curry Kendall, Bishop Kelley outside hitter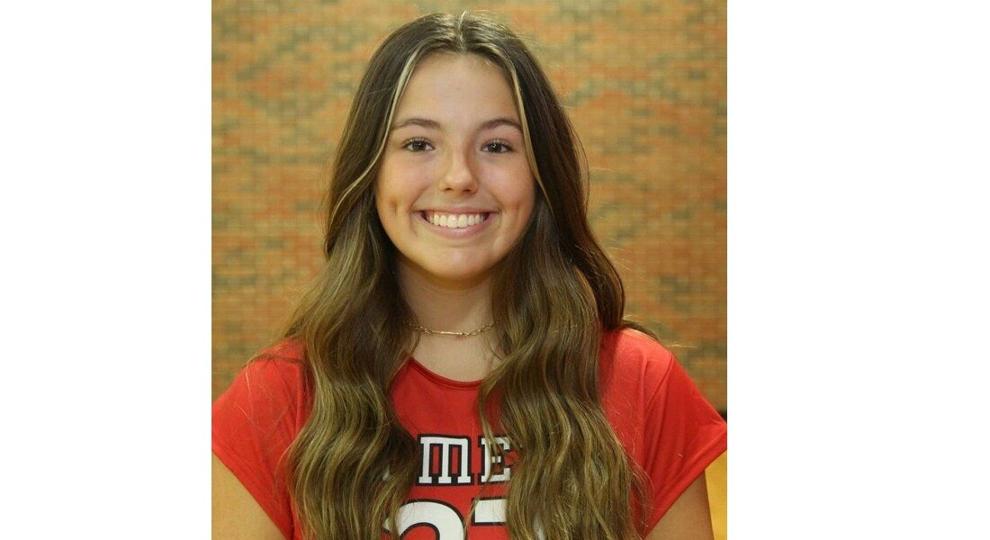 Week 4 football Player of the Week (readers choice): Macuric Demry, Rogers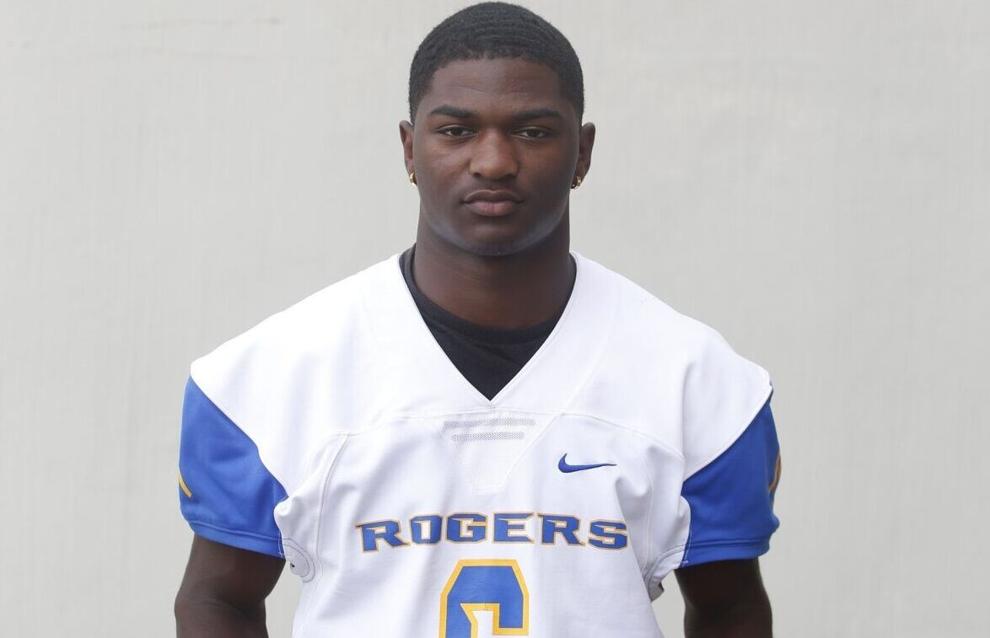 Week 4 football Player of the Week (staff choice): Kyron Downing, Vinita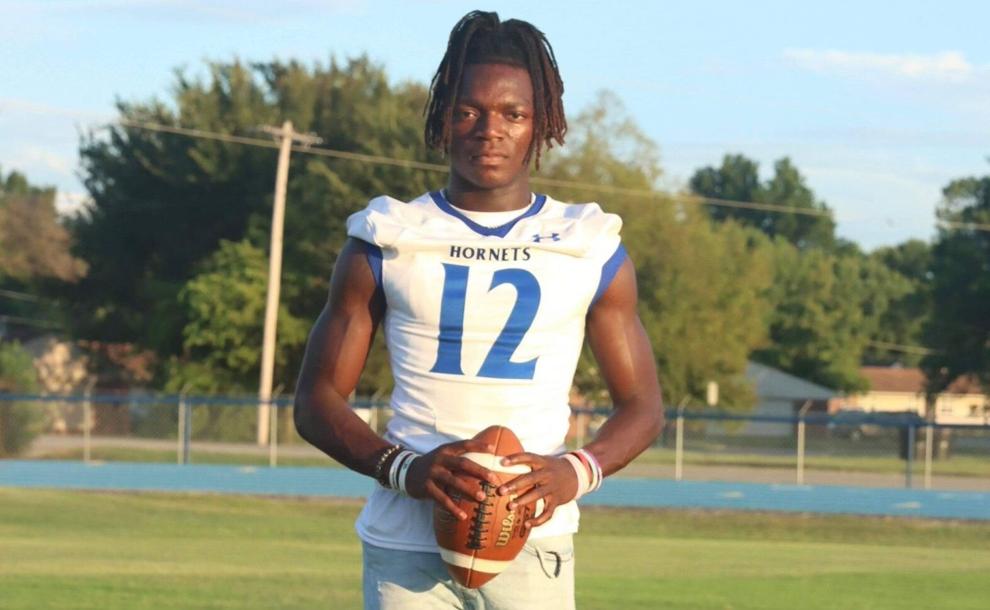 Week 4 softball Athlete of the Week: Daeya Moses, Verdigris infielder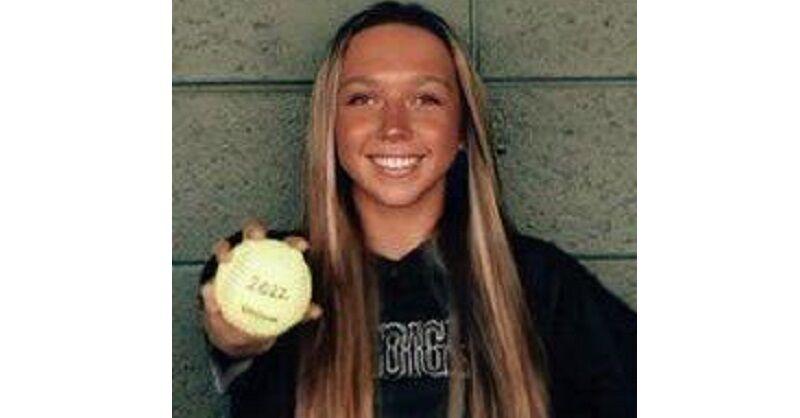 Week 4 cross country Athlete of the Week: Payton Hinkle, Broken Arrow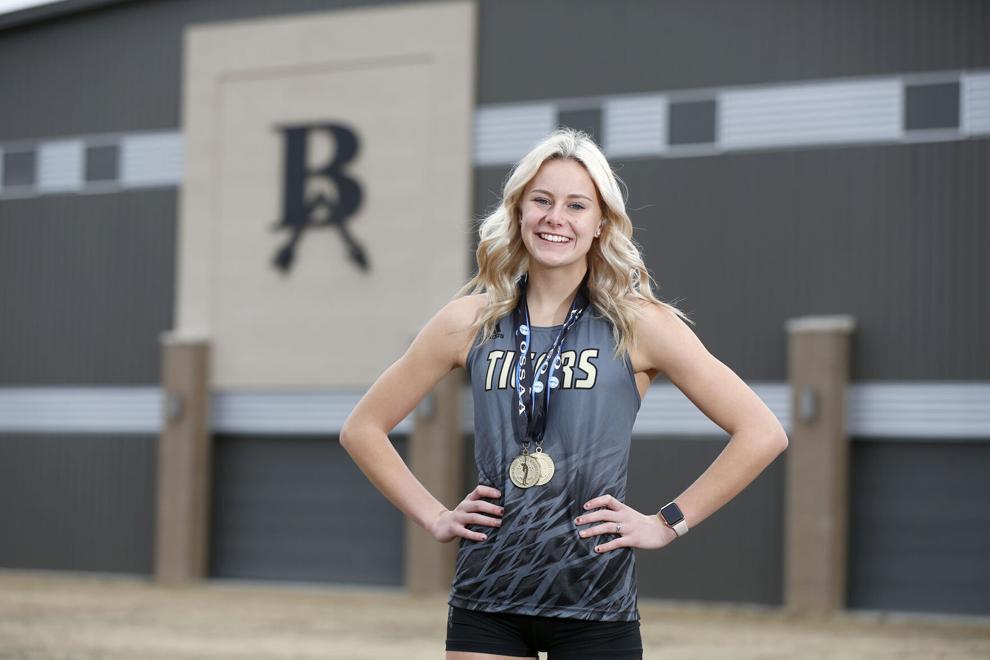 Week 4 volleyball Athlete of the Week: Mackenzie Weygand, Collinsville setter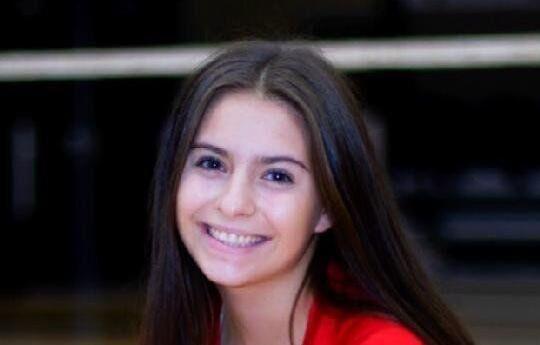 Week 3 football Player of the Week (readers choice): Emmanuel Crawford, Grove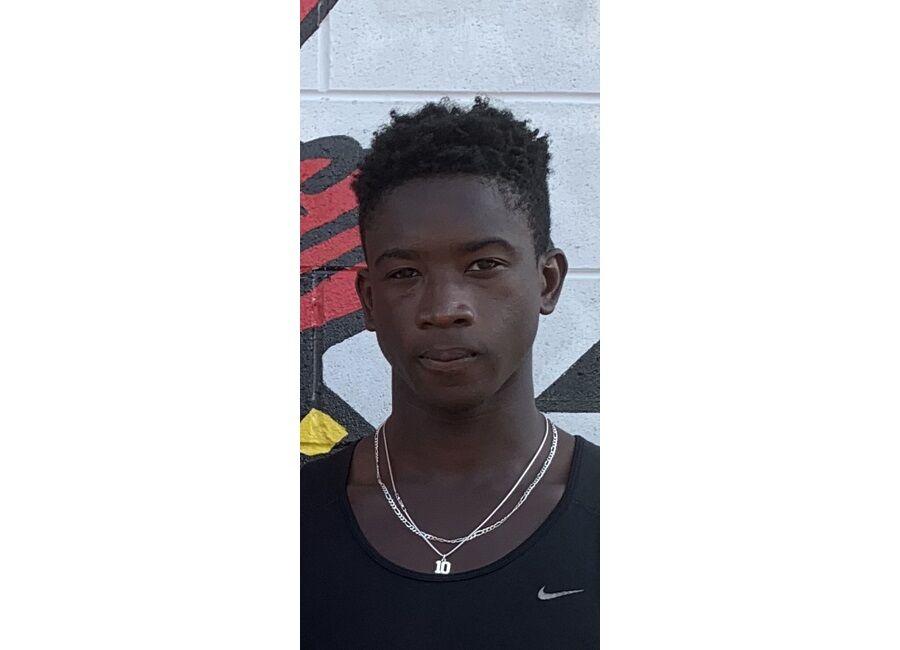 Week 3 football Player of the Week (staff choice): Ty Pennington, Sand Springs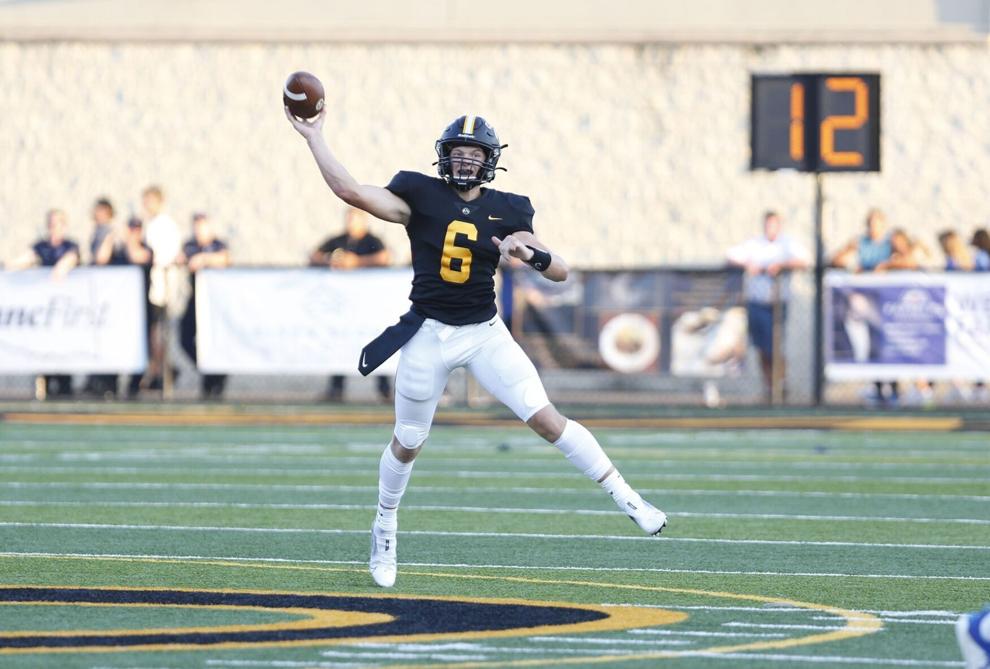 Week 3 softball Athlete of the Week: Kaylee Lott, Coweta infielder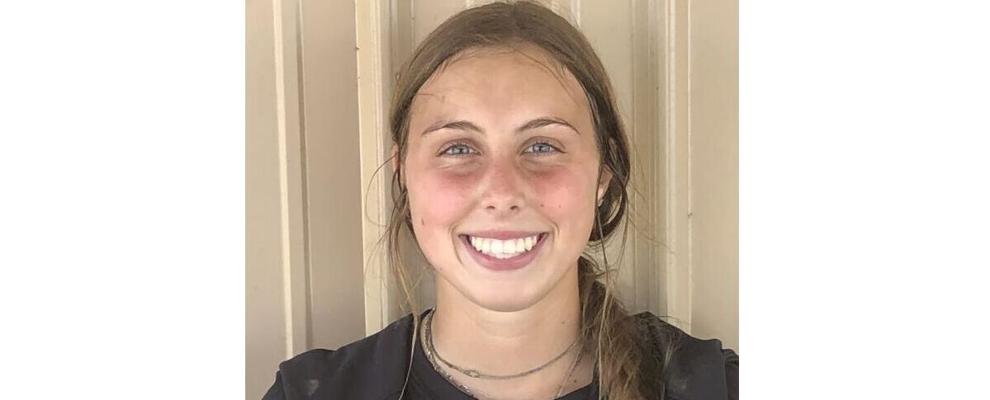 Week 3 cross country Athlete of the Week: Breanna Hollister, Claremore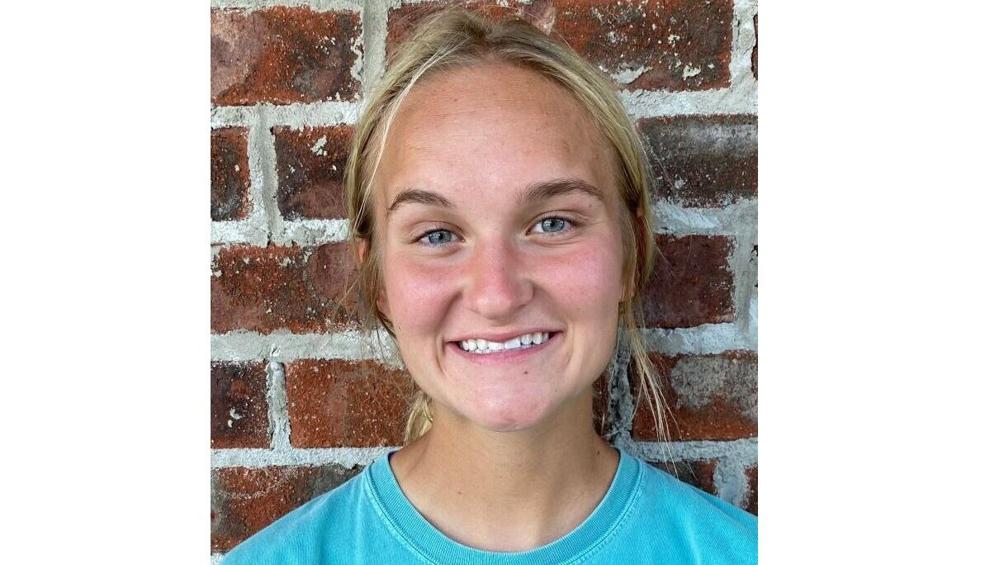 Week 3 volleyball Athlete of the Week: Brooke Walker, Inola middle blocker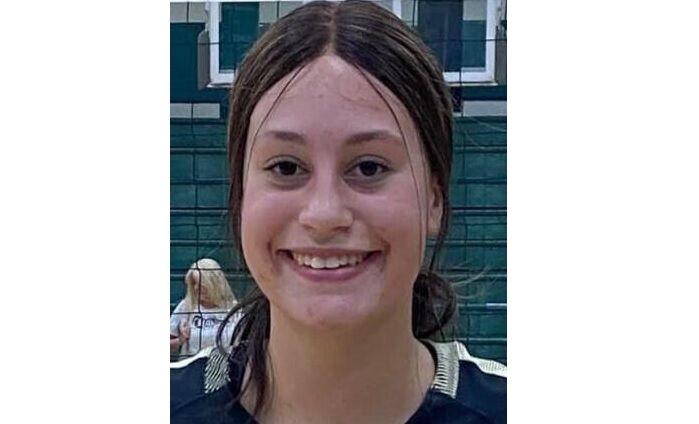 Week 2 football Player of the Week (readers choice): Austin Havens, Owasso
Week 2 football Player of the Week (staff choice): AJ Streater, Oologah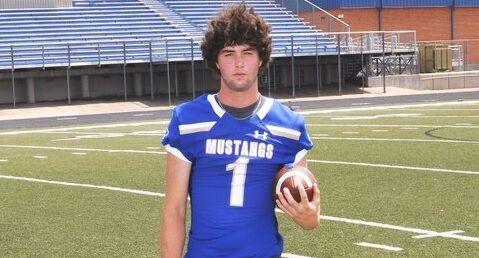 Week 2 softball Athlete of the Week: Hadley Calico, Oologah shortstop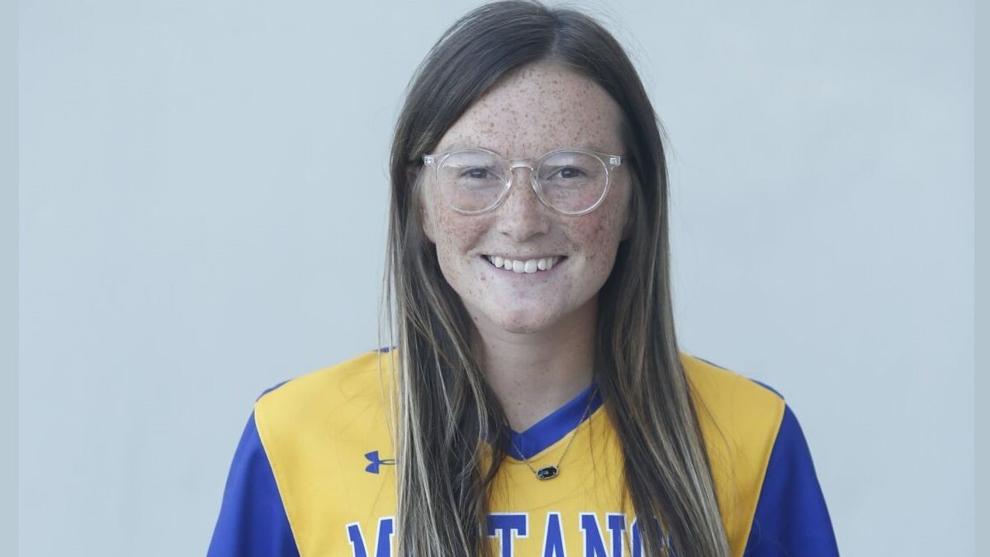 Week 2 cross country Athlete of the Week: Ike Walker, Holland Hall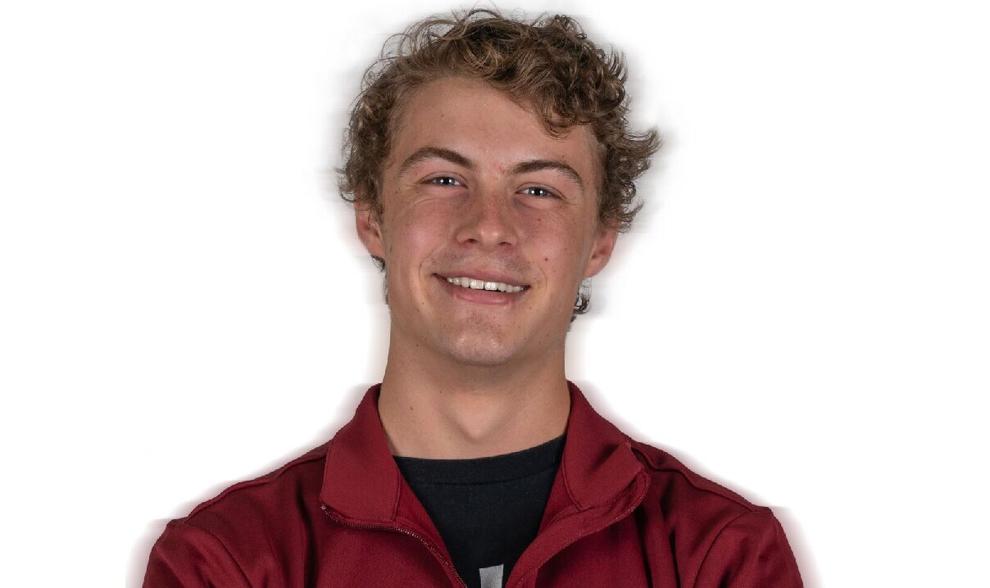 Week 2 volleyball Athlete of the Week: Rylee Martin, Owasso setter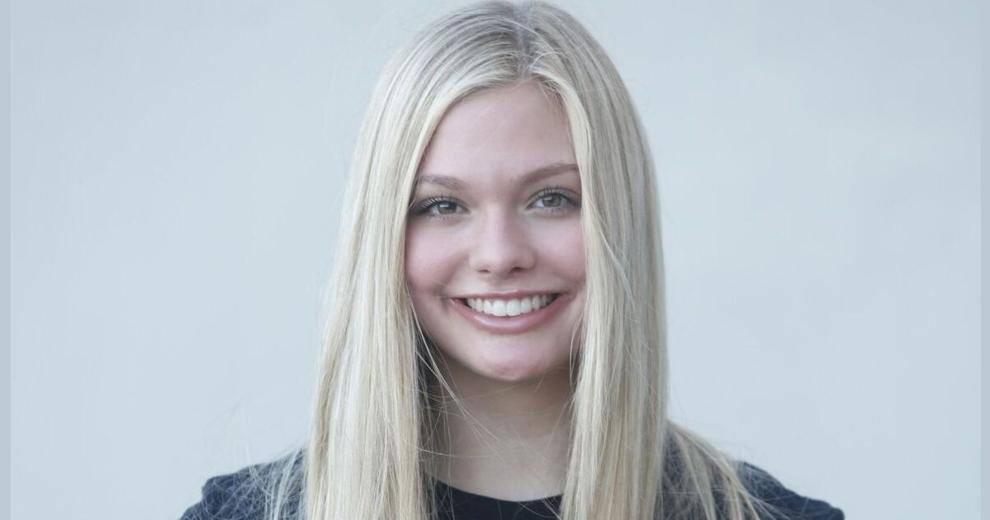 Week 1 football Player of the Week (readers choice): Jaxon Woods, Hominy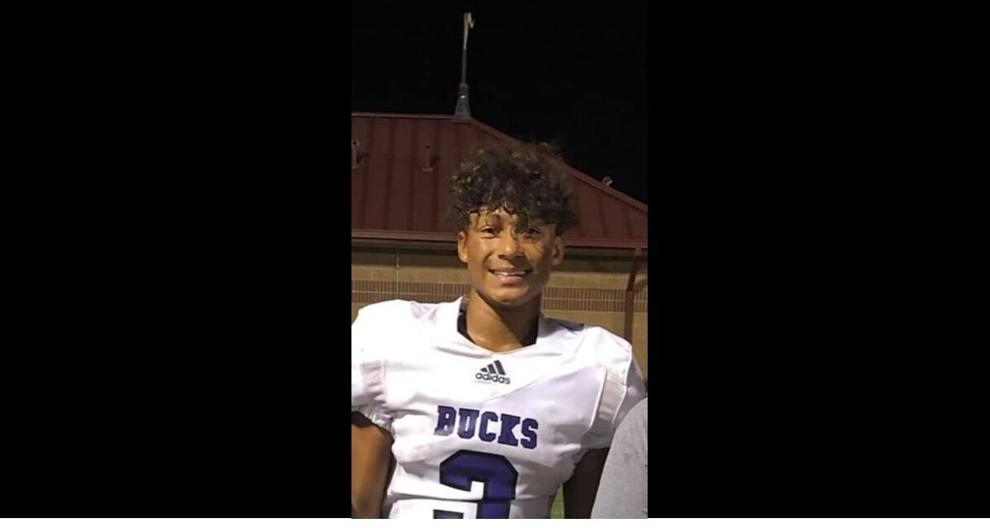 Week 1 football Player of the Week (staff choice): CJ Brown, Beggs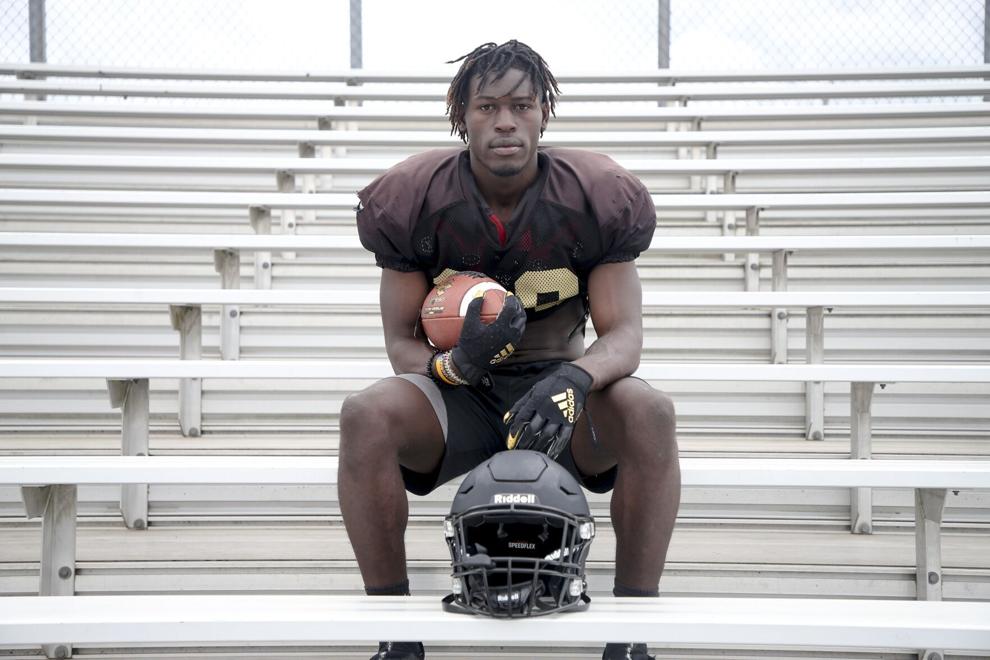 Week 1 softball Athlete of the Week: Kammie Smith, Kiefer 2B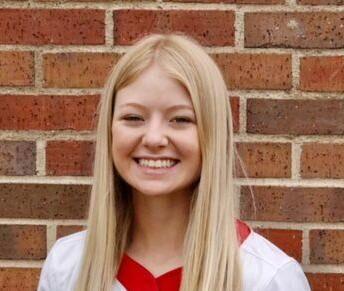 Week 1 cross country Athlete of the Week: Blake Feron, Broken Arrow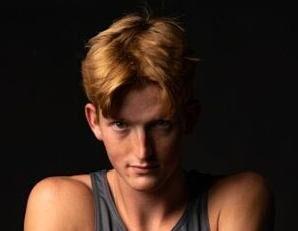 Week 1 volleyball Athlete of the Week: Izzy Wilson, Rejoice Christian outside hitter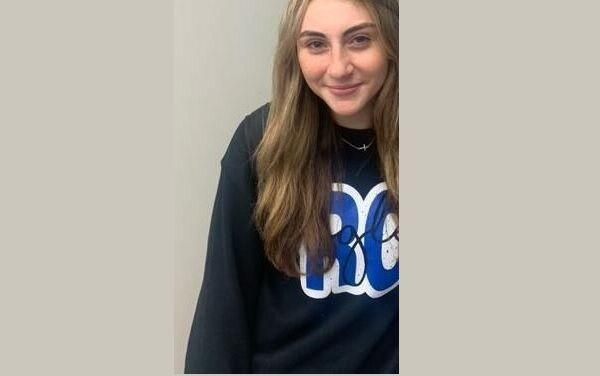 Week 0 football Player of the Week (readers choice): Christian Burke, Bixby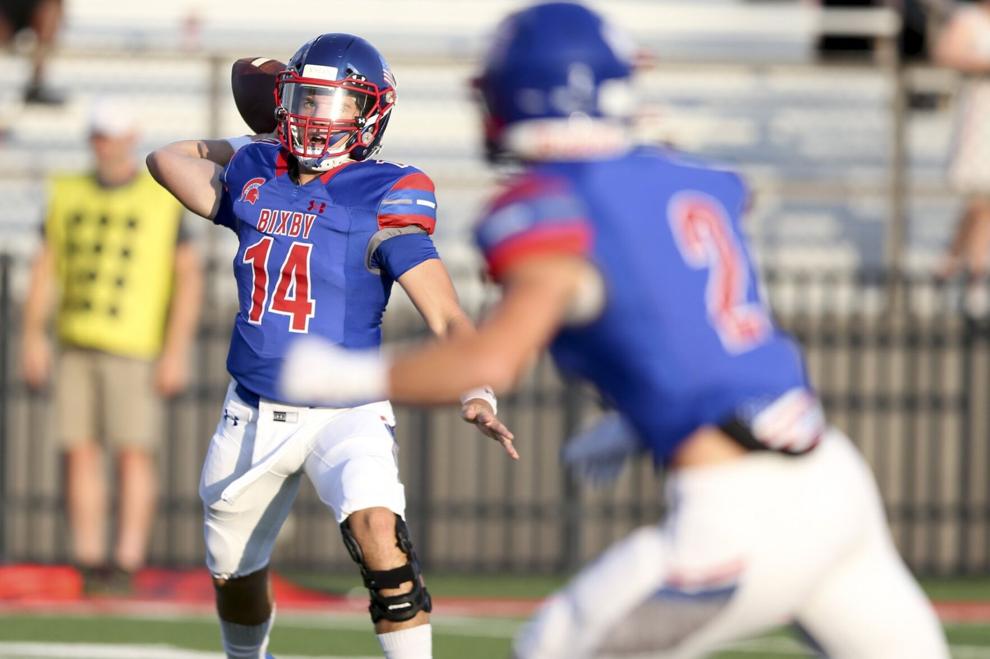 Week 0 football Player of the Week (staff choice): Dempsey Gillman, Metro Christian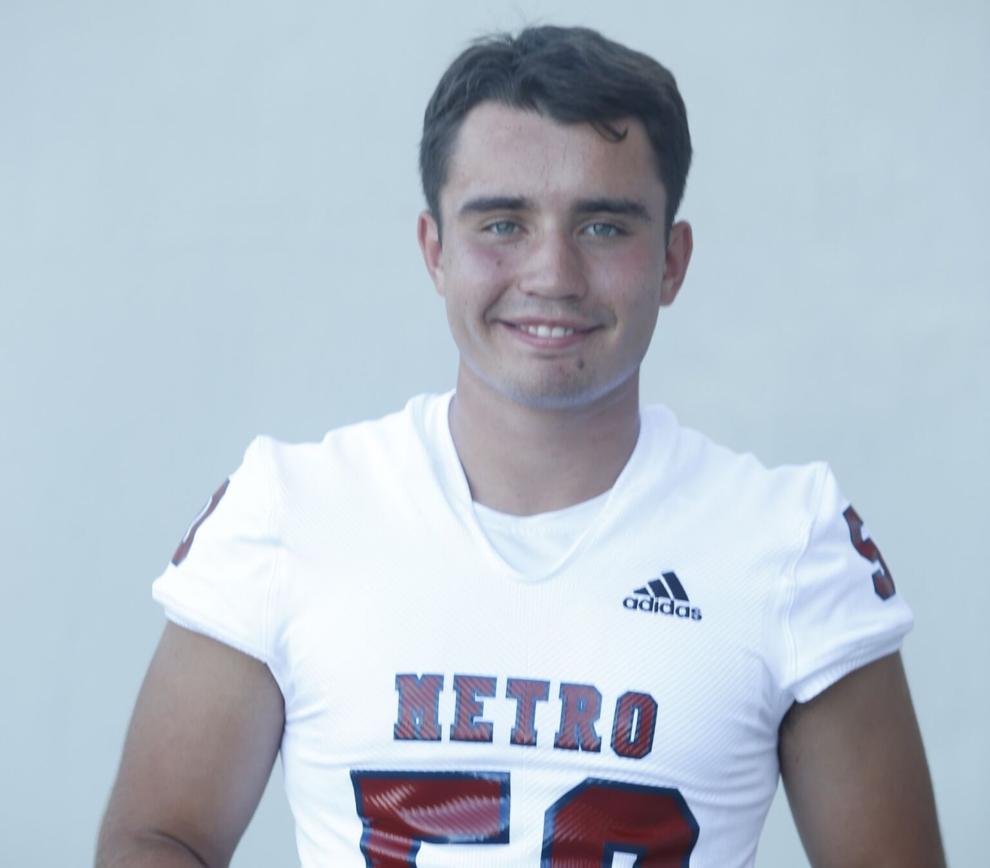 Pumpkin Spice Offer: $1 for six months
Watch Now: Barry Lewis and Nathan Thompson preview Week 8 of high school football