Jenks' Brooks Fowler and Holland Hall's Wallace Clark were among 84 senior baseball players chosen Thursday by the Oklahoma Baseball Coaches Association to play in the All-State baseball games.
The games are set for Sunday, June 6, in Enid's David Allen Memorial Ballpark.
The game involving players from middle-sized schools (4A-3A) will start at 1 p.m., followed by the large-school game (6A-5A) at 4 p.m. and small-school game (2A-A-B) at 7 p.m.
Fowler and Clark, both pitcher/shortstops, helped lead their teams to the Class 6A and Class 3A state championships last weekend.
The East teams have a heavy Tulsa-area influence.
Fowler is joined on the Large East squad by Owasso shortstop Brody Green and Bixby first baseman Blake Nichols and outfielder Blake Williams, whose teams also advanced to the 6A state tournament last weekend.
Large East
Catchers: Logan Vaughan, Coweta; Jackson Young, Stillwater
Infielders: Brooks Miller, Pryor; Brody Green, Owasso; Conner Duncan, Collinsville
First baseman: Blake Nichols, Bixby
Outfielders: Blake Williams, Bixby; Grant Jones, Coweta; Cameron Talburt, Bishop Kelley
Pitchers: Dax Sharp, Pryor; Brooks Fowler, Jenks; Jakob Hall, Bartlesville
Designated Hitter: Brooks Sherl, Claremore
Utility: Evan Casey, Sapulpa
Coaches: Justin Timmerman, Jenks; Kevin Paxson, Shawnee
Middle East
Catchers: Devin Qualls, Lincoln Christian; Nick Hughes, Vian
Infielders: Wallace Clark, Holland Hall; Jaren Keith, Verdigris; Colton Ayres, Kellyville
First baseman: Braden Riggs, Spiro
Outfielders: Zac Carroll, Ada; Larry Edwards, Metro Christian; Holden Yoder, Adair
Pitchers: Chance Condit, Adair; Camden Gipson, Victory Christian; Parker Presley, Byng
Designated Hitter: Seth Brecheen, Byng
Utility: Jagger Dill, Poteau
Coach: Andy Perdue, Poteau
Small East
Catchers: Tanner Graves, Roff; Jodie Caston, Rattan
Infielders: Ike Shirey, Dale; Austin Place, Red Oak; Chase Corbin, Silo
First baseman: Carson Hunt, Dale
Outfielders: Shawn Maxwell, Dewar; Trayson Miller, Roff; Cal Birchfield, Rattan
Pitchers: Matt Holzhammer, Wister; Dalton Patten, Red Oak; Will Farr, Silo
Designated Hitter: Baylen White, Varnum
Utility: Martel Davis, Varnum
Coach: Trey Booth, Red Oak
Large West
Catchers: Houston Russell, Carl Albert; Carson Lee, Yukon
Infielders: Carson Benge, Yukon; Cayden Brumbaugh, Edmond Santa Fe; Kade Goeke, Enid
First baseman: Jack Hill, Deer Creek
Outfielders: Kaden Parker, Mustang; Tony Puccino, Lawton Mac; Tate Wilkins, Duncan
Pitchers: Braeden Jones, Mustang; Hunter Jones, Norman North; Kaden Wickersham, Southmoore
Designated Hitter: Ty Hammack, Deer Creek
Utility: Lake Strickland, Carl Albert
Coaches: Joe Patterson, Mustang; Joe Moore, Mustang
Middle West
Catchers: Ian Daugherty, Kingfisher; Cash Jay, Kingfisher
Infielders: Jonah Mahen, Crossings Christian; Tye Tucker, Jones; Gunnar Gaunt, Weatherford
First baseman: Payton Tolle, Bethany
Outfielders: Bode Brooks, Tuttle; Gray Adams, Bethany; Gavin Peery, Lone Grove
Pitchers: Jackson Jobe, Heritage Hall; Emanuel Jeter, Tuttle; Kort McCurtain, Lone Grove
Designated Hitter: Nate Herchock, Marlow
Utility: Ryan Stout, Oklahoma Christian School
Coaches: Jim Drummond, Bethany; Todd Gaunt, Weatherford
Small West
Catchers: Chase McCracken, Vici; Cale Schroder, Vici
Infielders: Tyson Eastwood, Fort Cobb-Broxton; Drake Kerr, Vici; Jonathon Clark, Christian Heritage
First baseman: Lane Behymer, Christian Heritage
Outfielders: Keenan Smith, Canute; Jacob Tison, Navajo; Nathaniel Broughna, Cashion
Pitchers: Kelln Henderson, Canute; Kyler Denton, Fort Cobb-Broxton; Kaleb Melvin, Calumet
Designated Hitter: Ethan Louthan, Seiling
Utility: Braden Longpine, Drummond
Coaches: JW Gillett, Cashion; Dale Bellamy, Fort Cobb-Broxton
Photos: The best images from the high school spring sports championships
State Championship Soccer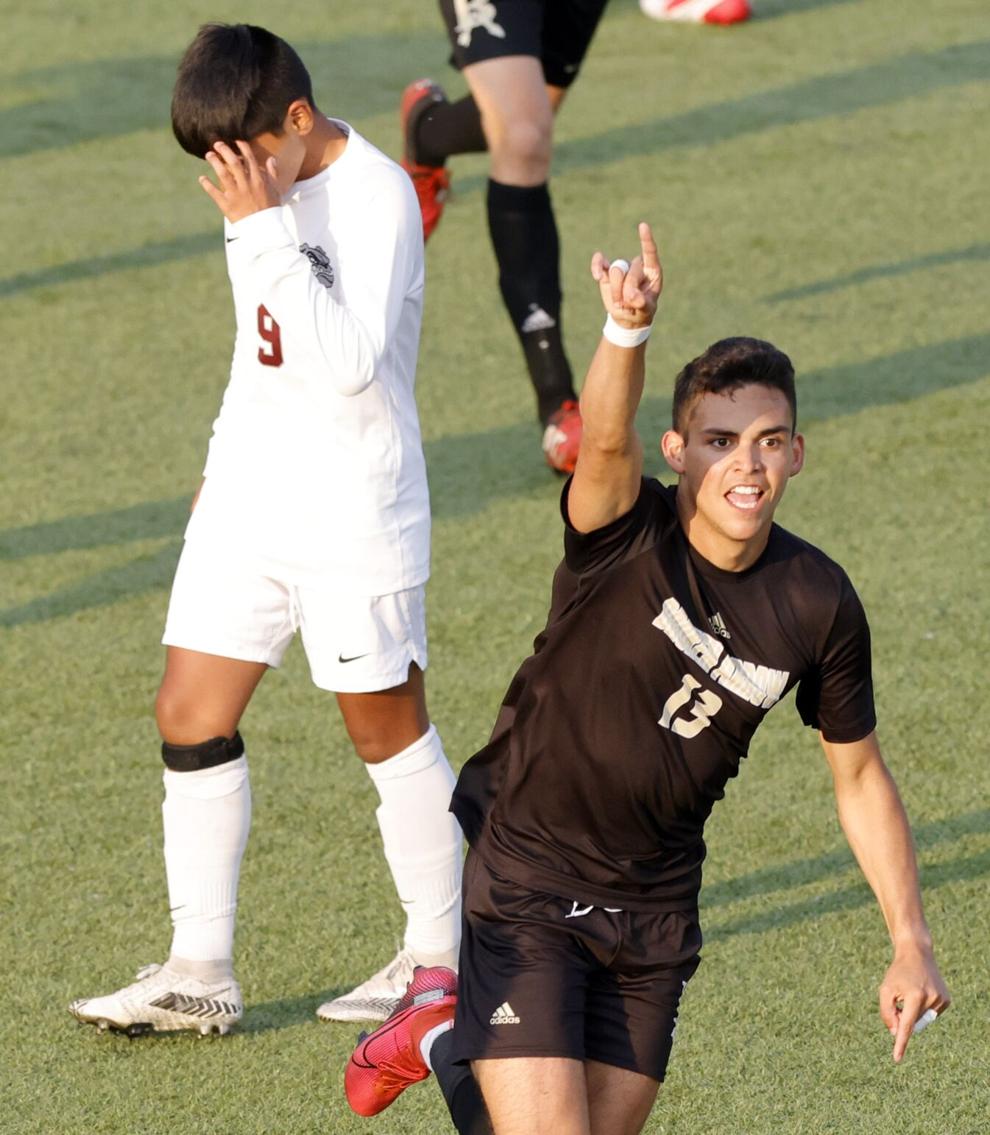 State Championship Soccer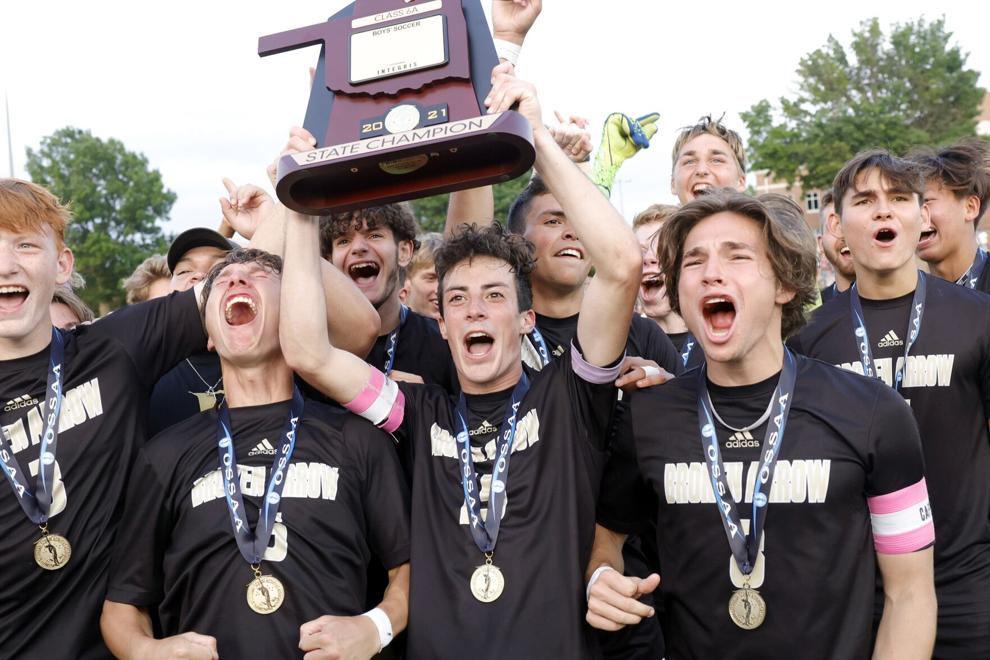 State Championship Soccer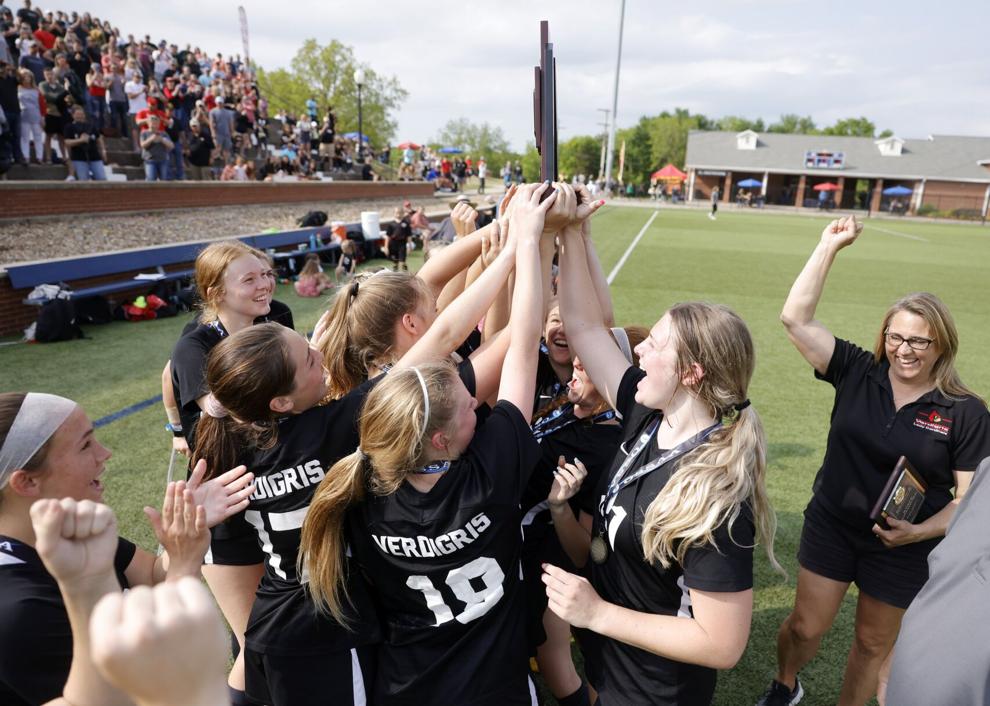 State Championship Soccer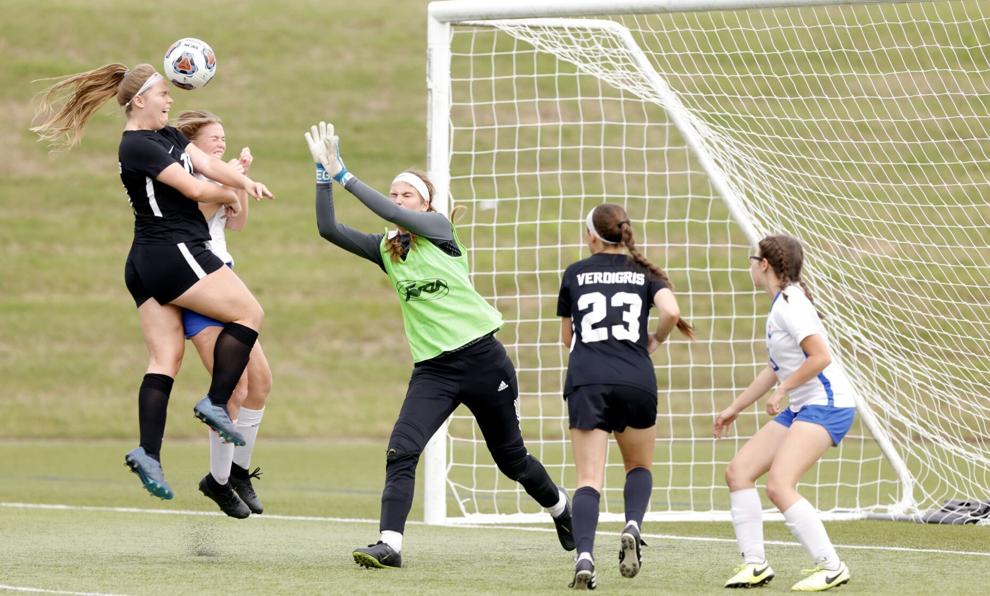 State Championship Soccer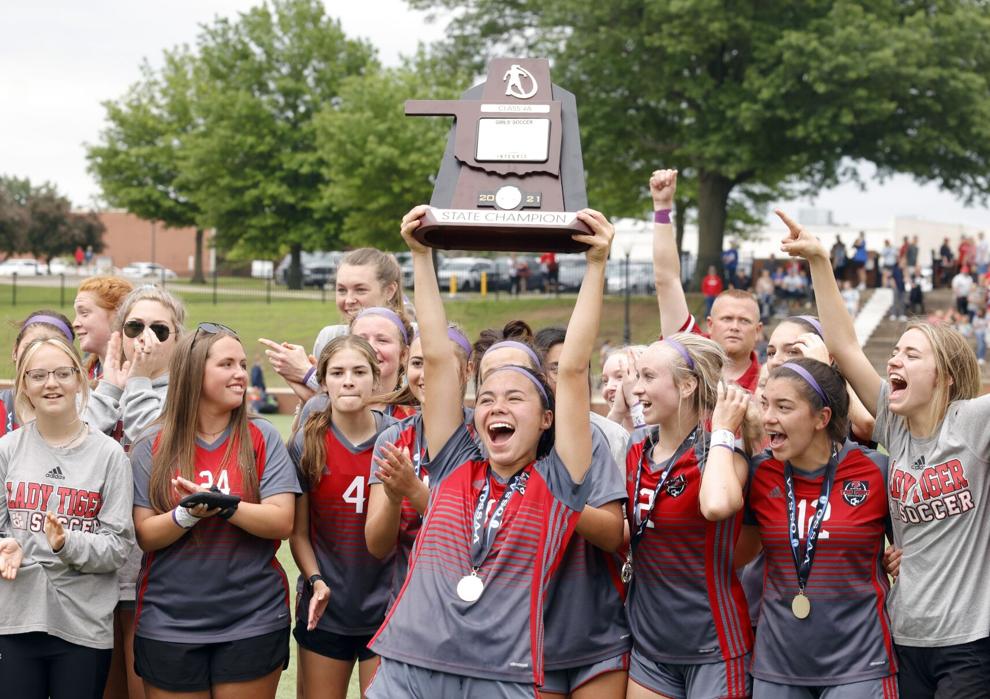 State Championship Soccer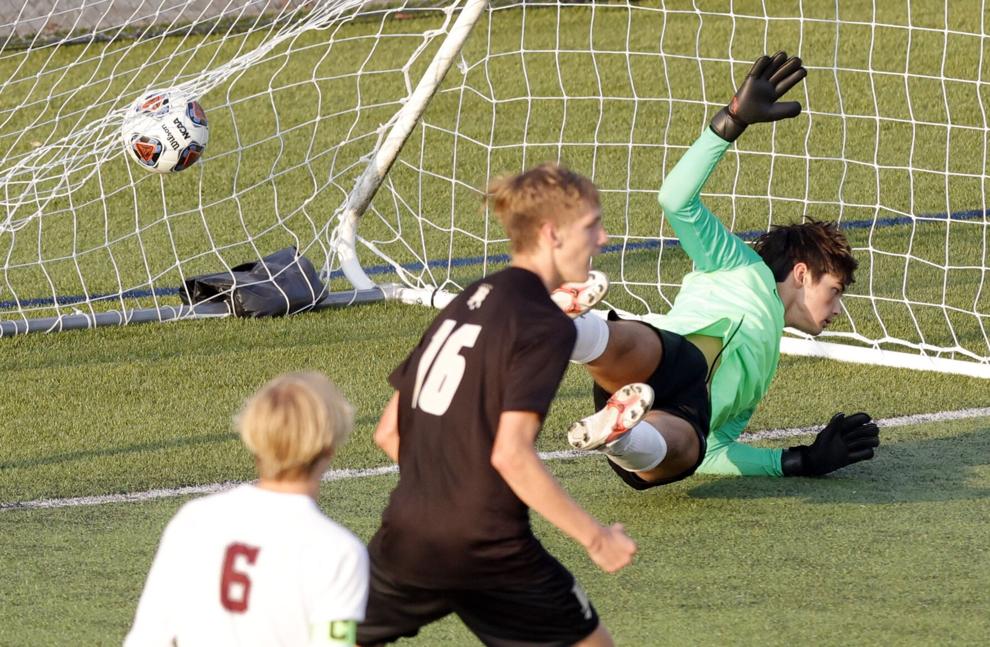 State Championship Soccer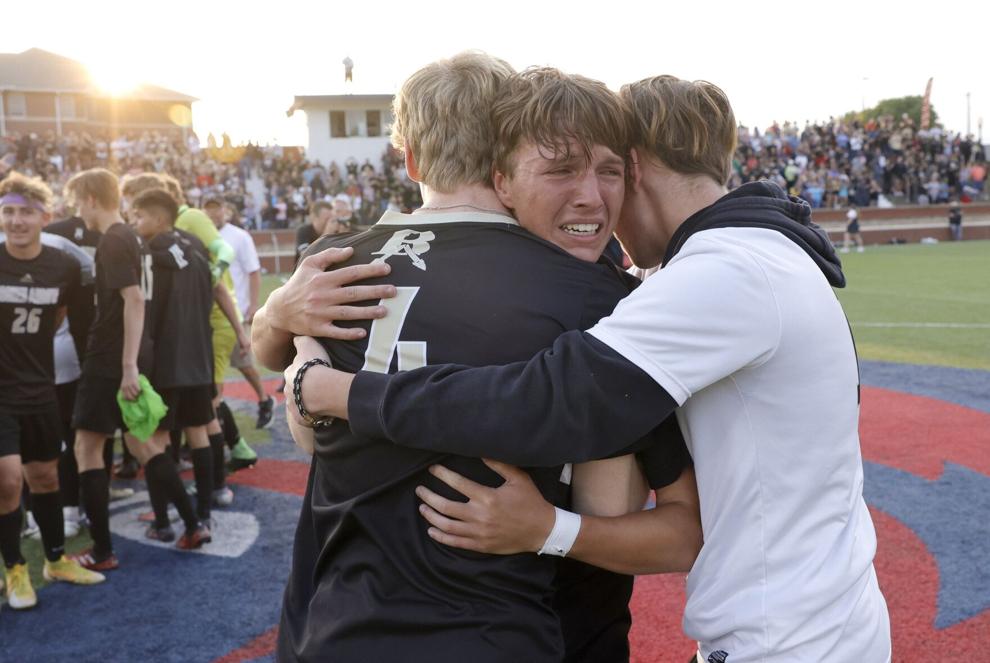 State Championship Soccer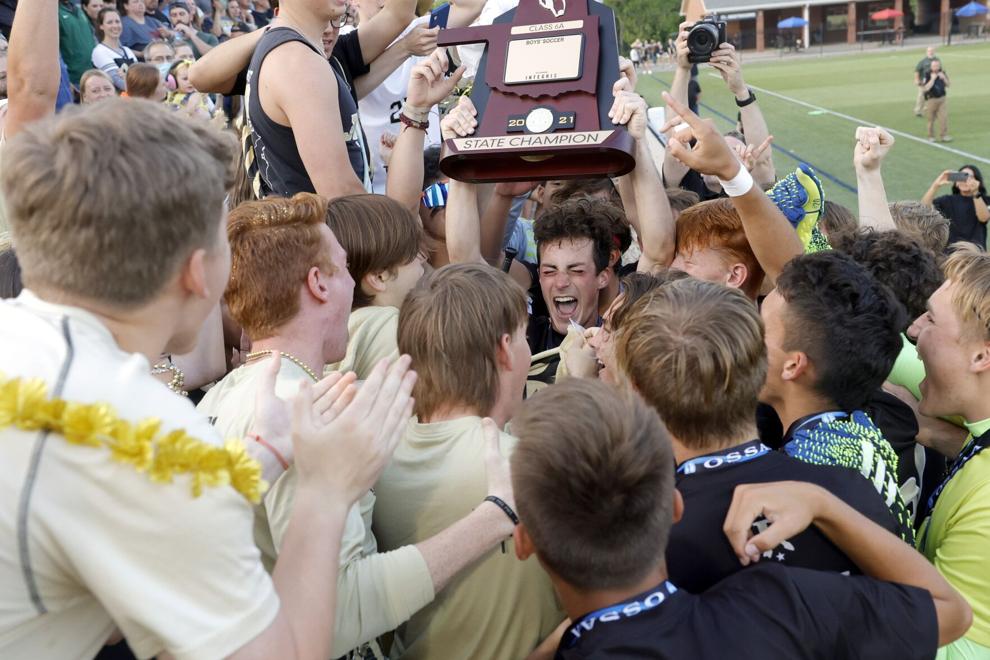 State Championship Soccer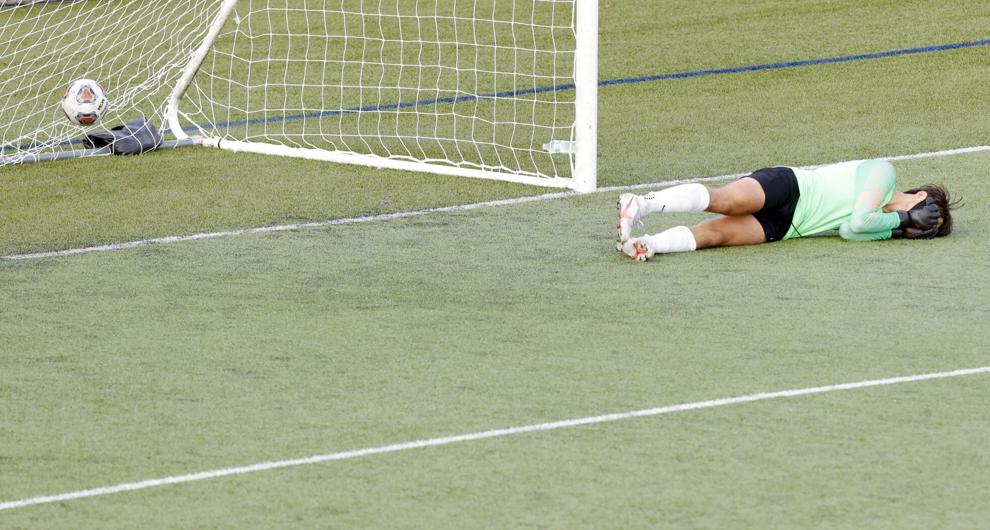 State Championship Soccer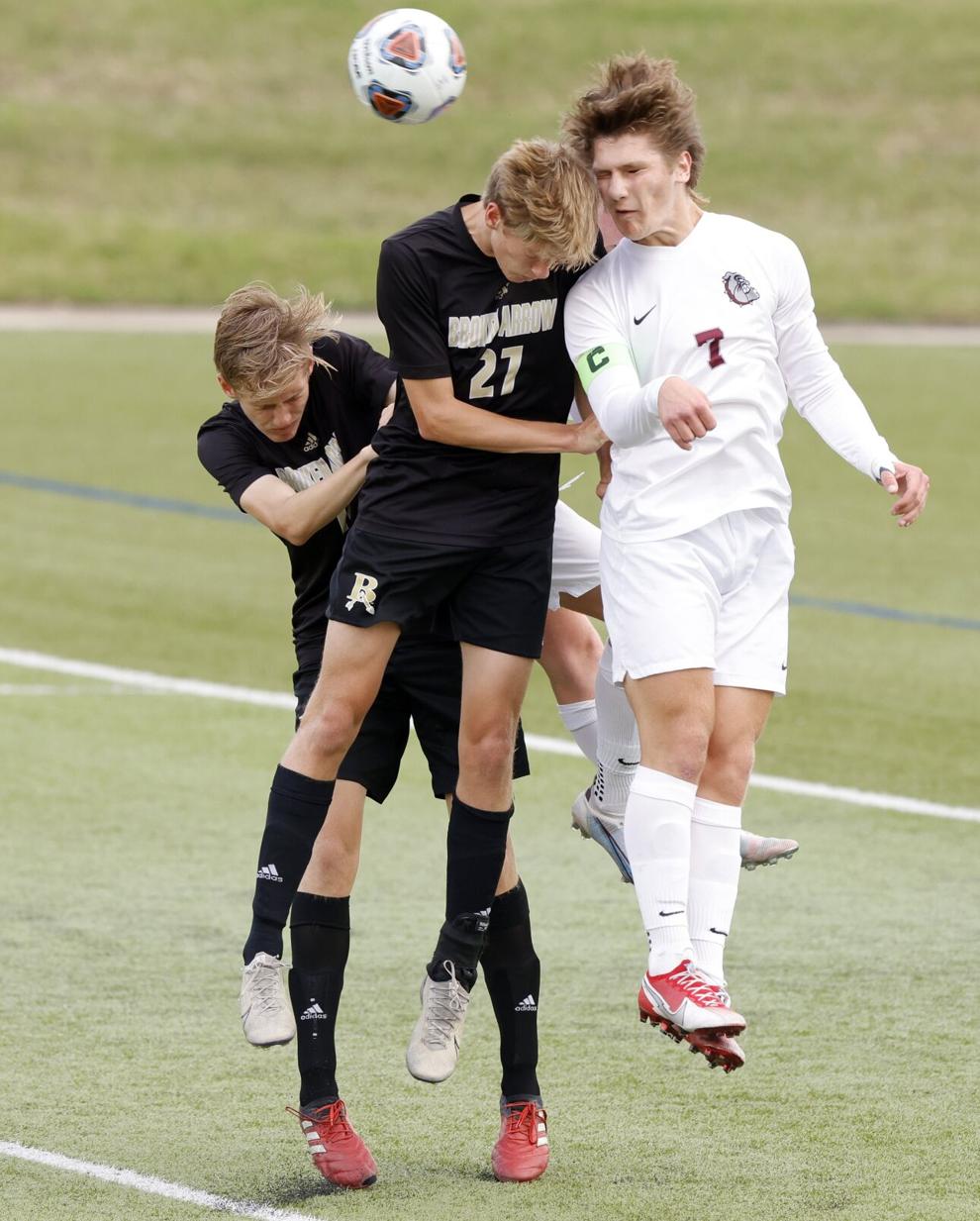 State Championship Soccer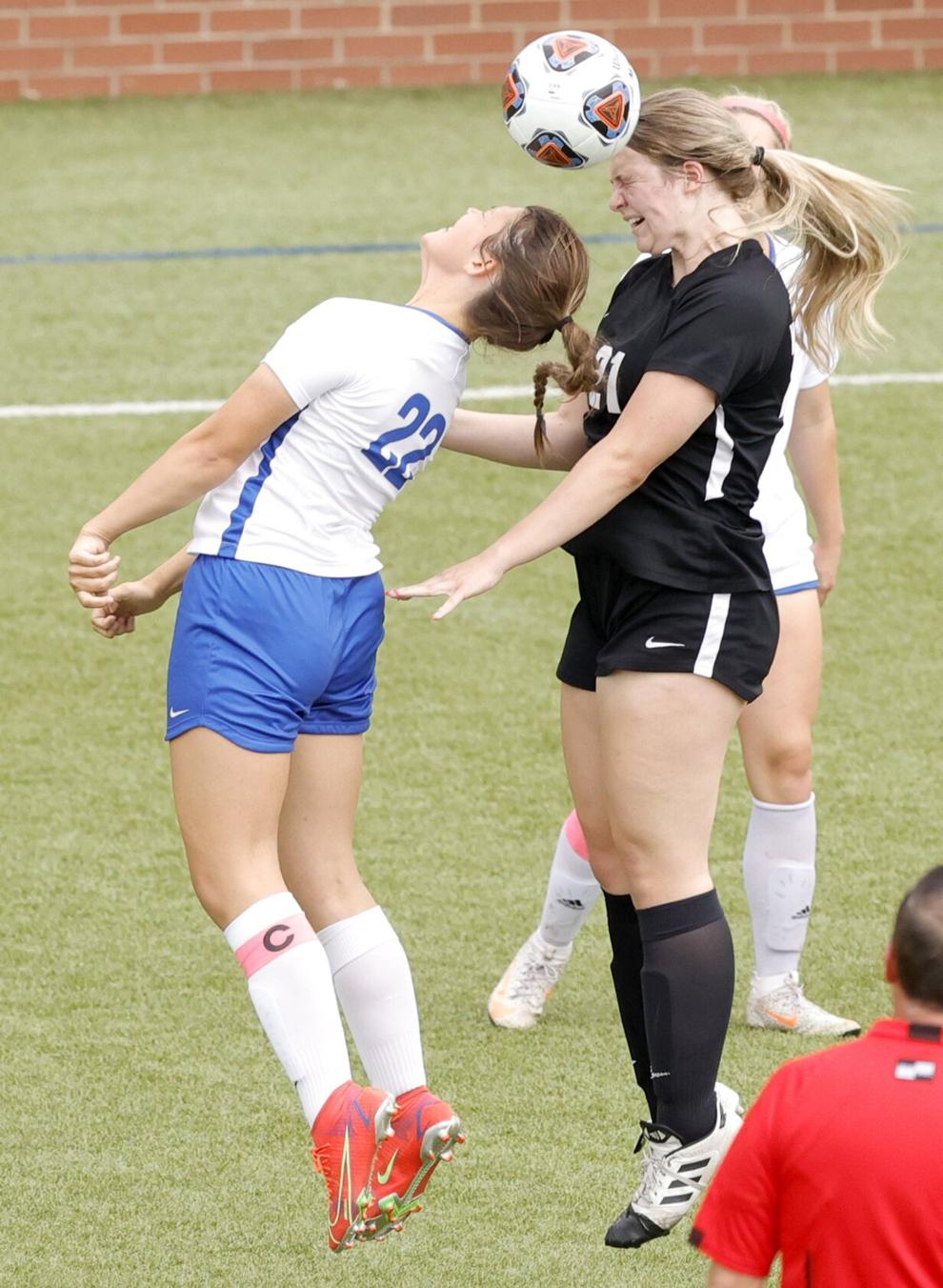 State Championship Soccer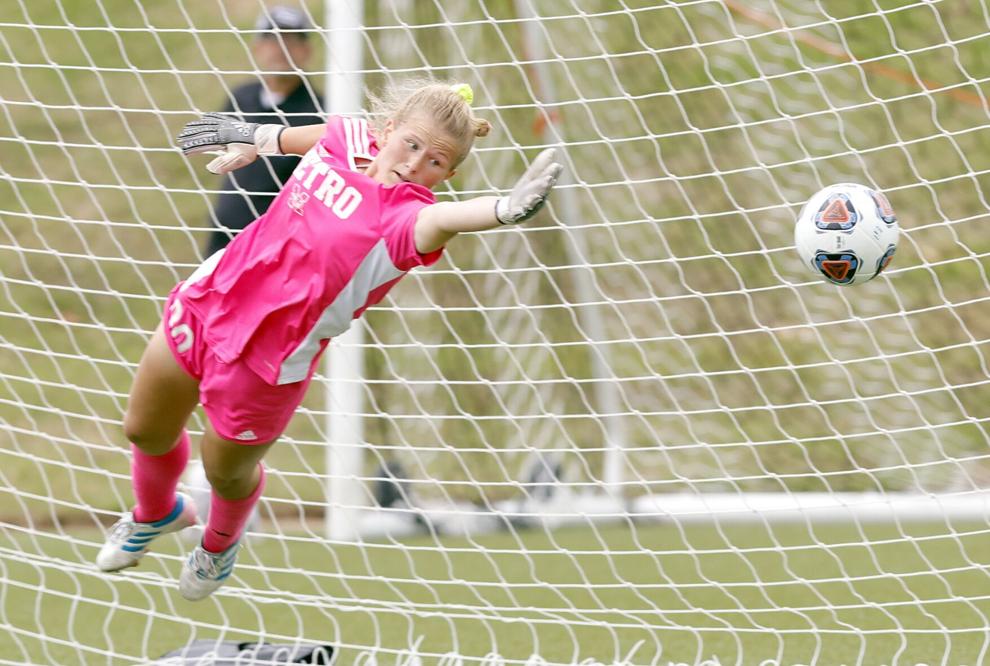 State Championship Soccer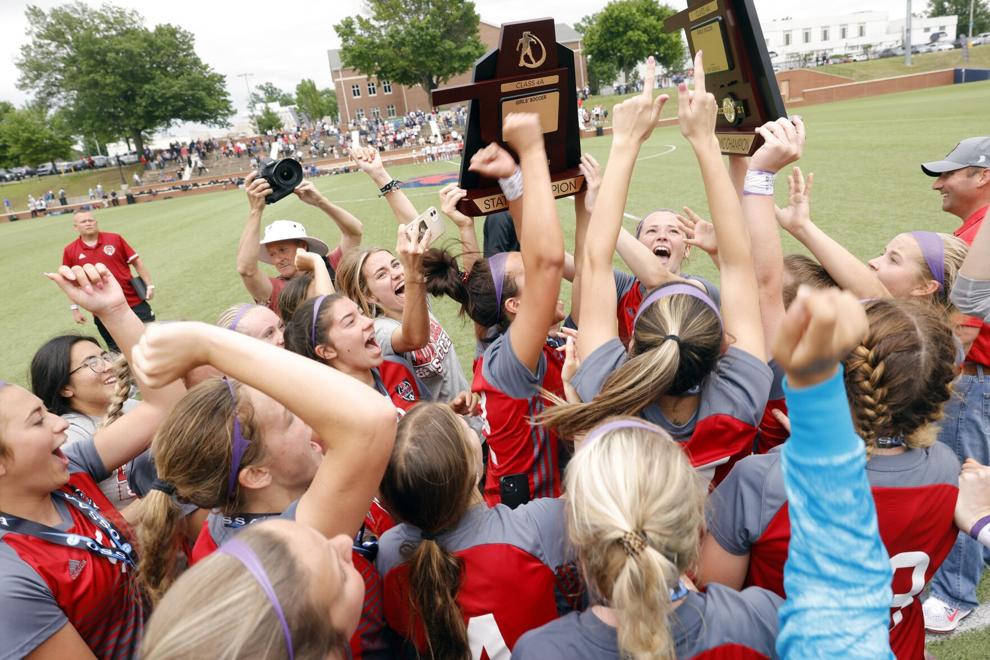 State Championship Soccer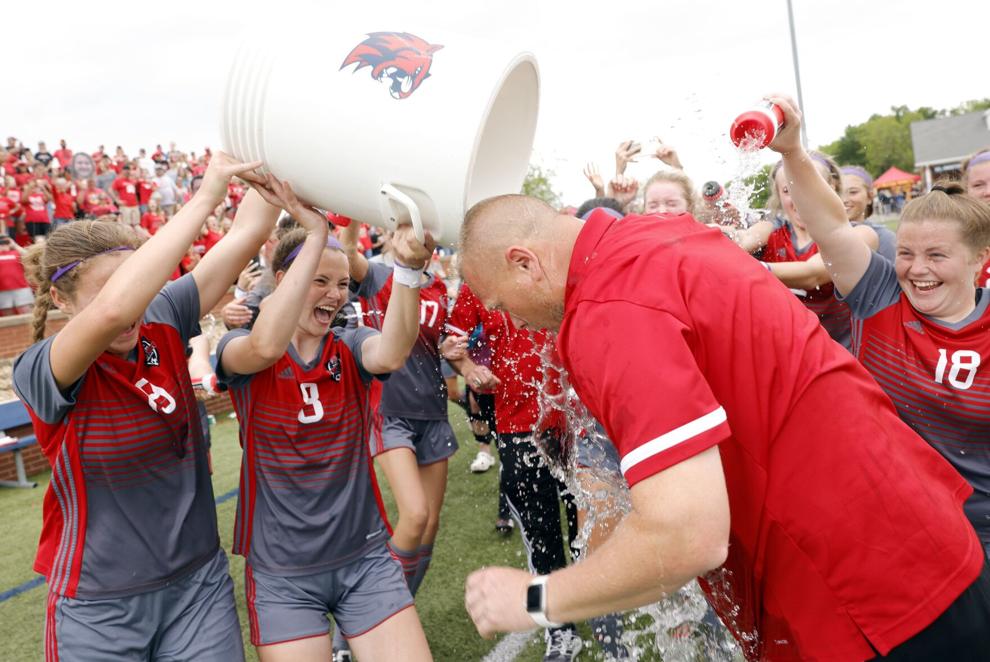 State Championship Soccer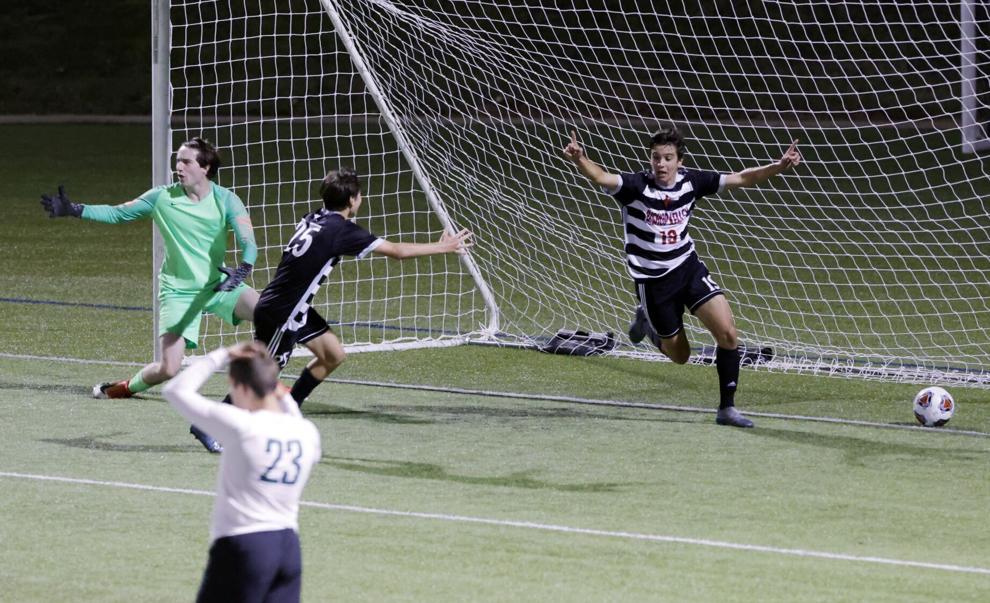 State Championship Soccer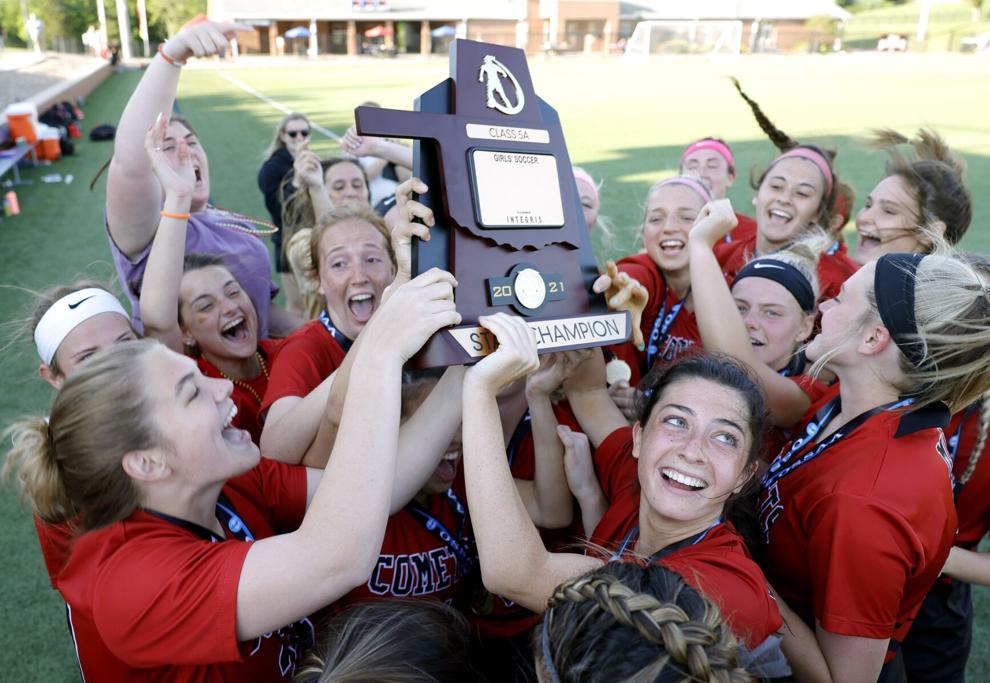 State Championship Soccer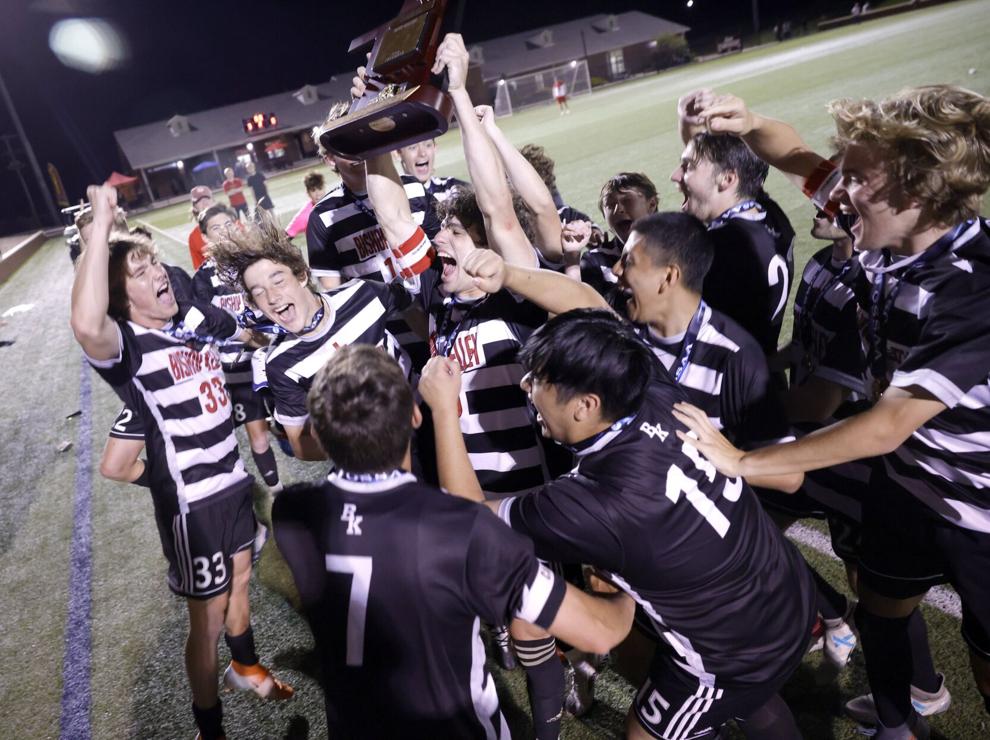 State Championship Soccer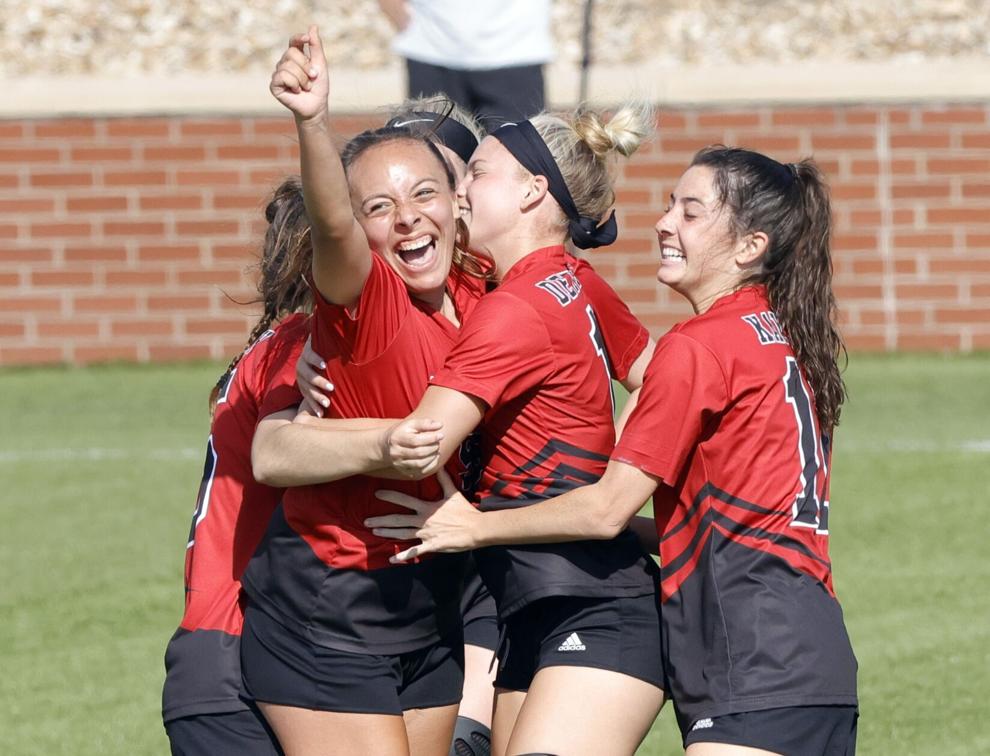 State Championship Soccer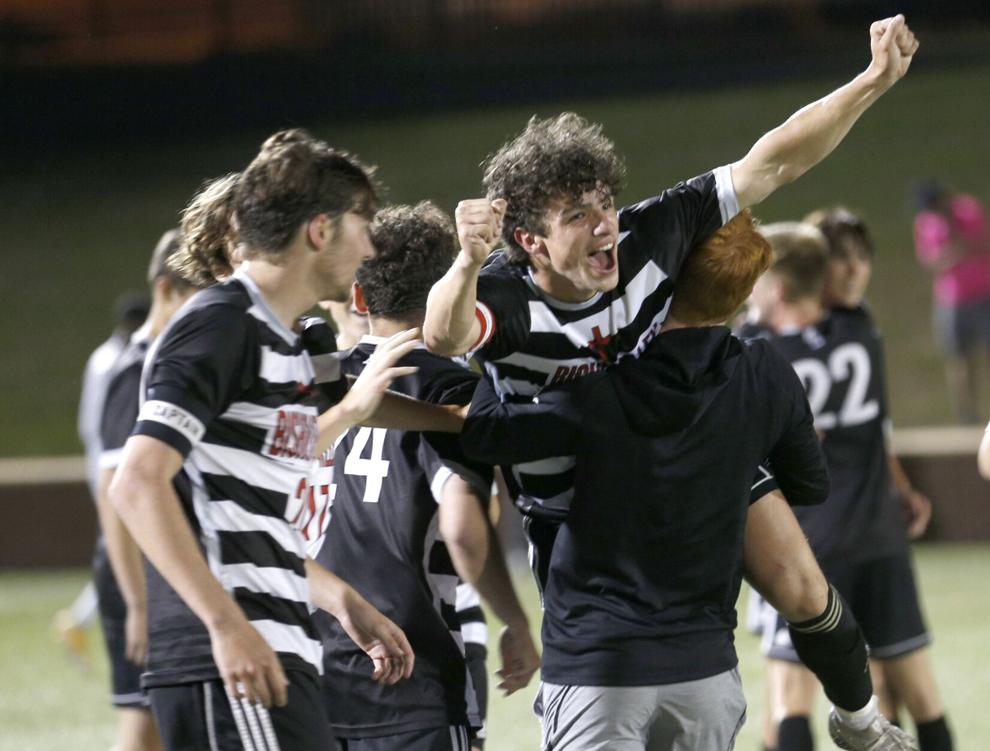 State Championship Soccer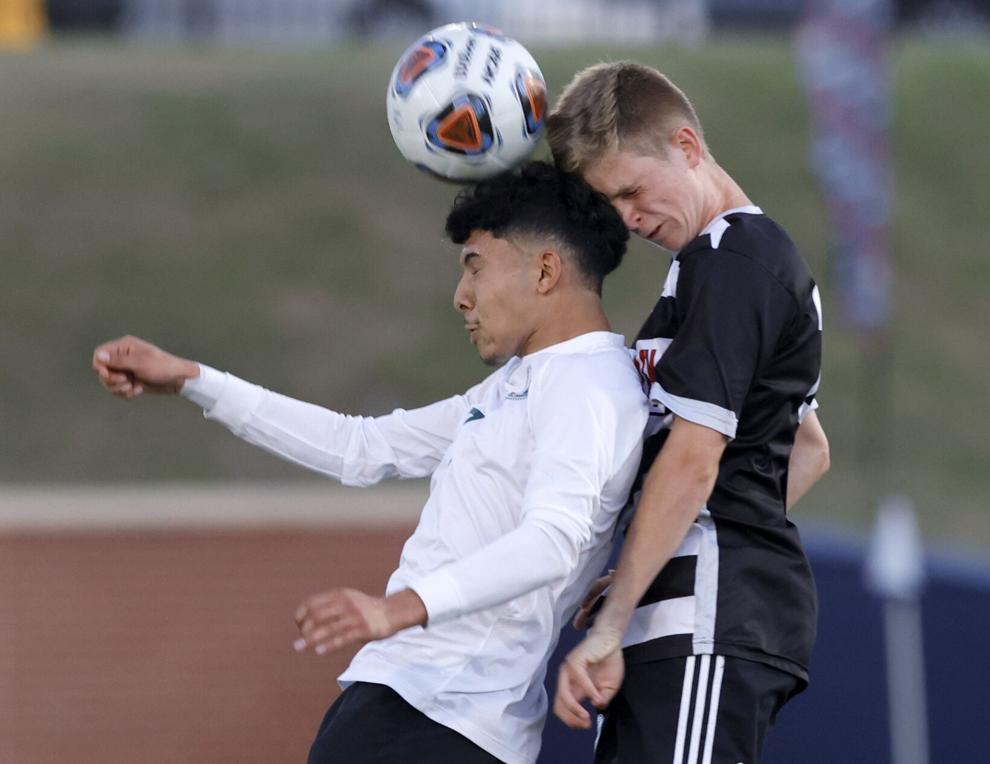 State Championship Soccer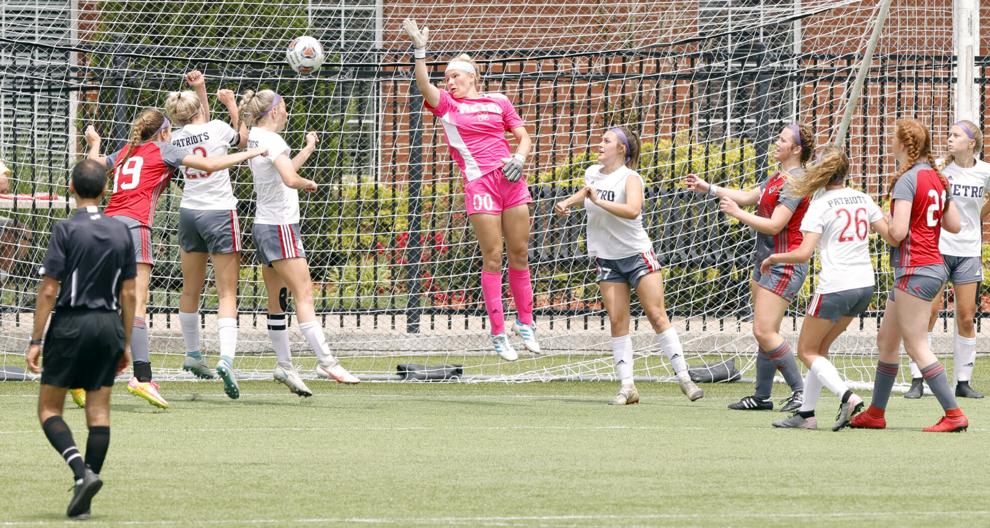 State Championship Soccer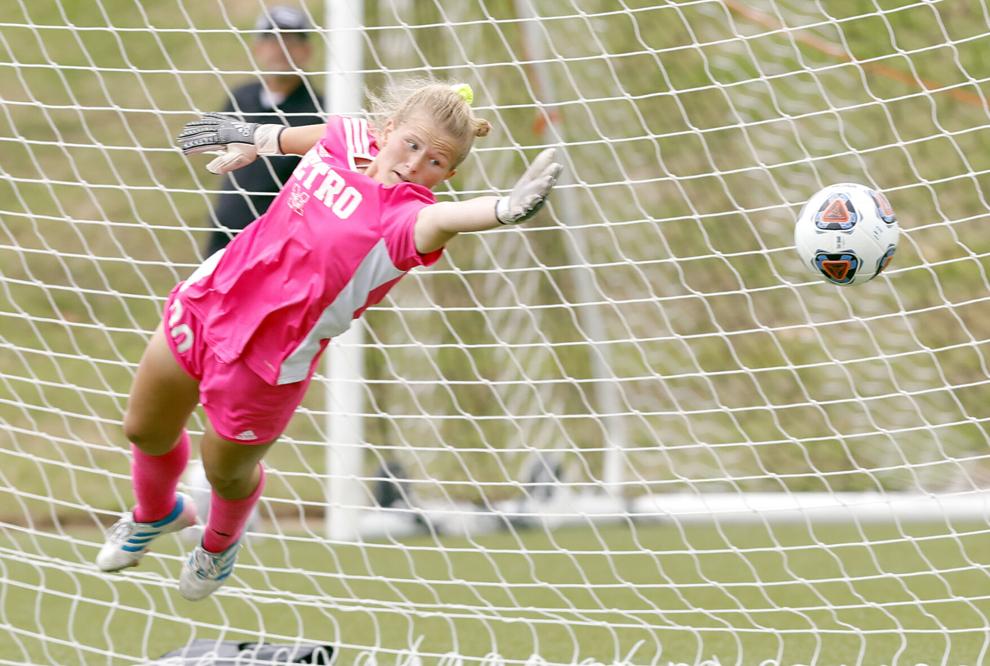 State Championship Soccer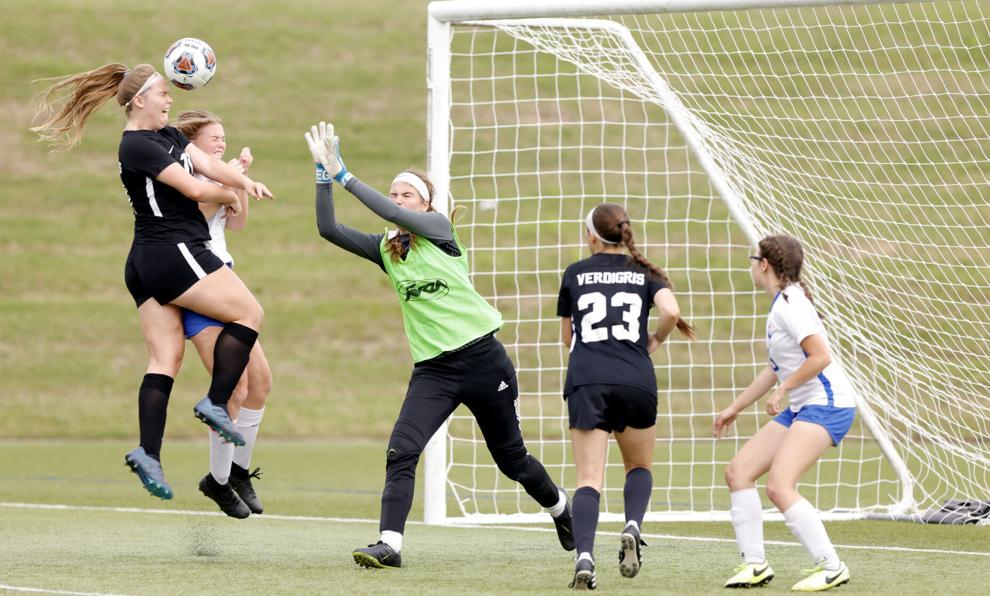 State Championship Soccer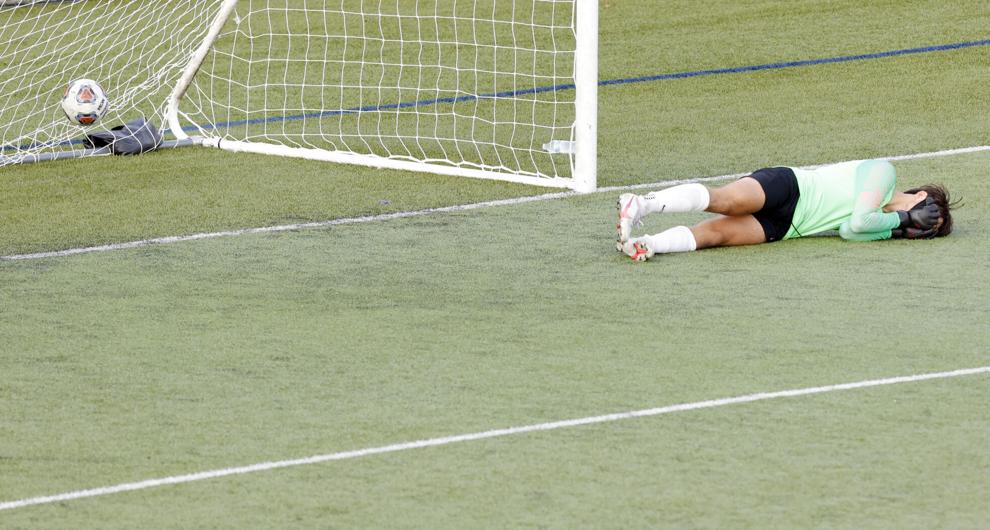 State Championship Soccer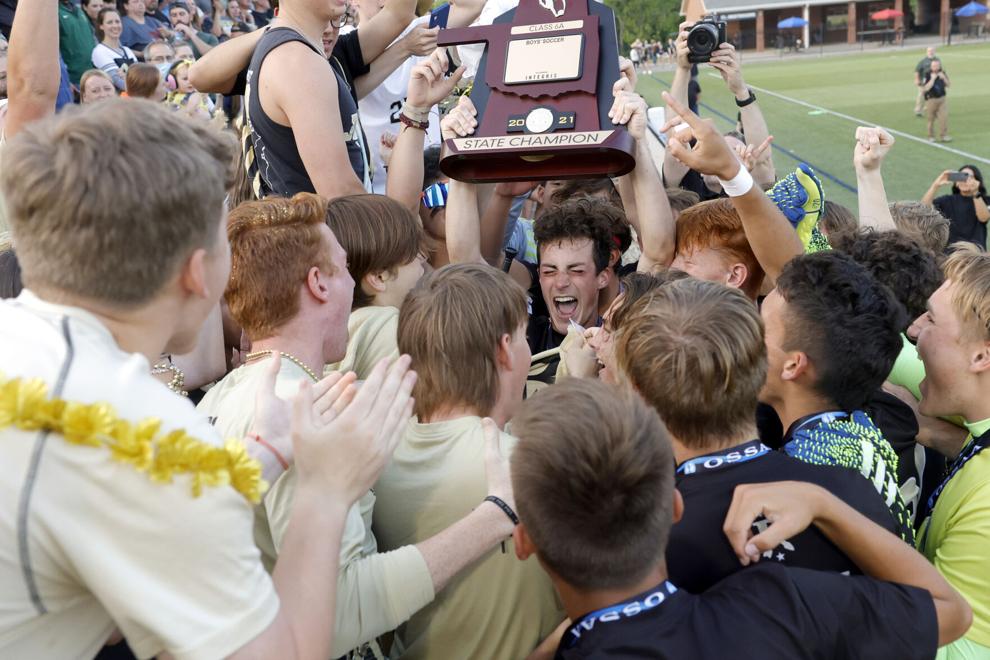 051521-tul-spt-baseball6a29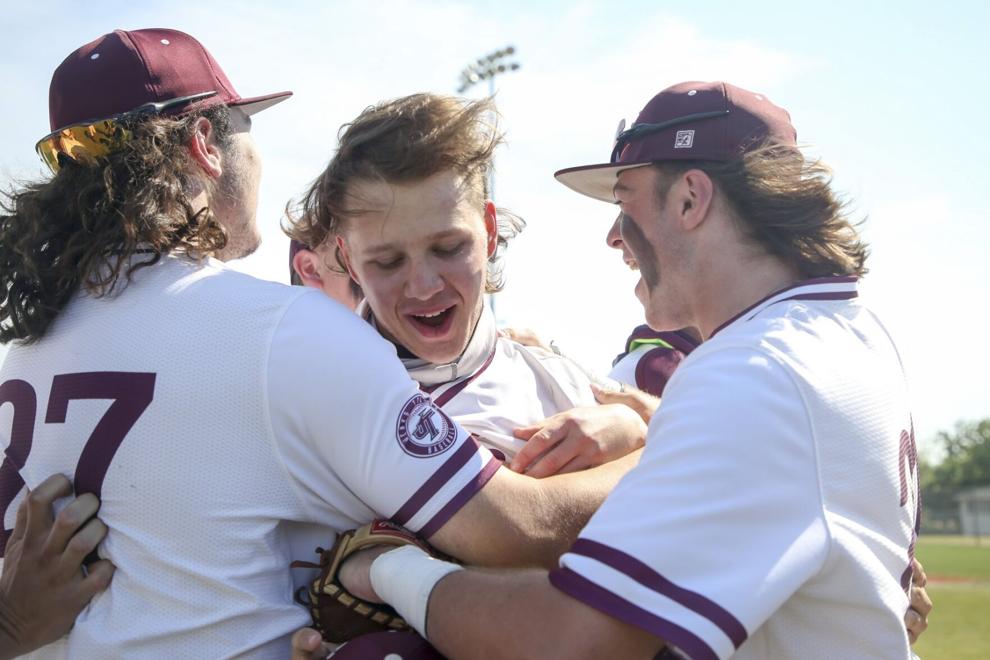 051521-tul-spt-baseball6a30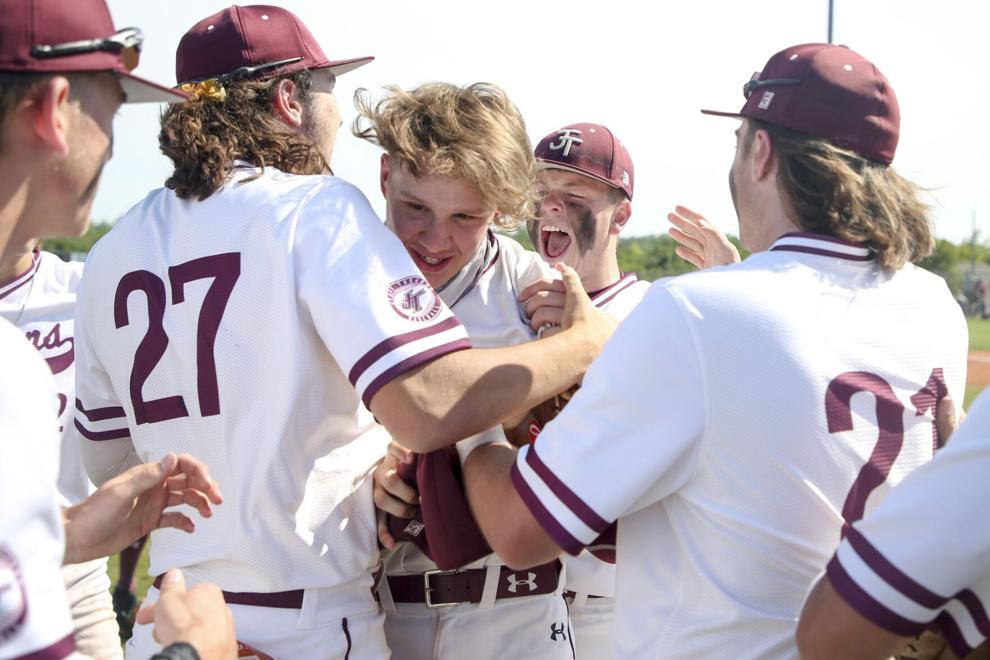 051521-tul-spt-baseball6a17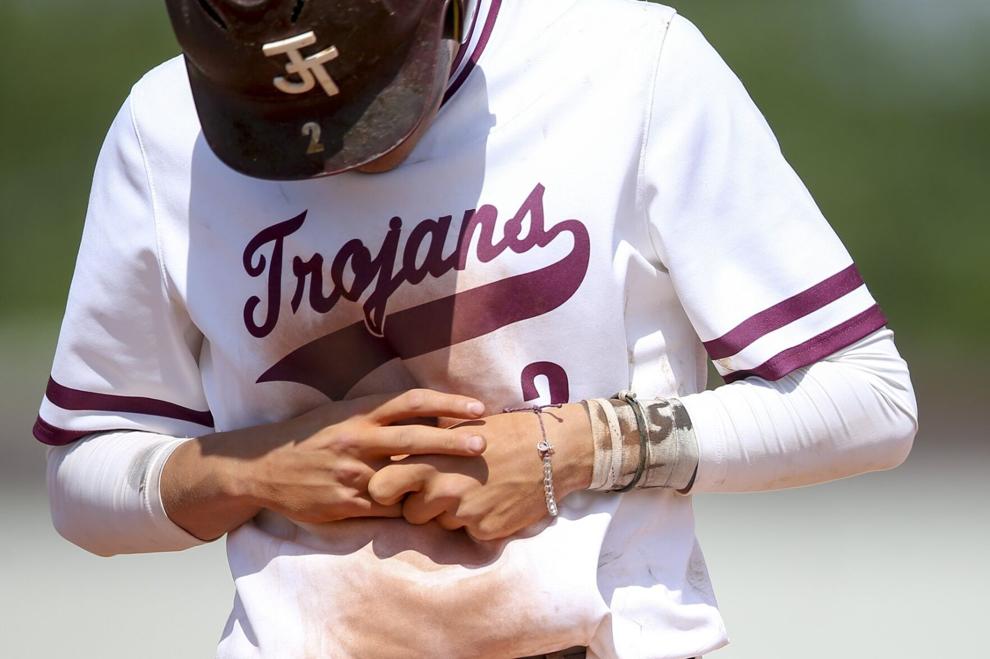 051521-tul-spt-baseball6a16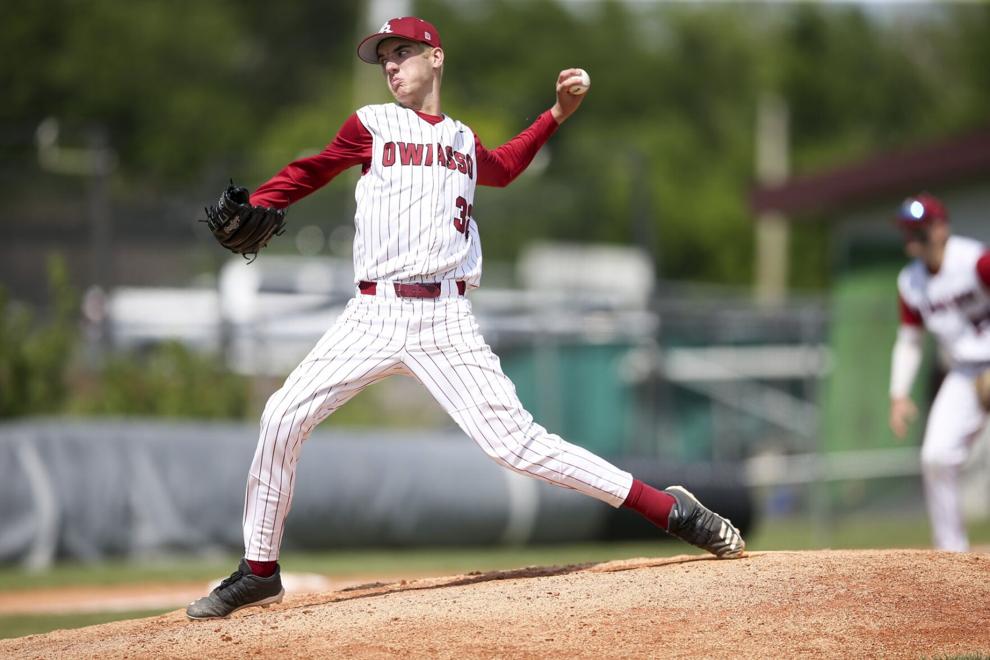 051521-tul-spt-baseball6a09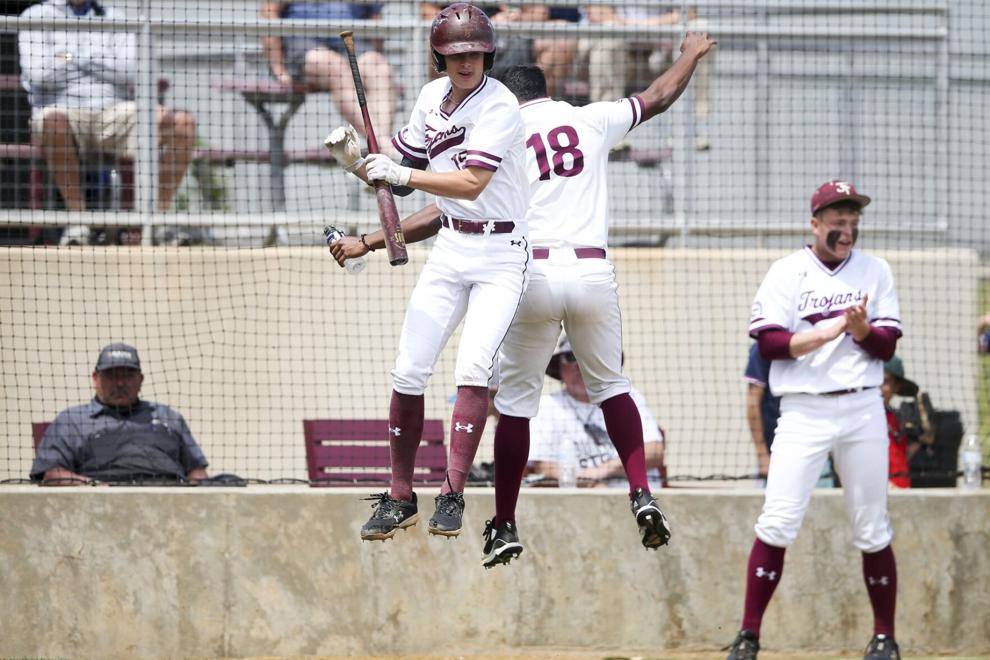 051521-tul-spt-baseball6a20
051521-tul-spt-baseball6a21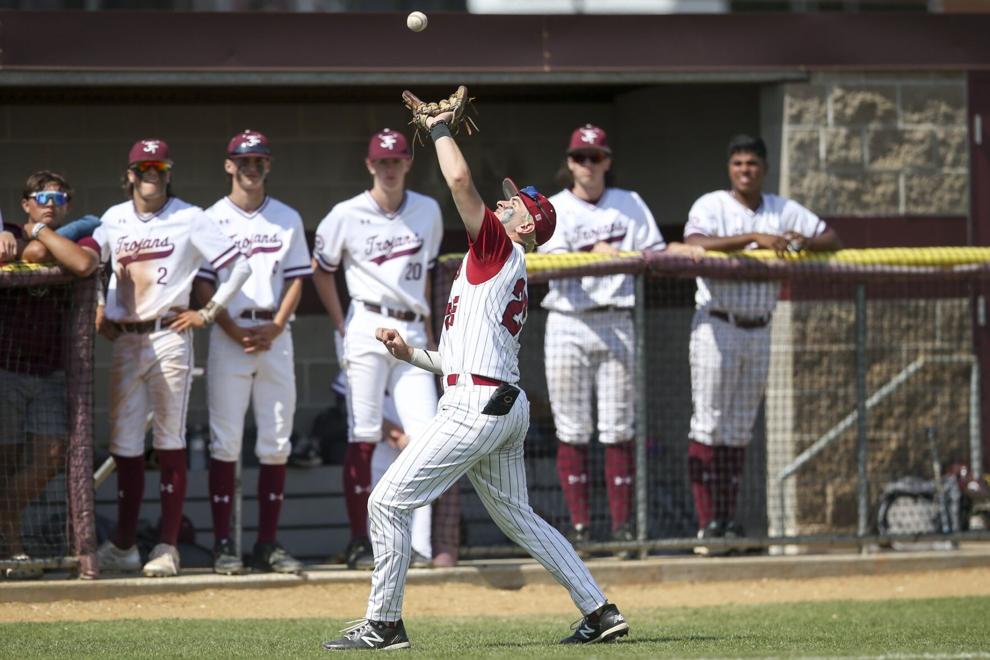 051521-tul-spt-baseball6a14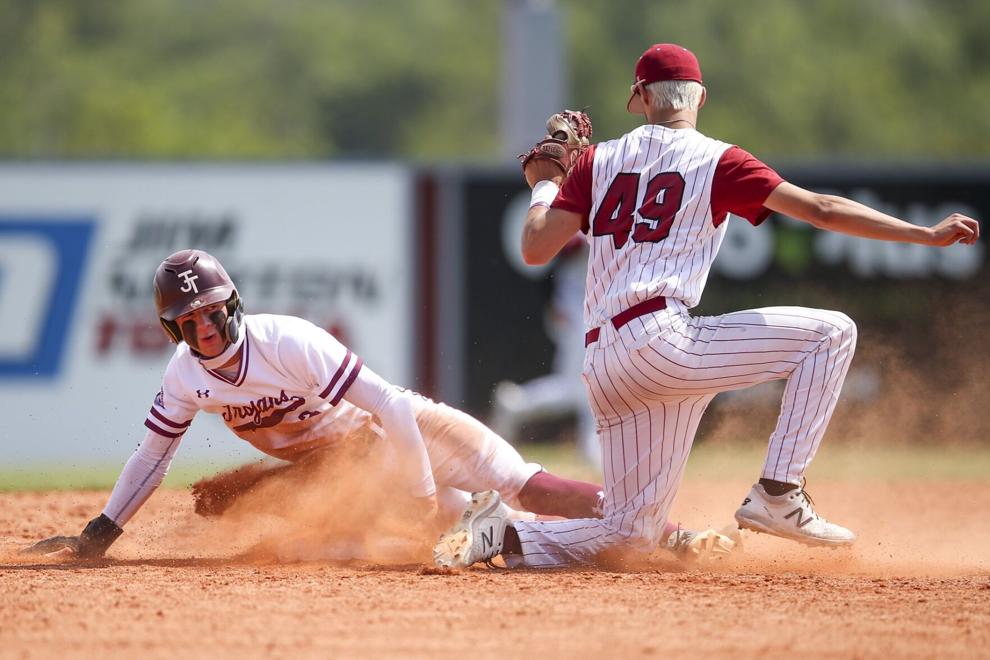 051521-tul-spt-baseball6a08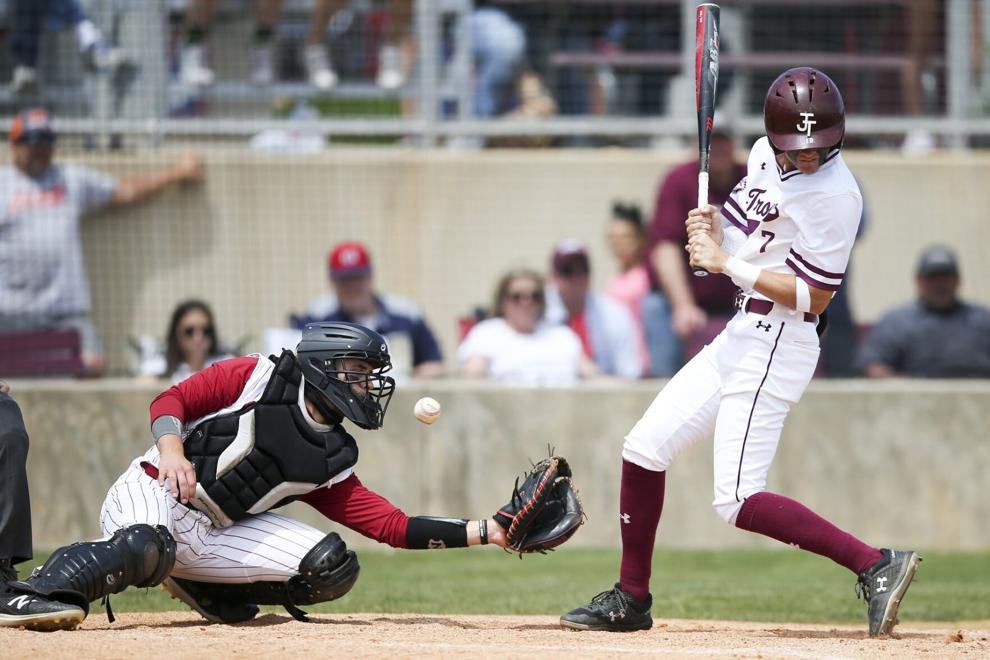 051521-tul-spt-baseball5a17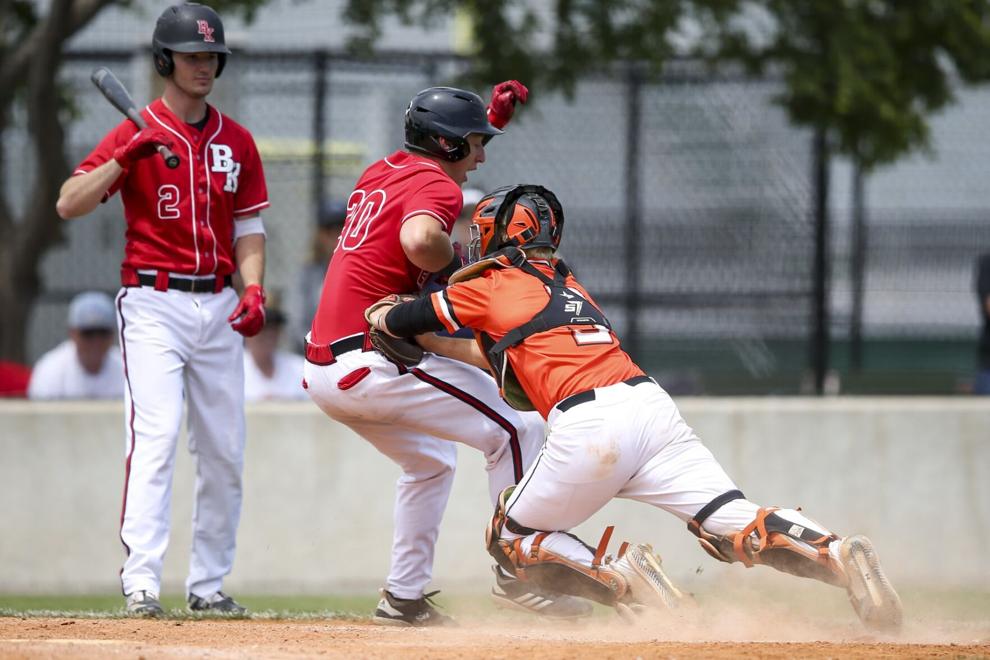 051521-tul-spt-baseball5a21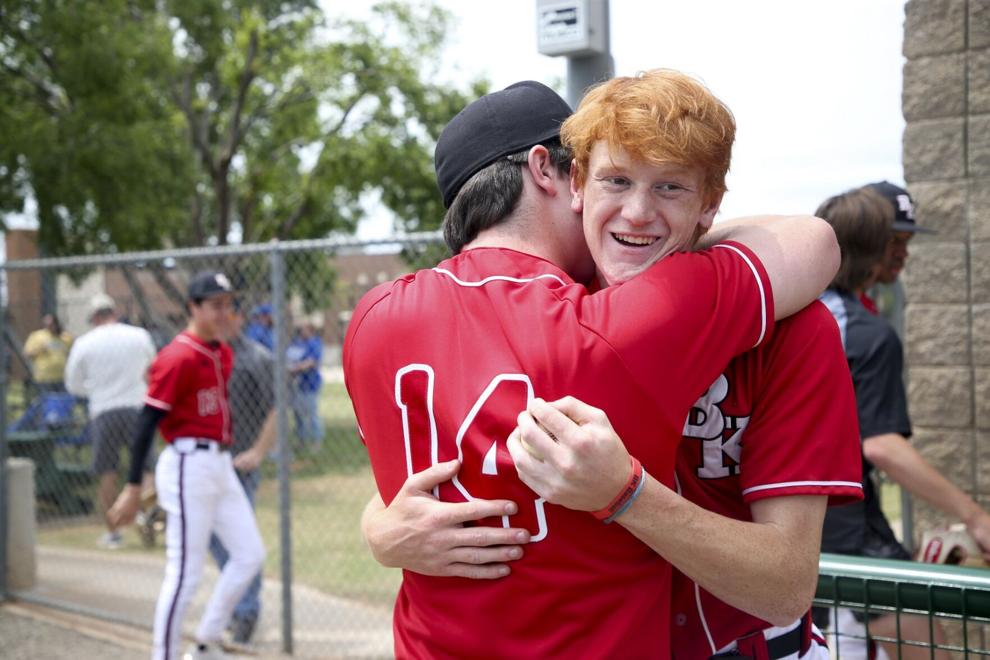 051521-tul-spt-baseball5a13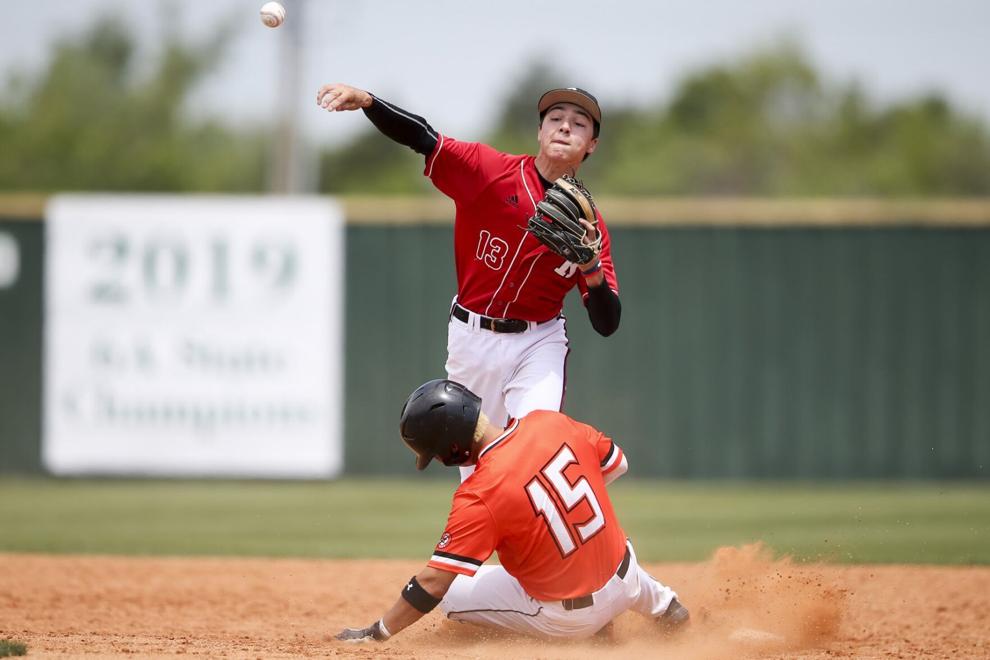 051521-tul-spt-baseball5a04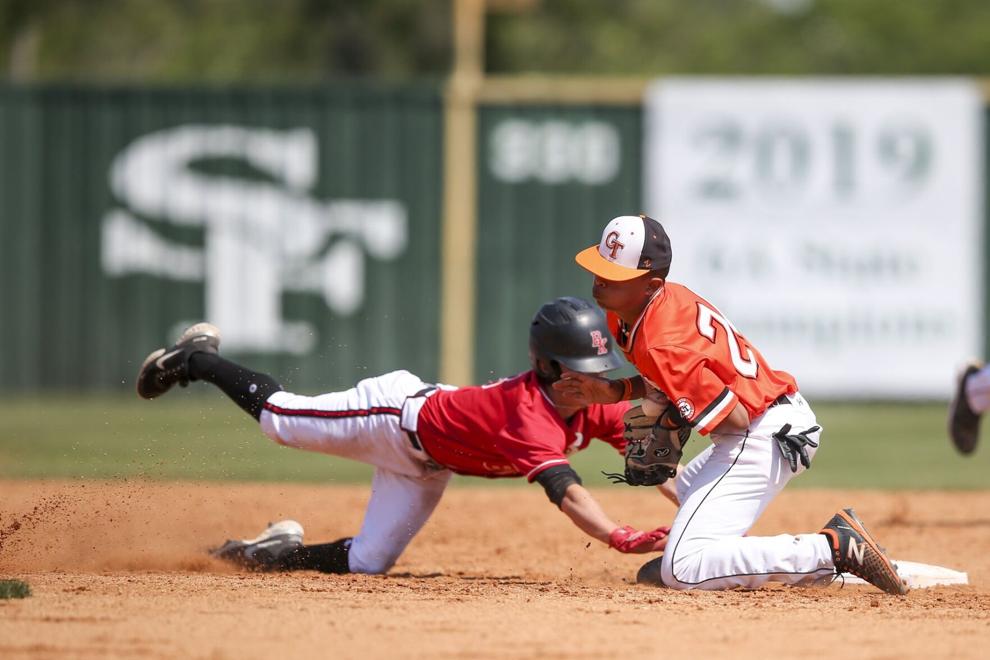 051521-tul-spt-baseball5a03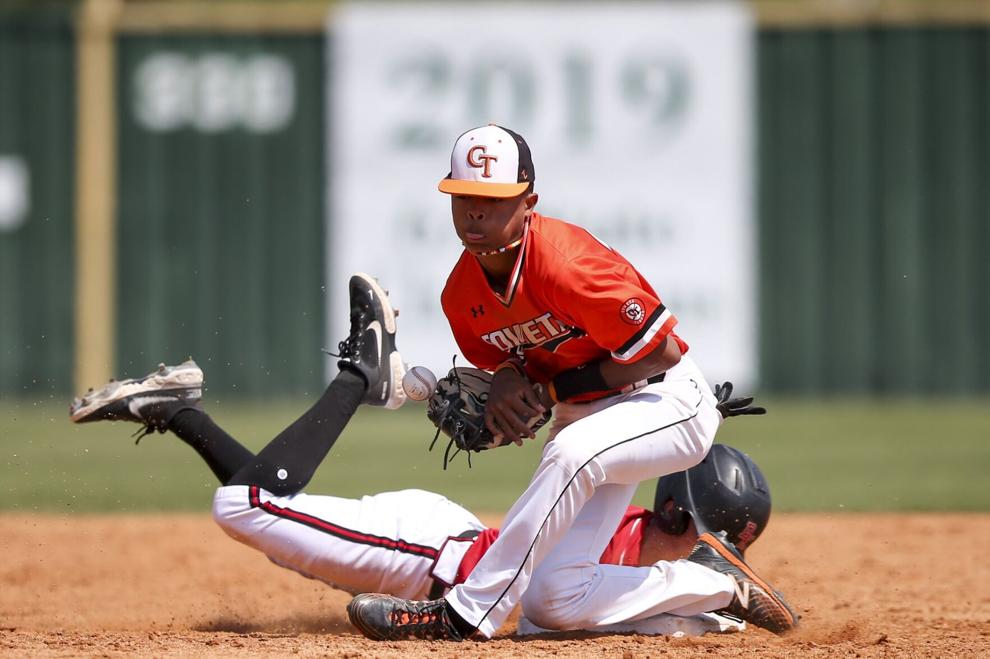 051421-tul-spt-baseball59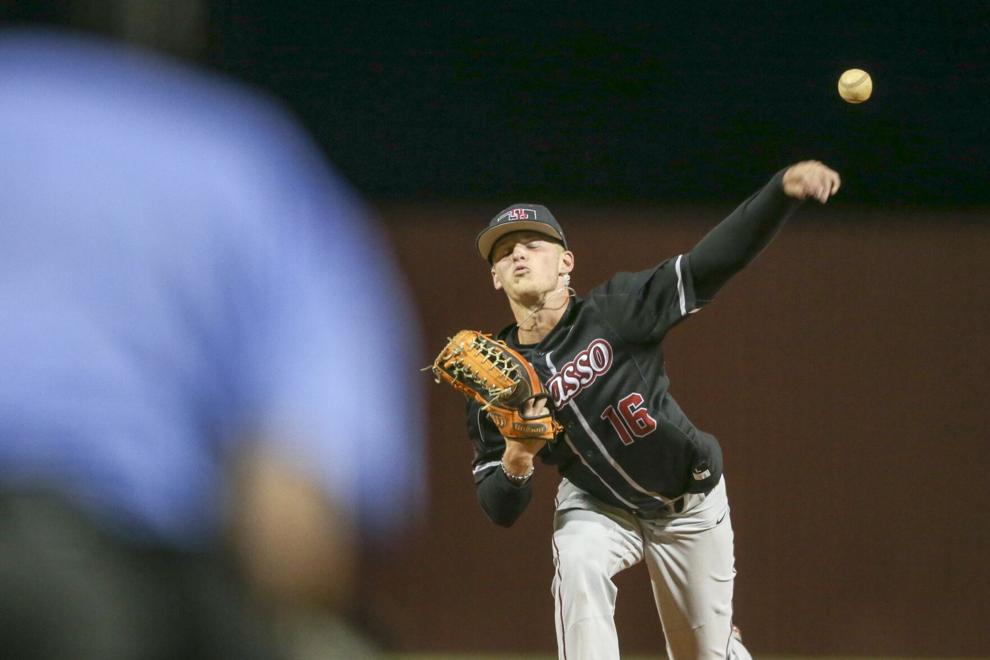 051421-tul-spt-baseball33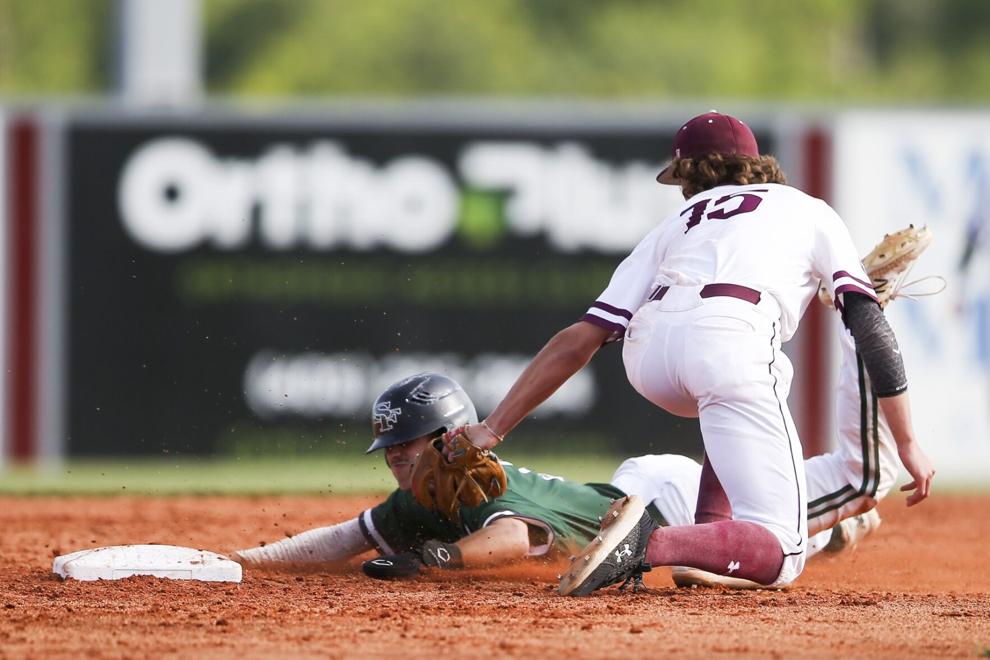 051421-tul-spt-baseball40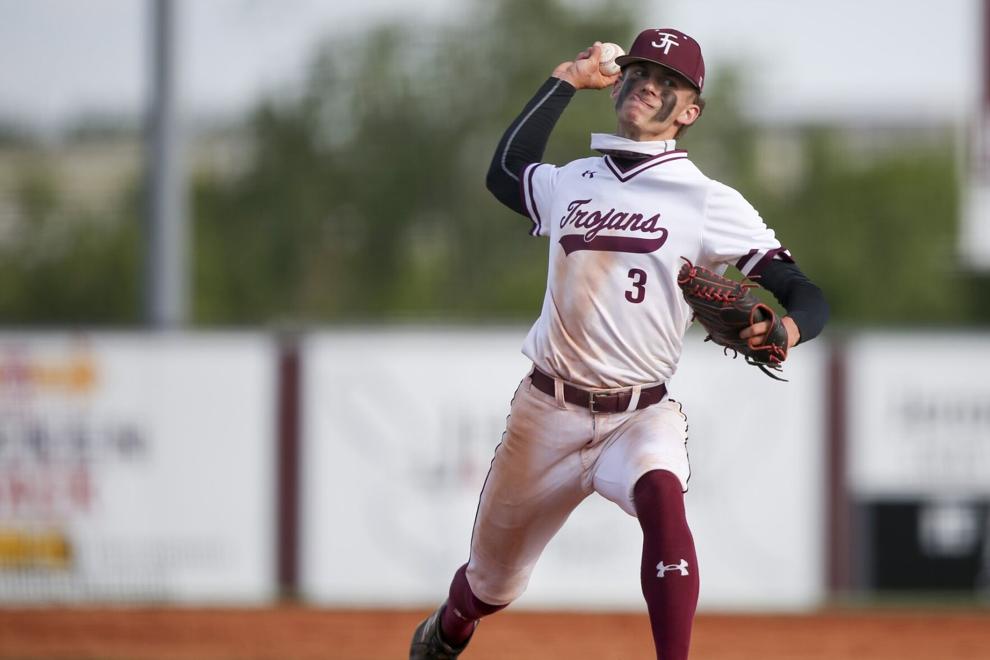 051421-tul-spt-baseball37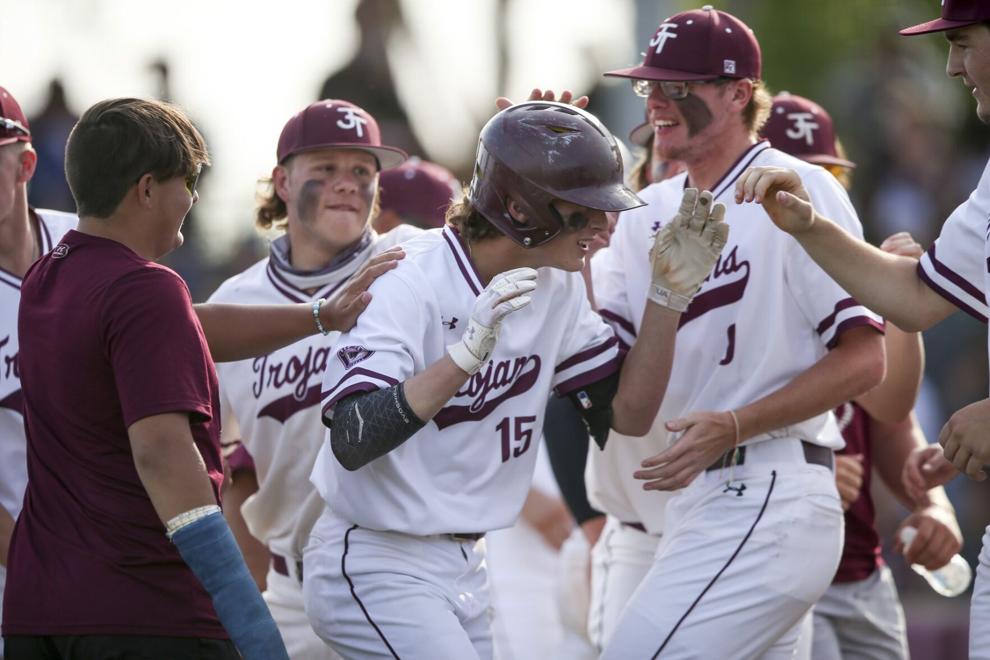 051421-tul-spt-baseball41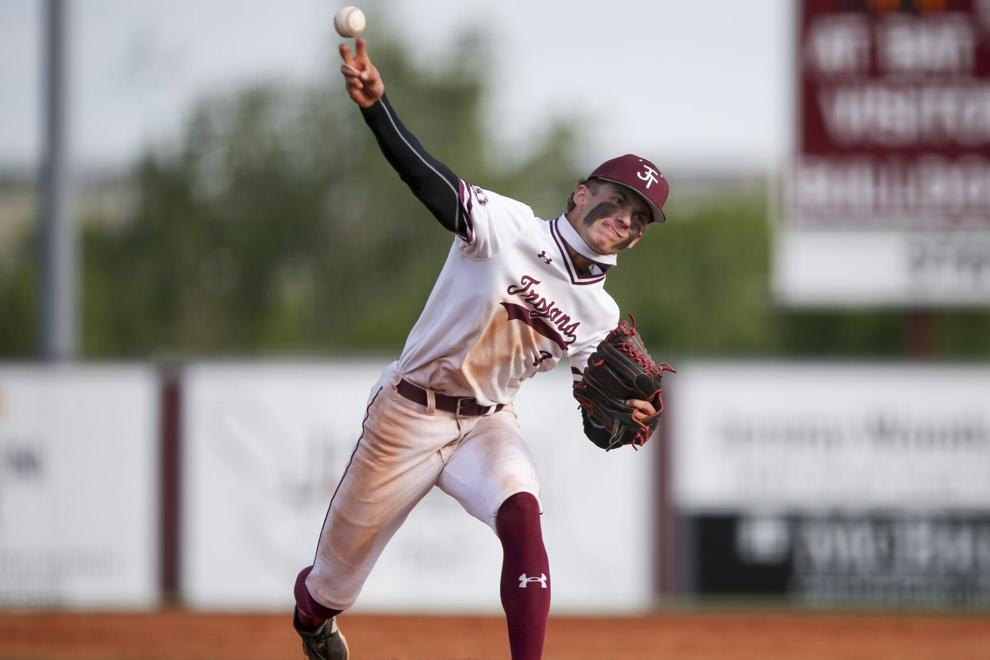 051421-tul-spt-baseball27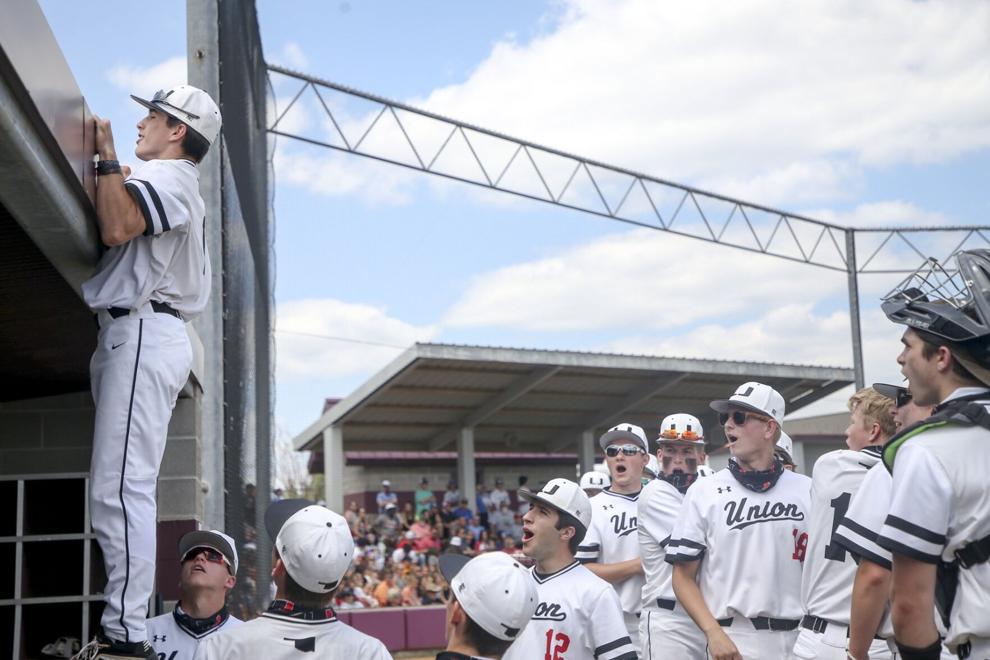 051421-tul-spt-baseball25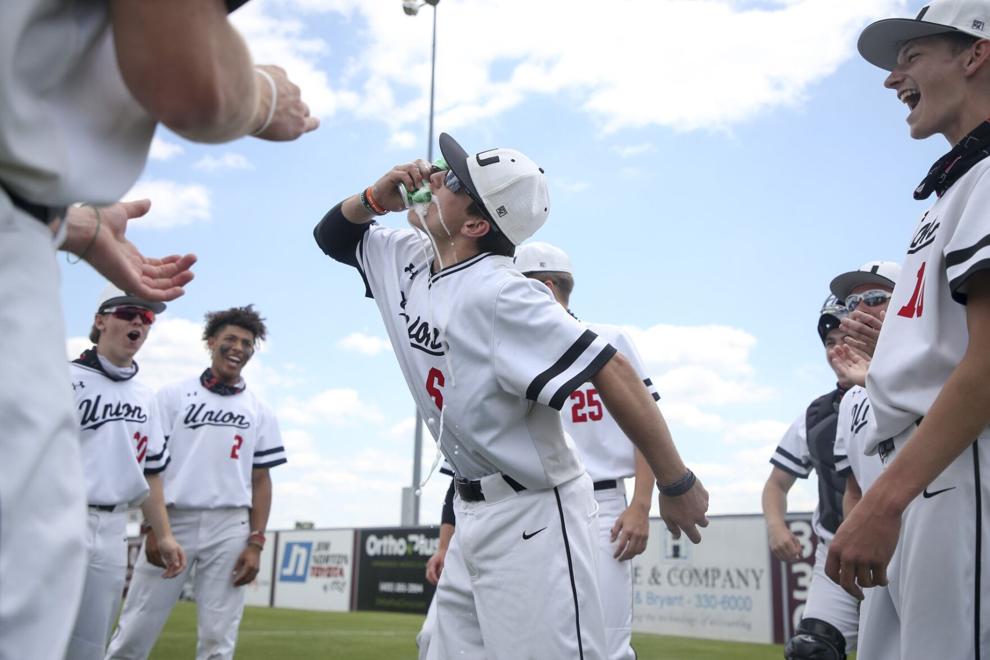 051421-tul-spt-baseball15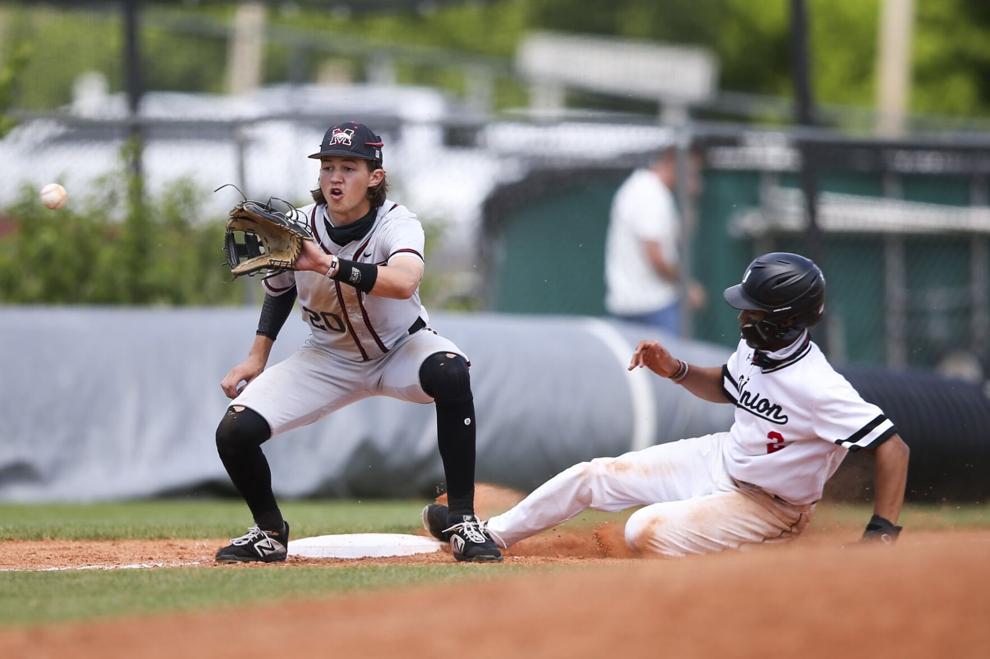 051421-tul-spt-baseball12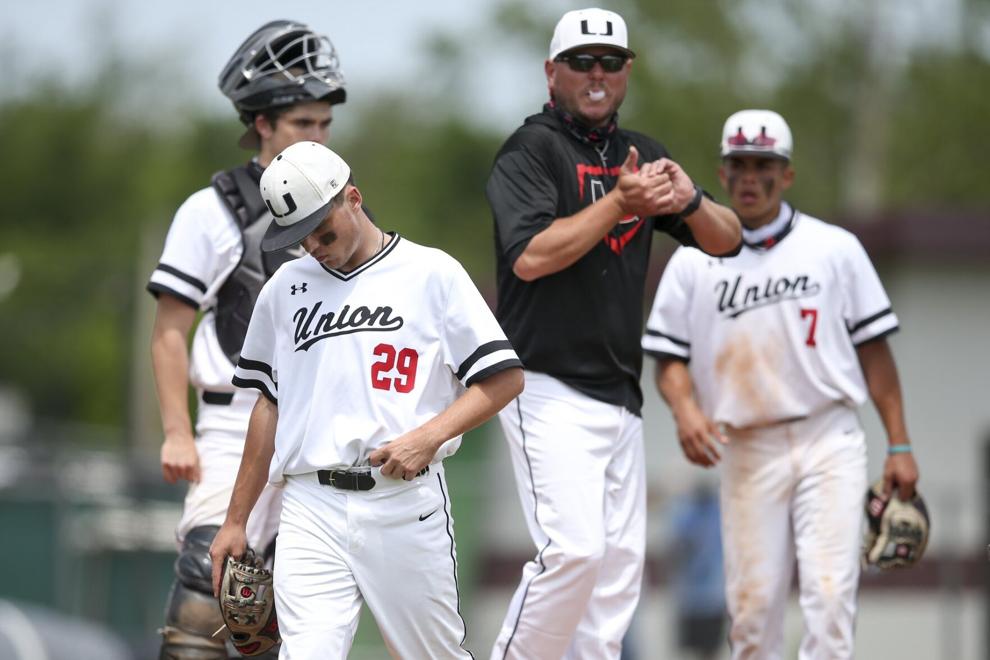 051421-tul-spt-baseball03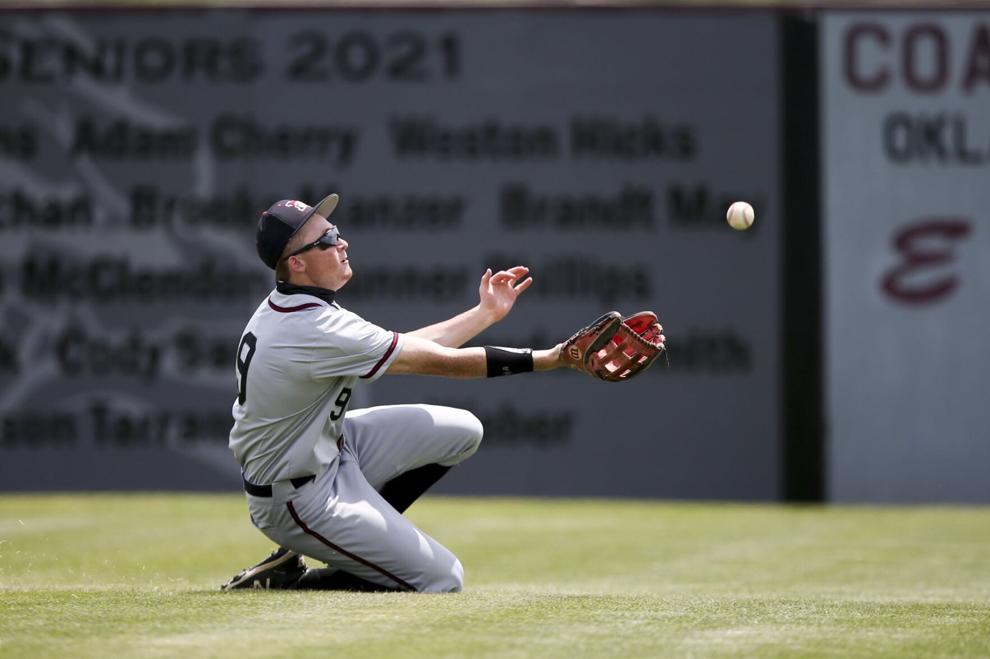 OSSAA Boys State Tennis Tournament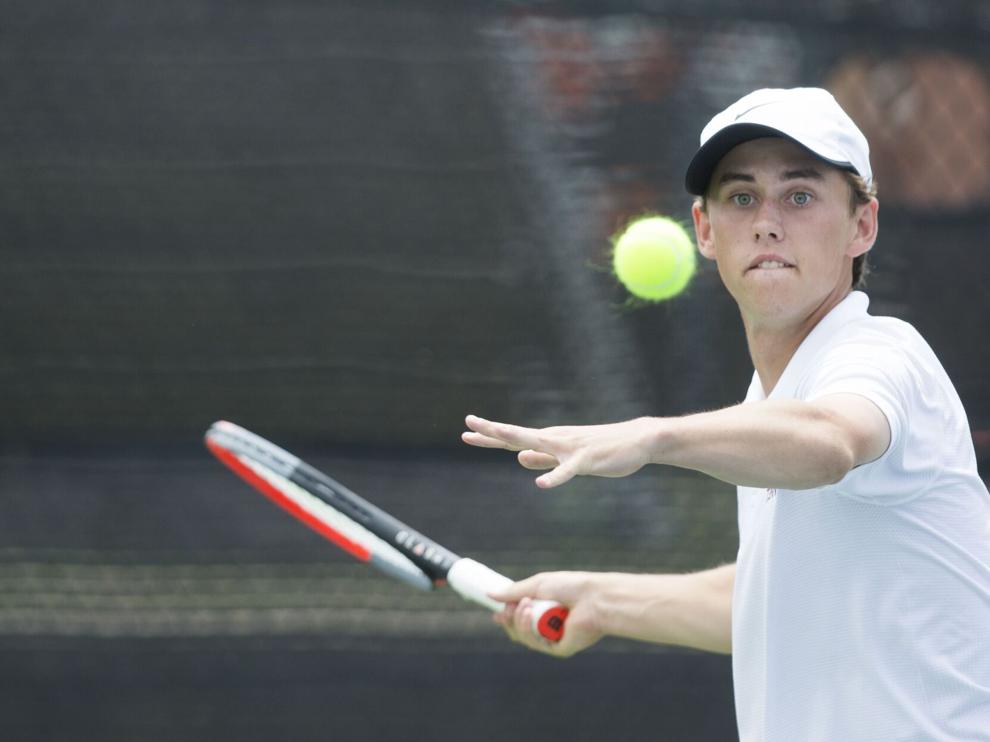 051621-tul-spt-hstennisMNP9.JPG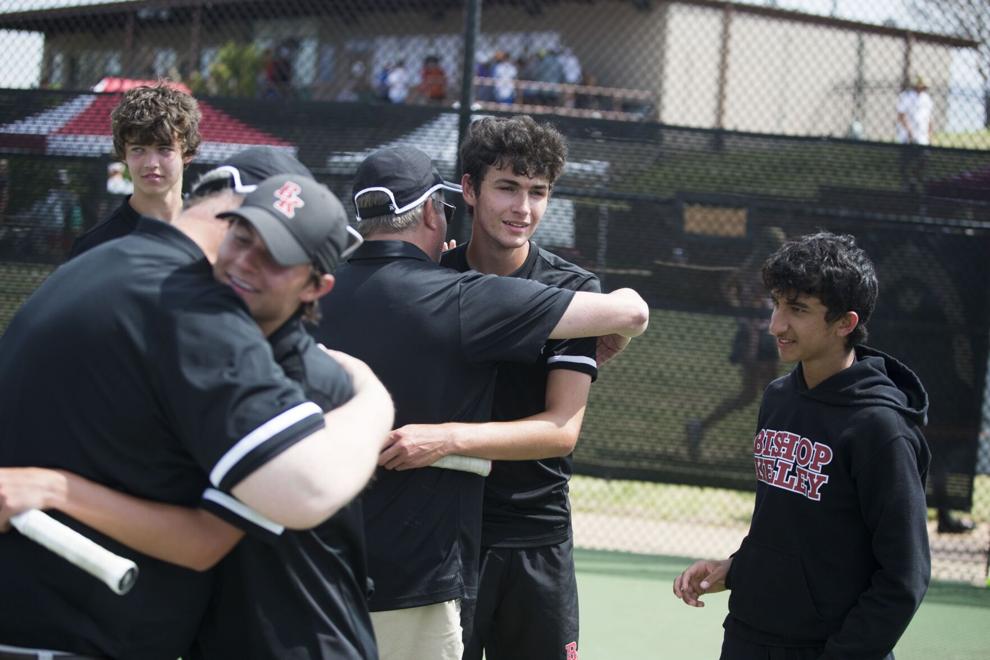 OSSAA Boys State Tennis Tournament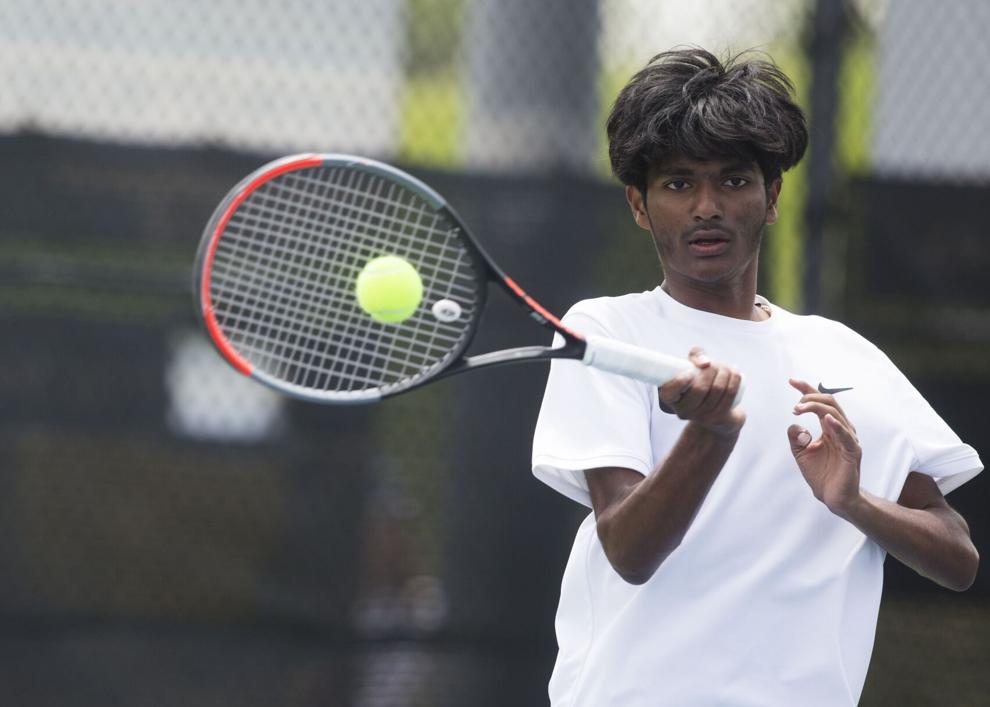 OSSAA Boys State Tennis Tournament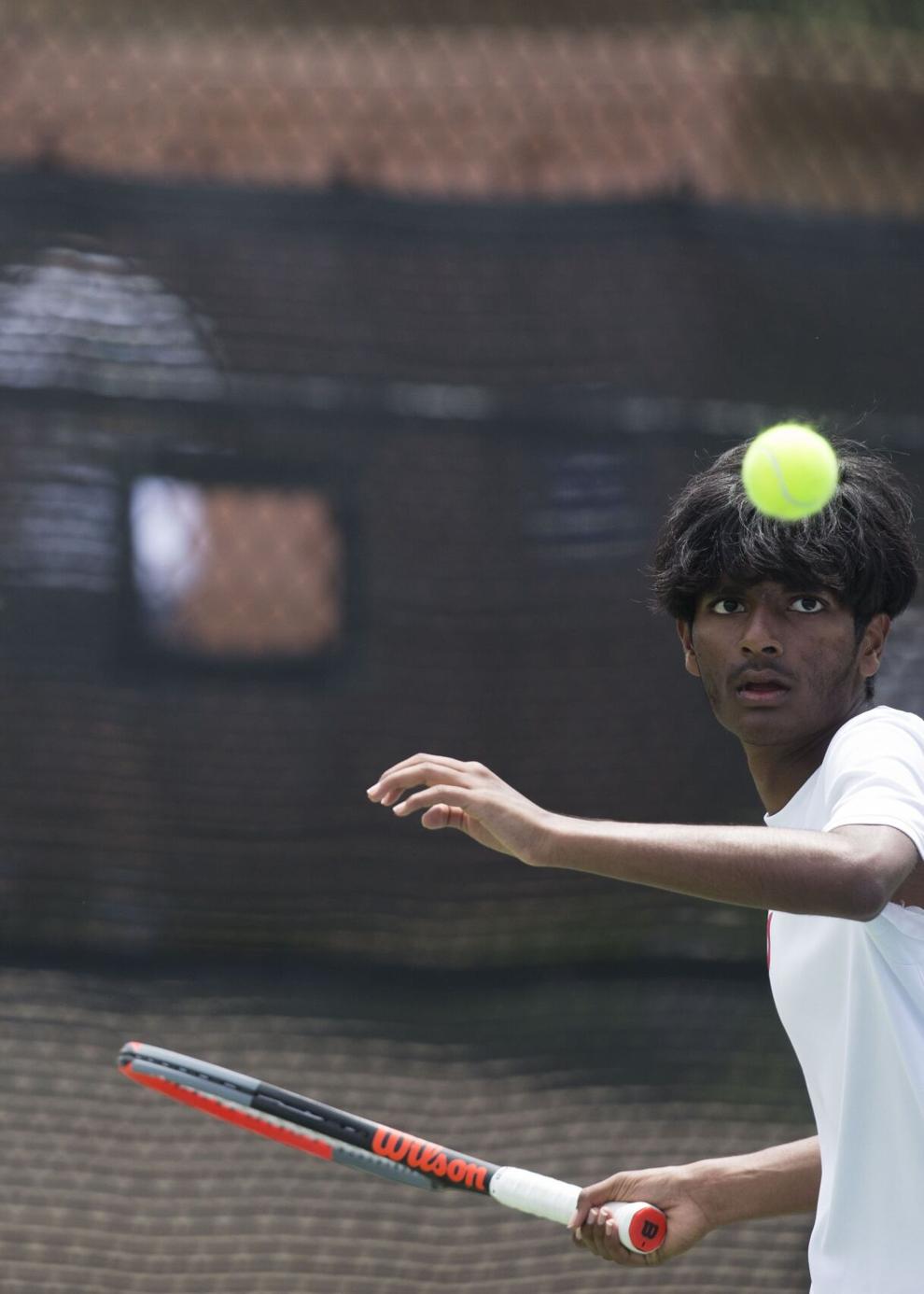 OSSAA Boys State Tennis Tournament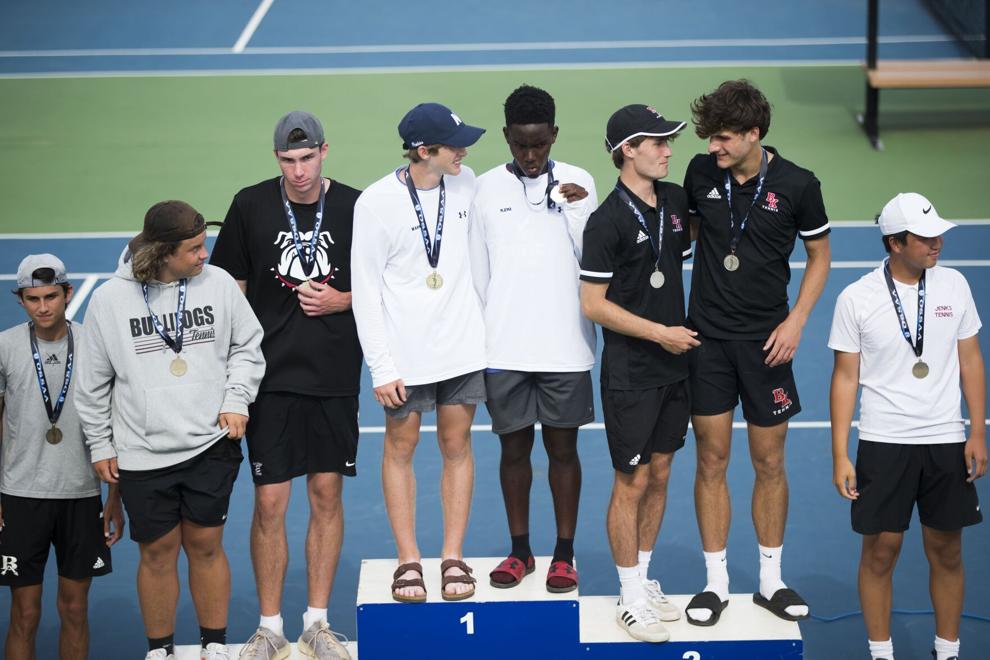 OSSAA Boys State Tennis Tournament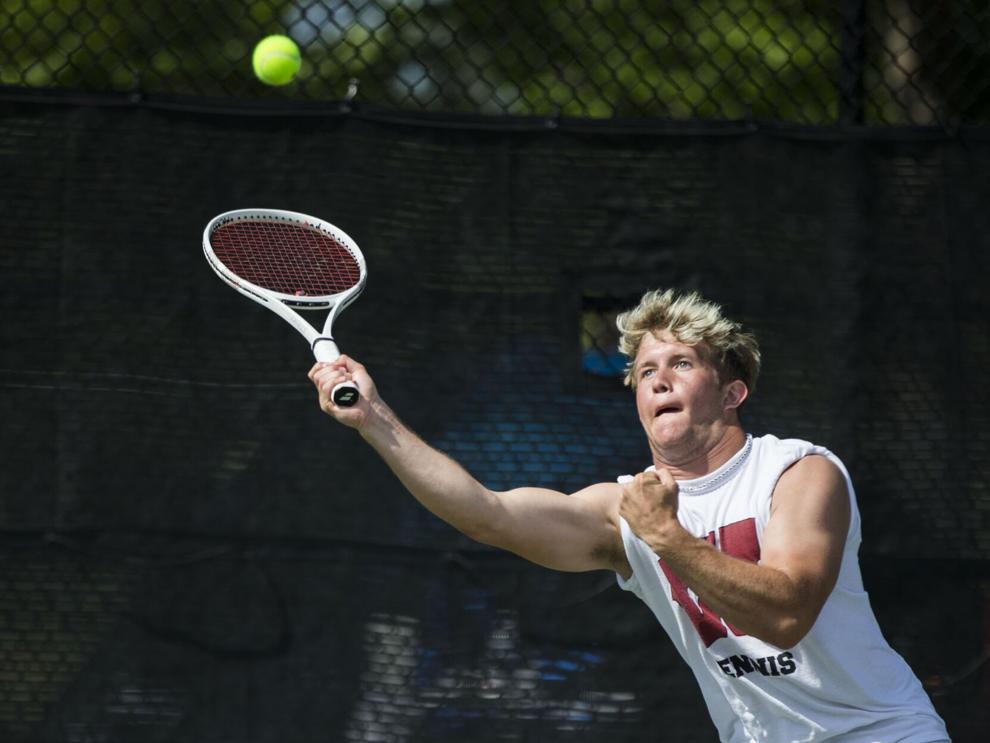 OSSAA Boys State Tennis Tournament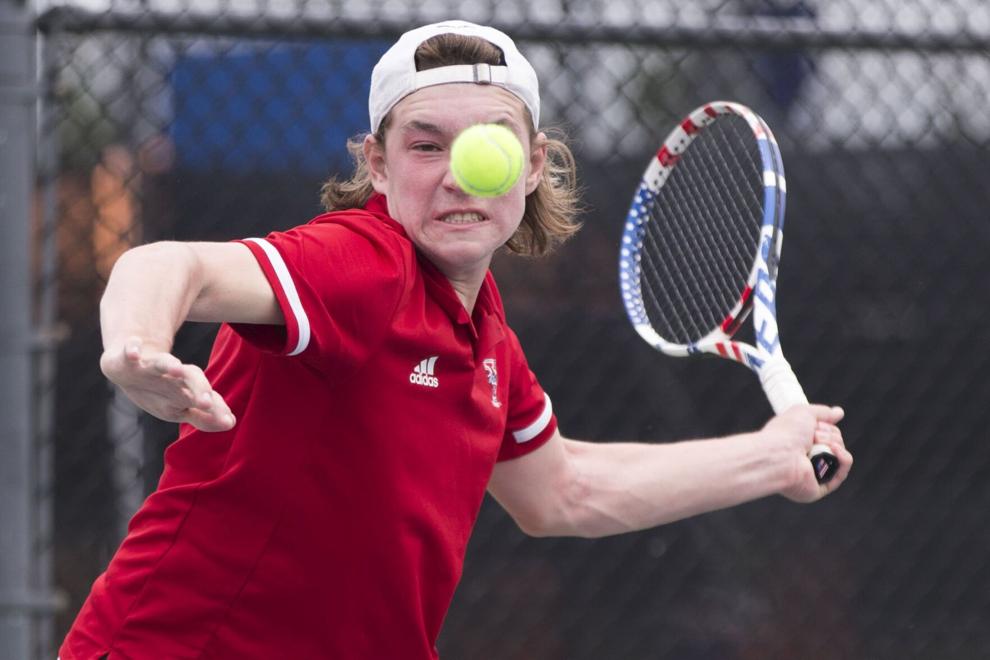 OSSAA Boys State Tennis Tournament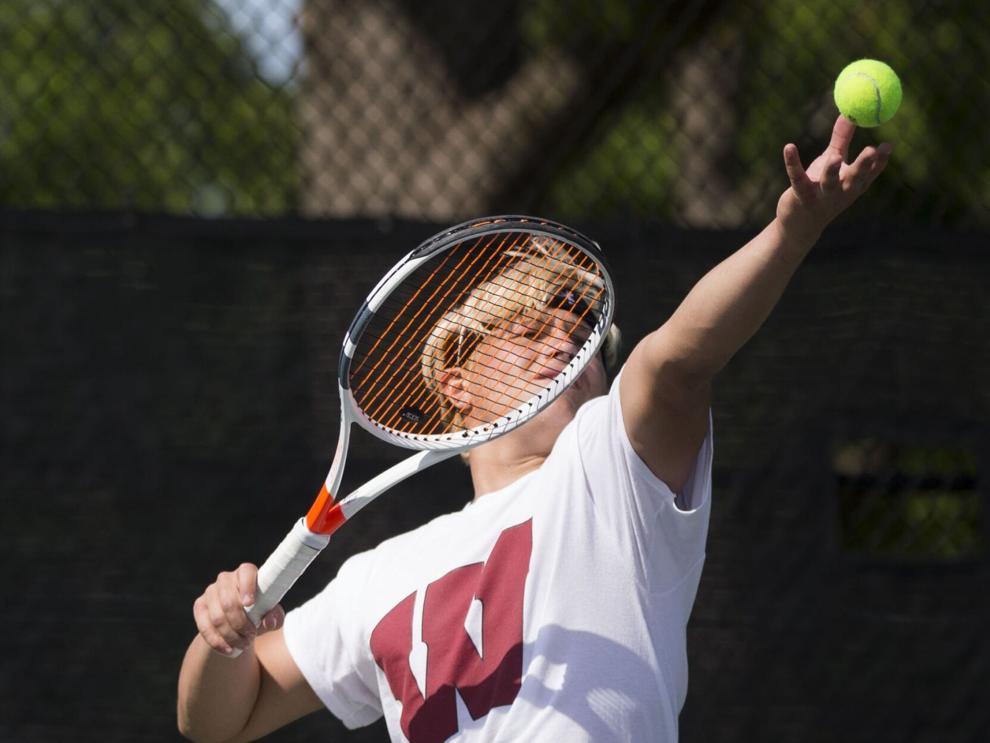 OSSAA Boys State Tennis Tournament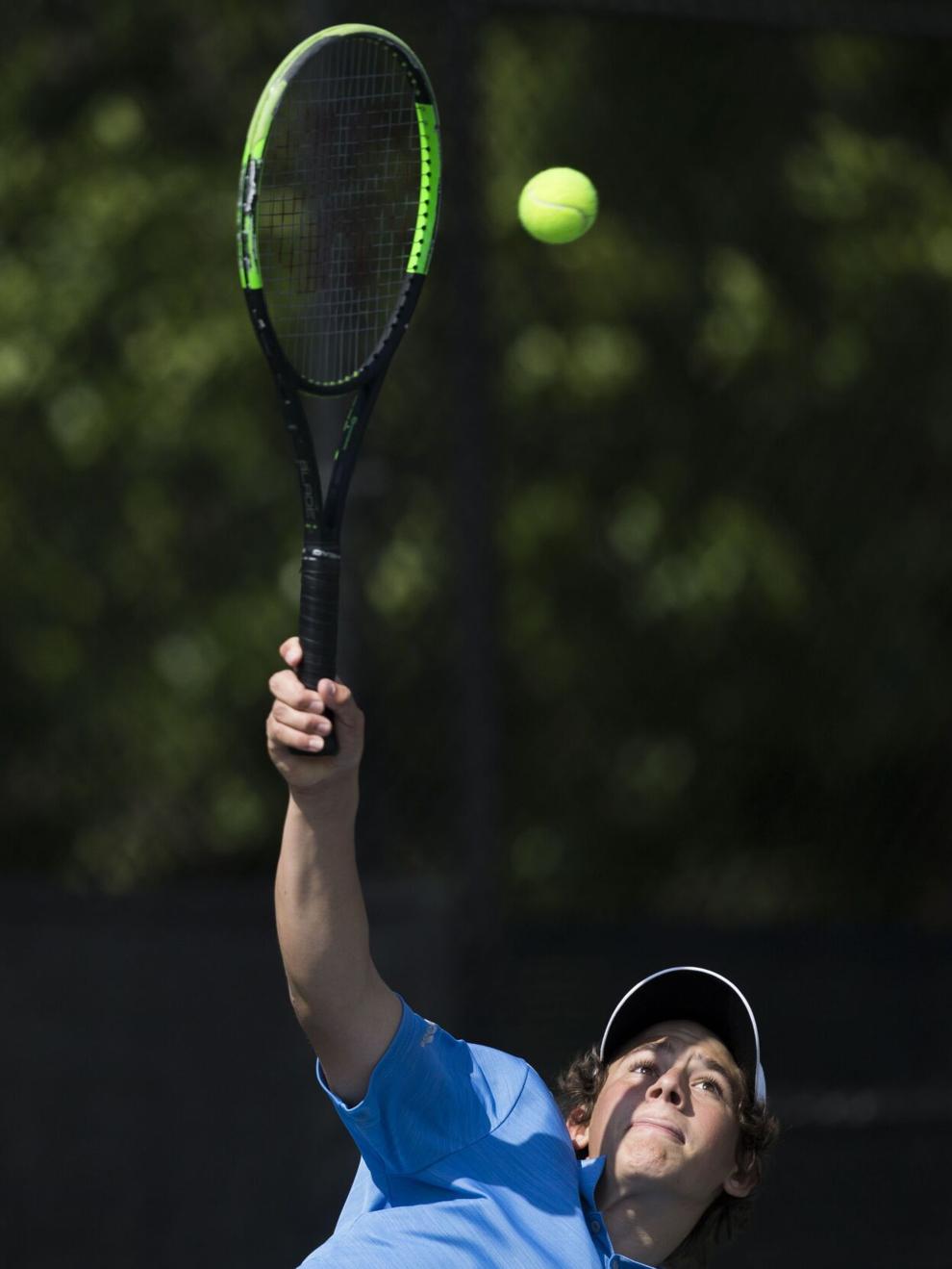 OSSAA Boys State Tennis Tournament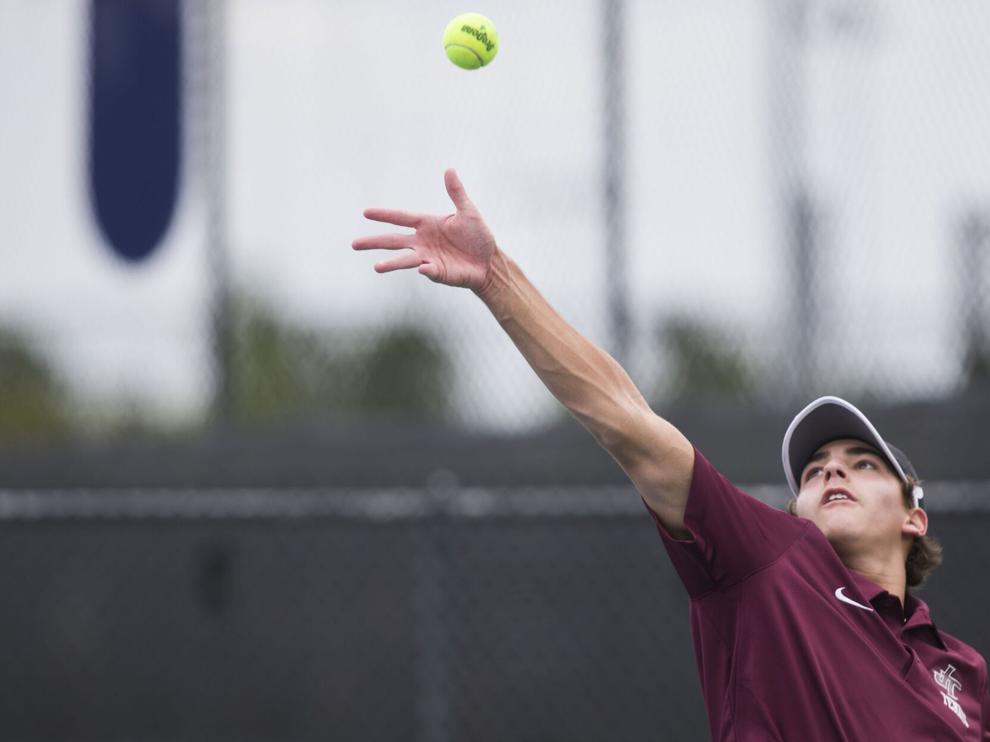 OSSAA Boys State Tennis Tournament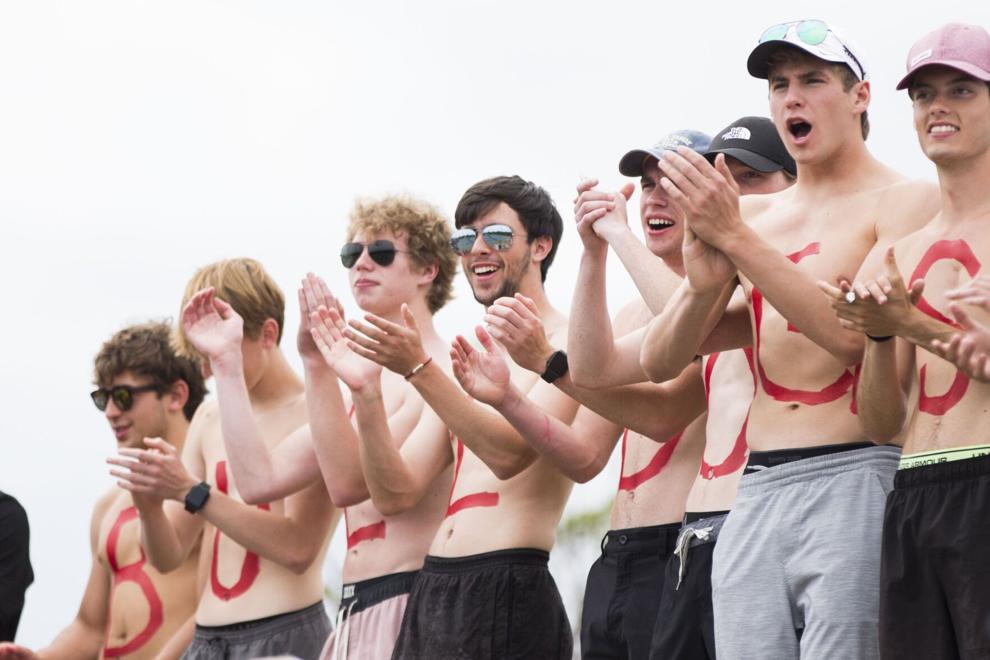 Boys State Golf Championships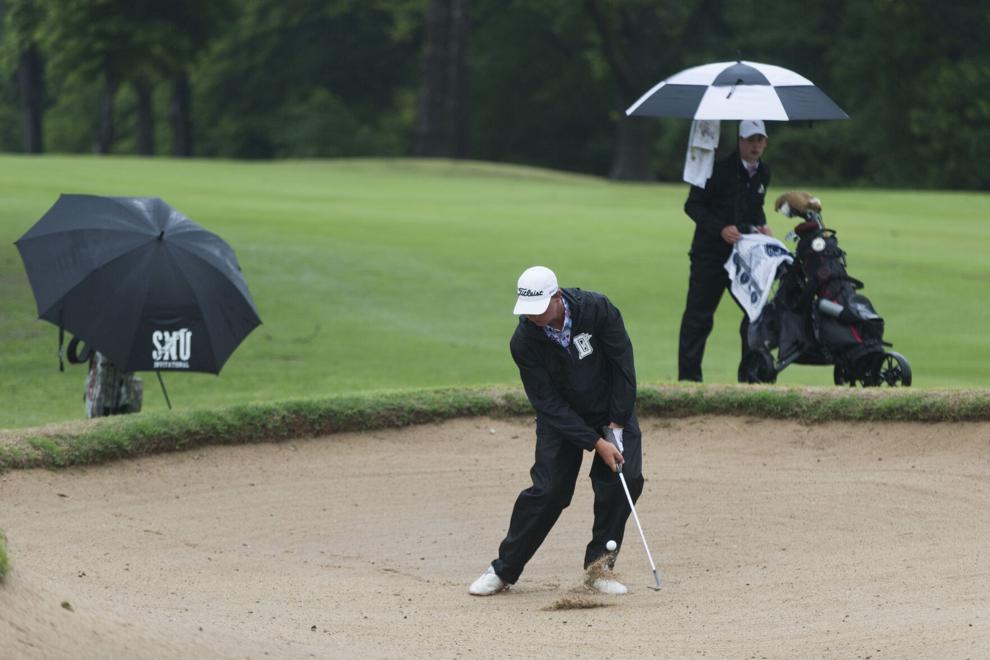 Boys State Golf Championships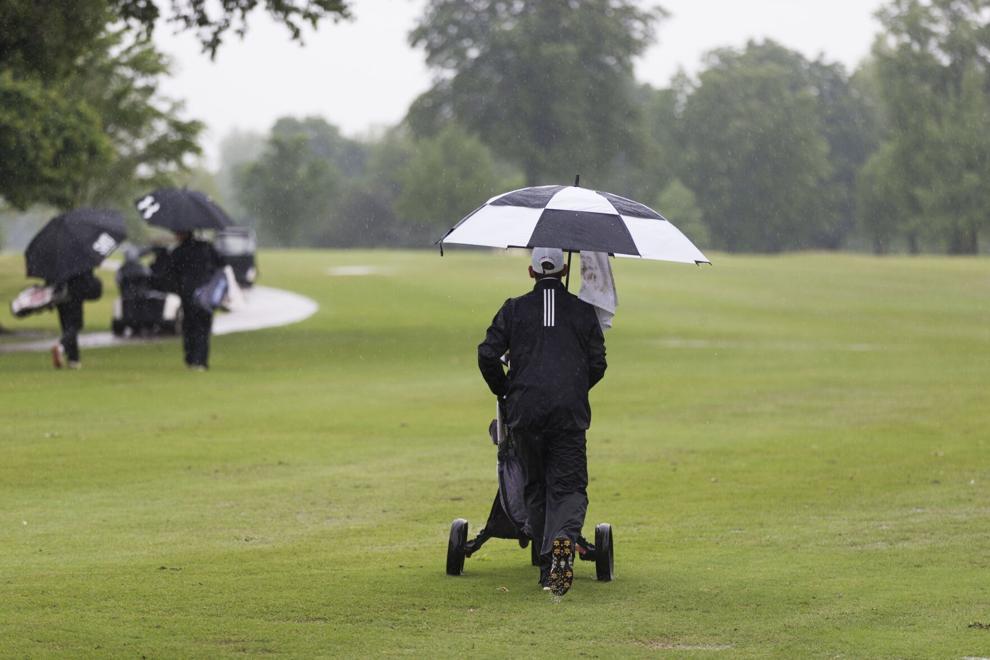 Boys State Golf Championships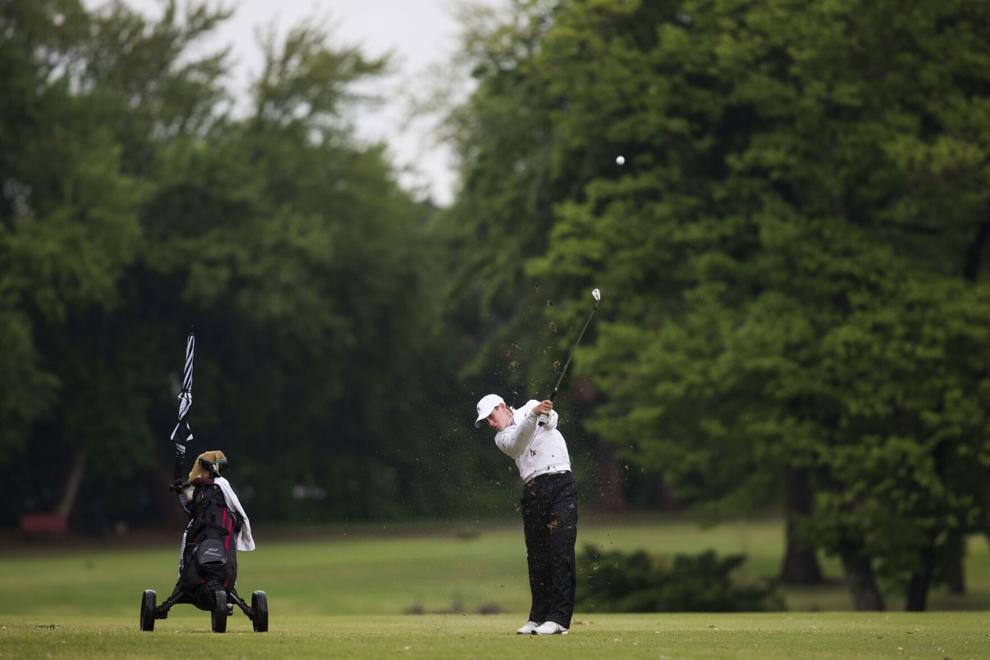 Boys State Golf Championships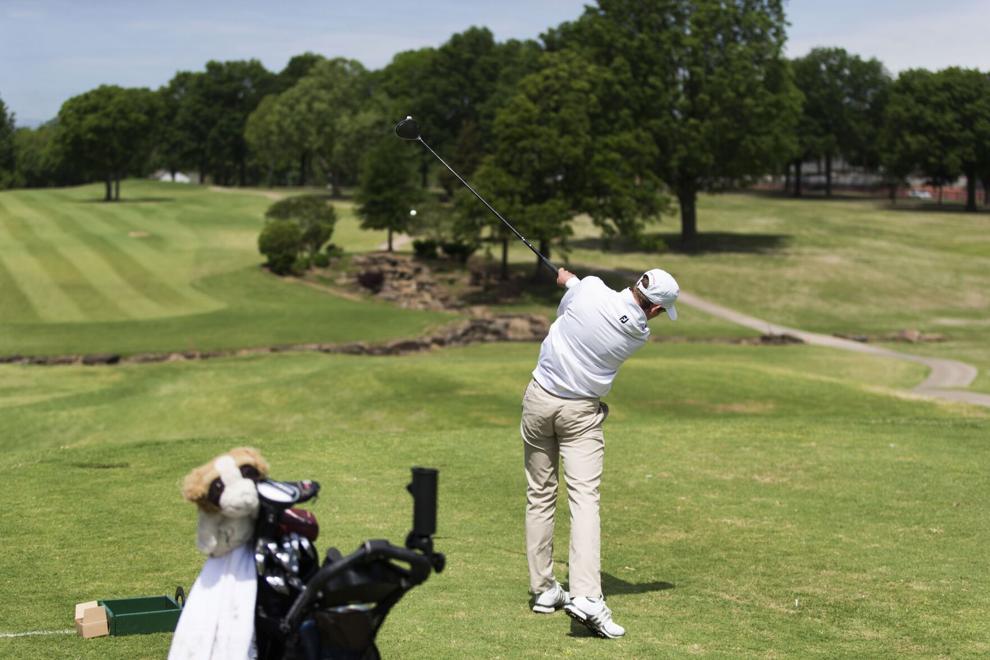 Boys State Golf Championships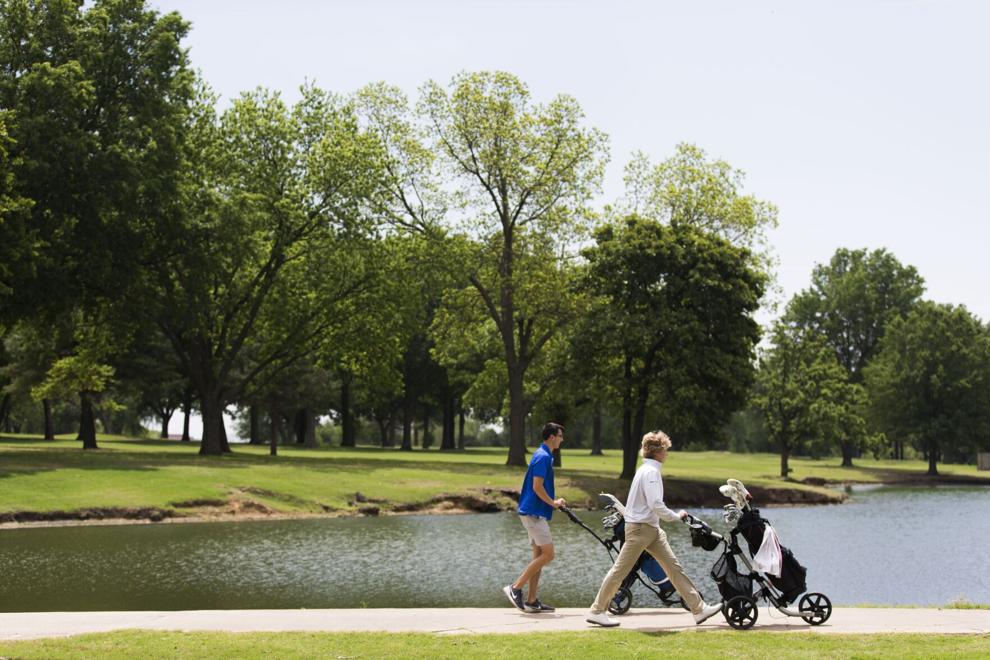 Boys State Golf Championships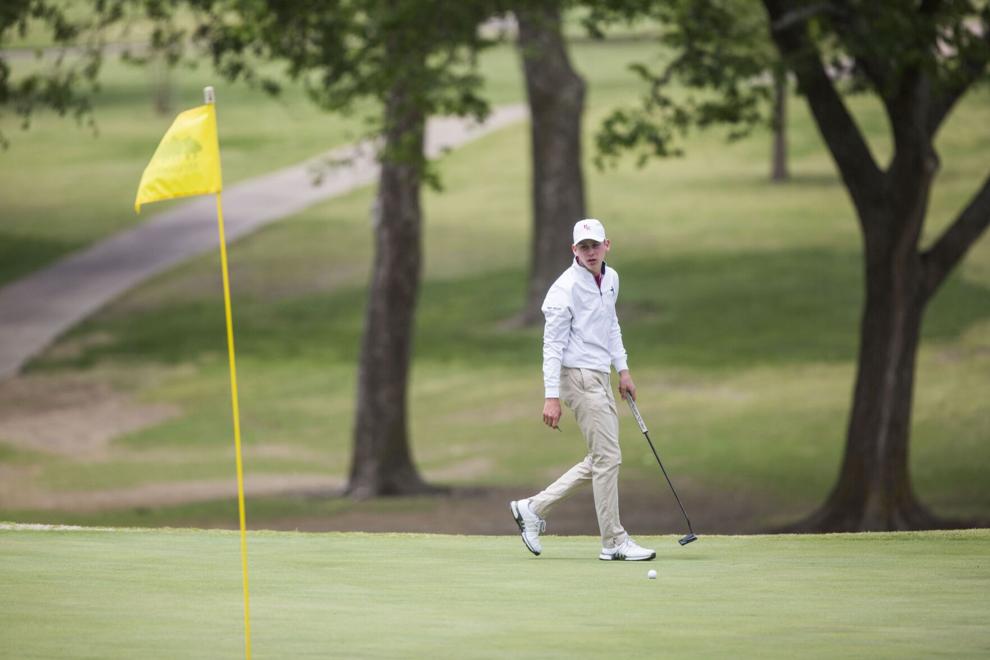 Girls State Tennis Championships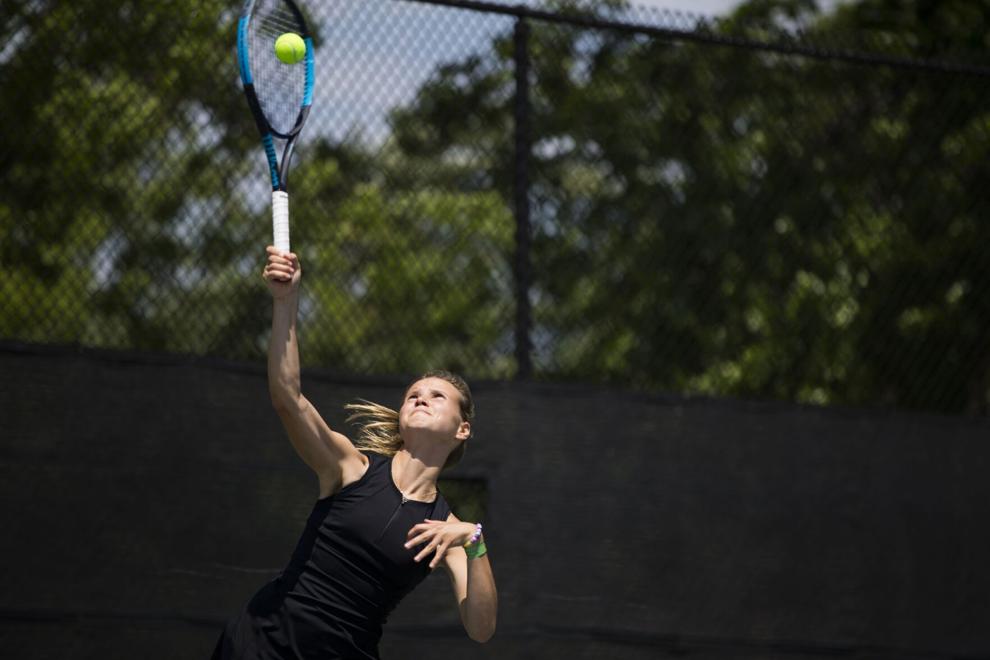 Girls State Tennis Championships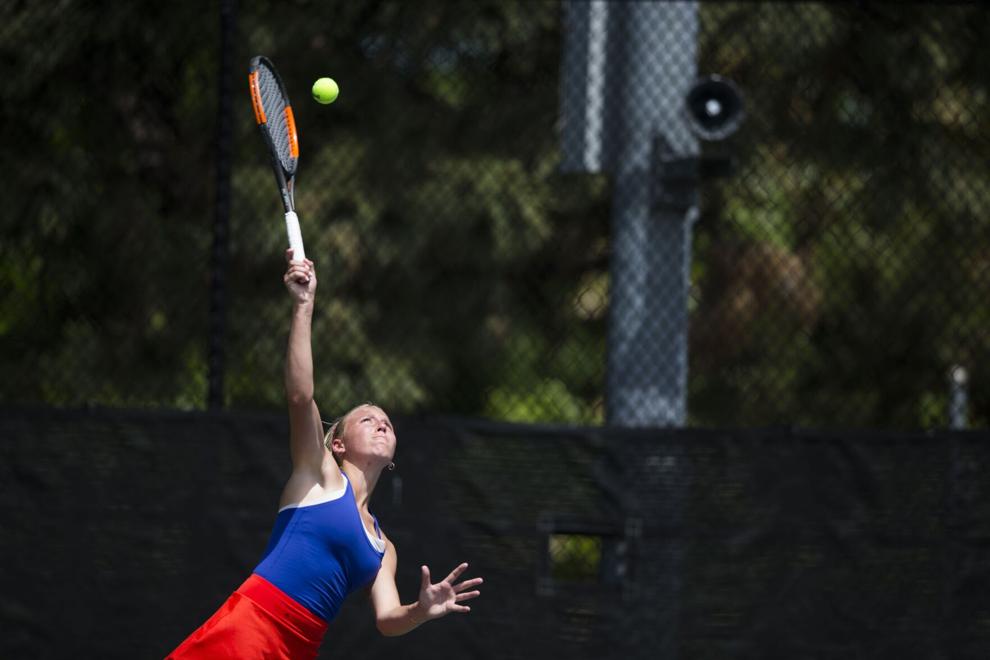 Girls State Tennis Championships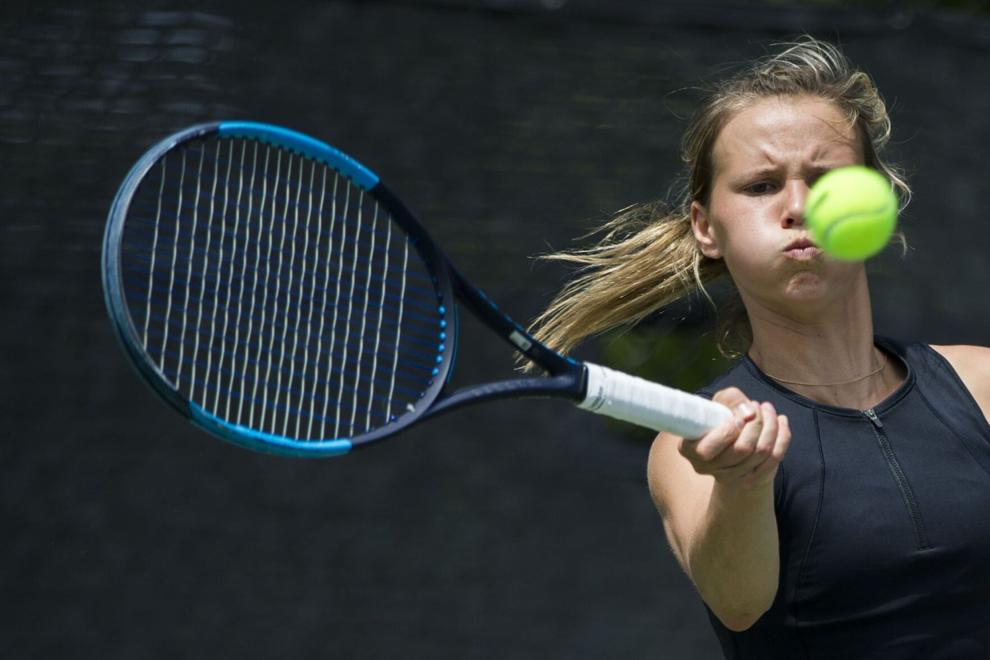 6A Girls State Golf Championships Final Round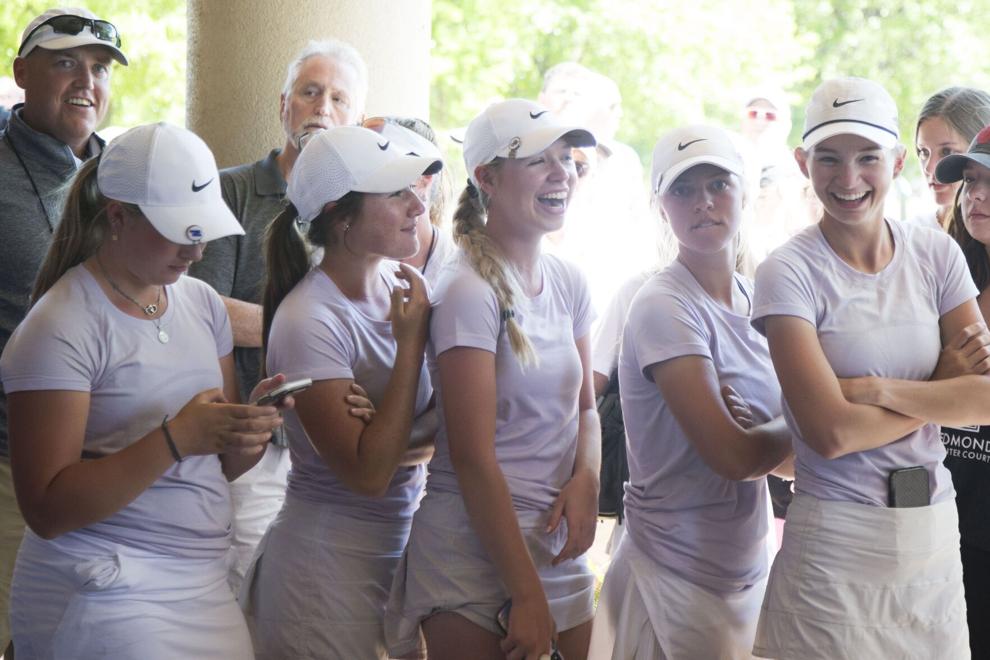 6A Girls State Golf Championships Final Round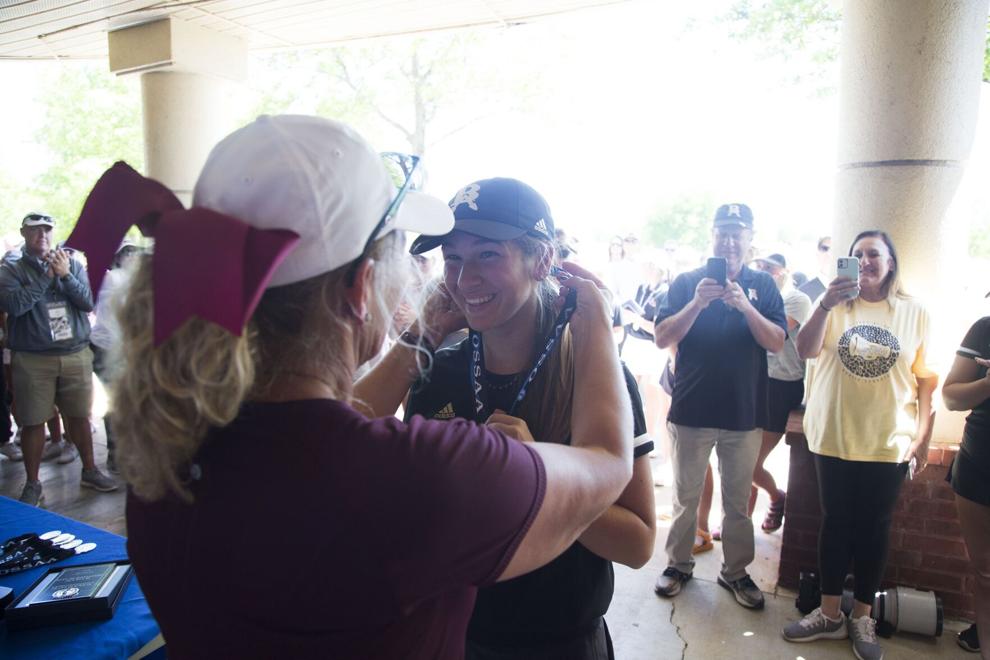 6A Girls State Golf Championships Final Round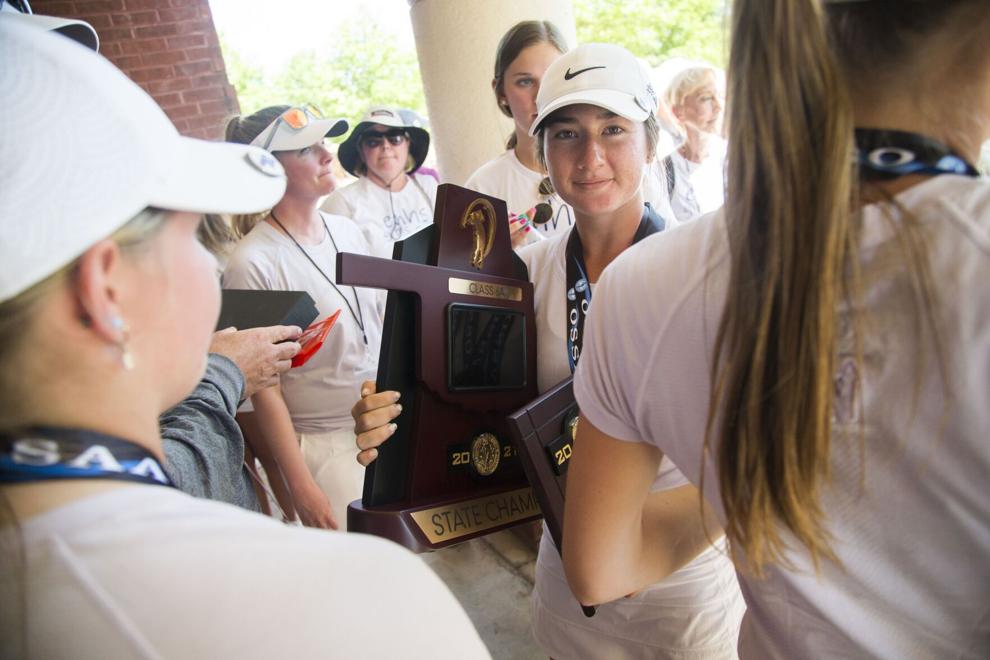 6A Girls State Golf Championships Final Round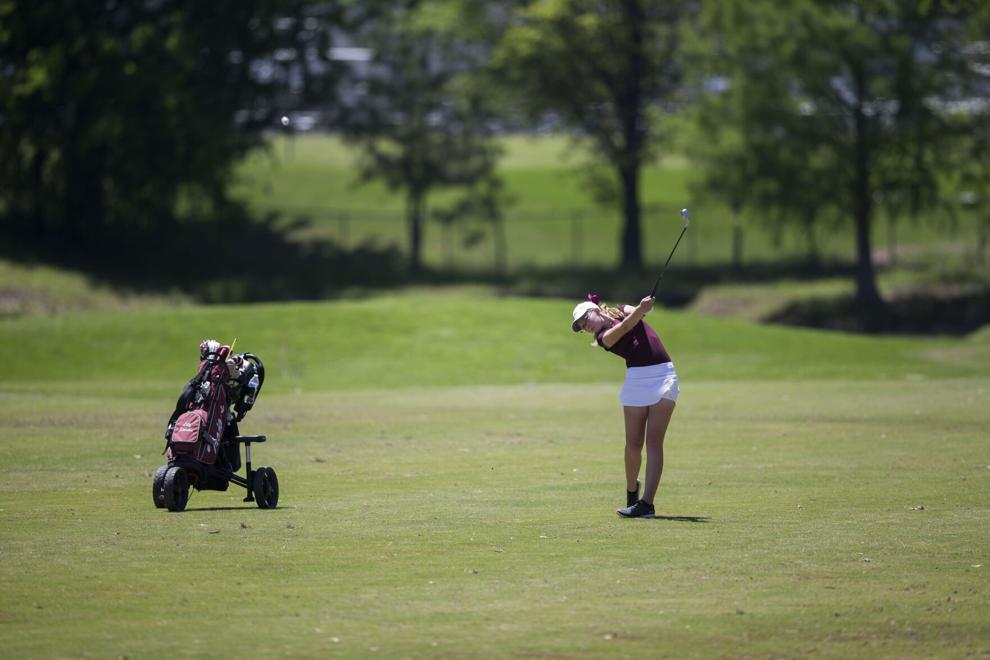 6A Girls State Golf Championships Final Round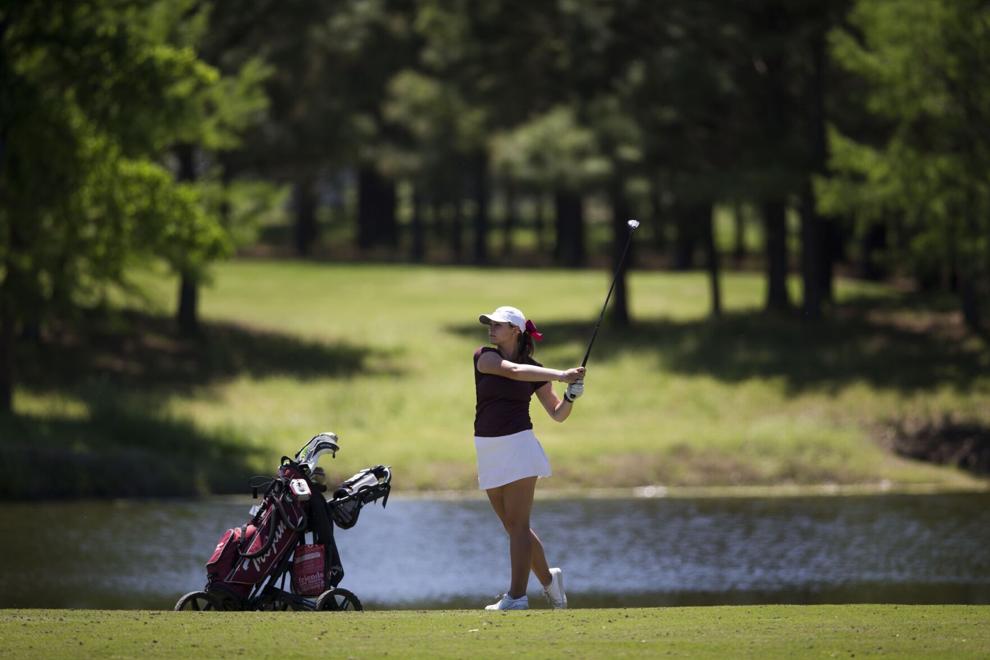 6A Girls Golf State Tournament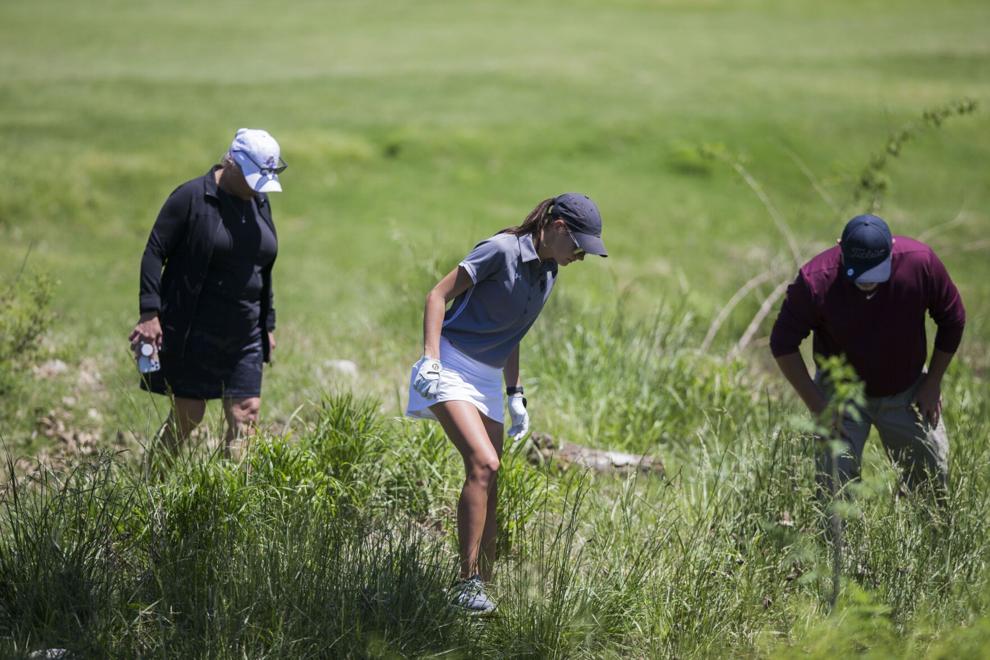 6A Golf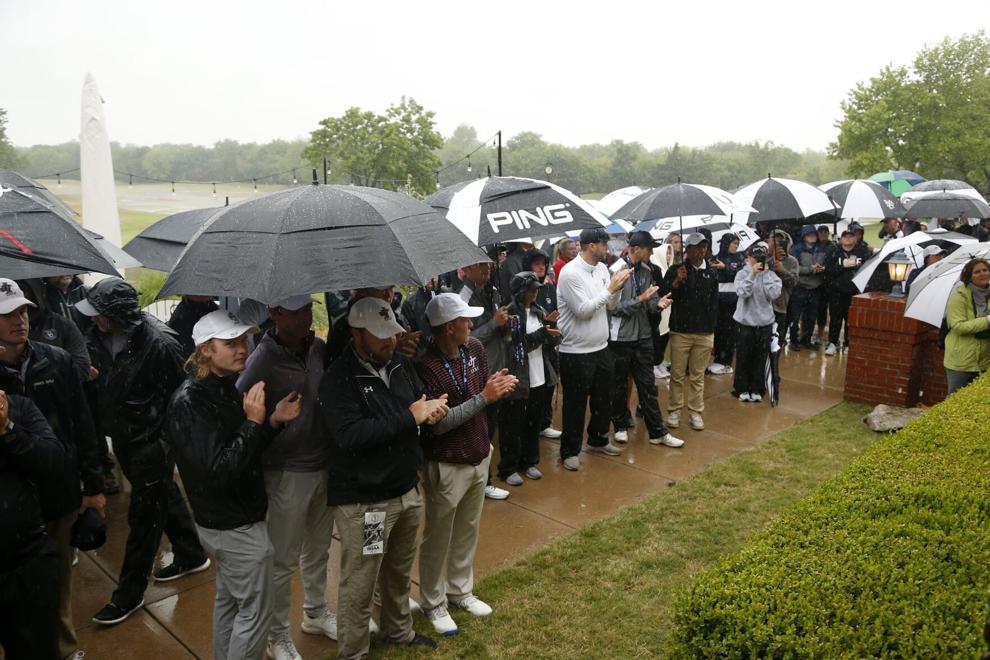 6A Golf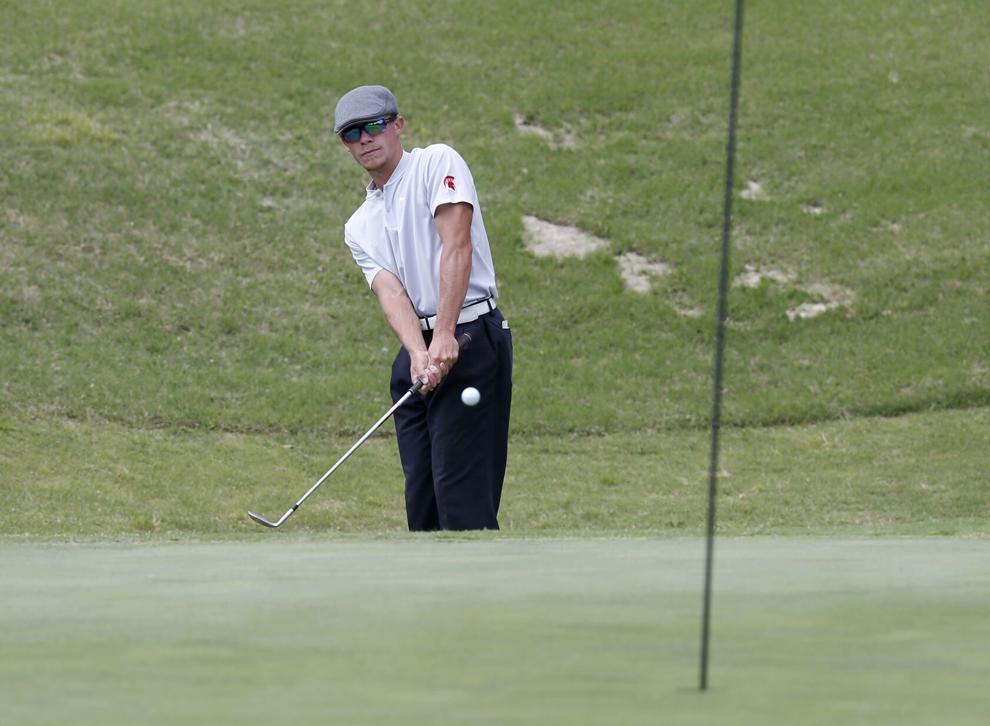 6A Golf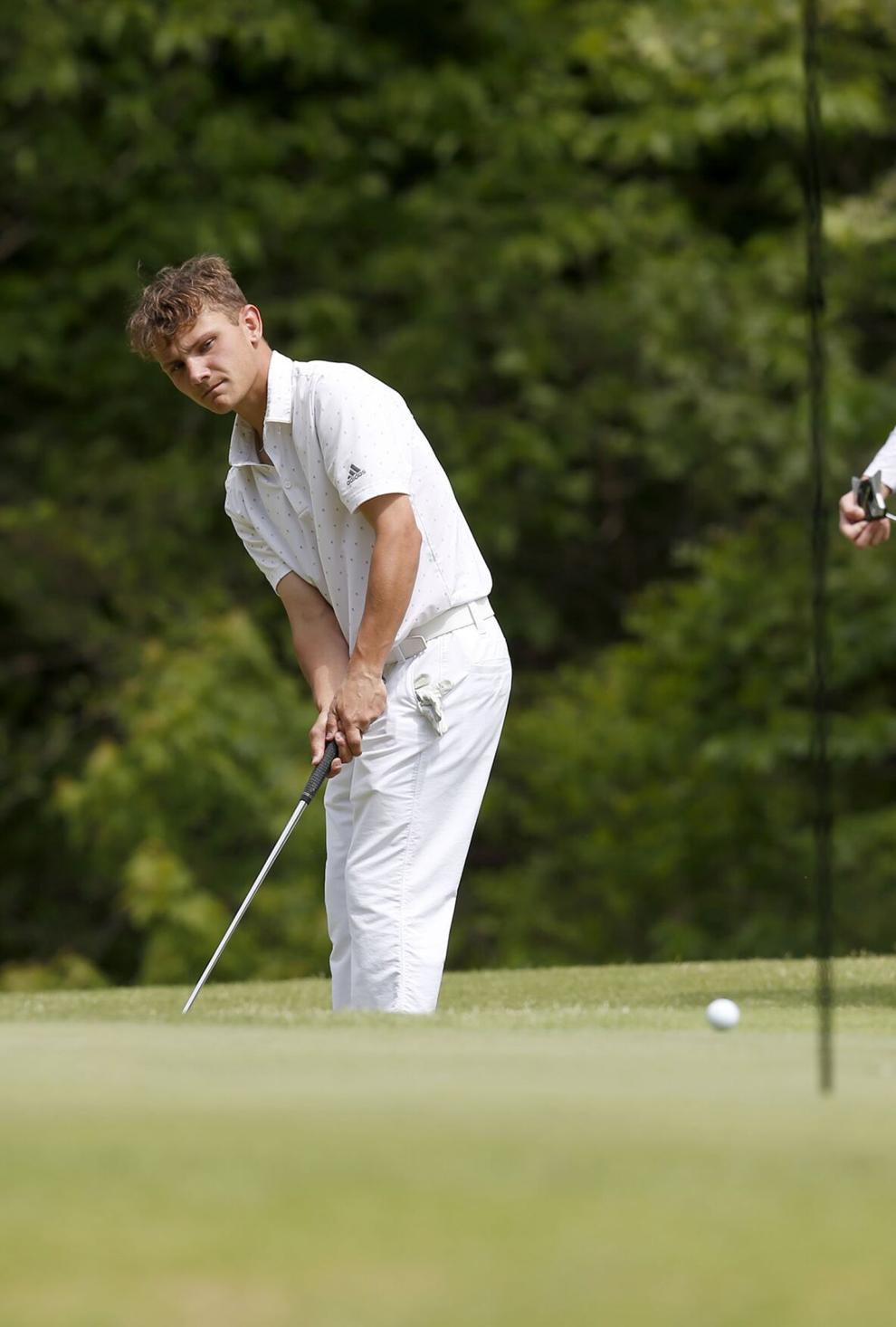 $1 for 6 months