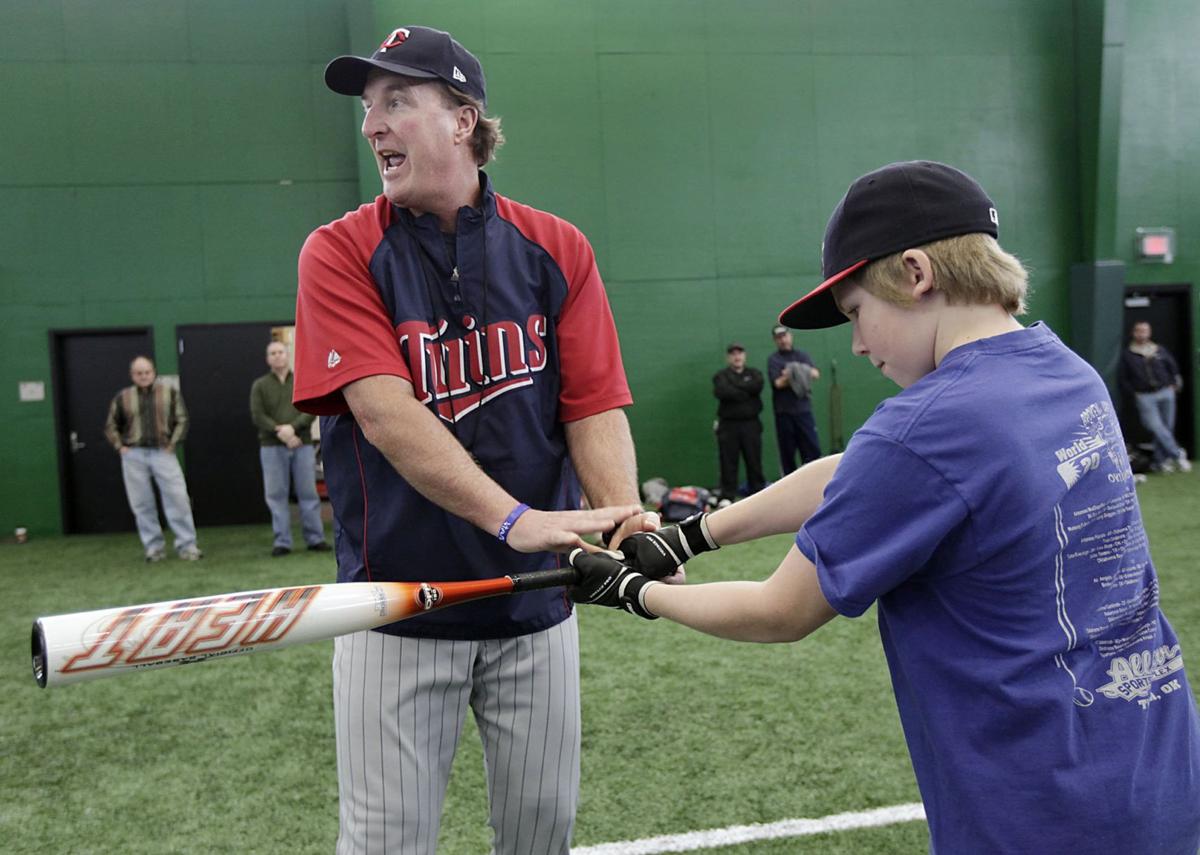 Former Union coach Bill Springman is moving from pro baseball and returning to the high school level.
On Monday, Okmulgee announced that Springman will be the Bulldogs' assistant baseball coach.
Springman, 65, spent the past four years as a hitting coach in the Detroit Tigers' organization — the first three of those while Okmulgee graduate Ron Gardenhire was their major league manager. Before that, Springman was in the Minnesota Twins organization for 14 years while Gardenhire was their manager. Springman also was in the Kansas City Royals organization in 2015 — its World Series championship season.
In 2005, Springman capped five years as Union's head coach with the Class 6A state title.
Okmulgee's tradition-rich program that produced 835 wins, 16 regional titles, 12 All-Staters and three state runner-up finishes (1975, '76, '87) in Danny Morgan's 36 years as coach, has struggled recently with a 25-96 record over the past five seasons.
"Okmulgee has been a baseball powerhouse and I'm looking forward to continuing that culture," Springman said.
Assistant principal David Dunlap first contacted Springman early in the year, but at that time he was committed to the season in the Tigers' organization. Dunlap, however, asked Springman to keep Okmulgee in mind and Springman contacted him after the season when the Tigers decided to take a different approach in its farm system.
"We have six seniors and have a chance to be real competitive this year," Dunlap said. "We are super pumped. The stars all aligned for him to come here."
Springman, who has conducted camps and clinics previously in Okmulgee, was excited about the opportunity to coach at the high school level again after meeting with Dunlap, superintendent Renee Dove, principal LuVona Copeland, athletic director Johnny Dreyer and head baseball coach Ed Vaughn.
"I feel very comfortable not only with the vision they have for sports, but for the school as well," Springman said. "They are looking for mentors. They really care about the students and that's very appealing to me."
Springman also talked with several coaches — Union's Shawn Newkirk, Broken Arrow's Shannon Dobson and former Bixby baseball coach Glenn Sullivan to get an update on high school baseball in the area.
Springman was an infielder in the California Angels organization for three seasons. He helped Oral Roberts University make its only College World Series appearance in 1978 when he was named on the Sporting News All-America team. He is in the ORU Athletic Hall of Fame. In 1992, he was the hitting coach for Pepperdine when it won the CWS.
Last month, Springman completed the 2021 season as the hitting coach for the Tigers' high Single-A affiliate West Michigan, where he worked with Spencer Torkelson, who was selected first overall in the 2020 Major League Draft, and Dillon Dingler, the Tigers' 2020 second-round draft choice. Before the season ended, Torkelson moved up to Triple-A and Dingler to Double-A.
In the final game of the season, Springman saw the Whitecaps dedicate the game to him and they had their best offensive performance of the season in a 19-4 win.
"I spent 38 years in pro or college baseball," Springman said. "I had a good stretch run in pro baseball. I look at those 38 years as a career, I look at coaching in high school as a calling."
Here's all of our high school players of the week for the 2021-22 season
Week 8 softball Athlete of the Week: Jayelle Austin, Owasso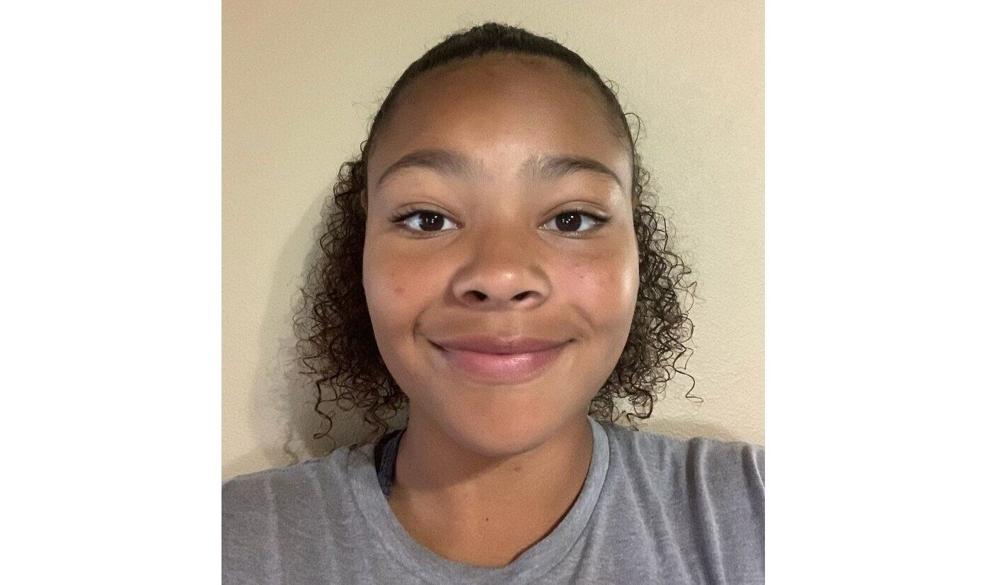 Week 8 cross country Athlete of the Week: Clint Stapleton, Oologah
Week 8 volleyball Athlete of the Week: Maren Johnson, Jenks outside hitter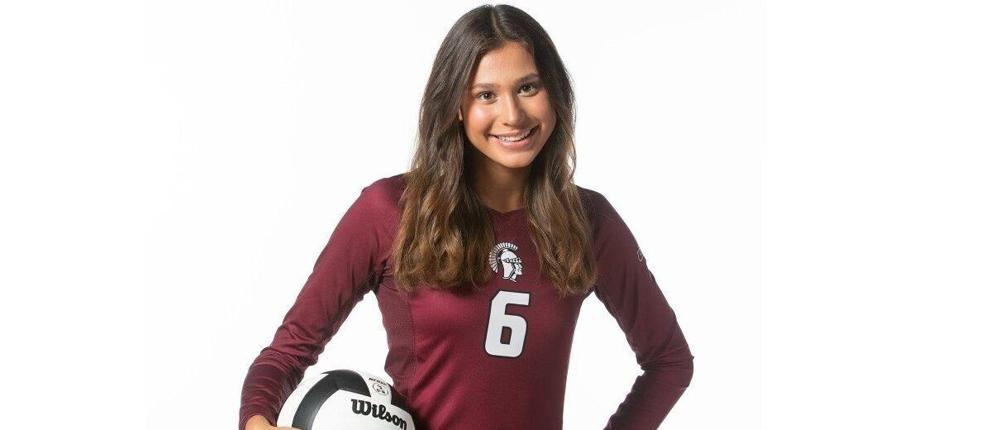 Week 7 football Player of the Week (readers choice): Cooper Lai, Cascia Hall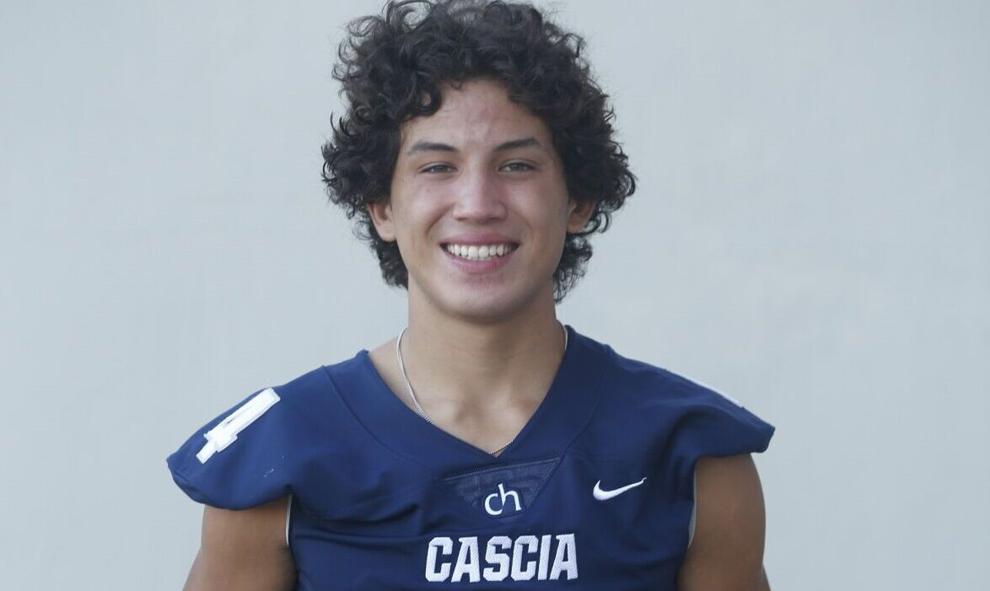 Week 7 football Player of the Week (staff choice): Triton Chandler, Victory Christian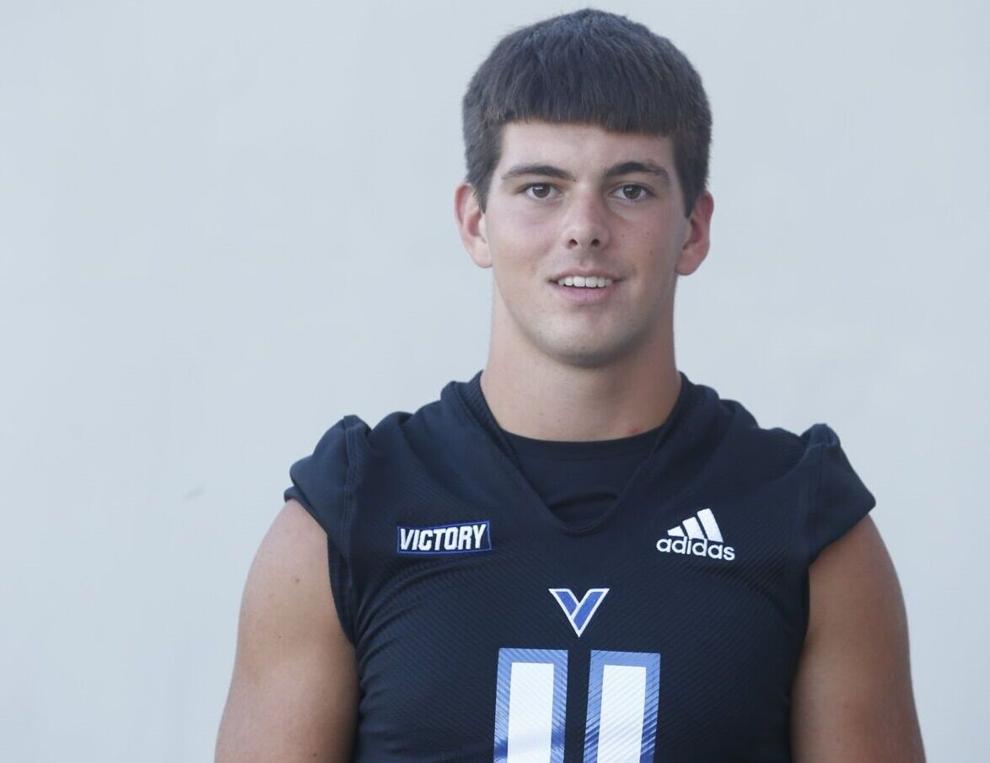 Week 7 softball Athlete of the Week: Saige Smith, Broken Arrow pitcher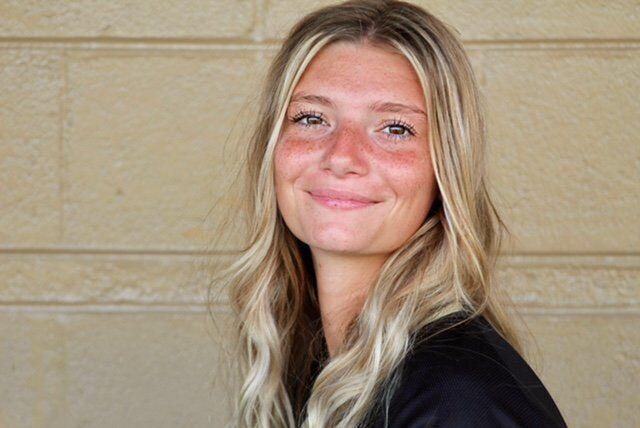 Week 7 cross country Athlete of the Week: Carson Smith, Metro Christian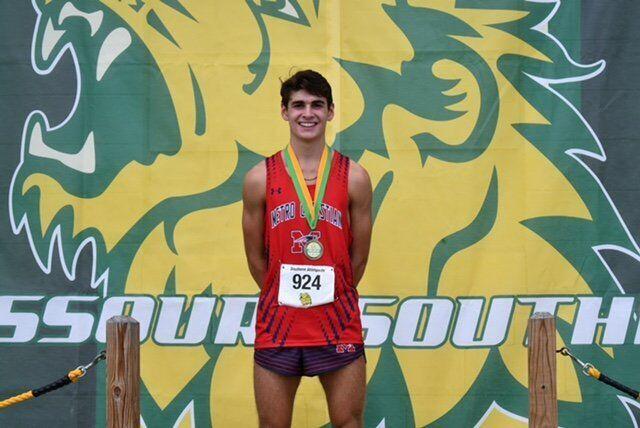 Week 7 volleyball Athlete of the Week: Beth Bayless, Regent Prep outside hitter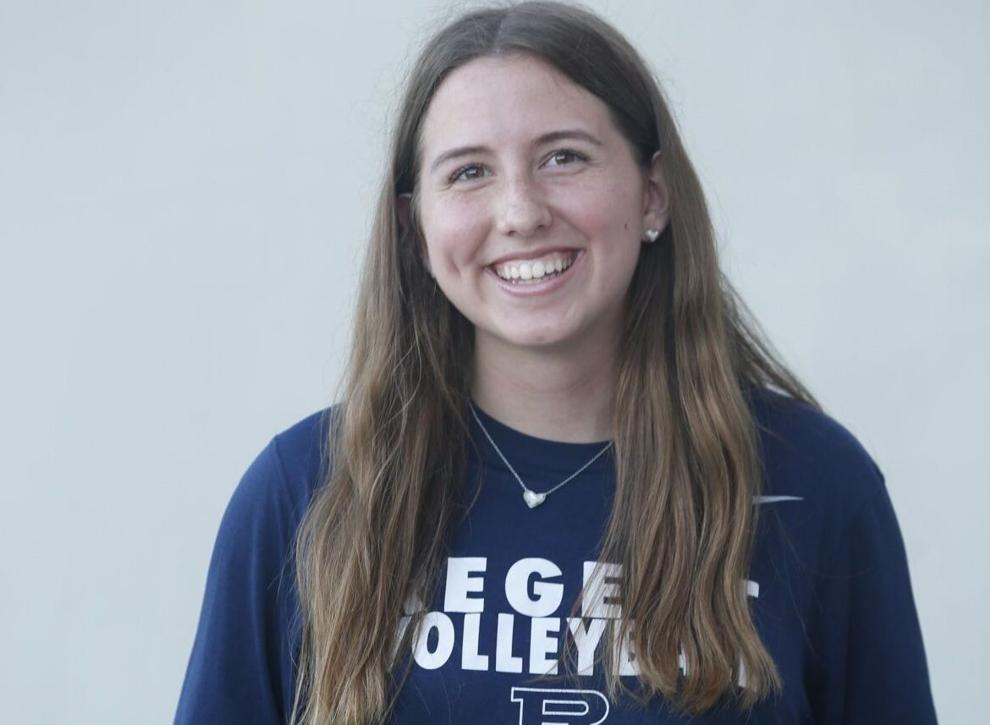 Week 6 football Player of the Week (readers choice): Jamond Silas, Central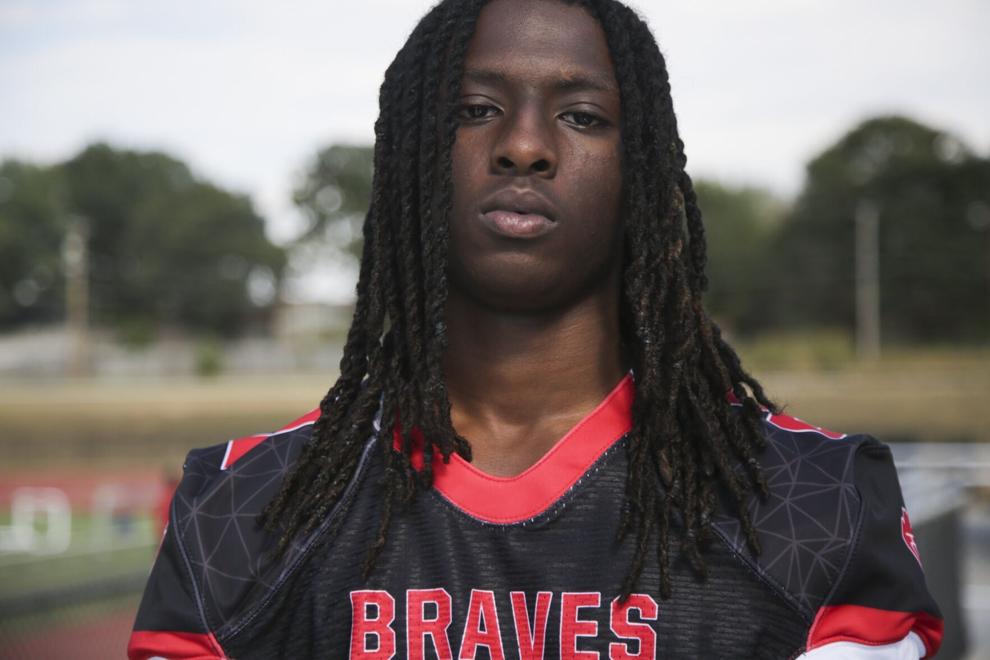 Week 6 football Player of the Week (staff choice): Chance Jordan, Beggs
Week 6 softball Athlete of the Week: Kaleena Downing, Dewey third baseman
Week 6 cross country Athlete of the Week: Andrew Smithwick, Lincoln Christian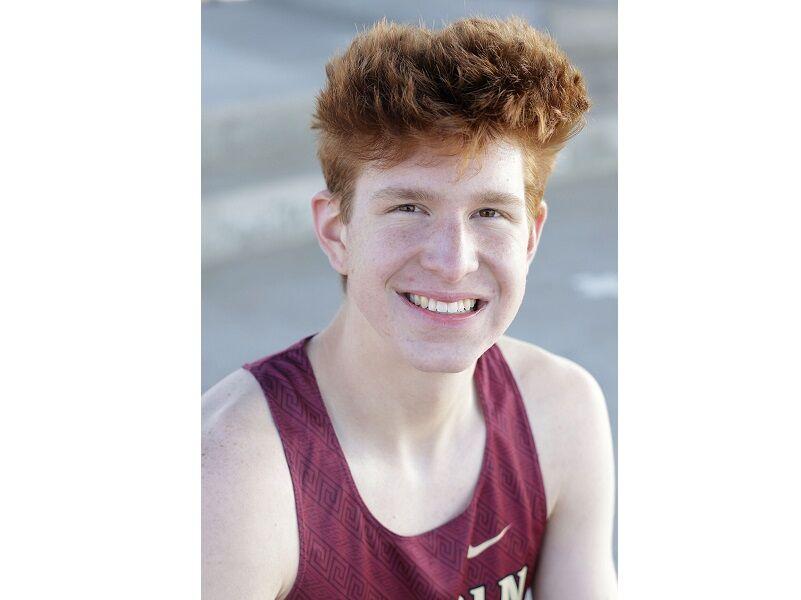 Week 6 volleyball Athlete of the Week: Chloe Ricke, Lincoln Christian setter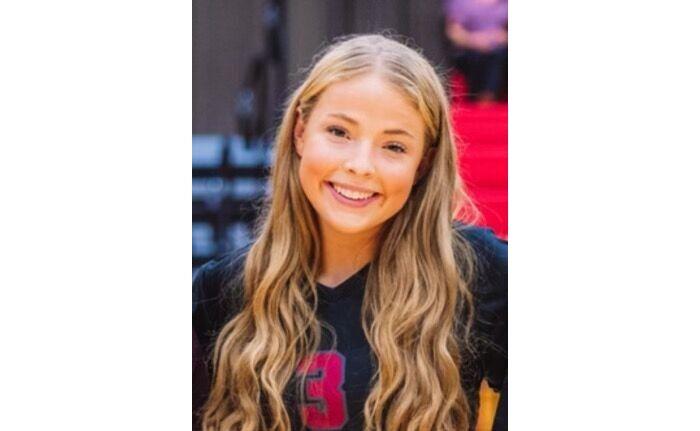 Week 5 football Player of the Week (readers choice): Ethan Clark, Cascia Hall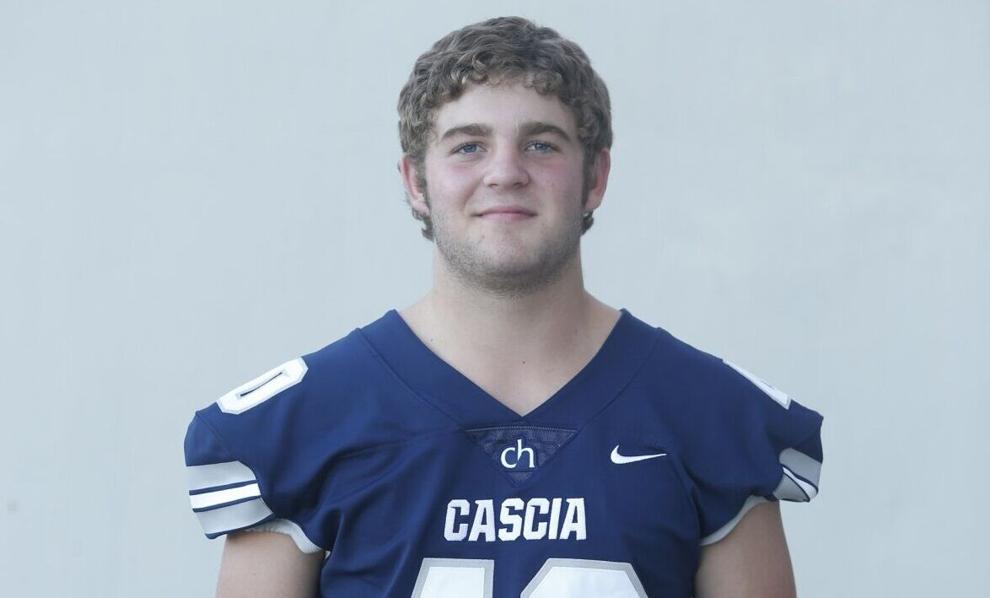 Week 5 football Player of the Week (staff choice): Thomas Brownfield, Dewar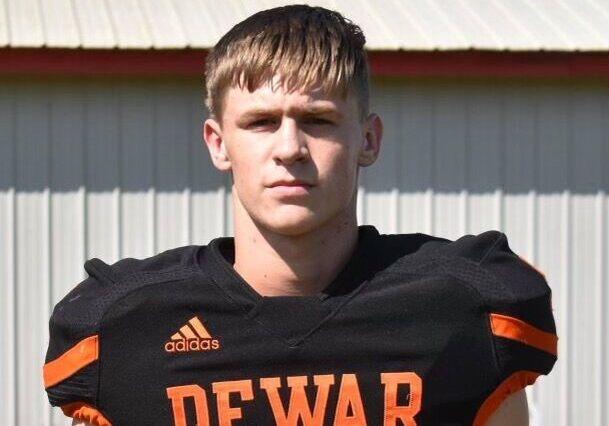 Week 5 softball Athlete of the Week: Harley Culie, Tahlequah Sequoyah pitcher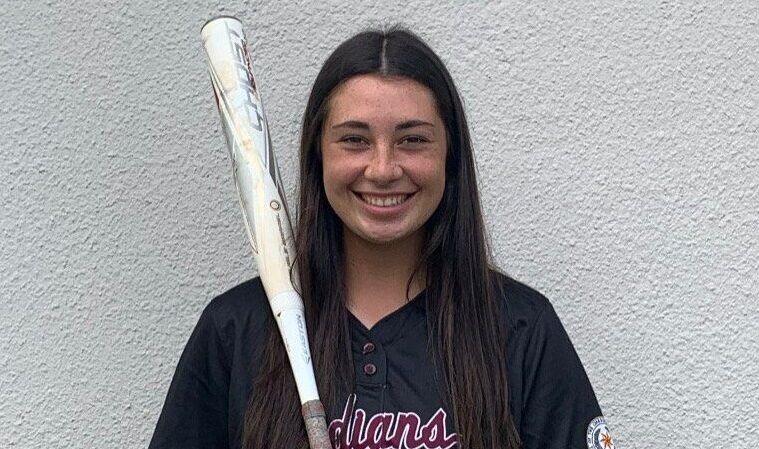 Week 5 cross country Athlete of the Week: Evan Heiden, Rejoice Christian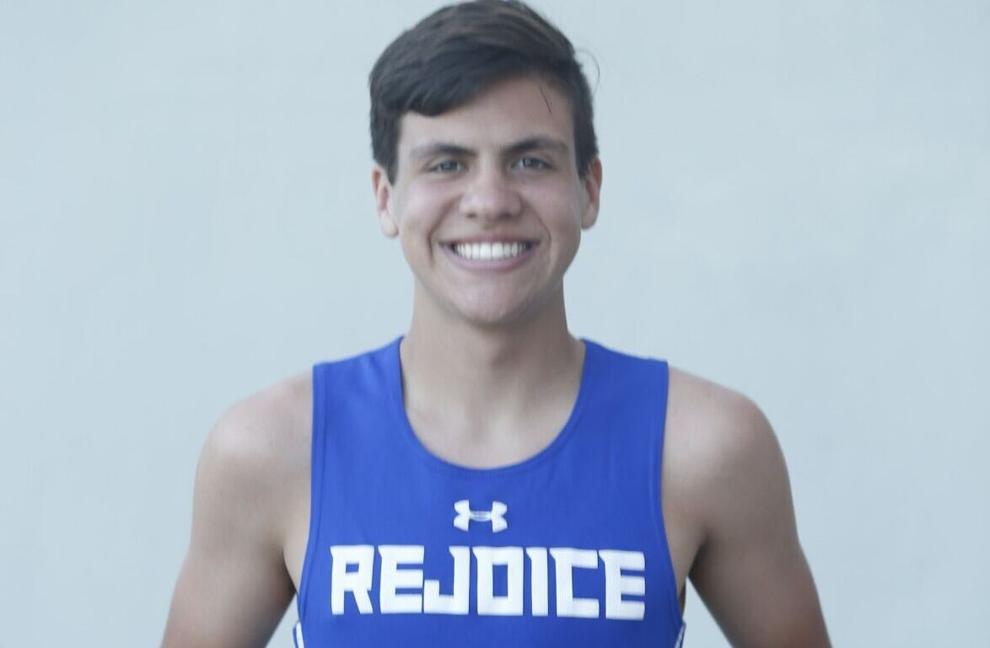 Week 5 volleyball Athlete of the Week: Curry Kendall, Bishop Kelley outside hitter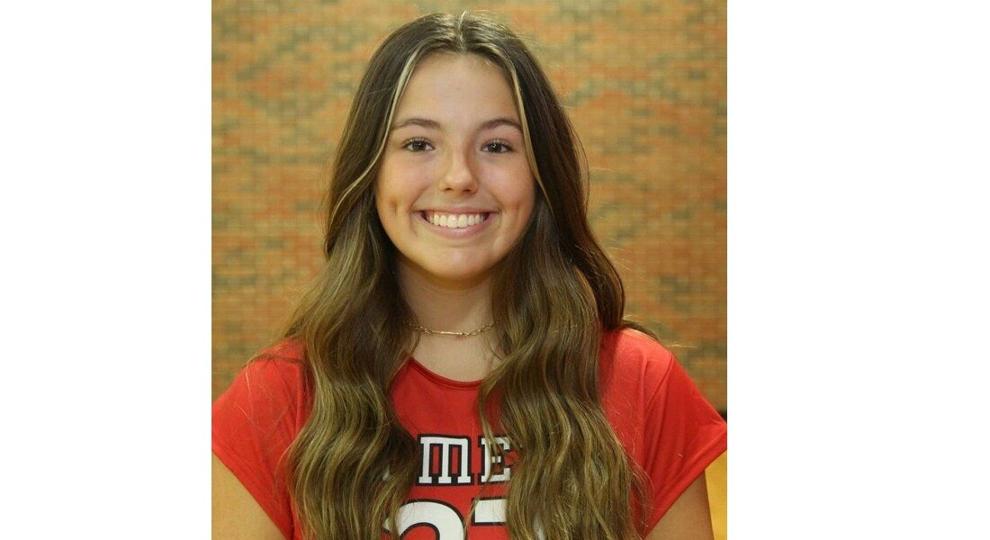 Week 4 football Player of the Week (readers choice): Macuric Demry, Rogers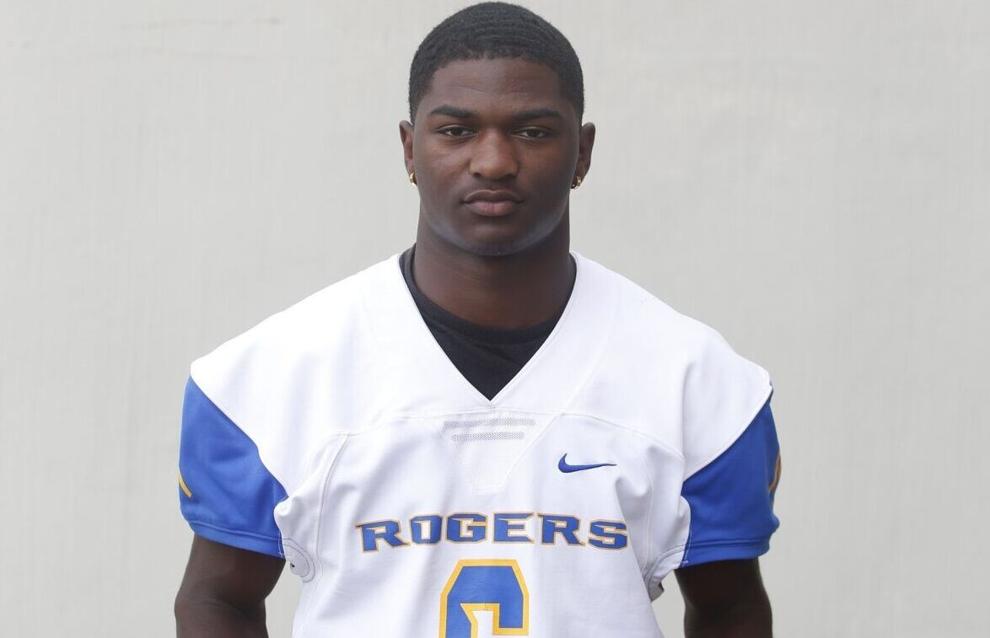 Week 4 football Player of the Week (staff choice): Kyron Downing, Vinita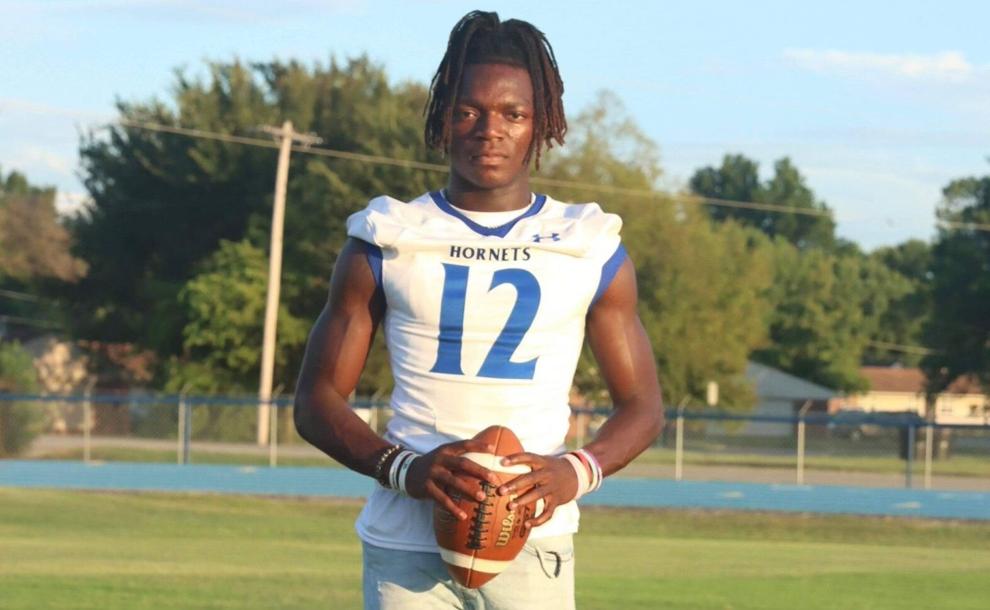 Week 4 softball Athlete of the Week: Daeya Moses, Verdigris infielder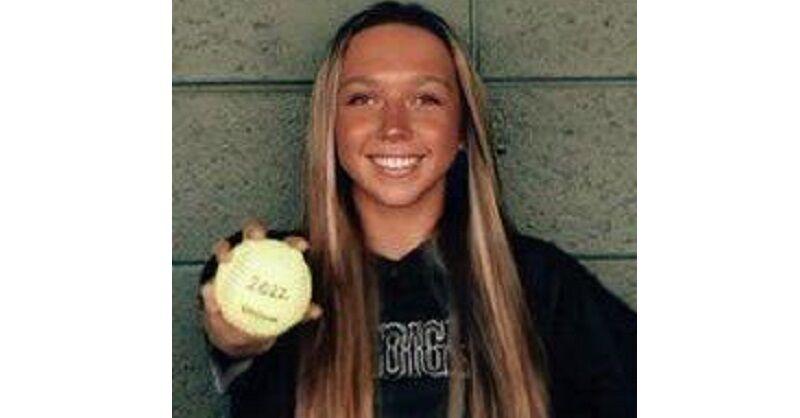 Week 4 cross country Athlete of the Week: Payton Hinkle, Broken Arrow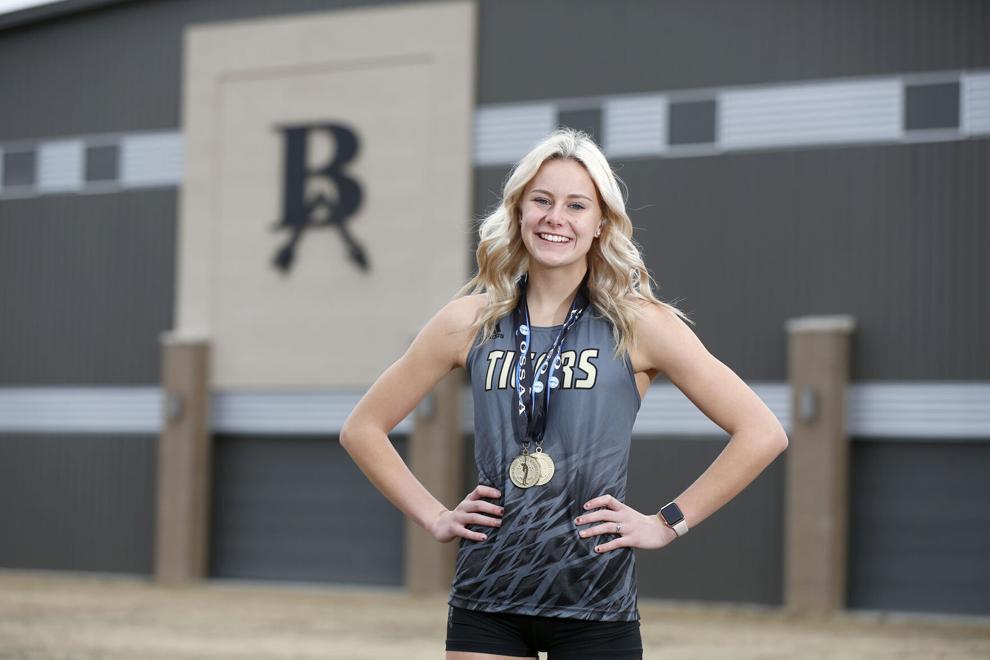 Week 4 volleyball Athlete of the Week: Mackenzie Weygand, Collinsville setter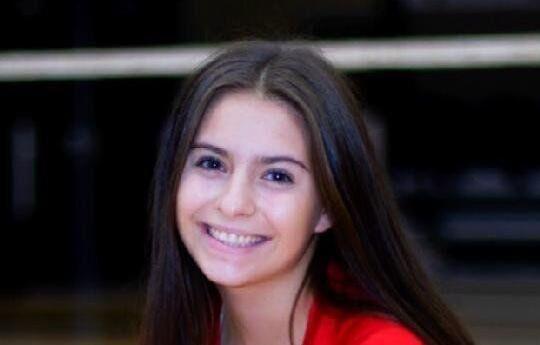 Week 3 football Player of the Week (readers choice): Emmanuel Crawford, Grove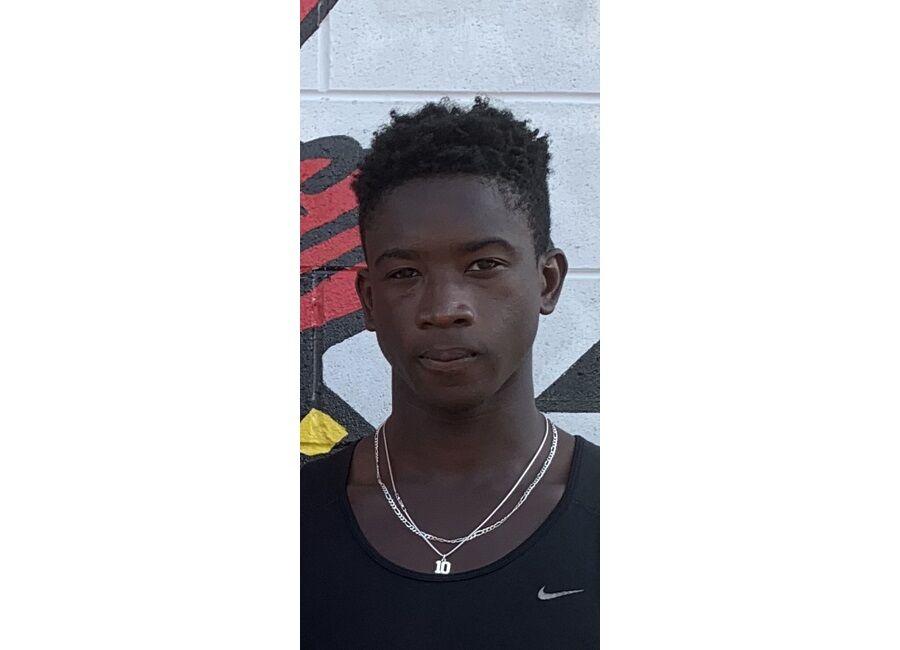 Week 3 football Player of the Week (staff choice): Ty Pennington, Sand Springs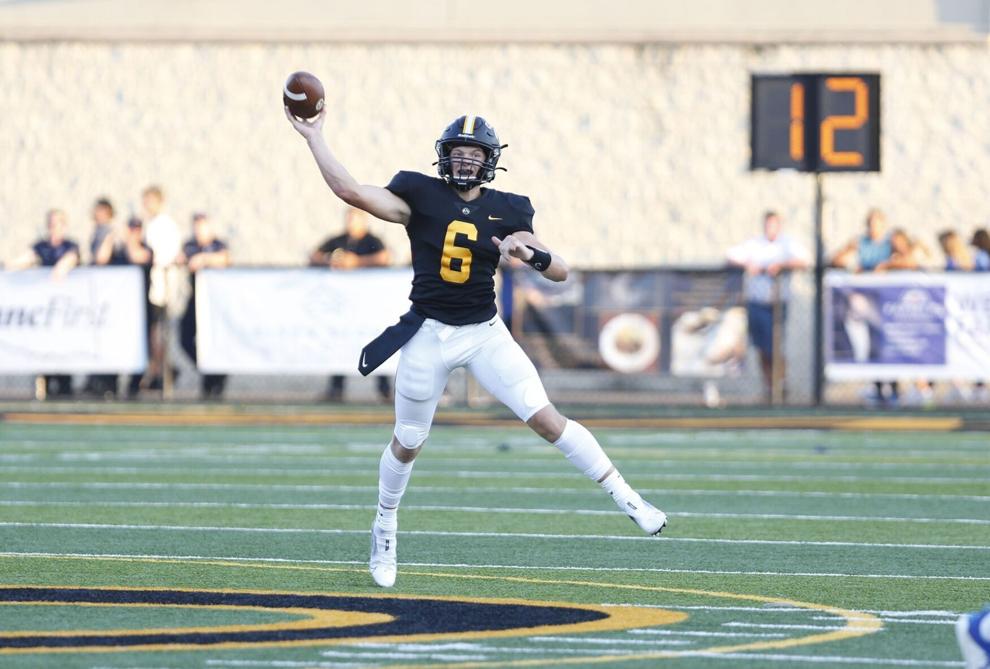 Week 3 softball Athlete of the Week: Kaylee Lott, Coweta infielder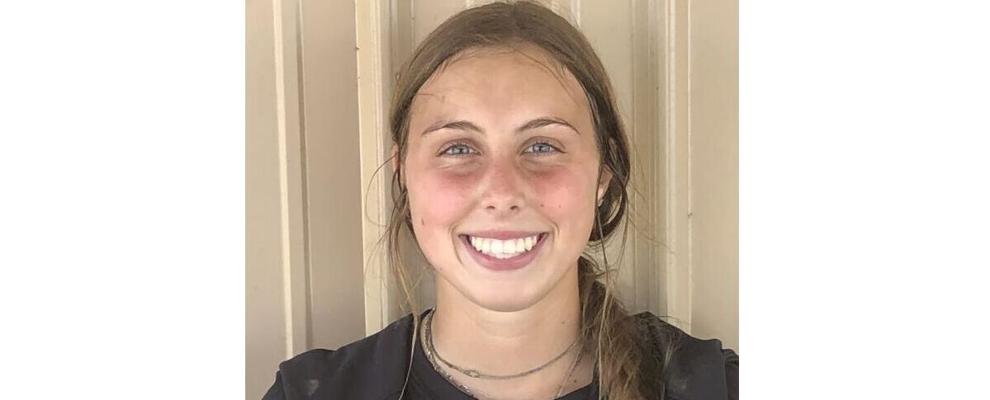 Week 3 cross country Athlete of the Week: Breanna Hollister, Claremore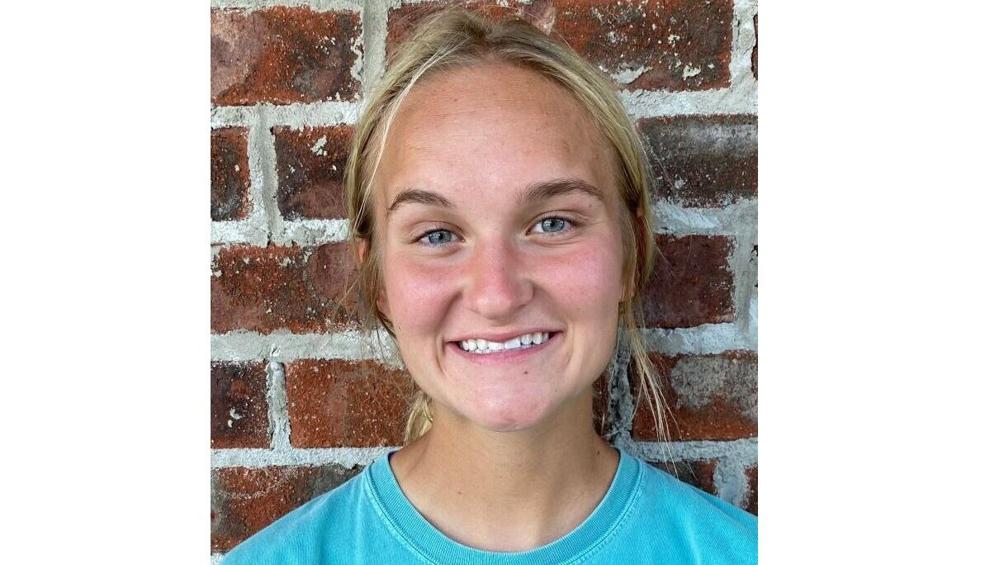 Week 3 volleyball Athlete of the Week: Brooke Walker, Inola middle blocker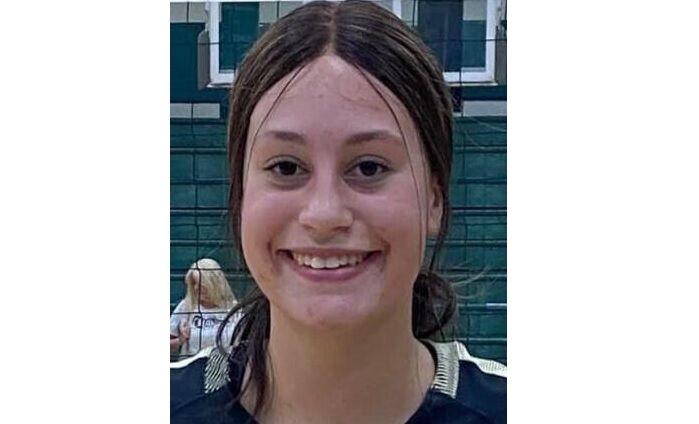 Week 2 football Player of the Week (readers choice): Austin Havens, Owasso
Week 2 football Player of the Week (staff choice): AJ Streater, Oologah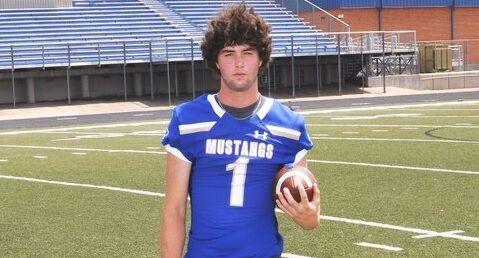 Week 2 softball Athlete of the Week: Hadley Calico, Oologah shortstop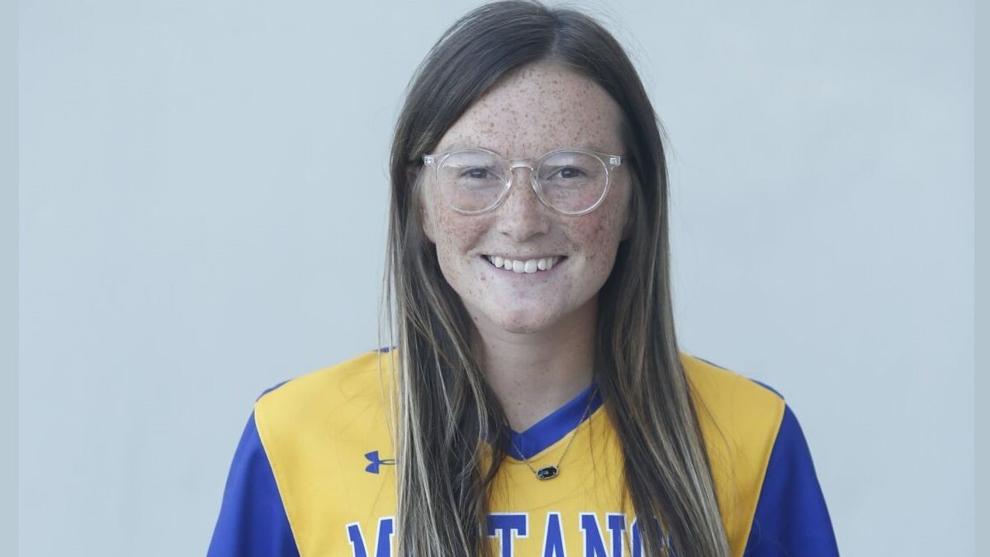 Week 2 cross country Athlete of the Week: Ike Walker, Holland Hall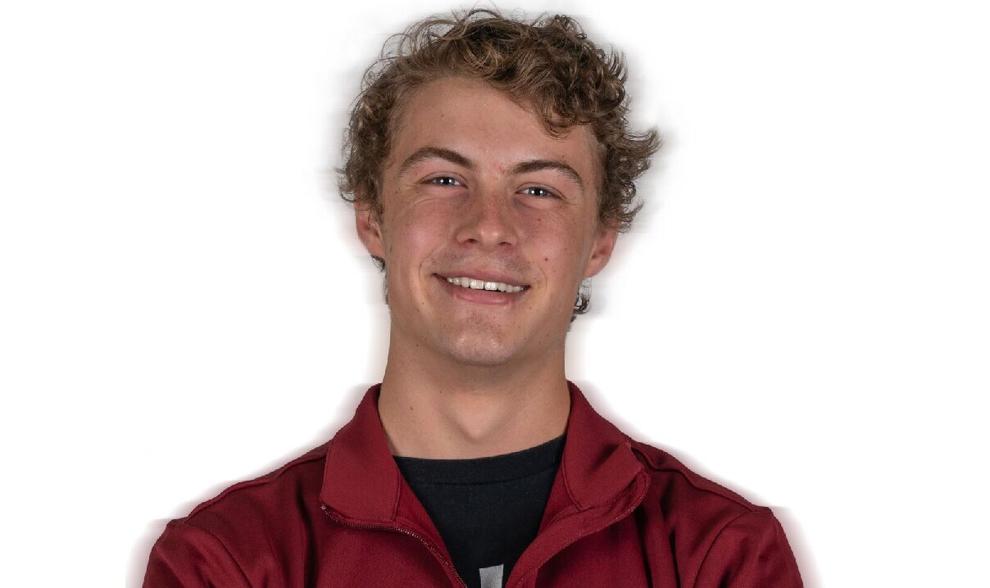 Week 2 volleyball Athlete of the Week: Rylee Martin, Owasso setter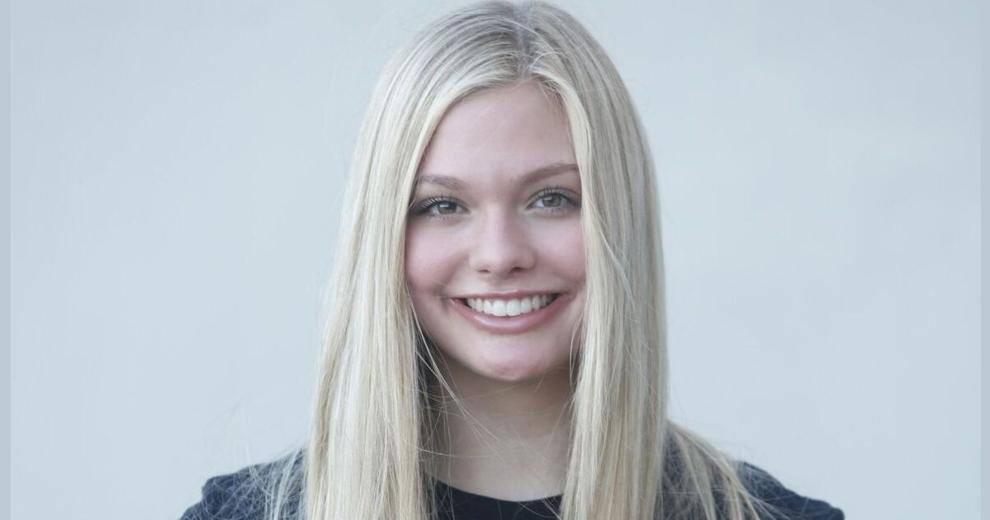 Week 1 football Player of the Week (readers choice): Jaxon Woods, Hominy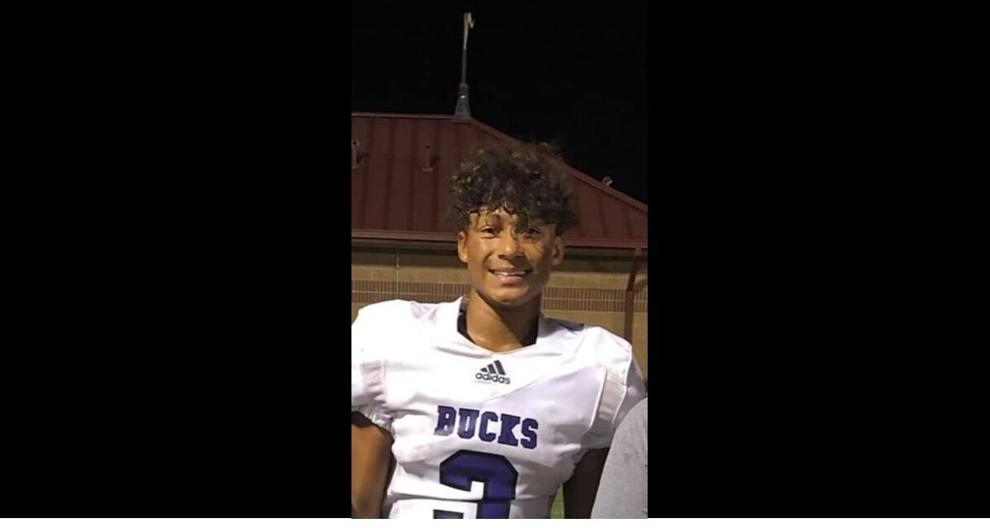 Week 1 football Player of the Week (staff choice): CJ Brown, Beggs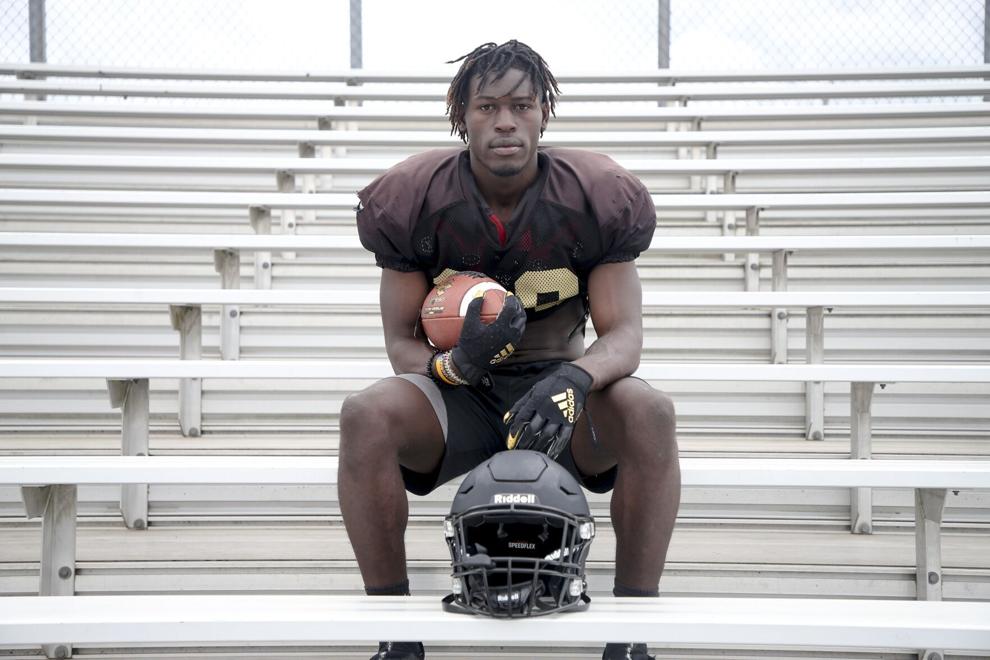 Week 1 softball Athlete of the Week: Kammie Smith, Kiefer 2B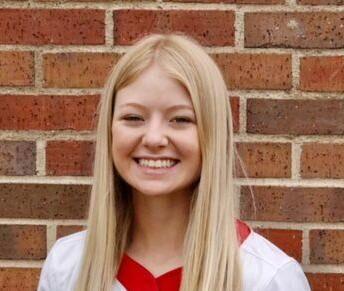 Week 1 cross country Athlete of the Week: Blake Feron, Broken Arrow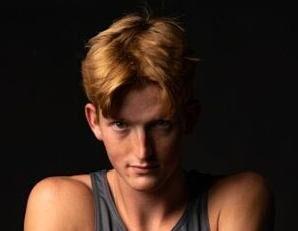 Week 1 volleyball Athlete of the Week: Izzy Wilson, Rejoice Christian outside hitter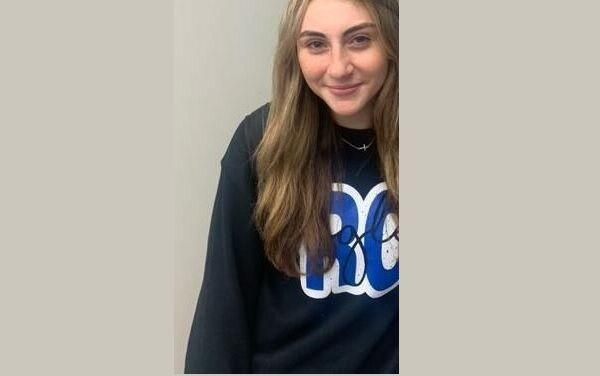 Week 0 football Player of the Week (readers choice): Christian Burke, Bixby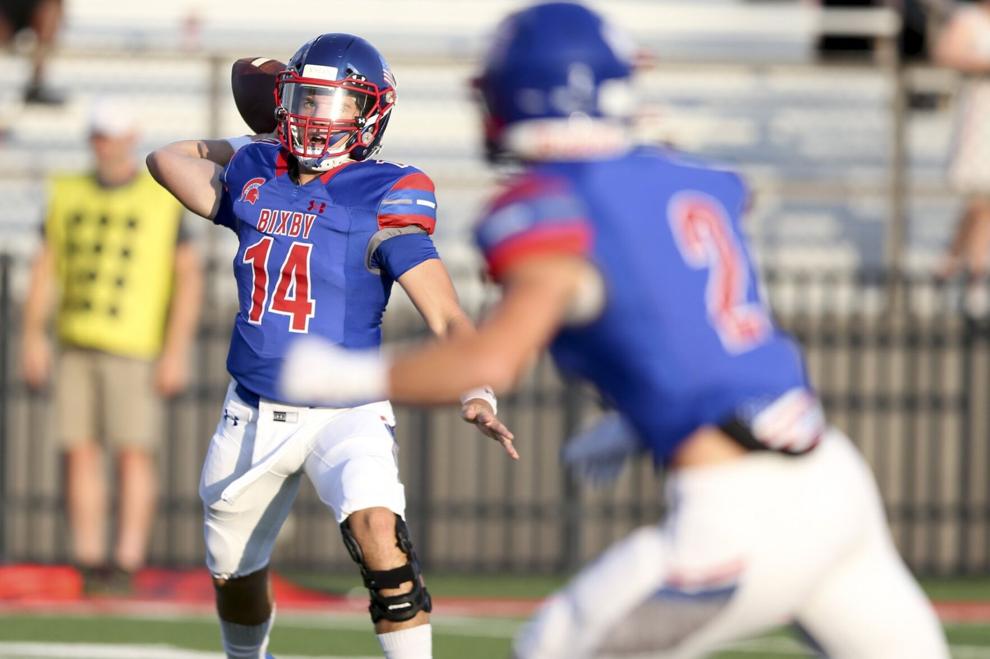 Week 0 football Player of the Week (staff choice): Dempsey Gillman, Metro Christian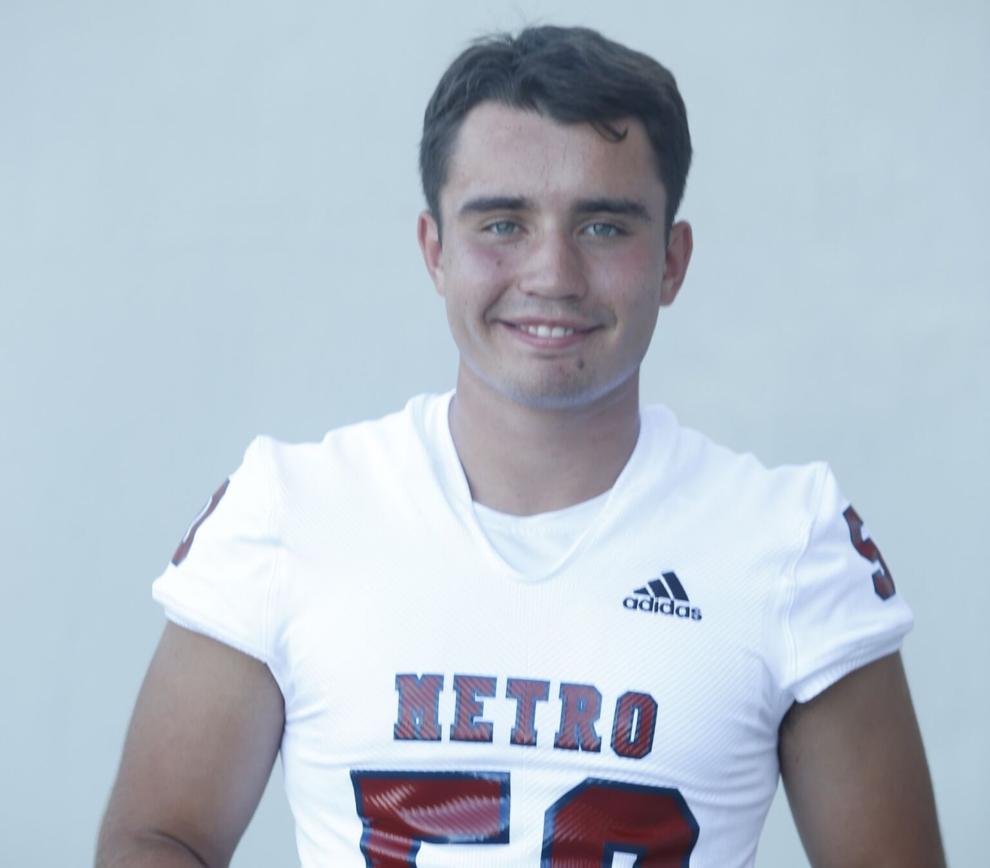 Pumpkin Spice Offer: $1 for six months
Watch Now: Barry Lewis and Nathan Thompson preview Week 8 of high school football