Seth Pratt is developing into a more all-around player as a sophomore after setting a Memorial freshman record for most 3-pointers in a season.
Pratt showed his many skills Friday night as he had 21 points, four rebounds, four assists and one steal in the Class 5A No. 2 Chargers' 82-61 win over 4A No. 4 Victory Christian at Memorial Veterans Arena.
"Last year I was just shooting it, that was about it," Pratt said. "I hardly dribbled it, just catch-and-shoot. I'm a lot more confident now."
Pratt, a 6-foot-3 guard, is averaging 13.1 points, 6.7 rebounds and 3.4 assists in the Chargers' first 12 games. Last year, he averaged 6.6 points, 4.1 rebounds and 1.8 assists.
"I'm driving more, finishing, slipping it to my big men," Pratt said. "I've worked on my defense, trying to get steals and on my ballhandling — that's the biggest thing I worked on in the summer."
Pratt, who was 4-of-7 on 3s Friday, has been very consistent on his 3-point shooting in his Memorial career. He was 39-of-67 as a freshman and is 40-of-67 this season.
"Seth's freshman year was unbelievable and he just puts in countless hours of work, his teammates are doing a great job of keeping him involved and he's doing other things, too," Memorial coach Bobby Allison said. "His defense was good tonight, he made some great passes, he wasn't just a shooter. He attacked the basket. Seth's (success) comes from hard work and character — he shoots 500 shots a day."
Pratt set the tone Friday as he had eight points with two 3s during the Chargers' 13-0 run that opened the game. In the second quarter, he added seven points with two more 3s as Memorial took a 39-25 lead into intermission.
"My teammates knew where I was at and were looking for me, " Pratt said. "They had confidence in my shooting and I had confidence in myself."
Pratt opened the second half with a drive and assist on Ty Frierson's layup.
"Ty gives Seth so many great passes and it's so fun to see it reciprocated," Allison said. "Last year, Ty had a special sophomore year and Seth is doing the same thing this year."
Frierson had 18 points with five assists for the Chargers (10-2), who had Killian Spellman match Pratt's 21 points. Spellman also had 10 rebounds.
Josh Udoumoh led the Conquerors (8-2) with 18 points, Solomon Granderson added 16 and freshman Cedric Hardridge scored 12 on four 3s.
"I thought we showed flashes of being very high level on the offensive end with the assists and ball movement," Allison said. "There's some things defensively we've got to clean up. Victory got at least 10 offensive rebounds. But we did a good job of locating their shooter Hardridge, he has an unbelievable shot and Josh is a solid player. Victory is a team that can play with anybody."
Both of the Conquerors' losses have been against Memorial.
"Memorial is a really good team," Victory coach Ryan Wakley said. "Coach Allison has them playing hard, they're deep and can hurt you inside and outside, and defensively. We're a team that's growing. We haven't been to the state tournament with this group so we've got to go through the process of learning to compete against those teams."
Memorial 82, Victory Christian 61
Memorial;17;22;25;18;—;82
Victory (8-2): Udoumoh 18, Granderson 16, Hardridge 12, Rodriguez 7, Malhi 6, Patton 2.
Memorial (10-2): Pratt 21, Spellman 21, Frierson 18, Lundy 10, Hubbard 7, Green 2, Provitt 2, Dixon 1.
---
Gallery: See the highlights from the Memorial and Victory Christian high school boys basketball game
Gallery: See the highlights from the Memorial and Victory Christian high school boys basketball game
Memorial vs Victory Christian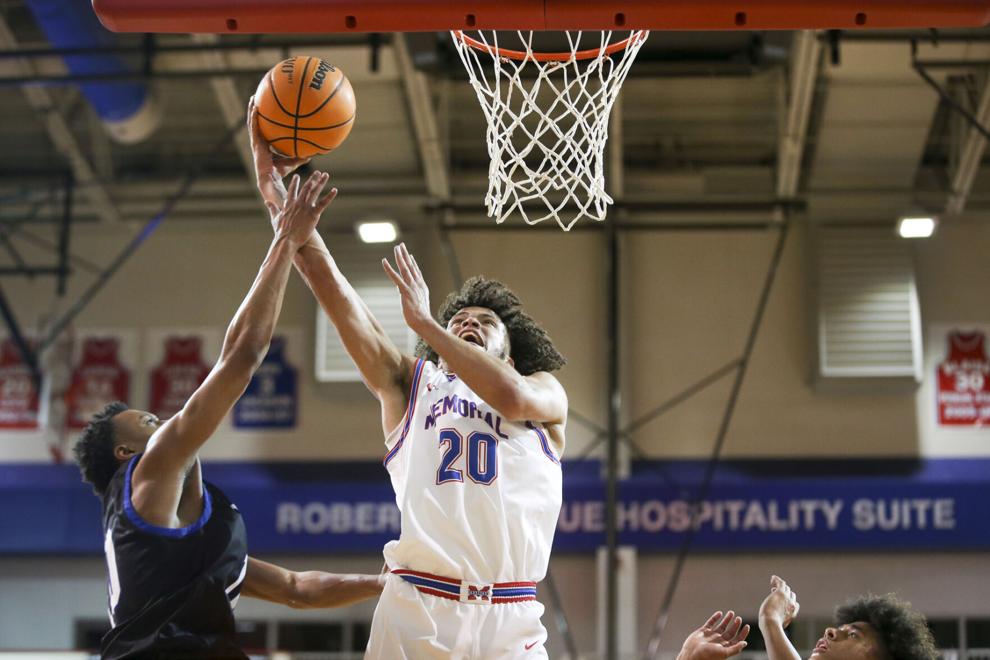 Memorial vs Victory Christian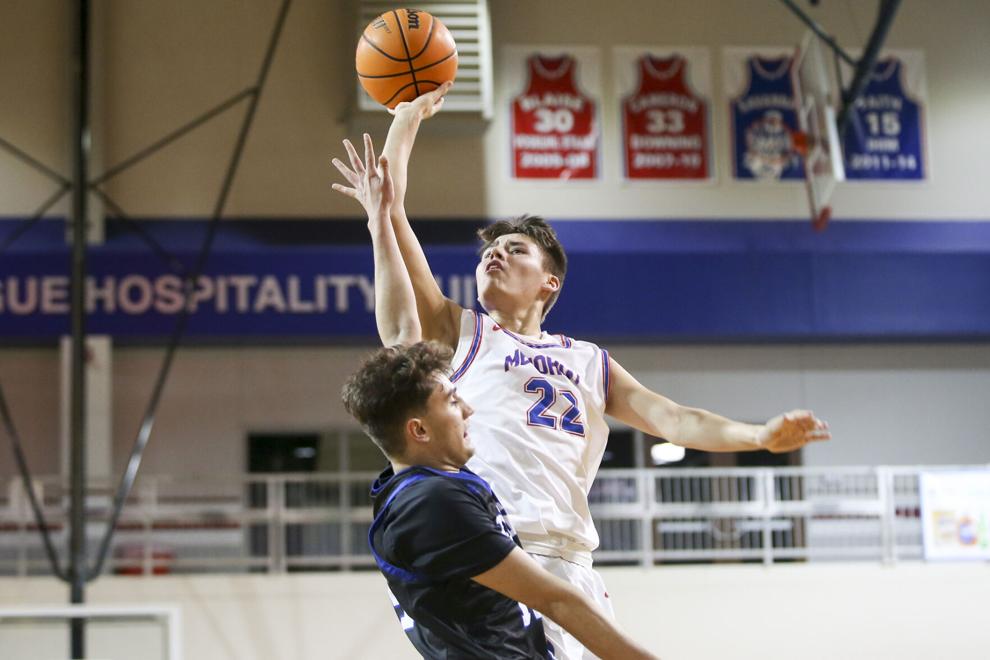 Memorial vs Victory Christian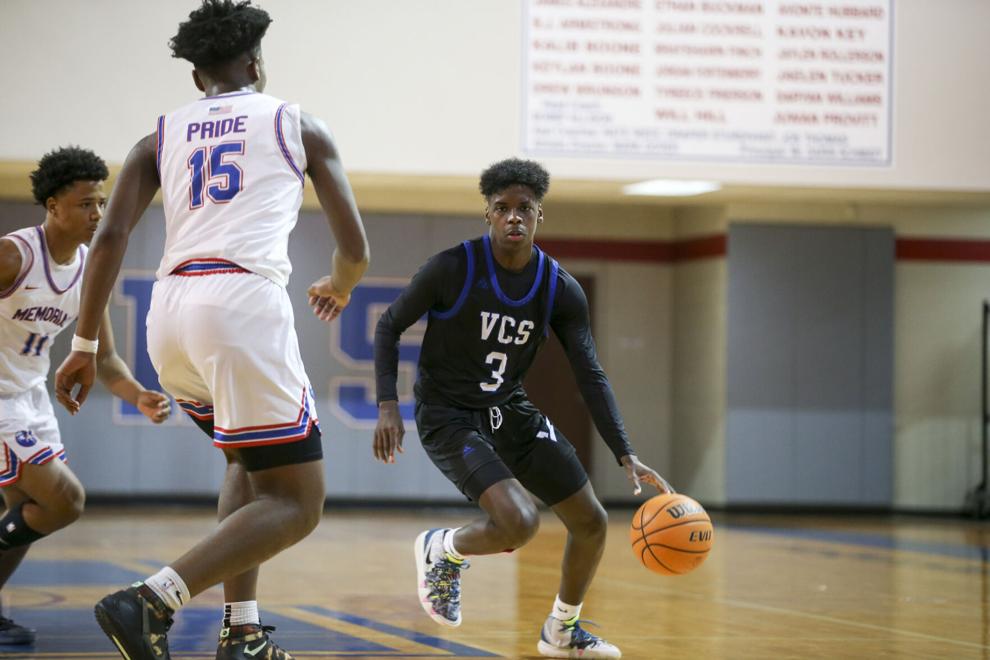 Memorial vs Victory Christian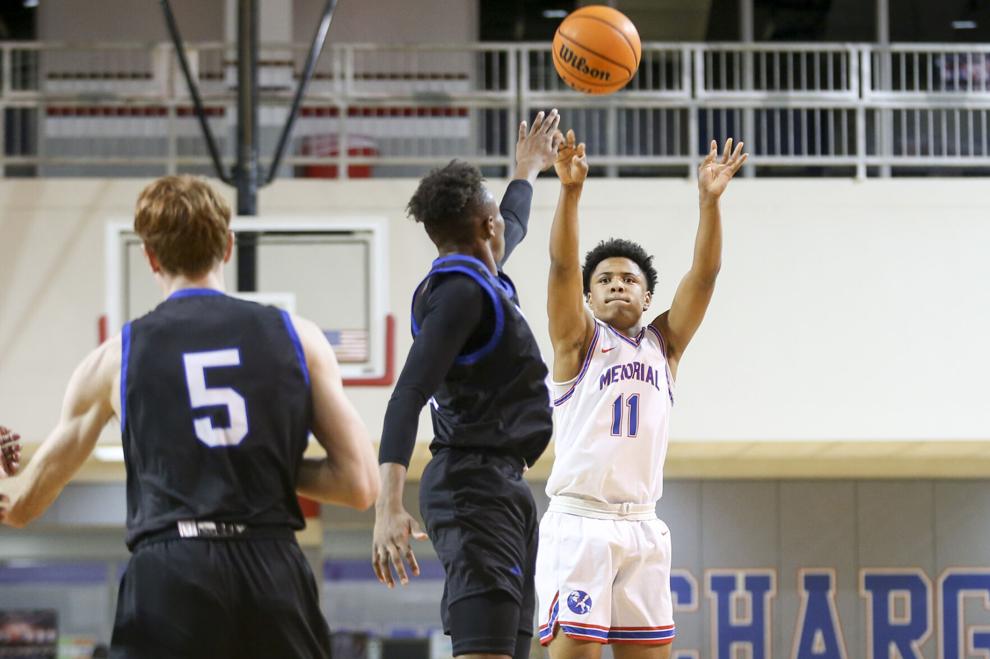 Memorial vs Victory Christian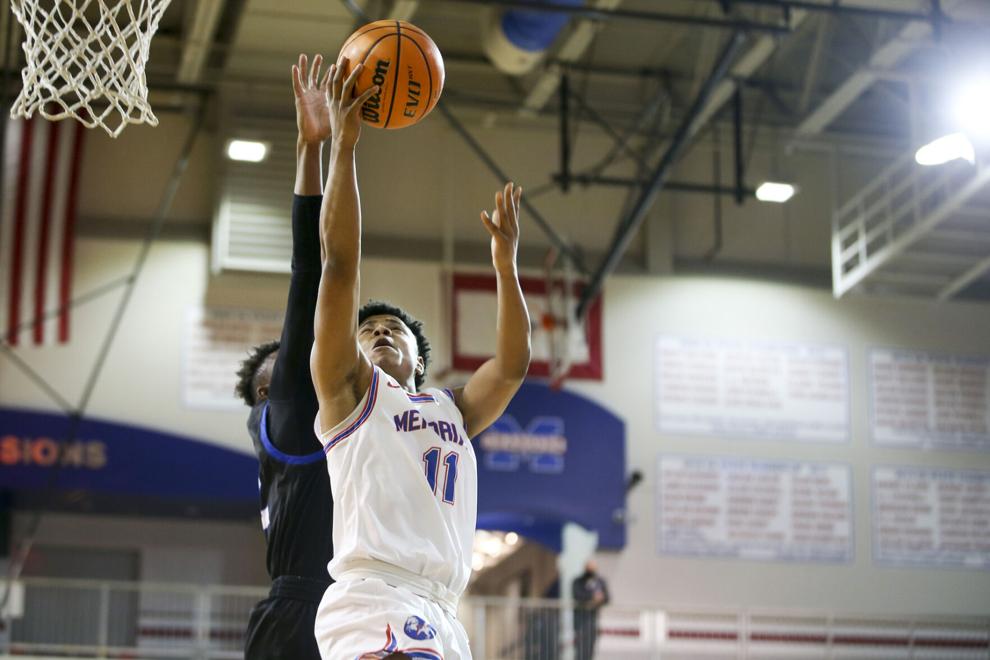 Memorial vs Victory Christian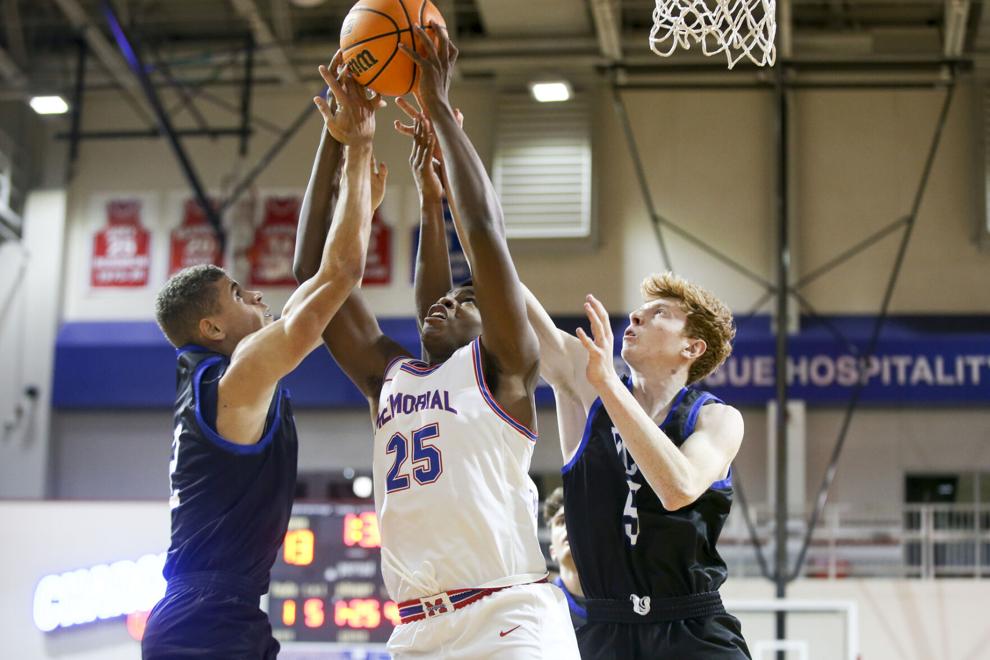 Memorial vs Victory Christian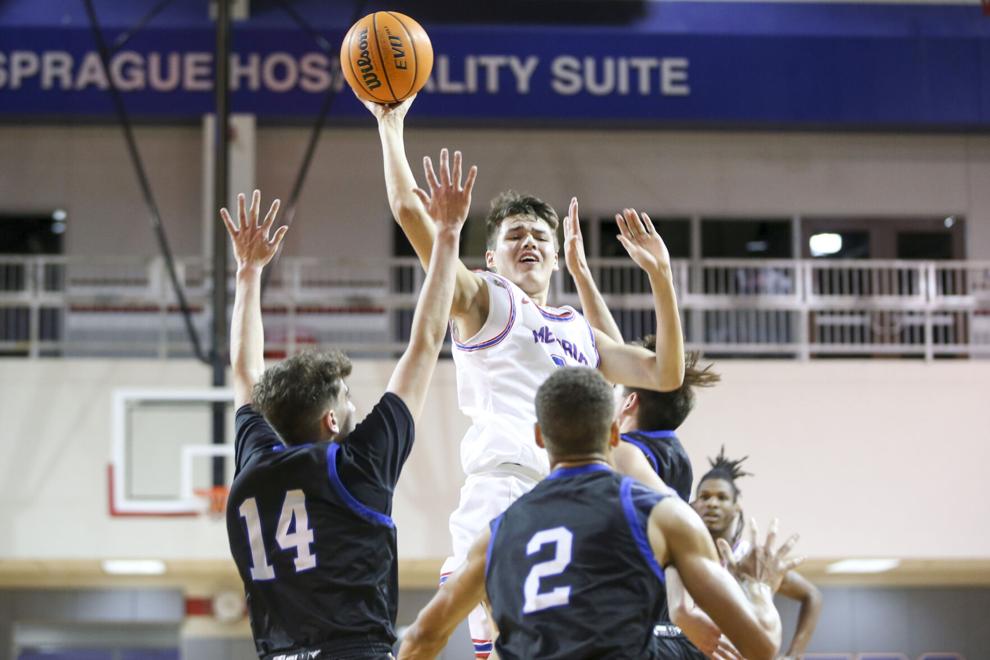 Memorial vs Victory Christian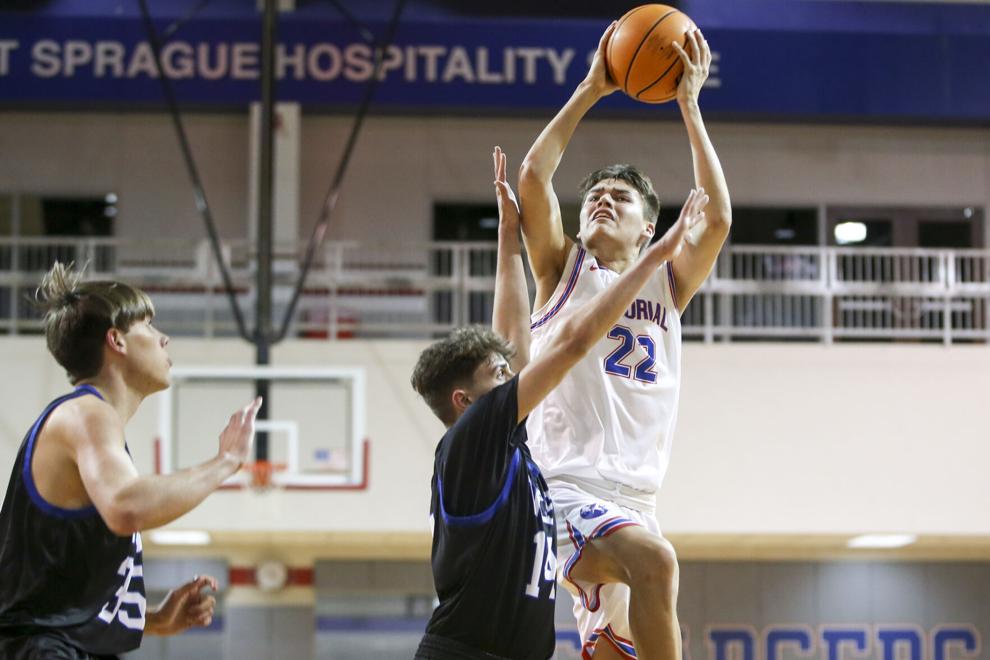 Memorial vs Victory Christian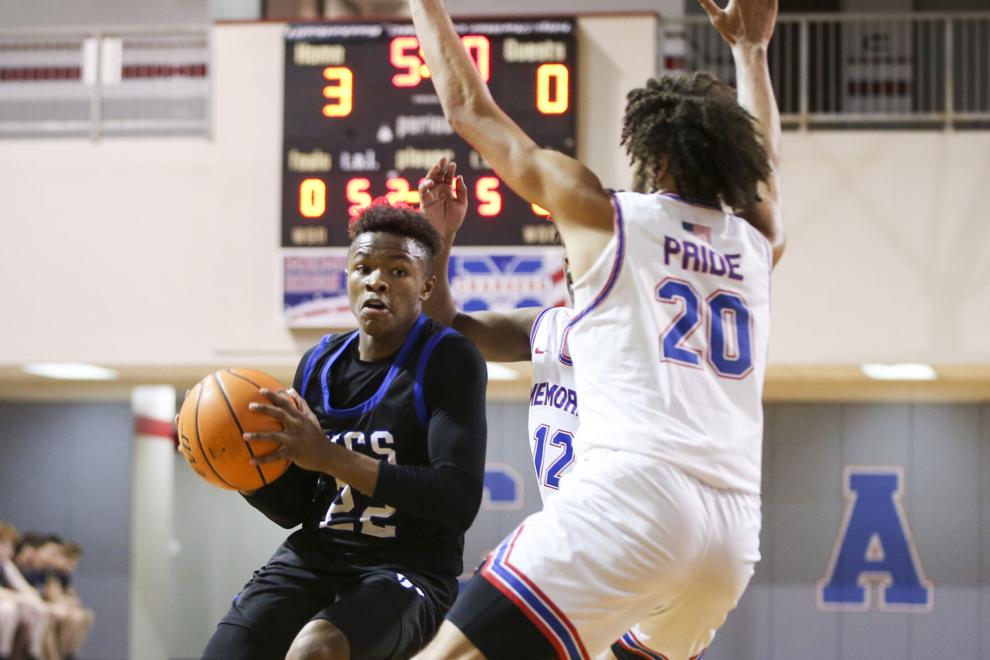 Memorial vs Victory Christian
Memorial vs Victory Christian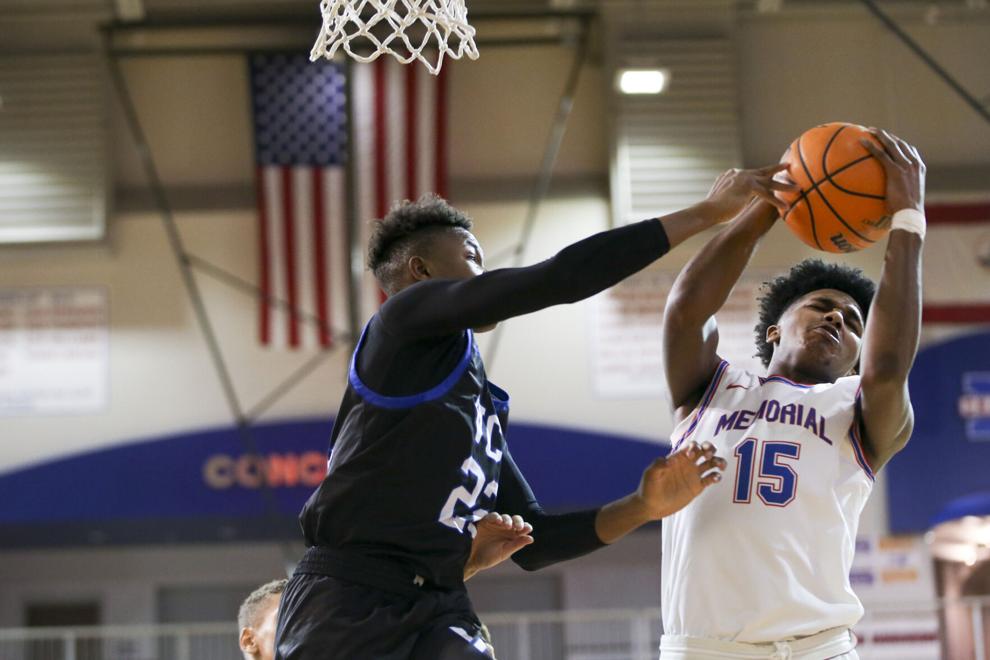 Memorial vs Victory Christian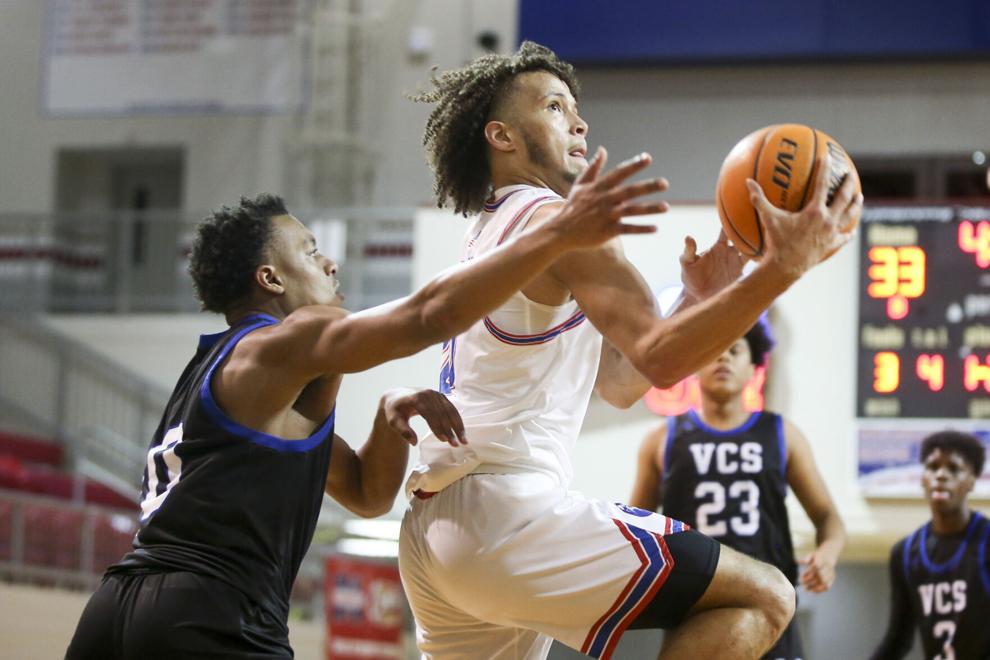 Memorial vs Victory Christian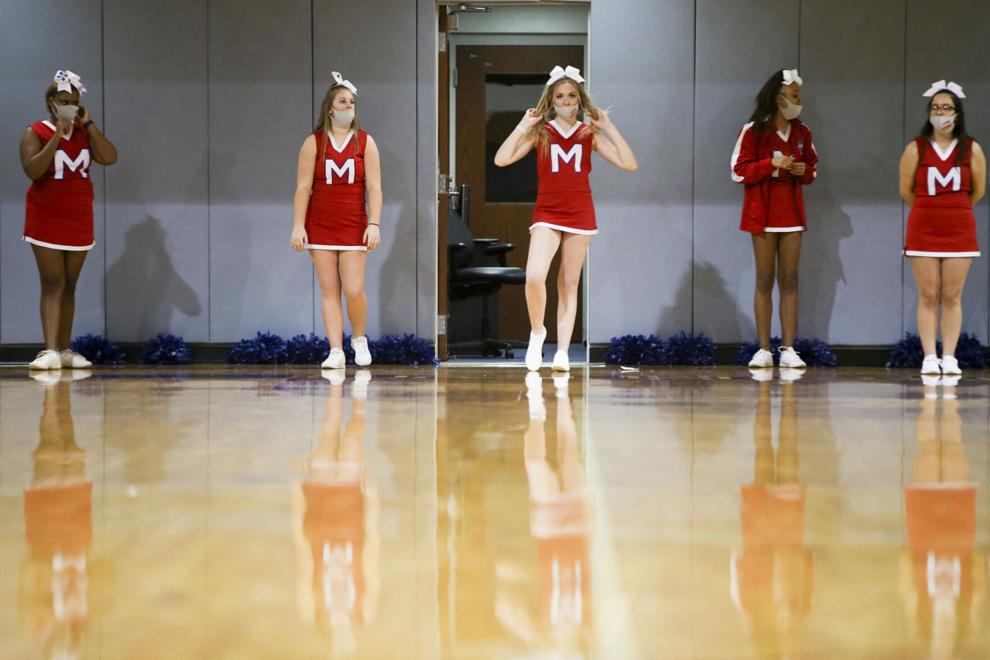 Memorial vs Victory Christian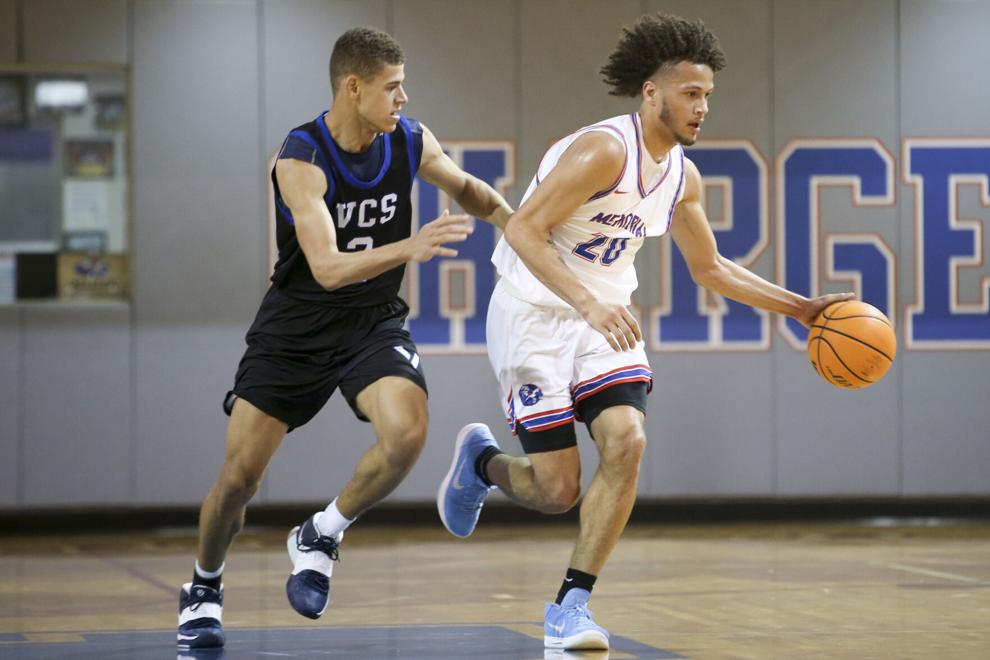 Memorial vs Victory Christian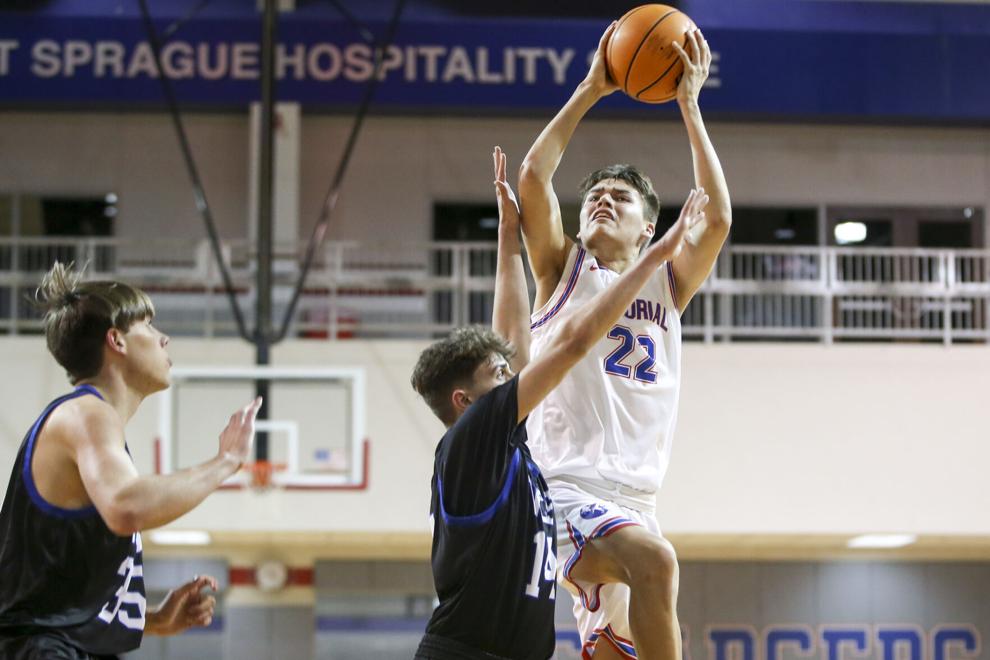 Memorial vs Victory Christian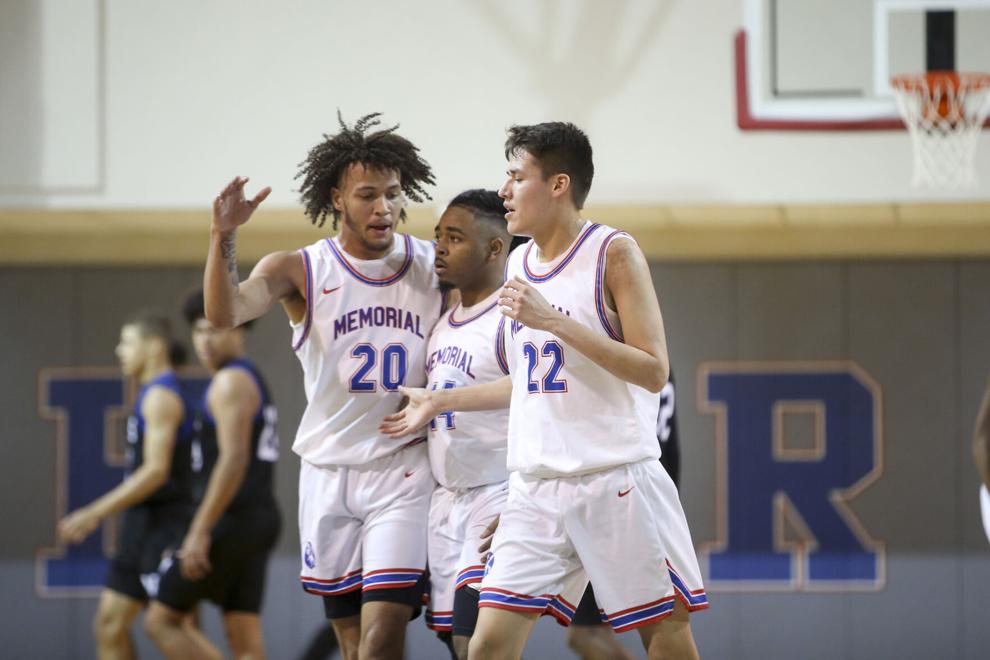 Memorial vs Victory Christian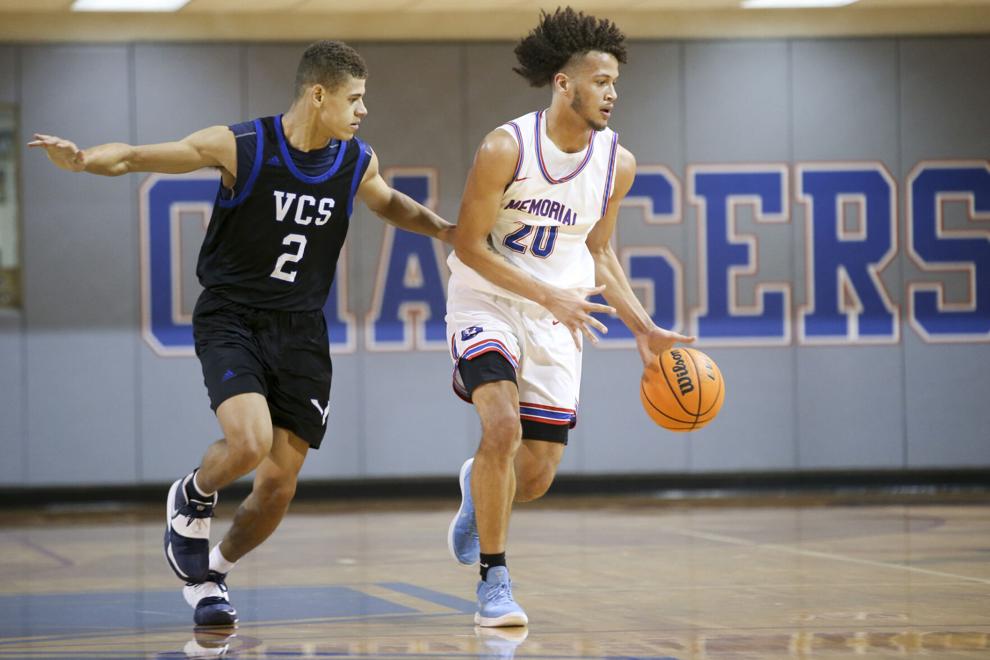 Memorial vs Victory Christian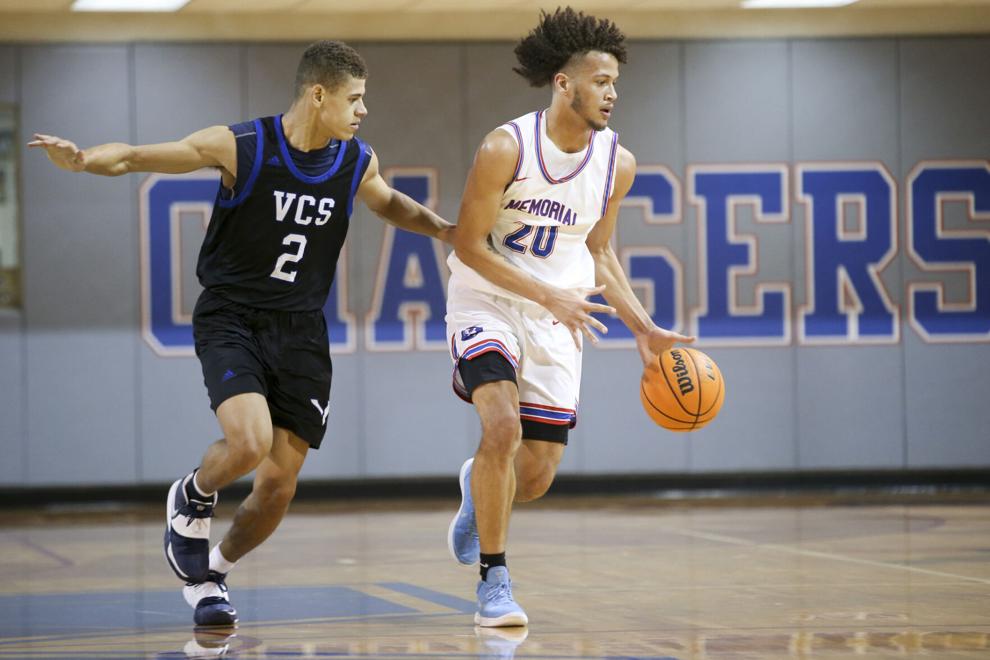 Memorial vs Victory Christian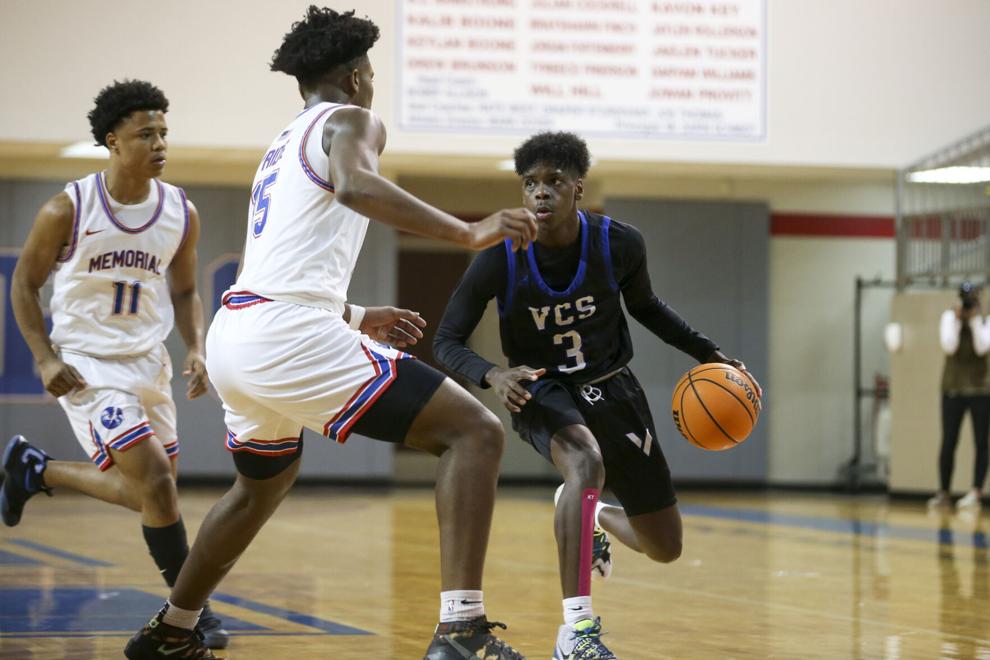 Memorial vs Victory Christian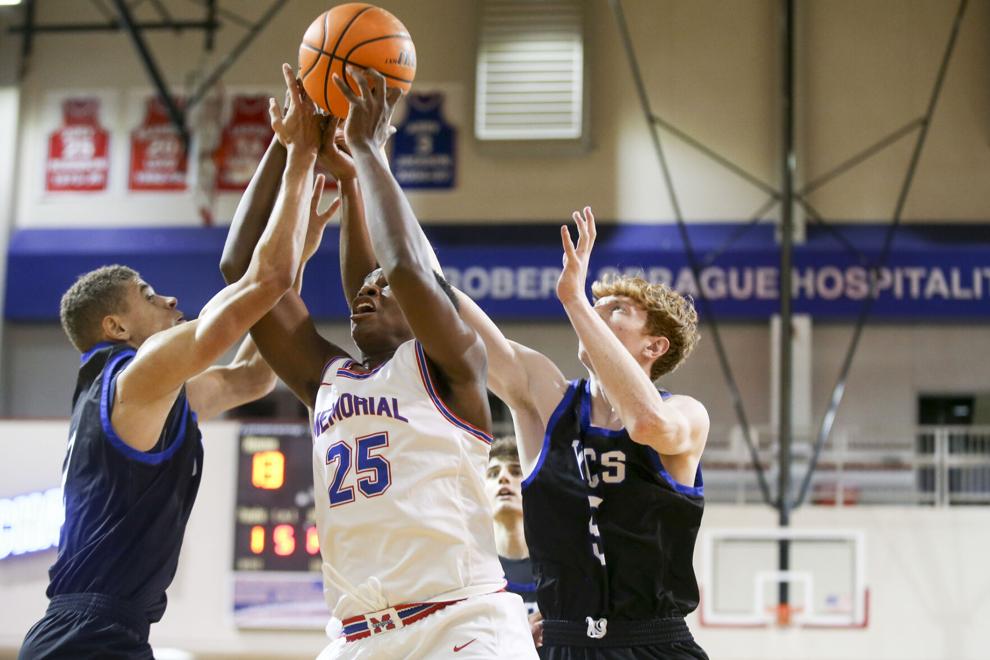 Memorial vs Victory Christian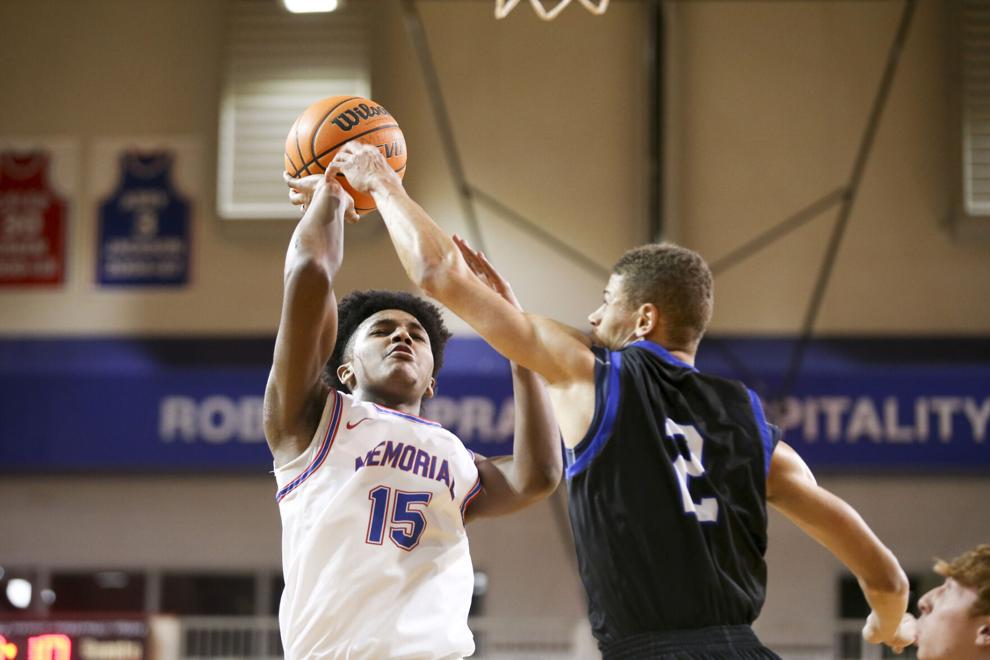 Memorial vs Victory Christian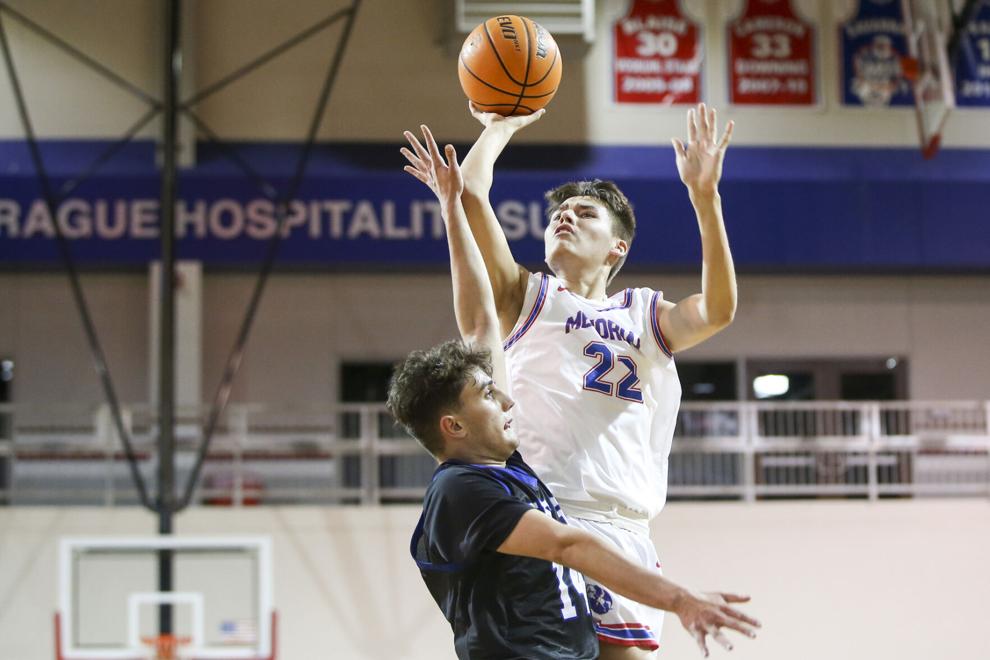 Memorial vs Victory Christian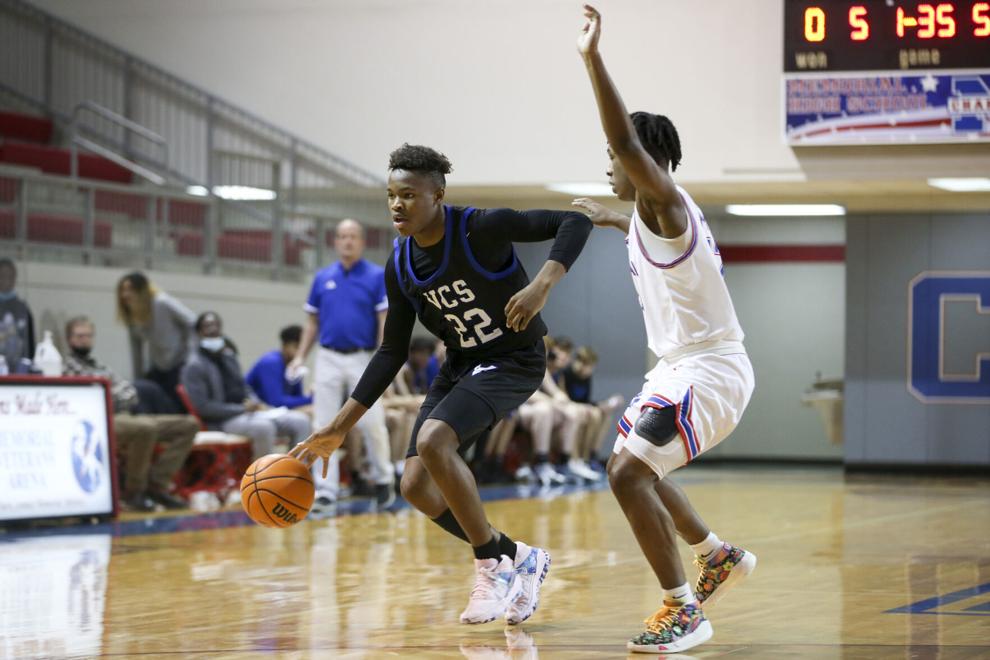 Memorial vs Victory Christian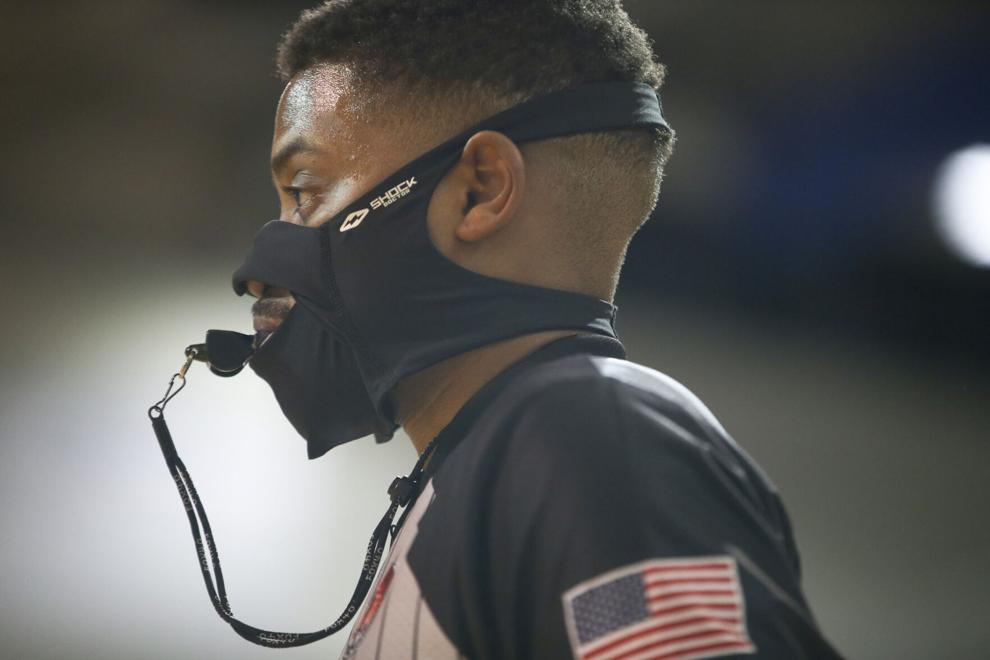 Memorial vs Victory Christian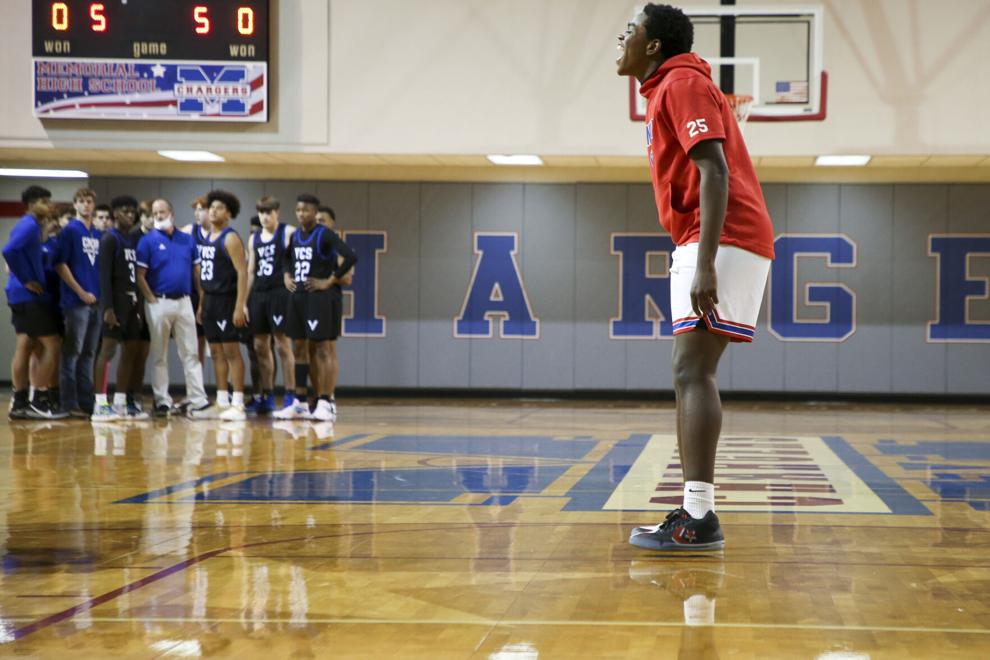 Memorial vs Victory Christian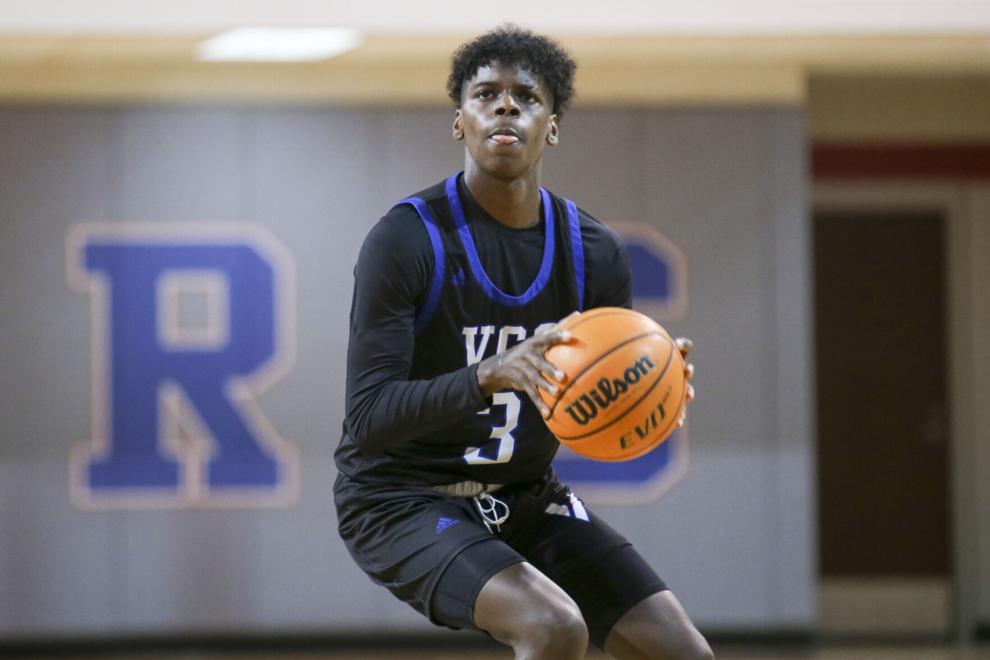 Memorial vs Victory Christian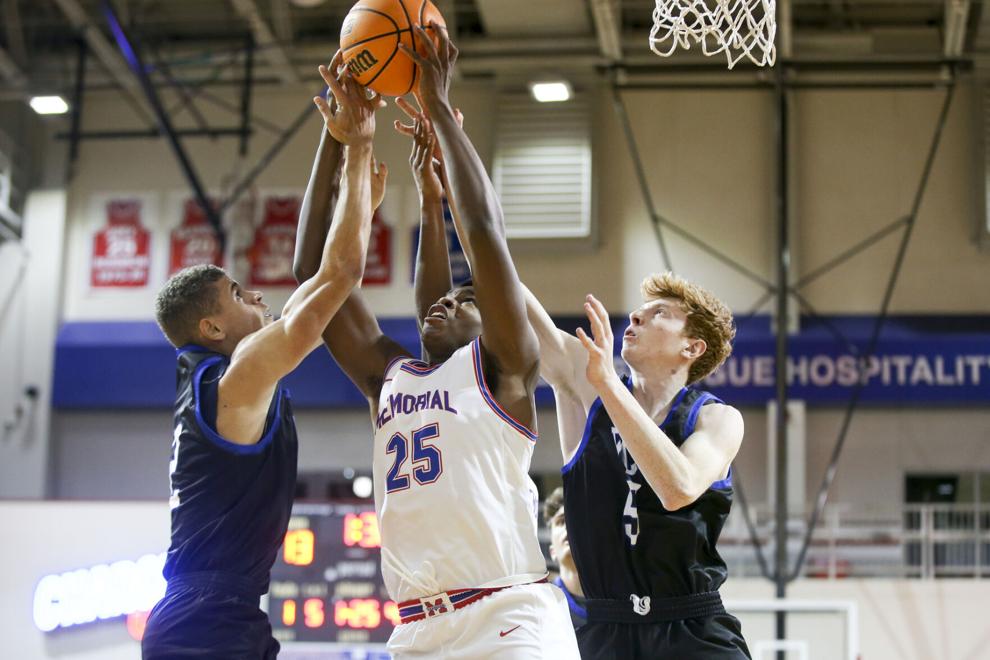 12 months for just $26