Keuan Parker was almost too good for his own good last football season.
It was hard for the Booker T. Washington cornerback to showcase his abilities because opposing quarterbacks threw the ball so infrequently to his side of the field.
"It was frustrating that they didn't throw at me more," he said. "Before every single play, I was praying they would."
Opponents are shy about challenging the kind of elite athlete Parker has made of himself through hard work and devotion to his craft.
"He just has a tremendously high work ethic — all business, all the time," said Hornets assistant Mike Blitch, Parker's position coach for three years and who now takes over as the team's defensive coordinator.
Parker's statistics last season — 45 tackles, two interceptions and 14 pass breakups — were good but hardly earth-shattering. It's a good thing the college recruiters had already seen what he could do with his stellar play on the summer circuit.
In Owasso's 7-on-7 tournament, Parker confronted quality receivers for two days and didn't allow a reception. He also starred in showcase Texas tournaments for Sooner7, an elite travel squad coached by Dwight Dobbins, Marcus Pugh and Derek Rasmussen.
The recruiters were impressed, new B.T. Washington head coach Jonathan Brown said.
"They started coming up here at the start of the 2019 season. They said, 'I hear about him testing good' and 'I hear he's gonna be your guys' next great corner,'" Brown said.
The Hornets' recent lineage includes five-star free safety Dax Hill and cornerback D.J. Jones, who helped lead the 2017 championship team and will be second-year players at Michigan and Oklahoma State, respectively, in the fall.
"He started getting these offers — Oregon, Arkansas, Baylor, among others," Brown said. "He started getting a lot of momentum and things kind of snowballed. And the next thing you know, he's one of the best players in Oklahoma going into his senior year."
Parker committed to the University of Arkansas in May, choosing from a group of finalists that included Michigan State, Nebraska, SMU, Kansas and Baylor.
"I just feel really comfortable whenever I go to (the Arkansas campus) and I have a good relationship with (first-year Razorbacks coach Sam Pittman and his staff)," Parker said. "I can see myself there for the next three or four years."
Today, Parker is rated a three-star prospect by Rivals, the No. 42 cornerback in the 2021 national recruiting class and No. 7 overall in the state of Oklahoma.
He's also a candidate in the defensive backs category in the 2020 All World preseason football contest presented by Bill Knight Automotive. The contest allows readers to vote for their favorite players in each of 10 categories.
Candidates were chosen on the basis of past performance, projected 2020 accomplishments and college potential. Players from all grades are eligible and may only be selected at one position.
Readers may vote once per day per device. Voting will run through 3 p.m. Aug. 13, and the winners will be announced in the Tulsa World and at OKPrepsExtra.com in late August. Go to OKPrepsExtra.com for weekly updates on who is in the lead.
What makes Parker so good? Start with his blistering 4.4-second speed in the 40-yard dash. That puts him among the metro area's fastest players, with guys like Union's AJ Green, Bixby's Braylin Presley and Parker's teammate, Gentry Williams.
Next is his physicality. At 5-foot-11, he's added muscle and 10 pounds since last season and will play at 185 as a senior.
"He's really good in press coverage where he can get his hands on receivers and he'll stick his nose in there and make a hit," Brown said.
To mix things up last season, the Hornets would move Parker to strong safety, requiring him to take on tight ends and be more active in the running game.
"The knock on corners is that they don't like to hit, but he is the direct opposite. He loves contact. He has the mentality of a linebacker," Brown said.
Parker was "humbled" by the attention he received and will do everything it takes to prepare himself for the next level, Brown said.
"He understands the responsibility he's undertaken, but he's ready," Brown said. "He loves the gym, he loves running and working out and trying to make himself better."
Vote Now: Here are the 2020 All World defensive backs. You pick the best.
1. Kendal Daniels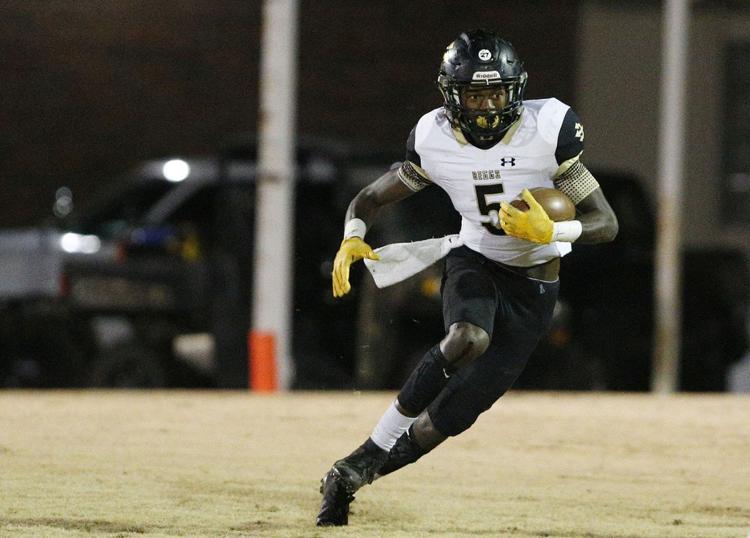 2. Keuan Parker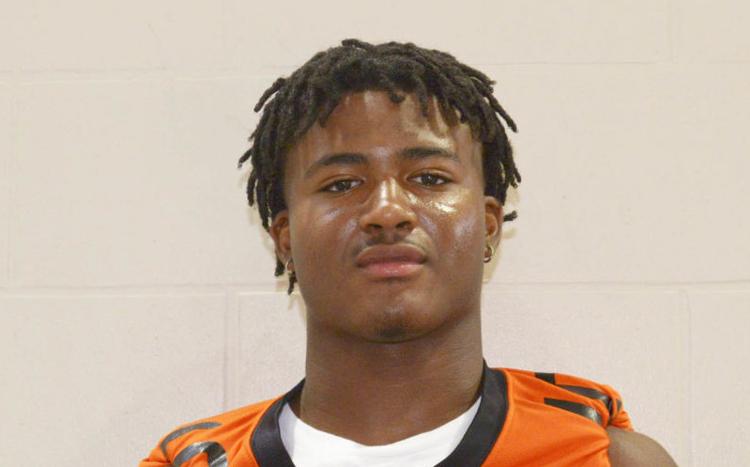 3. Ty Williams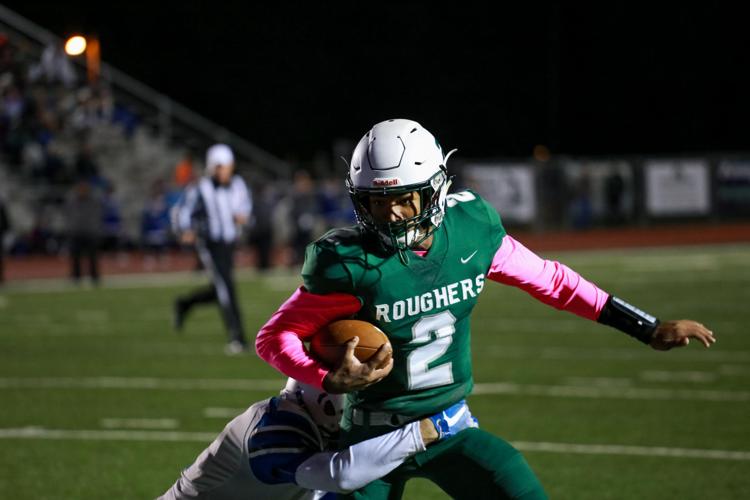 4. Tevin Williams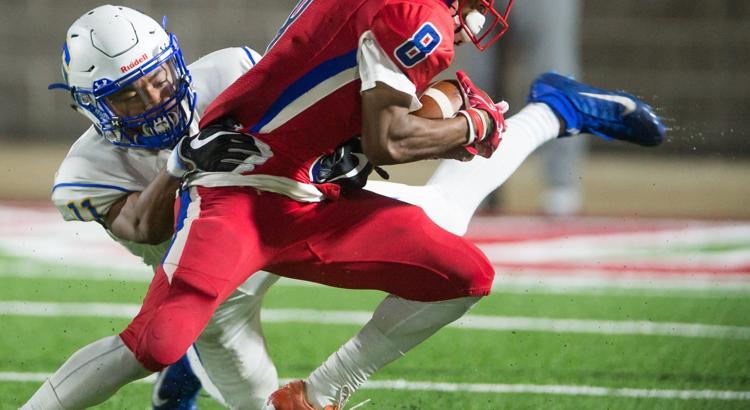 5. Gage Laney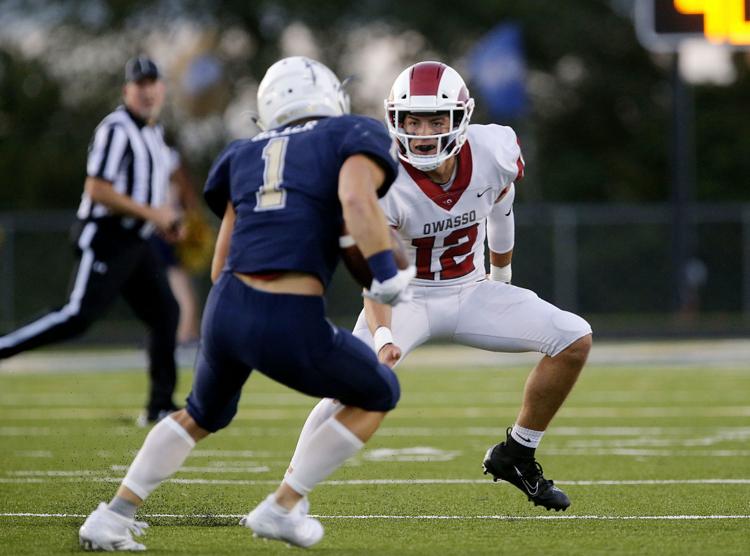 6. Marc Gouldsby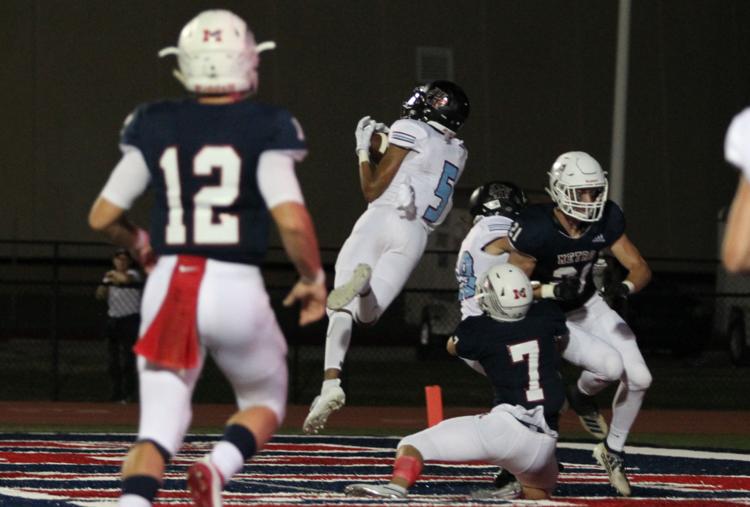 7. Grant Lohr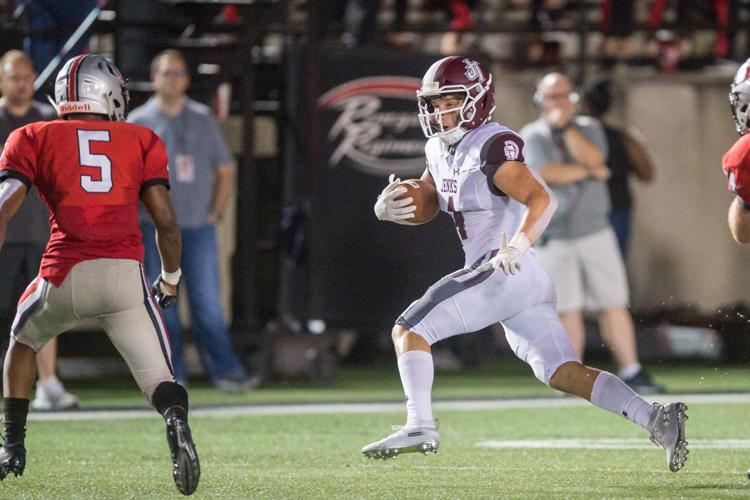 8. Jayden Patrick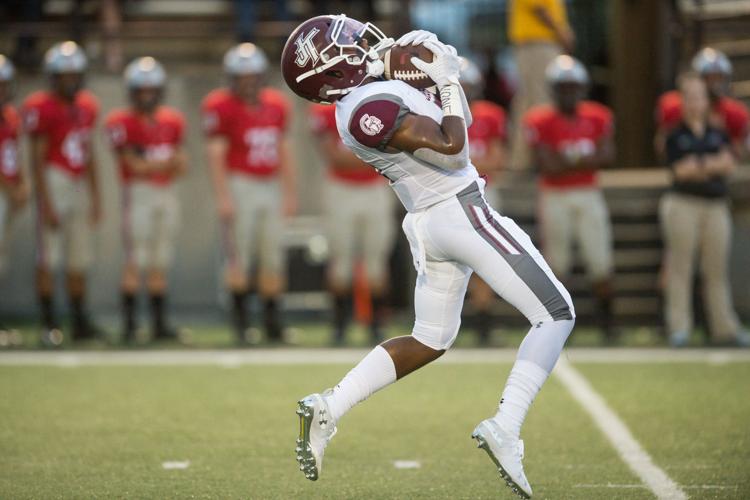 9. Eli Benham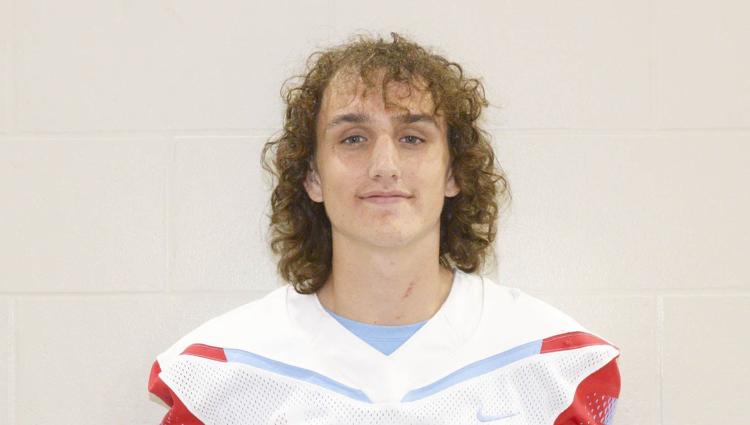 10. Chance Wilson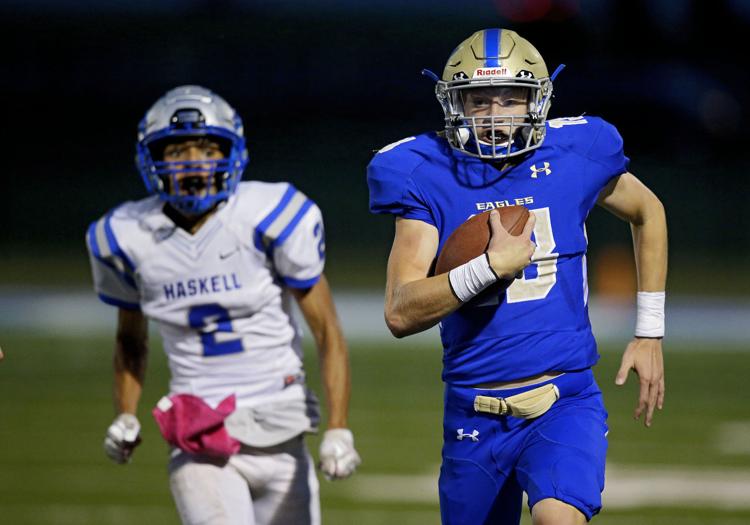 Click here to vote on the best running back
The 2020 All-World Preseason Football Contest presented by Bill Knight Automotive is underway, giving readers the chance throughout the summer…
OKPrepsExtra.com: Home to everything high school sports