OWASSO — Hudson Moseby found himself learning on the fly two years ago when he was thrust into a starting role on Owasso's offensive line. Now, as a senior left tackle for the defending Class 6AI state champions, Moseby hopes to be the teaching end of those lessons up front.
"It was definitely difficult for me," Moseby recalled of his 2018 varsity debut season. "I thought maybe I could come in as a (backup), but I didn't think I would start a lot of the season. But the playing time got me ready for last year. It's just given me a step ahead and all the tips and tricks of how to do things better."
Moseby and fellow senior and Ram teammate Dillon Gilbert are two of the candidates along the offensive line in the 2020 All World Preseason Football Contest presented by Bill Knight Automotive.
Readers can vote for their favorite players at eight positions. Candidates are selected on the basis of past performance, projected 2020 accomplishments and college potential. Players from all grades are eligible and may only be selected at one position.
Readers can vote once per day per device. Voting will run through 3 p.m., Aug. 13, and the winners will be announced in the Tulsa World and at OKPrepsExtra.com in late August. Go to OKPrepsExtra.com for weekly updates on the voting.
Moseby is among the most experienced of a veteran front for Owasso, which returns six of its top seven linemen from a season ago.
Moseby has bulked up and entered the offseason at 6-foot-3, 275 pounds. Owasso coach Bill Blankenship said Moseby has come a long way physically.
"I thought he was a really different player his junior year, in a good way," Blankenship said. "(As a sophomore) I thought he was really outgunned, outphysicaled. I didn't think he ever was in real good shape, condition-wise, but we were forced to have to play him because he was better than the other guys. Last year I thought he became a pretty dominant player. That's what's fun is watching guys change before your eyes from a sophomore to a junior. Now I can't wait to watch him as a senior."
Gilbert, the other veteran bookend Ram tackle, returns for his second season in the starting lineup. Gilbert was a bit of a late bloomer but came on with a vengeance as a junior after moving from guard to tackle just prior to the season. The 6-4, 290-pounder quickly caught the attention of several colleges and earlier this month committed to the Air Force Academy.
"It's a weight off my shoulders, for sure, just knowing where you're going to go," Gilbert said of his decision to join the Falcons.
Owasso line coach and co-offensive coordinator Justin Morsey said both Gilbert and Moseby have developed the necessary mentality to succeed in the trenches.
"They both have the mentality that they come to work and work as hard as they possibly can," said Morsey, a multi-year starting offensive linemen at Tulsa during his playing days. "They had good perspective as young guys that they're not going to win every battle that they're in, but they just keep coming back for more. Now they're at the point where they're going to see the fruits of their labor, and they'll be the one handing out lessons on the field rather than receiving them."
2020 All World Preseason Football Contest presented by Bill Knight Automotive
Vote Now: Here are the 2020 All World offensive linemen. You pick the best.
1. Logan Nobles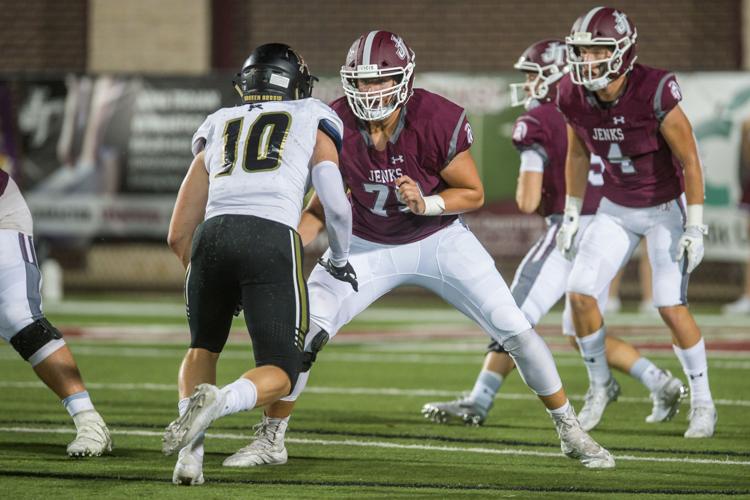 2. Dillon Gilbert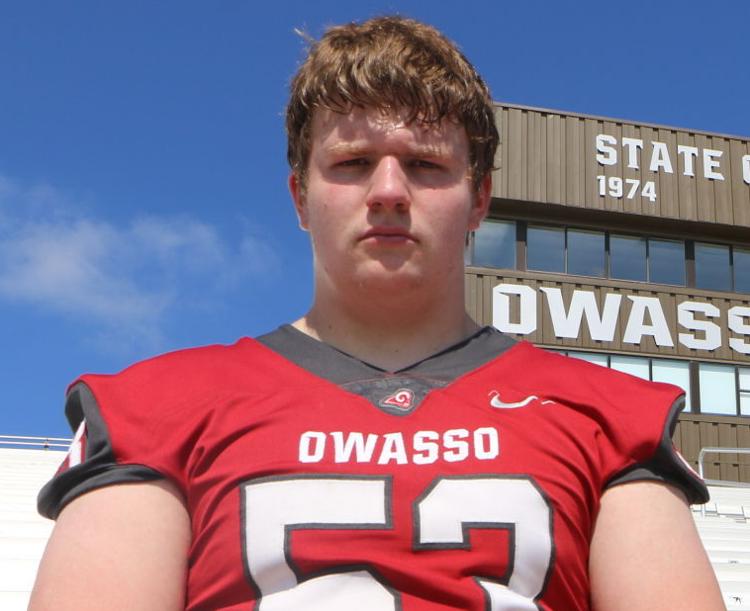 3. Hudson Moseby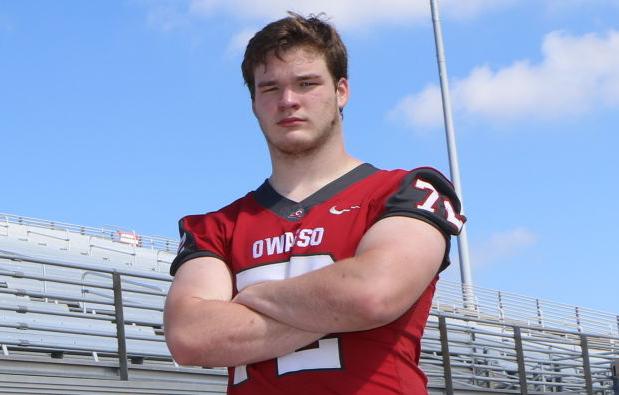 4. Lance Petermann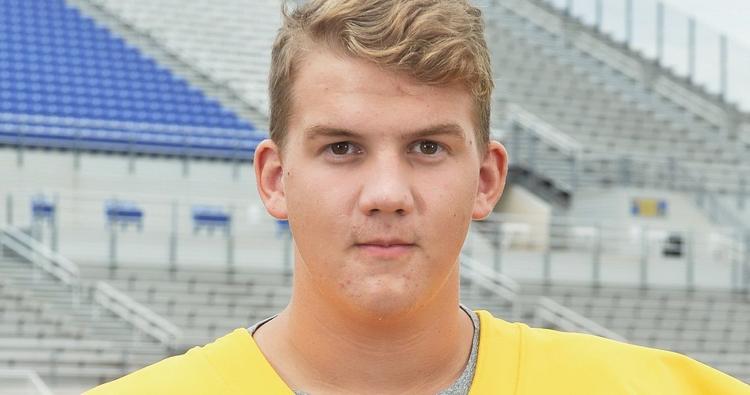 5. Caleb Townsend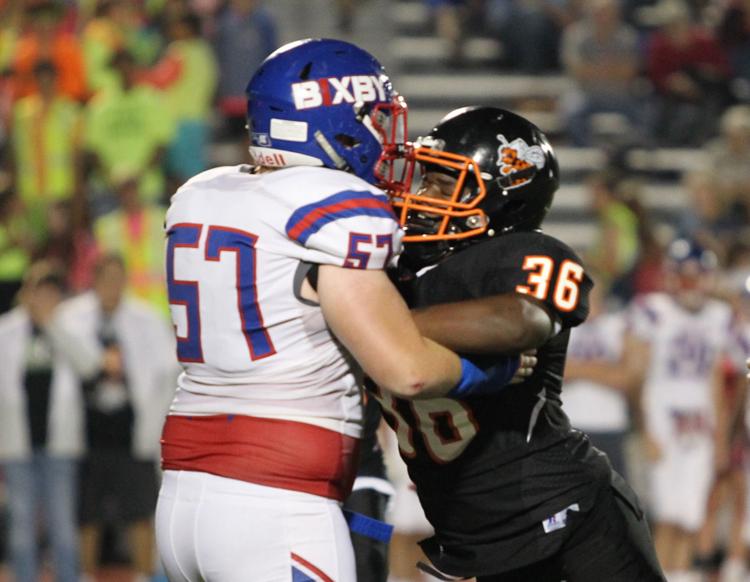 6. Iman Oates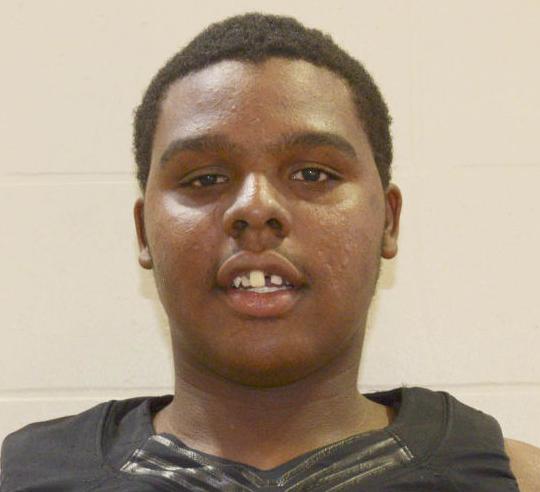 7. Alex Slaughter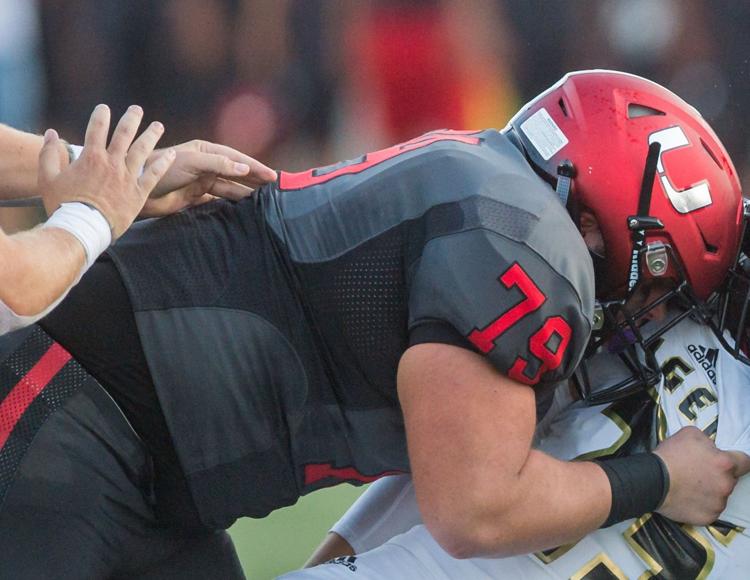 8. Curtis Fodor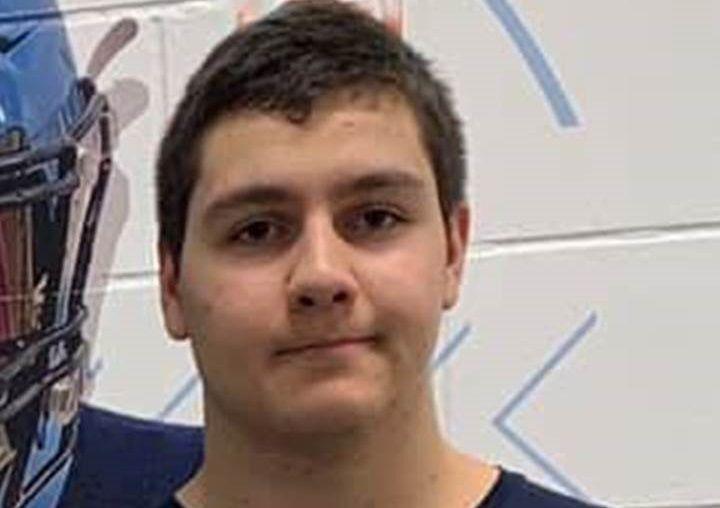 9. Kainan Wade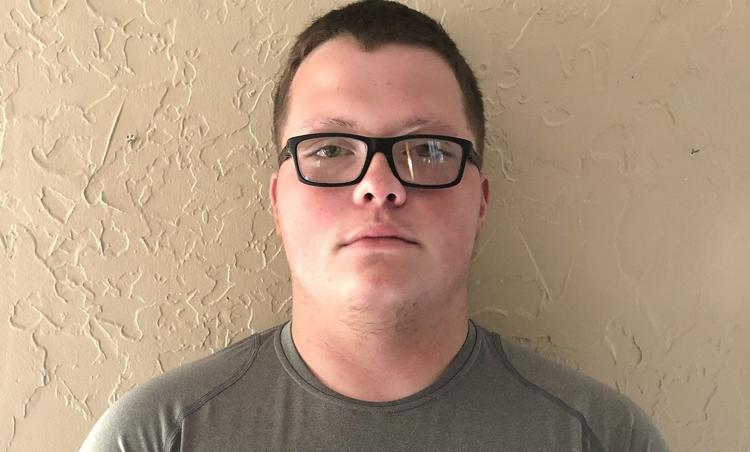 10. Talon Wheeler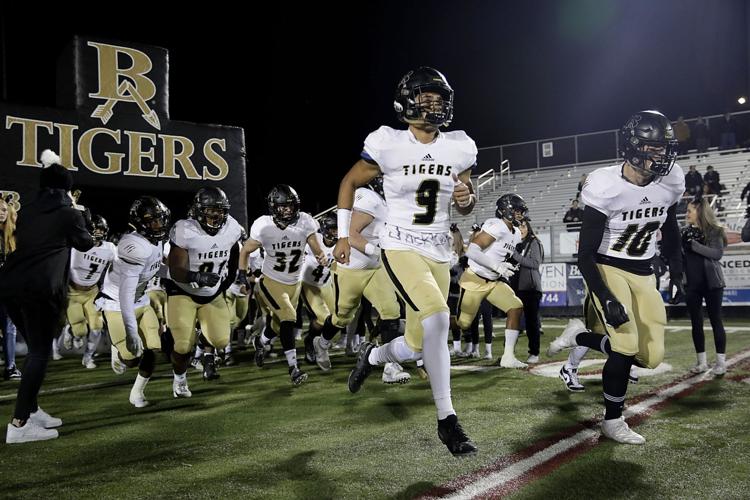 The 2020 All-World Preseason Football Contest presented by Bill Knight Automotive is underway, giving readers the chance throughout the summer…
2020 All World Preseason Football Contest presented by Bill Knight Automotive
OKPrepsExtra.com: Home to everything high school sports