OWASSO — One of Emaud Triplett's heroes has always been his mother, Shelley.
The matriarch of the Triplett family served in the Navy for a decade and currently works as a nurse practitioner while pursuing her doctorate. So when the Owasso senior linebacker found an opportunity to follow in his mom's footsteps in the medical field and still continue his football career, Triplett jumped at the chance.
In early June, the Rams standout announced on his Twitter page he had committed to play football at Army.
"Before I had dreams of playing football, I wanted to go to medical school and be a pediatrician. I always wanted to be like my mom," Triplett said. "So when the Army said they would pay for (my medical school), that just blew my mom away."
Before he heads to West Point, Triplett and fellow senior linebacker Brenden Dye hope to put a bow on their high school careers, which already include a pair of state championships. Both Triplett and Dye are candidates at linebacker in the 2020 All World Preseason Football Contest presented by Bill Knight Automotive.
The contest allows readers to vote for their favorite players at each of eight positions. Candidates were chosen on the basis of past performance, projected 2020 accomplishments and college potential. Players from all grades are eligible and may only be selected at one position.
Readers may vote once per day per device. Voting will run through 3 p.m., Aug. 13, and the winners will be announced in the Tulsa World and at OKPrepsExtra.com in late August. Go to OKPrepsExtra.com for weekly updates on who is in the lead.
Triplett led all of Class 6AI with 140 total tackles a year ago. The 5-foot-11, 210-pounder tallied eight sacks and eight tackles for loss and was a World player of the year finalist following his junior season. He is No. 1 in the World's preseason linebacker rankings and Dye is No. 4.
Triplett will be a three-year starter at linebacker. He also has been deployed at running back, including in last year's state championship game against Jenks. Triplett scored a touchdown on a 2-yard run that helped the Rams to a 14-6 win and capped off the program's first unbeaten season.
Owasso head coach Bill Blankenship attributed some of Triplett's success at linebacker to his snaps with the offense.
"Emaud benefits from having running back eyes and the experience of being a running back," Blankenship said. "He sees holes, hits holes. That's what linebackers do."
Dye will also be a three-year starter. The 6-2, 225-pounder collected 112 tackles, including seven sacks, a season ago.
In last year's state semifinal win over Broken Arrow, Dye tallied 11 tackles, two sacks and a fumble recovery.
Blankenship touted his linebacker tandem "as good as anybody anywhere" and said both will shoulder significant loads this season after graduation losses in the secondary and a shakeup in the coaching staff.
"They are, without a doubt, the heart of the defense," Blankenship said. "Everything defensively starts with those two inside linebackers. They've got to be run stoppers and they've got to help with the pass. They are the tone-setters for toughness. They are everything."
Vote Now: Here are the 2020 All World linebackers. You pick the best.
1. Emaud Triplett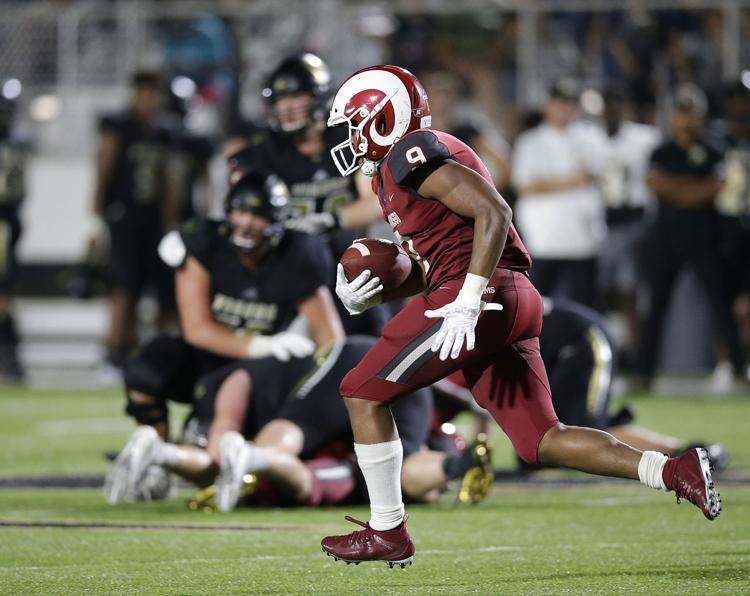 2. Darryan Moss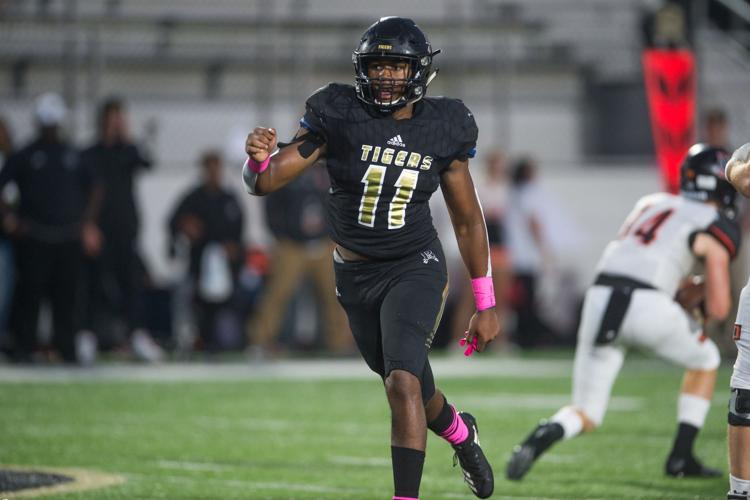 3. Cade Gibson
4. Brenden Dye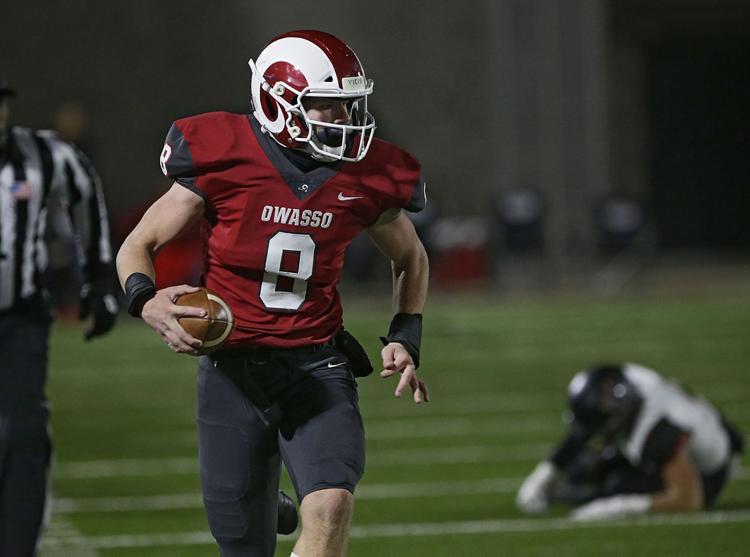 5. Tyson Ward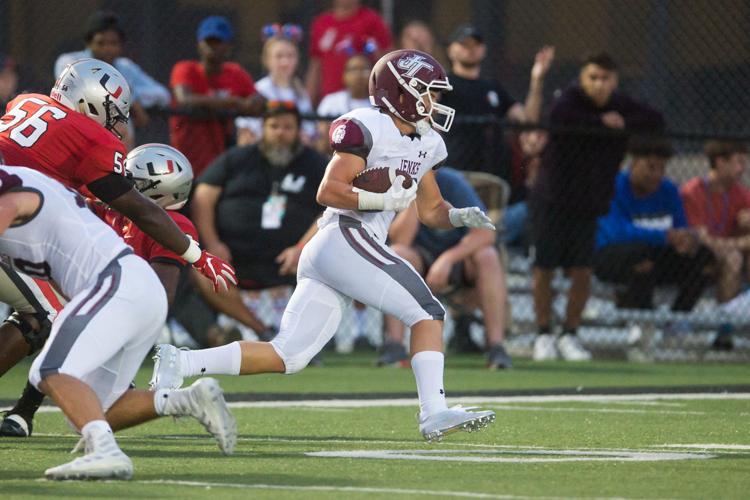 6. Gabe Brown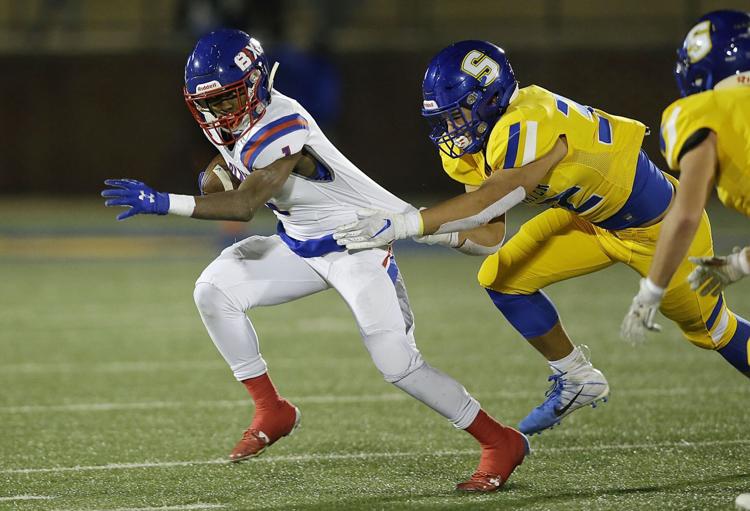 7. Braeden Winters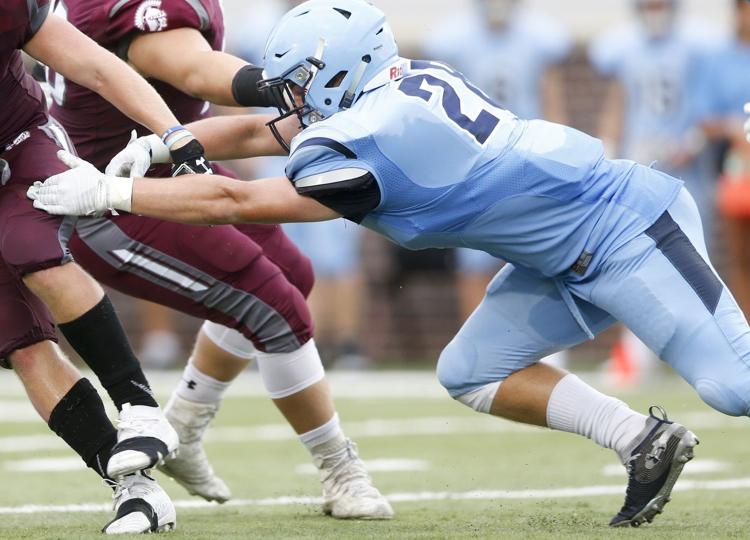 8. Nick Wedel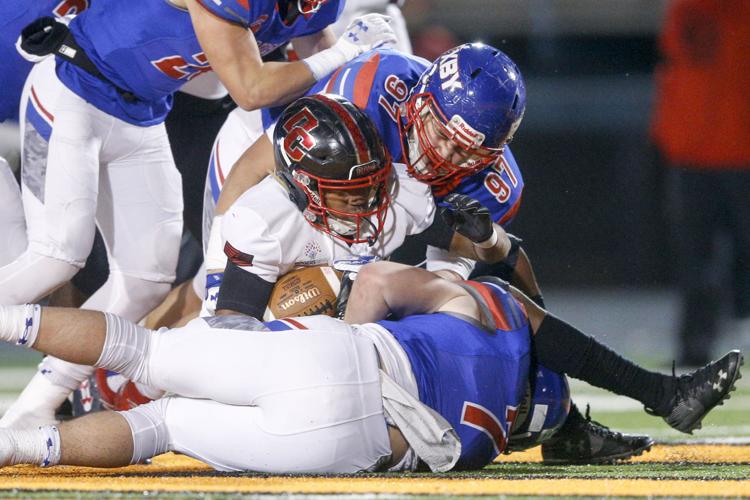 9. Trey Gause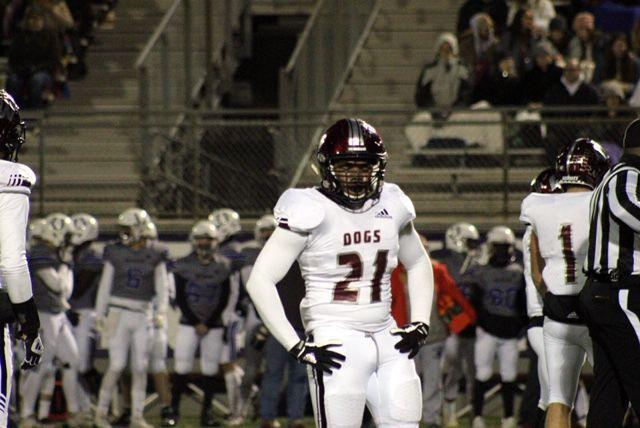 10. Daymon Levell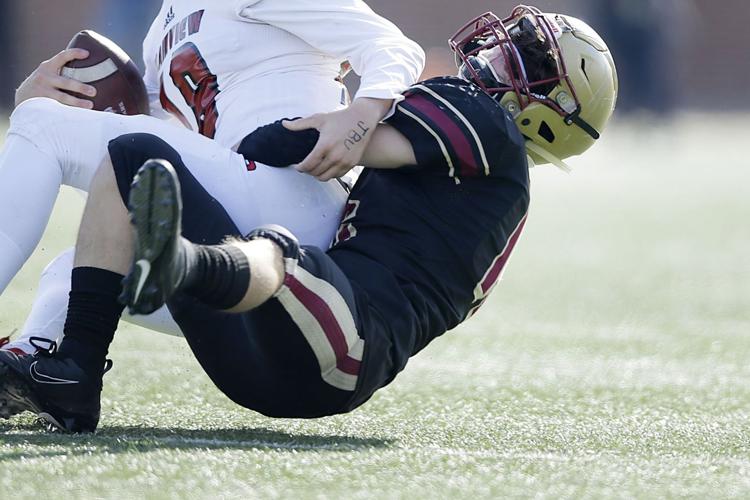 Click here to vote on the best running back
All World defensive backs: Recruiters didn't miss B.T. Washington standout Keuan Parker
The 2020 All-World Preseason Football Contest presented by Bill Knight Automotive is underway, giving readers the chance throughout the summer…
OKPrepsExtra.com: Home to everything high school sports