WAGONER — Wagoner senior Chase Nanni has football intangibles and skills that lead coach Dale Condict to mention his name along previous Bulldogs standouts such as Kevin Peterson, Malcolm Rodriguez and Nikia Jones — part of a legacy that produced four state titles in a six-year period from 2011-16.
Nanni showed those traits late in a Class 4A quarterfinal game against top-ranked Bethany last November.
With Bethany leading 14-7, a well-covered Nanni leaped to catch a Sawyer Jones pass for a 35-yard gain on a third-and-14.
"It was kind of one of those Nikia Jones moments where we're desperate in a long yardage situation, Sawyer just throws the ball up and they've got two guys there, but Chase jumps over them and catches it," Condict said. "If he doesn't catch that ball we don't win the game."
Nanni's catch led to Braden Drake's tying touchdown on the next play and then his interception set up Drake's winning TD run. With 16 seconds left, Nanni also deflected a pass that Kaden Charboneau intercepted to clinch the 21-14 victory.
Pressure situations bring out the best in Nanni.
"Chase is very cool and calm," Condict said. "I don't know if anything bothers him."
Nanni is a wide receivers/tight ends candidate in the 2020 All World Preseason Football Contest presented by Bill Knight Automotive.
Readers can vote for their favorite players at eight positions. Candidates are selected on the basis of past performance, projected 2020 accomplishments and college potential. Players from all grades are eligible and may only be selected at one position.
Readers can vote once per day per device. Voting will run through 3 p.m., Aug. 13, and the winners will be announced in the Tulsa World and at
Nanni, who is 6-foot-3 and 210 pounds, had a breakout year in 2019 with 39 receptions for 768 yards — 19.7 per catch — and 10 touchdowns.
"He's such a big guy at that position, he provides real matchup problems for corners," Condict said. "He does a great job of ball awareness. He has some of the best hands I've ever coached."
On defense, he had 64 tackles and two takeaways.
"I prefer (playing) receiver better," Nanni said. "I like going up and catching the ball — it's fun.
"I've always been very confident in myself and what I can do."
Nanni's favorite NFL receiver is Odell Beckham Jr.
"I've always liked him ever since he made that (one-handed) catch (against Dallas on Sunday Night Football in 2014)," Nanni said. "I jumped on the bandwagon then.
"And then when he joined the Cleveland Browns, they are my favorite team, so when he went there I liked him and them that much more. That's been my grandpa's favorite team forever. He remembers when they were good and tells me about that all the time."
Nanni grew up watching Wagoner's 4A dynasty in the past decade. His cousins, Taylor and Denton Bosco, played on the 2011 state champions. This year will be Nanni's final chance to play for a state football champion. Wagoner returns most of its starters from last year.
"It would be awesome to win it," Nanni said. "I grew up watching them play and I've always wanted to be here.
"My expectations are very high for us. I'm very excited to see what we can do this year."
"I'm much stronger, faster and physical now than a year ago," Nanni said.
Condict also is looking forward to seeing what Nanni can do in his senior season.
"He has a knack for making plays," Condict said. "He's got talent and then there's a mental part of that where they handle the pressure. The pressure doesn't get to them — and that one is hard to coach."
2020 All World Preseason Football Contest presented by Bill Knight Automotive
Vote Now: Here are the 2020 All World receivers. You pick the best.
1. Chase Nanni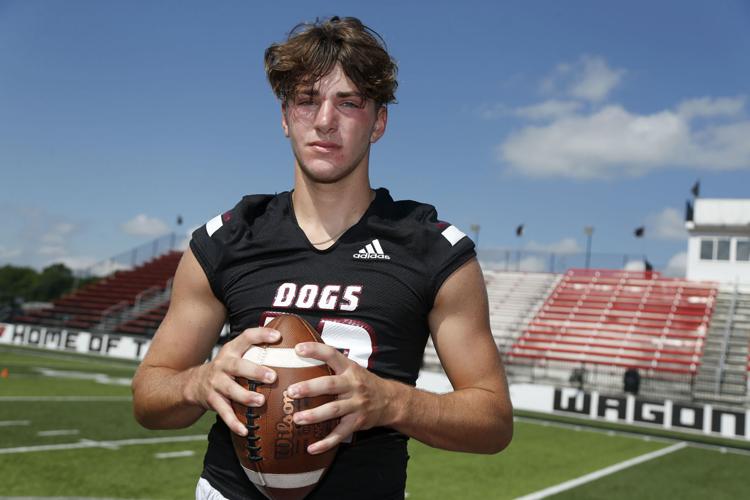 2. Kolbe Katsis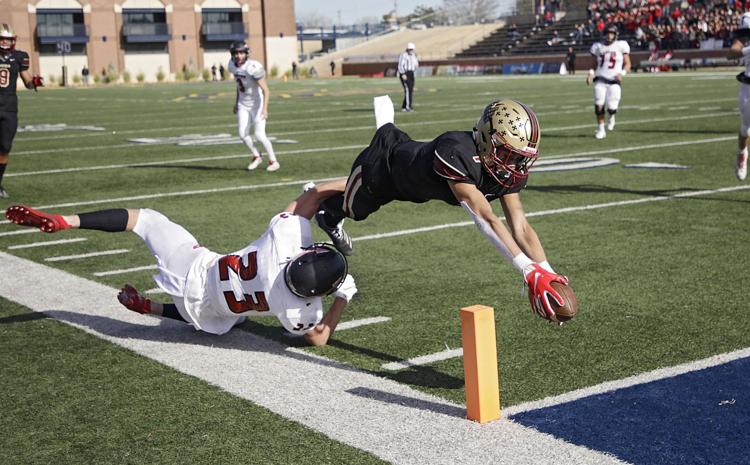 3. Kelan Carney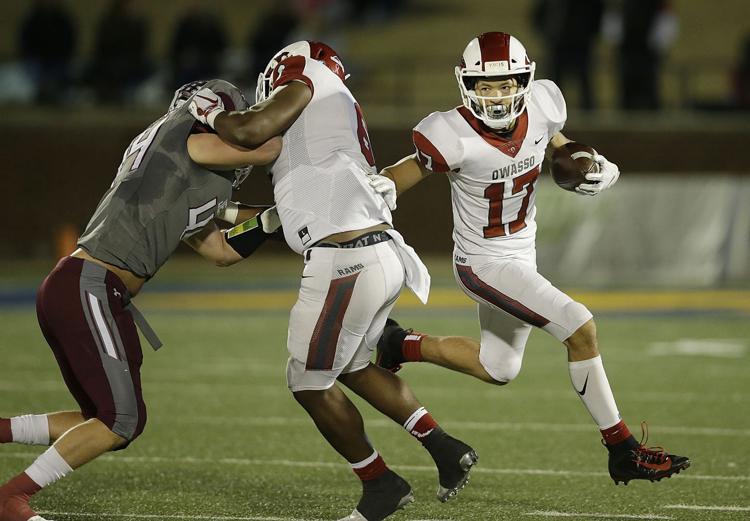 4. Cole Adams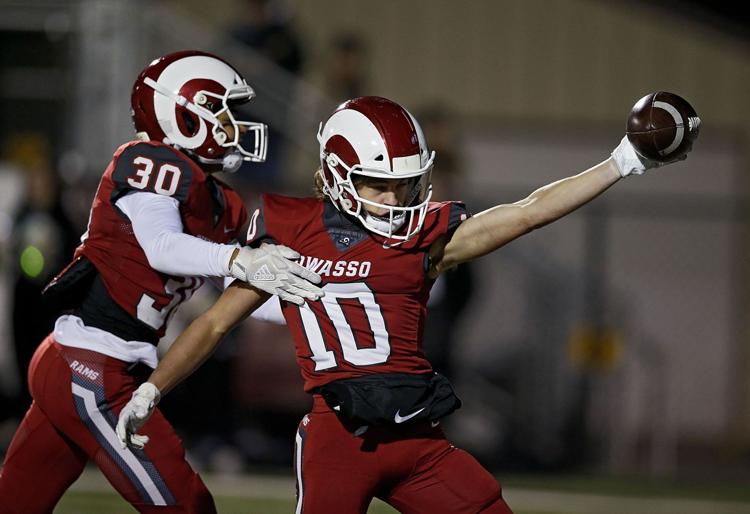 5. Steven Brown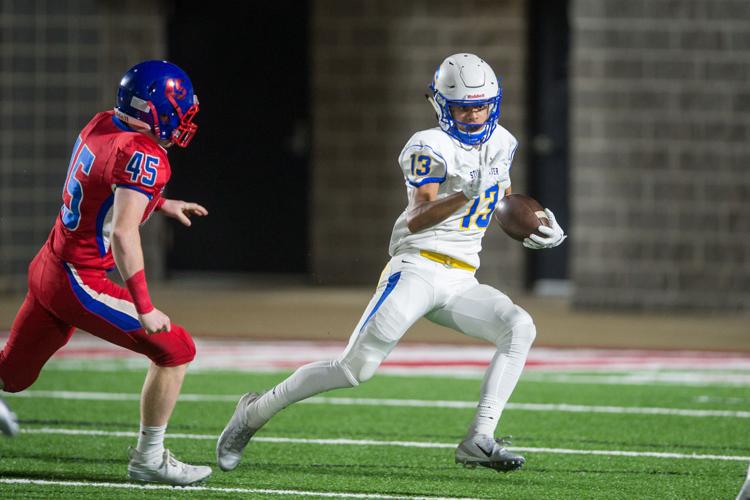 6. Gunnar McCollough
7. Dalton Norman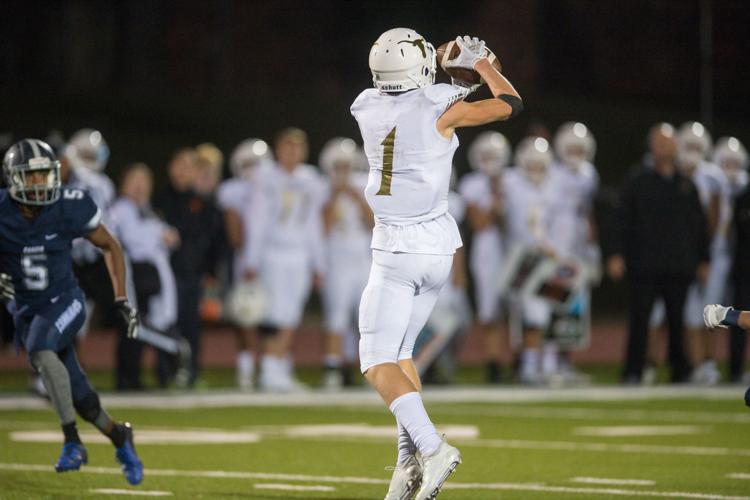 8. Dawson James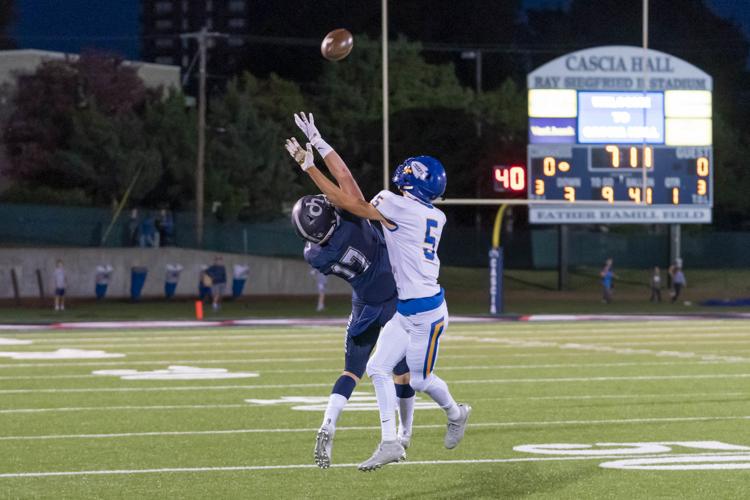 9. Derek Sanderson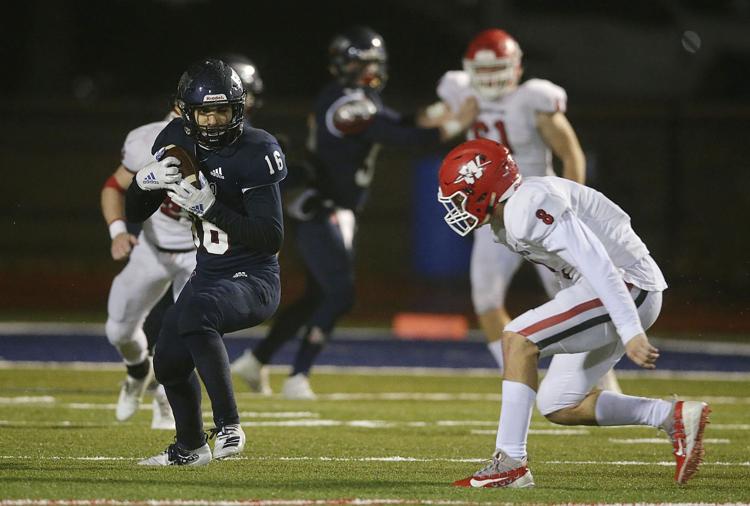 10. Bobby Byers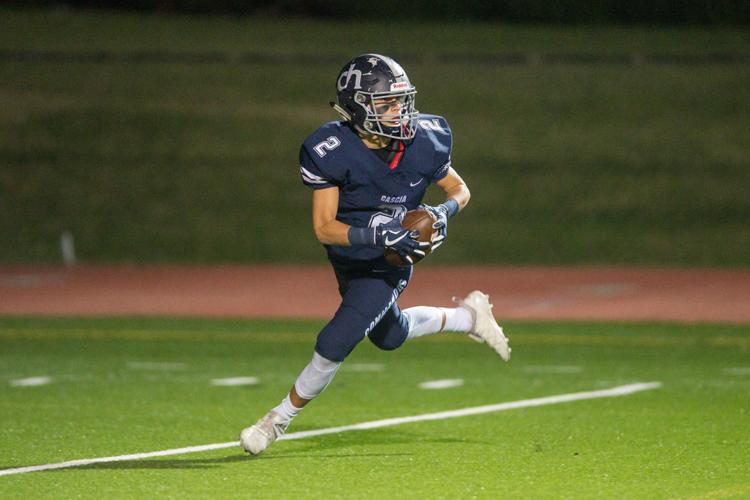 Wagoner coach Dale Condict talks about All World receiver Chase Nanni with Barry Lewis
The 2020 All-World Preseason Football Contest presented by Bill Knight Automotive is underway, giving readers the chance throughout the summer…
2020 All World Preseason Football Contest presented by Bill Knight Automotive
OKPrepsExtra.com: Home to everything high school sports