When COVID-19 stopped the sports world, it was a shock to fans and athletes everywhere.
But no group was more impacted by the loss of competition than high school seniors who participate in spring sports.
For those in baseball, golf, soccer, tennis and track, the sudden cancellation meant no senior night festivities, no state championships and no lasting memories of one final season.
For some, it meant an abrupt end to a sports career.
Below we offer a final salute to nine spring sports seniors from the Class of 2020.
Girls tennis: Ashley Barber, Union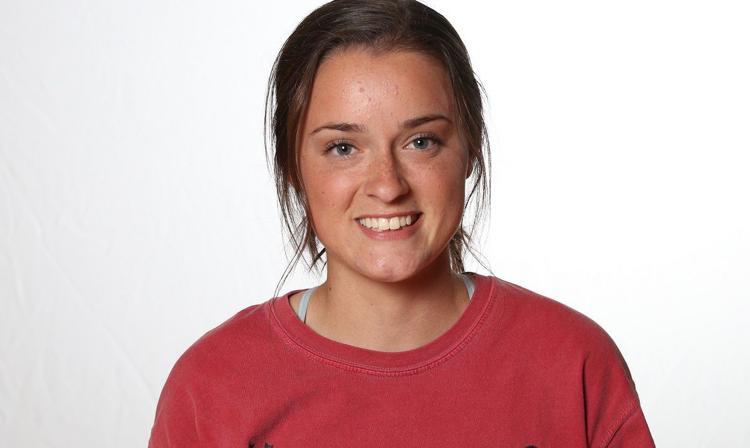 Boys track and field: Makai Blades, Glenpool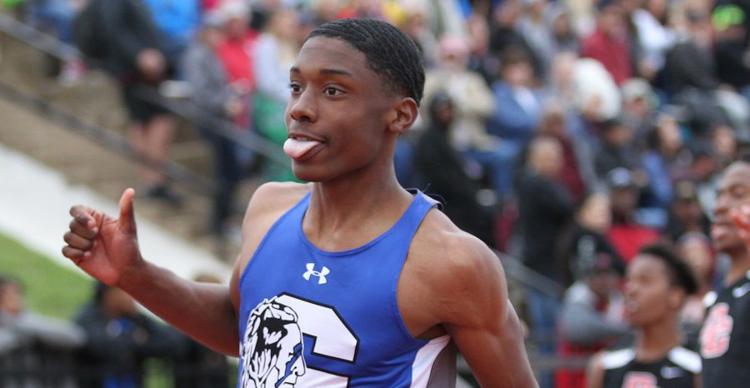 Boys soccer: Will Edwards, Jenks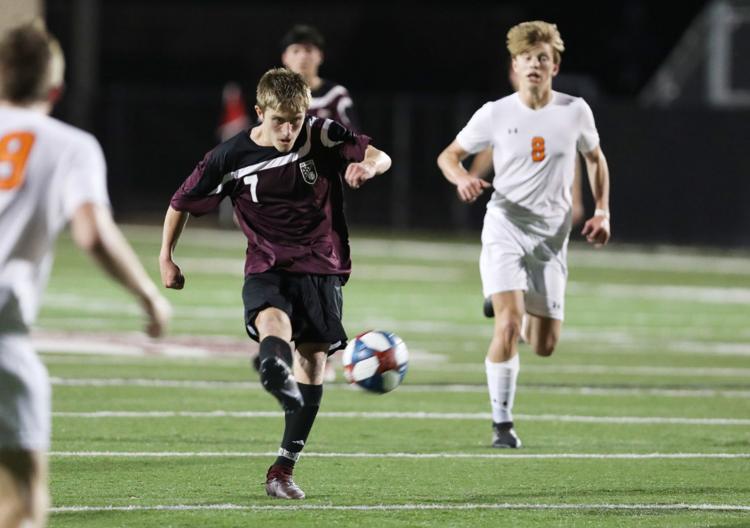 Girls golf: Mika Ramos, Bishop Kelley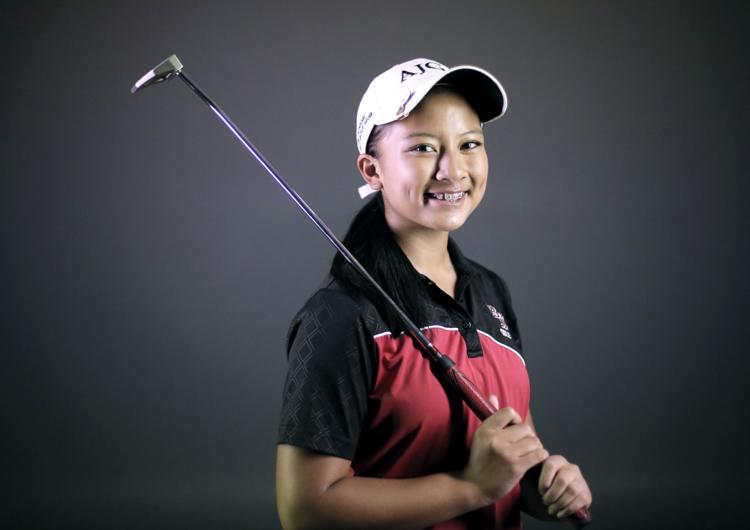 Boys golf: JP Roller, Regent Prep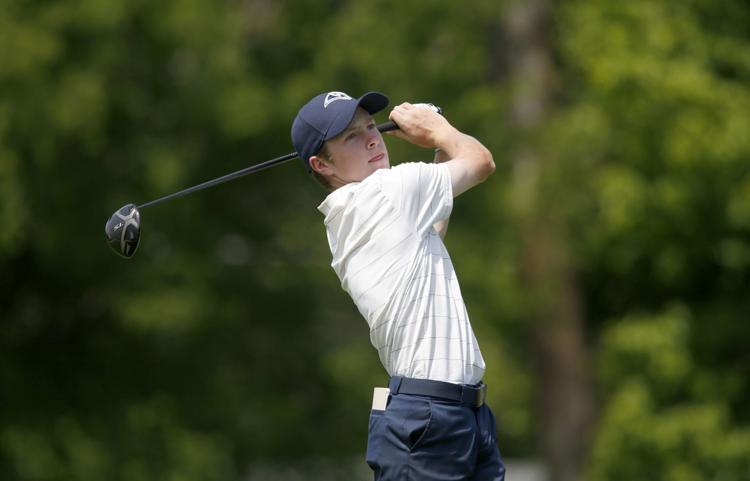 Girls track and field: Bailey Tilley, Jenks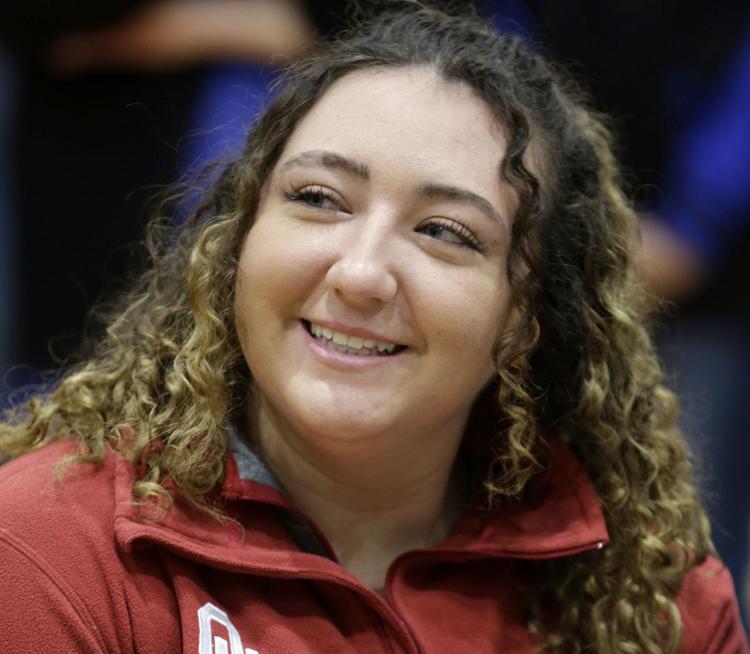 Girls soccer: Madison Tokarchik, Bishop Kelley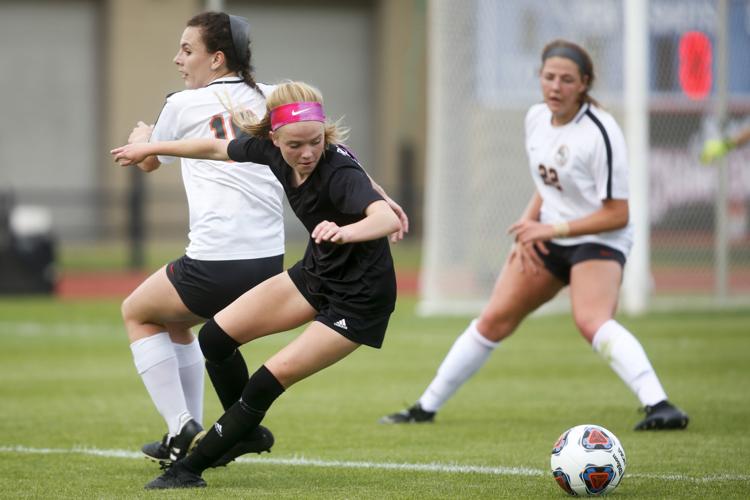 Baseball: Nate Wohlgemuth, Owasso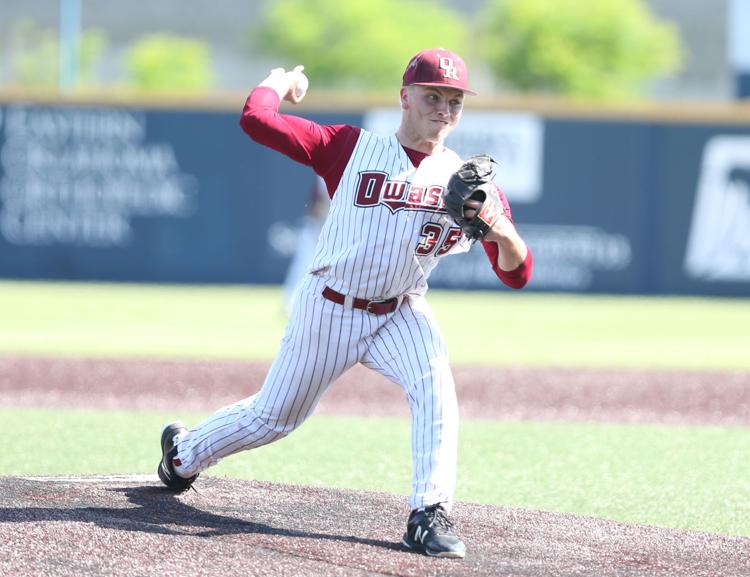 Boys tennis: Conner Wood, Cascia Hall