All-World 2022: Here's a look at every finalist in all sports. Winners announced Aug. 2 awards banquet
The athlete of the year in each sport will be announced at the event. Rod Thompson will be the keynote speaker hosted by the Renaissance Tulsa Hotel and Convention Center.
Here's a look at the complete list of 2021-22 finalists in all sports. 
Football (offense): CJ Brown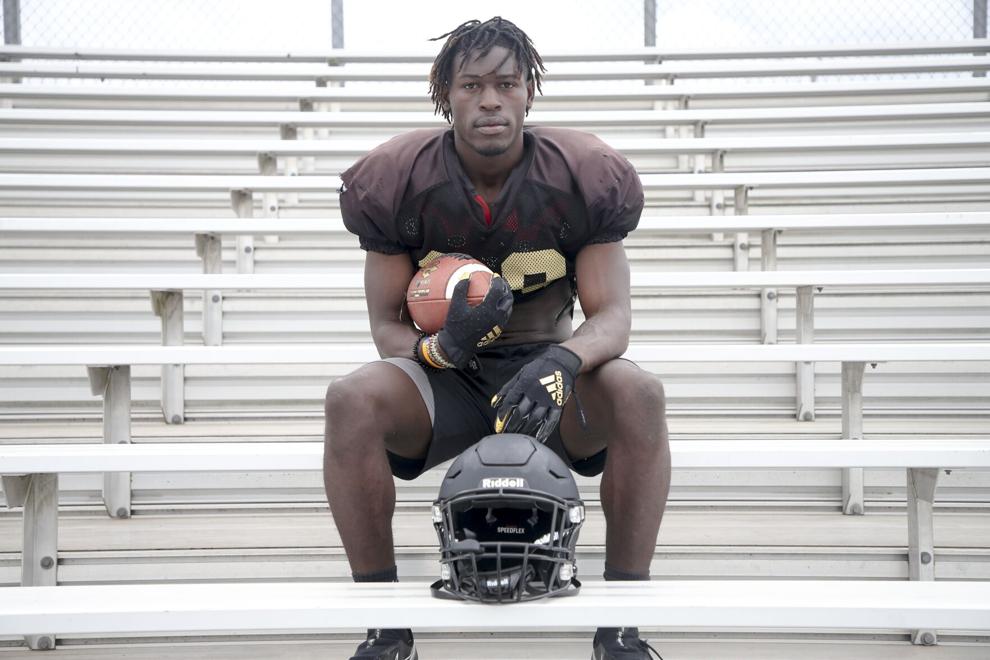 Football (offense): Max Brown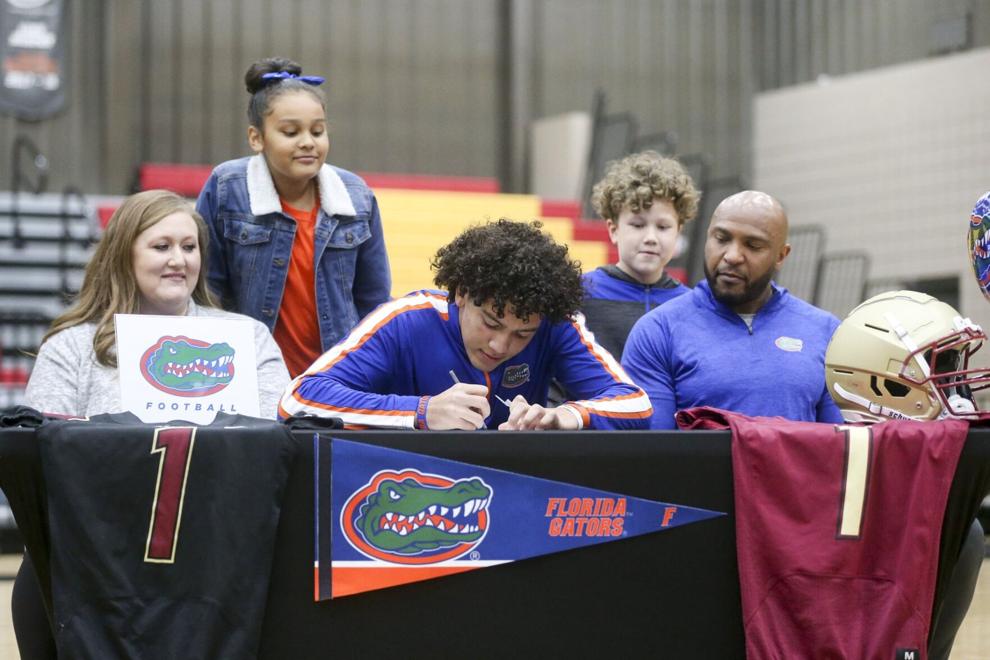 Football (offense): Oscar Hammond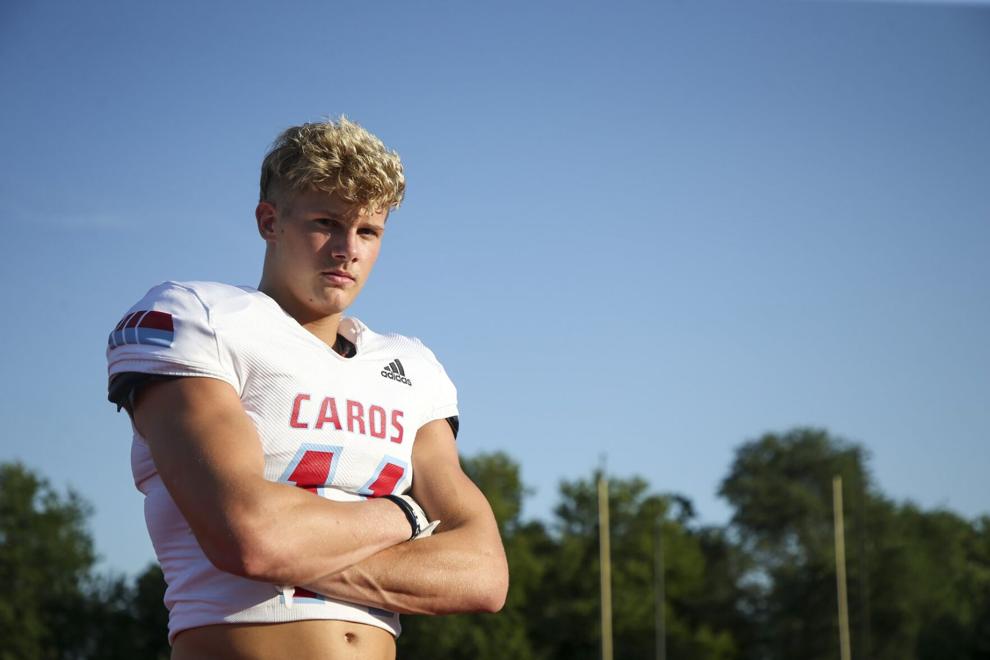 Football (offense): Braylin Presley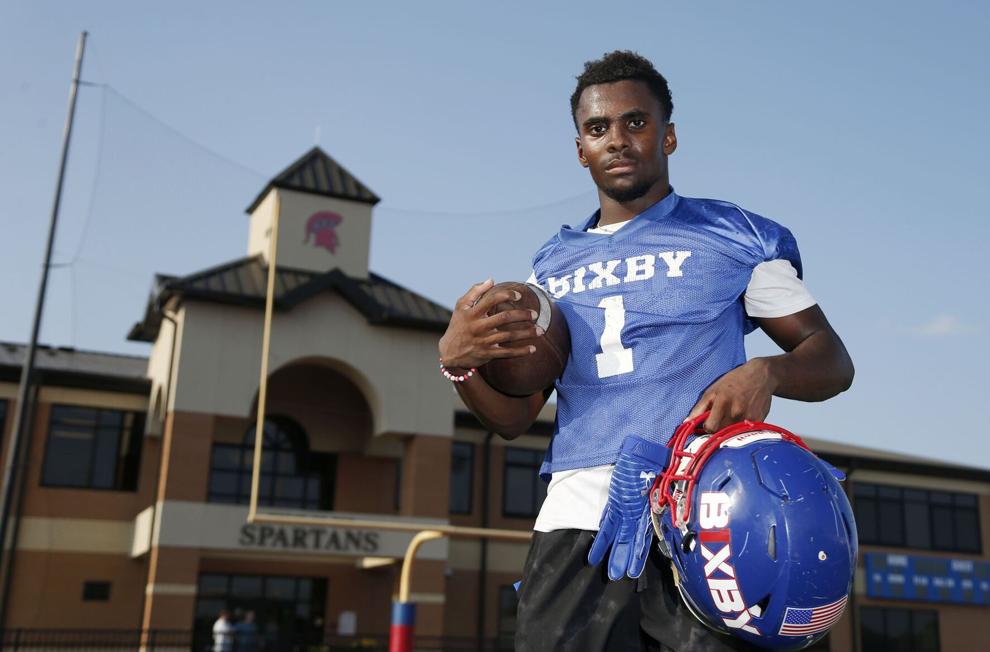 Football (offense): Ty Pennington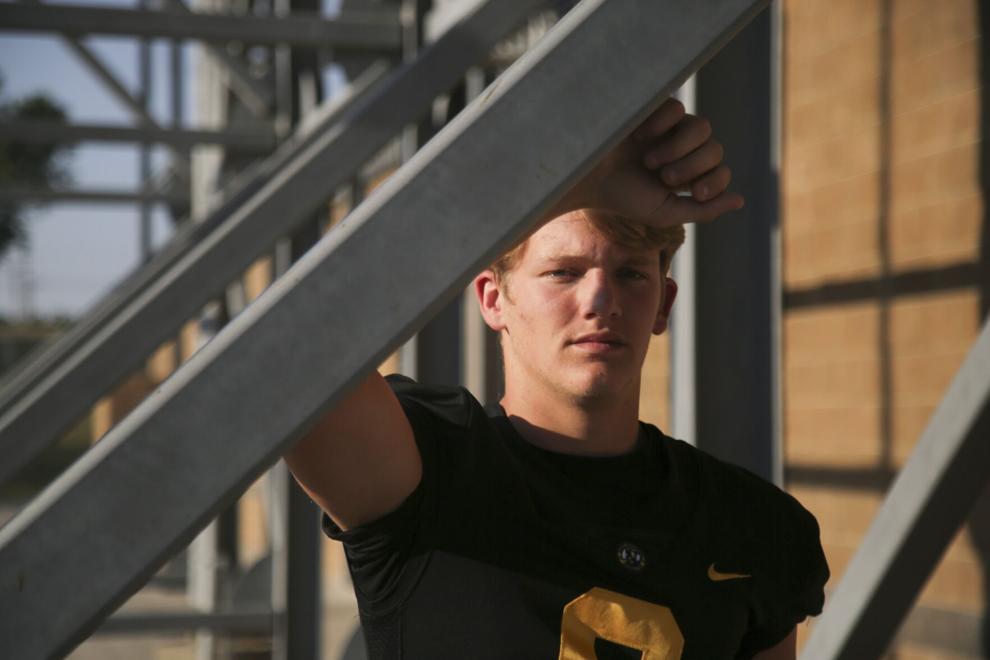 Football (defense): Zane Woodham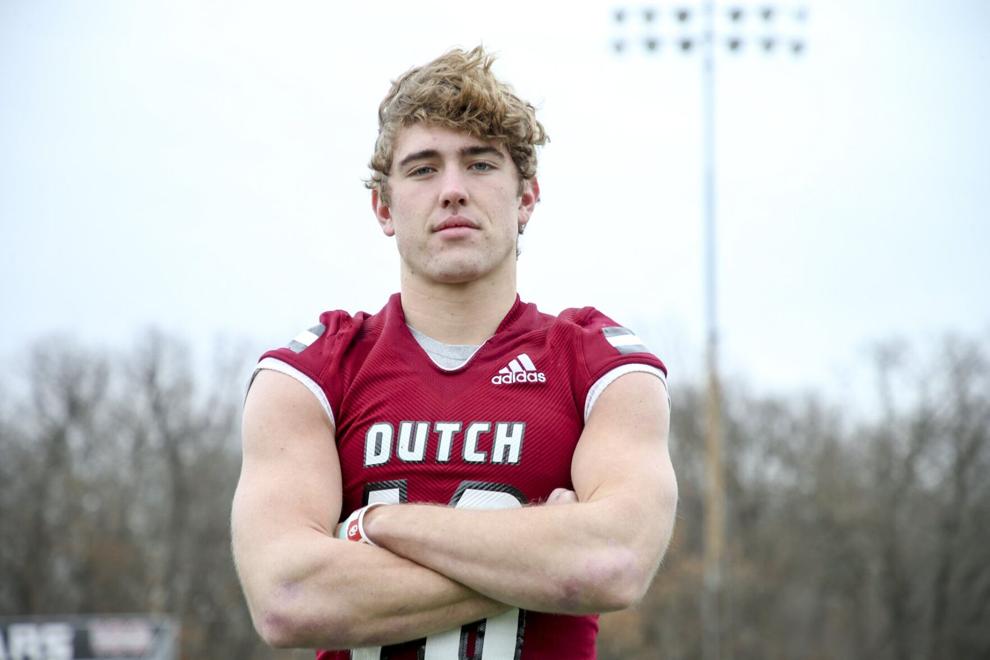 Football (defense): Colemon Thurber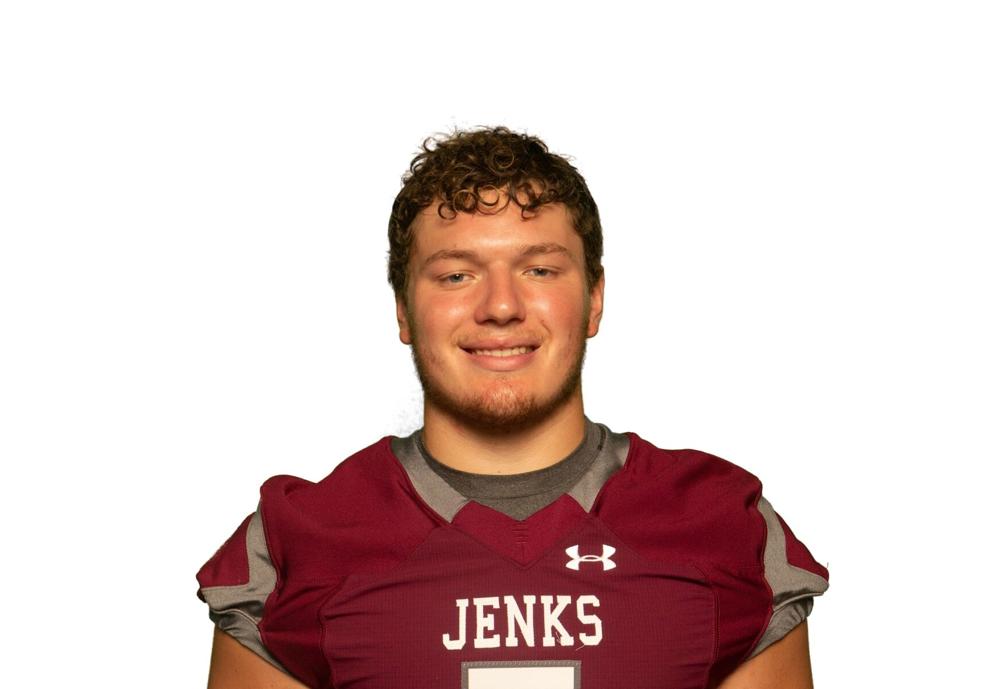 Football (defense): Ethan Roush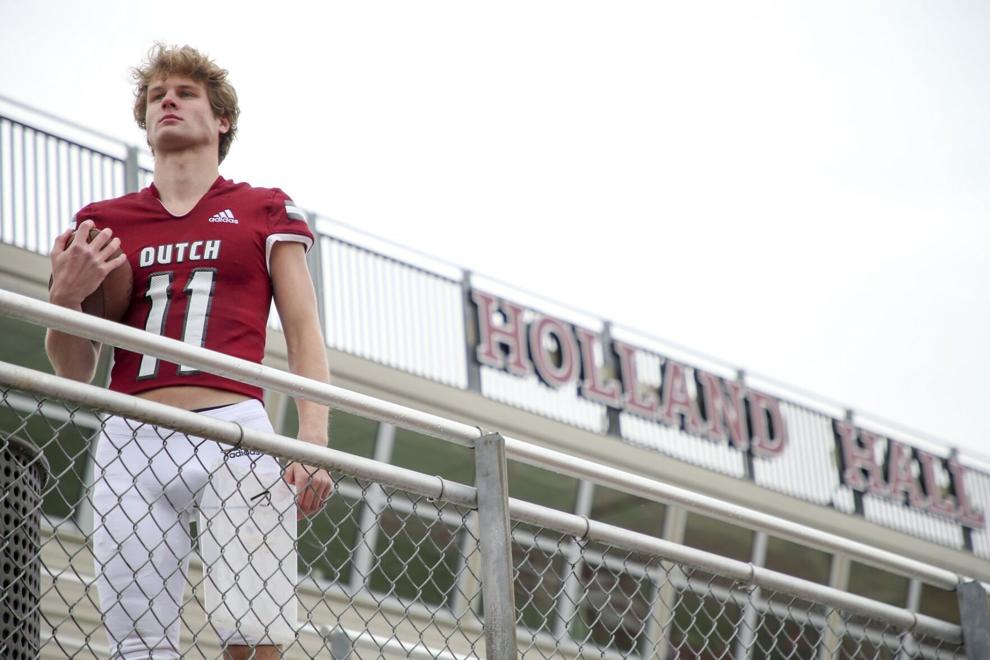 Football (defense): Jack Puckett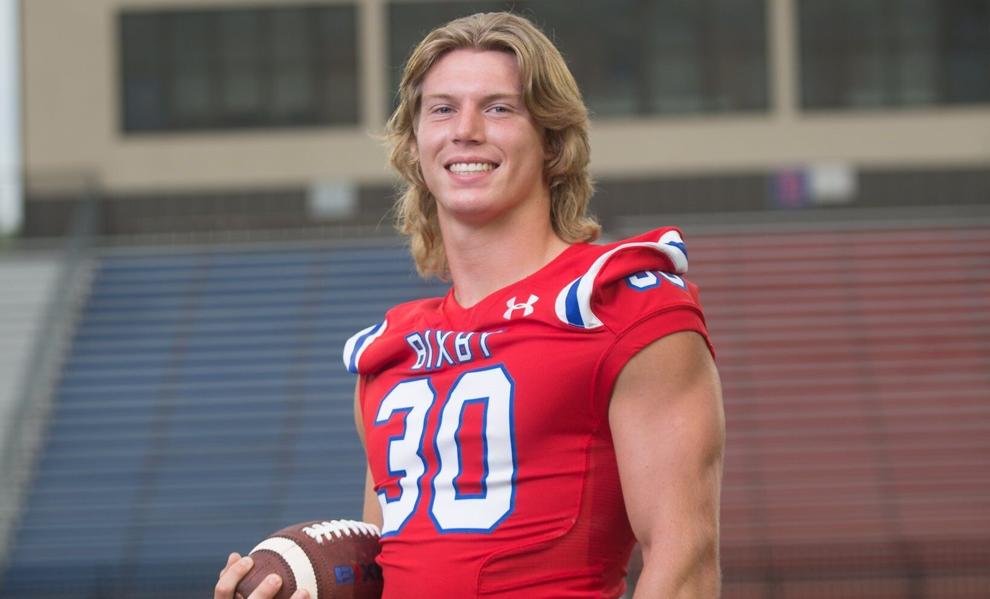 Football (defense): Ethan Bilgrien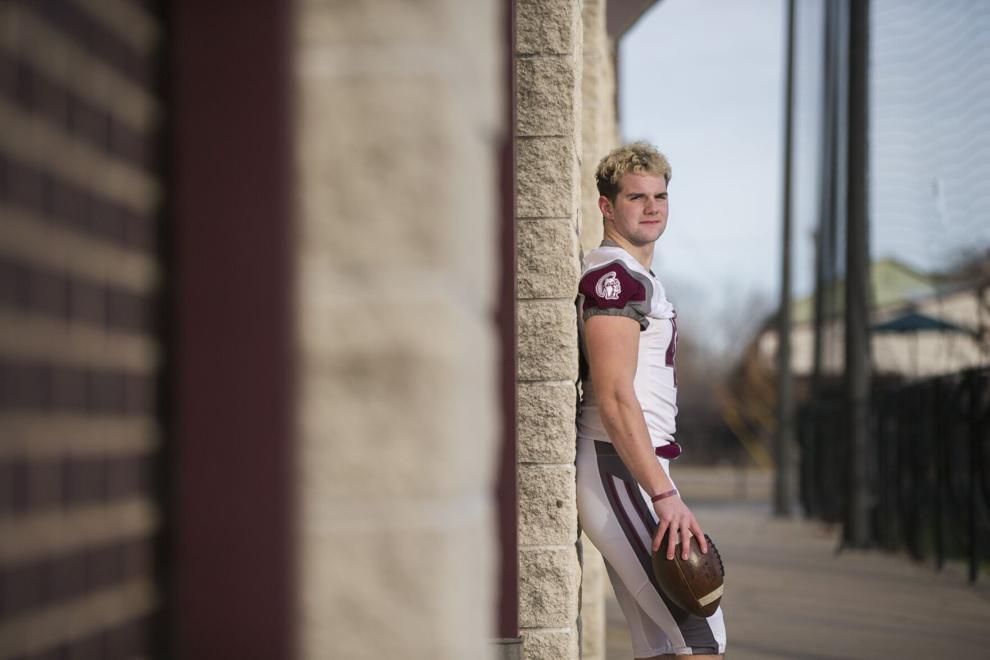 Basketball (boys): Ty Frierson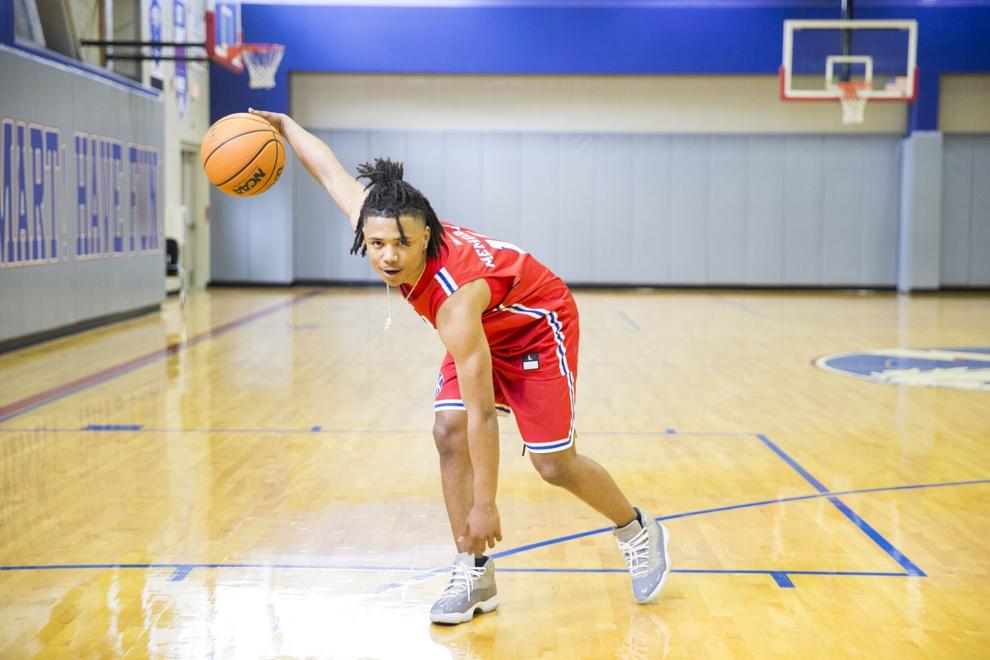 Basketball (boys): Caden Fry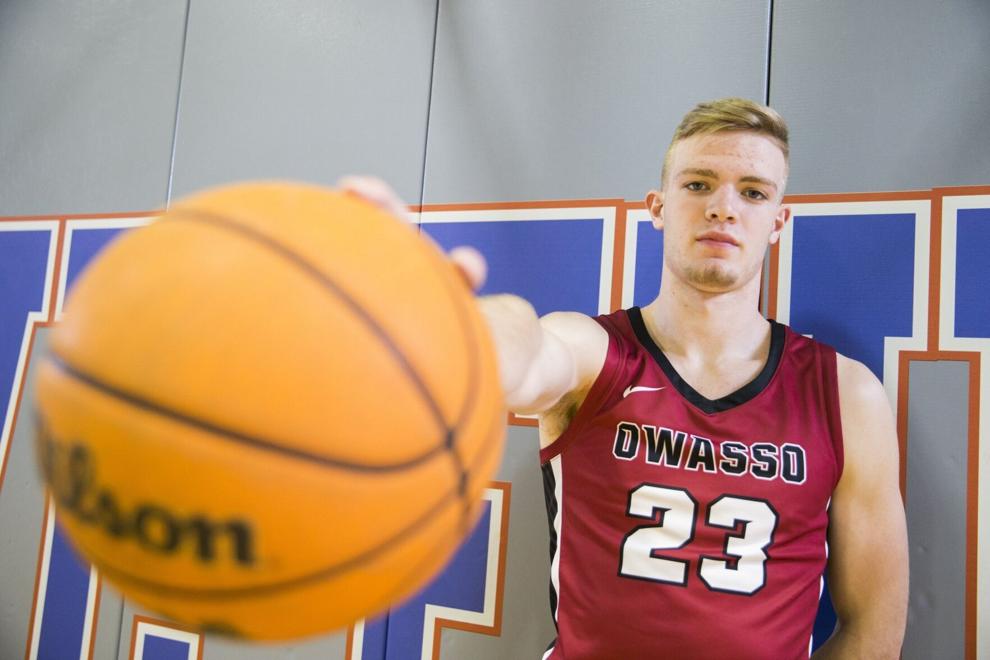 Basketball (boys): Bradyn Hubbard
Basketball (boys): Aaron Potter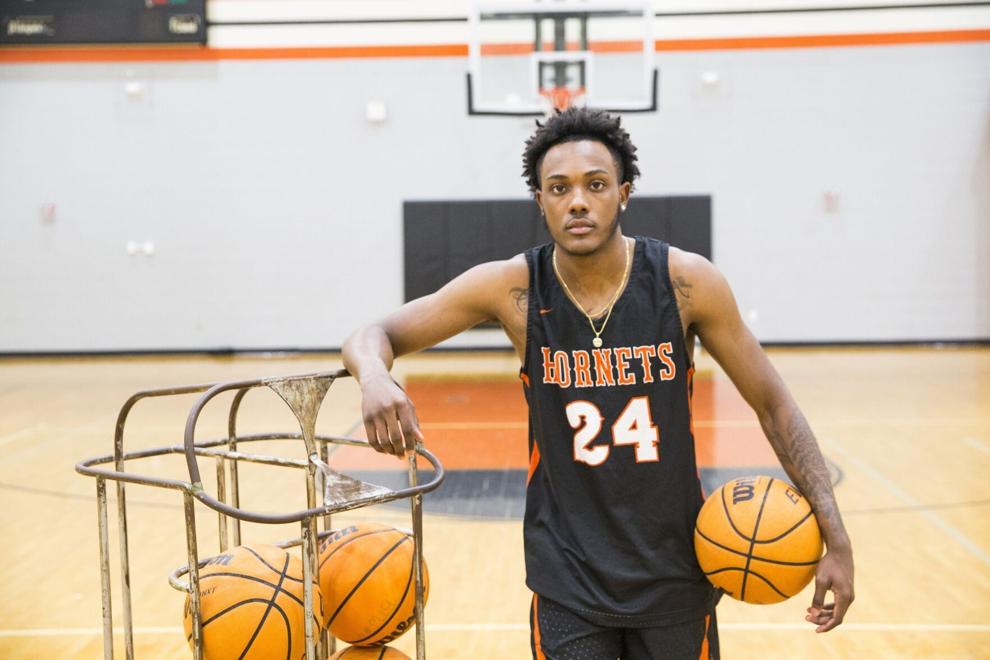 Basketball (boys): Joshua Udoumoh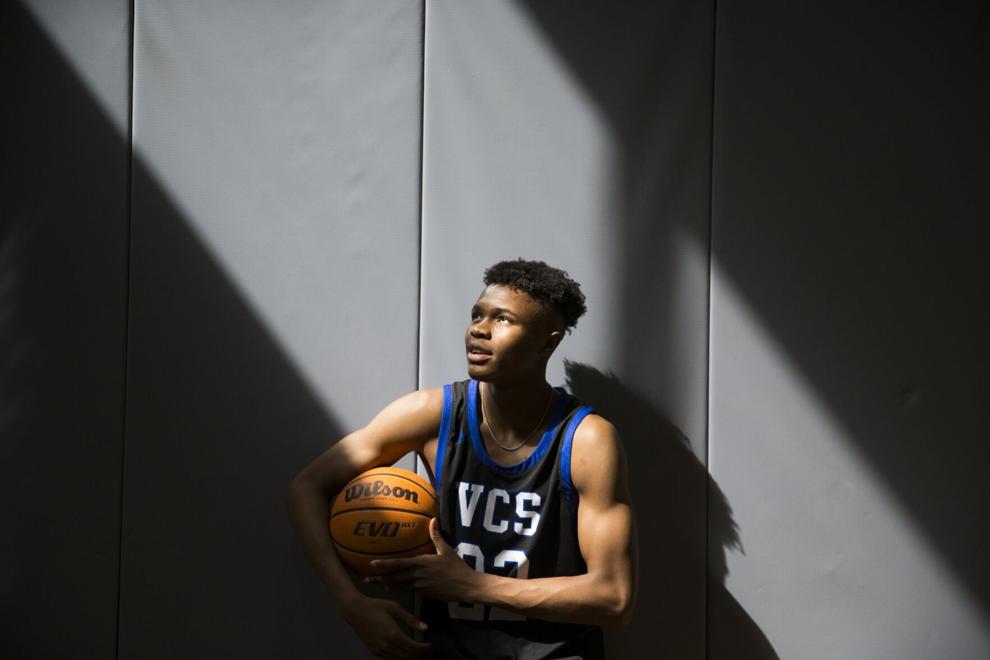 Basketball (girls): Journey Armstead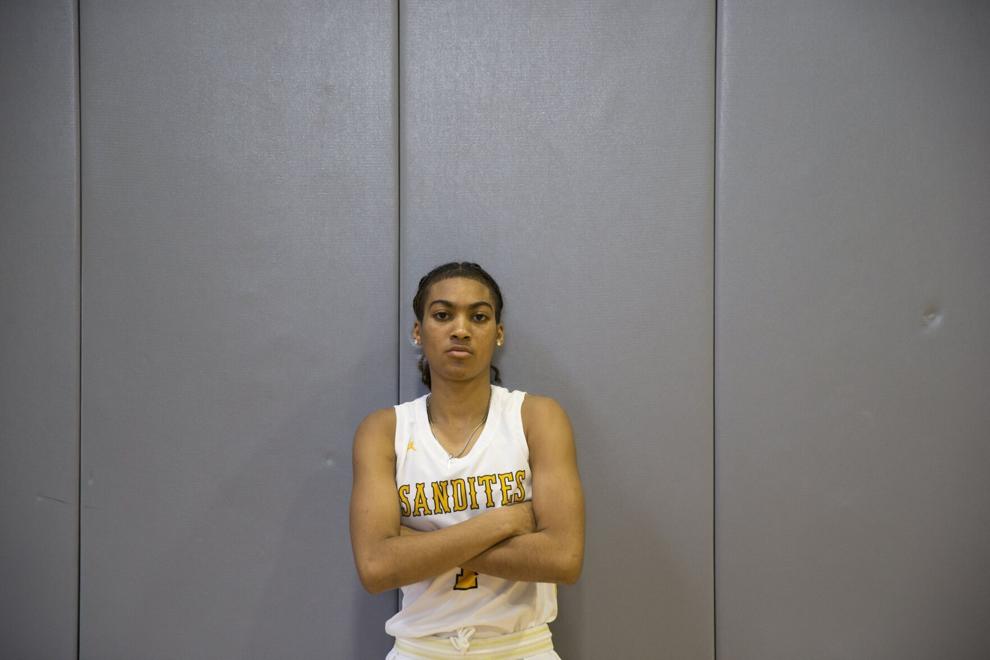 Basketball (girls): Stailee Heard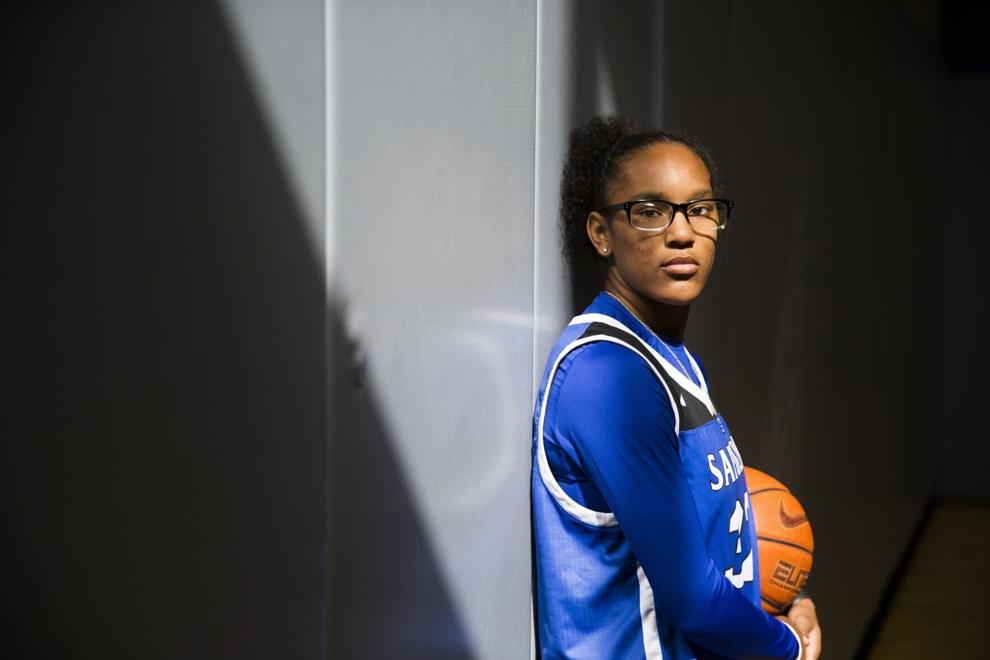 Basketball (girls): Taleyah Jones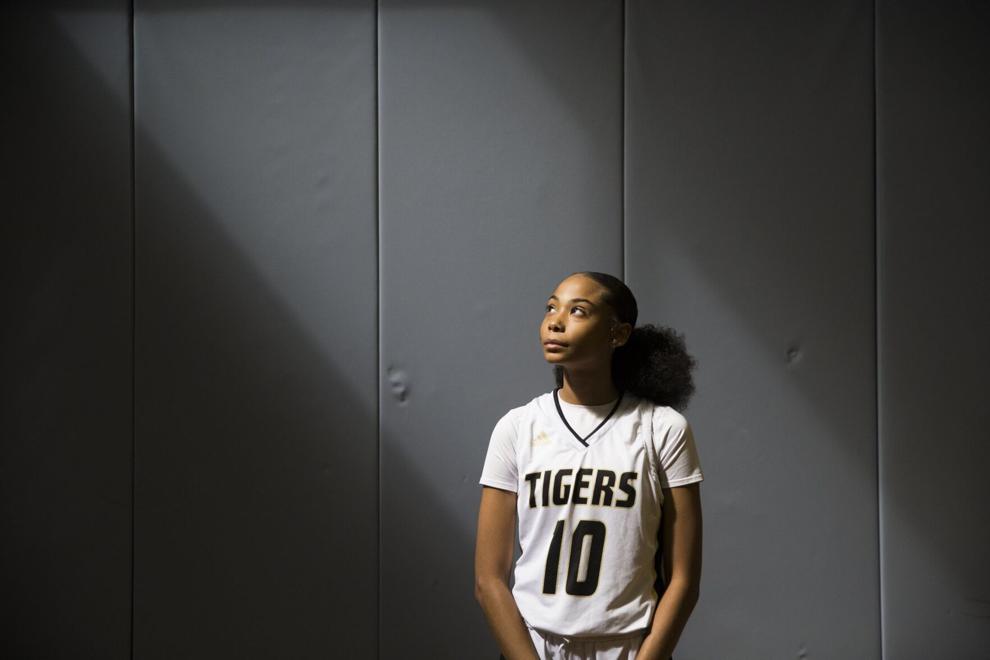 Basketball (girls): TK Pitts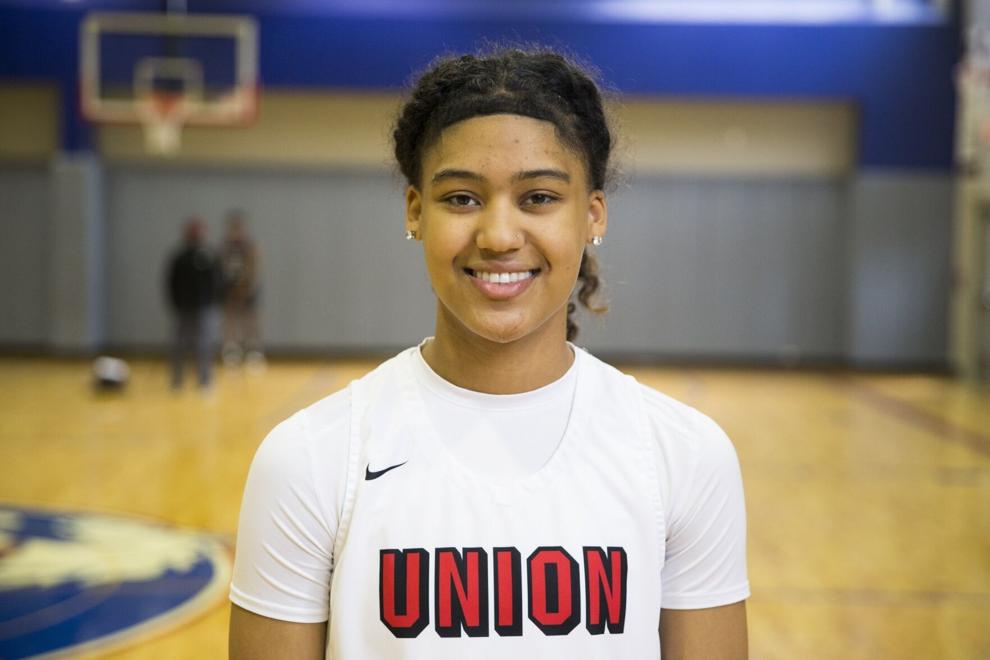 Basketball (girls): Gracy Wernli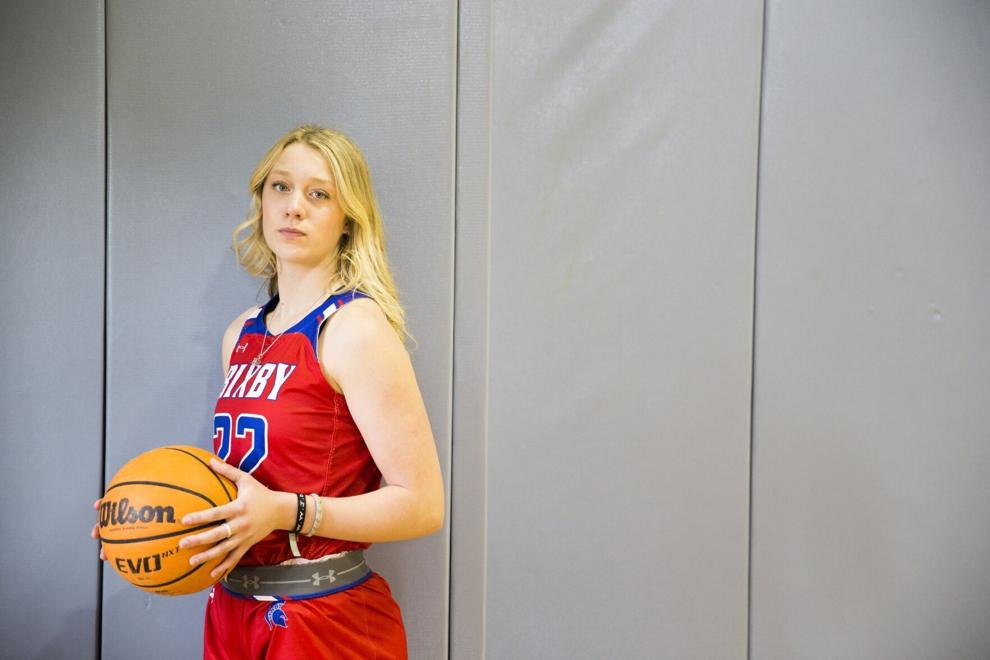 Baseball: Dempsey Gillman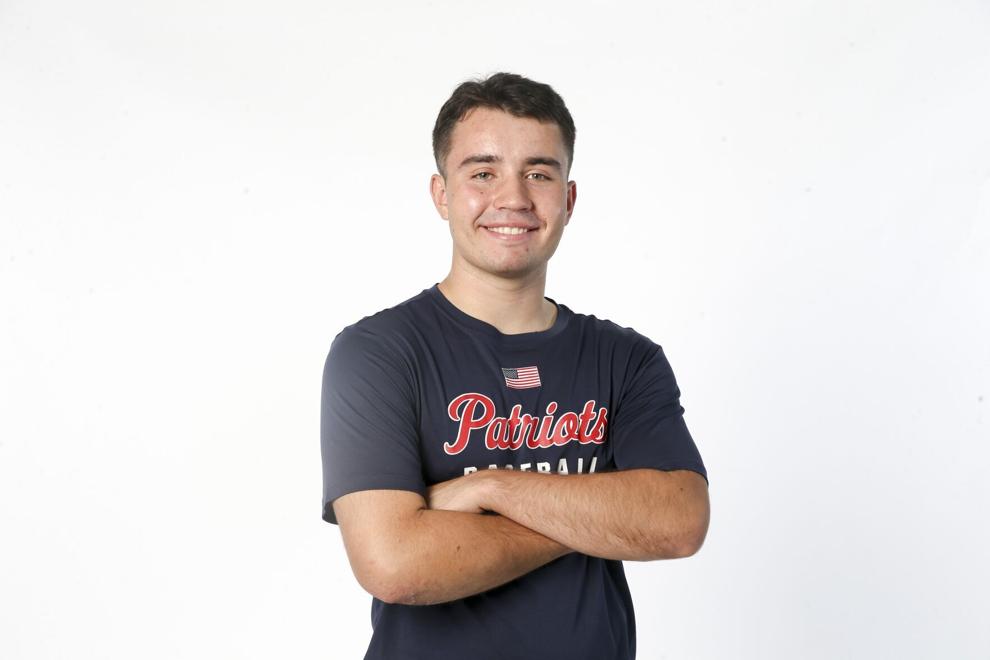 Baseball: Jackson Holliday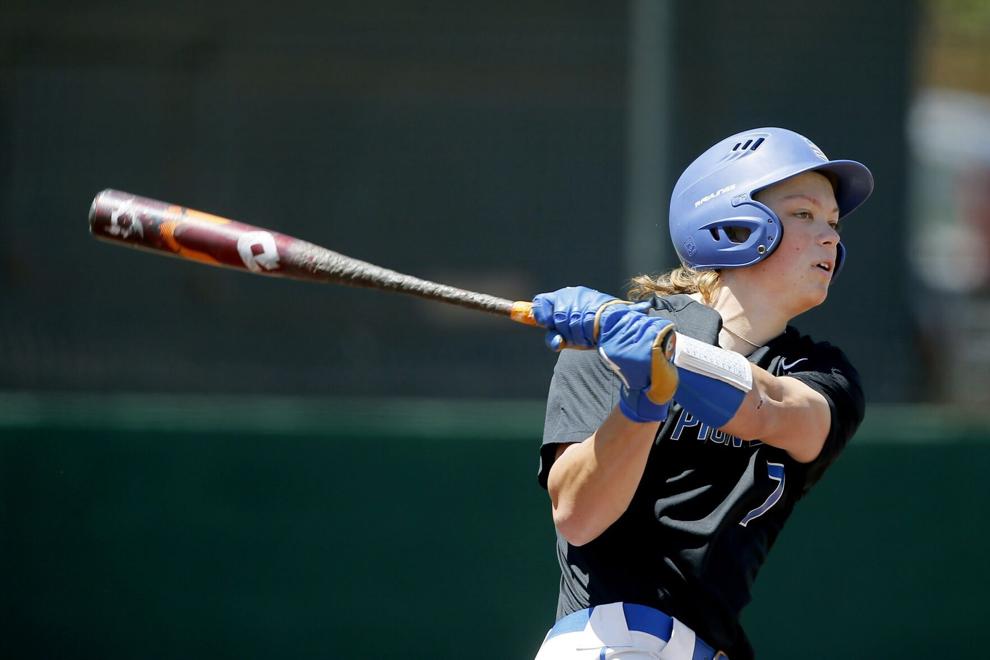 Baseball: Brennan Phillips
Wrestling (girls): Peighton Mullins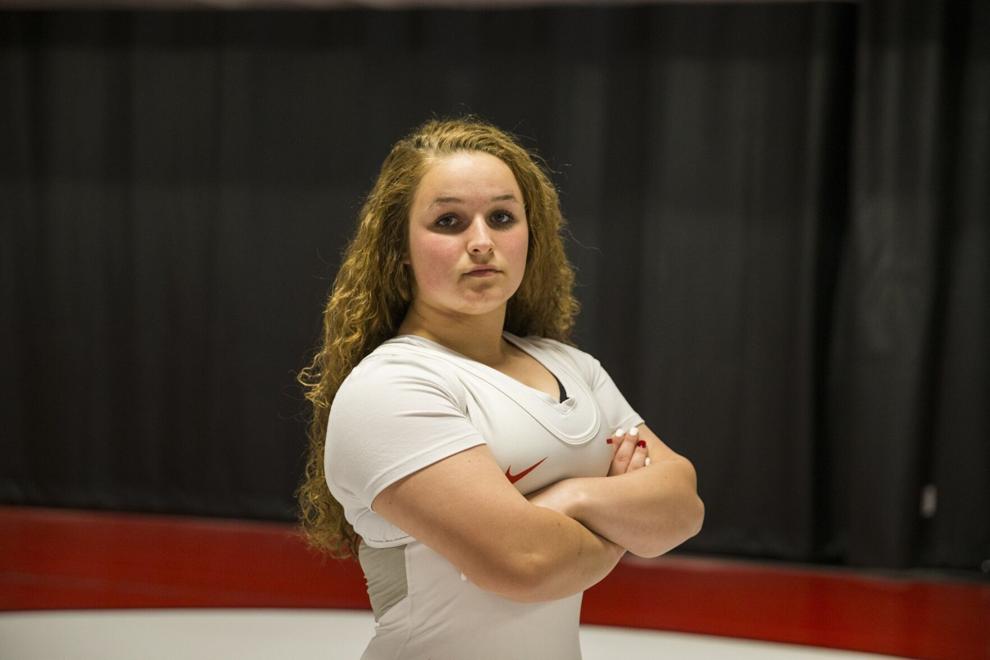 Wrestling (girls): Sam Markwardt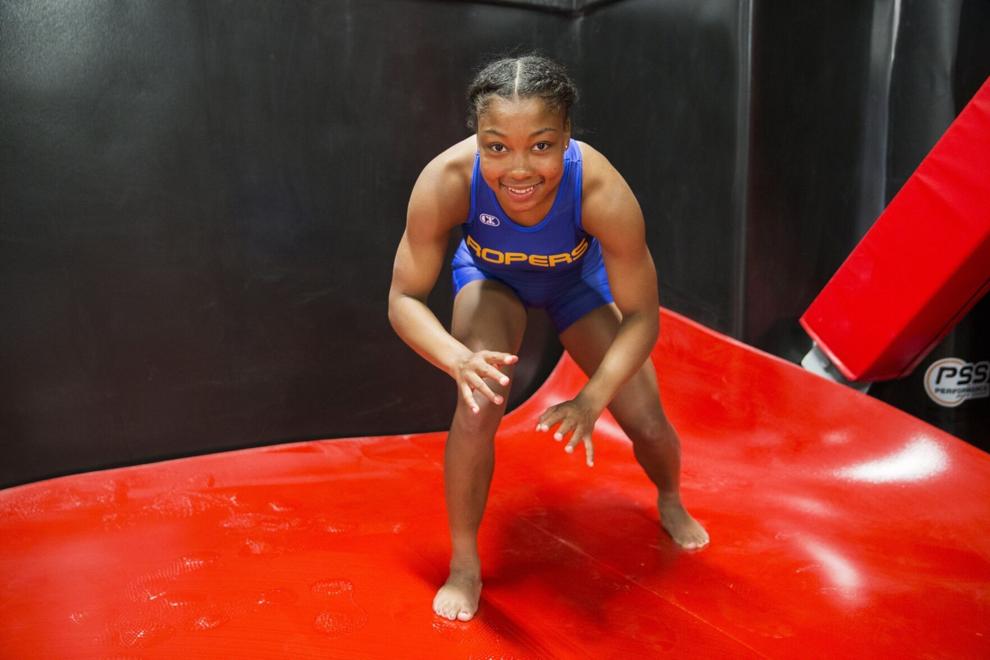 Wrestling (girls): Kali Hayden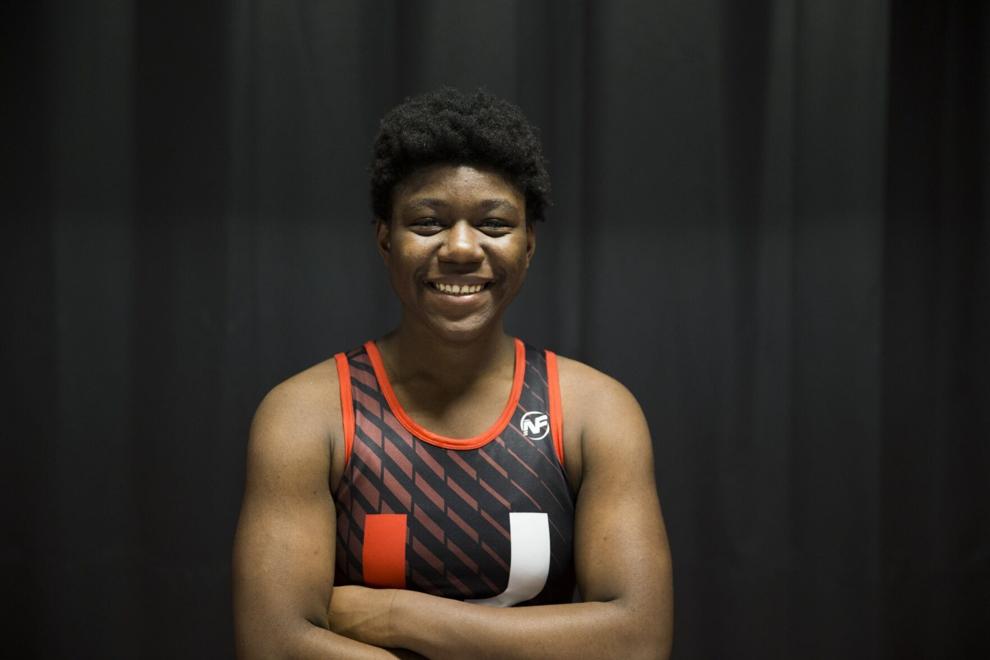 Wrestling (boys): Garrett Wells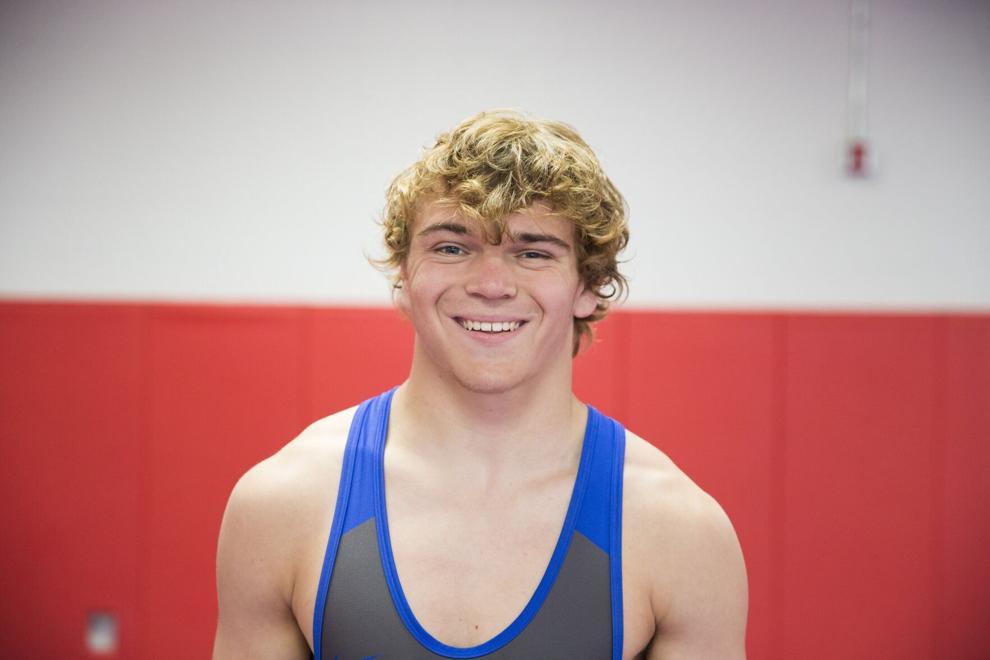 Wrestling (boys): Jersey Robb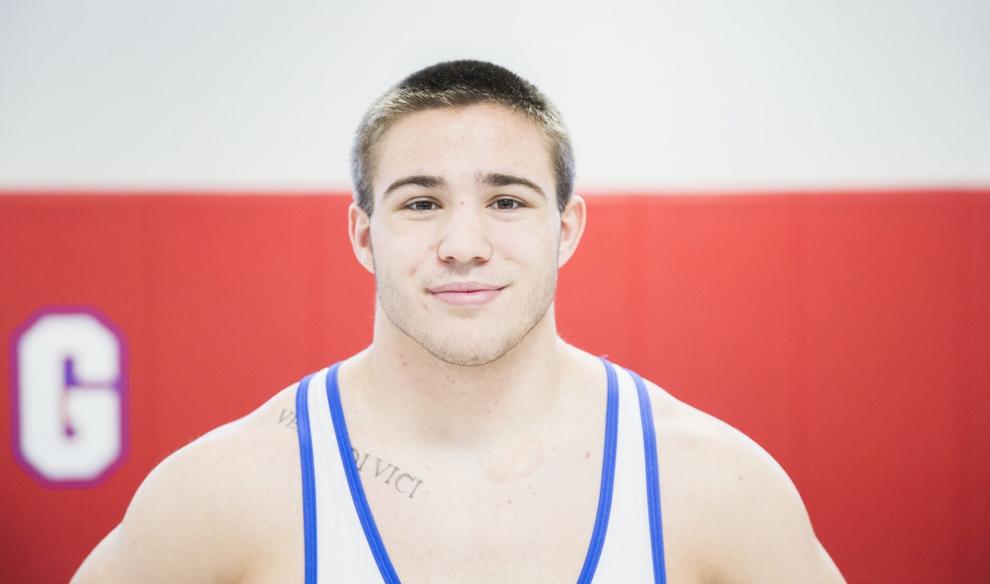 Wrestling (boys): Cael Hughes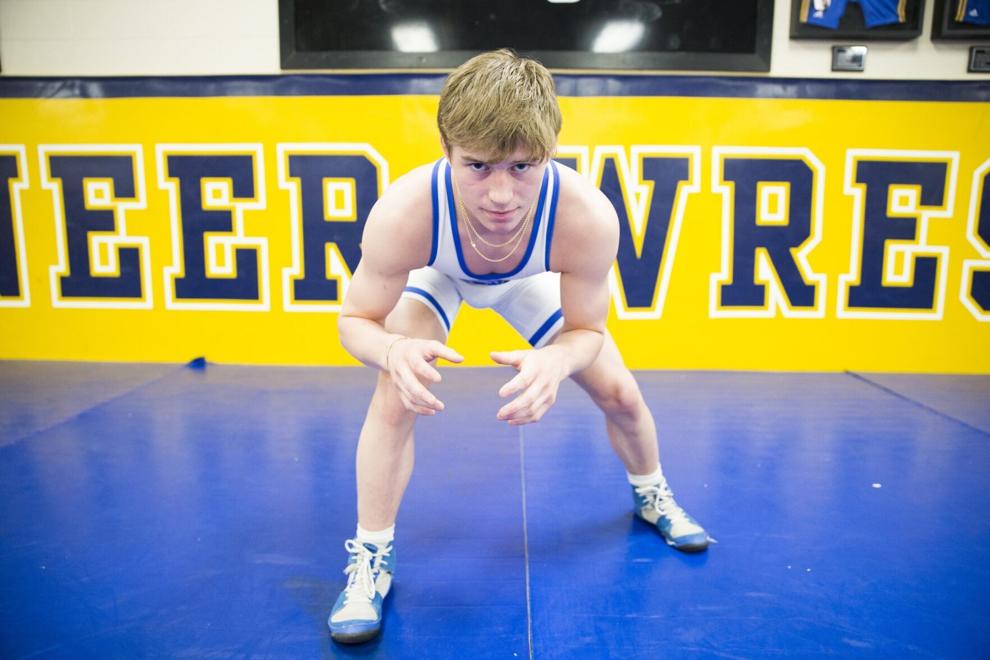 Wrestling (boys): Angelo Ferrari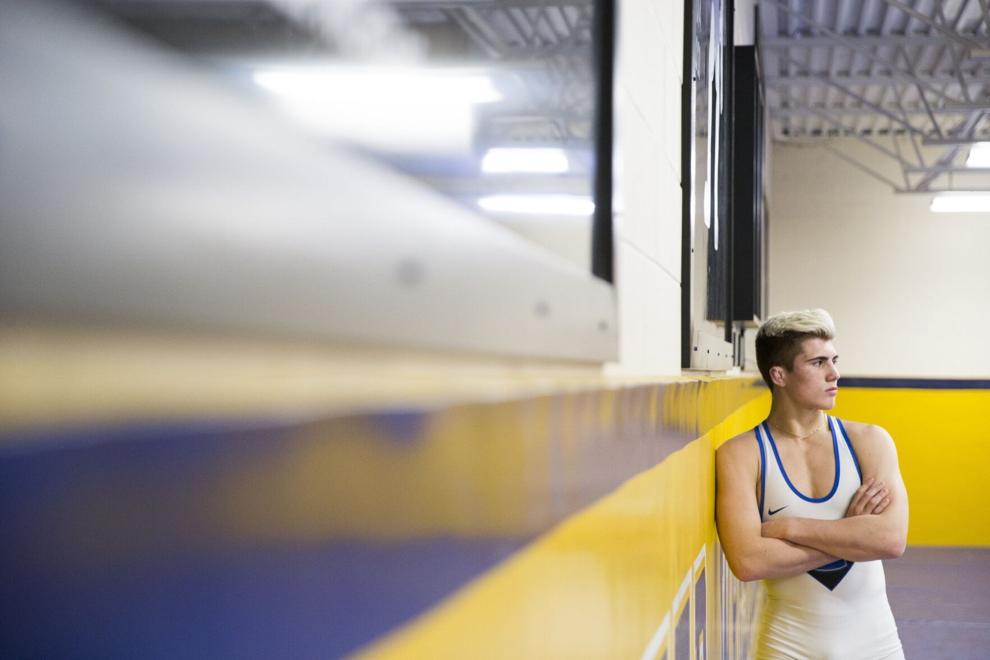 Wrestling (boys): Zach Blankenship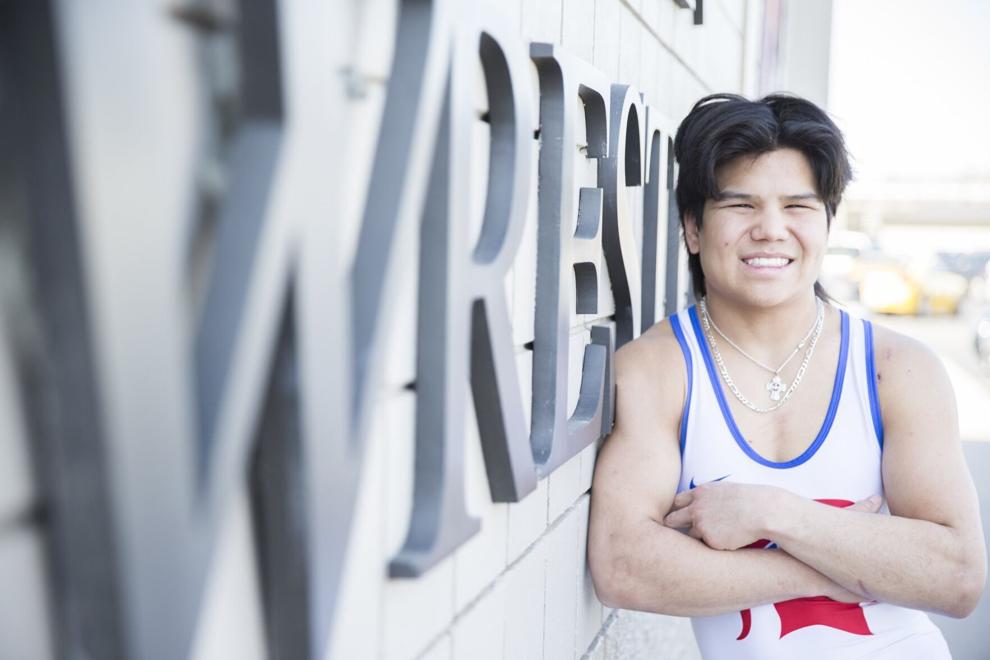 Soccer (girls): Cora Hair
Soccer (girls): Makenzie Malham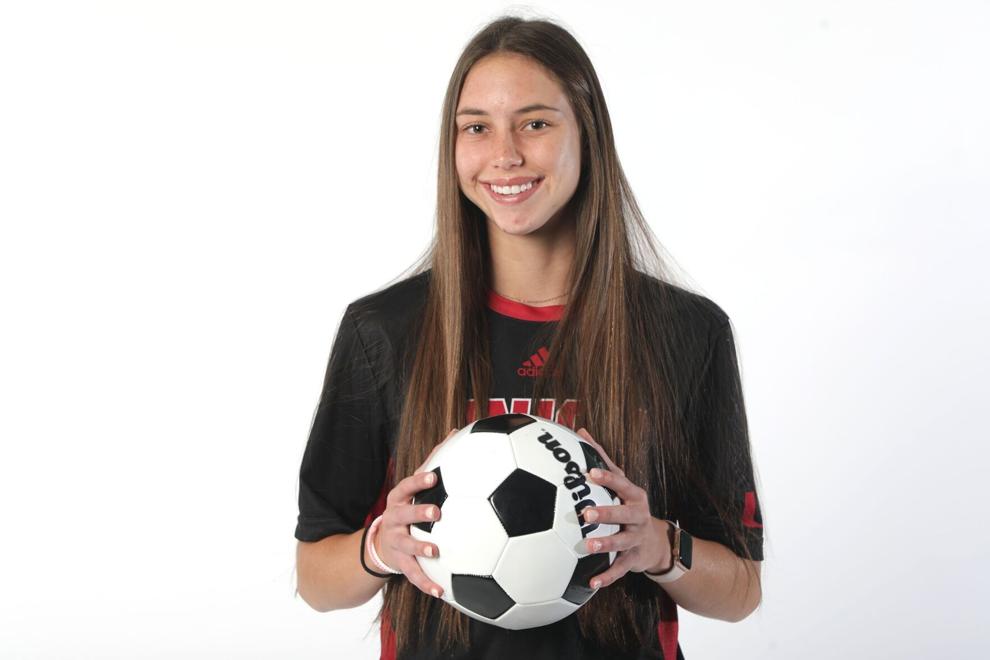 Soccer (girls): Andra Mohler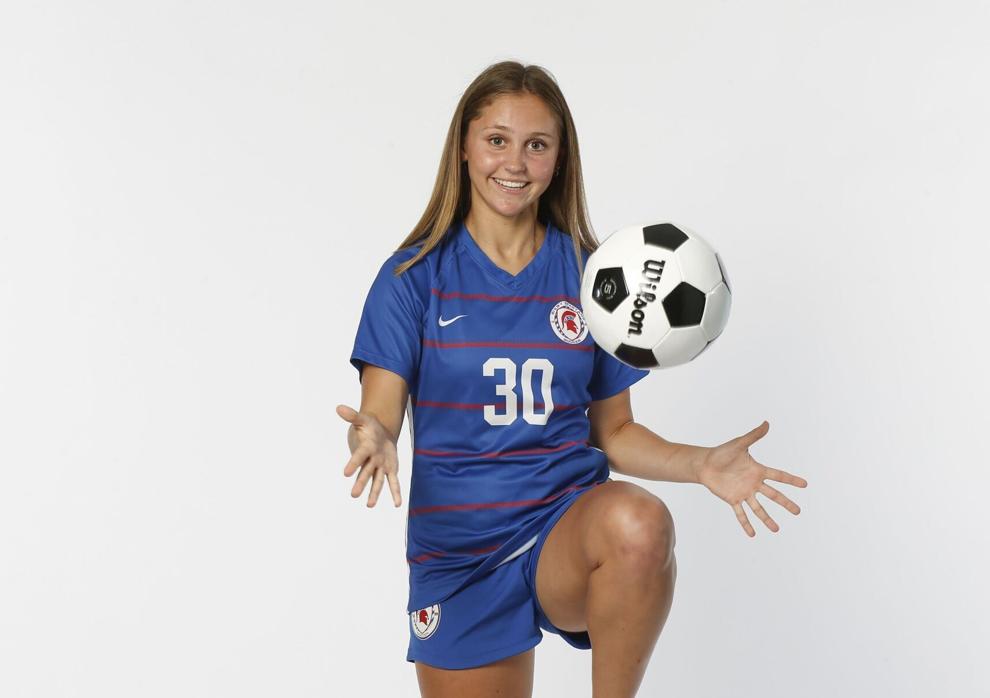 Soccer (girls): Harper Siemens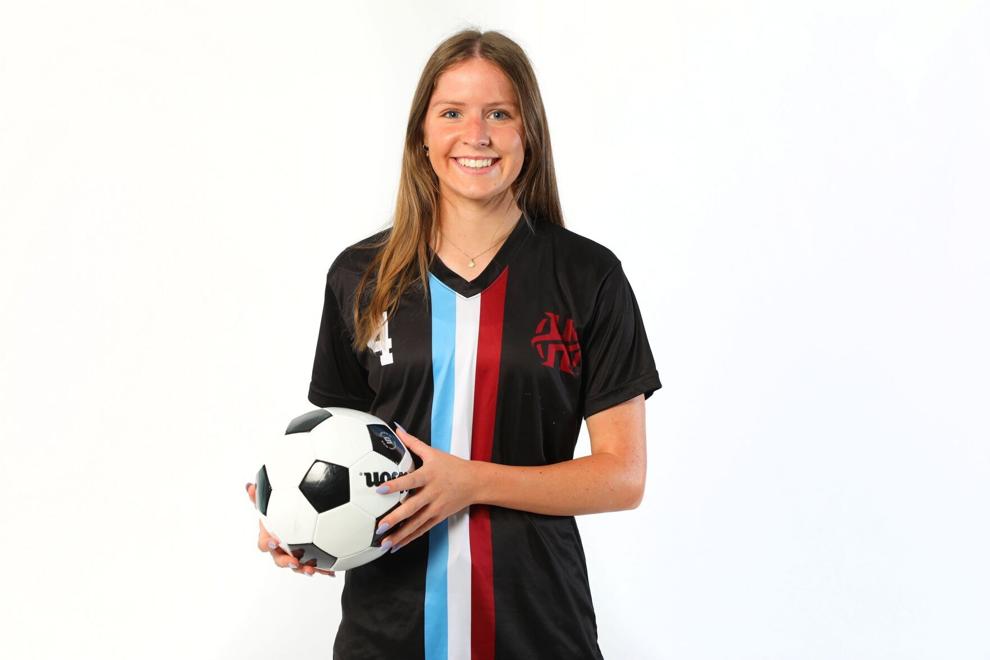 Soccer (boys): Forrest Sipes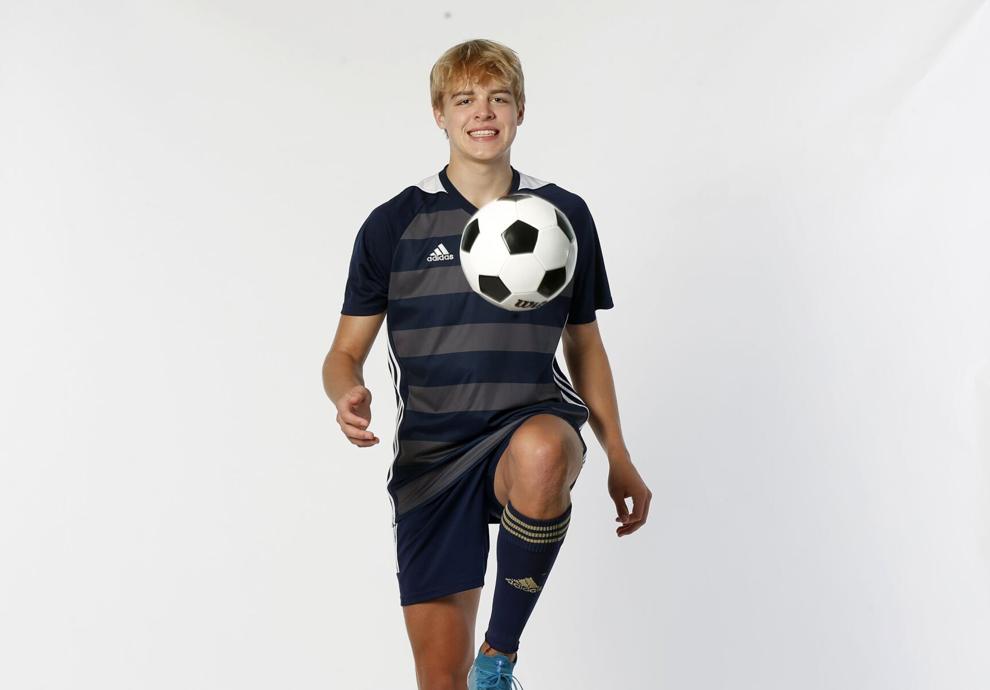 Soccer (boys): Martin Martinez-Leyva
Soccer (boys): Ethan Gordon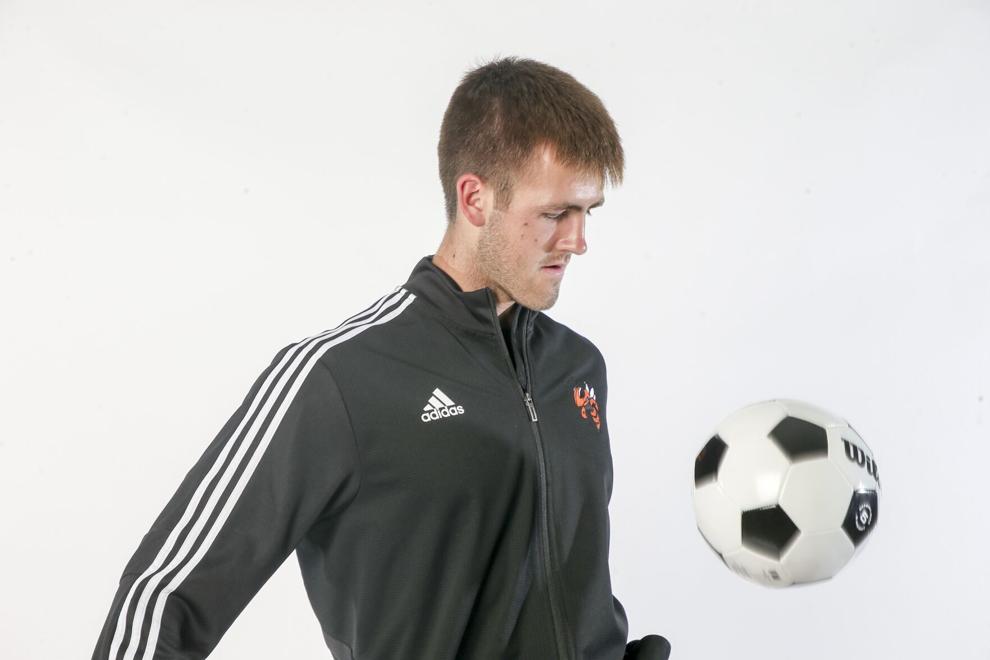 Soccer (boys): Will Applegate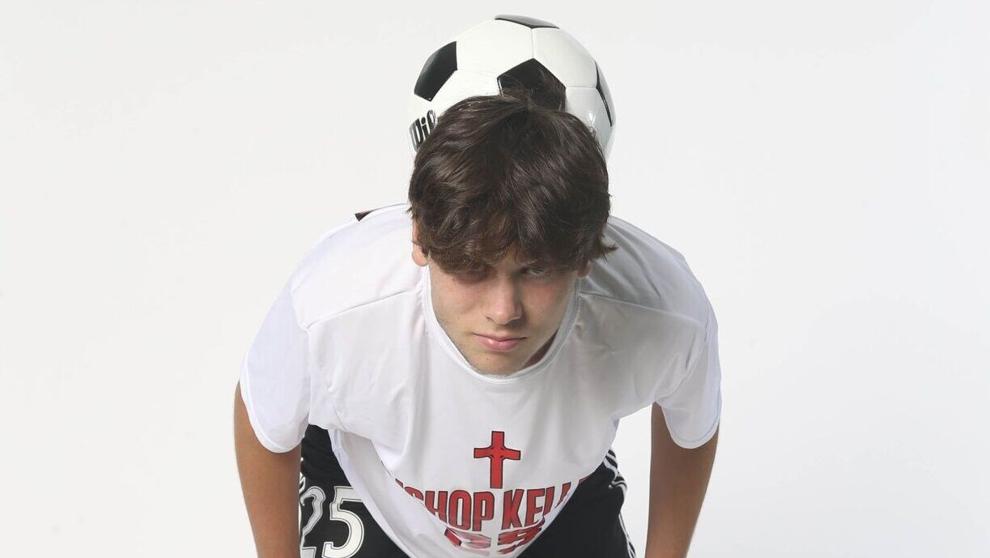 Track (girls): Gwyn Meyers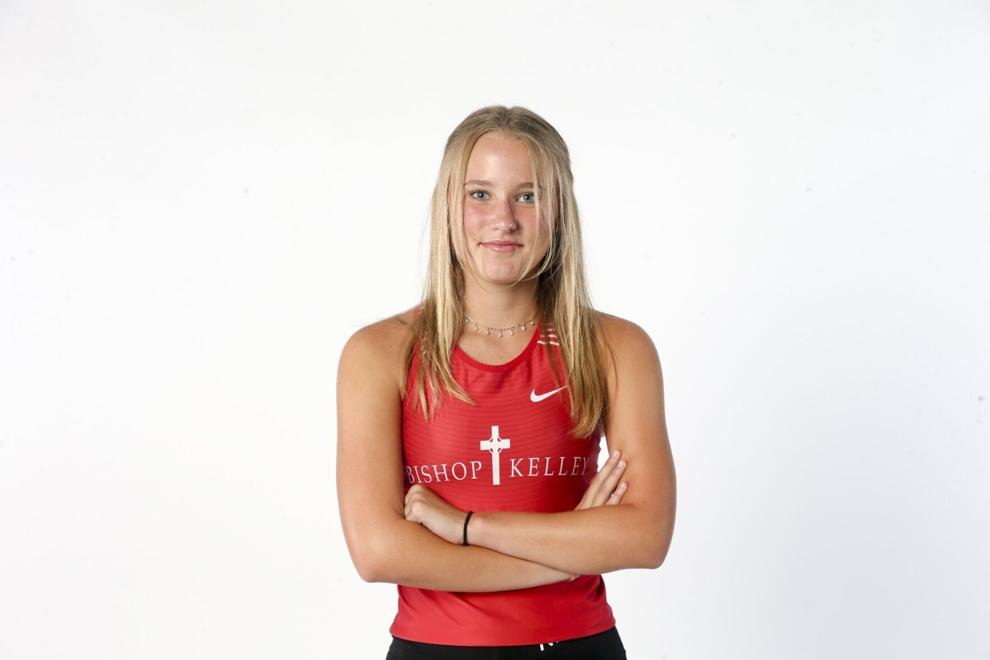 Track (girls): Ellie Hoemann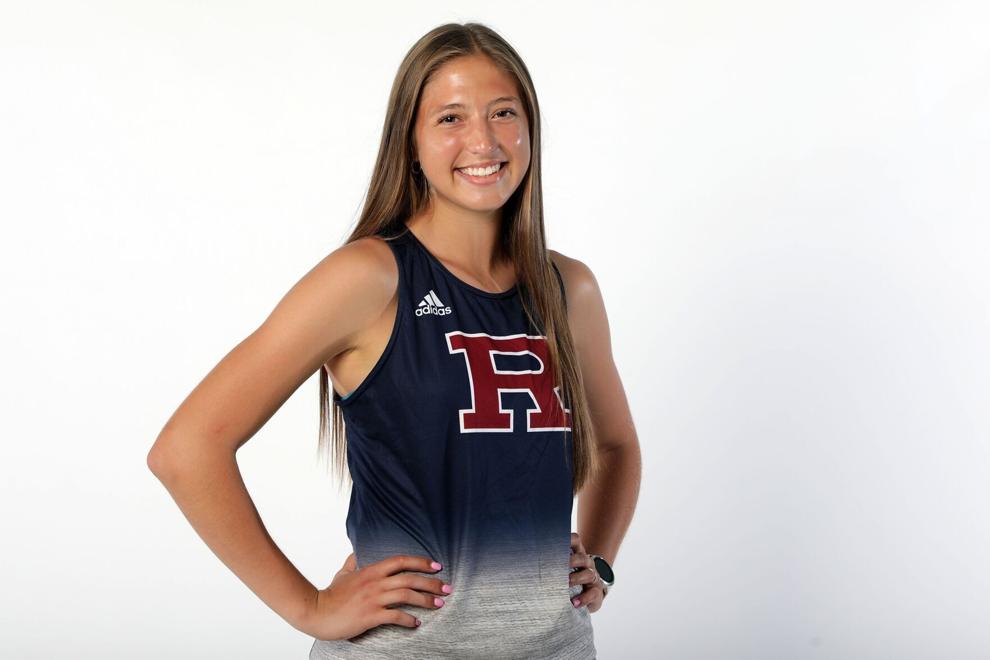 Track (girls): Payton Hinkle
Track (boys): Chance Wilson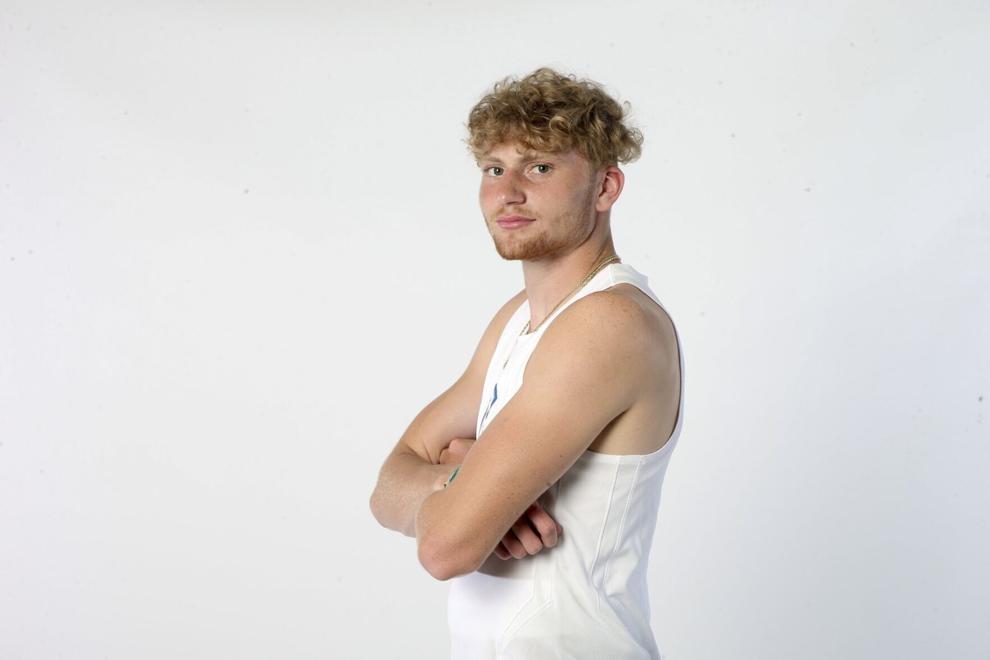 Track (boys): Kyron Downing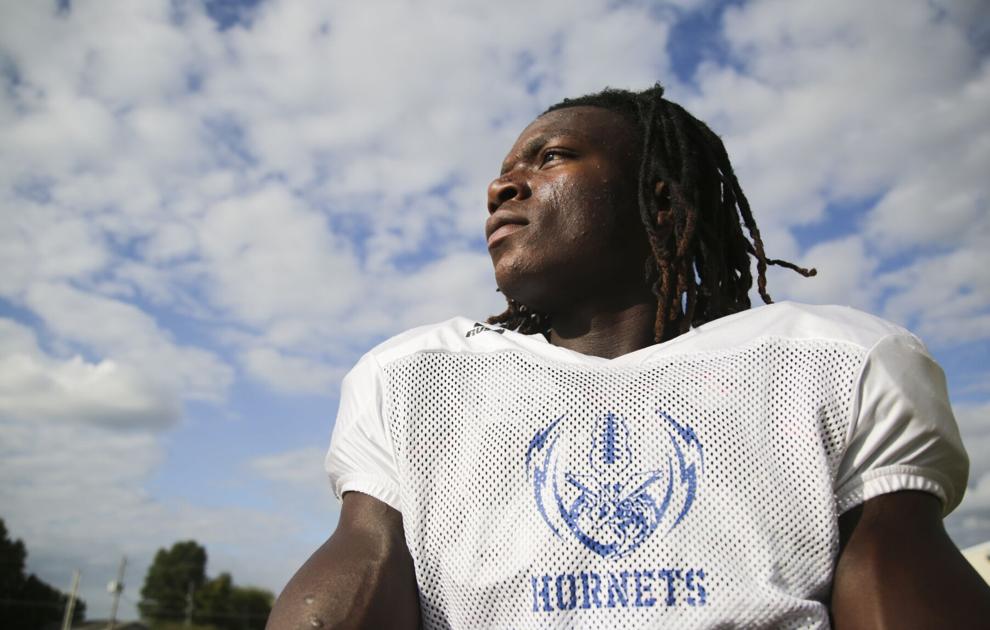 Track (boys): NuNu Campbell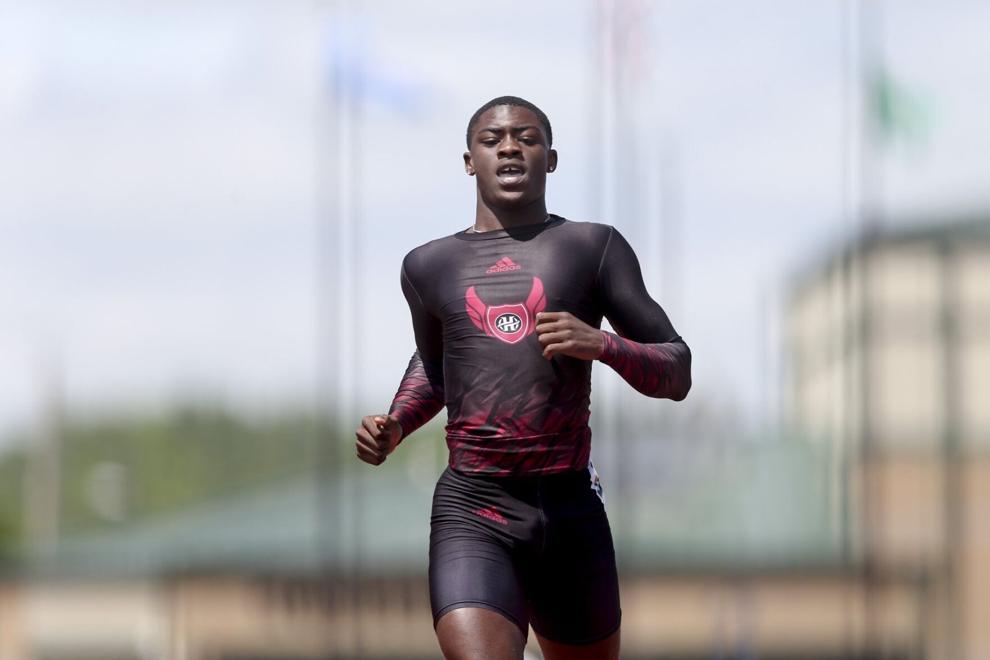 Tennis (girls): Abby Wise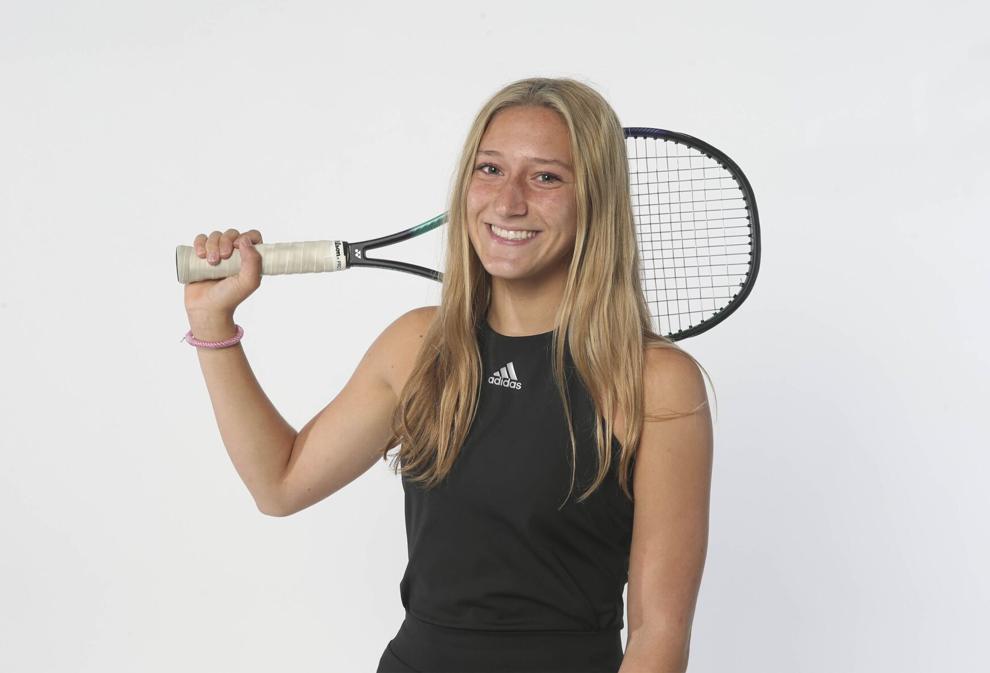 Tennis (girls): Ivy Wilson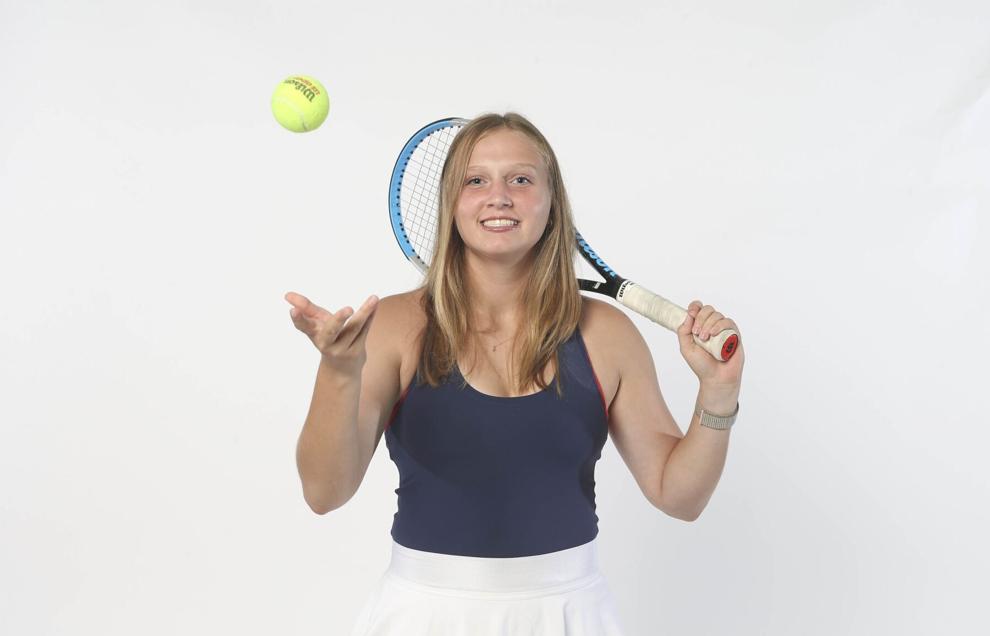 Tennis (girls): Maddie Shelley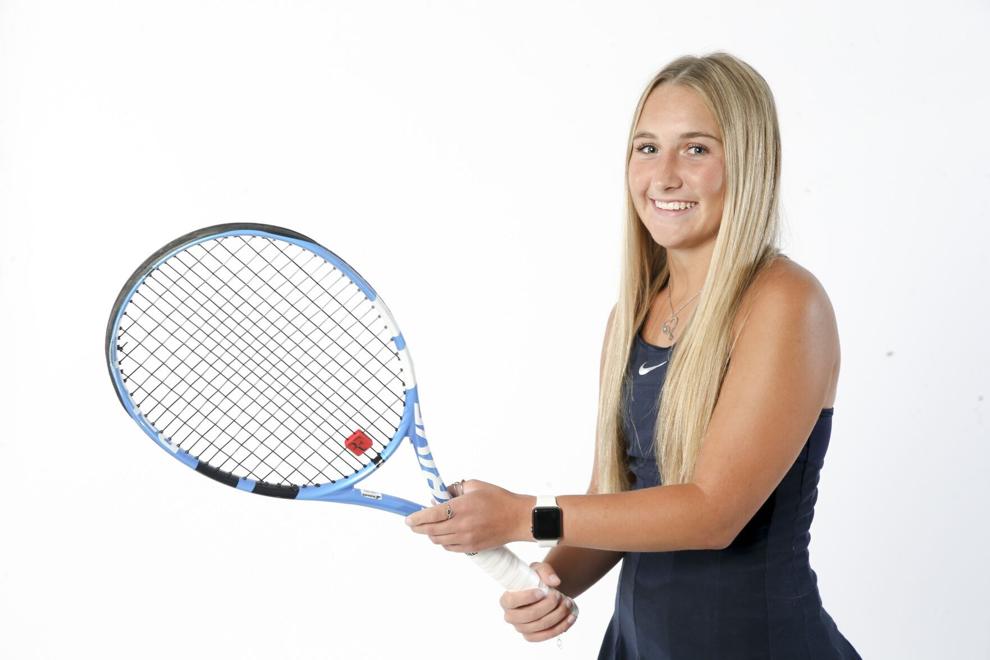 Tennis (boys): Cooper Knutsen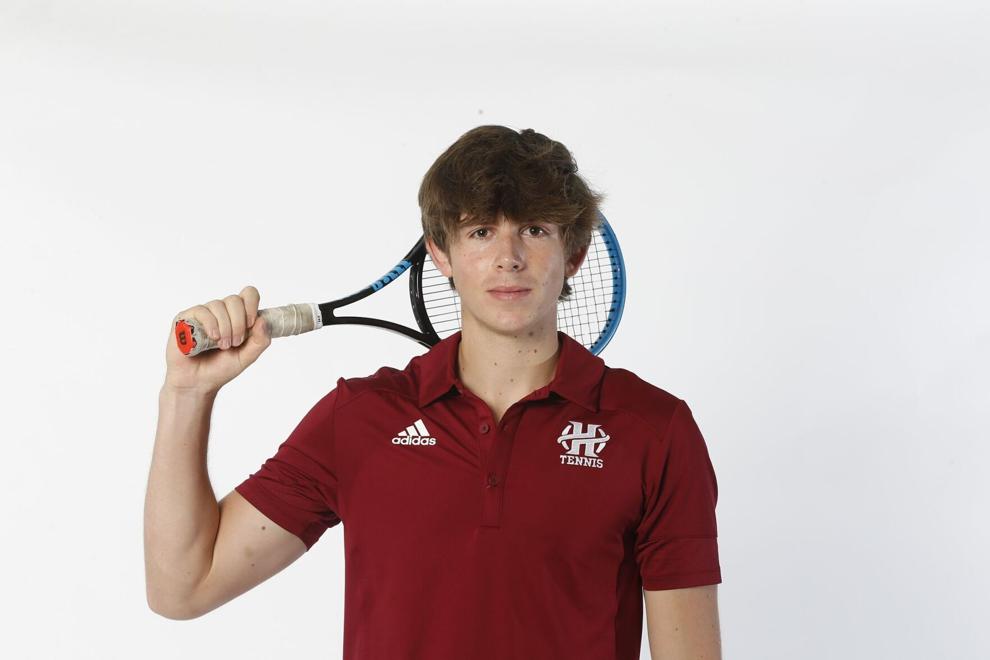 Tennis (boys): Brett Keeling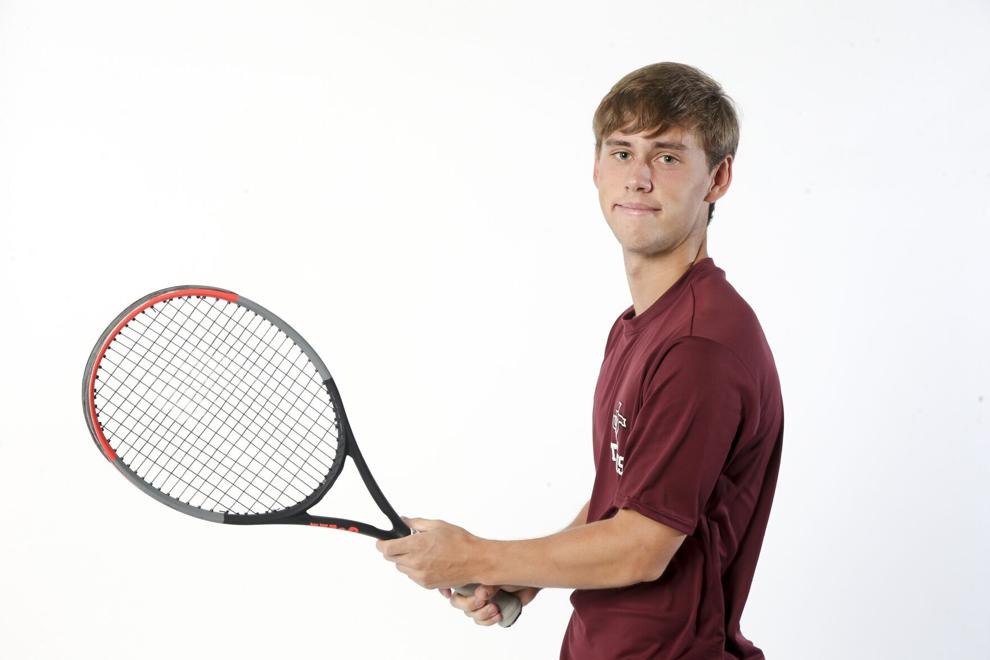 Tennis (boys): James Benien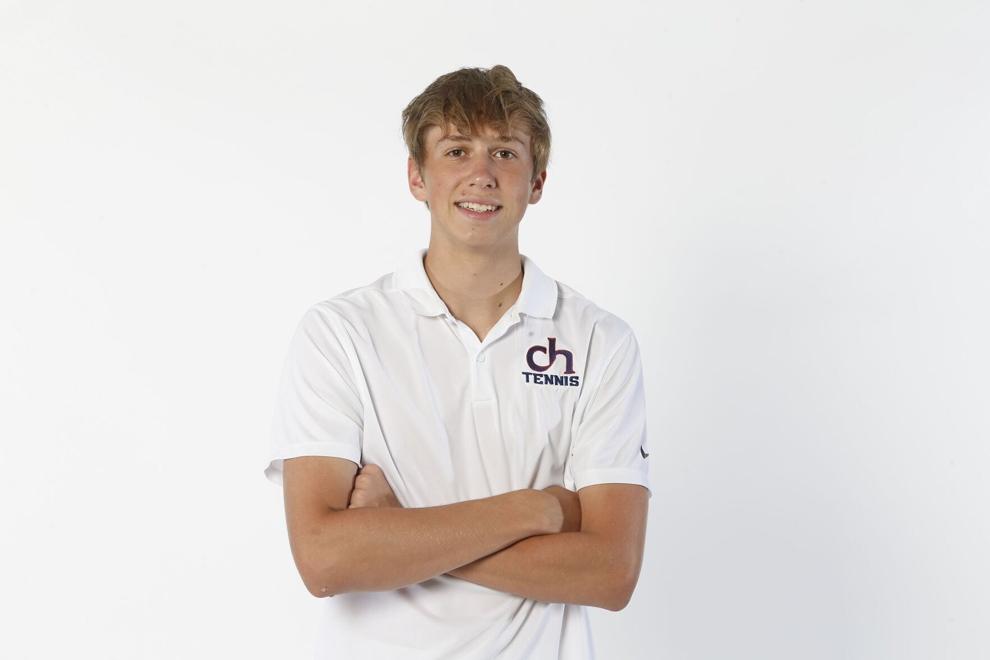 Golf (girls): Layne Ailshie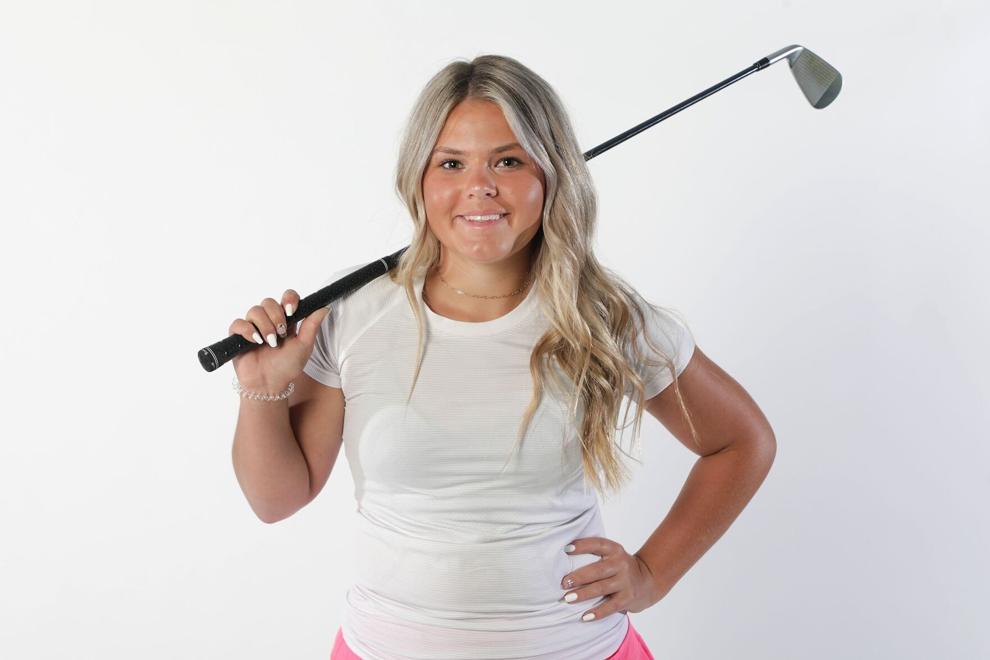 Golf (girls): Jenni Roller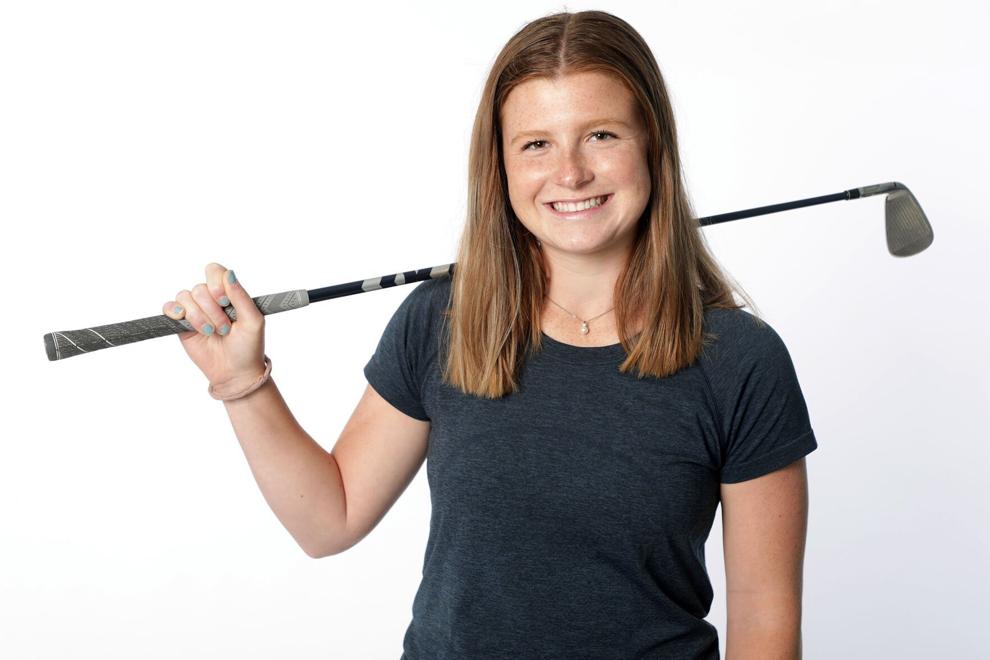 Golf (girls): Lily Stanton
Golf (boys): Ben Stoller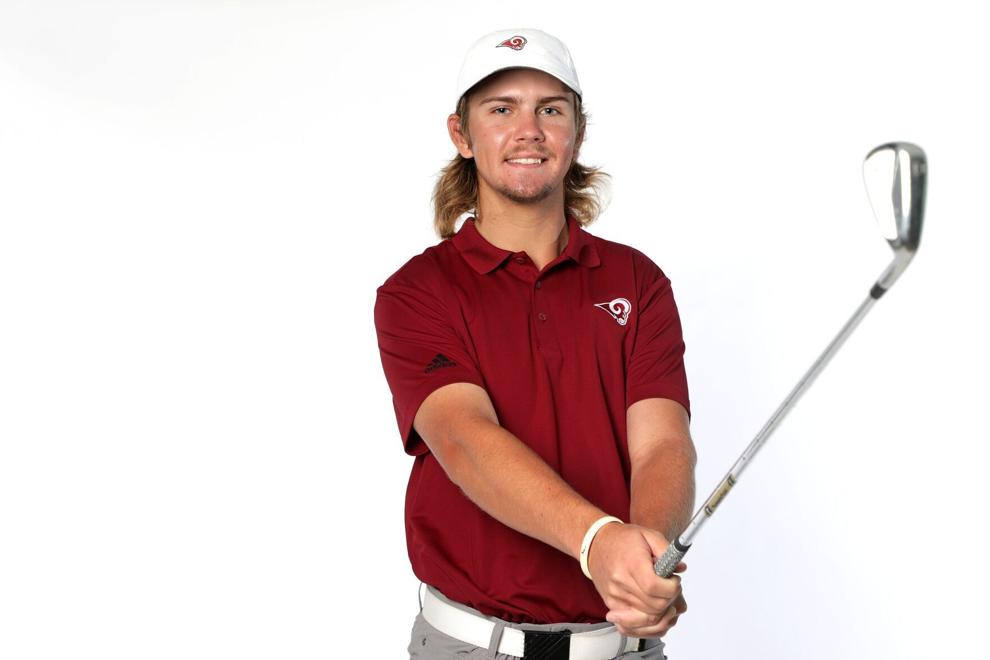 Golf (boys): Will Sides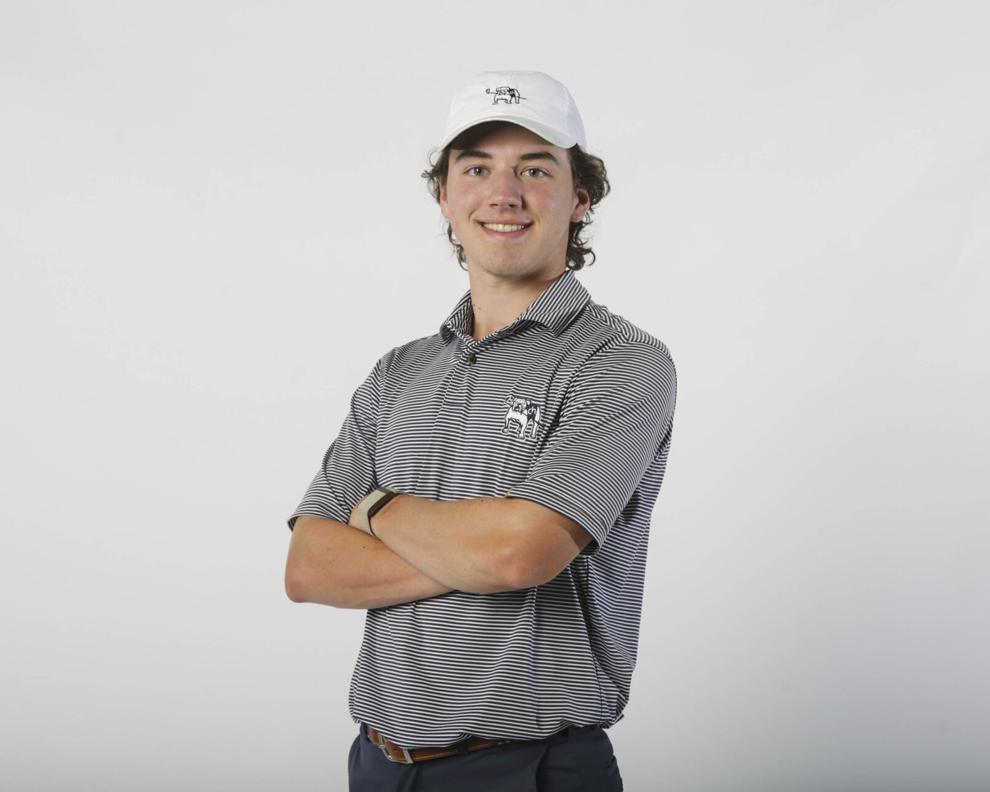 Golf (boys): Drew Mabrey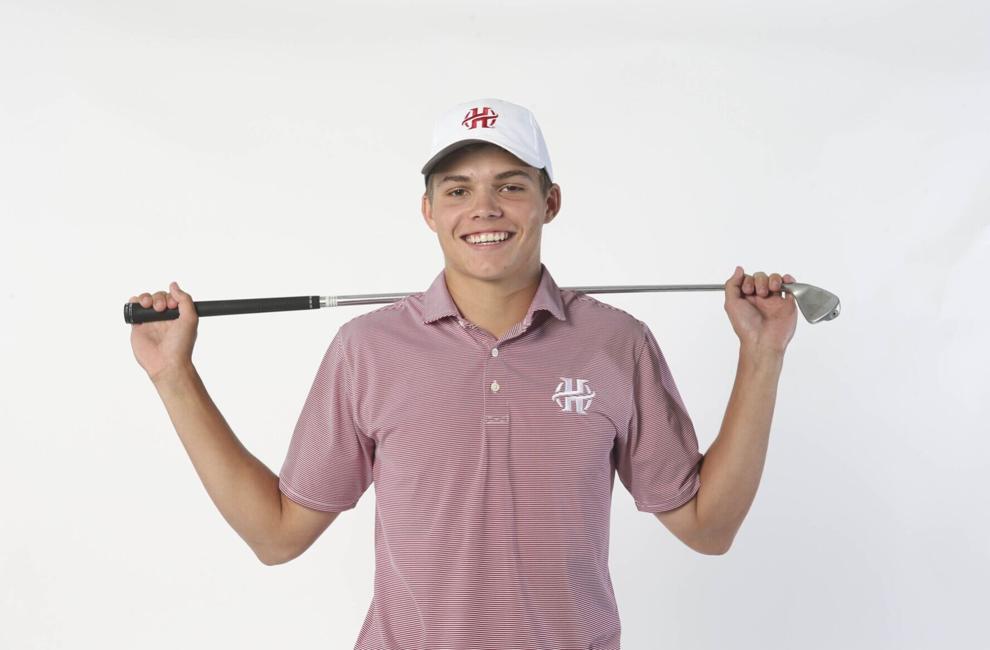 Swimming (girls): Sylvia Admire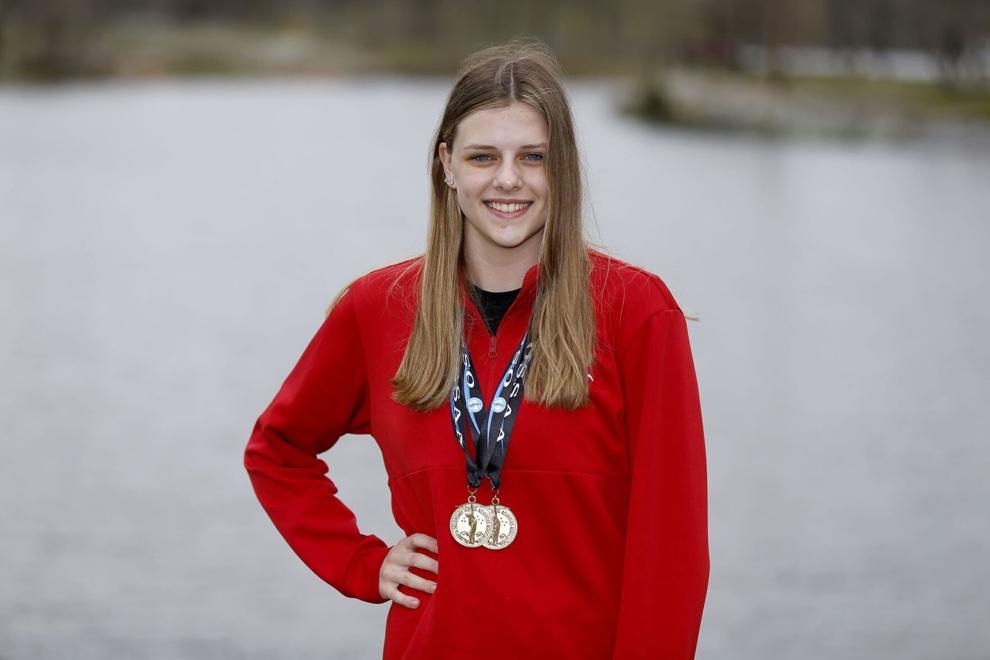 Swimming (girls): Aidan Howze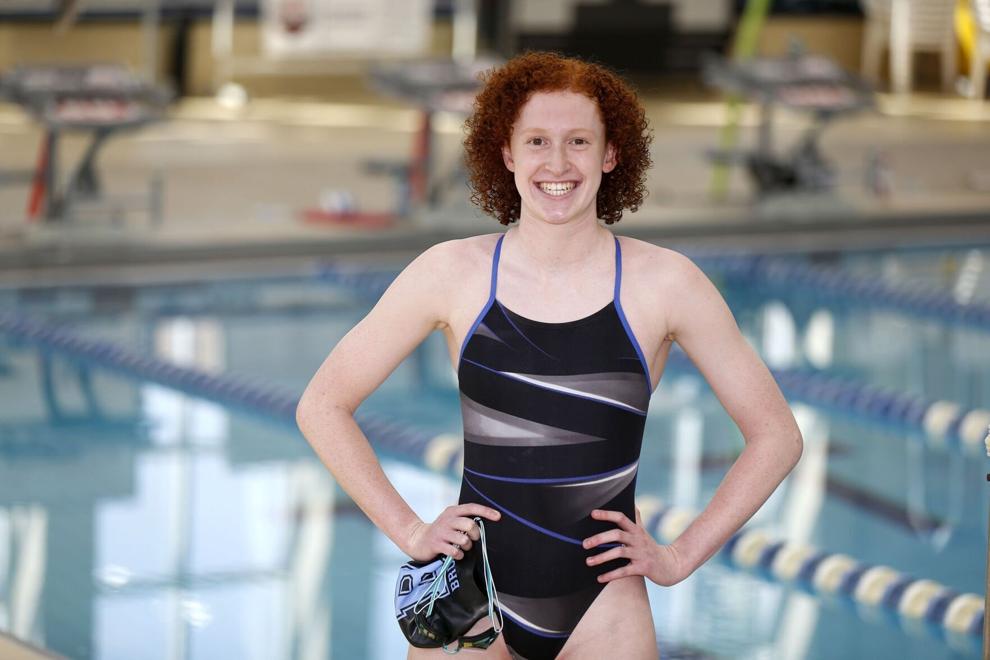 Swimming (girls): Marissa Williams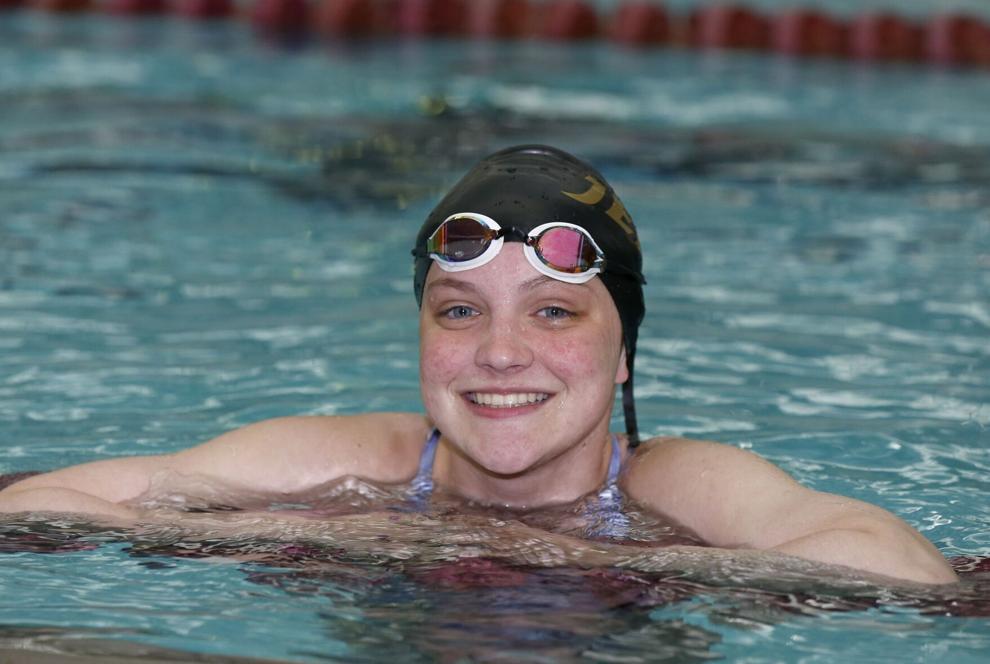 Swimming (boys): Griffin Craig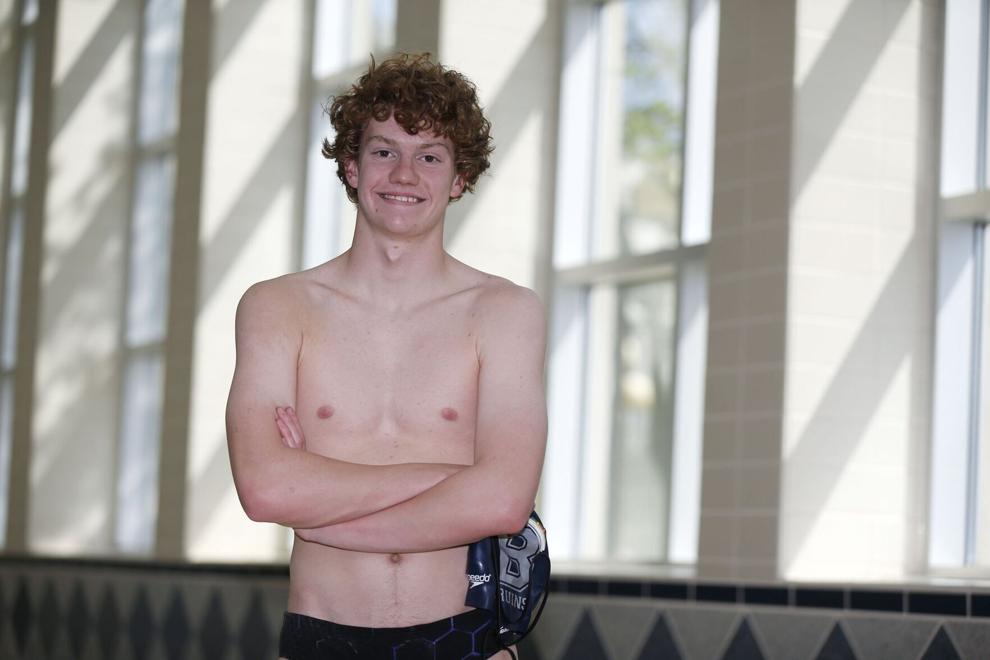 Swimming (boys): Jacob Perryman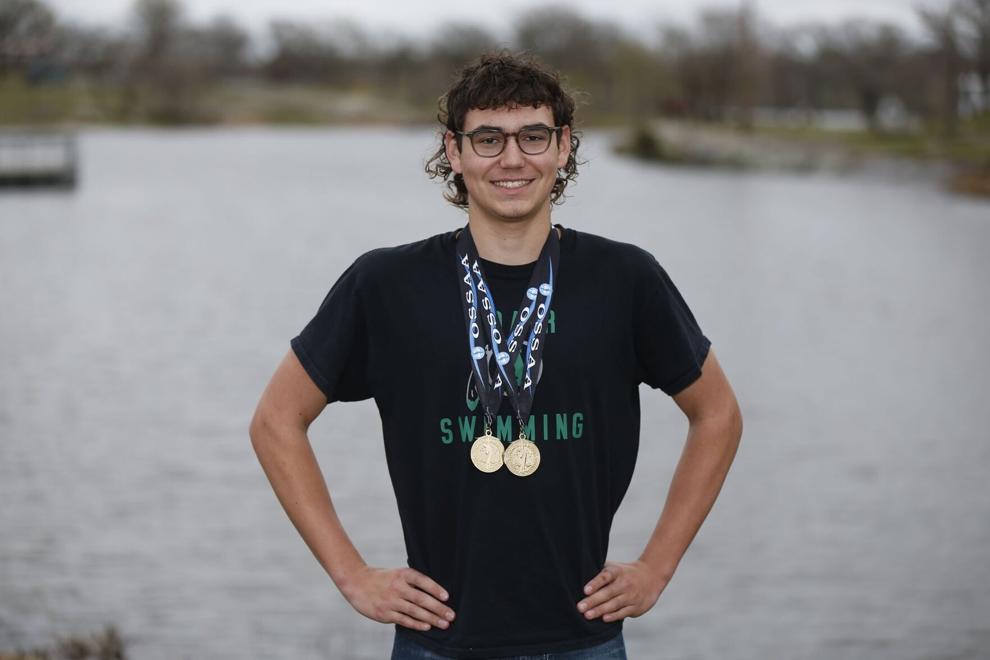 Swimming (boys): Trenton vonHartitzsch
Softball: Jayelle Austin
Softball: McKenna Ingram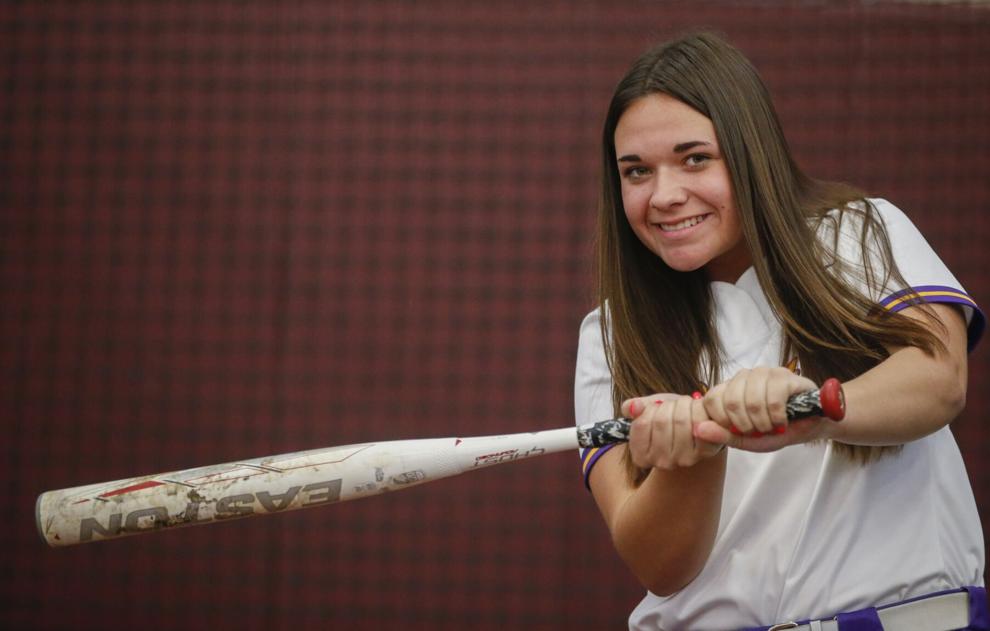 Softball: Emma Vickrey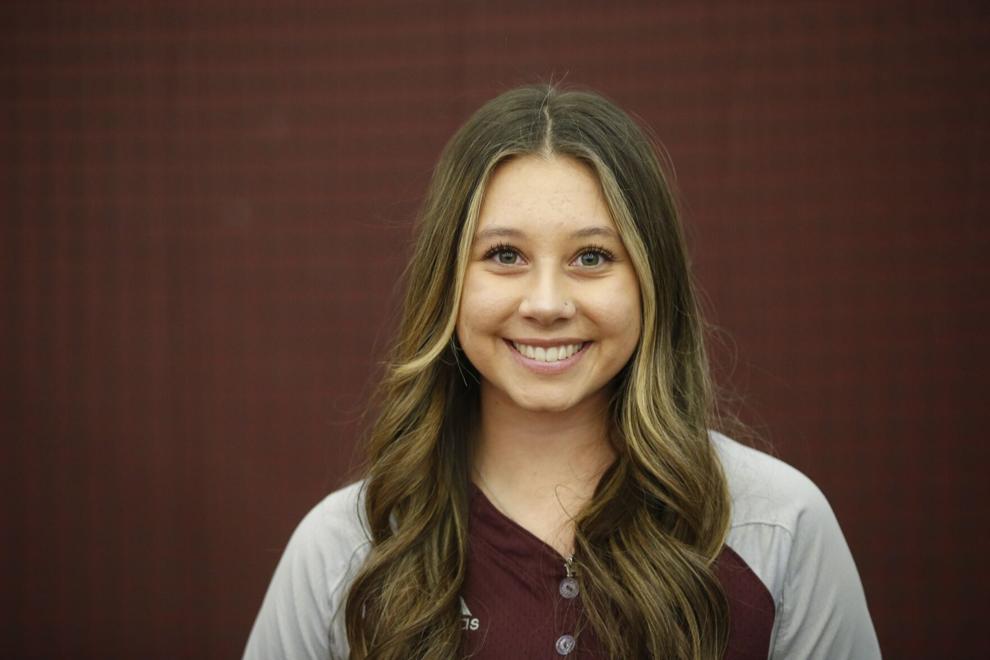 Cross country (Girls): Cayden Dawson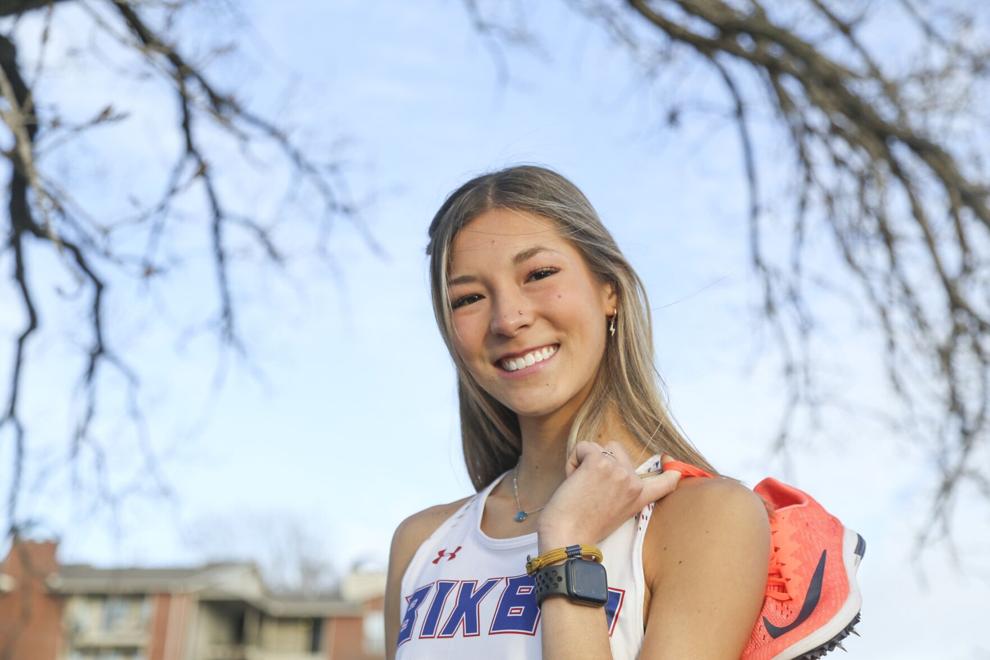 Cross country (Girls): Payton Hinkle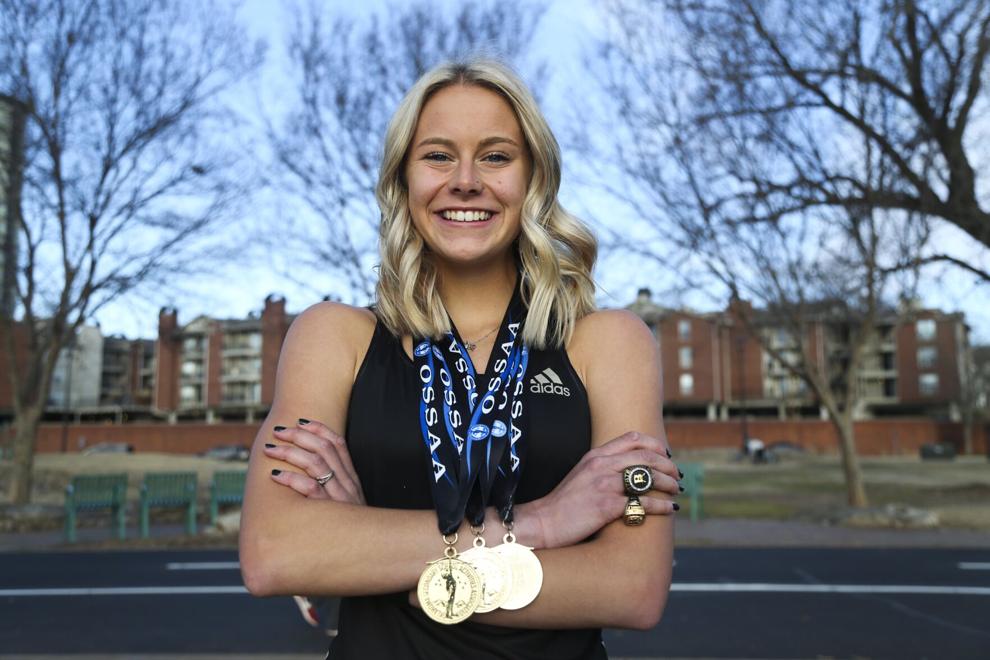 Cross country (Girls): Avery Mazzei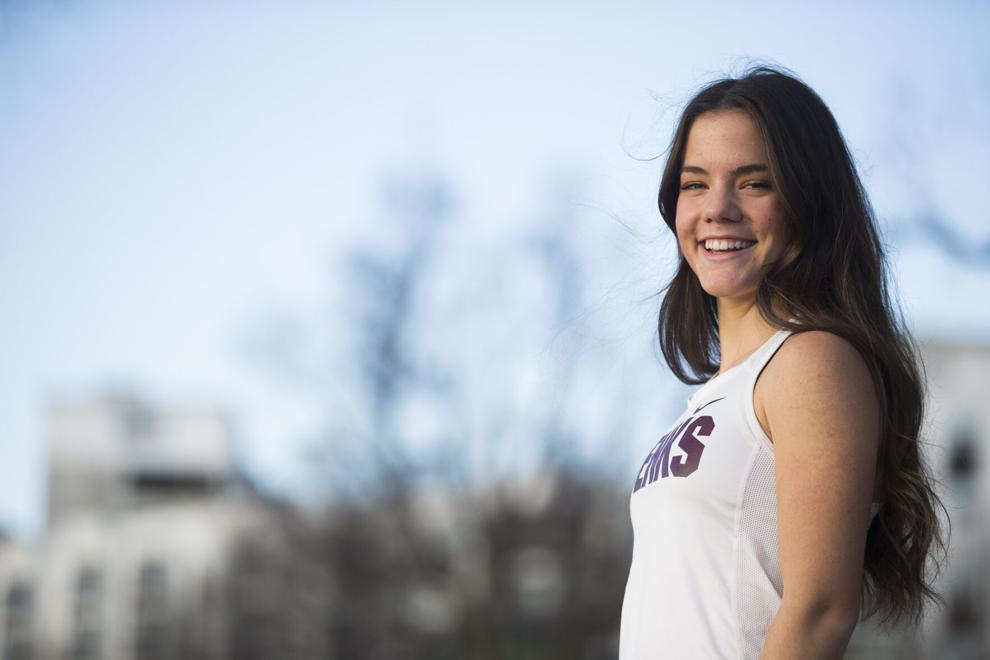 Cross country (Boys): Blake Feron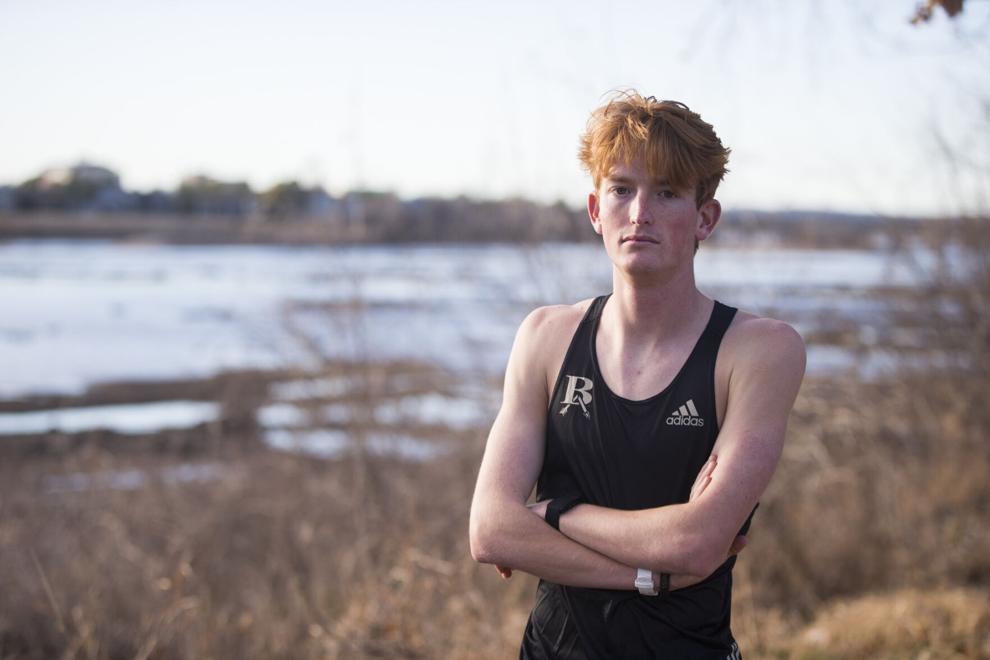 Cross country (Boys): Mason Quinton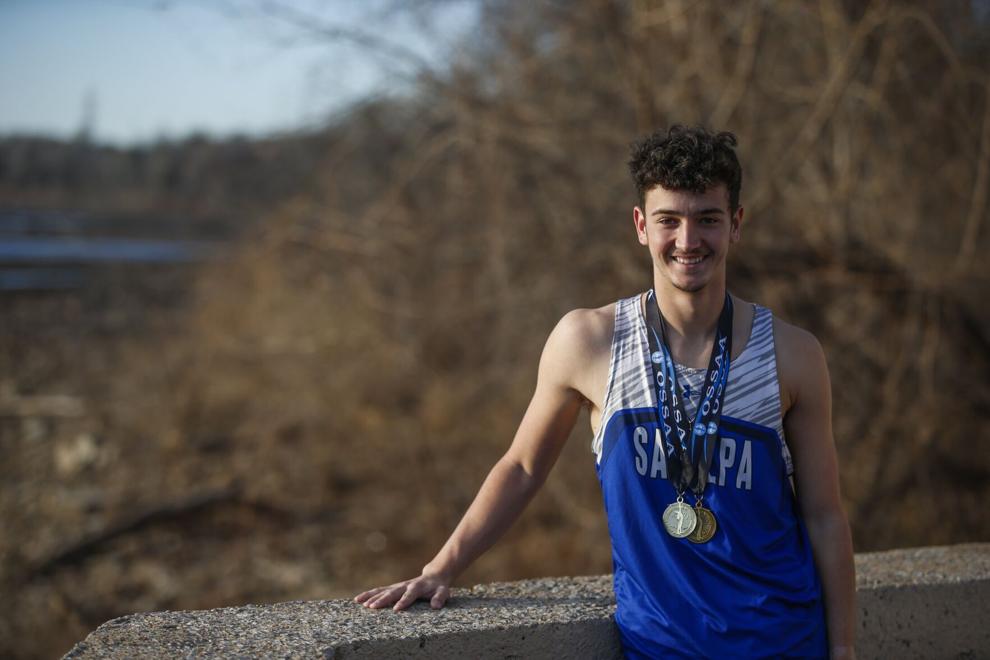 Cross country (Boys): Andrew Smithwick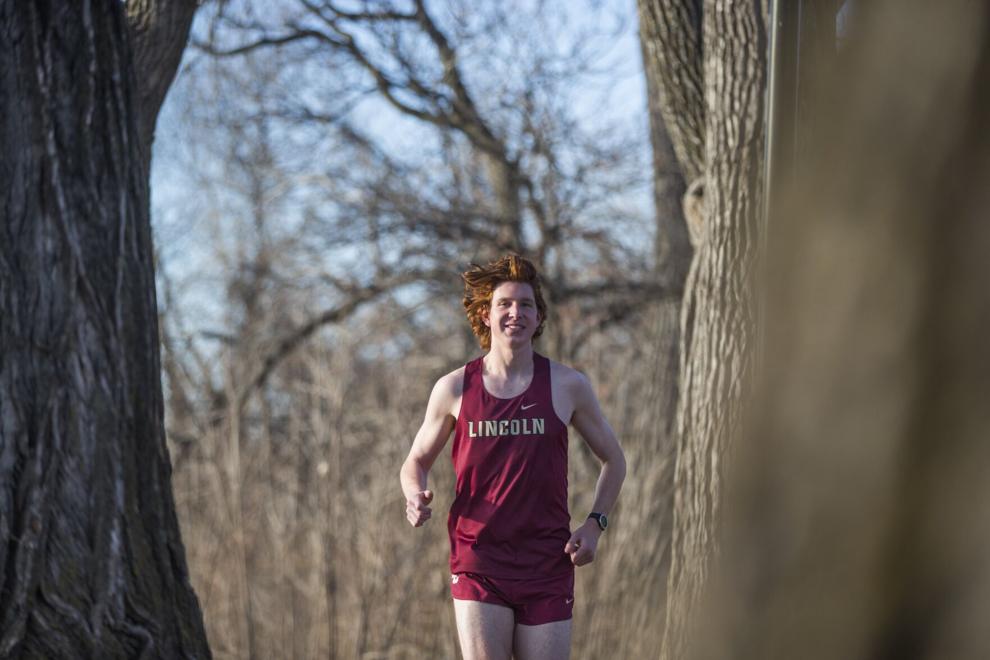 Volleyball: Beth Bayless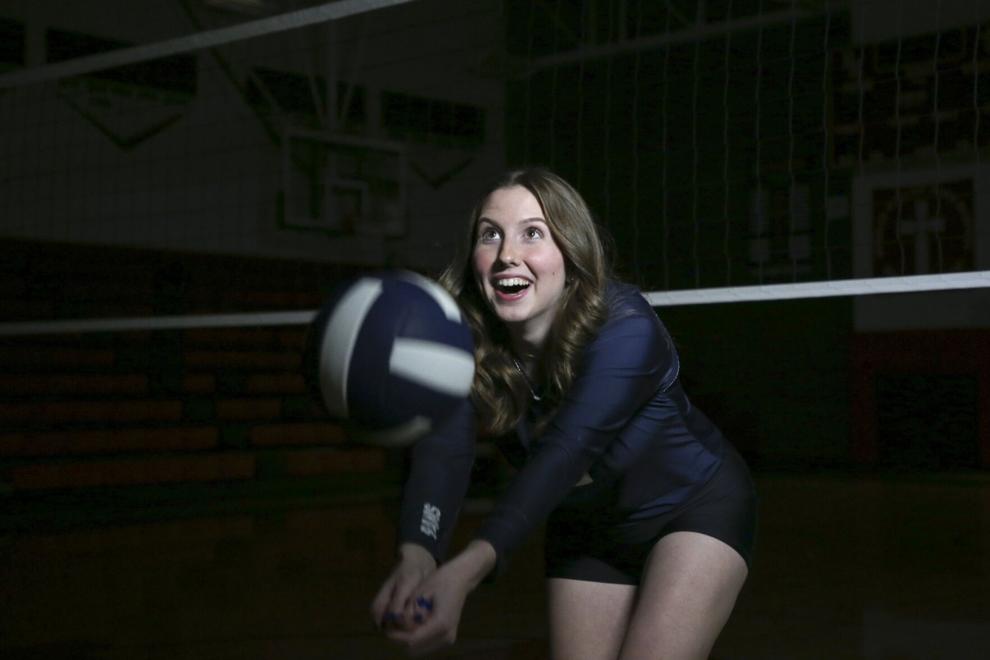 Volleyball: Mackenzie McGuire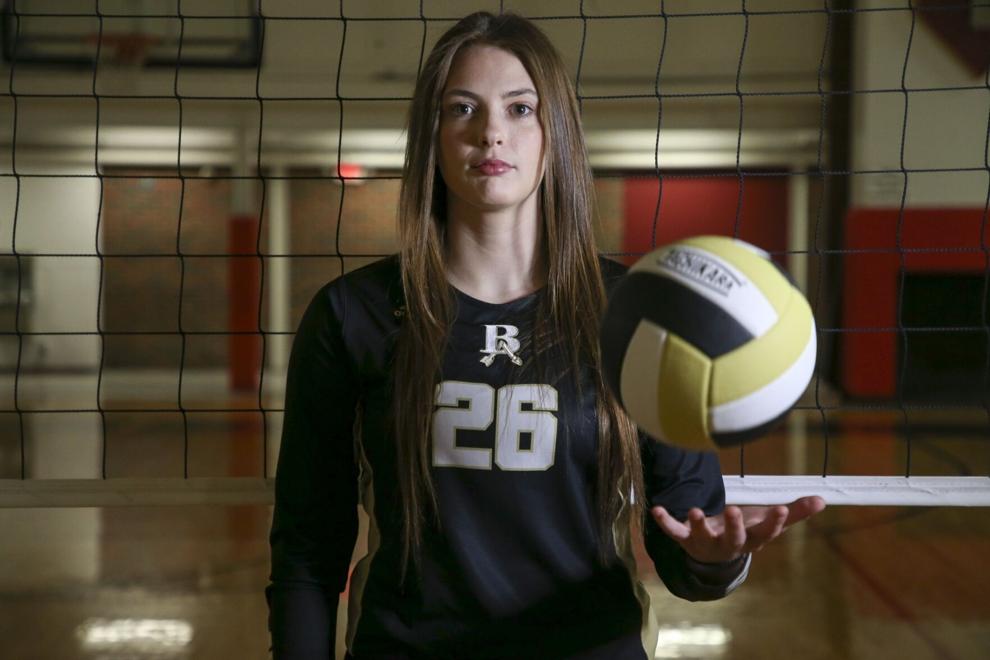 Volleyball: Jessica Shildt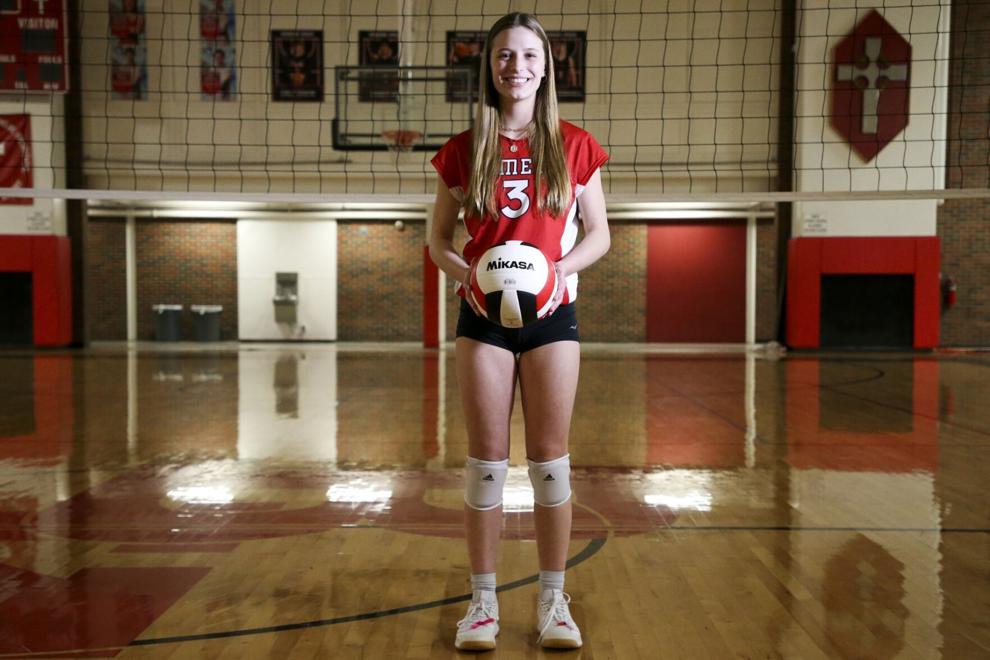 Check out our latest digital-only offer and subscribe now