For the first time since his middle school days, recent Rejoice Christian graduate Jaden Lietzke is not playing on a summer basketball team.
"I'm just fine-tuning everything," Lietke said. "I just try to find places where there are enough people to play. (And) I'm running whenever I can."
The Oklahoma Wesleyan signee is instead working out with a future college teammate and someone who already knows the 6-foot-7 post pretty well — his older brother, Janson. The Lietzke siblings will suit up as teammates for the first time next season.
"I'm looking forward to it," Jaden said. "It should be a lot of fun."
But before he makes the trek over to Bartlesville, Lietzke will represent Rejoice one more time on Saturday in the Oklahoma Basketball Coaches Association All-State Games. Lietzke will play in the small-school game, which is scheduled for a 4:30 p.m. tipoff at the University of Central Oklahoma's Hamilton Field House in Edmond. The large-school game is first with tipoff at 3 p.m. — a reversal in the order the games are usually played.
Moved from the traditional site of the ORU Mabee Center, the games were postponed because of the COVID-19 pandemic. Both the large- and small-school games were rescheduled and moved to UCO.
Lietzke garnered All-State status following a stellar Rejoice career, which concluded with 1,035 points and 744 rebounds. As a senior, he averaged 17 points and 11 rebounds and became the first Eagle to be named Pinnacle Conference Player of the Year.
As a junior, Lietzke led Rejoice to the program's first state championship. The Eagles posted a 21-6 record and had earned a return trip to the state tournament last season before high school basketball was shut down due to the virus.
Lietzke was part of a highly successful senior class that took the Rejoice basketball program to new heights, a memory he says he'll always cherish.
"Just time with my teammates was the most enjoyable part, especially my senior year," Lietzke said. "I had played with them a long time. … I was just grateful for the opportunity that we got to (win a state championship) once. I've learned you can't take anything for granted."
Notable
Booker T. Washington guards Bryce Thompson and Trey Phipps were selected for the large-school game, but have withdrawn as they prepare for their college careers — Thompson at Kansas and Phipps at Oklahoma. Hornets teammate Jalen Breath was added to the Large East roster along with Metro Christian's Caden Hale. Memorial's Bobby Allison, who has led the Chargers to four state titles since 2014, was added as the Large East coach. Nick Gable of Class B state champion Duke was added as the Small West coach, where he has two players on the roster.
Barry Lewis, Tulsa World, contributed to this story.
2020 All World Preseason Football Contest presented by Bill Knight Automotive
Vote here: Meet the nominees for the 2020 All World Preseason Football Contest presented by Bill Knight Automotive
Quarterback nominee: Rovaughn Banks, Union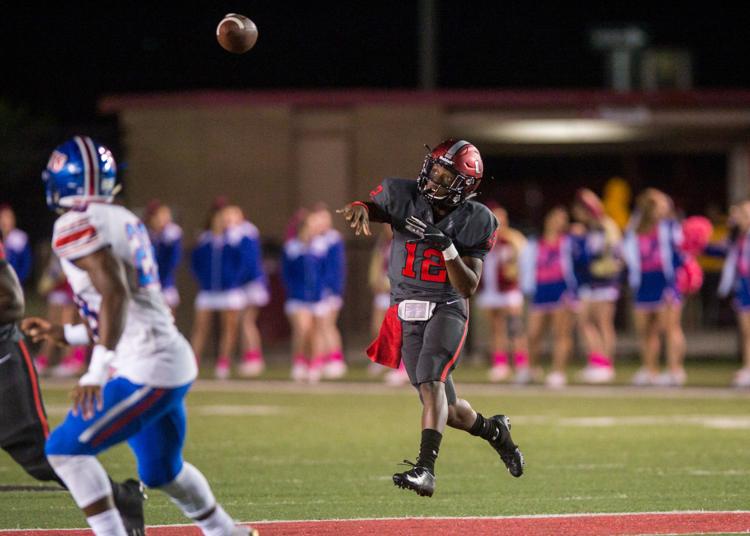 Quarterback nominee: Wallace Clark, Holland Hall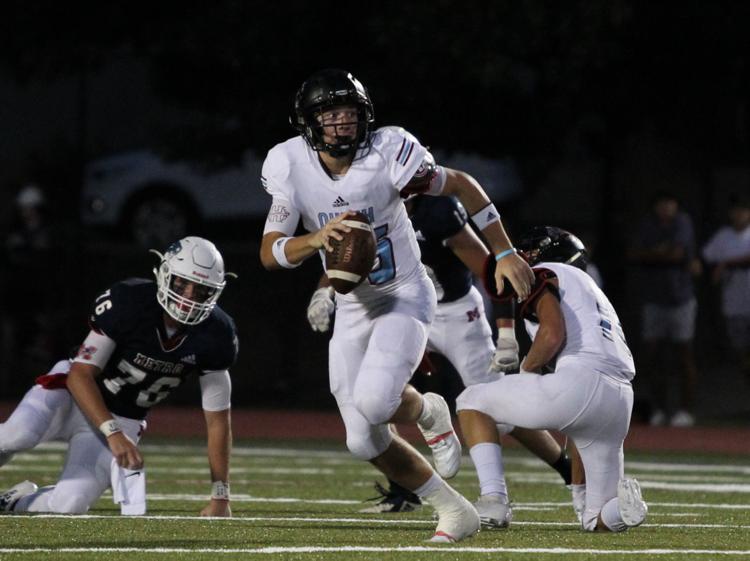 Quarterback nominee: Bryce Drummond, Pawhuska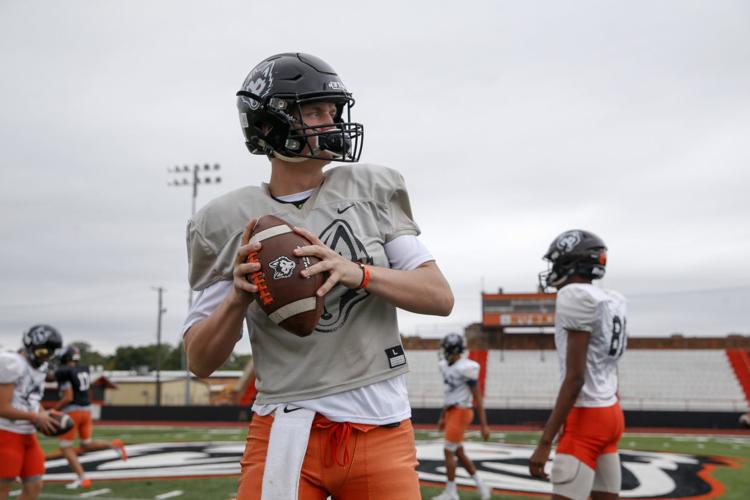 Quarterback nominee: Gage Hamm, Coweta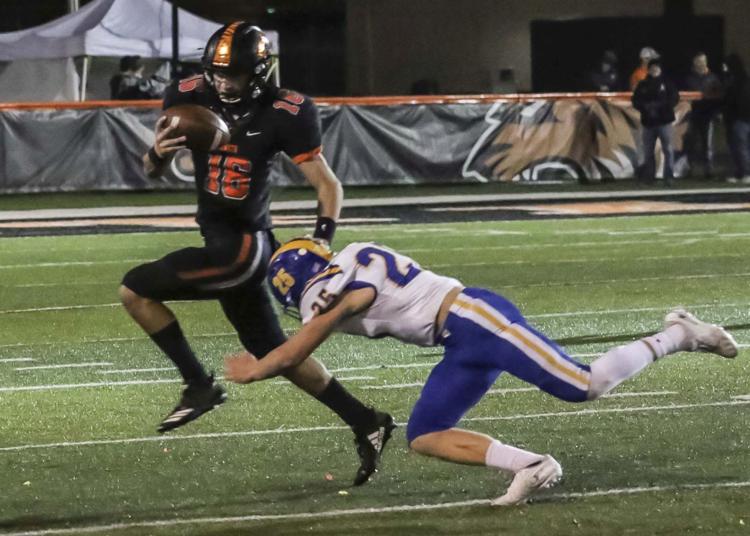 Quarterback nominee: Stephen Kittleman, Jenks
Quarterback nominee: KT Owens, Central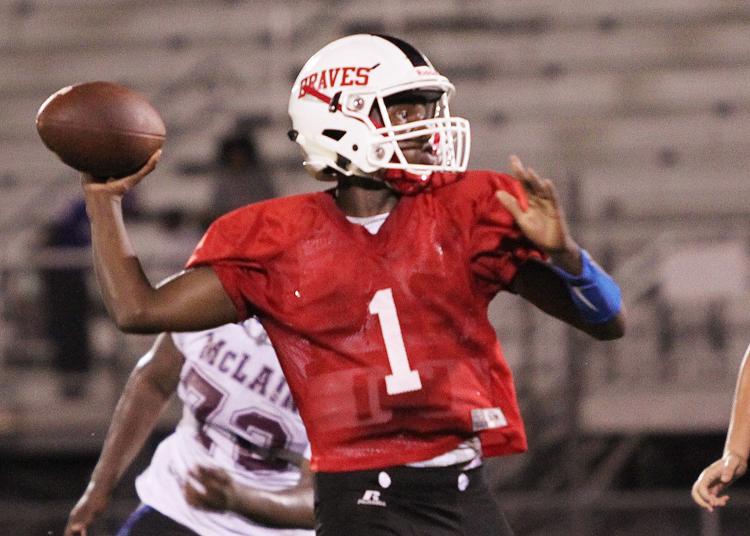 Quarterback nominee: Landen Prows, Inola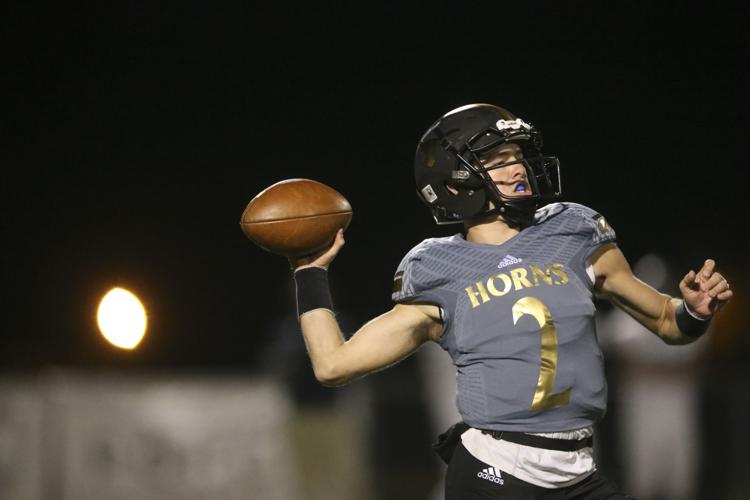 Quarterback nominee: Jake Raines, Broken Arrow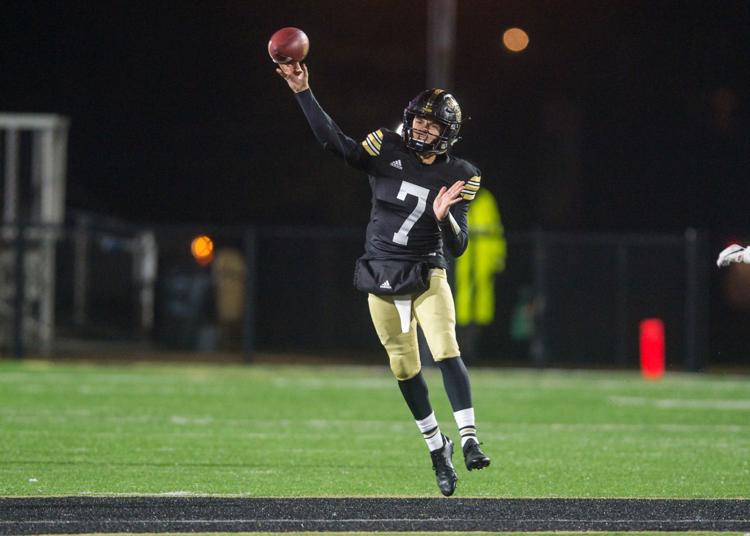 Quarterback nominee: Gentry Williams, Booker T Washington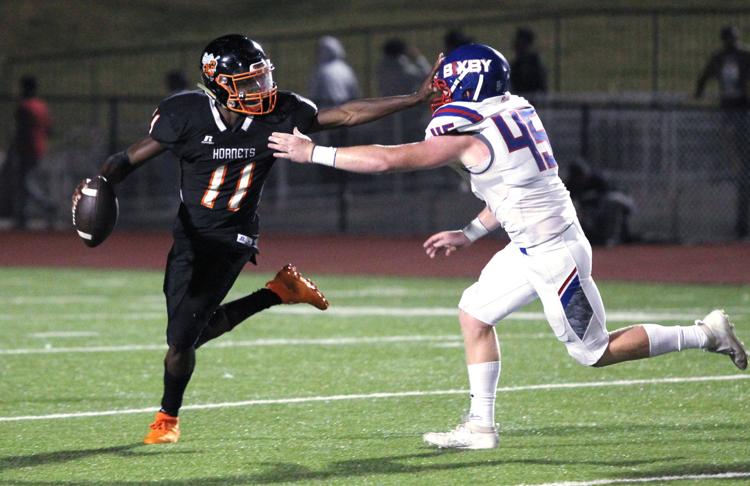 Quarterback nominee: Mason Williams, Bixby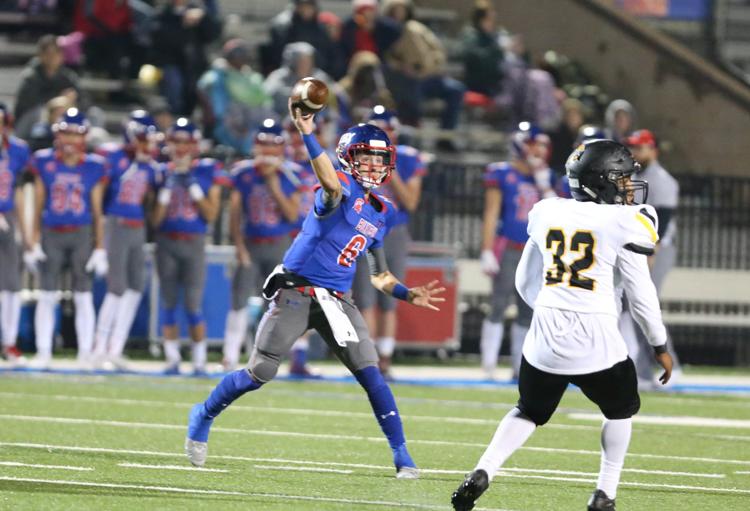 Running back nominee: Sanchez Banks, Broken Arrow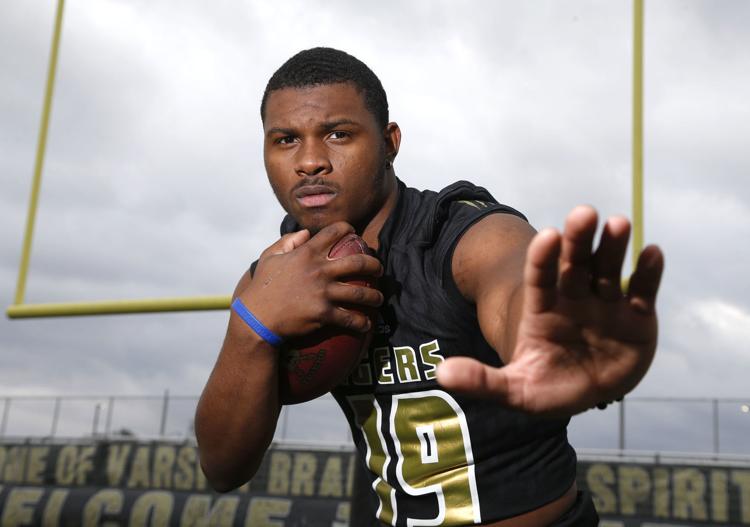 Running back nominee: Asher Brewer, Cleveland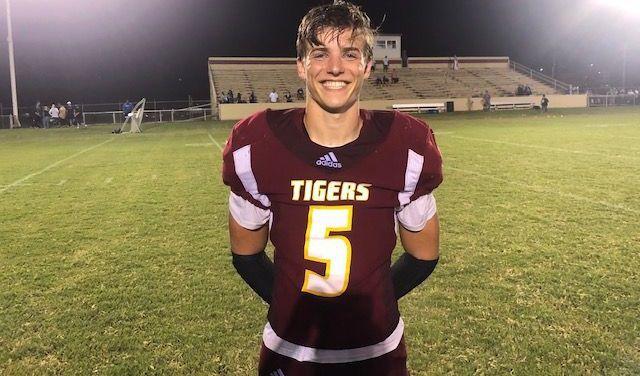 Running back nominee: CJ Brown, Beggs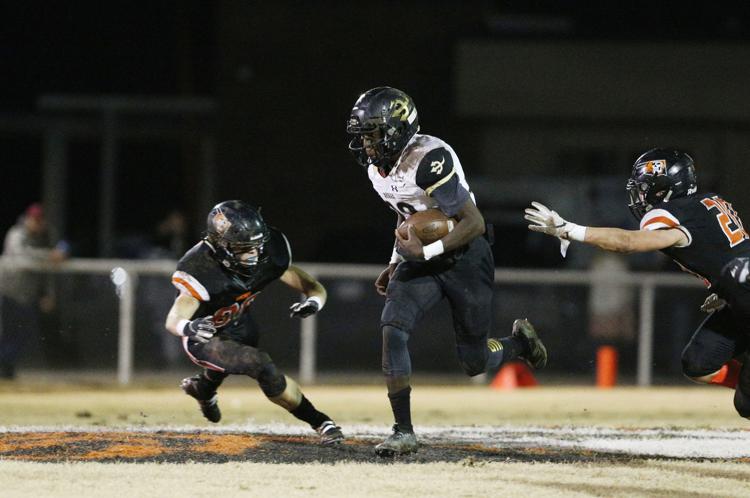 Running back nominee: Chase Burke, Berryhill
Running back nominee: AJ Green, Union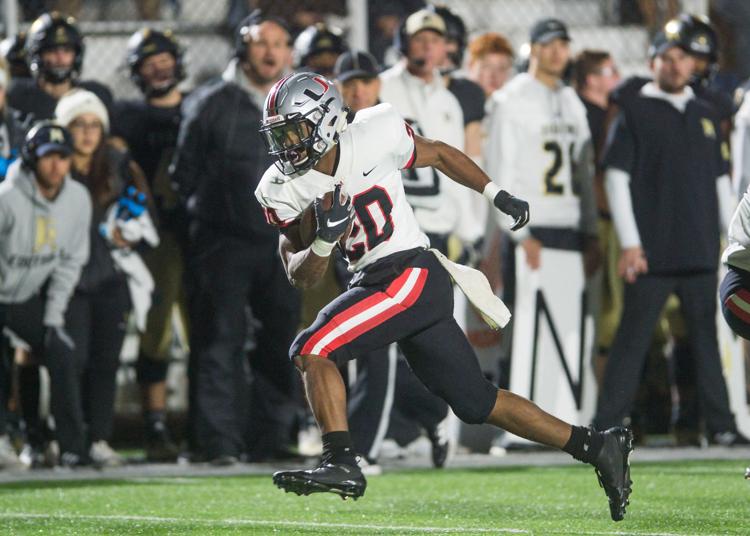 Running back nominee: Owen Heinecke, Bishop Kelley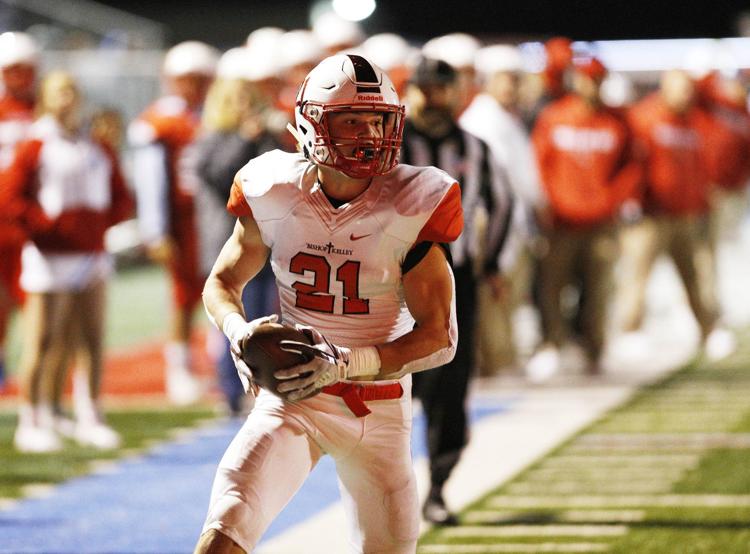 Running back nominee: Deshawn Kinnard, Claremore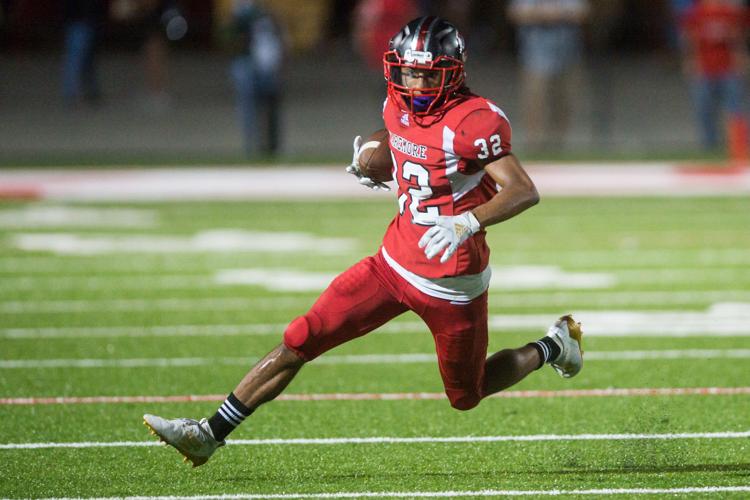 Running back nominee: Braylin Presley, Bixby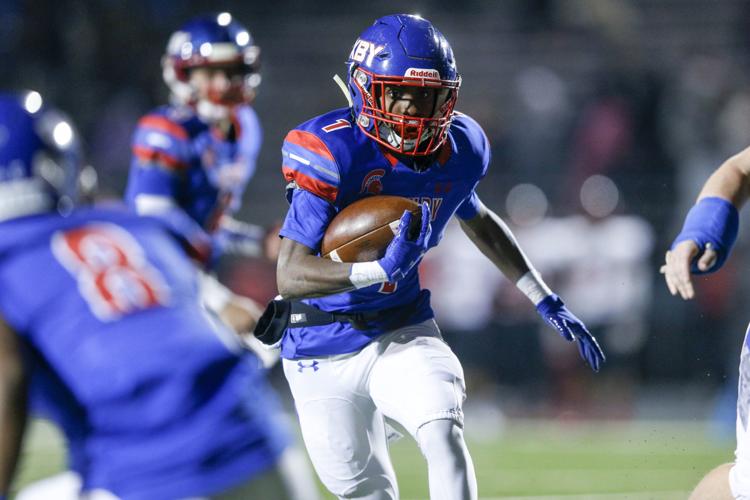 Running back nominee: Te'Zohn Taft, Sapulpa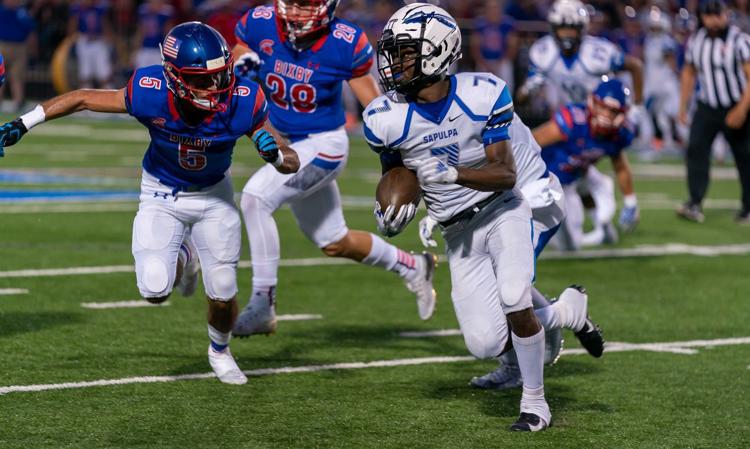 Running back nominee: Qwontrel Walker, Stillwater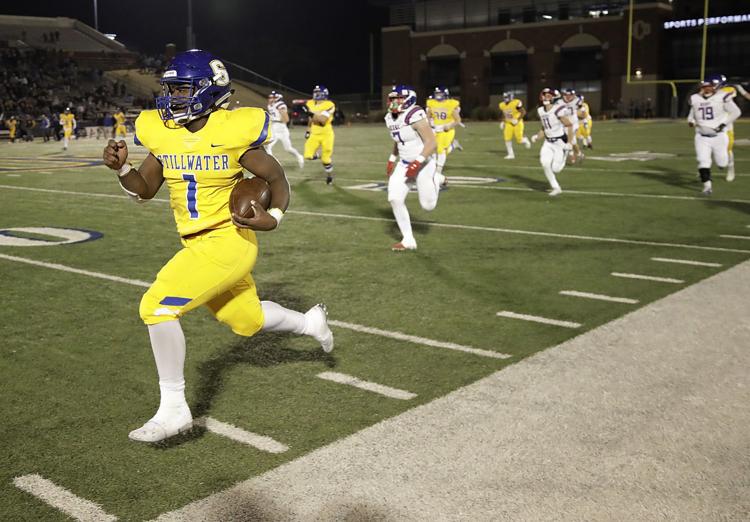 Wide receiver nominee: Cole Adams, Owasso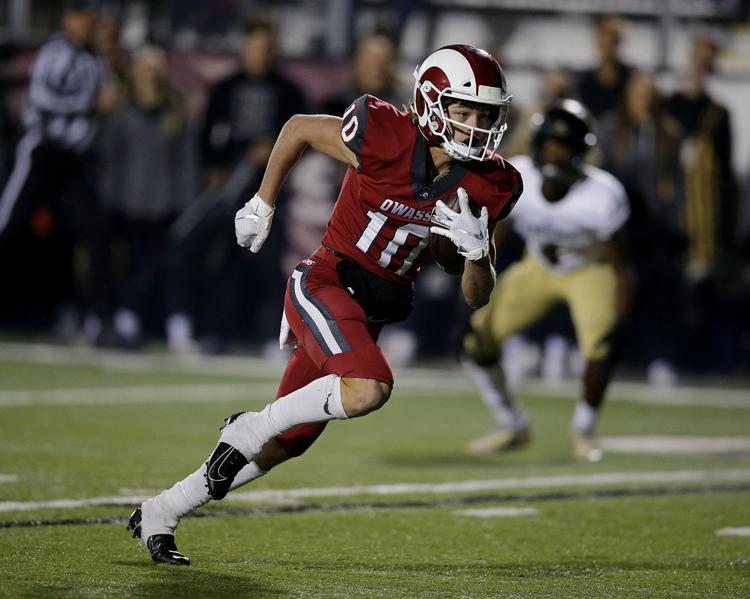 Wide receiver nominee: Steven Brown, Stillwater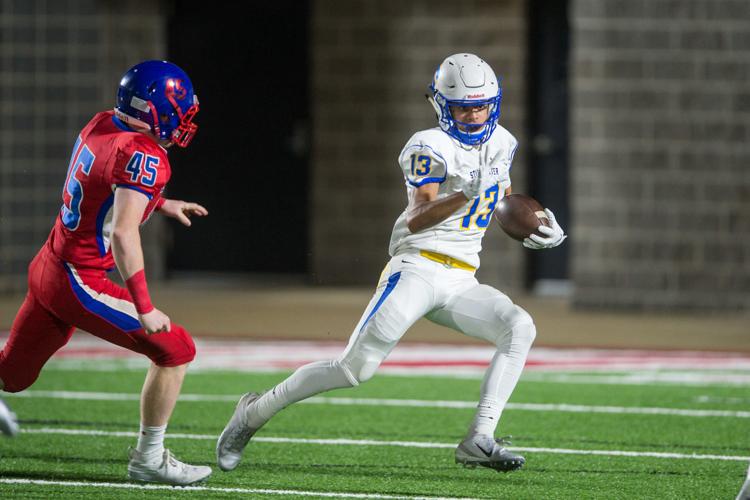 Wide receiver nominee: Bobby Byers, Cascia Hall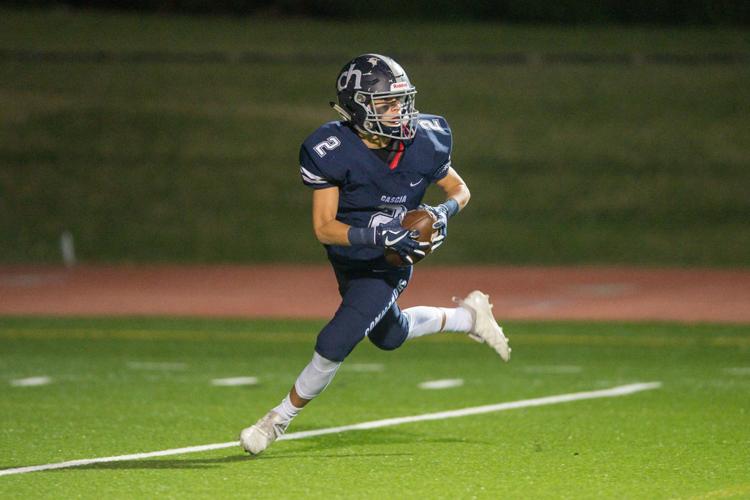 Wide receiver nominee: Kelan Carney, Owasso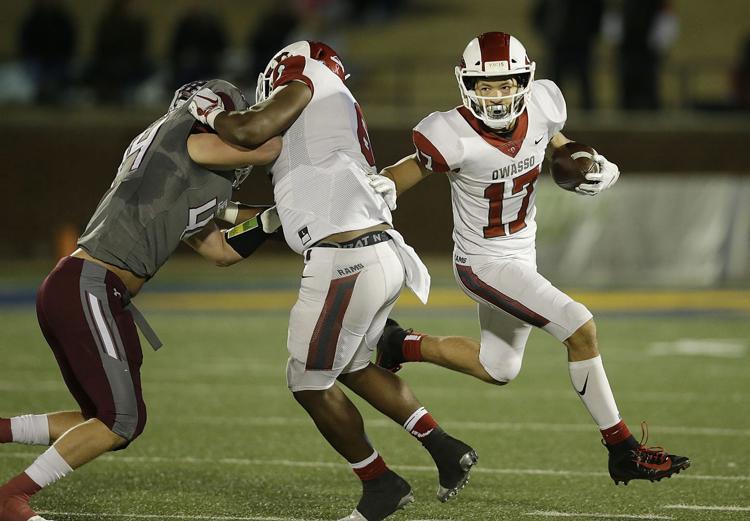 Wide receiver nominee: Dawson James, Berryhill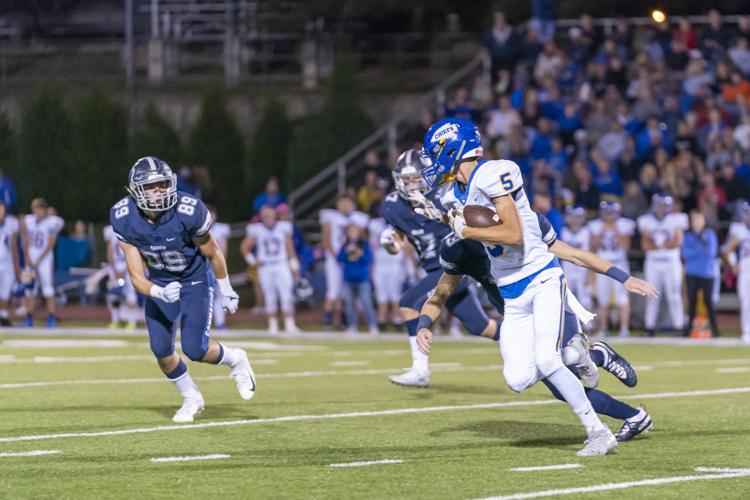 Wide receiver nominee: Kolbe Katsis, Lincoln Christian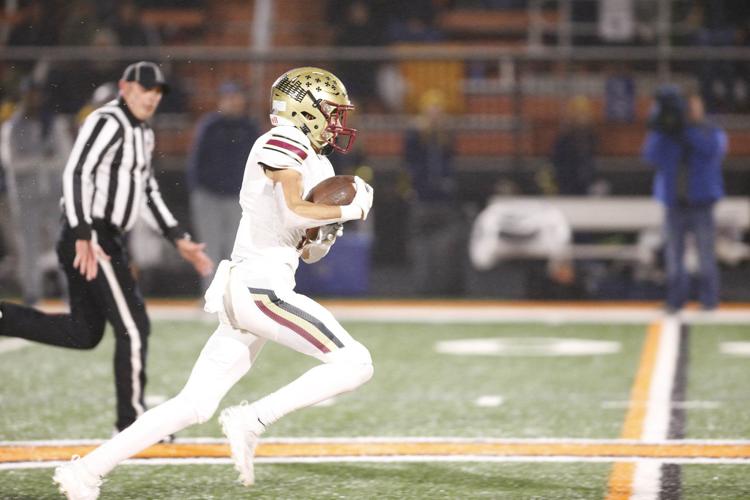 Wide receiver nominee: Gunnar McCollough, Coweta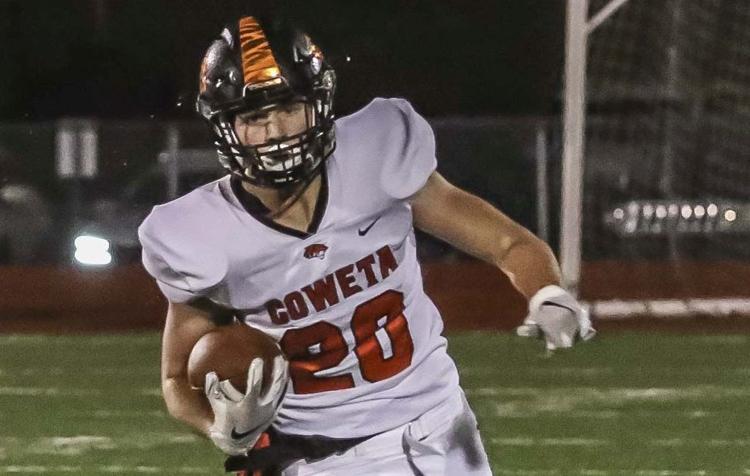 Wide receiver nominee: Chase Nanni, Wagoner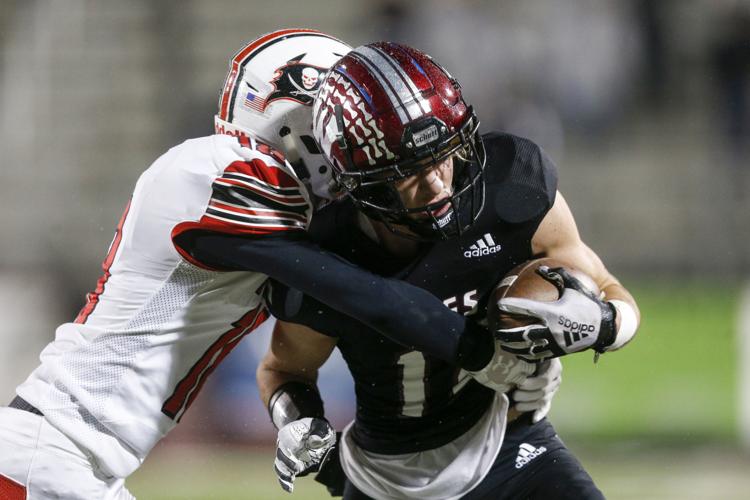 Wide receiver nominee: Dalton Norman, Inola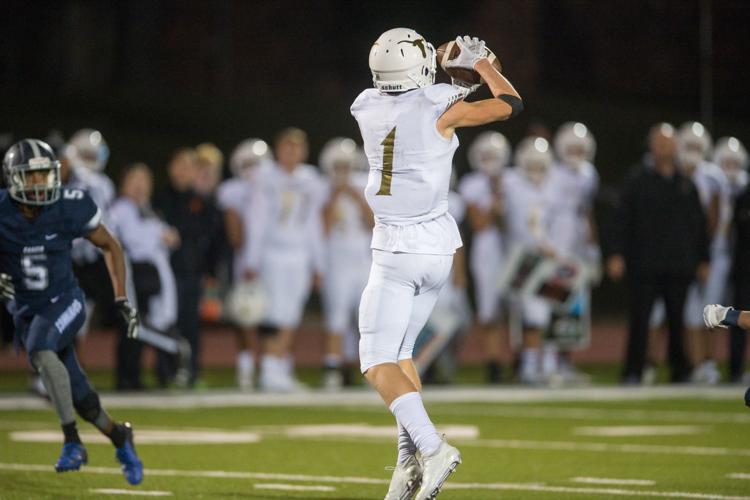 Wide receiver nominee: Derek Sanderson, Metro Christian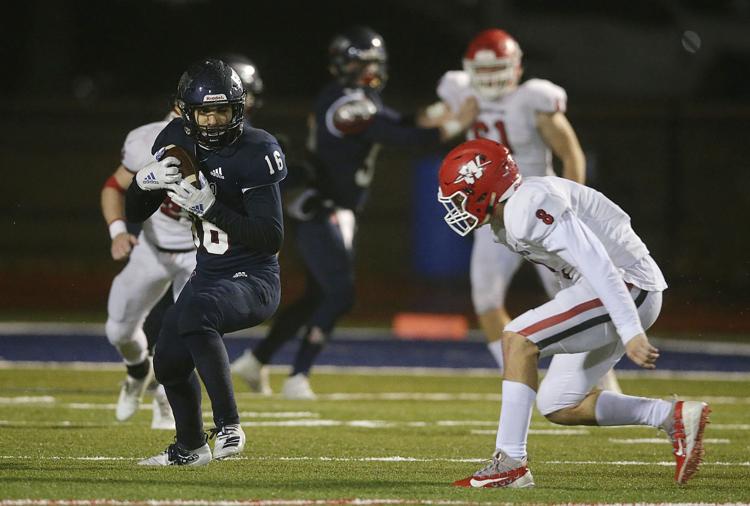 OL nominee: Curtis Fodor, Bartlesville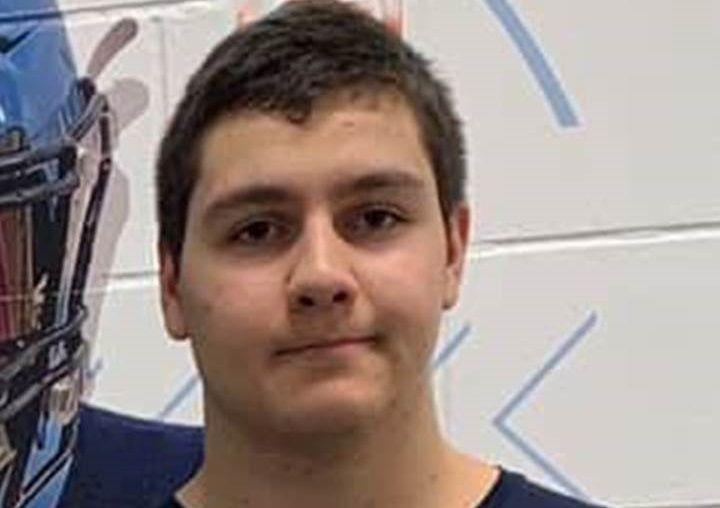 OL nominee: Dillon Gilbert, Owasso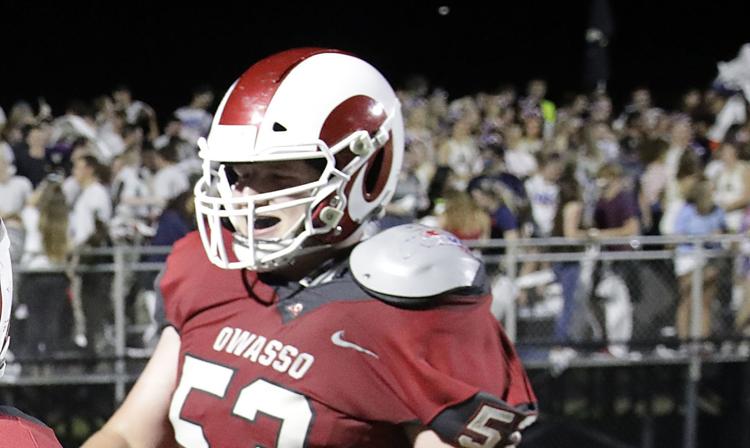 OL nominee: Hudson Moseby, Owasso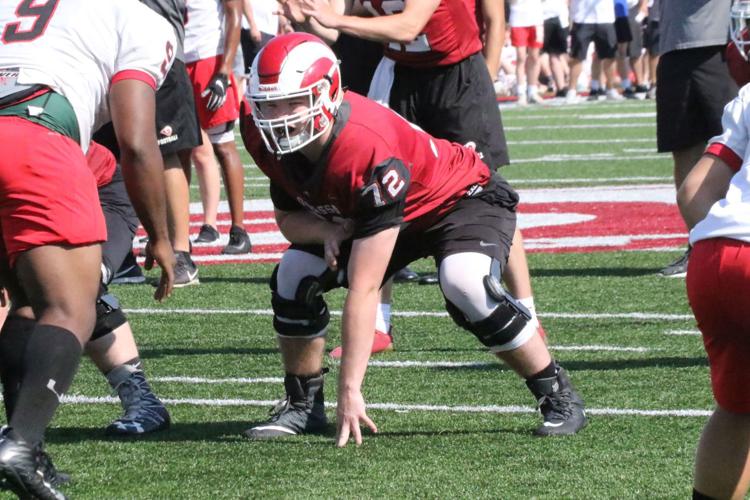 OL nominee: Logan Nobles, Jenks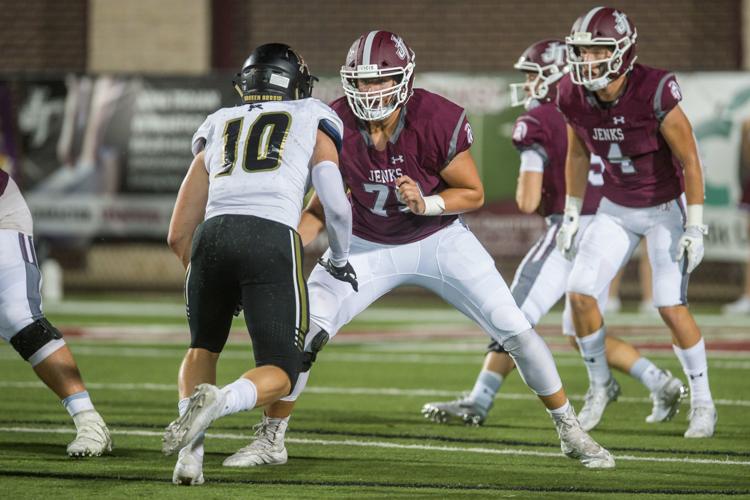 OL nominee: Iman Oates, Edison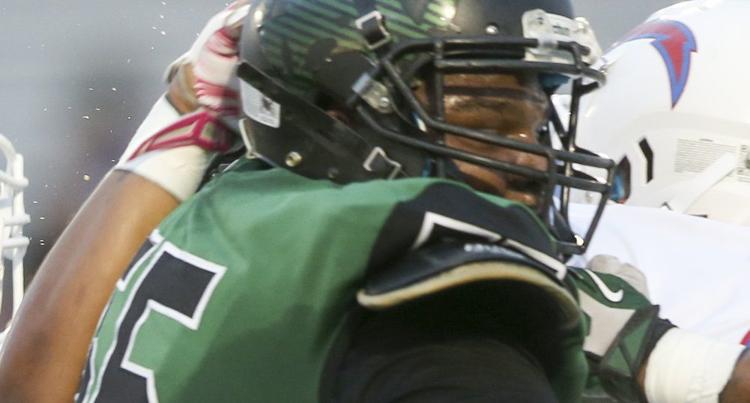 OL nominee: Lance Petermann, Stillwater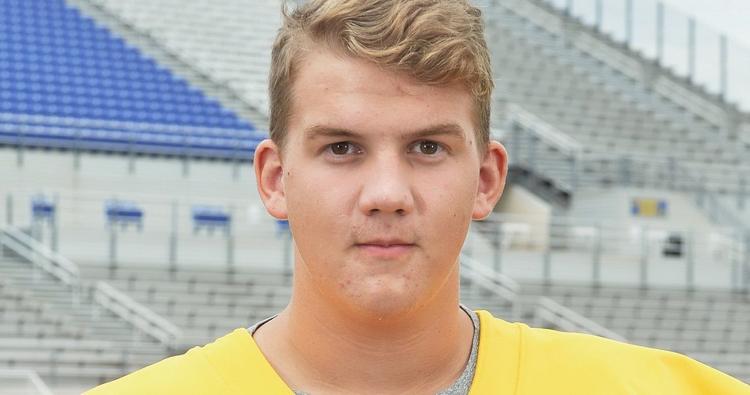 OL nominee: Alex Slaughter, Union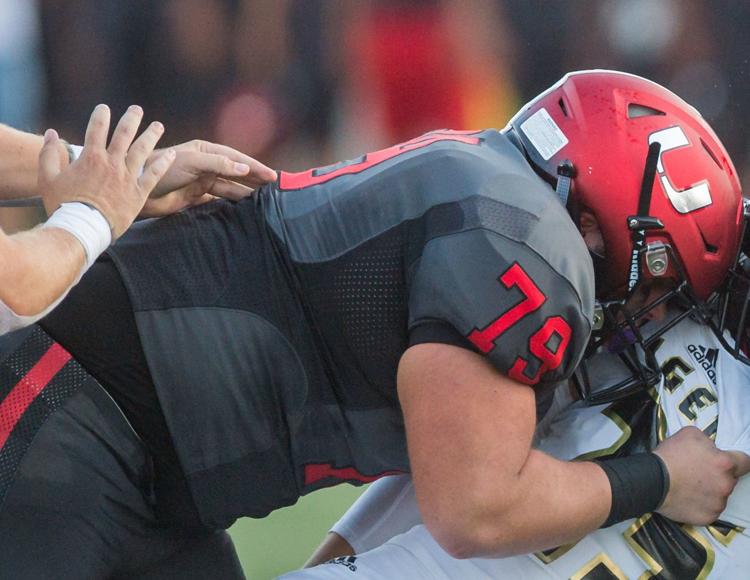 OL nominee: Caleb Townsend, Bixby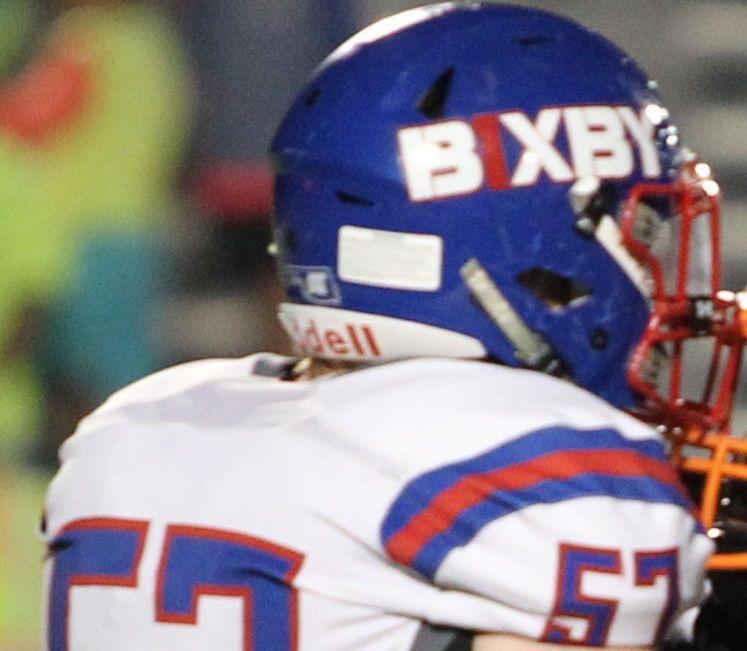 OL nominee: Kainan Wade, Cleveland
OL nominee: Talon Wheeler, Broken Arrow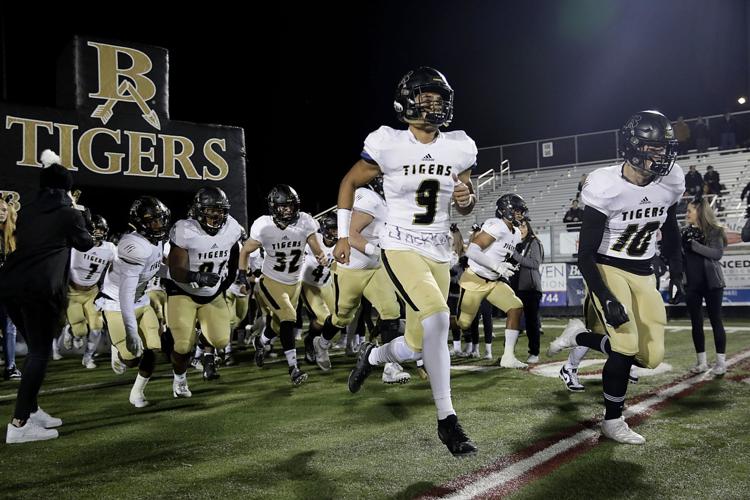 DL nominee: Jaden Brown, Booker T. Washington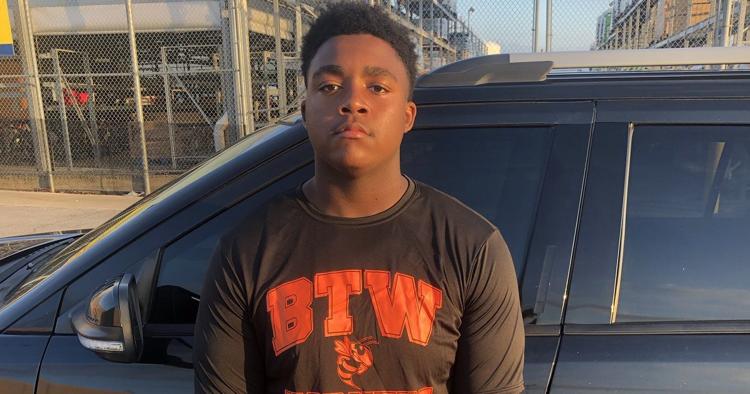 DL nominee: Justin Hines, Coweta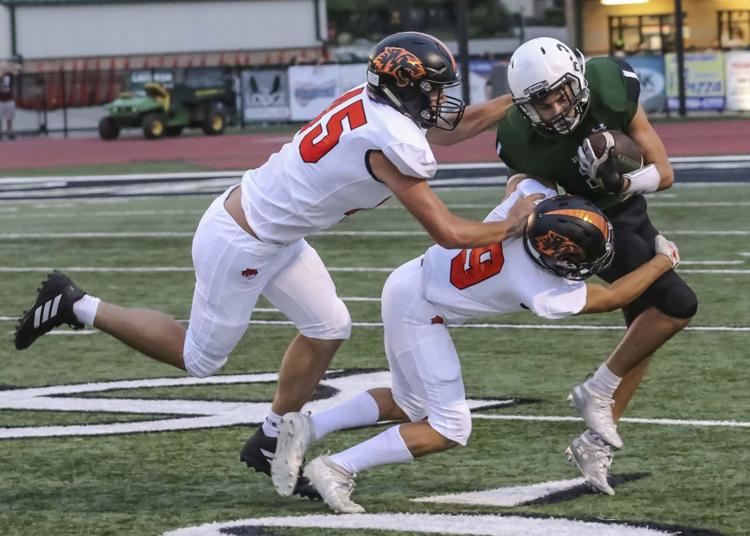 DL nominee: Michael Jamerson, Owasso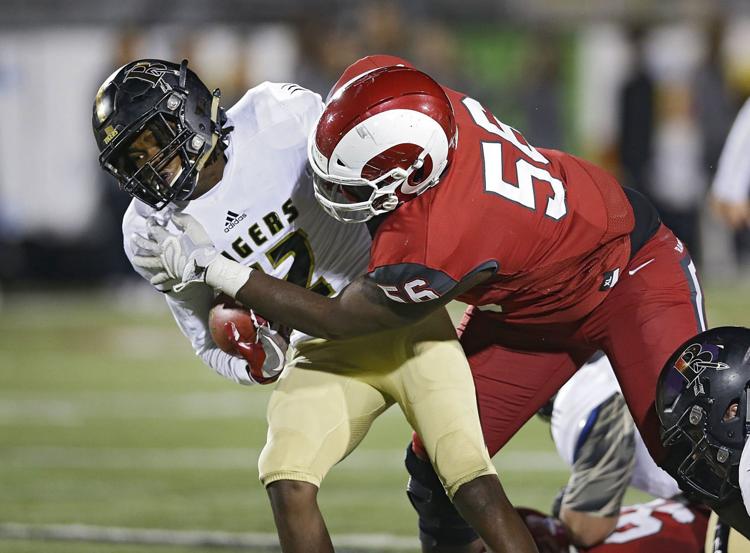 DL nominee: Holden Martinson, Edison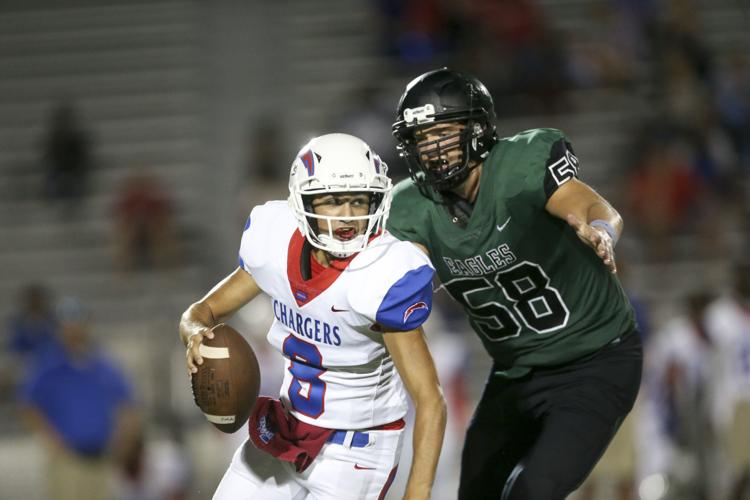 DL nominee: Chris McClellan, Edison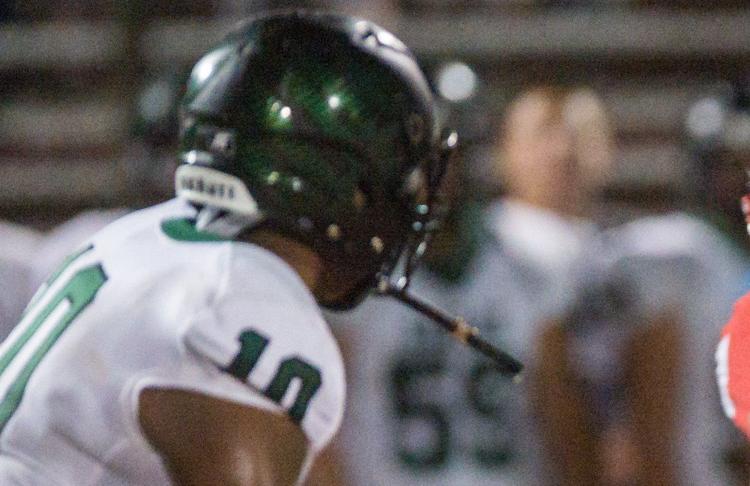 DL nominee: Luke McEndoo, Stillwater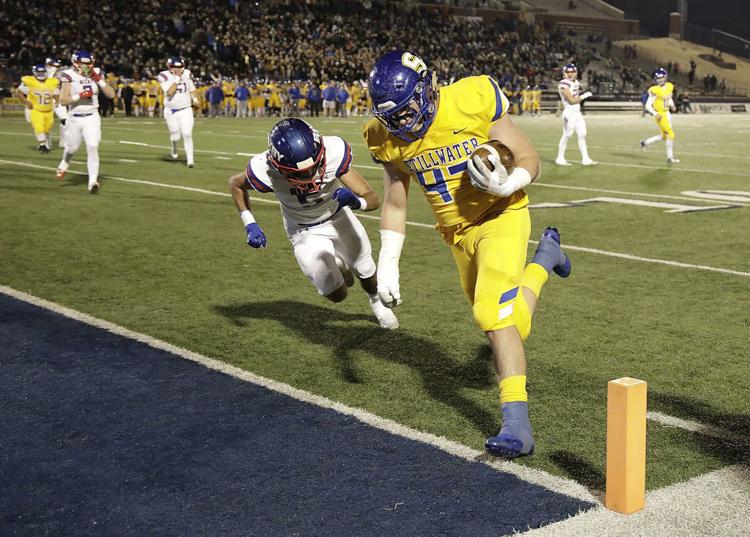 DL nominee: Owen Ostroski, Holland Hall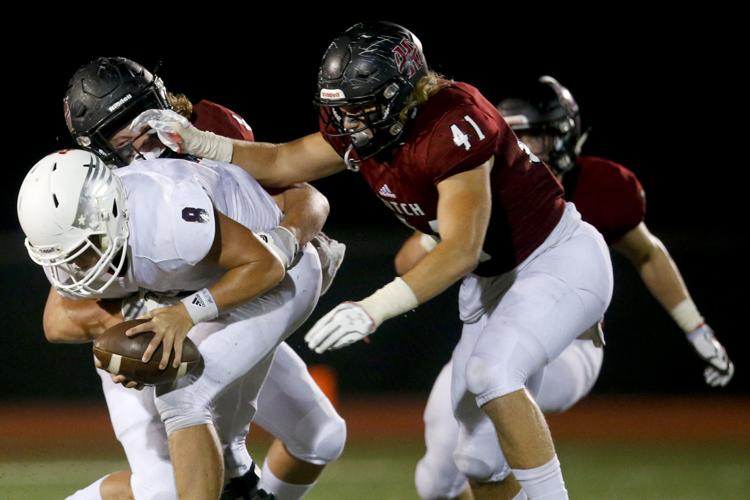 DL nominee: Owen Pazzo, Cascia Hall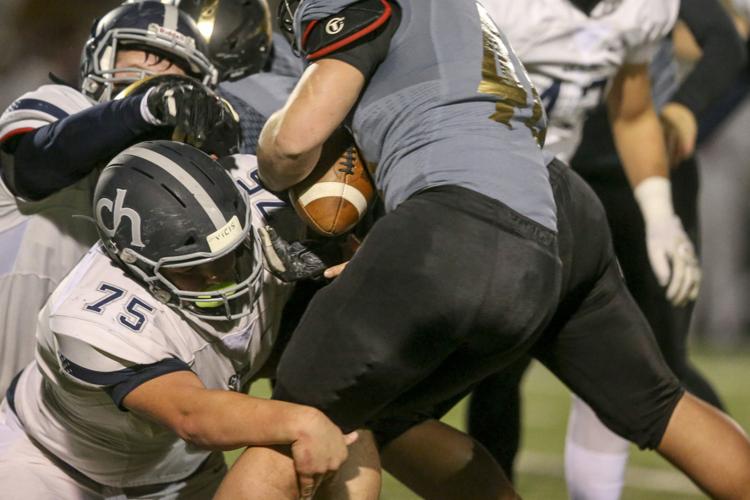 DL nominee: Evan Raines, Verdigris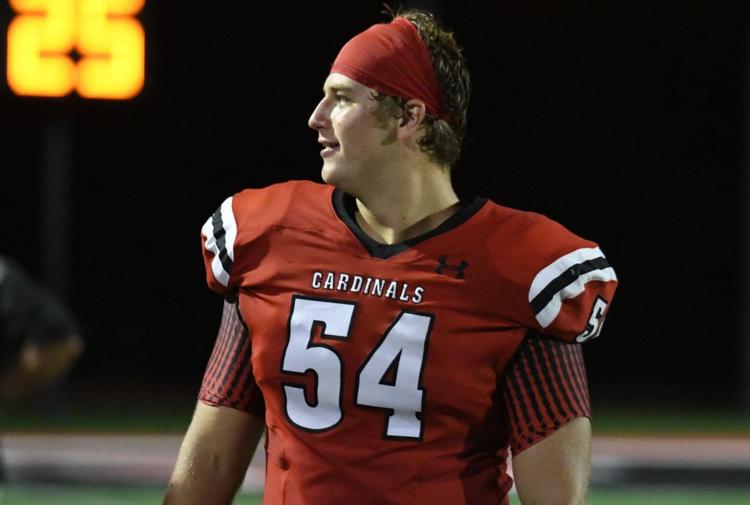 DL nominee: Isaac Smith, Wagoner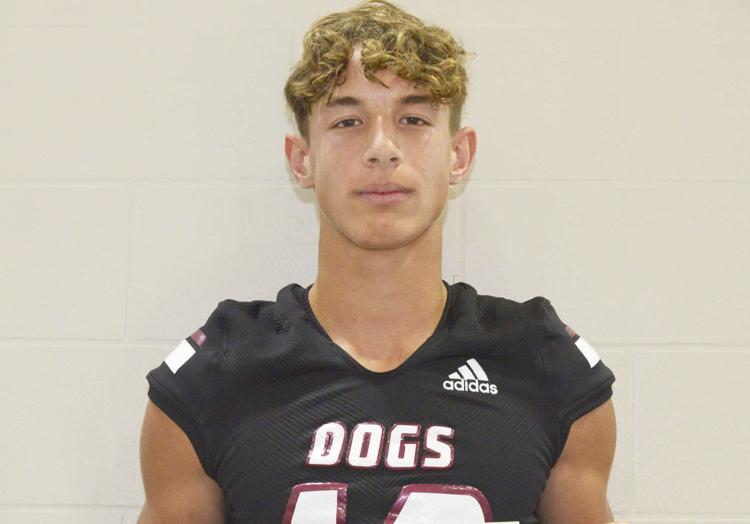 Linebacker nominee: Gabe Brown, Stillwater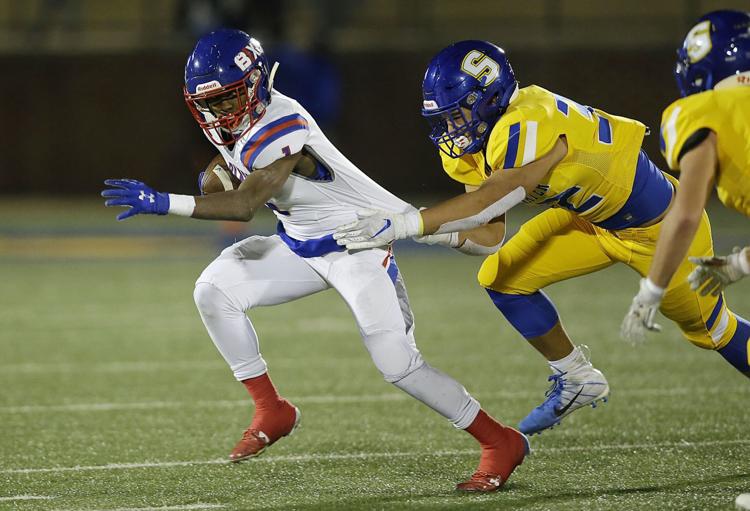 Linebacker nominee: Brenden Dye, Owasso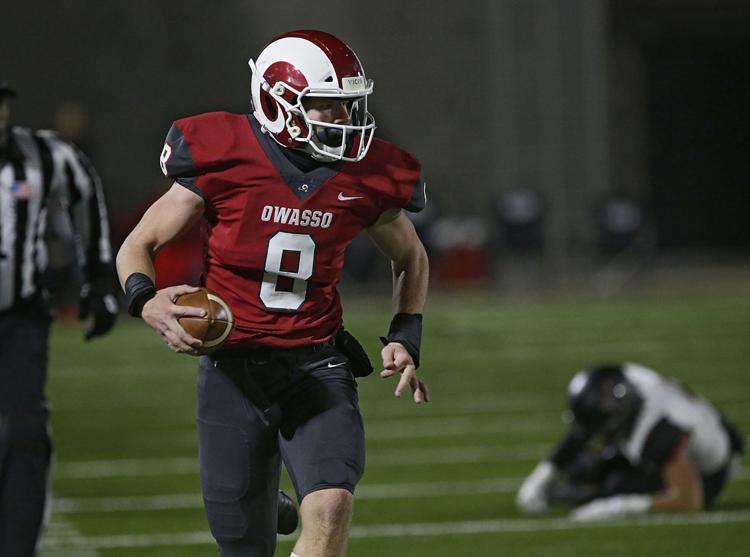 Linebacker nominee: Trey Gause, Wagoner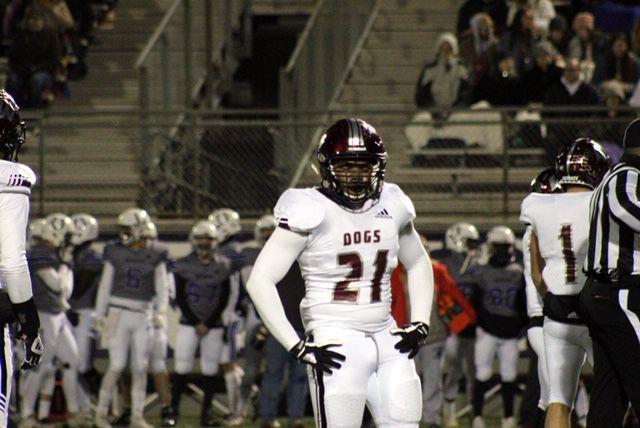 Linebacker nominee: Cade Gibson, Metro Christian
Linebacker nominee: Daymon Levell, Lincoln Christian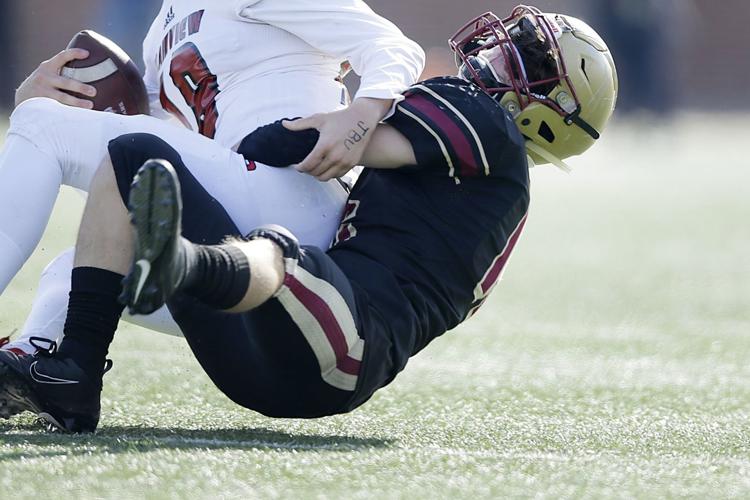 Linebacker nominee: Darryan Moss, Broken Arrow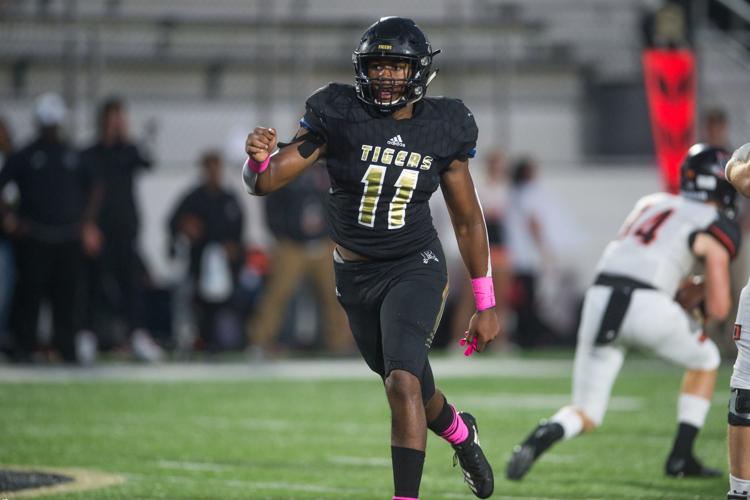 Linebacker nominee: Emaud Triplett, Owasso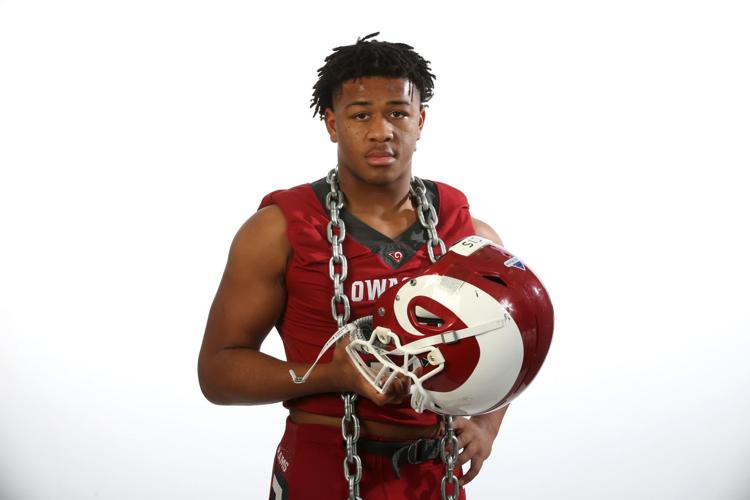 Linebacker nominee: Tyson Ward, Jenks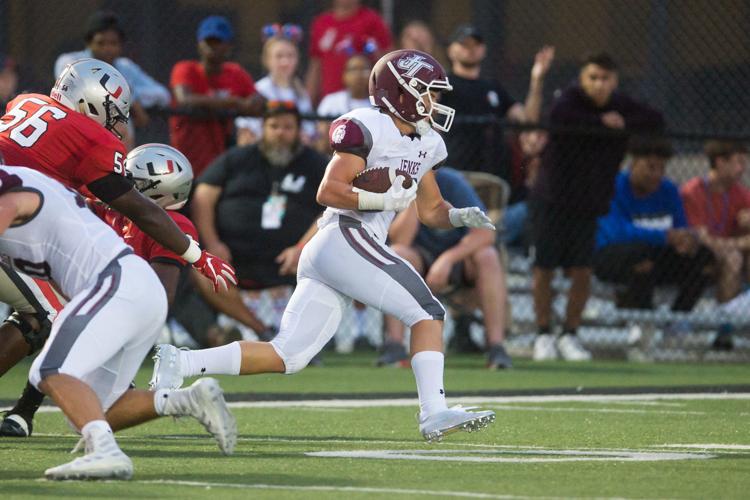 Linebacker nominee: Nick Wedel, Bixby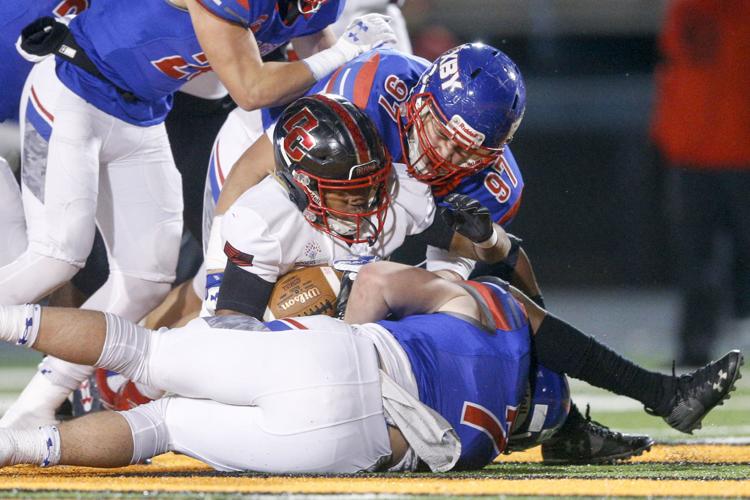 Linebacker nominee: Braeden Winters, Bartlesville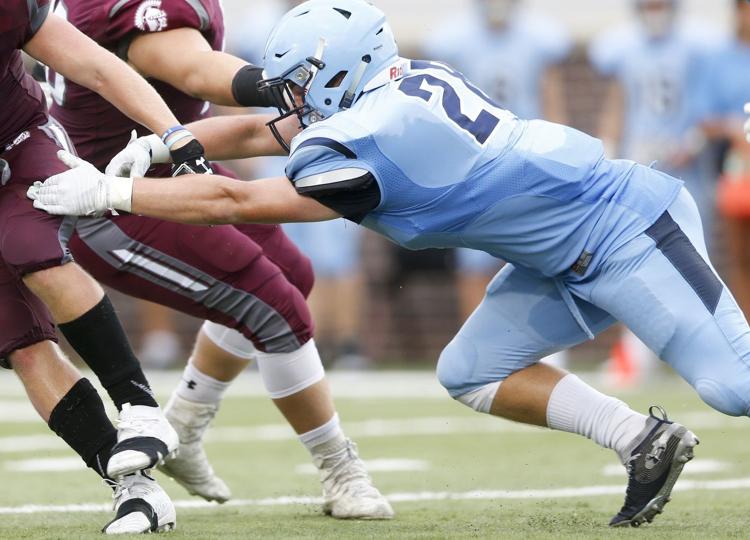 Defensive back nominee: Eli Benham, Sperry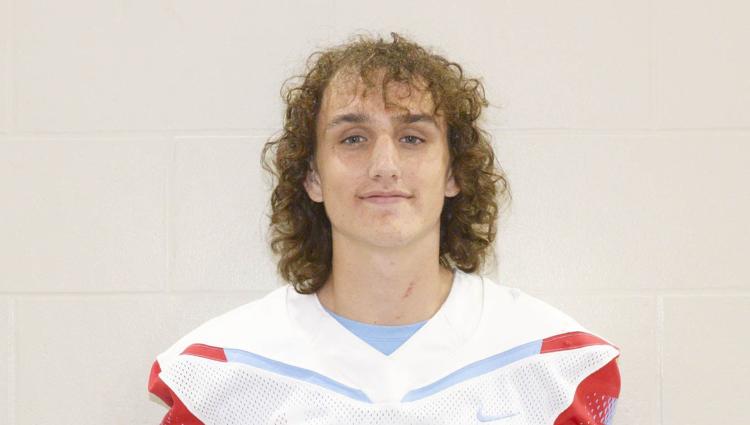 Defensive back nominee: Kendal Daniels, Beggs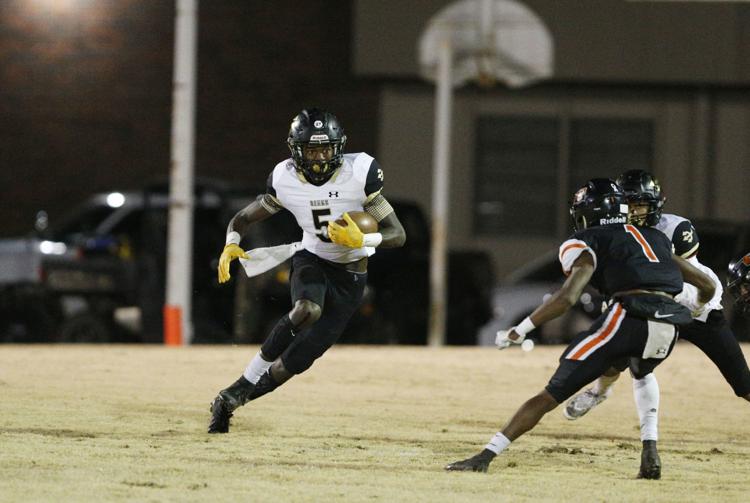 Defensive back nominee: Marc Gouldsby, Holland Hall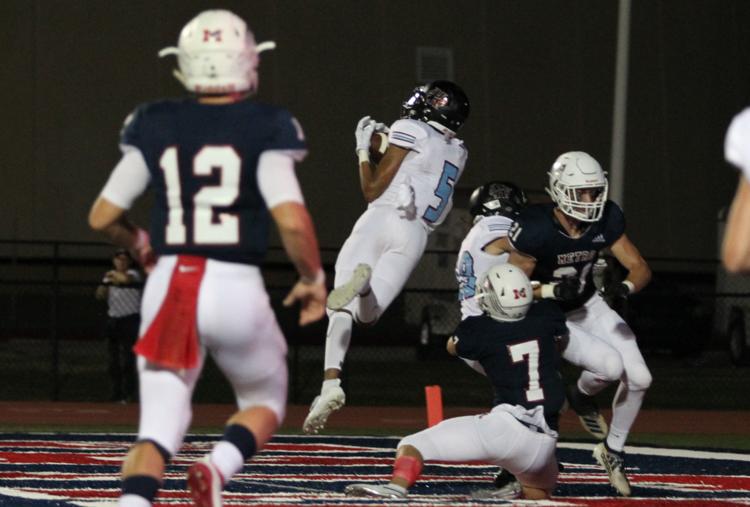 Defensive back nominee: Gage Laney, Owasso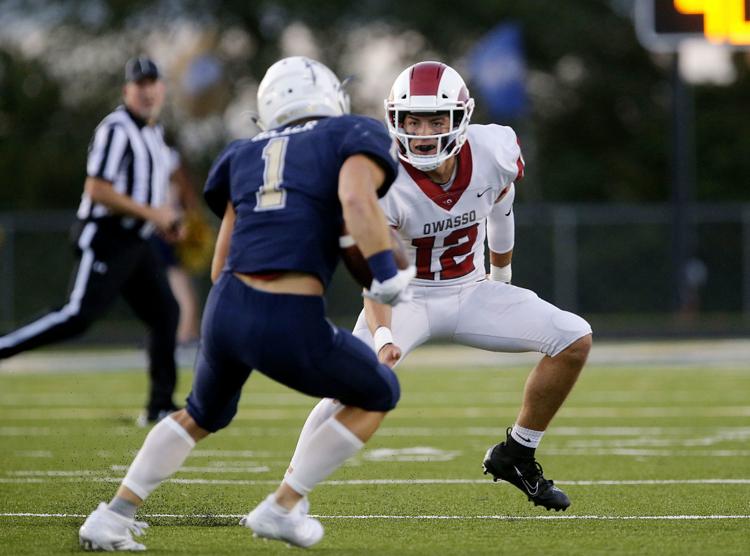 Defensive back nominee: Grant Lohr, Jenks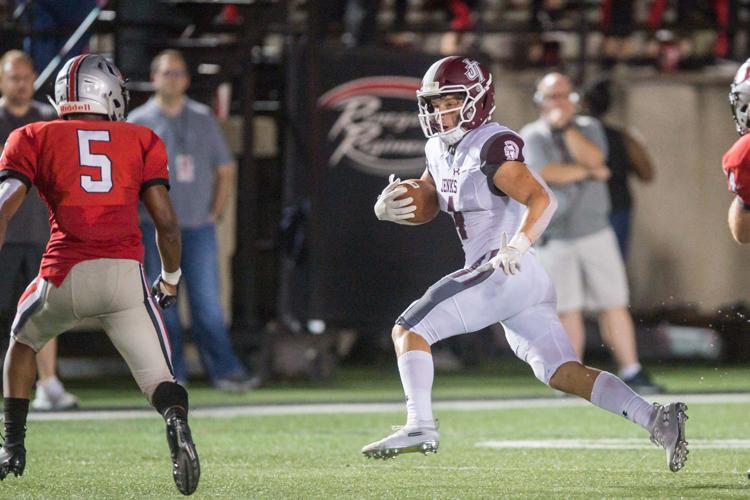 Defensive back nominee: Keuan Parker, Booker T. Washington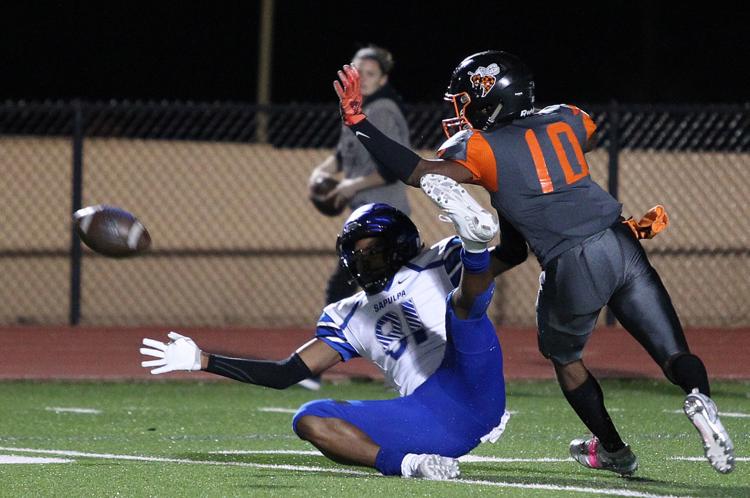 Defensive back nominee: Jayden Patrick, Jenks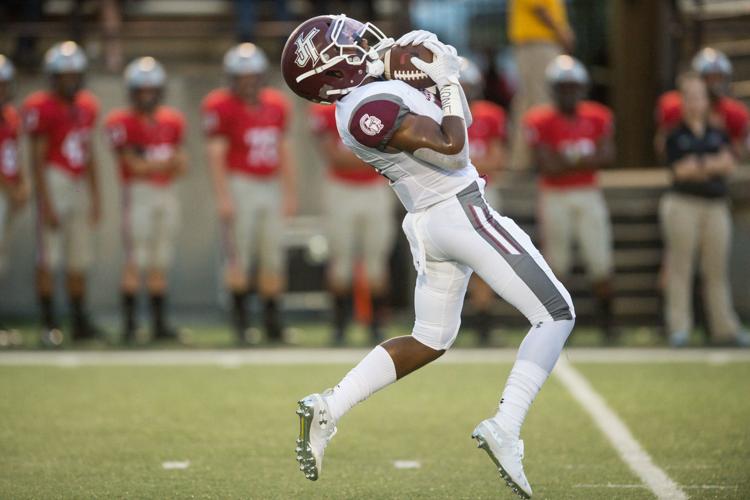 Defensive back nominee: Tevin Williams, Stillwater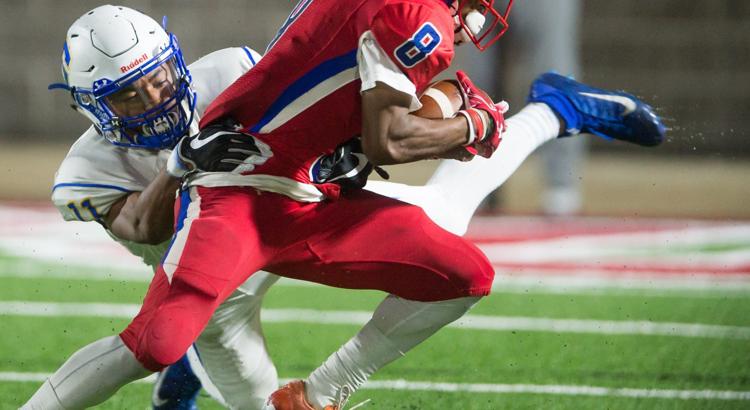 Defensive back nominee: Ty Williams, Muskogee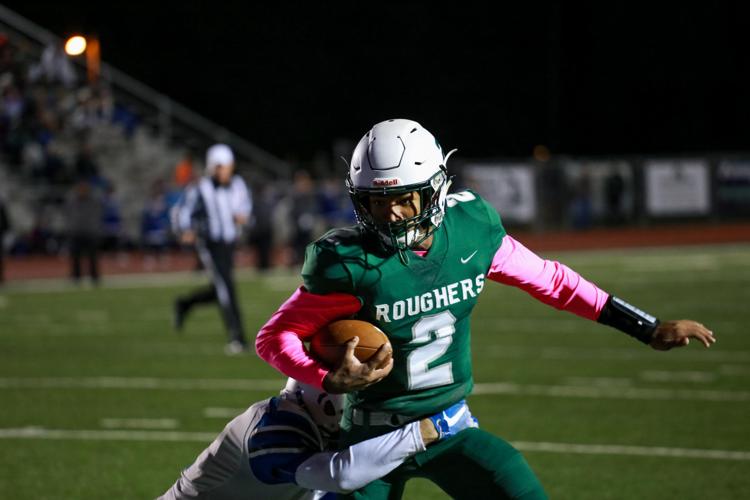 Defensive back nominee: Chance Wilson, Rejoice Christian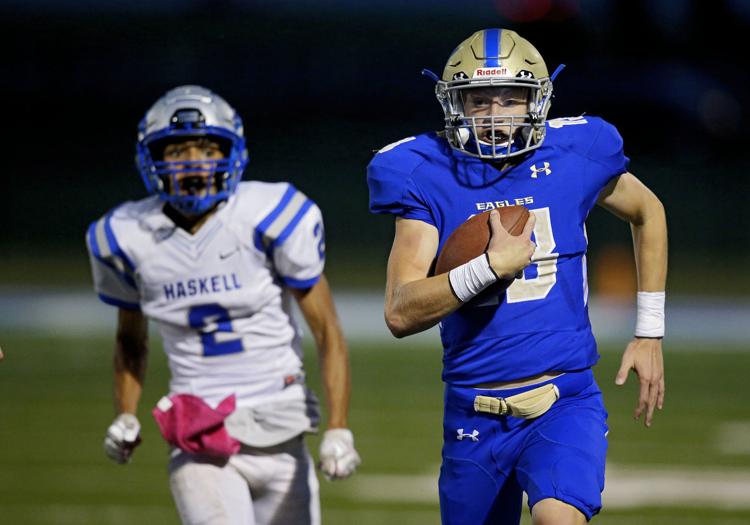 K/ST nominee: Ben Brown, Rejoice Christian
K/ST nominee: Ryan Conner, Claremore
K/ST nominee: Caden Davis, Bartlesville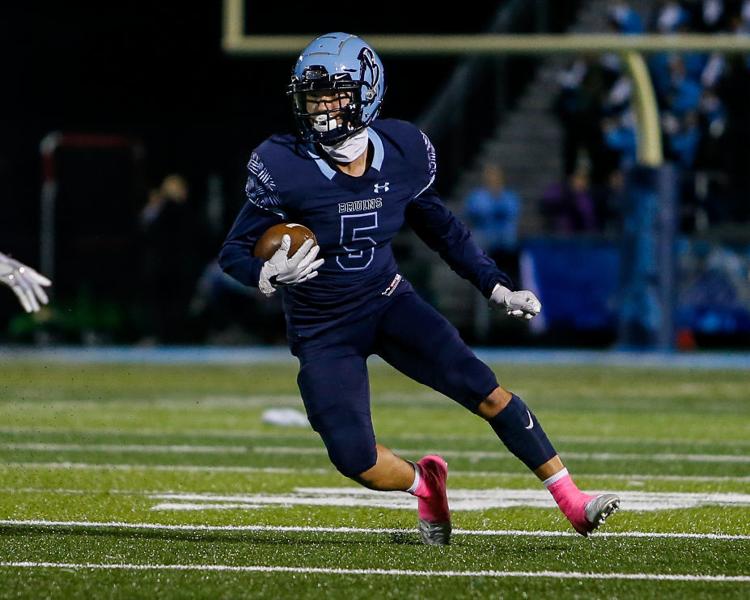 K/ST nominee: Christian Gotcher, Claremore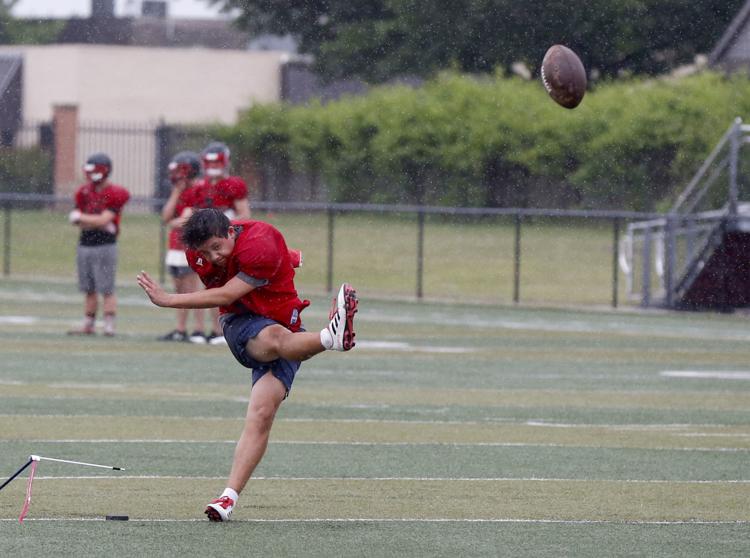 K/ST nominee: Magnus Lepak, Holland Hall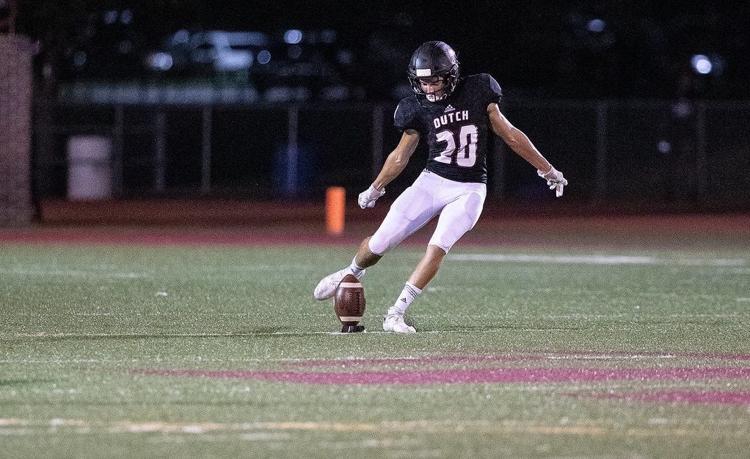 K/ST nominee: Jonah Edwards, Victory Christian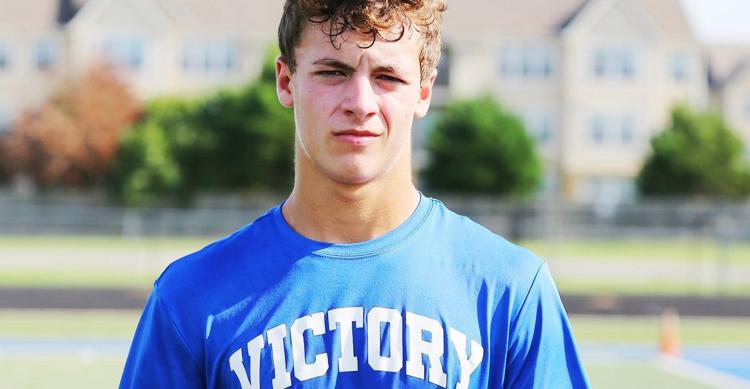 K/ST nominee: Mason Ford, Coweta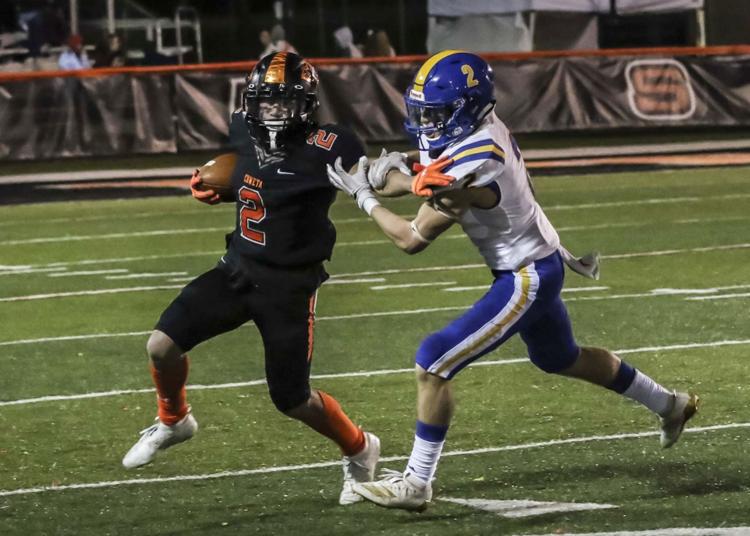 K/ST nominee: Hagen Hood, Owasso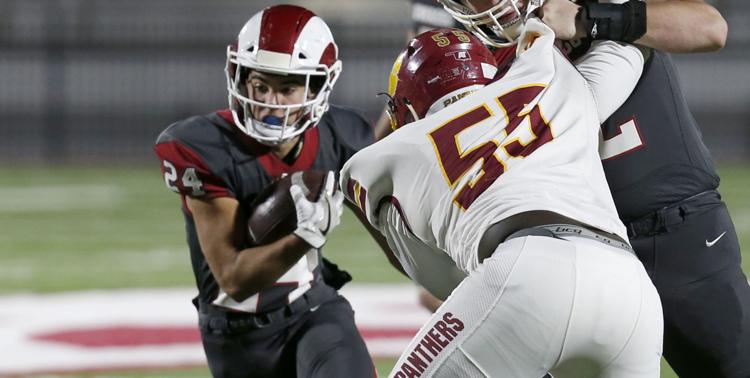 K/ST nominee: Maurion Horn, Broken Arrow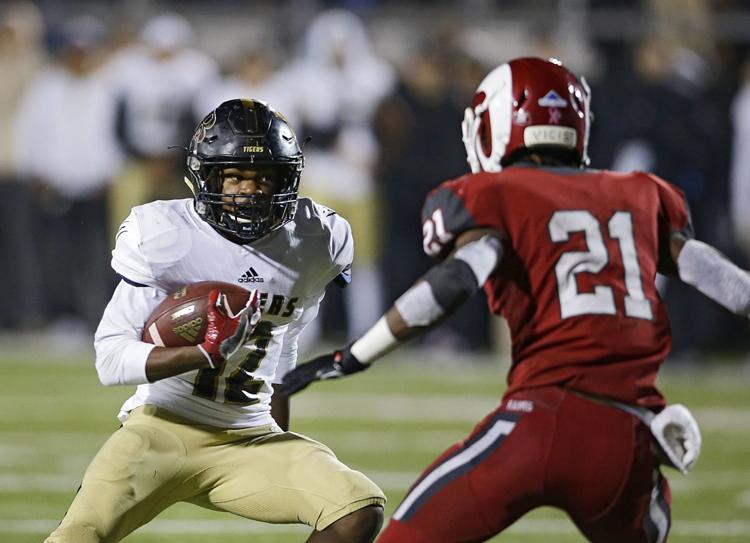 K/ST nominee: Garrett Long, Adair