2021 Mr./Ms. Inside/Outside contest begins Sunday: See past winners here
For years, Tulsa World readers voted for the top area high school football players through the annual "All World" competition. In 2015, Tulsa World's Barry Lewis and Mike Brown extended the readers' choice honors to the high school basketball season.
This Sunday, we unveil the 2021 contest finalists.
Take a look back at Mr. and Ms. Inside and Outside honors from the past six contests:
2020 Mr. Inside: Catoosa senior forward J Coons
2019 Mr. Inside: Okmulgee senior forward Keishawn Gardner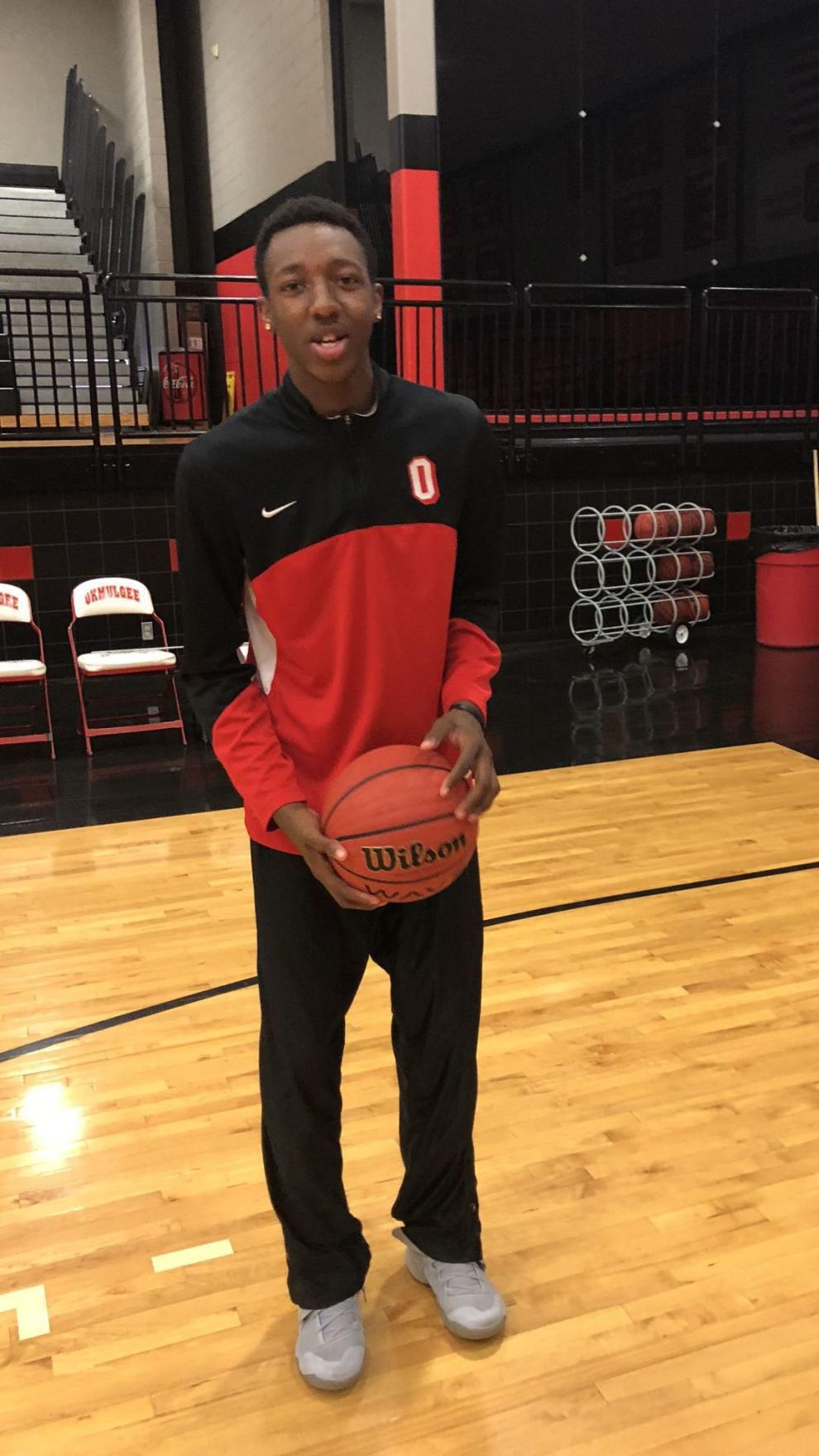 2018 Mr. Inside: Kellyville junior forward Jordan White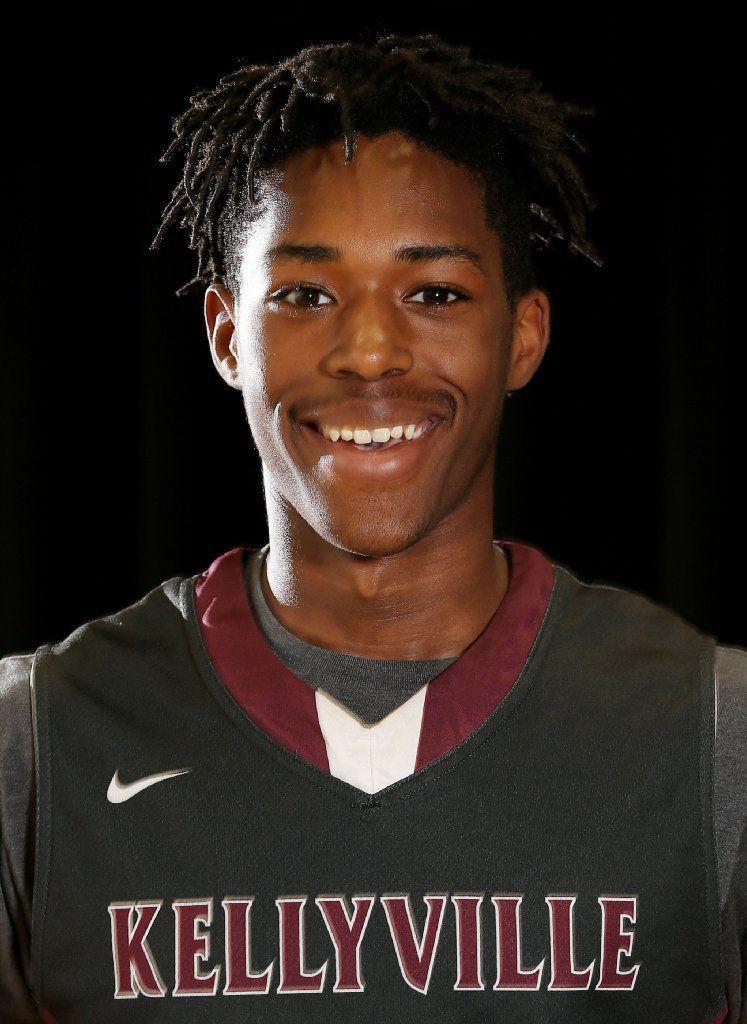 2017 Mr. Inside: Pryor senior guard Tylor Arnold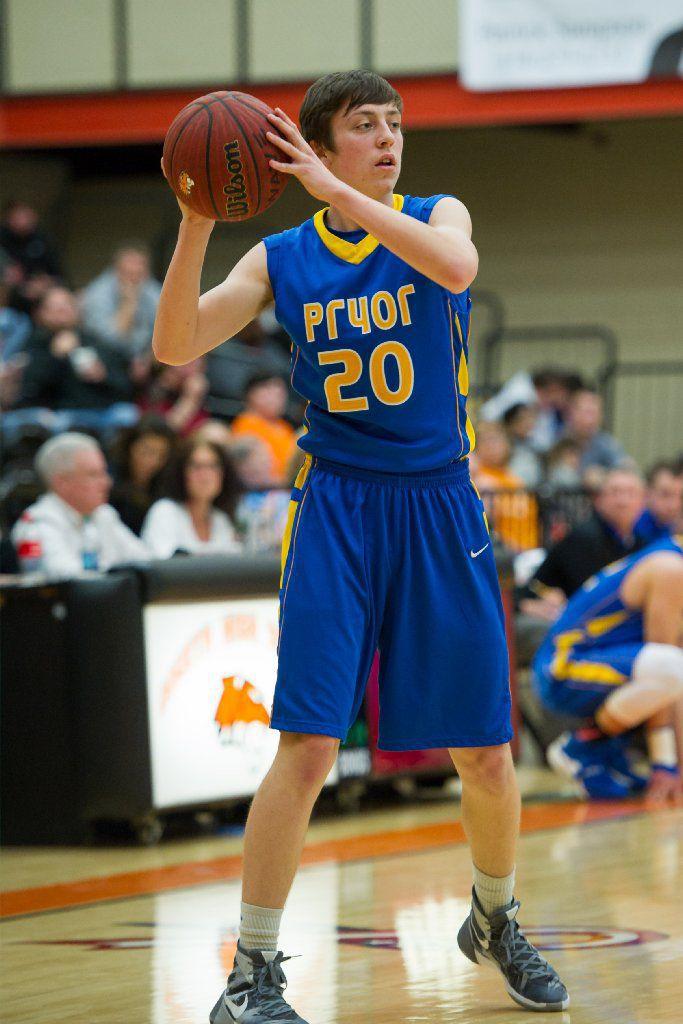 2016 Mr. Inside: Pryor senior center Zaph Bobb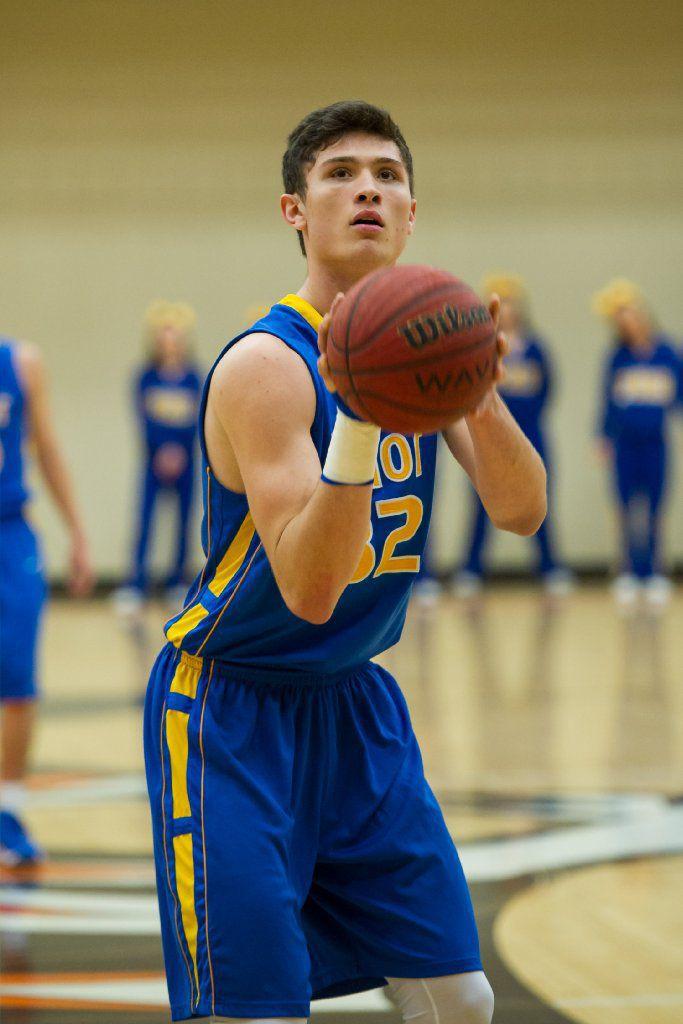 2015 Mr. Inside: Broken Arrow senior forward Trenton Cantrell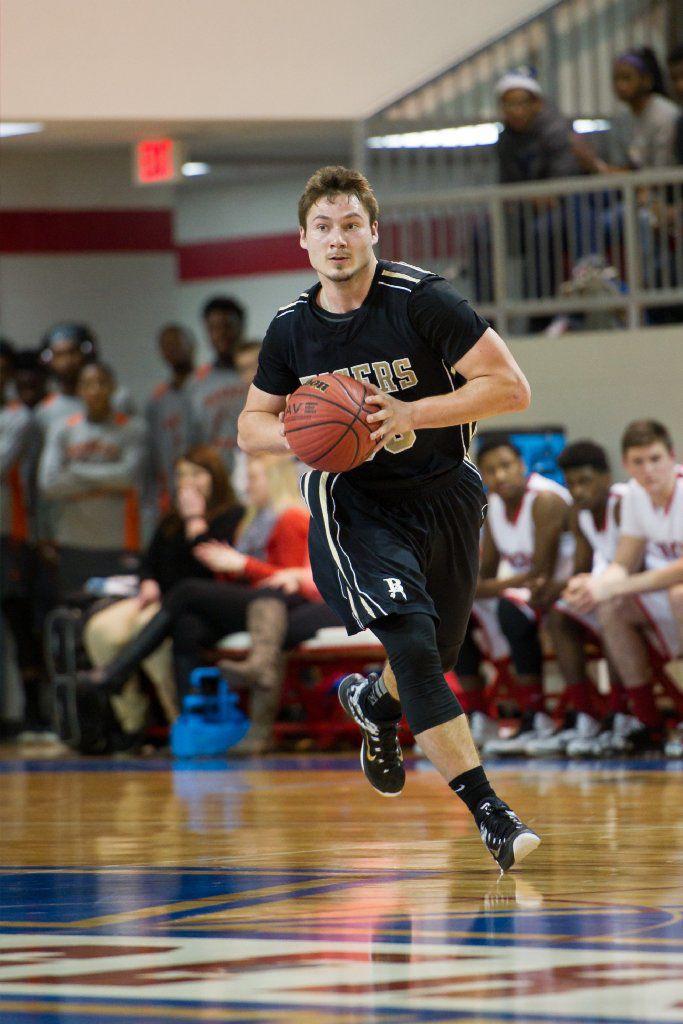 2020 Ms. Inside: Bixby freshman center Alyssa Nielsen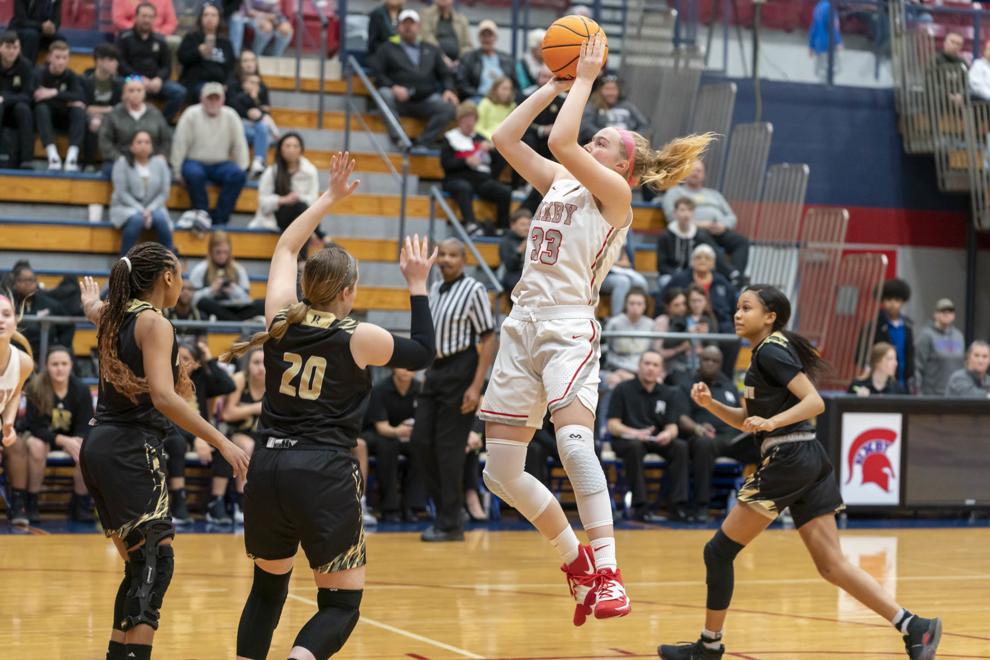 2019 Ms. Inside: Vinita senior forward River Jeffries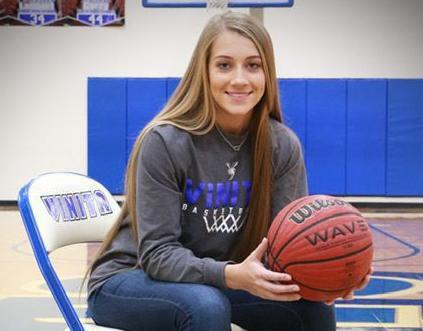 2018 Ms. Inside: Vinita junior forward River Jeffries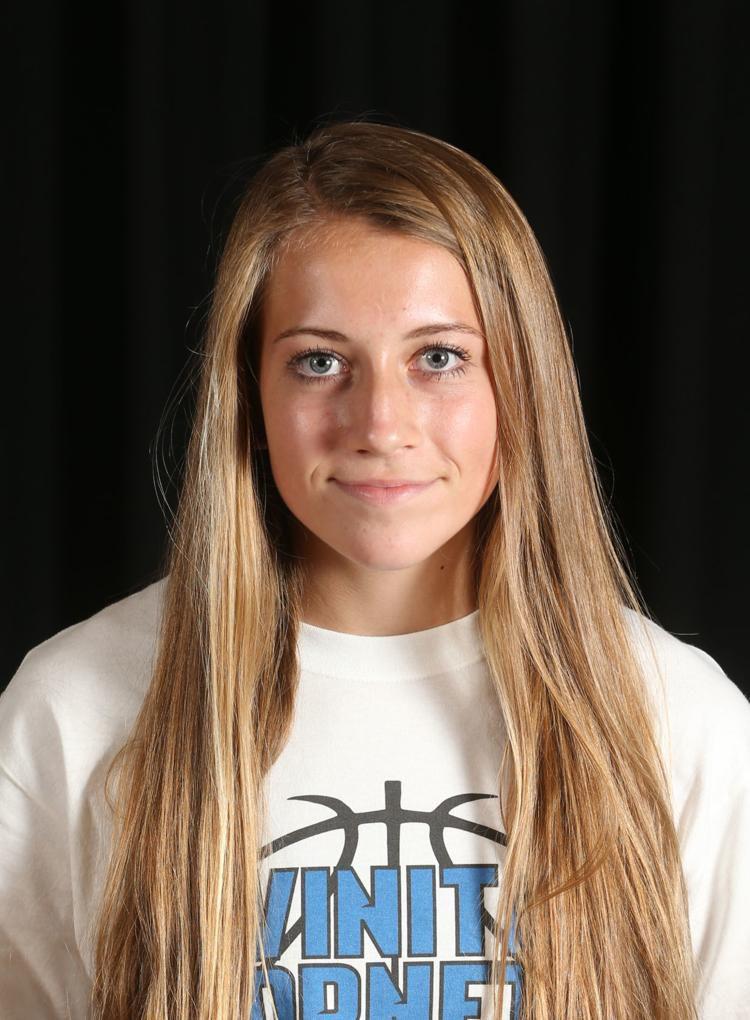 2017 Ms. Inside: Sand Springs senior forward Sydney Pennington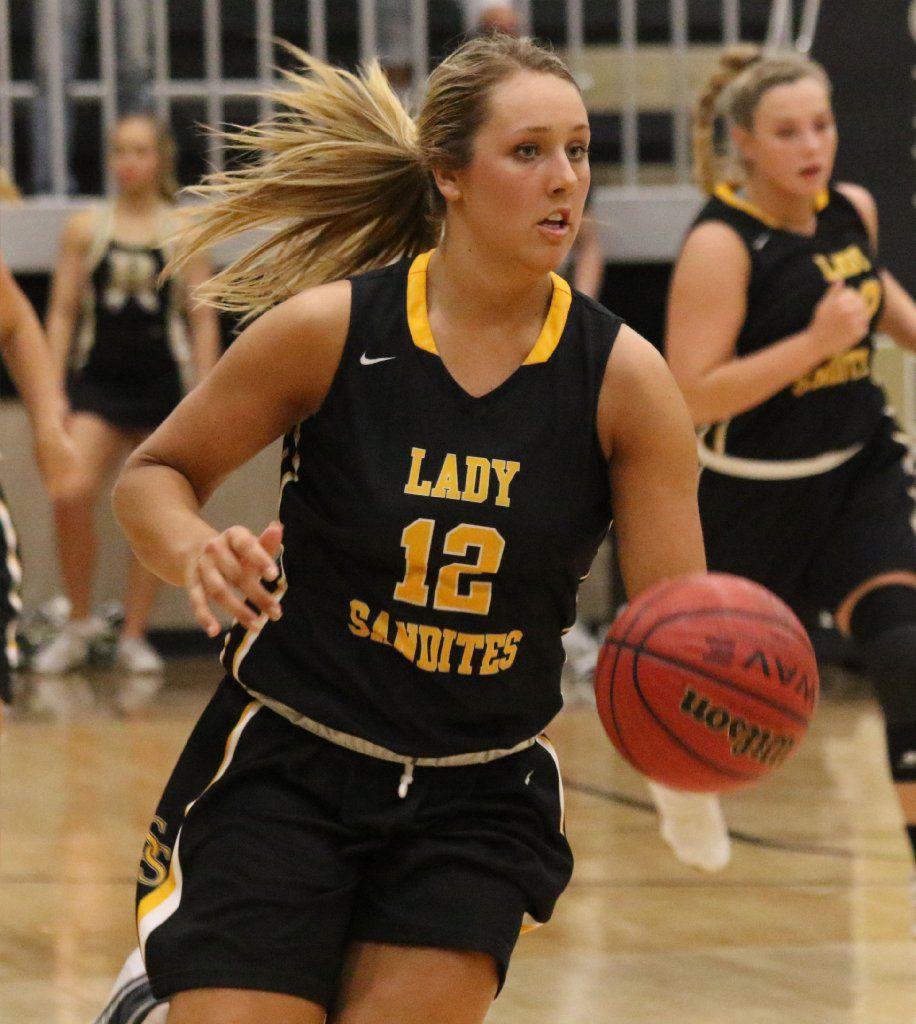 2016 Ms. Inside: Holland Hall freshman forward Gabby Gregory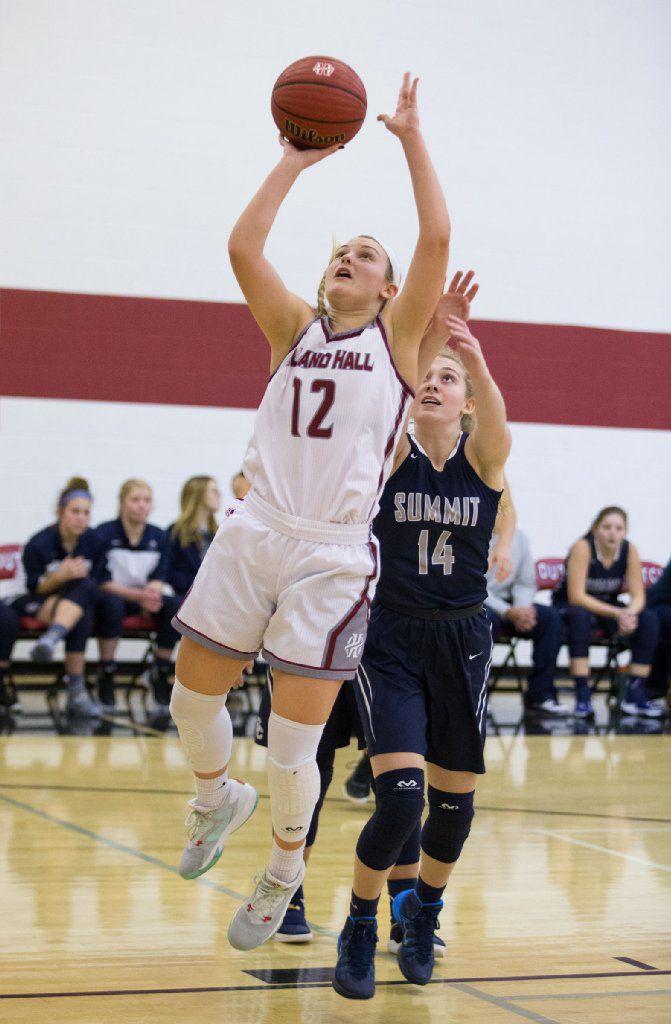 2015 Ms. Inside: Sand Springs sophomore forward Sydney Pennington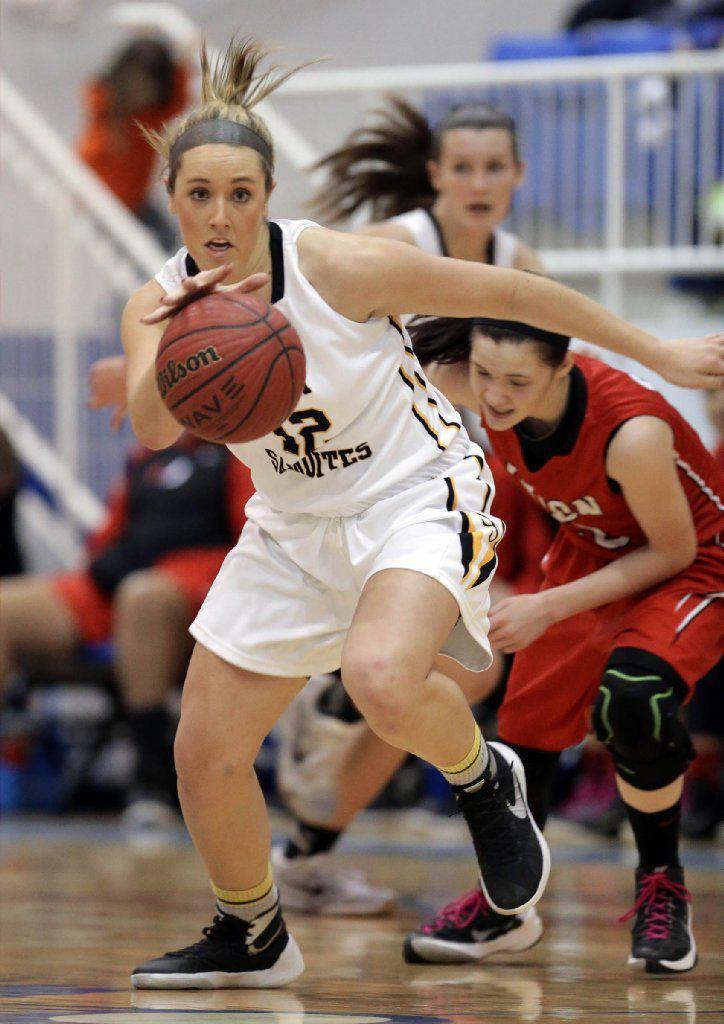 2020 Mr. Outside: Will Rogers junior guard Marcal Johnson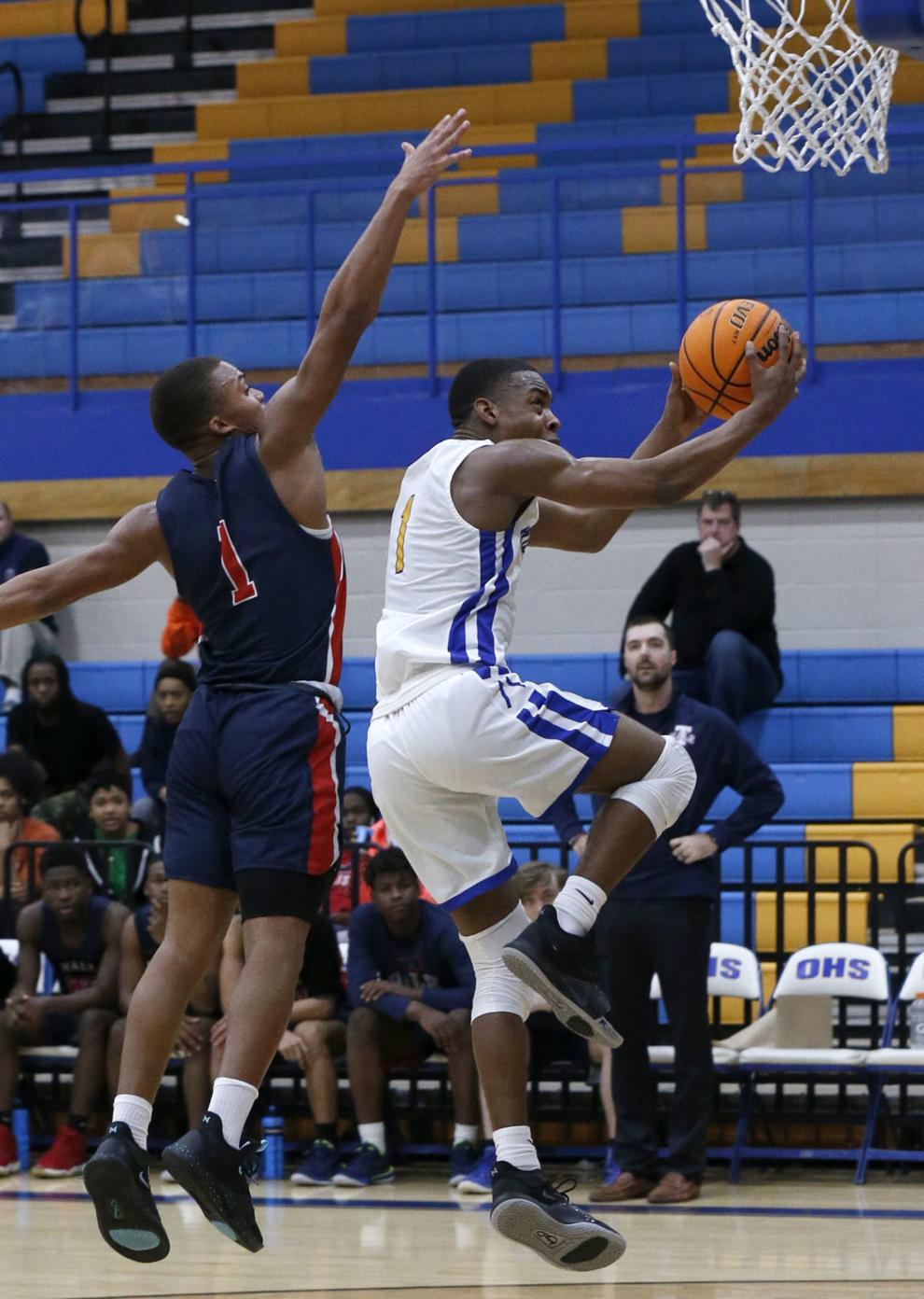 2019 Mr. Outside: Owasso senior guard Seth Pomeroy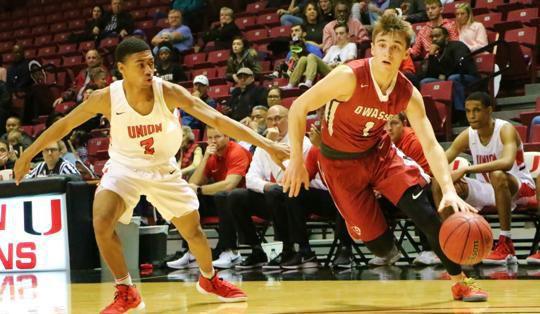 2018 Mr. Outside: Owasso junior guard Hayden Peterson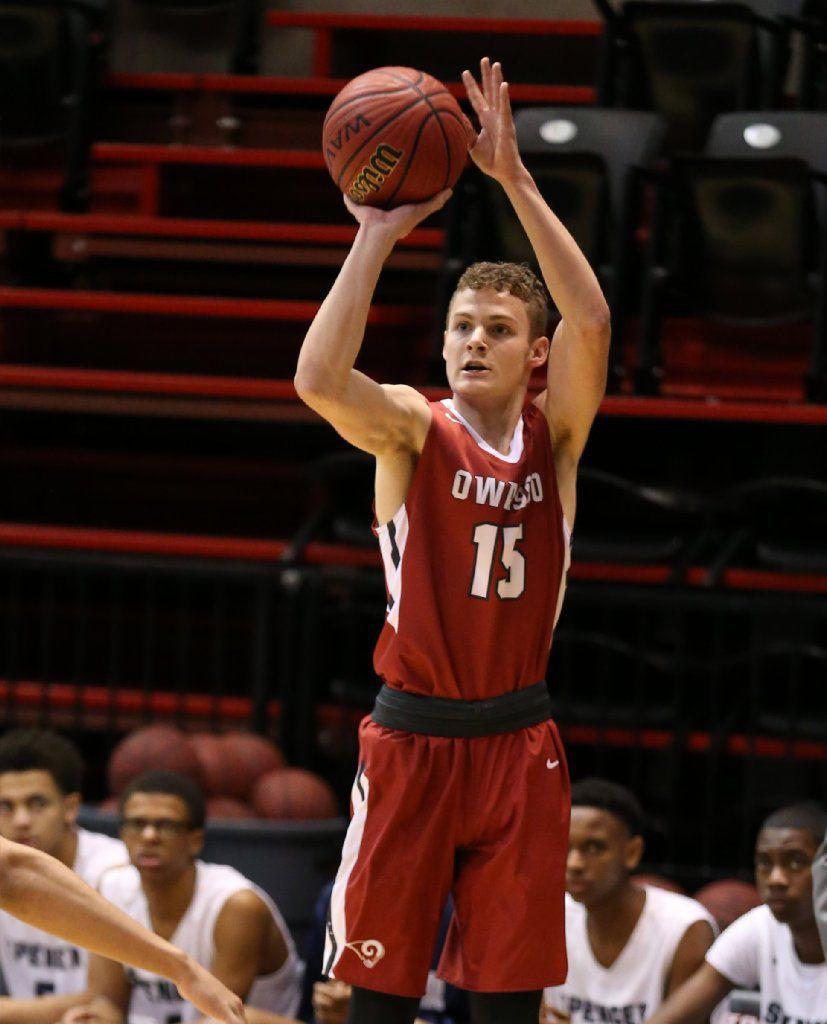 2017 Mr. Outside: Rejoice Christian senior guard Trenton Crow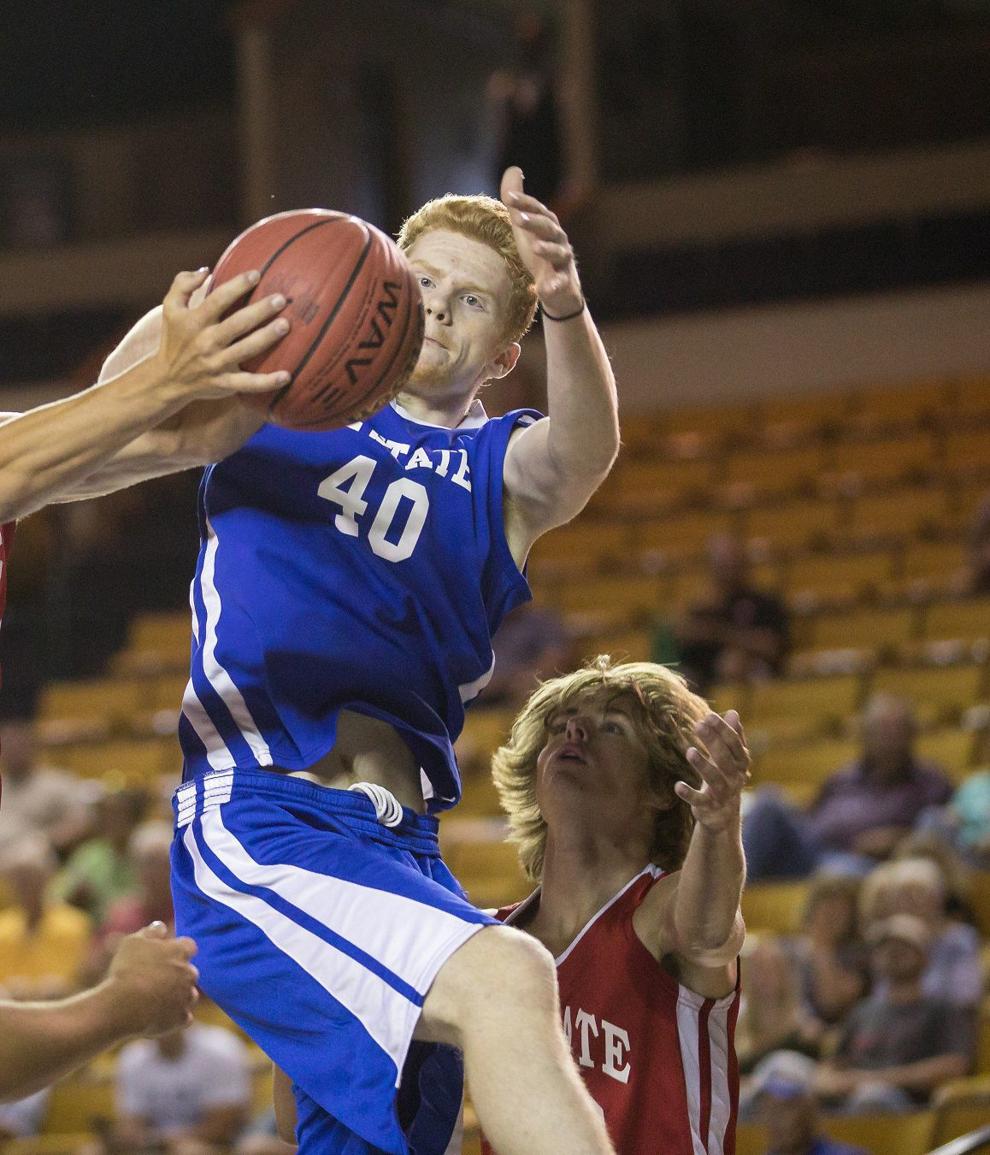 2016 Mr. Outside: Rejoice Christian junior guard Connor Crow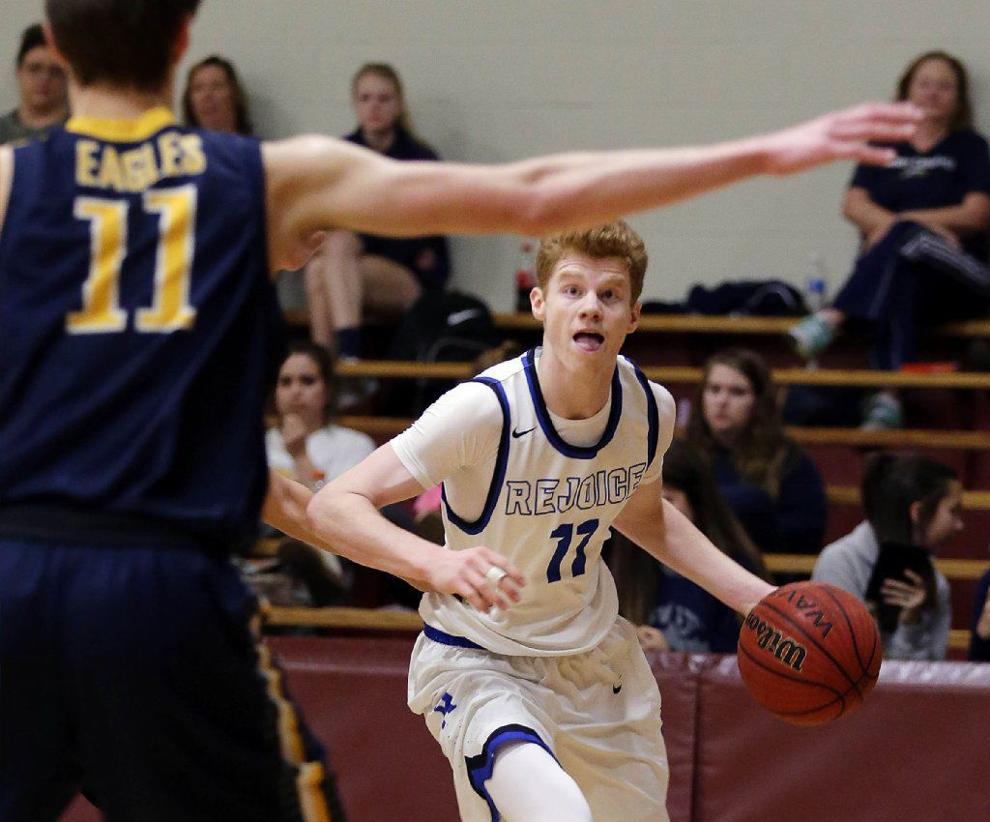 2015 Mr. Outside: Webster junior guard Kairee Cooks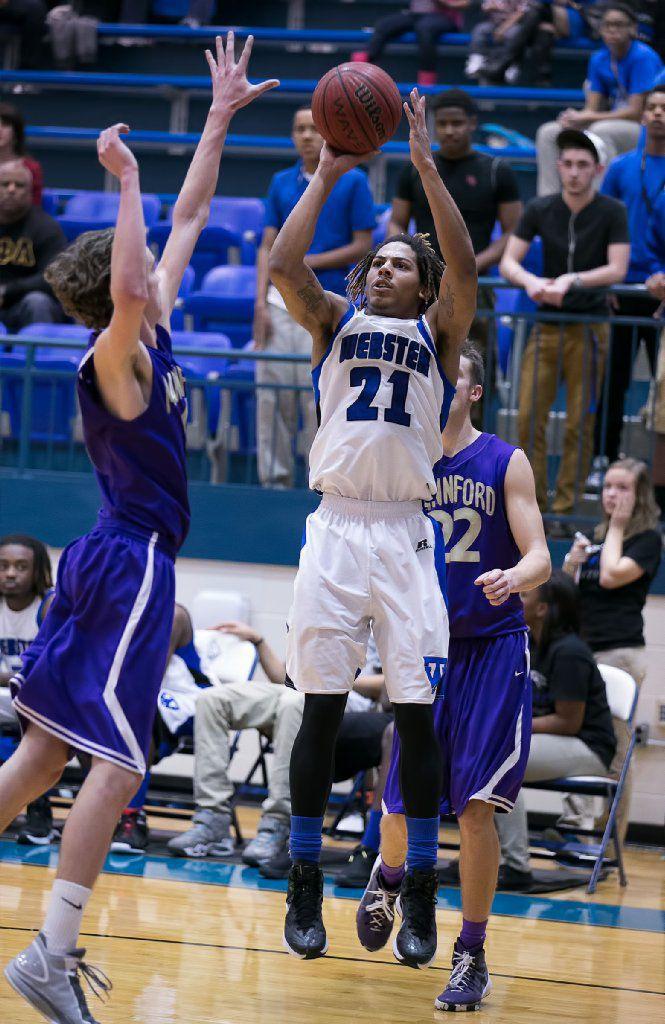 2020 Ms. Outside: Jenks senior guard Makenna Burch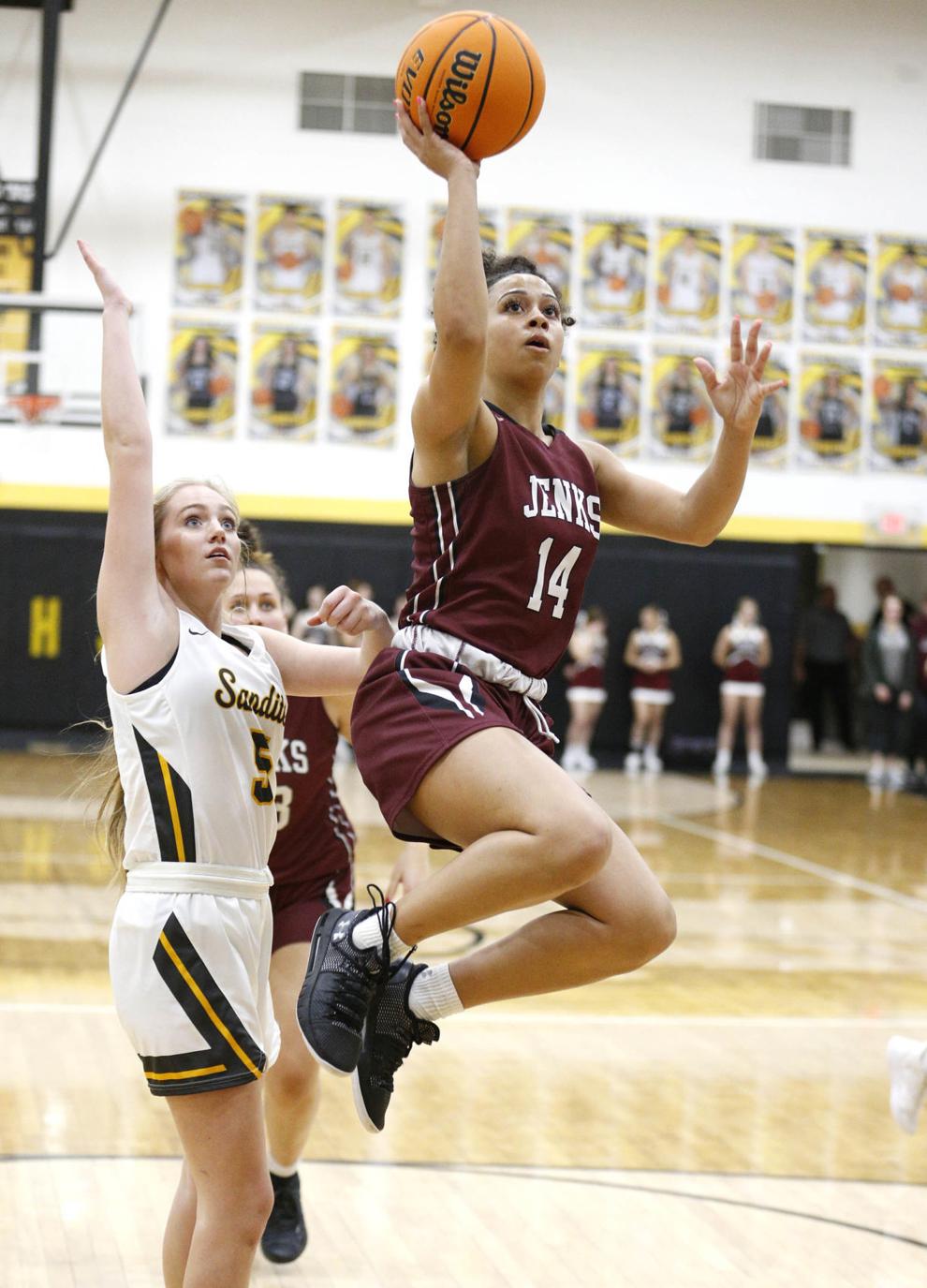 2019 Ms. Outside: Jenks junior guard Makenna Burch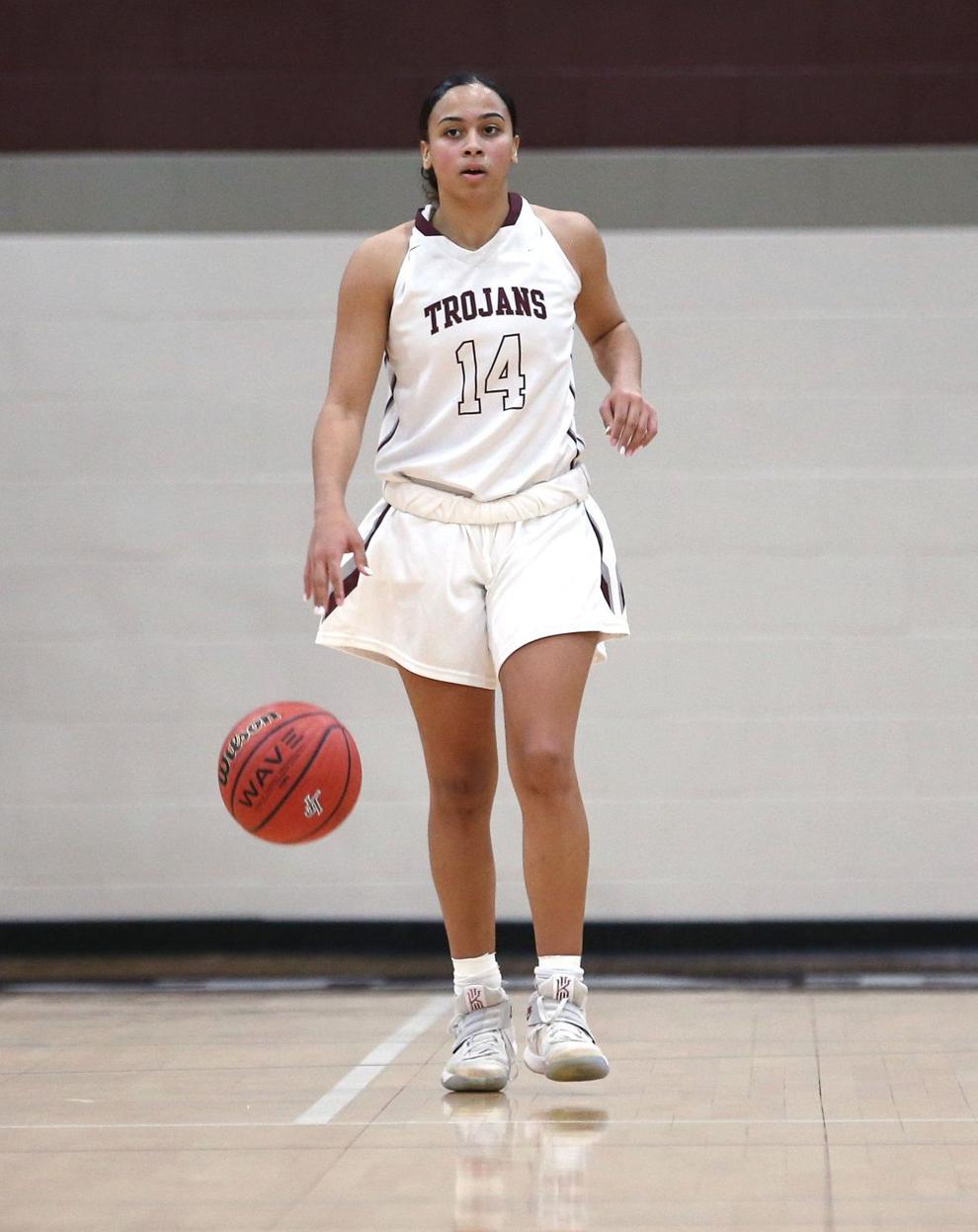 2018 Ms. Outside: Owasso senior guard Mya Bhinhar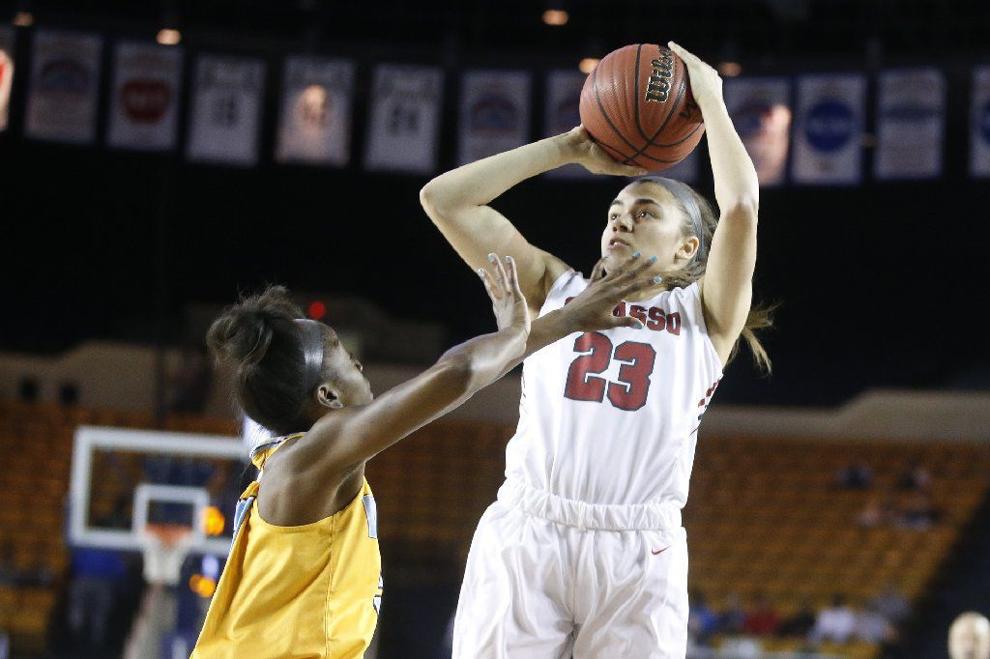 2017 Ms. Outside: Booker T. Washington senior guard Kambri Davison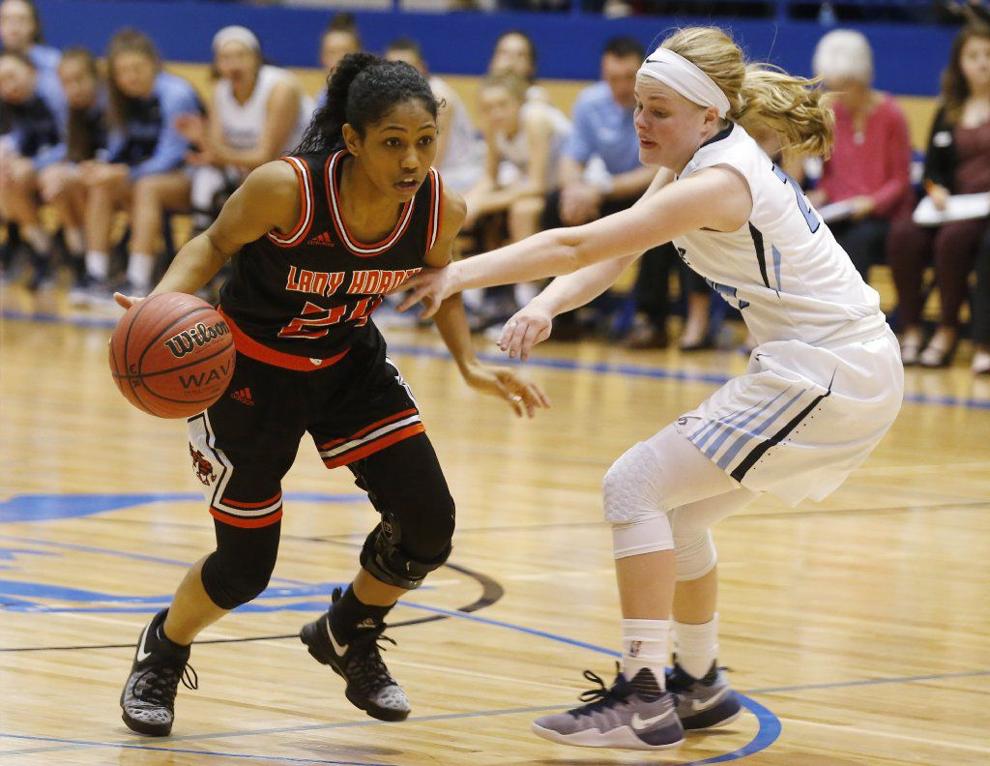 2016 Ms. Outside: Bristow senior forward Kaydee Banks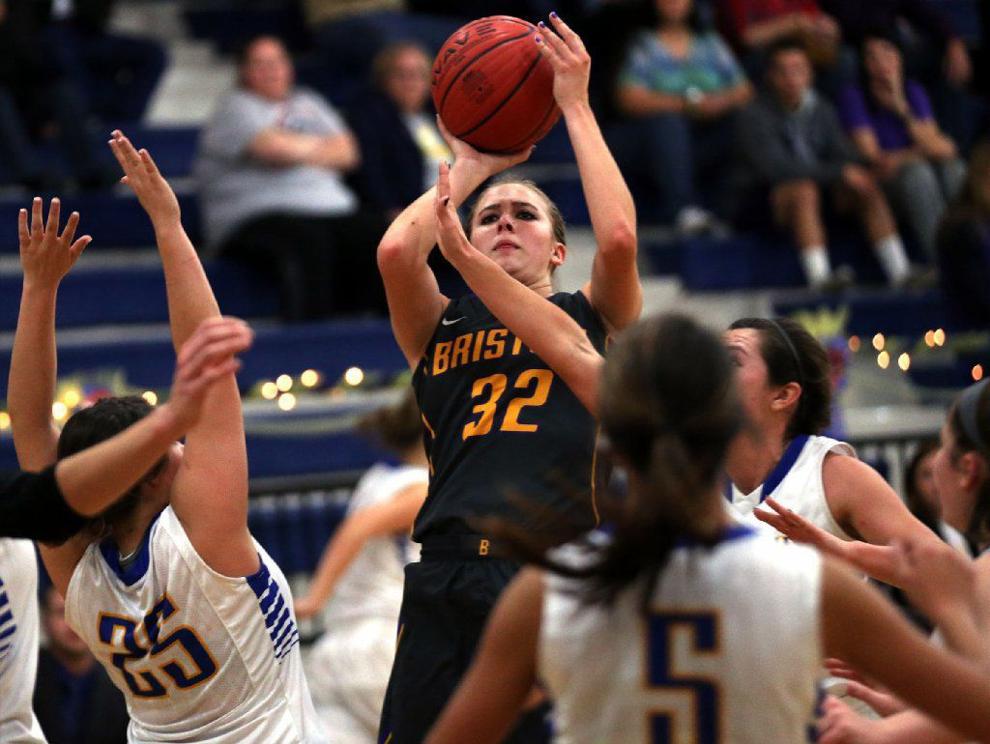 2015 Ms. Outside: Vinita junior guard Carsyn Spurgeon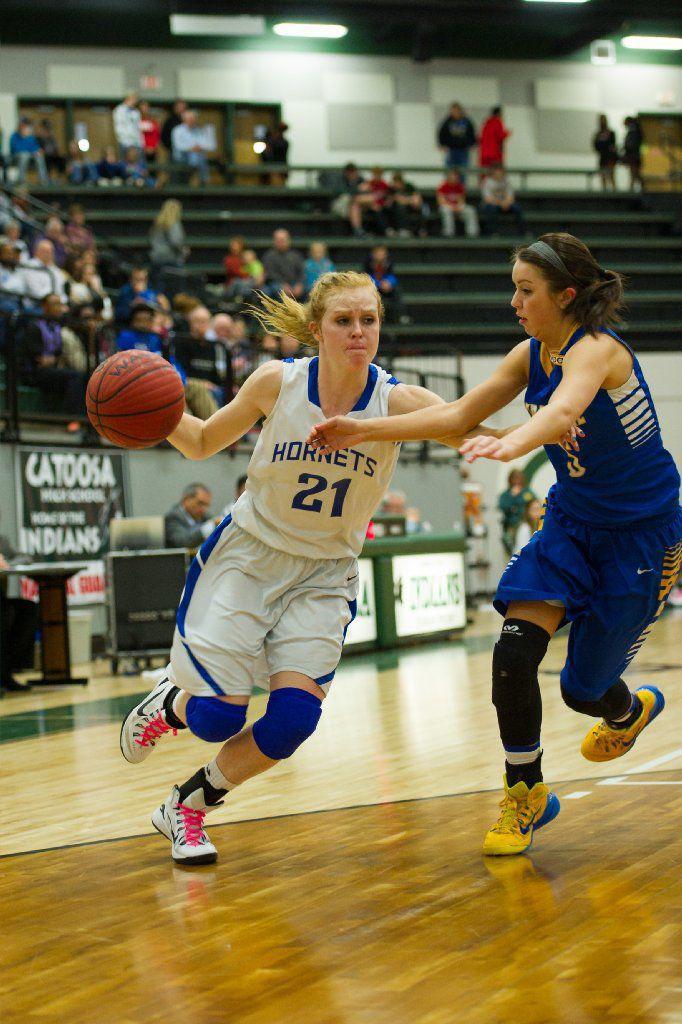 OKPrepsExtra.com: Home to everything high school sports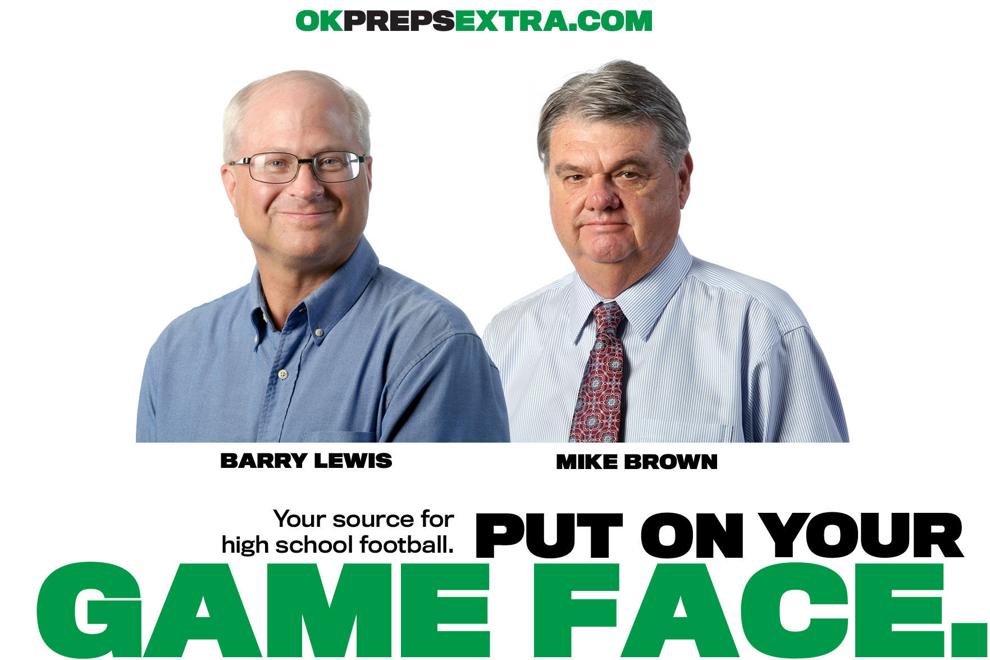 Memorial coach Bobby Allison talks with Barry Lewis about a win over rival Edison, being No. 1 in 5A East