Bixby football standout Braylin Presley meant no disrespect. What he said was all in fun.
When his older brother was ending a brilliant, four-year career for the Spartans last season and Braylin was an emerging sophomore, he boasted that he was the best player in the family.
He may get a chance to prove his point in 2020, now that Brennan Presley has taken his game to the next level and will be an Oklahoma State University freshman in the fall.
"Obviously, I've said I'm the best and I'm gonna back that up, but I never meant it in a real serious type of way," Braylin Presley said.
"At the end of the day, we're family and we love each other. Thinking back on it, it was more like a joke between him and me. Like me saying, 'I'm better' and him saying, 'No, I'm better.' "
Both starred in 2019, helping lead the Spartans to yet another Class 6A Division II championship.
Brennan Presley caught 24 touchdown passes, had seven interceptions and was named All World defensive player of the year by the Tulsa World.
Braylin Presley rushed for 1,386 yards, caught passes and returned kicks for an additional 330 yards and totaled 29 all-purpose TDs. Frequently, he showed the same fast feet and explosiveness as his more famous sibling.
Spartans coach Loren Montgomery said he expects even more from Presley in 2020 as the Spartans seek their sixth state title in seven years and a third straight for Presley, who also contributed as a freshman in 2018.
"I would expect more physicality. He's gotten thicker and stronger," Montgomery said. "Some of the shoestring tackles people made on him in his freshman year he was breaking last year and I would expect even more of that."
Montgomery also expects more in leadership.
"Braylin's always worked hard, but with his brother being a senior last year, he just came to practice and kind of did his thing. But he's confident and stronger now and has a great season under his belt, so I expect a big leadership role from him," Montgomery said.
Presley is a candidate in the running backs category in the All World preseason contest, presented by Bill Knight Automotive. Tulsa World readers can vote for their favorite athletes at each of eight position groups.
Voting runs through 3 p.m. Aug. 13, and the winners will be announced in the Tulsa World and at OKPrepsExtra.com in late August.
Candidates were chosen on the basis of past performance, projected 2020 accomplishments and college potential.
Recruiting hasn't exactly exploded for Presley, although he does have scholarship offers from Memphis and William and Mary — two more than Brennan Presley had before his senior year.
Even with more muscle and 10 extra pounds, size works against the 5-foot-7, 170-pounder, Montgomery said.
"The guys who get all those early offers not only have the film (of past exploits) but also the measurables (height and weight). Braylin's size probably keeps people from jumping on him right away, but I do think he'll have quite a few offers going into his senior year," he said.
"Iowa State hasn't offered, but I know they're interested. They call constantly."
Braylin said his bedroom seems roomier since Brennan left for Stillwater, although he still shares it with younger brother Braeden, another outstanding athlete who will be a seventh-grader in the fall.
"It's different without Brennan in the room," Braylin said. "I have to wake myself up for summer pride now. In the past, Brennan would set his alarm. You have a moment when you realize the only person I have to depend on is me."
Spartans assistant Trevor Suffal said it was fun watching the brothers try to outdo each other last season.
"Braylin would score a touchdown and he'd be like, 'How many do I have now, 15? I've gotta get more to catch Brennan. I'm getting closer, bro.' They're so competitive," Suffal said.
---
Vote here: Meet the nominees for the 2020 All World Preseason Football Contest presented by Bill Knight Automotive
Quarterback nominee: Rovaughn Banks, Union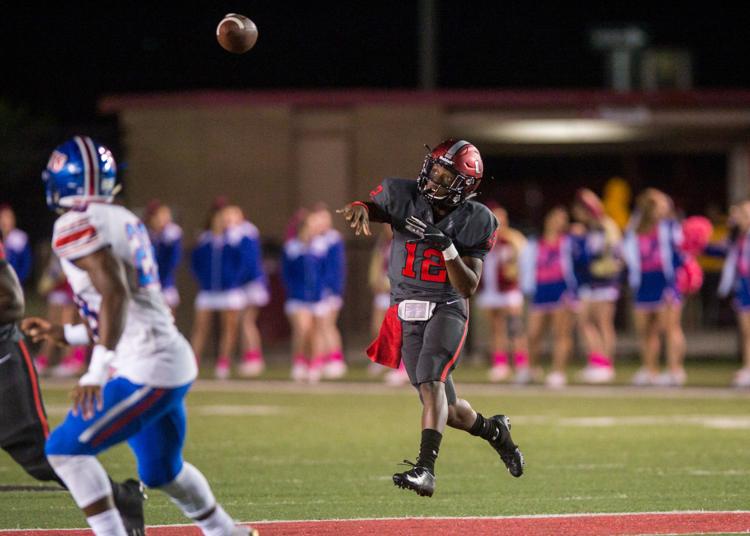 Quarterback nominee: Wallace Clark, Holland Hall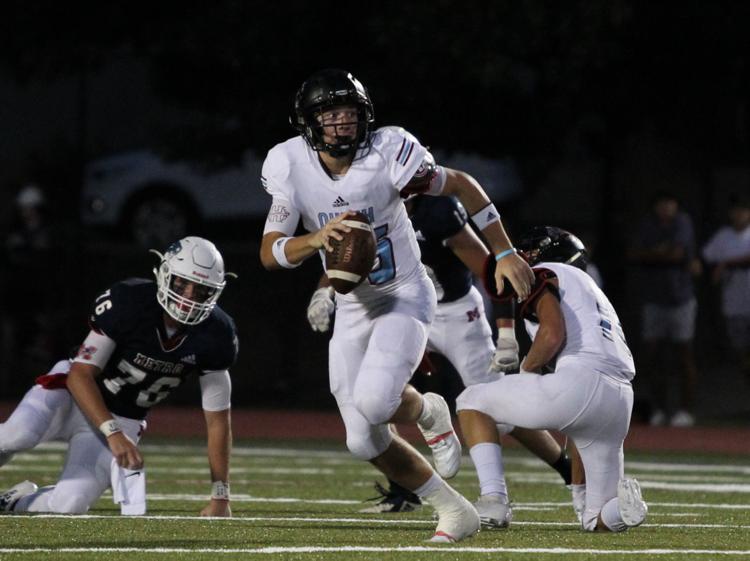 Quarterback nominee: Bryce Drummond, Pawhuska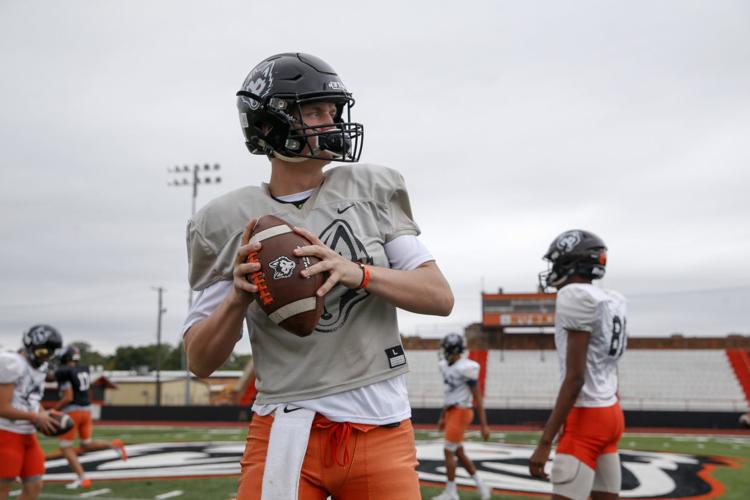 Quarterback nominee: Gage Hamm, Coweta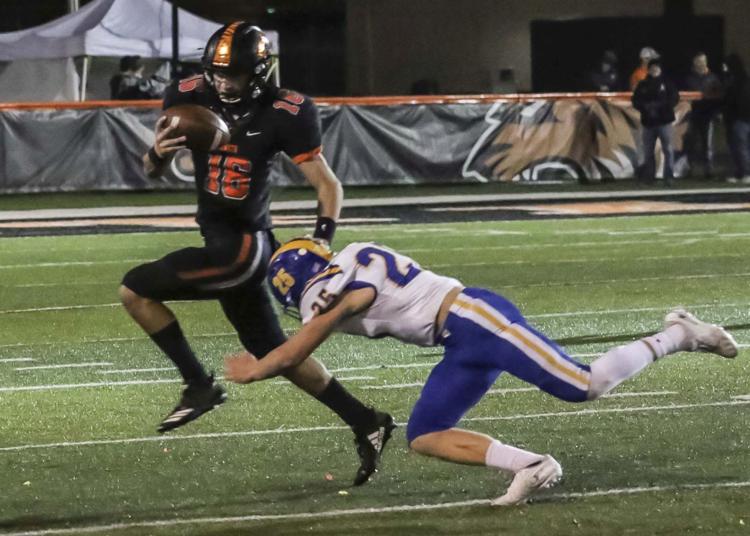 Quarterback nominee: Stephen Kittleman, Jenks
Quarterback nominee: KT Owens, Central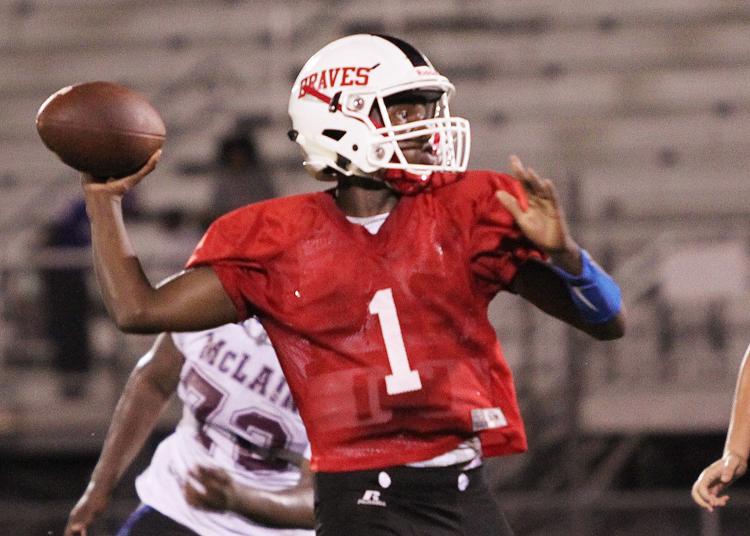 Quarterback nominee: Landen Prows, Inola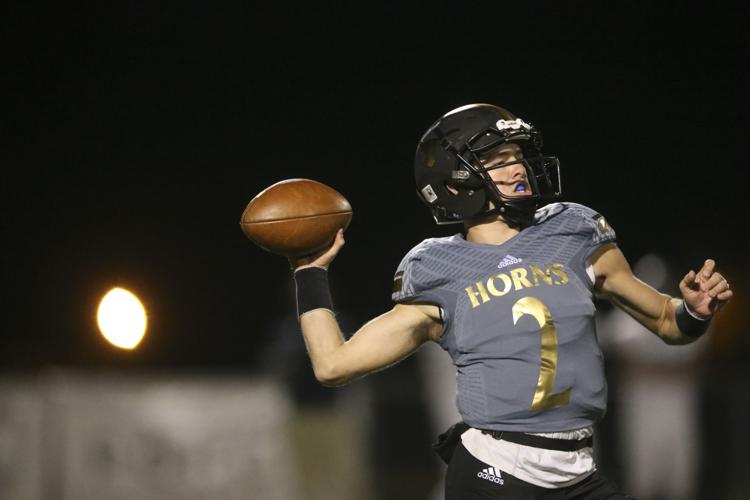 Quarterback nominee: Jake Raines, Broken Arrow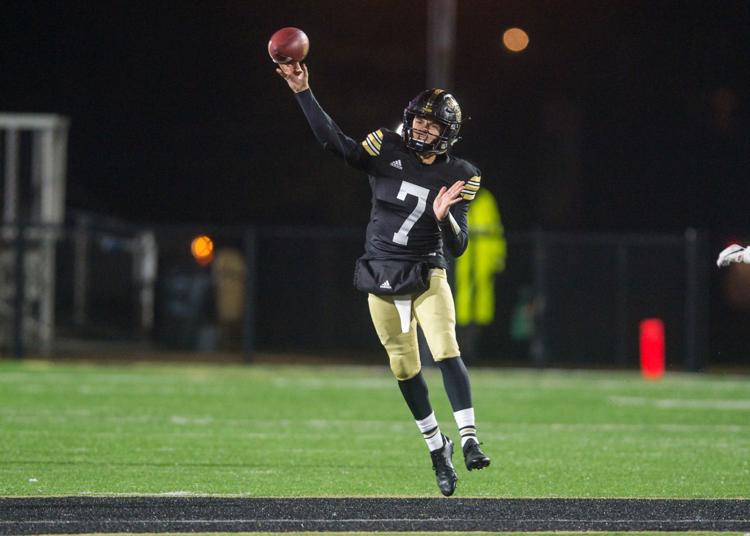 Quarterback nominee: Gentry Williams, Booker T Washington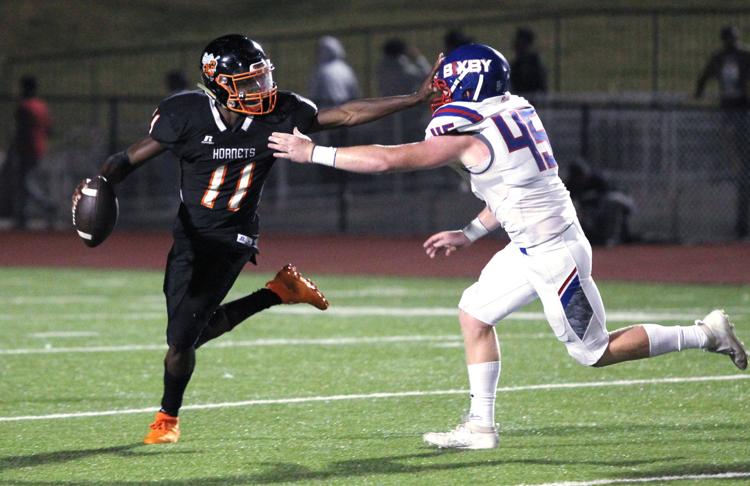 Quarterback nominee: Mason Williams, Bixby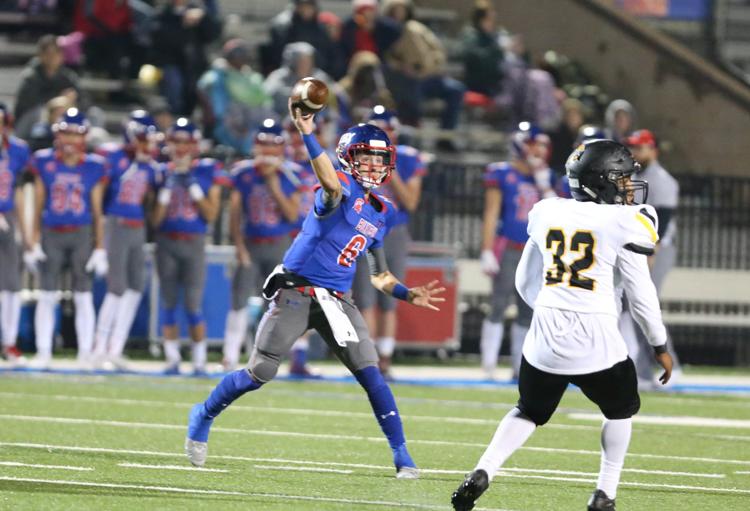 Running back nominee: Sanchez Banks, Broken Arrow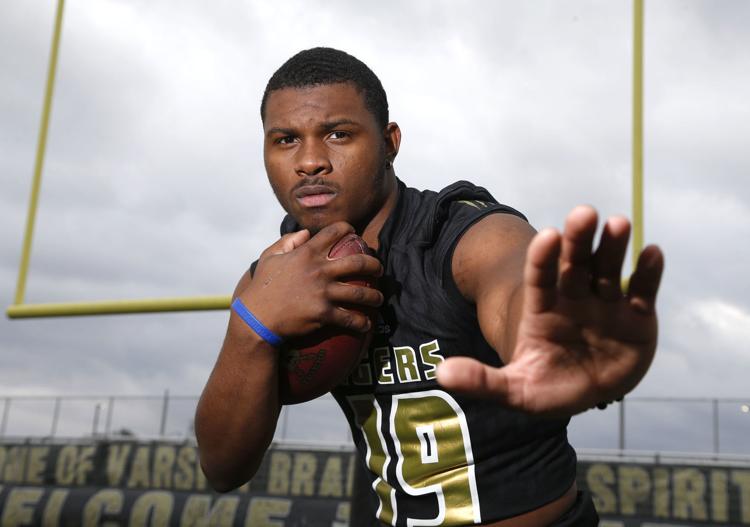 Running back nominee: Asher Brewer, Cleveland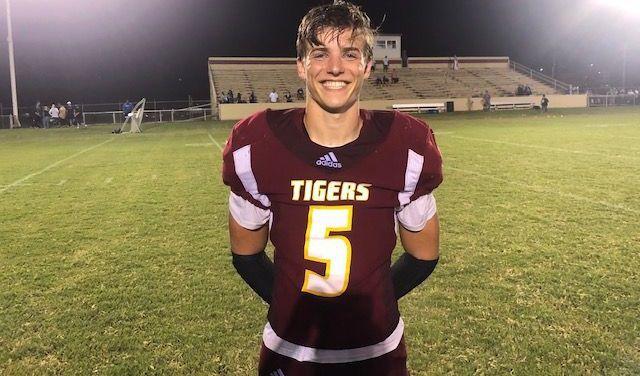 Running back nominee: CJ Brown, Beggs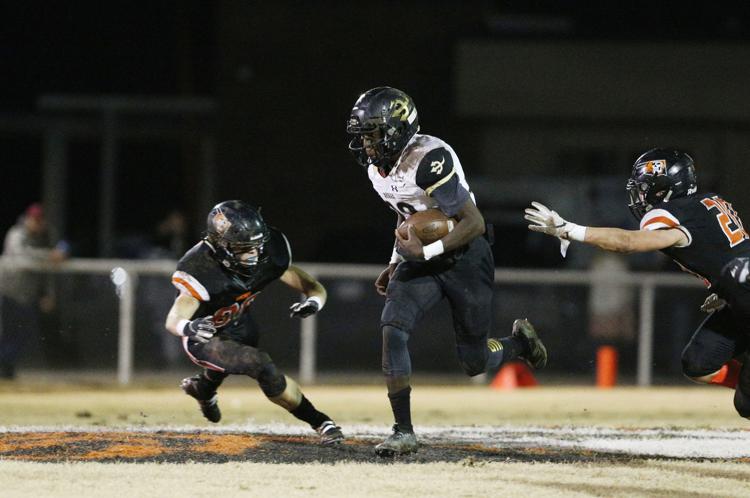 Running back nominee: Chase Burke, Berryhill
Running back nominee: AJ Green, Union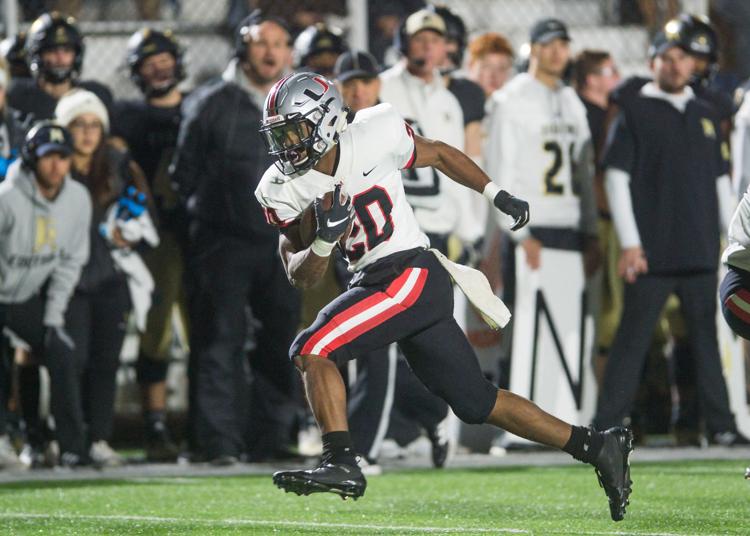 Running back nominee: Owen Heinecke, Bishop Kelley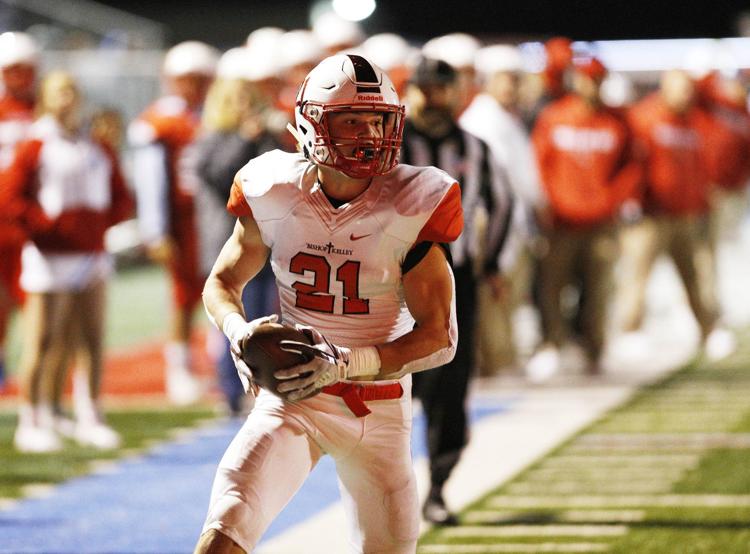 Running back nominee: Deshawn Kinnard, Claremore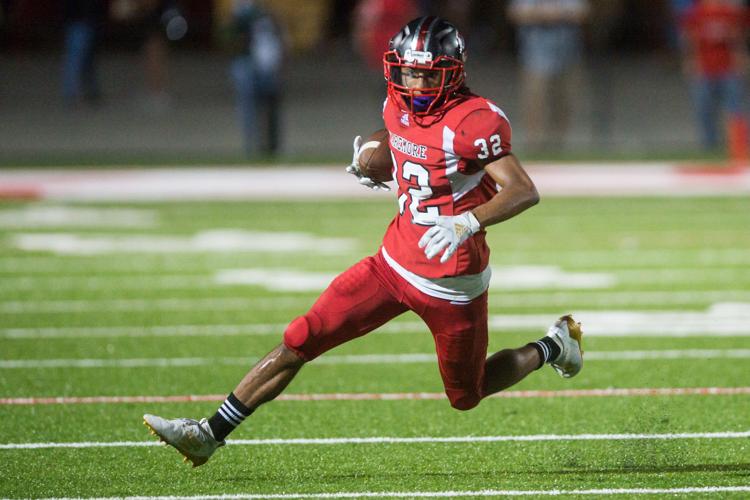 Running back nominee: Braylin Presley, Bixby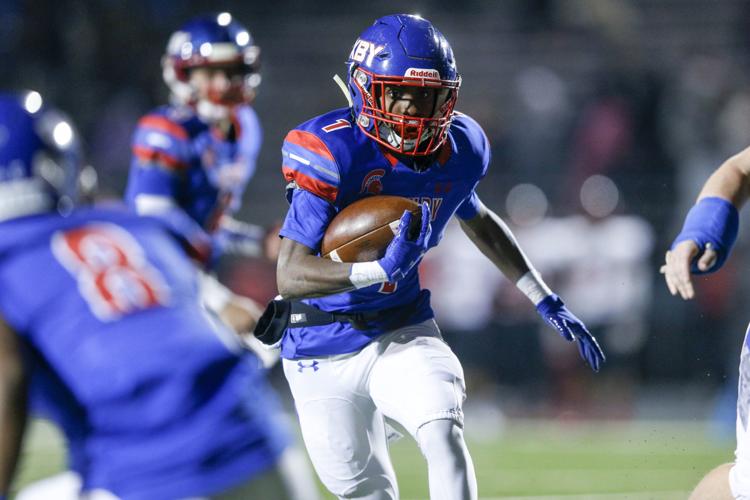 Running back nominee: Te'Zohn Taft, Sapulpa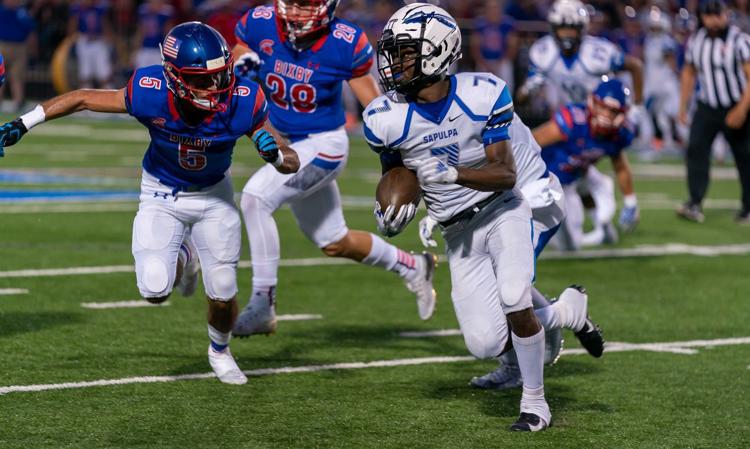 Running back nominee: Qwontrel Walker, Stillwater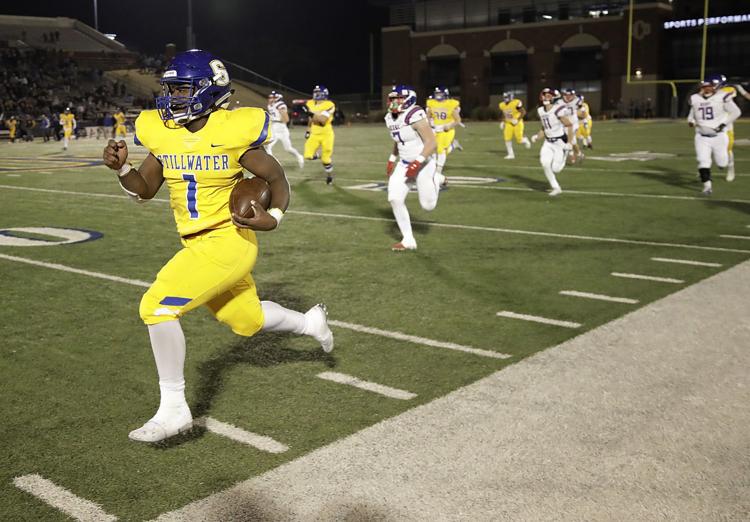 Wide receiver nominee: Cole Adams, Owasso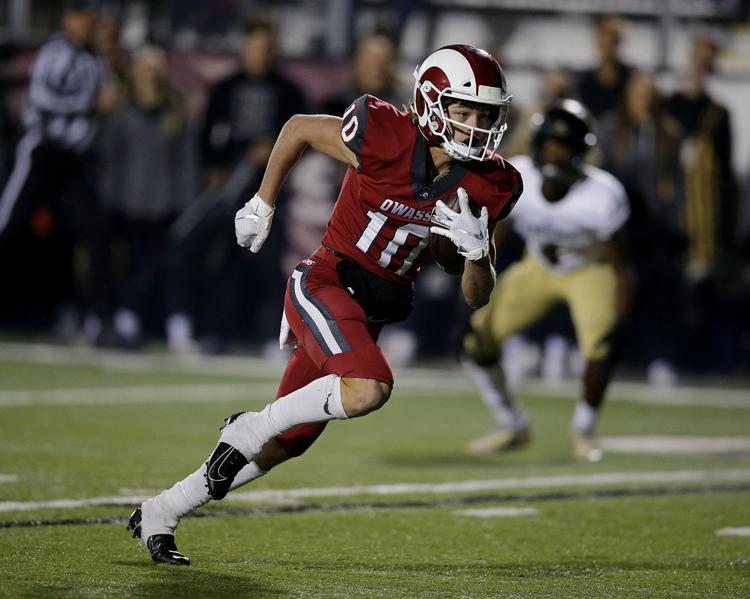 Wide receiver nominee: Steven Brown, Stillwater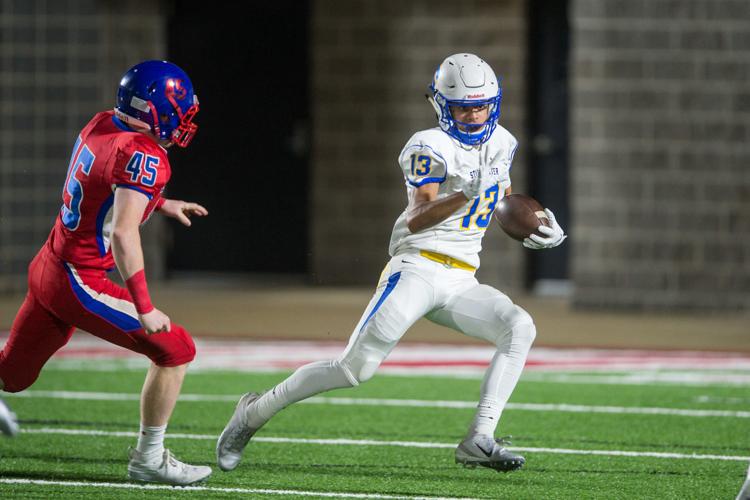 Wide receiver nominee: Bobby Byers, Cascia Hall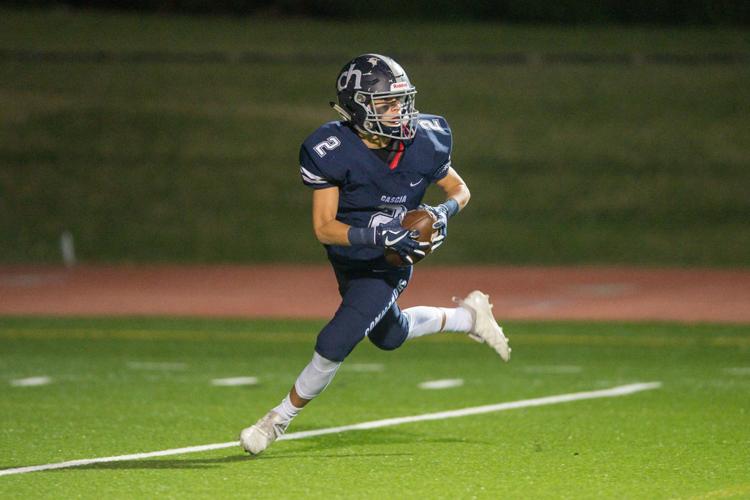 Wide receiver nominee: Kelan Carney, Owasso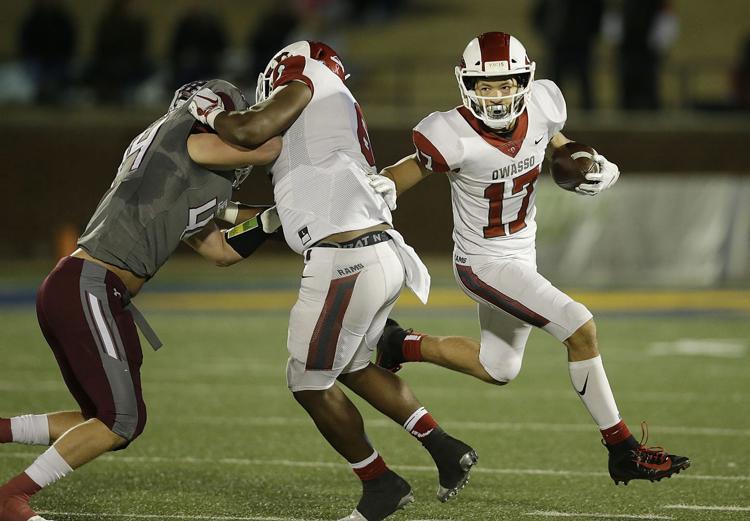 Wide receiver nominee: Dawson James, Berryhill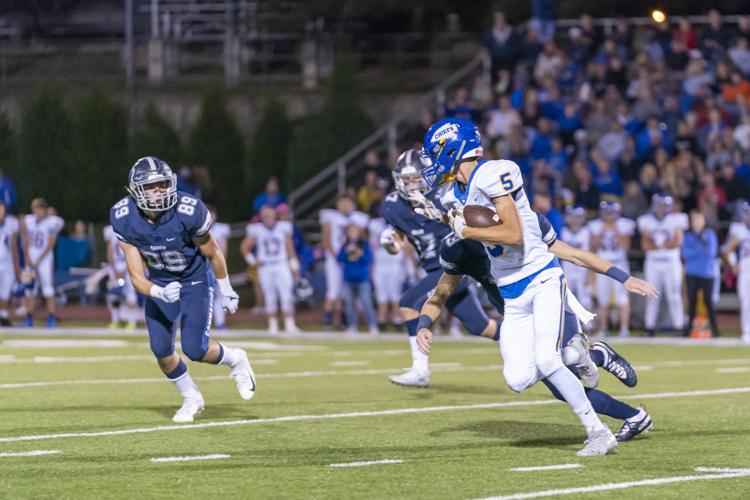 Wide receiver nominee: Kolbe Katsis, Lincoln Christian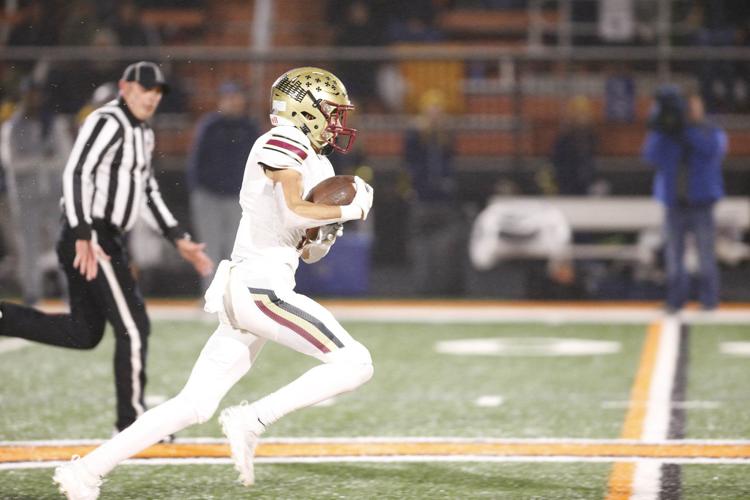 Wide receiver nominee: Gunnar McCollough, Coweta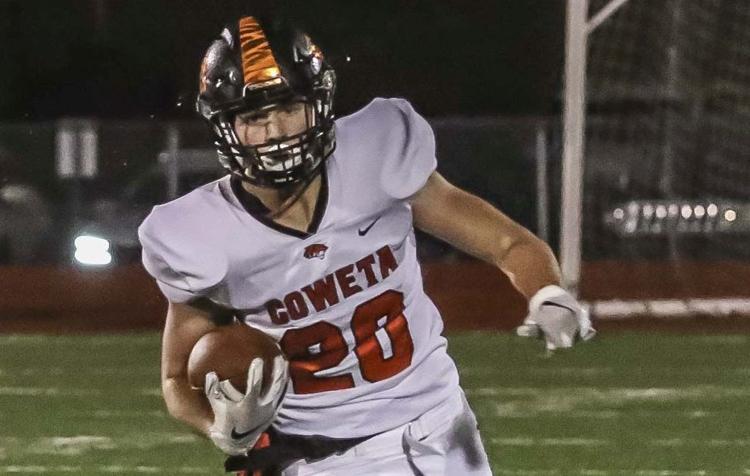 Wide receiver nominee: Chase Nanni, Wagoner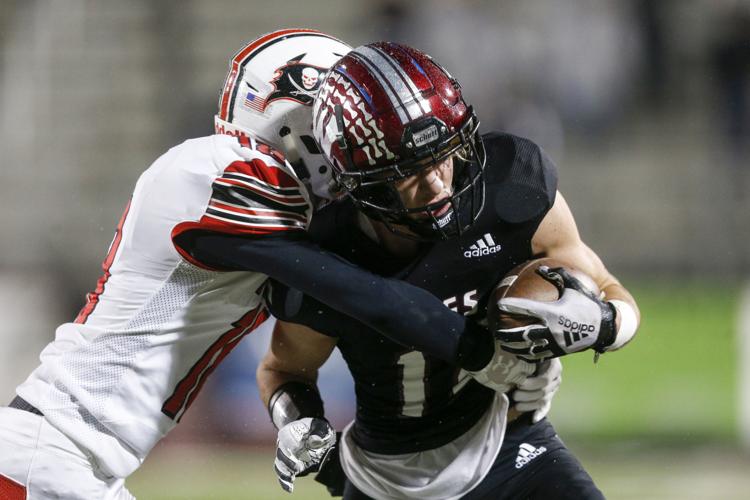 Wide receiver nominee: Dalton Norman, Inola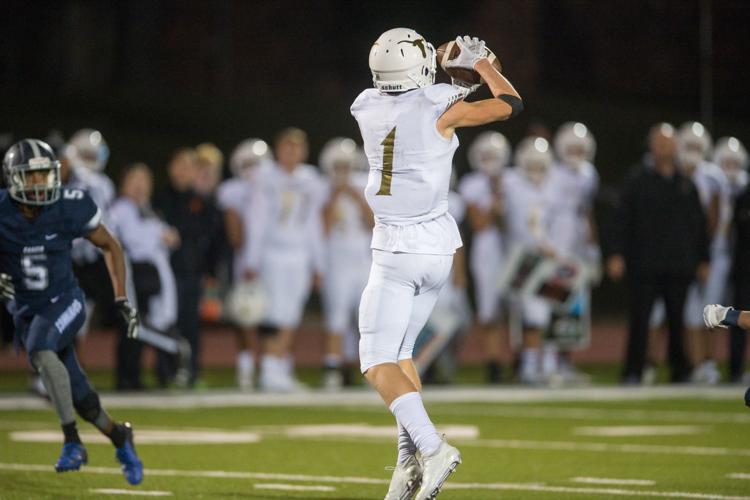 Wide receiver nominee: Derek Sanderson, Metro Christian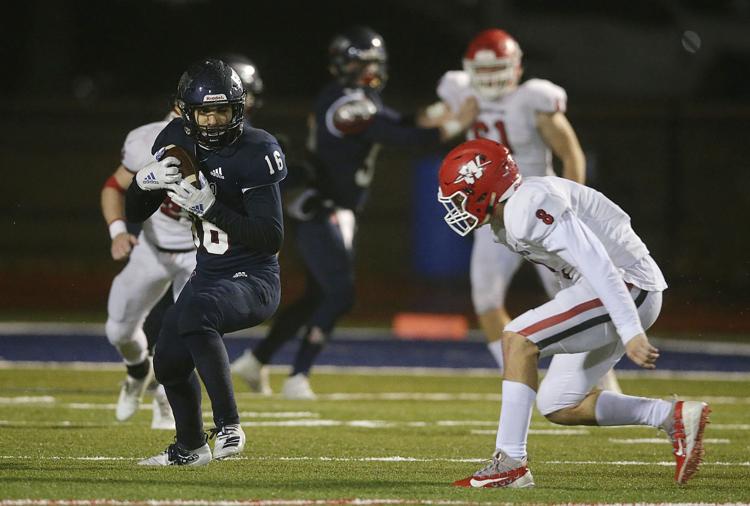 OL nominee: Curtis Fodor, Bartlesville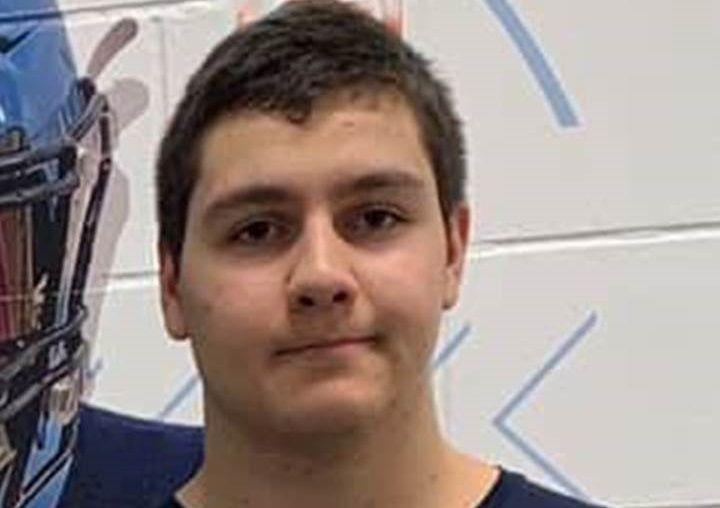 OL nominee: Dillon Gilbert, Owasso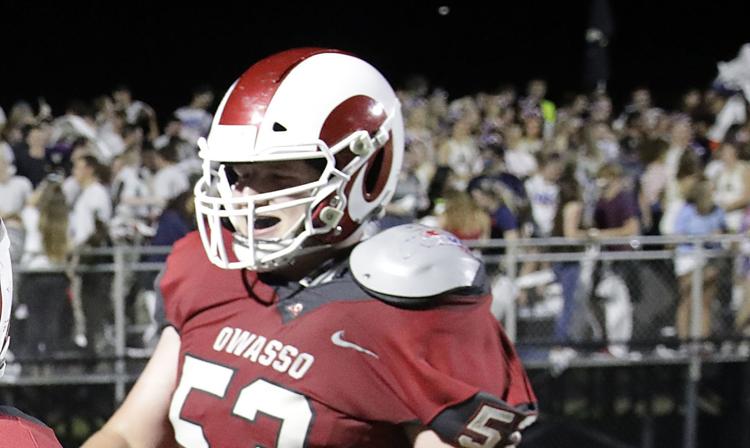 OL nominee: Hudson Moseby, Owasso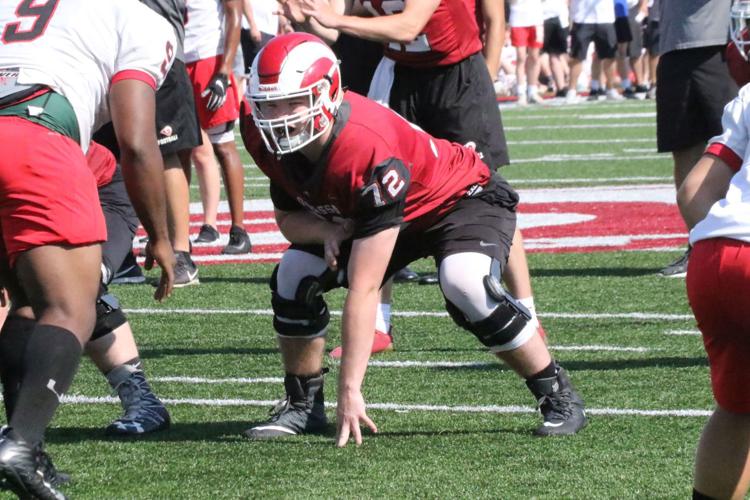 OL nominee: Logan Nobles, Jenks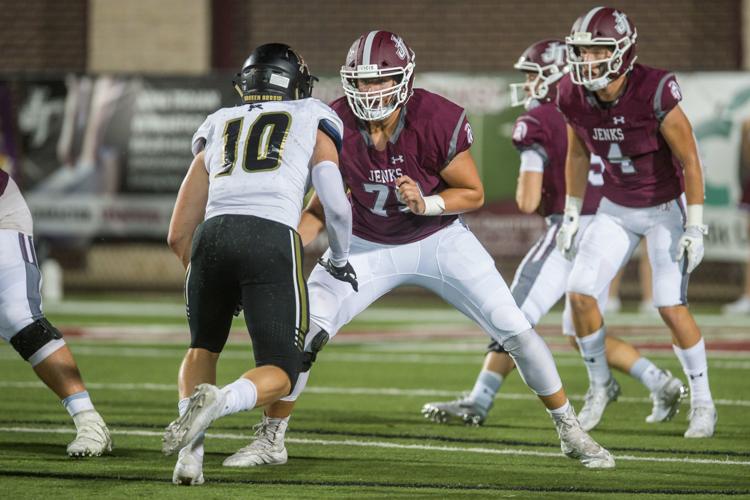 OL nominee: Iman Oates, Edison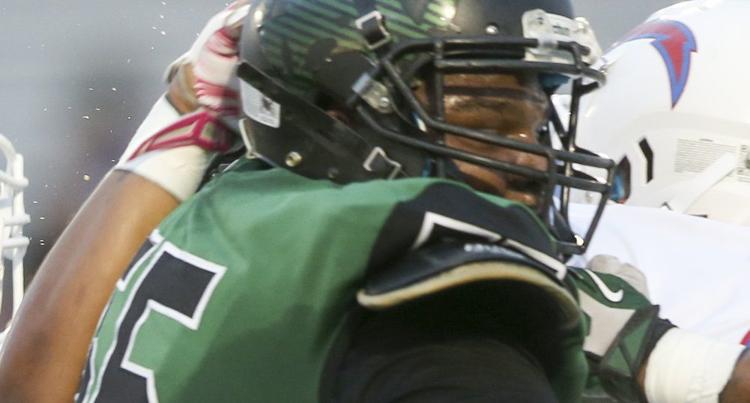 OL nominee: Lance Petermann, Stillwater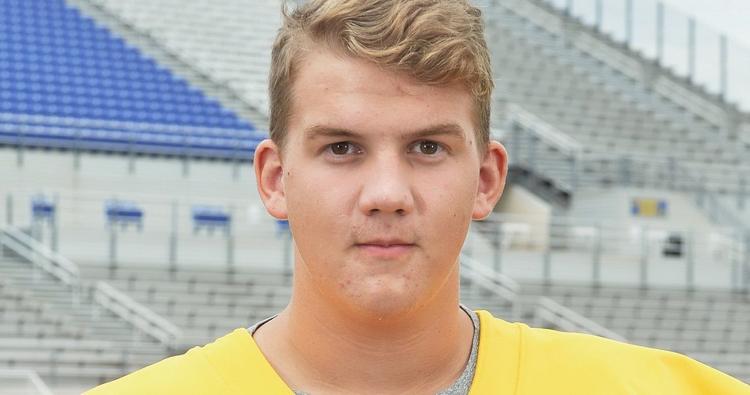 OL nominee: Alex Slaughter, Union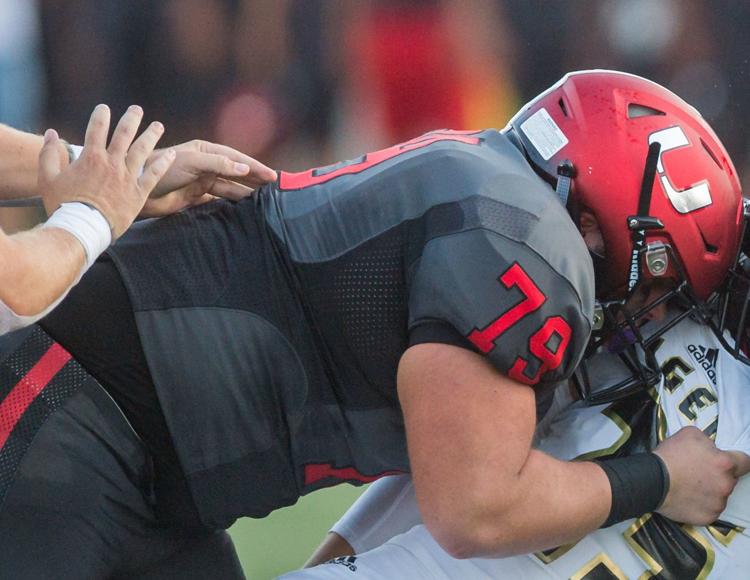 OL nominee: Caleb Townsend, Bixby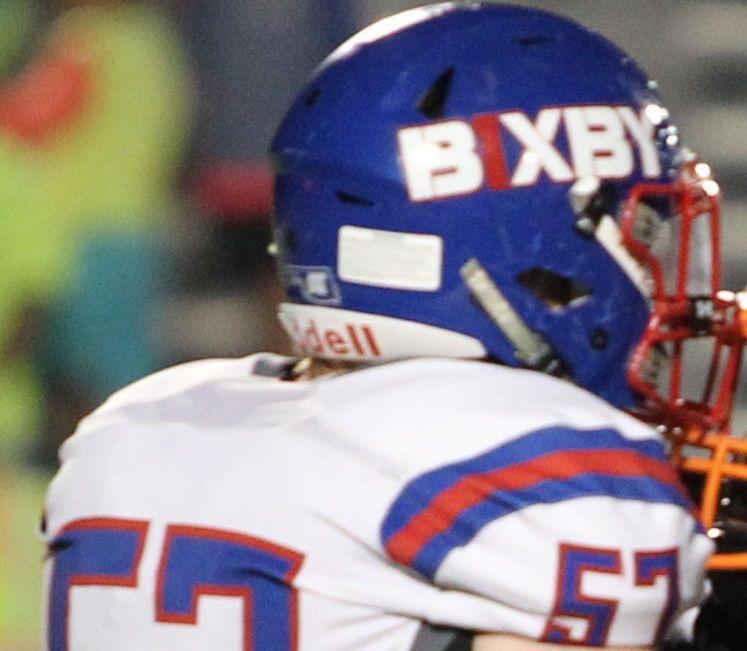 OL nominee: Kainan Wade, Cleveland
OL nominee: Talon Wheeler, Broken Arrow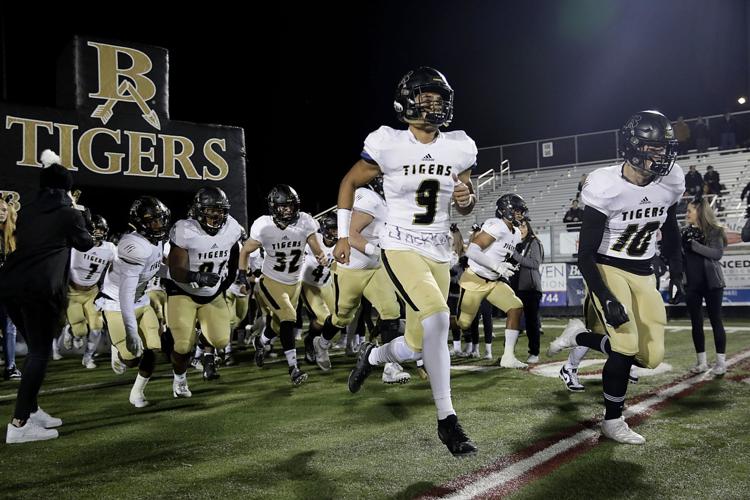 DL nominee: Jaden Brown, Booker T. Washington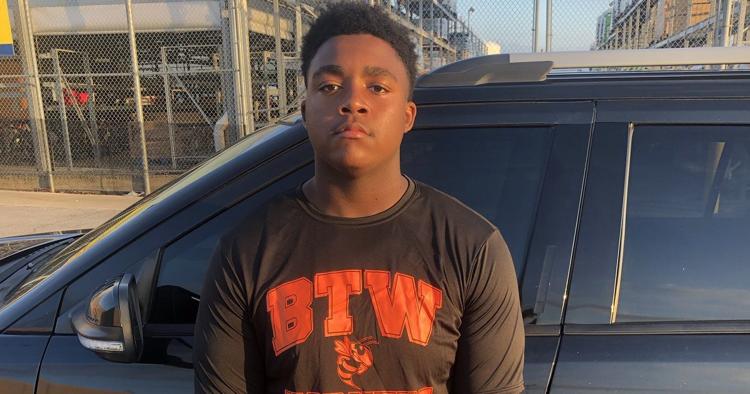 DL nominee: Justin Hines, Coweta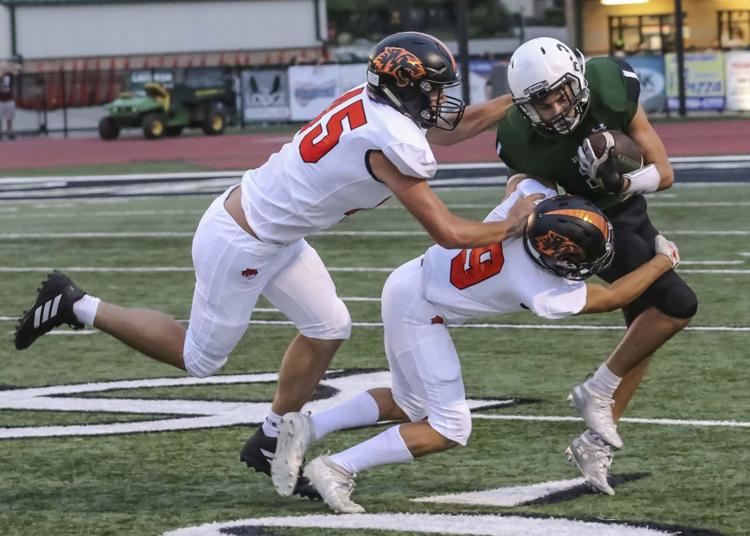 DL nominee: Michael Jamerson, Owasso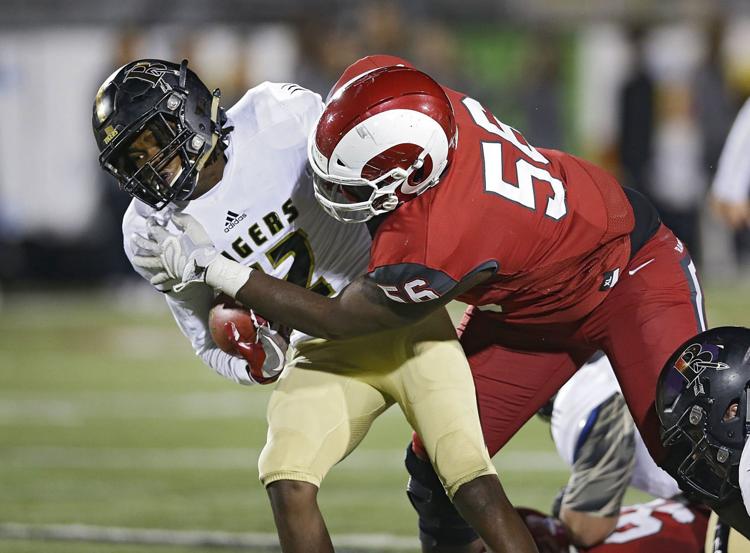 DL nominee: Holden Martinson, Edison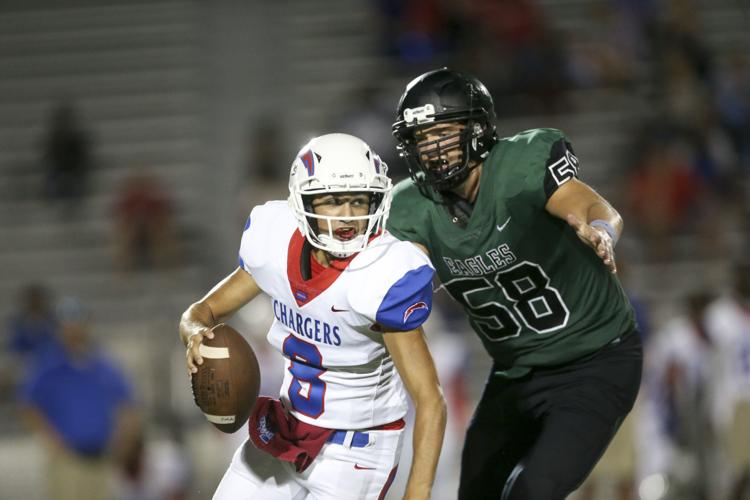 DL nominee: Chris McClellan, Edison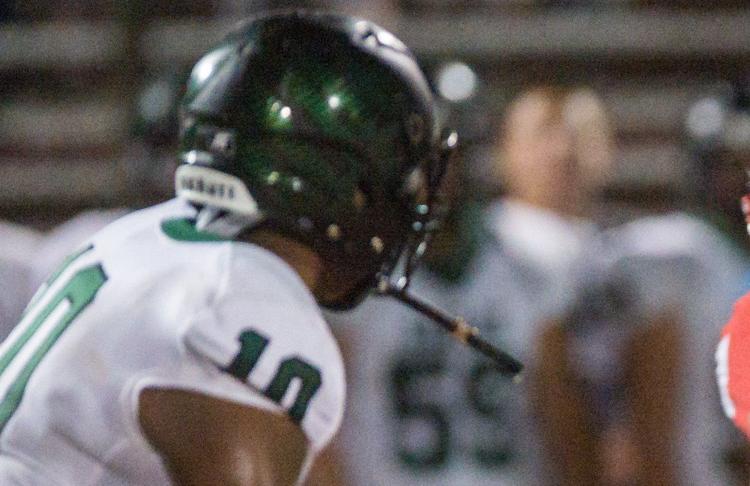 DL nominee: Luke McEndoo, Stillwater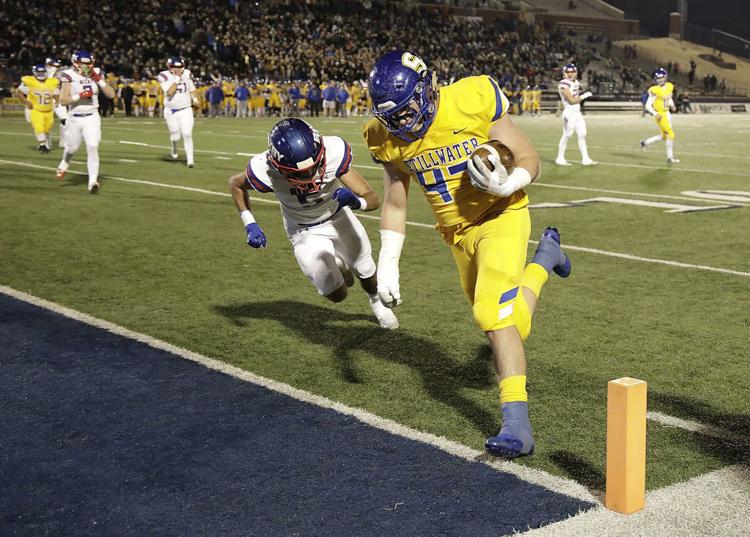 DL nominee: Owen Ostroski, Holland Hall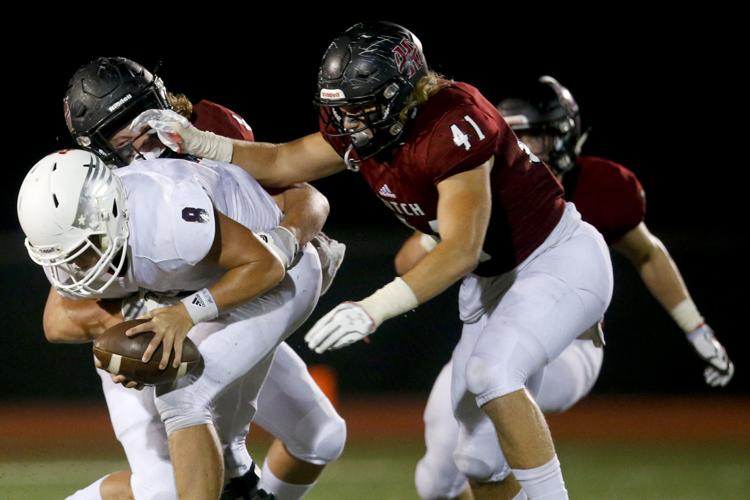 DL nominee: Owen Pazzo, Cascia Hall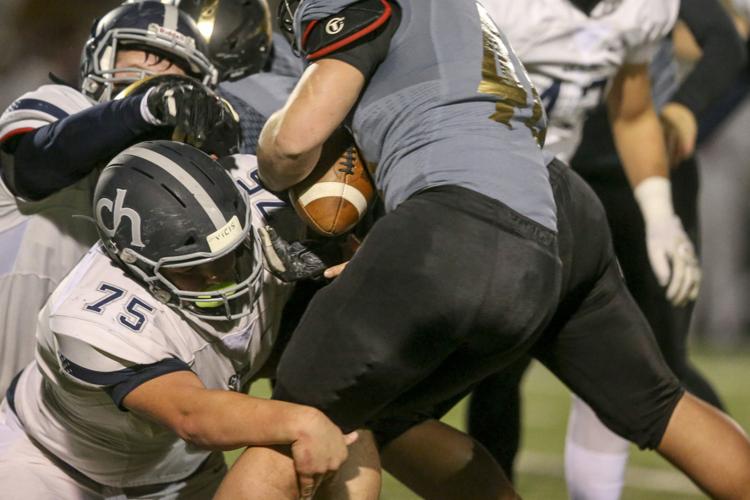 DL nominee: Evan Raines, Verdigris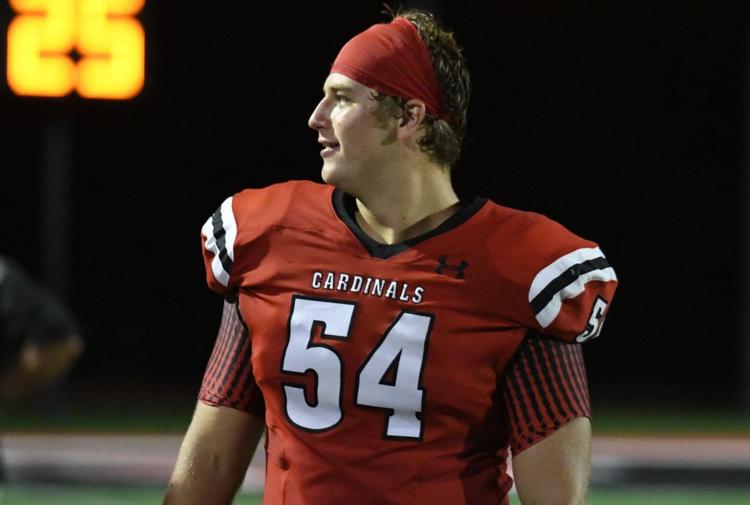 DL nominee: Isaac Smith, Wagoner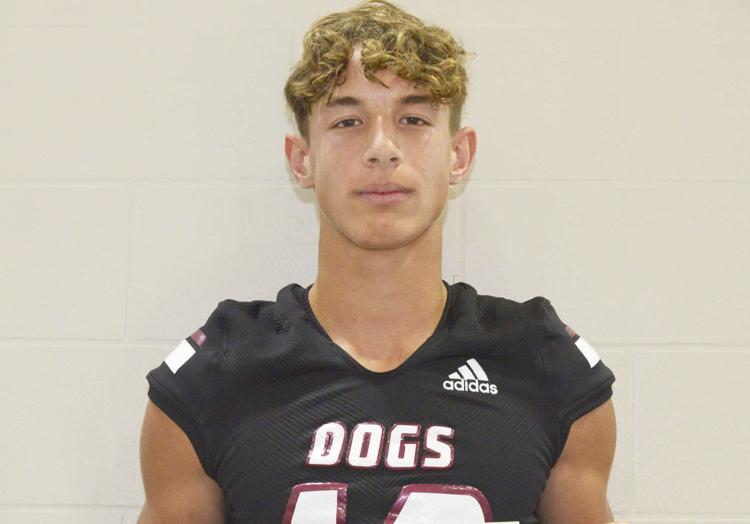 Linebacker nominee: Gabe Brown, Stillwater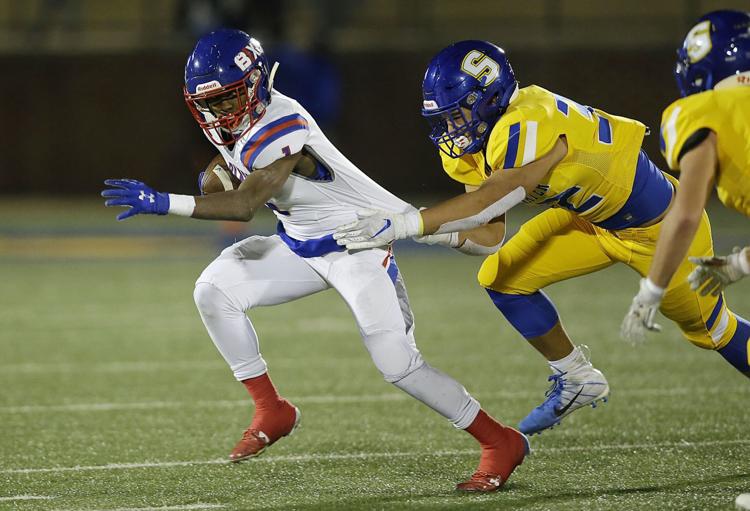 Linebacker nominee: Brenden Dye, Owasso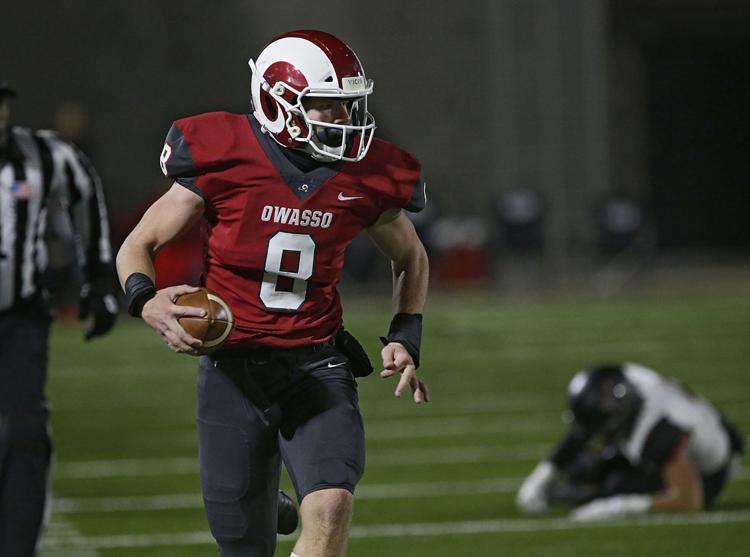 Linebacker nominee: Trey Gause, Wagoner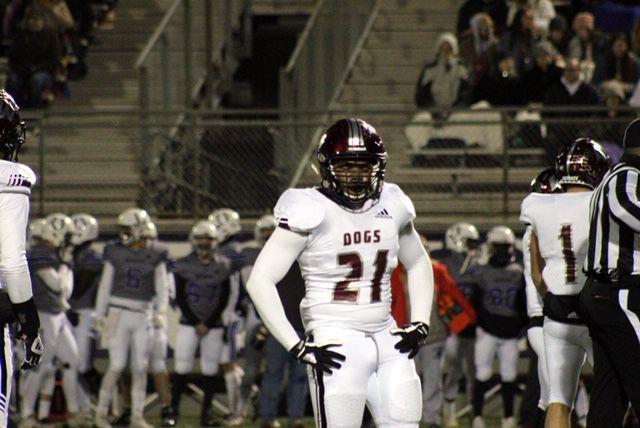 Linebacker nominee: Cade Gibson, Metro Christian
Linebacker nominee: Daymon Levell, Lincoln Christian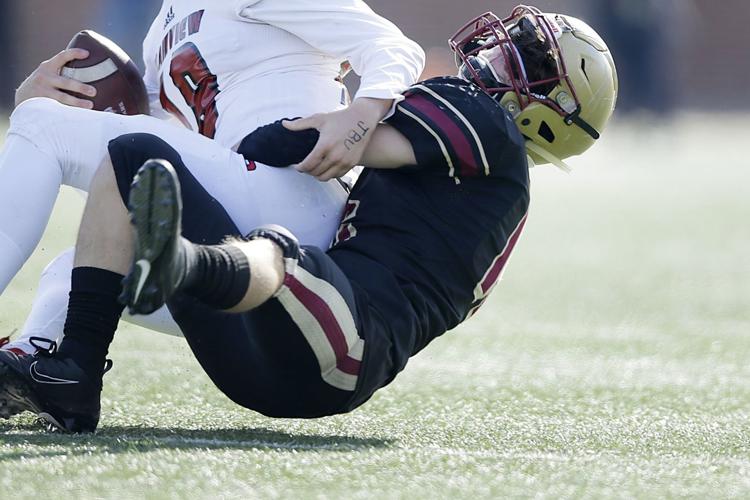 Linebacker nominee: Darryan Moss, Broken Arrow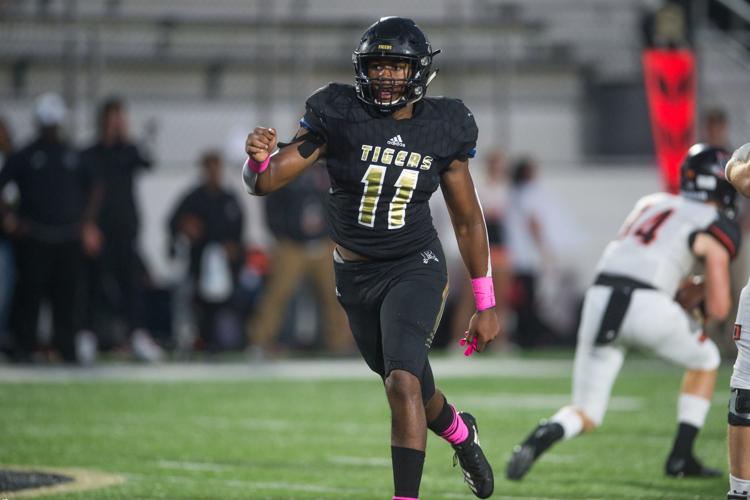 Linebacker nominee: Emaud Triplett, Owasso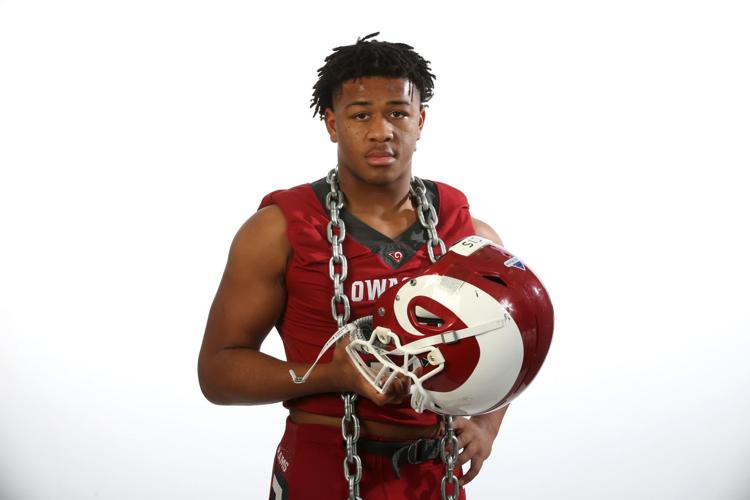 Linebacker nominee: Tyson Ward, Jenks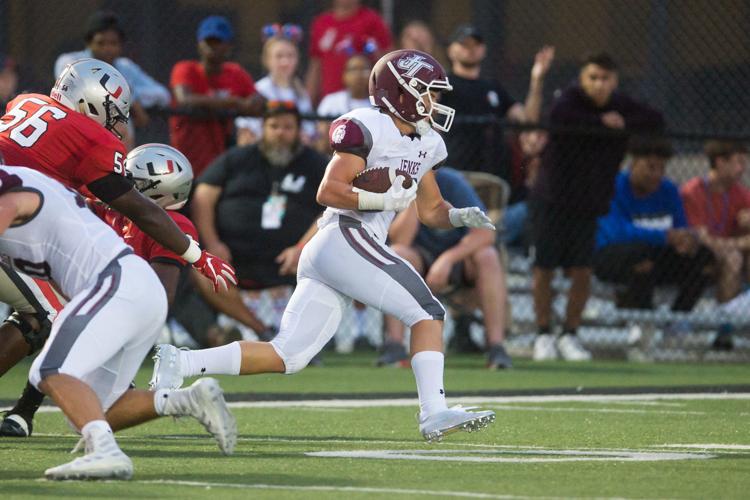 Linebacker nominee: Nick Wedel, Bixby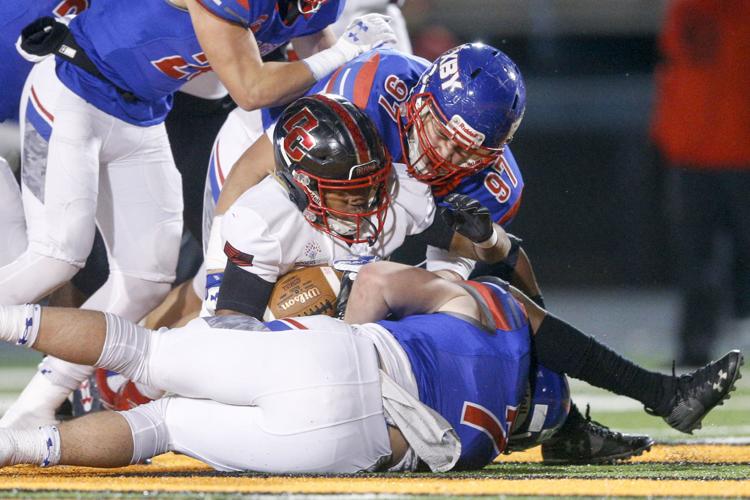 Linebacker nominee: Braeden Winters, Bartlesville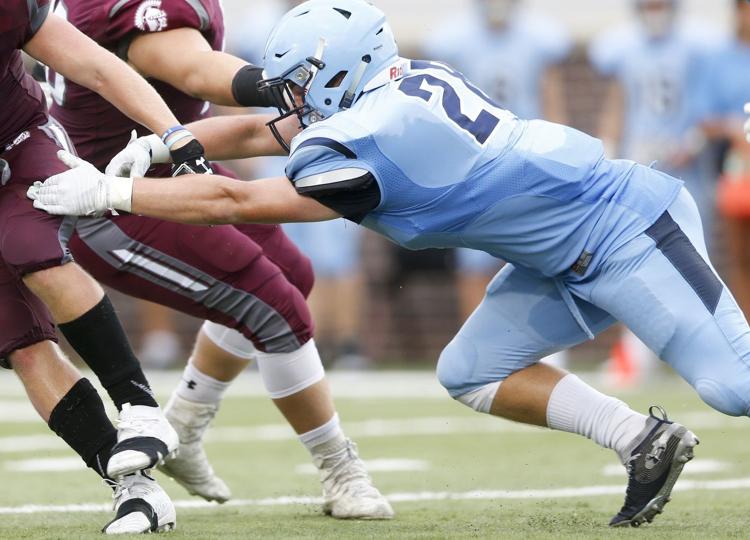 Defensive back nominee: Eli Benham, Sperry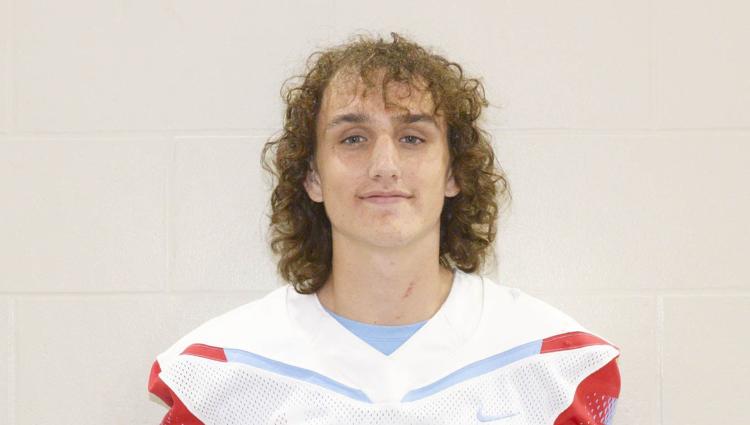 Defensive back nominee: Kendal Daniels, Beggs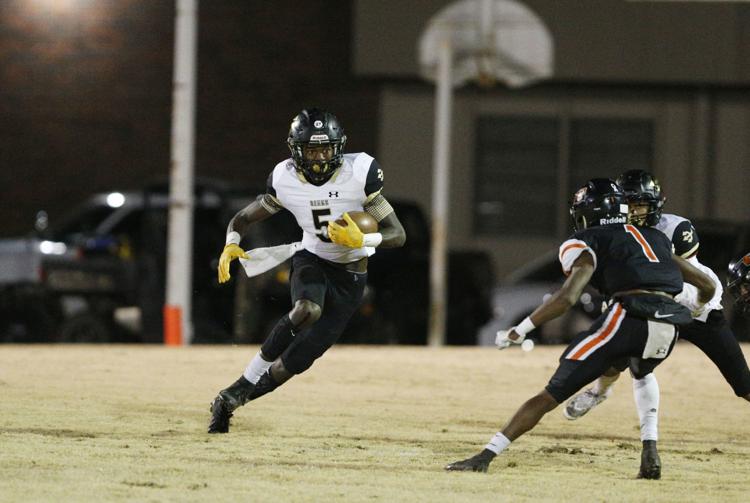 Defensive back nominee: Marc Gouldsby, Holland Hall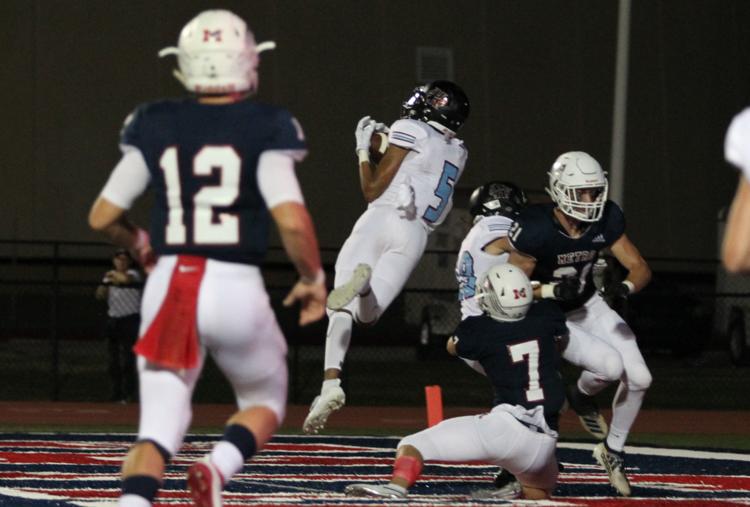 Defensive back nominee: Gage Laney, Owasso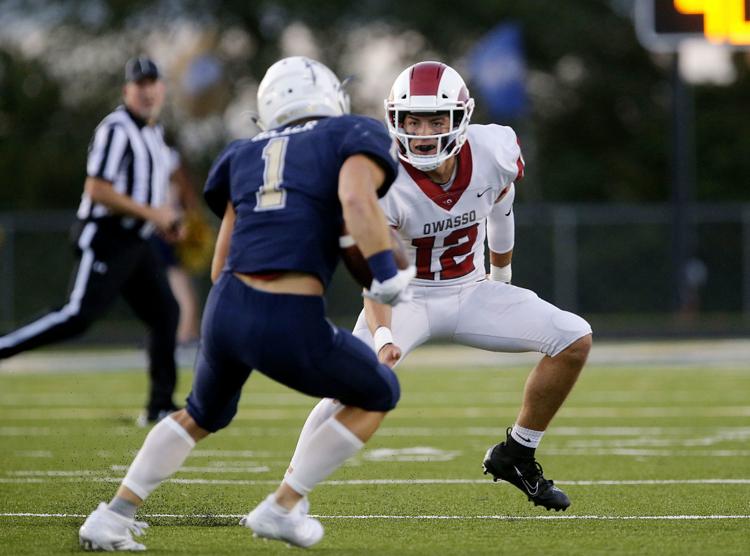 Defensive back nominee: Grant Lohr, Jenks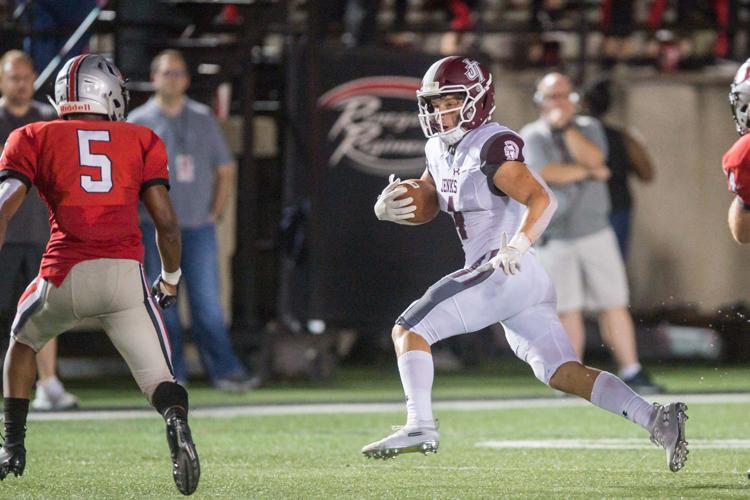 Defensive back nominee: Keuan Parker, Booker T. Washington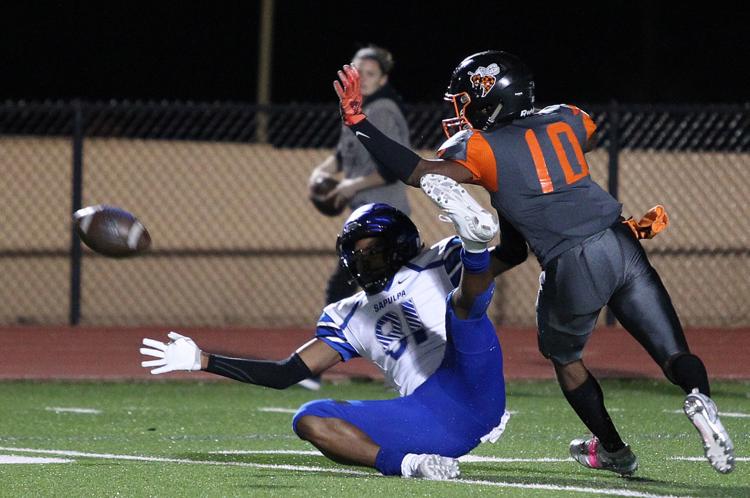 Defensive back nominee: Jayden Patrick, Jenks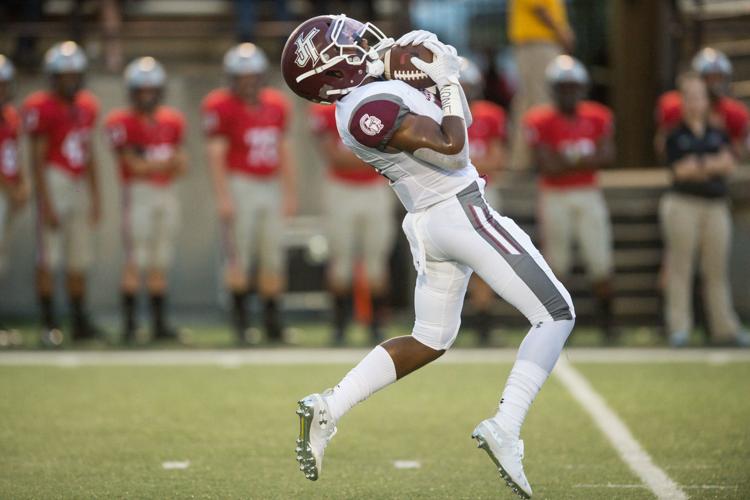 Defensive back nominee: Tevin Williams, Stillwater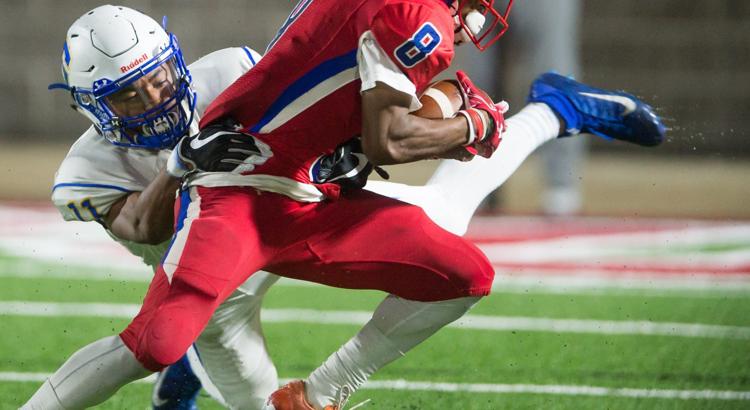 Defensive back nominee: Ty Williams, Muskogee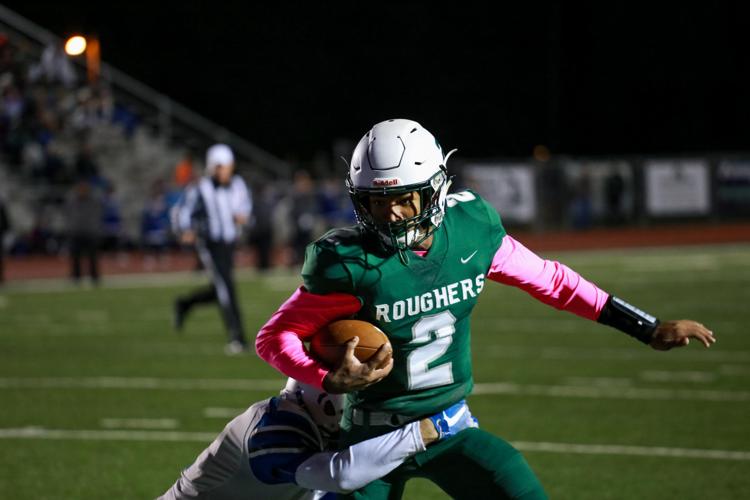 Defensive back nominee: Chance Wilson, Rejoice Christian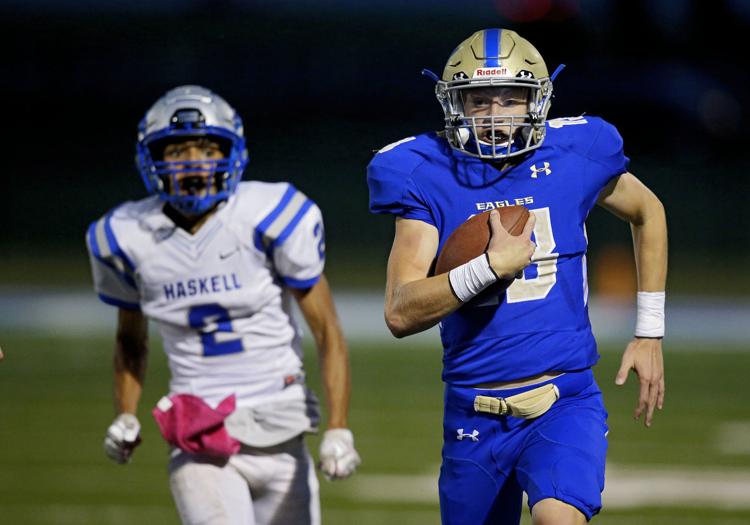 K/ST nominee: Ben Brown, Rejoice Christian
K/ST nominee: Ryan Conner, Claremore
K/ST nominee: Caden Davis, Bartlesville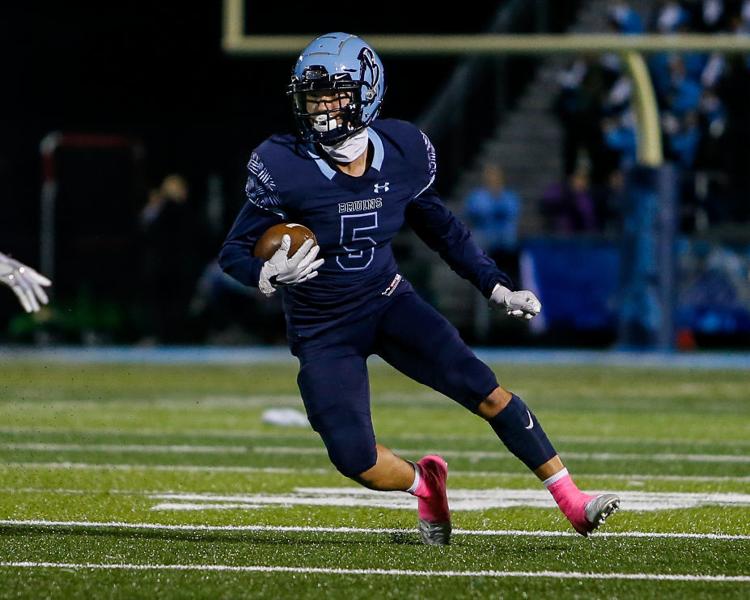 K/ST nominee: Christian Gotcher, Claremore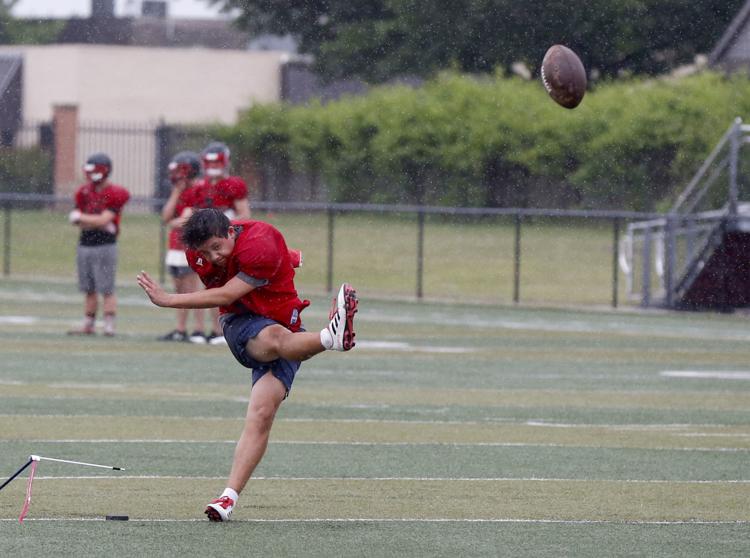 K/ST nominee: Magnus Lepak, Holland Hall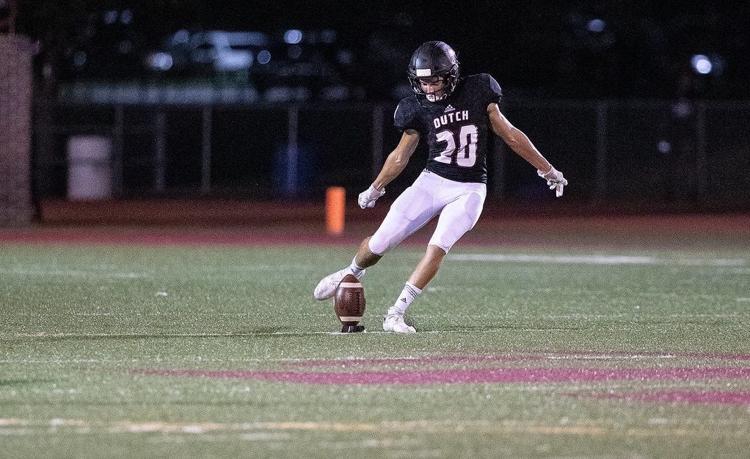 K/ST nominee: Jonah Edwards, Victory Christian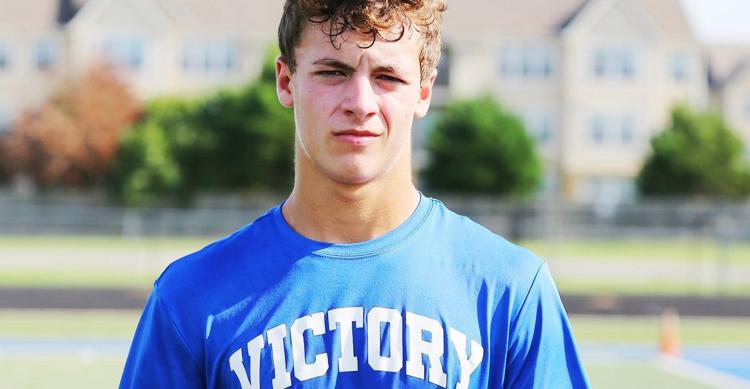 K/ST nominee: Mason Ford, Coweta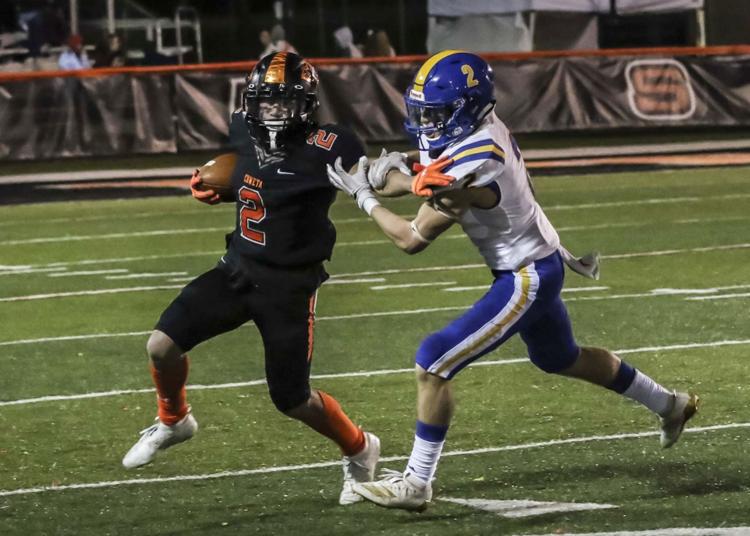 K/ST nominee: Hagen Hood, Owasso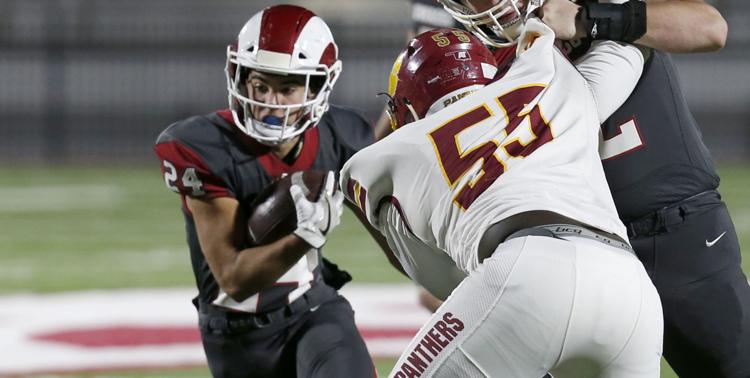 K/ST nominee: Maurion Horn, Broken Arrow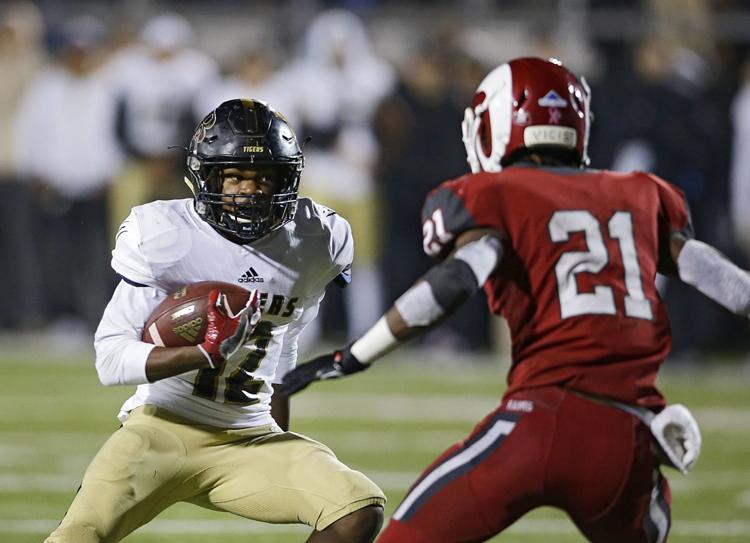 K/ST nominee: Garrett Long, Adair