2019-2020 All World wrestling: Meet the finalists for wrestler of the year; first-team, second-team and honorable mention selections
---
Like the rest of the sports world, the 2020 All World Awards presented by Bill Knight Automotive are being impacted by COVID-19.
The Tulsa World is committed to honoring athletes of the year in the sports completed before the school year was canceled. But our June 25 ceremony is being scaled down to follow the rules set forth by city government and health officials. In the coming weeks, we'll announce full details of our Fourth All World Awards.
This week, we're unveiling our winter All World team for boys and girls swimming, wrestling and boys and girls basketball. On Sunday, we'll publish our annual All-State teams. 
---
Saturday: Boys basketball
Sunday: All-State basketball
---
Here are the 2019-2020 wrestling honorees, as chosen by Tulsa World staff writer Dekota Gregory.
Wrestler of the year finalist: Cougar Anderson, Skiatook, Jr.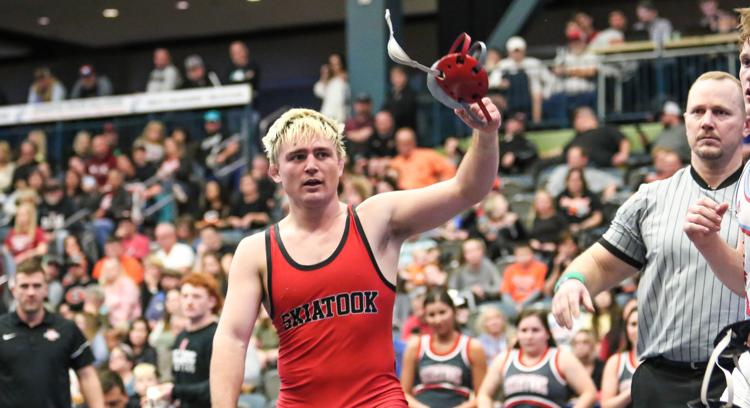 Wrestler of the year finalist: Eli Griffin, Cascia Hall, Jr.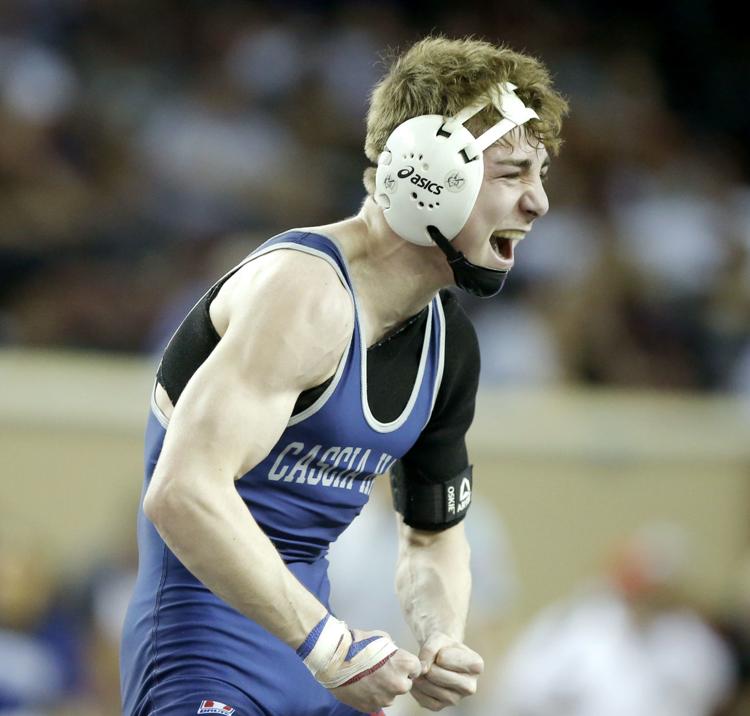 Wrestler of the year finalist: Caleb Tanner, Collinsville, Sr.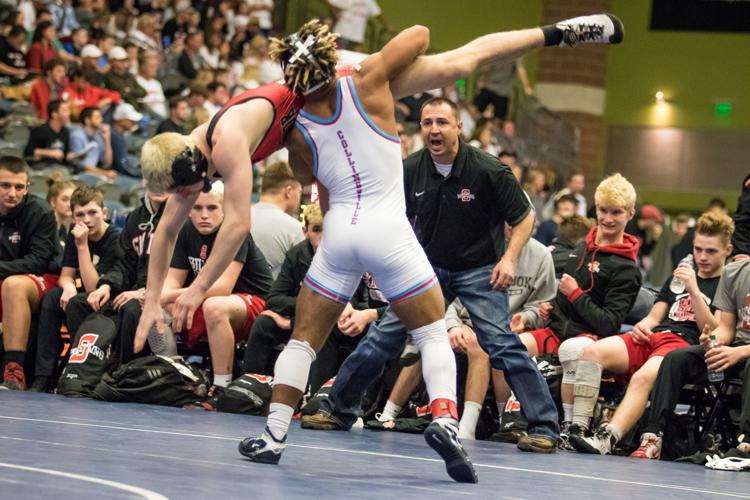 First team: Brody Gee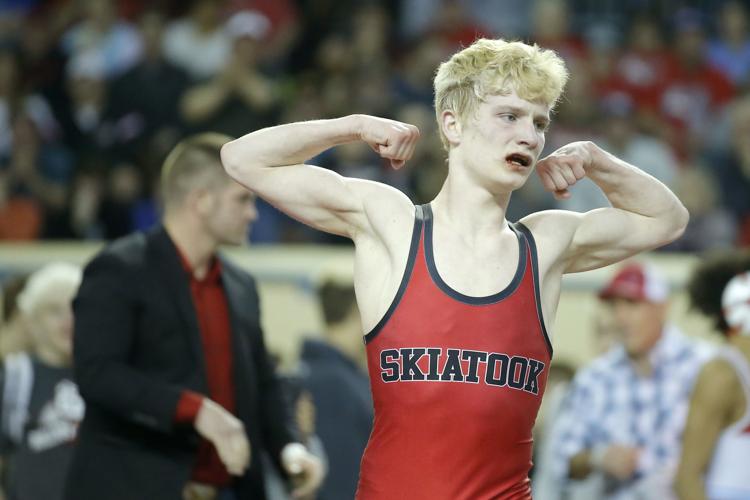 First team: Troy Spratley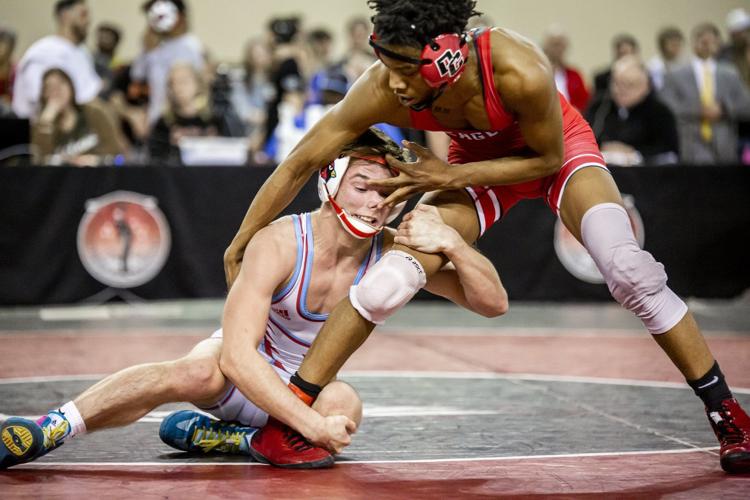 First team: Jordan Williams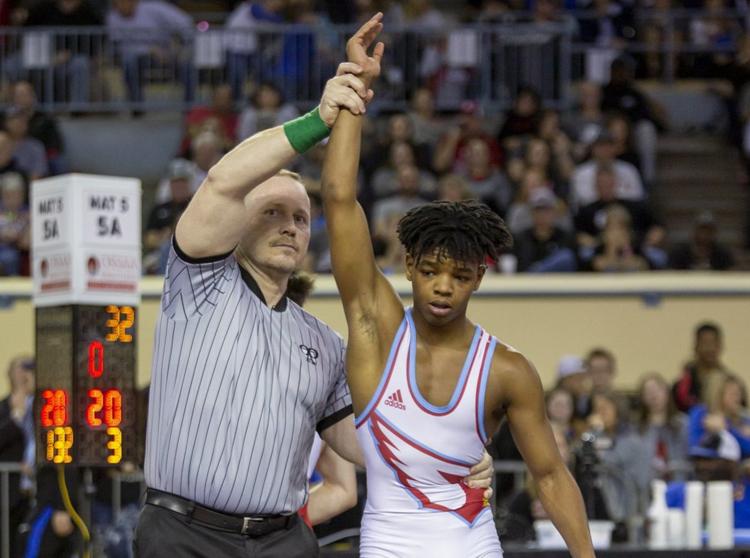 First team: Josh Taylor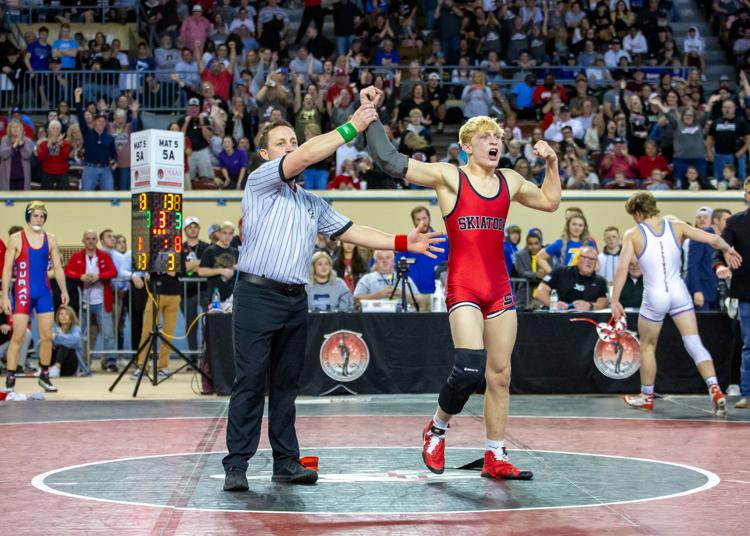 FIrst team: Jaylon Otero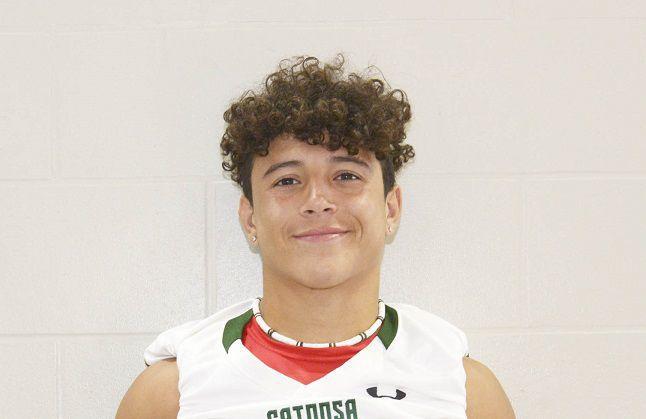 First team: Jack Wilkins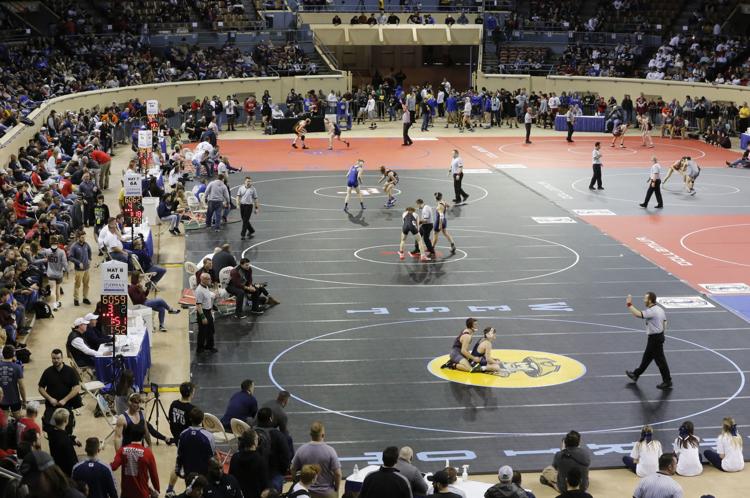 First team: Bryce Mattioda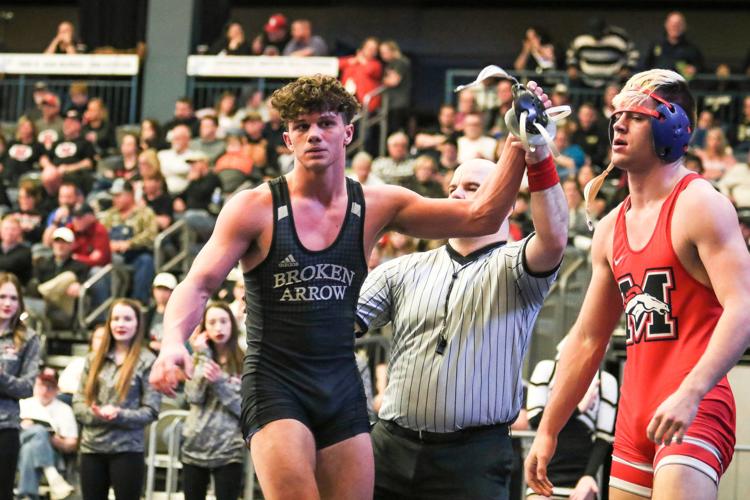 First team: Jersey Robb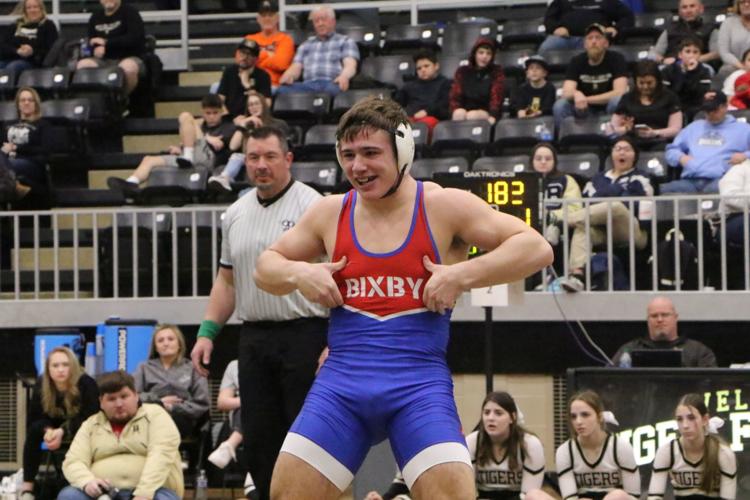 First team: Emmanuel Skillings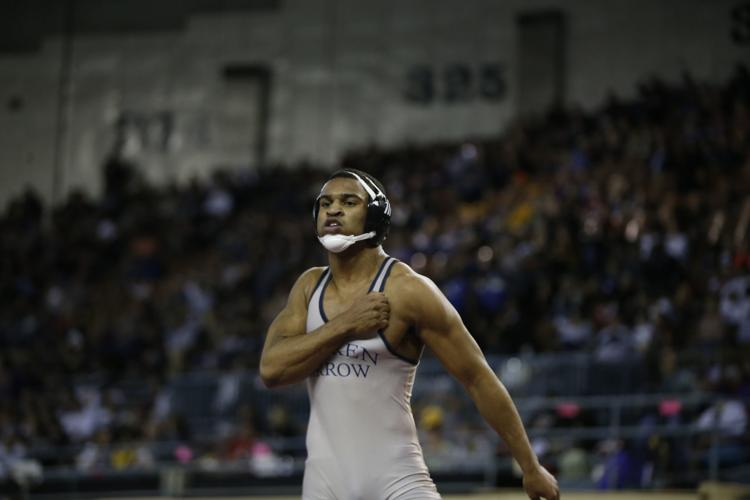 First team: Ryan Cochran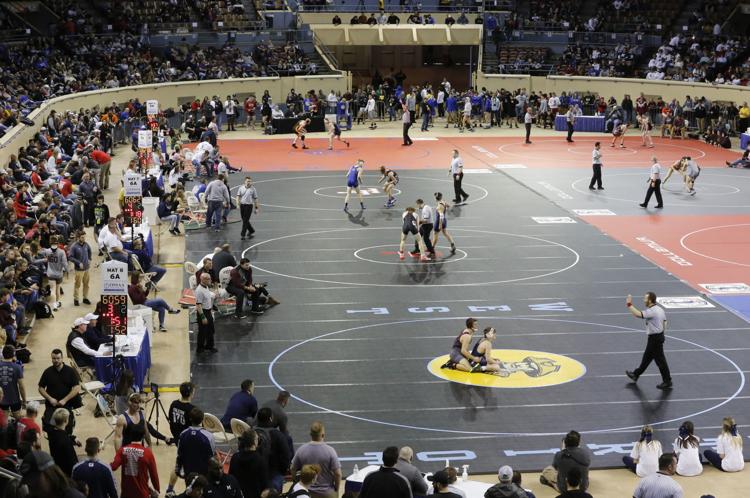 First team: Whitney Azlin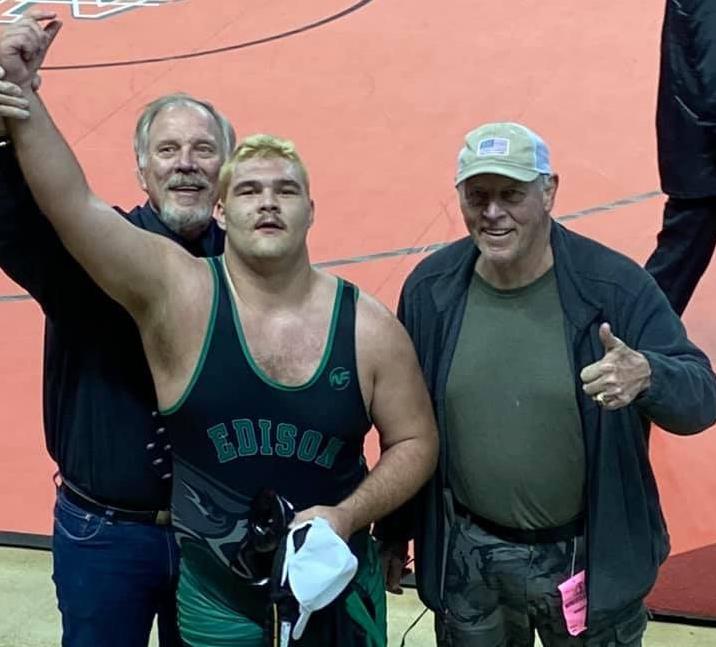 Coach of the year: Rodney Jones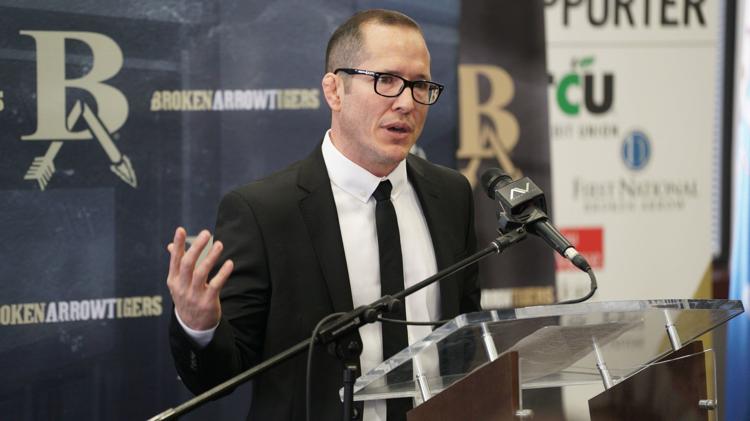 Second team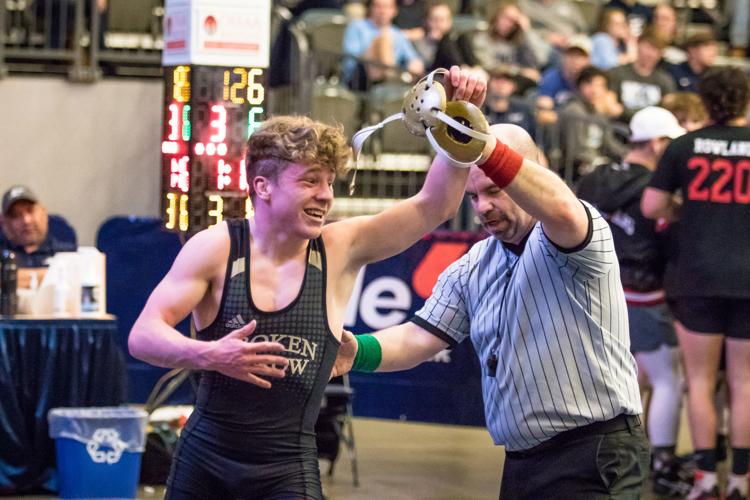 Honorable mention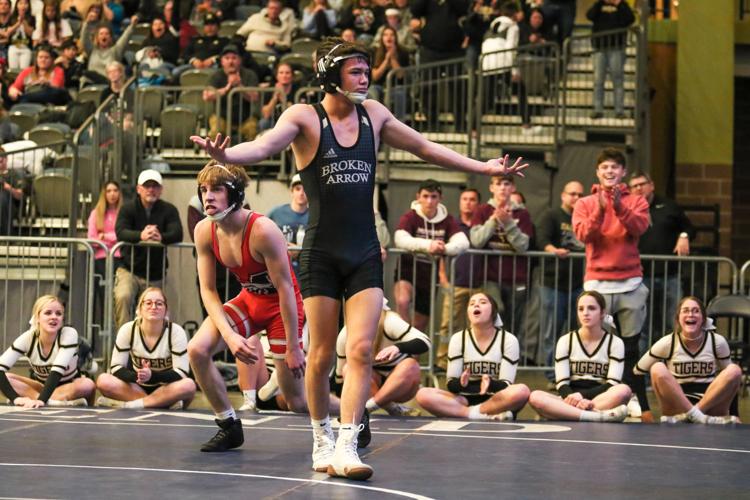 Previous winners
How the team was picked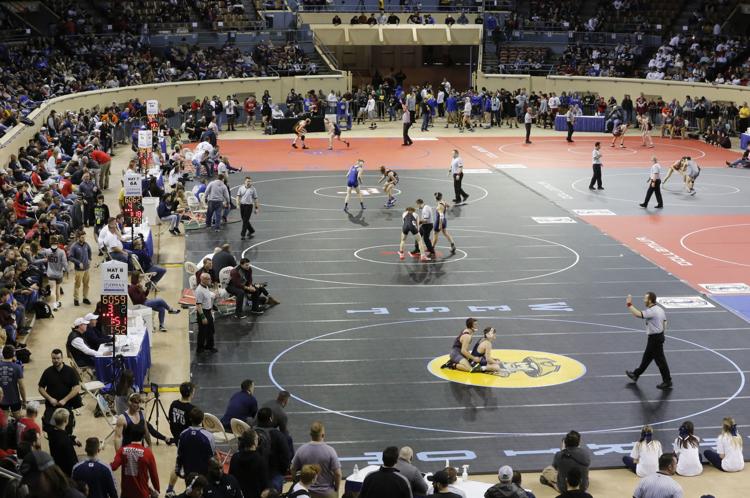 A number of wrestlers in the Tulsa coverage area won state titles last weekend at the state wrestling tournament.
Oklahoma's high school wrestling season concluded this past weekend and one wrestler won his fourth straight state title and another won state…
Cardinals senior Caleb Tanner was one of those Harding personally spoke with before his 132-pound final at the State Fairgrounds Arena. Tanner…
Considering Broken Arrow had the most chances, it's fitting the Tigers qualified the most finalists in Class 6A.
OKPrepsExtra.com: Home to everything high school sports