2019-2020 All World girls basketball: Meet the finalists for player of the year; first-team, second-team, third-team and honorable mention selections
---
Another high school girls basketball season is in the books. Here's our annual look at the best swimmers in the Tulsa World coverage area.
Here are the 2019-2020 honorees, as chosen by Tulsa World writer Mike Brown.
Like the rest of the sports world, the 2020 All World Awards presented by Bill Knight Automotive are being impacted by COVID-19. The Tulsa World is committed to honoring athletes of the year in the sports completed before the school year was canceled. But our June 25 ceremony is being scaled down to follow the rules set forth by city government and health officials. In the coming weeks, we'll announce full details of our Fourth All World Awards.
All World Player of the Year finalist and first team: Sand Springs sophomore Journey Armstead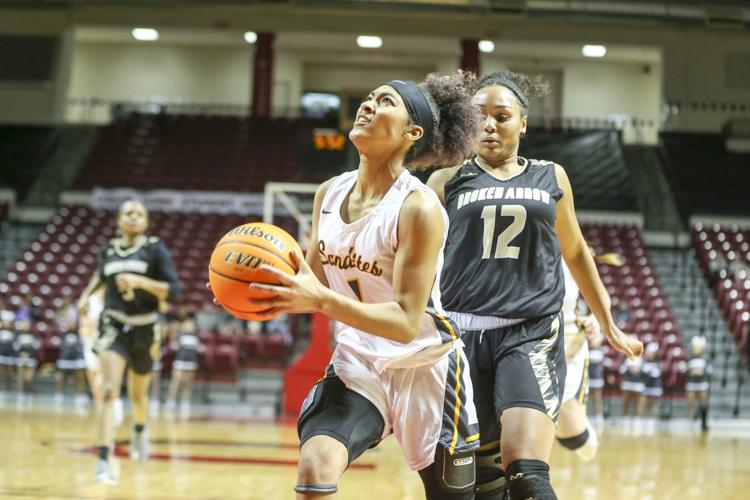 All World Player of the Year finalist and first team: Claremore senior Hailey Grant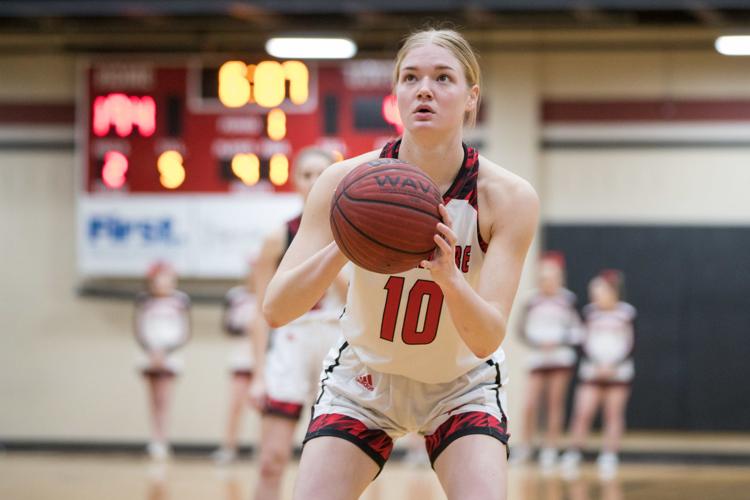 All World Player of the Year finalist and first team: Tahlequah Sequoyah senior Lexy Keys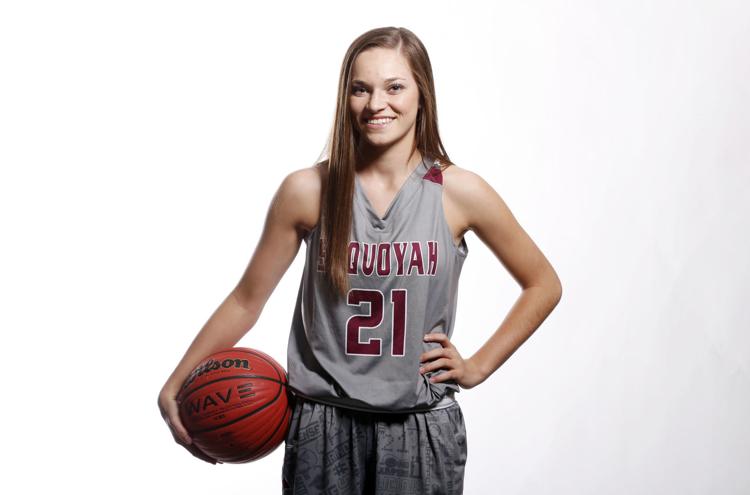 All World Player of the Year finalist and first team: Booker T. Washington senior Wyvette Mayberry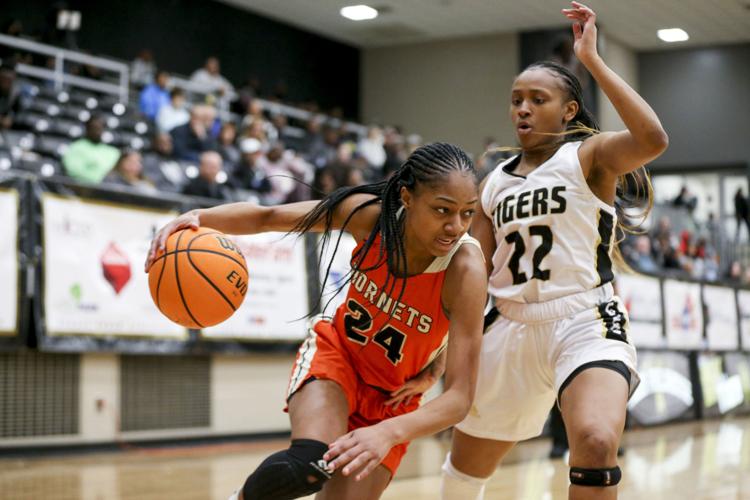 All World Player of the Year finalist and first team: Sapulpa junior Temira Pondexter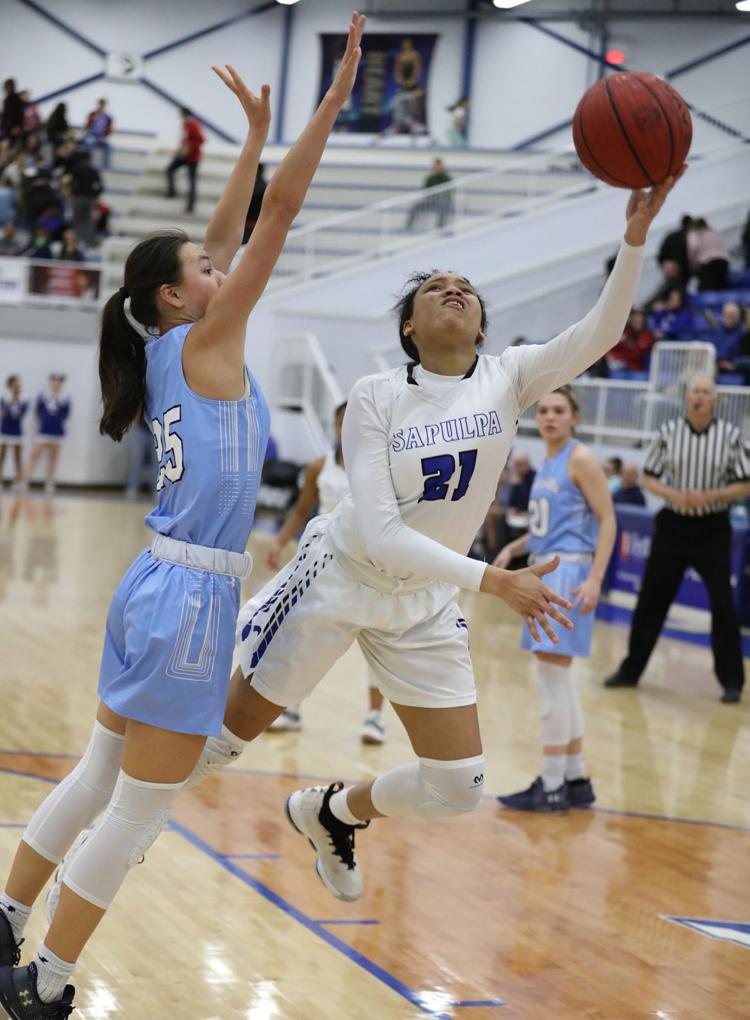 Coach of the year: Darlean Calip, Sapulpa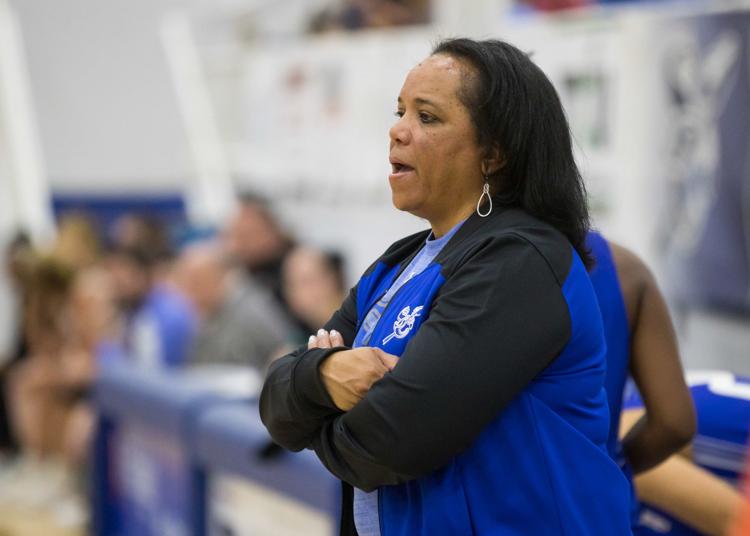 Second team: Nakia Cullom, Will Rogers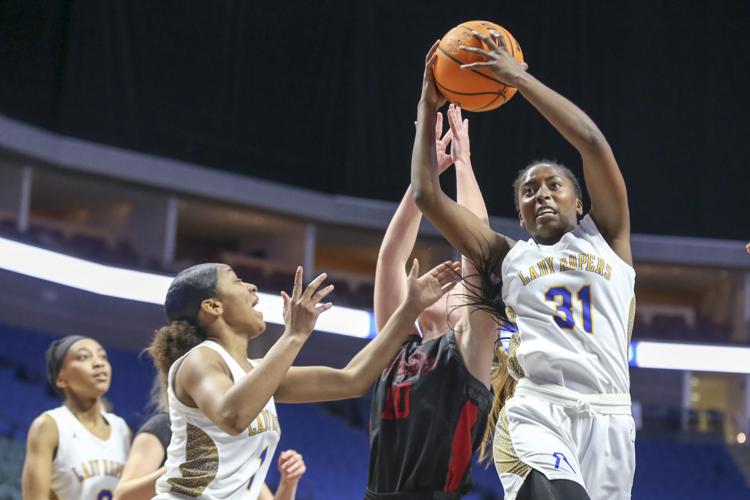 Second team: Stailee Heard, Sapulpa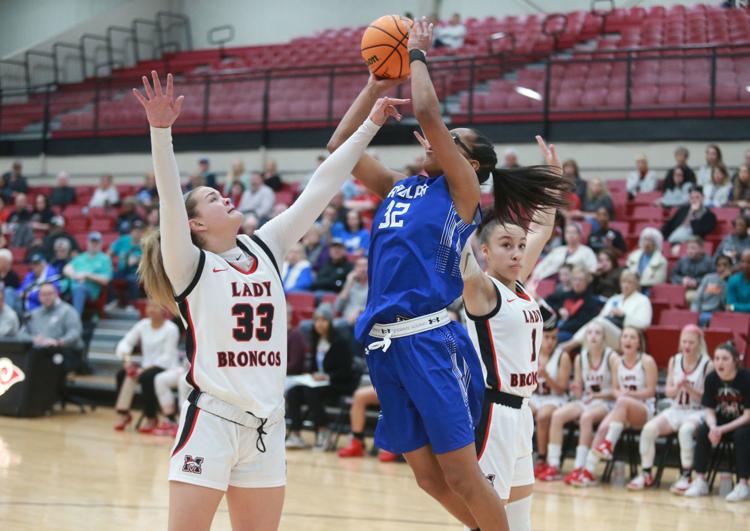 Second team: Kaylen Nelson, Union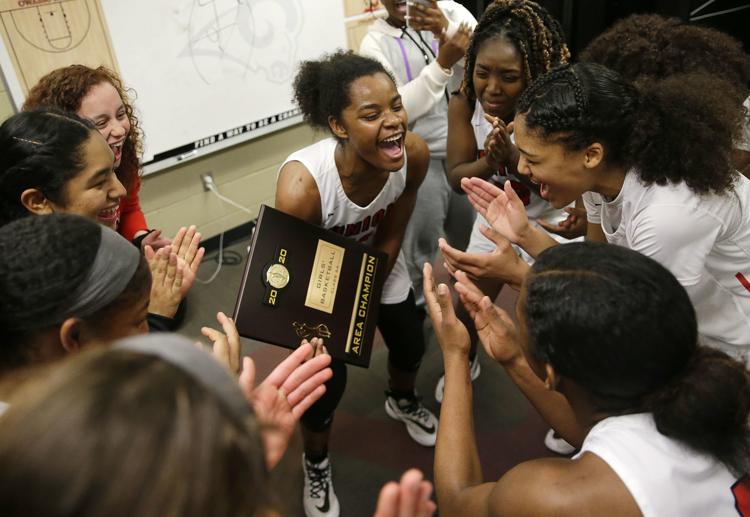 Second team: Ray Osborn, Sapulpa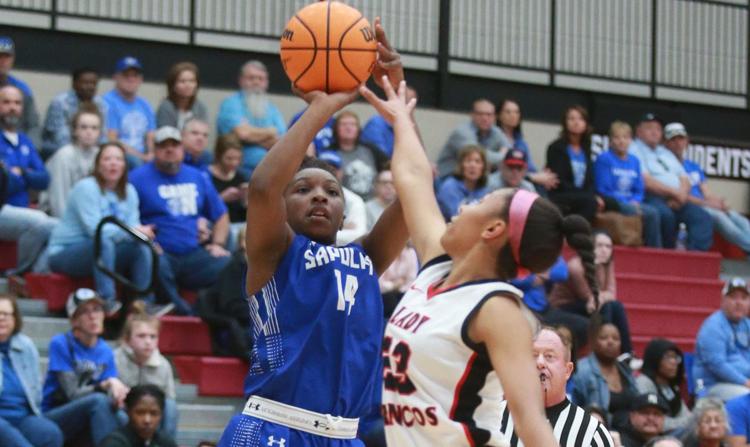 Second team: Ruth Udoumoh, Victory Christian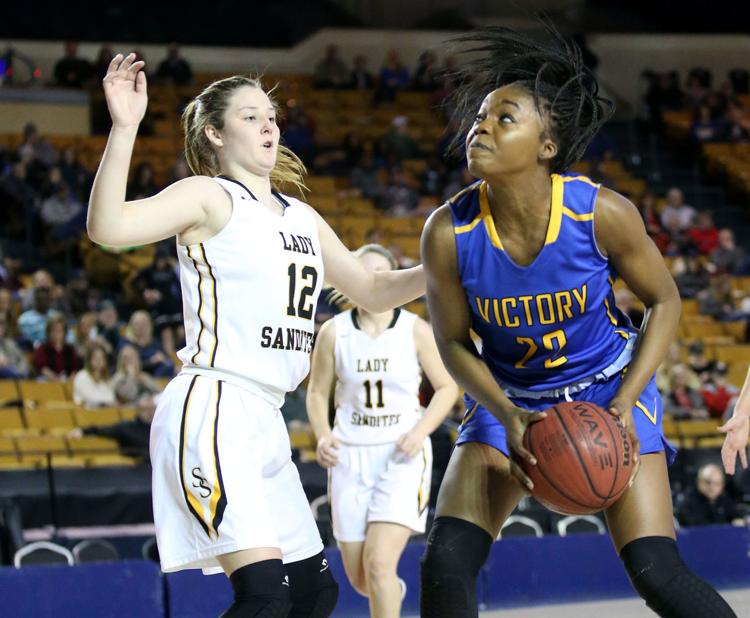 Third team: Lexy Borgstadt, Verdigris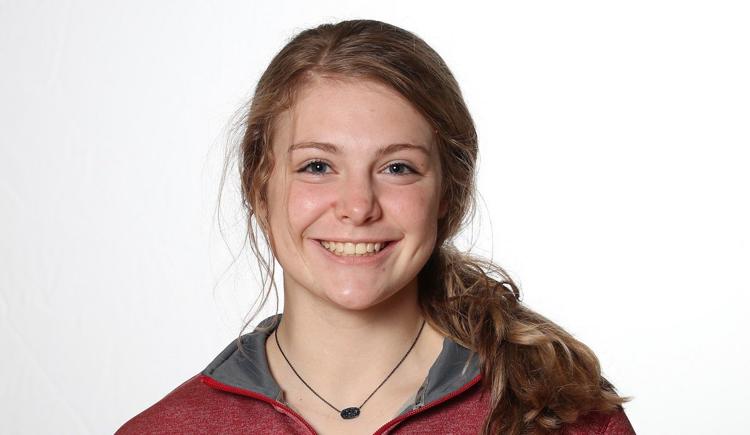 Third team: Linda Brice, Coweta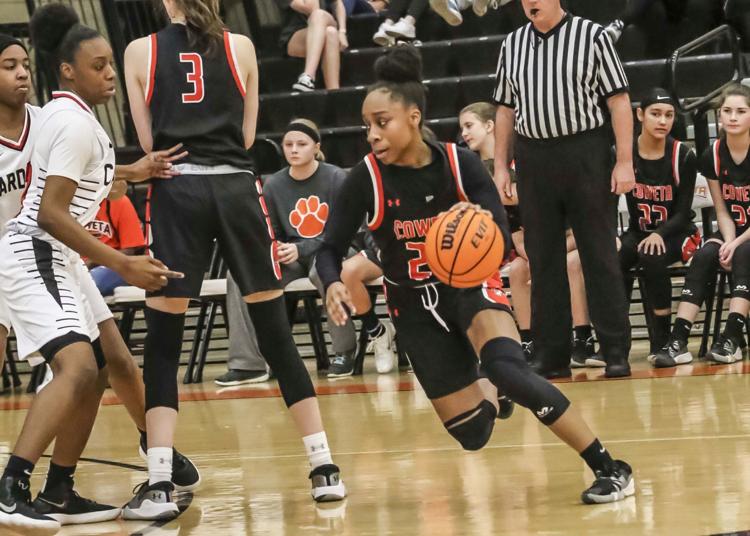 Third team: Makenna Burch, Jenks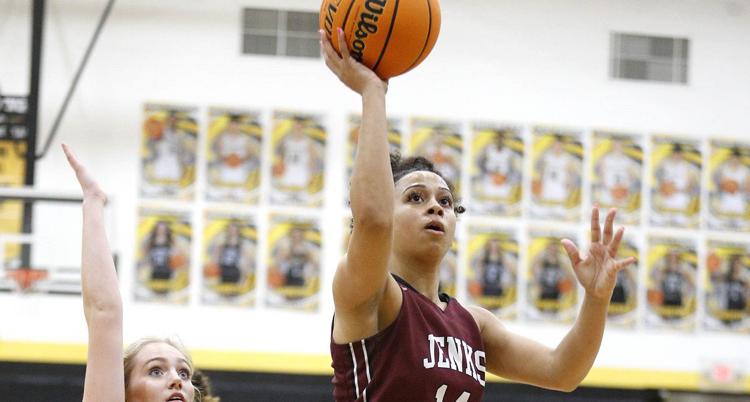 Third team: Jayla Burgess, Union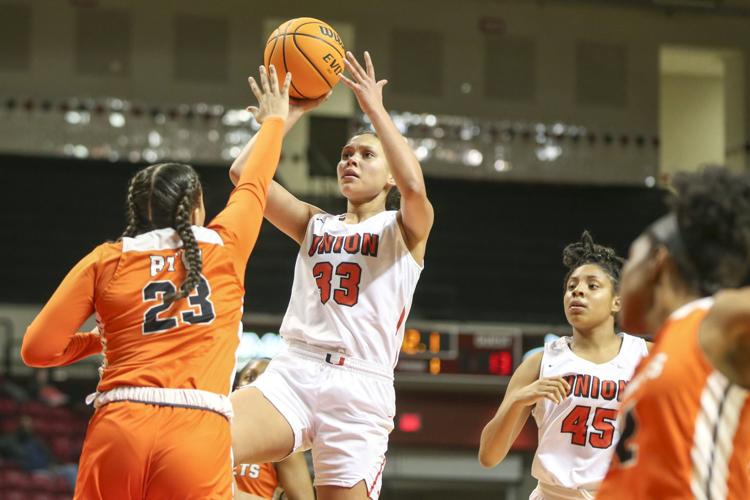 Third team: Jade Upshaw, Kellyville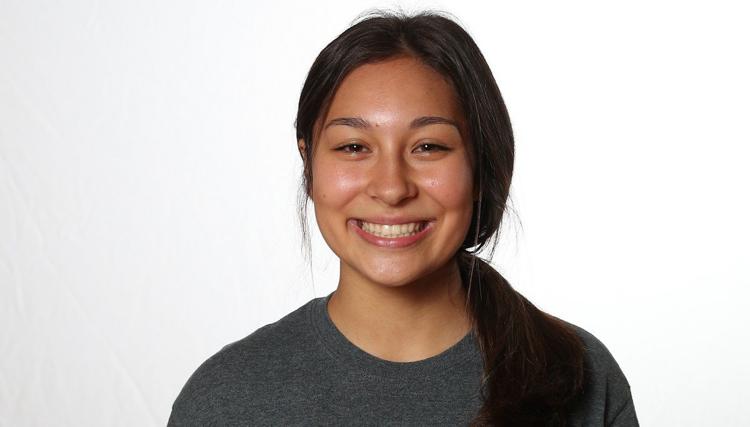 Honorable mention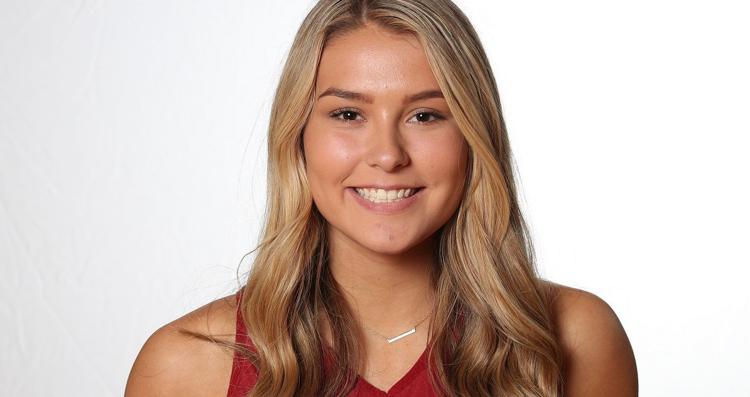 Mike Brown and Barry Lewis break down the 2020 All World basketball teams
Previous Player of the Year winners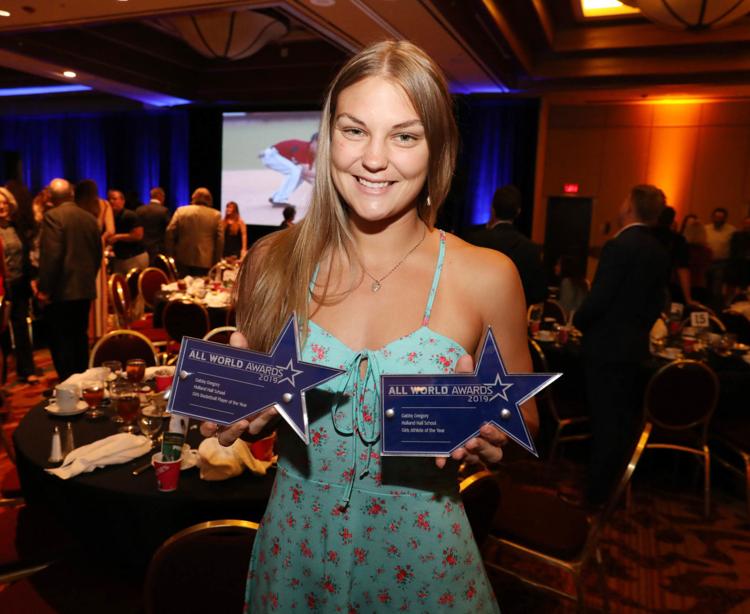 Previous Coach of the Year winners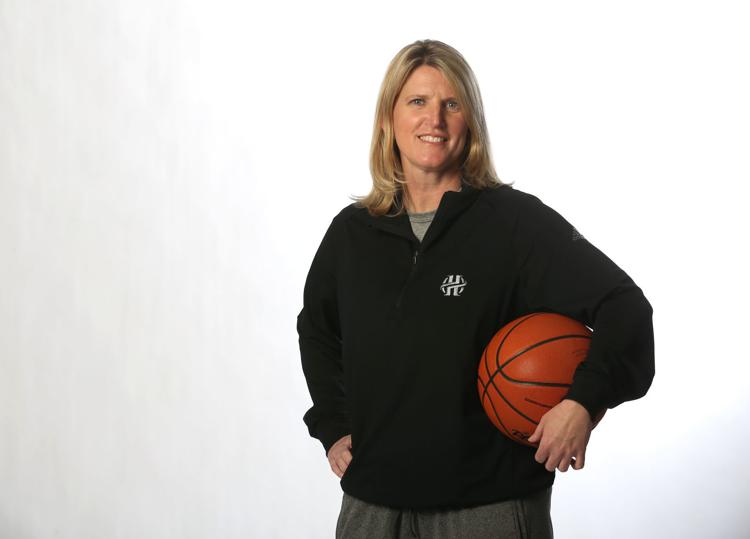 OKPrepsExtra.com: Home to everything high school sports