Dawn Porter started this month with a new workout regimen routinely updated on social media.
Journeys to the gym after a six-year stoppage were made easier with her high school friend Carey White. The accountability partners had a goal to get fit with daily trips.
Then COVID-19 altered a three-week routine that was rapidly picking up steam.
"We've found a track and have walked about two-and-a-half miles, but it's not the same," Porter said last week. "Neither one of us have weight equipment at home. We're just trying to find alternatives."
The two women are like many who are looking for ways to stay active while adjusting to new rules.
Trent Dupy played football at the University of Tulsa from 2009-13 and is a personal trainer. Dupy had advice for people like Porter, who have had their schedule knocked offline.
"Everyone has had hardships come up in their lives," Dupy said. "You've either worked through them before or encountered them before and now you're better and stronger because of that.
"I'd tell everyone to keep making baby steps and don't let it totally derail you. This is just a blip in the road."
Jason Montroy was a regular visitor to the gym. Now that it's closed, the personal trainer and Oklahoma Union coach created Montroy G & G (garage and gym) at his house. He works daily with his 9-year-old son Chase, a youth wrestler and football player.
During a hot Thursday in Collinsville, the pair did leg work on the driveway and in the garage.
"He wants to work out," Montroy said. "It's really cool for him to have that desire to want to do it and be shown the right way and the right form."
An added benefit is an unexpected opportunity for father-son bonding time.
"Just to have the chance to spend (time) with him, that's better than anything else," Montroy said. "He wants to do exercises, he wants to lift. That's something that I cherish."
Sam Mayes, another frequent gym visitor, doesn't have weight equipment like Montroy. The former Oklahoma State football player and sports talk personality at The Franchise adapted to his problem in a unique way.
When the local sports store was sold out of free weights ("Many people had the same idea I did," he said), Mayes went to a local home improvement store. He purchased cinder blocks for his own workout routine, which is a necessity, not a choice.
"I can't stress enough how important my schedule is," Mayes said. "Every single day. And not having my gym, I had to get creative."
He went to Home Depot in search of sandbags. He ended up getting cinder blocks. He ties them together for added weight to challenge himself.
Mayes' six-day routine includes working out with the cinder blocks and also moving 2,000 pounds of stones in his backyard. He spends two days doing cardio by running and also does yoga on two days.
"I told myself that I'll be beach ready when I come out of this thing," Mayes said. "It's fun and refreshing. When you look at lifting stones or kegs – I have one on my porch that's half-full – the lifting is moving."
It's not just physical, but remaining mentally engaged during this time. Watching current events unfold on TV can be taxing.
"This is going to wear some of the toughest among us down," Mayes said. "It's exhausting, depressing and upsetting. For me, to do those physical things and start my day … it's been helpful for sure."
Dupy tried to keep others engaged by using virtual teaching with more than 50 clients online.
Heading into the COVID-19 crisis, he's had to adjust alongside his wife, Tatum Dupy, a Jenks native who is just as physically active as her husband.
Dupy never had any qualms about the precautionary decision to close gyms earlier this month.
"What's a couple of months here now rather than months and months in the future battling sickness," Dupy said. "If we get a head start on it now and take the precautions, it will pay off later."
Mayes joined Dupy in sharing advice not only to Porter but those who were on pace to hold a New Year's resolution to keep in shape.
"Do not let the virus stop you from attaining your goals in 2020," Mayes said. "Those are the people I feel worse for when it comes to their athletic goals this year. It was going to be a special year for a lot of people looking to make a change.
"I encourage everybody to stick with it and stay active. Try to come out of this thing better than you went into it."
---
Stuck at home with no sports: Fill the time with Mike Brown's favorite sports movies
The favorites: Moneyball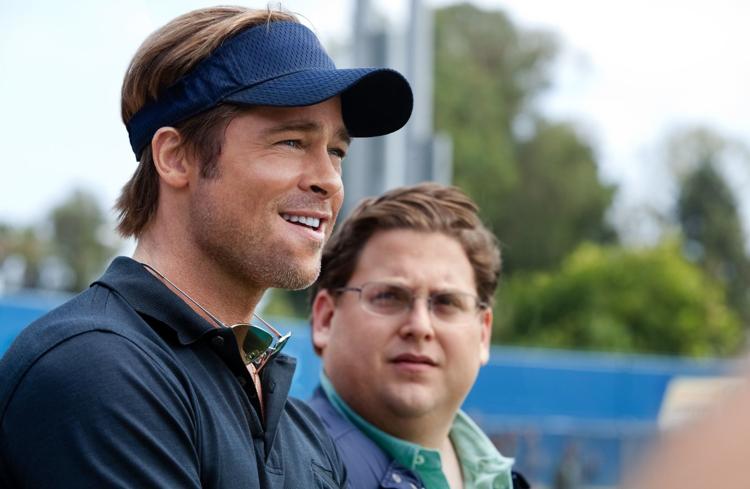 The favorites: North Dallas Forty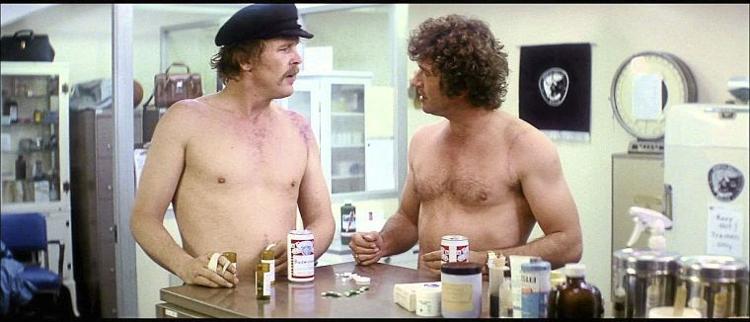 The overrated: Major League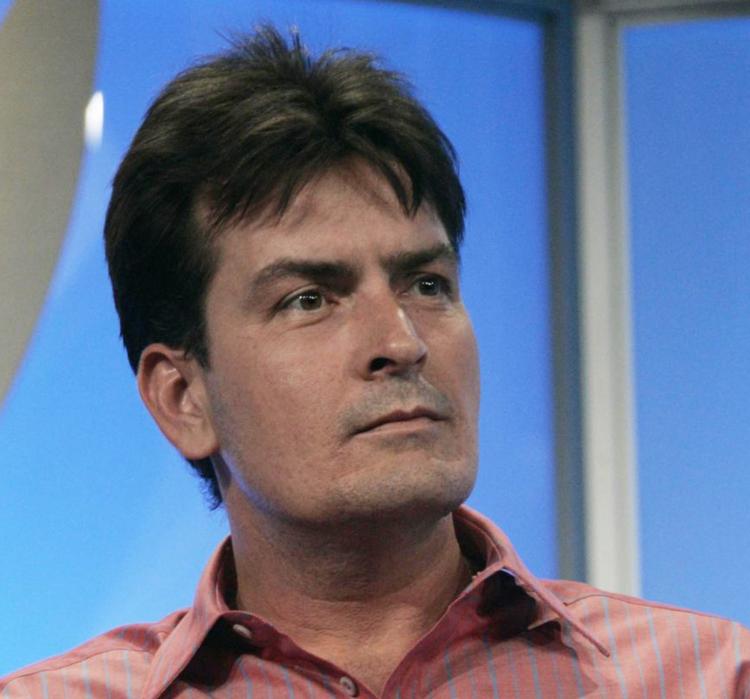 The favorites: Bull Durham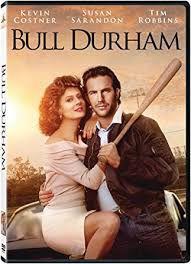 The overrated: Friday Night Lights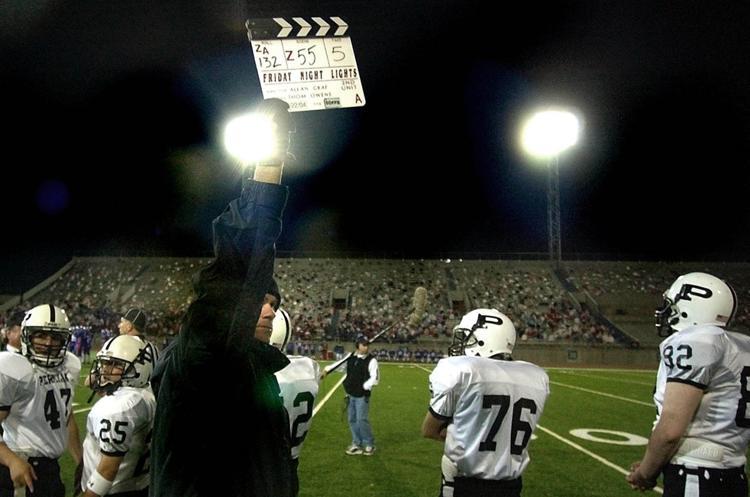 The overrated: Varsity Blues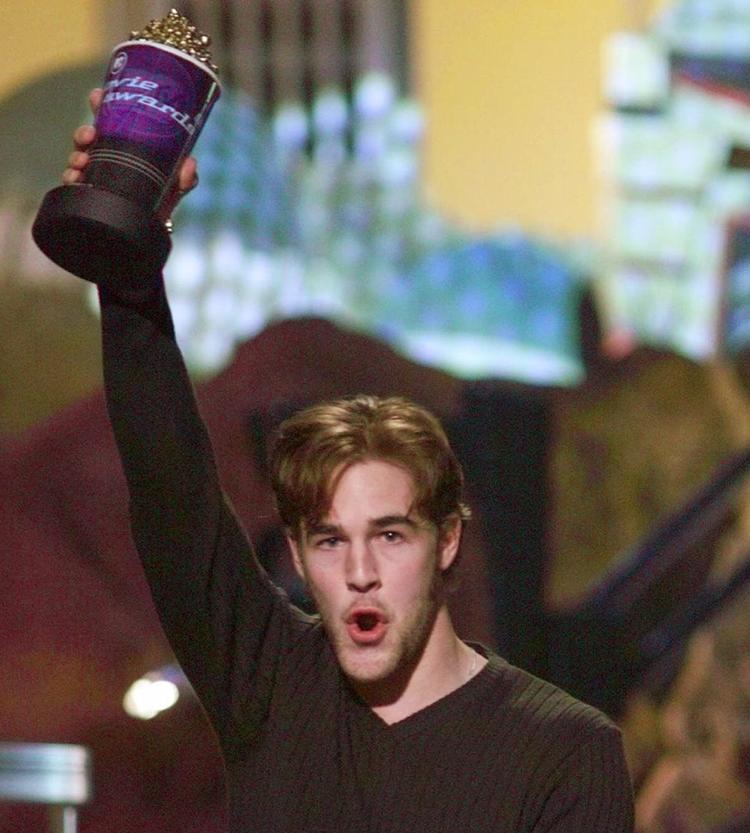 The overrated: Field of Dreams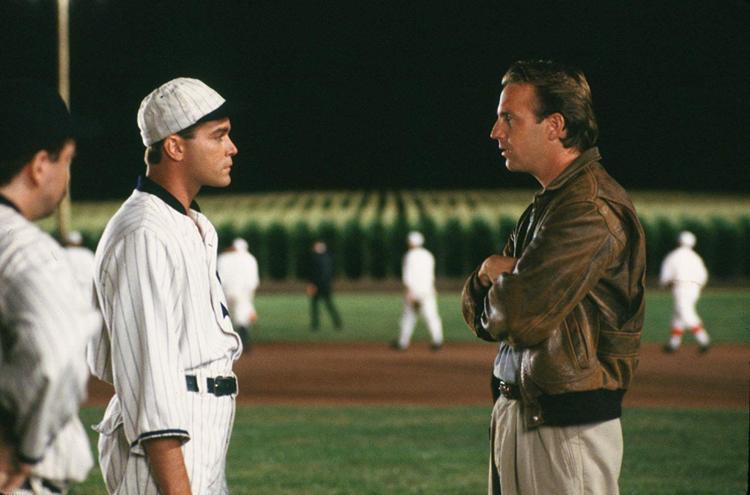 The overrated: Hoosiers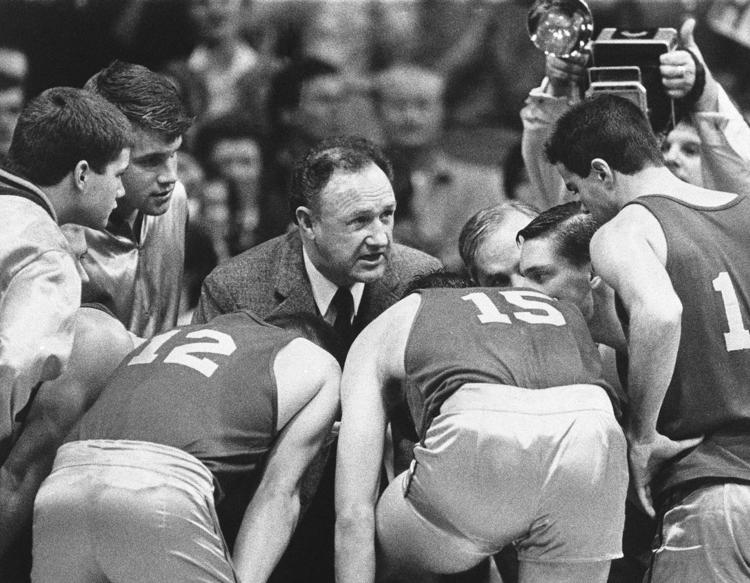 OKPrepsExtra.com: Home to everything high school sports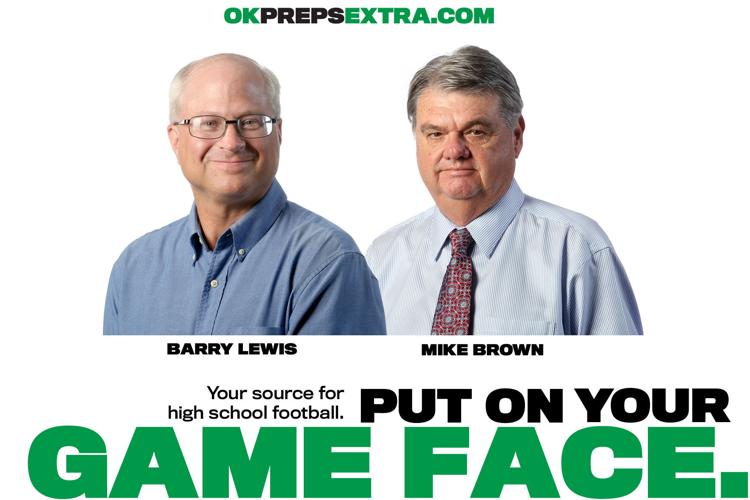 Bars, restaurants and entertainment venues are closed indefinitely because of the COVID-19 threat.
OSUSportsExtra.com: Home to everything orange and black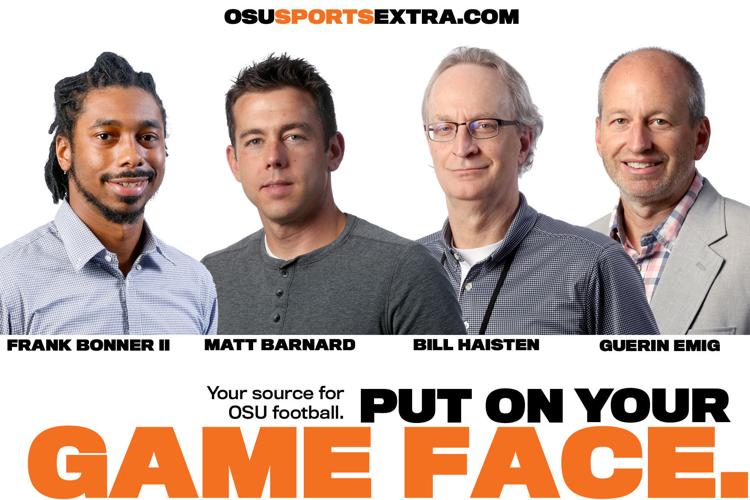 OUSportsExtra.com: Home to everything crimson and cream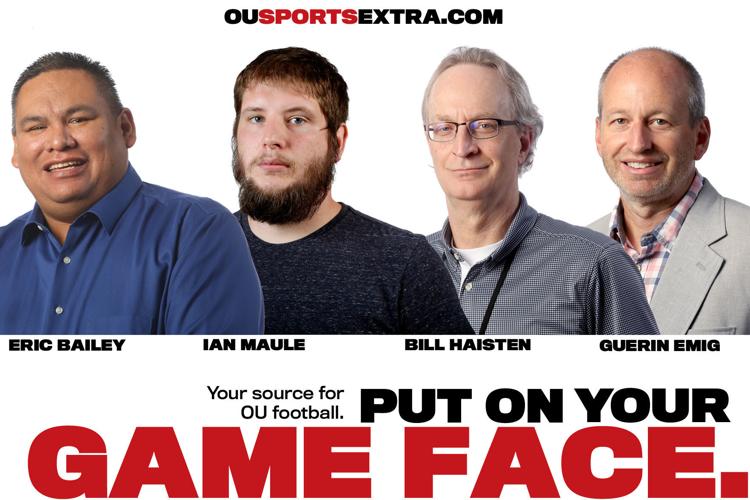 TUSportsExtra.com: Home to everything Golden Hurricane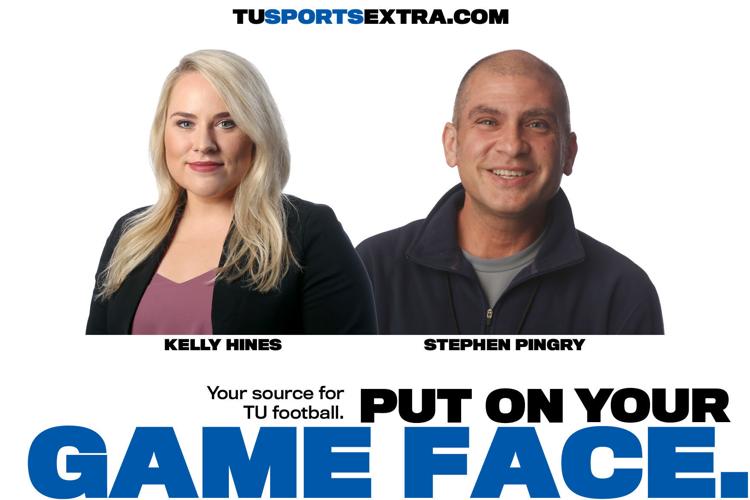 Eric Bailey
918-581-8391
eric.bailey
@tulsaworld.com
Twitter:
@ericbaileyTW
Be the first to know
Get local news delivered to your inbox!