On a day when almost everyone had shaky moments, Mike Weir was unflappable.
In Friday's second round of the KitchenAid Senior PGA Championship, Weir posted the lowest round of the tournament at Southern Hills Country Club, a 5-under par 65. Through two days, he is the leader at 7-under.
"It was a really fun round of golf," said Weir, a 51-year-old from Canada. "Very demanding golf course, so when you have your opportunities and take advantage of them you feel good because you know you're going to be fighting for some pars on some holes, which I was coming in and made a couple nice par putts to finish off the round nicely."
Playing virtually error-free, Weir started on the back nine and totaled four birdies. On the front nine, he birdied the fourth and fifth holes before a bogey on the sixth.
"The wind was gusting around, and I hit it in the bunker, hit a very nice bunker shot to five feet and misread that one," he said. "So that was the only blemish on the (card) and the rest of the day was nice. I played very well."
Four are tied for second at 3-under: Rocco Mediate, Steve Stricker, Alex Čejka and John Riegger, who was through 15 holes. When play was suspended Friday night because it was getting dark, six groups hadn't completed their round.
Stricker carded a 69, highlighted by an eagle on the 10th hole. He concluded his round with bogeys on the final two holes, temporarily erasing his memory of one of the most impressive shots of the championship.
Asked about his eagle, Stricker said: "Oh, forgot I did that. I had like 107 yards, I think, to the hole and right in between clubs, so I just took a wedge and just tried to skip it up the hill there a little bit. And that's just a bonus; you don't expect to do anything like that. But it was a nice shot and got me going."
Another eagle happened late in the day, when Southern Hills director of golf Cary Cozby entertained his gallery by draining a shot on the fifth hole just off the green from about 50 feet out.
"I just putted it up there and it looked good the whole way," Cozby said. "I was watching it and it went in, which was fun with all the crew over there on the cart path watching above. So it was fun to hear that yell."
On the following hole, Cozby's drive rolled to the edge of the water. When he saw where it was, he paused briefly as if to contemplate his next move, then reached down to take his right shoe and sock off while his fans cheered.
"I was like, well, I got to hit that," he said. "It was above the water, just kind of maybe the bottom quarter of the ball was in the water, so just about like a bunker shot. … I would have been booed if I wouldn't have hit that shot."
After splattering water and mud all over himself, Cozby wound up bogeying the hole and finished 6-over for the day. Although he will miss the cut at 15-over, the experience was a memorable one featuring his 13-year-old son, Banks, as his caddie.
"There's no words you can certainly put on it, just hanging out with my favorite person on earth and getting to walk the fairways with two legends of the game and again in this arena and at home and in front of all of our family and friends," Cozby said. "Beyond special to spend that time with him inside the ropes and feel what it feels like. I've wanted to do what these guys do since I was younger than him."
Photos: Updated second-day action Friday at the Senior PGA at Southern Hills
Senior PGA Day 2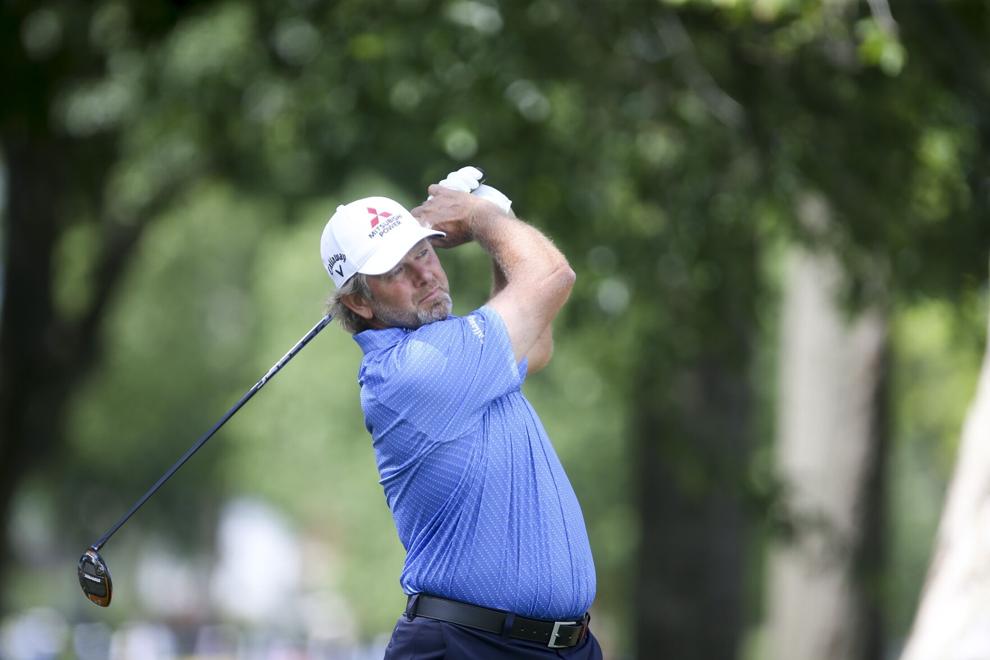 Senior PGA Day 2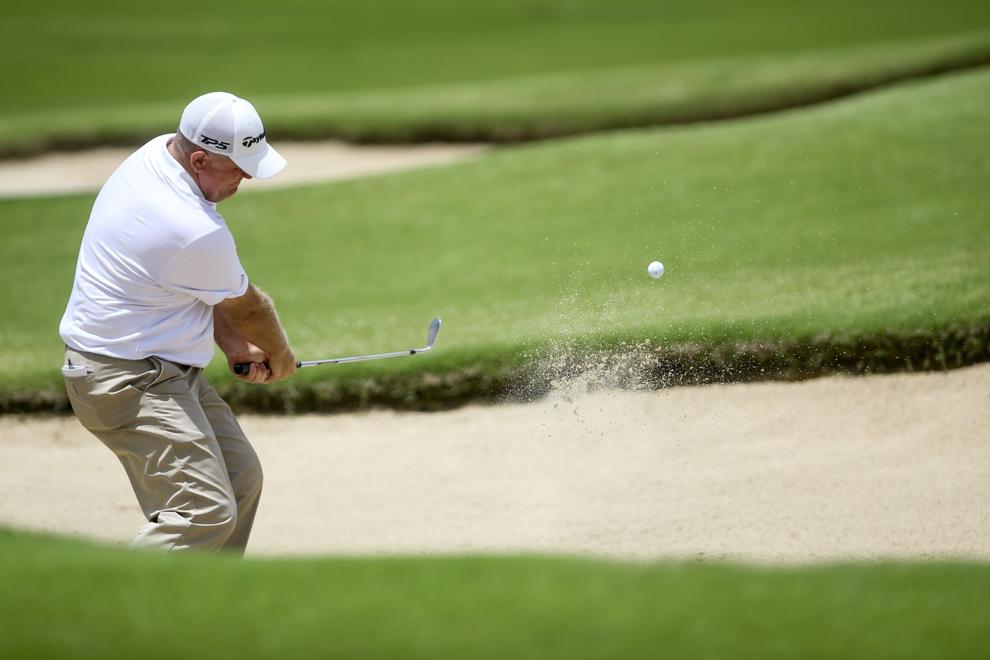 Senior PGA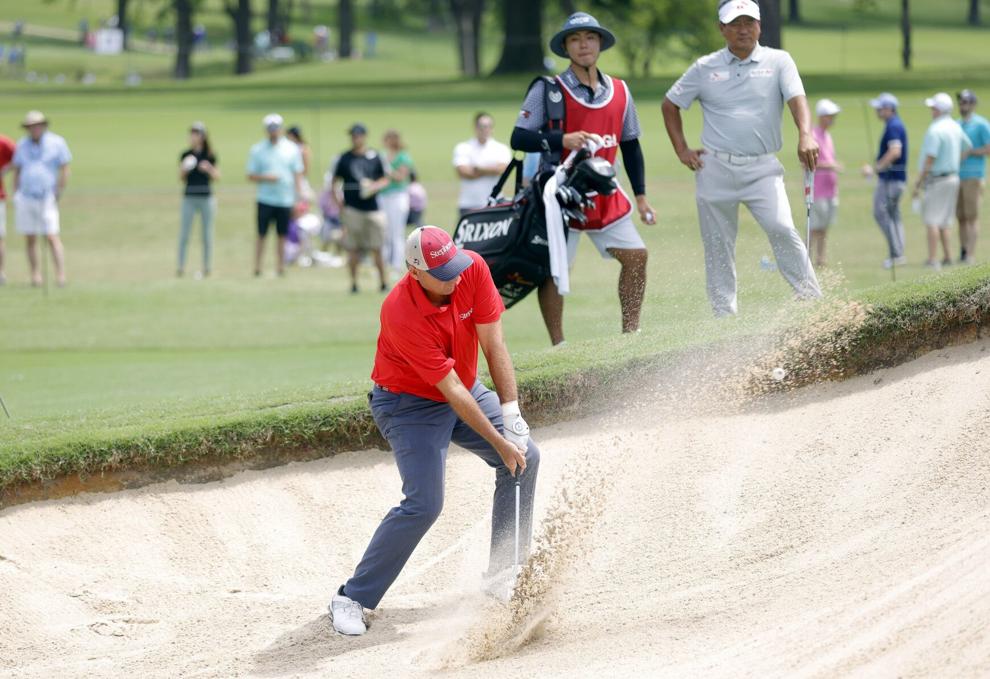 Senior PGA Day 2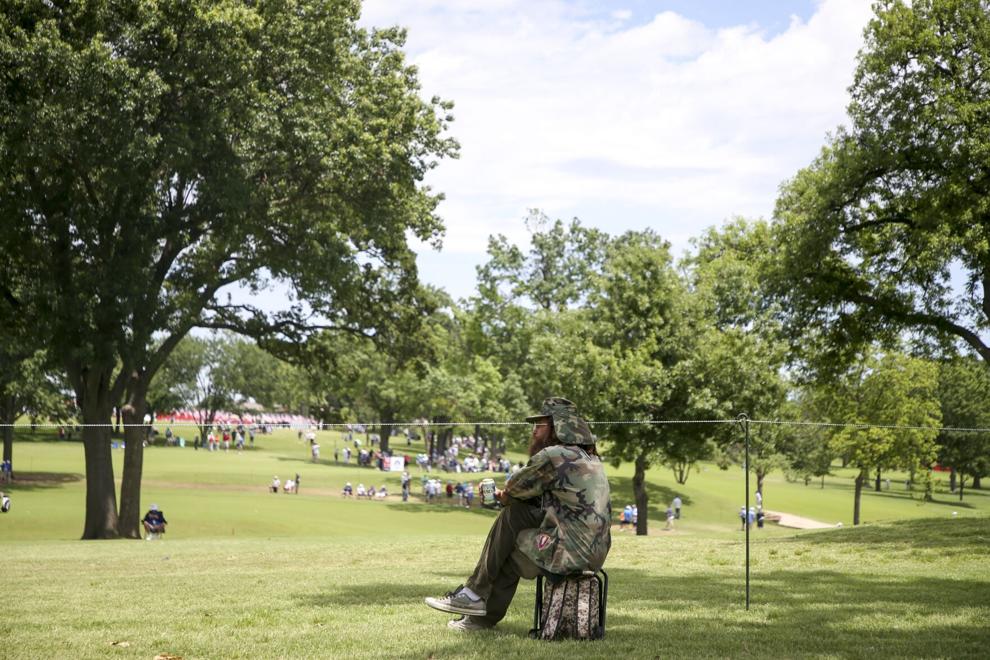 Senior PGA Day 2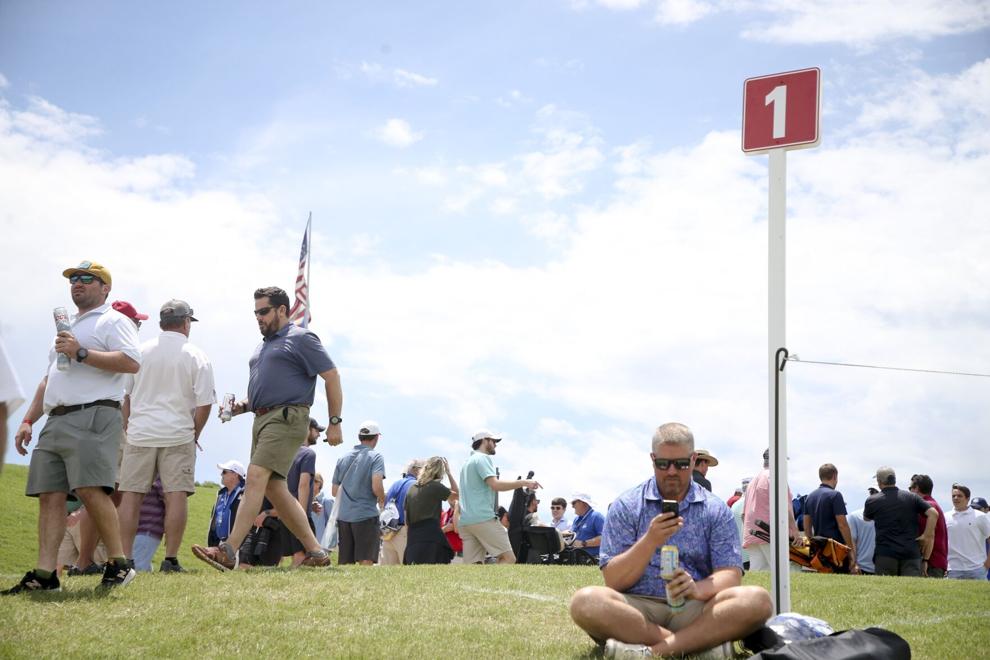 Senior PGA Day 2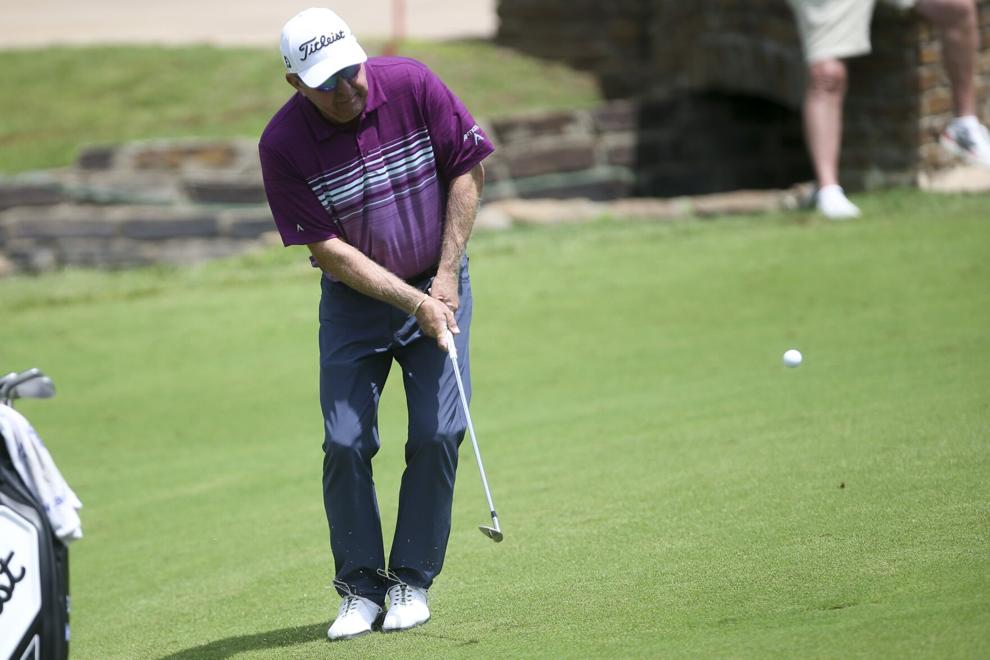 Senior PGA Day 2
Senior PGA Day 2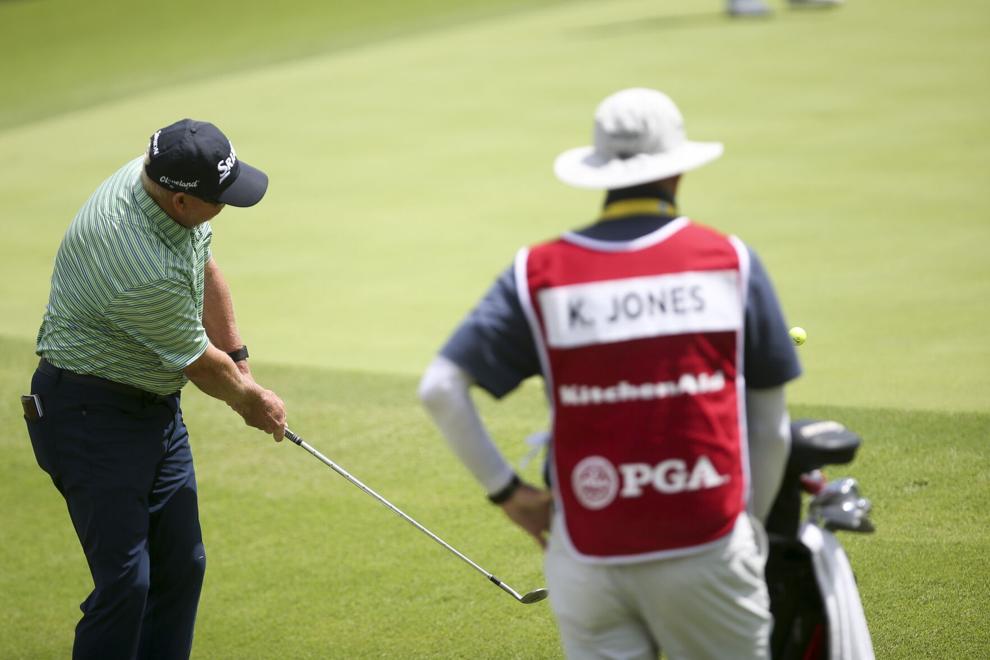 Senior PGA Day 2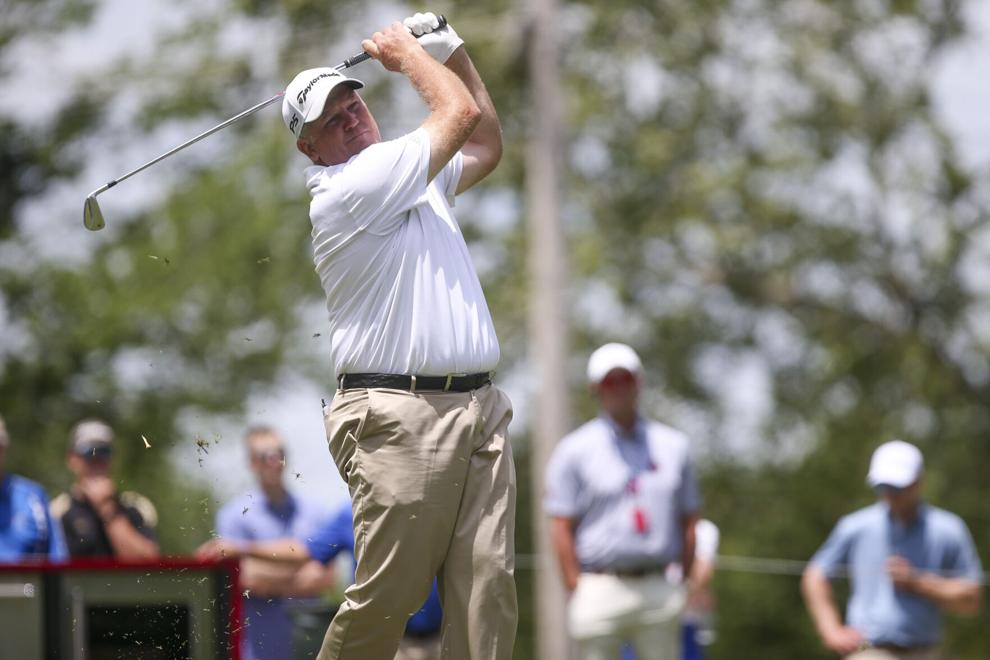 Senior PGA Day 2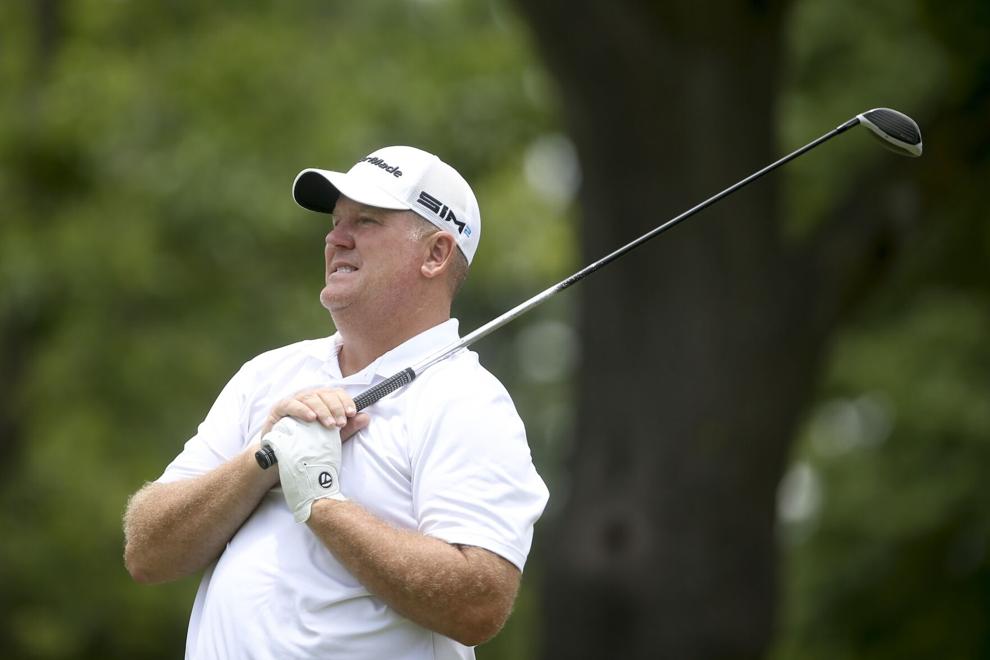 Senior PGA Day 2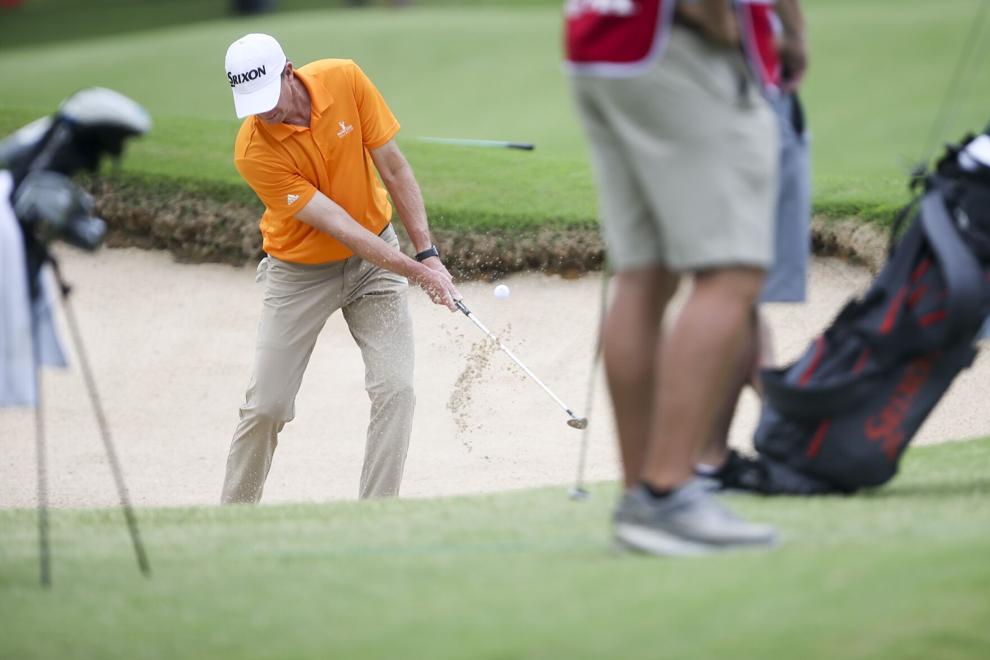 Senior PGA Day 2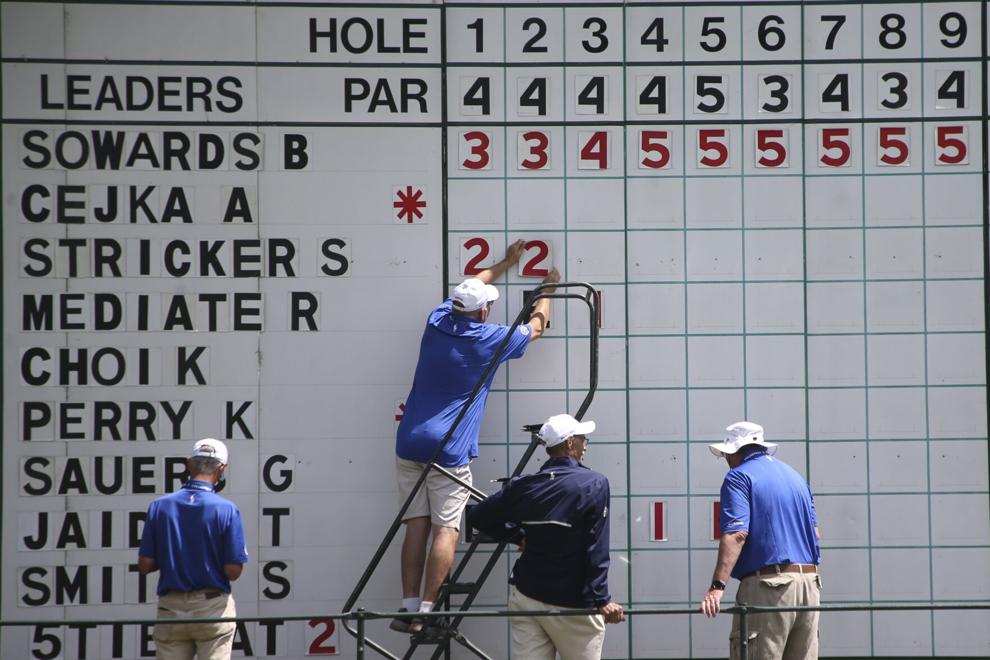 Senior PGA Day 2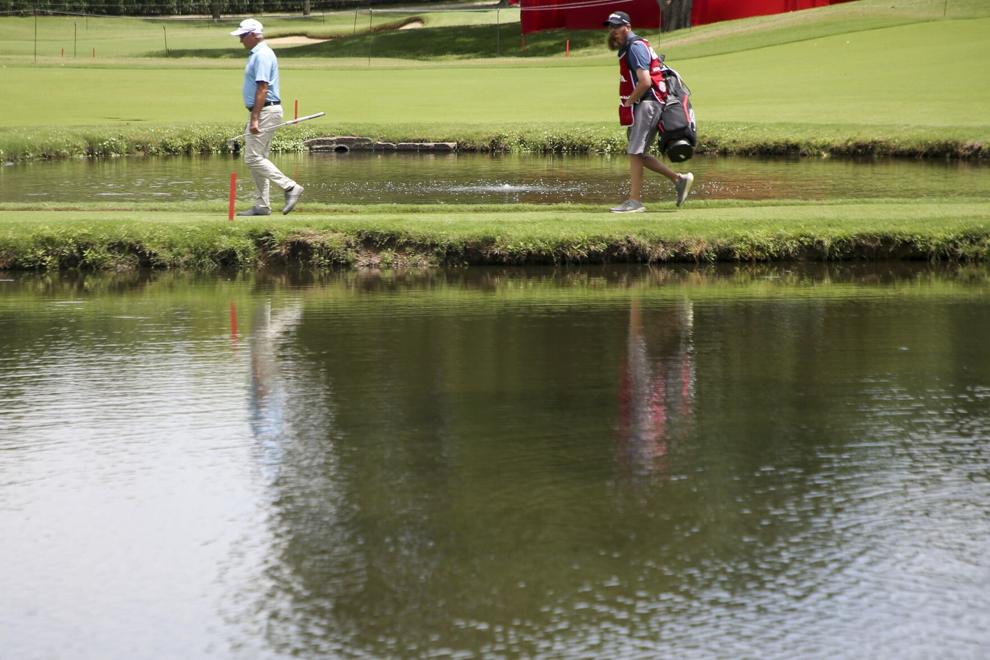 Senior PGA Day 2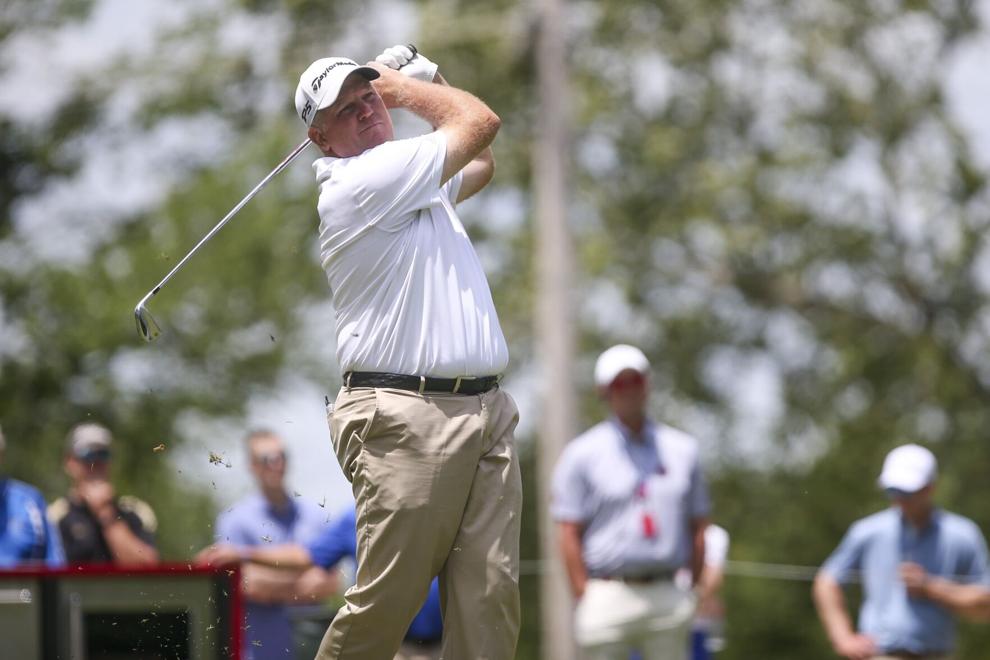 Senior PGA Day 2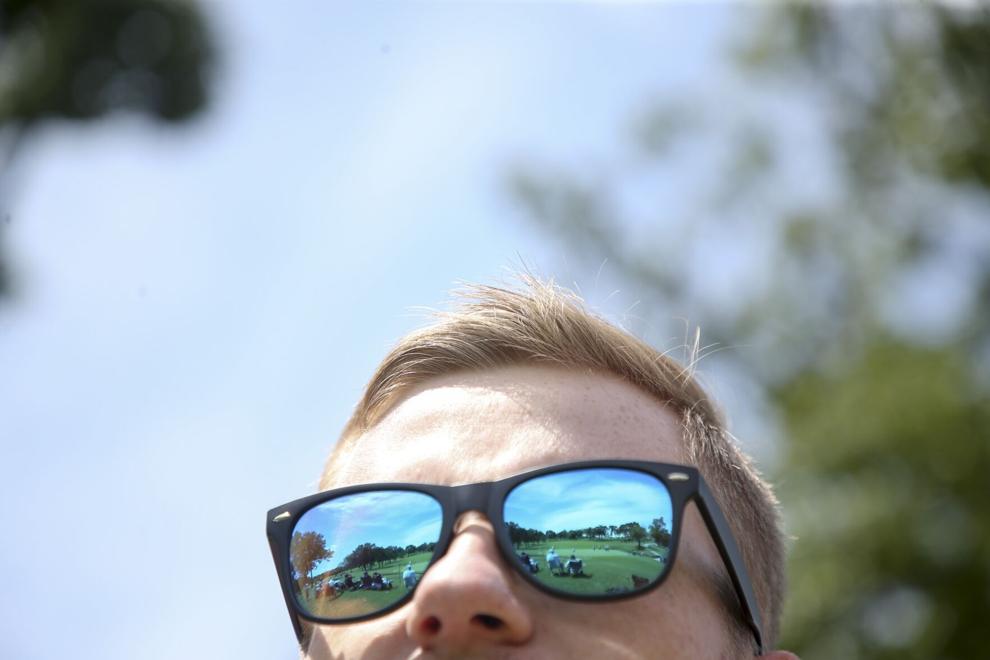 Senior PGA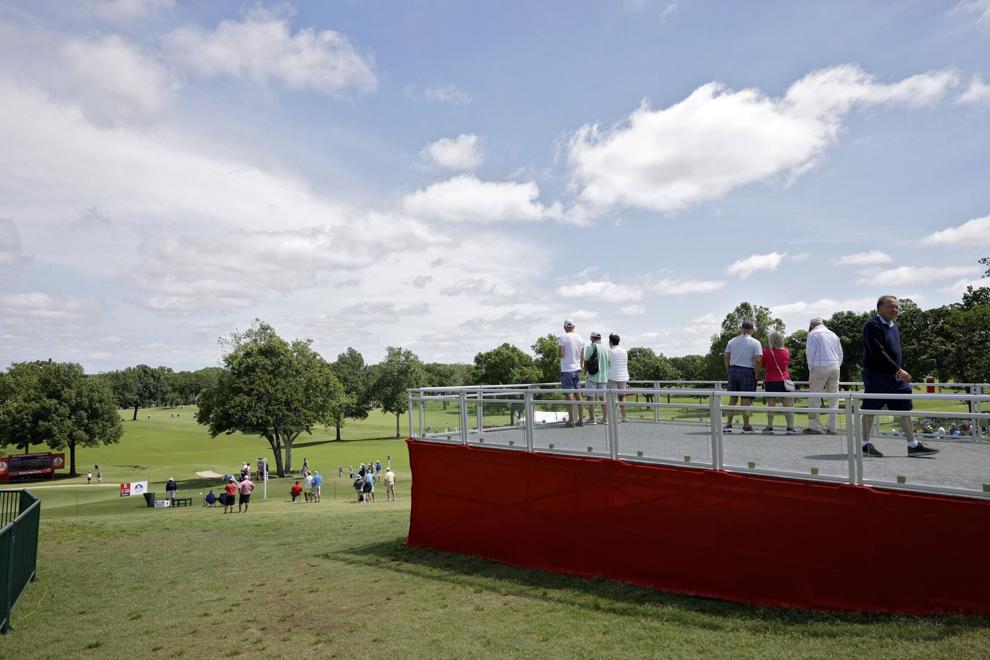 Senior PGA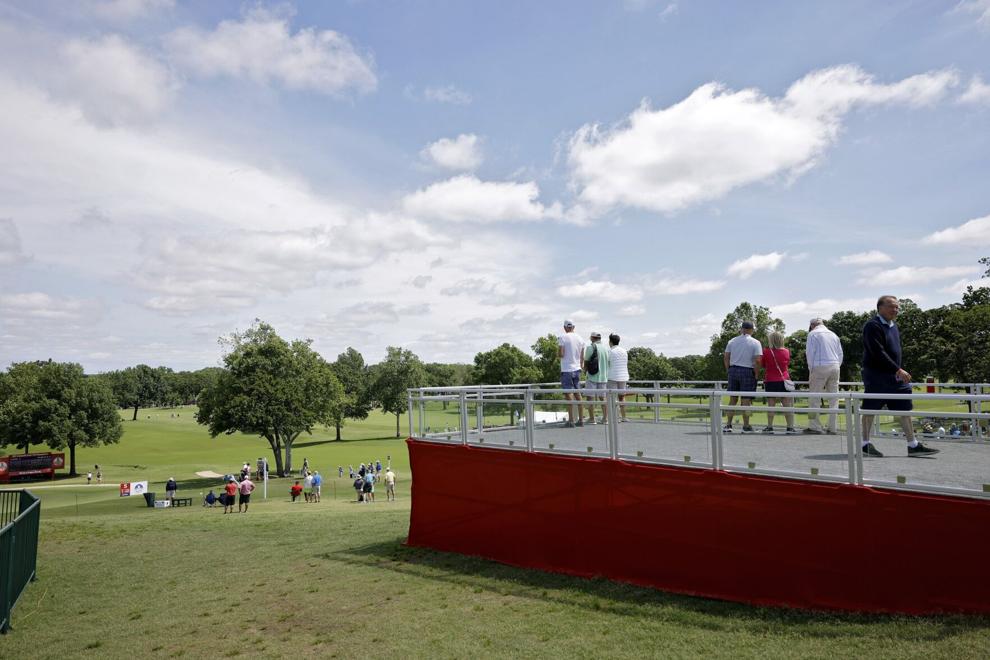 Senior PGA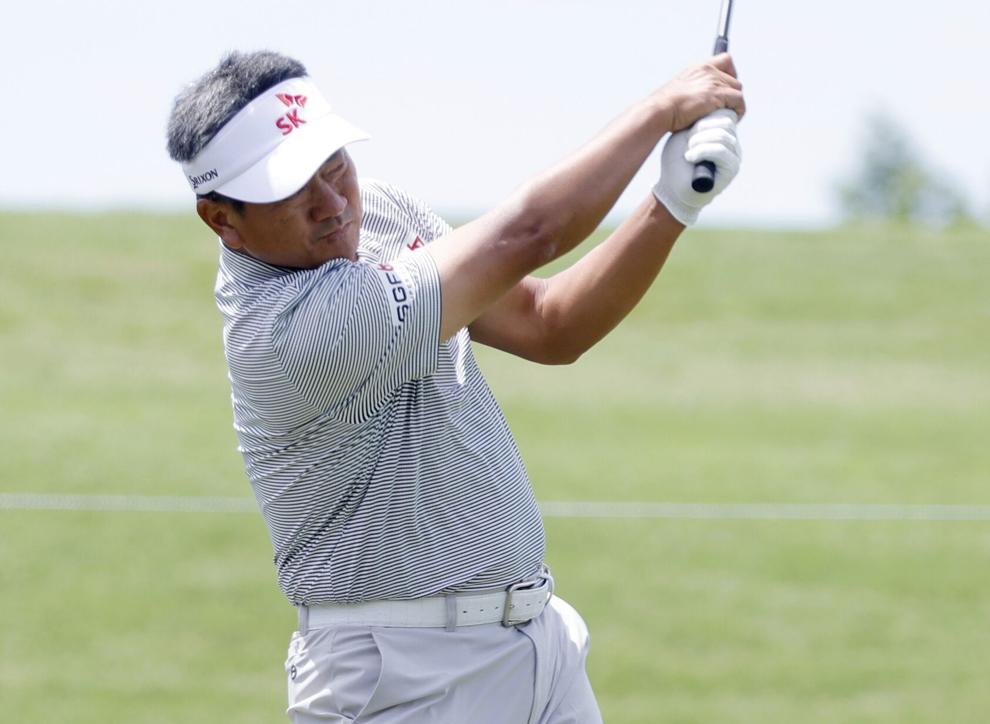 Senior PGA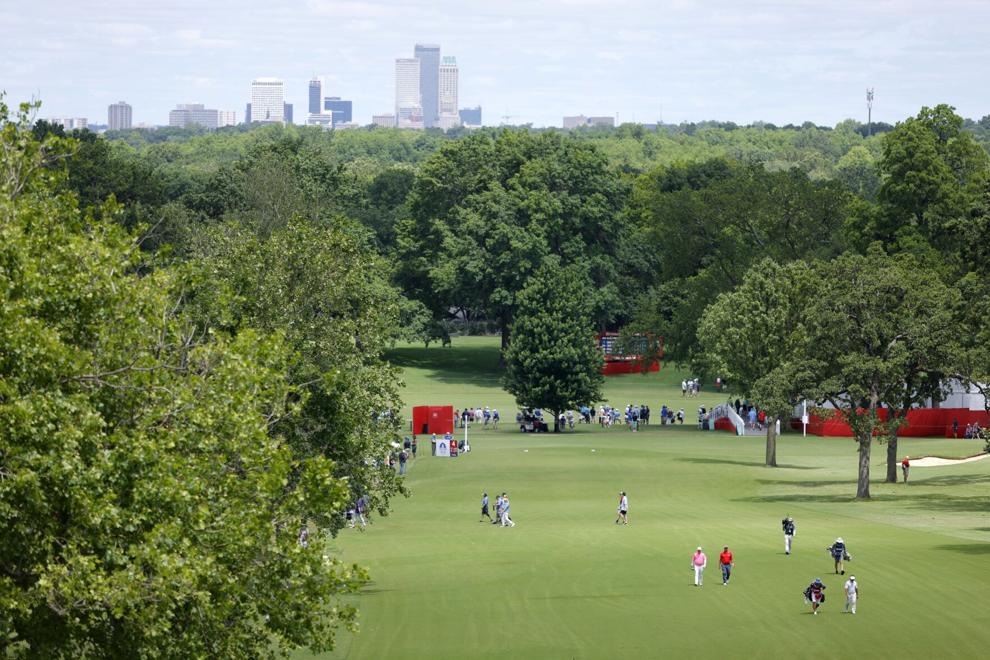 Senior PGA
Senior PGA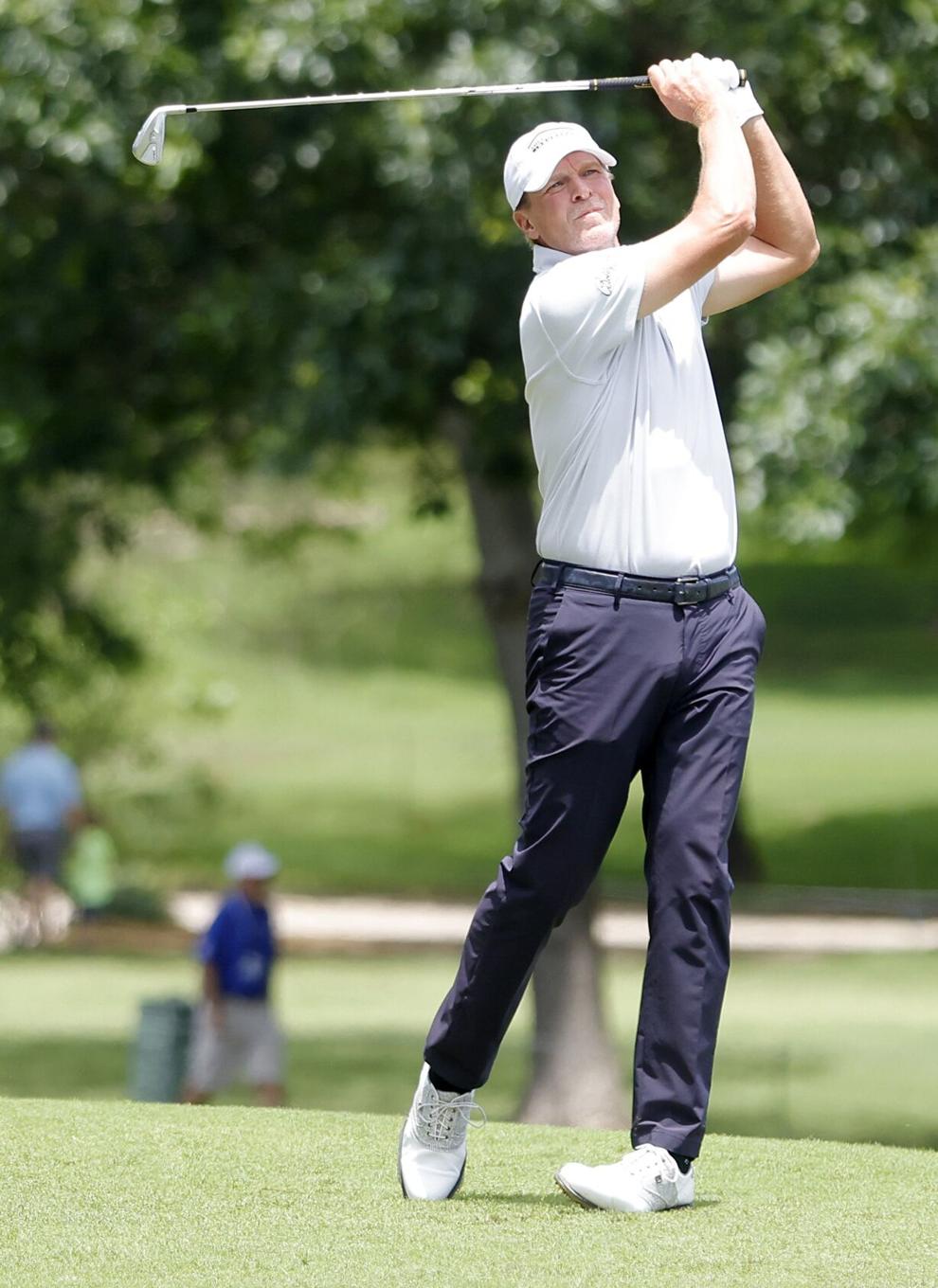 Senior PGA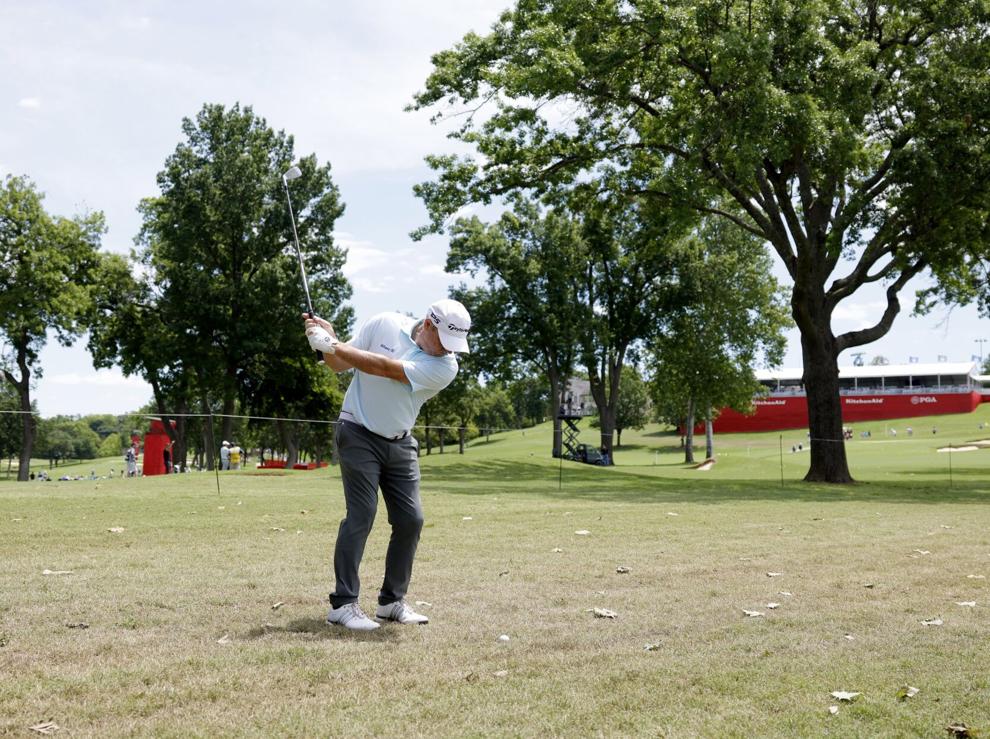 Senior PGA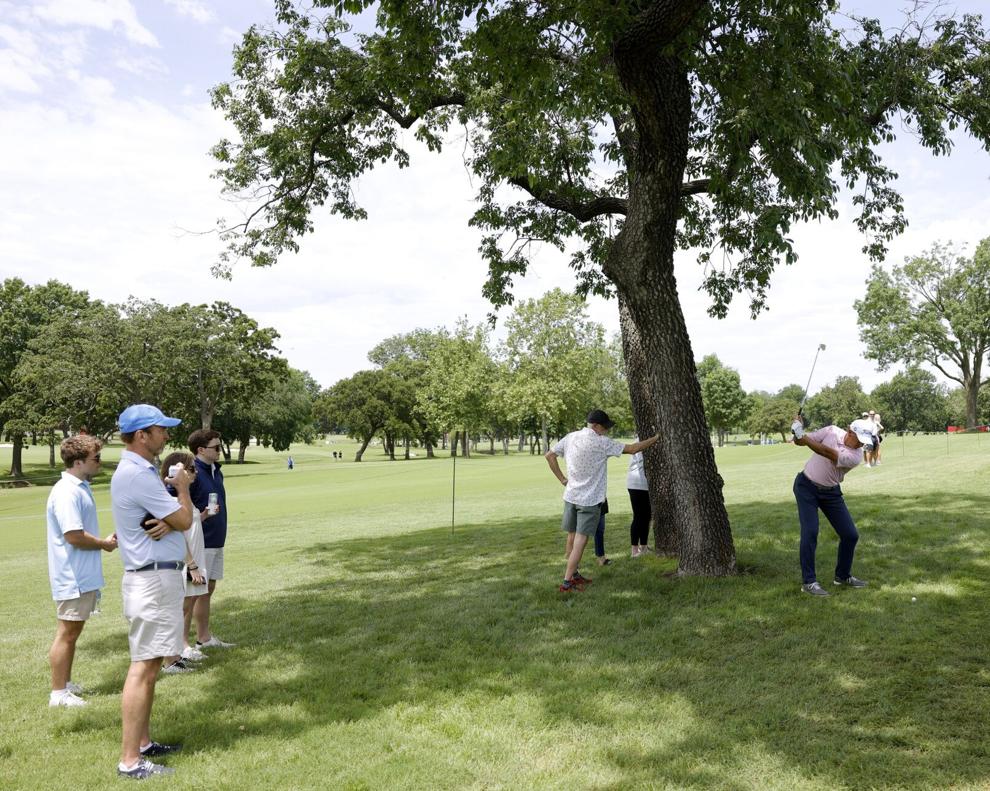 Senior PGA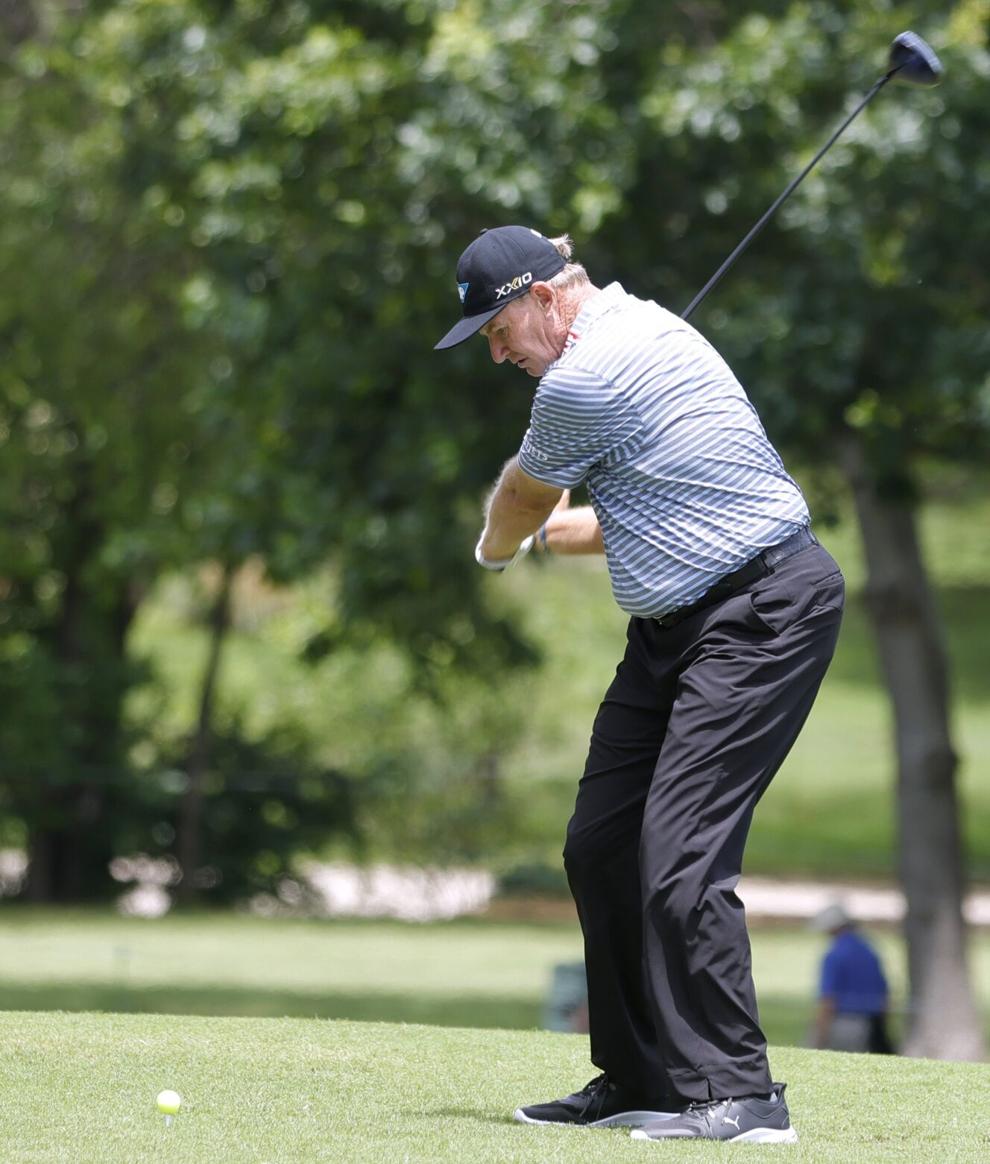 Senior PGA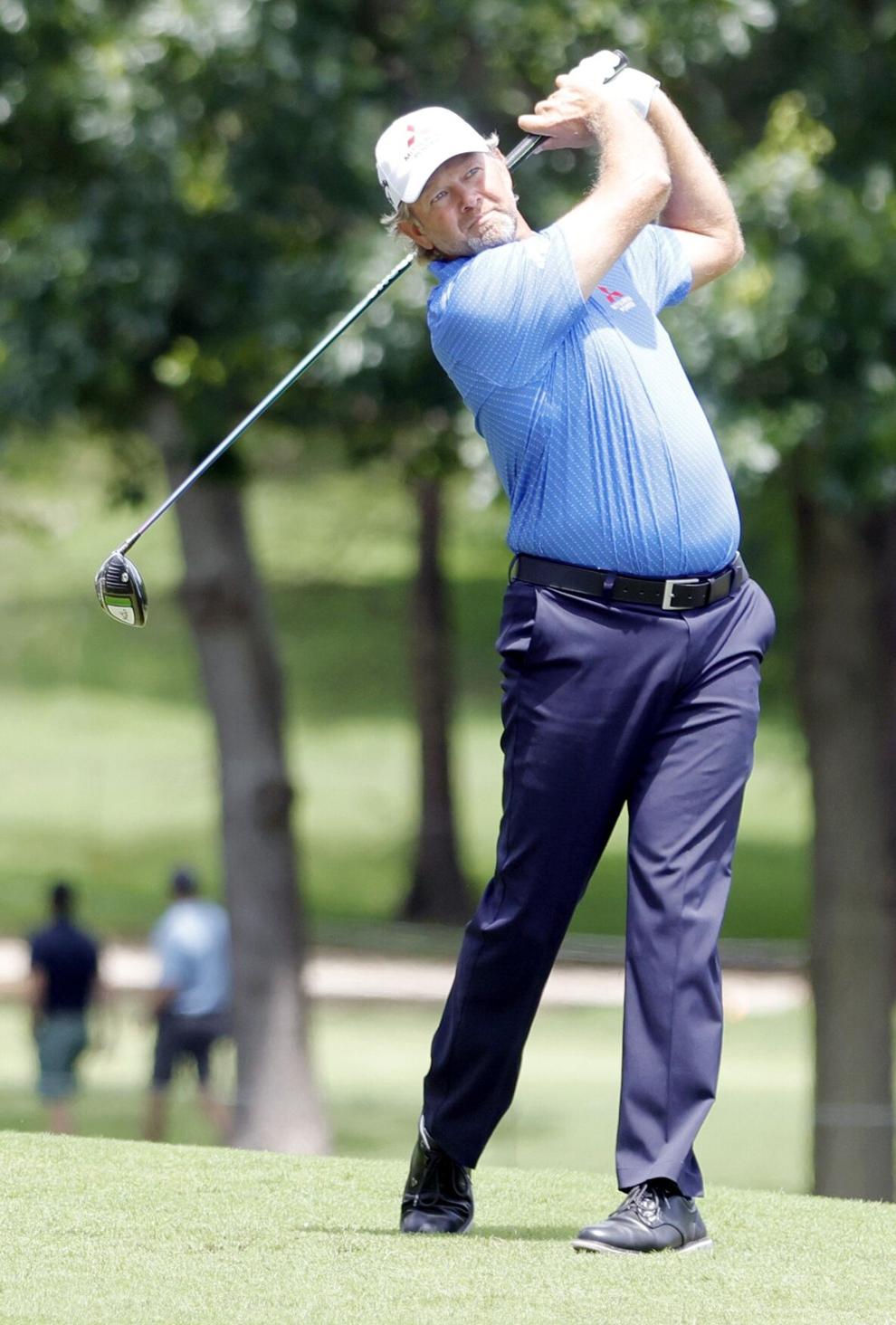 Senior PGA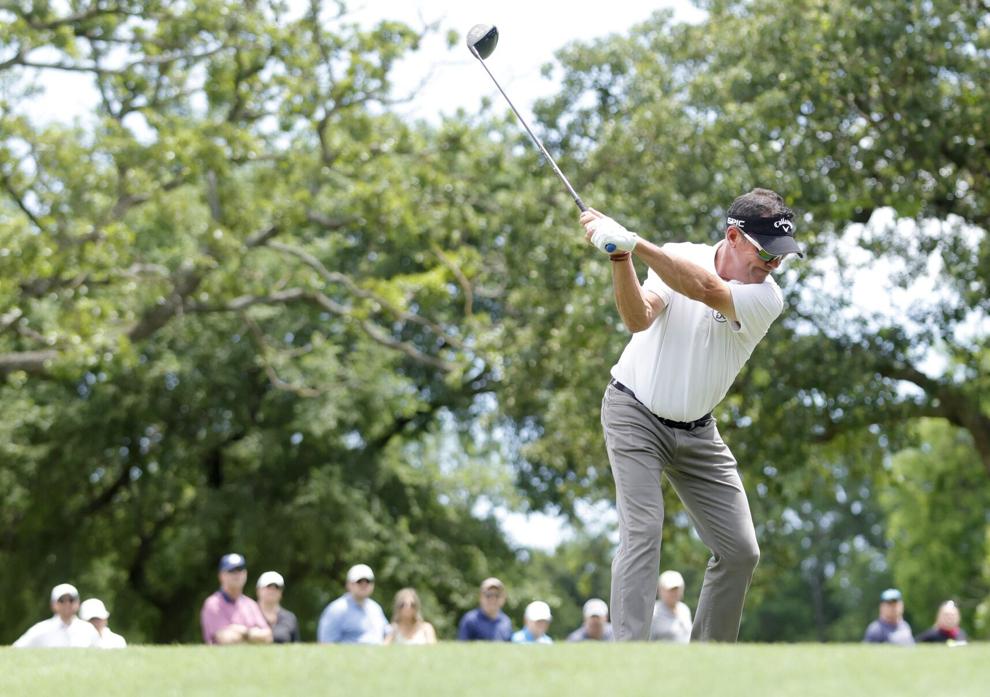 Senior PGA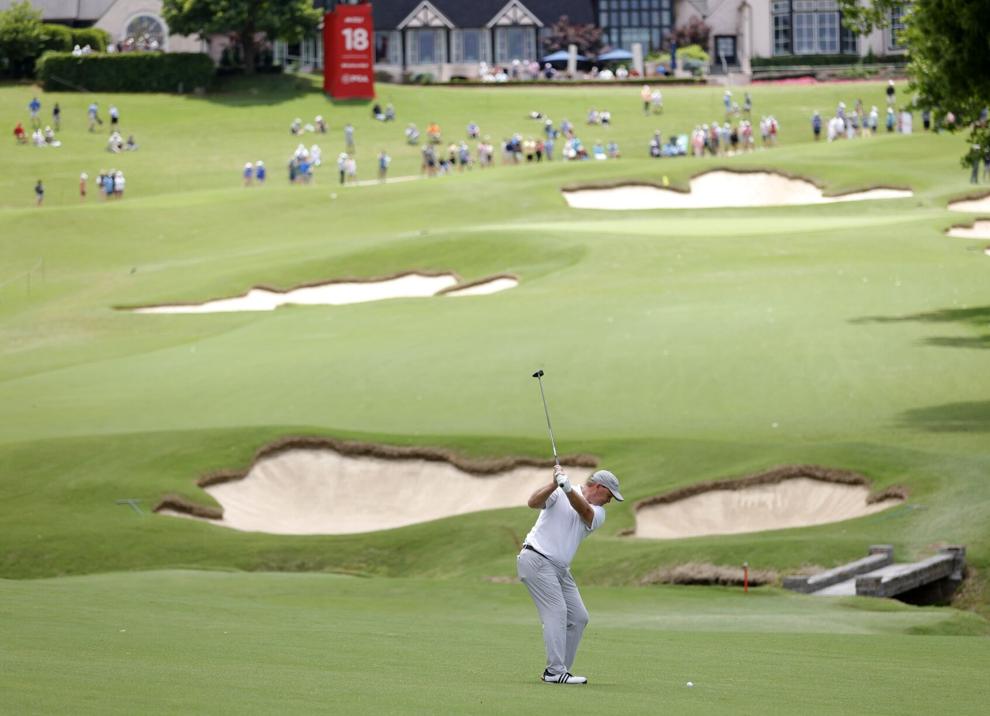 Senior PGA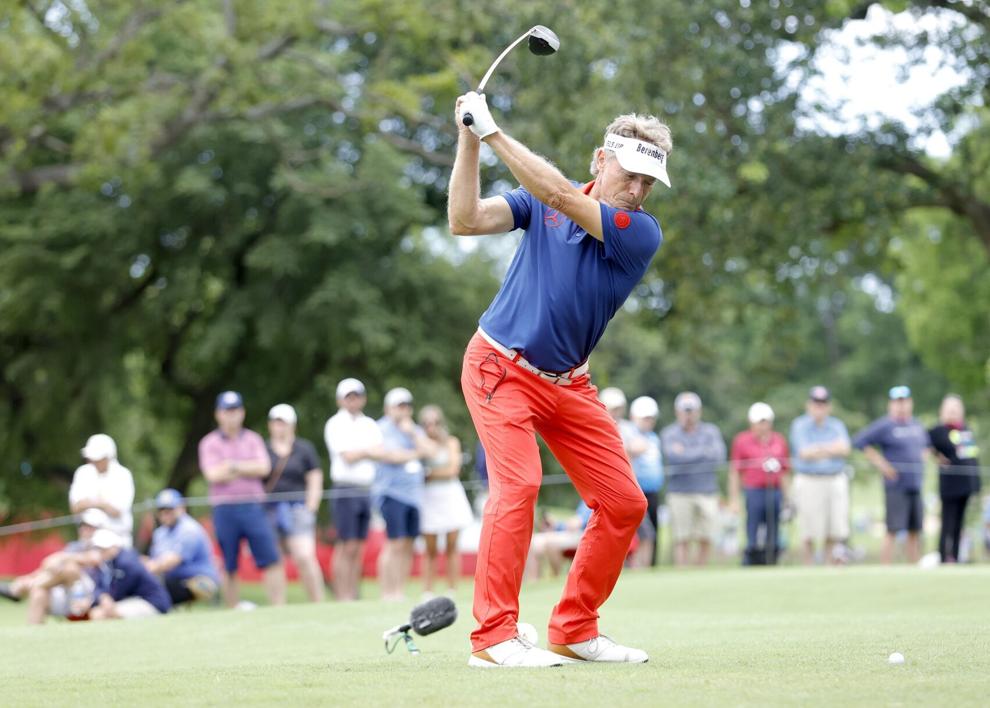 Senior PGA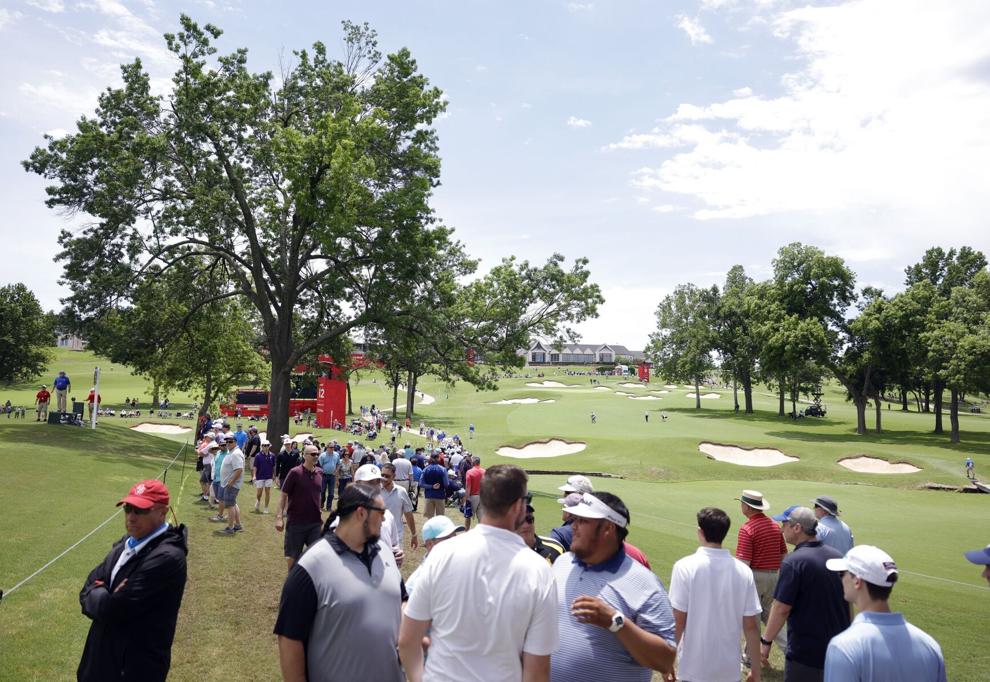 Senior PGA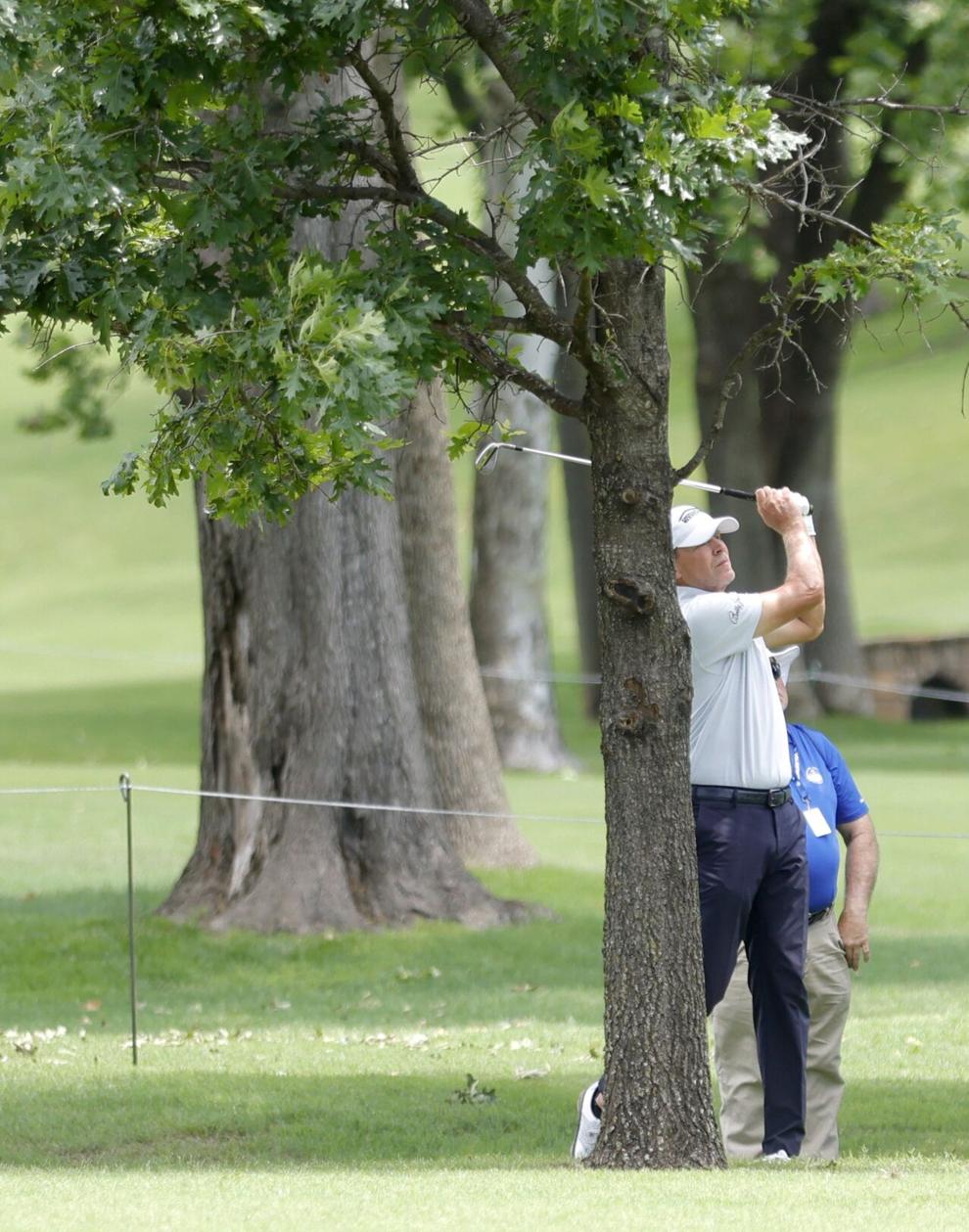 Senior PGA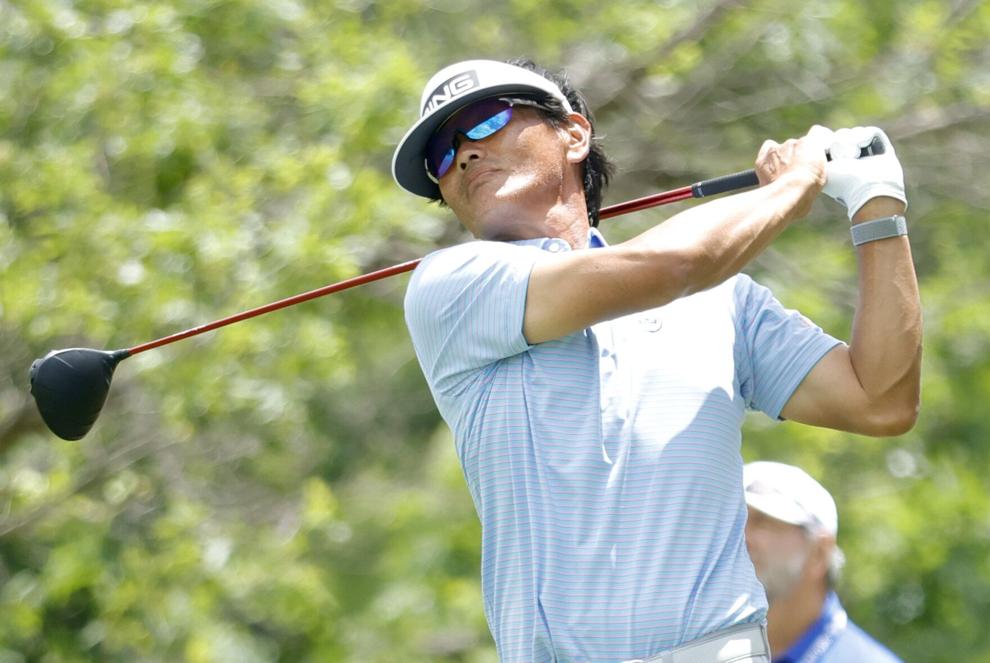 Senior PGA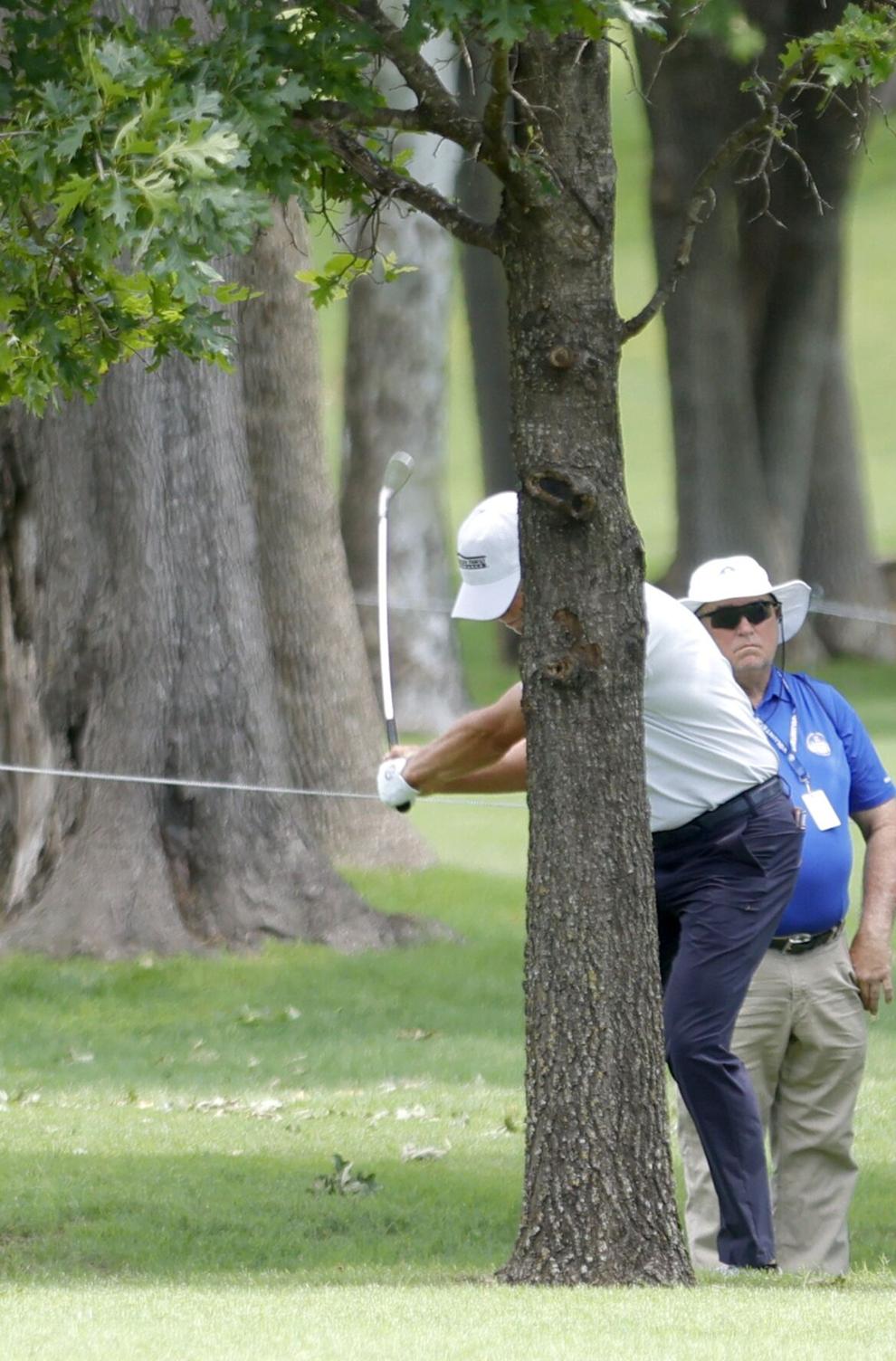 Senior PGA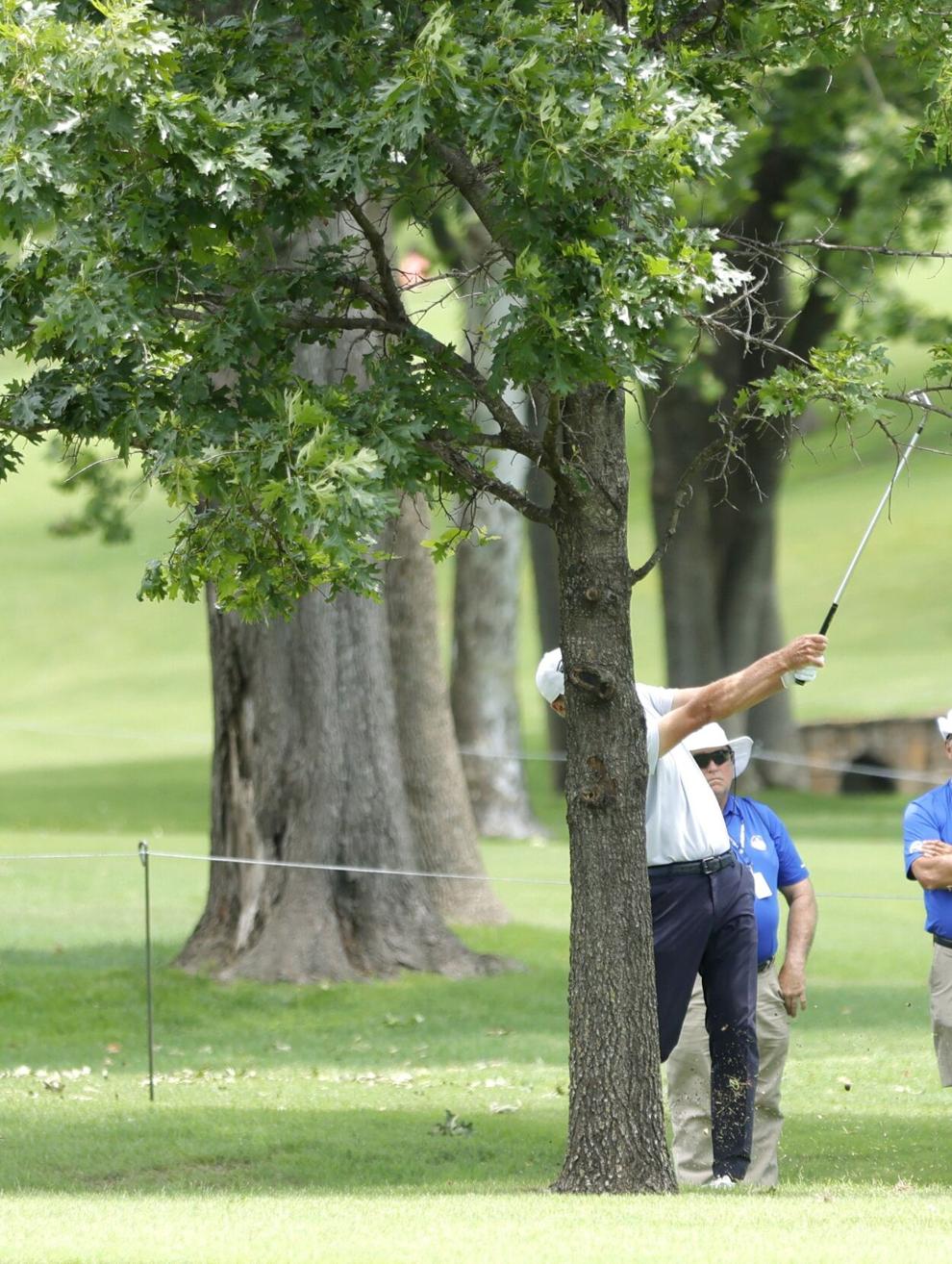 Senior PGA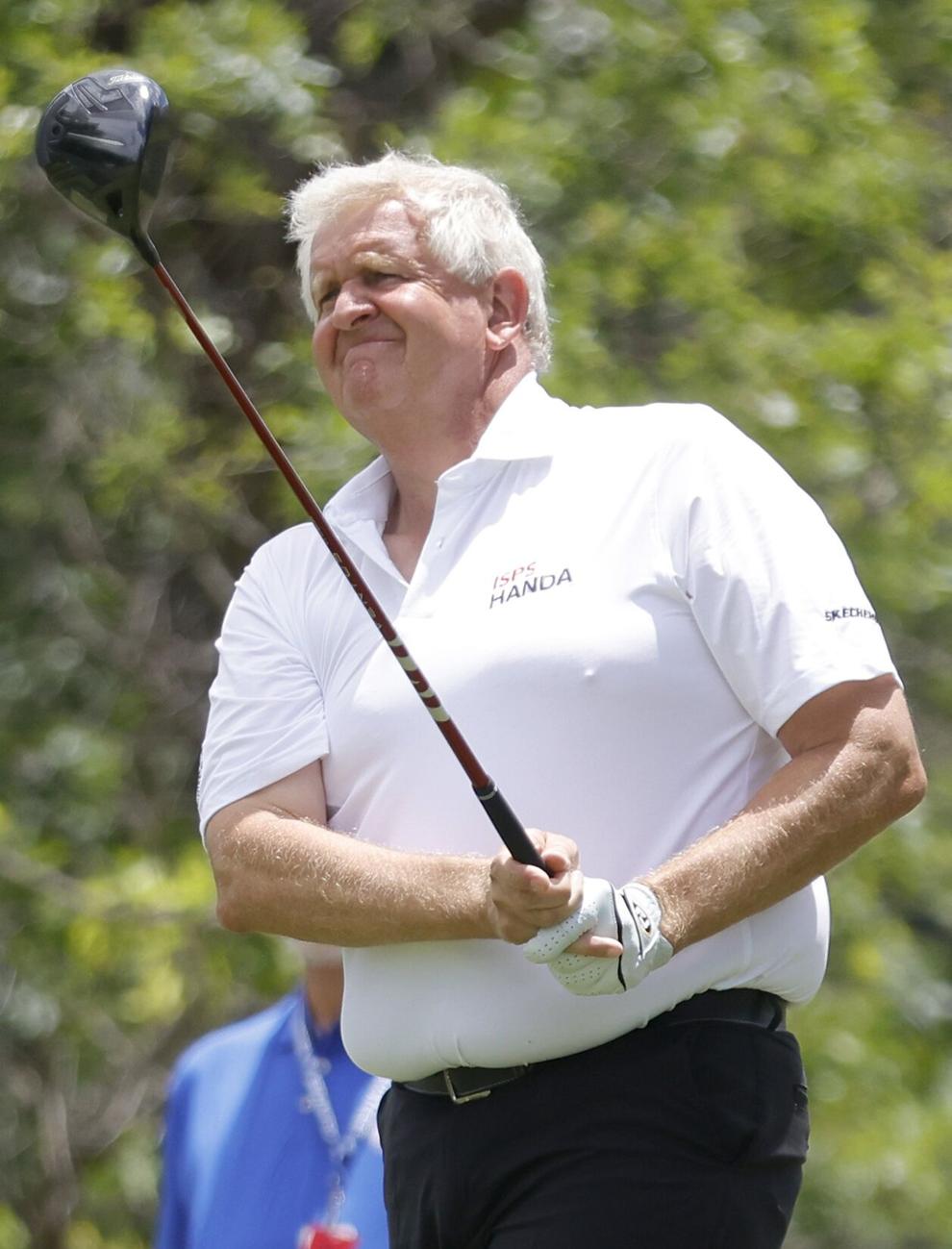 Senior PGA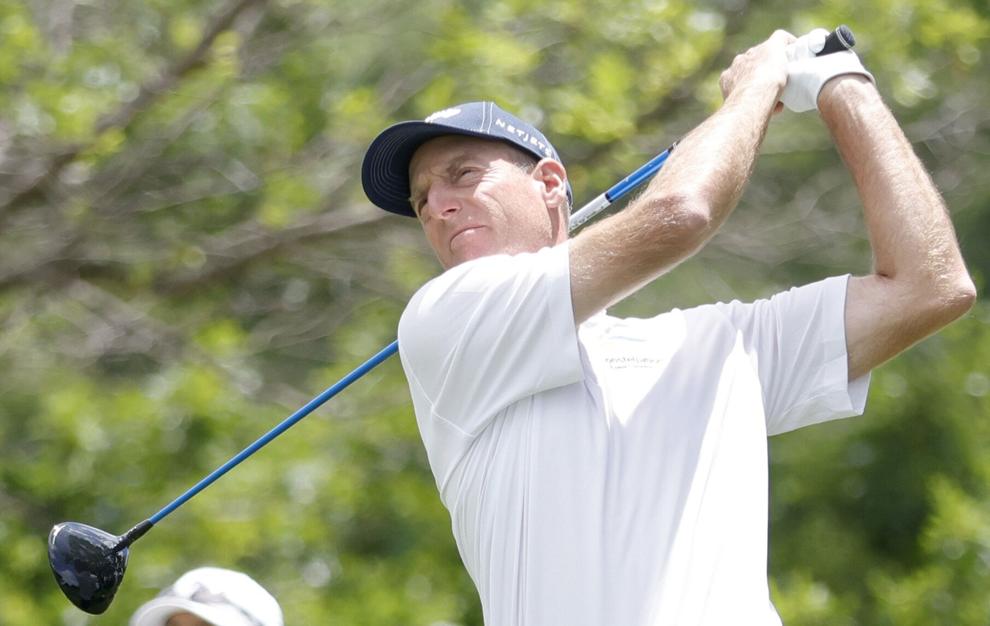 Senior PGA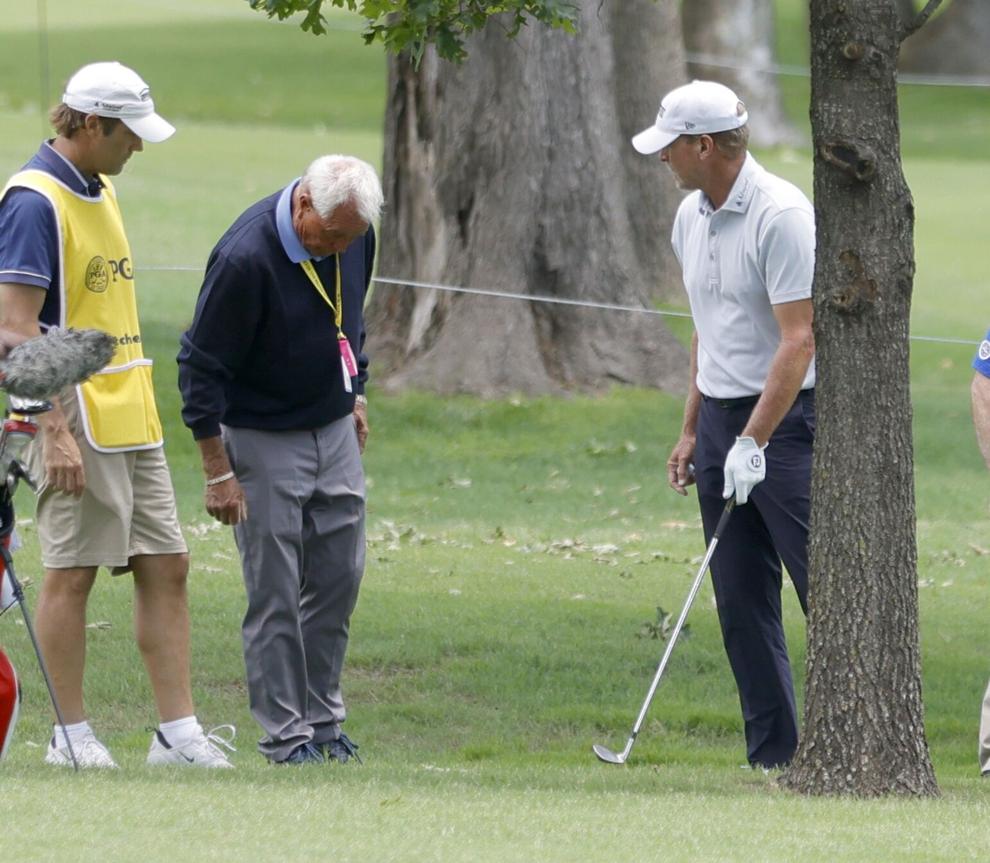 Senior PGA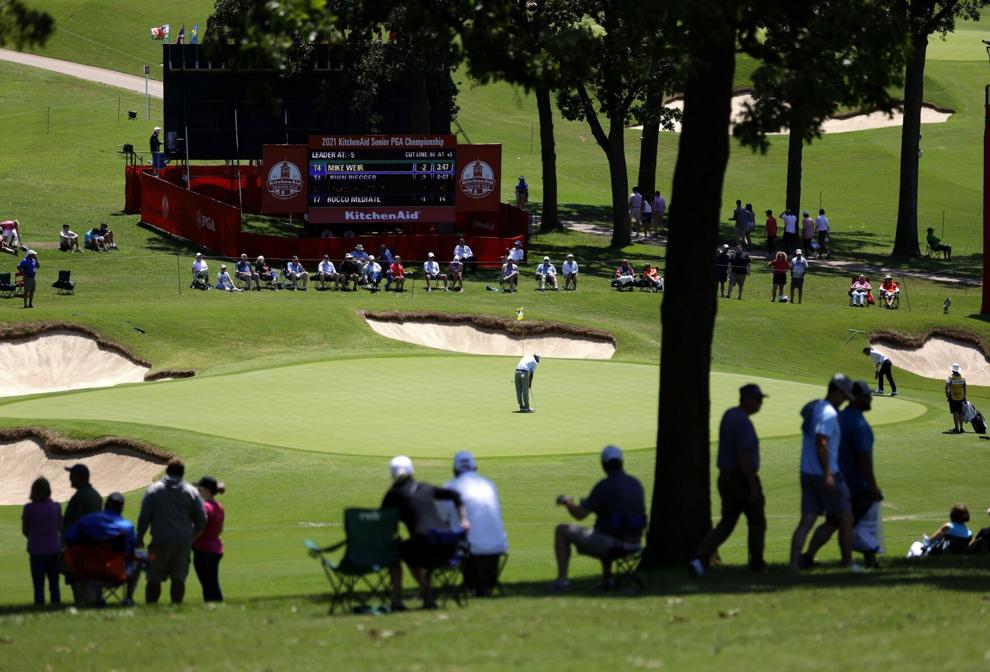 Senior PGA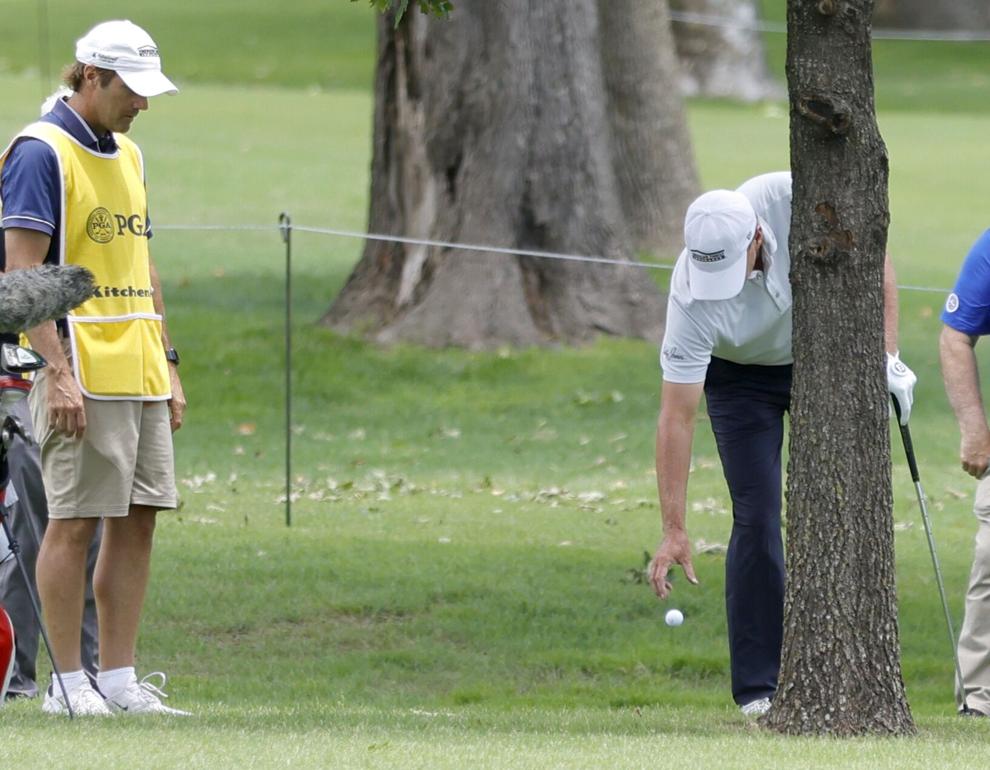 Senior PGA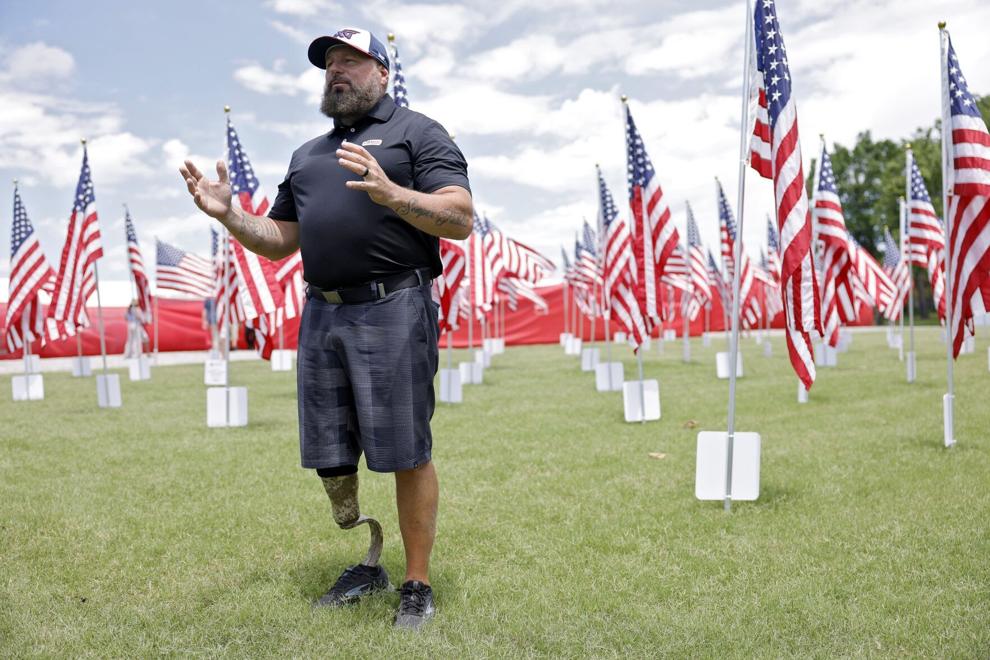 Senior PGA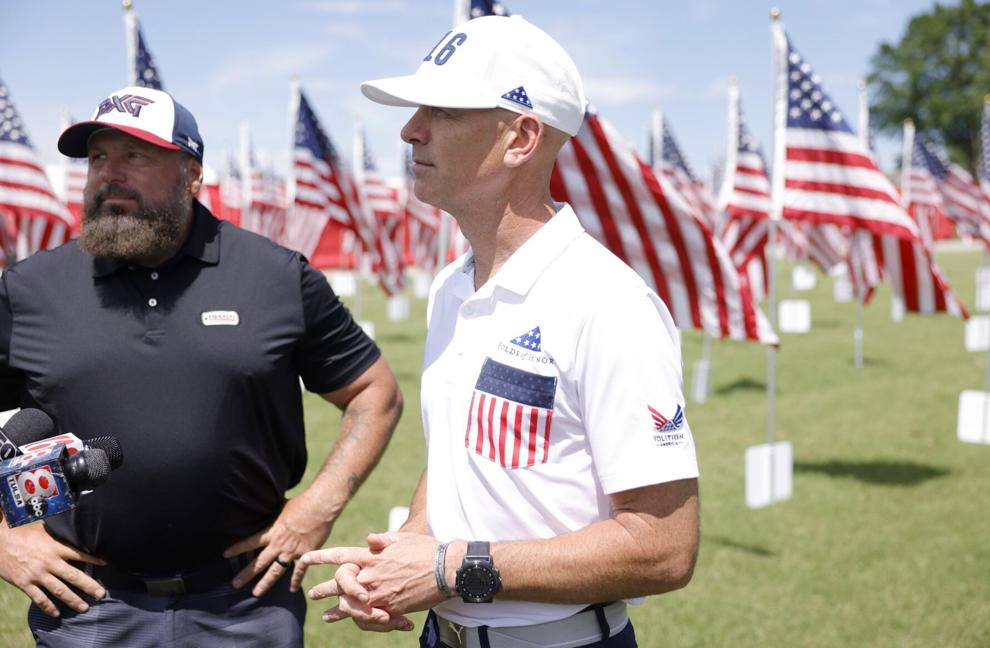 Senior PGA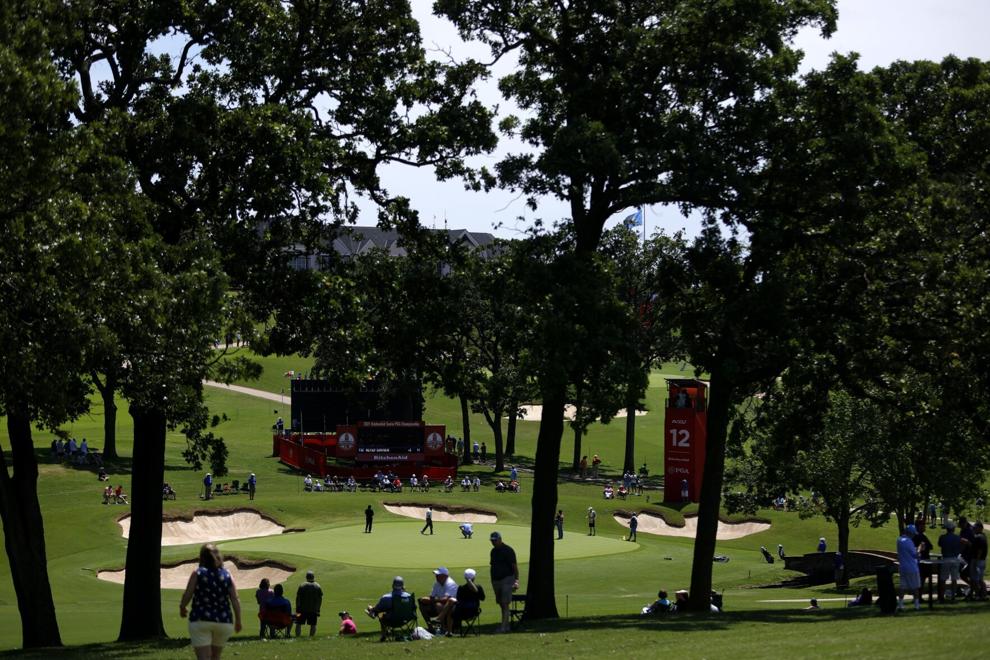 Senior PGA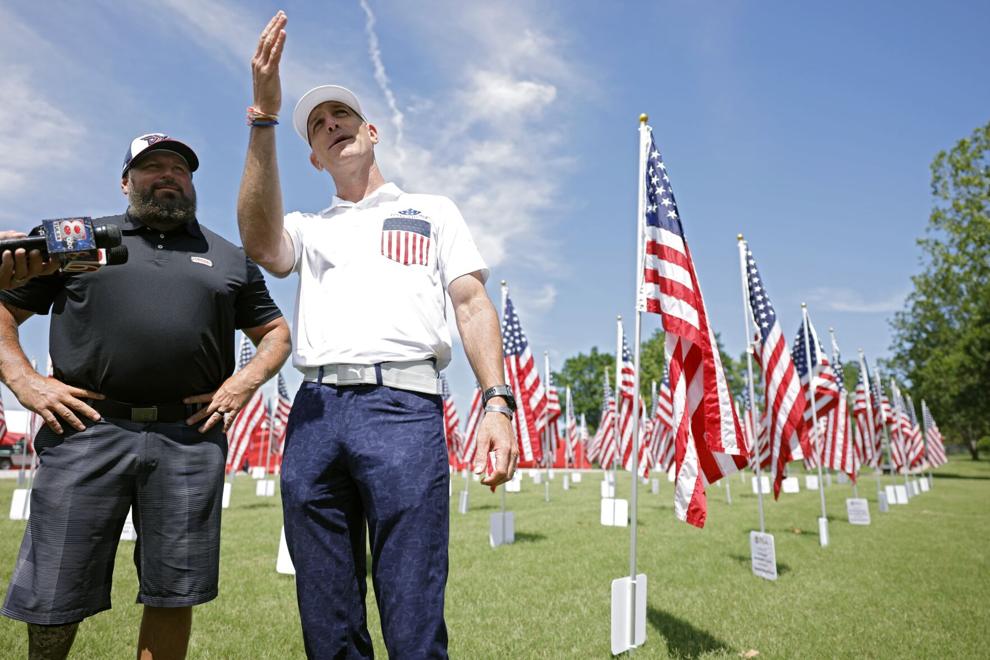 Senior PGA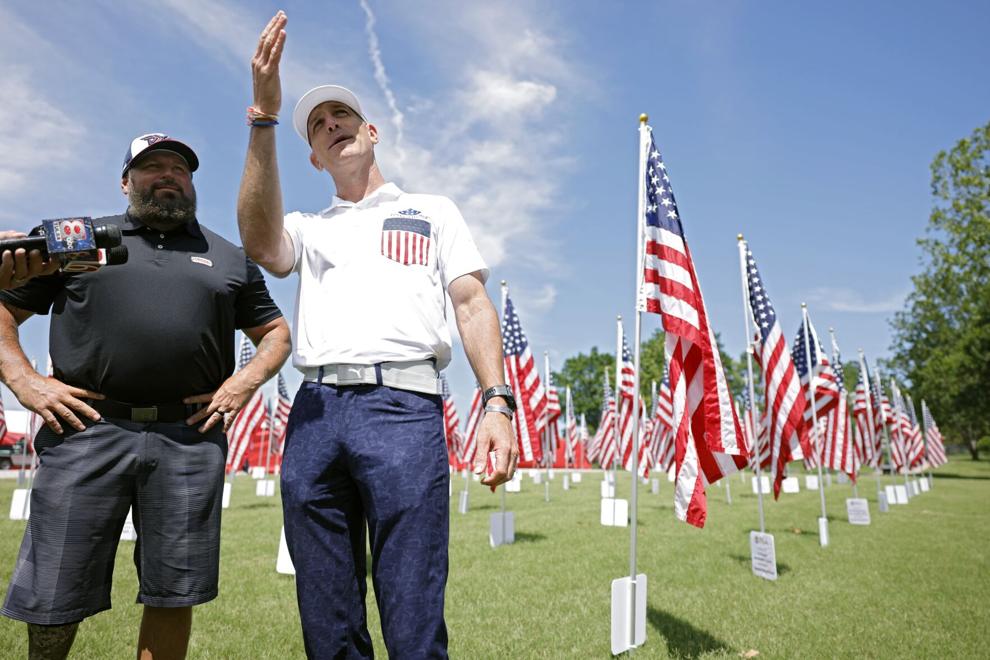 Senior PGA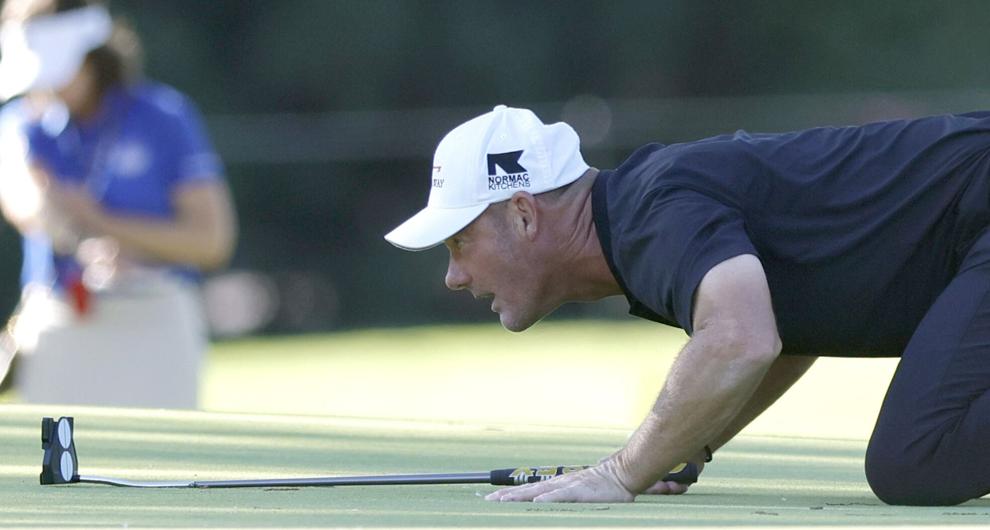 Senior PGA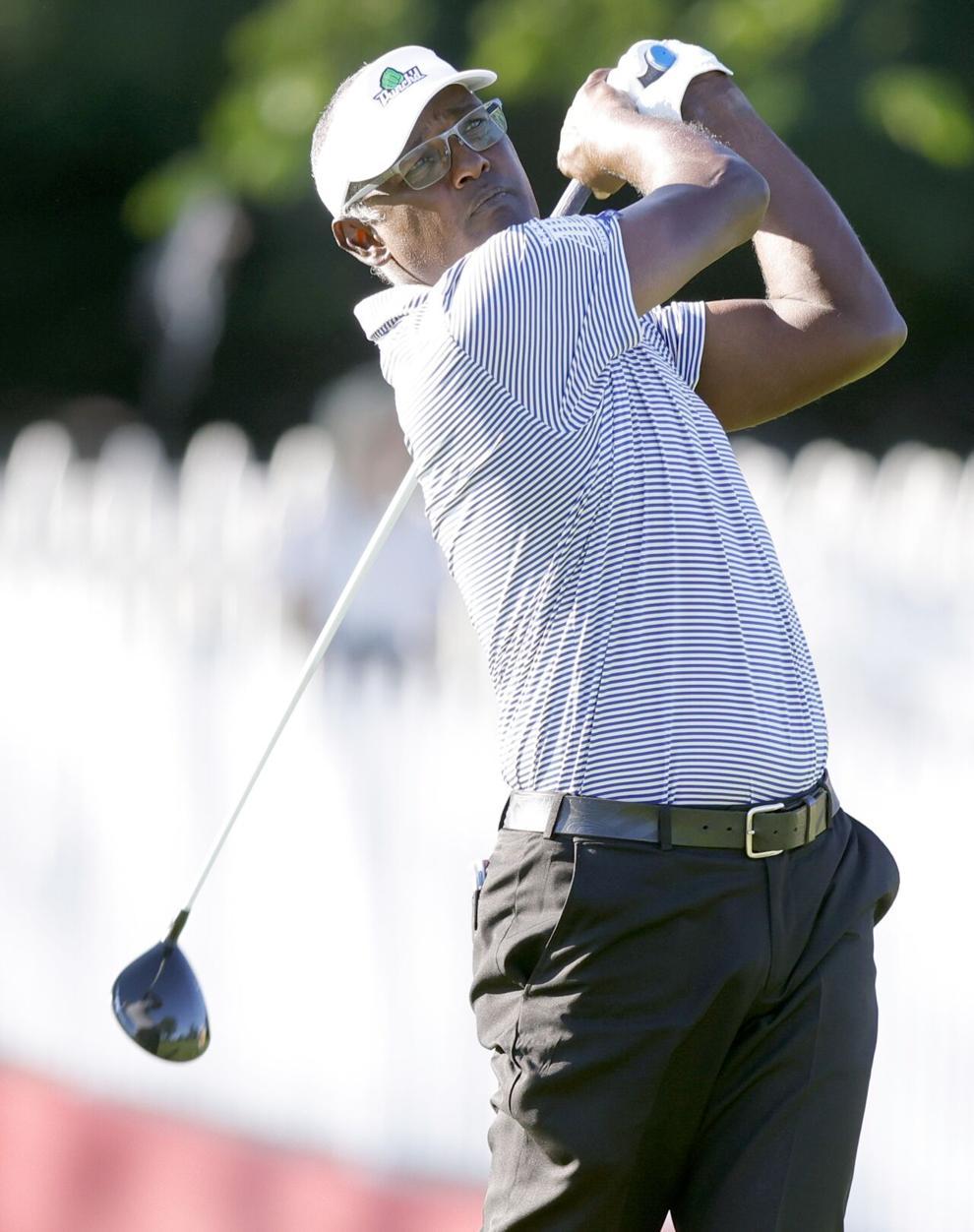 Senior PGA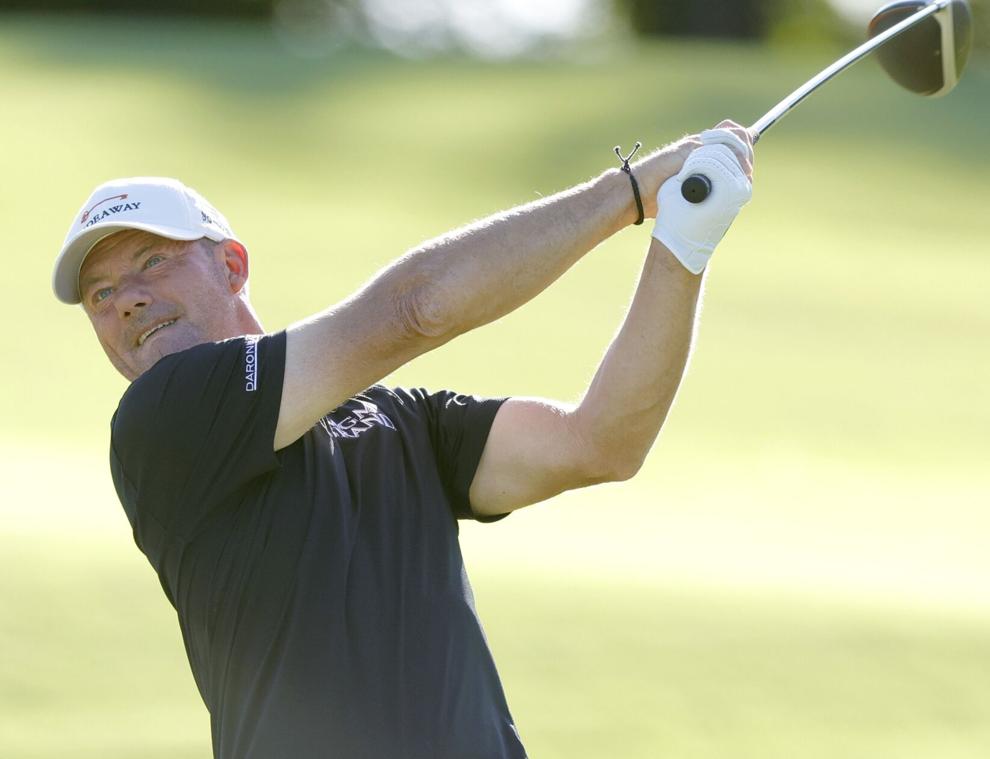 SENIOR PGA GOLF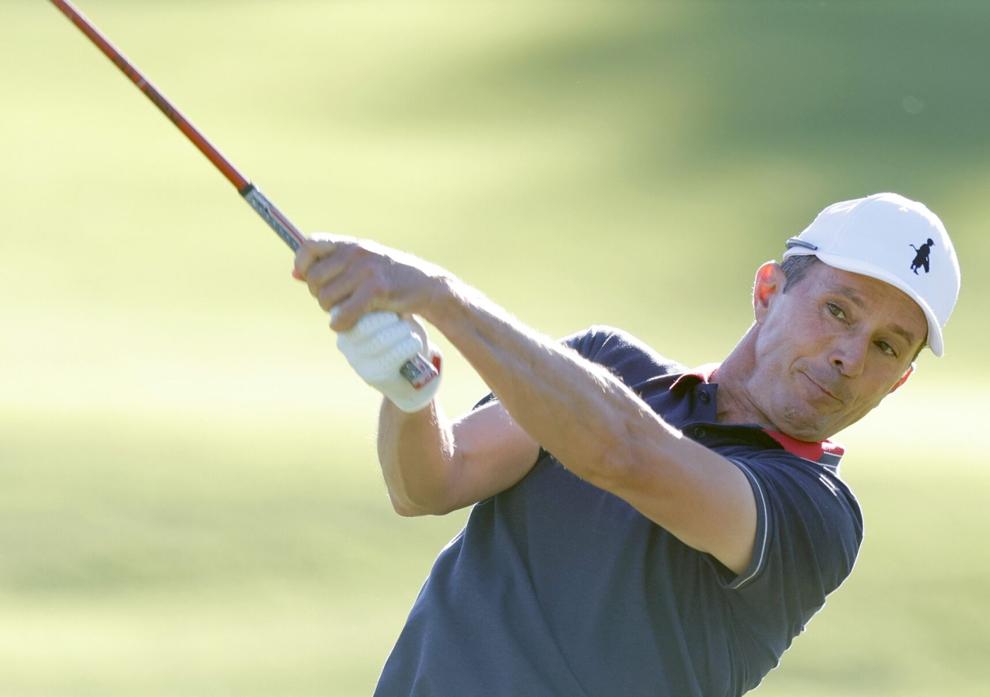 Senior PGA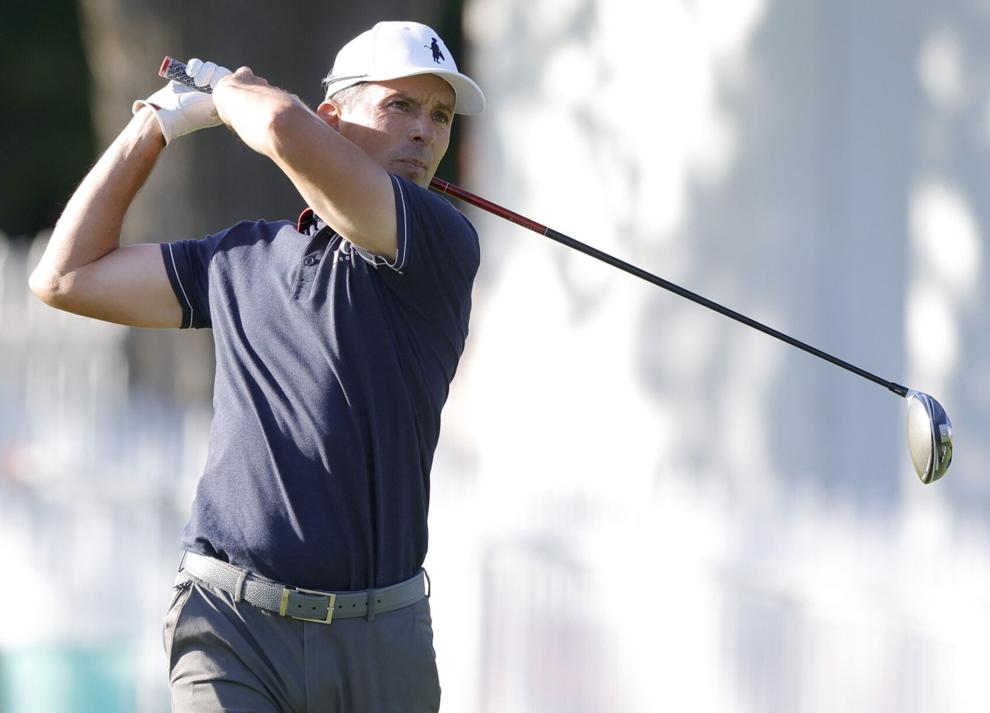 Senior PGA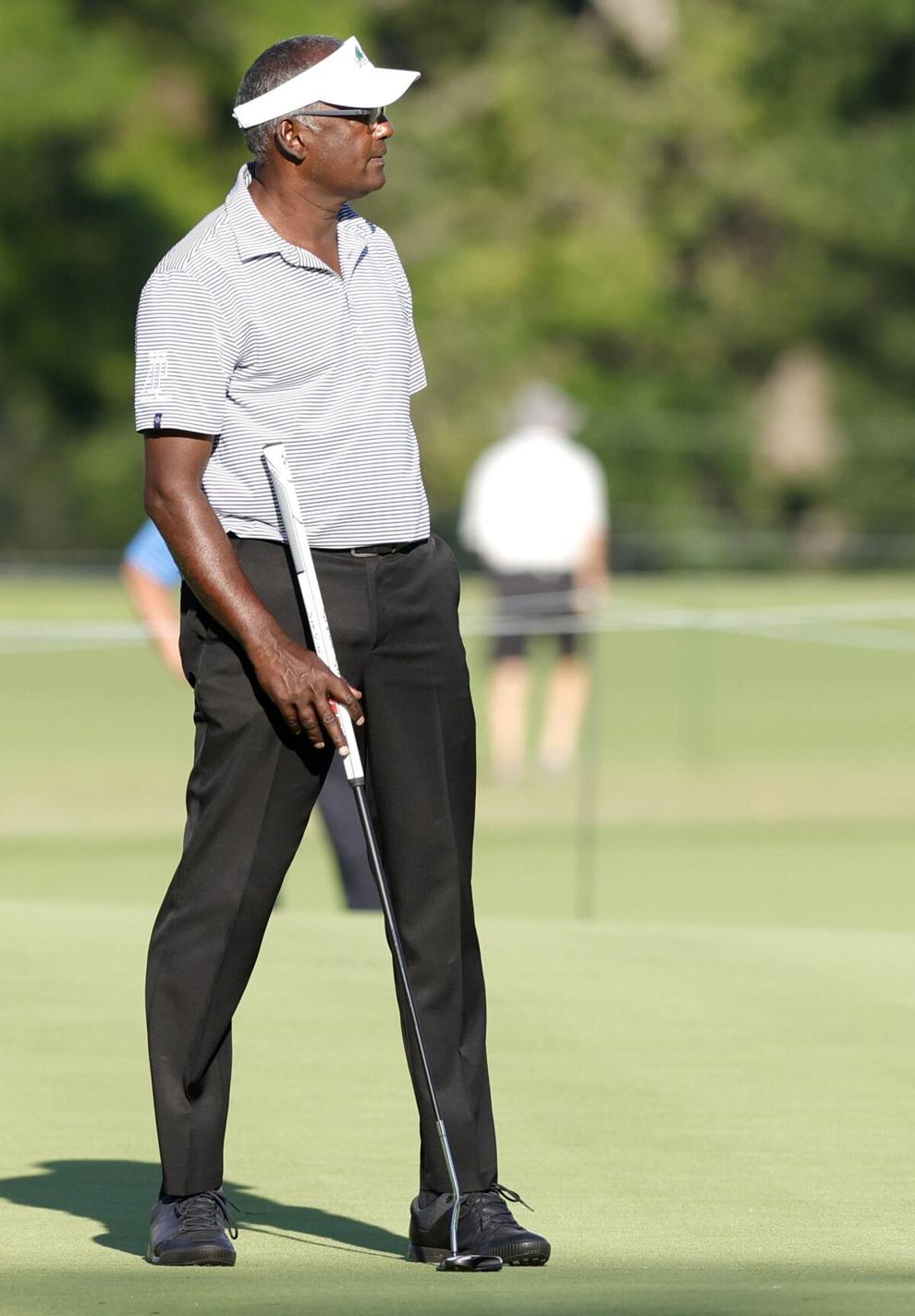 Senior PGA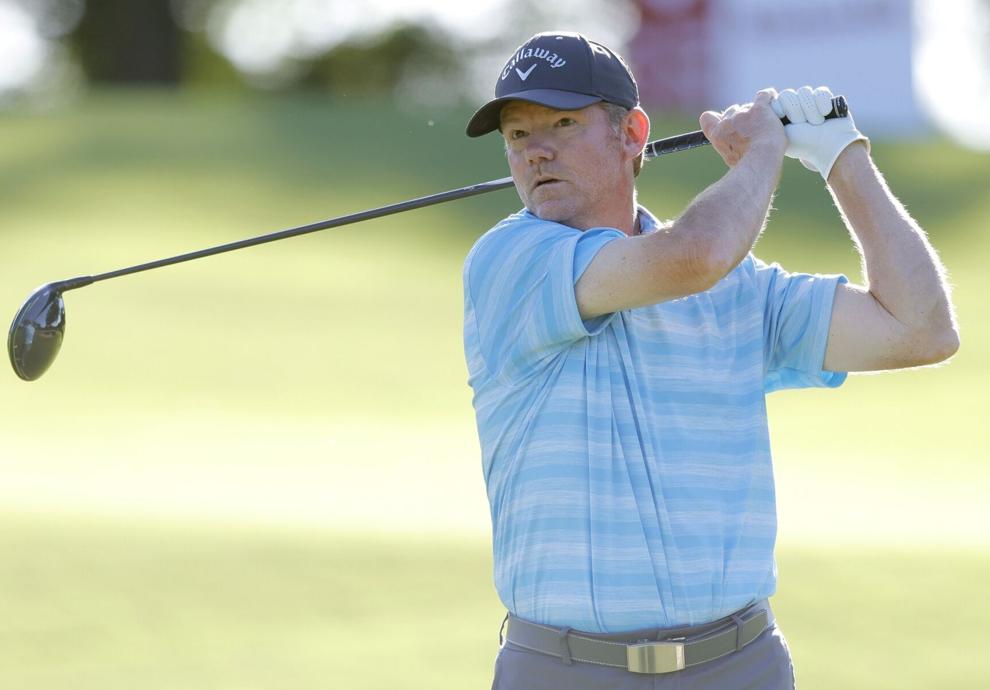 Senior PGA
Senior PGA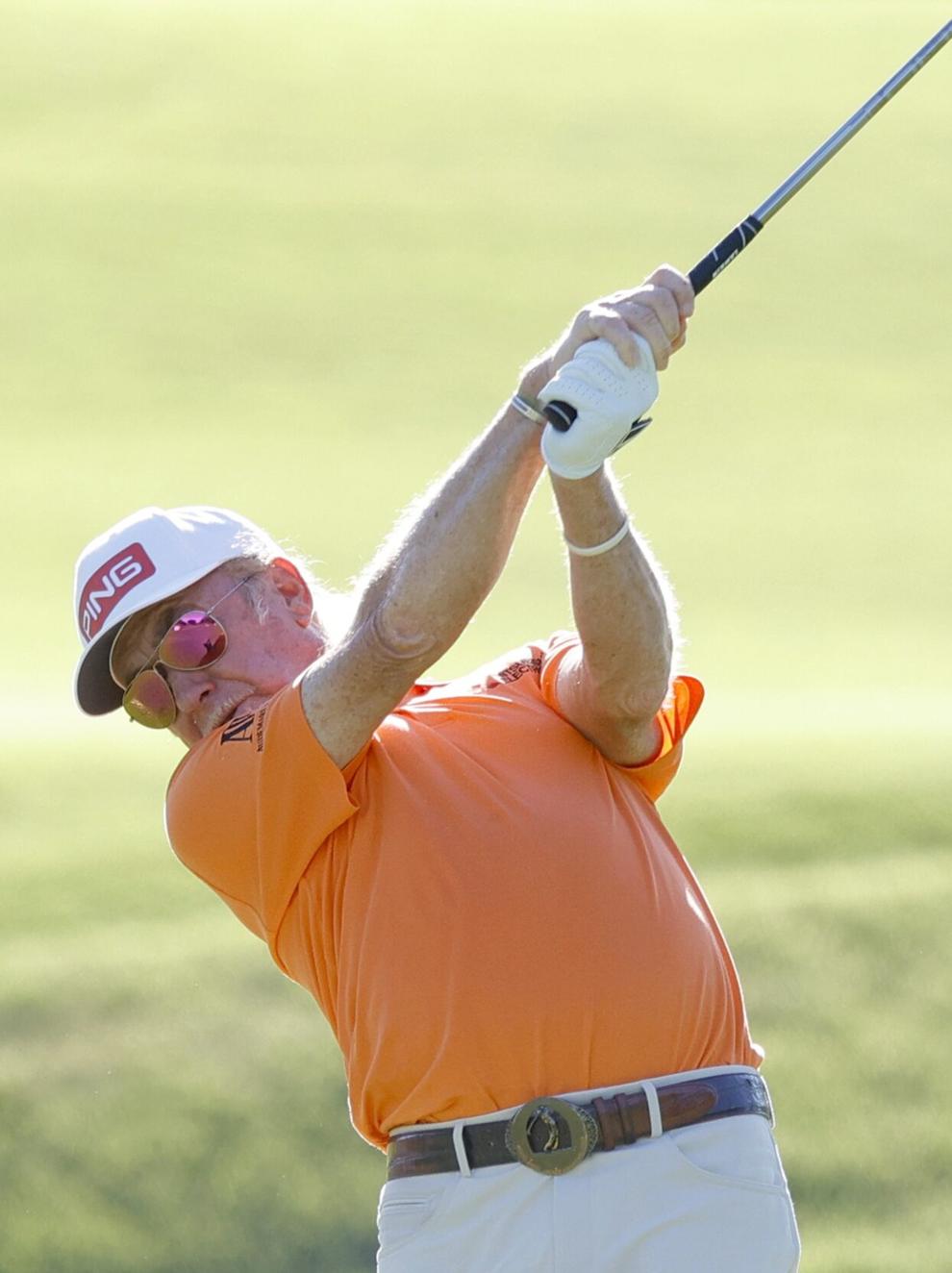 Senior PGA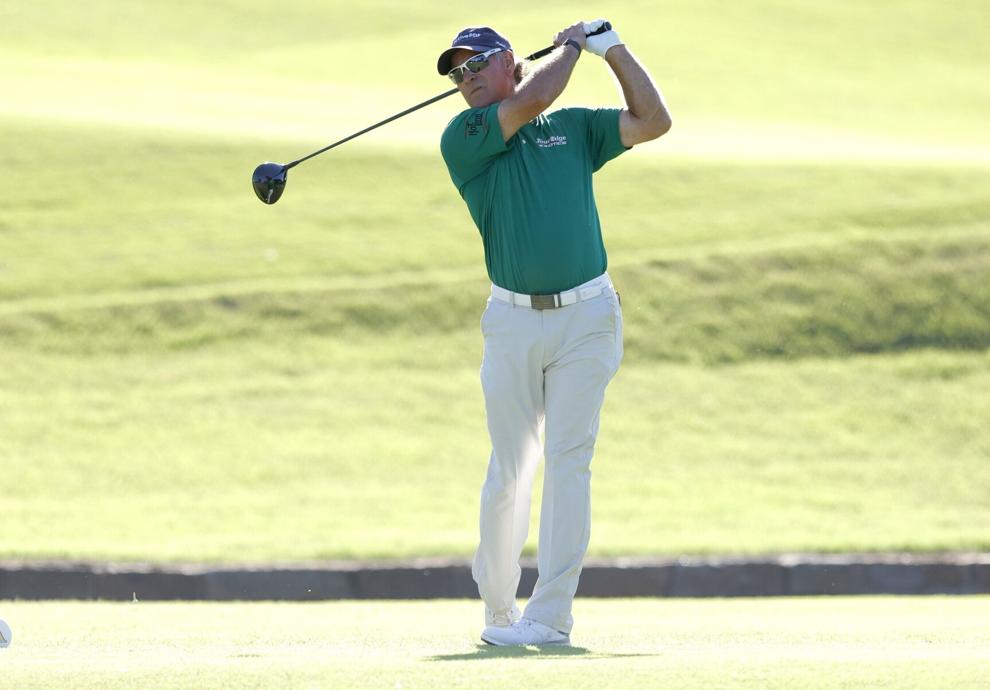 Senior PGA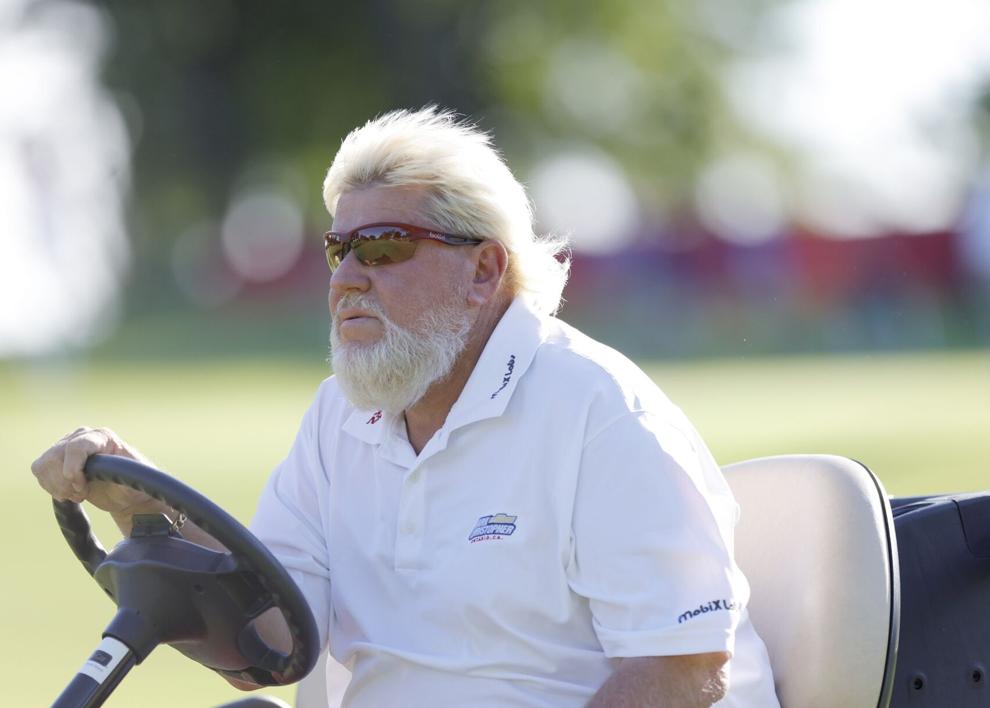 Senior PGA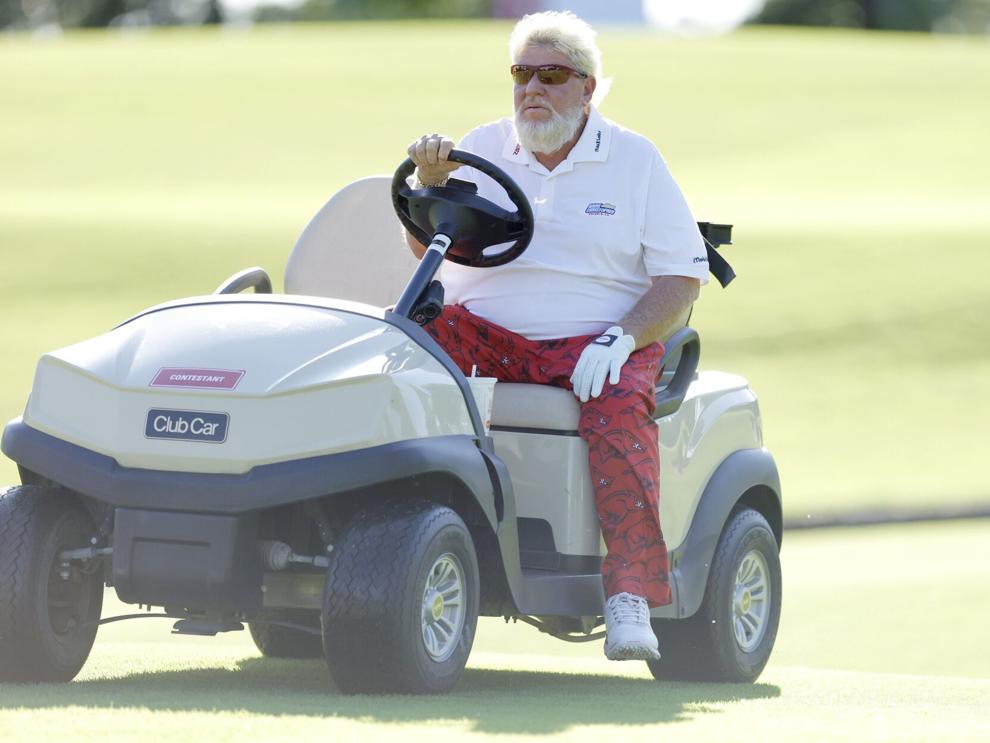 Senior PGA
Senior PGA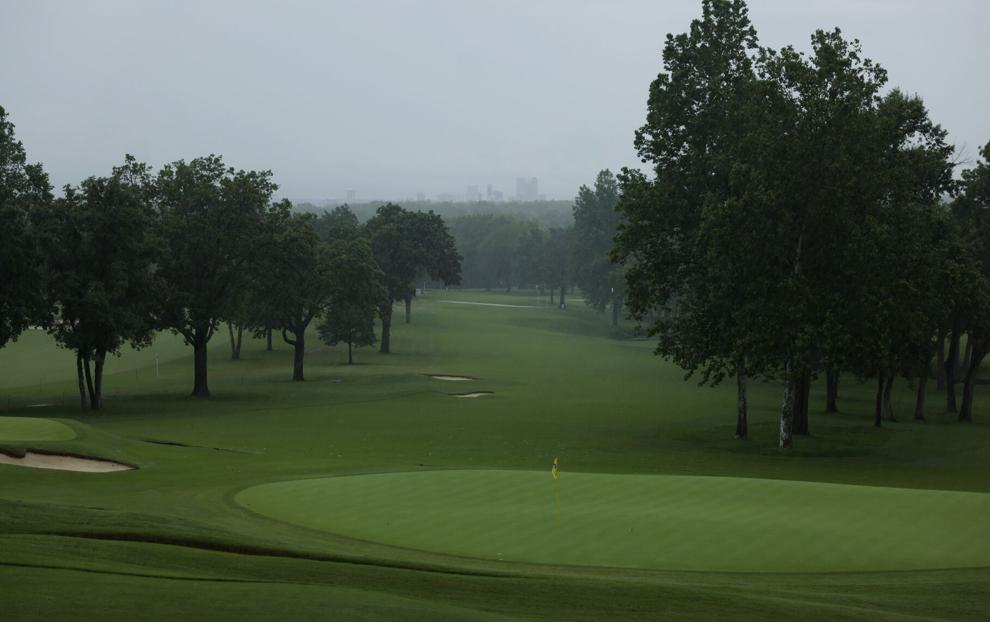 Senior PGA Day 2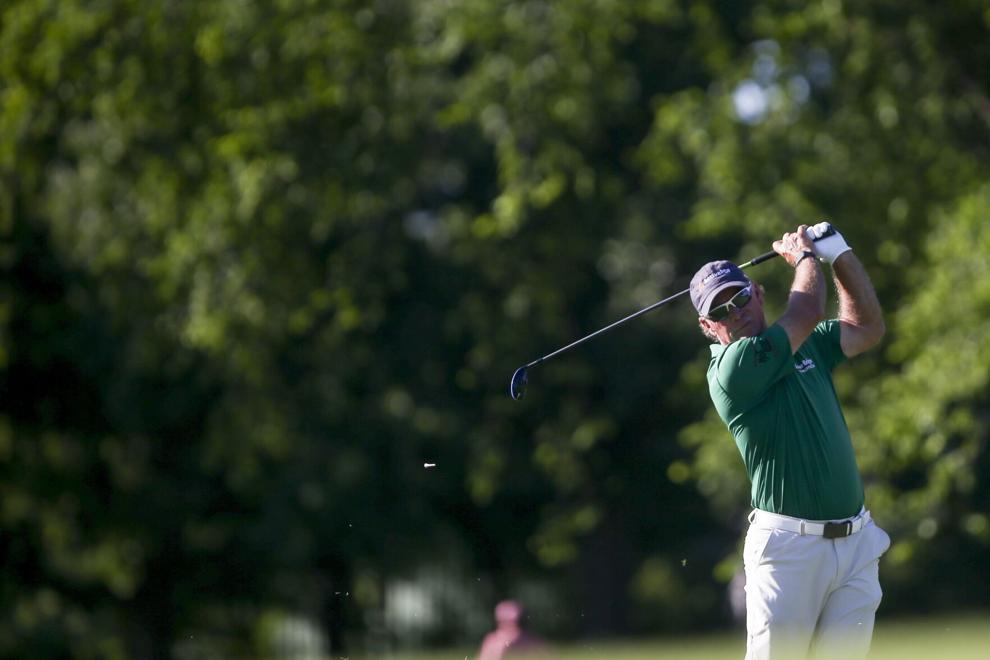 Senior PGA Day 2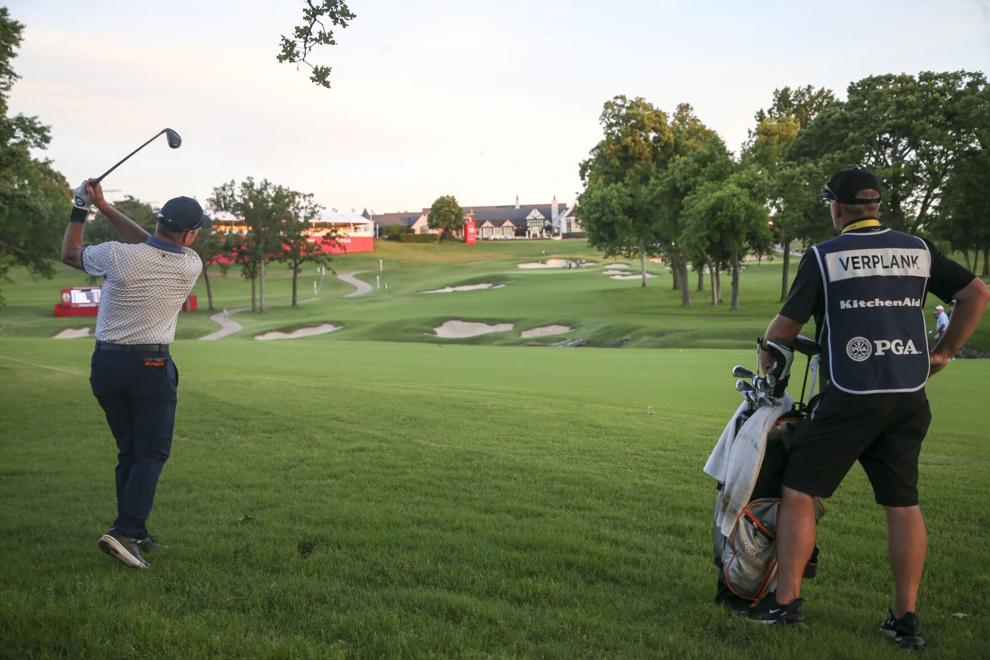 Senior PGA Day 2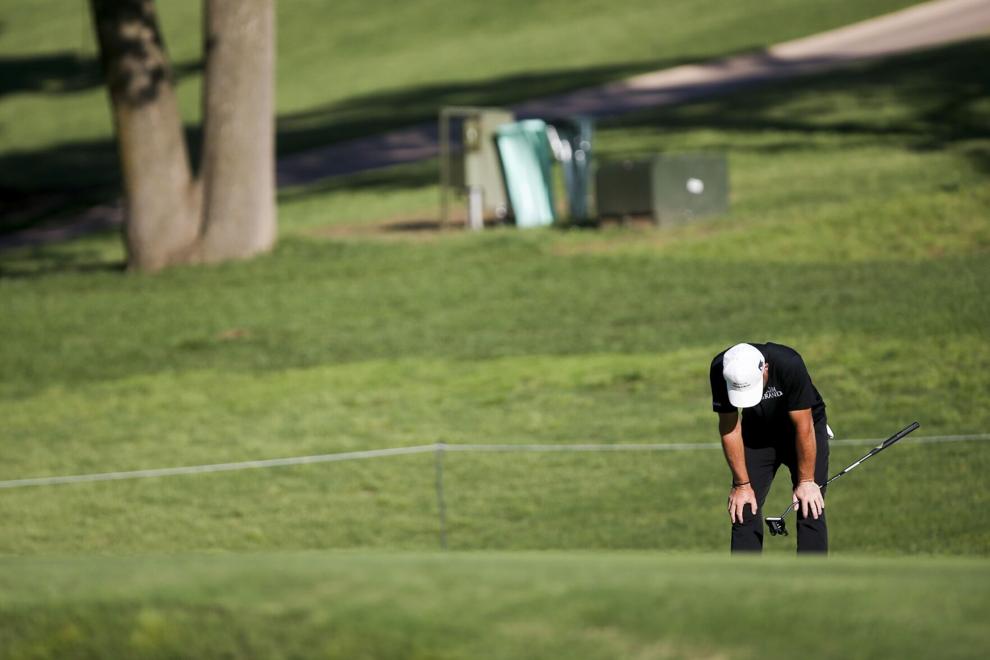 Senior PGA Day 2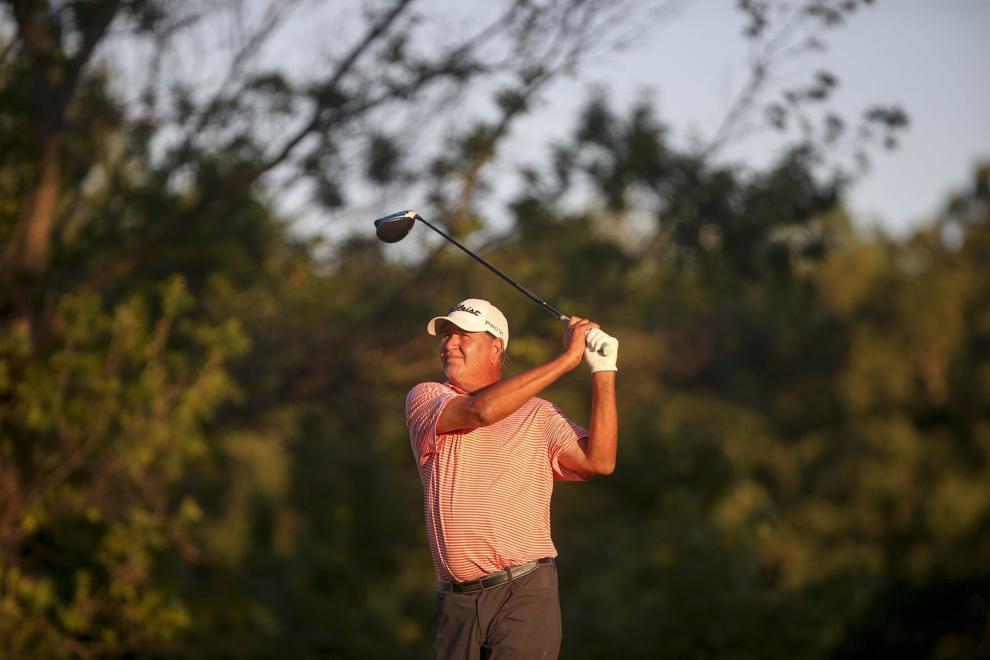 Senior PGA Day 2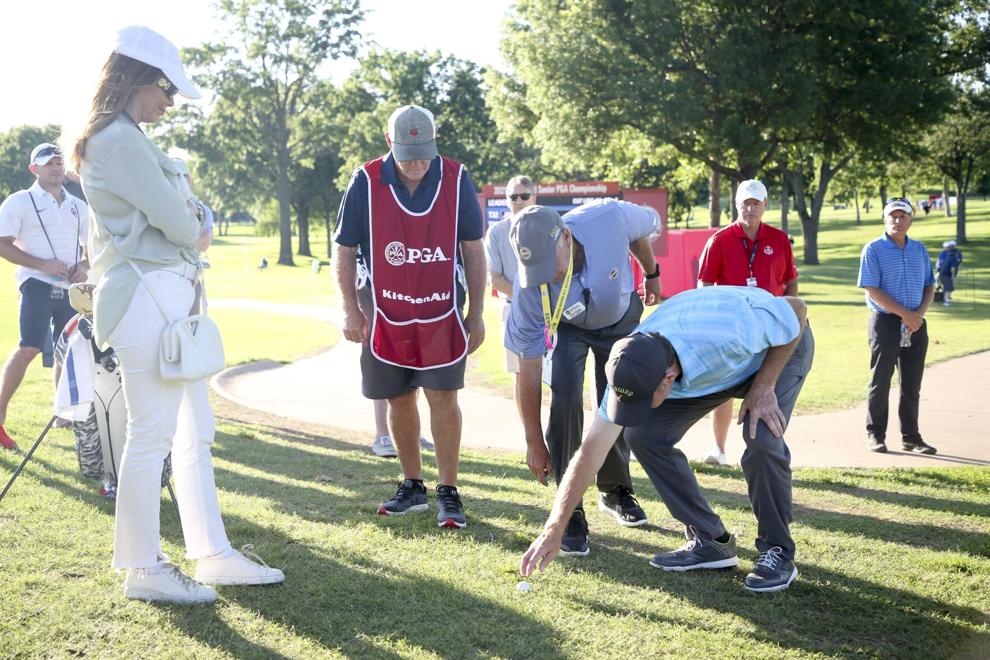 Senior PGA Day 2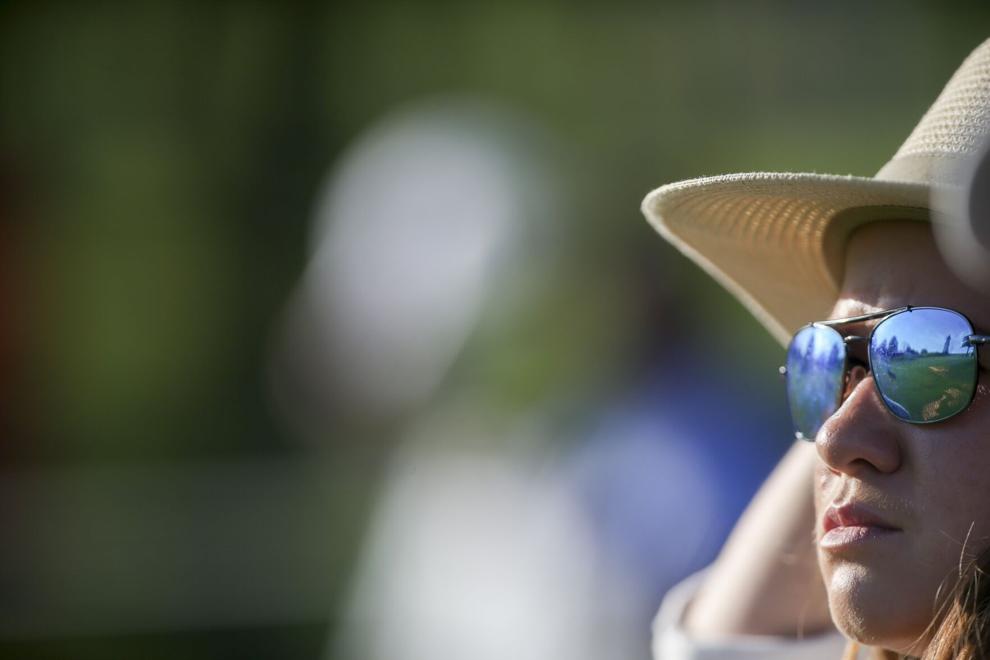 Senior PGA Day 2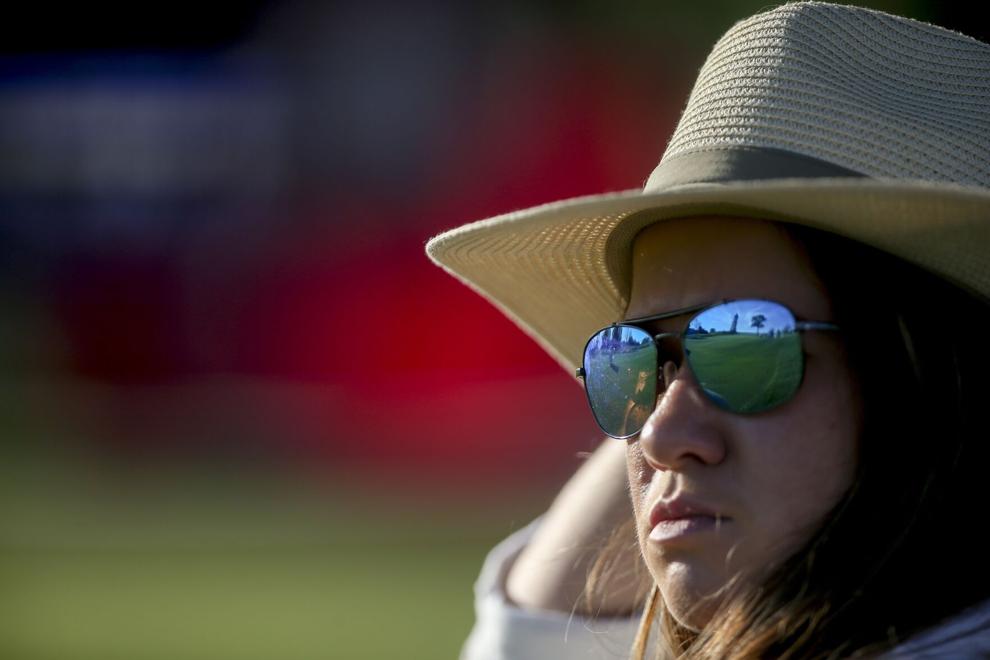 Senior PGA Day 2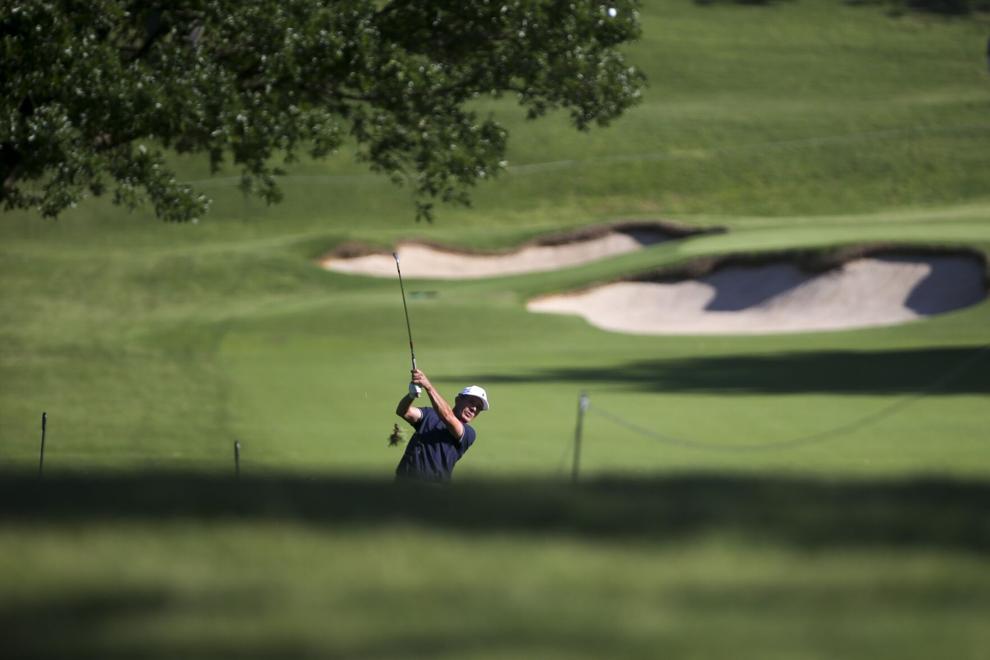 Senior PGA Day 2
Senior PGA Day 2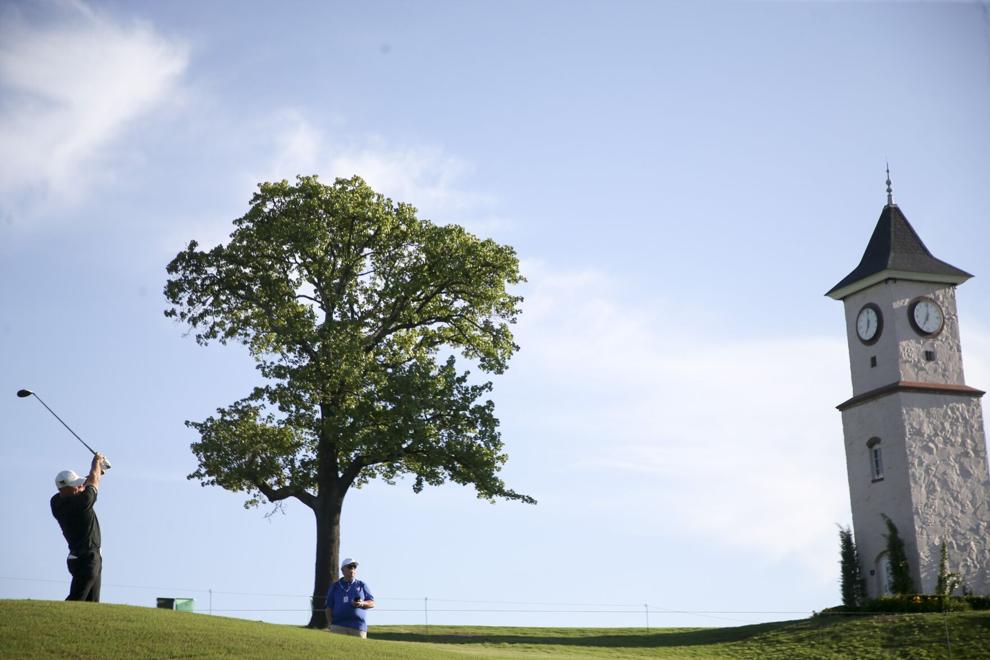 Senior PGA Day 2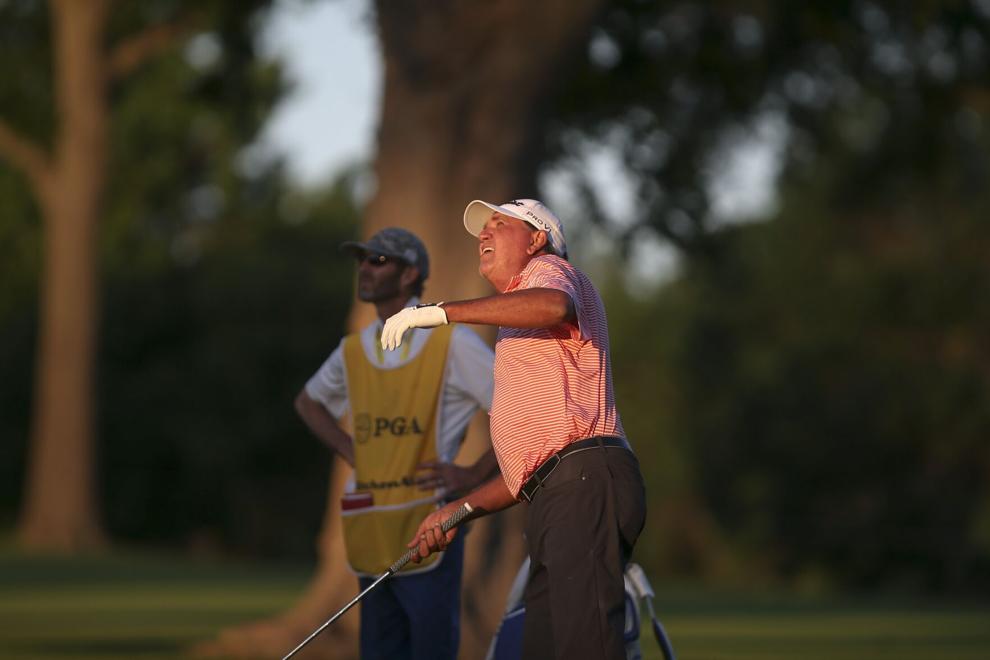 Senior PGA Day 2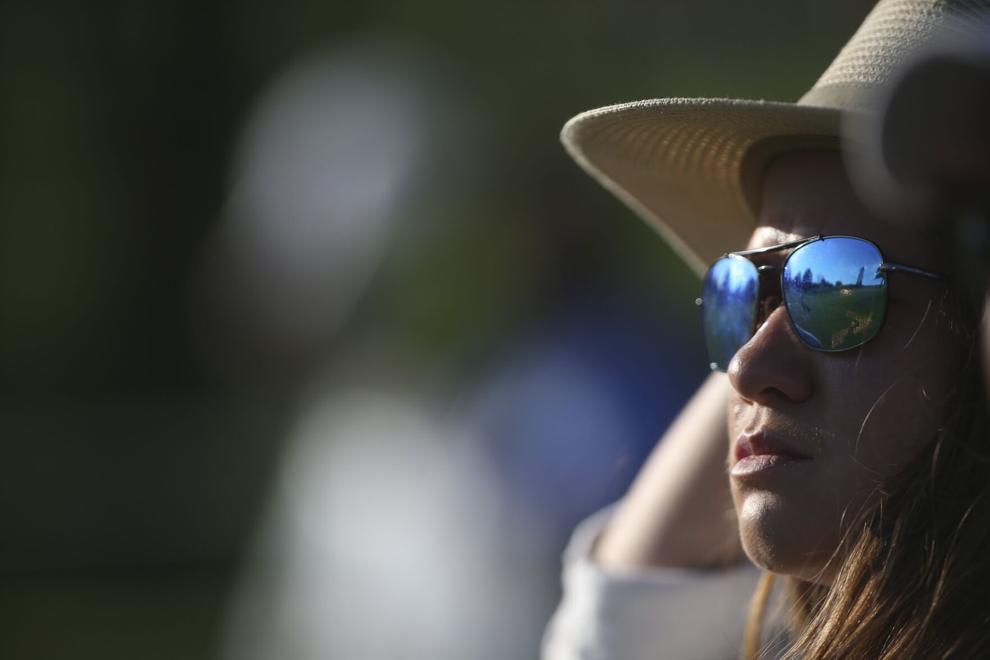 Senior PGA Day 2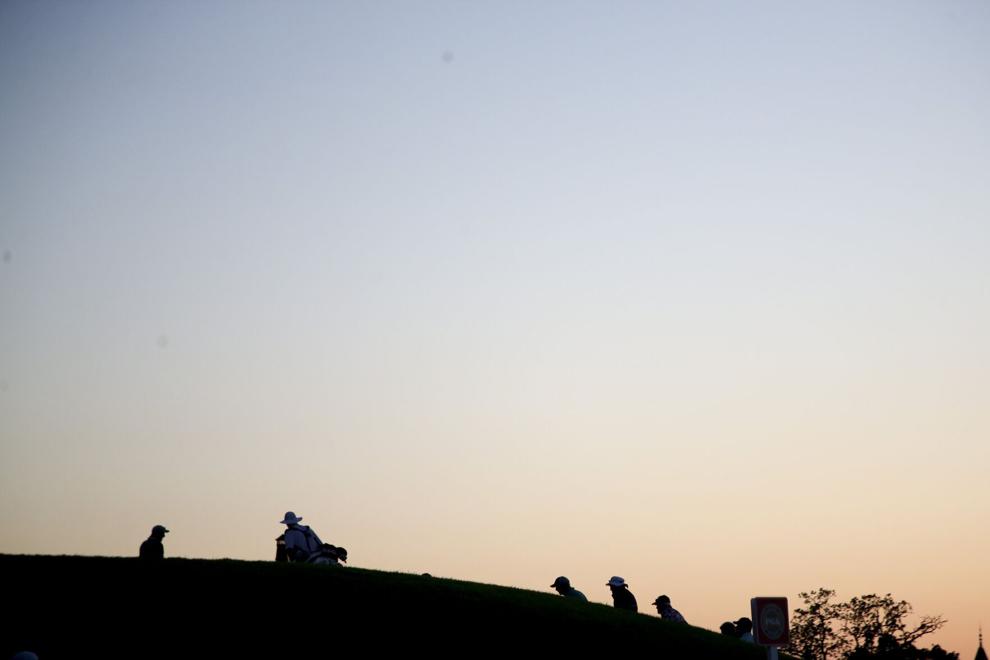 Senior PGA Day 2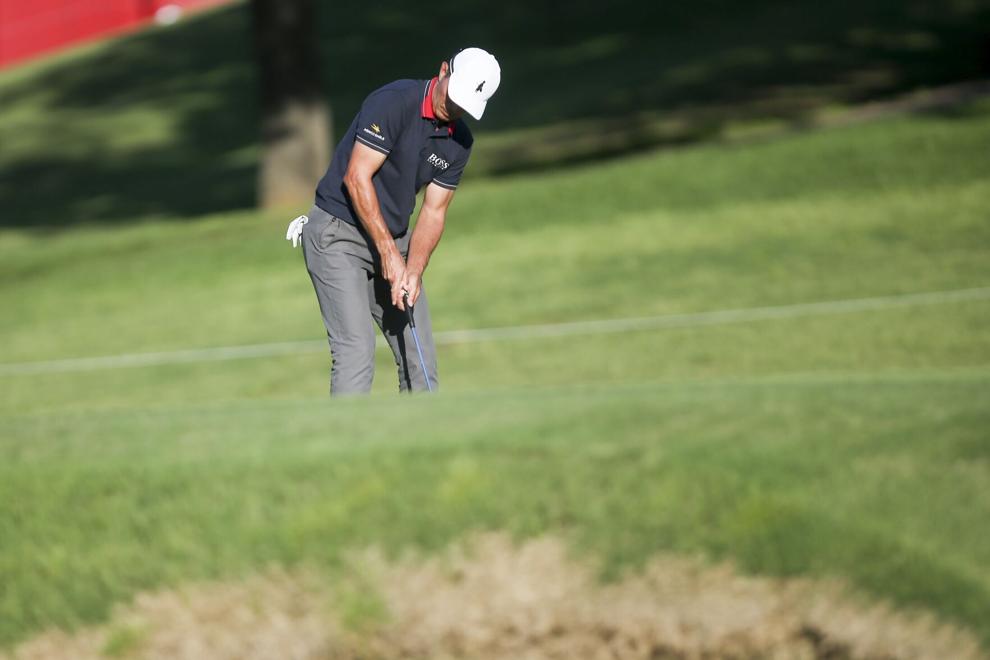 Senior PGA Day 2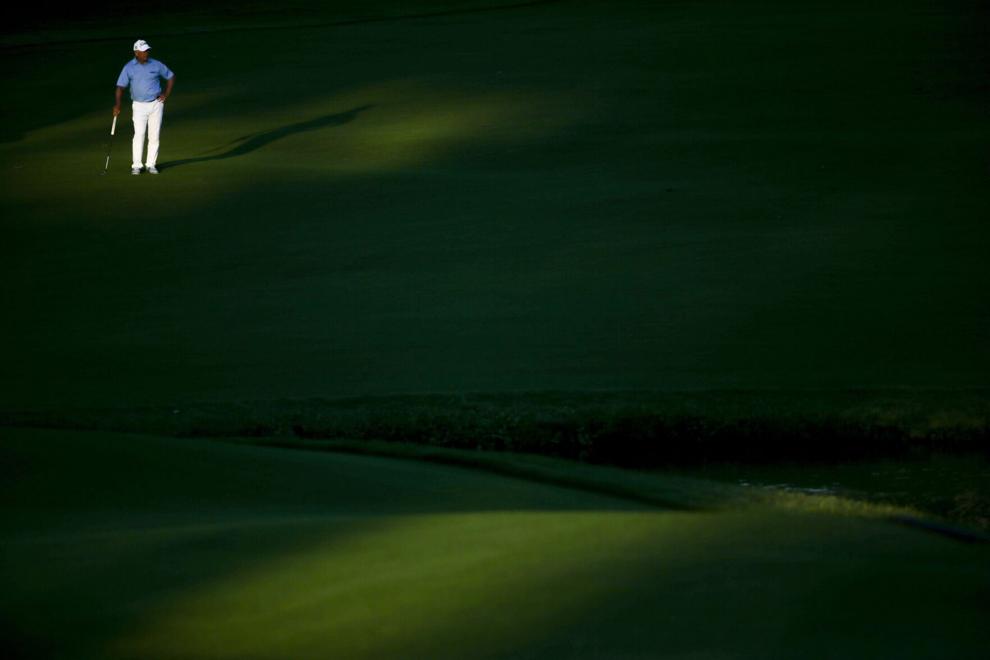 Senior PGA Day 2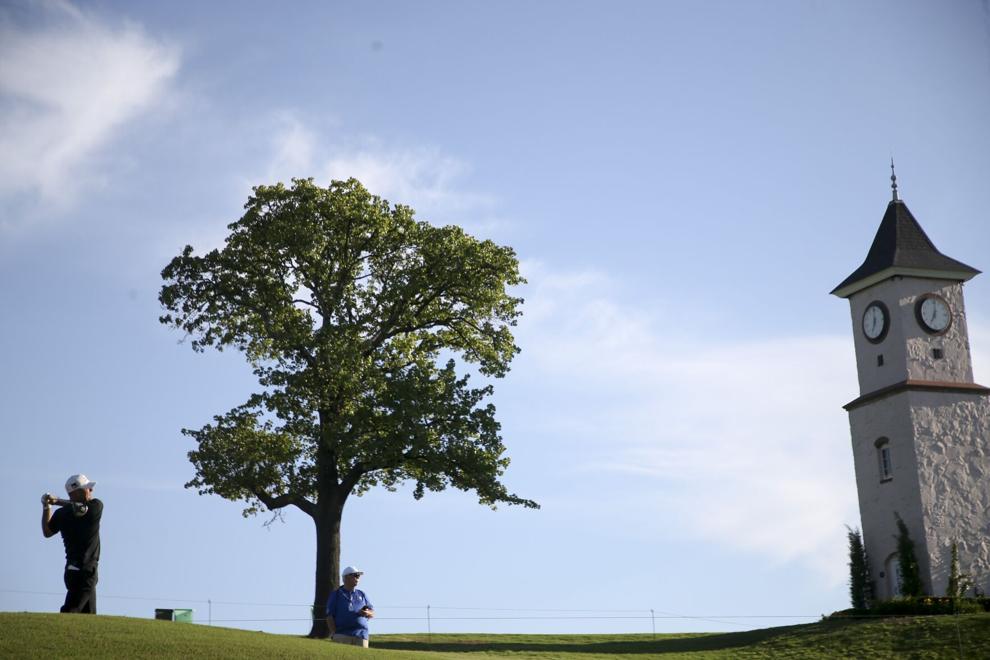 Senior PGA Day 2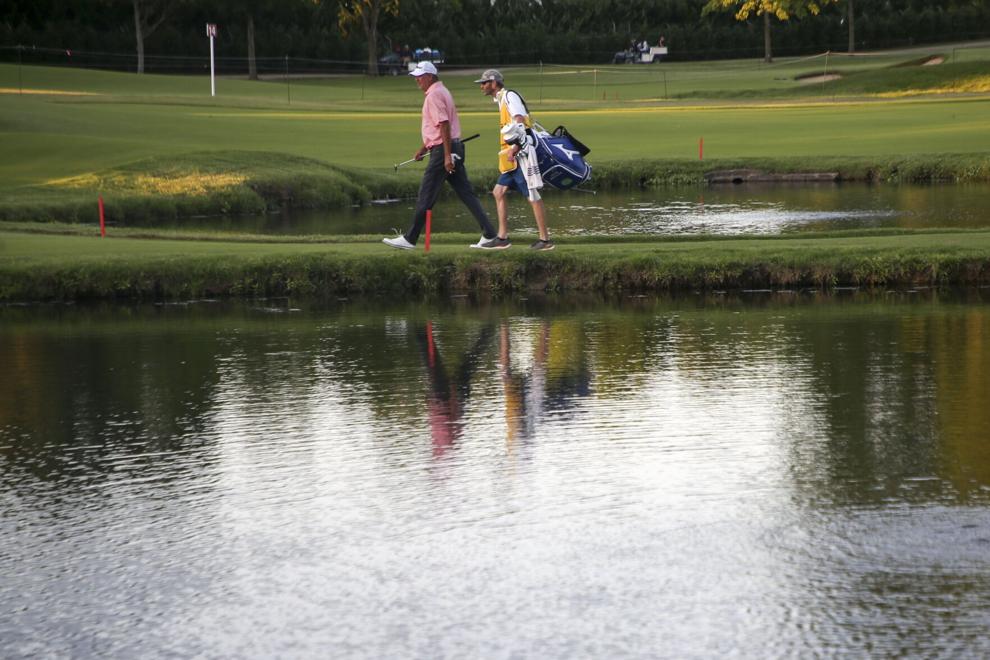 Senior PGA Day 2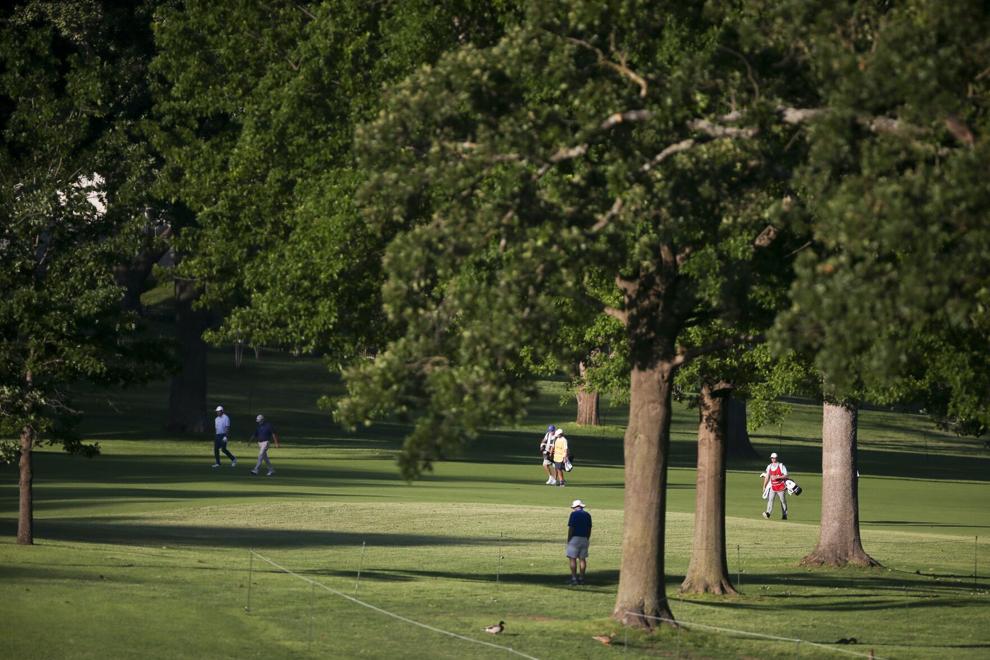 Senior PGA Day 2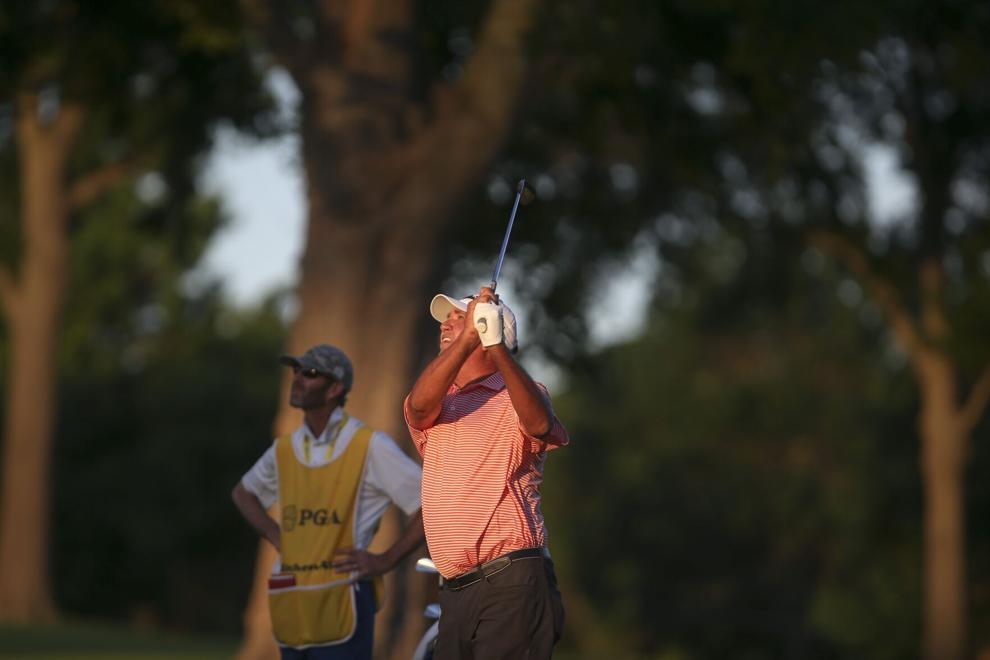 Senior PGA Day 2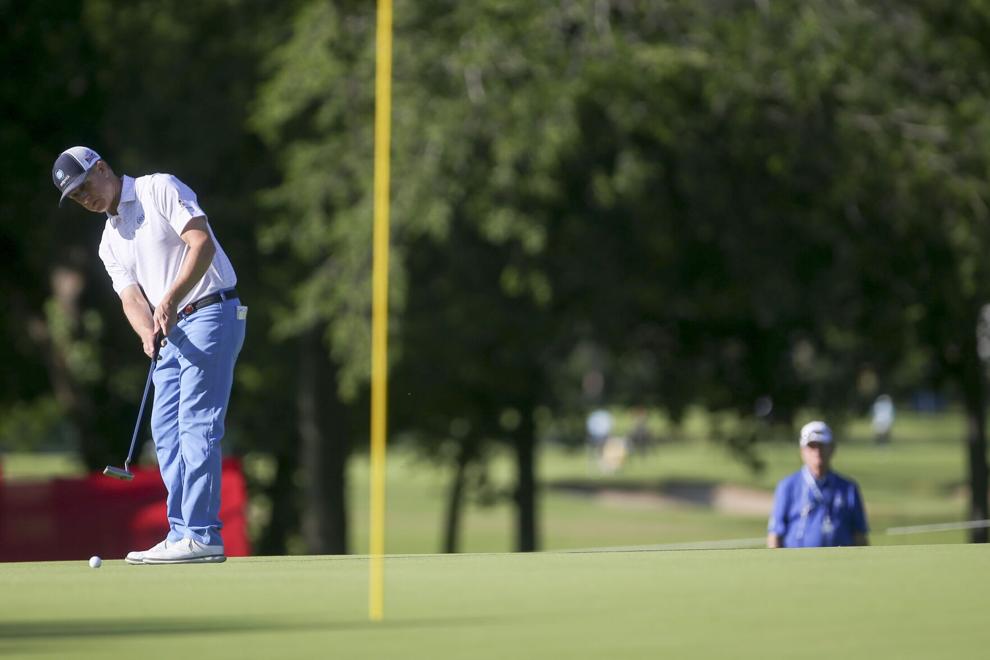 Senior PGA Day 2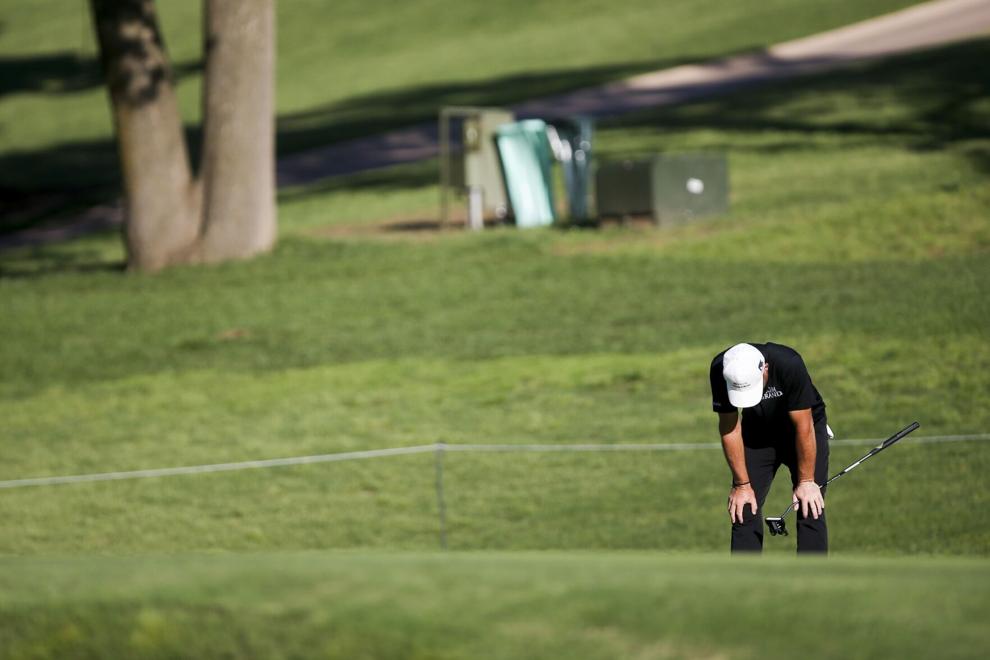 Senior PGA Day 2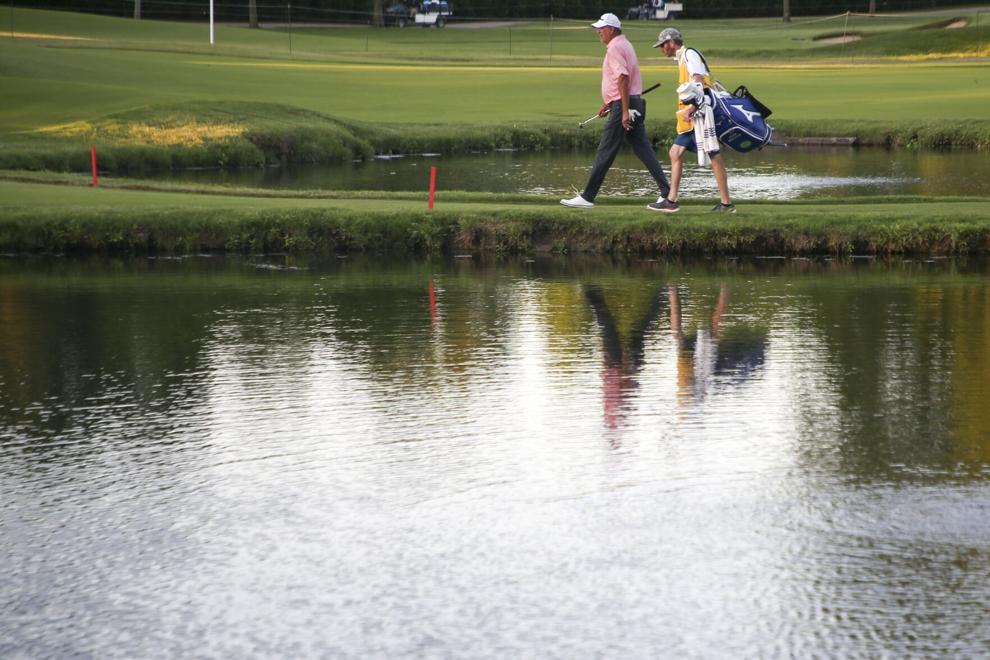 Senior PGA Day 2
Senior PGA Day 2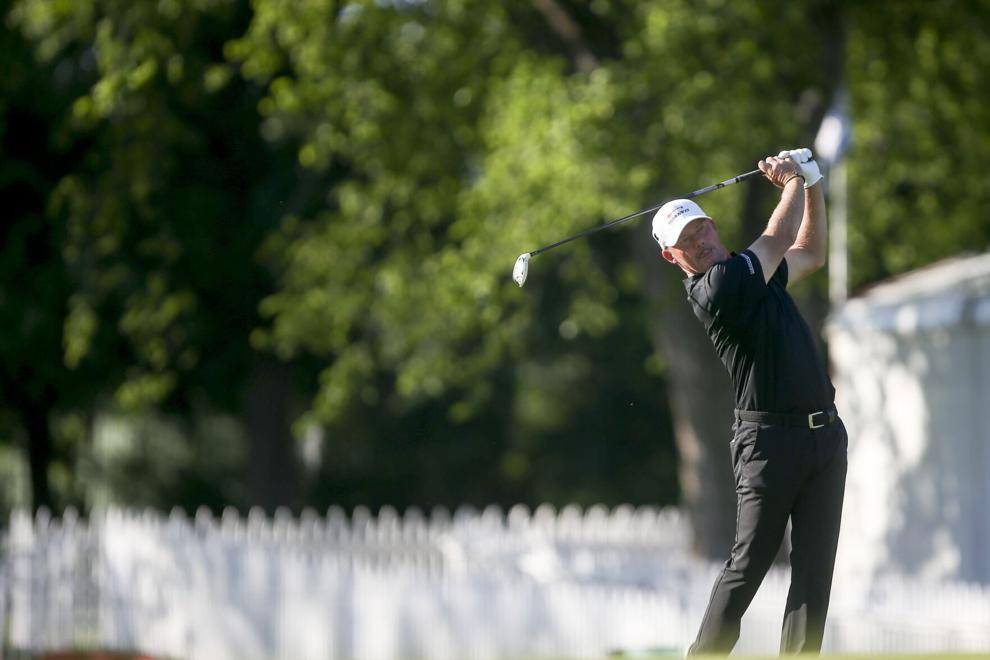 Senior PGA Day 2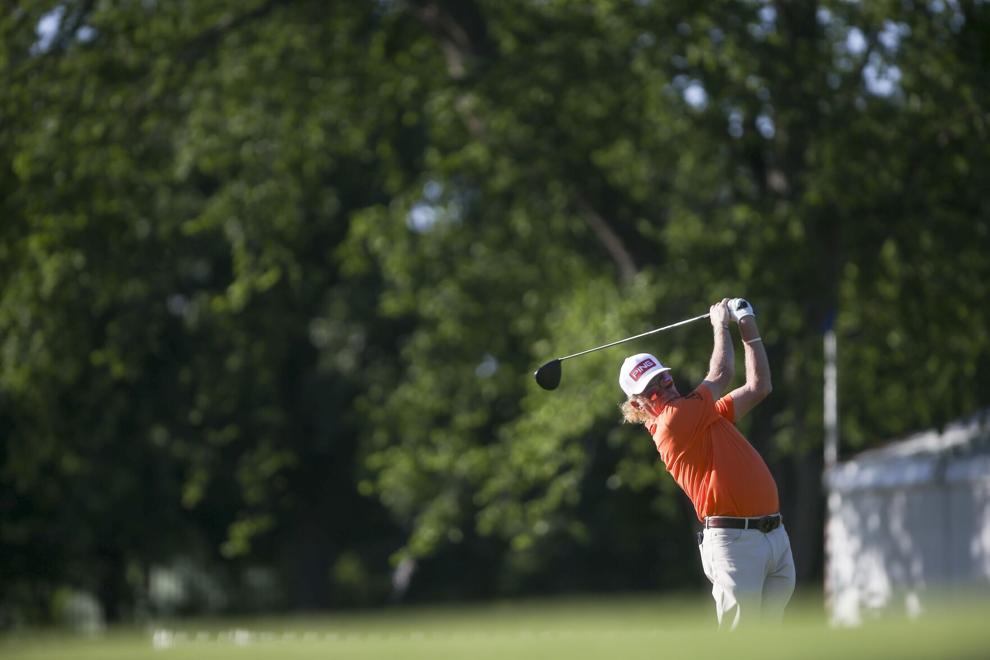 Senior PGA Day 2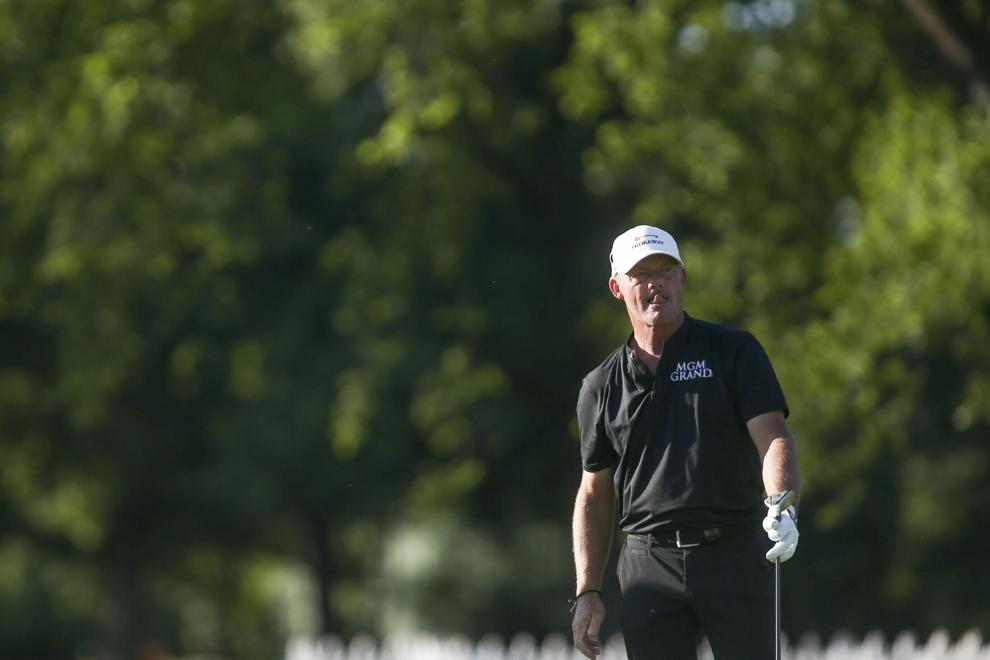 Senior PGA Day 2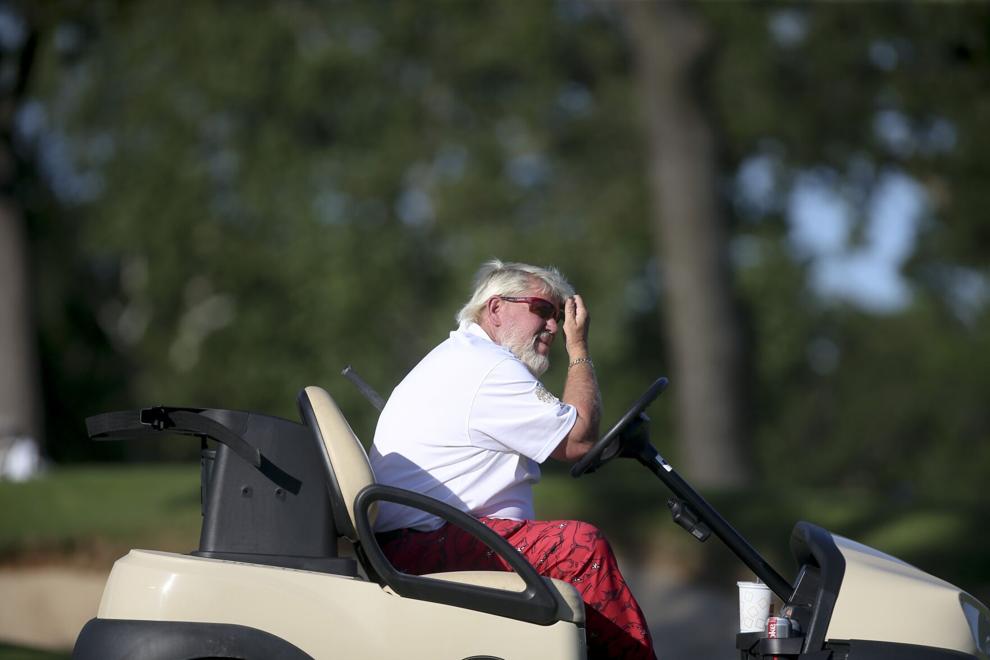 Senior PGA Day 2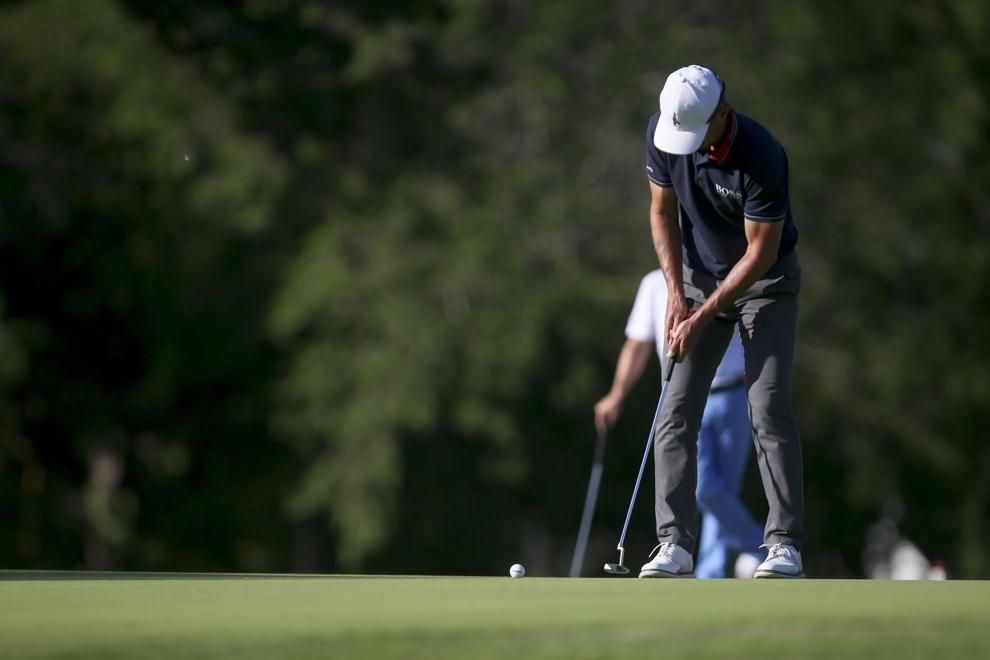 Senior PGA Day 2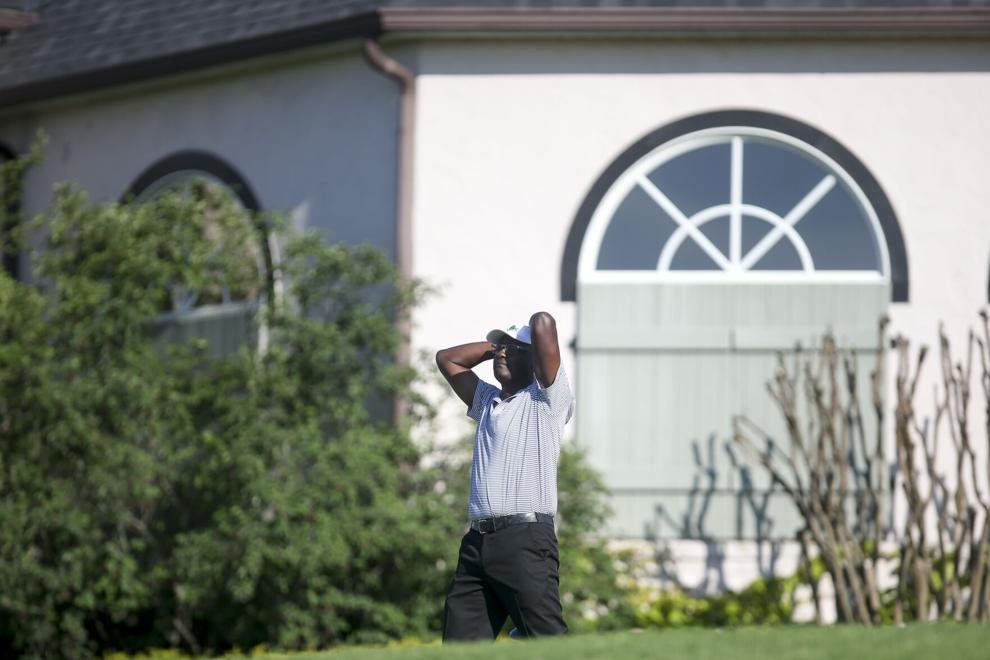 Senior PGA Day 2
Senior PGA Day 2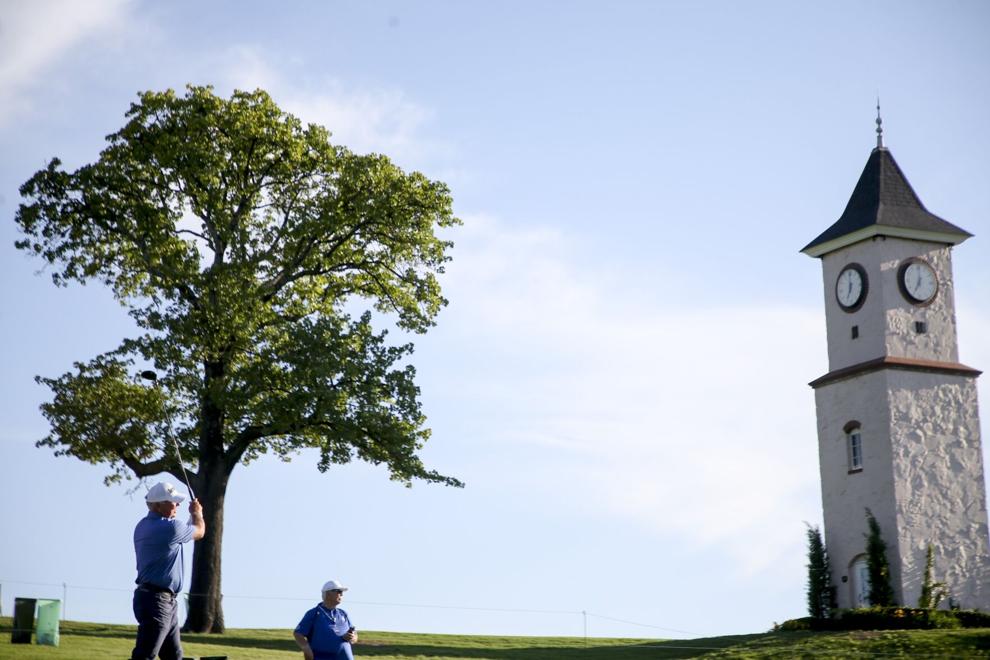 Senior PGA Day 2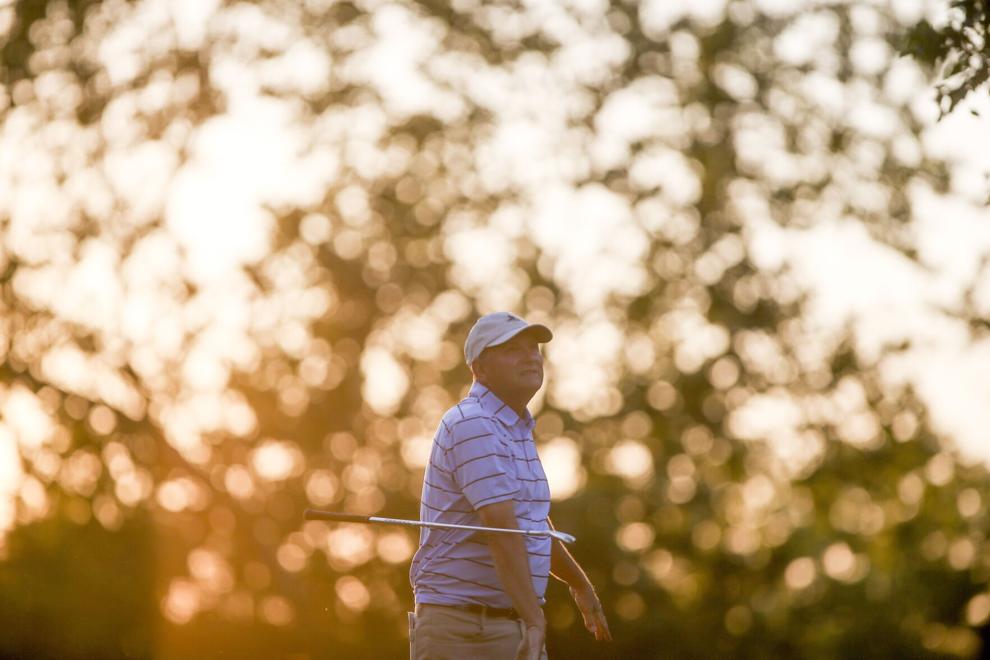 Senior PGA Day 2
Senior PGA Day 2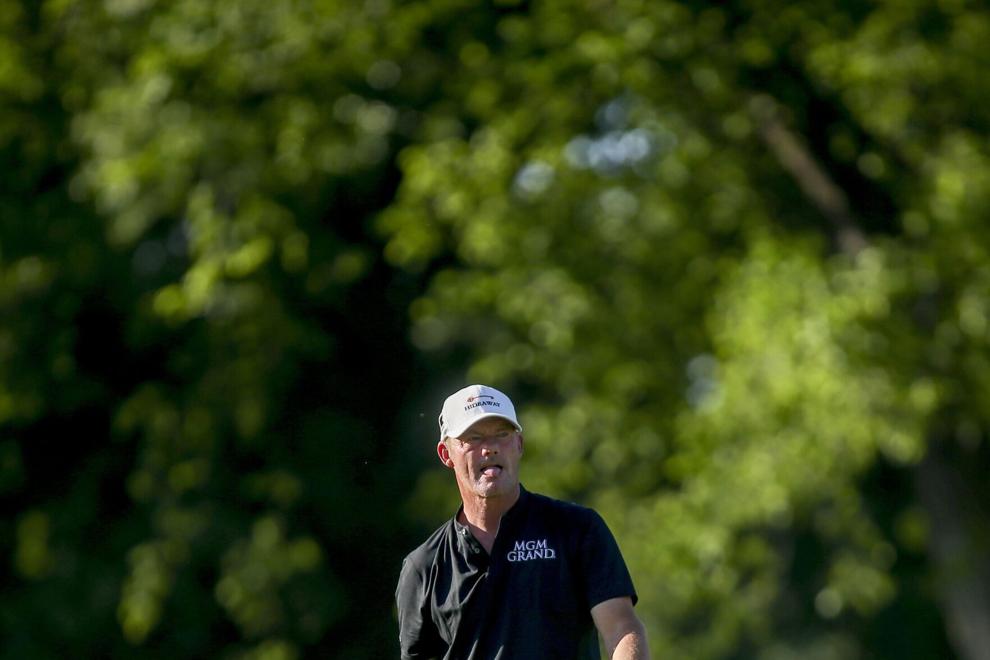 Senior PGA Day 2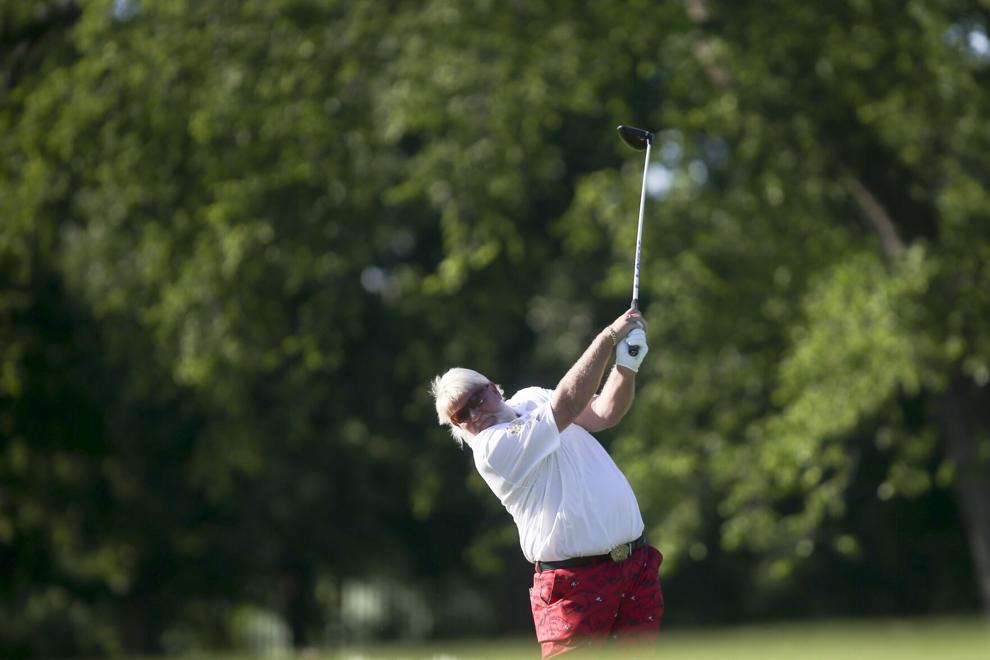 Senior PGA Day 2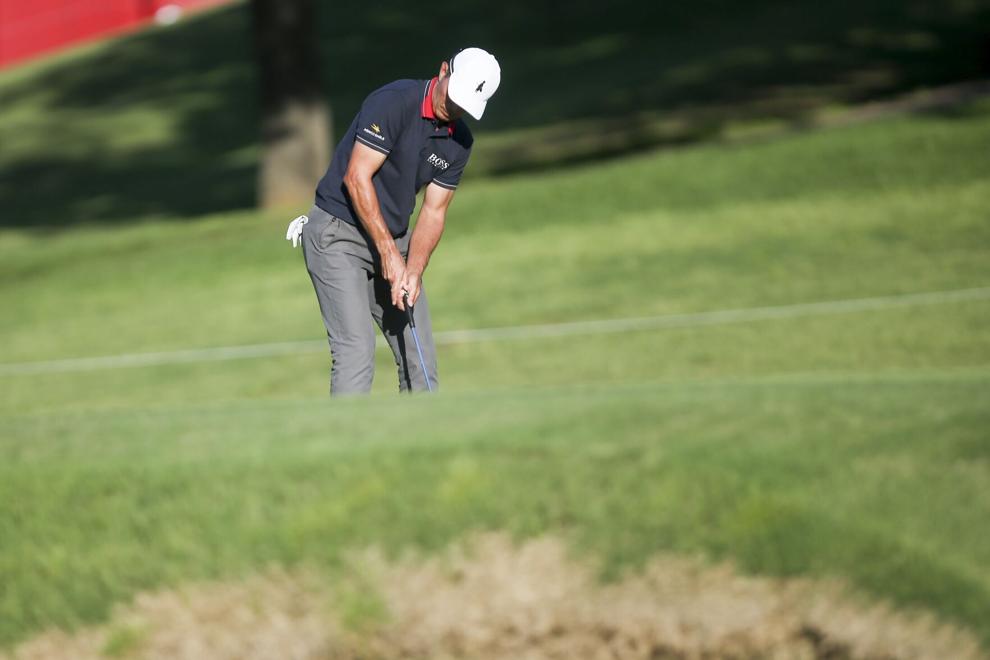 Senior PGA Day 2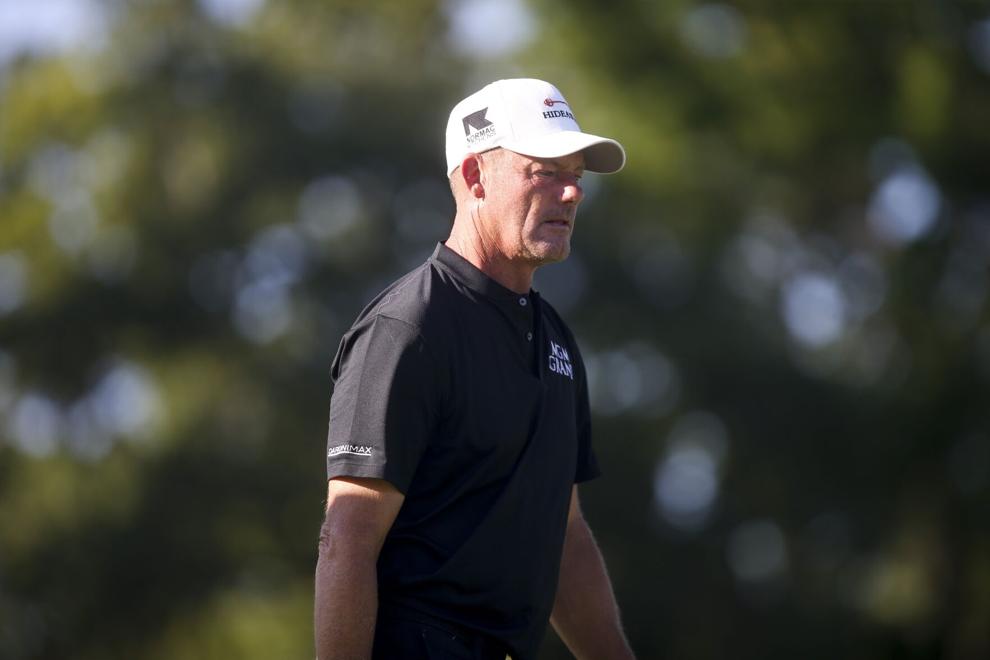 Senior PGA Day 2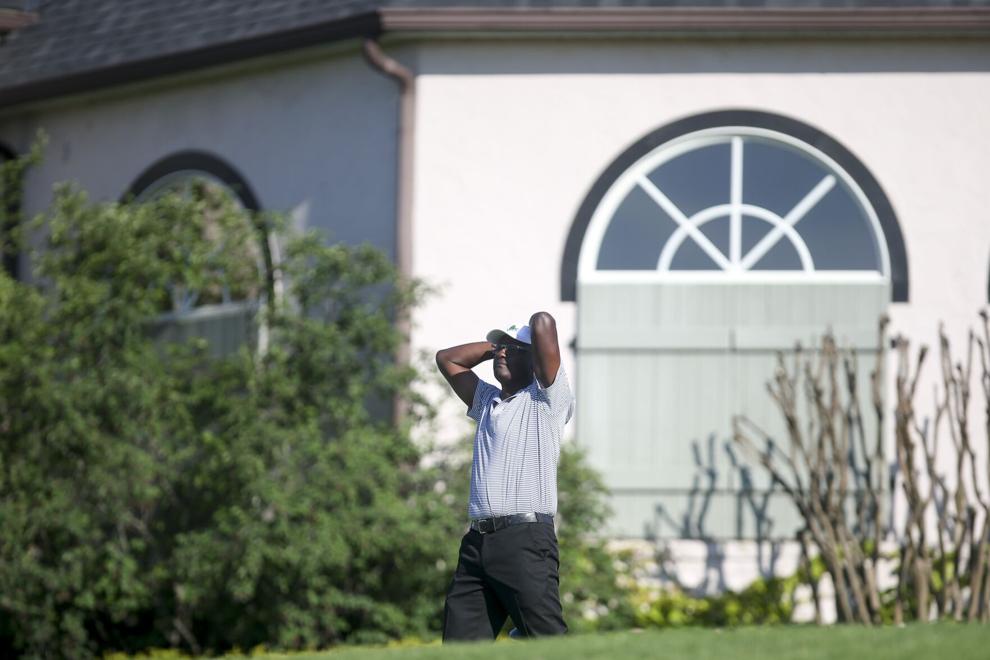 Senior PGA Day 2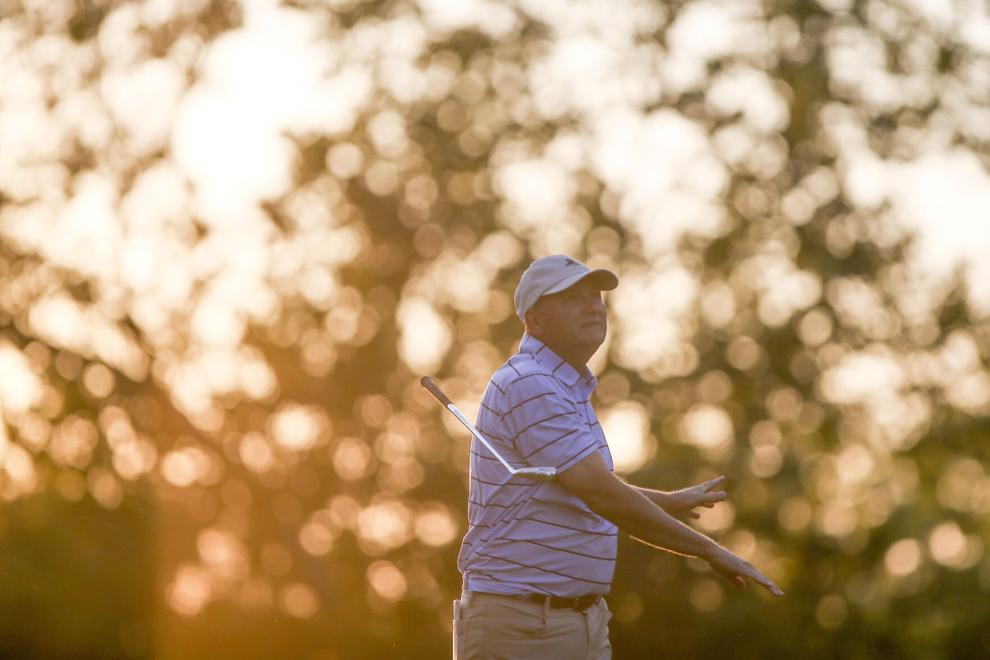 Senior PGA Day 2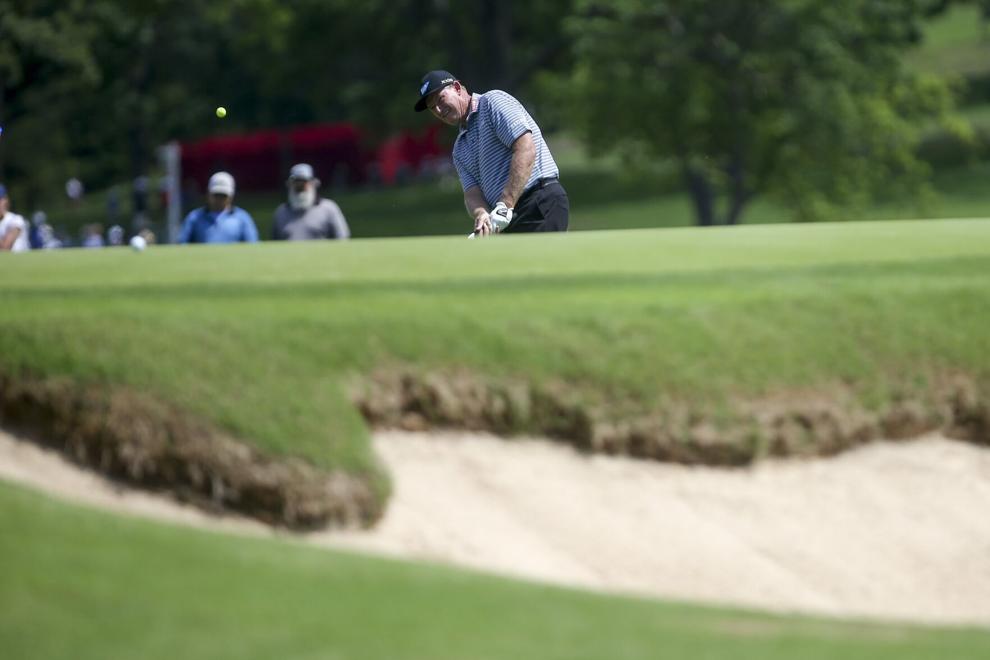 SENIOR PGA GOLF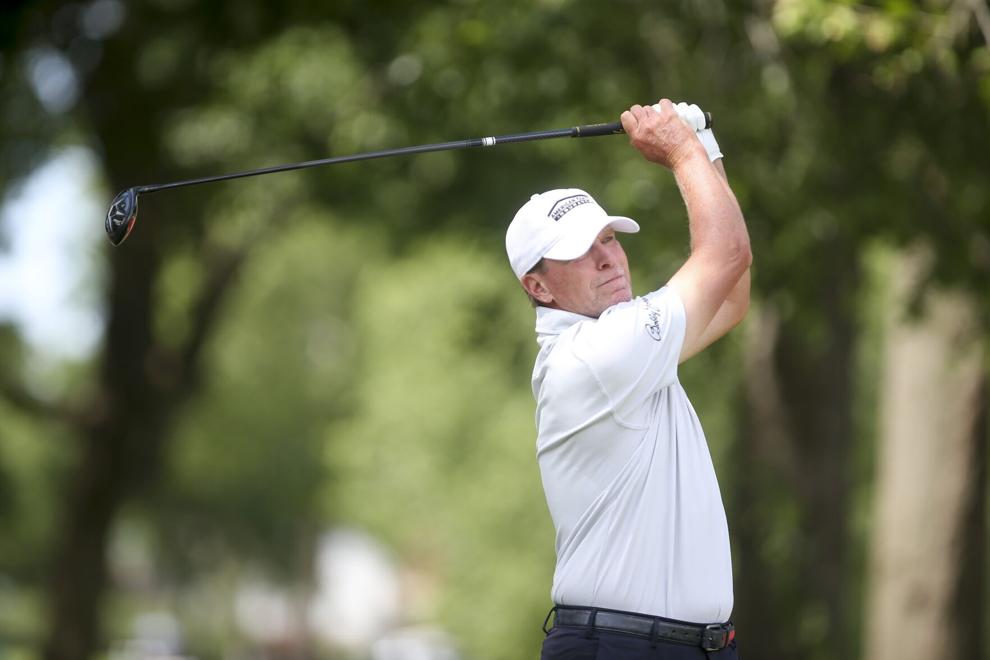 Senior PGA Day 2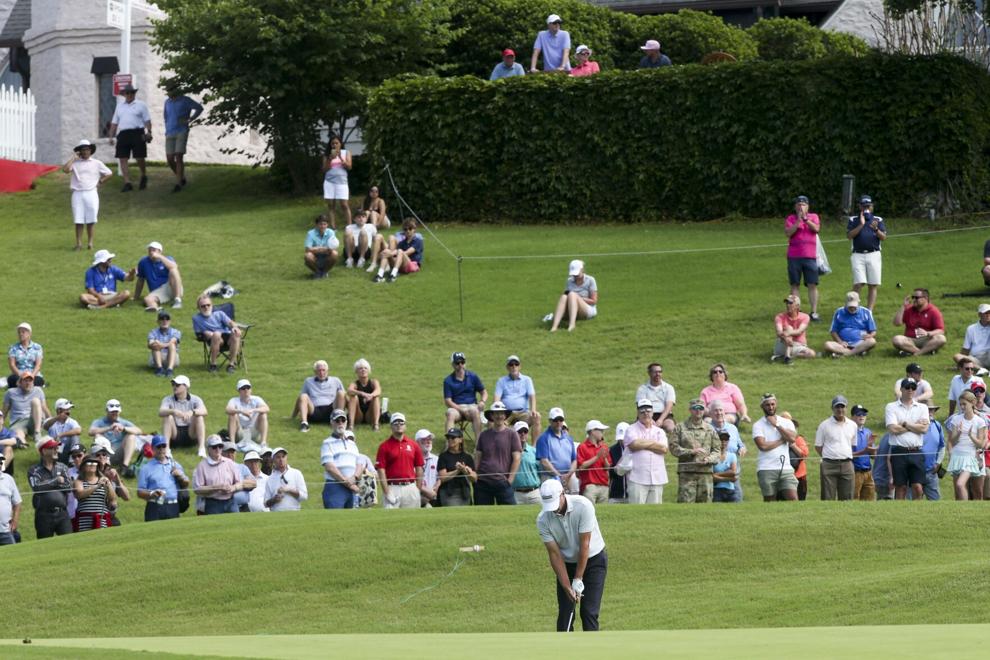 Senior PGA Day 2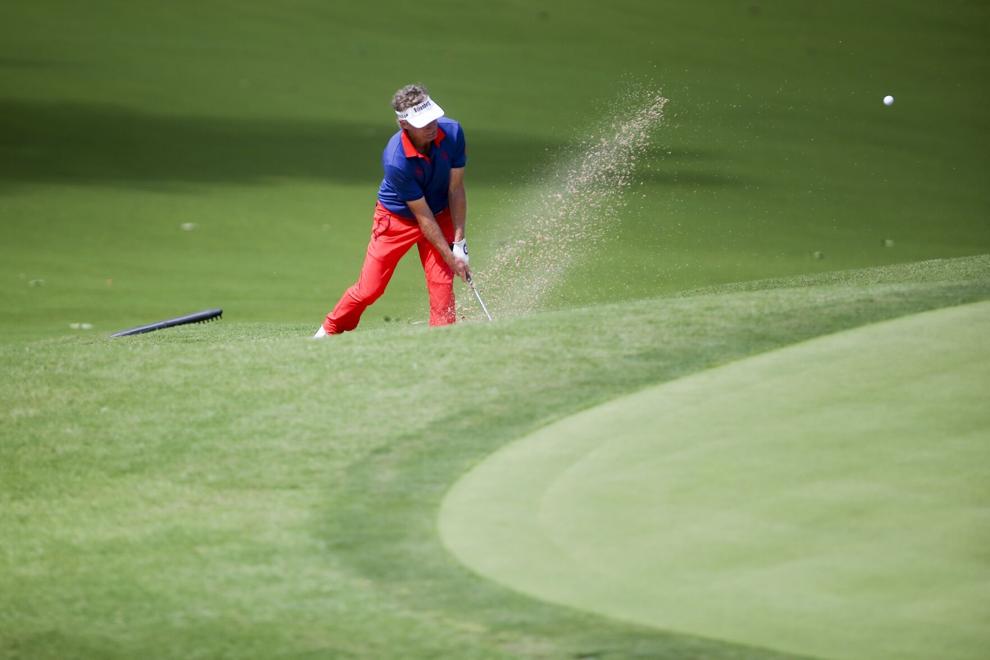 Senior PGA Day 2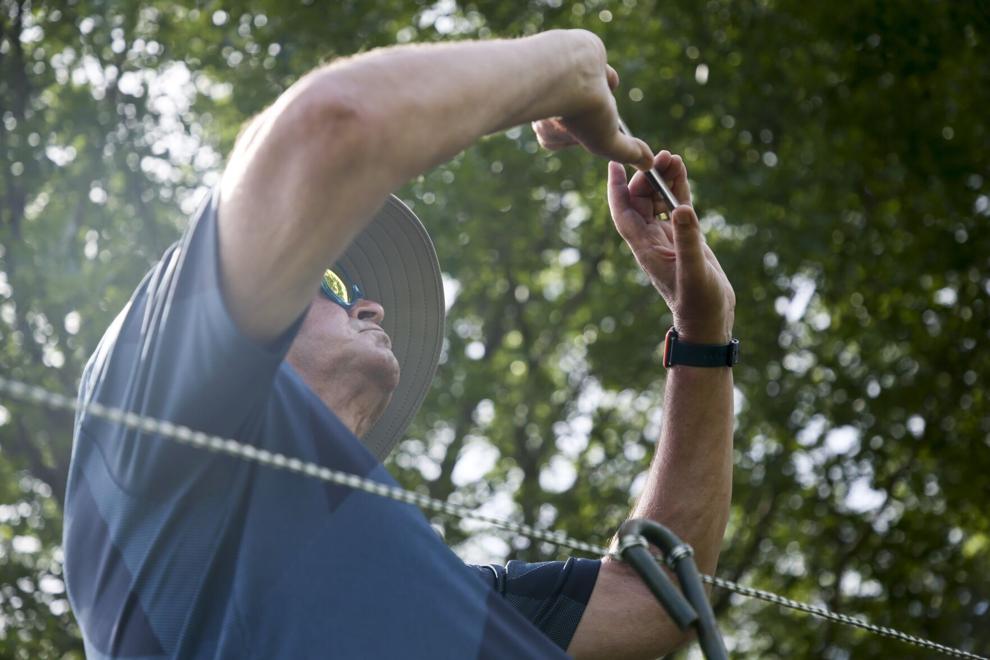 Senior PGA Day 2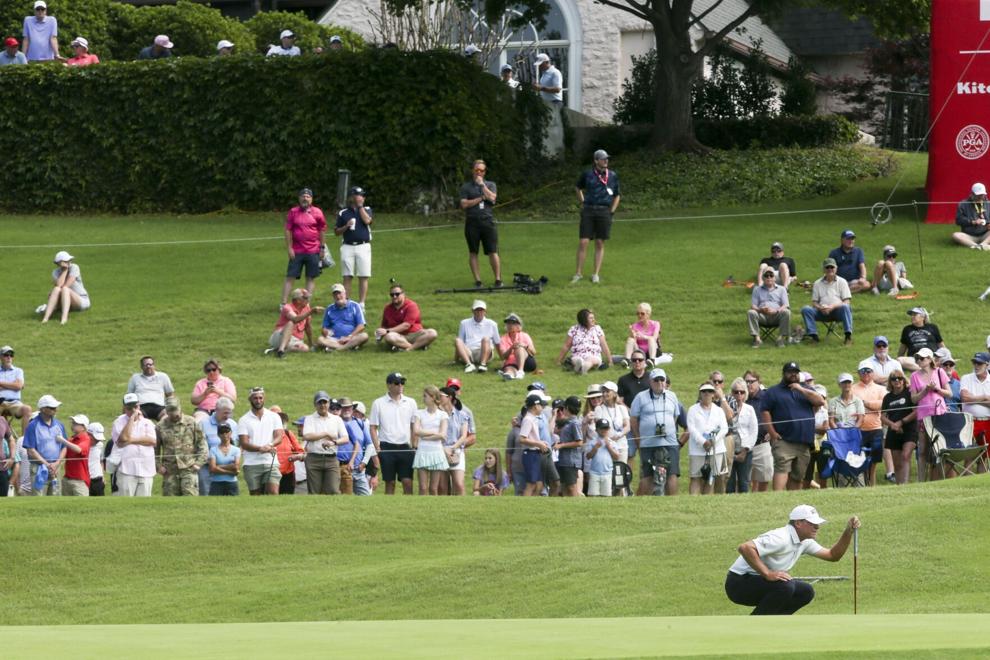 Senior PGA Day 2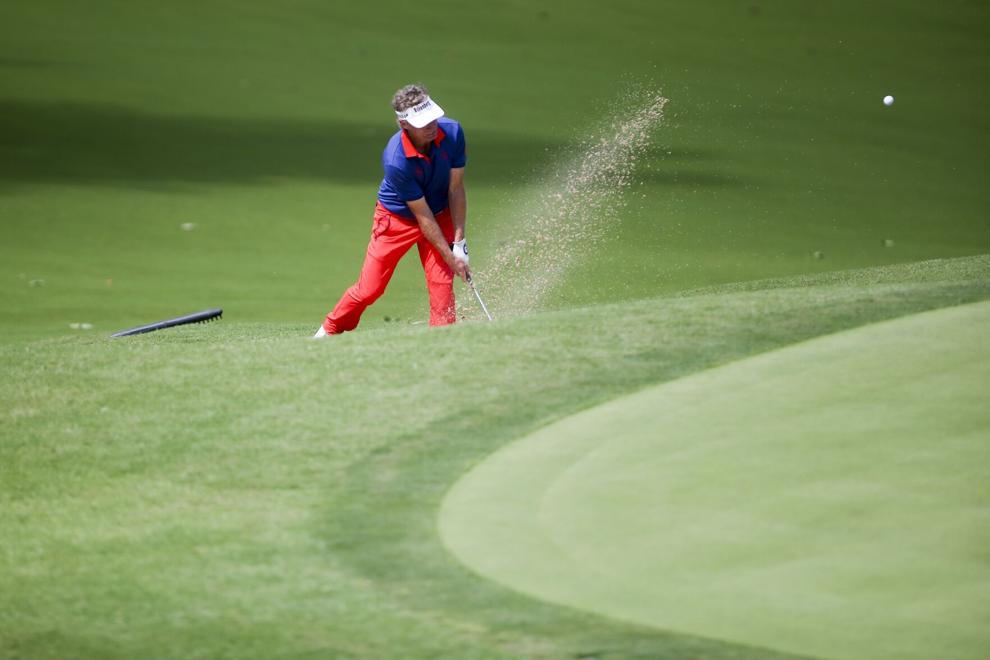 Senior PGA Day 2
Senior PGA Day 2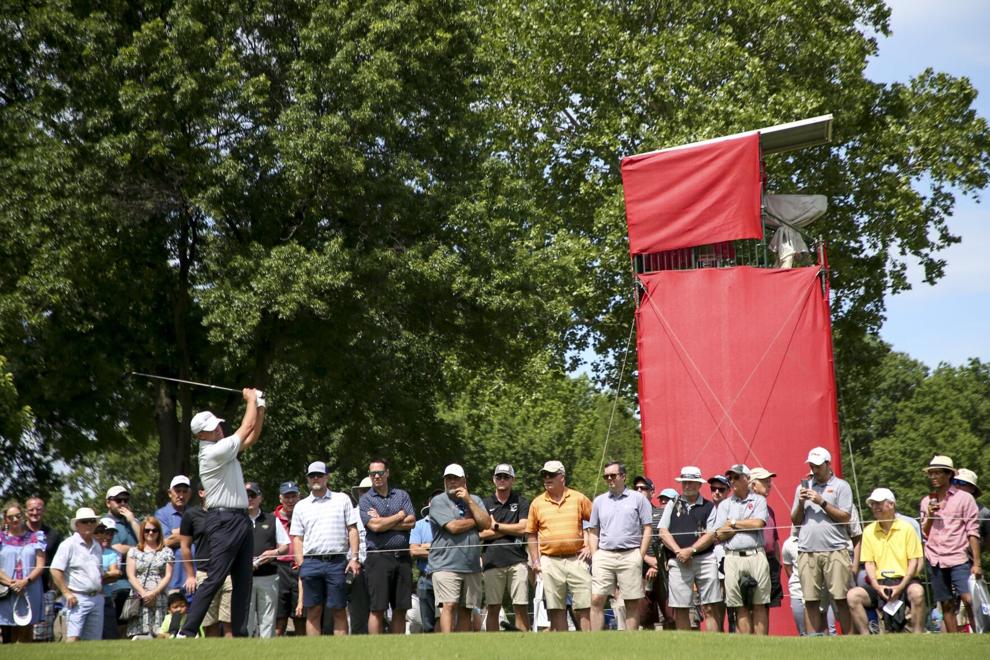 Senior PGA Day 2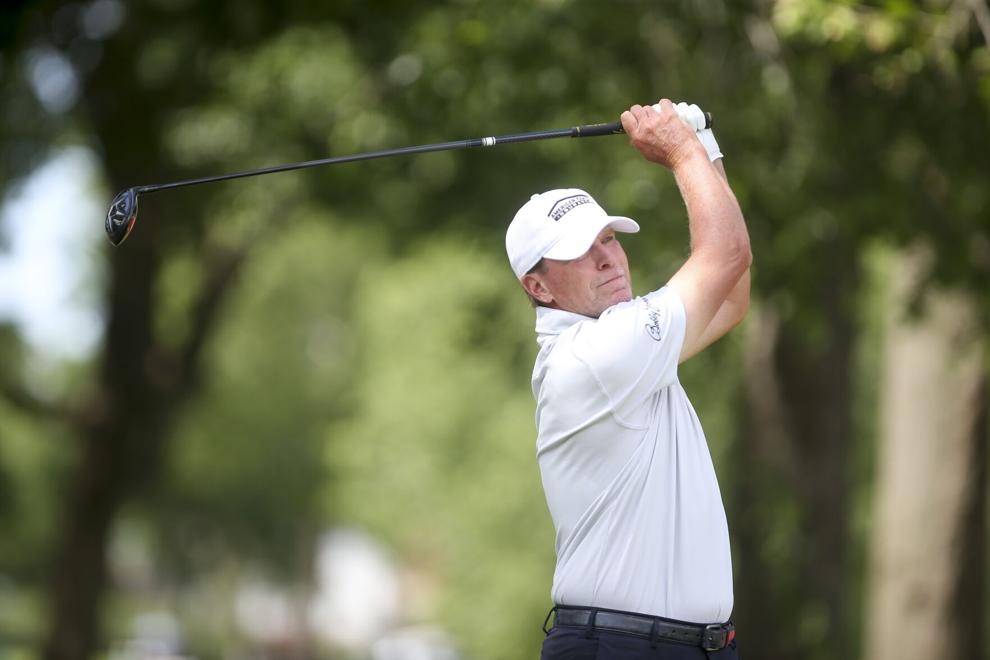 Senior PGA Day 2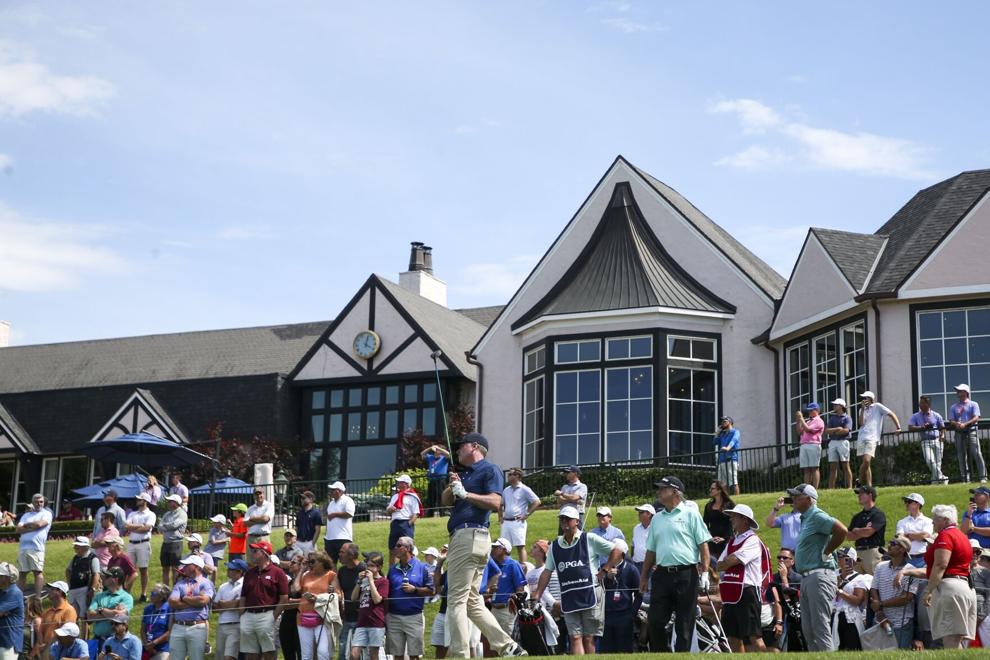 Senior PGA Day 2
Senior PGA Day 2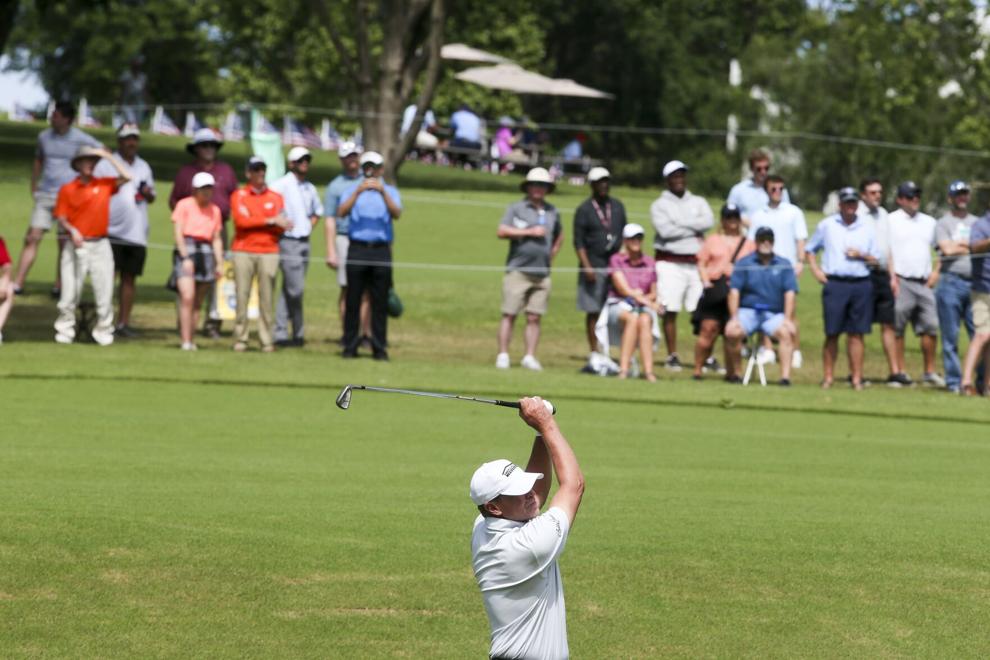 Senior PGA Day 2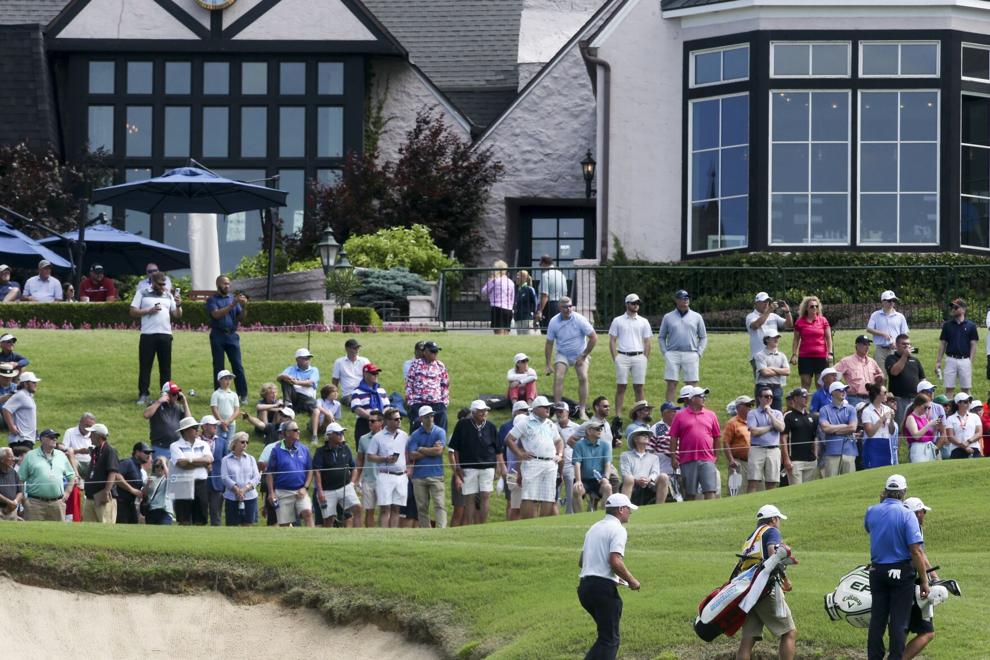 Senior PGA Day 2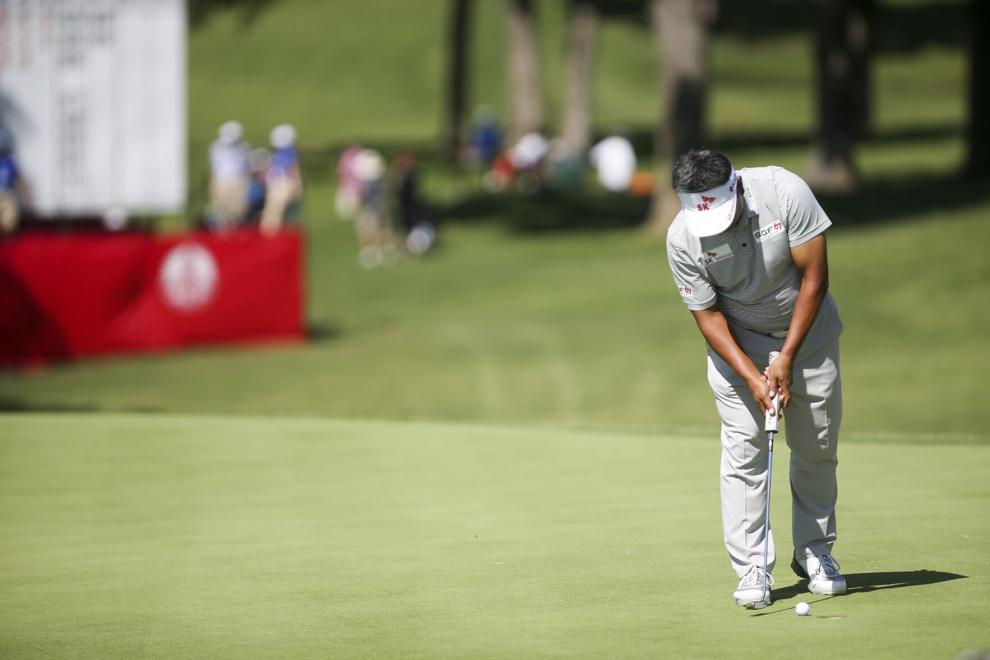 Senior PGA Day 2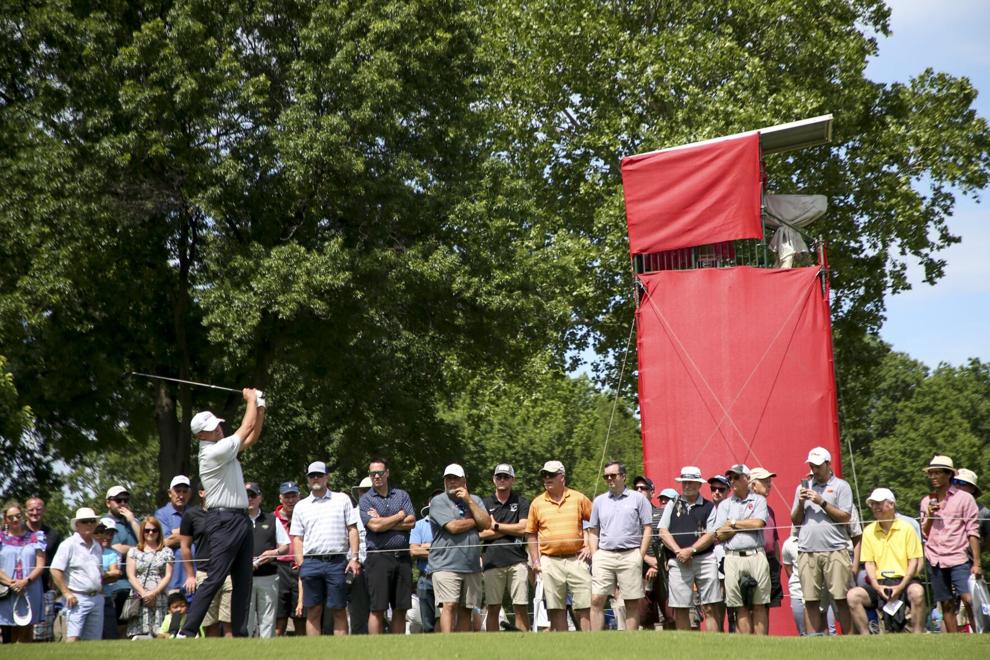 Senior PGA Day 2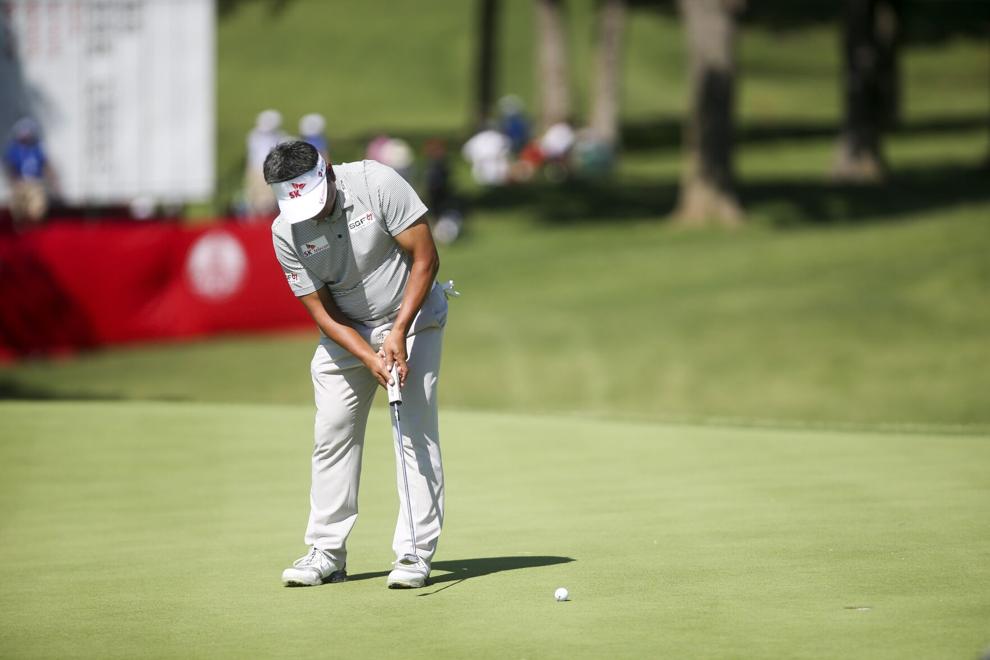 Senior PGA Day 2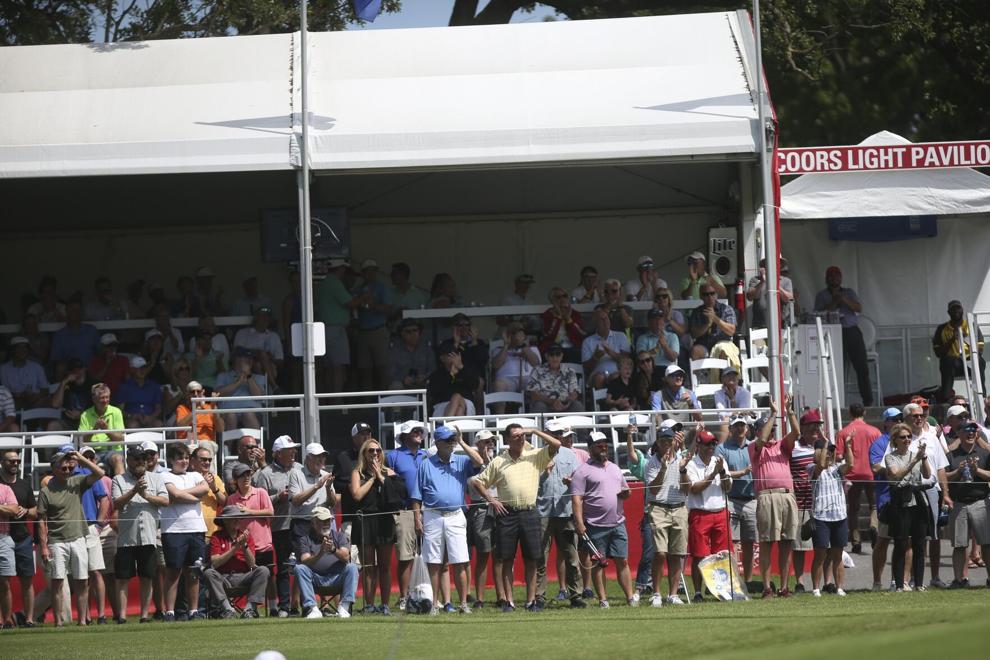 Senior PGA Day 2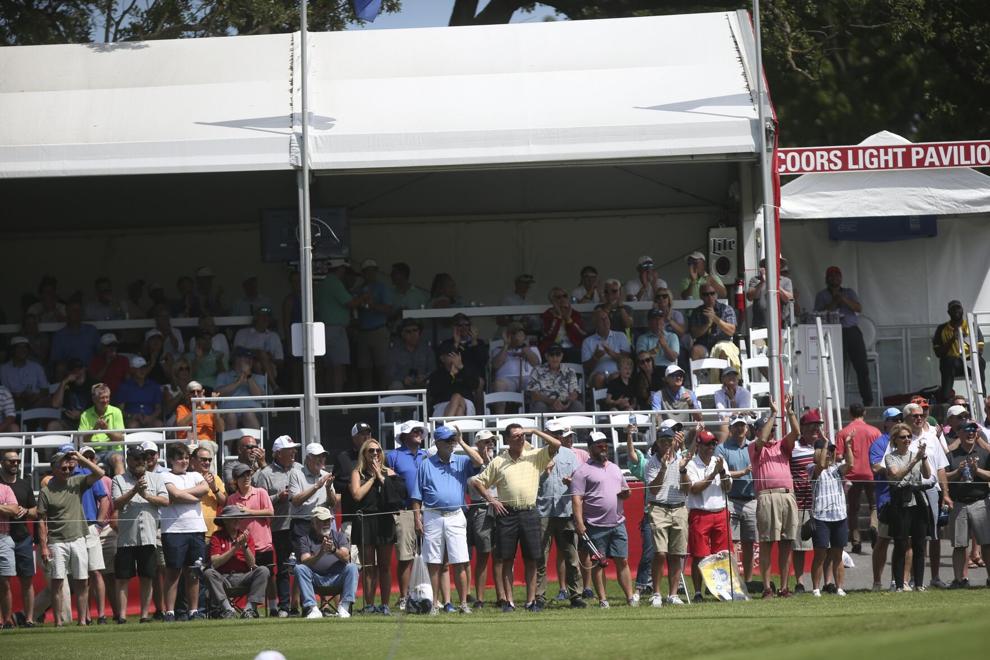 Senior PGA Day 2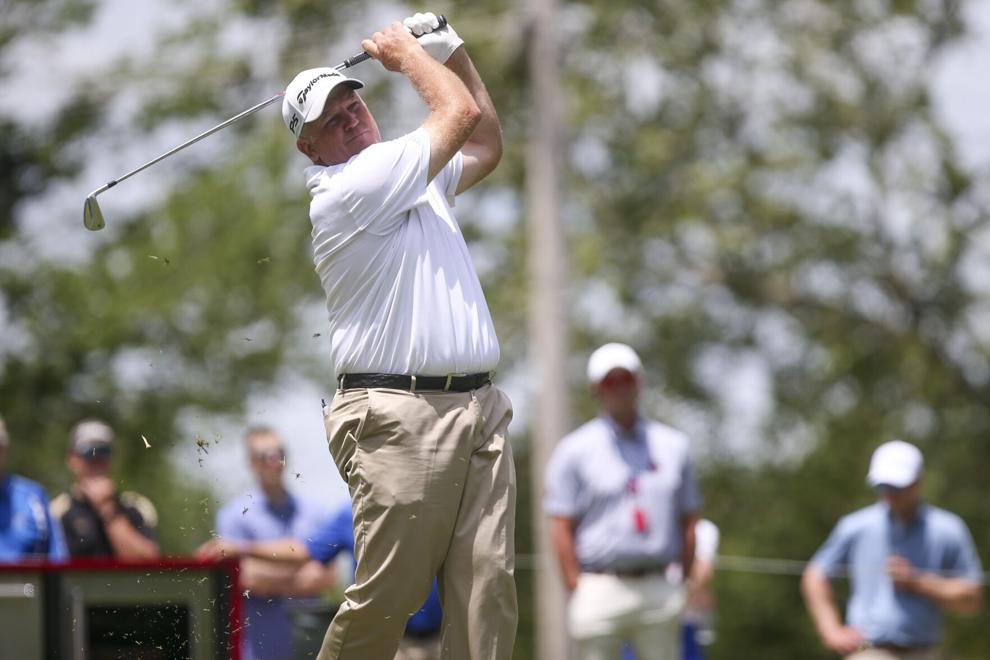 $3 for 3 months