The TV weather people use little raindrop-and-lightning symbols as indicators that stormy weather is expected.
The forecast for May 25-30 — the dates during which the KitchenAid Senior PGA Championship would occur at Southern Hills — was covered by raindrop-and-lightning imagery. No one was more concerned about those symbols than 38-year-old Stillwater native Bryan Karns, who since the age of 30 has been the PGA of America's championship director.
For 22 months, Karns has been in Tulsa to coordinate preparation for a Senior PGA Championship that requires the daily involvement of more than 7,000 staff members and volunteers.
Even at a maximum level of detailed preparedness, you're doomed if the weather turns terrible.
Karns was asked about his pre-tournament stress level: "On a scale of 1 to 10, I was at a 7 or 8.
"A lot of our attendance and sales are on a walk-up basis. This is Memorial Day weekend. Most of the tickets are pretty affordable. It would have been easy for people to say, 'We've got bad weather. I'm not going out.'
"The fact that we dodged so much (possible rain) early in the week, and the forecast started to change. Even on Thursday (when conditions resulted in a mid-afternoon stoppage of play), it wasn't as bad as it could have been."
It was expected that the weather would be a story this week, and it did become a significant story — just not in the way that was envisioned. There was the mid-afternoon Thursday disruption, but otherwise, the conditions have been historically fantastic.
What a blessing. Tulsa's Friday high temperature was 74 degrees. Saturday's high was 69. Sunday's National Weather Service forecast: "A slight chance of showers between 10 a.m. and 1 p.m. Most cloudy, with a high near 72."
"I love this," Karns said. "This day today (Saturday) — if I could bottle it up and have it for every championship I'm running for the rest of my life, this is what you want. This is the way you draw it up: the cooler morning and a warmer afternoon. It's good sometimes when (meteorologists) are wrong."
After the Thursday storm blew through, the south-to-north switch in wind direction resulted in the most pleasant temperatures ever for any of the big-time professional men's events hosted by Southern Hills.
Compare the Senior PGA's third-round temperature of 69 to the third-round temperatures of Southern Hills' 1958 U.S. Open (96 degrees), 1970 PGA Championship (98), 1977 U.S. Open (94), 1982 PGA Championship (90), 1994 PGA Championship (95), 2001 U.S. Open (91) and the unforgettably hot 2007 PGA Championship (99).
For decades, the PGA Championship was played in August. Each of Tulsa's four PGA Championship tournaments was played in August. In advance of the 2019 tournament, the PGA of America moved its signature event to May.
It was a smart play, because golf resonates more in the spring than it does during the August countdown to football season. From a Tulsa standpoint, May conditions are dramatically more pleasant than what we usually get in August.
The pandemic resulted in a Senior PGA Championship limit of 8,000 spectators per day. For the 2022 PGA, it is expected that a more typical attendance total of 30,000 will be on the Southern Hills property each day.
There was a point during Saturday's third round when Mike Weir was at 8-under and making a bid to become the runaway champion, but he had a rough finish and takes a 54-hole score of 3-under par into the final round. At the top of the leaderboard are Ryder Cup captain Steve Stricker at 6-under and Alex Cejka at 5-under.
In conversation with spectators the last couple of days, everyone marveled at the shot-making talent of these Senior players — and everyone commented on the weather.
Ten days ago, I saw the same forecast that Karns saw. I knew that the weather might be a significant storyline, but not in this way. Not in a 69-degree-with-a-north-breeze perfection sort of way.
"Last year, so many things went wrong. So many of the breaks were bad breaks," Karns said. "(Before the Senior PGA), the COVID situation improved and it seemed like everything was turning in a better direction.
"When things are going this well, you start to look around and think, 'OK, what am I not seeing that's about to slap me in the face? What's about to happen?' It's been a great week."
As Karns talked, he wore a blue sweater. We're only two days away from June, and he wore a sweater.
On Saturday morning, as the air was fresh and actually a tiny bit chilled, more than half of patrons used a jacket or sweater. If you are a veteran of any of the 90-something-degree days of Tulsa's previous championships, these Senior PGA conditions should be remembered as miraculously beautiful.
Photos: Third round of the Senior PGA Championship at Southern Hills
Senior PGA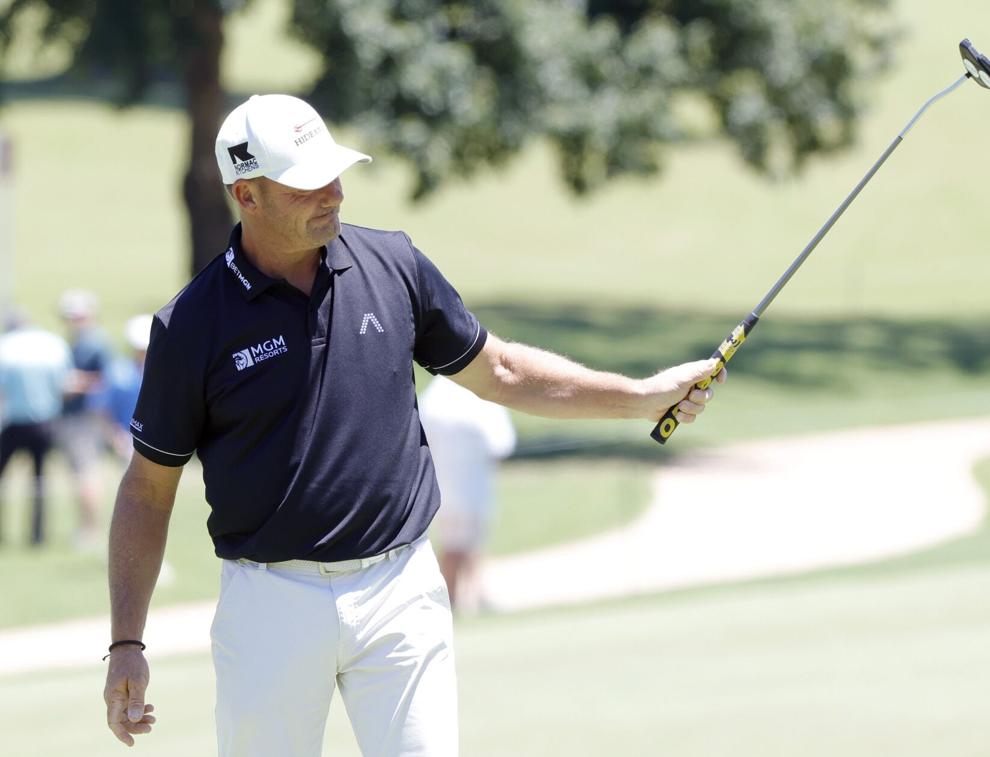 Senior PGA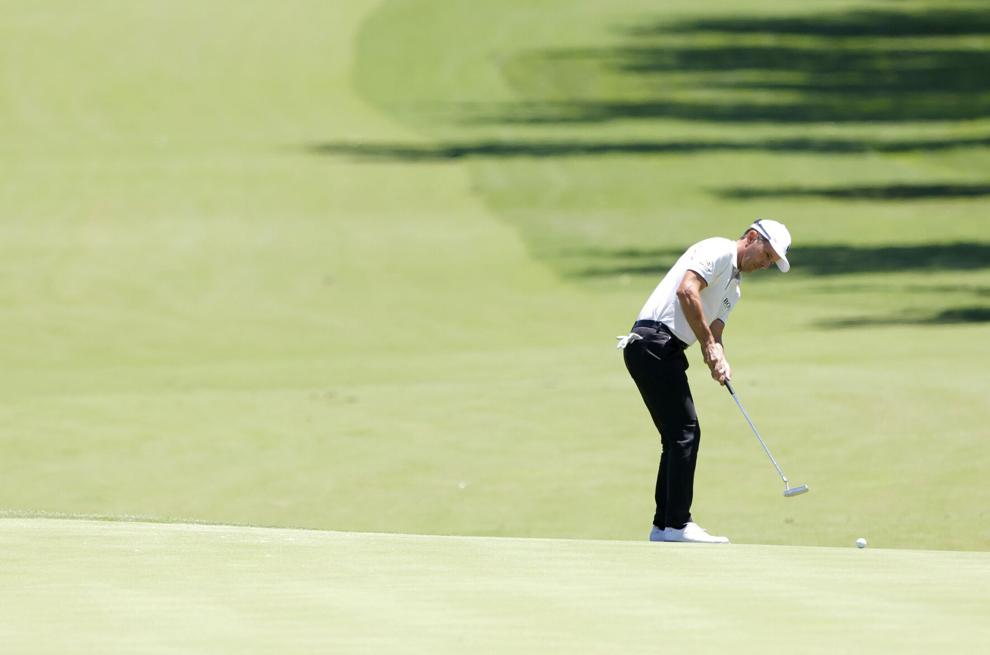 Senior PGA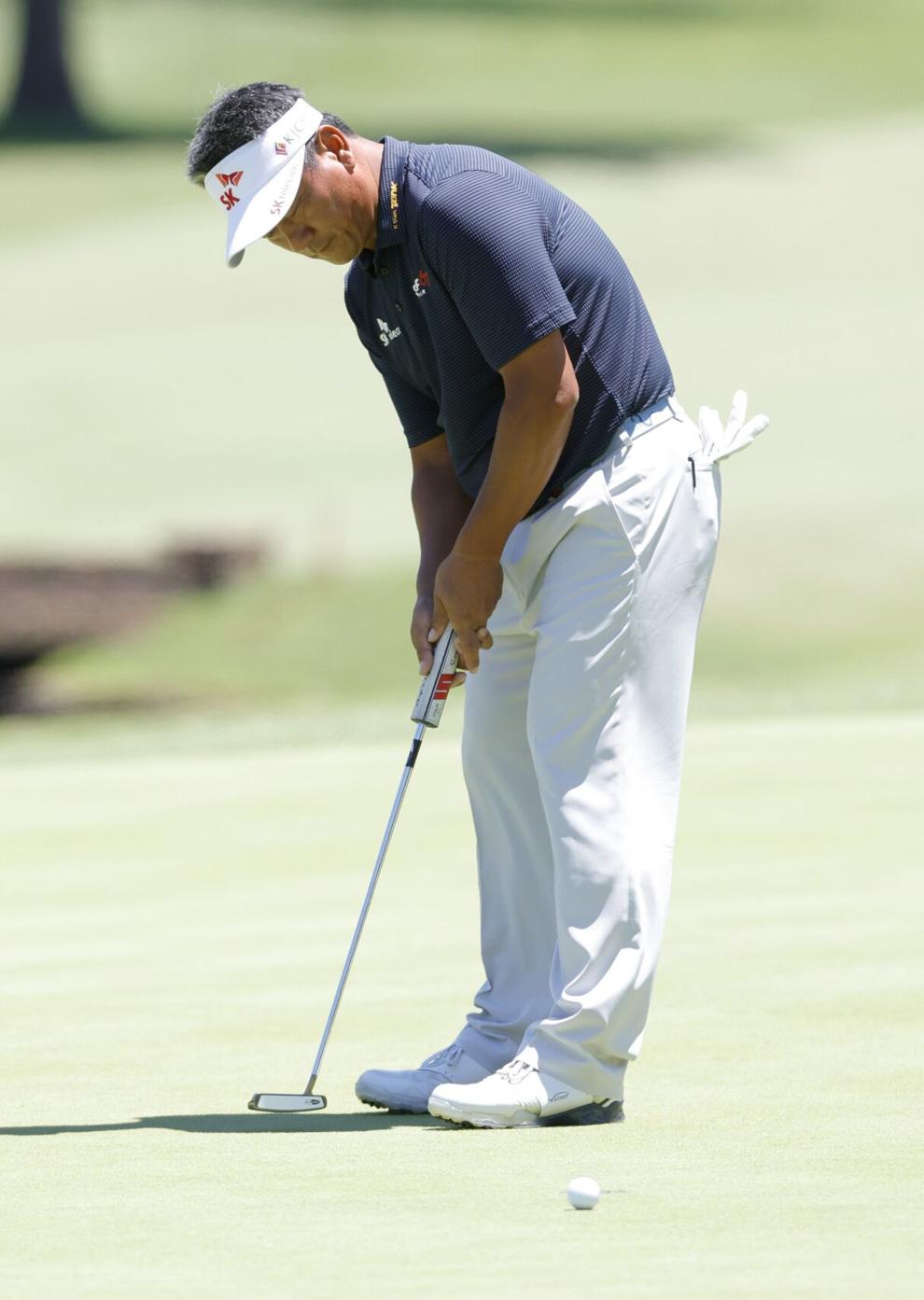 Senior PGA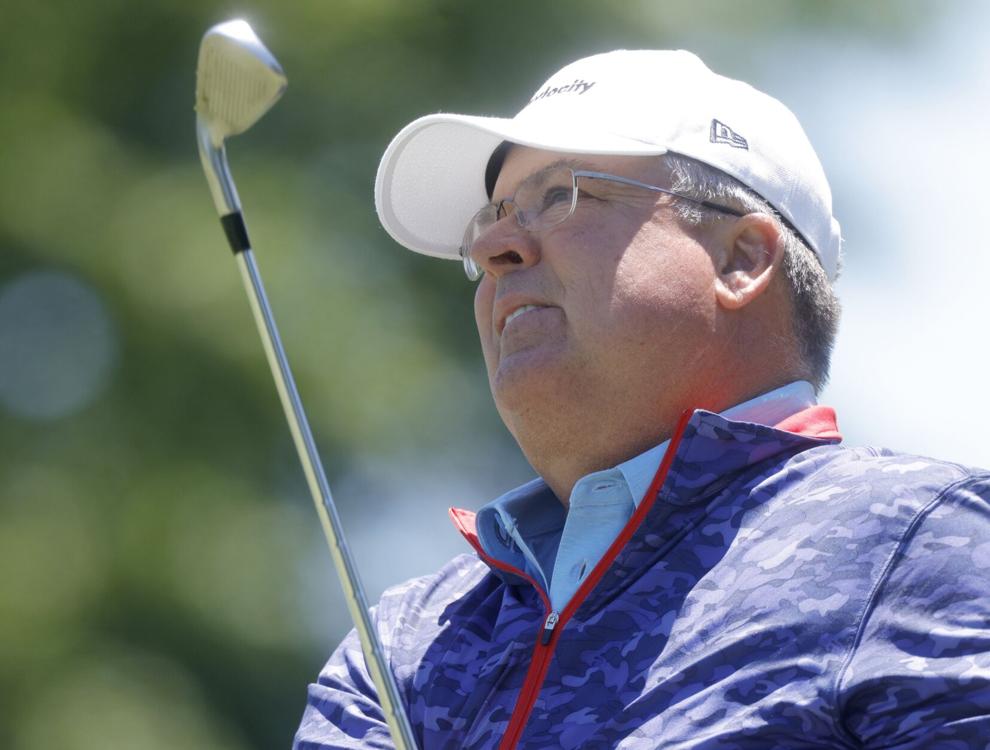 Senior PGA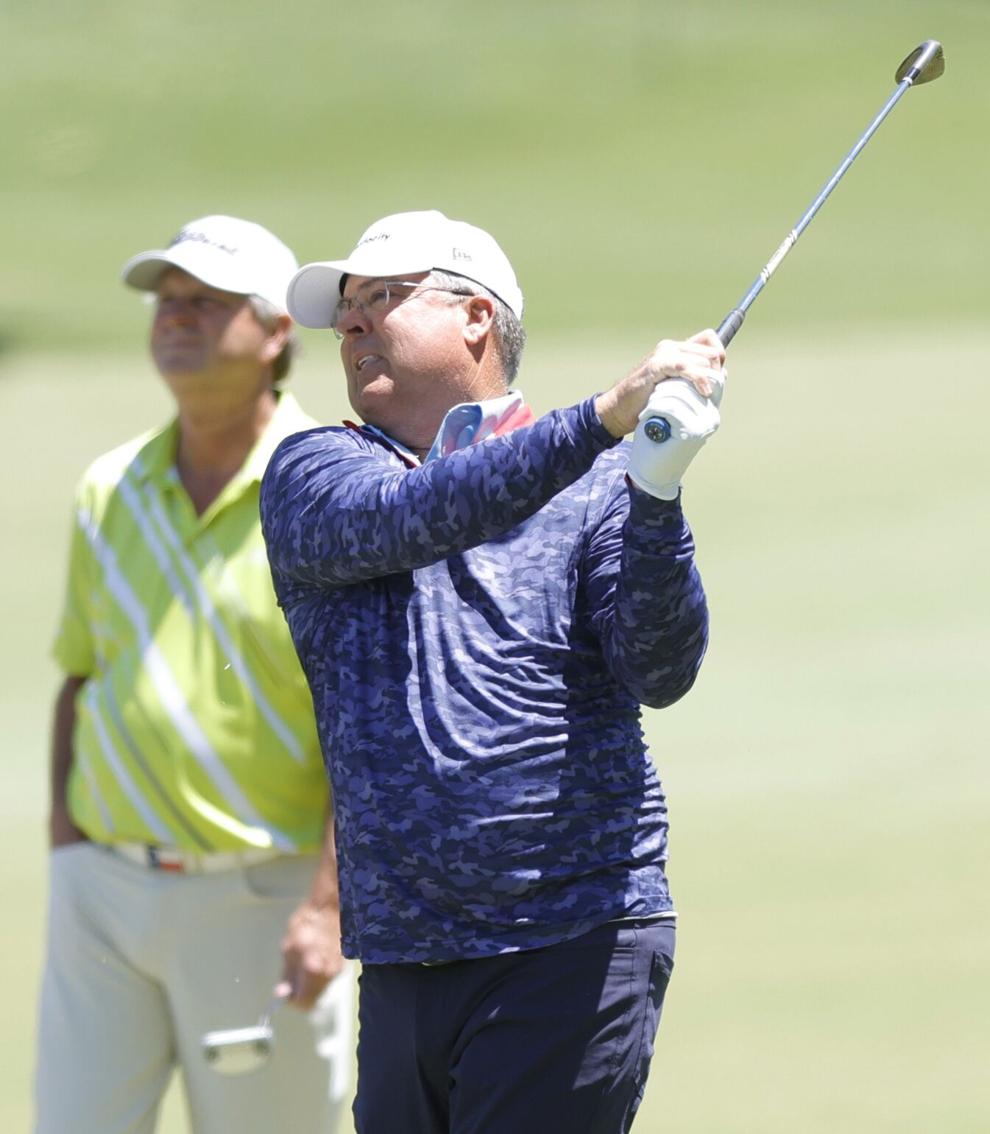 Senior PGA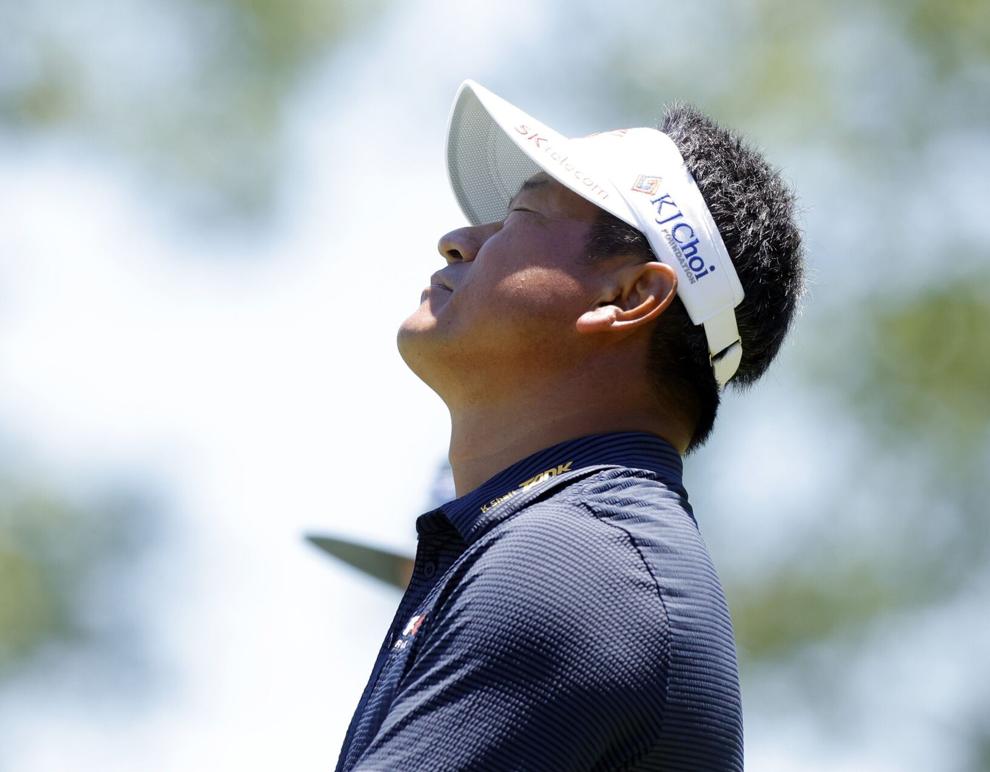 Senior PGA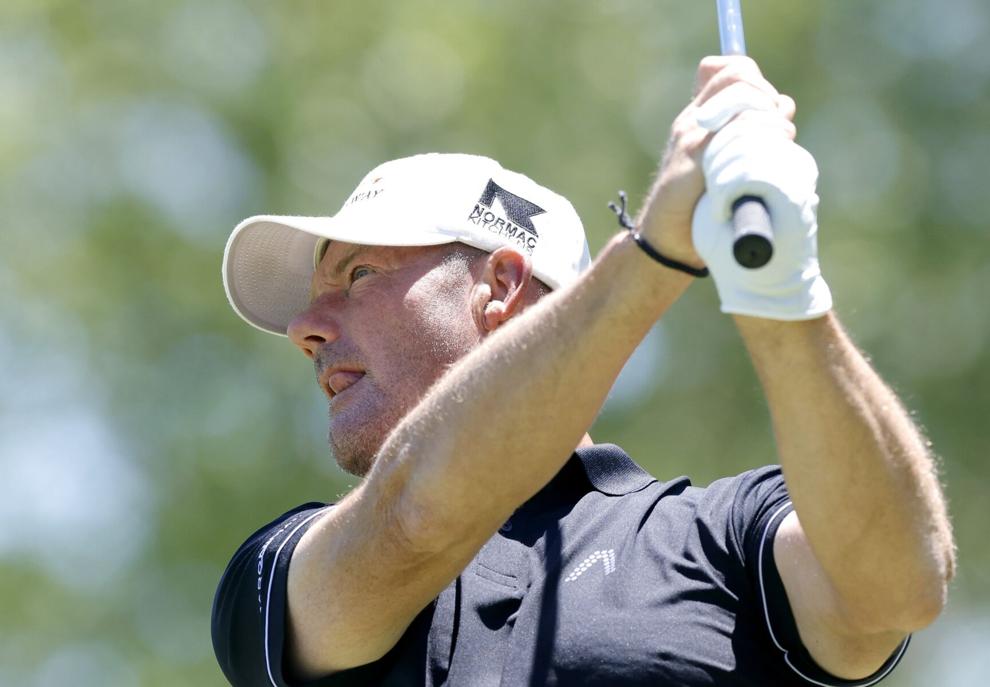 Senior PGA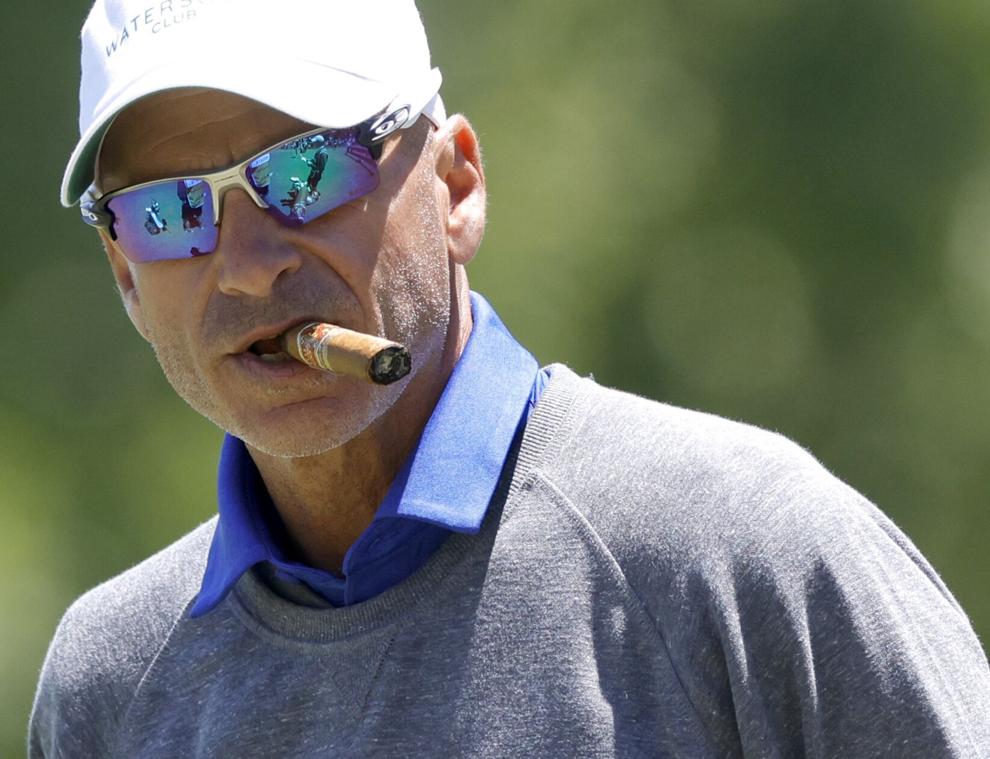 Senior PGA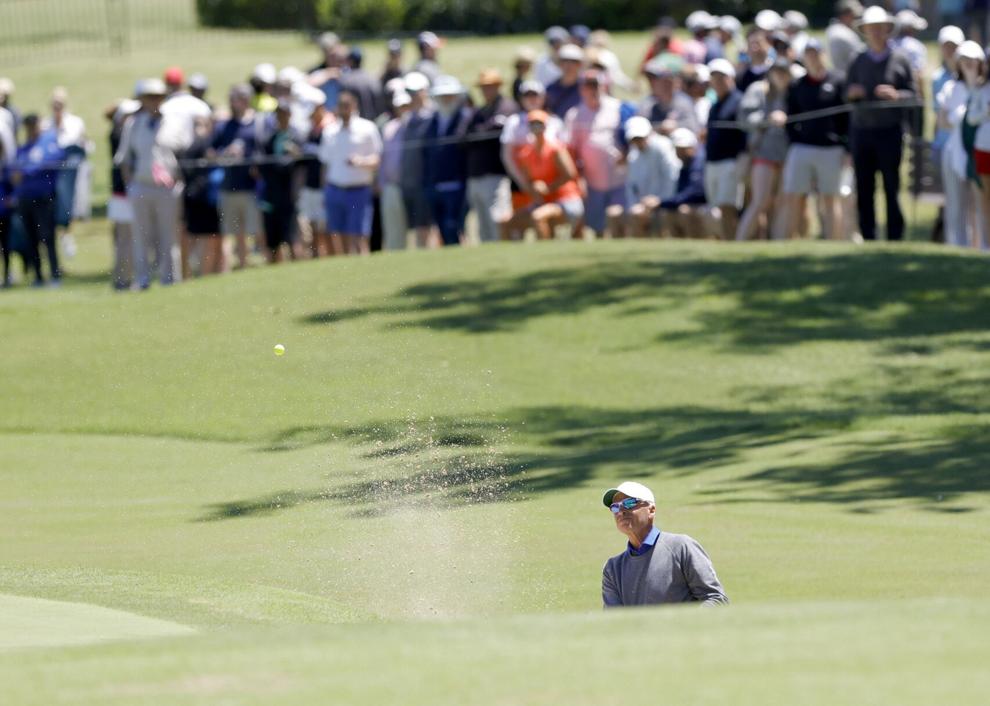 Senior PGA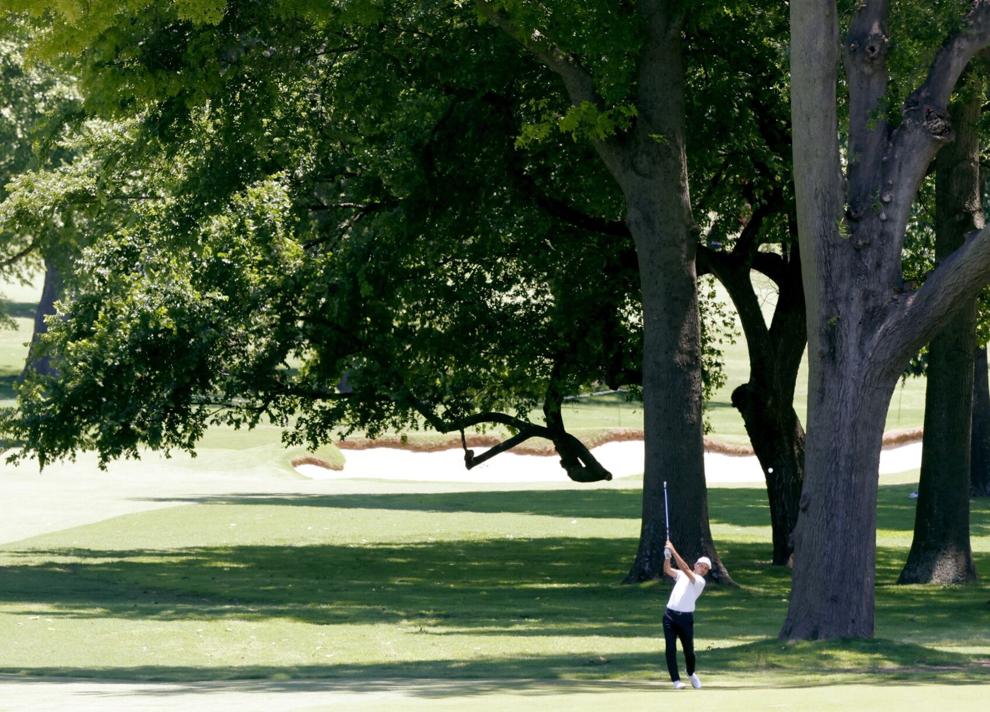 Senior PGA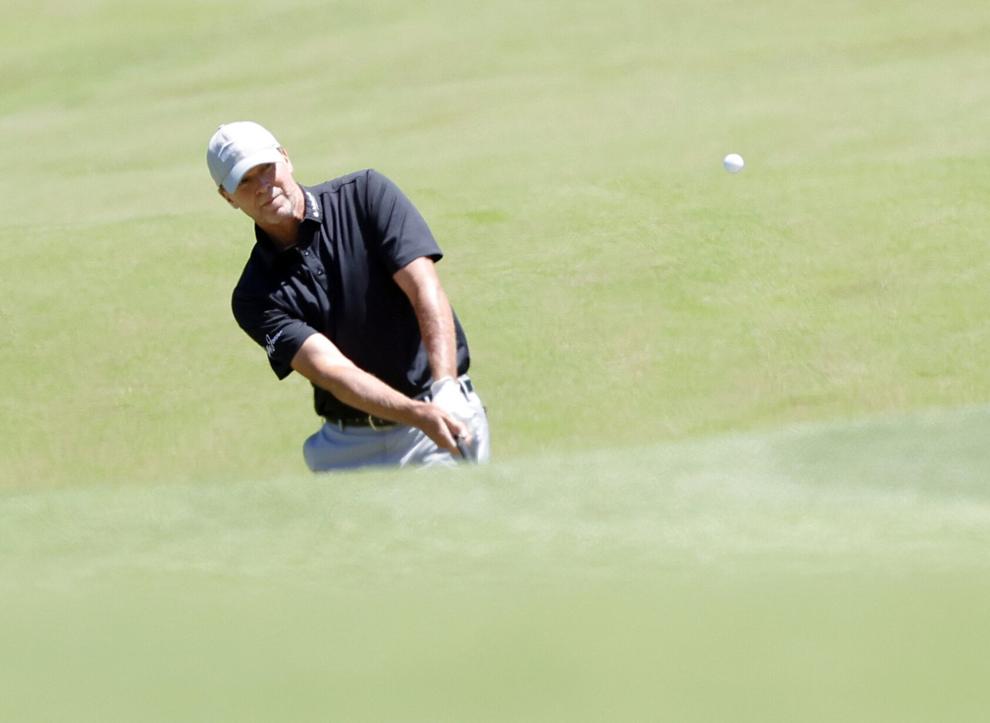 Senior PGA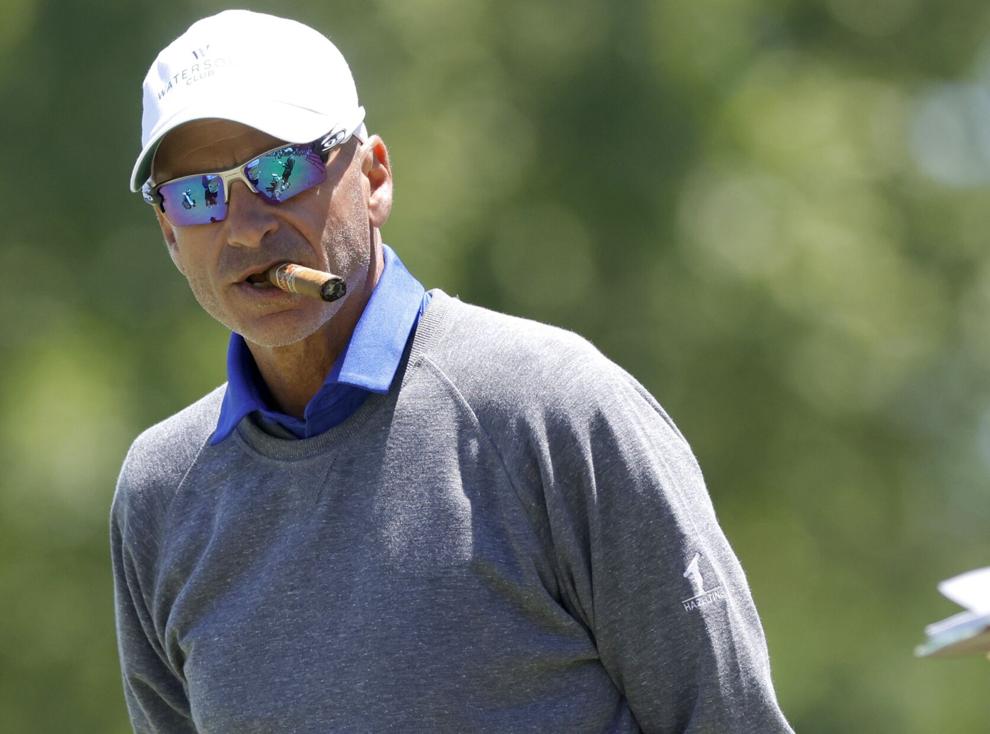 Senior PGA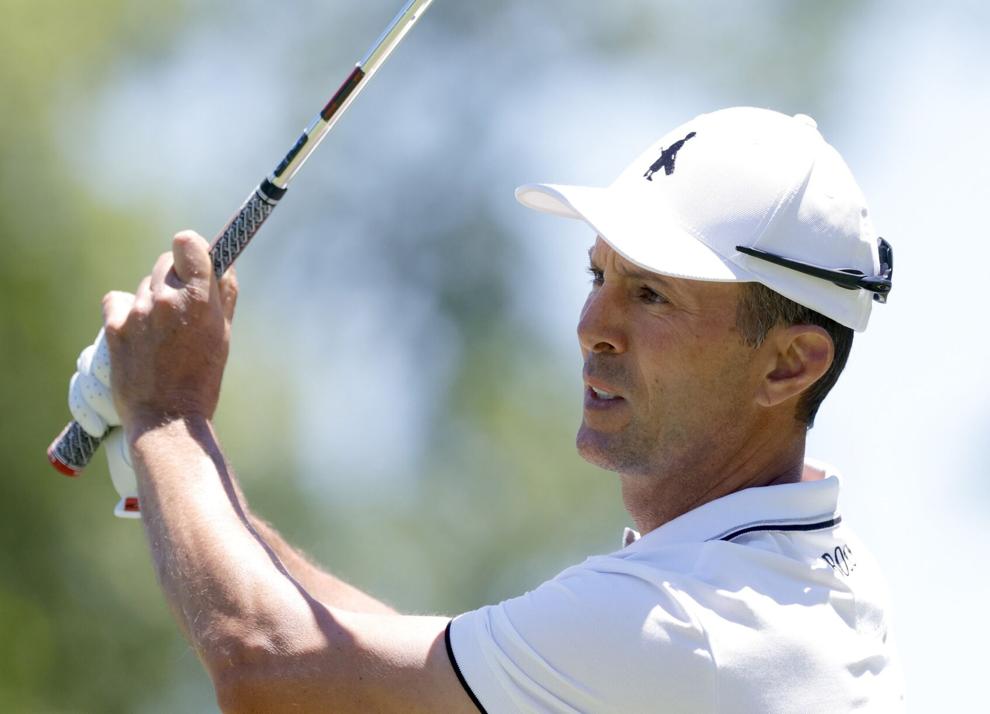 Senior PGA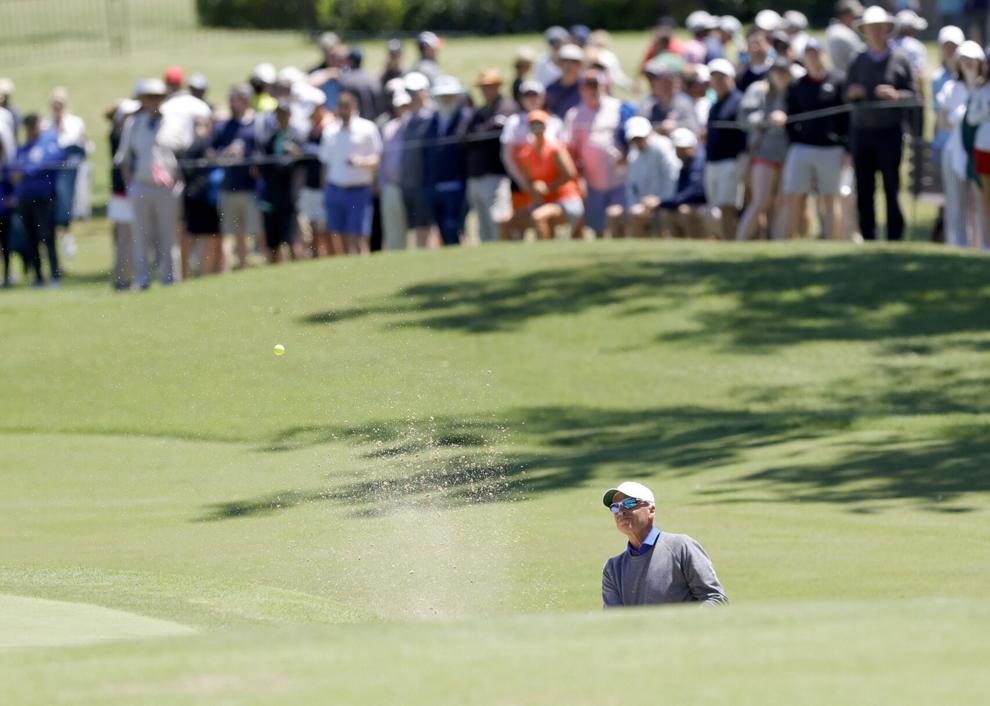 Senior PGA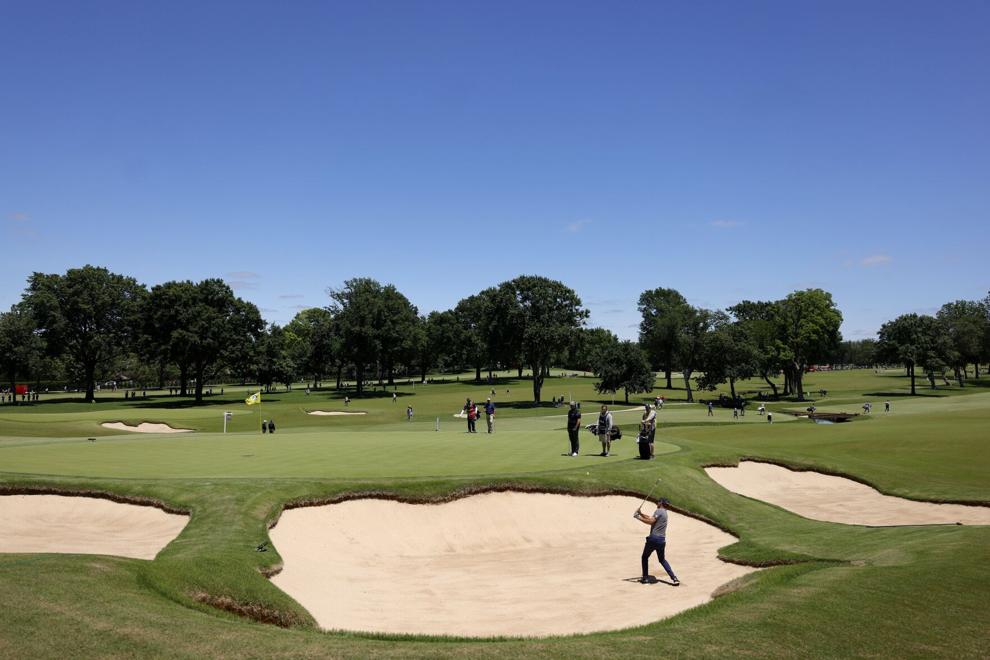 Senior PGA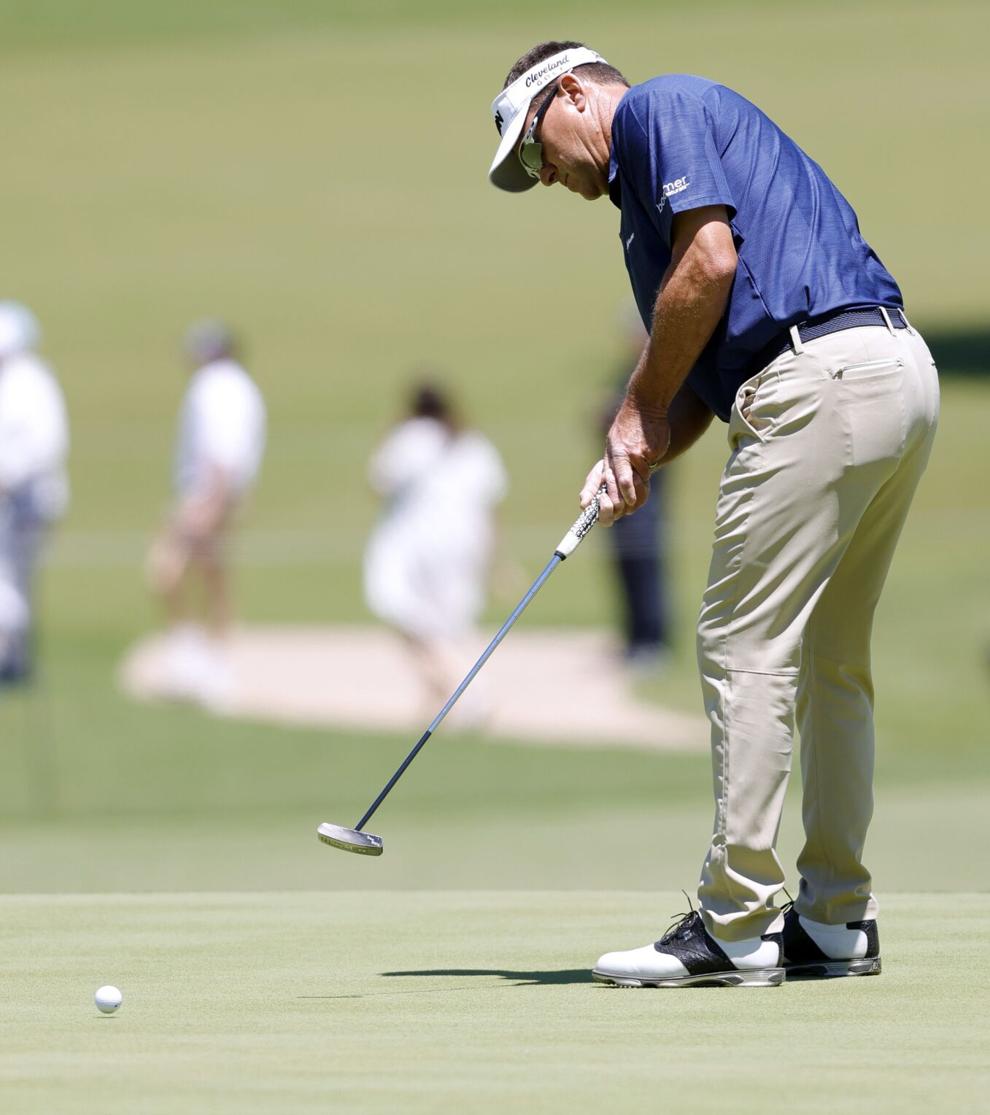 Senior PGA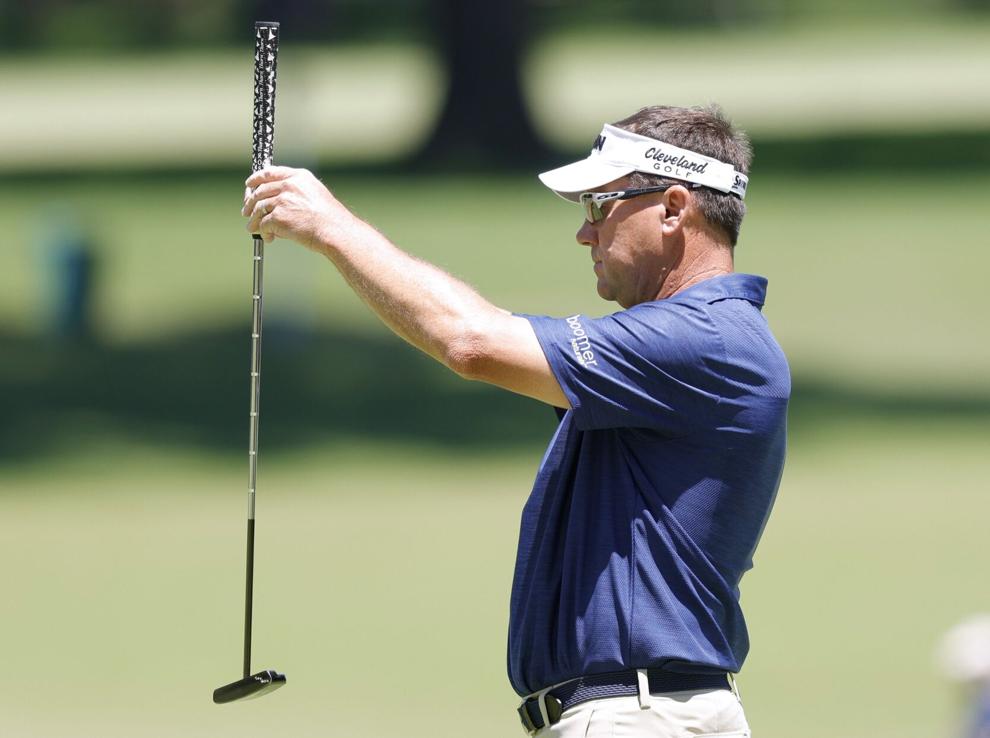 Senior PGA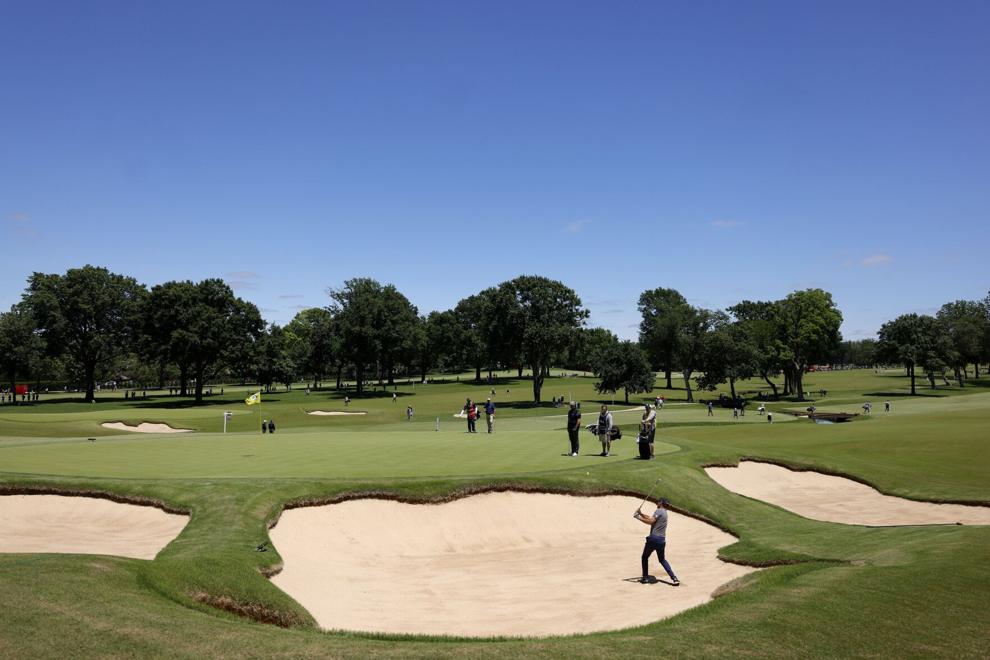 Senior PGA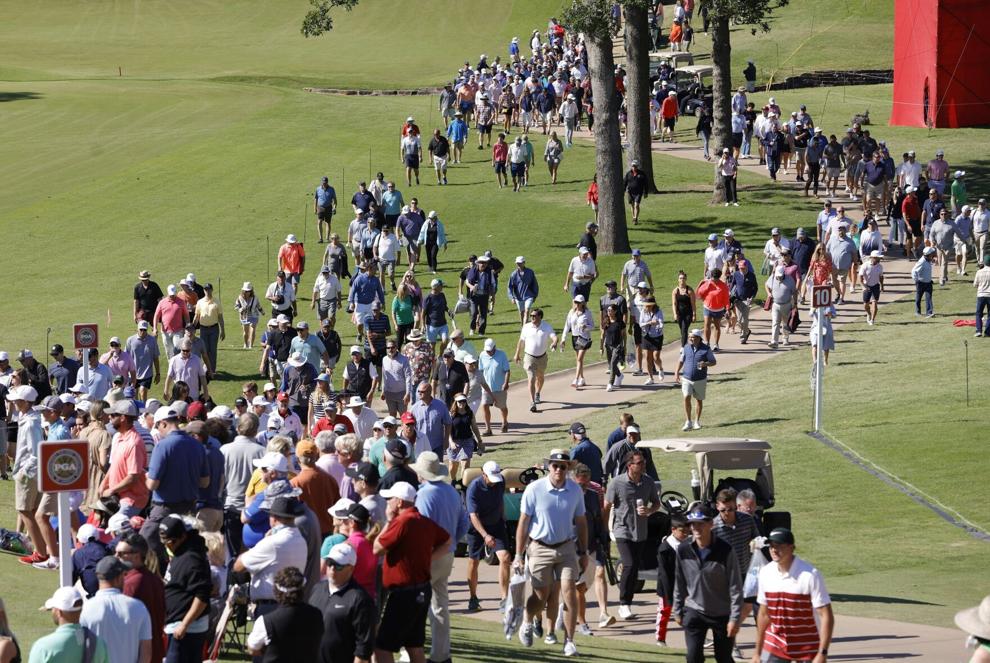 Senior PGA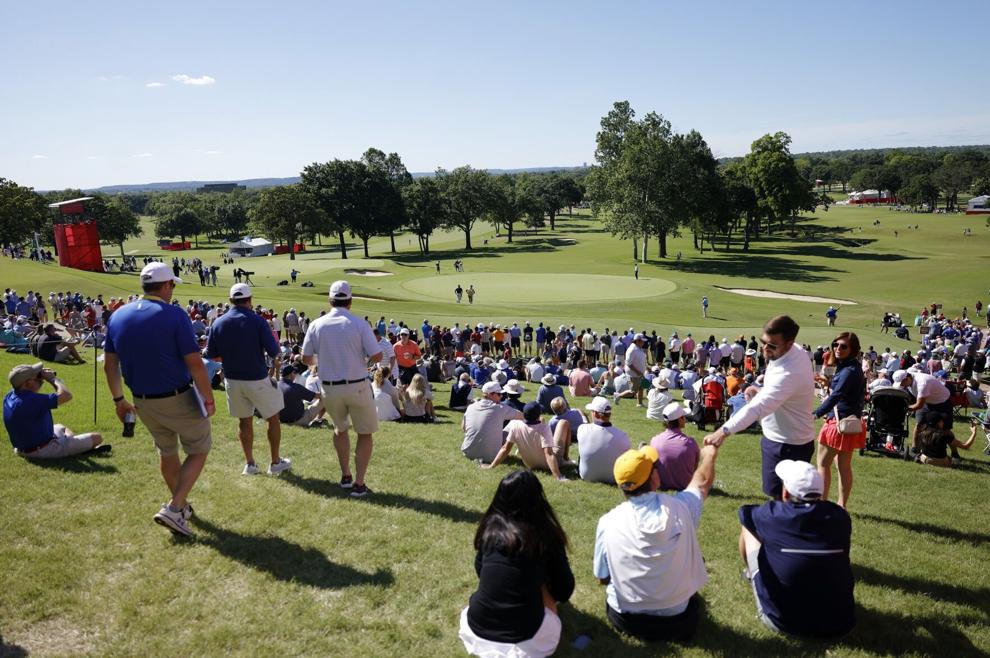 Senior PGA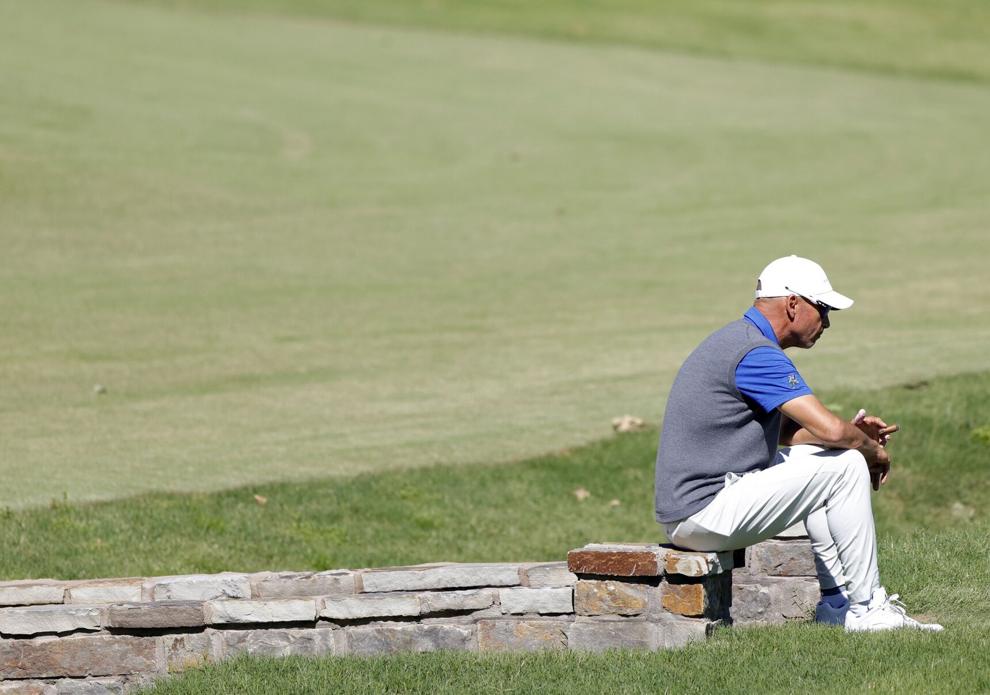 Senior PGA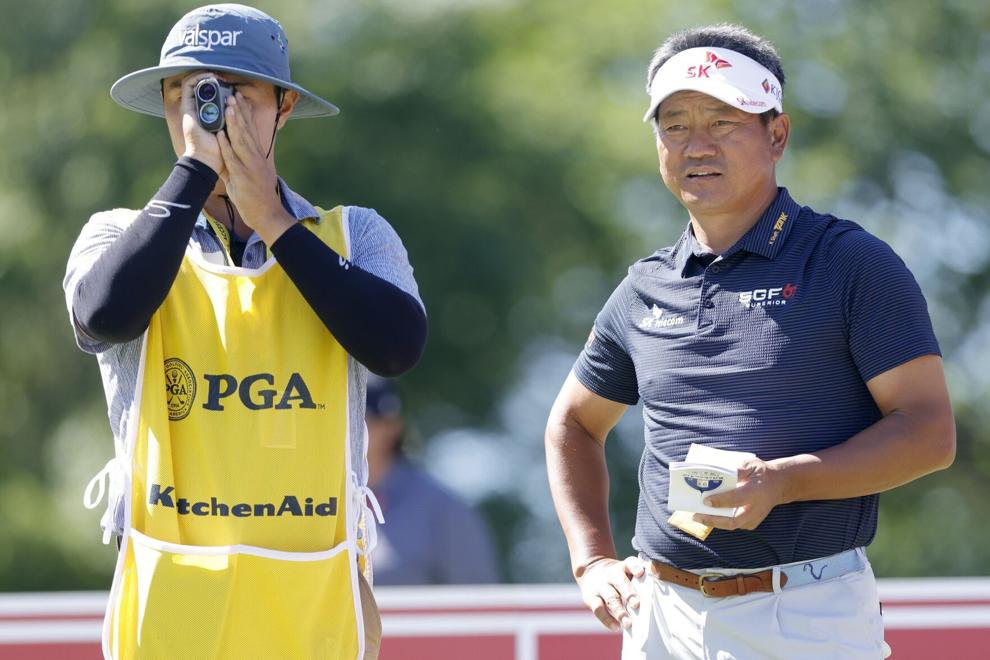 Senior PGA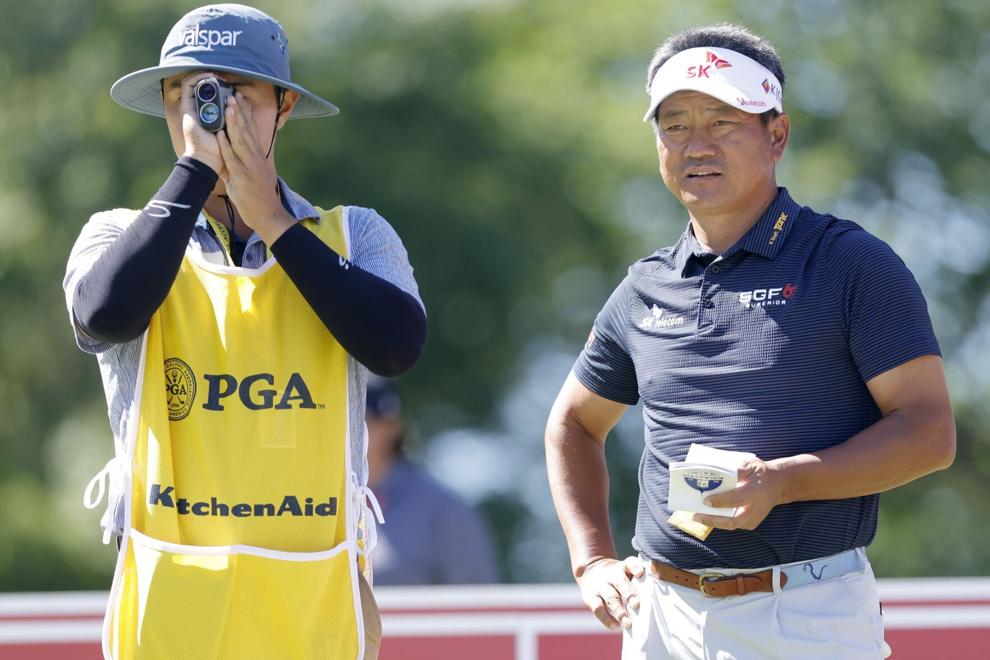 Senior PGA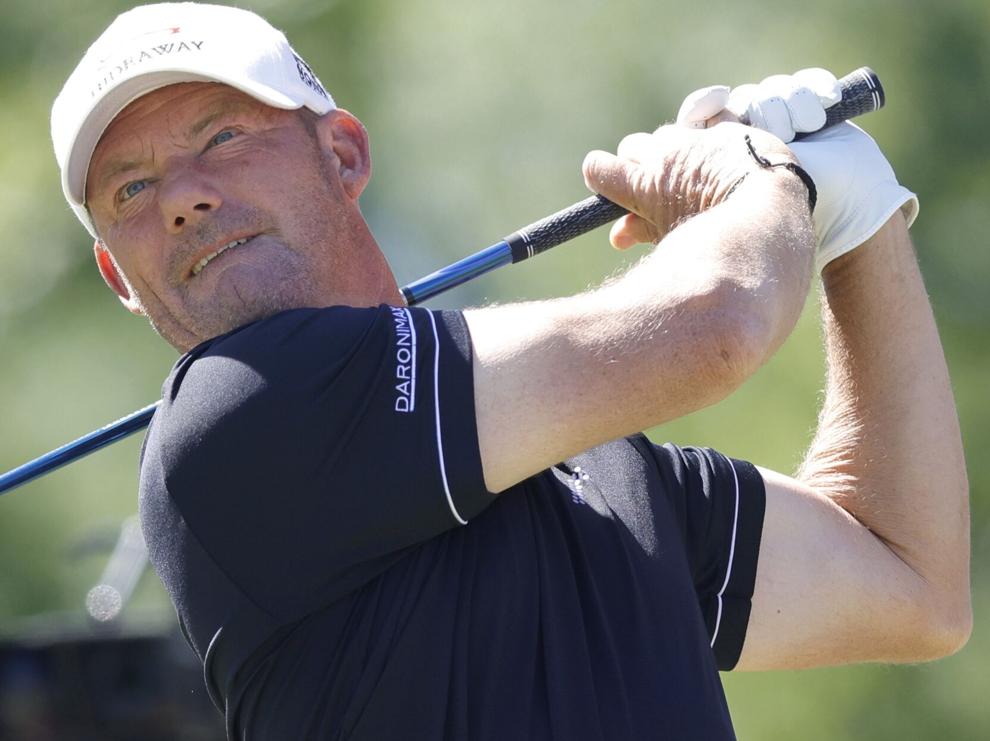 Senior PGA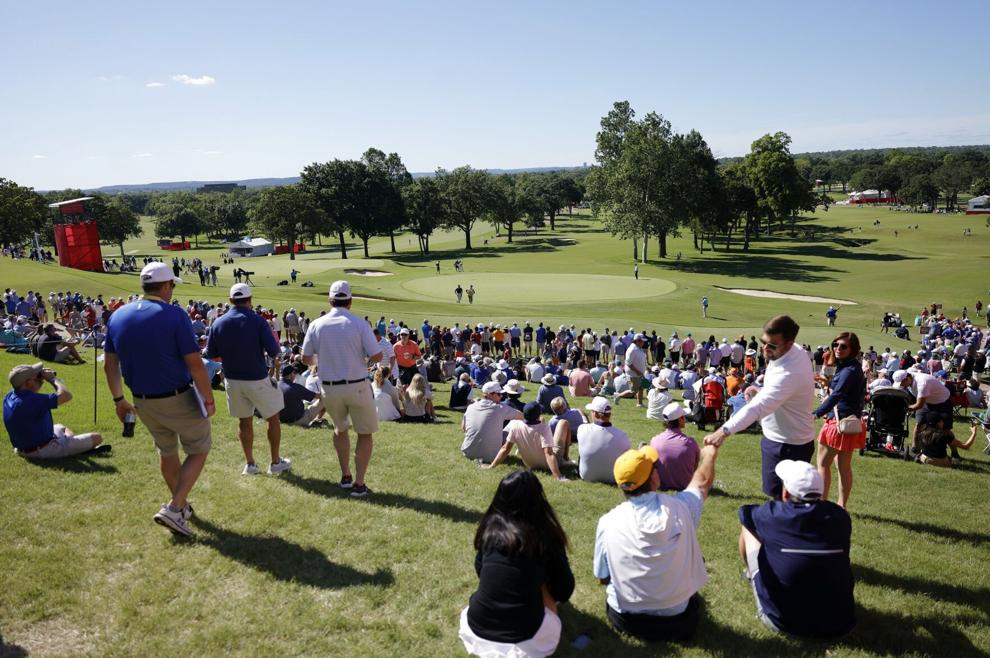 Senior PGA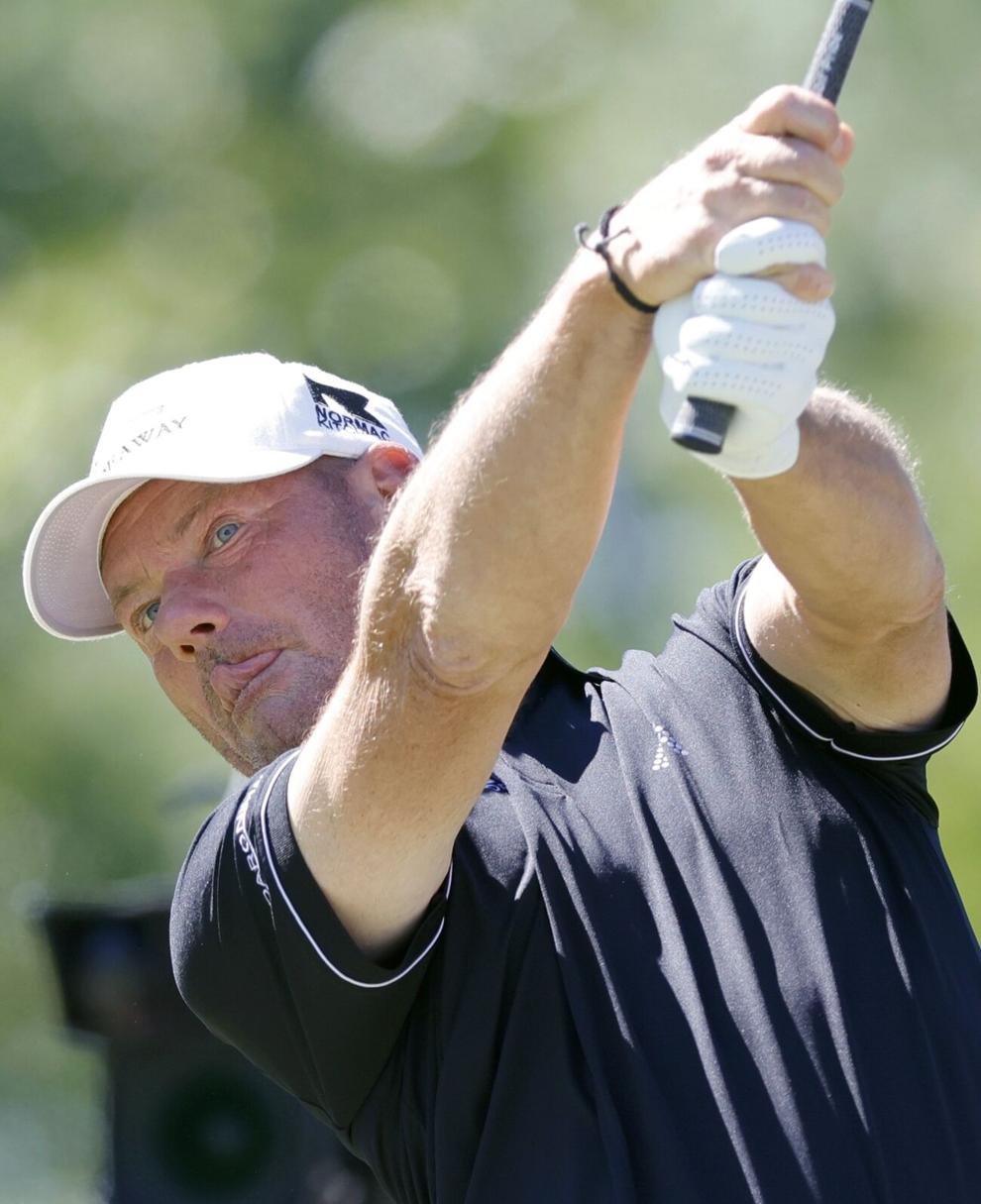 Senior PGA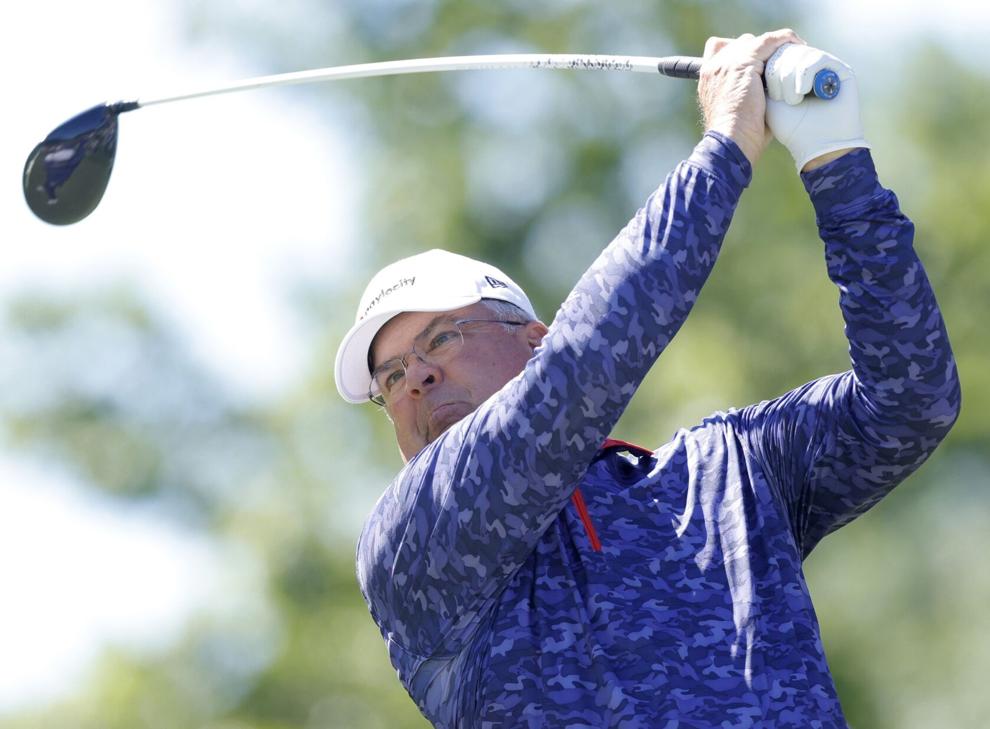 Senior PGA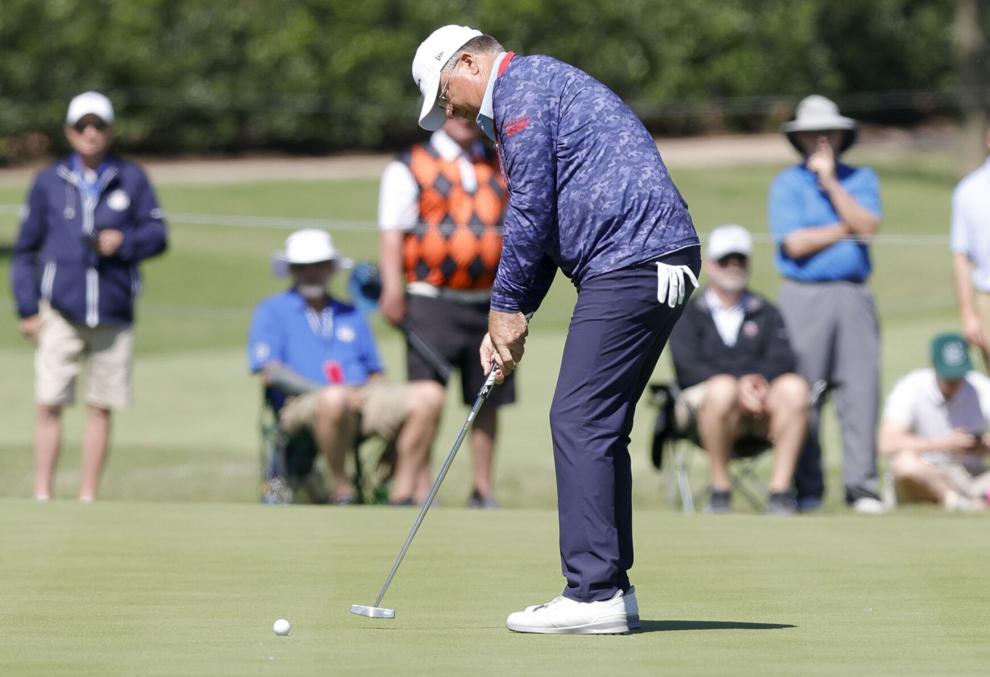 SENIOR PGA GOLF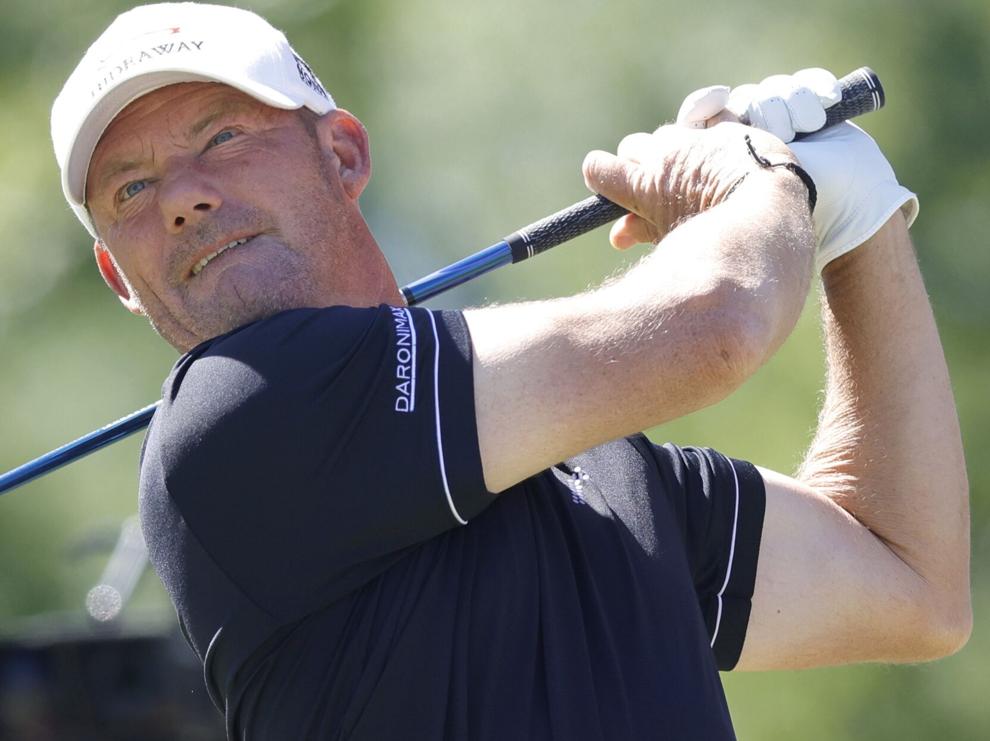 Senior PGA
Senior PGA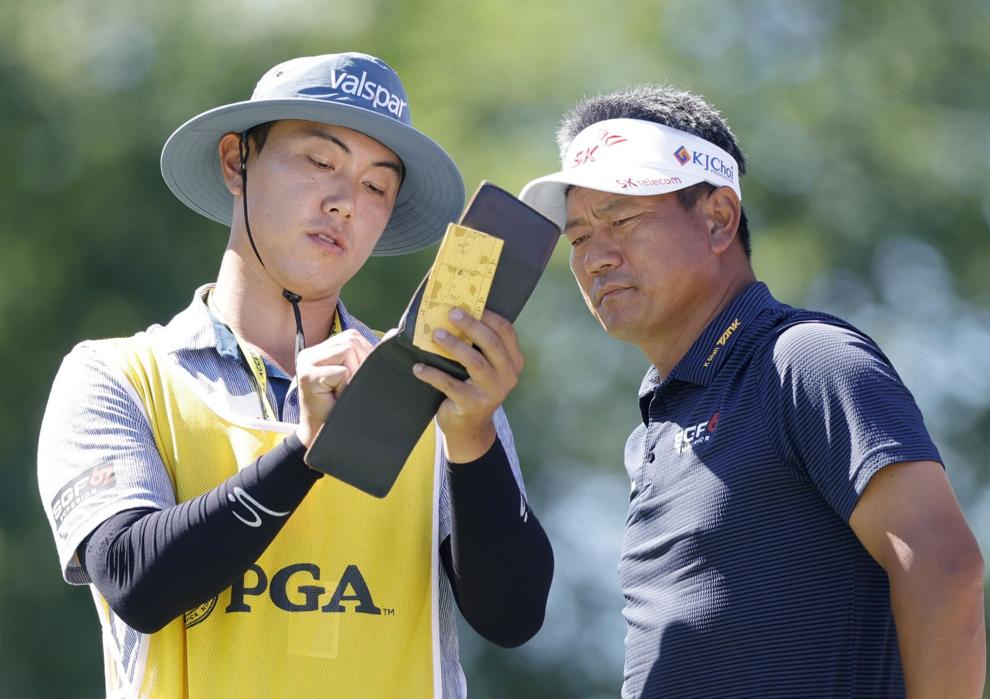 Senior PGA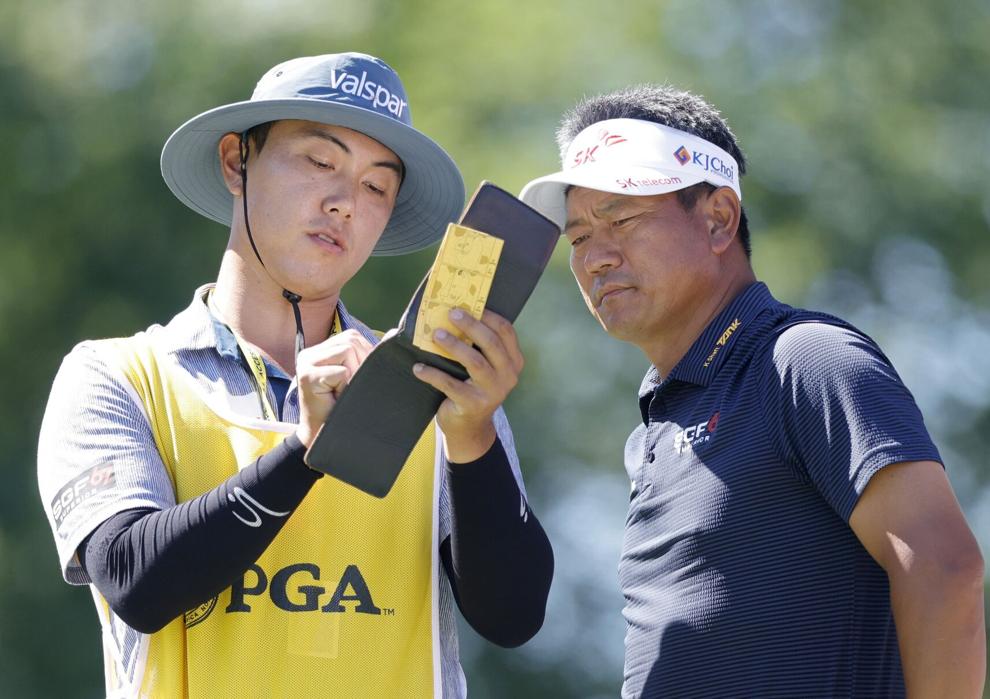 Senior PGA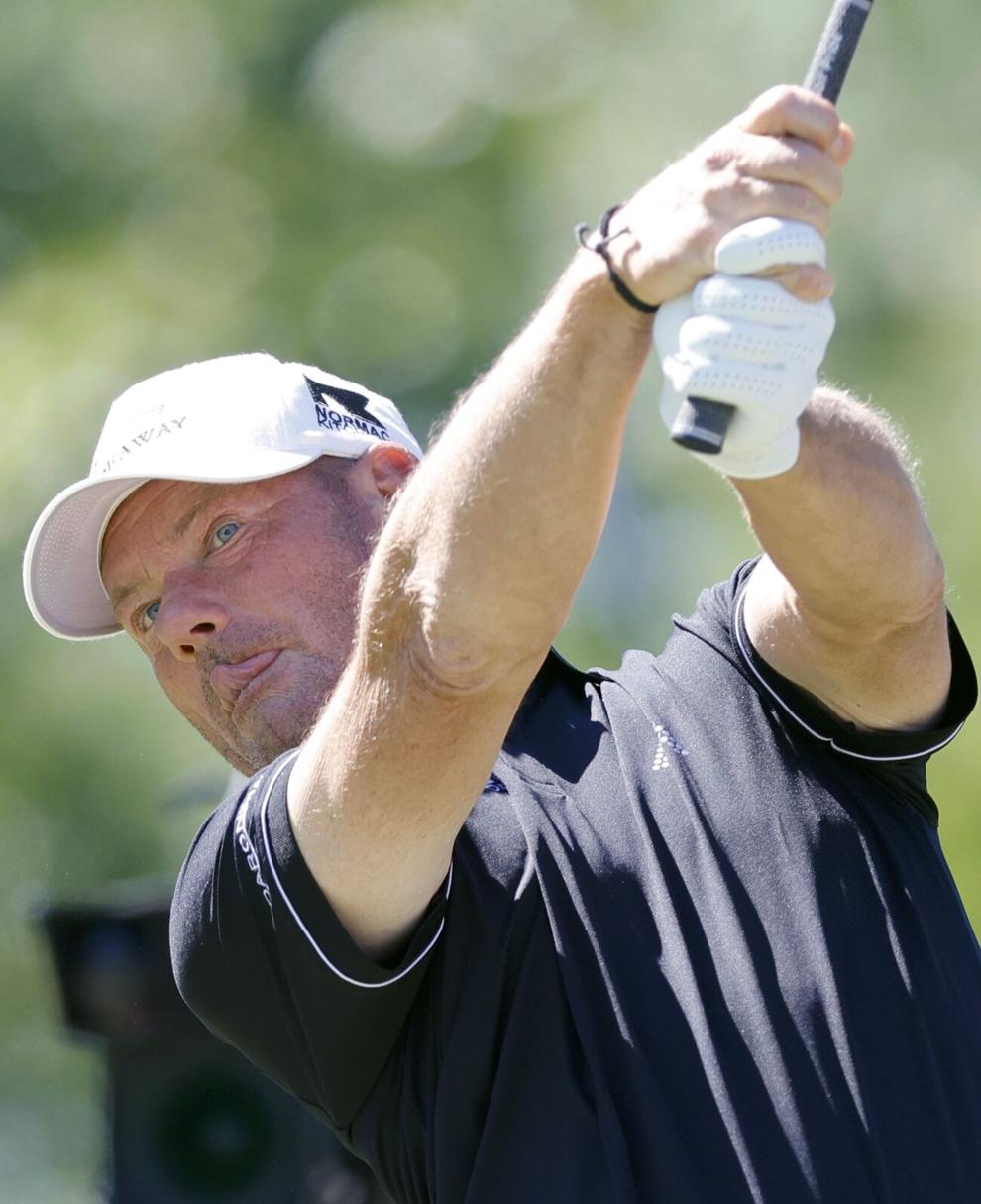 Senior PGA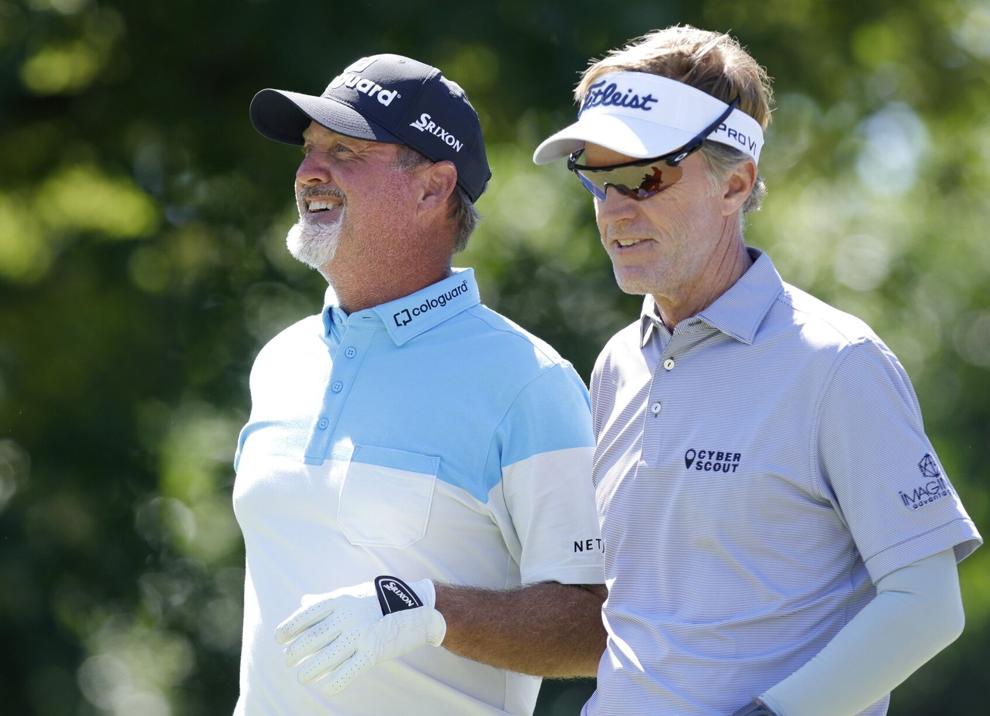 Senior PGA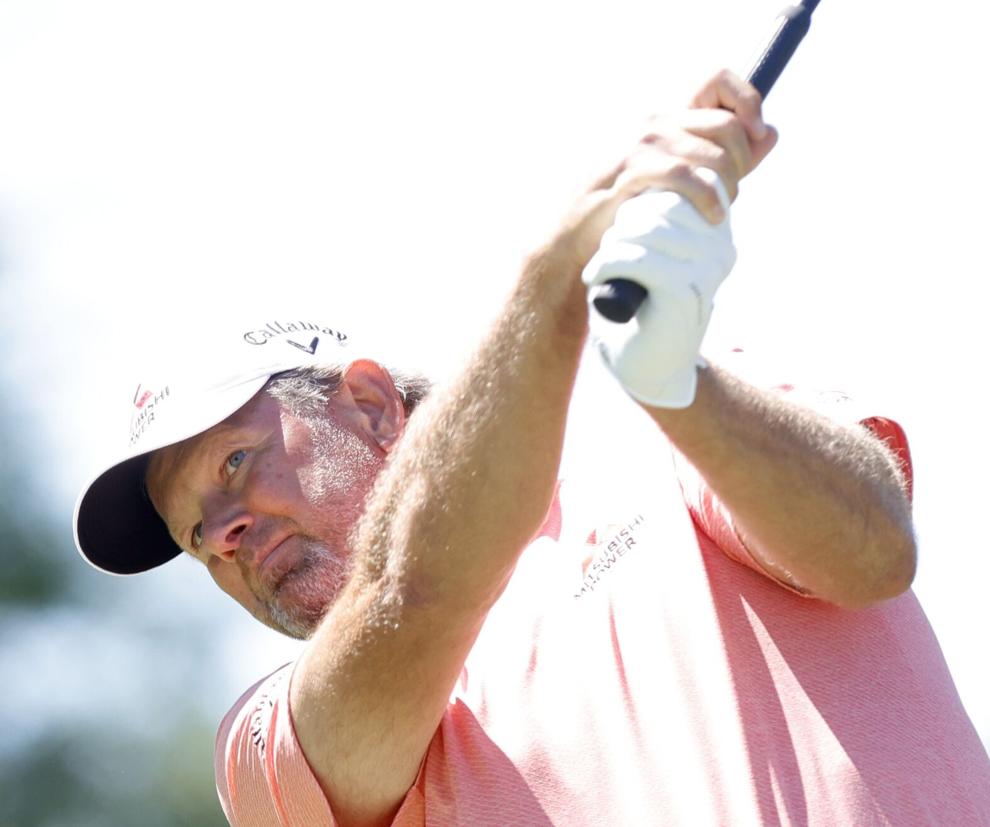 Senior PGA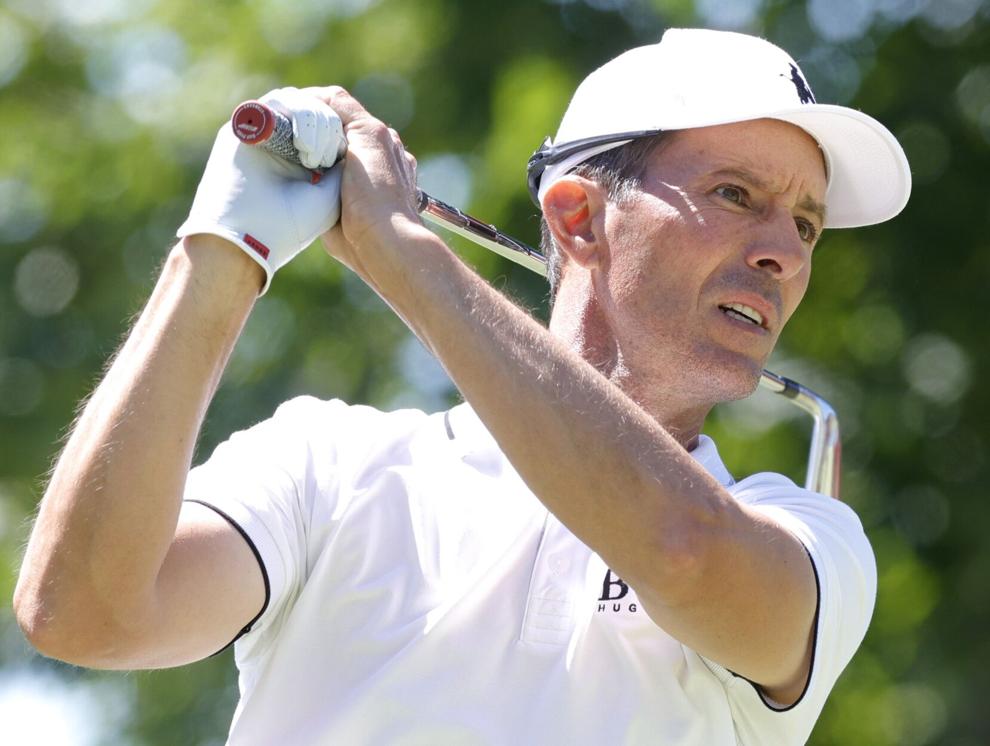 Senior PGA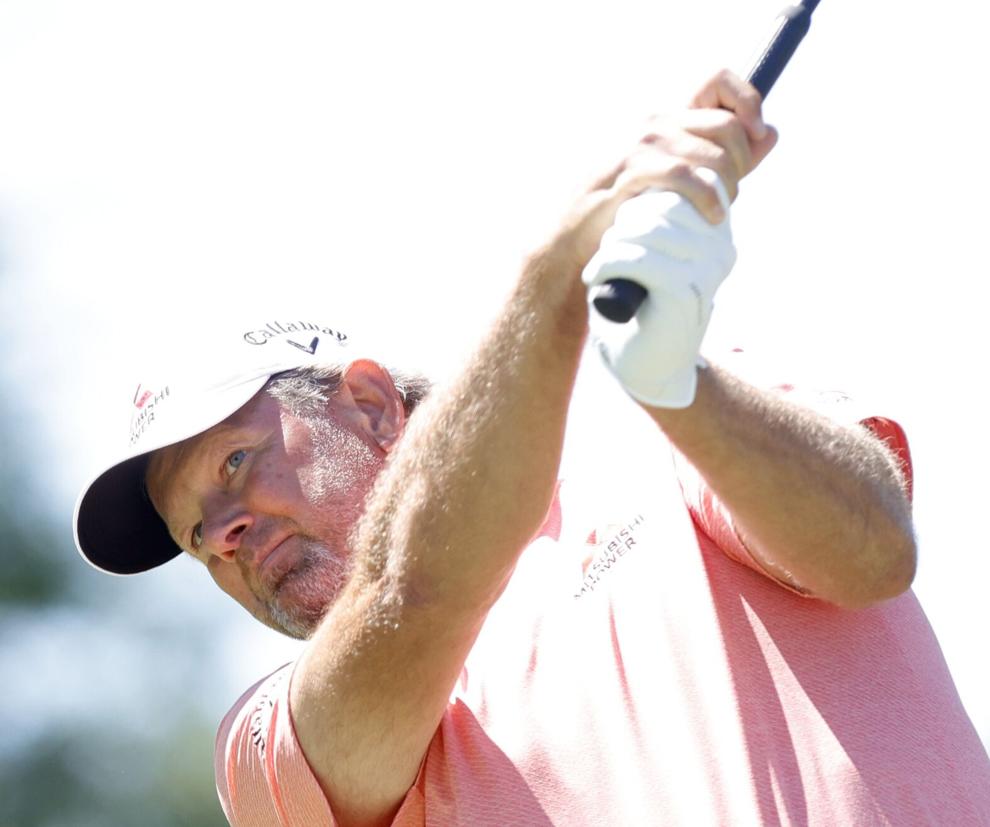 Senior PGA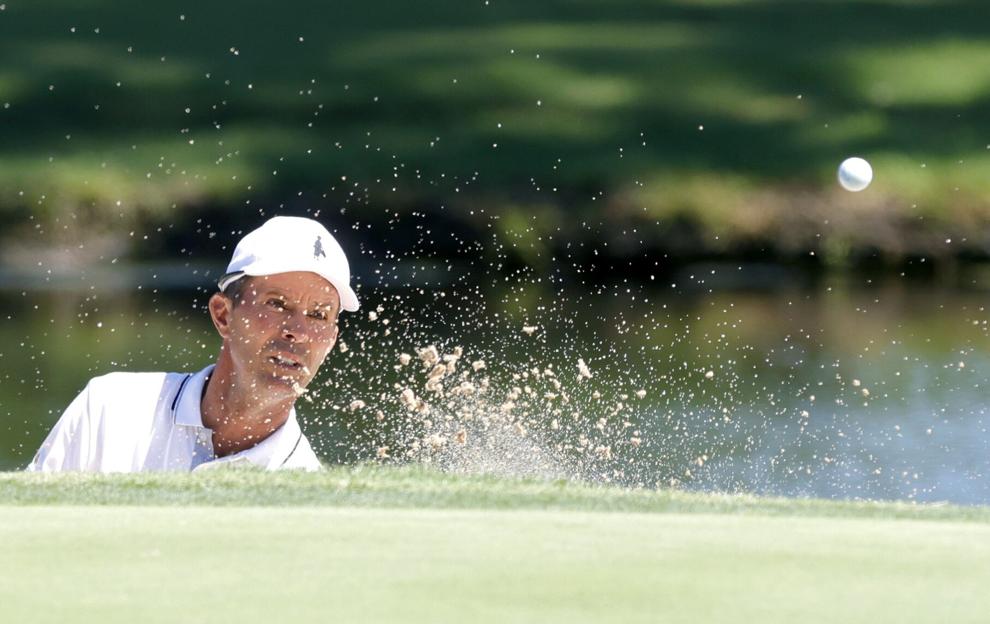 Senior PGA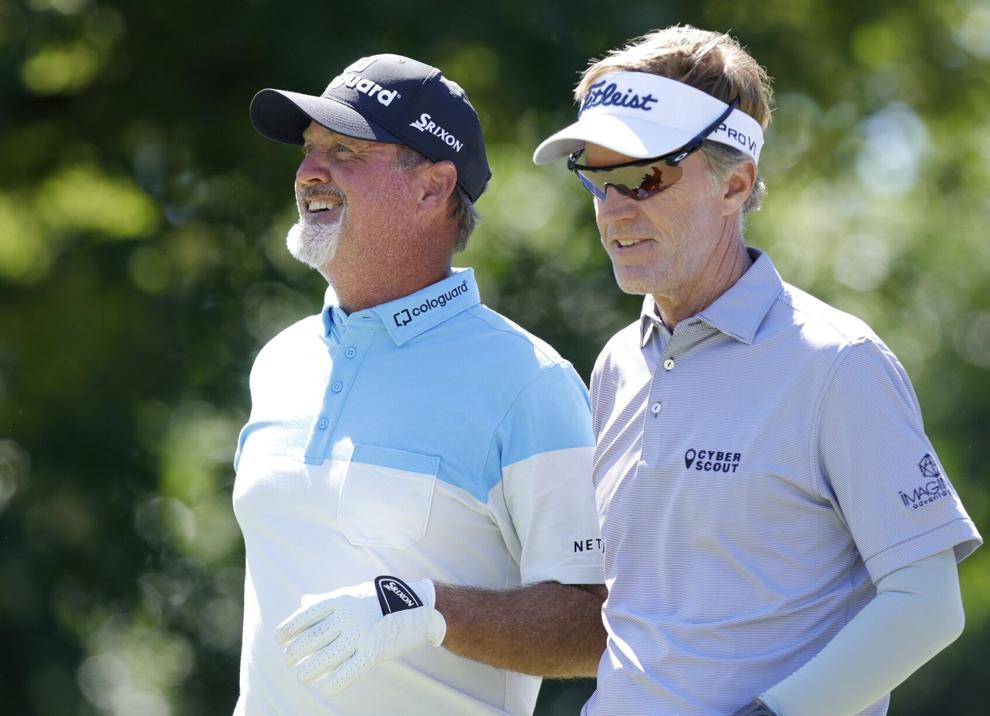 Senior PGA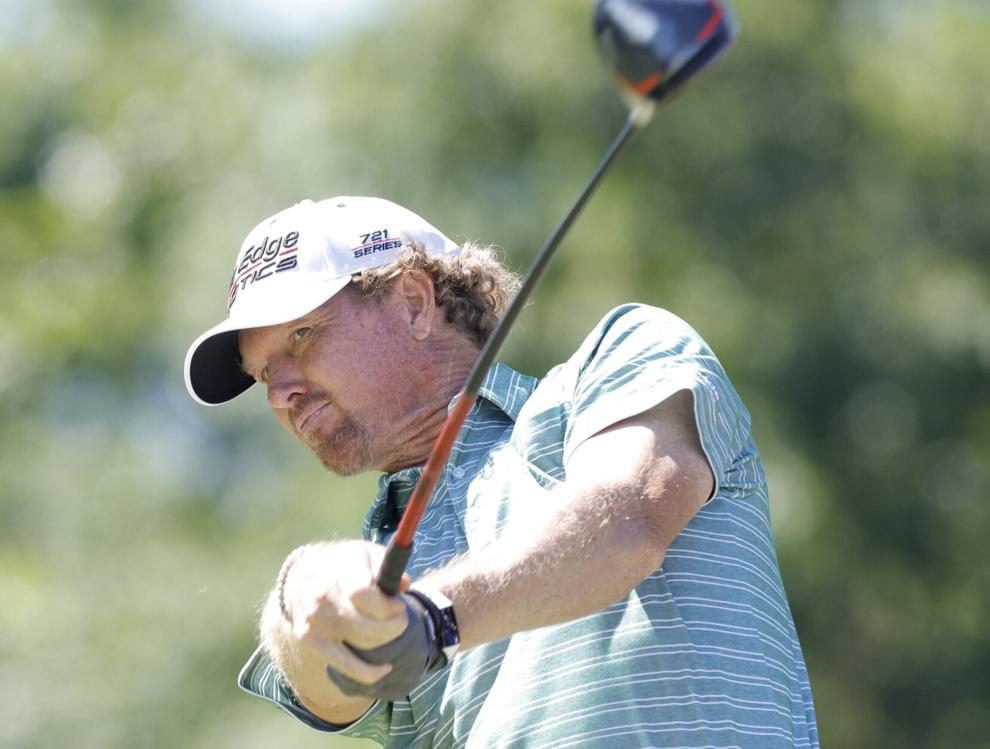 Senior PGA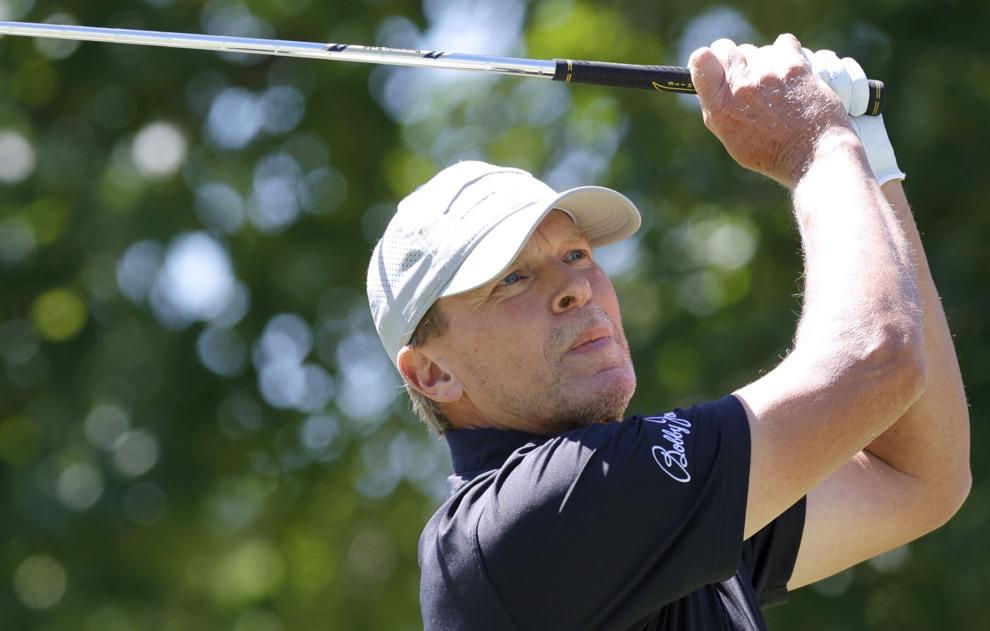 Senior PGA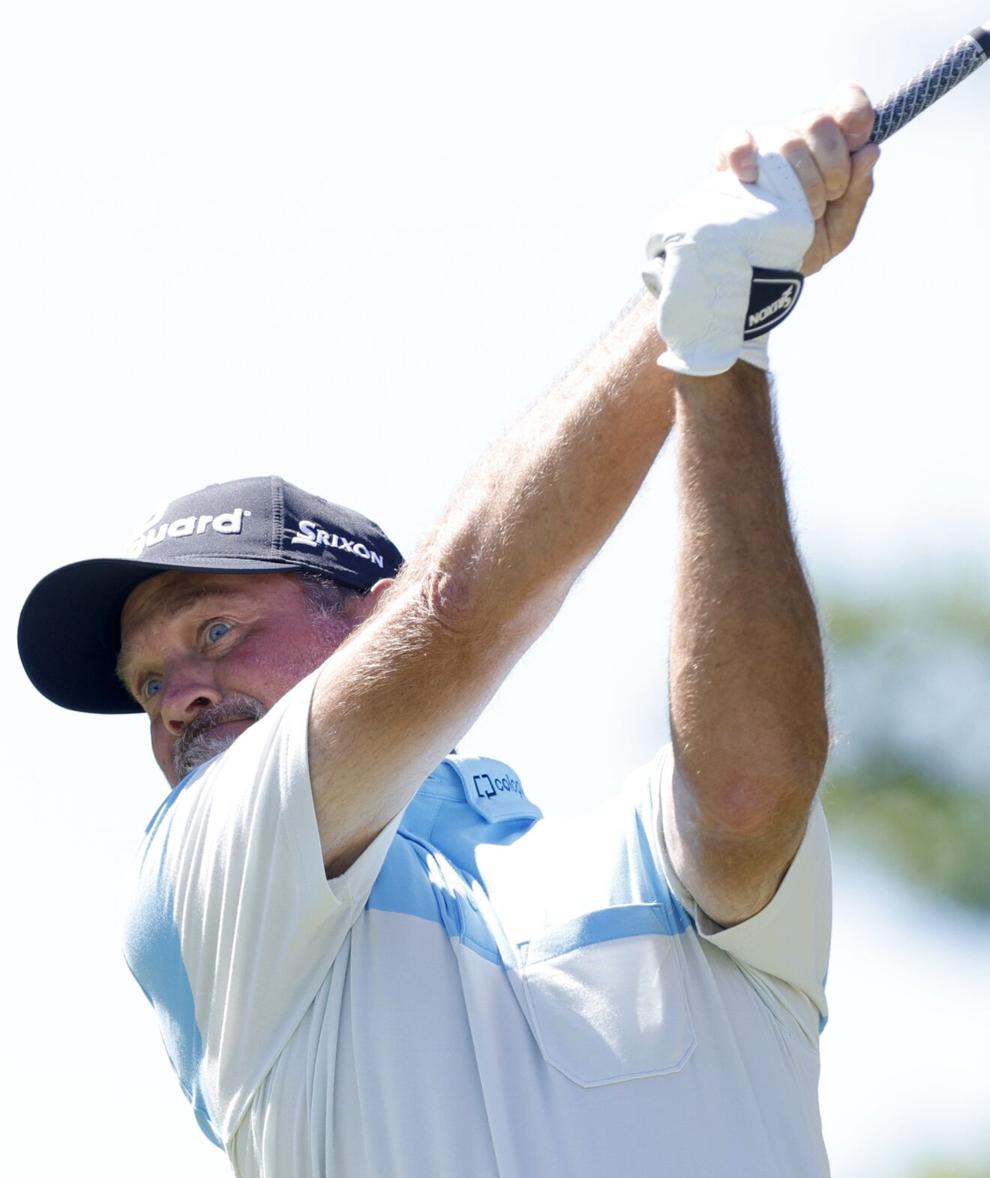 Senior PGA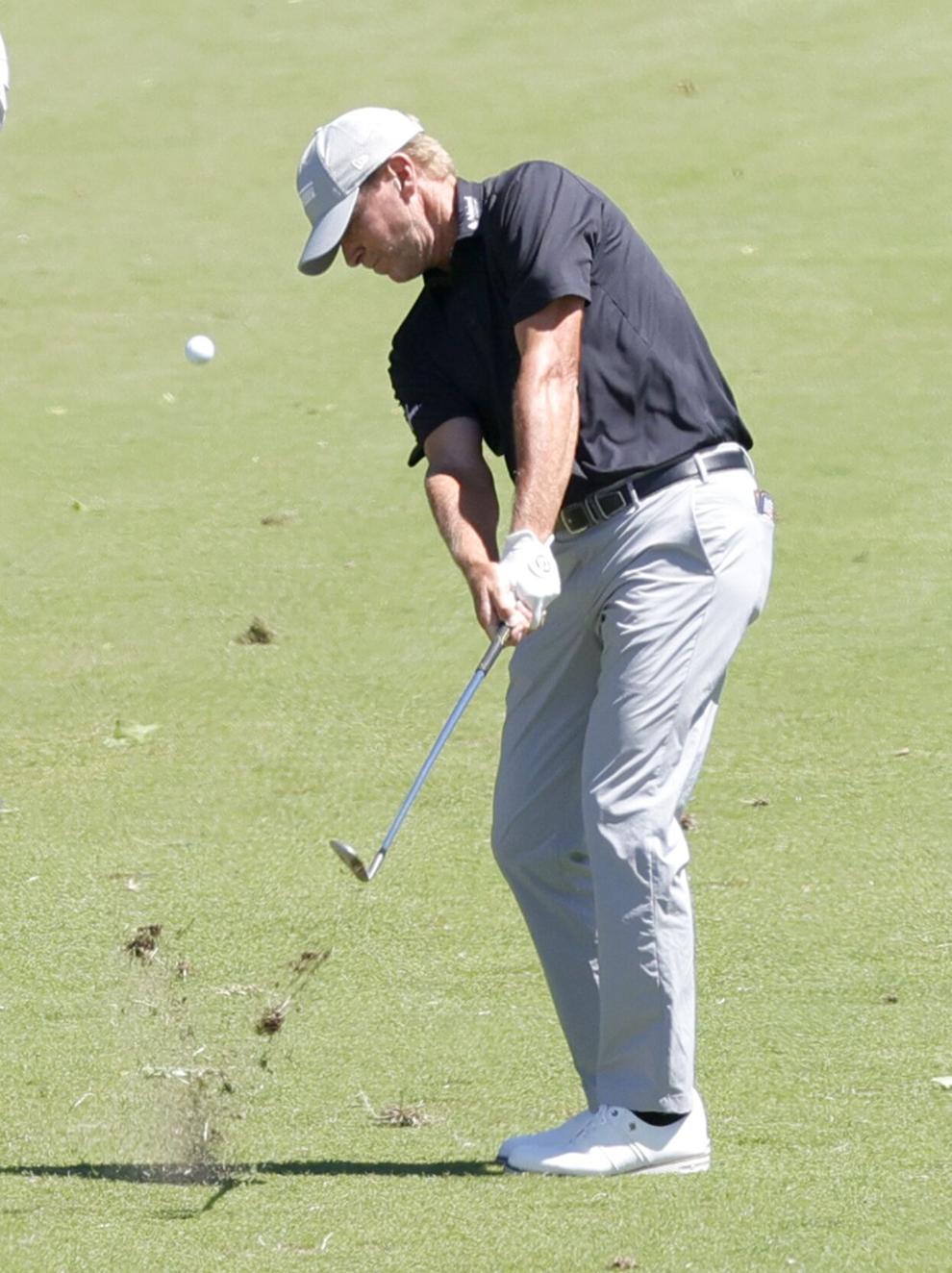 Senior PGA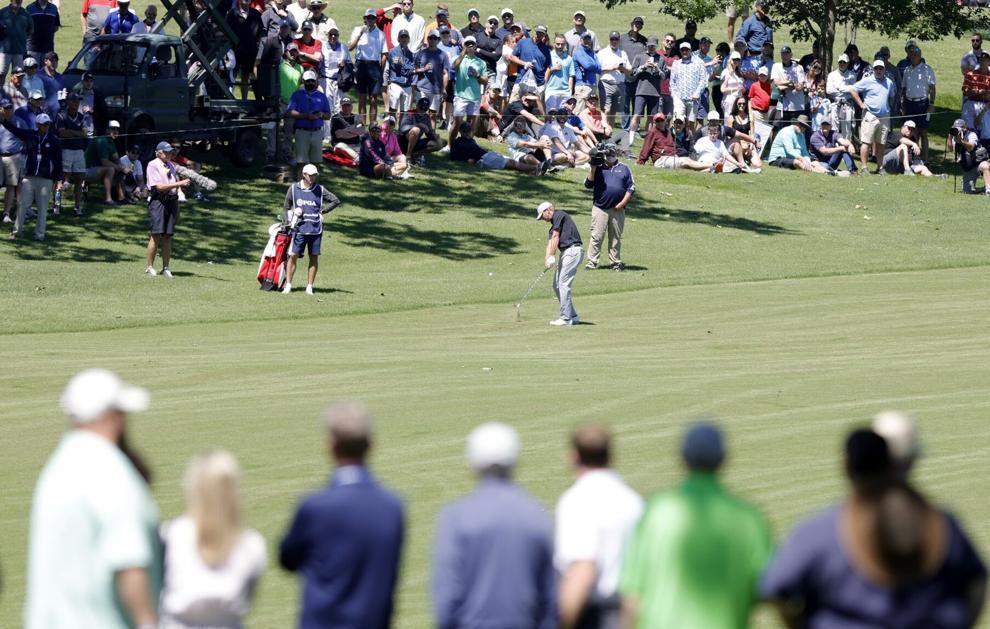 Senior PGA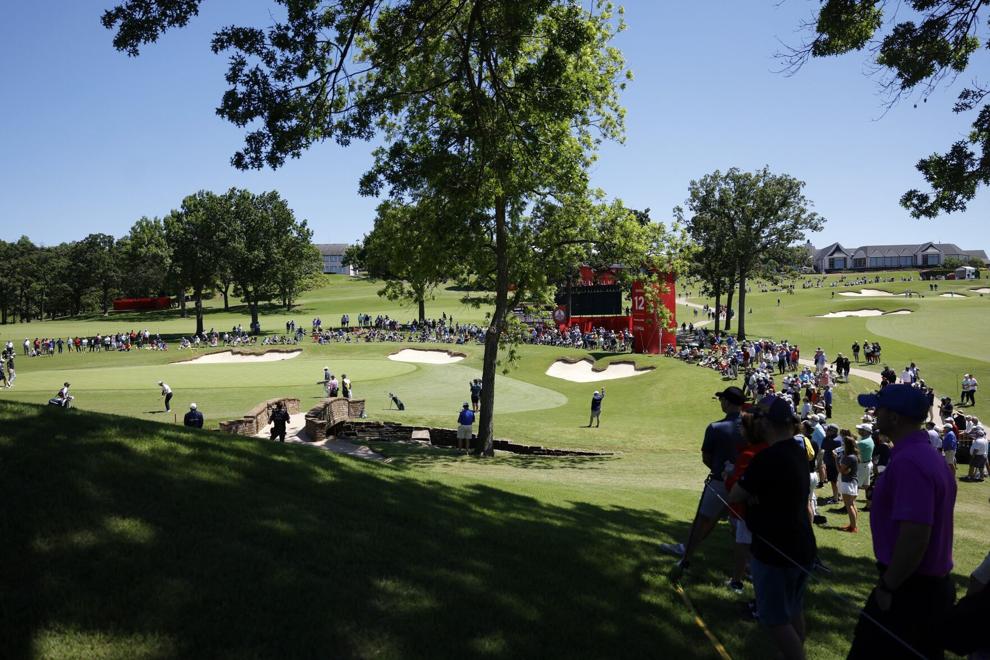 Senior PGA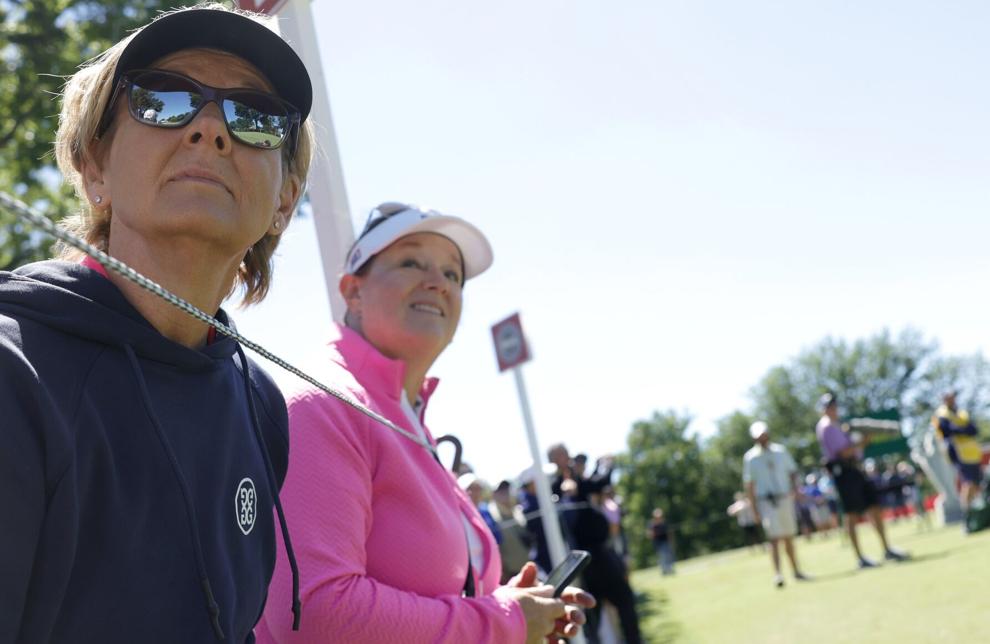 $3 for 3 months