BROKEN ARROW — Because of a stupid CW network decision to cut away from compelling golf and switch to a sitcom, understandably angry viewers were unable to see the high drama that unfolded during the final hour of LIV Tulsa.
For Dustin Johnson, an A-list superstar who looks like an NFL quarterback and is married to Wayne Gretzky's daughter, it was a stressful but satisfying Sunday.
Having recovered from a triple-bogey debacle on Cedar Ridge Country Club's 10th hole, Johnson rallied with a final-hole birdie that positioned him in a sudden-death playoff with Cameron Smith and Branden Grace.
No. 18 was the playoff hole and each of the three players had a reasonable shot at birdie. While Smith and Grace misfired by just a bit — and as several thousand fans watched from the Club 54 hospitality venue and the edge of the green — the 38-year-old Johnson coolly converted on his 14-foot putt.
The 2022 LIV individual champion, Johnson won for the first time in six 2023 LIV events and in the first LIV Golf event played on Oklahoma soil — LIV Tulsa, a 54-hole and commercially successful tournament.
As the three-day attendance exceeded 40,000, LIV Tulsa was the most heavily attended of the eight LIV events played thus far in the U.S.
It was a sensationally lucrative Sunday for the 38-year-old South Carolinian. Johnson not only scored the $4 million that went to the LIV Tulsa individual winner, but an additional $375,000 for having captained his Four Aces GC group to a second-place finish behind Stinger GC.
Having prevailed by one shot over 4 Aces, Stinger GC's Louis Oosthuizen, Grace, Charl Schwartzel and Dean Bumester each gets an equal share of the $3 million team prize. Second-place team money amounted to $1.5 million, divided equally by 4 Aces members Johnson, Patrick Reed, Peter Uihlein and Pat Perez.
At $4.375 million, Johnson made more single-event money than any other athlete in Tulsa history.
Actually, Johnson lapped the field in that regard. Justin Thomas made $2.7 million for having won the 2022 PGA Championship at Southern Hills. In a 1993 shocker at the Convention Center, Tommy Morrison was paid $1.5 million but lost his WBO heavyweight boxing title to Michael Bentt. In the 2007 PGA Championship, also at Southern Hills, Tiger Woods pocketed $1.26 million.
During a span of 39 holes at Cedar Ridge, Johnson had only one bogey. When he tripled 10 on Sunday, it changed the tournament. It opened the door for Smith and Grace, and the result was a highly dramatic final 90 minutes.
Before this tournament, only one tournament 61 had been recorded at Cedar Ridge. In a 2006 LPGA event, Cristie Kerr had a 10-under 61.
During LIV Tulsa, there were three course-record-tying 61s: by Grace on Friday, by Smith on Sunday and by Harold Varner III on Sunday.
The Cedar Ridge course usually plays as a par-71 course, but there was a par-70 set-up for the LIV players. When Grace, Smith and Varner got their 61s, they were 9-under par.
Varner had a special final round that had a chance to become historically special. With four holes remaining in his round, Varner was 10-under for the day. If he had closed with four pars, his score would have been a course-record 60.
With one birdie sprinkled somewhere within those final four holes, Varner celebrates a Mother's Day 59. There was an unfortunate bogey on the par-3 11th and three pars otherwise. The result in a sensational and yet mildly disappointing 61 for Varner, who finished fourth.
After Johnson had gotten disappointing results from five previous LIV tournaments this season, his talent and Cedar Ridge clicked beautifully. He fired an opening 63, a second-round 63 and methodically managed the course through his first seven holes on Sunday.
There would have been 500-to-1 odds against Johnson carding a triple-bogey, and yet he did and it had a profound impact on the leaderboard. The triple-bogey occurred after a 103-minute weather suspension. Maybe the former Masters and U.S. Open champion's focus became a little fogged during the down time.
When Johnson splashed the 54th-hole birdie that resulted in the playoff, he had finished with a Sunday score of 67.
Tulsa golf fans are living right. One year ago next week, there was the Southern Hills PGA Championship that ended with a comeback for the ages — the Thomas scramble to a playoff with Will Zalatoris and a playoff triumph.
This weekend, there was LIV Tulsa — an infinitely more relaxed presentation of professional golf, but with world-class shot-making. If you watched on the CW app, you understand. If you were reliant solely on CW television, you were cheated out of a fantastic finish.
Photos: Golfers compete in the LIV Golf Tulsa Pro-Am
LIV GOLF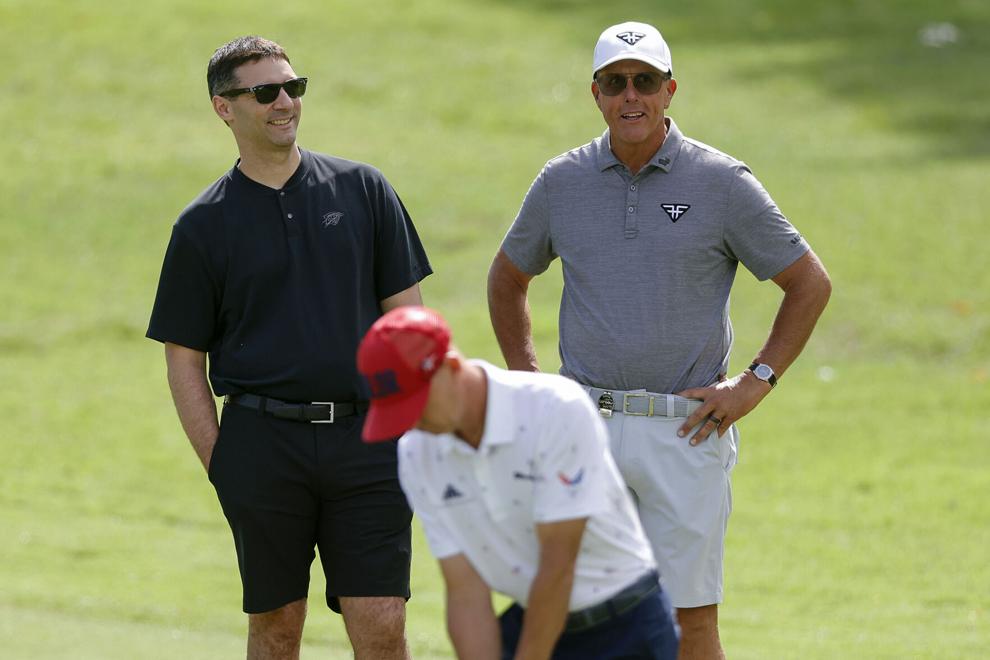 LIV GOLF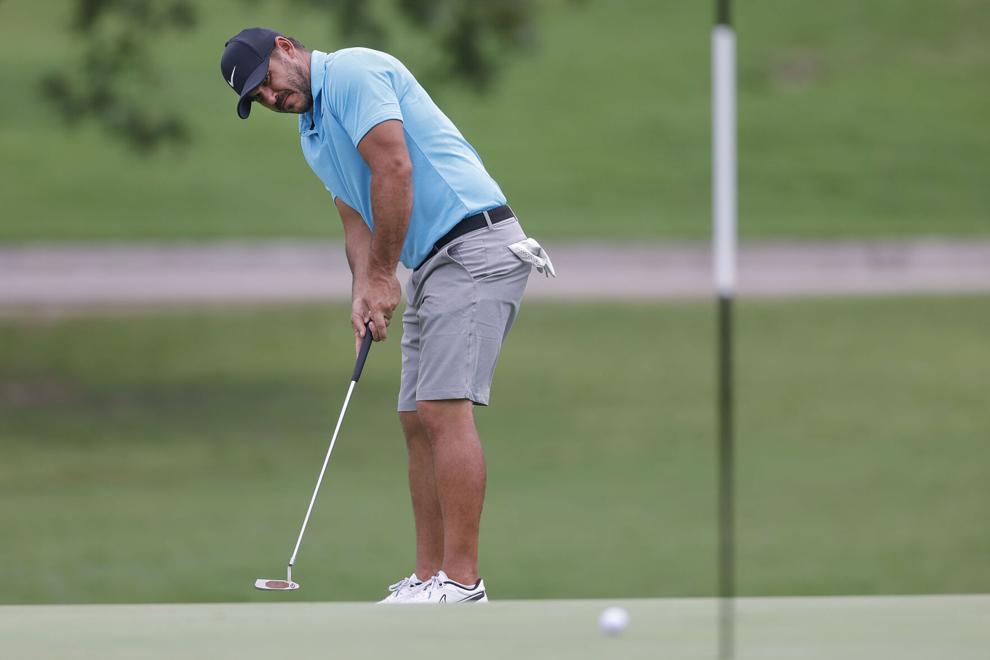 LIV GOLF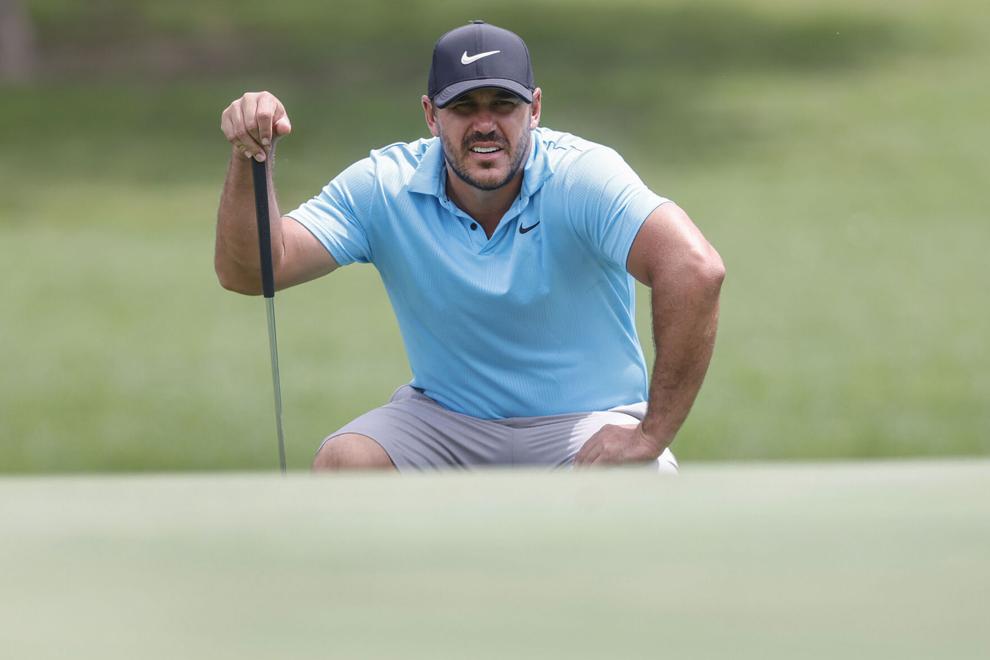 LIV GOLF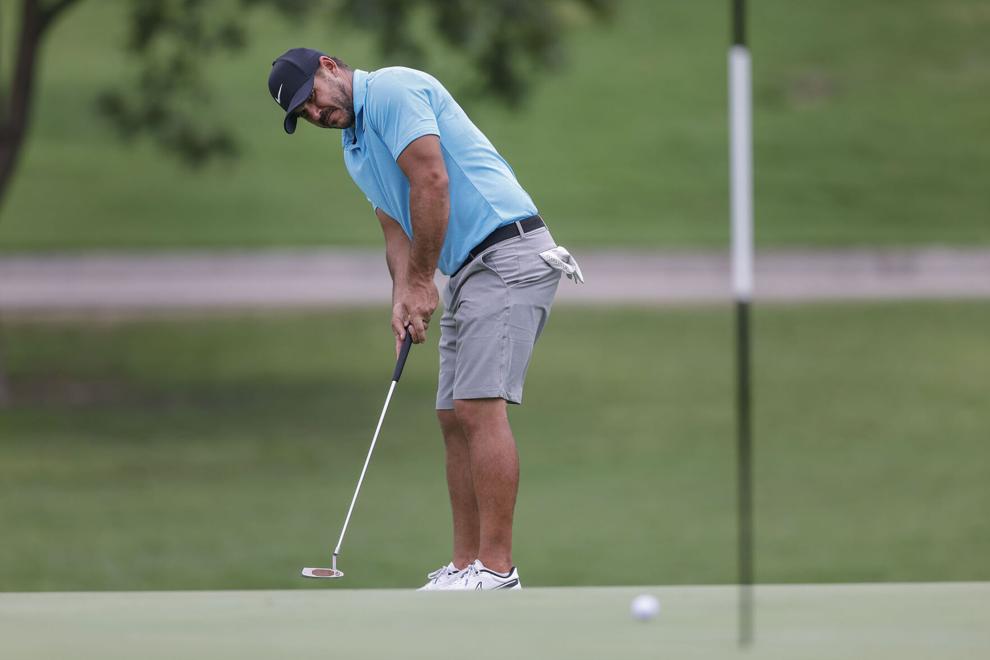 LIV GOLF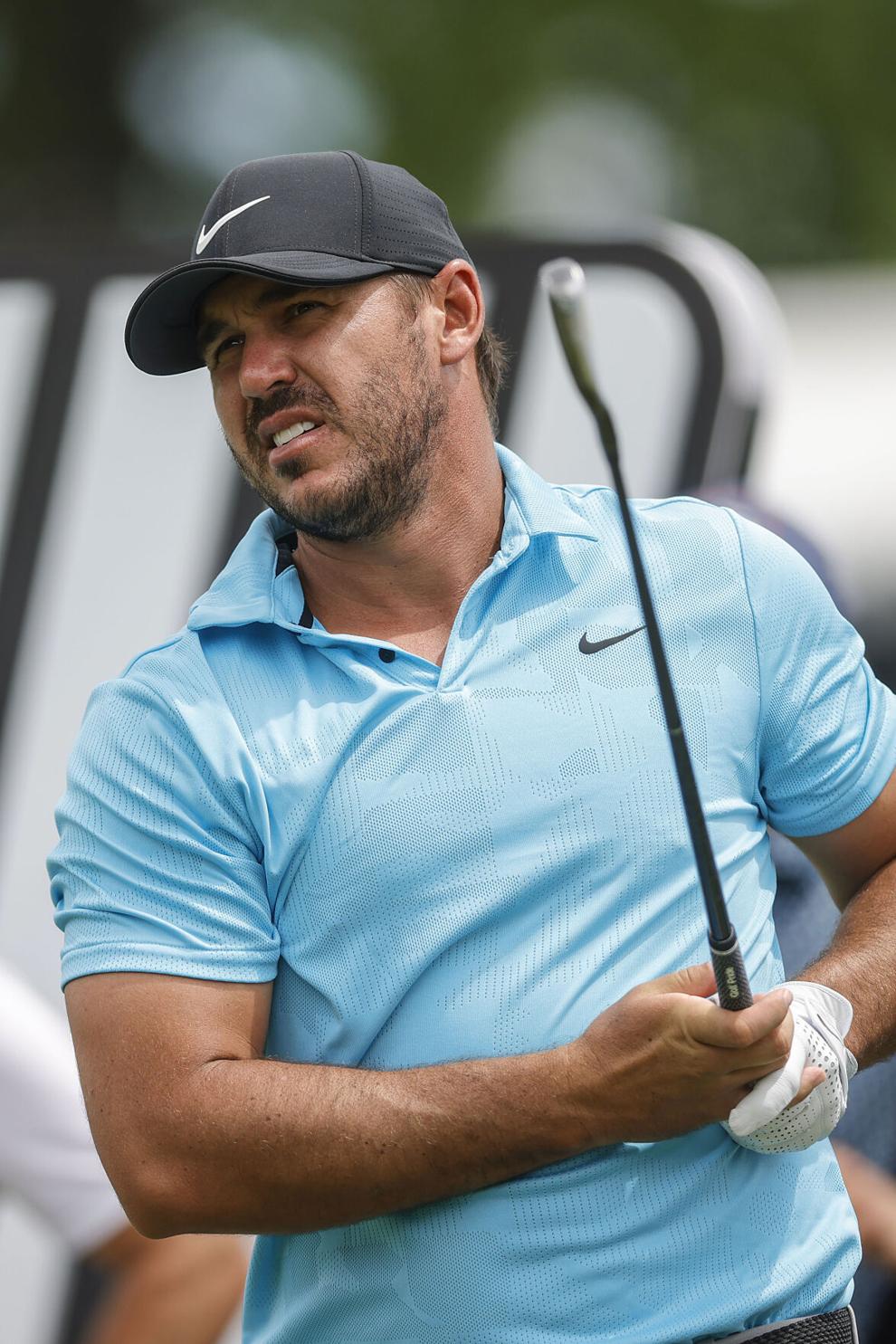 LIV GOLF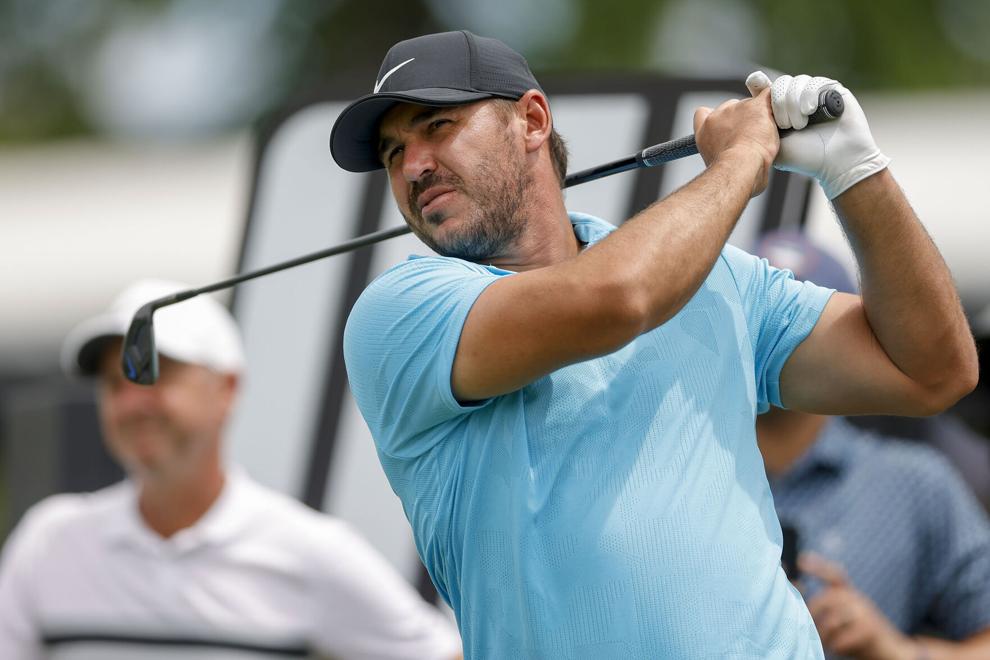 LIV GOLF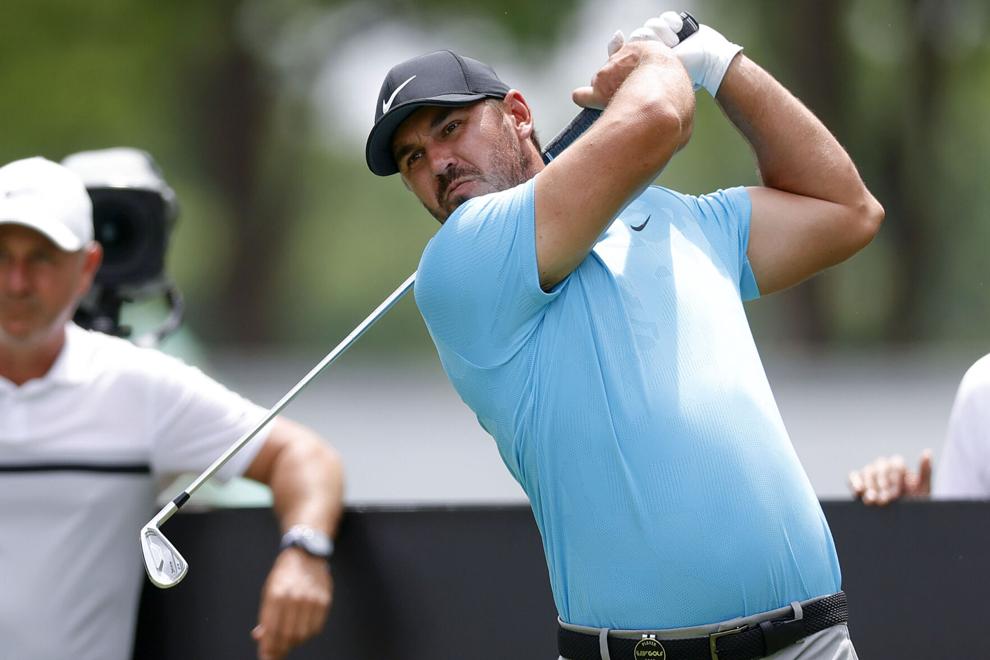 LIV GOLF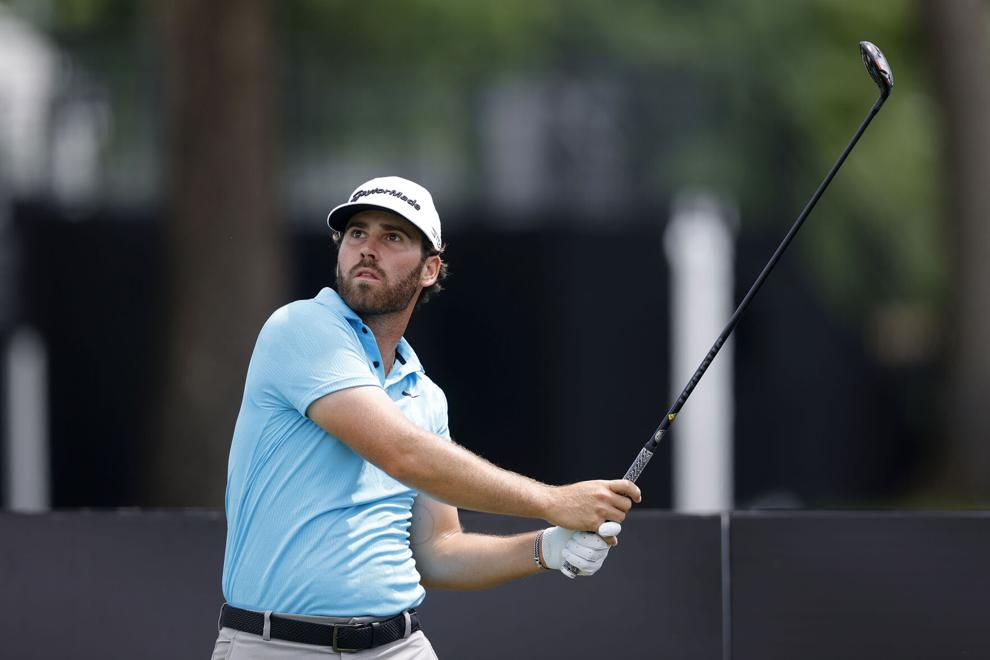 LIV GOLF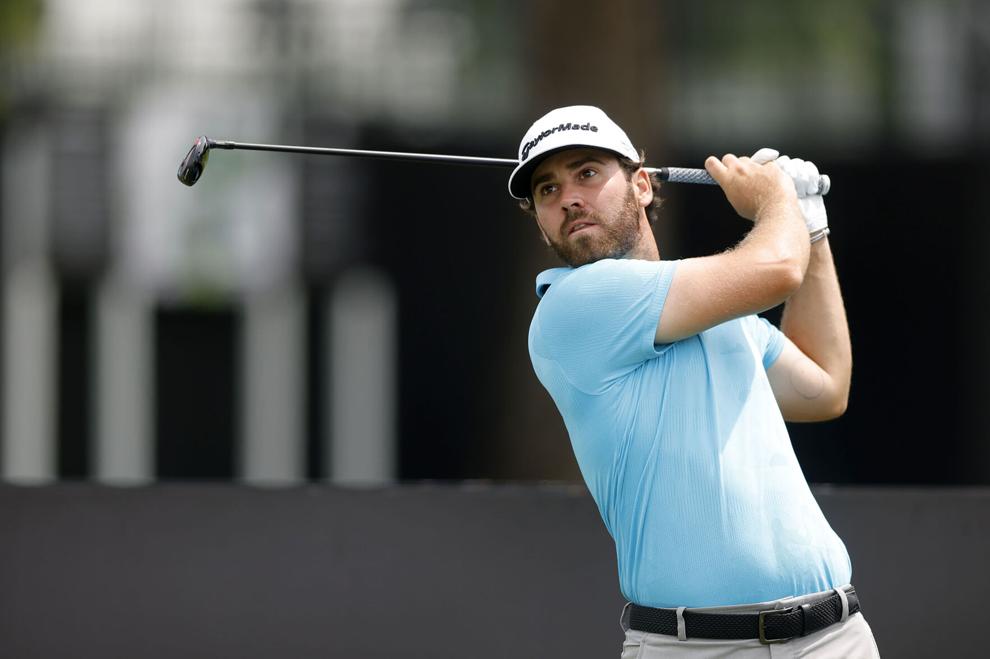 LIV GOLF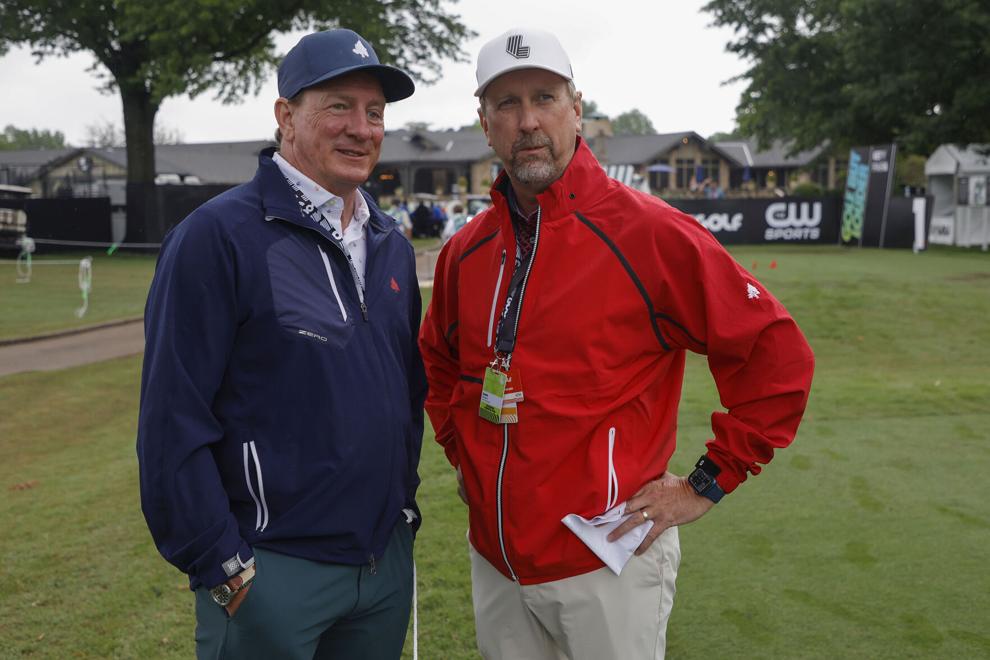 LIV GOLF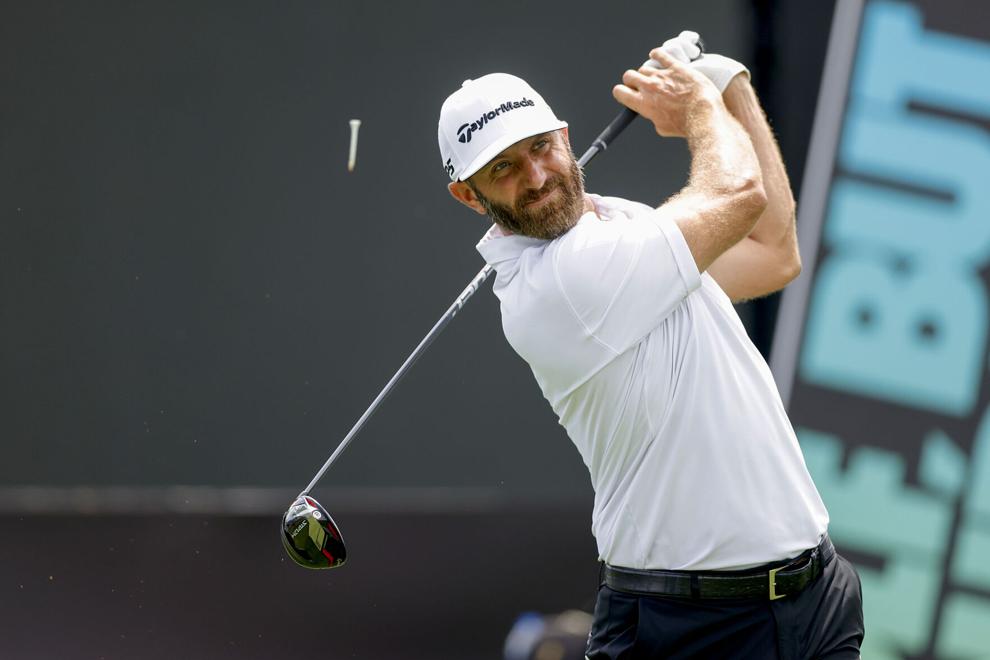 LIV GOLF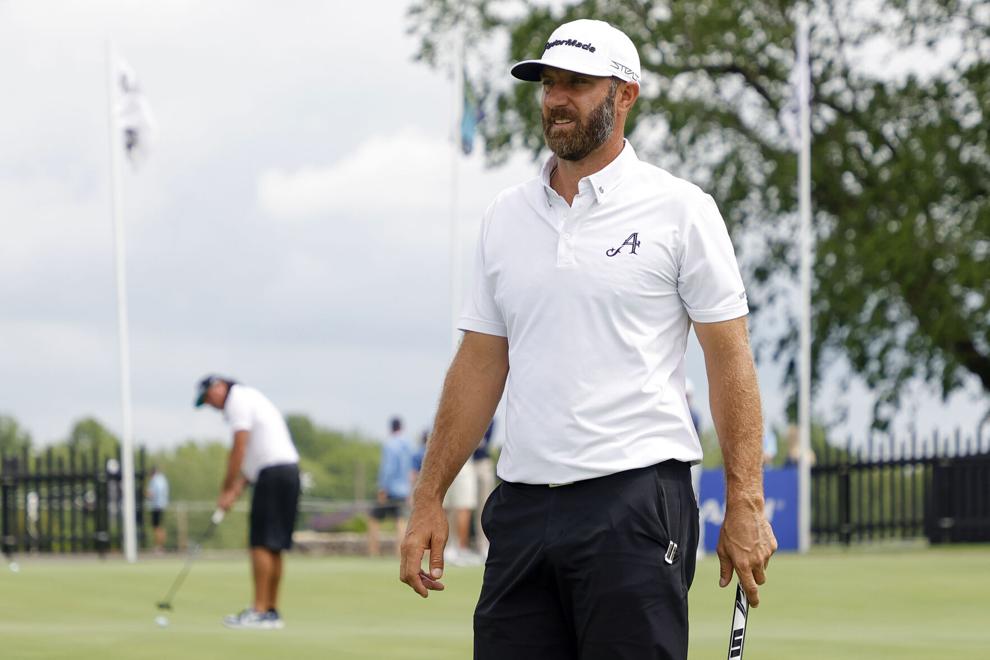 LIV GOLF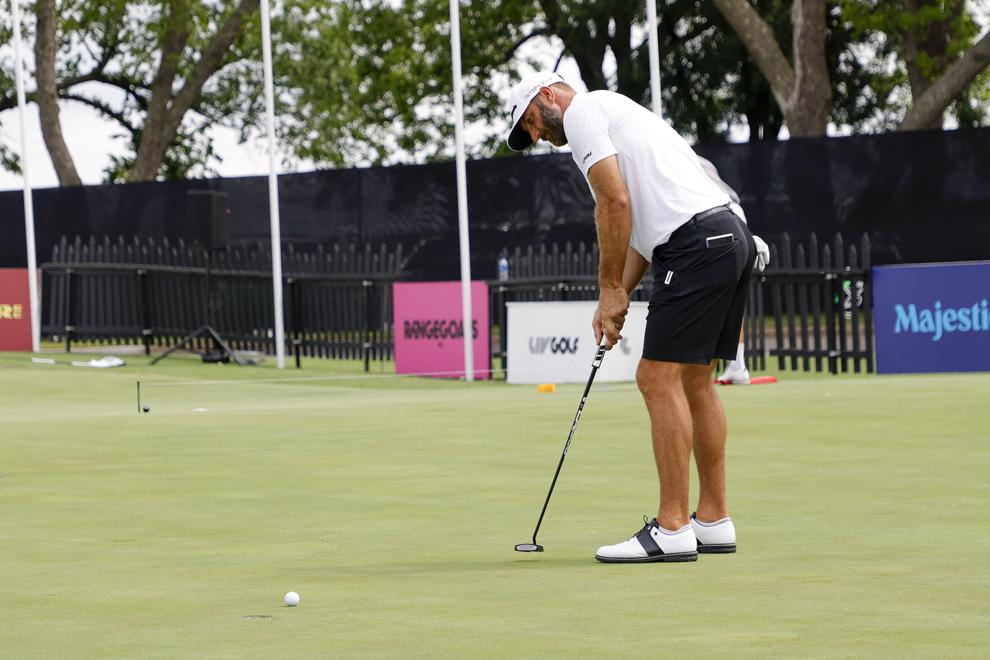 LIV GOLF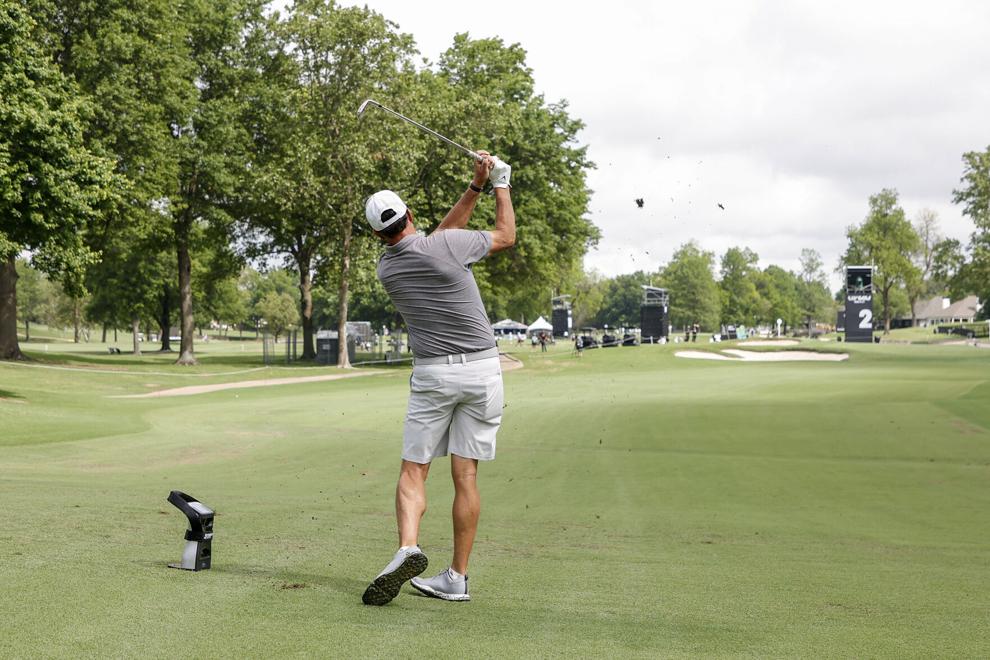 LIV GOLF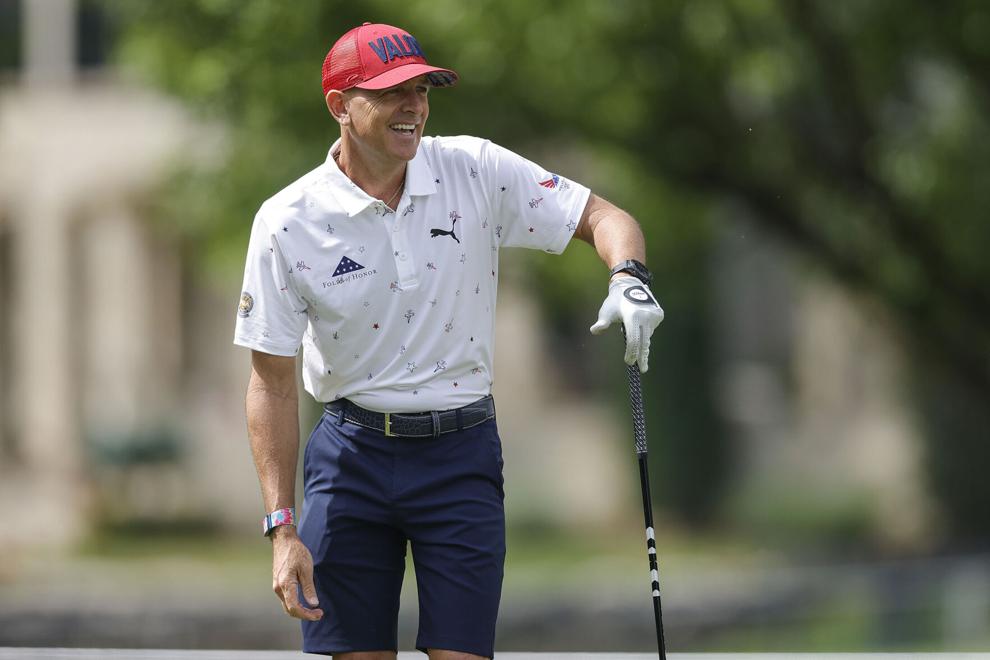 LIV GOLF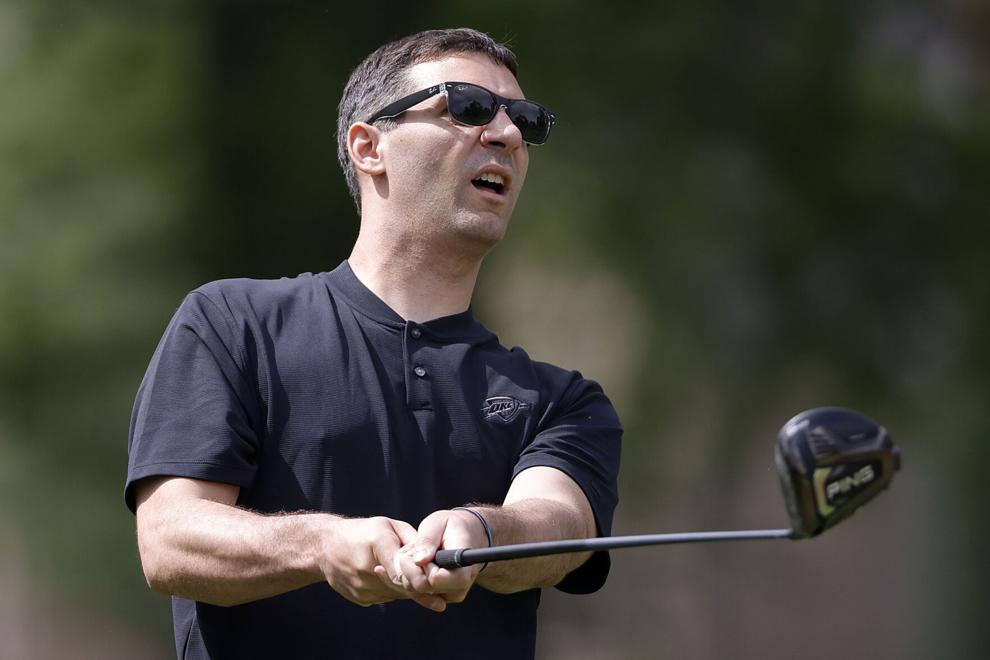 LIV GOLF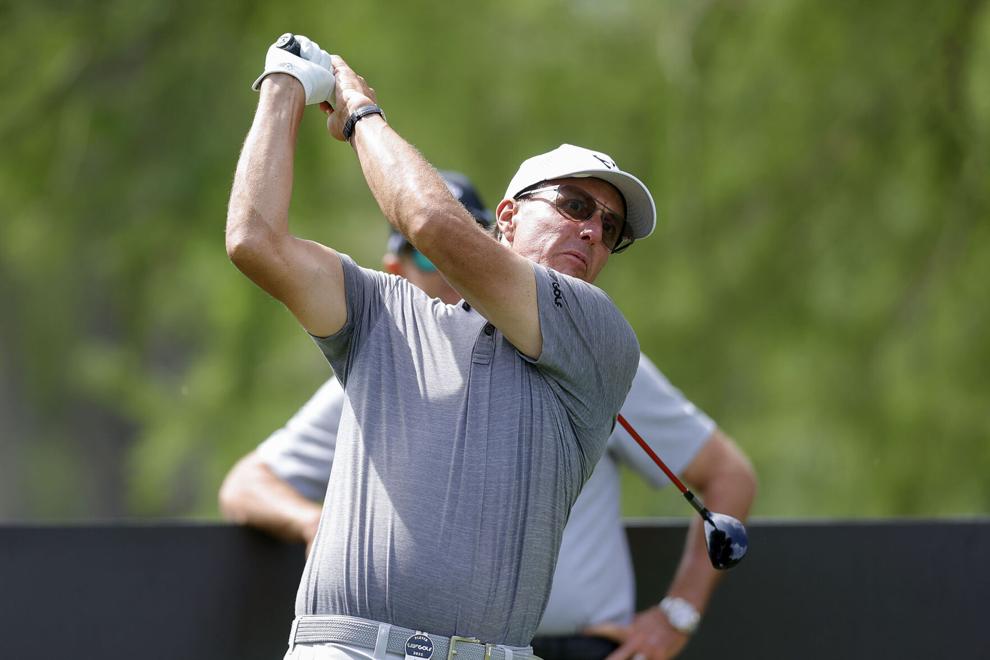 LIV GOLF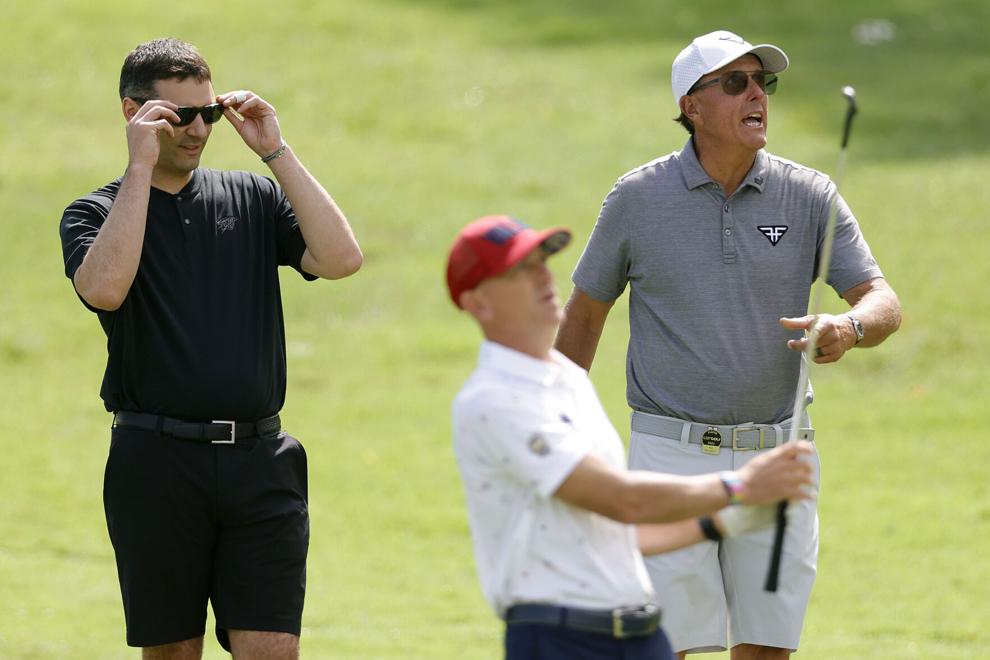 LIV GOLF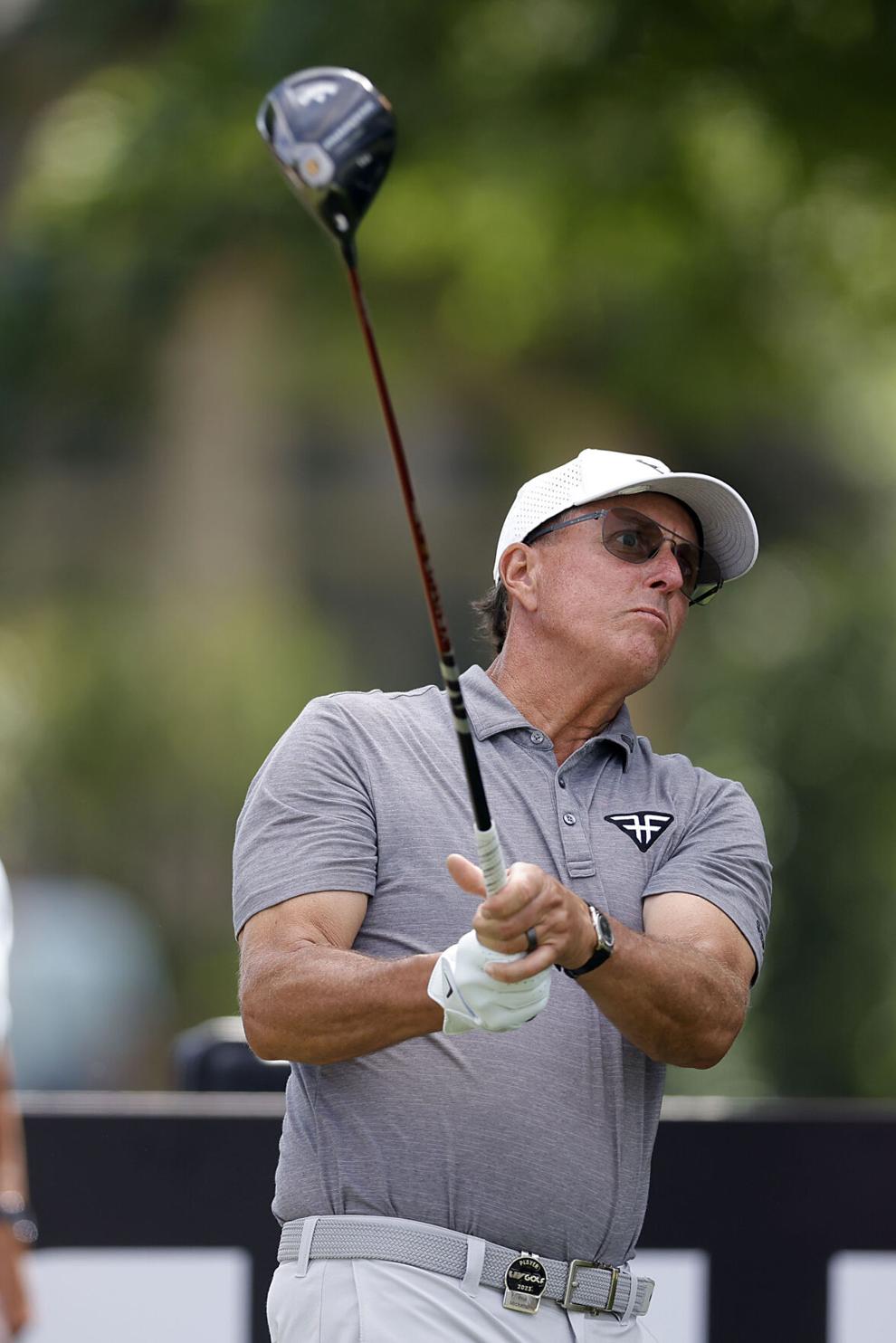 LIV GOLF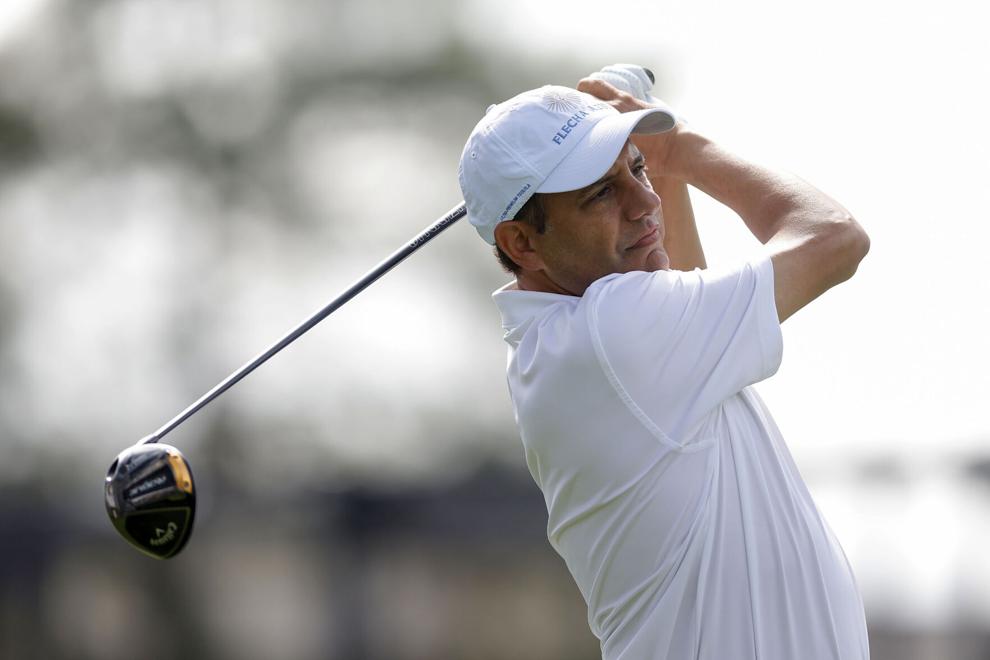 LIV GOLF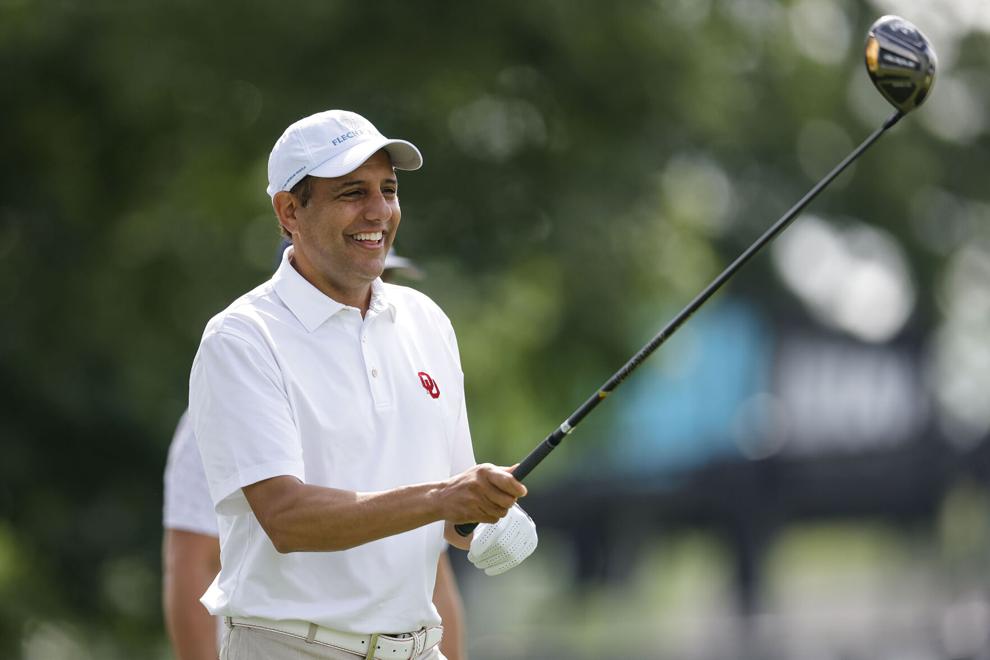 LIV GOLF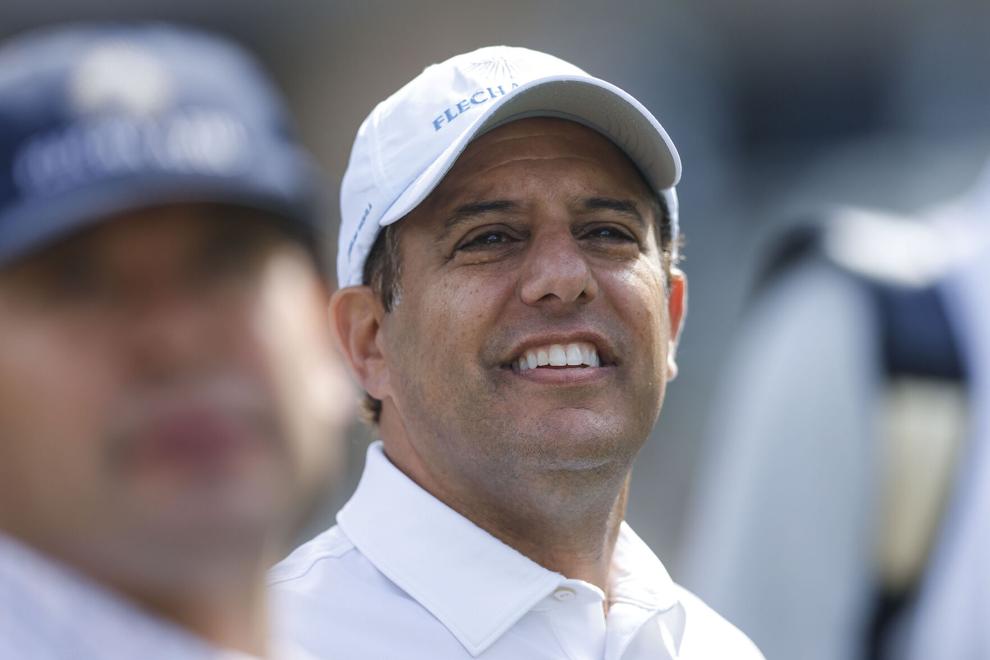 LIV GOLF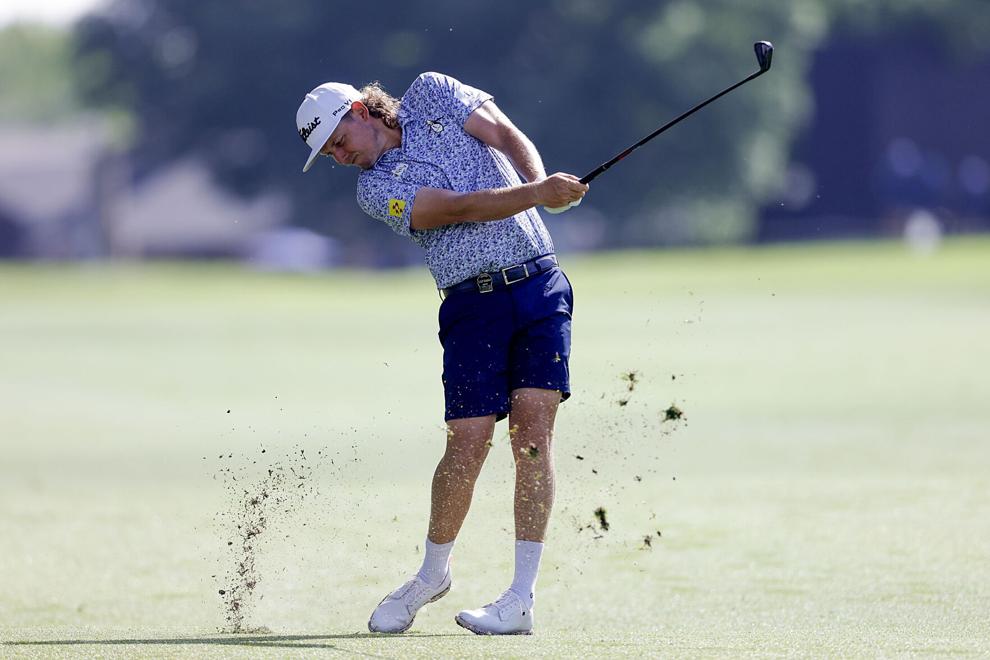 LIV GOLF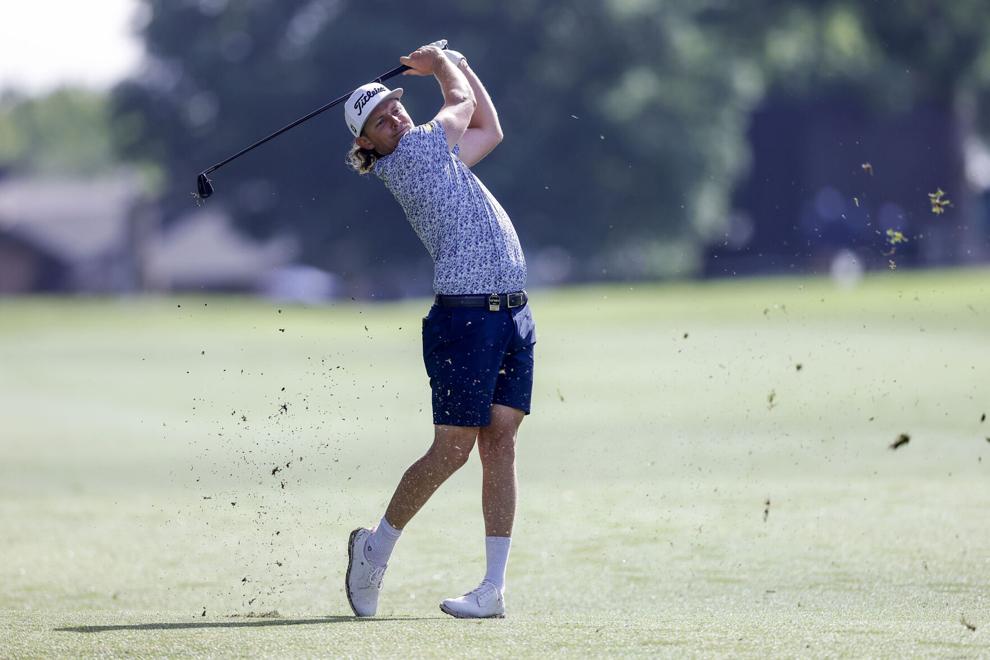 LIV GOLF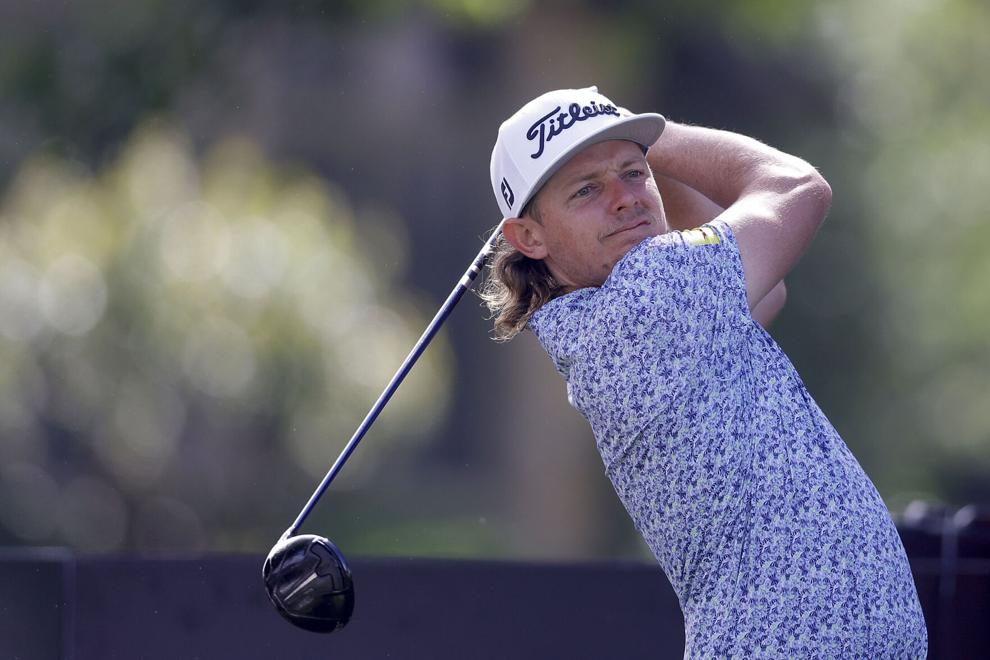 LIV GOLF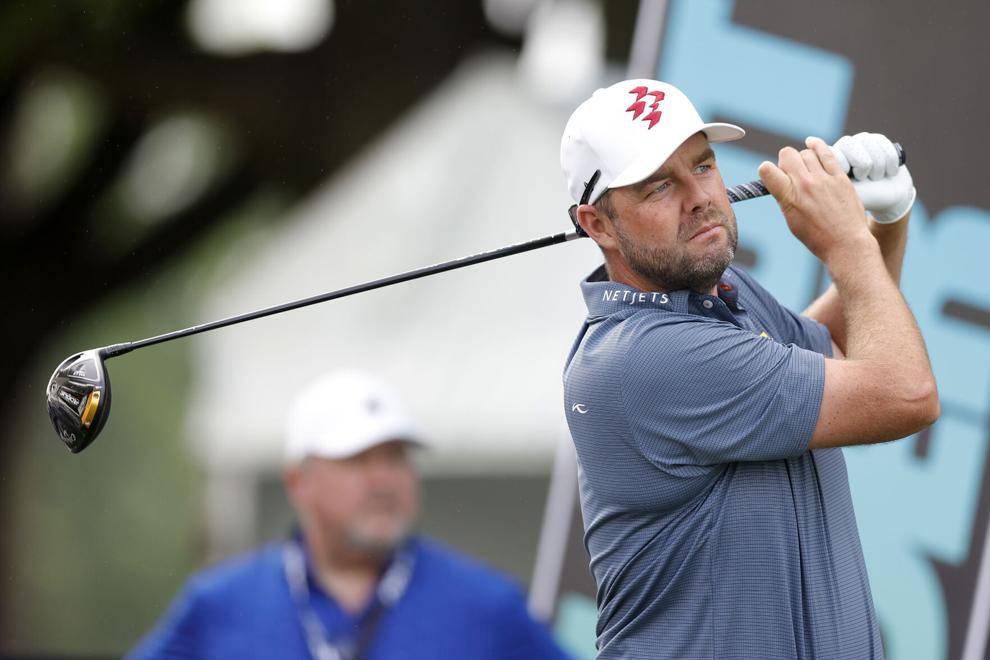 LIV GOLF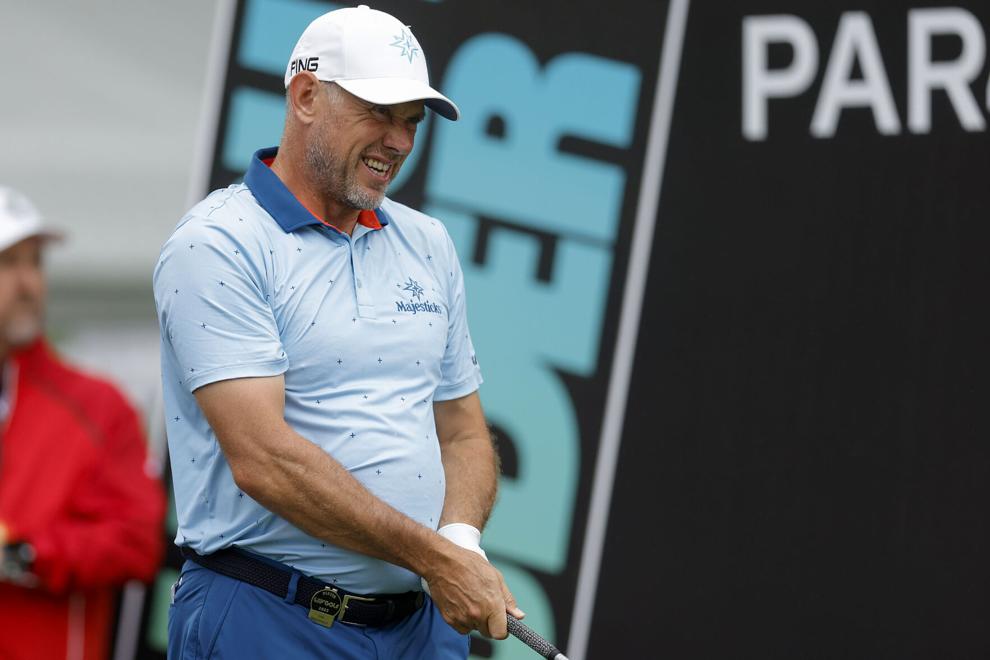 LIV GOLF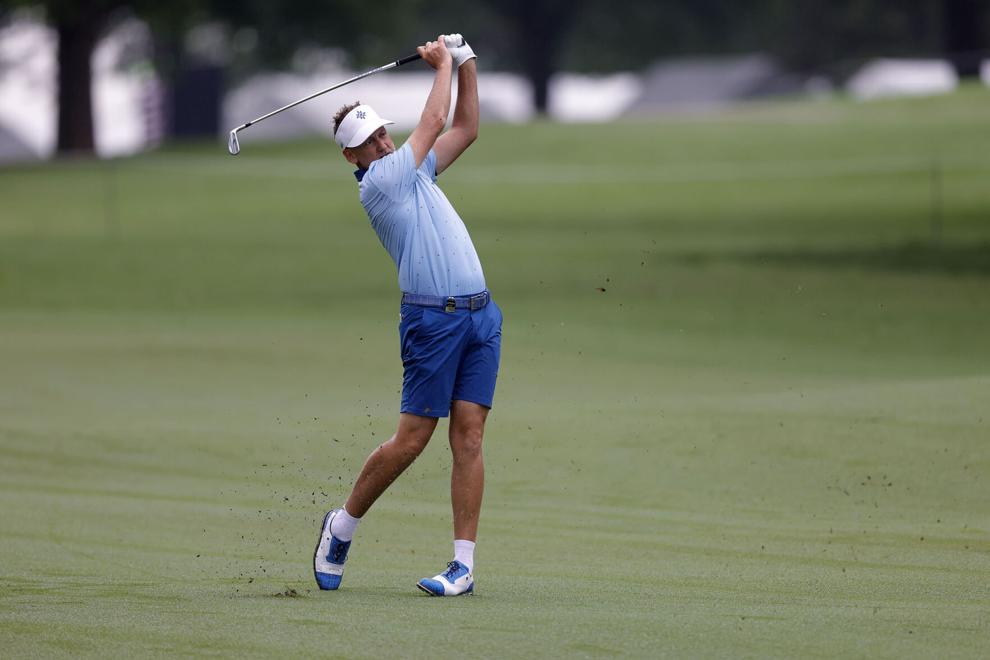 LIV GOLF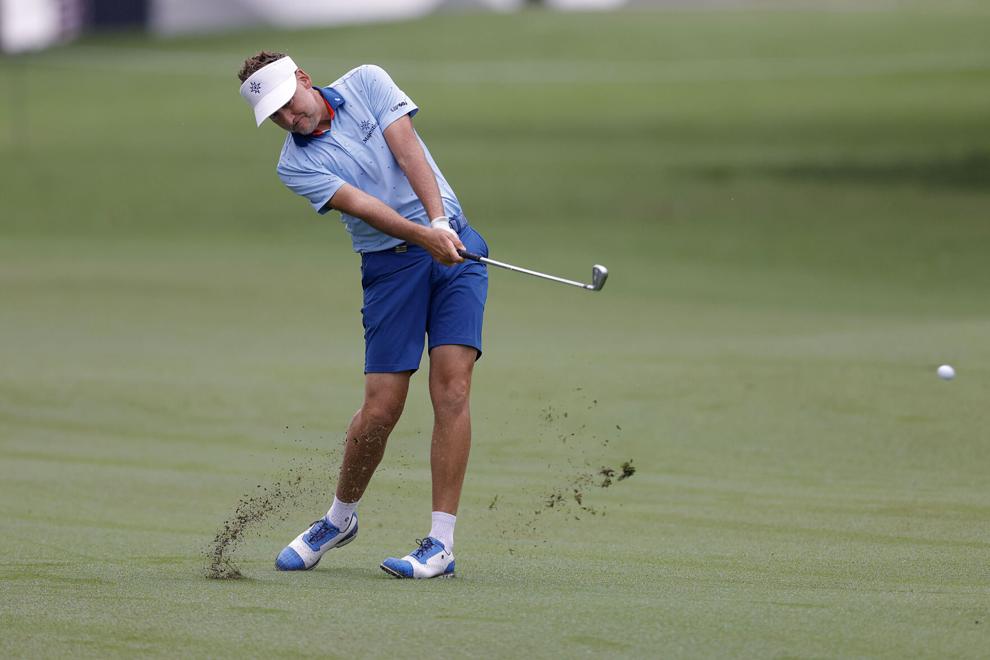 LIV GOLF
LIV GOLF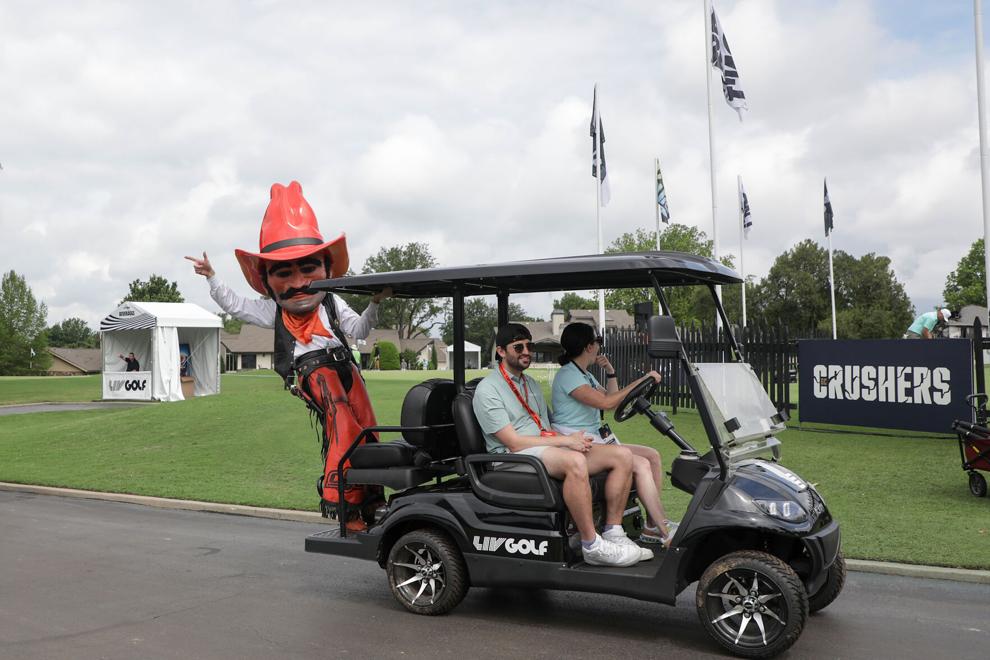 LIV GOLF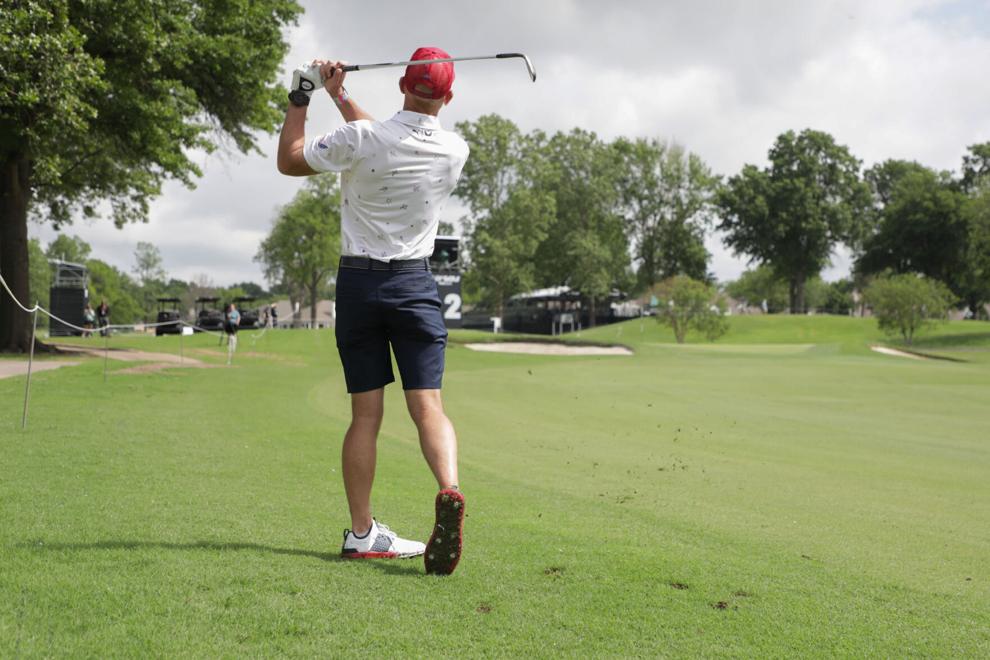 LIV GOLF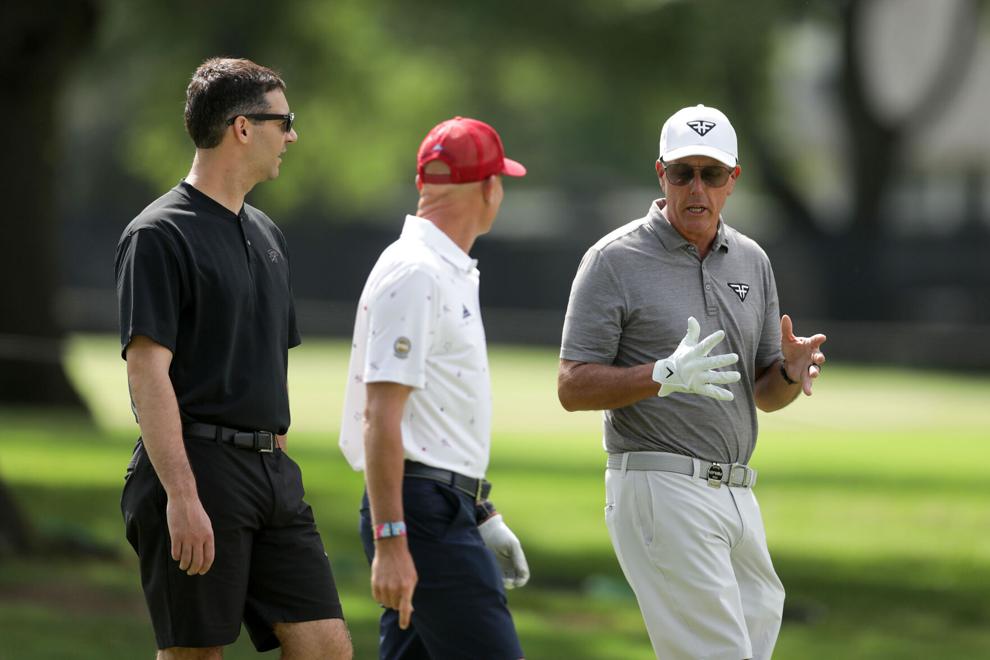 LIV GOLF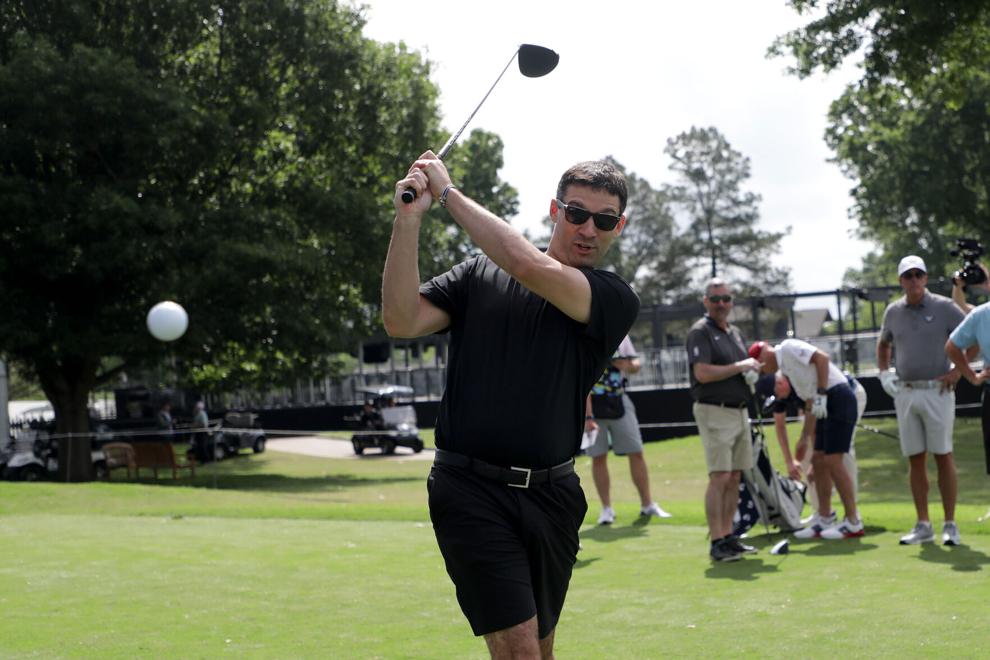 LIV GOLF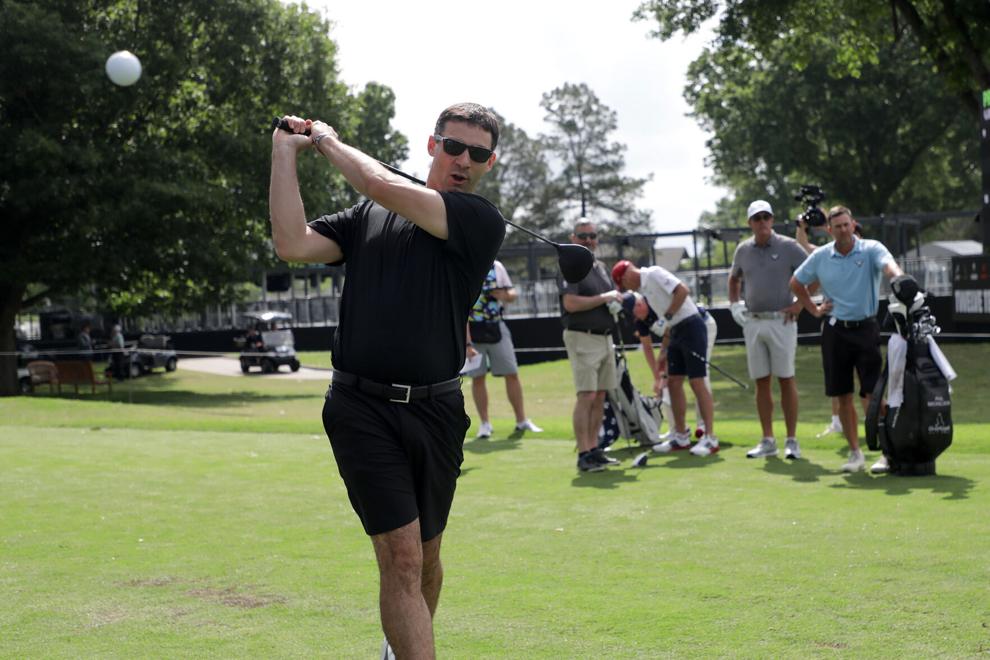 LIV GOLF