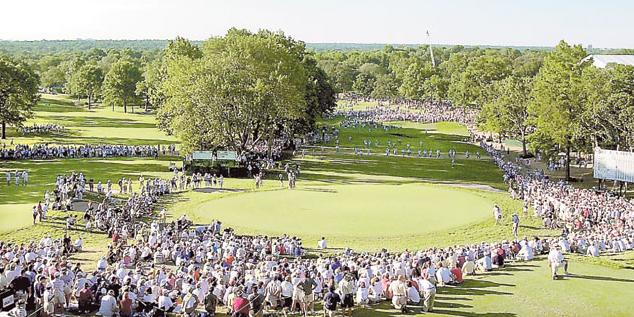 On Jan. 24, 2020, during the shootout process of an ECHL contest at the BOK Center, Tulsa's Charlie Sampair fired a shot that rocketed beyond the reach and stick of Kalamazoo goaltender Jake Kielly.
Tulsa goalie Evan Fitzpatrick stopped each of the three Kalamazoo attempts during the shootout, and the result was a 2-1 victory for the Oilers over the Wings.
Why would a 14½-month-old hockey game be referenced in an update on the KitchenAid Senior PGA Championship?
Officials representing the Tulsa Health Department and the PGA of America have determined that no more than 8,000 spectators are allowed on the Southern Hills Country Club property each day during the May 27-30 Senior PGA Championship.
Sports fans are starved for live, significant entertainment. With a field that includes John Daly, Ernie Els, Bernhard Langer, Scott Verplank, Jose Maria Olazabal and Davis Love III, the Senior PGA provides exactly that: world-class shot-making on a world-class course.
With crowds of as many as 8,000, the KitchenAid Senior PGA Championship would be the most-attended Tulsa-area event of any kind since the March 2020 shutdown of most local and national mass-gathering events.
"We were hoping to be a part of getting things back to normal for people," said Bryan Karns, the PGA of America's championship director and the man who oversees preparation for next month's Senior PGA and the May 2020 PGA Championship at Southern Hills.
COVID-19 vaccinations and positive statistical trends seem to suggest that for next year's PGA Championship, there could be the type of huge crowds we've seen for previous major championships at Southern Hills — crowds of more than 25,000.
During one week in December, there were in Tulsa County 4,061 new coronavirus cases. During a week in mid-January, there were 4,402 new cases. Last week, there were 306.
For next year's championship, Karns says, the PGA of America is hoping to "blow the doors off the thing with full capacity."
A crowd of 8,000 would be the greatest for any Tulsa sports event since the Oilers beat Kalamazoo on Jan. 24, 2020.
For any event — sports-related or otherwise — a Senior PGA Championship crowd of 8,000 would be Tulsa's most sizable gathering in Tulsa since Feb. 5, 2020. That night, Celine Dion performed for a BOK Center audience of 11,000.
There were predictions that the Donald Trump rally in June might pull a capacity crowd to the 19,000-seat BOK Center, but the actual attendance amounted to less than 6,500.
University of Tulsa football attendance was limited because of the pandemic. For three home games, there was a combined total of fewer than 4,000 fans.
The BOK Center has been the site of more than 340 concerts, but none have taken place in Tulsa's downtown arena in more than 13 months. On the upcoming schedule are Justin Bieber (June 17), Chris Stapleton (Aug. 20) and Alan Jackson (Aug. 27).
If you miss live music like I miss live music, you were spoiled rotten when the BOK Center and venues like the Hard Rock and River Spirit theaters, the Brady Theater and the Cain's Ballroom provided a steady flow of options.
In October 2019, there were BOK Center crowds of at least 10,000 for a Billie Eilish show, a performance by Christian singer Lauren Daigle and a Tool concert. Soon, hopefully, there will be typical show schedules for all Tulsa music venues.
While the entertainment and sports industries were gashed by the effects of the pandemic, the business of local golf — in Tulsa and nationally — actually flourished.
The golfcourseindustry.com website reports that in 2020, rounds played on United States courses increased by nearly 14% over the 2019 total. A 10.1% increase in golf-related retail sales ranks as the most dramatic single-year increase on record.
In May 2020, there wasn't much happening around here. Golf was happening at that time, however, and it's happening now and it's really going to happen in a few weeks.
On May 25-26 (for practice rounds) and on May 27-30 (as the 72-hole KitchenAid Senior PGA Championship is conducted), there is a nice step in the trip back to normalcy: being at Southern Hills with 8,000 people who appreciate fresh air and big-time golf.
Emig and Haisten: A classic Final Four game and new presidents at TU, OSU
Throwback Tulsa:  Nick Price wins 1994 PGA Championship at Southern Hills
Throwback Tulsa: Nick Price wins 1994 PGA Championship at Southern Hills
1994 PGA Championship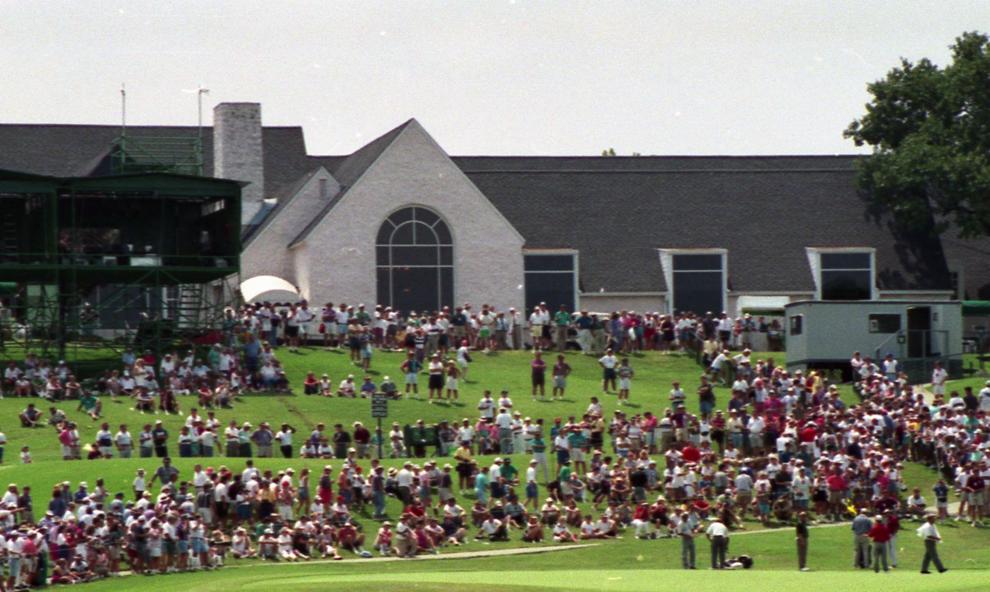 1994 PGA Championship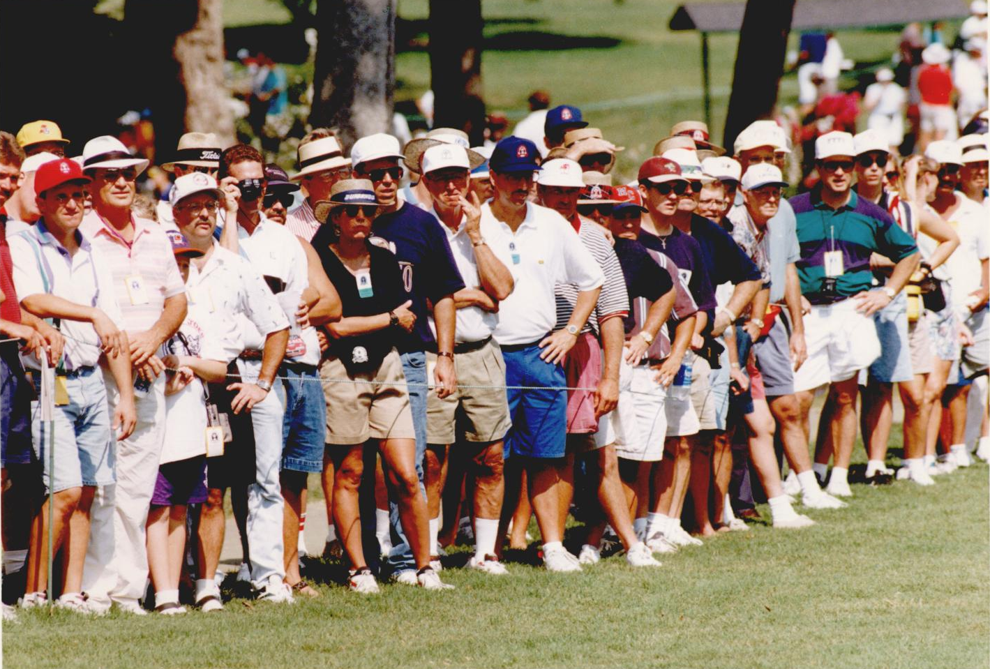 1994 PGA Championship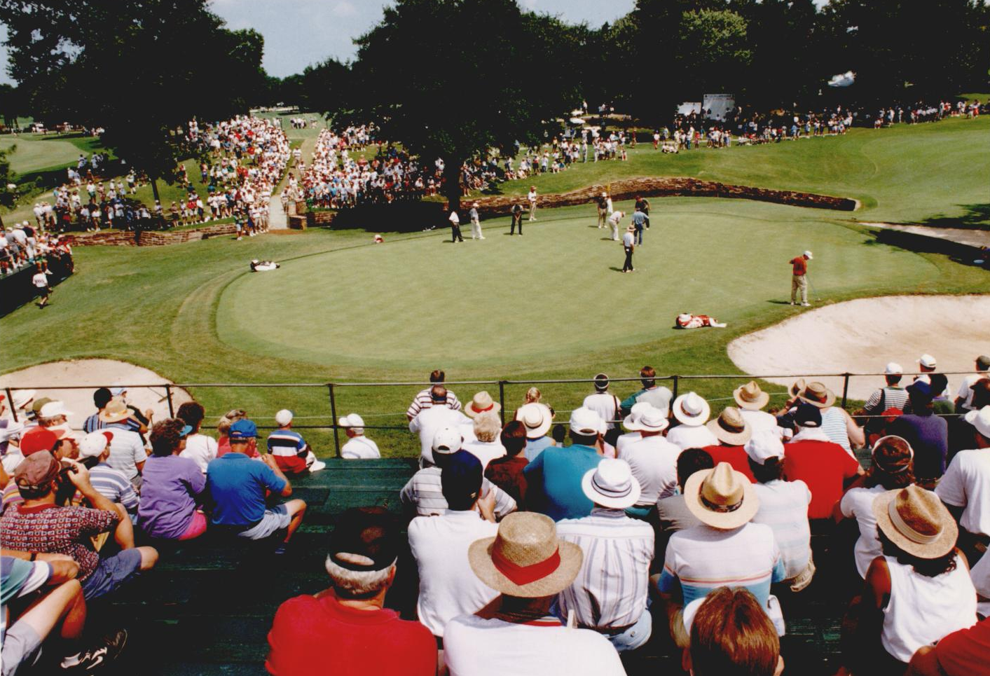 1994 PGA Championship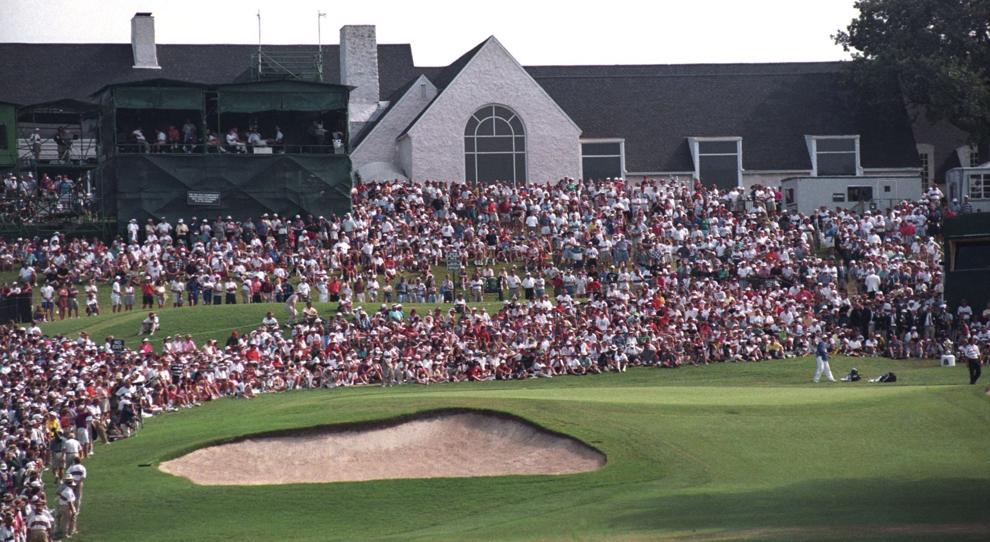 1994 PGA Championship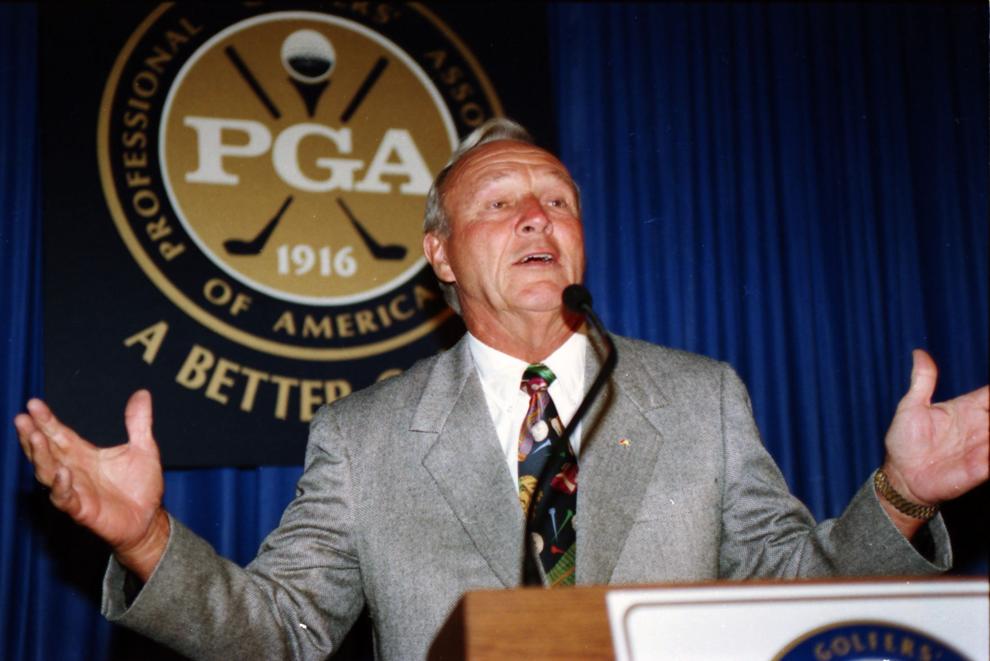 1994 PGA Championship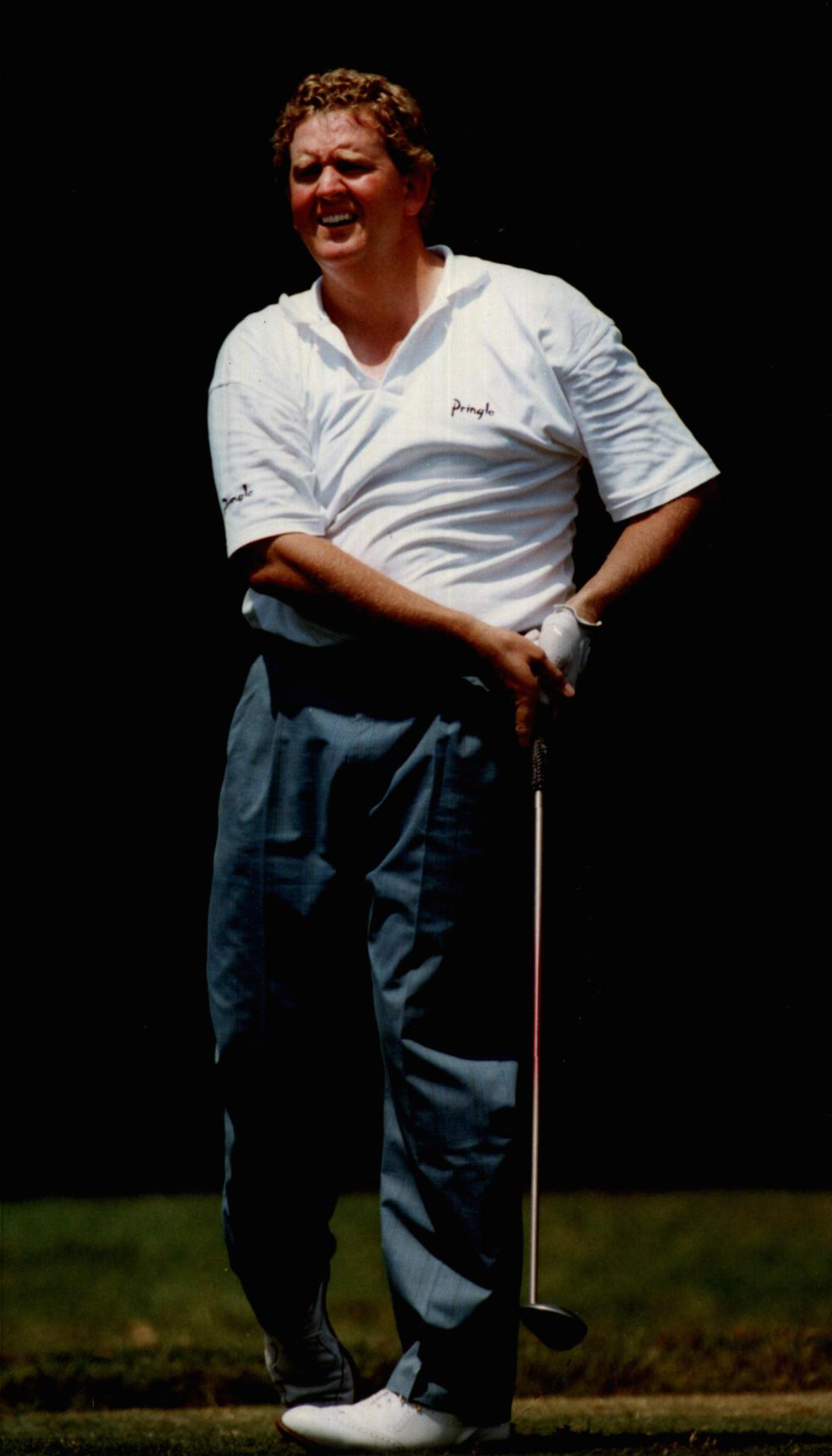 1994 PGA Championship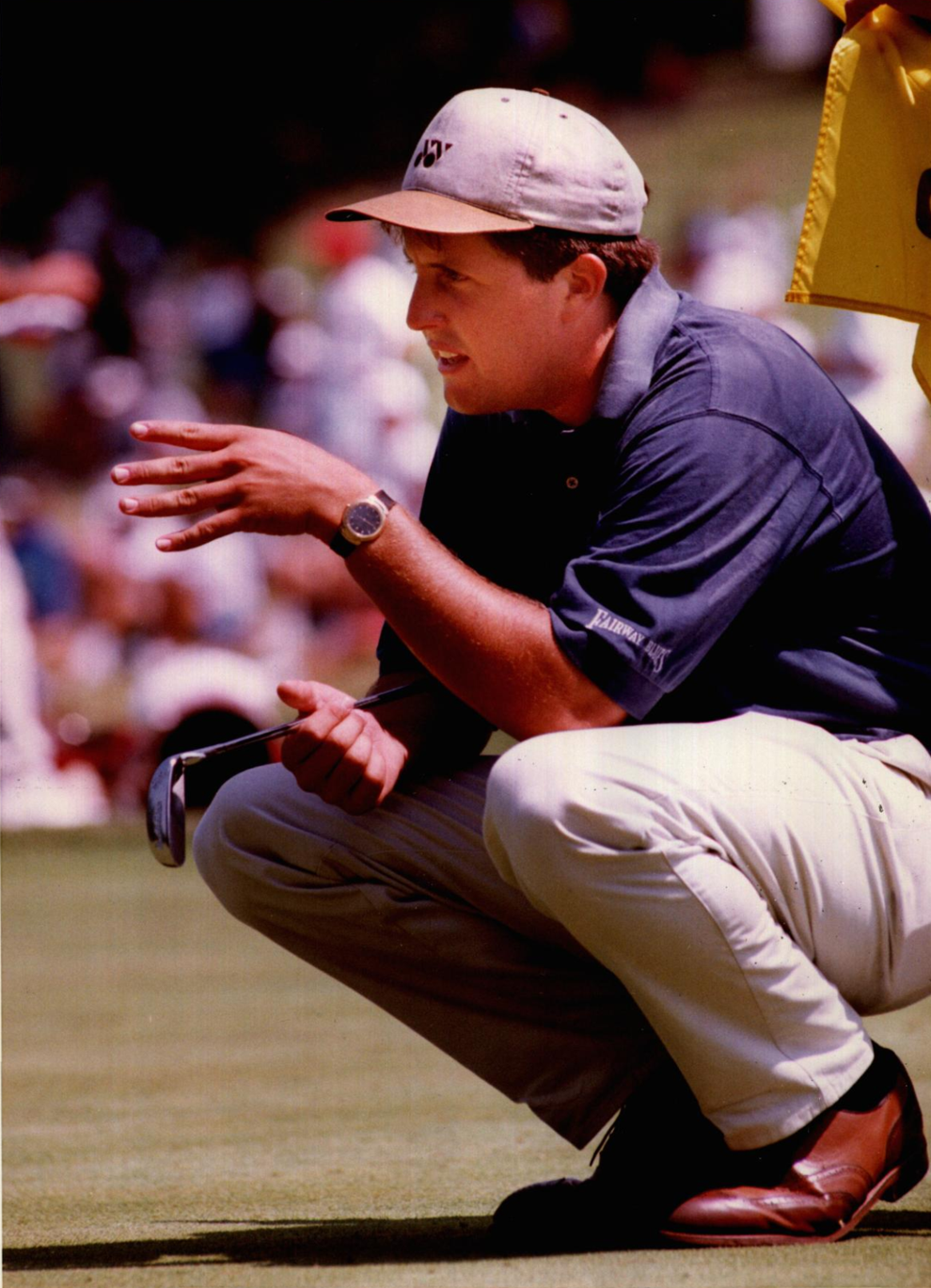 1994 PGA Championship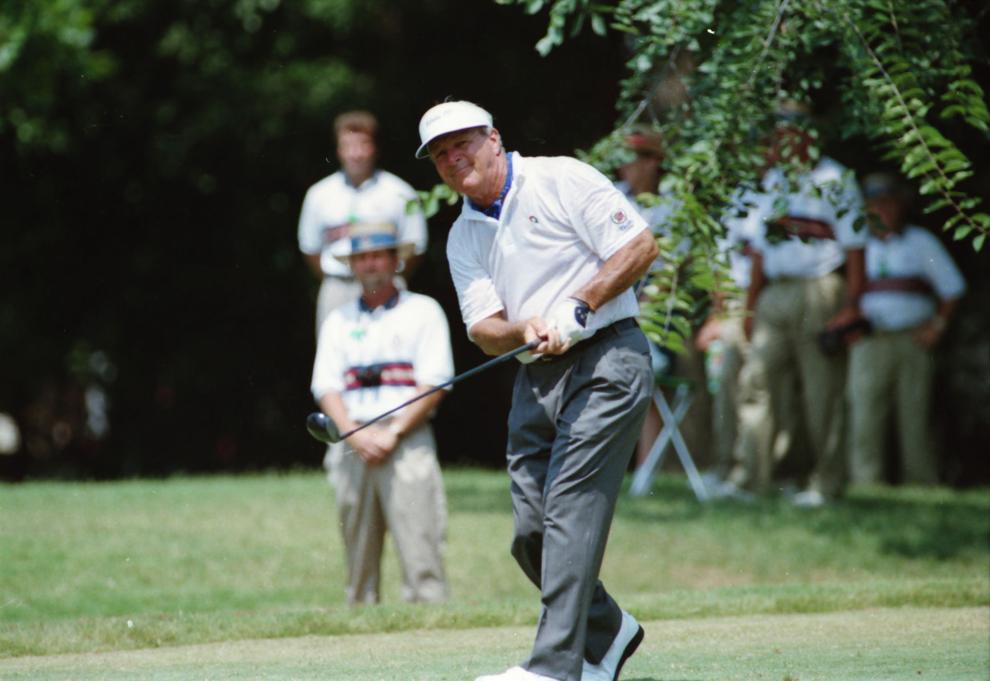 1994 PGA Championship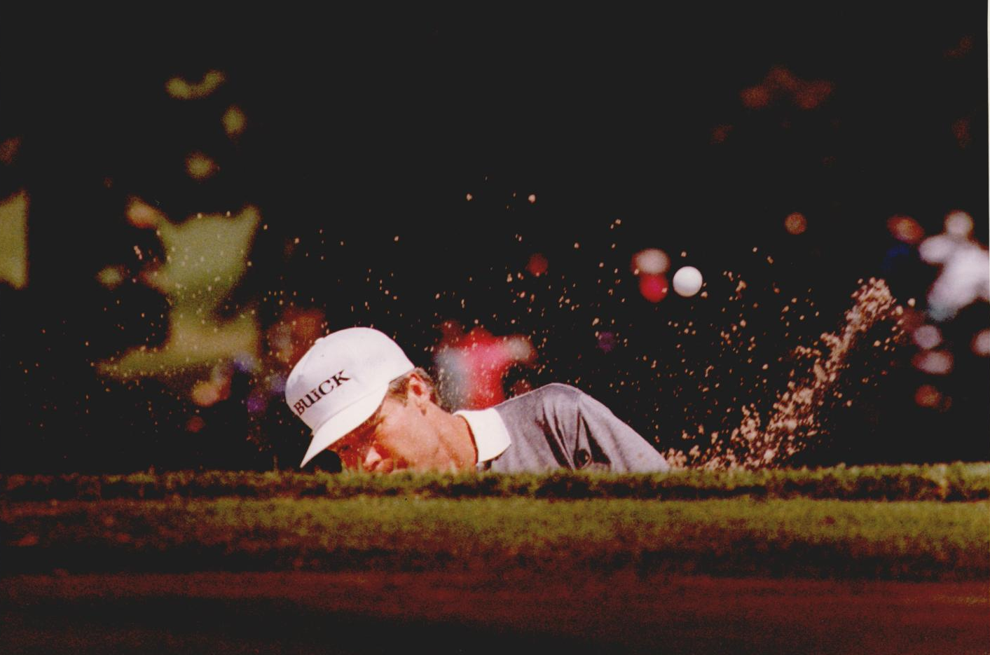 1994 PGA Championship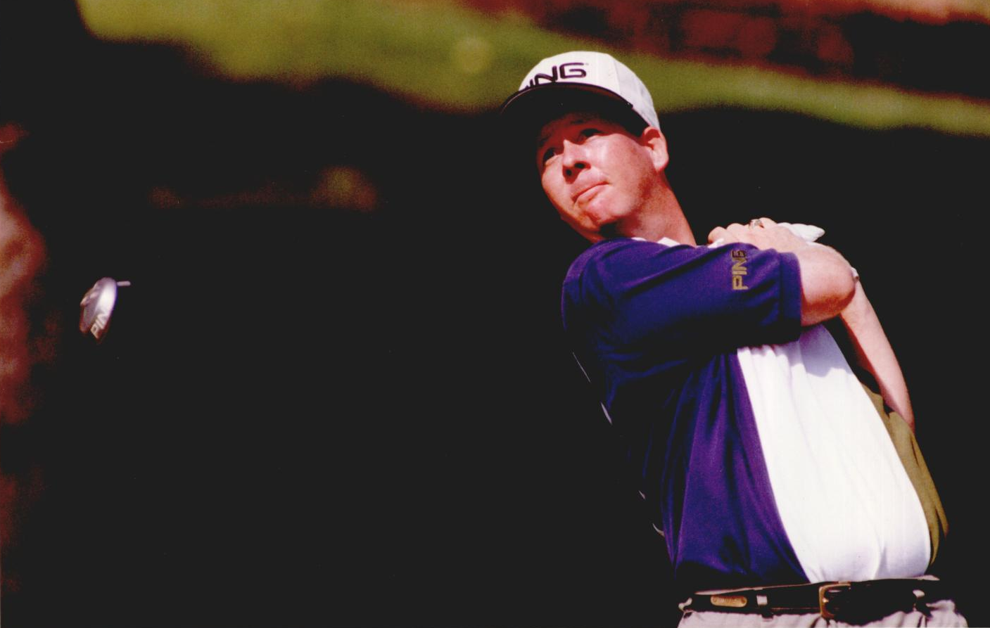 1994 PGA Championship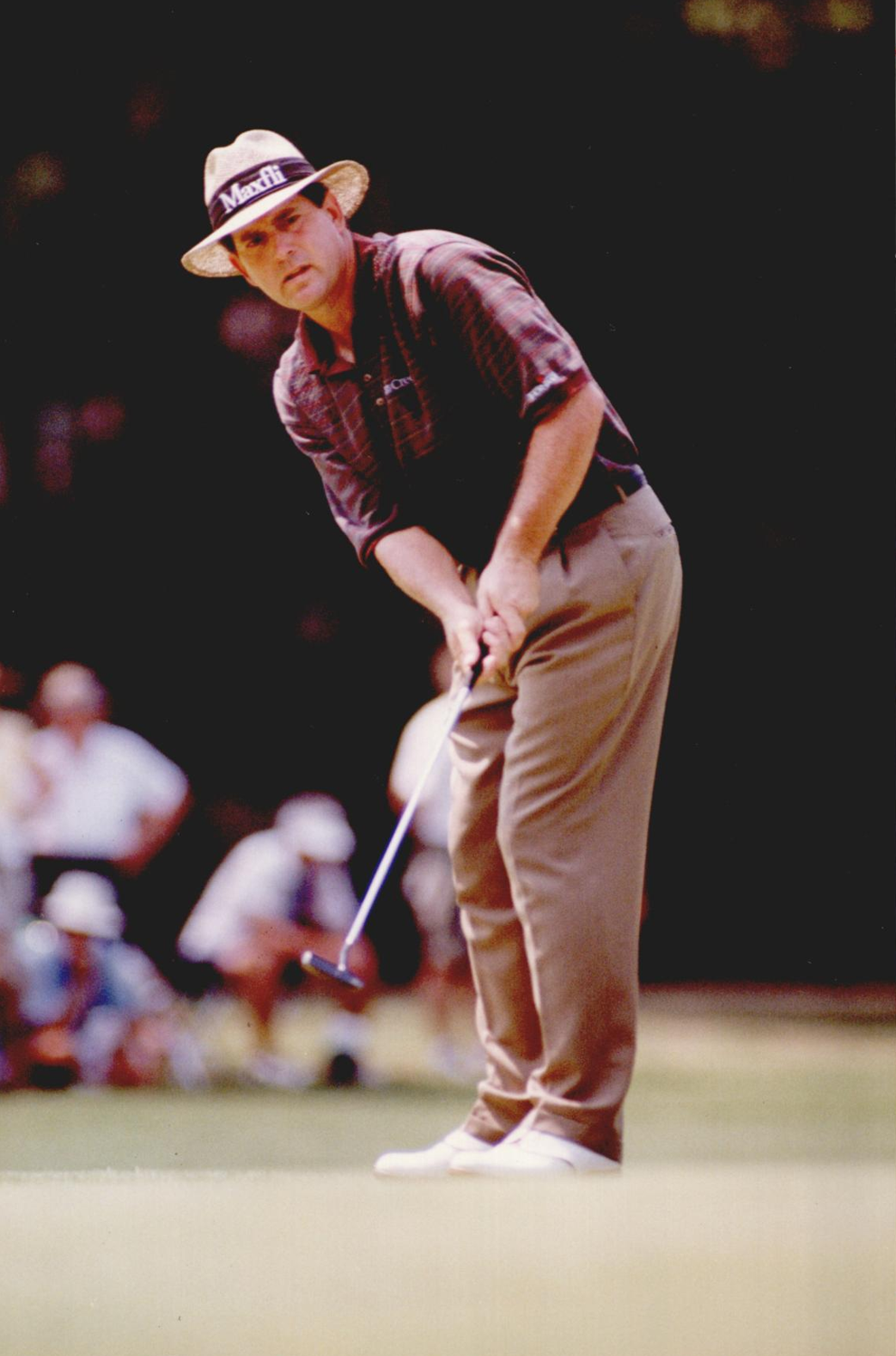 1994 PGA Championship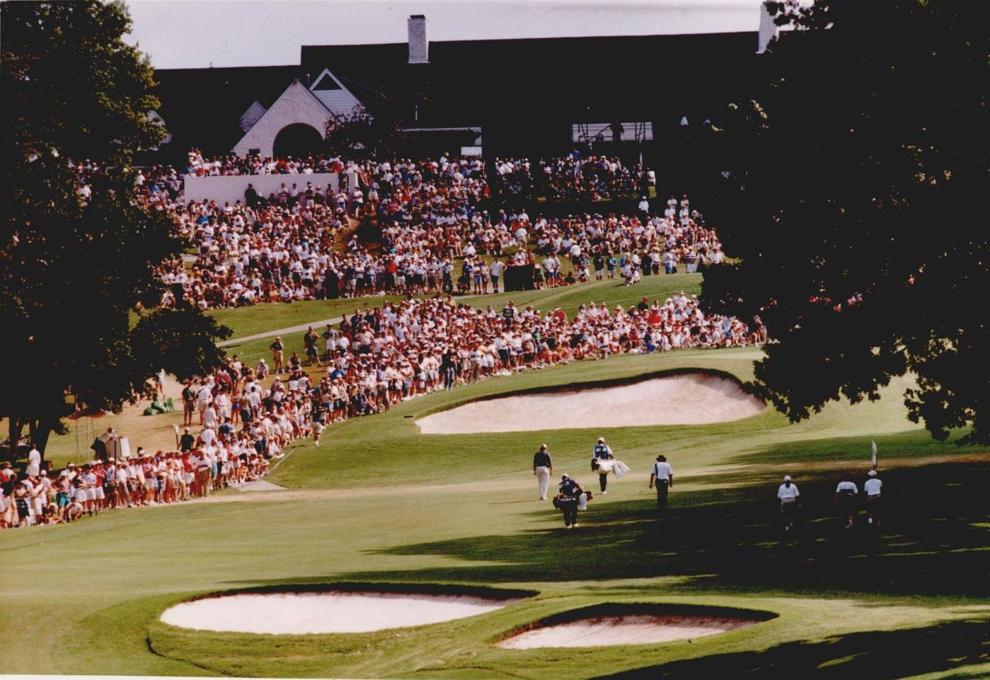 1994 PGA Championship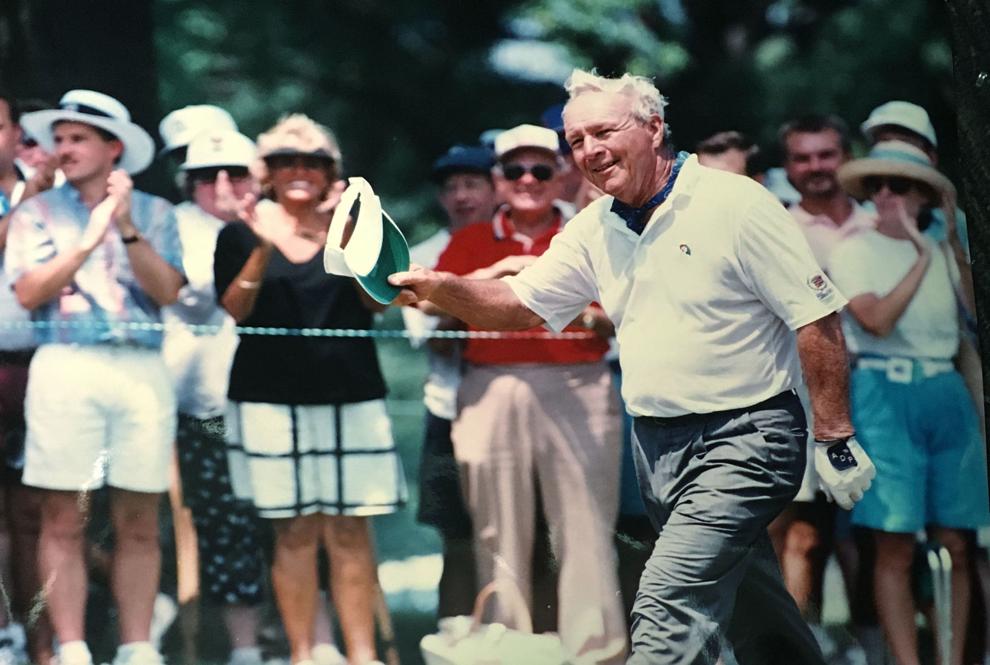 1994 PGA Championship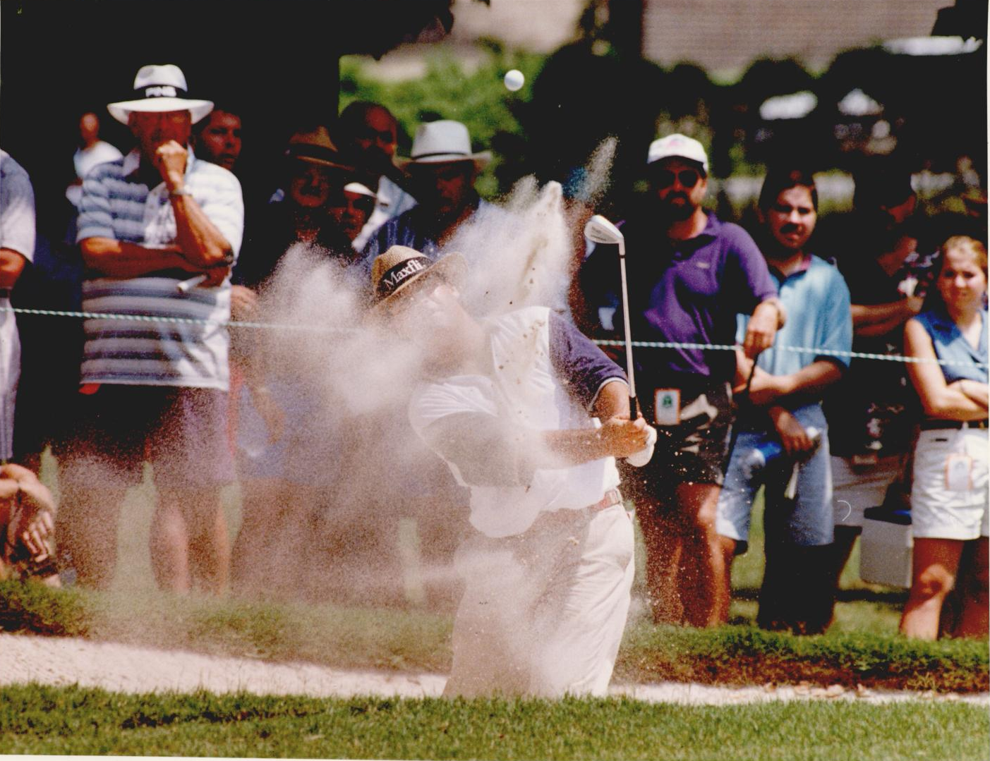 1994 PGA Championship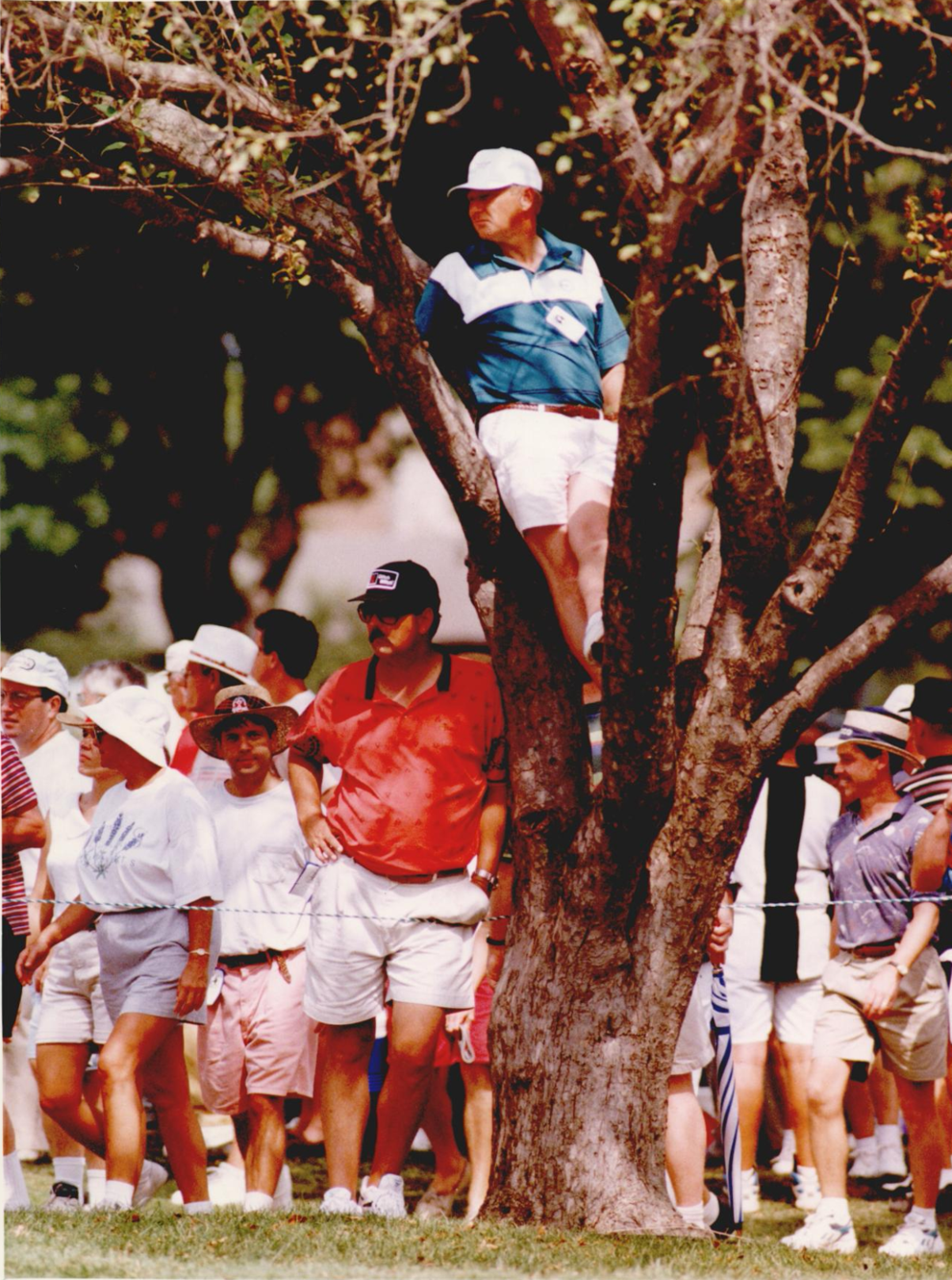 1994 PGA Championship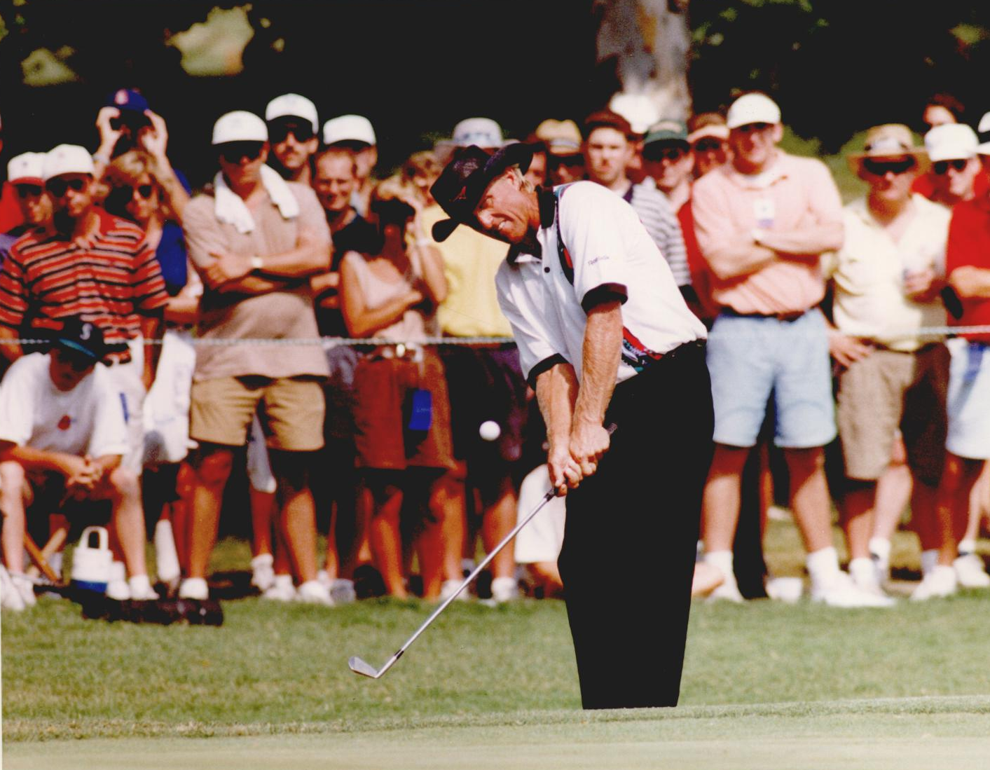 1994 PGA Championship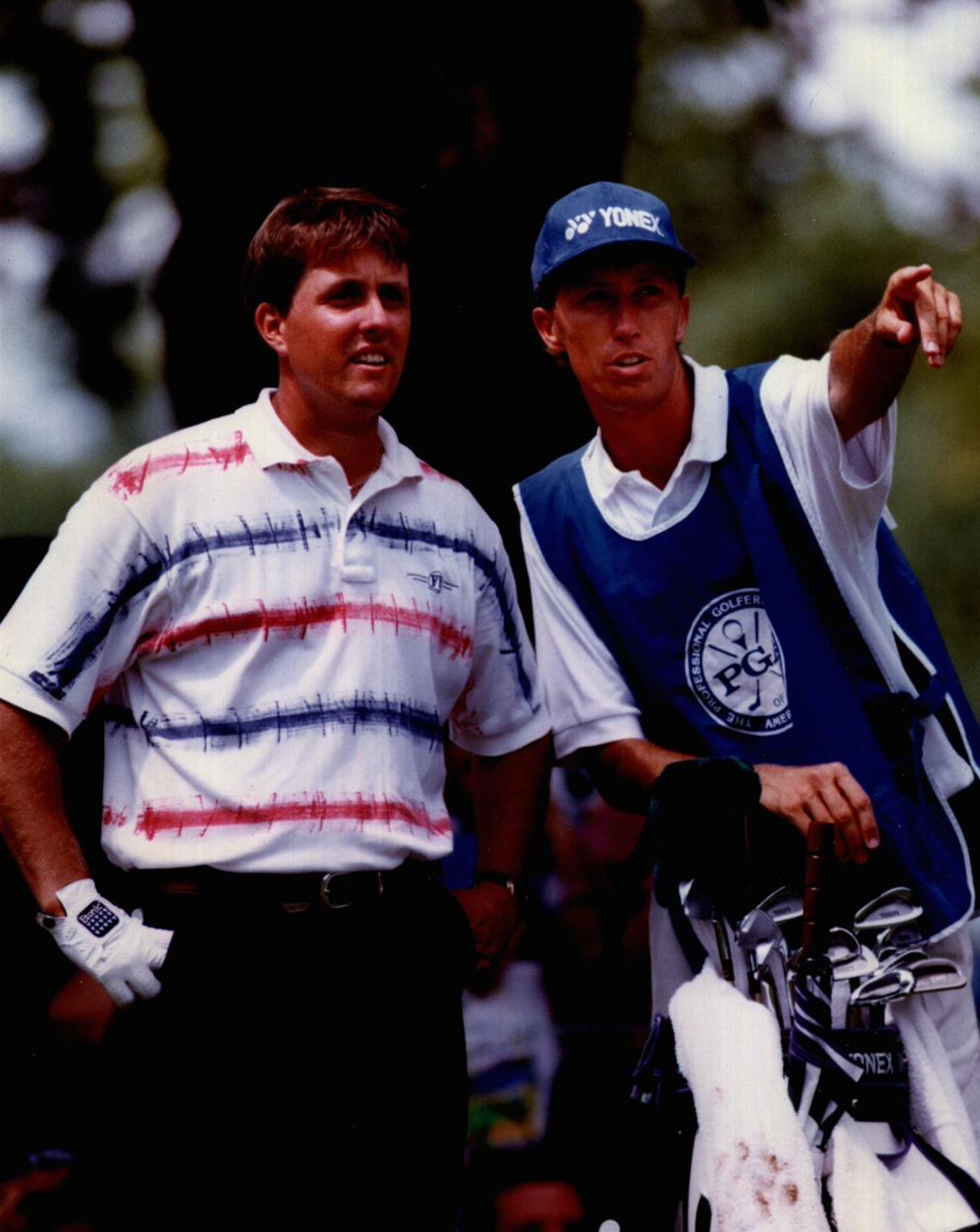 1994 PGA Championship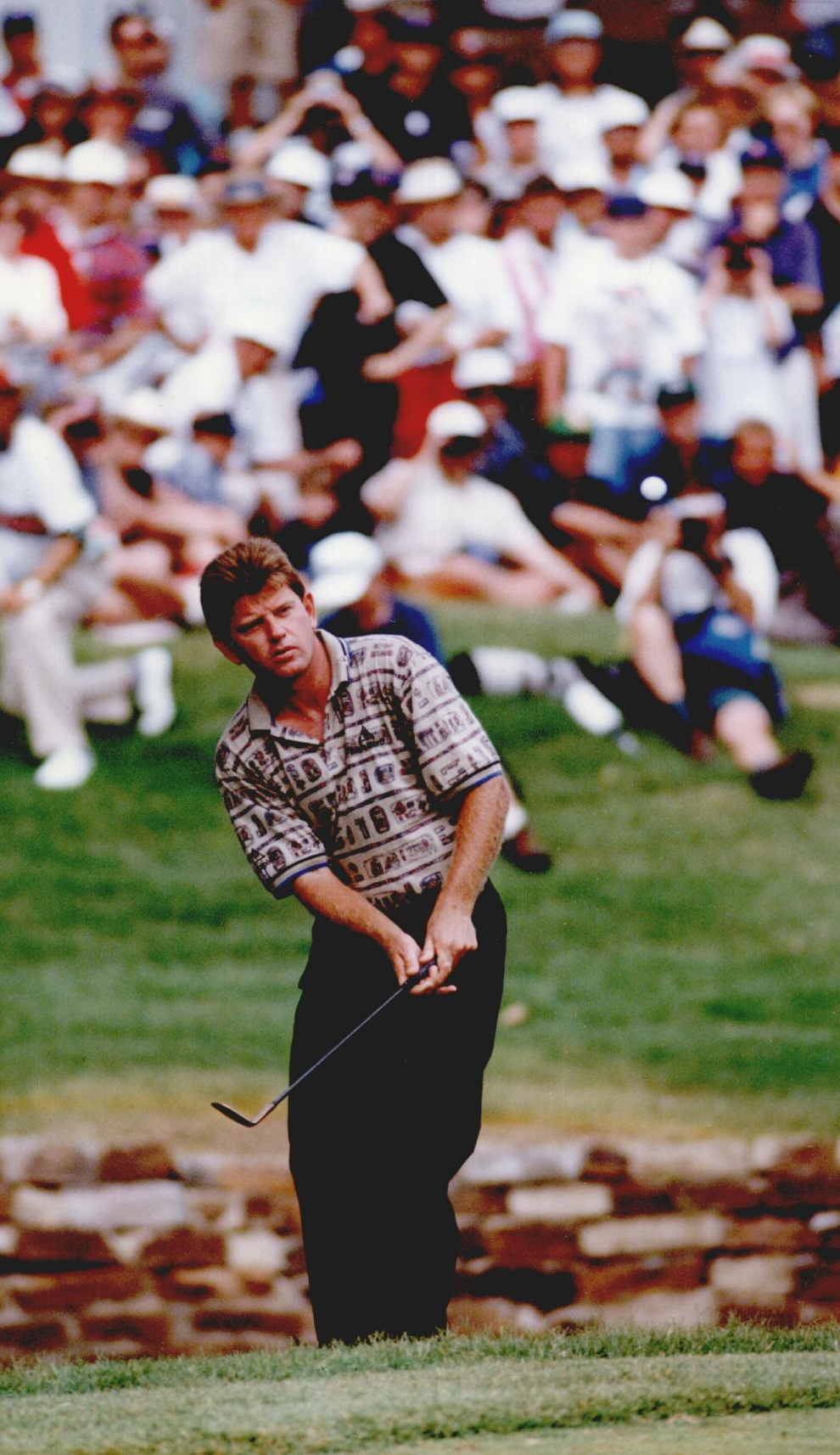 1994 PGA Championship