Seattle Seahawks wide receiver and Booker T. Washington graduate Tyler Lockett paid homage to Waffle That! on Sunday, wearing custom cleats in the pregame that featured the Tulsa restaurant's logo.
"Today I want to celebrate Roy (Tillis) and his restaurant @wafflethat in my pregame!" Lockett posted on Instagram before the game. "The celebration isn't just for his success but it's also because he has shared the blueprint of how to start a business and has given people hope as well as inspiration in his journey!
"Thank you Roy for putting on for the city! This game is for Waffle That! I can't promise what type of game that it'll be! But today I want to show love to an inspiration in my hometown!"
For last week's pregame, Lockett wore a pair of custom cleats that recognized Carver Middle School, specifically mentioning assistant principal Cletta Driver for her role in his life.
"If Mrs. Driver didn't give me a second chance my future would look a lot different," Lockett posted on Instagram.
---
The Men Who Would Be Scene: Episode 26
Photos: Scenes from the Born & Raised Festival in Pryor
Born & Raised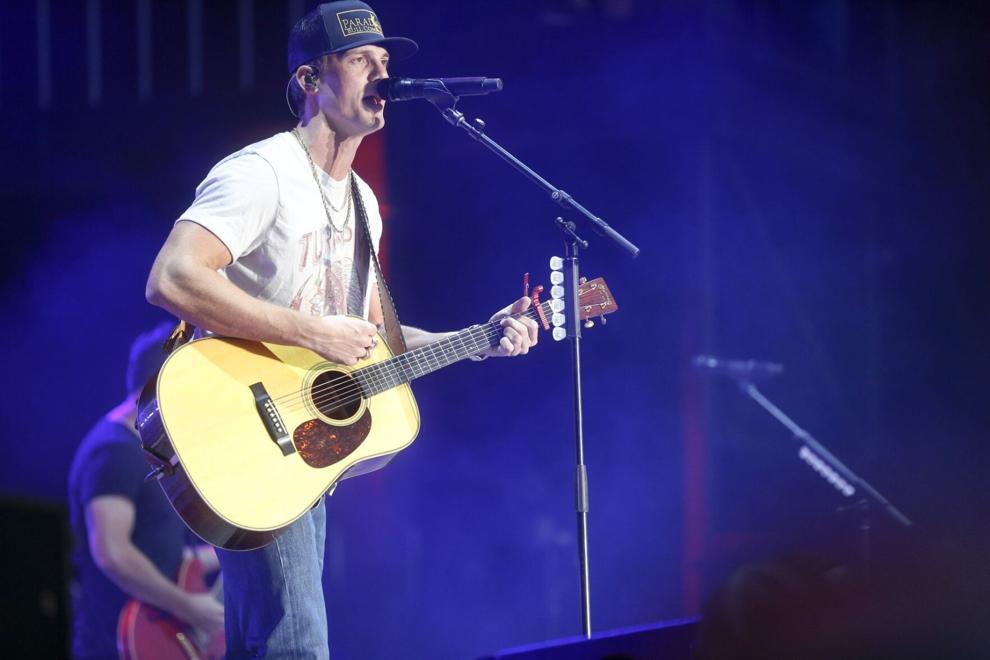 Born & Raised
Born & Raised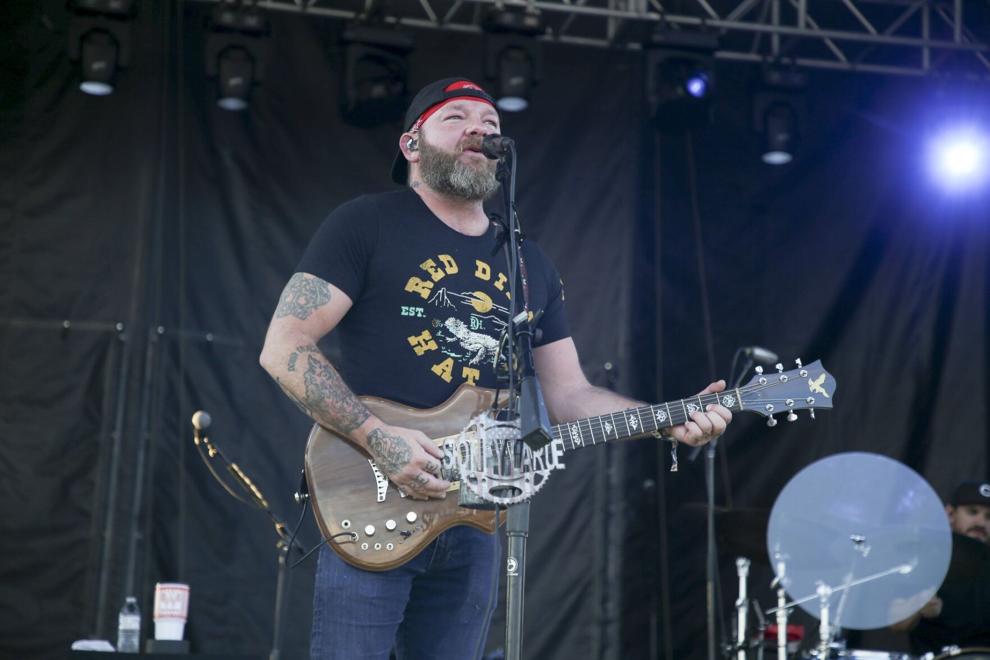 Born & Raised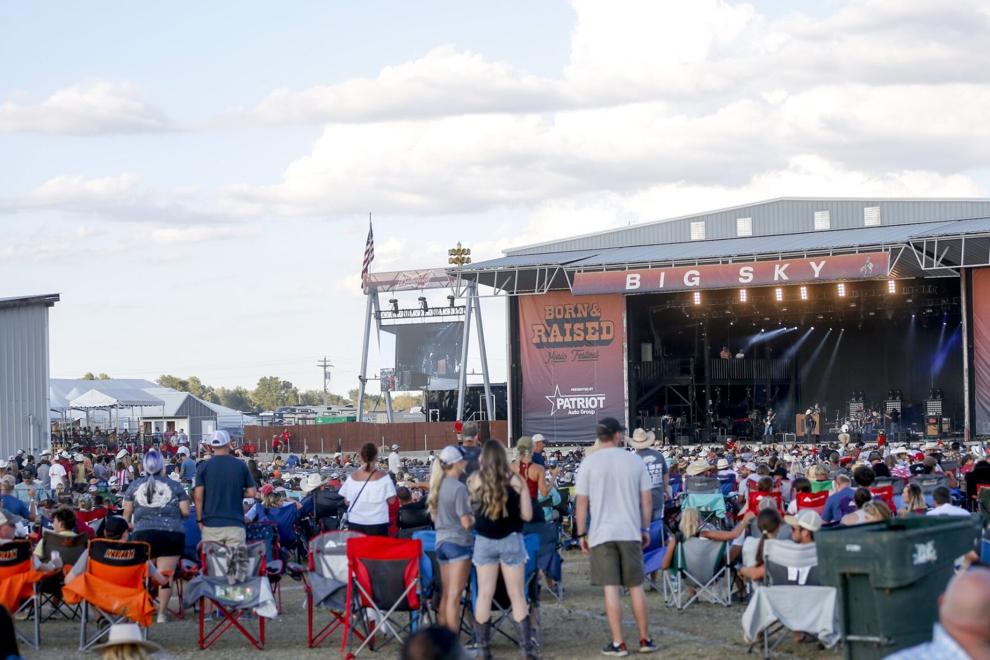 Born & Raised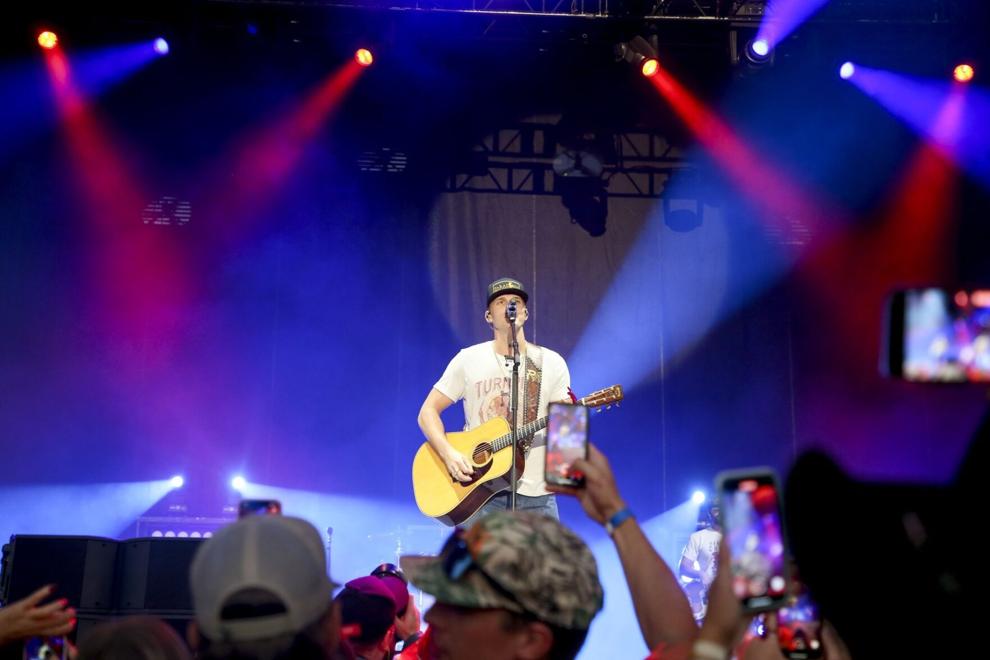 Born & Raised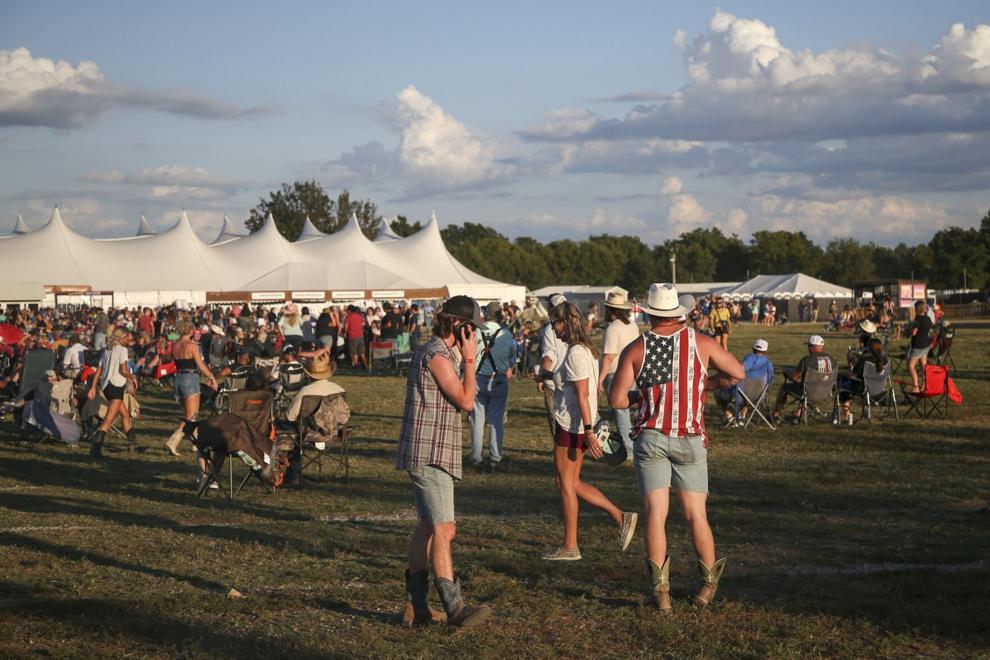 Born & Raised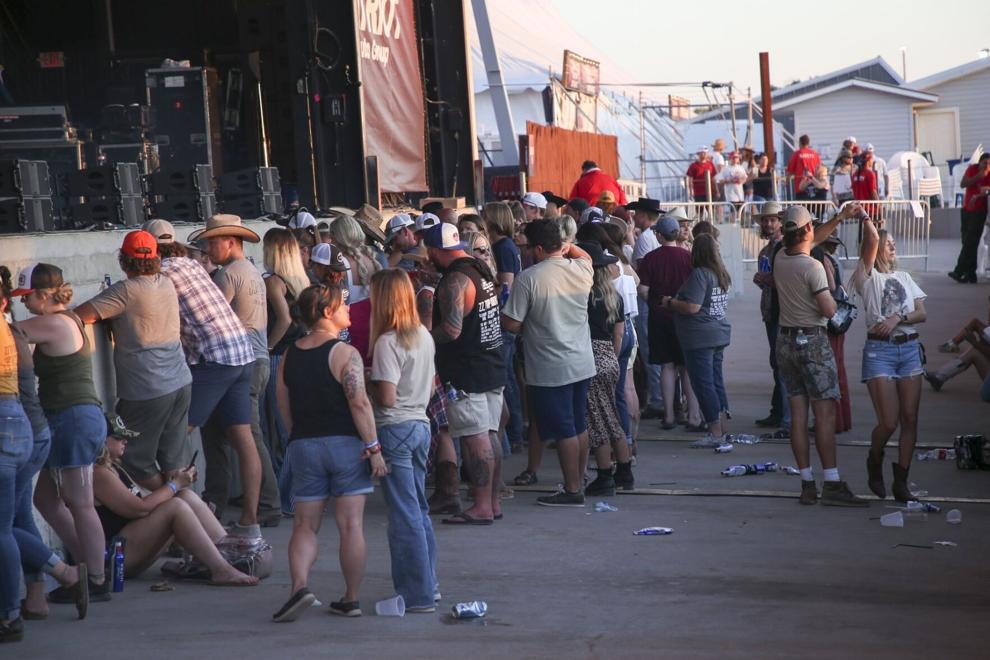 Born & Raised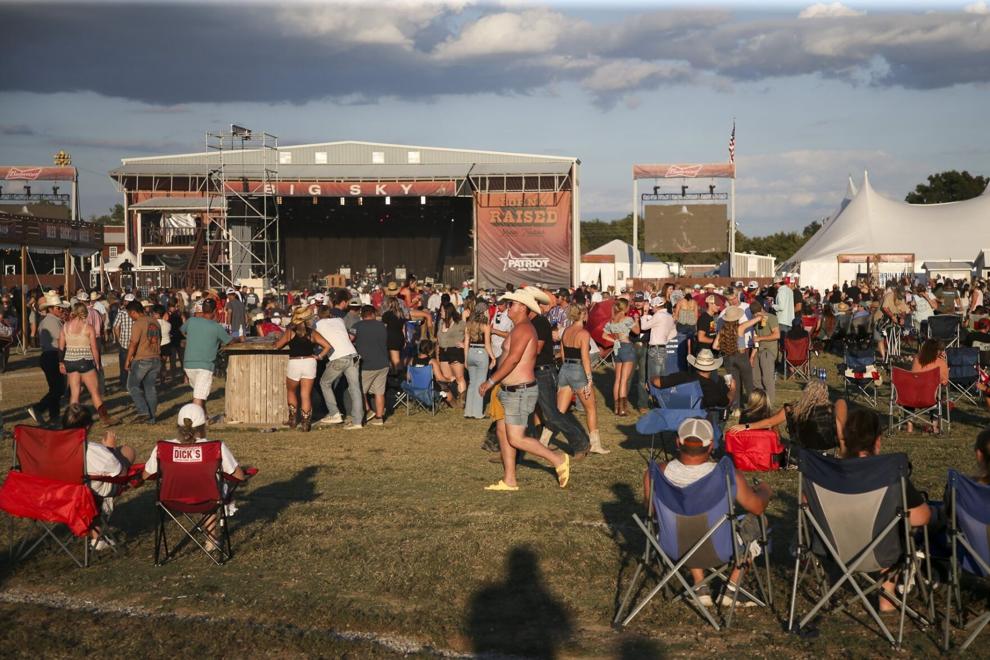 Born & Raised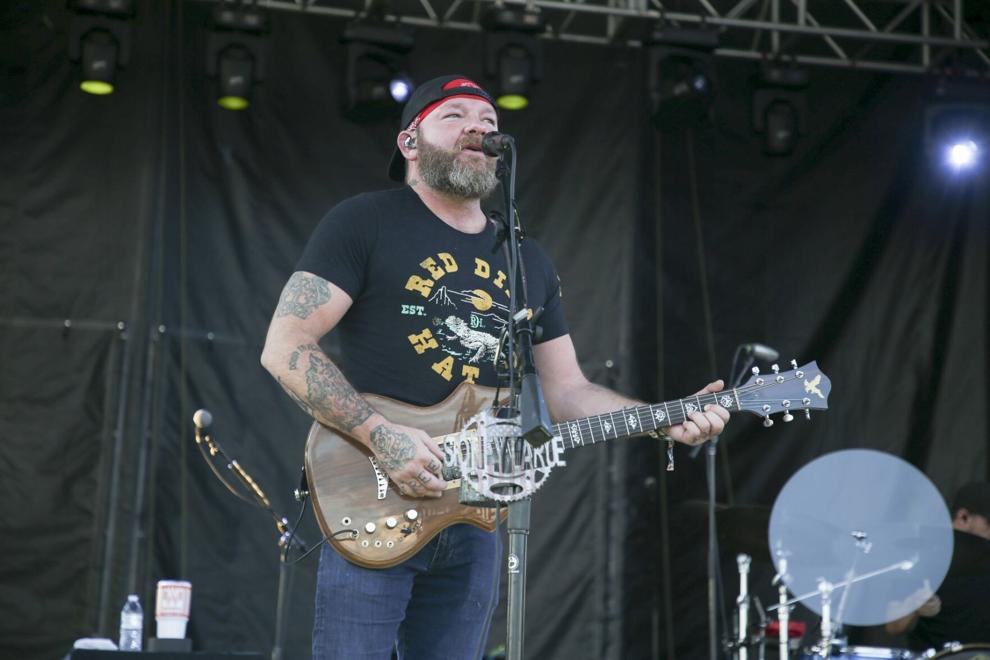 Born & Raised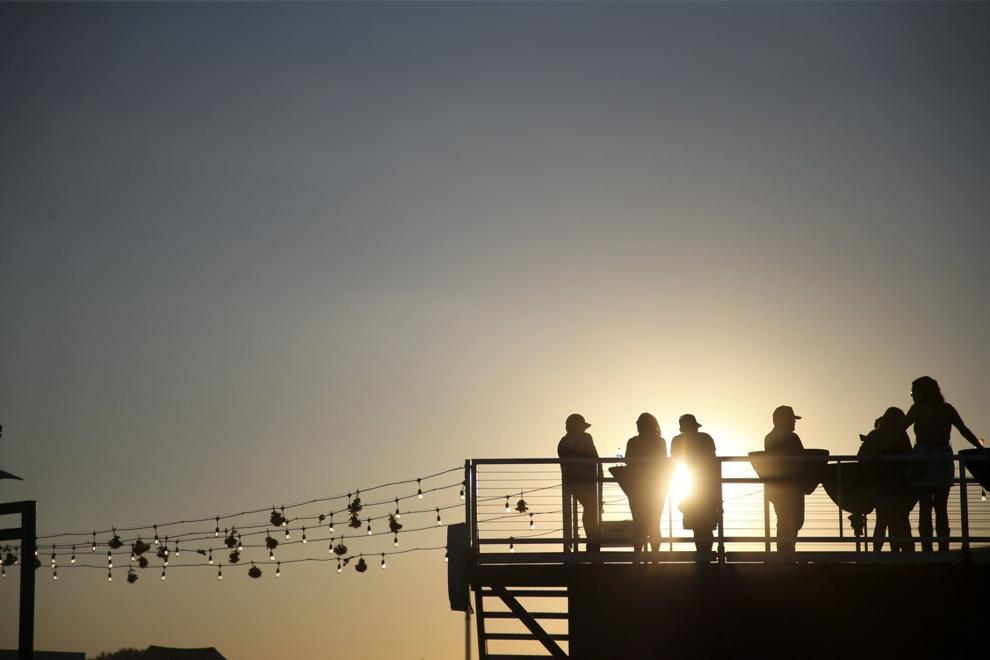 Born & Raised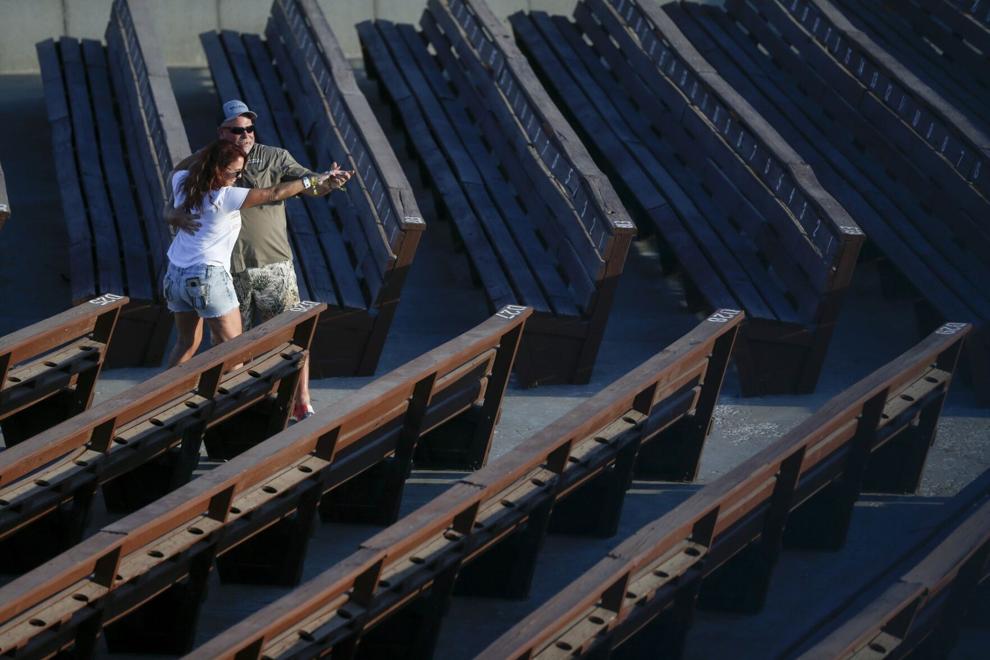 Born & Raised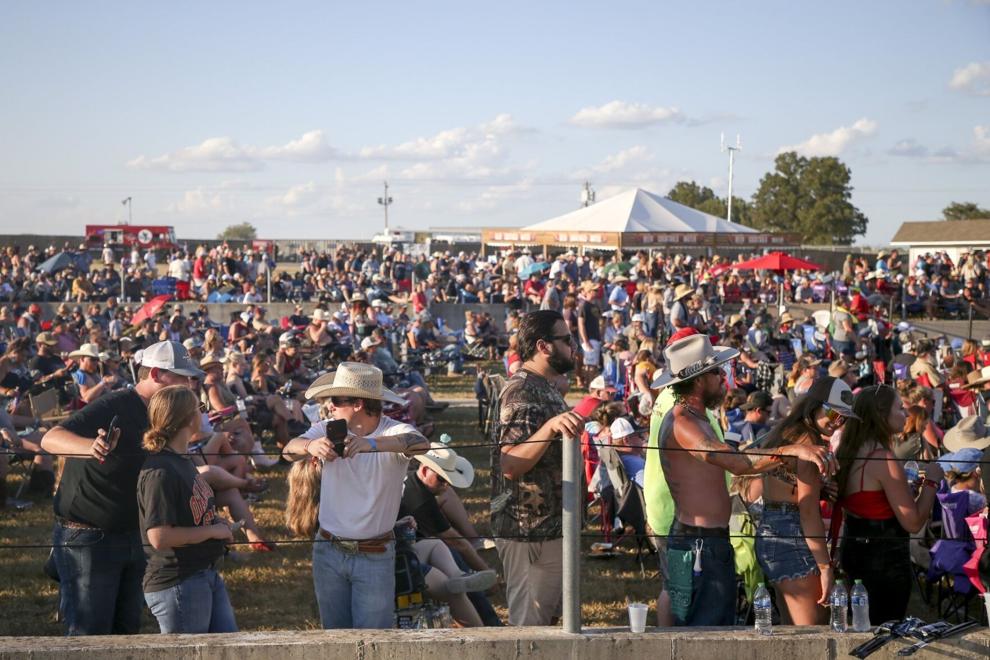 Born & Raised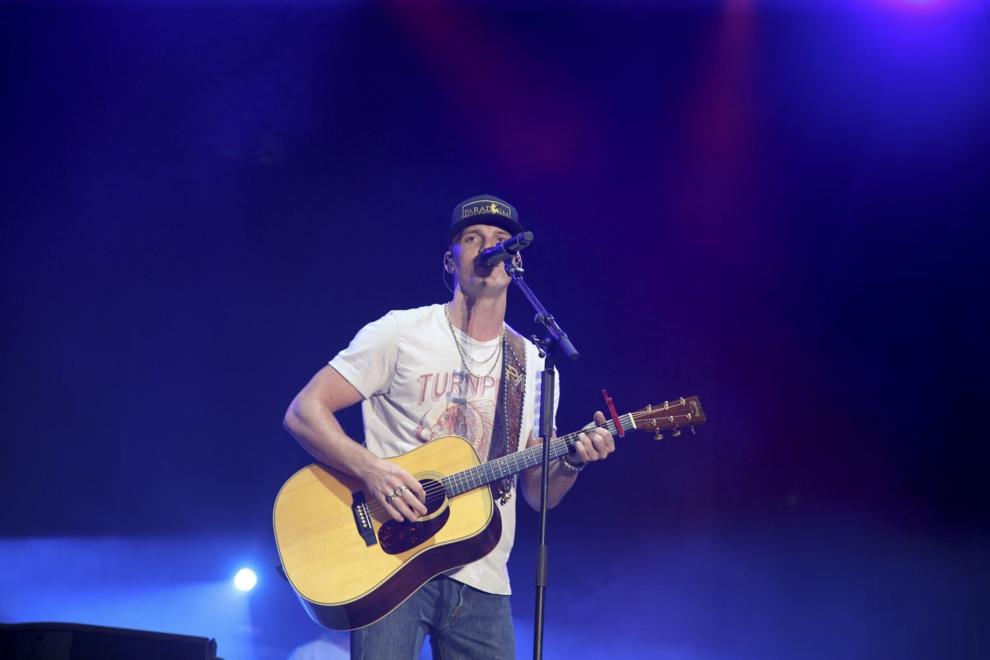 Born & Raised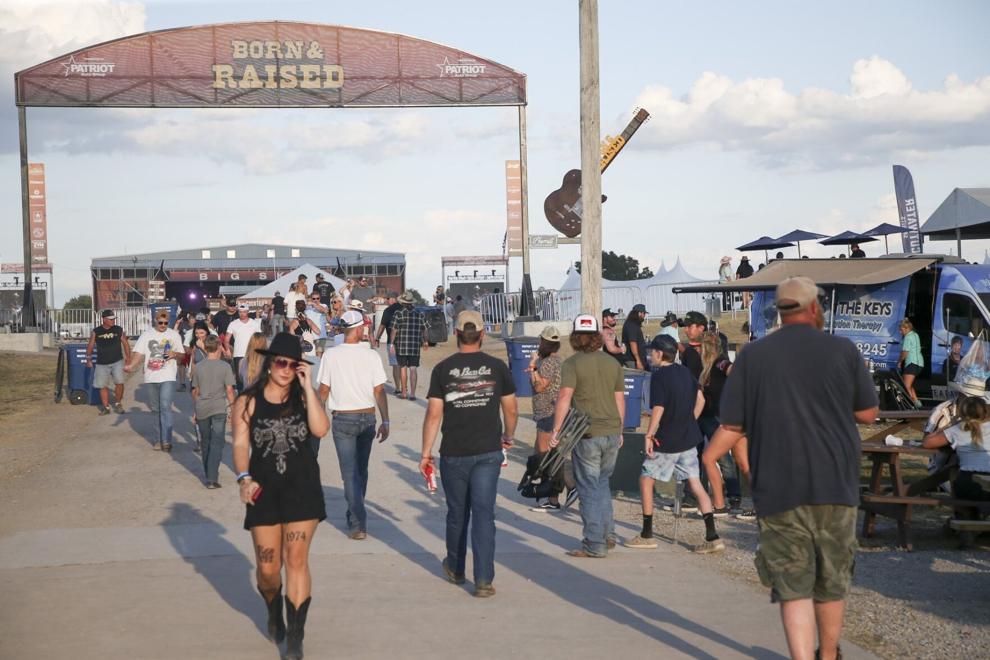 Born & Raised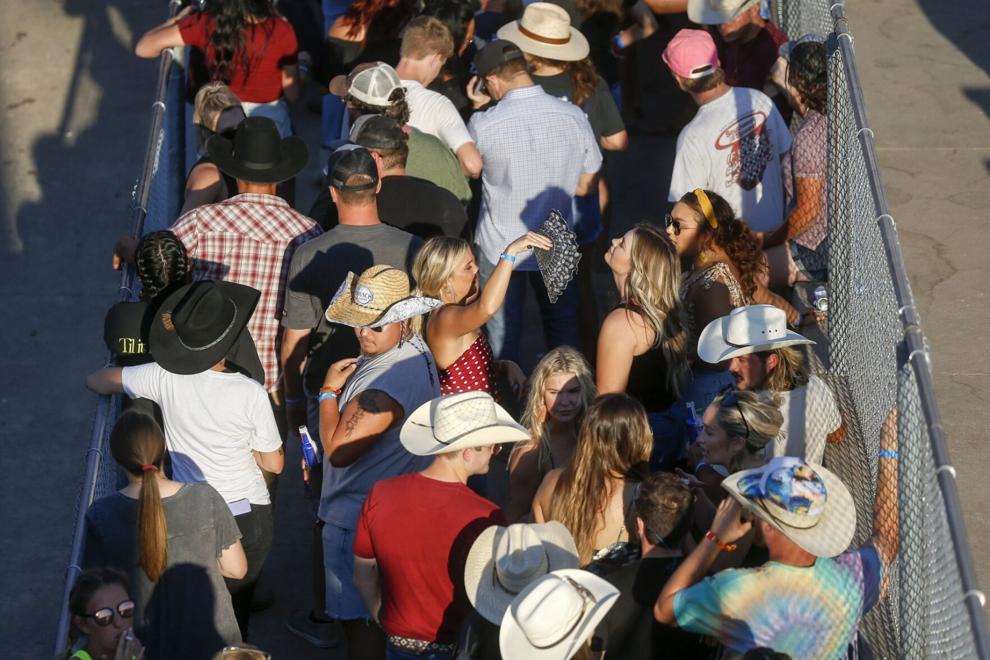 Born & Raised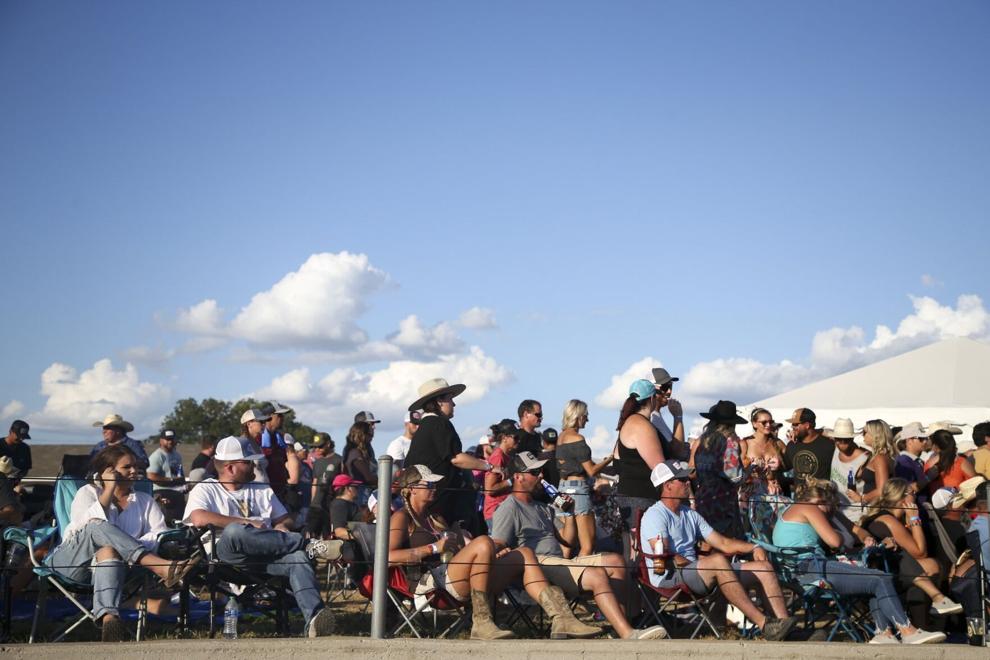 Born & Raised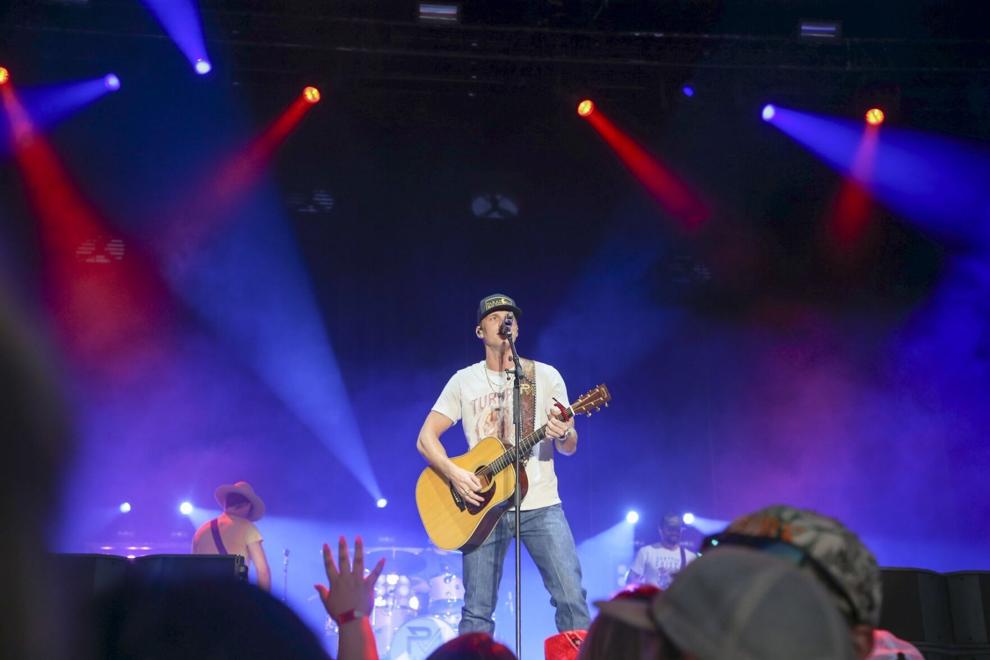 Born & Raised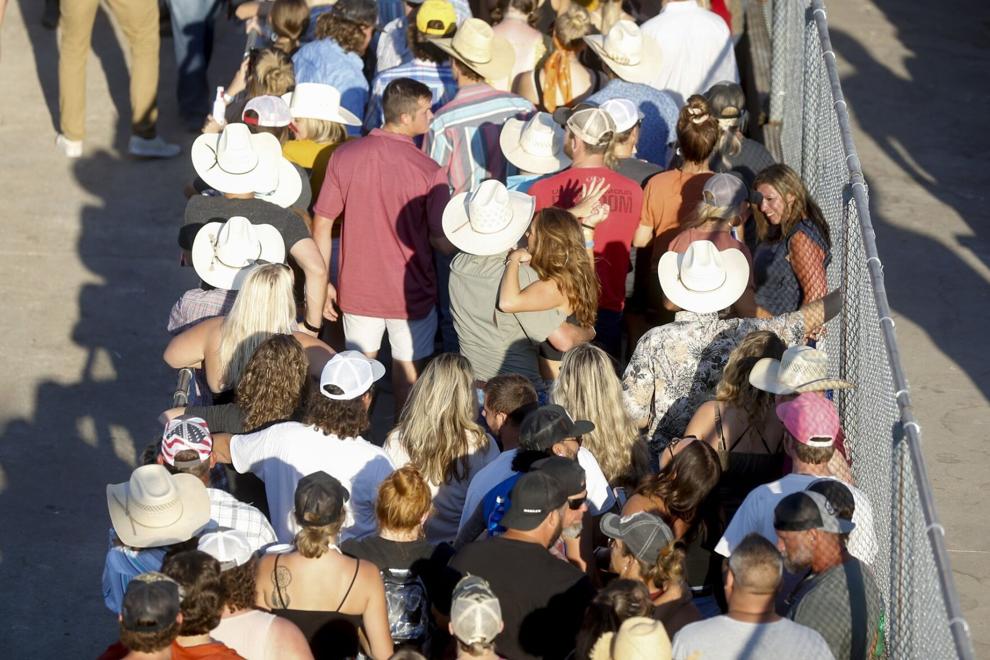 Born & Raised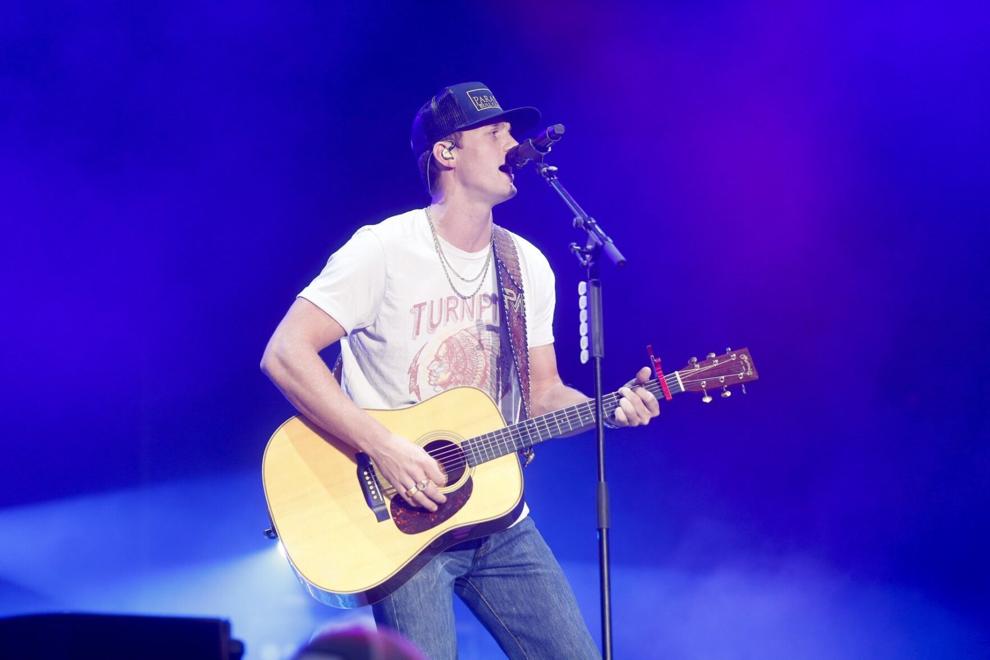 Born & Raised
Born & Raised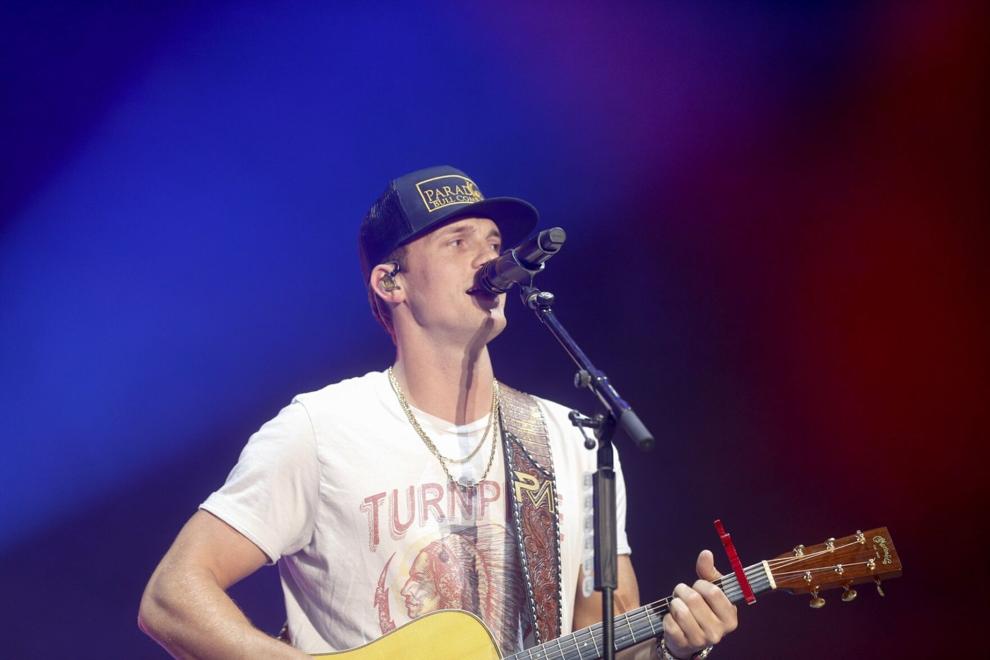 Born & Raised
Born & Raised
Born & Raised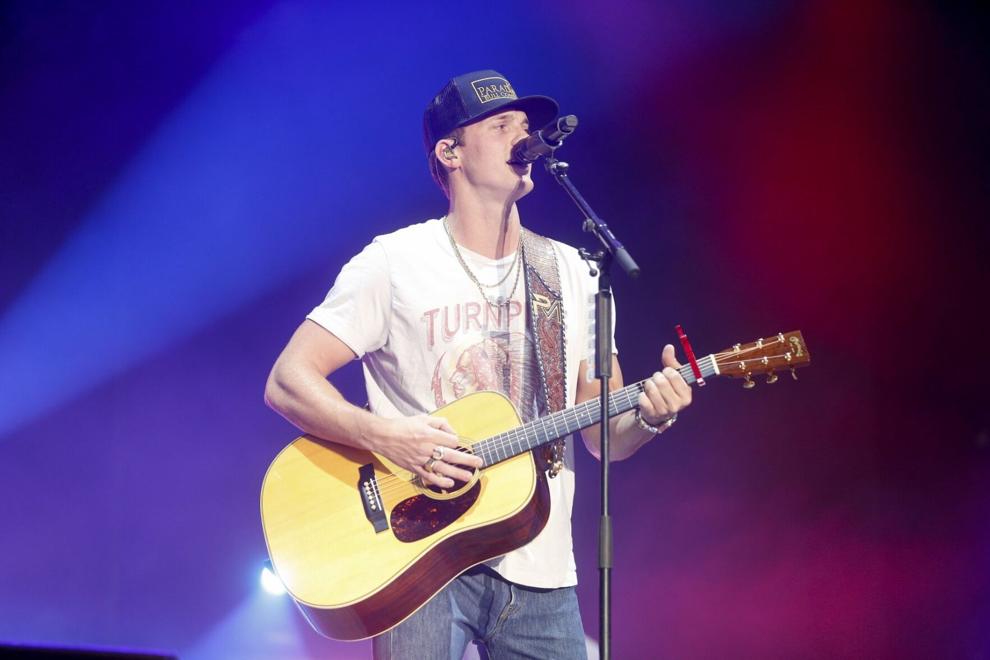 Born & Raised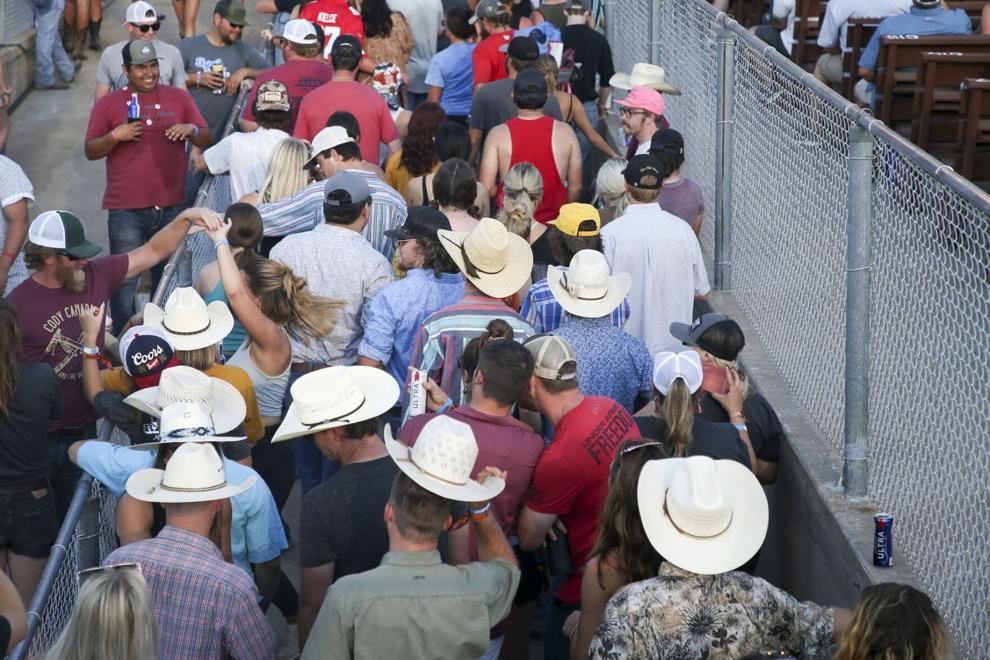 Born & Raised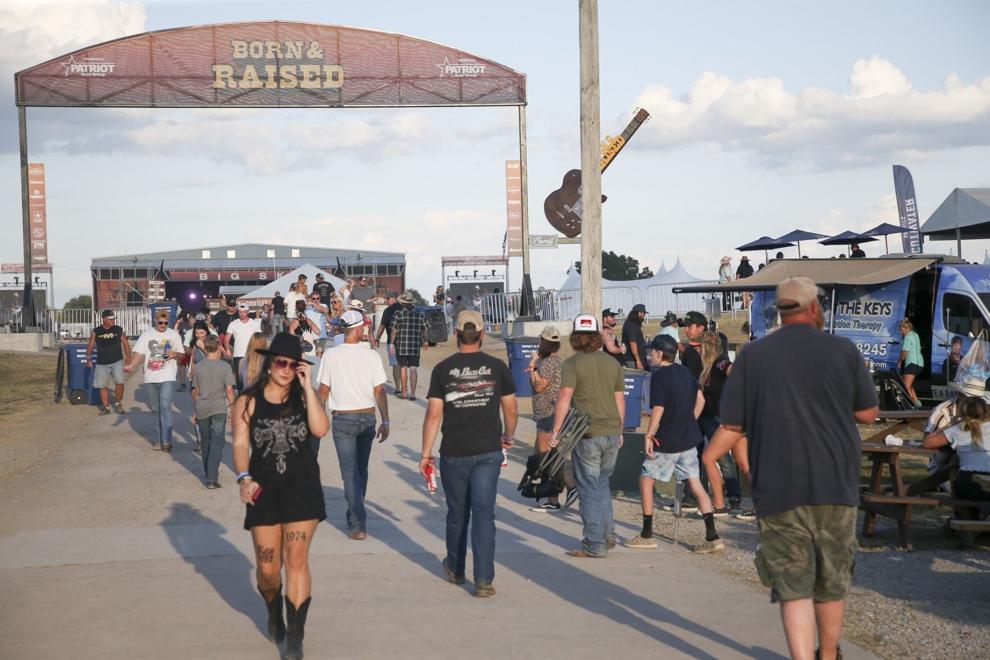 Born & Raised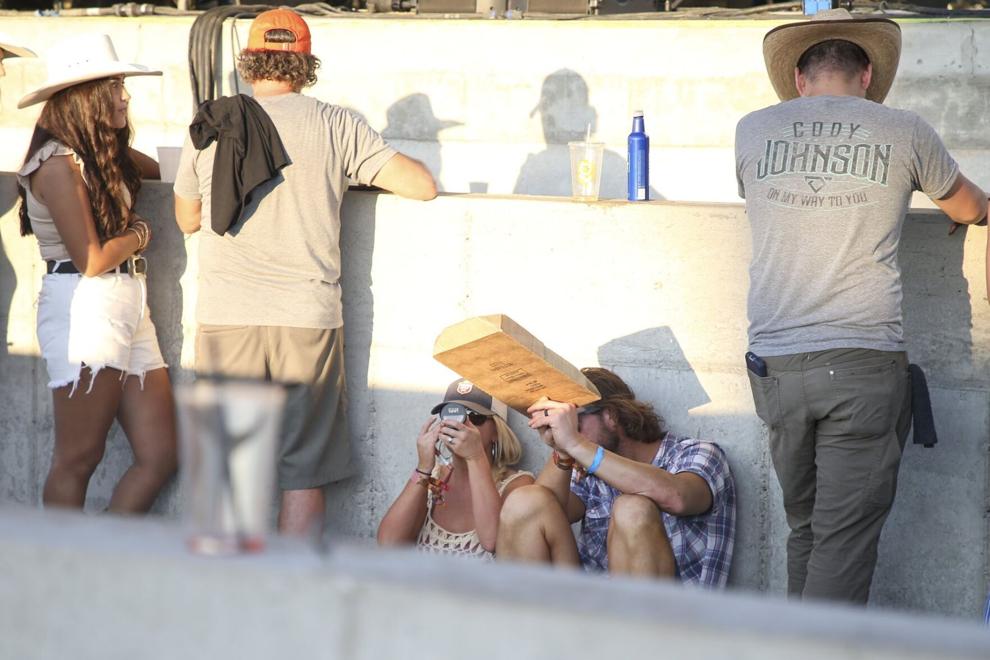 Born & Raised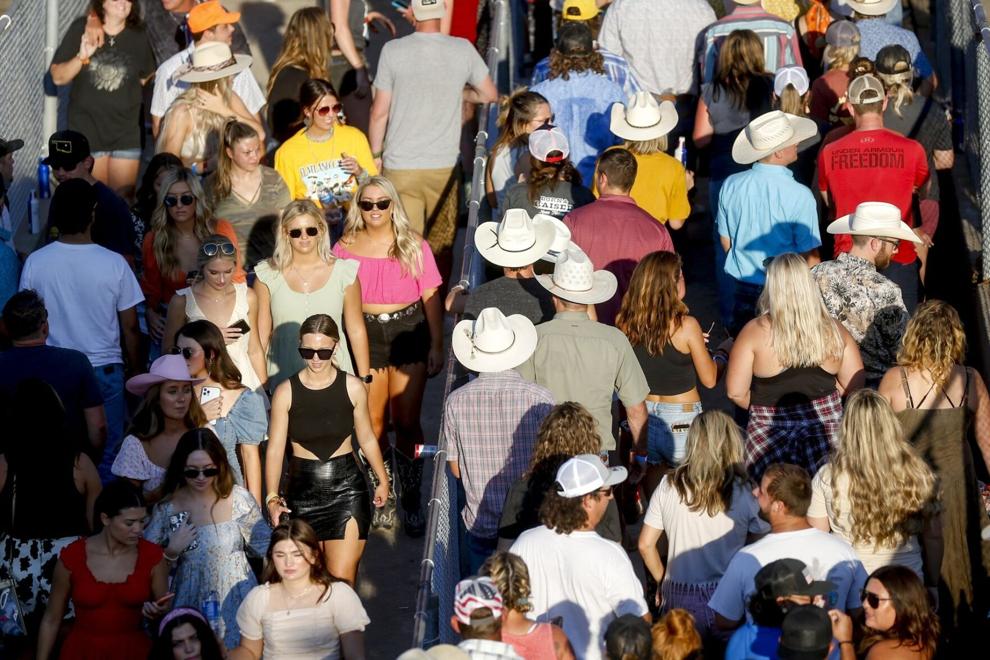 Born & Raised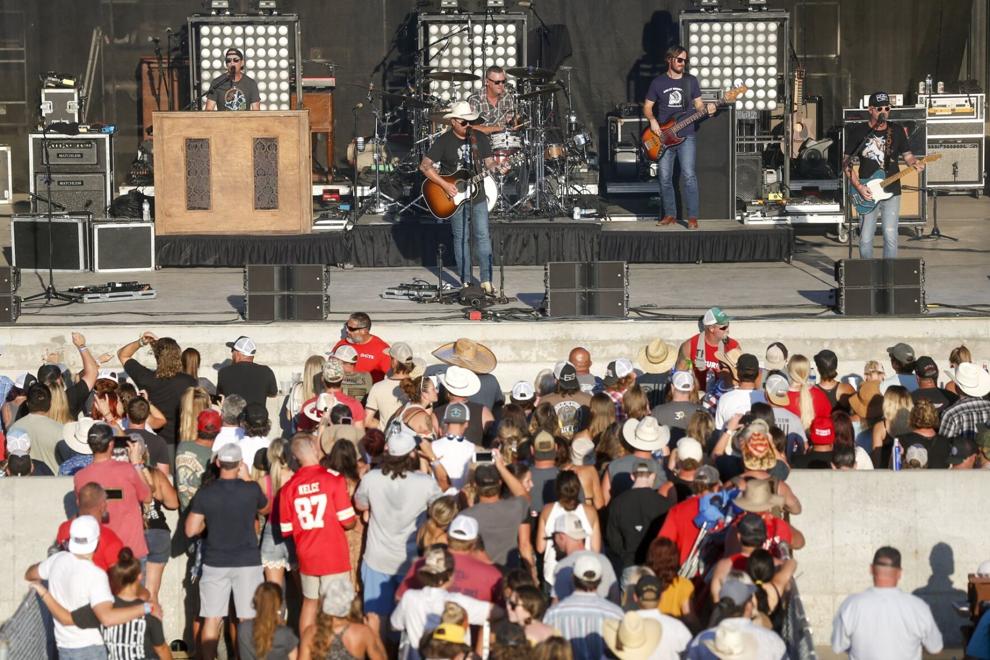 Born & Raised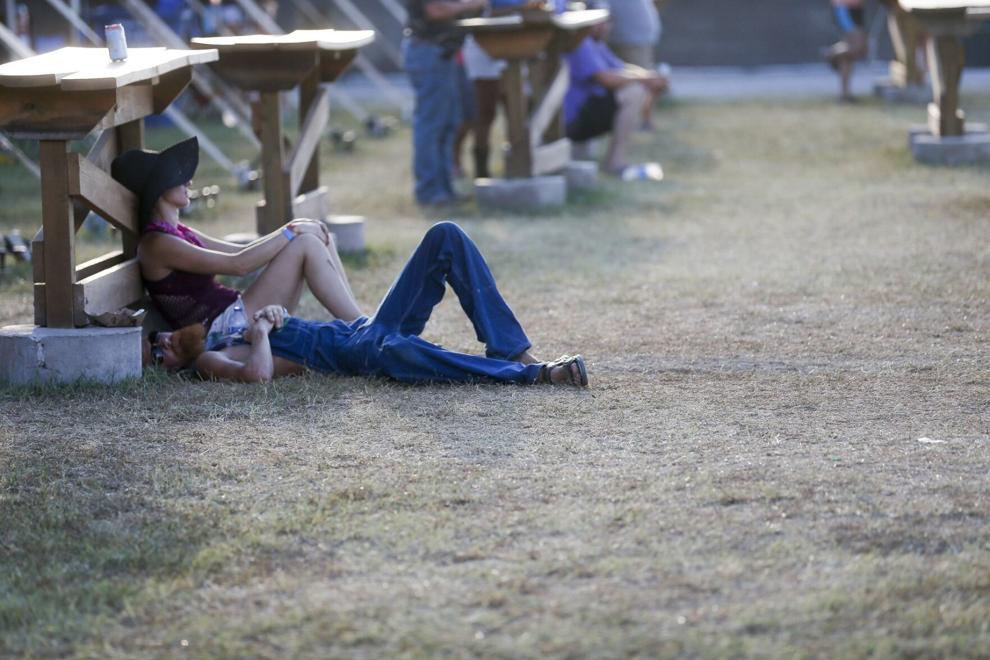 Born & Raised
Born & Raised
Born & Raised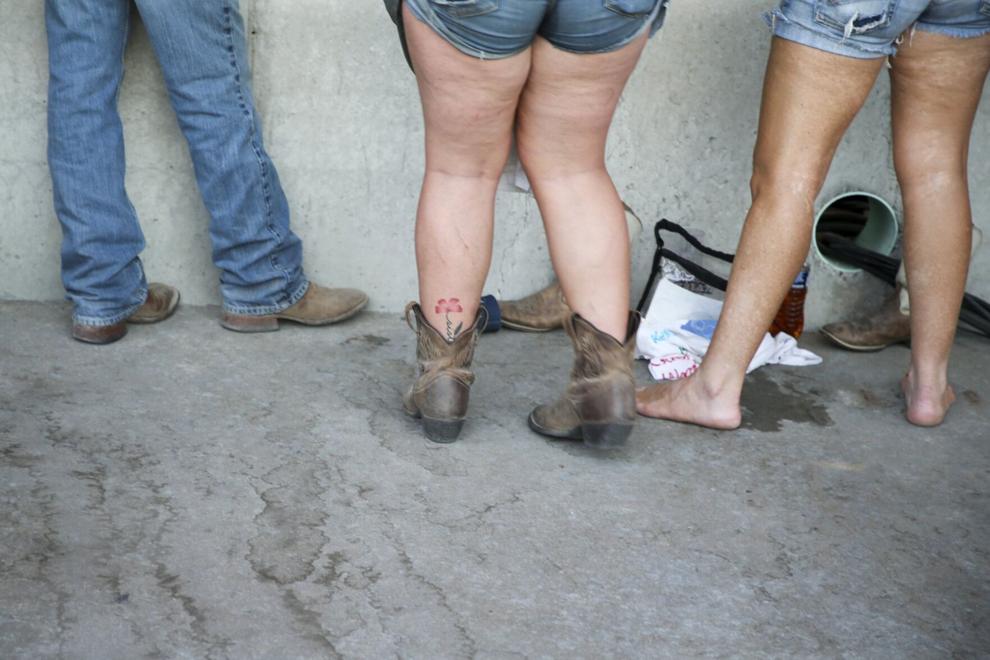 Born & Raised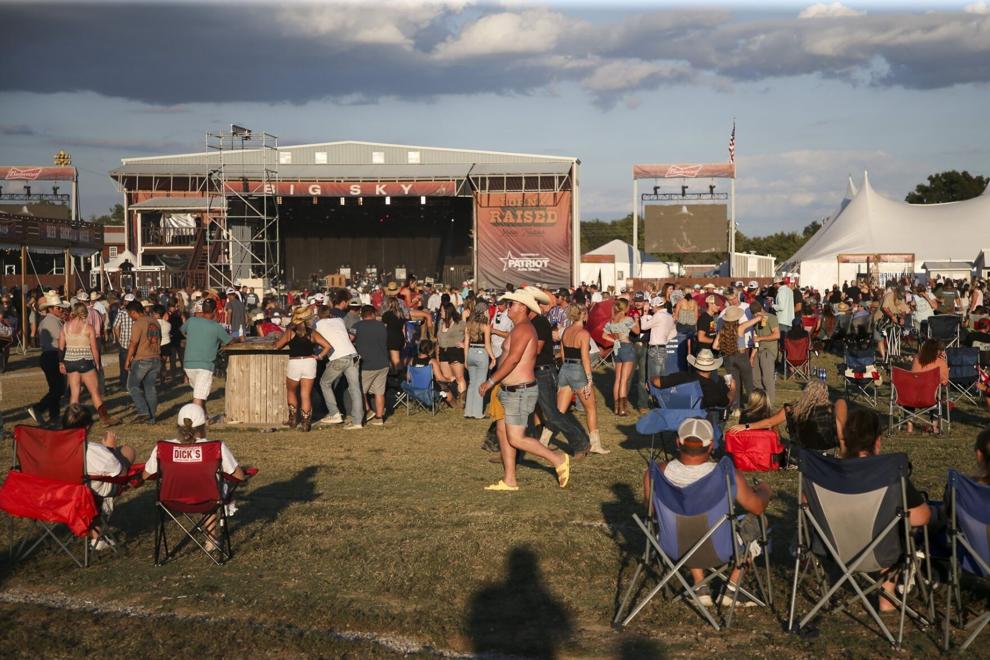 Born & Raised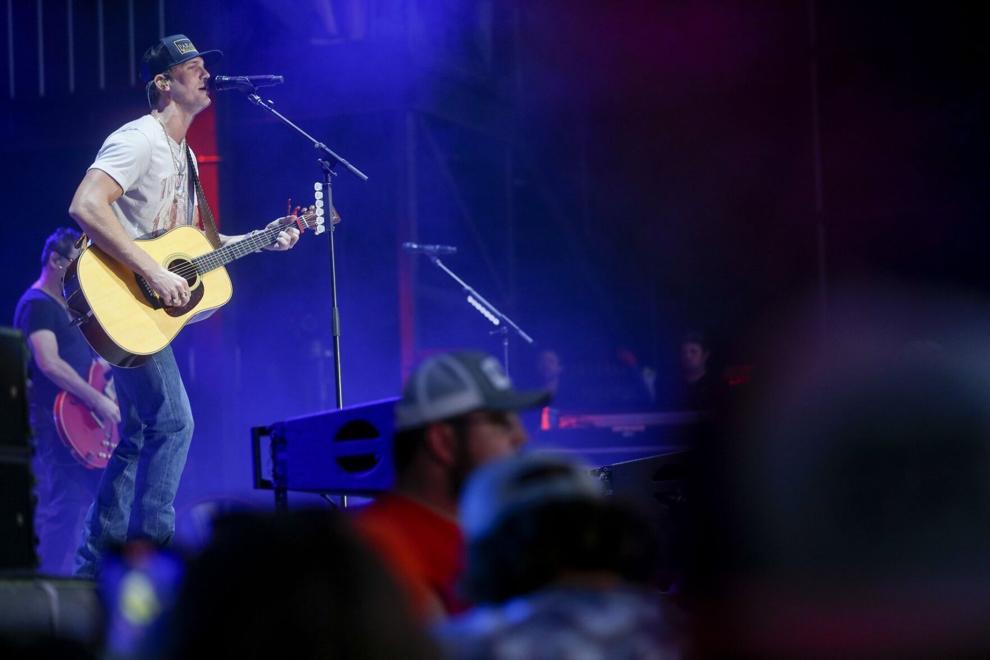 Last chance offer: $1 for six months