2021 NFL Draft prospects from OU, OSU and TU
This year's NFL Draft begins tonight. Players from Tulsa, OU and OSU are all expected to be picked during the three-day event. Here's a breakdown of prospects from those schools.
2021 NFL draft ¦ At Cleveland
TV/live stream: NFL Network, ABC, ESPN, ESPN Plus.
Round 1: 7 p.m. Thursday  ¦  Rounds 2-3: 6 p.m. Friday  ¦ Rounds 4-7: 11 a.m. Saturday
---
---
Here's a look at each school's top draft prospects.
Emig and Haisten: Breaking down OU, OSU spring games and previewing the NFL Draft
OL Teven Jenkins (OSU)
LB Zaven Collins (TU, Hominy HS)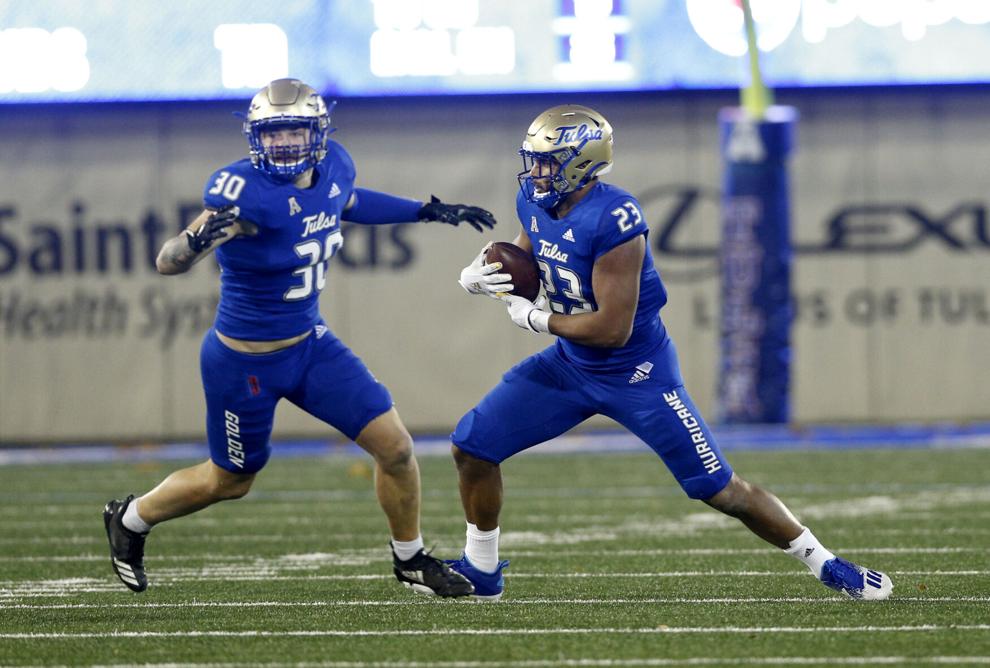 C Creed Humphrey (OU, Shawnee HS)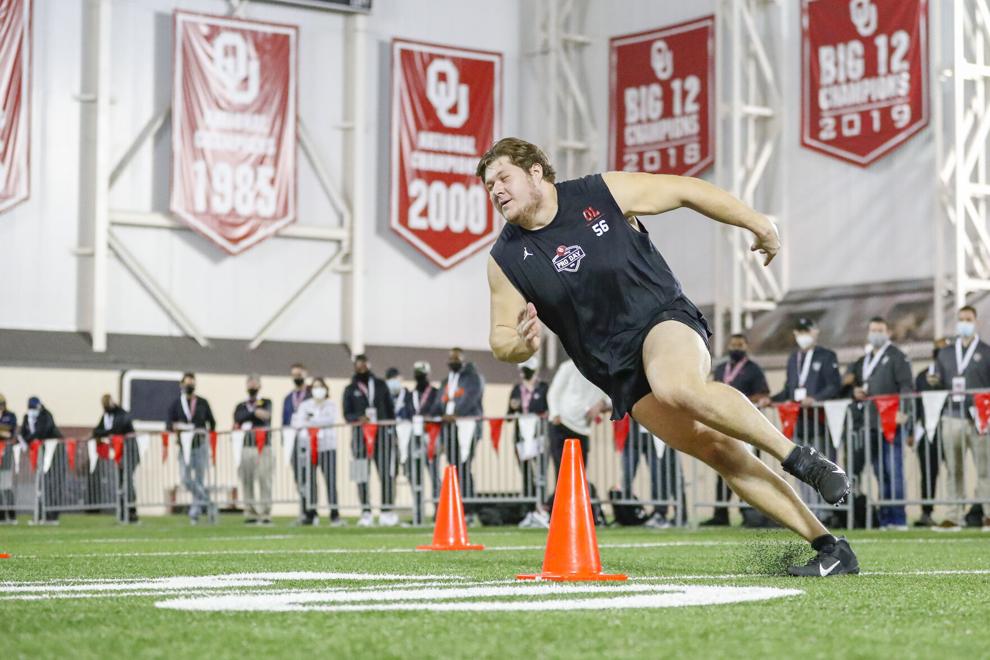 WR Tylan Wallace (OSU)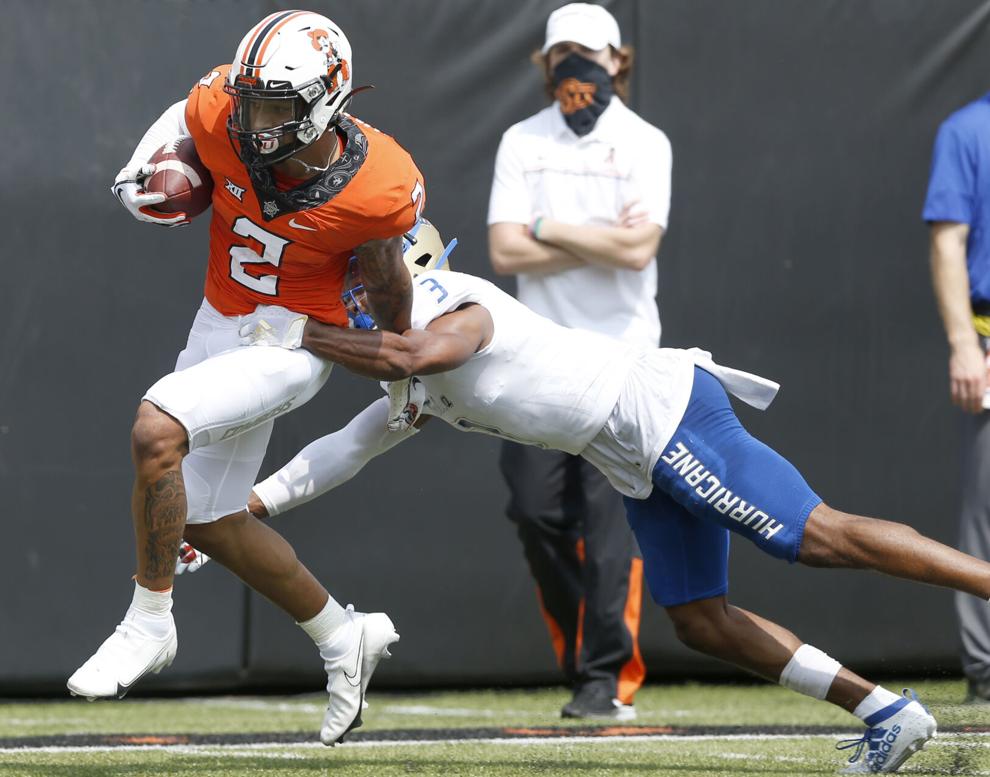 DE Ronnie Perkins (OU)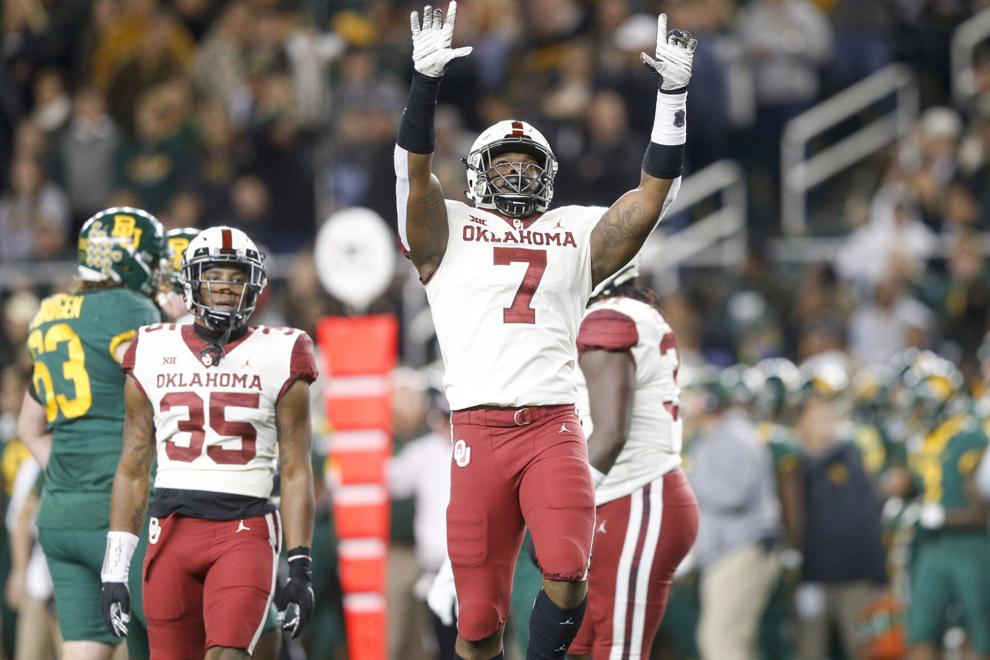 RB Rhamondre Stevenson (OU)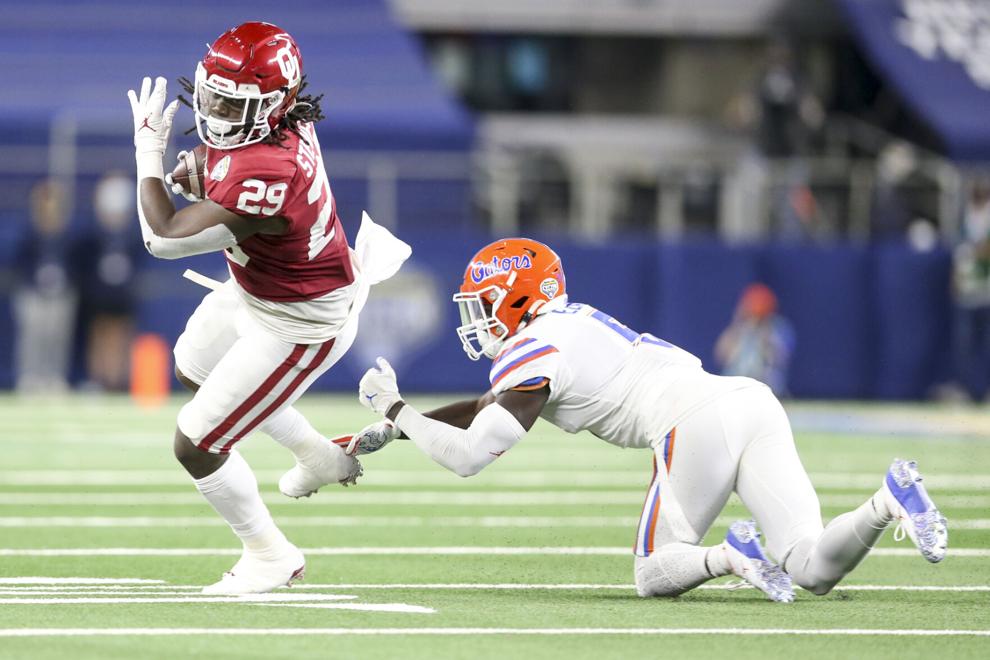 CB Rodarius Williams (OSU)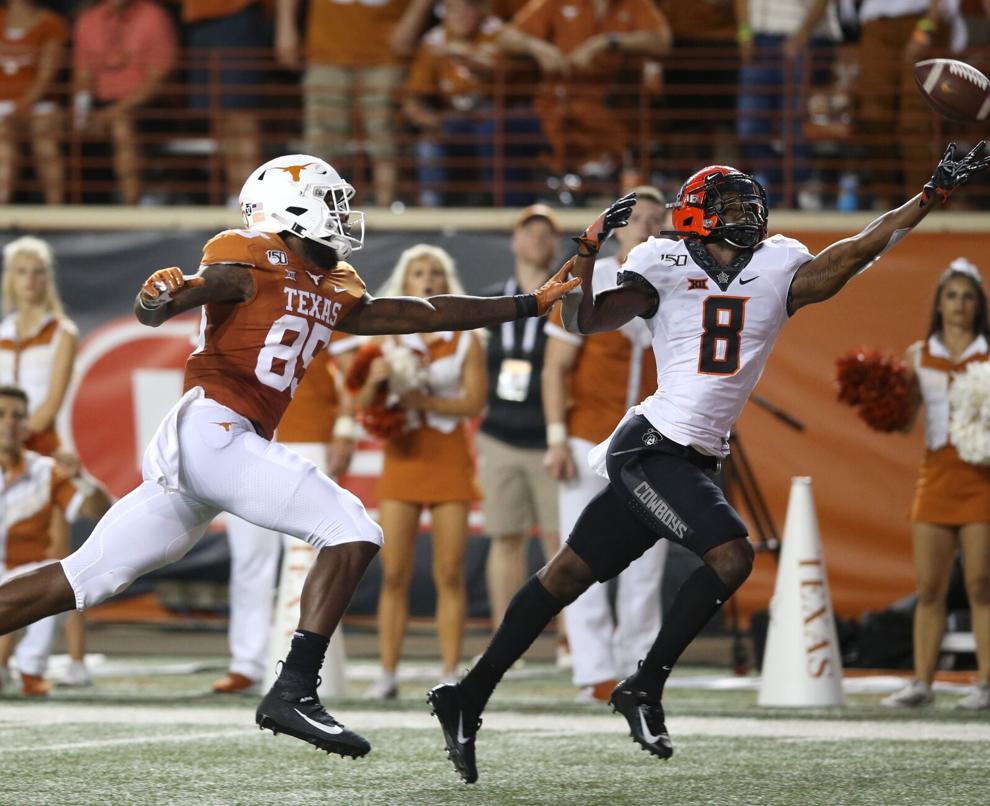 RB Chuba Hubbard (OSU)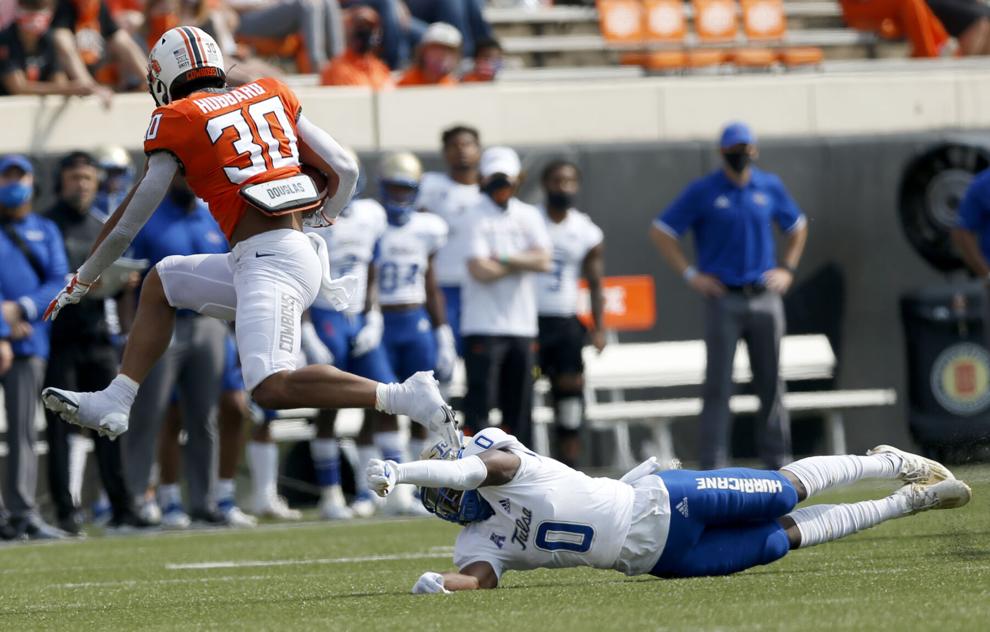 CB Tre Norwood (OU)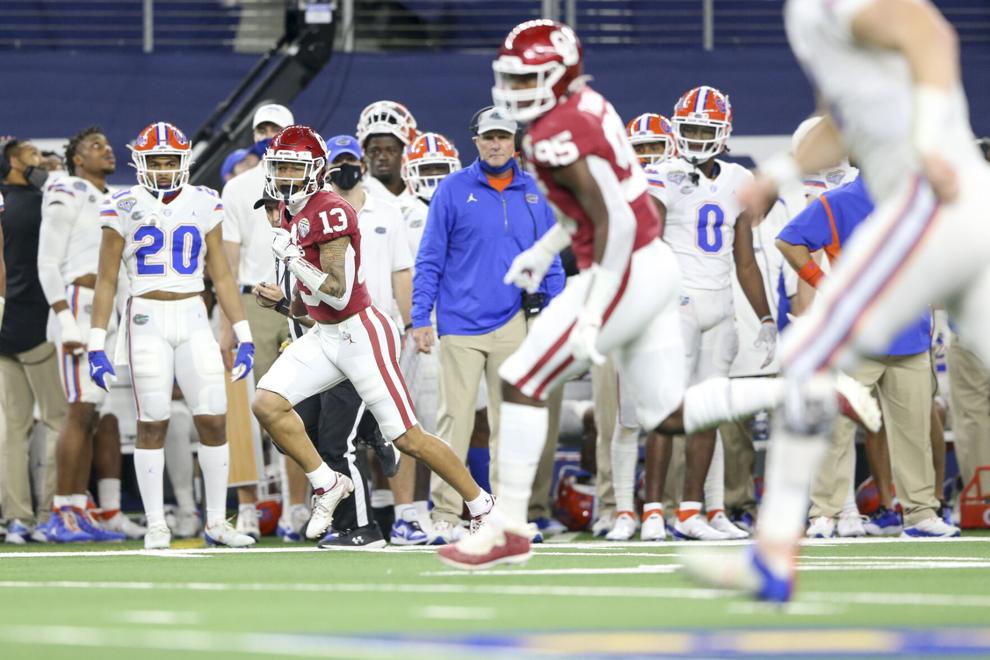 OL Adrian Ealy (OU)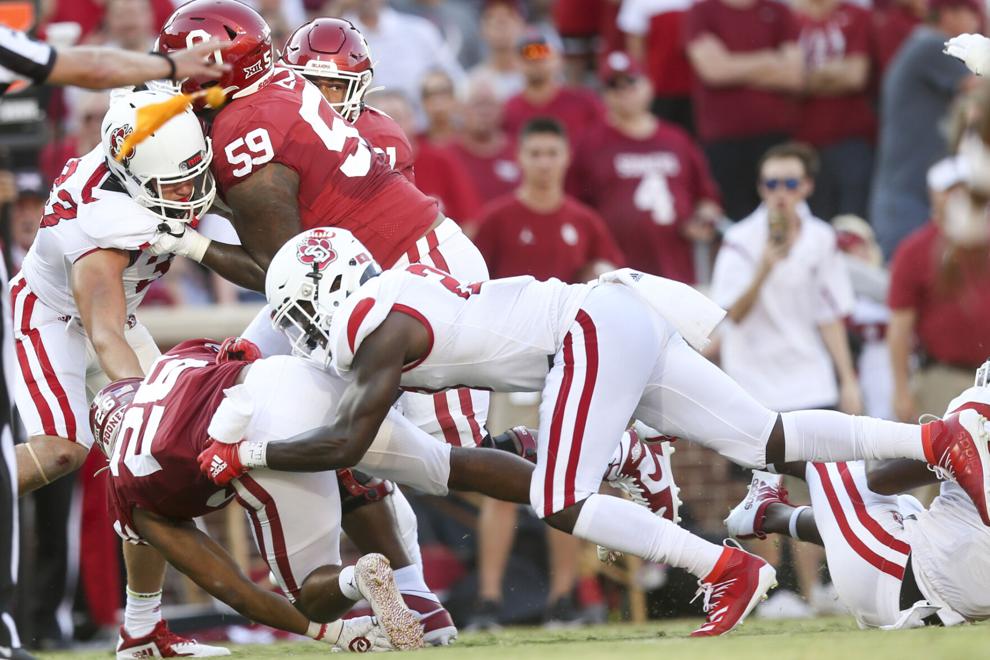 LB Amen Ogbongbemiga (OSU)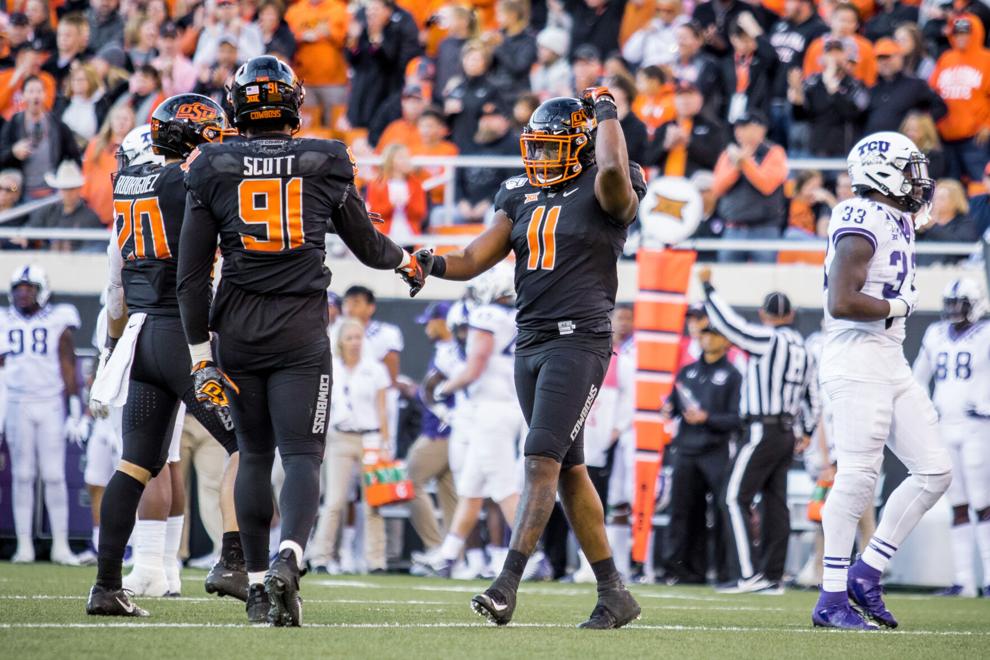 WR Dillon Stoner (OSU, Jenks HS)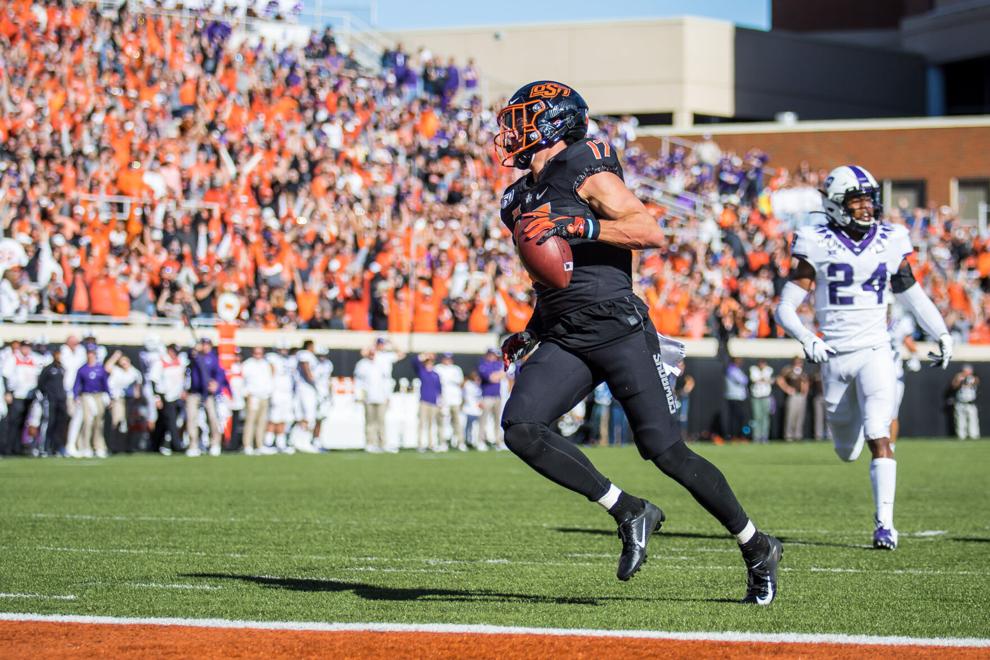 $1 for 6 months