Oklahoma's tradition-rich football program had an unforgettable weekend.
Less than 24 hours after the Sooners lost an emotional game to rival Oklahoma State, head coach Lincoln Riley announced he was departing to take a similar job at USC.
Riley shared brief, emotional words to a shocked OU team, a source with knowledge of a Sunday meeting told the Tulsa World.
The players were also informed during the Sunday meeting that former OU coach Bob Stoops would be the Sooners' interim head coach at a yet-to-be-determined bowl game.
"Lincoln was at the team meeting," the source said. "He gave a brief but emotional speech.
A few hours later, USC made the news official with a simple tweet: "We got our guy."
Riley will formally be introduced during a Monday news conference, the Pac-12 school announced.
"Leaving OU was probably the most difficult decision of my life. OU is one of the best college football programs in the country, and it has been forever. That's not going to change. It's not going to change in the SEC, it's not going to change with another head coach," Riley said in a statement released by Oklahoma.
"It's stood the test of time and it's going to continue to do so. This was a personal decision solely based on my willingness to go take on a new challenge, and I felt like it was the right opportunity for me and my family to do that."
Riley, 38, will leave the Oklahoma program after serving five seasons as head coach. He was Stoops' offensive coordinator in the 2015 and 2016 seasons before being elevated to head coach in 2017.
Riley's transition is immediate, the University of Southern California said in a news release.
The former coach's departure will be eased by Stoops' introduction as the interim coach.
"First and foremost, I'm a program guy and whatever I can do to help OU and to support the players, of course I'm glad to do it. I'll do everything I can to help them finish the season in a strong and successful way and I look forward to that," Stoops said in an OU statement.
"Lincoln did a great job in his five years as head coach here and I appreciate all he did for this program. I'll always appreciate the close friendship we've had and will continue to have. I wish the best for him, Caitlin and their family."
Stoops attended Sunday's team meeting and also had a brief talk with players after OU athletics director Joe Castiglione informed the team of the former coach's temporary role.
"Above all else, (Stoops) encouraged (the team) to stay together as a family," the source said.
Castiglione offered reassurance to the team that the OU administration would work hard during the transition.
"Joe C. was reassuring to the team, said that he and President (Joseph) Harroz would do everything in their power to continue the tradition and success of Oklahoma as a university and a football team," the source said.
What was the emotion of the meeting?
"I would say the emotion overall was mostly just shock," the source said. "When (Riley) said his goodbye, there was a general sense of emotion and feelings of good wishes for him and his family."
The USC news was a curve ball following Riley's sharp denial that he would not become LSU's next head coach following Saturday's loss to Oklahoma State in the Sooners' regular-season finale. That rumor was ongoing in recent weeks and picked up steam in recent days.
Along with his denial, Riley talked about the stability of the OU athletic department and the football program on Saturday night.
"We always have conversations about the future and certainly with all that's getting ready to … that's changing right now in the college landscape, all that's getting ready to change for us as at some point here we transition into a new conference, those are always conversations that we're going to have and we would be having those yearly no matter what," Riley said about his relationship with OU.
"All of us are trying to make this place better and make this program better. You don't do that without working together, conversing with each other, so of course we're going to continue to do that. We work well together and we're going to continue to work well together."
Less than 24 hours later, Riley left the team.
OU quarterback Caleb Williams released a statement via social media.
Williams: "I appreciate all the concerns about the situation but I am also happy for Coach Riley, mama Riley, Sloan and Stella for that huge opportunity ahead. That's all I plan to say right now! #boomer"
Sloan and Stella are the Rileys' young daughters.
Williams' teammates also chimed in during the day.
Jeremiah Criddell tweeted, "Sick to my stomach."
Justin Broiles tweeted, "Still got a game that needs to be won!"
Brayden Willis tweeted, "well dam."
USC fired Clay Helton in early September following a 42-28 home loss to Stanford. The Trojans are 4-7 with a regular-season finale at Cal scheduled for Dec. 4.
Riley was 55-10 with the Sooners after taking over for Stoops.
---
Lincoln Riley timeline
Jan. 17, 2015: Bob Stoops announces 31-year-old Lincoln Riley, who had been East Carolina's offensive coordinator, as Oklahoma's new OC and play caller, replacing the fired Josh Heupel in that capacity. Riley's opening words at his press conference: "It's an absolute honor to be here."
Sept. 5, 2015: OU beats Akron 41-3 in Riley's first game as offensive coordinator. The Sooners total 539 yards, 388 of them through the air courtesy of Baker Mayfield, making his first start as OU quarterback.
Dec. 8, 2015: Riley receives the Broyles Award, given to college football's top assistant coach. OU averaged 43.5 points a game that season to rank fourth among FBS teams.
May 11, 2017: Riley signs a three-year contract extension through 2019, the longest ever for an assistant coach at OU.
June 7, 2017: At 33 years old, Riley starts his tenure as head football coach at OU after Bob Stoops announces his retirement. Riley's opening word at the press conference: "Wow … What a day. A day as a young guy, as a coach, when you decide that you want to do this, these are things you just dream about. I feel like I'm honestly living a dream right now."
Sept. 2, 2017: OU trounces UTEP 56-7 in Riley's first game as head coach. The Sooners total 676 yards.
Dec. 9, 2017: Under Riley's guidance, Mayfield becomes the sixth Sooner to win the Heisman Trophy.
Dec. 8, 2018: Under Riley's guidance, Kyler Murray becomes the seventh Sooner to win the Heisman Trophy.
Jan. 30, 2019: OU regents approve a restructured five-year, $32.5 million deal with Riley in effect through the 2023 football season.
July 28, 2020: OU announces a two-year extension for Riley which includes a two-year extension through the 2025 season, and has an average salary of $7.535 million.
Nov. 28, 2021: News breaks that Riley is set to leave the Sooners to take over at USC, hours after his final game at OU, a 37-33 loss at Oklahoma State. Riley's final record as OU head coach is 55-10, with four Big 12 Conference championships and three College Football Playoff appearances.
---
Photos: No. 7 Oklahoma State rallies to defeat No. 10 Oklahoma in Bedlam 2021
Oklahoma vs Oklahoma State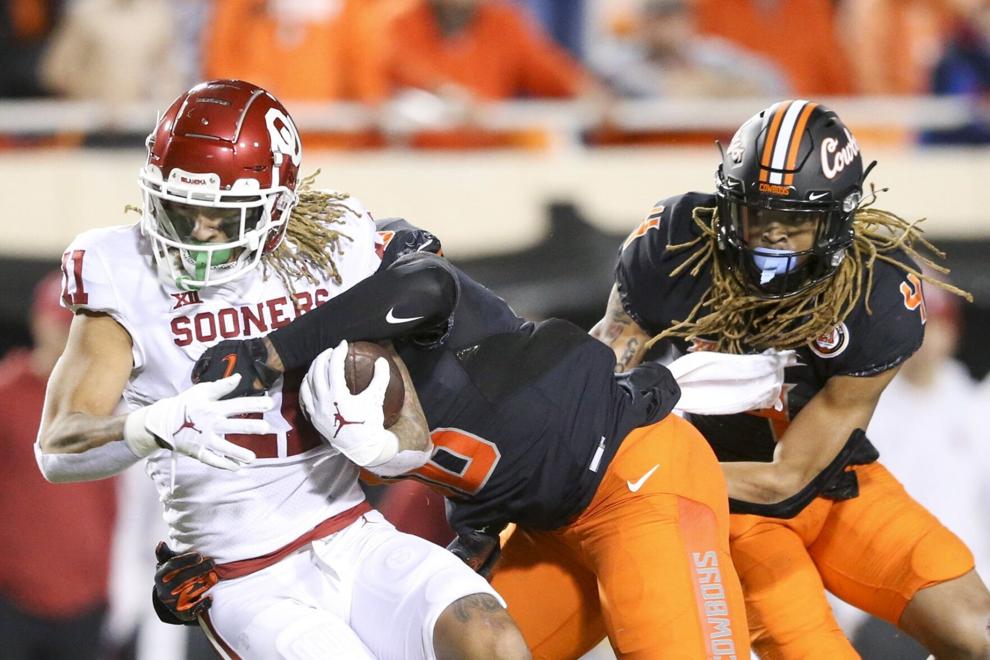 Oklahoma vs Oklahoma State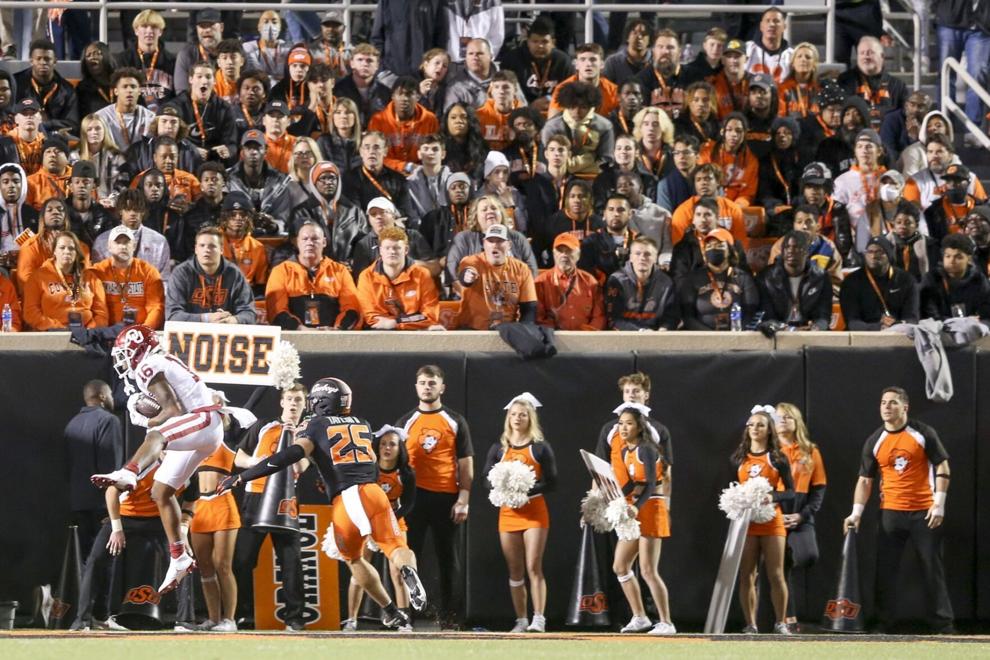 Oklahoma vs Oklahoma State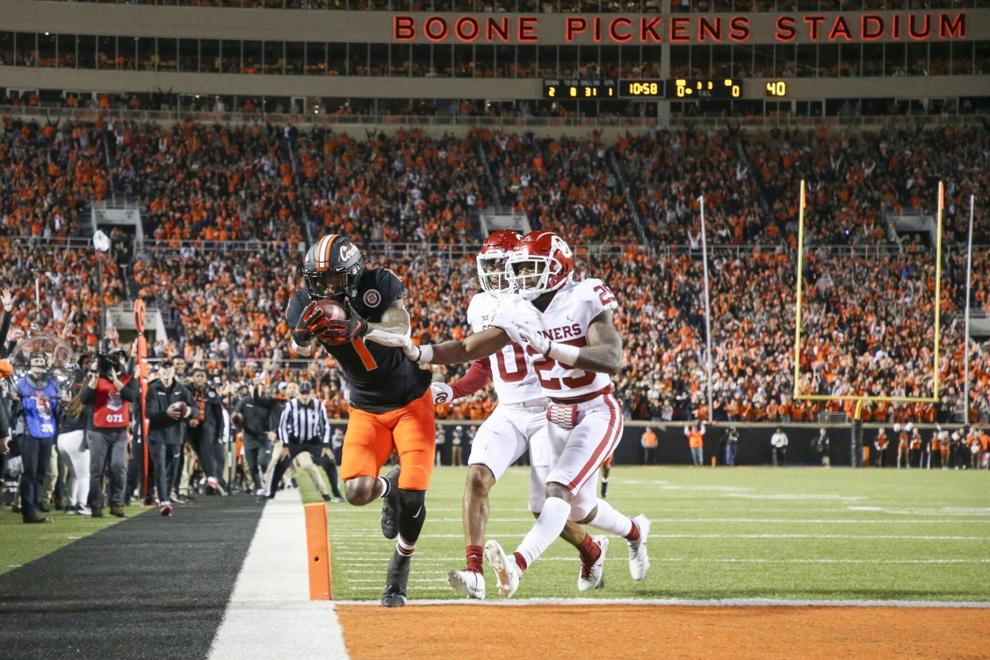 Oklahoma vs Oklahoma State
Oklahoma vs Oklahoma State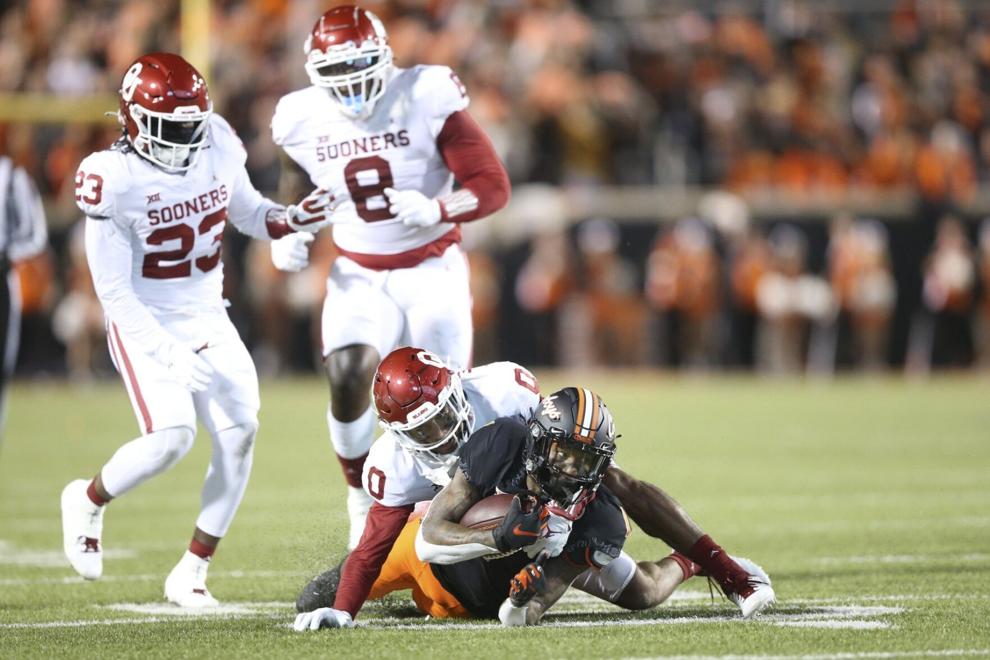 Oklahoma vs Oklahoma State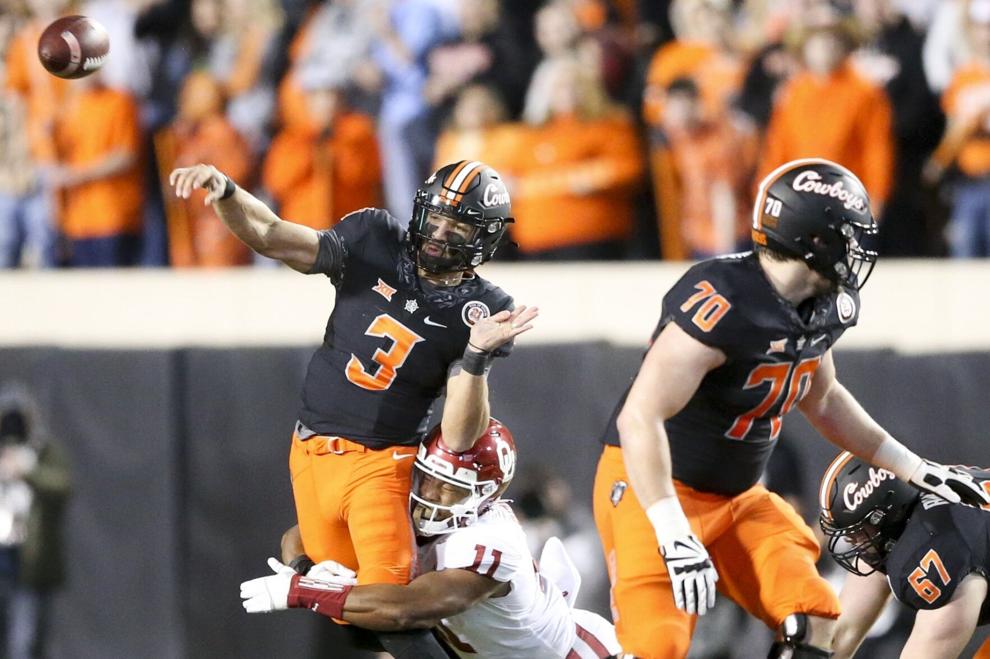 Oklahoma vs Oklahoma State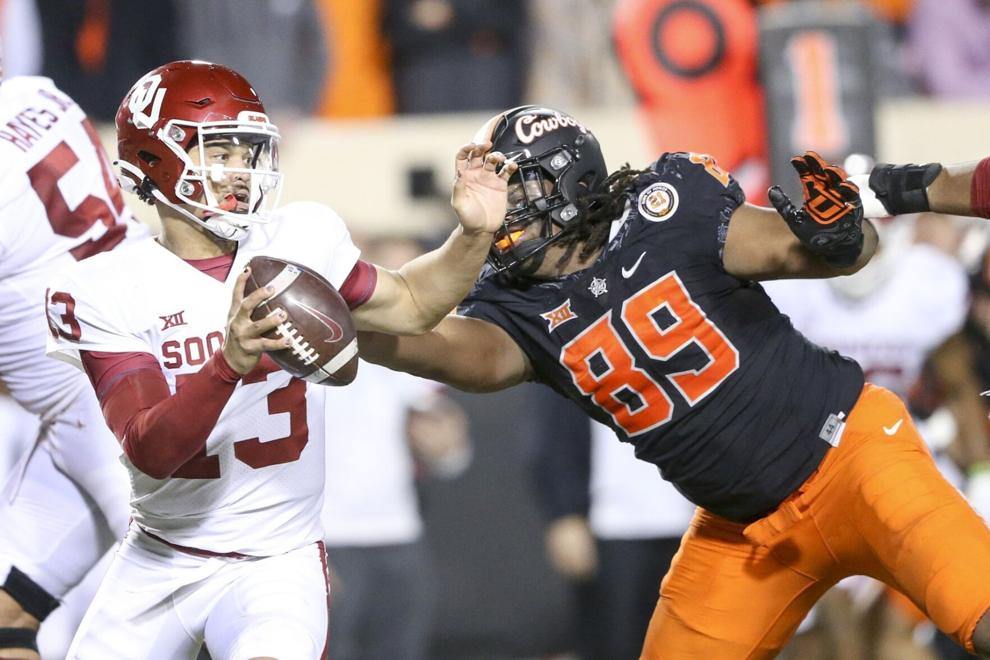 Oklahoma vs Oklahoma State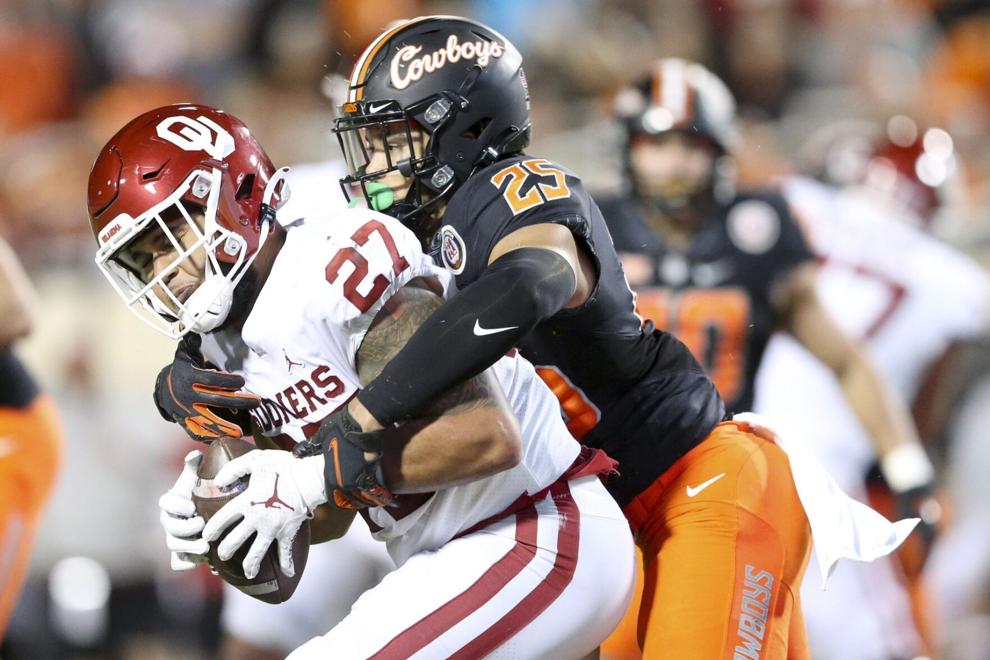 Oklahoma vs Oklahoma State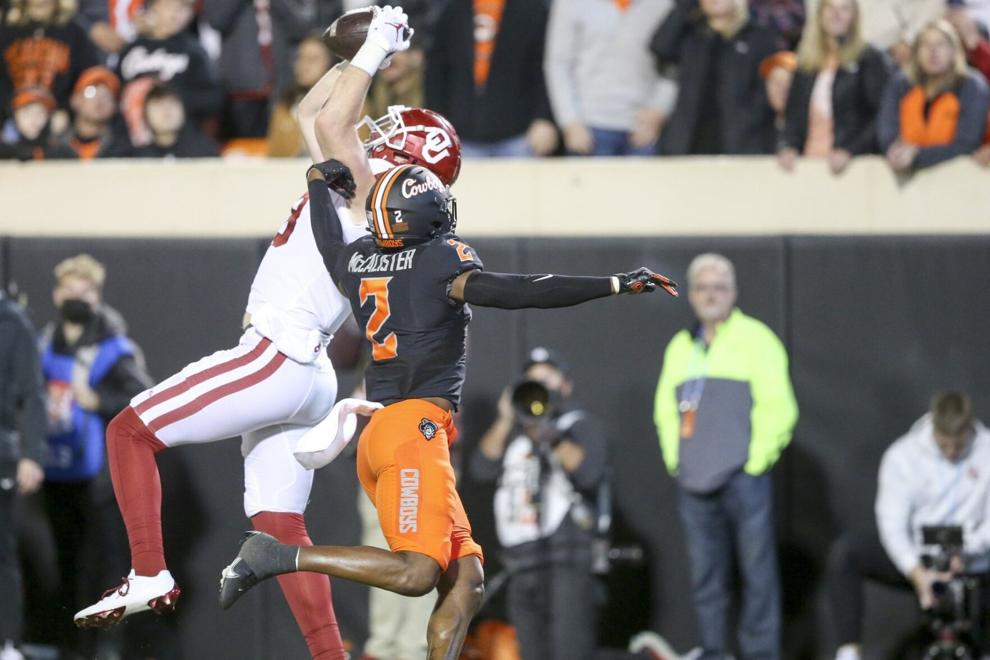 Oklahoma vs Oklahoma State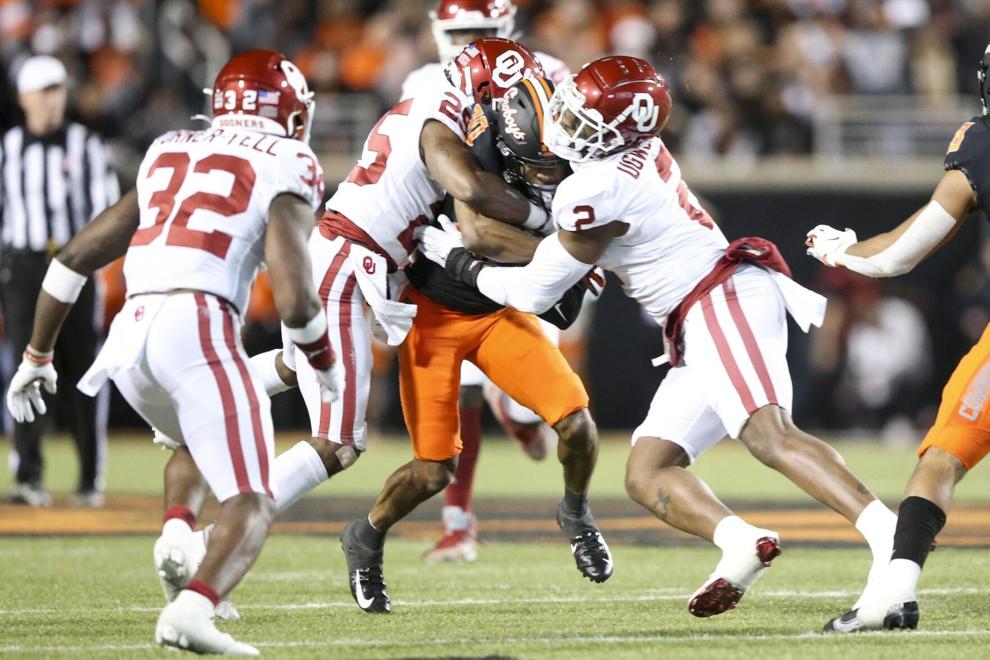 Oklahoma vs Oklahoma State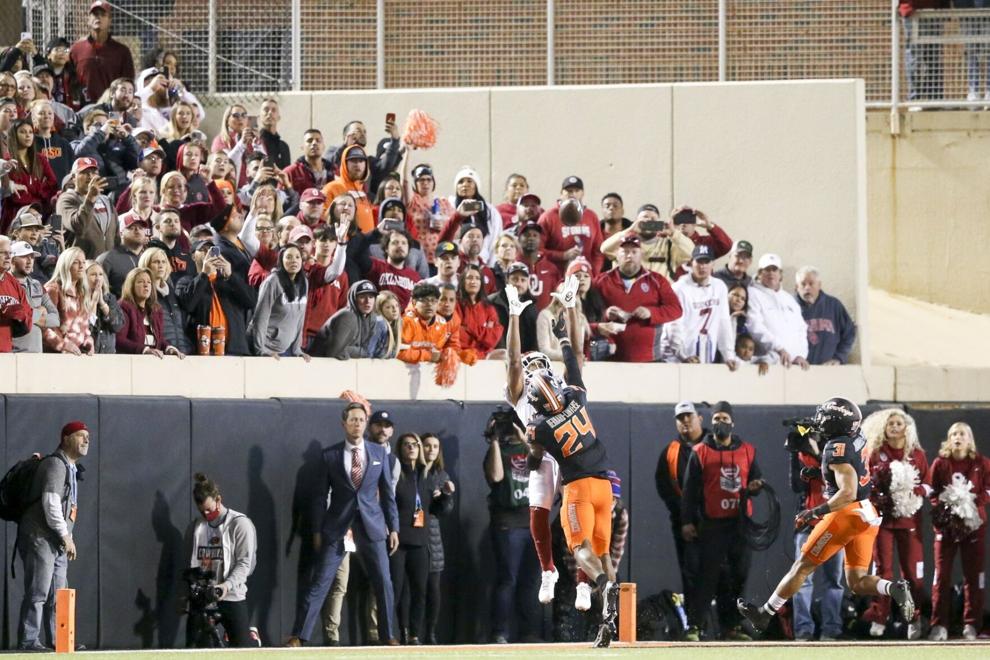 Oklahoma vs Oklahoma State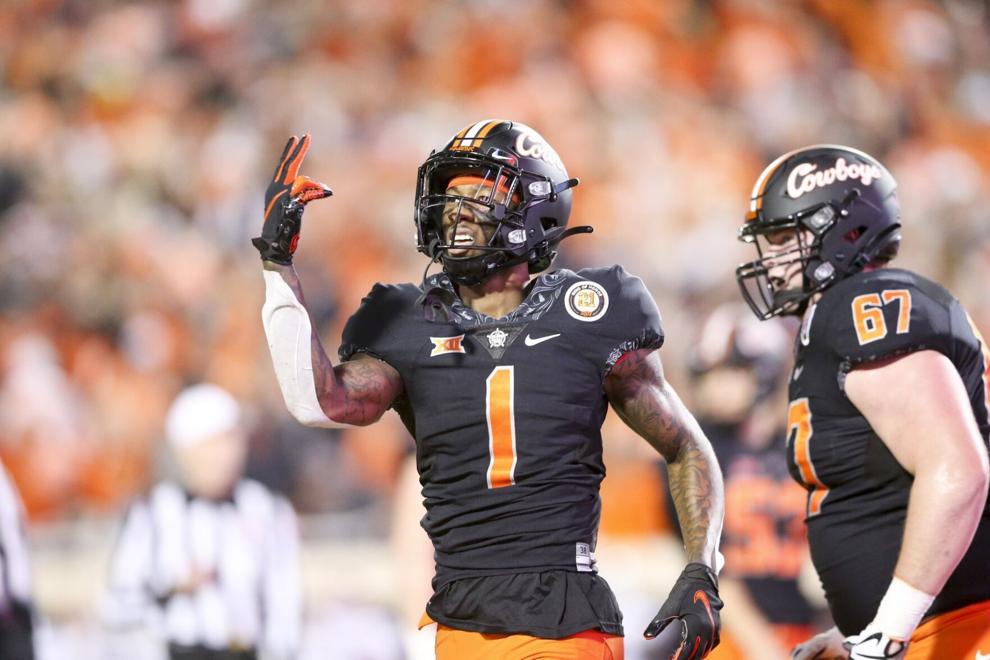 Oklahoma vs Oklahoma State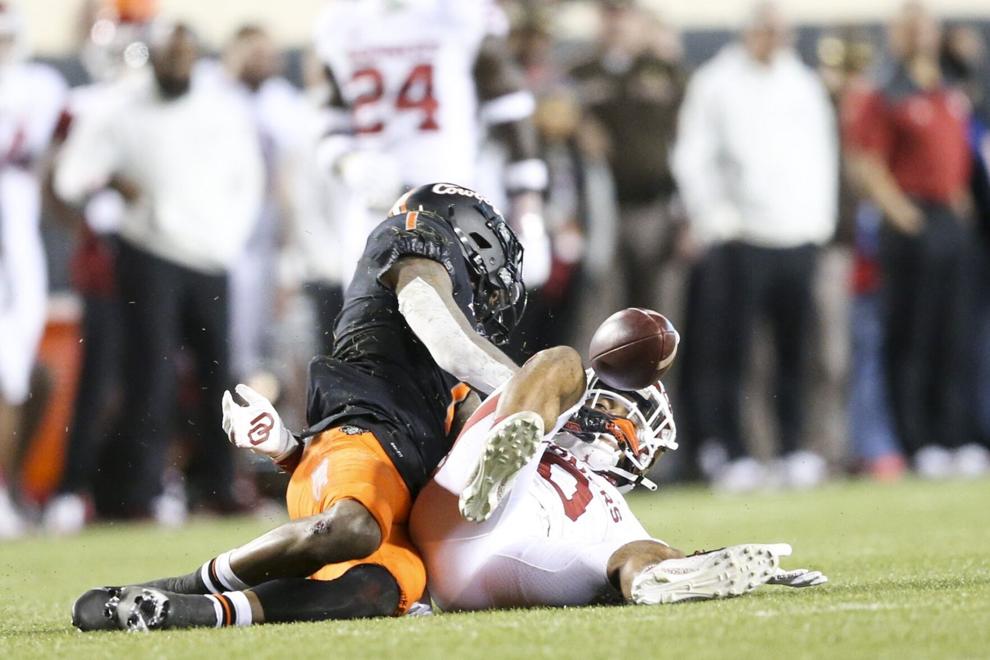 Oklahoma vs Oklahoma State
Oklahoma vs Oklahoma State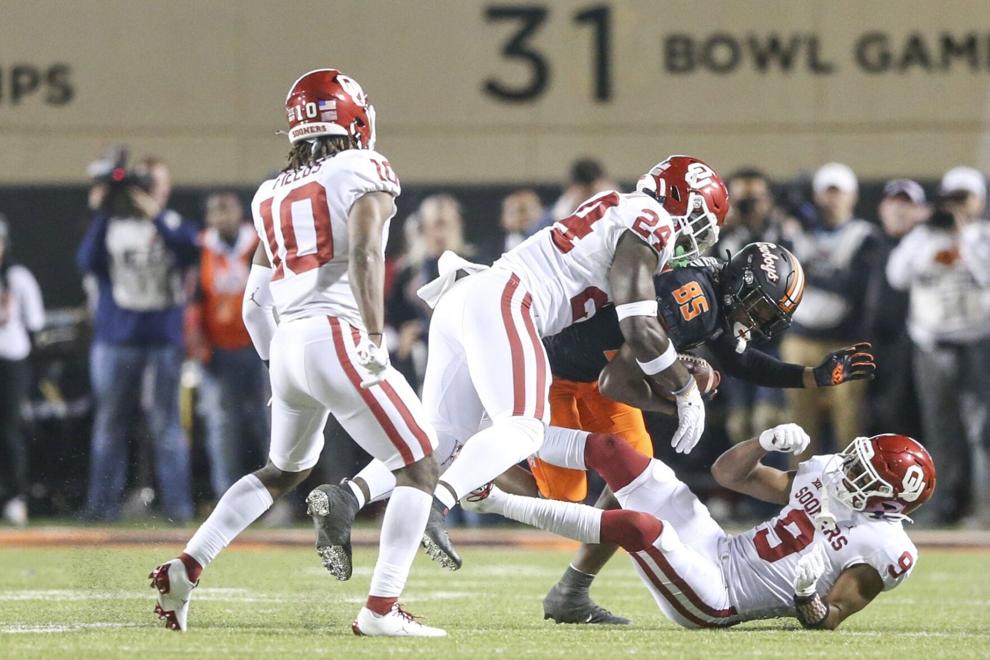 Oklahoma vs Oklahoma State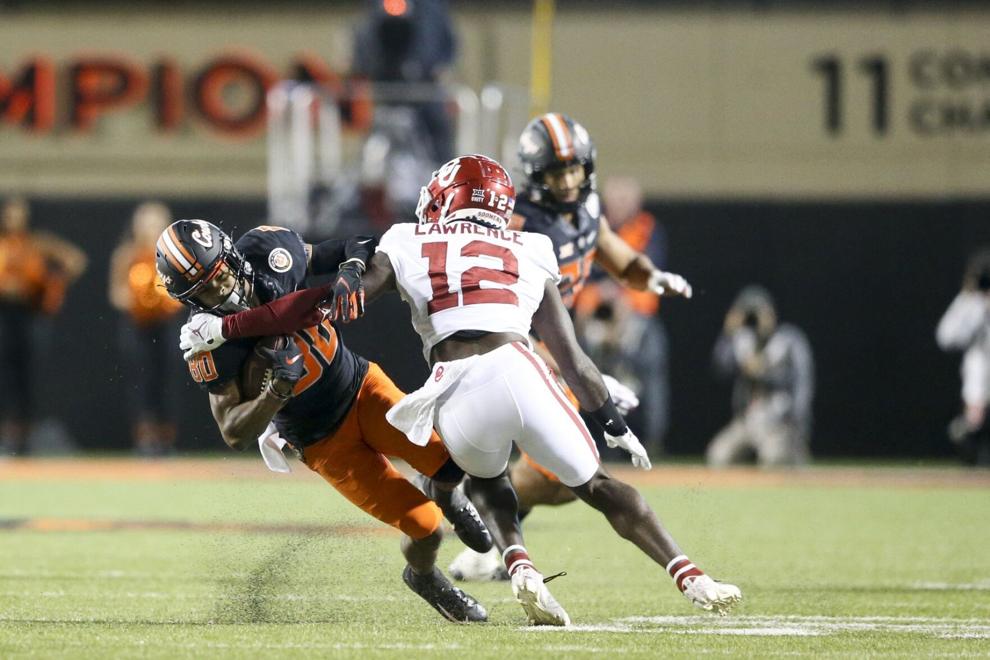 Oklahoma vs Oklahoma State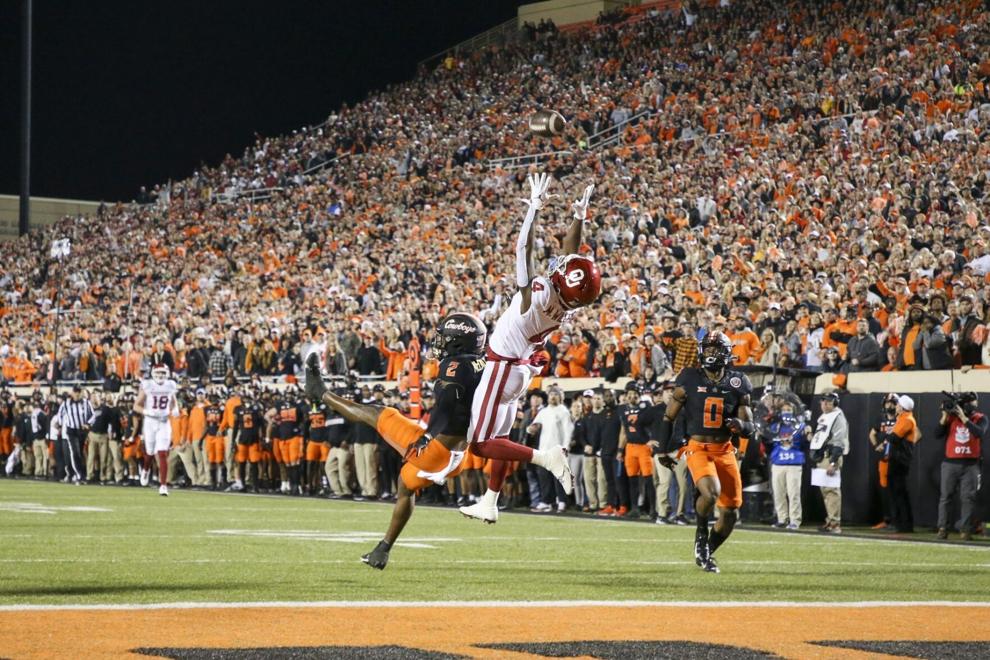 Oklahoma vs Oklahoma State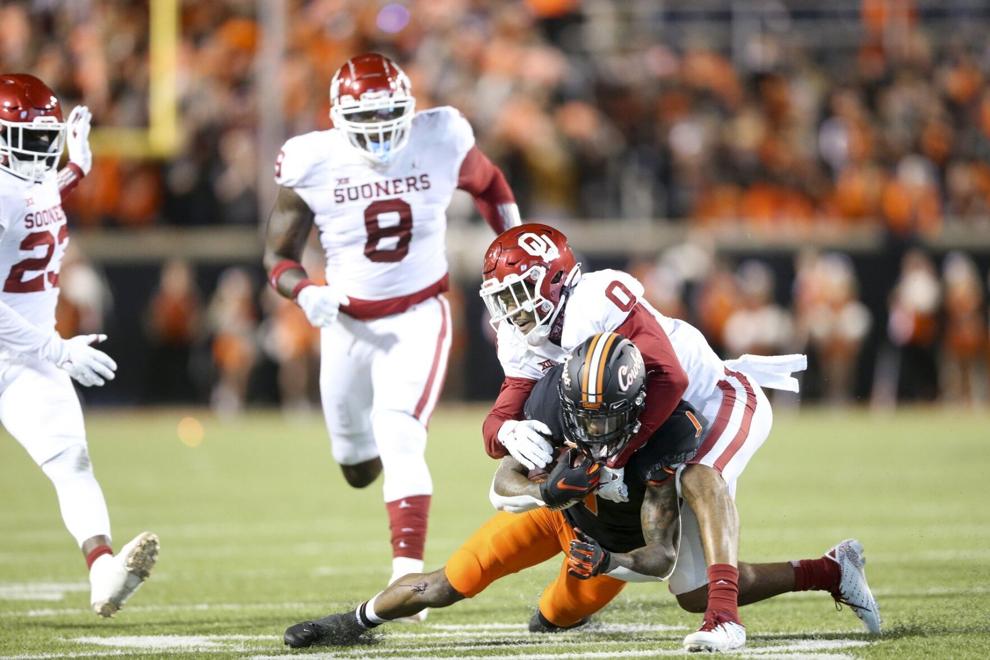 Oklahoma vs Oklahoma State
Oklahoma vs Oklahoma State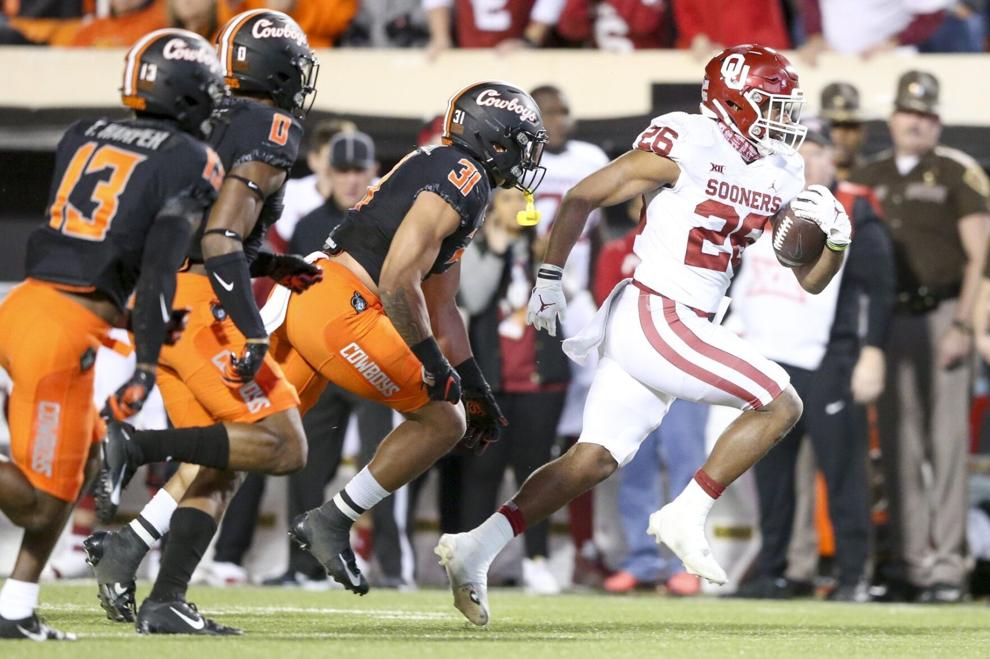 Oklahoma vs Oklahoma State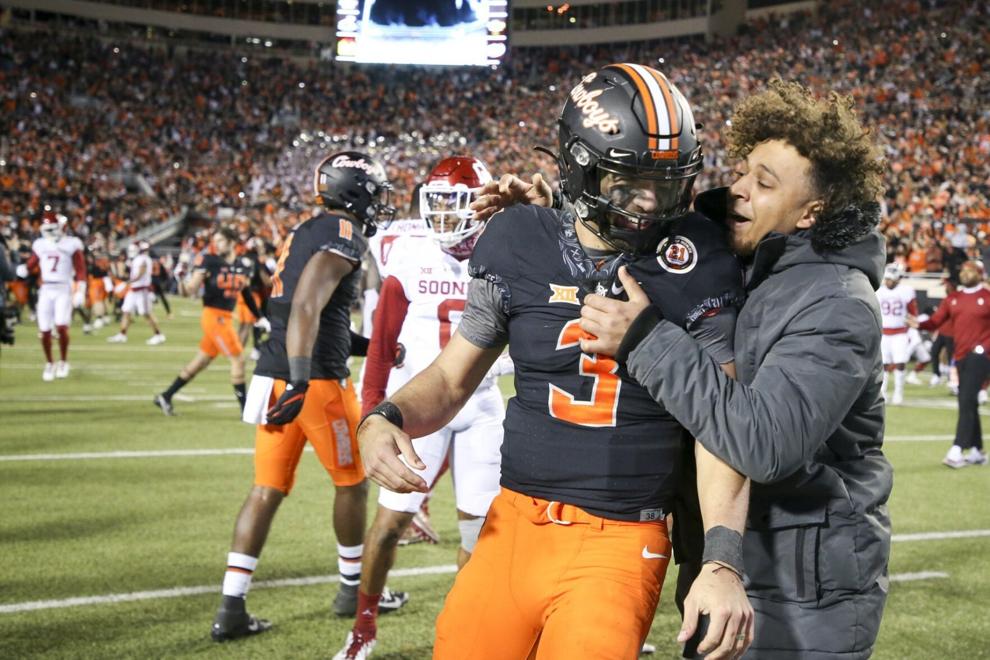 Nov. 27: OSU 37, OU 33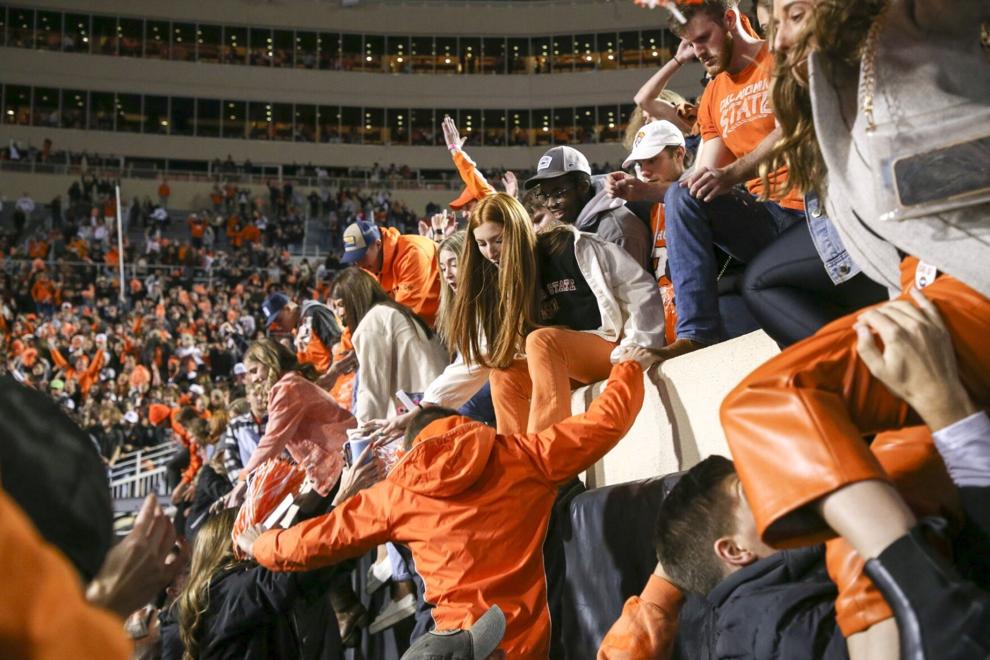 Oklahoma vs Oklahoma State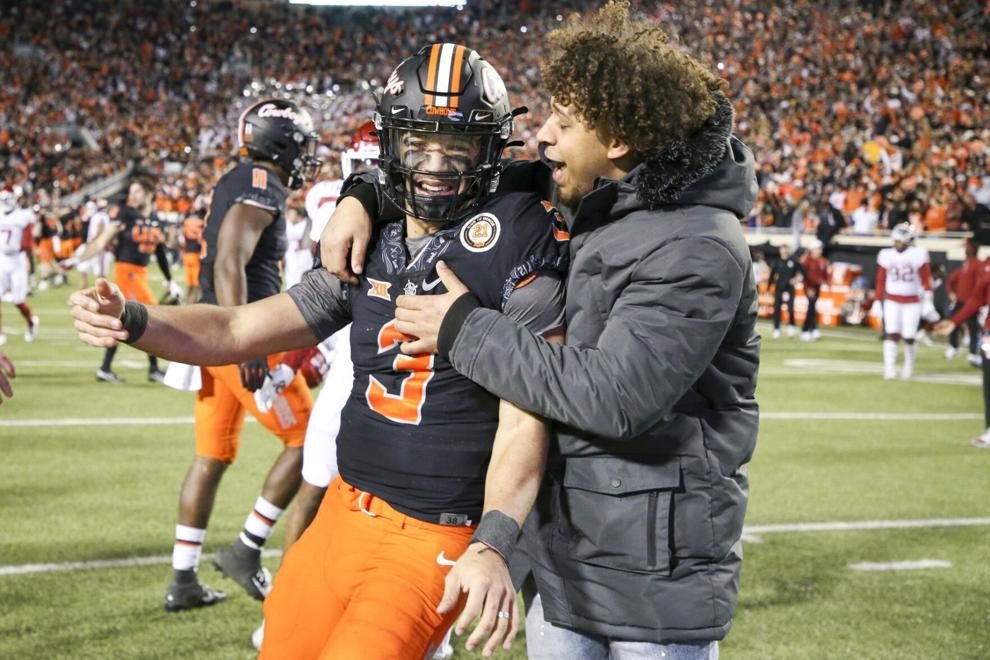 Oklahoma vs Oklahoma State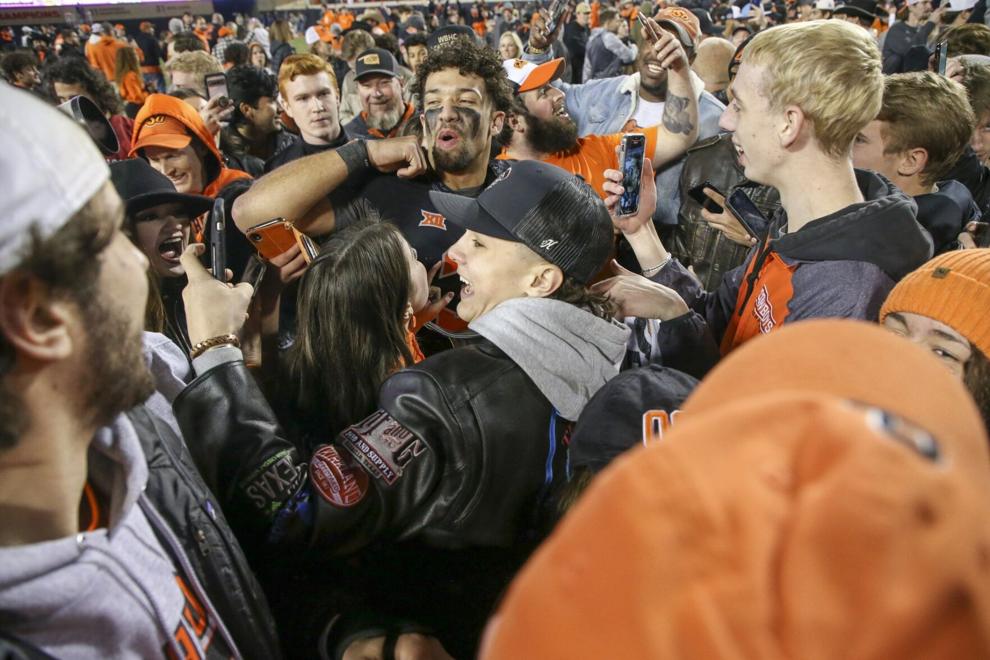 Oklahoma vs Oklahoma State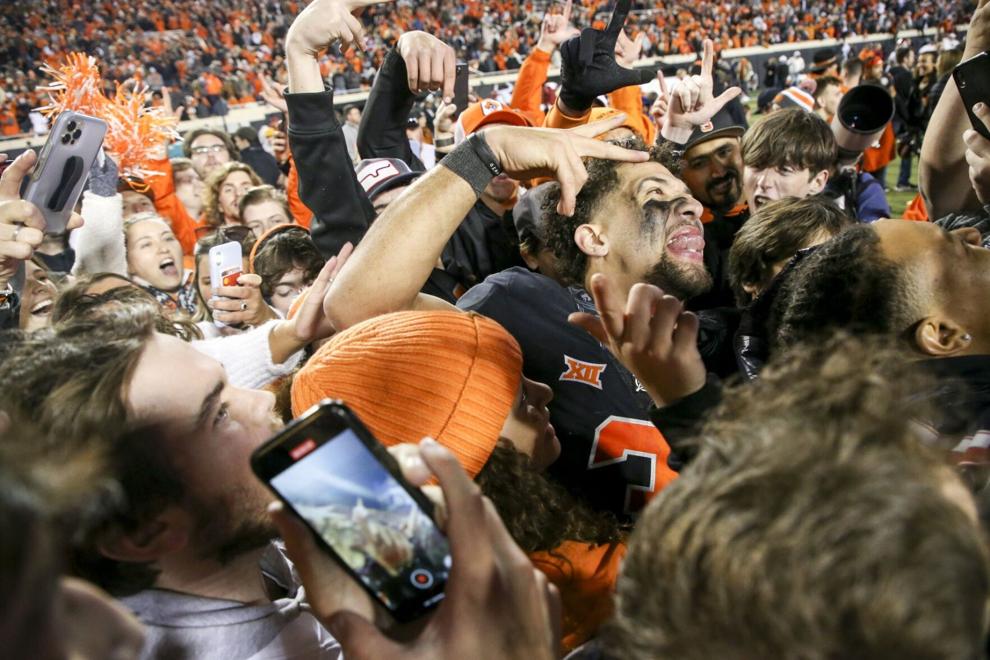 Oklahoma vs Oklahoma State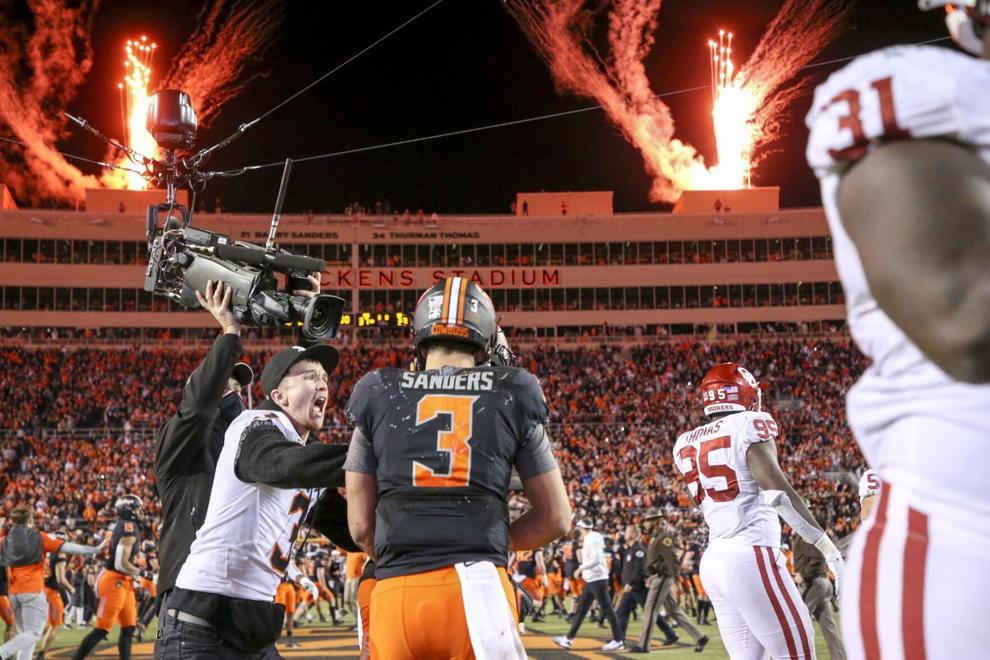 Oklahoma vs Oklahoma State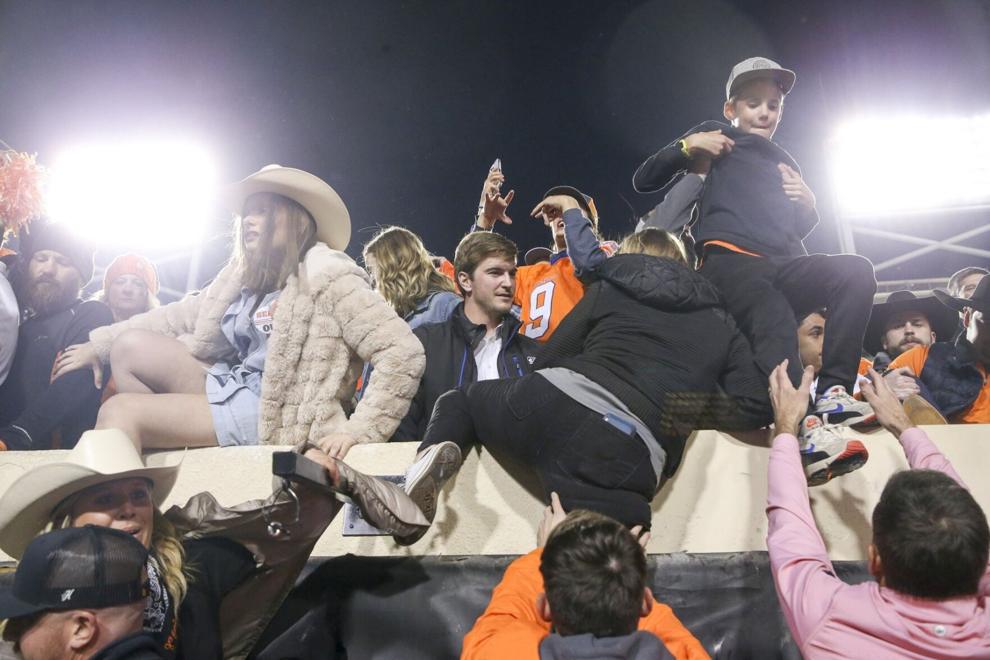 Oklahoma vs Oklahoma State
Oklahoma vs Oklahoma State
Nov. 27: OSU 37, OU 33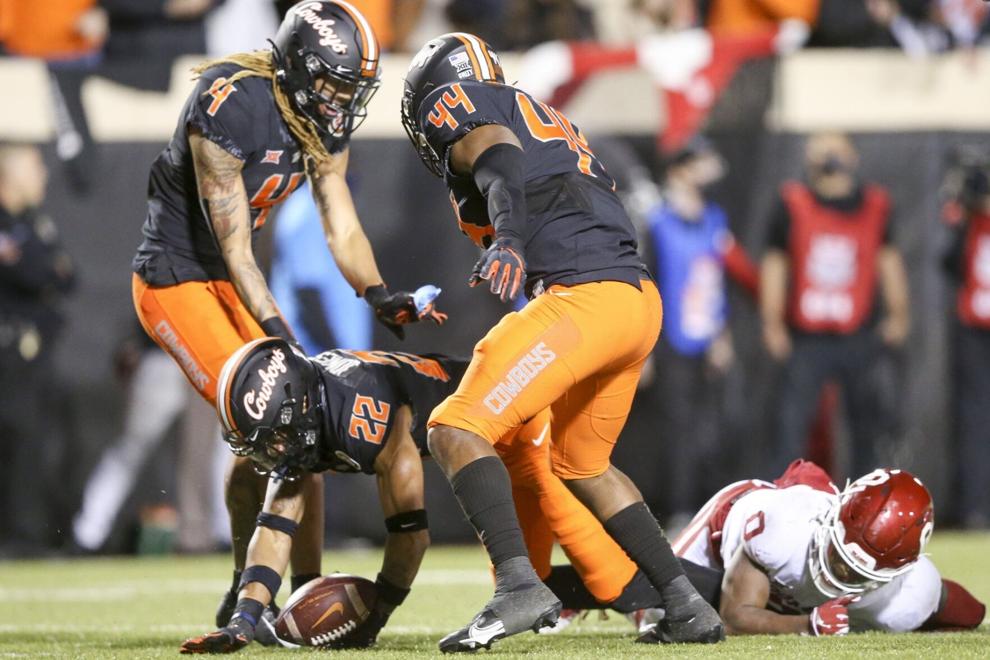 Oklahoma vs Oklahoma State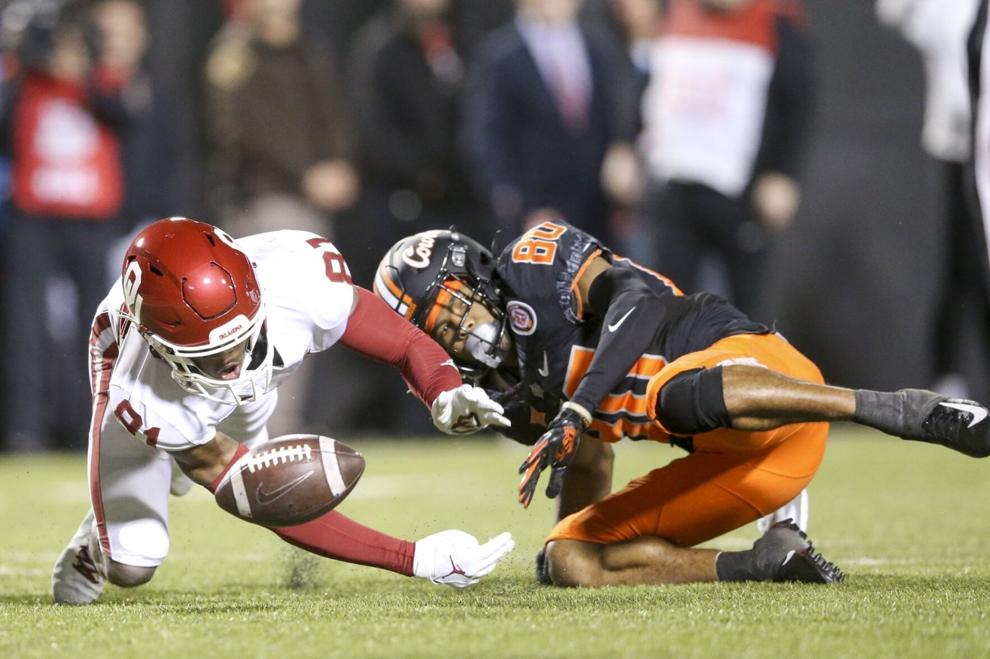 Oklahoma vs Oklahoma State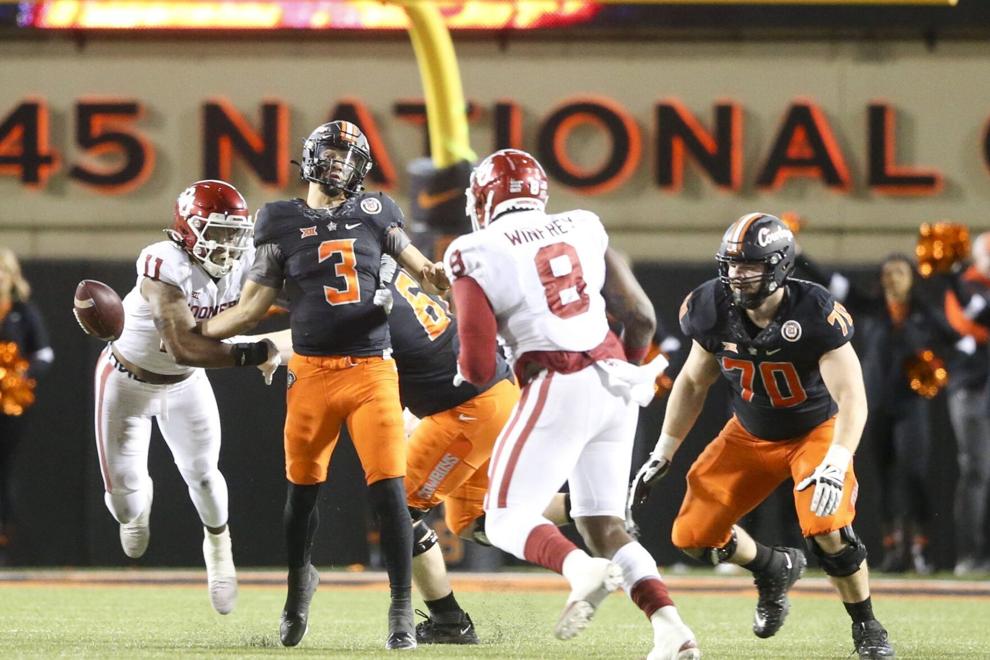 Oklahoma vs Oklahoma State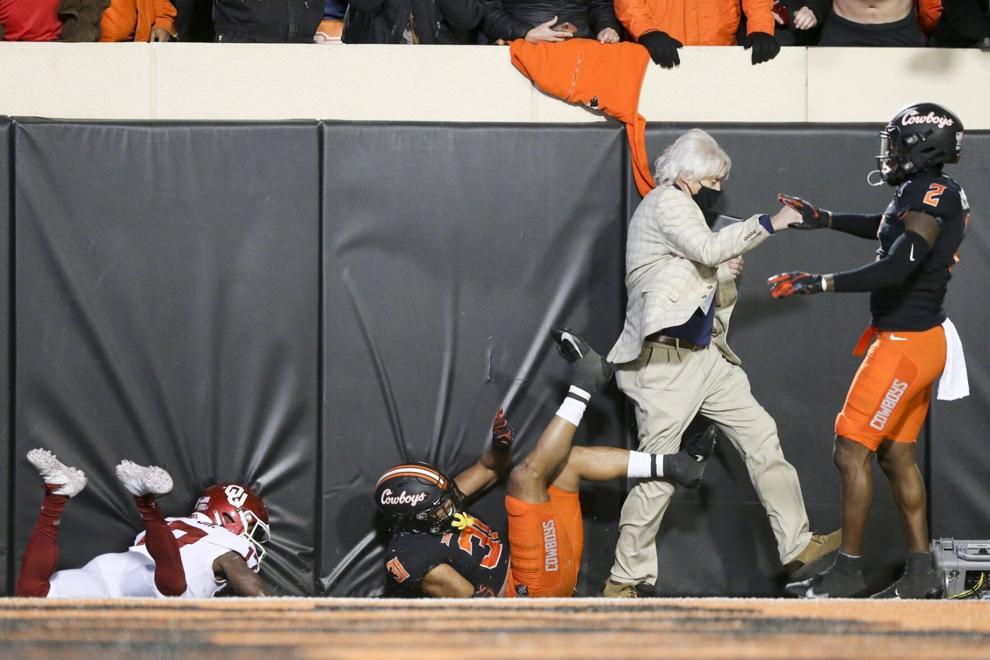 Oklahoma vs Oklahoma State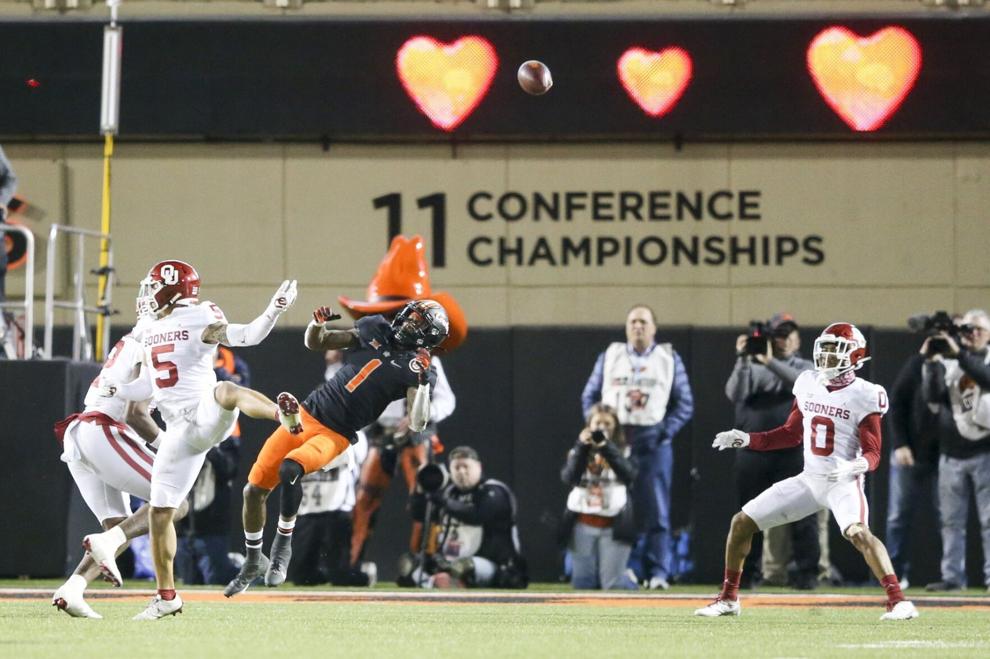 Oklahoma vs Oklahoma State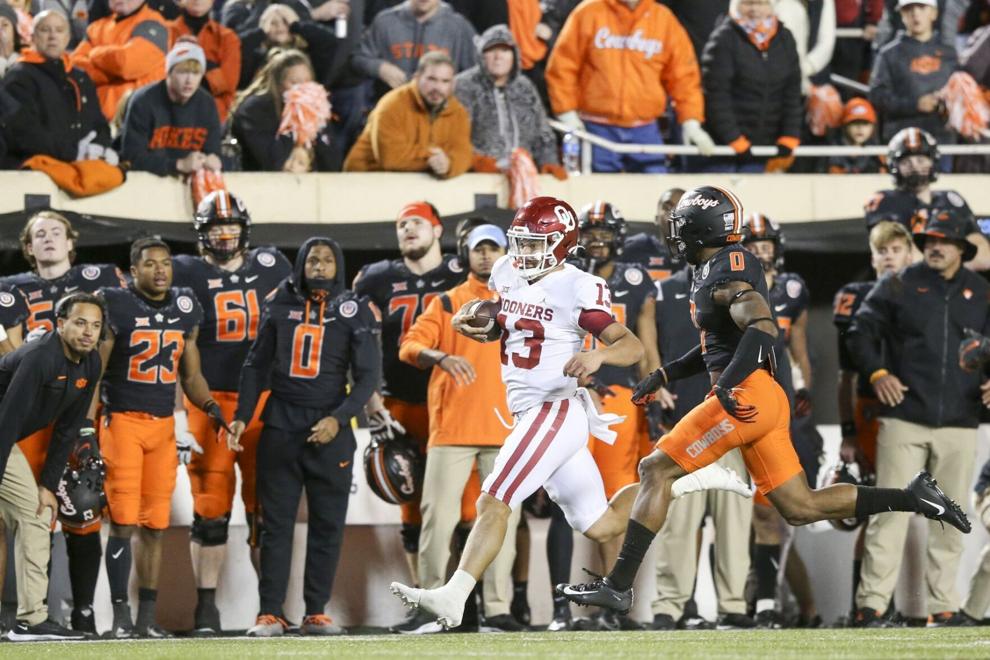 Oklahoma vs Oklahoma State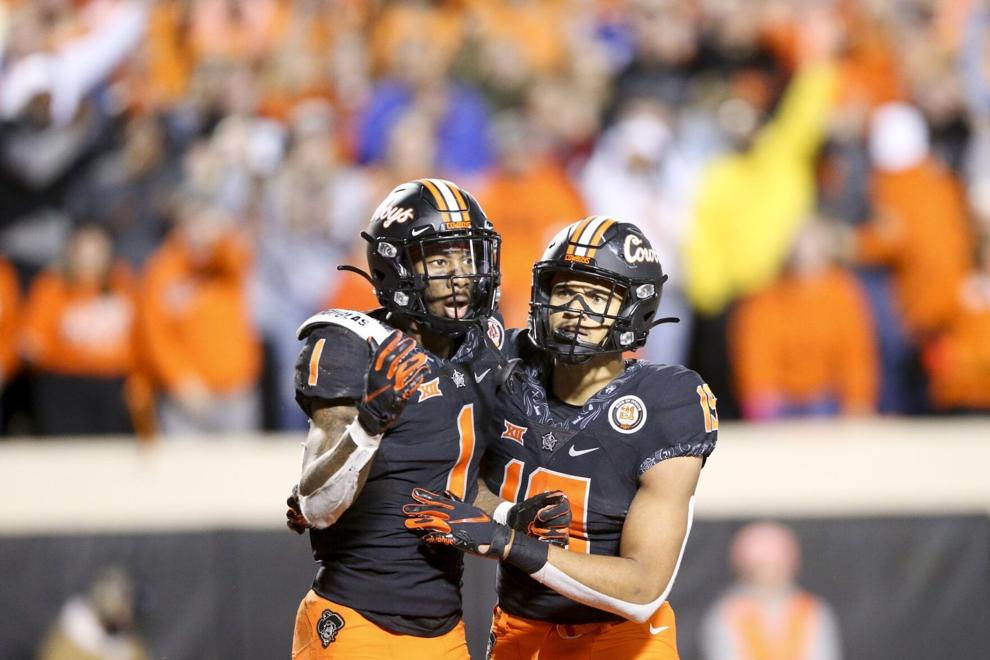 Nov. 27: OU 33, Oklahoma State 37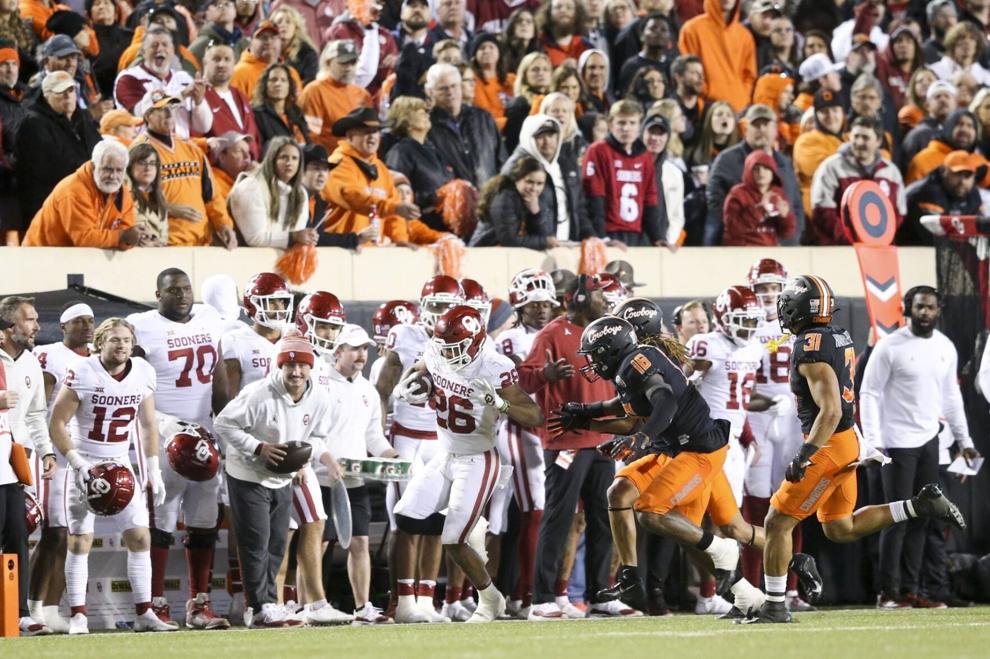 Oklahoma vs Oklahoma State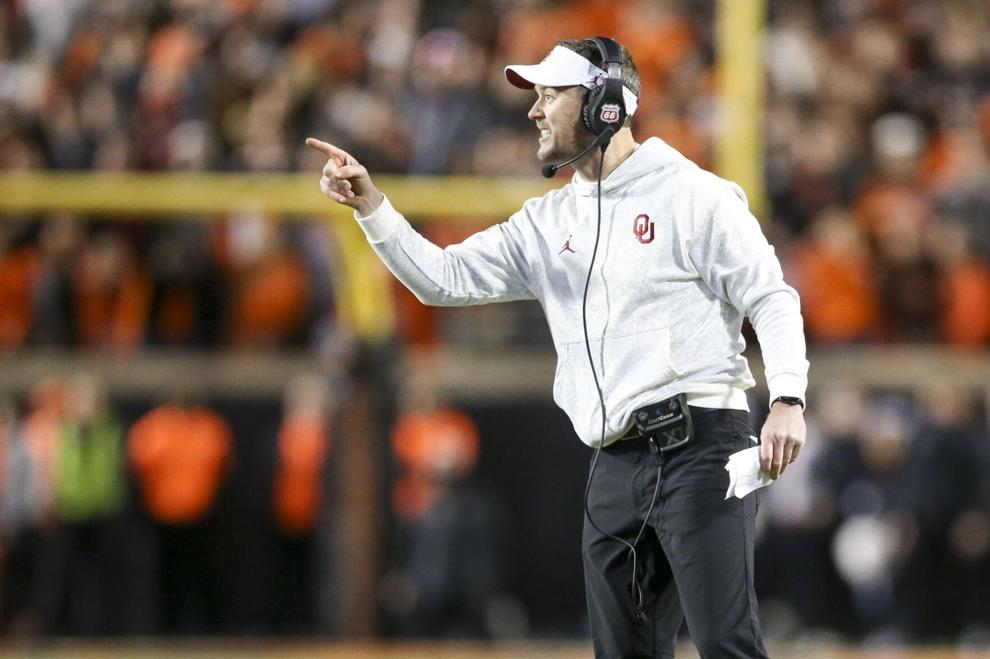 Nov. 27: OU 33, Oklahoma State 37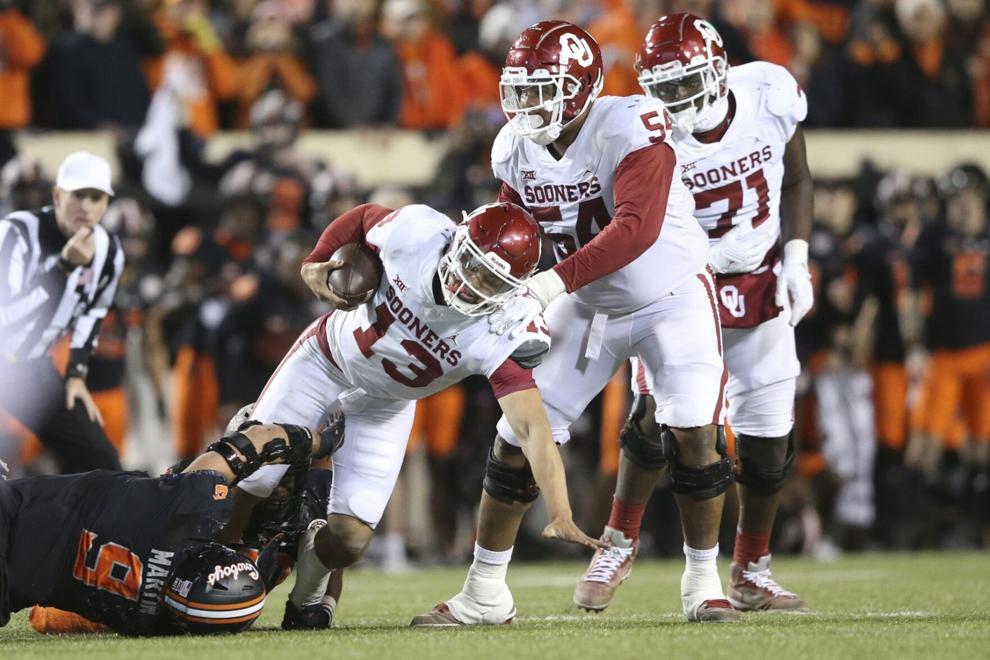 Oklahoma vs Oklahoma State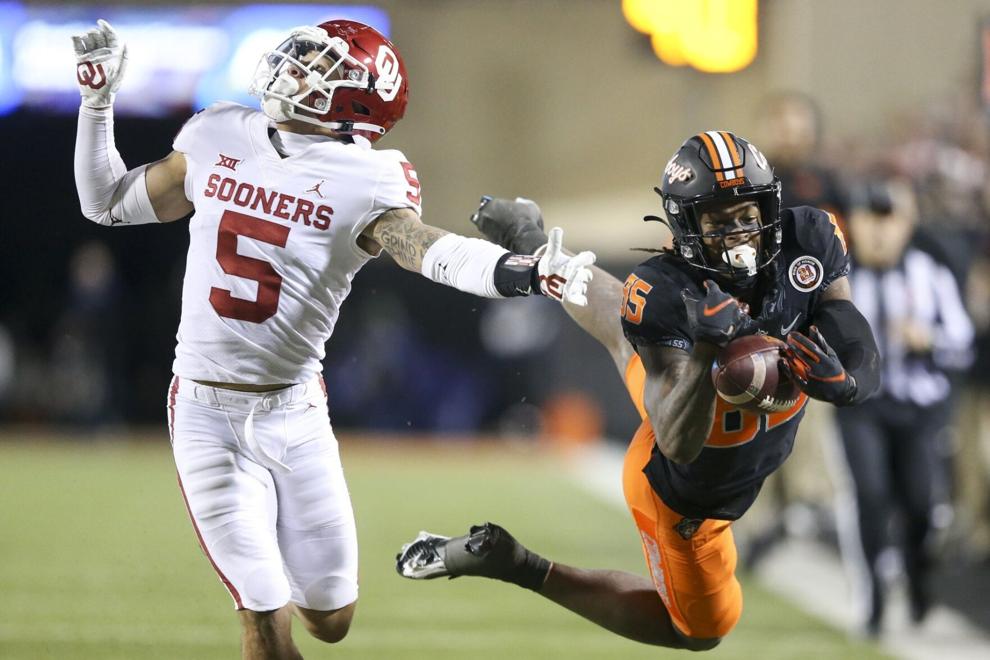 Oklahoma vs Oklahoma State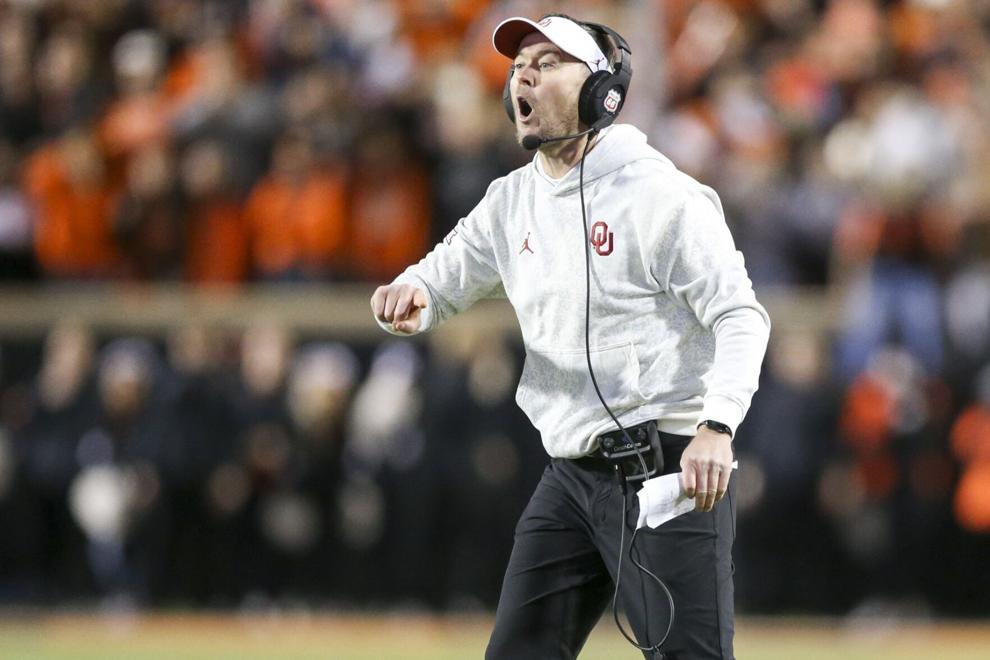 Oklahoma vs Oklahoma State
Oklahoma vs Oklahoma State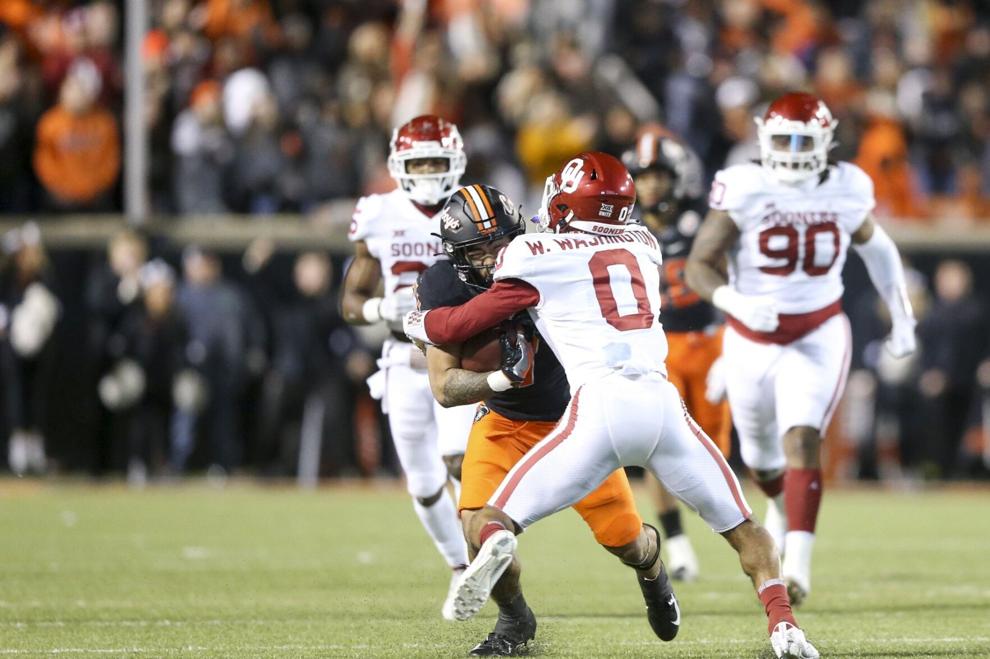 Nov. 27: OSU 37, OU 33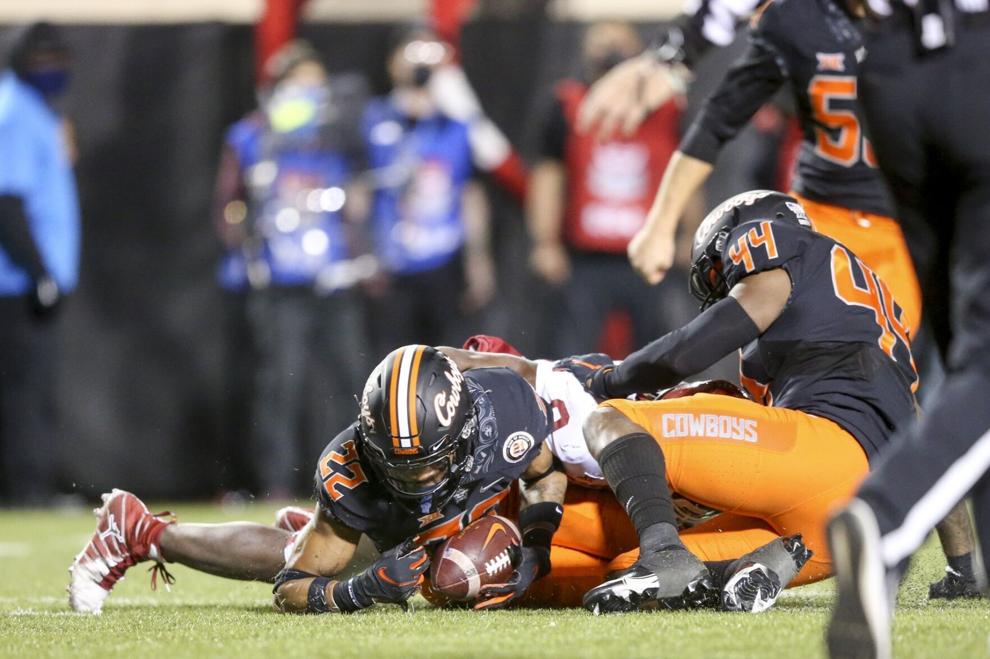 Oklahoma vs Oklahoma State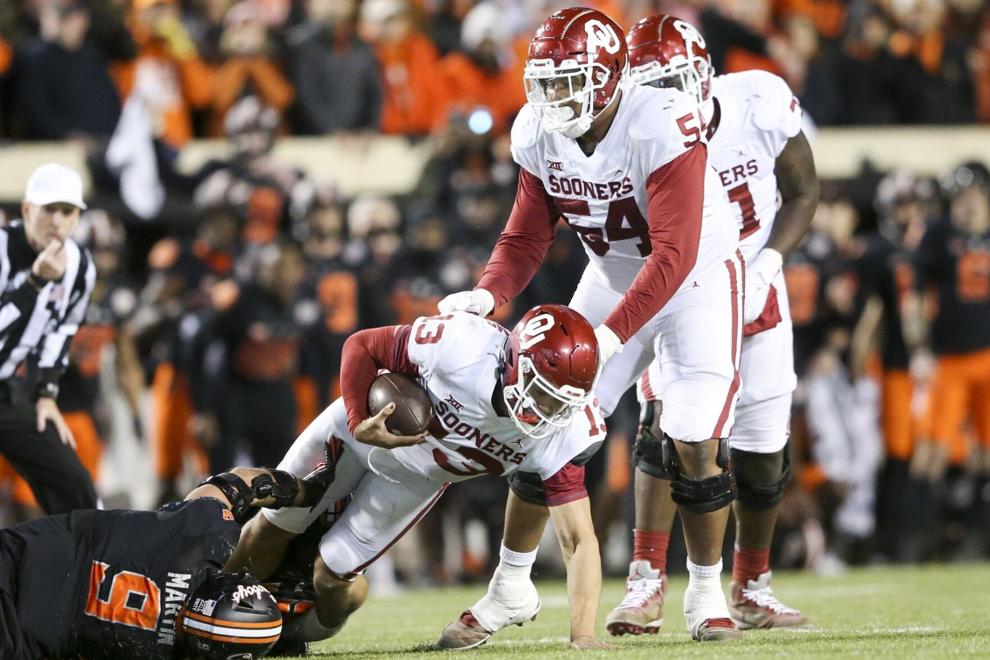 Oklahoma vs Oklahoma State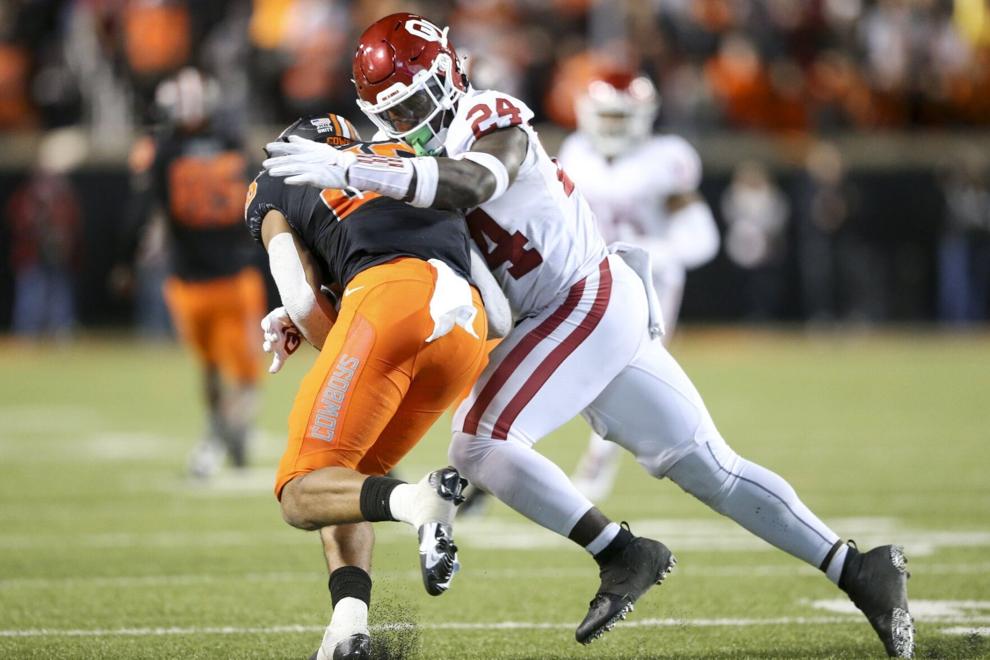 Oklahoma vs Oklahoma State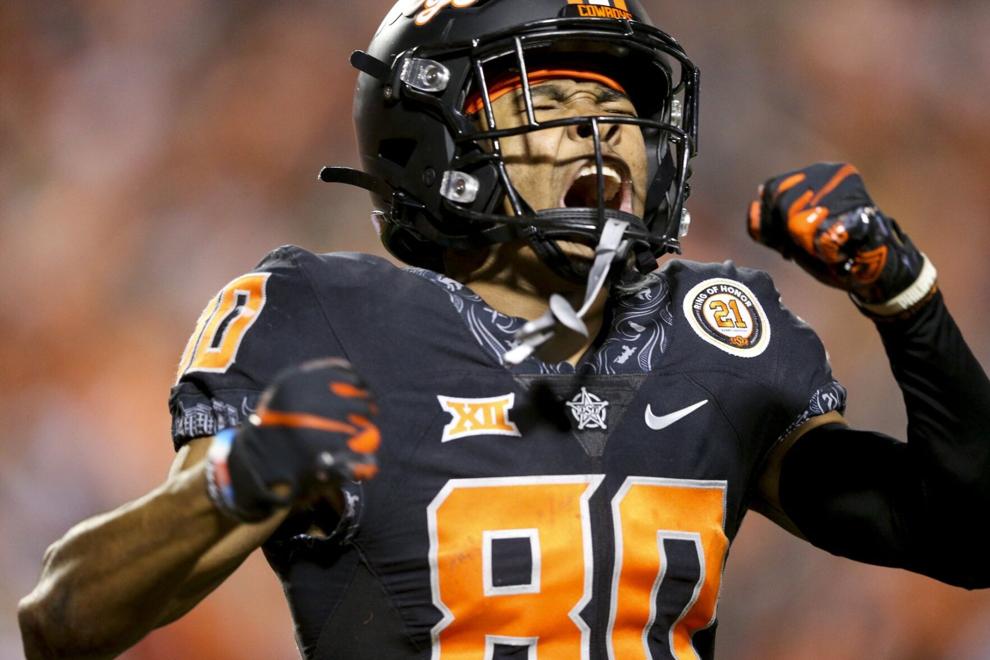 Oklahoma vs Oklahoma State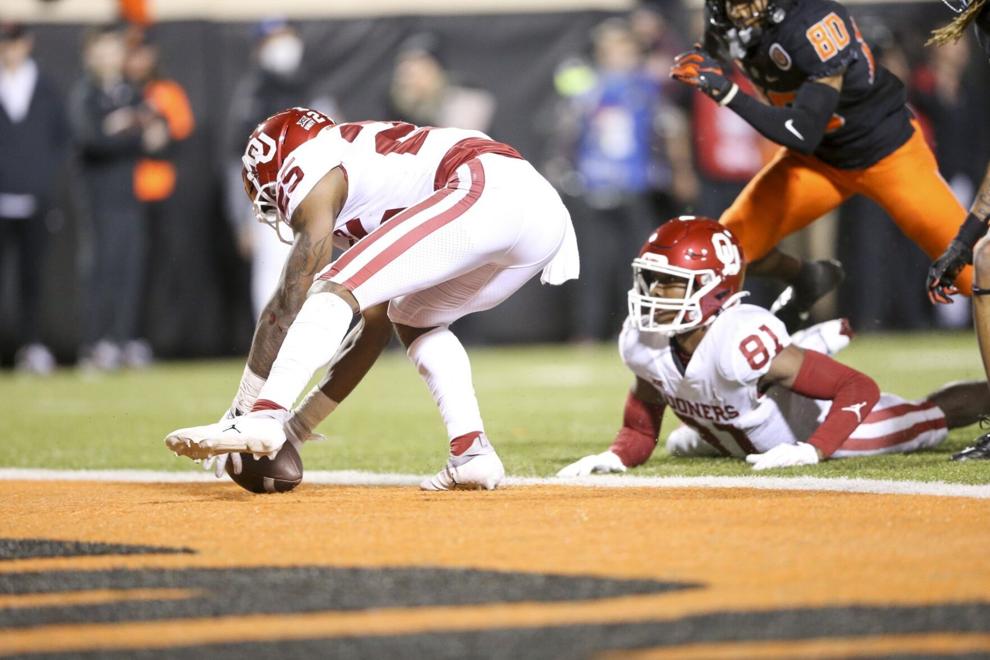 Oklahoma vs Oklahoma State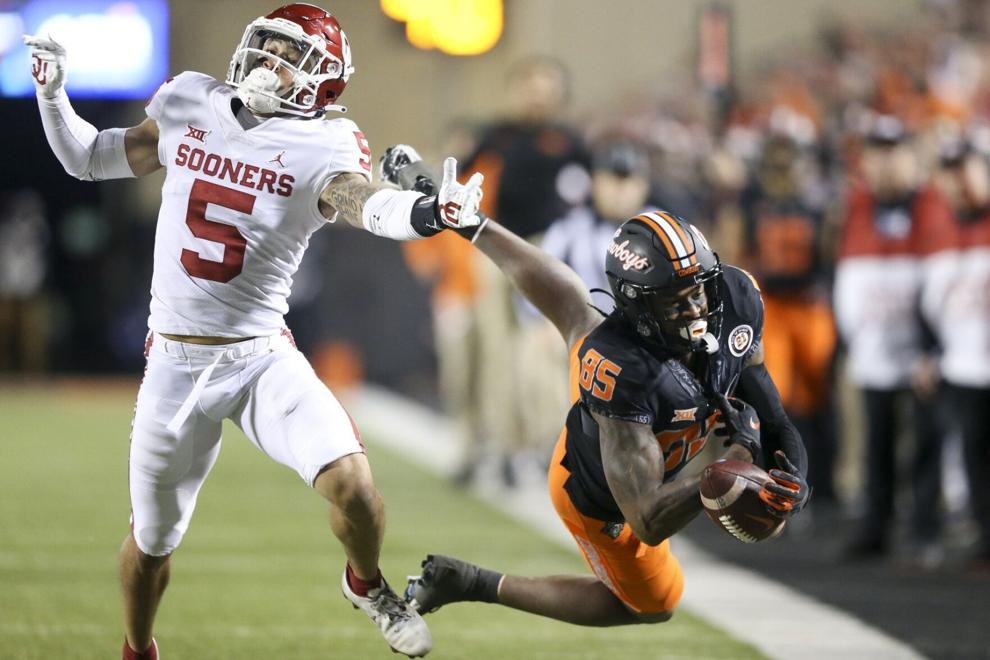 Oklahoma vs Oklahoma State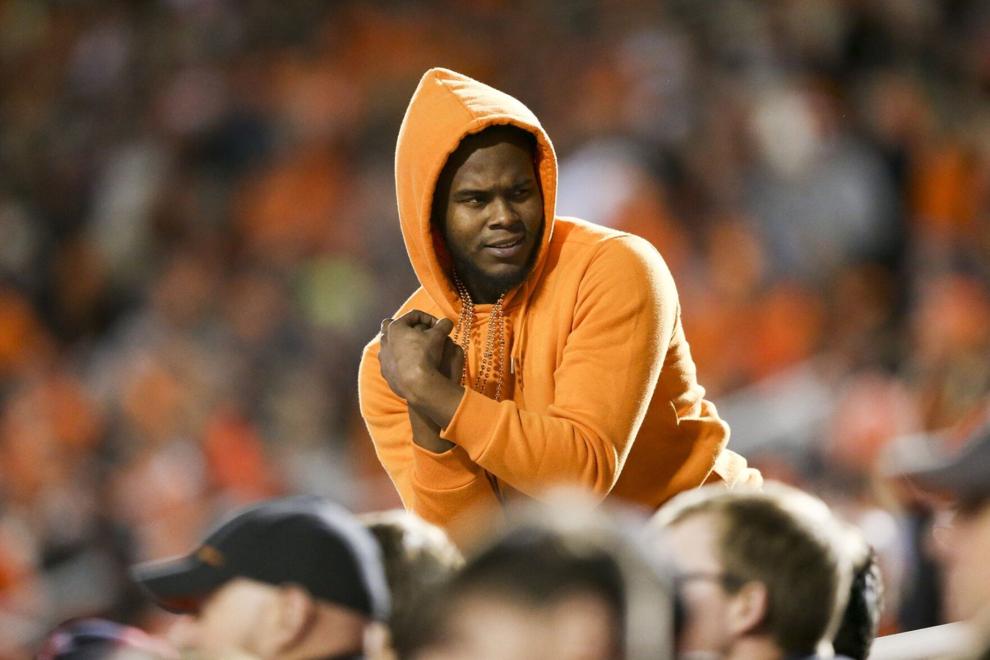 Nov. 27: OU 33, Oklahoma State 37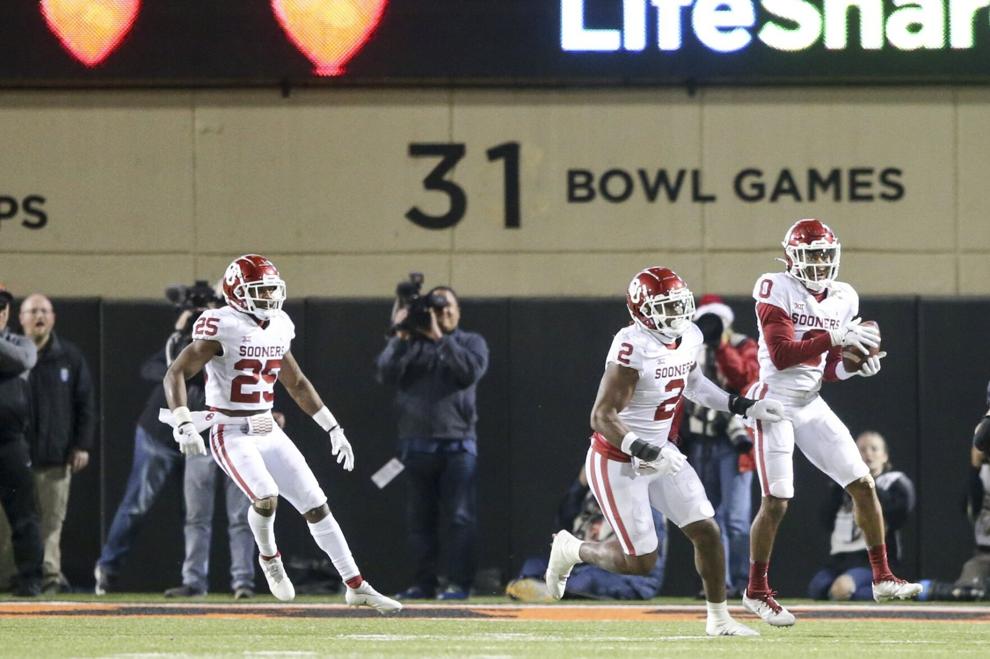 Oklahoma vs Oklahoma State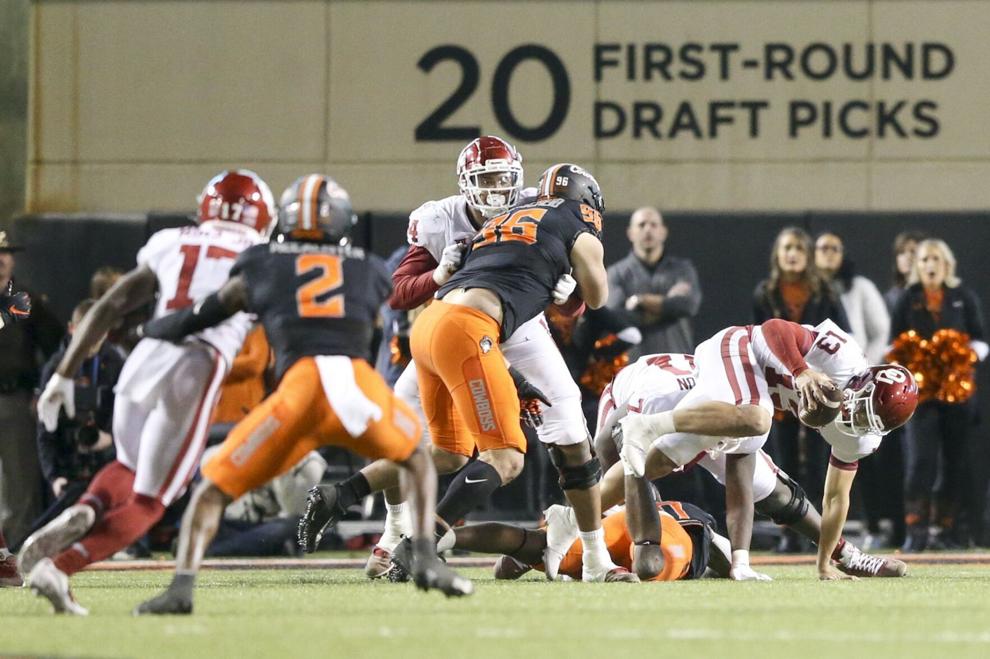 Nov. 27: OU 33, Oklahoma State 37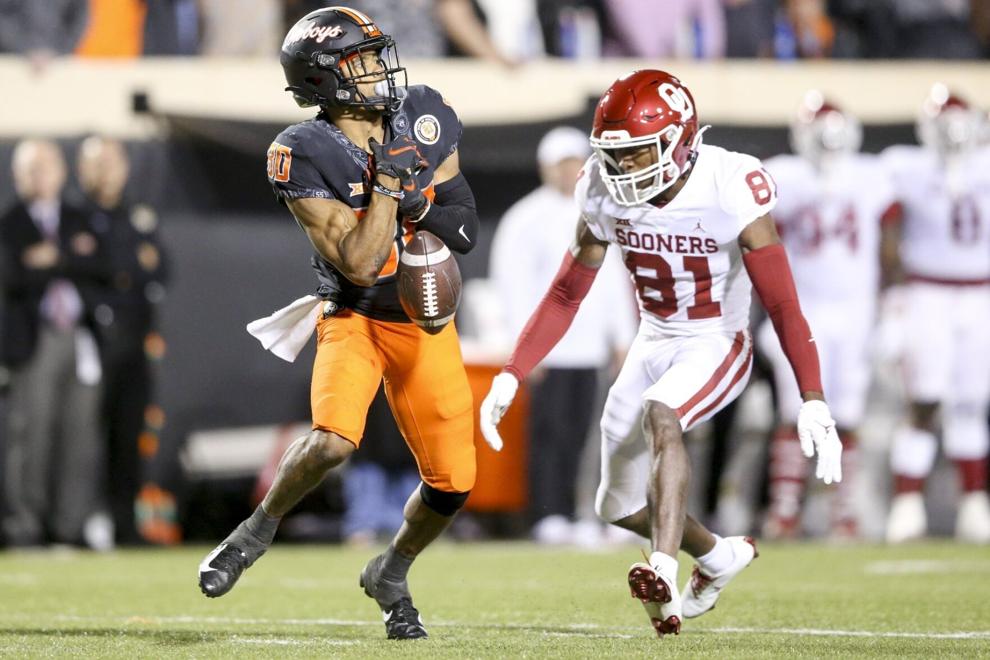 Oklahoma vs Oklahoma State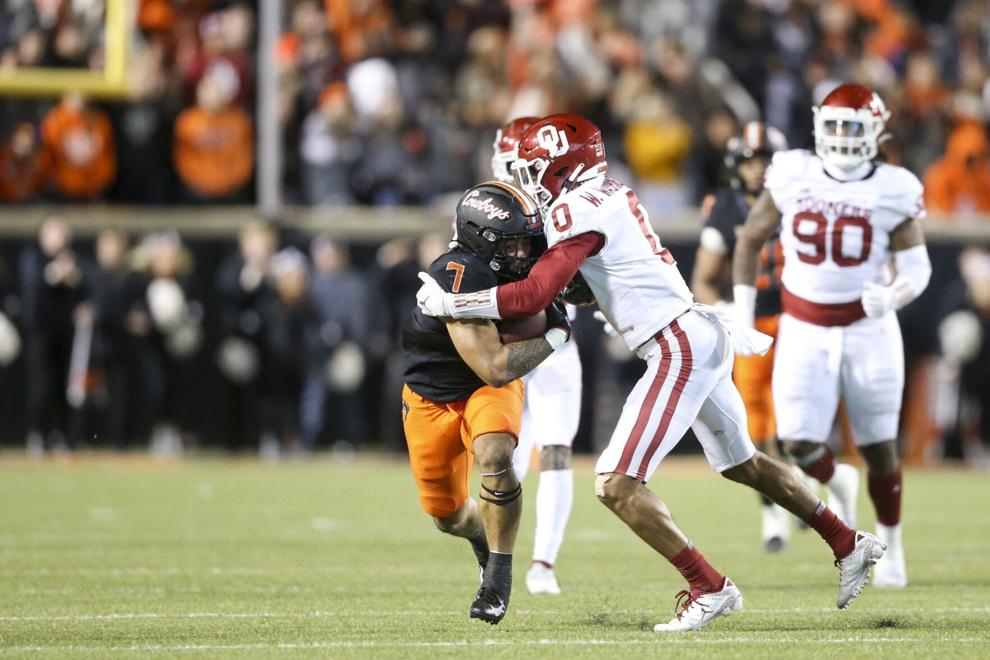 Oklahoma vs Oklahoma State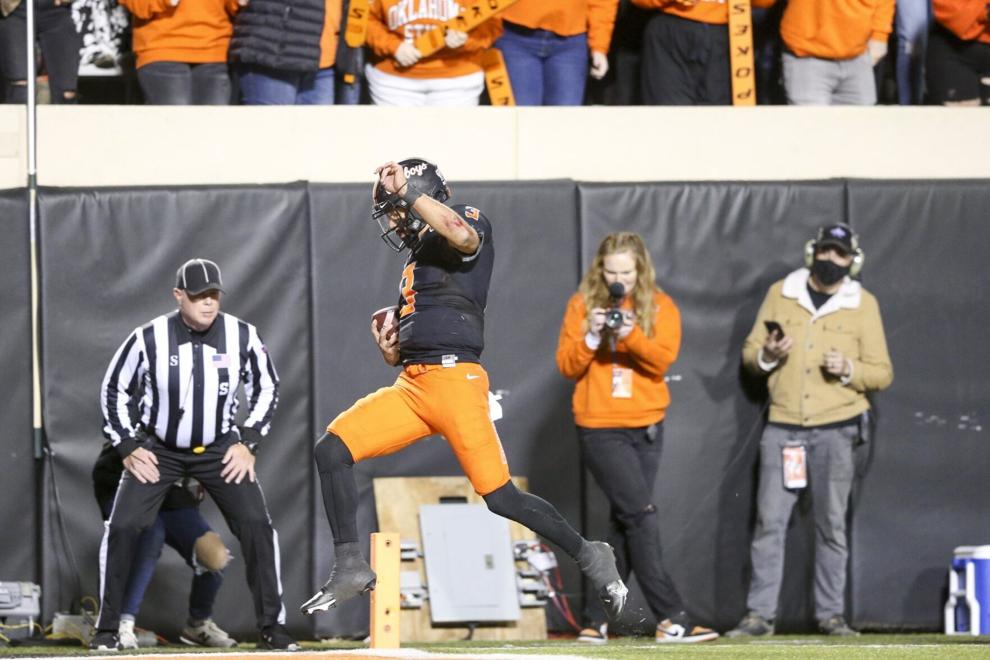 Oklahoma vs Oklahoma State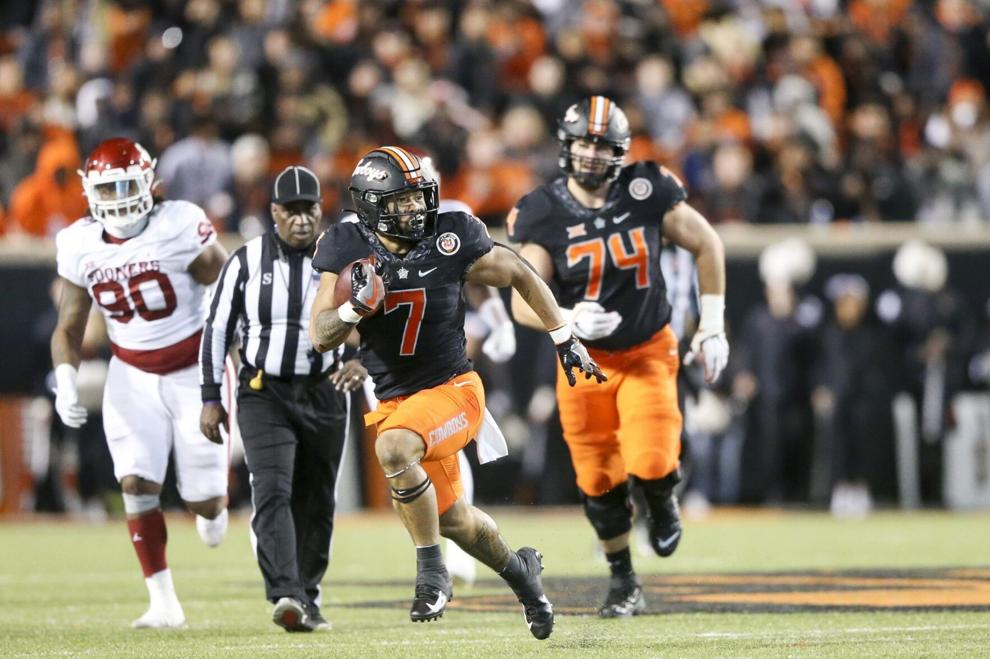 Oklahoma vs Oklahoma State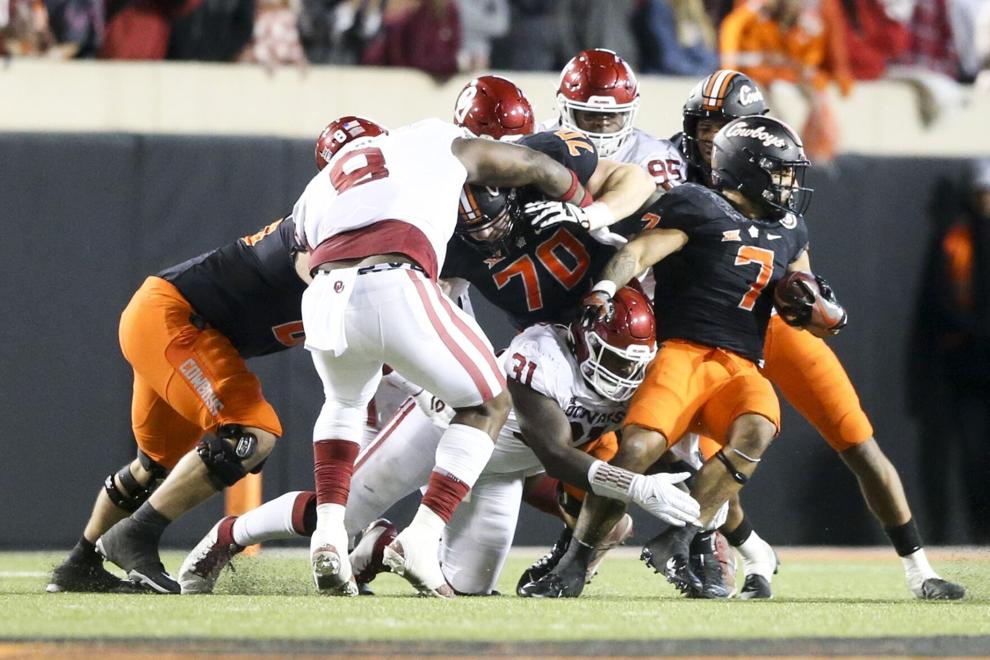 Nov. 27: OU 33, Oklahoma State 37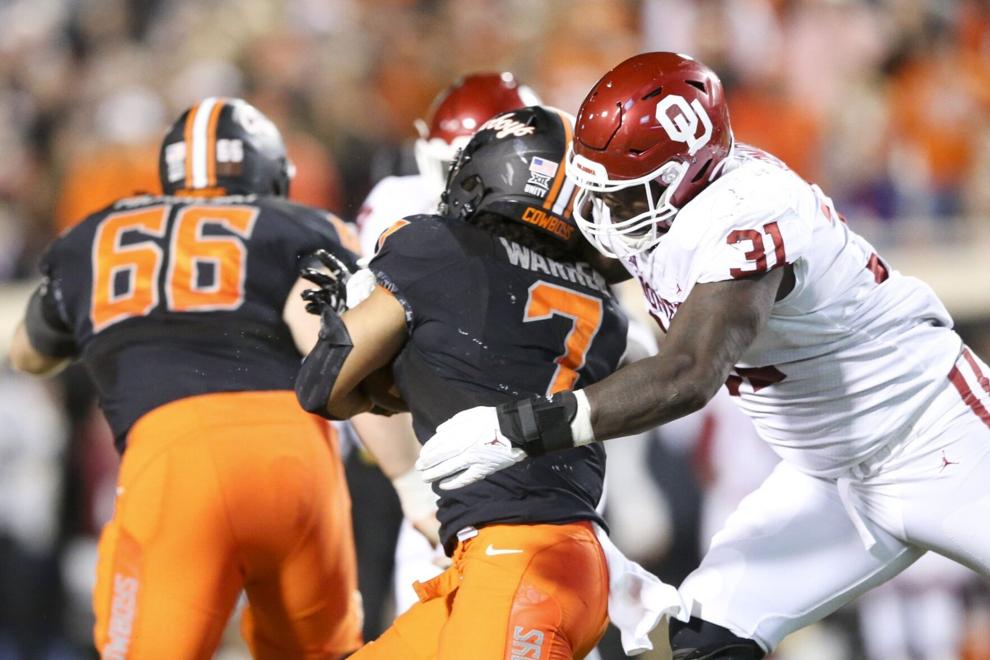 Check out our latest digital-only offer and subscribe now