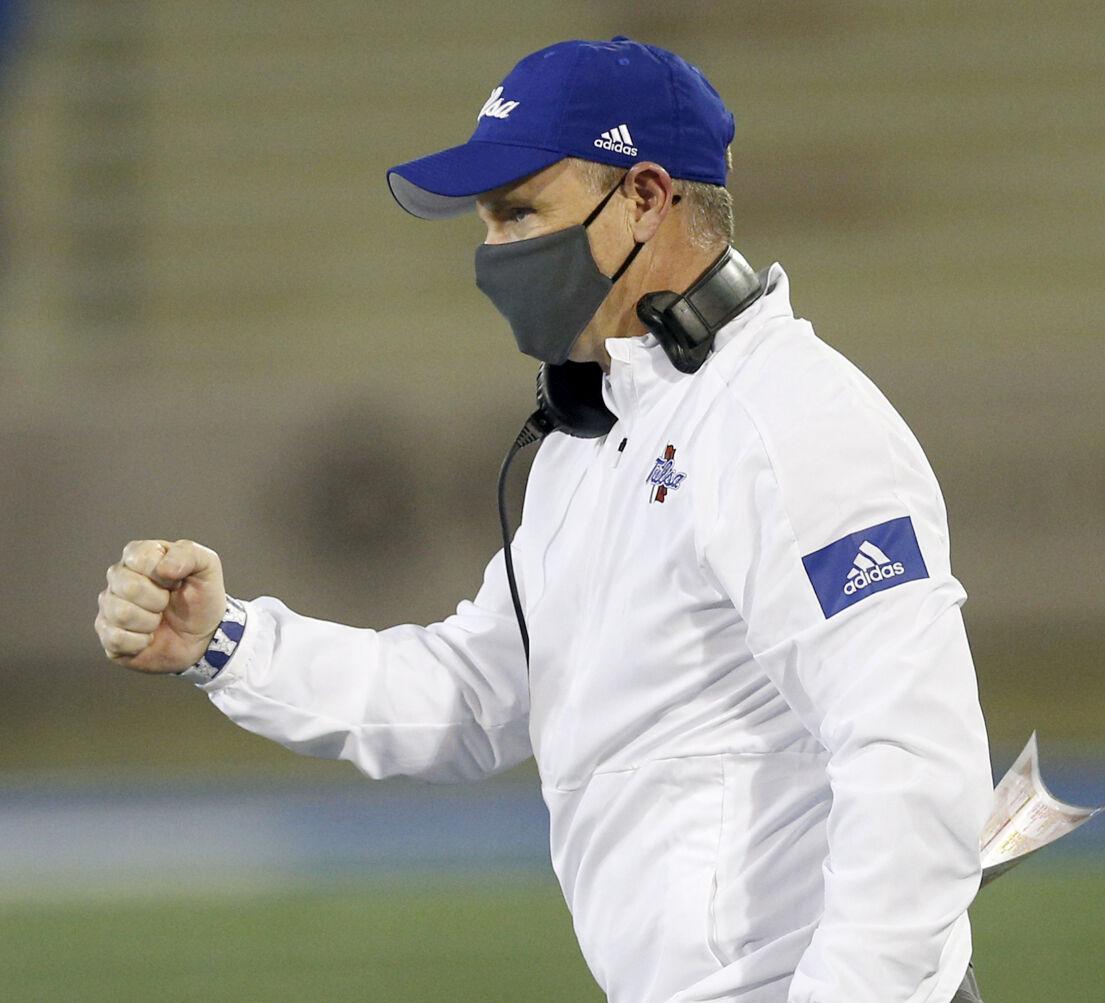 After finishing as the runner-up in the American Athletic Conference last season, the University of Tulsa has its 2021 football schedule set.
In September, the Hurricane visits Power Five teams Oklahoma State (Sept. 11) and Ohio State (Sept. 18) in back-to-back weeks. The season starts Sept. 2 against FCS team UC Davis, and TU also has a nonconference home game against Arkansas State on Sept. 25.
In league play, the Hurricane hosts Houston on Oct. 1, Memphis on Oct. 9, Navy on Oct. 29 and Temple on Nov. 20. The Houston and Navy games are on Friday nights, giving TU three non-Saturday home games counting the Thursday season opener.
After attendance was limited because of COVID-19 last year, H.A. Chapman Stadium is expected to return to a more normal fan experience in 2021.
For a third consecutive season, including the American championship game last year, TU will play at Cincinnati. That game is scheduled for Nov. 6.
The Hurricane also plays at USF for a second year in a row, visiting Tampa on Oct. 16. Other road games are at Tulane on Nov. 13 and at SMU on Nov. 26 or 27.
In 2020, TU played only one of its four nonconference games and went undefeated in regular-season conference games before falling 27-24 to Cincinnati in the title game and 28-26 in the Armed Forces Bowl against Mississippi State to finish 6-3.
Tulsa's 2021 schedule
Sept. 11: at Oklahoma State
---
Season in review: Was the 2020 season a success for Tulsa?
Watch Now: Kelly Hines on a wild, but successful 2020 season for TU football
Can the 2020 season be considered a success?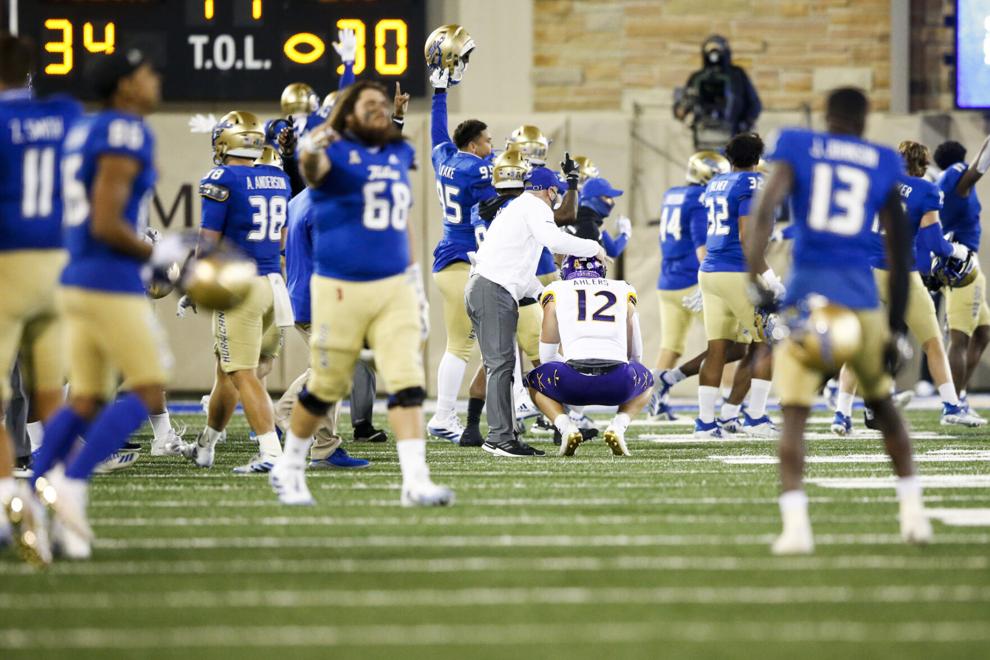 Offensive MVP: Corey Taylor II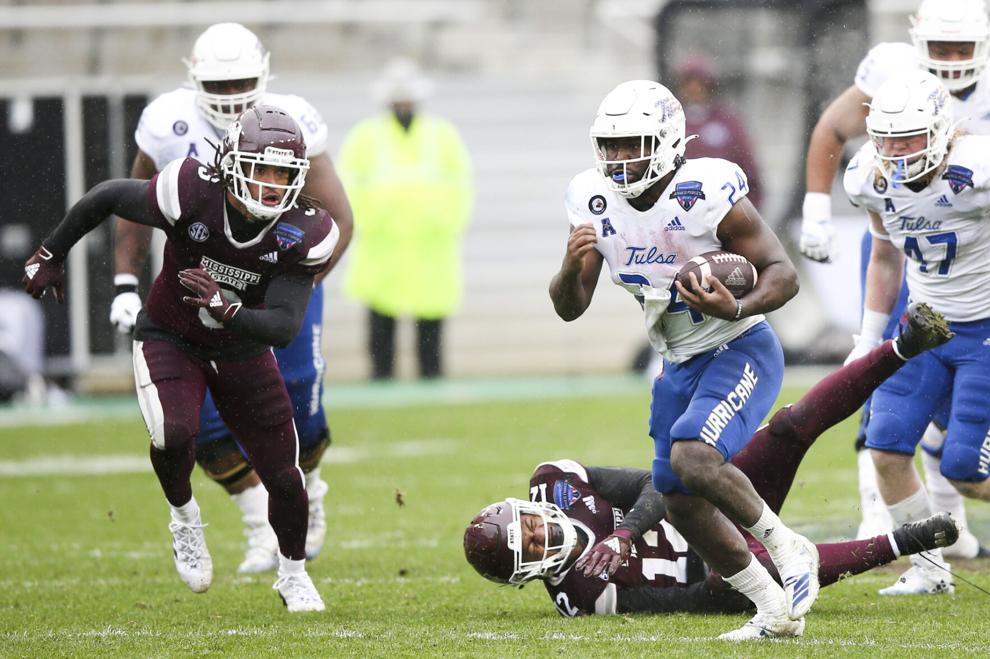 Defensive MVP: Zaven Collins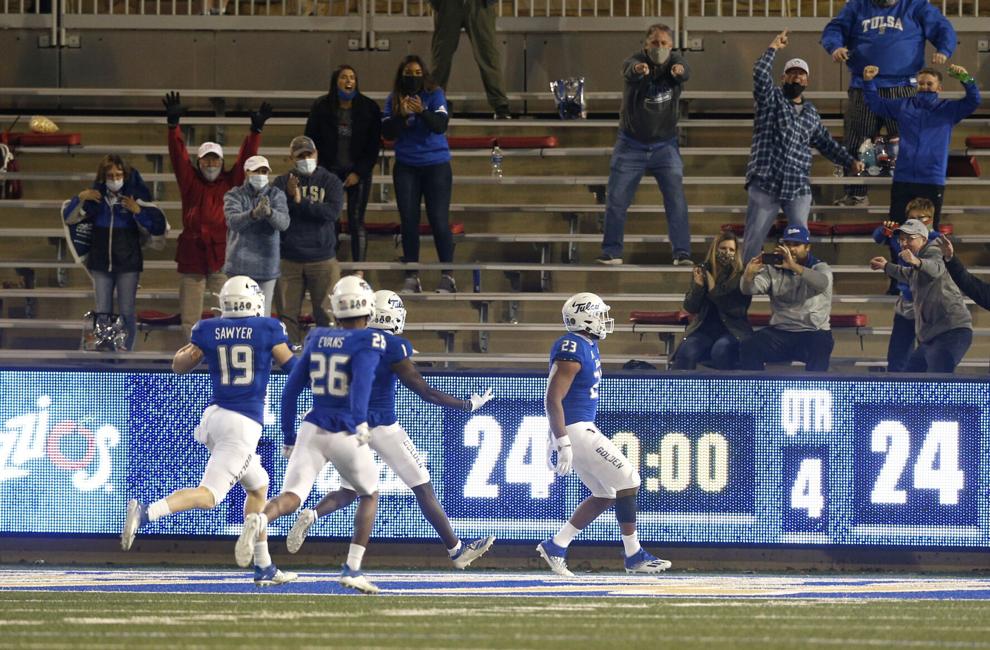 Assistant coach of the year: Joseph Gillespie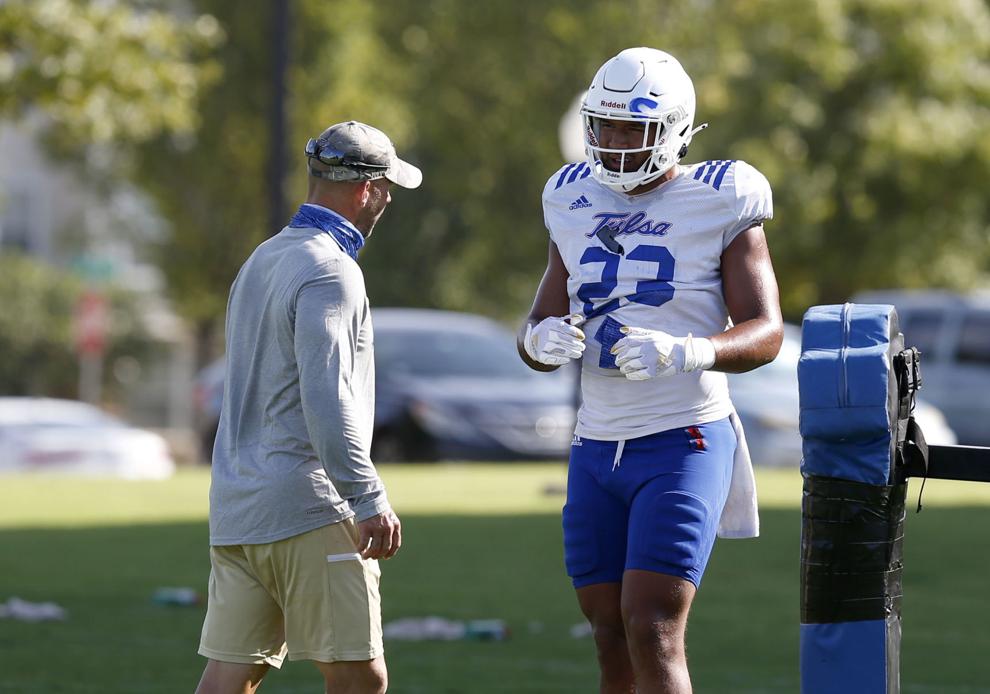 Offense grade: B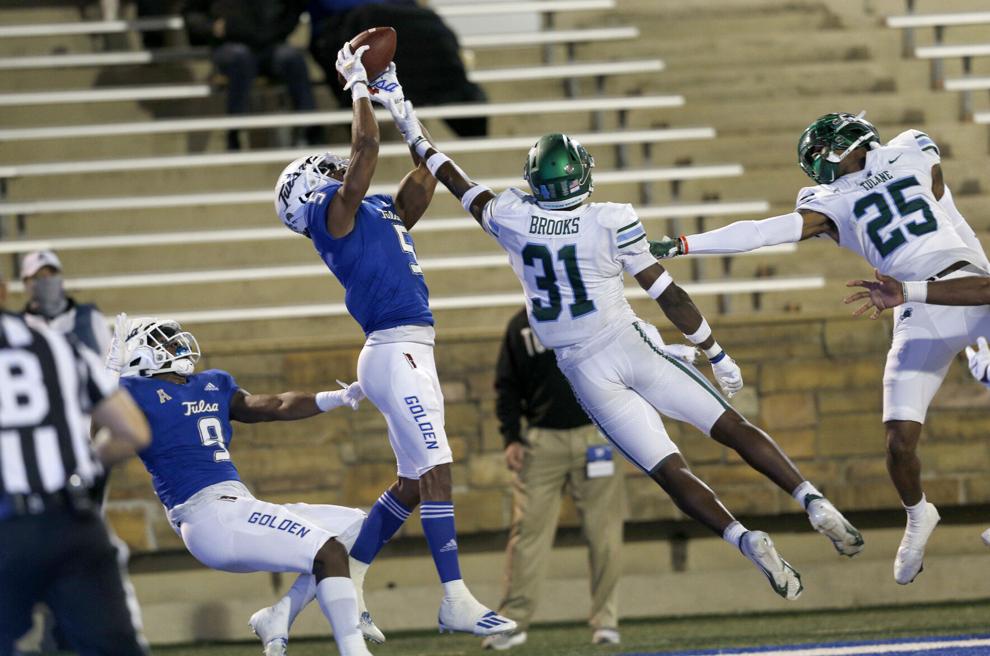 Defense grade: A
Special teams grade: B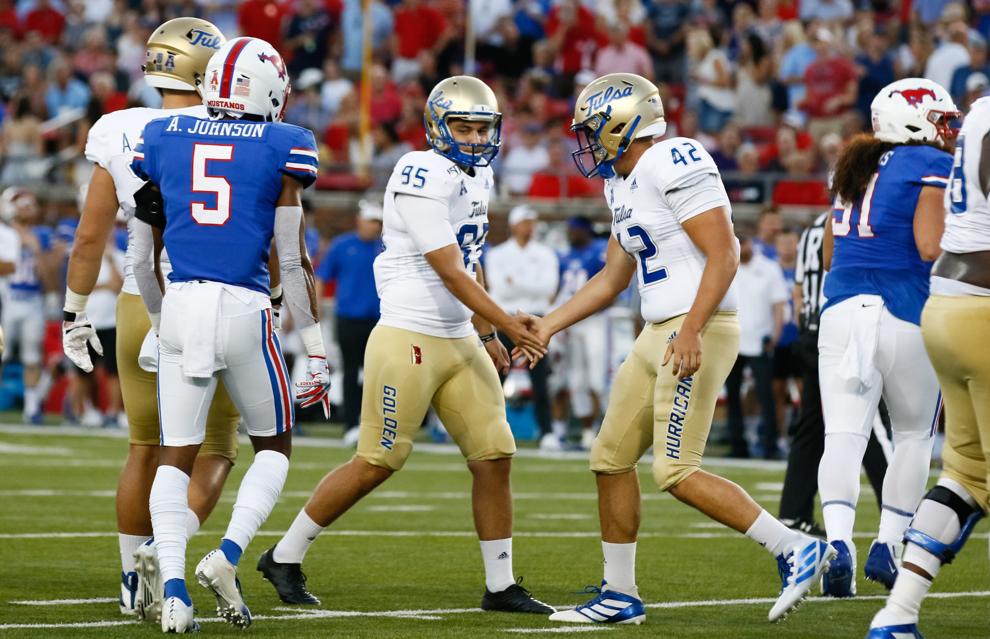 Top three wins of 2020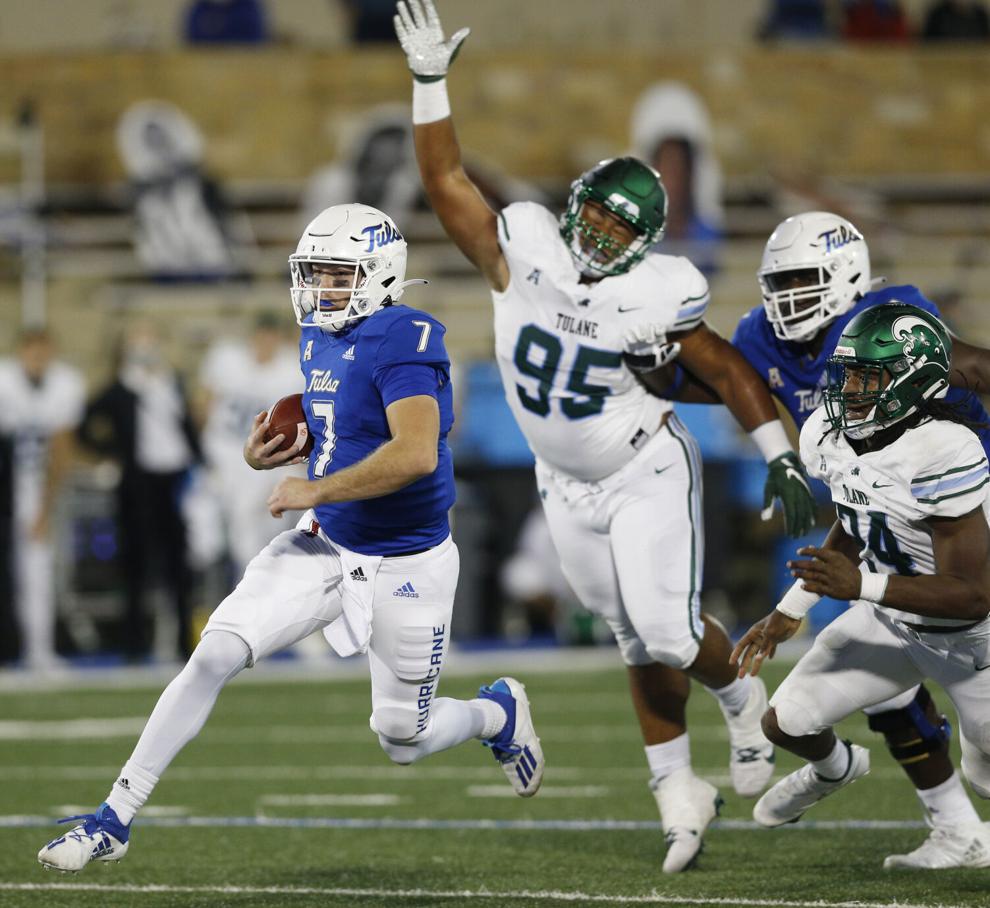 Worst three moments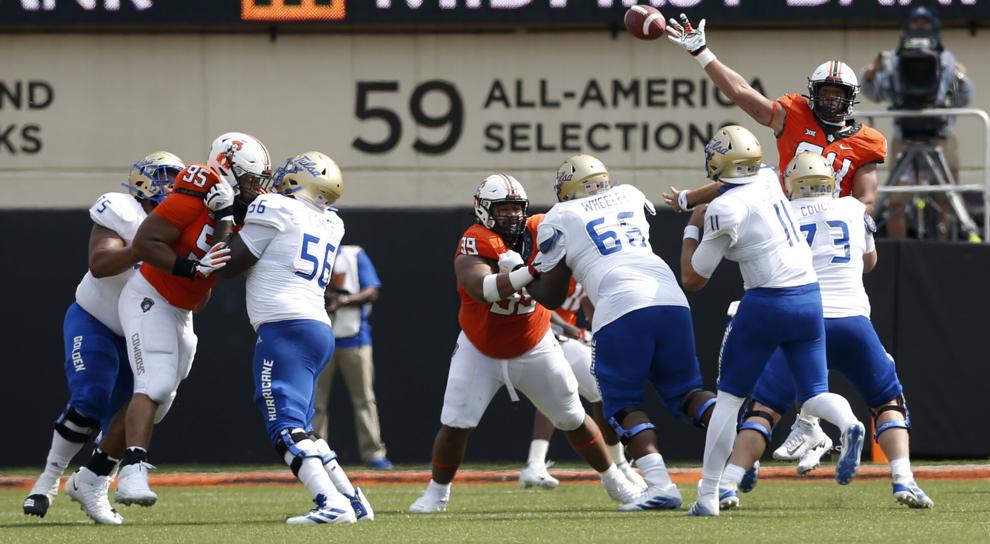 Top question entering 2021: Can TU again contend for a conference title?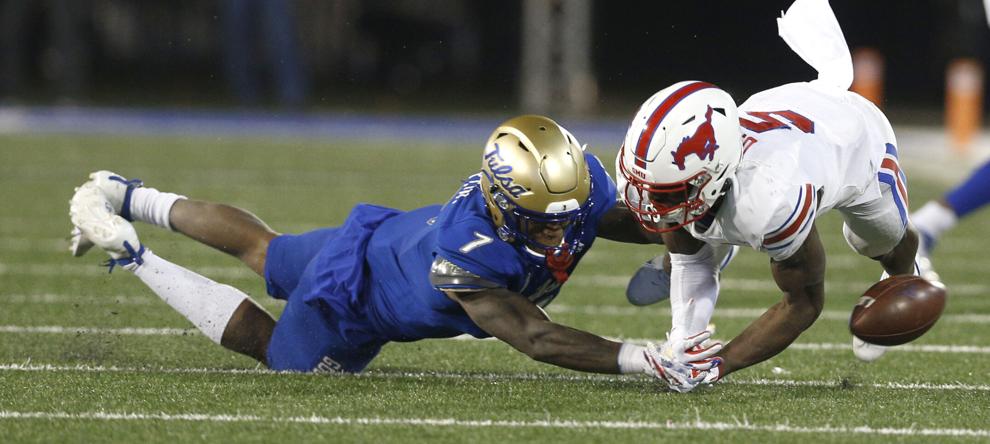 Players from both teams exchanged blows following the game. 
12 months for just $26