For a second game in a row, the University of Tulsa had a two-point lead with less than a minute to go.
After a narrow defeat Saturday against Air Force, the Hurricane made the winning plays down the stretch of Monday night's meeting with Oregon State at the Reynolds Center to prevail 64-58 against a team that advanced to the Elite Eight last year.
"I thought we grew today," coach Frank Haith said. "We scrapped it out on the defensive end and that was the difference. We didn't have those types of plays the other night against Air Force."
With 47.2 seconds left, TU went inside to Rey Idowu, who was fouled and hit both free throws. The Beavers missed a 3-pointer on the other end and Darien Jackson made two free throws after securing the rebound.
When Oregon State missed again on its last possession, Jeriah Horne pulled down the rebound and shouted in celebration as time expired. He scored a team-high 17 points and added 10 rebounds.
"That was a great win," Haith said. "Winning tight, close games just bodes well for you as the season progresses because we're going to be in a lot of those."
TU (2-1) came out with intensity following the disappointing loss Saturday. In the first 64 seconds, Idowu had two baskets, an offensive rebound and a steal en route to an 11-point, eight-rebound outing.
Oregon State (1-2) relied on three early 3-pointers from Maurice Calloo, who finished with 20 points. Calloo gave the Beavers their largest advantage midway through the half on a fast-break layup, but TU responded with four unanswered points.
Concluding a back-and-forth half with a knotted score, Sam Griffin connected on two out of three free throws after being fouled in the final second.
The Hurricane attempted to pull away early in the second half with a 3-pointer from Horne and a crafty lay-in from Curtis Haywood II. Calloo immediately hit another 3 and Rodrigue Andela made a layup after a TU turnover.
Each time the lead reached four points for TU, Oregon State had an answer. The Hurricane finally went up five on a turnaround shot from Idowu with seven minutes left, and Horne added to the advantage with a patient drive two minutes later.
A layup from Griffin followed and the Beavers took a timeout amid their largest deficit, down nine with four minutes to go. Out of the timeout, TU players revved up the small crowd for the final stretch.
In a key moment with less than three minutes left, the shot clock was waning when Jarod Lucas threw up a prayer 3-pointer that found the bottom of the net. On the next possession, Warith Alatishe got Oregon State within two on a putback to set up the conclusion.
Photos: Tulsa men's basketball vs. Oregon State
Oregon St vs TU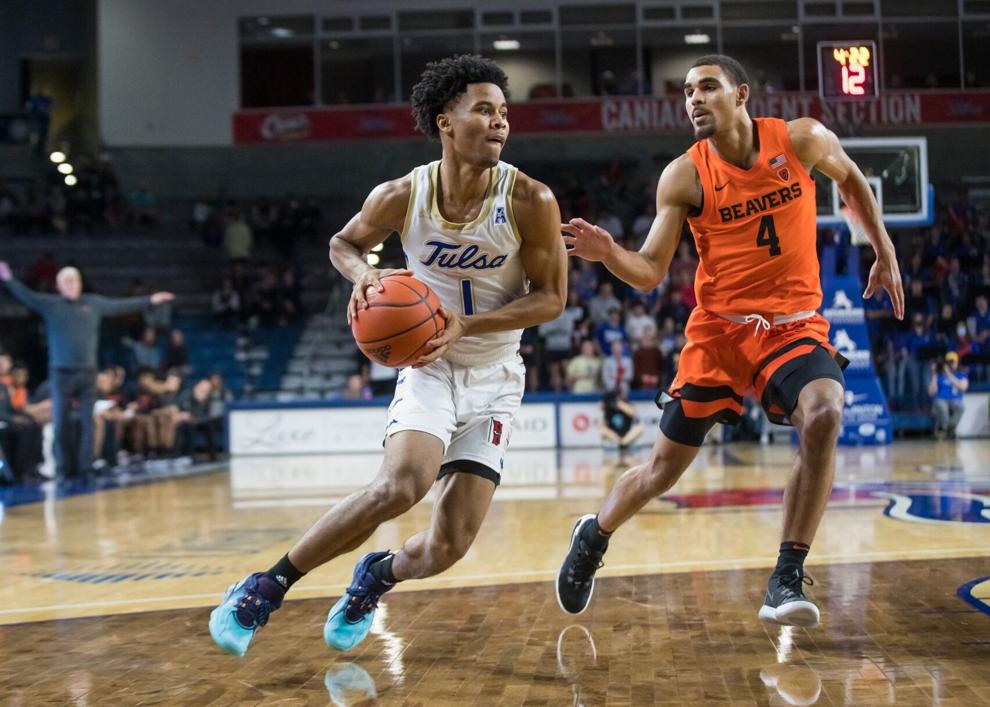 Oregon St vs TU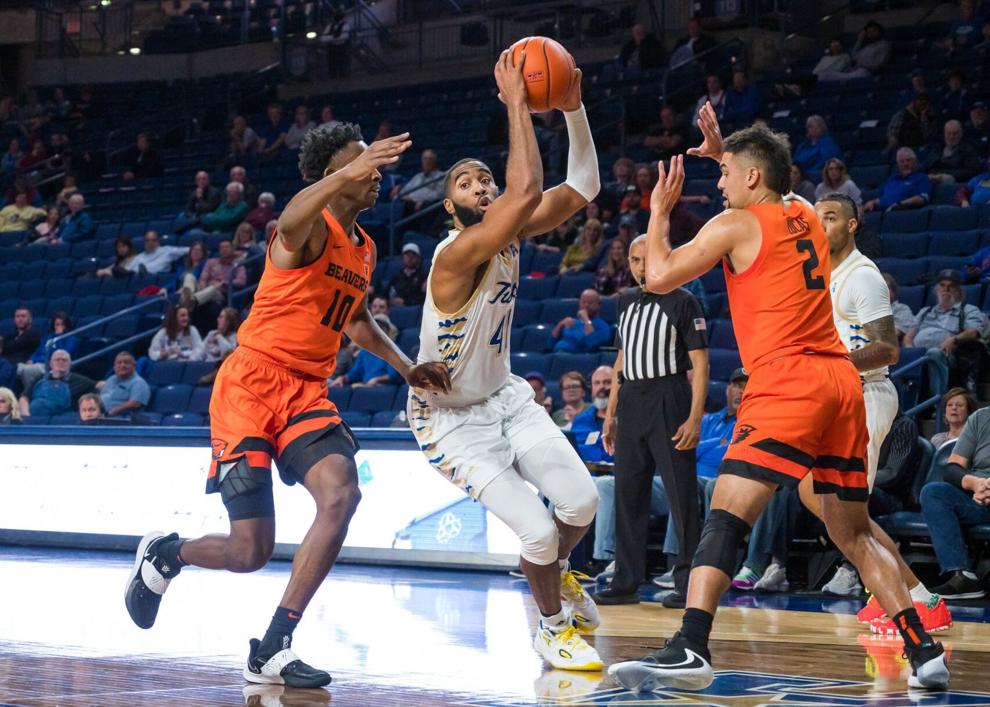 Oregon St vs TU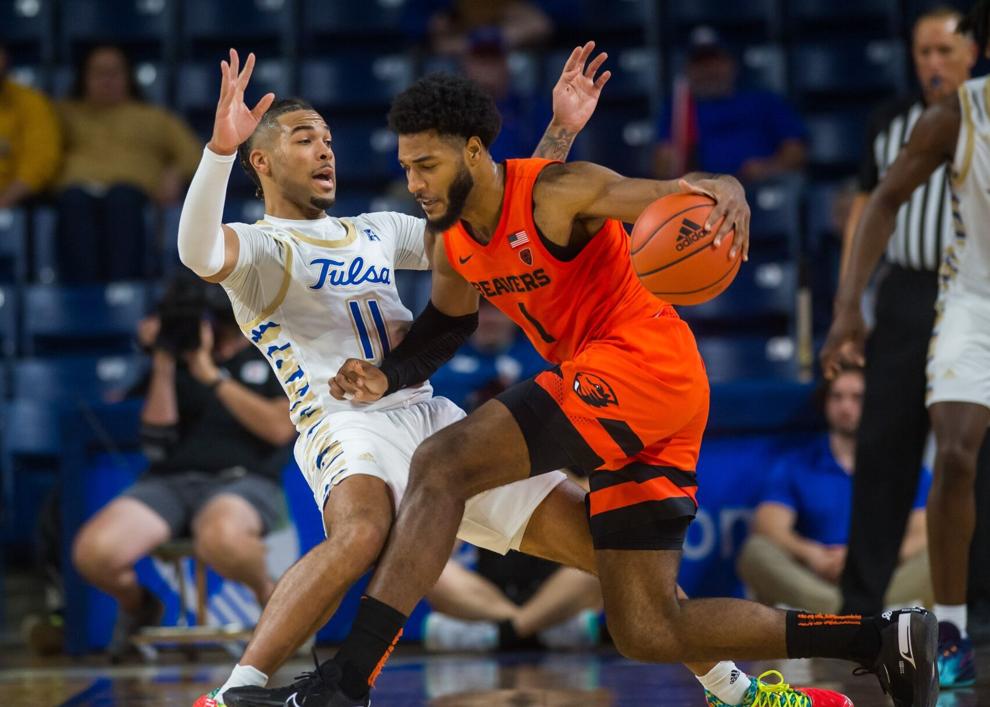 Oregon St vs TU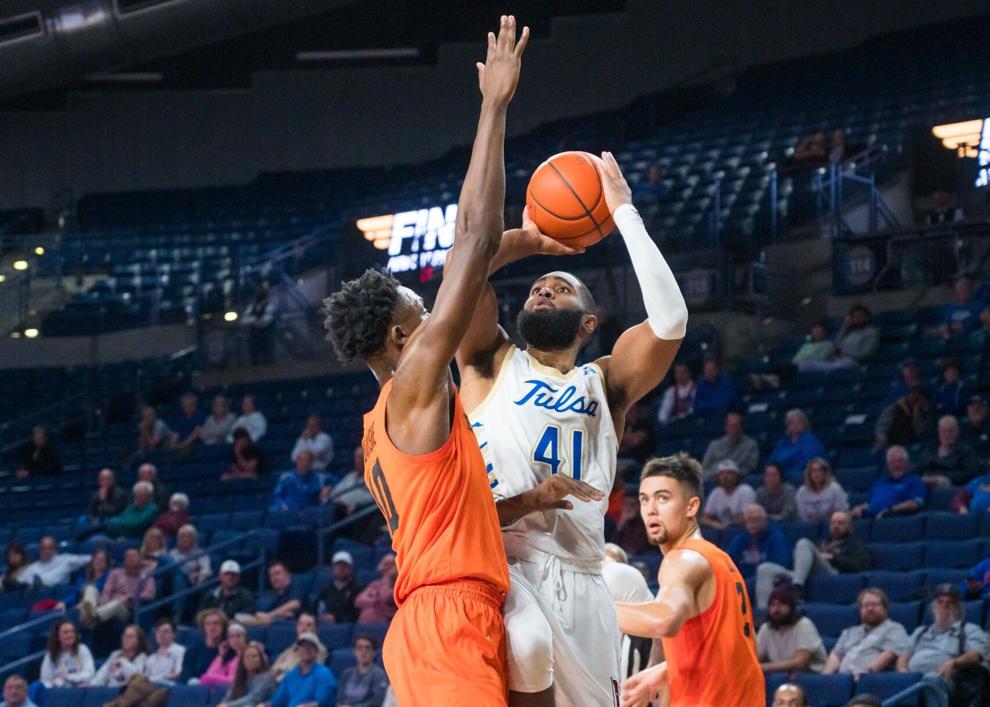 Oregon St vs TU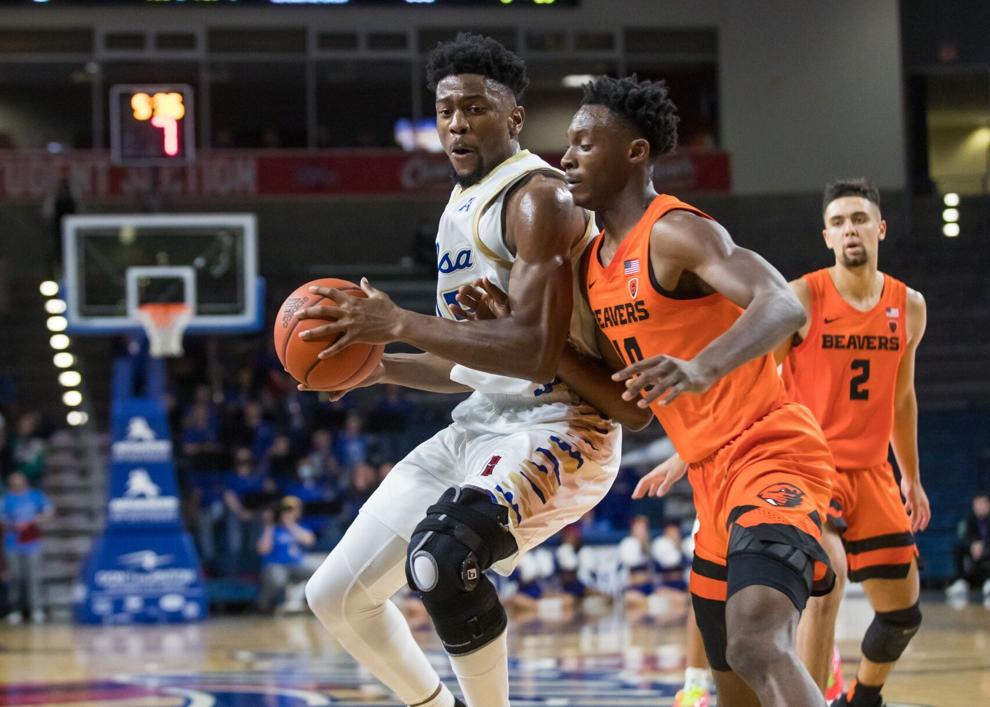 Oregon St vs TU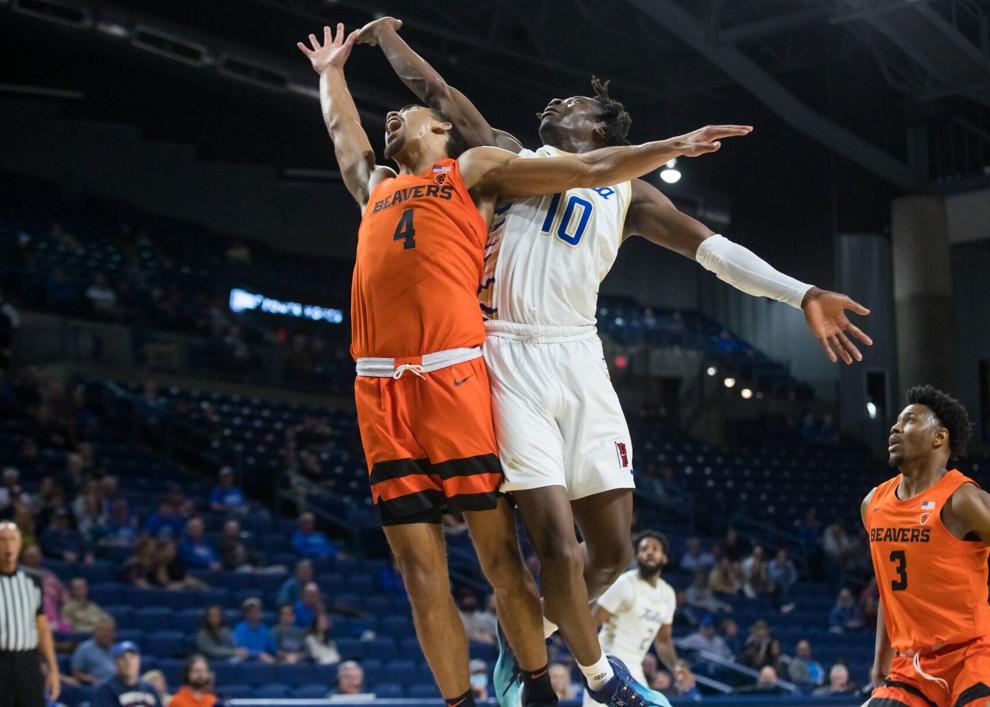 Oregon St vs TU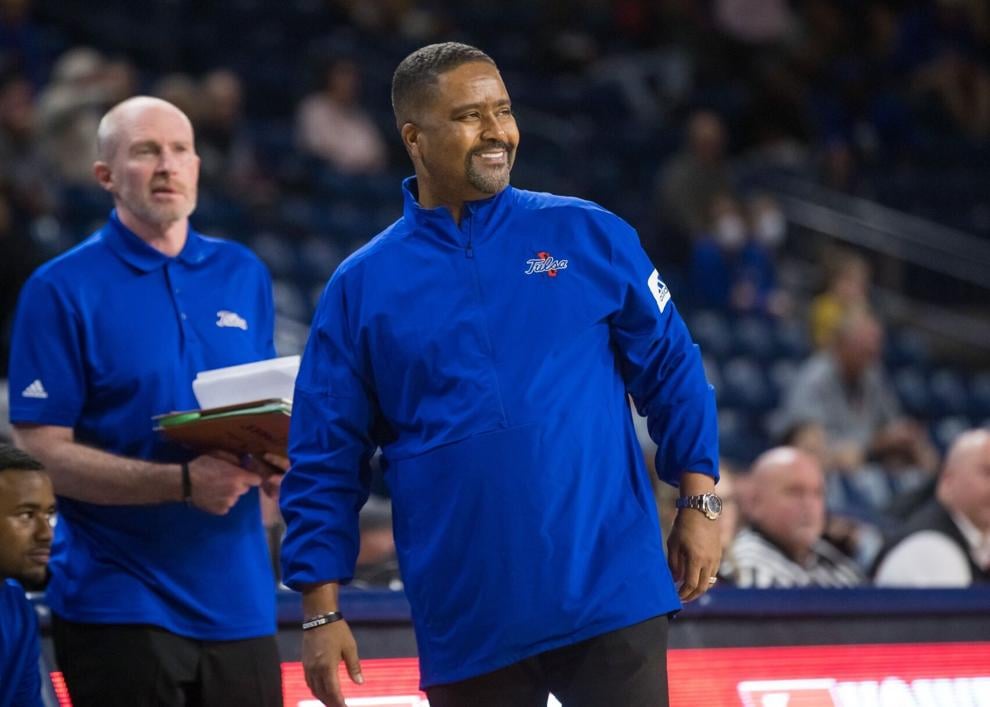 Oregon St vs TU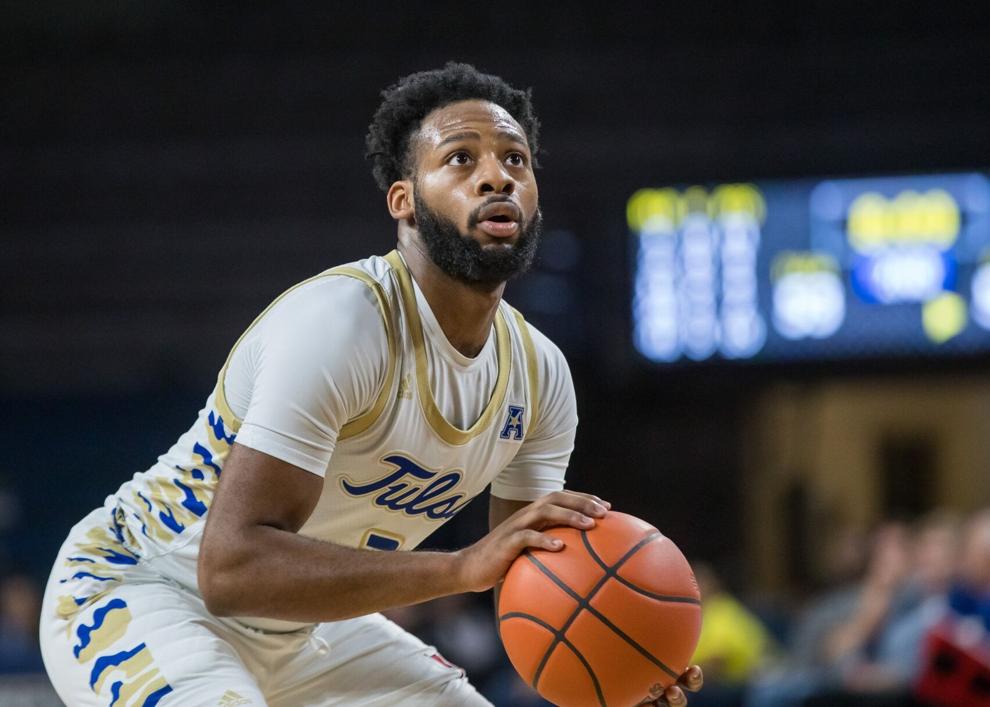 Oregon St vs TU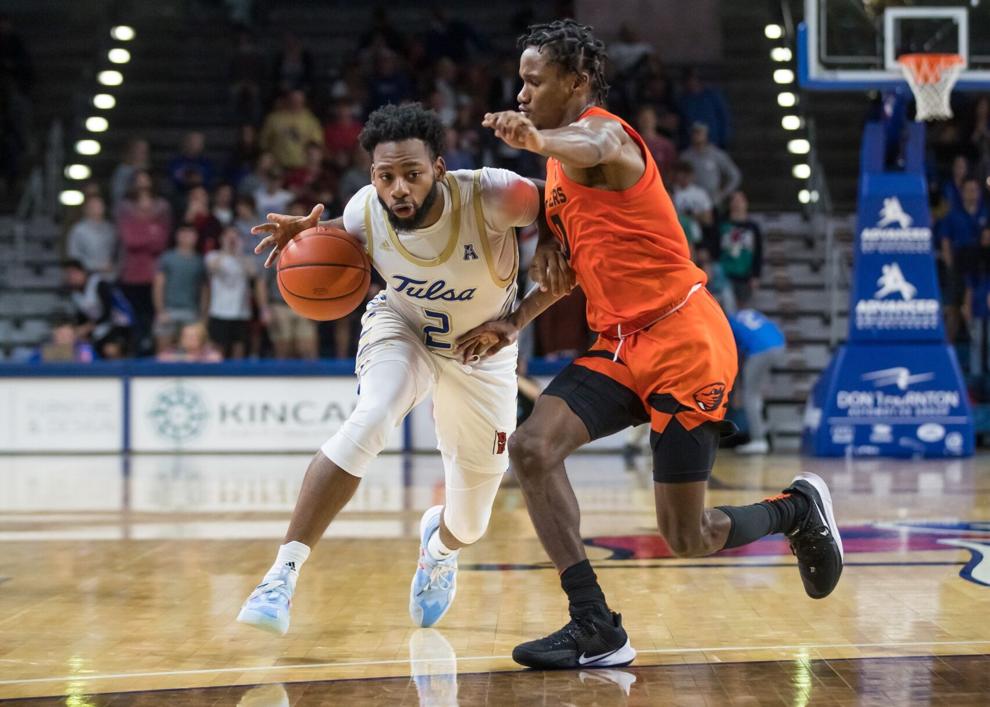 Oregon St vs TU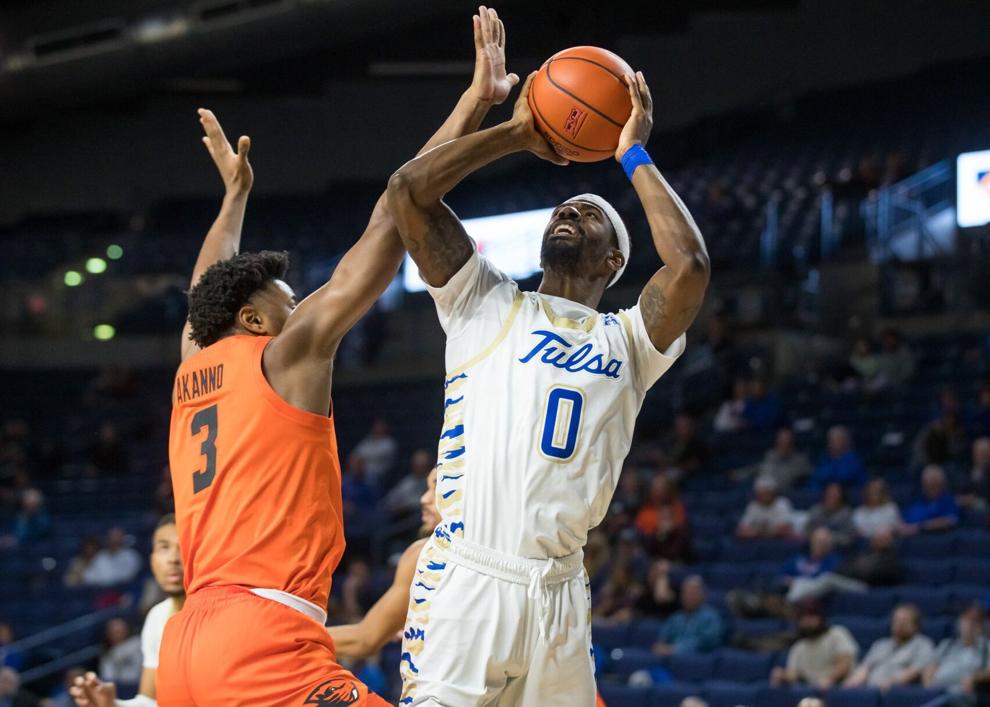 Oregon St vs TU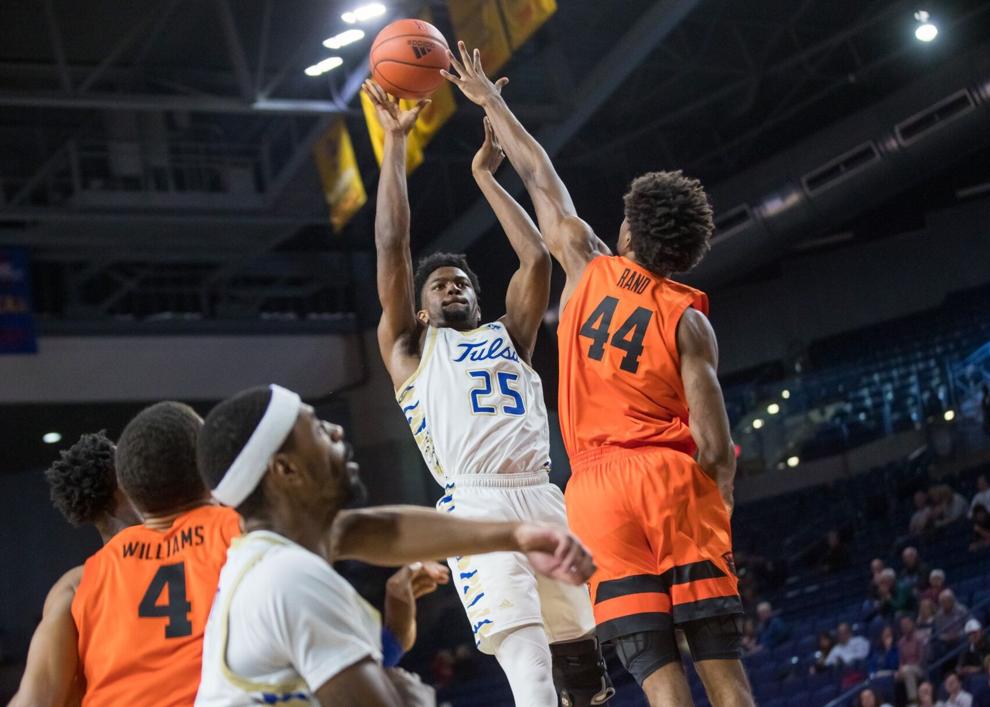 Oregon St vs TU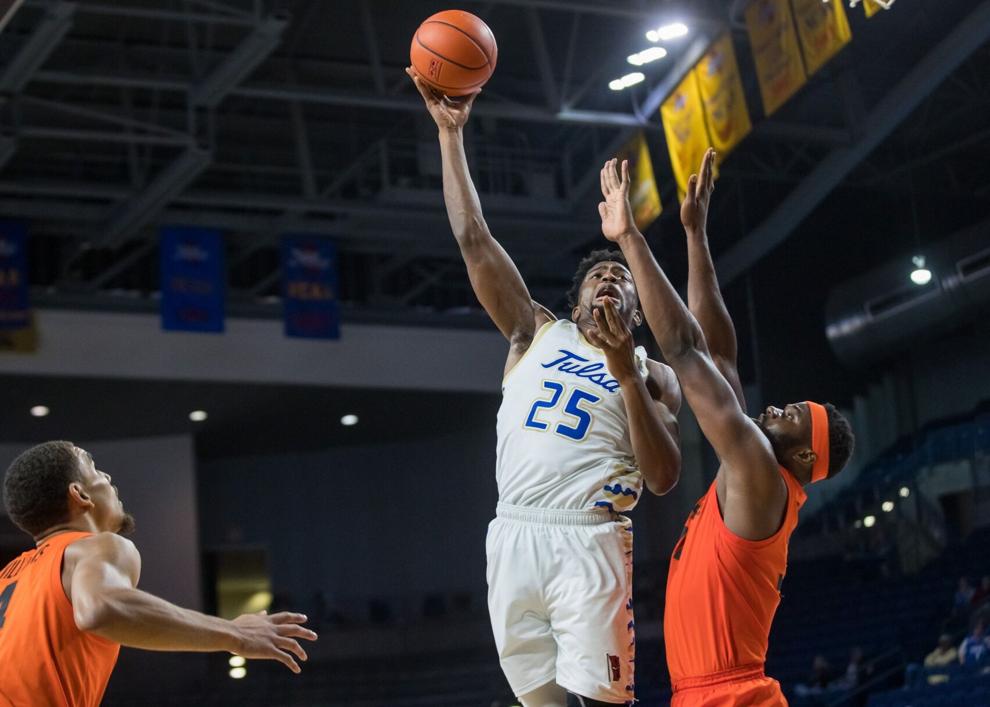 Oregon St vs TU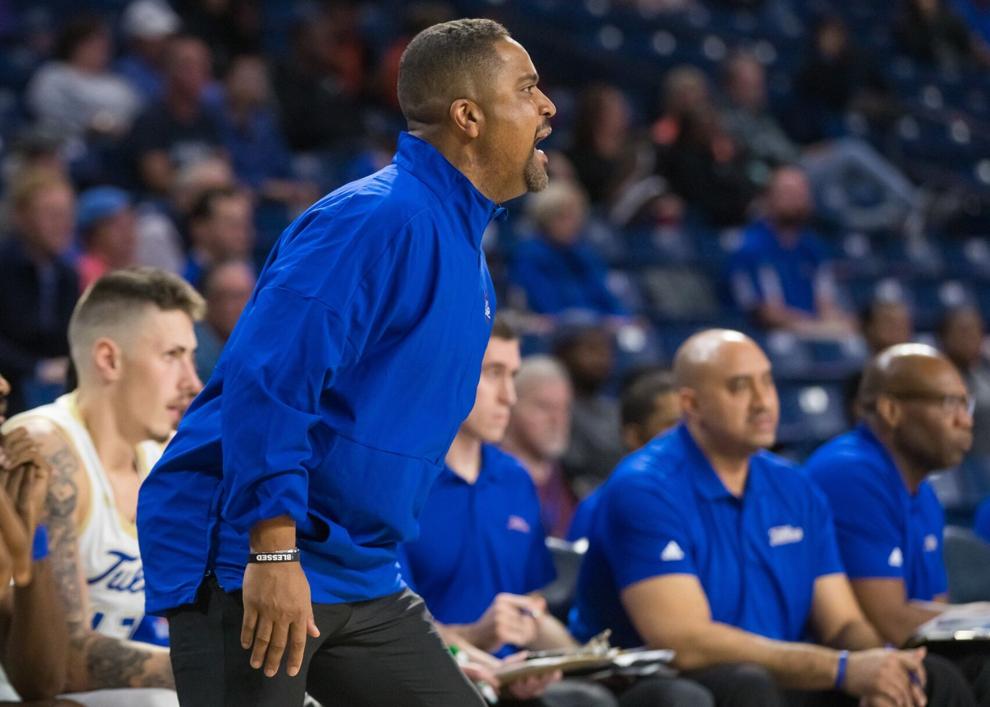 Oregon St vs TU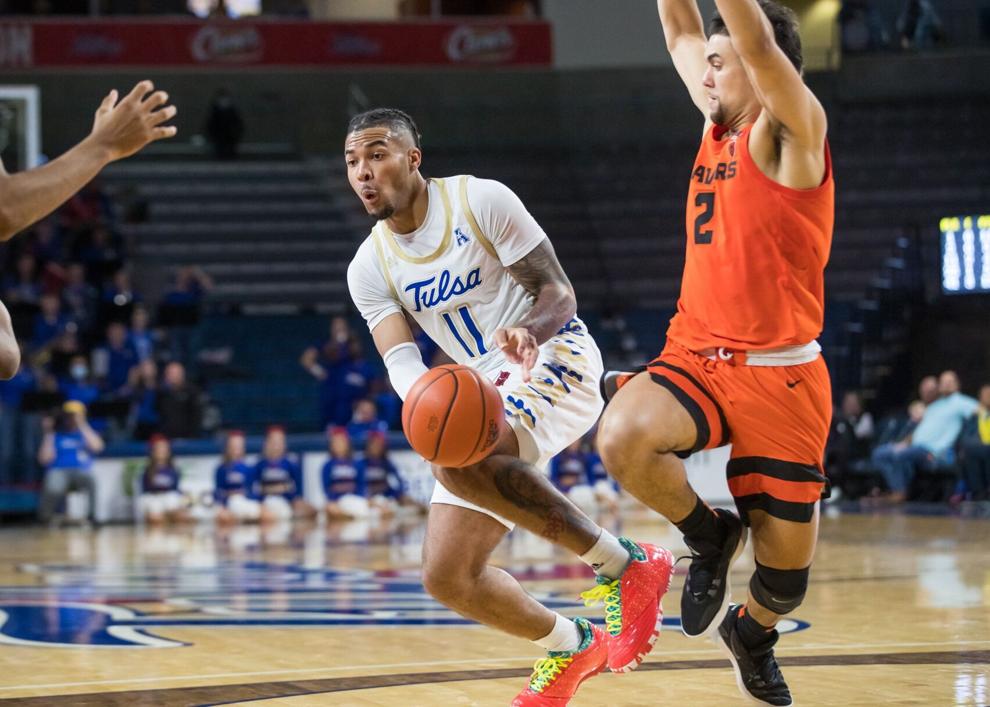 Oregon St vs TU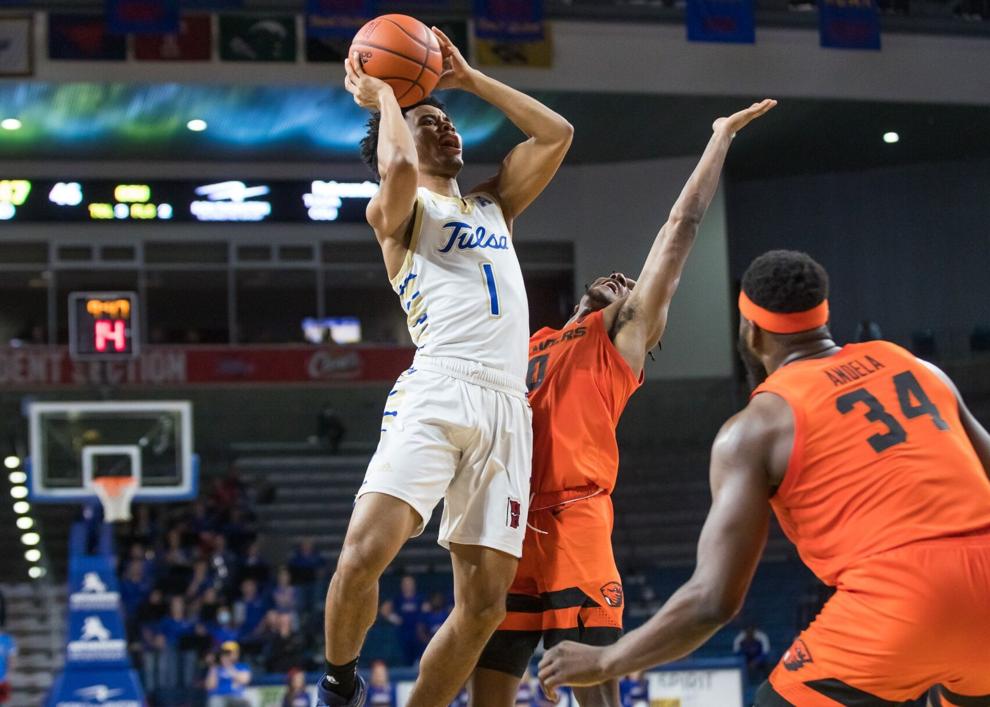 Oregon St vs TU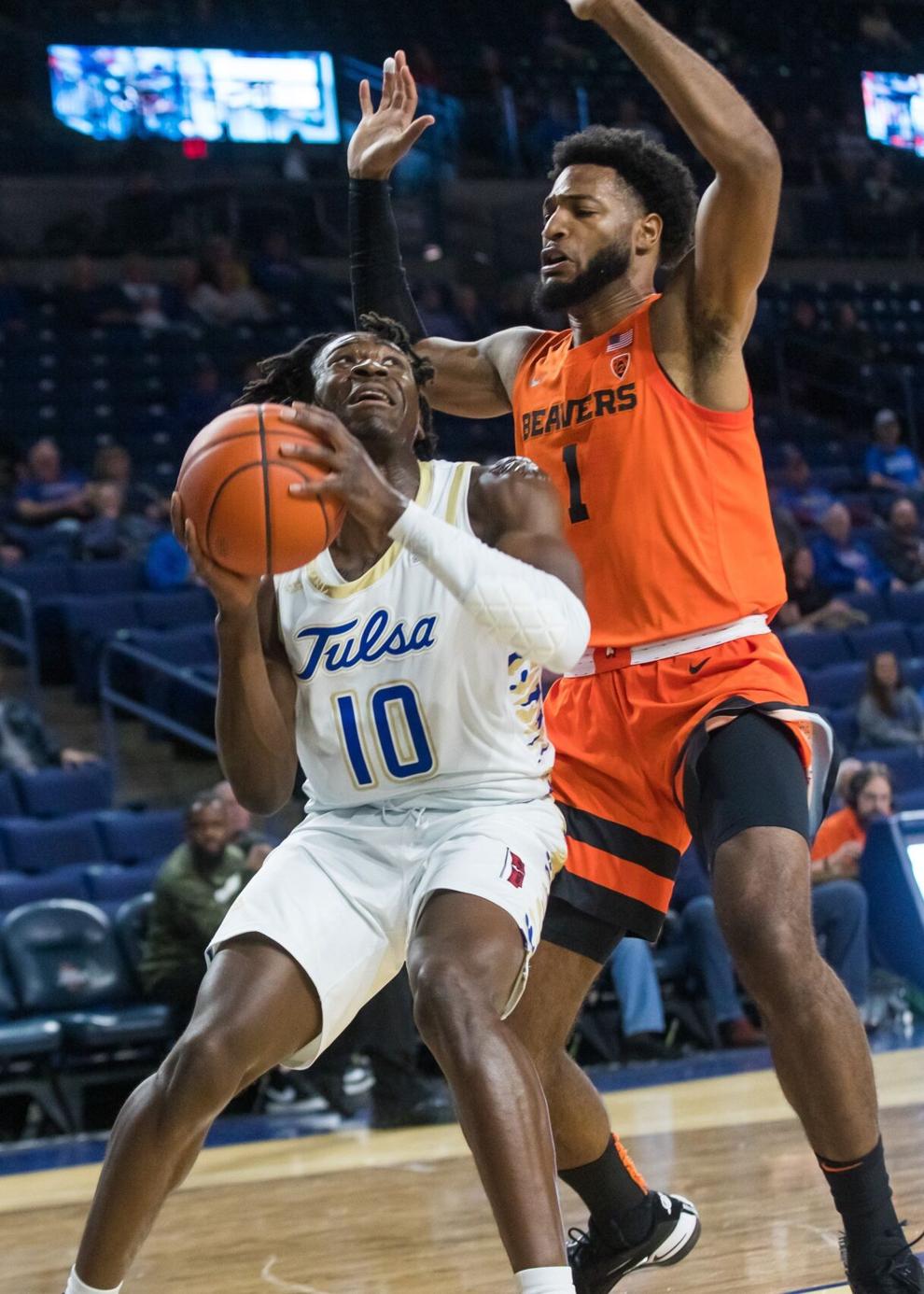 Oregon St vs TU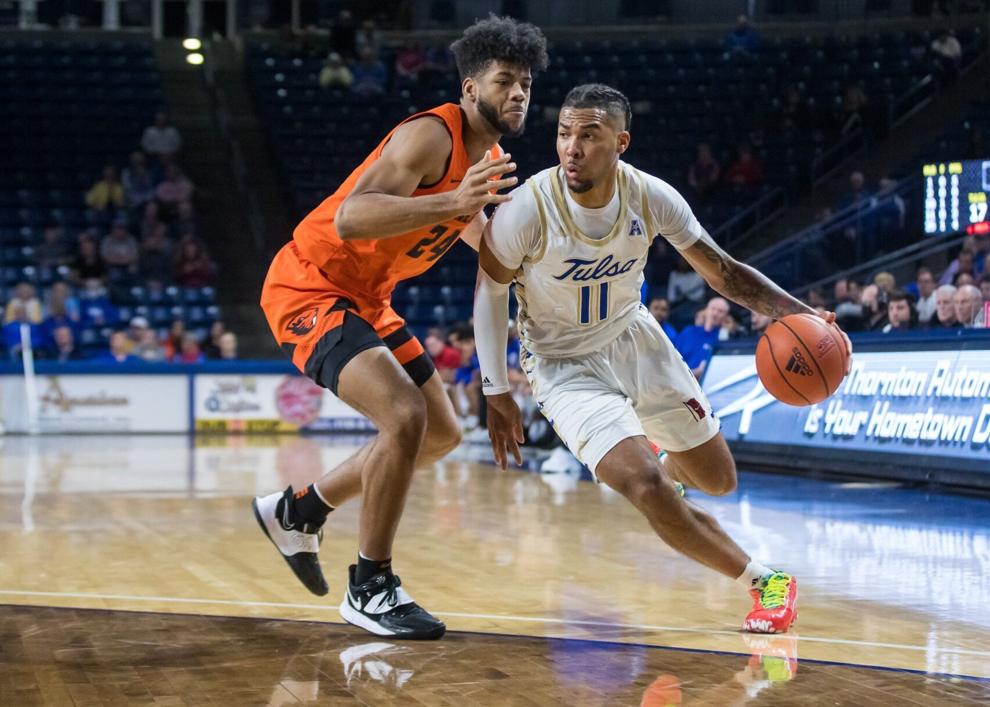 Oregon St vs TU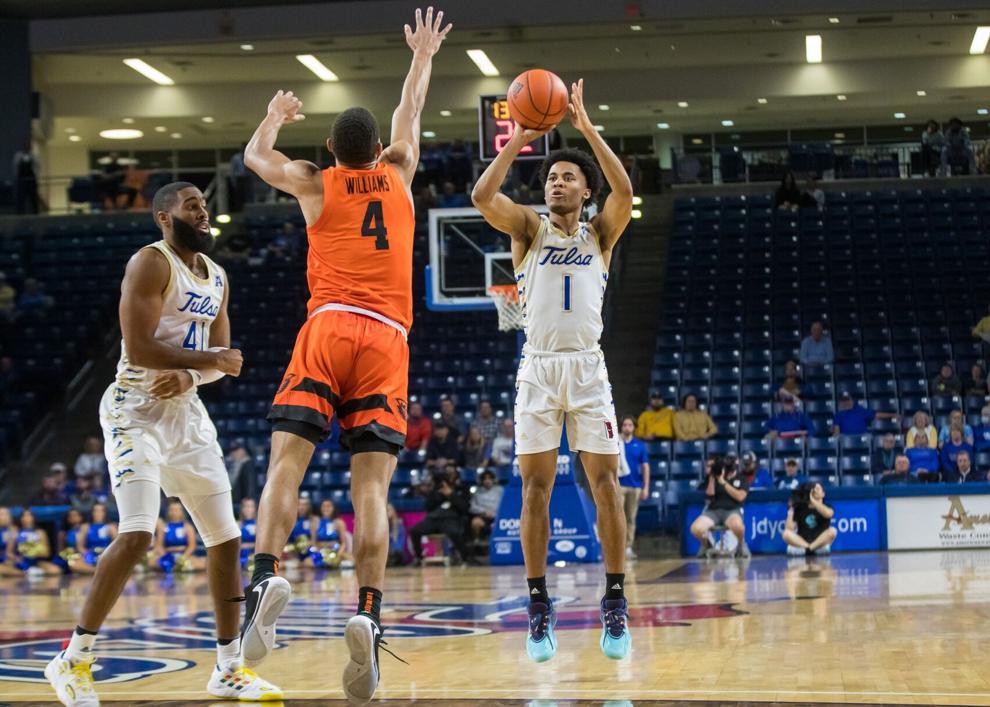 Oregon St vs TU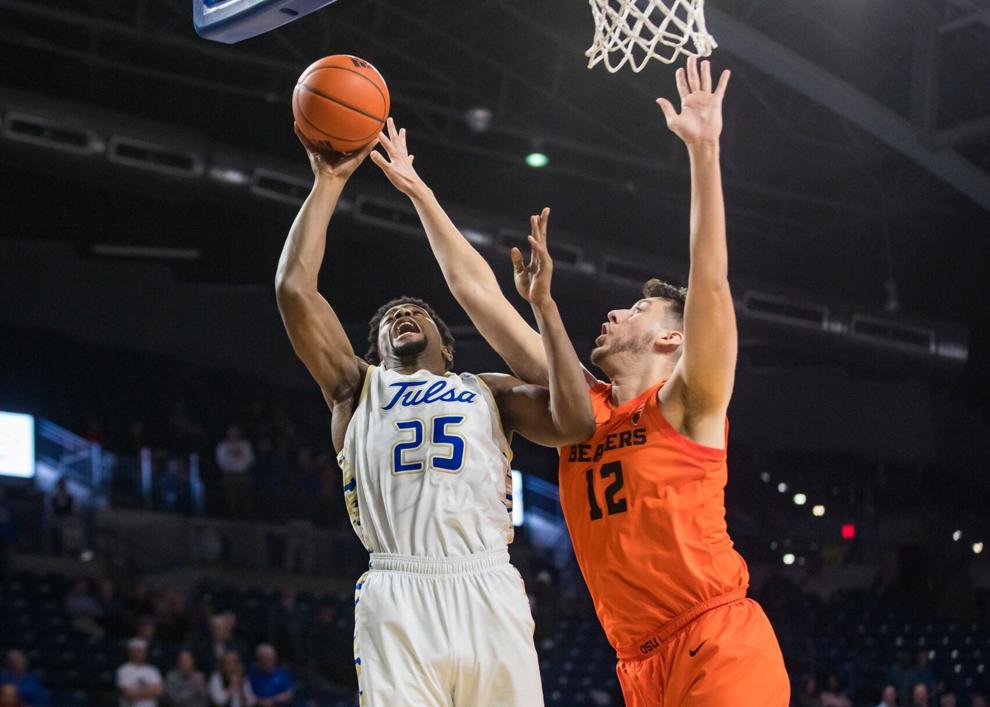 Oregon St vs TU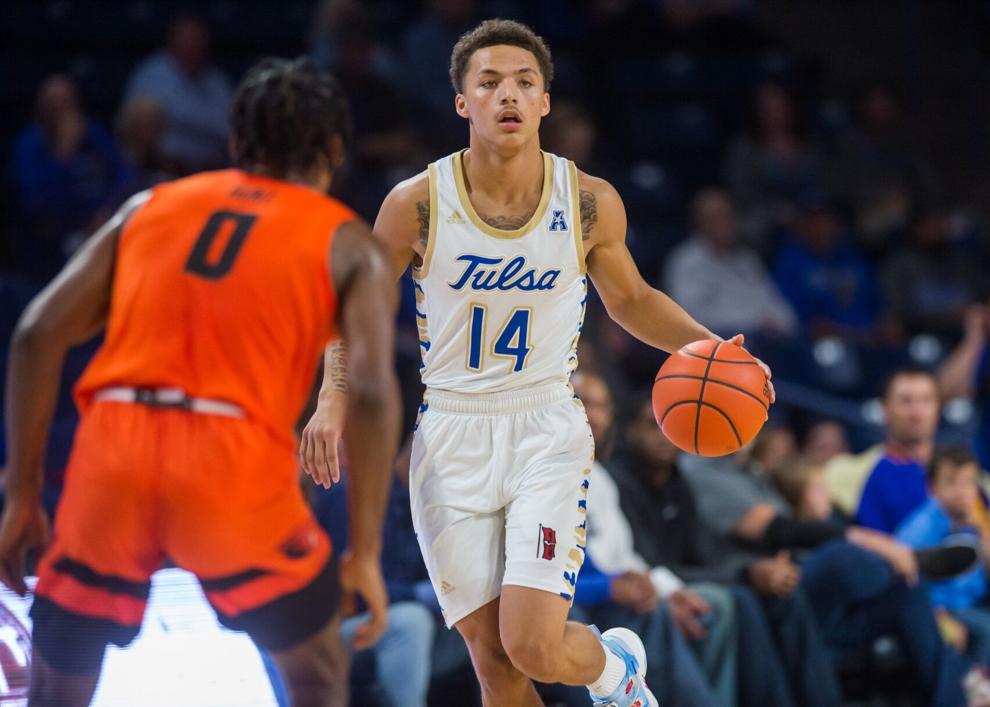 Oregon St vs TU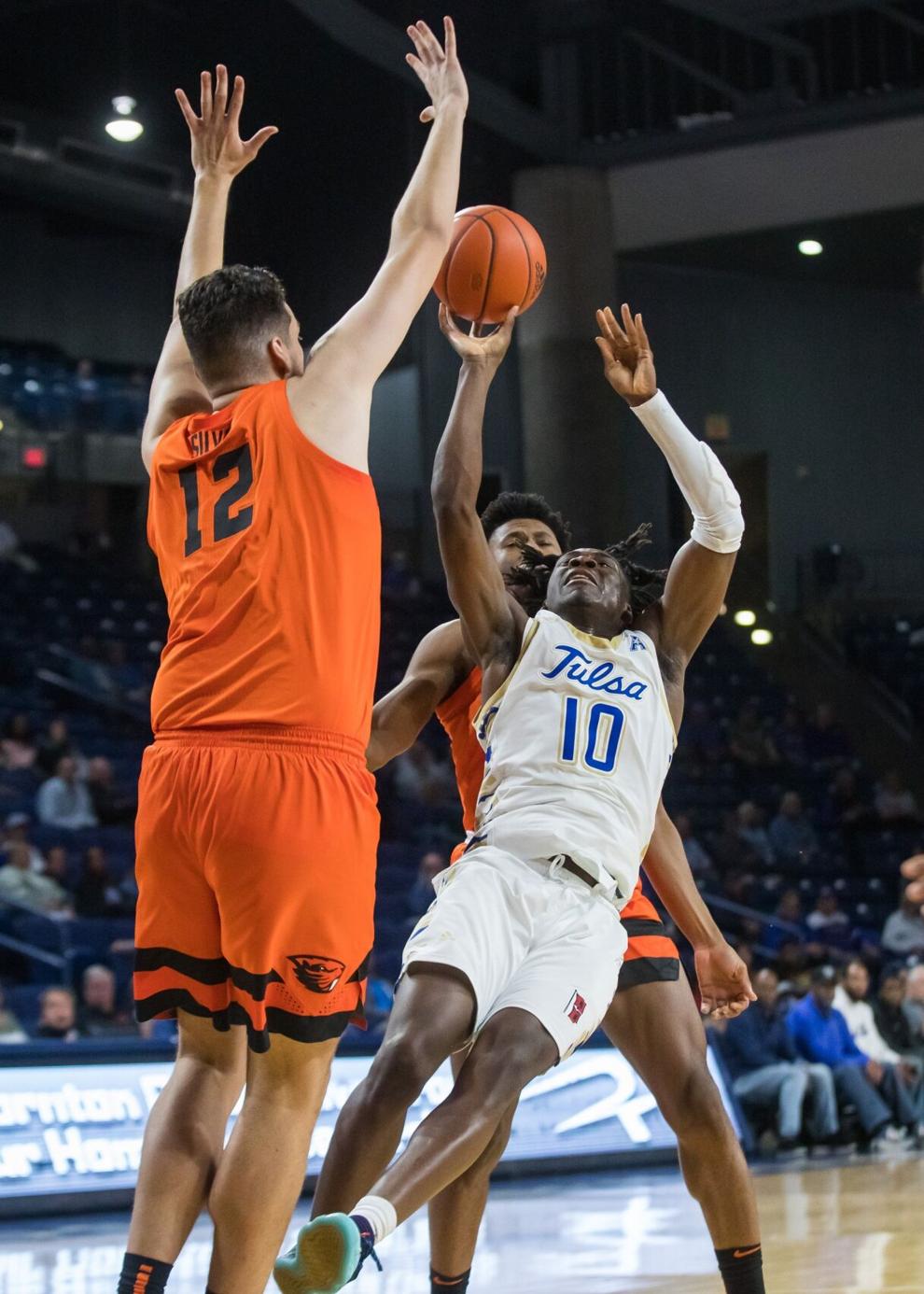 Oregon St vs TU
Oregon St vs TU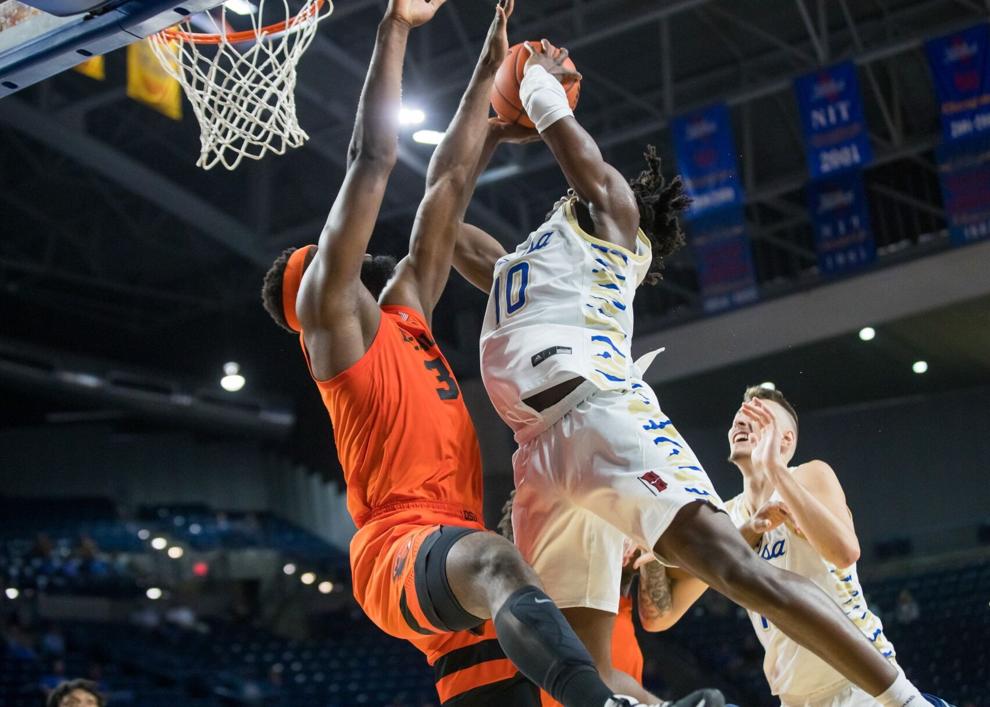 Oregon St vs TU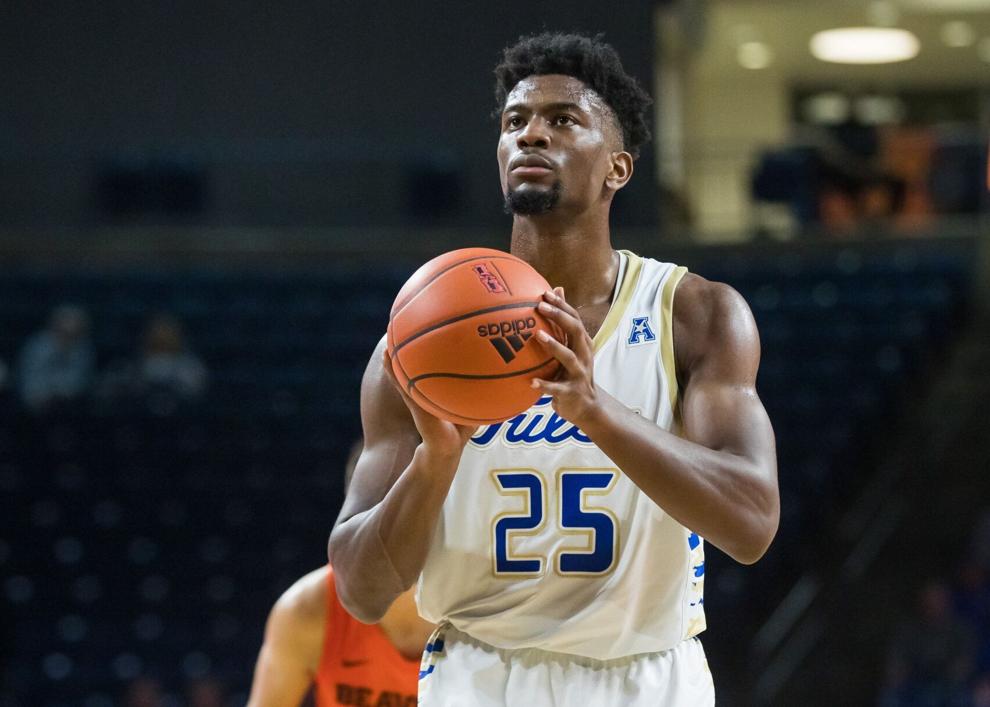 Oregon St vs TU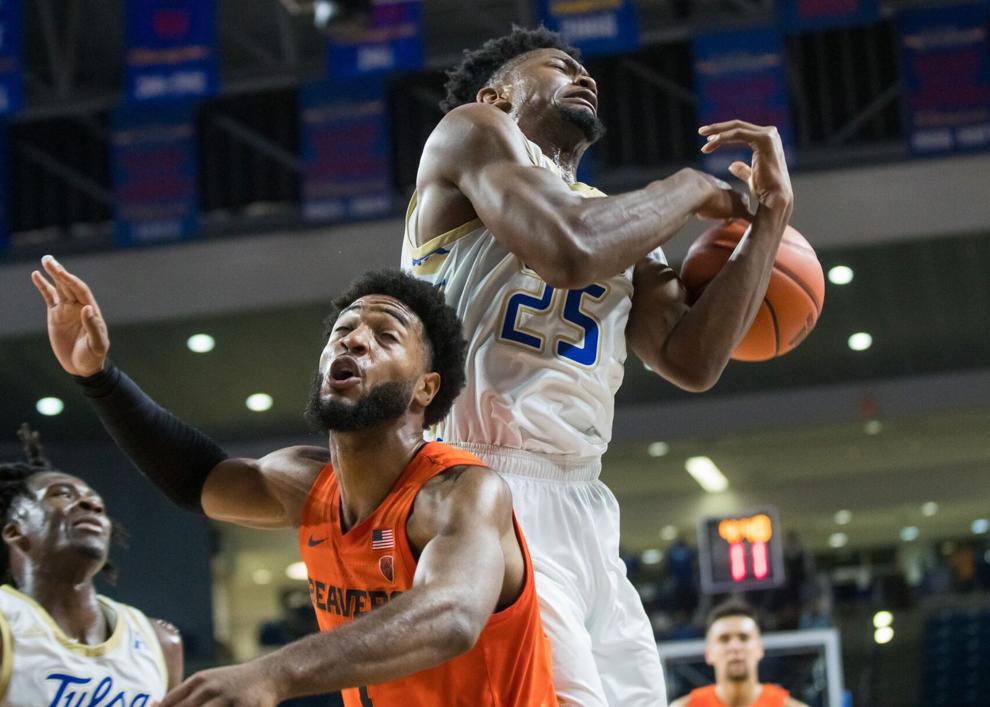 Oregon St vs TU
Oregon St vs TU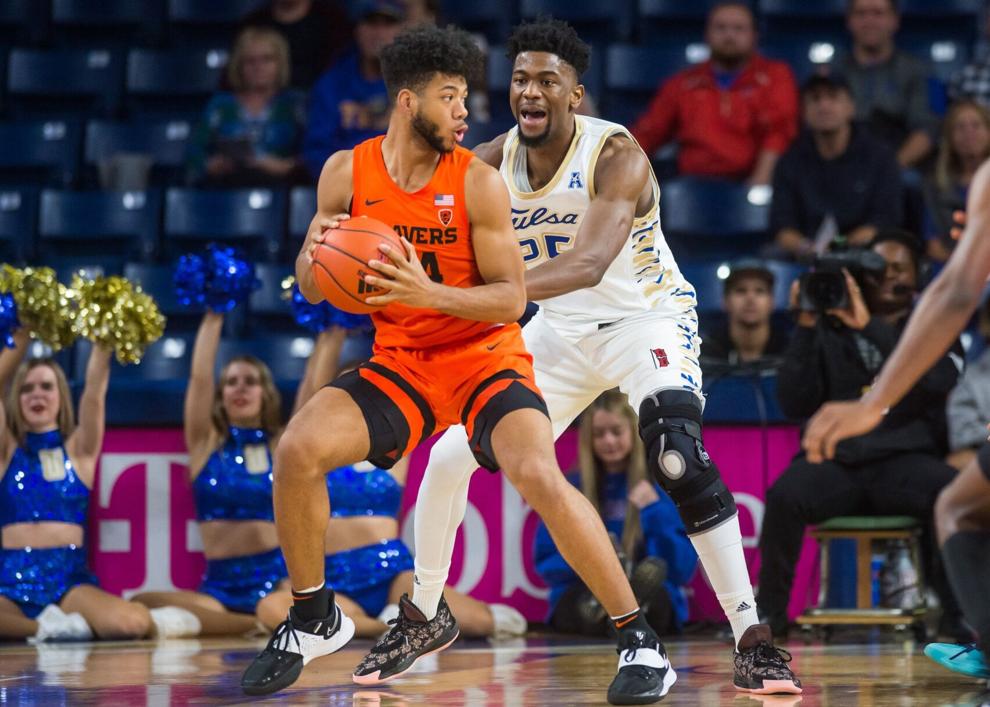 Oregon St vs TU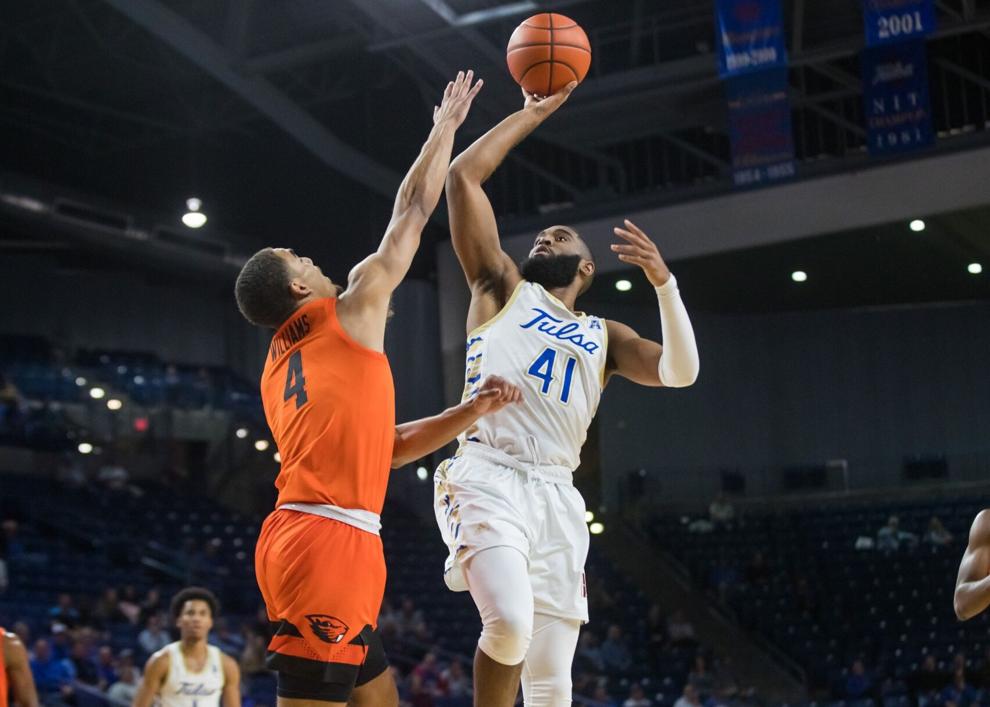 Oregon St vs TU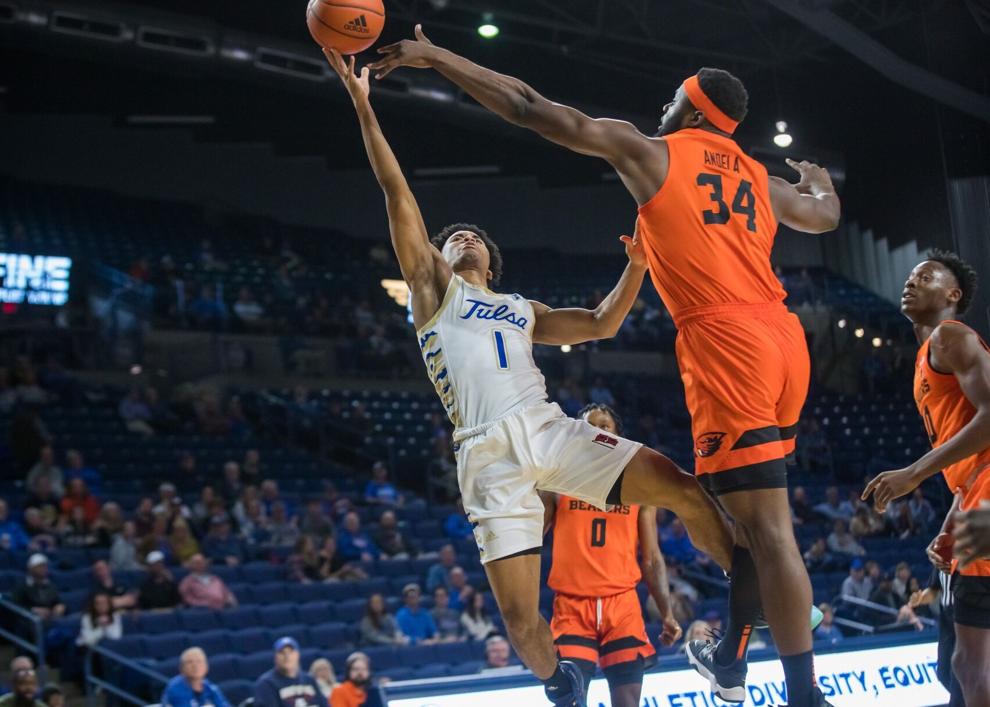 Oregon St vs TU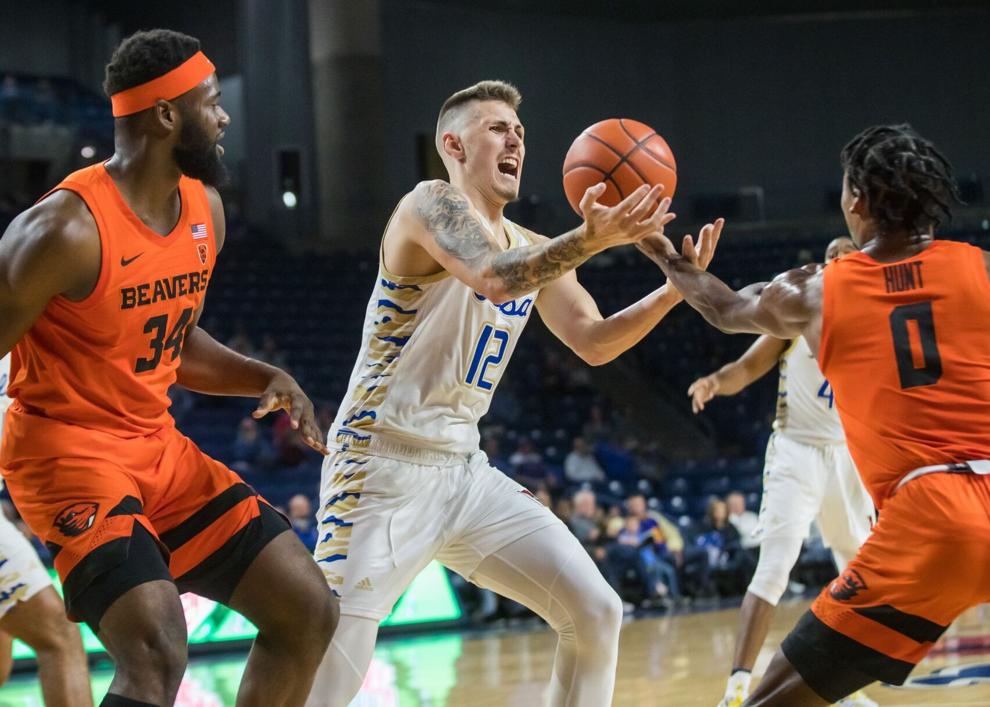 Oregon St vs TU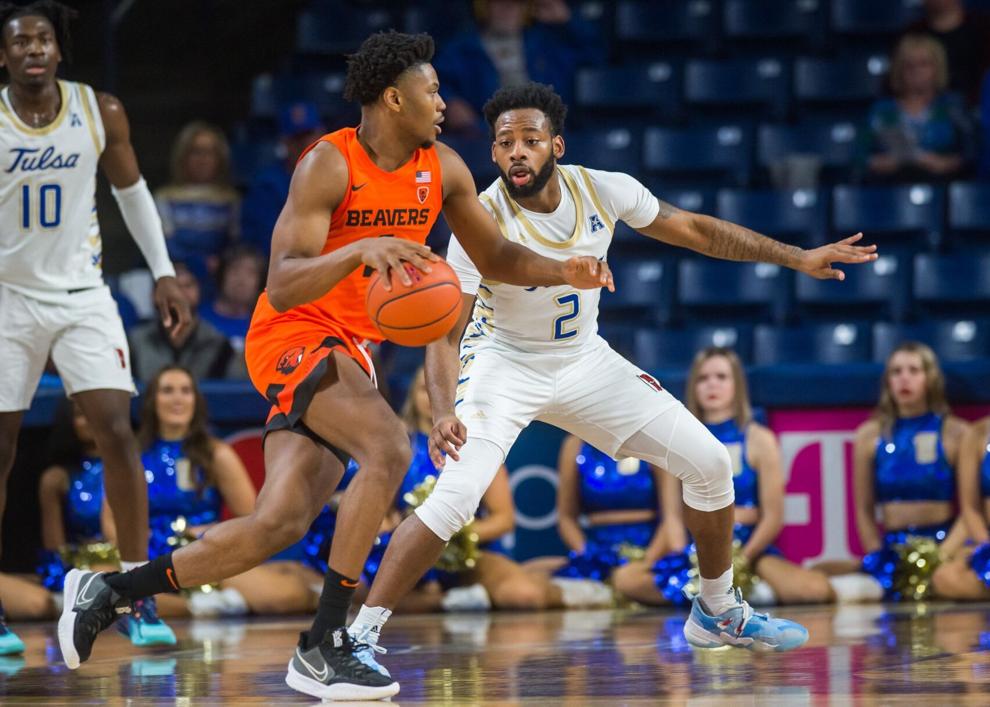 Oregon St vs TU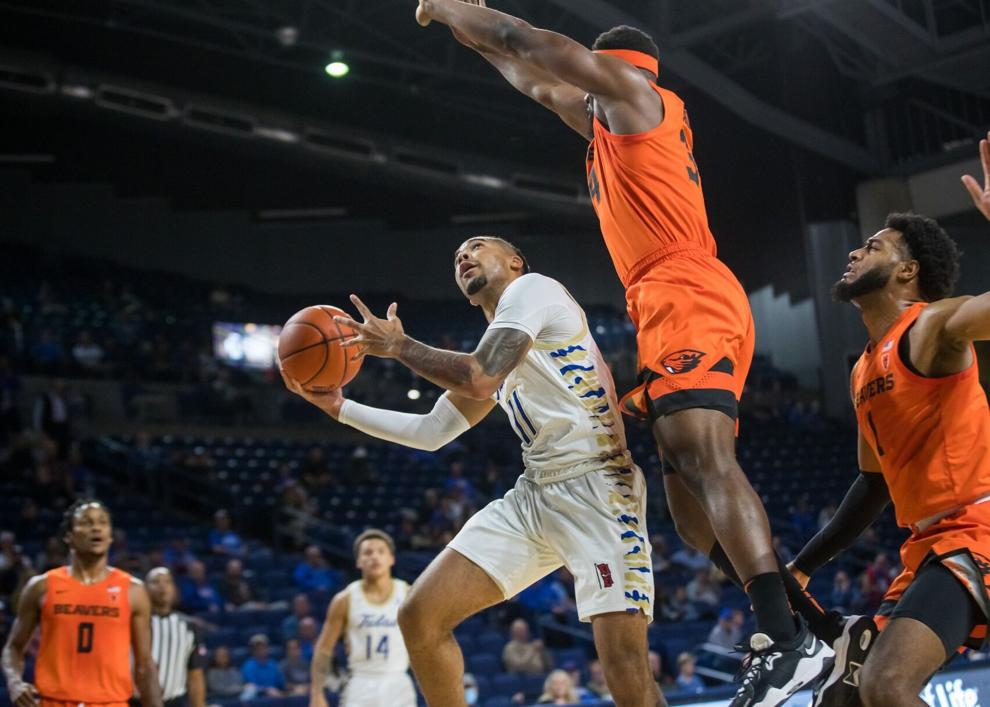 Oregon St vs TU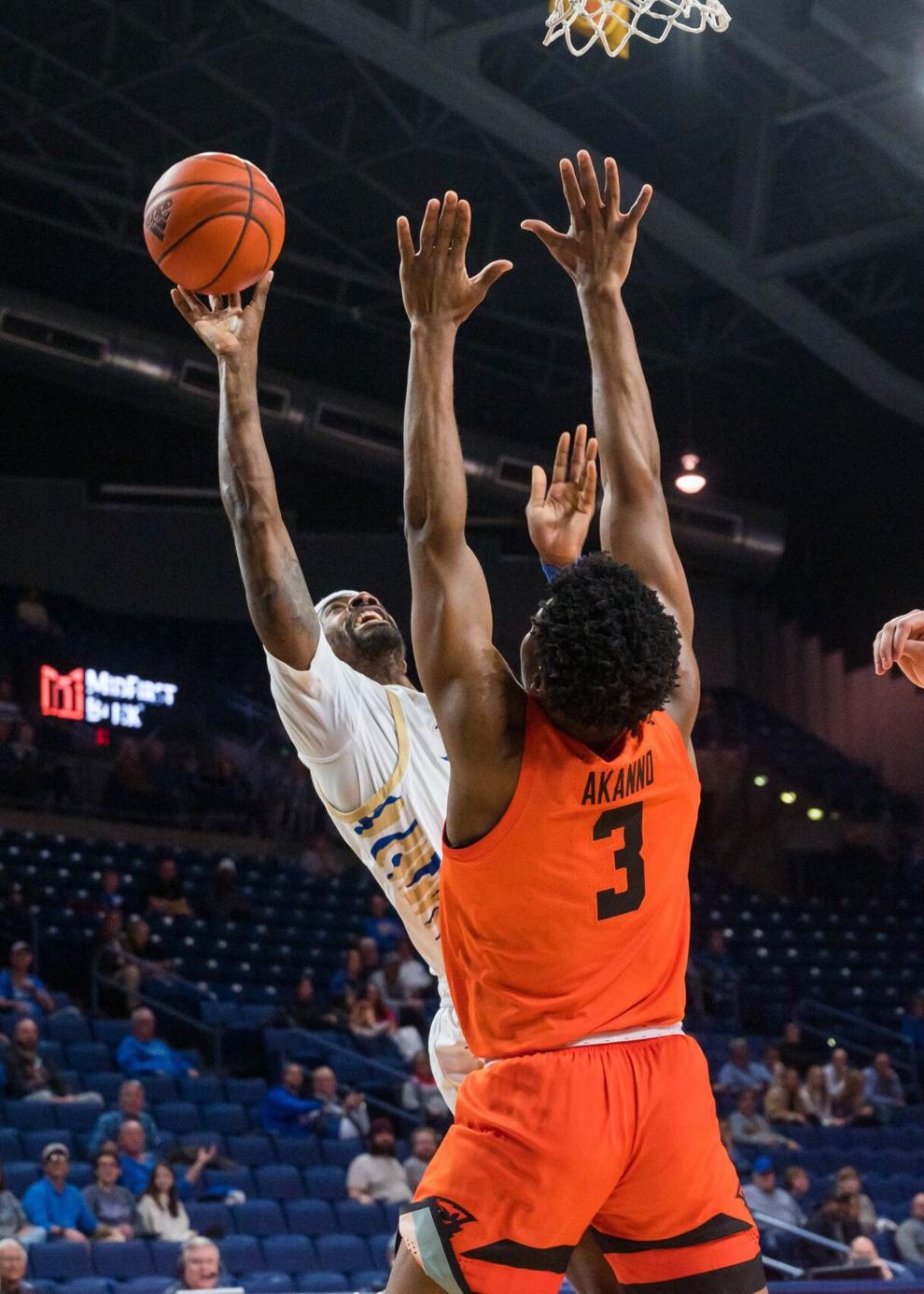 Oregon St vs TU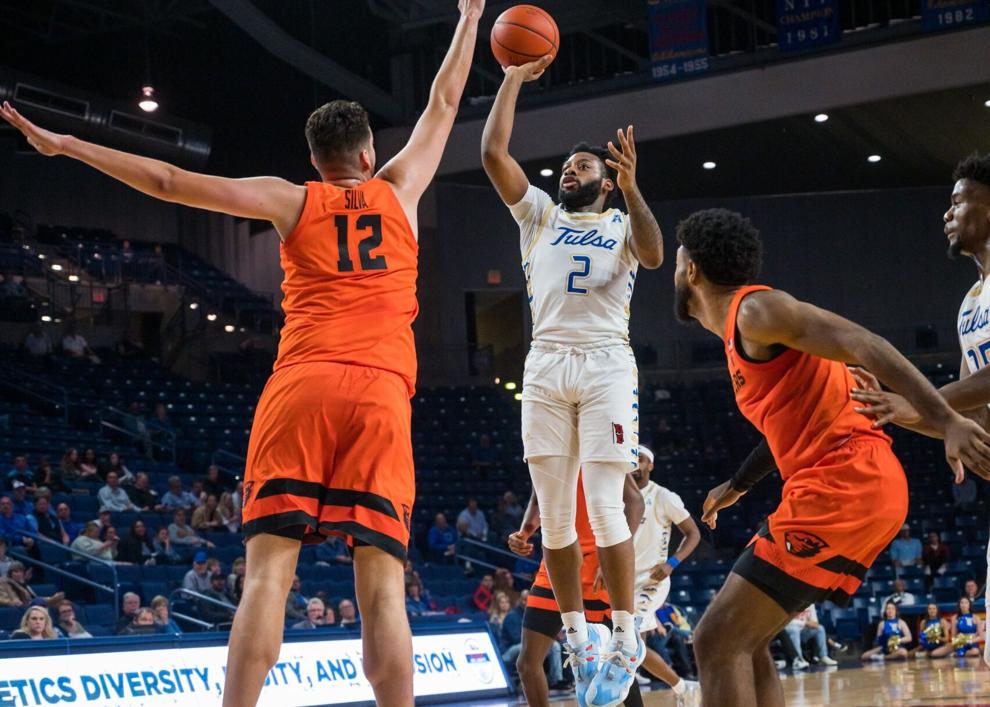 Oregon St vs TU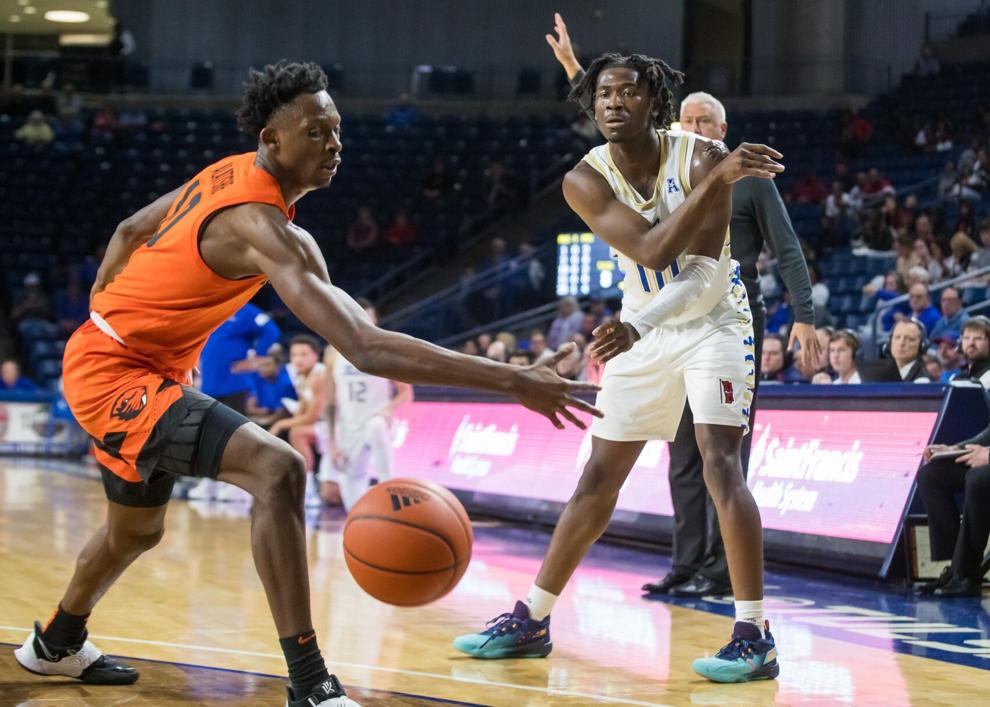 Oregon St vs TU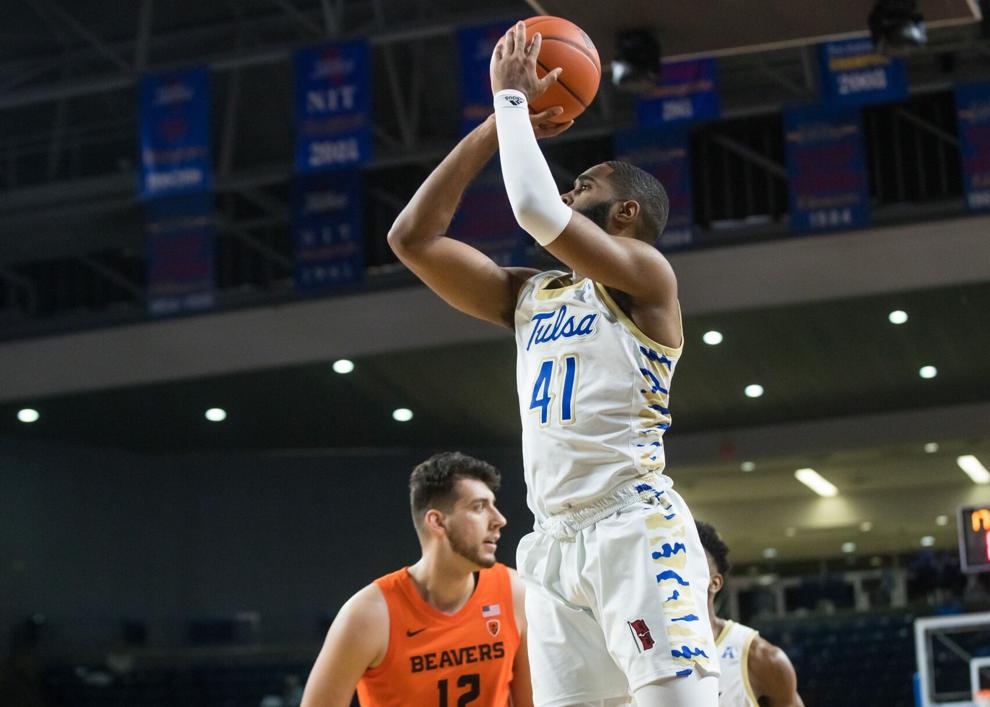 TU BASKETBALL