In the second half of its Tuesday night game, the University of Tulsa somewhat returned to form and ended a three-game losing streak.
The Hurricane disposed of Temple 72-66 at the Reynolds Center, moving above .500 in the American Athletic Conference and looking similar to the team that won six in a row before the recent midseason slump.
"I'm proud of our effort," coach Frank Haith said. "I wanted to see us compete and fight and understand who we are as a basketball team and how we have to play to be successful. I think we got back to playing Tulsa basketball tonight."
During a crucial stretch that provided separation, Darien Jackson made four consecutive baskets to put his team up 44-33. With the guards attacking the basket and finishing around the rim, the advantage reached 18 with eight minutes left.
Instead of slamming the door on the Owls, Tulsa (10-9, 7-7 AAC) gave up a 12-2 run that included nine unanswered points. After Temple (4-9, 3-9) pulled within six at the two-minute mark, Elijah Joiner hit a significant step-back 3-pointer.
In the final minute, a steal from Brendan Barry and a layup from Khalif Battle got the Temple deficit down to five. Joiner, who scored 14 points of his 17 points in the second half, made a free throw on the other end and followed with two makes with 13 seconds to go.
The early going was a low-scoring game, with the teams tied at 10 midway through the first half. Forcing a flurry of turnovers including eight in six minutes, the Hurricane went up 17-12 on a lay-in from Josh Earley.
"This whole week, we've been harping on how we need to play defense and how we control the way the game is flowing throughout the whole 40 minutes," Jackson said. "The last five games we weren't playing that way."
Tulsa scored the last six points of the half on an and-one from Joiner and a corner 3-pointer from Keyshawn Embery-Simpson, taking a 30-22 cushion into the break. The Hurricane is undefeated this season when leading at halftime.
---
Gallery: Tulsa snaps three-game skid with win vs. Temple
Photos: Tulsa snaps three-game skid with win vs. Temple
Tulsa vs Temple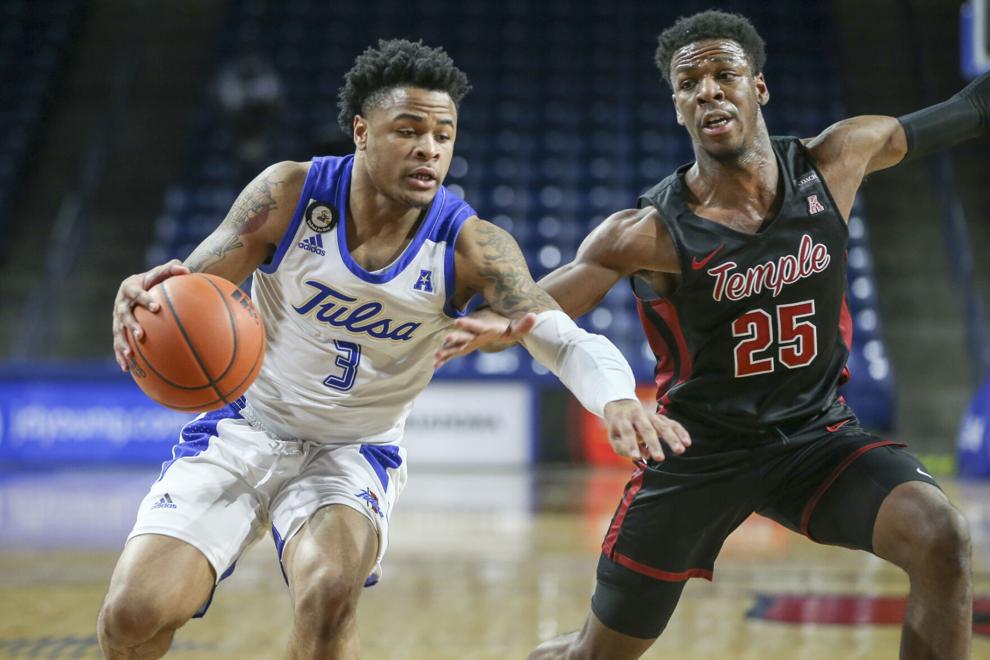 Tulsa vs Temple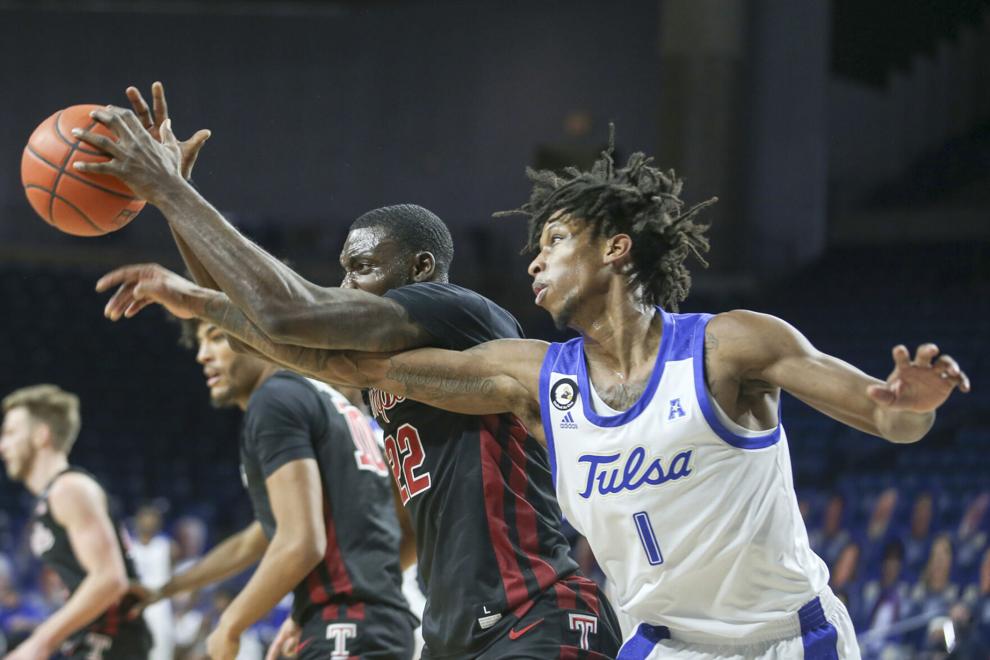 Tulsa vs Temple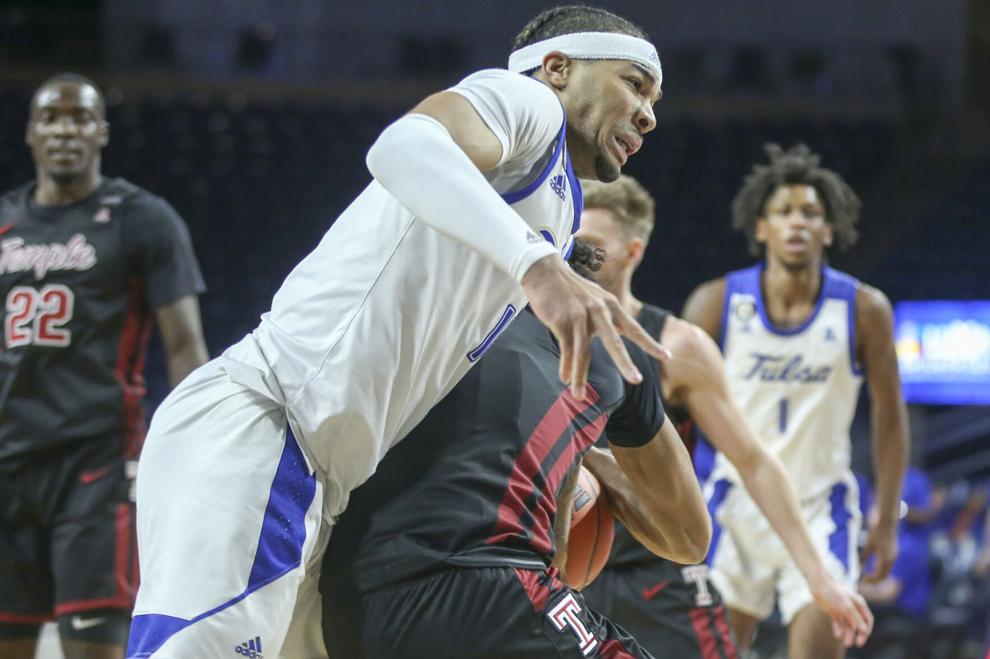 Tulsa vs Temple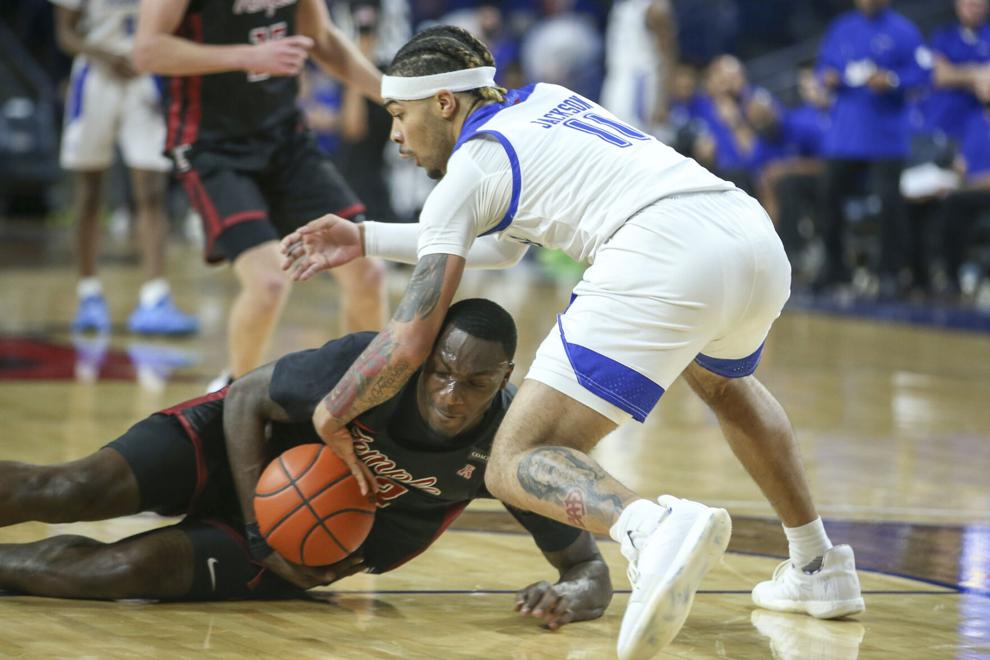 Tulsa vs Temple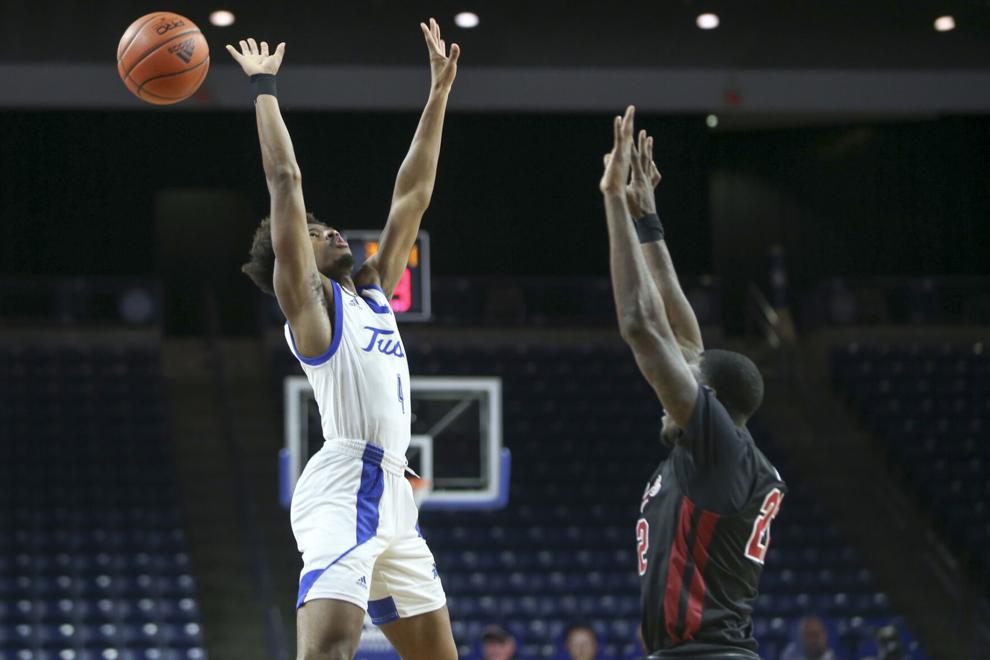 Tulsa vs Temple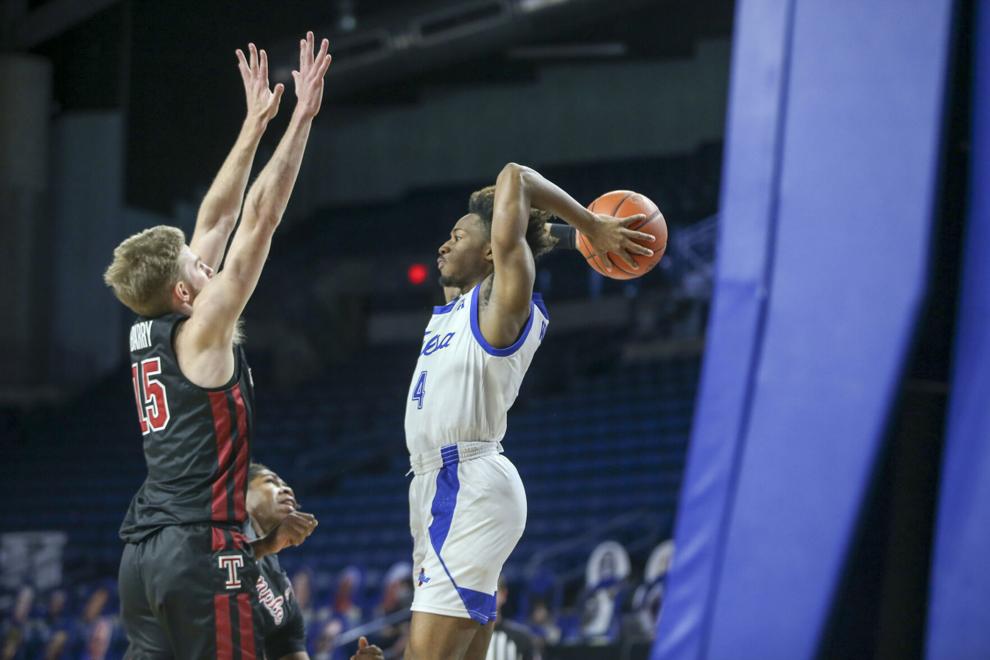 Tulsa vs Temple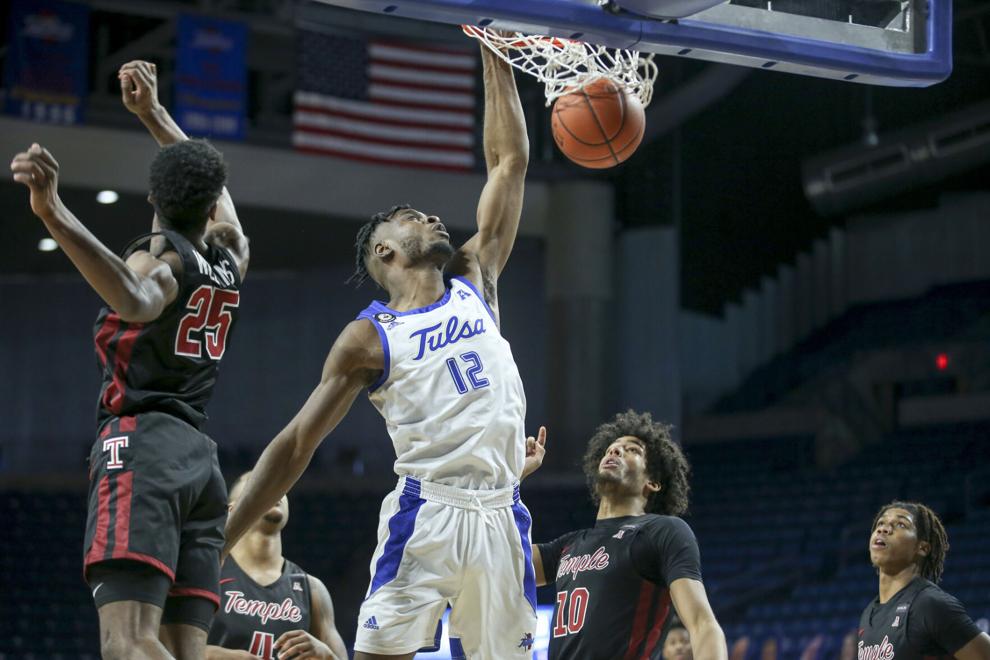 Tulsa vs Temple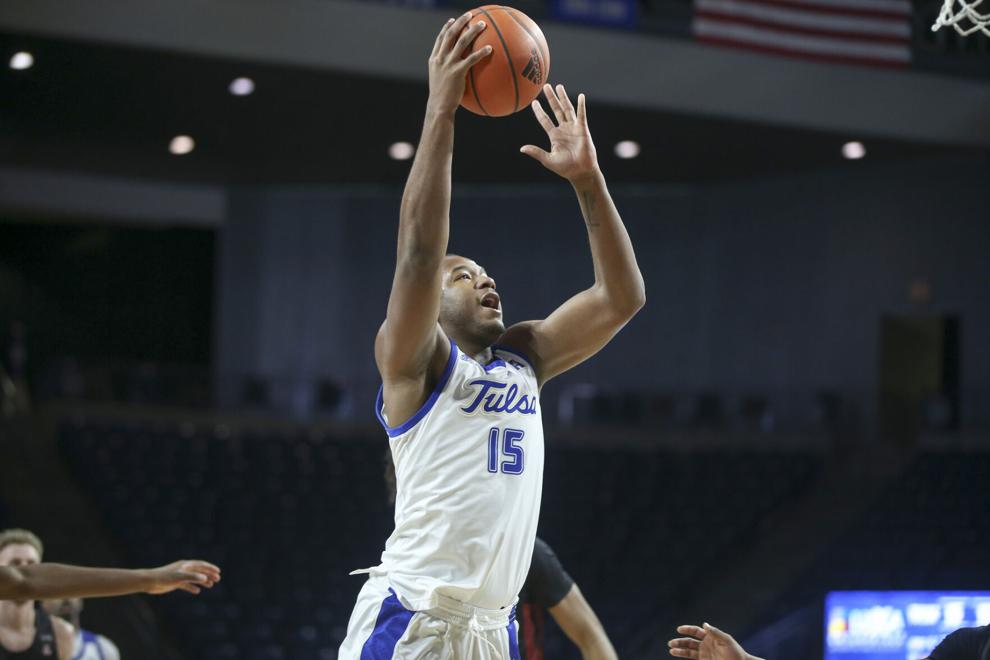 Tulsa vs Temple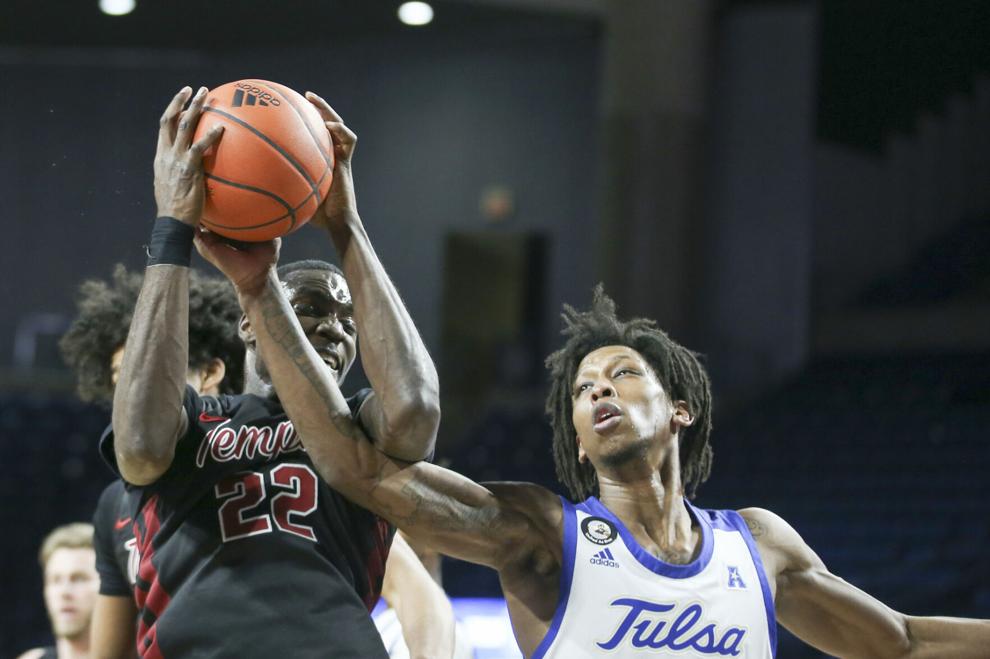 Tulsa vs Temple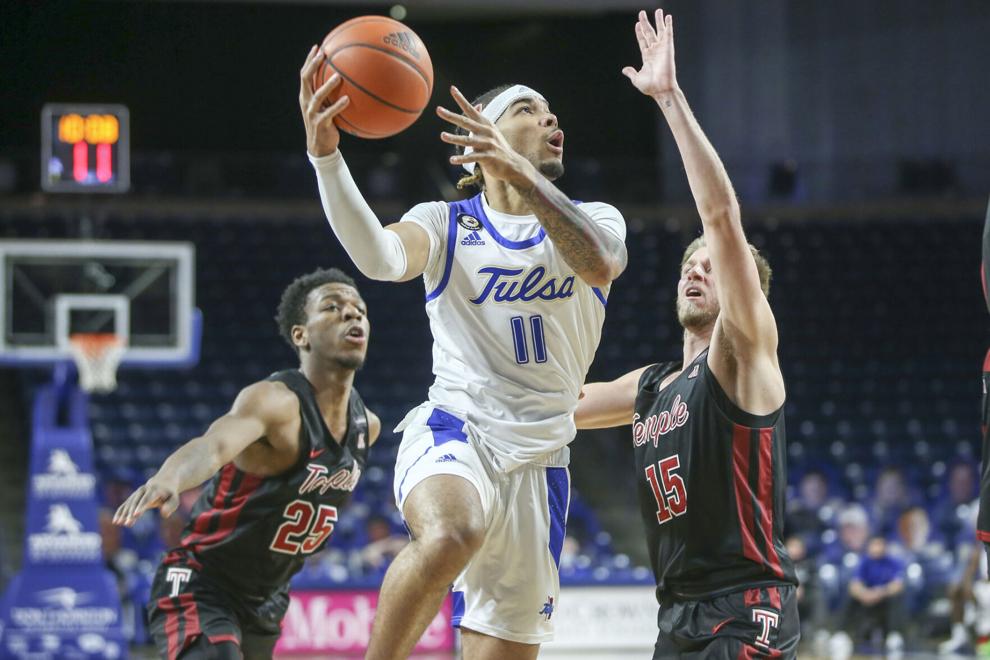 Tulsa vs Temple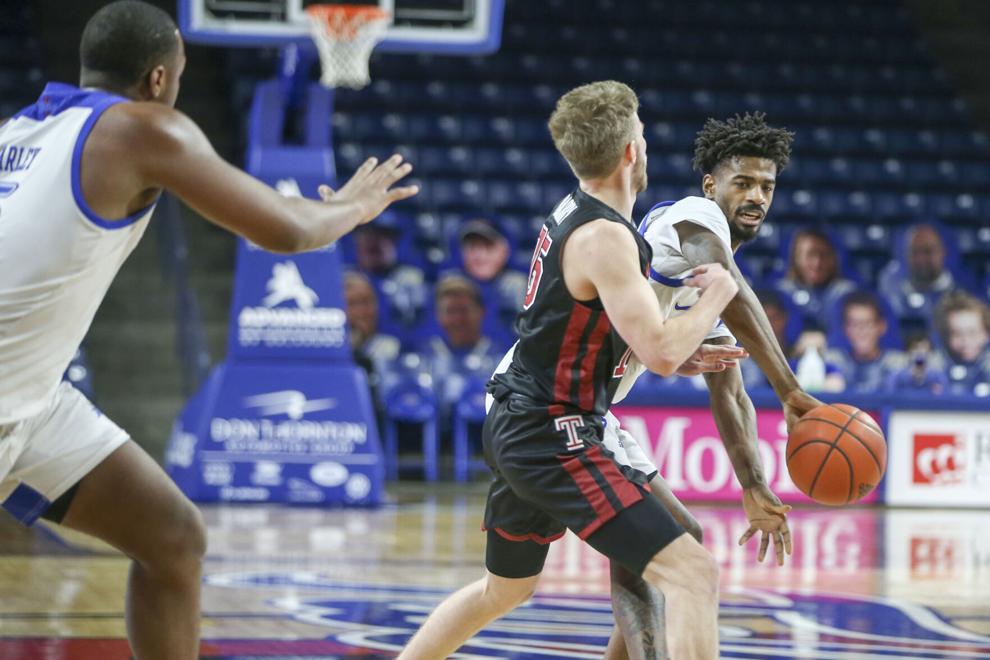 Tulsa vs Temple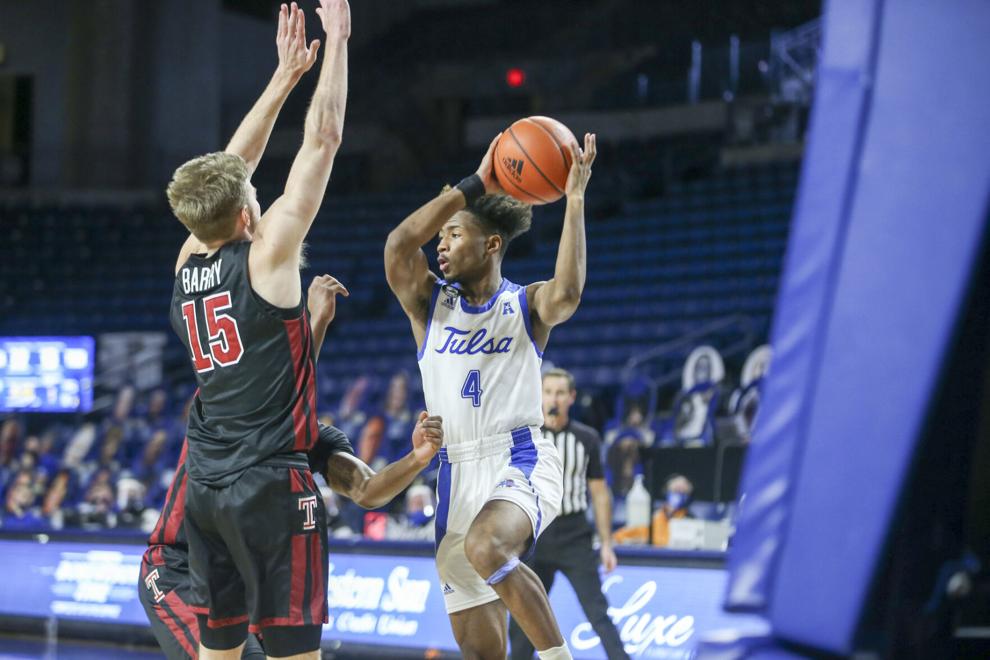 Tulsa vs Temple
Tulsa vs Temple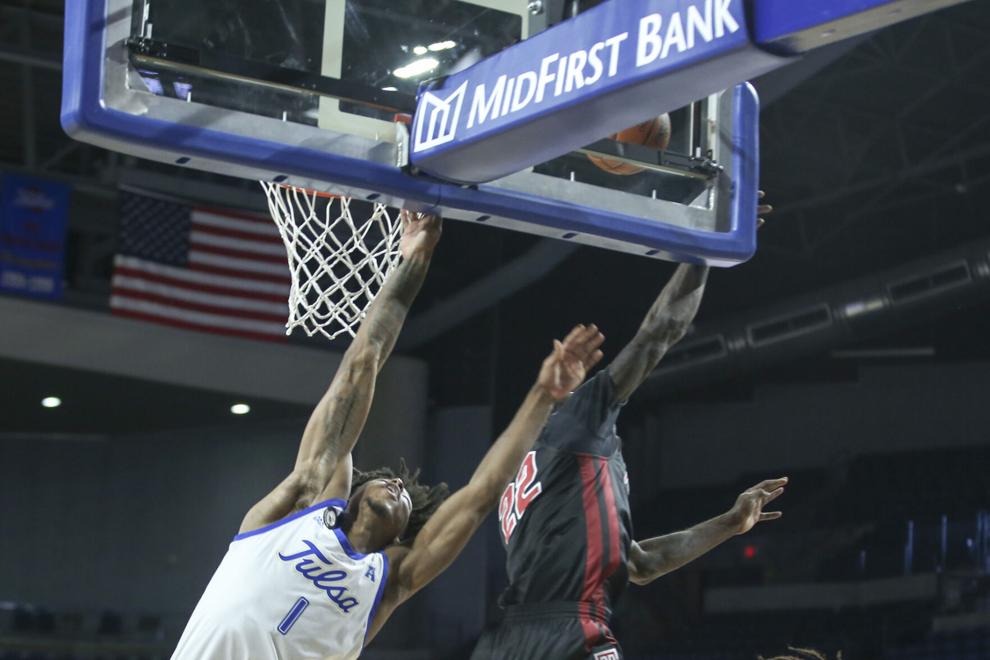 Tulsa vs Temple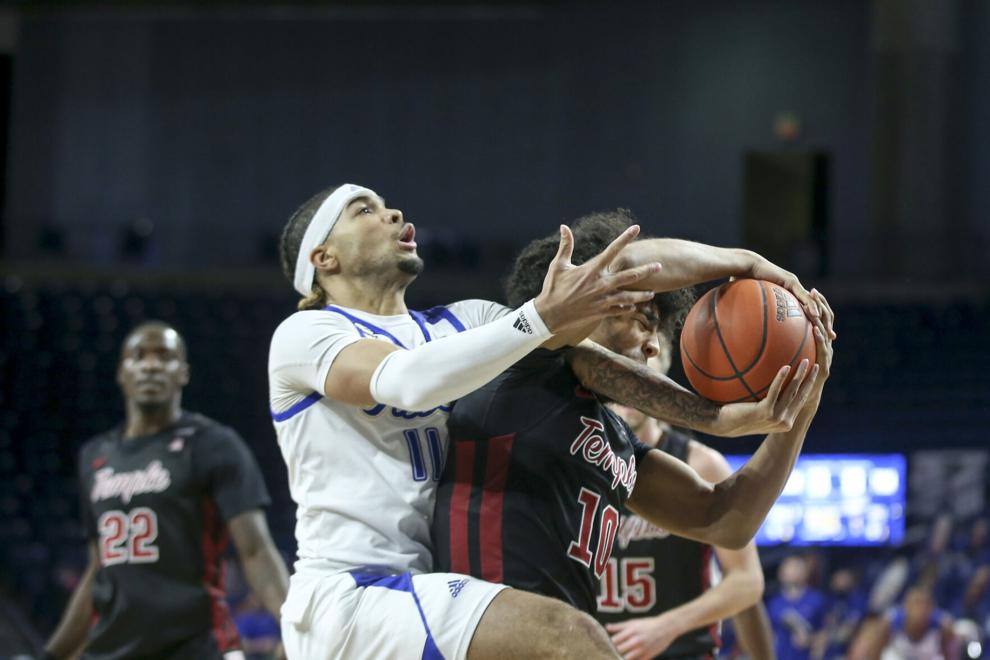 Tulsa vs Temple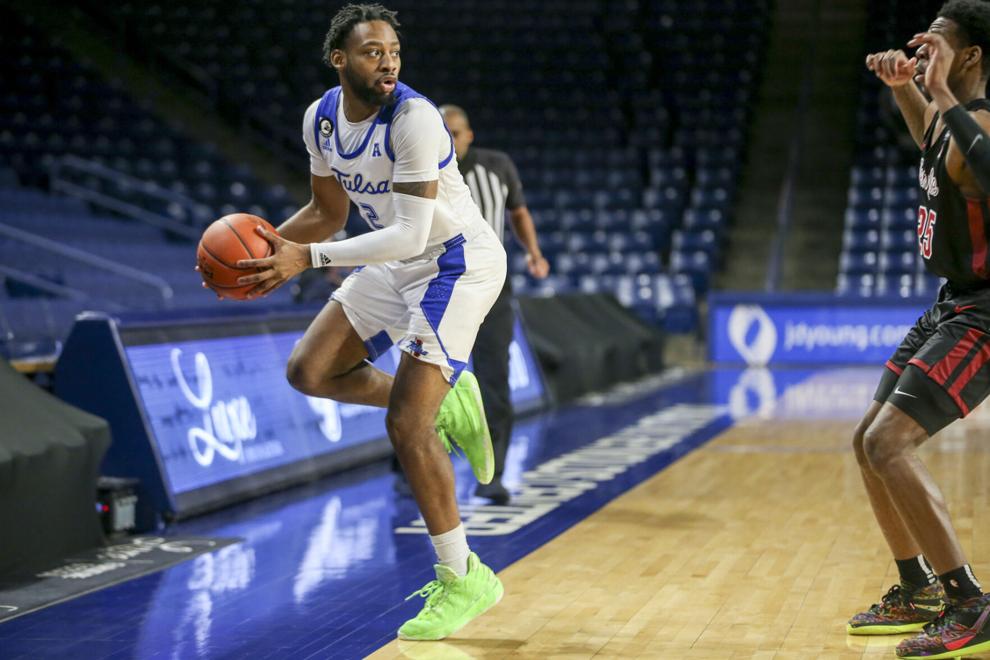 Tulsa vs Temple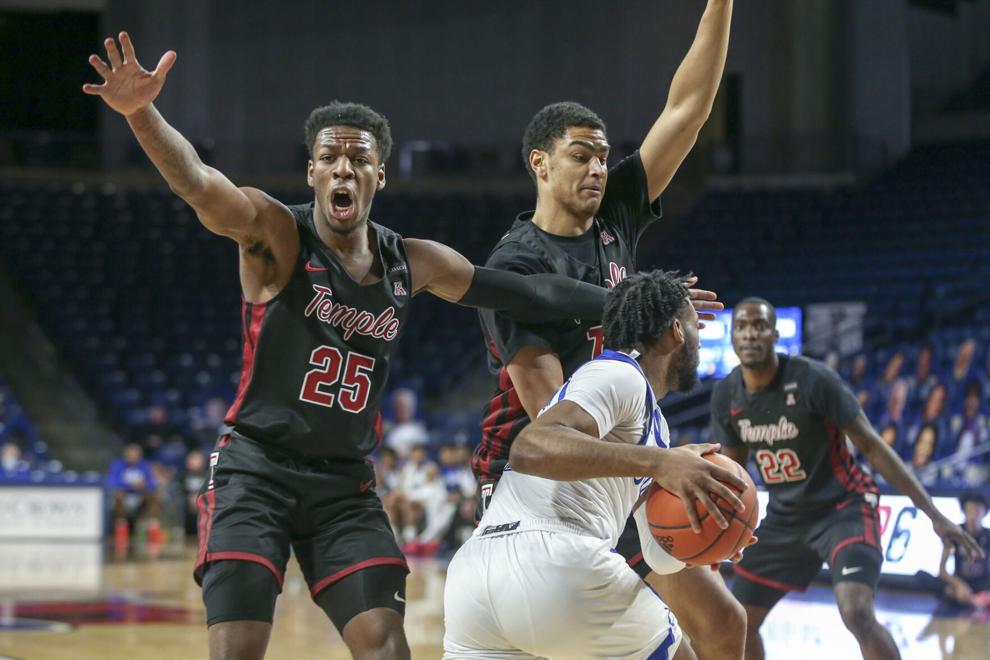 Tulsa vs Temple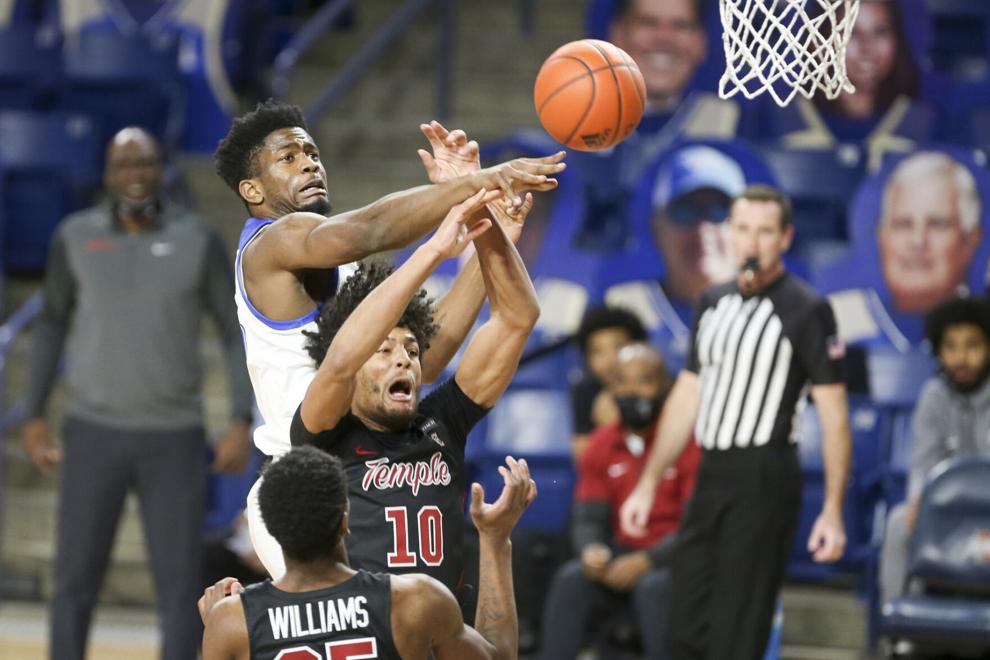 Tulsa vs Temple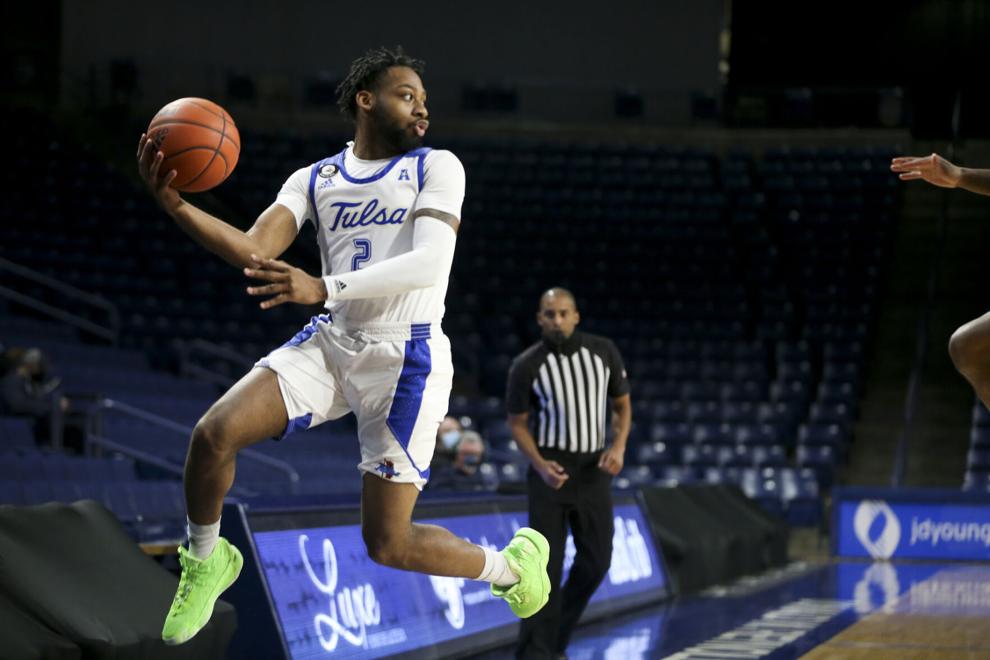 Tulsa vs Temple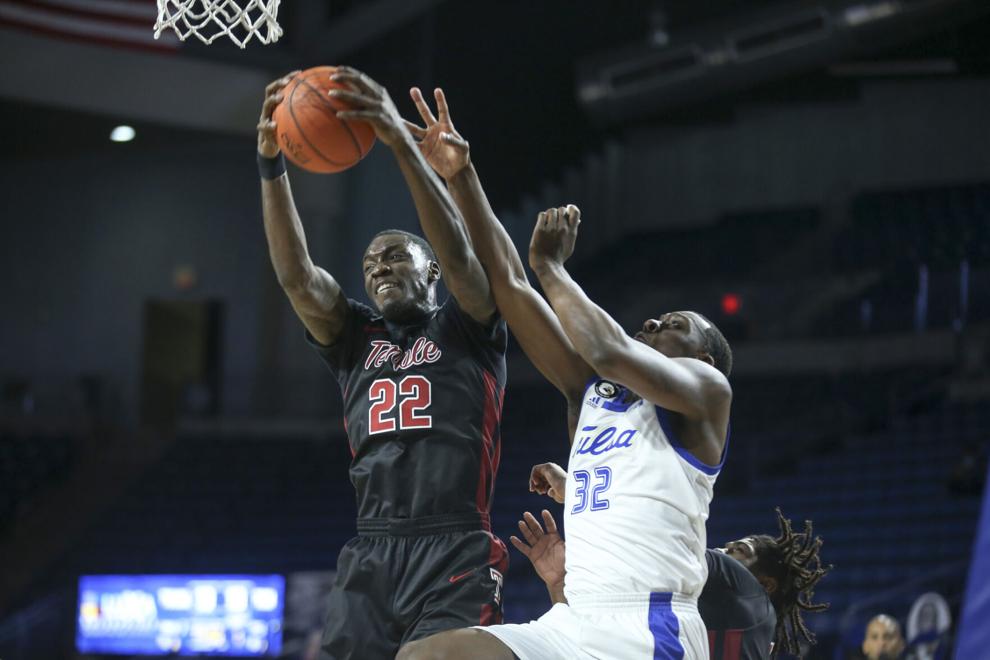 12 months for just $29.99