A prime candidate for the University of Tulsa's breakout player of the year: cornerback Tyon Davis.
Amid the unexpected offseason departures of the previous starting corners, Davis has gone from overshadowed to potential star ahead of his senior year.
"I'll say this, and I said it even when the other guys were here: In that room, he was the most athletic guy," coach Philip Montgomery said. "He just had some guys with experience ahead of him."
With Akayleb Evans and Allie Green IV moving on to Missouri, a lack of experience at the cornerback position has been a significant concern. Davis, who appeared in 20 games in the past two years after transferring from NEO, is ready to contribute in a larger role like his coaches expect.
"I've always had that confidence (in myself), so now for me to be able to prove (the coaches) right — that's my plan," Davis said. "It's a big deal when your coaches believe in you."
Davis bet on himself coming out of Putnam West, where he racked up 100 tackles and 11 interceptions as a two-year starter. Despite success on the field, he didn't land the type of recruiting he was after.
"I had small Division II offers and I knew I had the talent," he said. "I just needed a chance, and I knew NEO would do that for me."
A self-described late bloomer, Davis redshirted his first year at junior college and followed with 20 tackles and five pass breakups the following season. He has played cornerback since he was a kid.
"I love how talented you have to be to do everything that the other guys do but in reverse," Davis said. "You have to be really competitive. I love how competitive you have to be, and I'm a really competitive guy."
Despite his limited playing time, Davis is the Hurricane's most veteran cornerback, taking leadership of a group that includes third-year sophomore Reggie Ellis and Texas A&M transfer Travon Fuller. TU has two other transfers at the position in addition to a pair of redshirt freshmen.
"I want a guy like Tyon Davis leading that room," defensive coordinator Joseph Gillespie said. "The thing that I love about him, he just sat back when all of that happened (with the corners leaving) and let everybody think (what they were going to think) while his work will speak for itself in due time. He believes that, and I believe that, too."
In addition to working out with the team during the summer and going to classes, Davis had an eight-week job at a food bank delivering meals to underprivileged kids throughout the area.
"It was long days at first, but I loved it so much and I did not mind how tired I was after work," he said. "The opportunity was amazing. I hope I can do it again next year.
"I was that kid when I was younger. I lived in low-income areas, so I know big it feels to see someone like a football player delivering you food and playing with you or just hanging out with you."
Throwback Tulsa: 10 years ago, lightning delays OSU-Tulsa football kickoff past midnight
2011 OSU-Tulsa football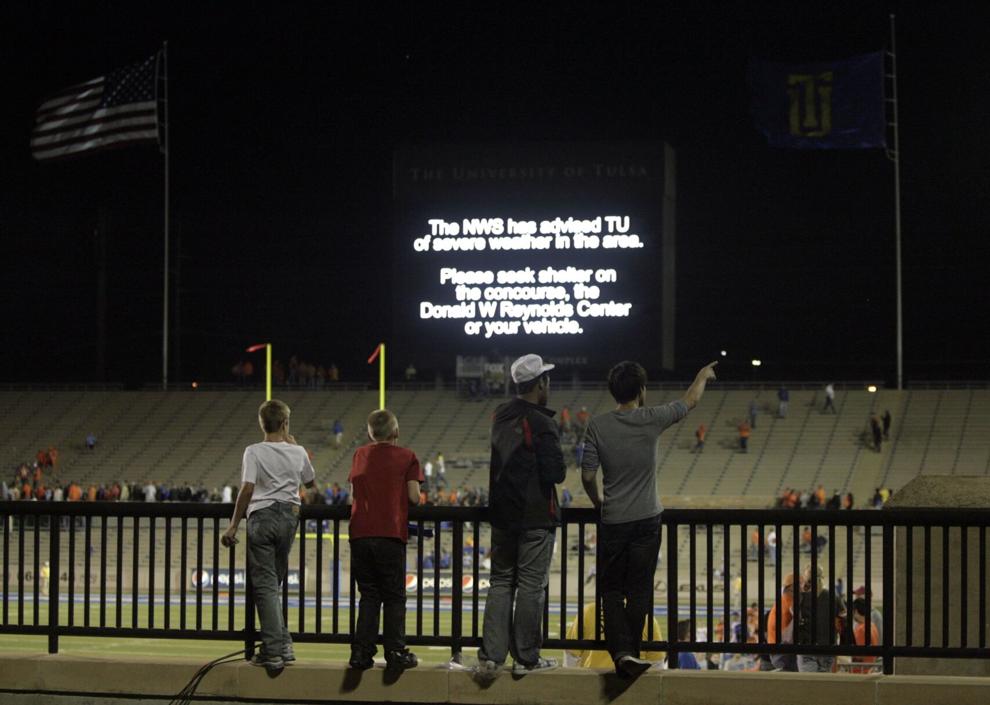 2011 OSU-Tulsa football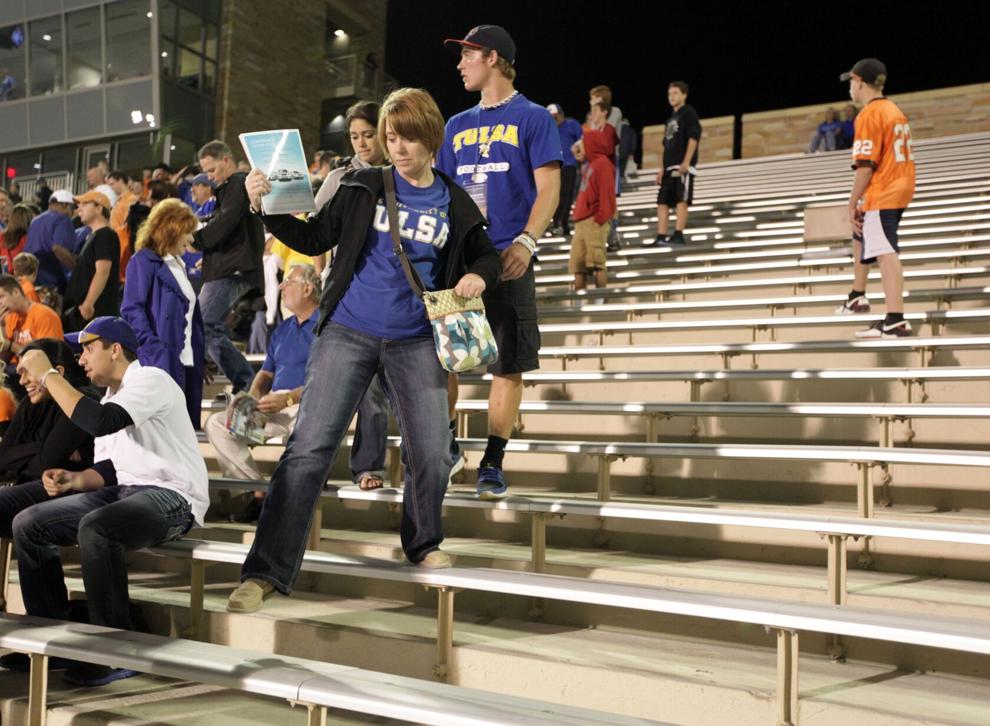 2011 OSU-Tulsa football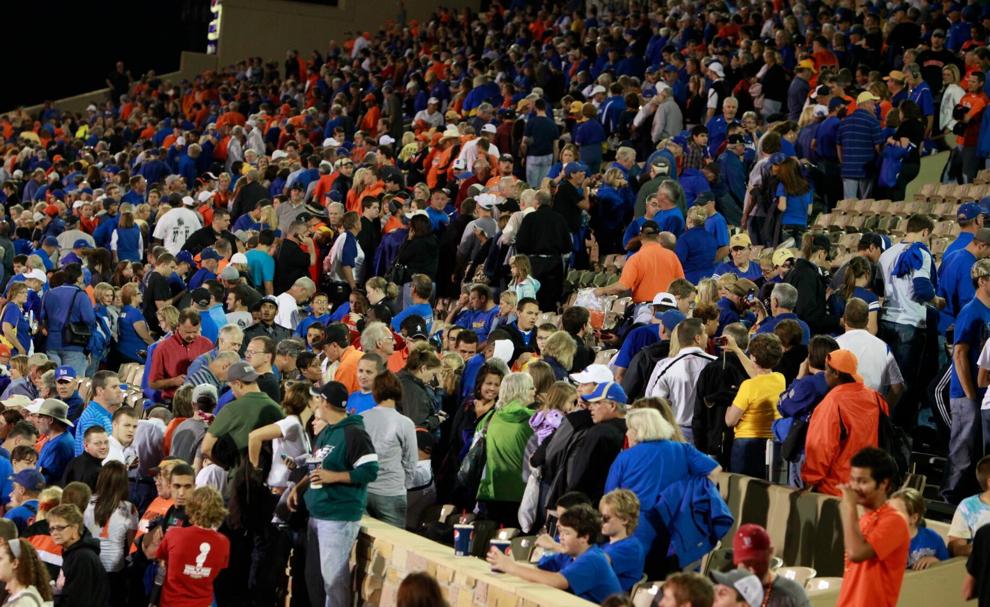 2011 OSU-Tulsa football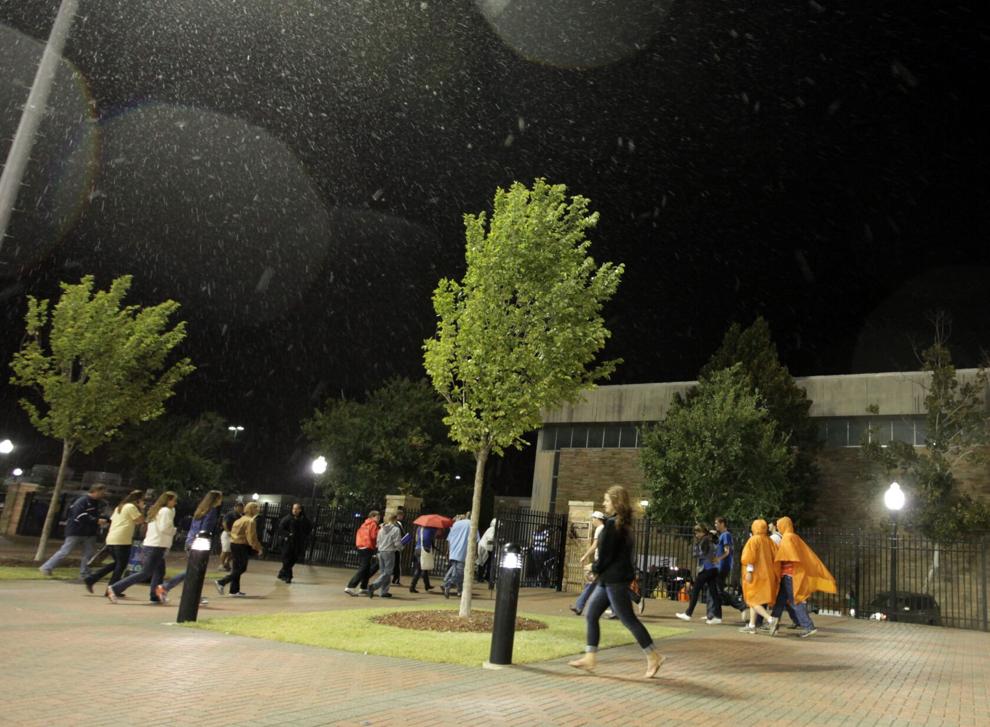 2011 OSU-Tulsa football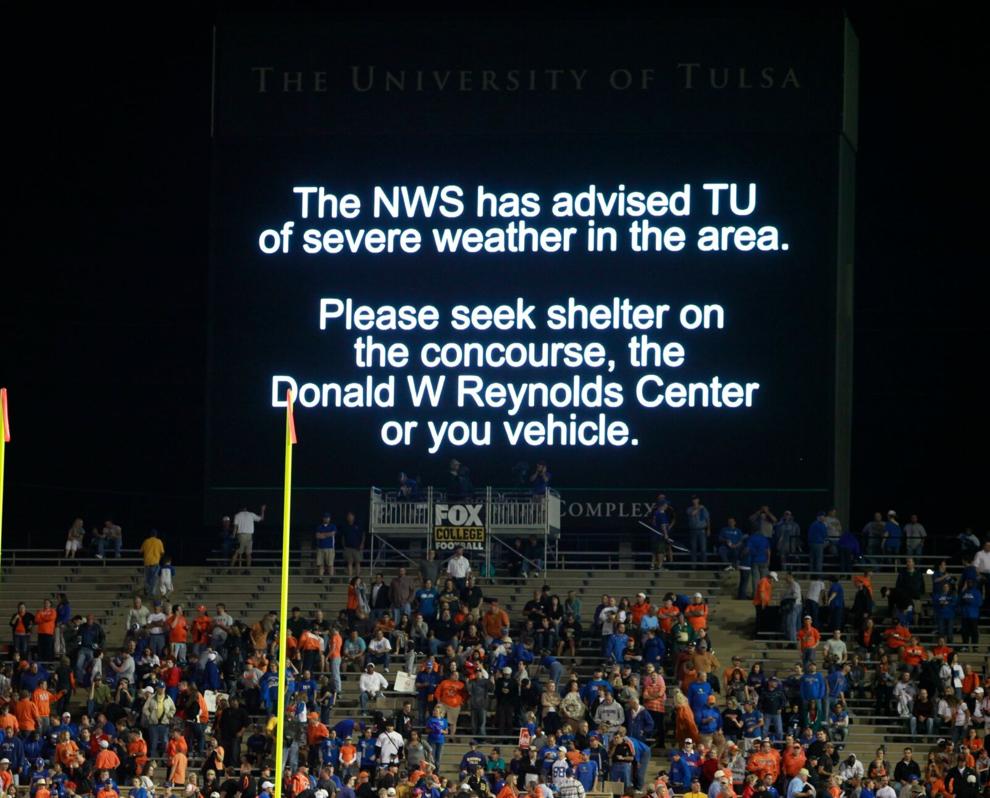 2011 OSU-Tulsa football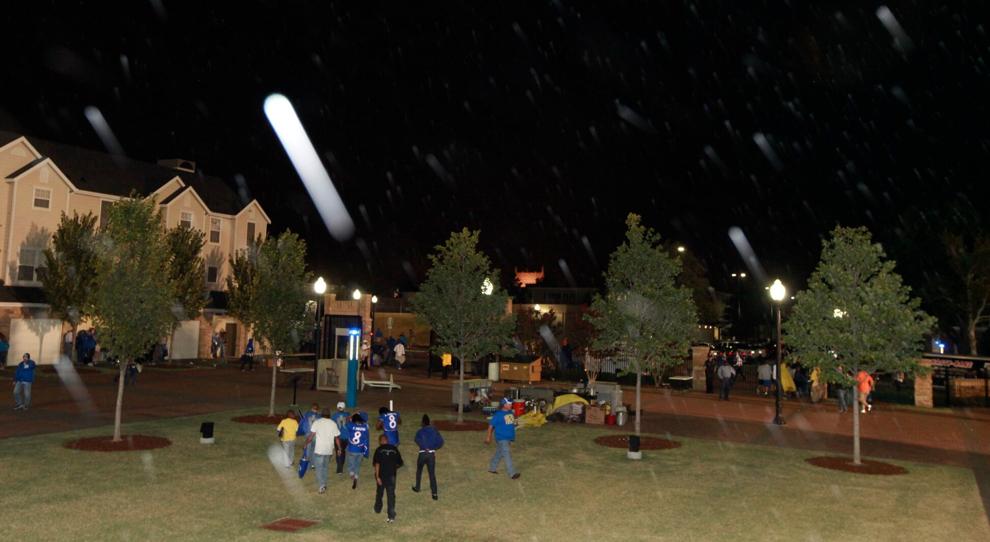 2011 OSU-Tulsa football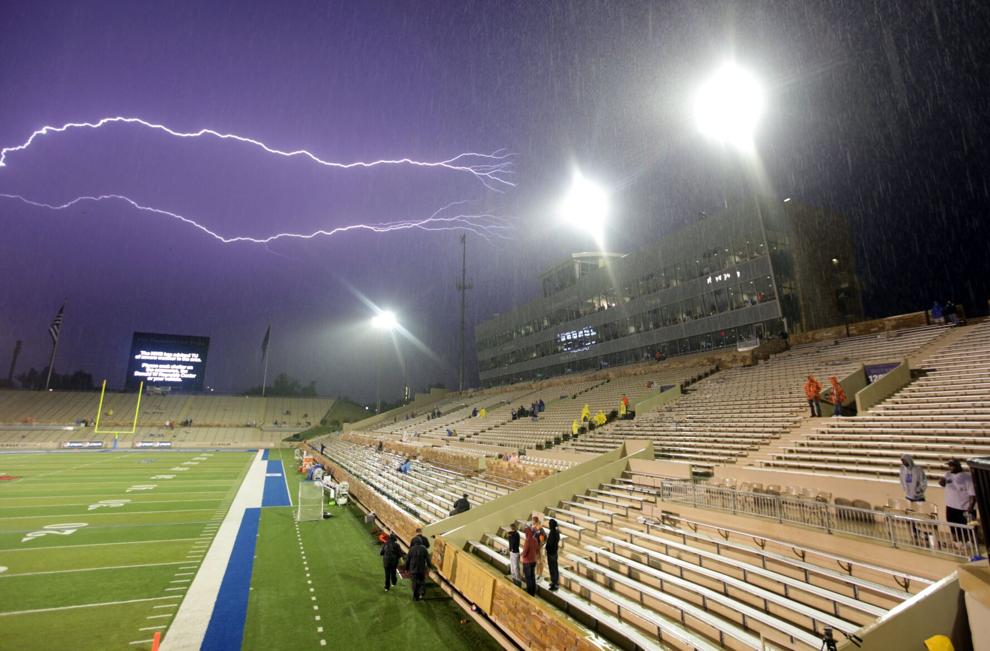 2011 OSU-Tulsa football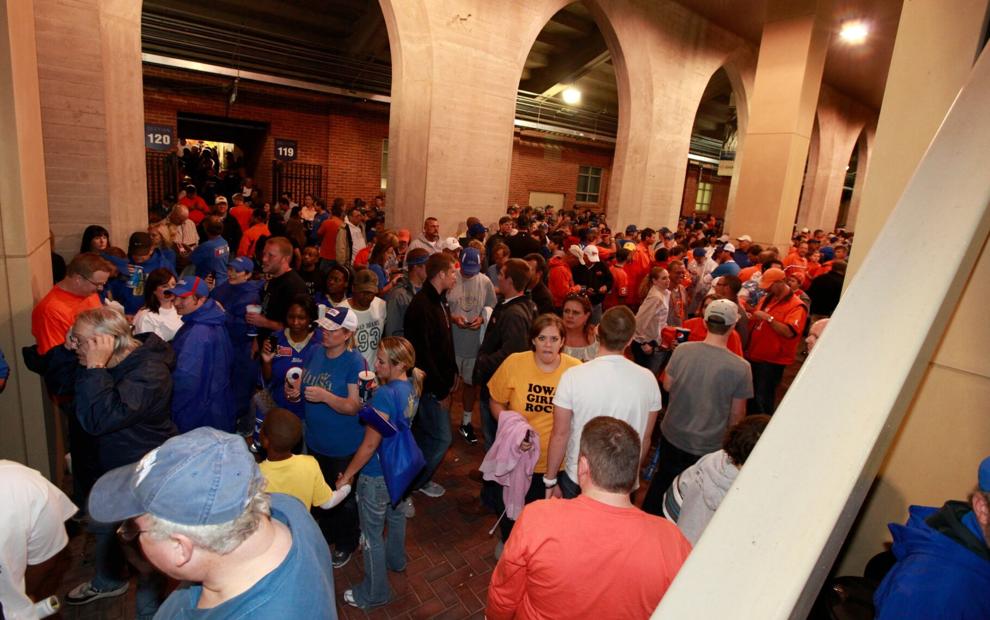 2011 OSU-Tulsa football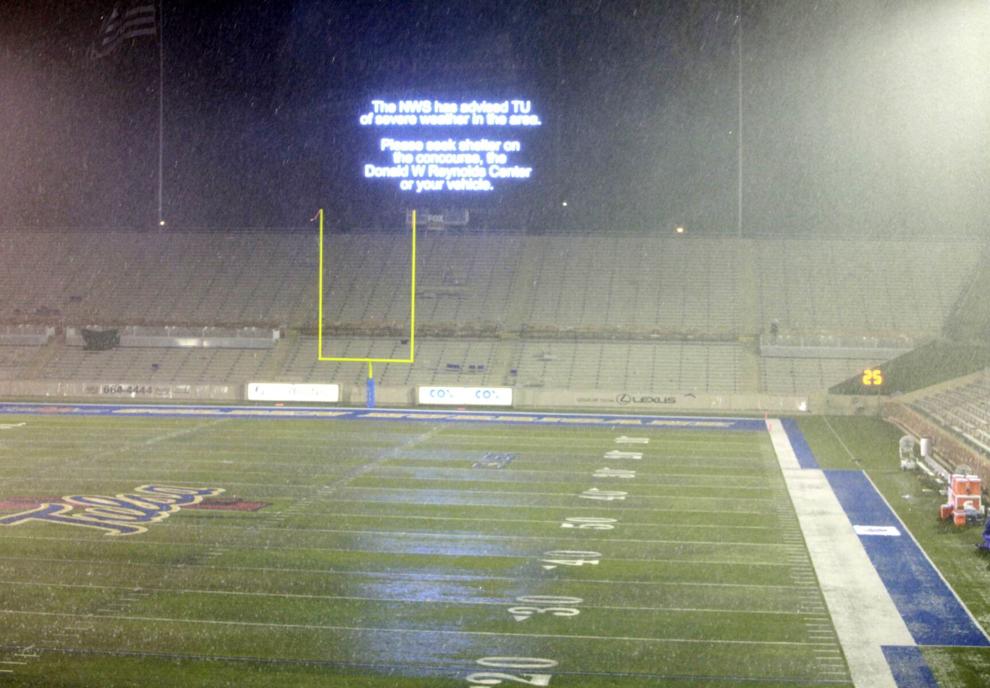 2011 OSU-Tulsa football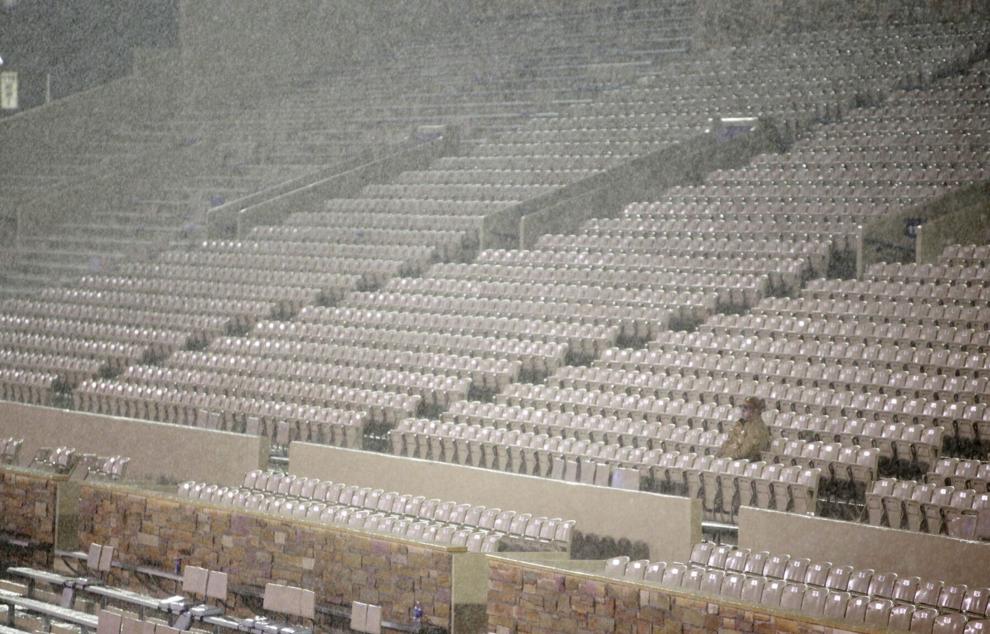 2011 OSU-Tulsa football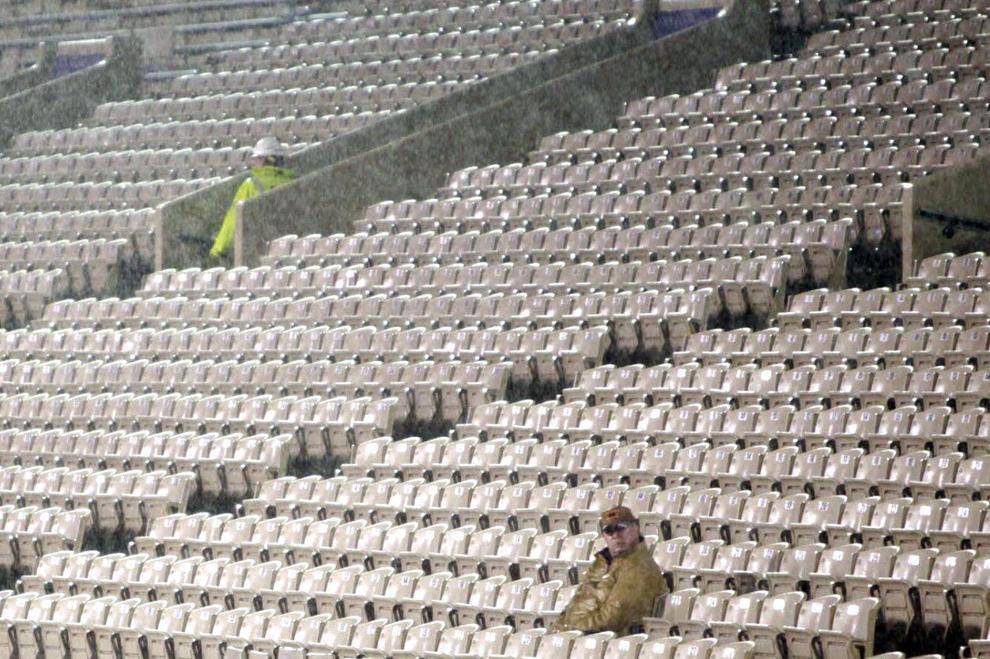 2011 OSU-Tulsa football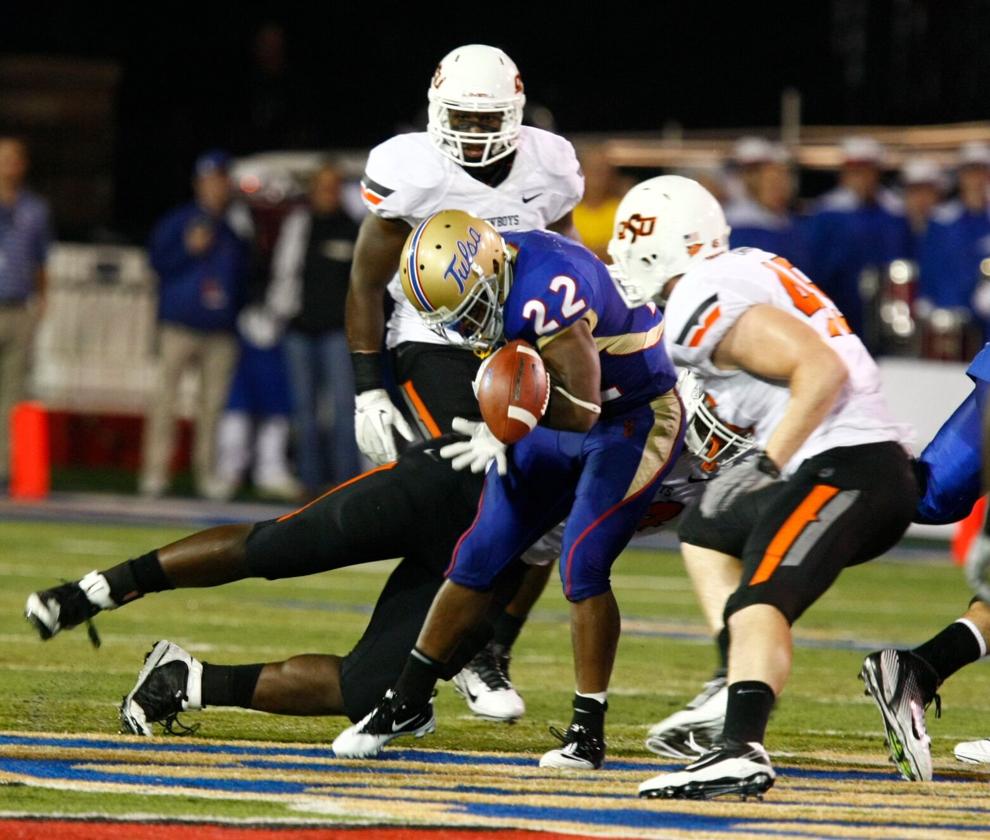 2011 OSU-Tulsa football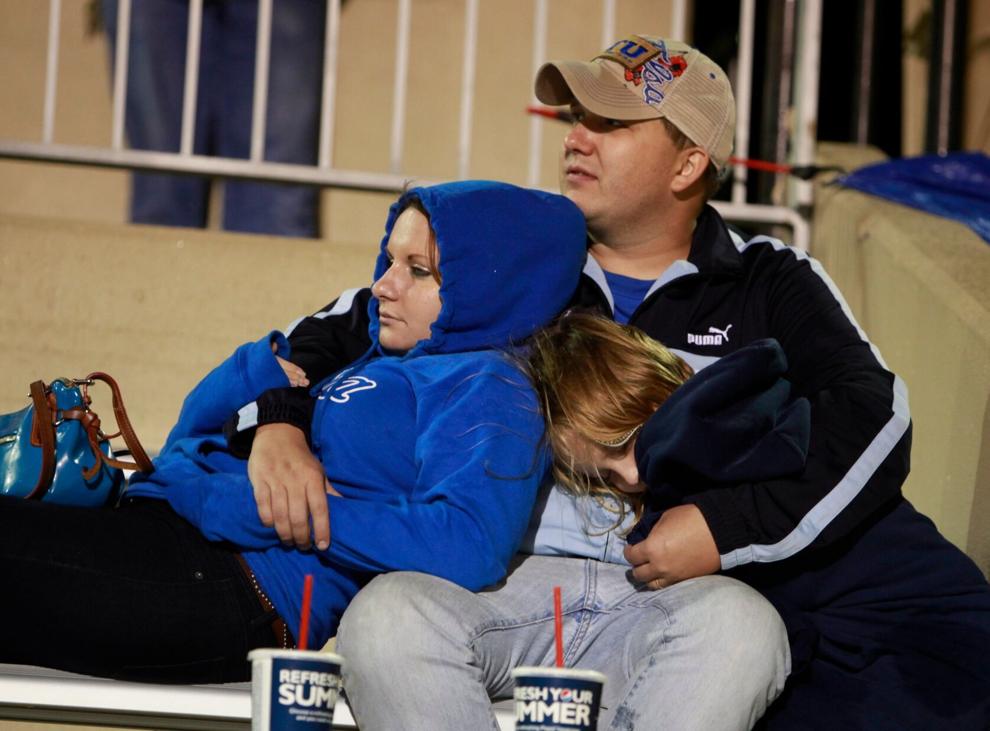 2011 OSU-Tulsa football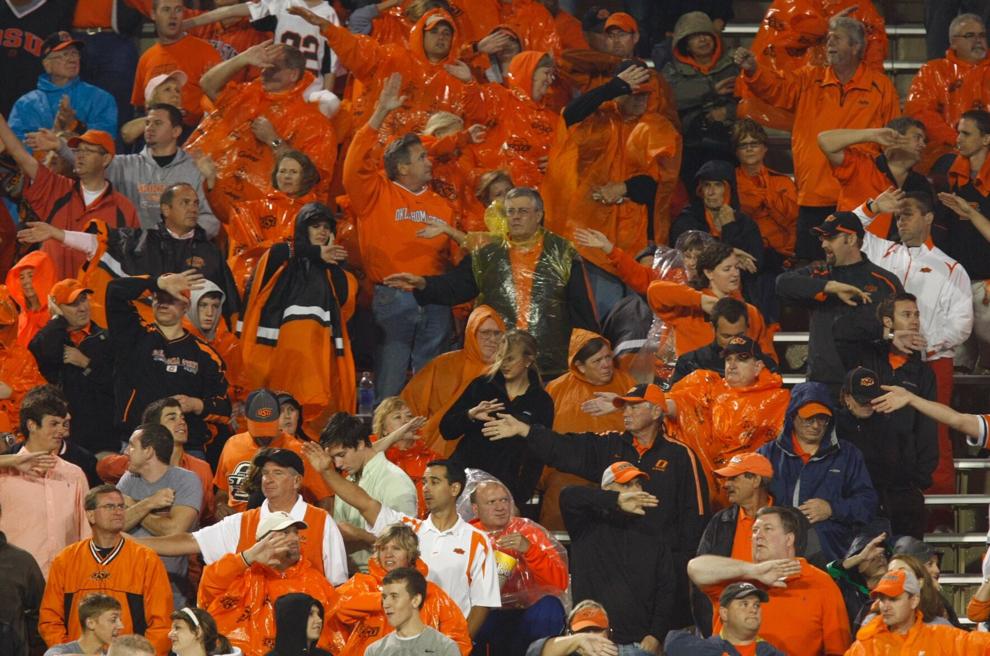 2011 OSU-Tulsa football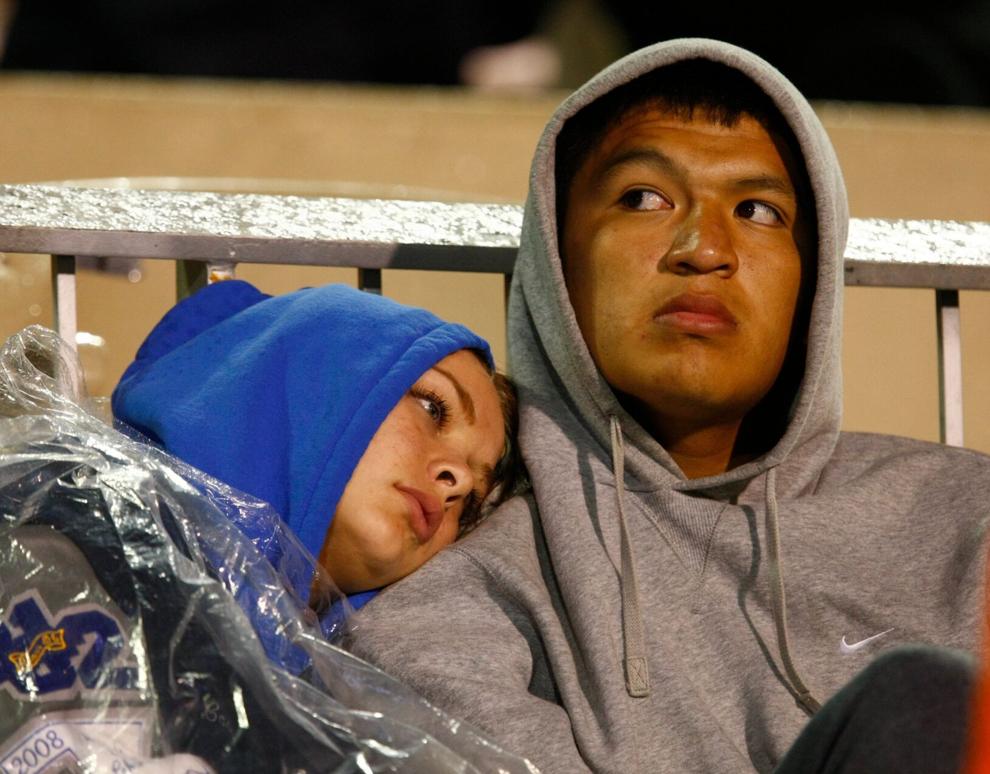 2011 OSU-Tulsa football
Labor Day sale: $1 for six months