University of Tulsa football players and coaches will be tested for COVID-19 in advance of each game this season, according to new protocols announced Thursday by the American Athletic Conference.
"The welfare of everyone on our campuses and connected to our events remains our highest priority," league commissioner Mike Aresco said in a statement. "We are committed to meeting or exceeding all guidelines and standards recommended by the NCAA and its member institutions in all fall sports including football."
All teams in the American will be tested at least 72 hours before each game, with the results presumably being available before the game and affecting participation.
TU tested all of its athletes five days after their arrival back on campus. From the first group of testing that included most of the football team, three athletes and an employee tested positive and were asymptomatic or had very mild symptoms.
The cost for TU to conduct testing is $70 per test. The American has not finalized its testing protocols for other fall sports.
TU football also having 'Conversations That Matter' in private as a team
2019 TU football season recap: Tough schedule, bad luck and close calls
Memorable moments: Beating the defending champions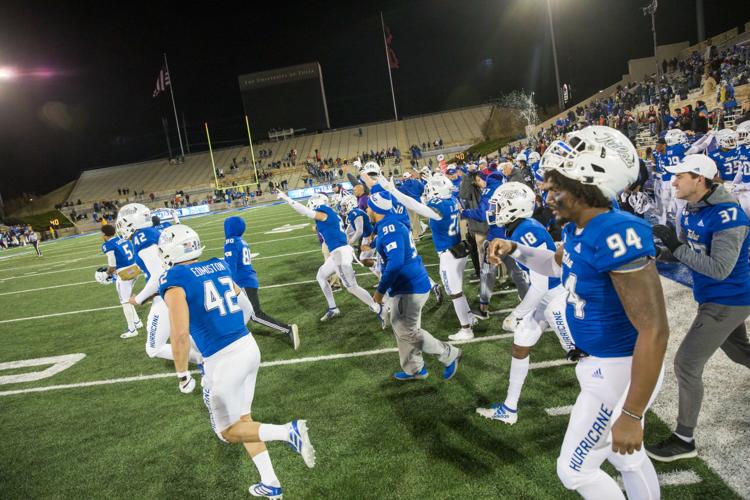 Memorable moments: Missed field goals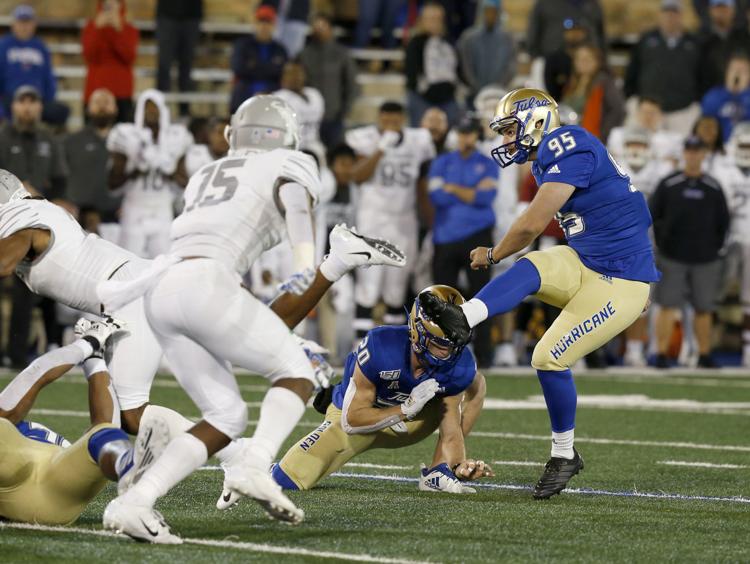 Memorable moments: Edging out Wyoming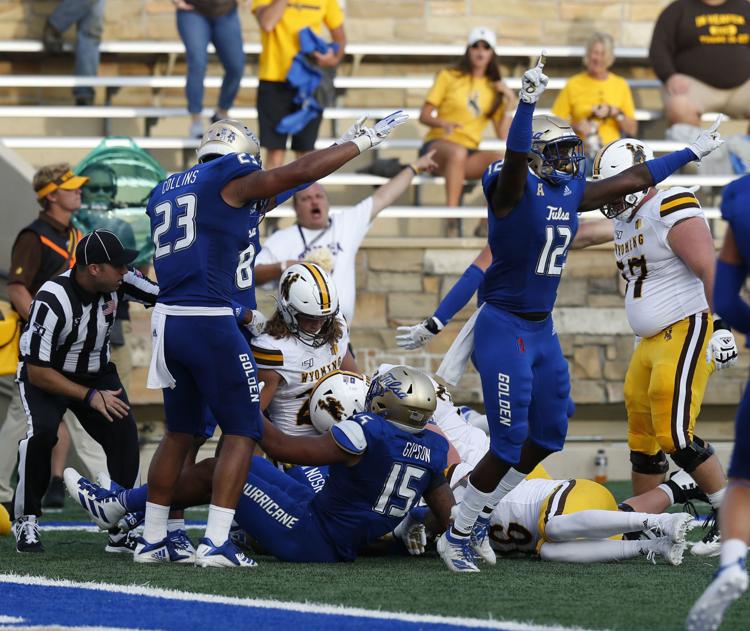 Three questions about 2019: Was the season a success?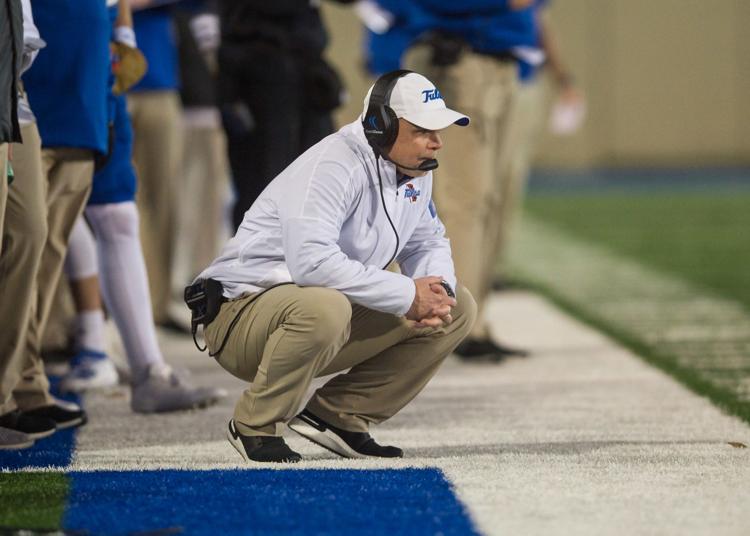 2. What went right?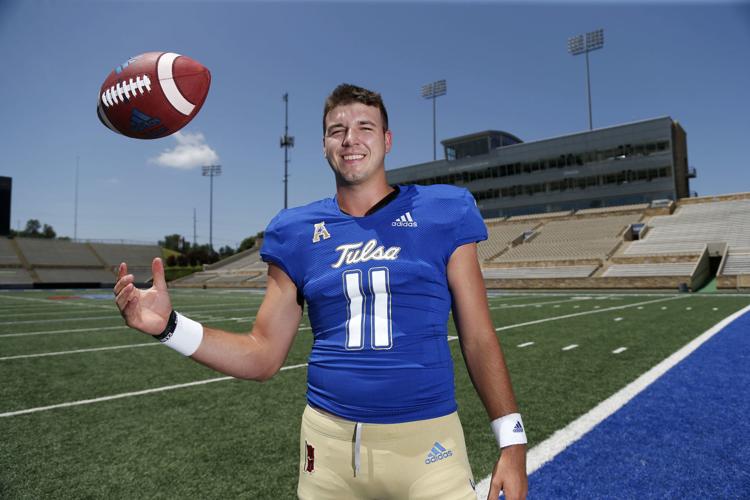 3. What went wrong?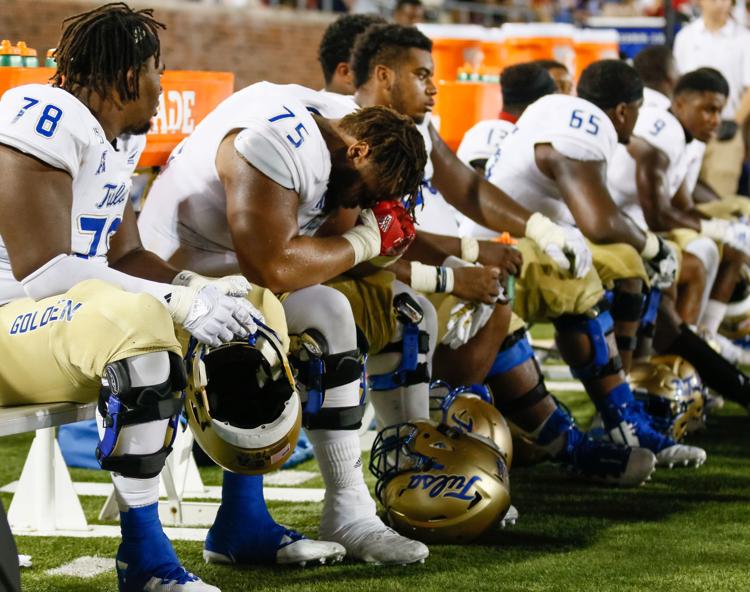 What to expect in 2020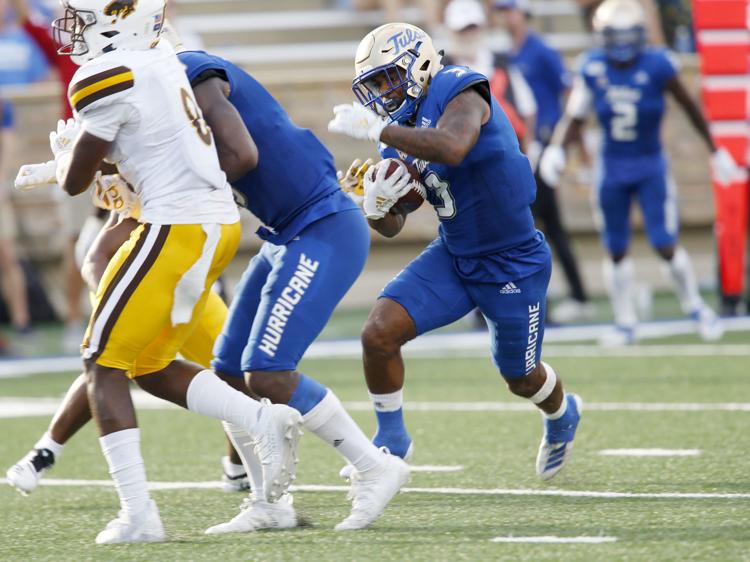 Top returners: Zaven Collins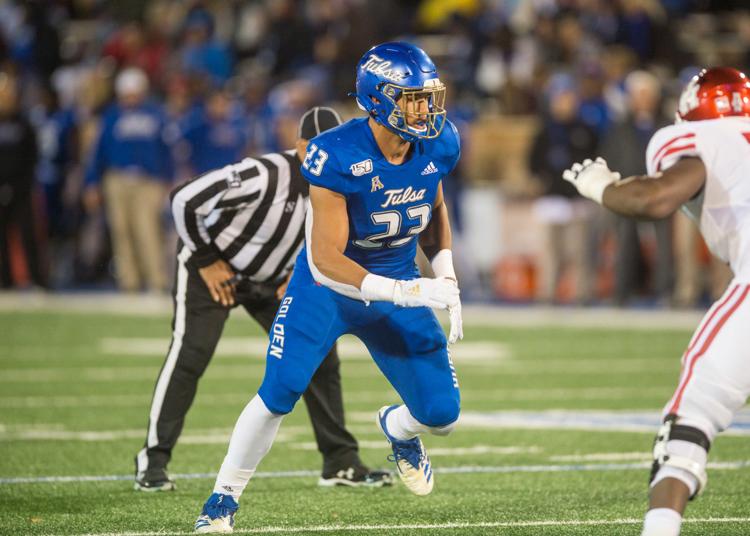 Top returners: Shamari Brooks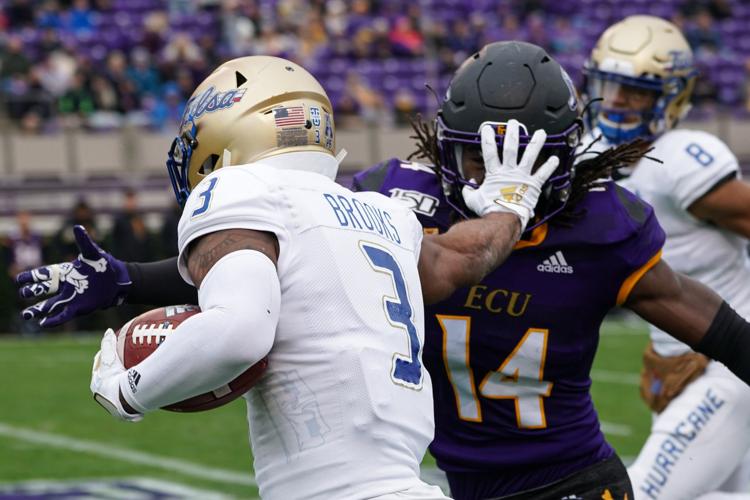 Top returners: Zach Smith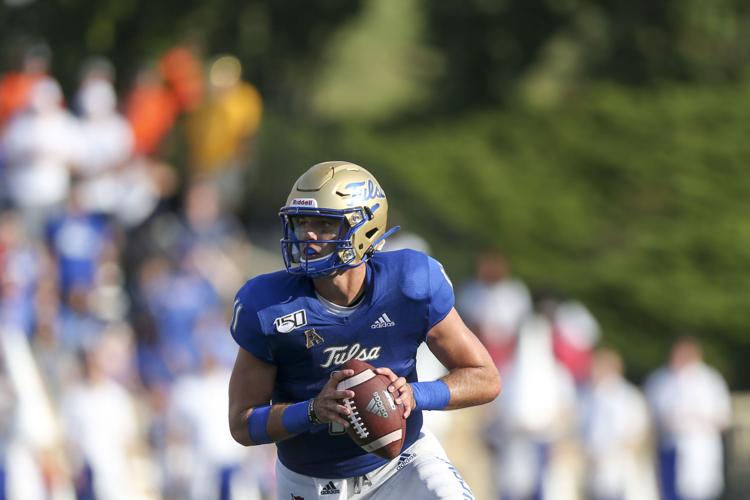 Biggest losses: Trevis Gipson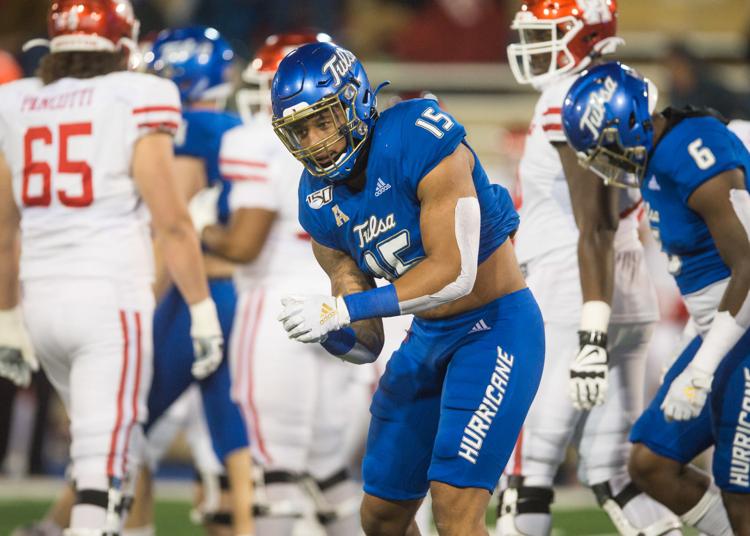 Biggest losses: Cooper Edmiston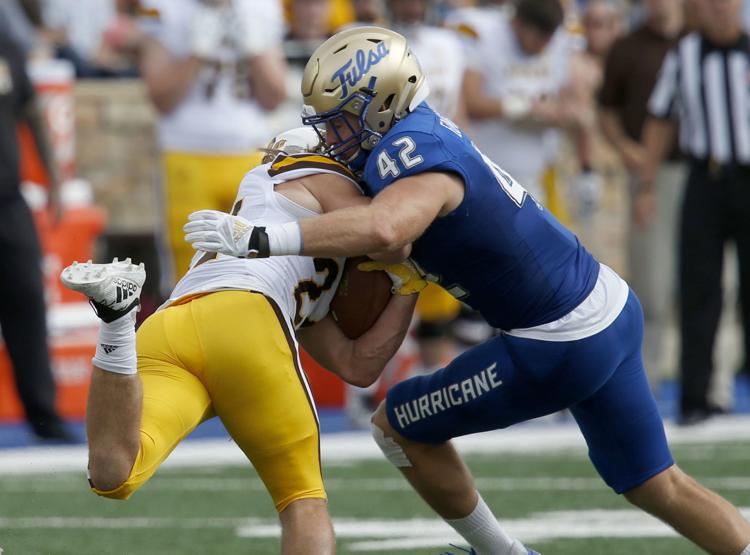 Biggest losses: Chris Ivy Jr.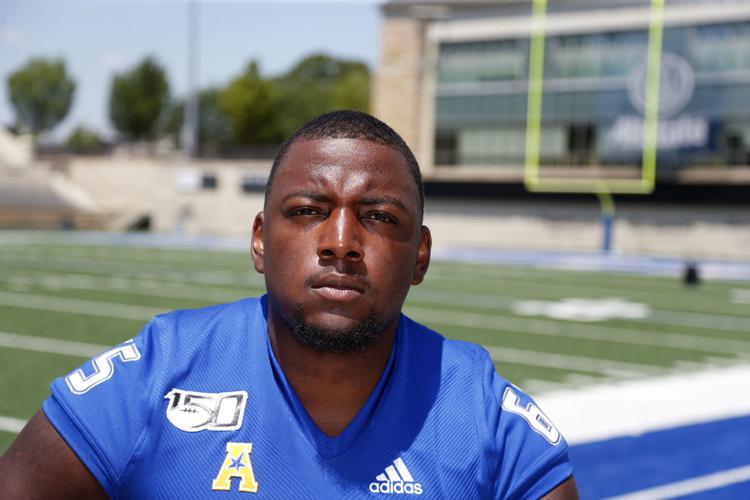 Postseason awards: Offensive MVP: Shamari Brooks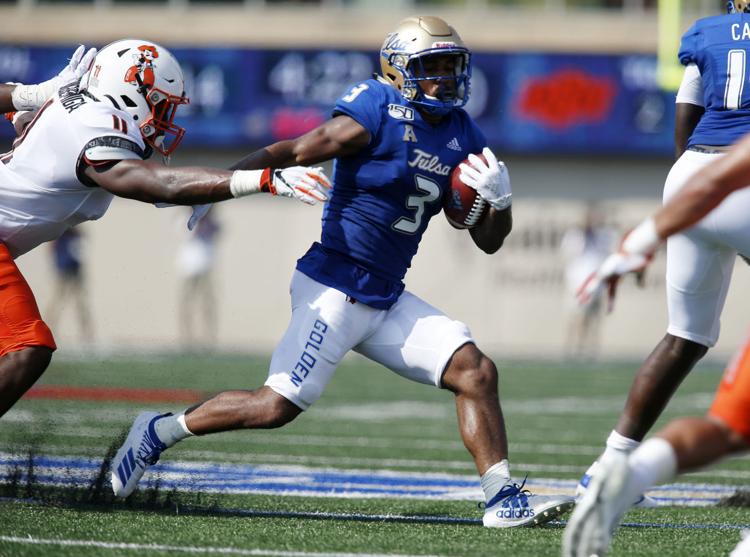 Defensive MVP: Cooper Edmiston
Assistant of the year: Joseph Gillespie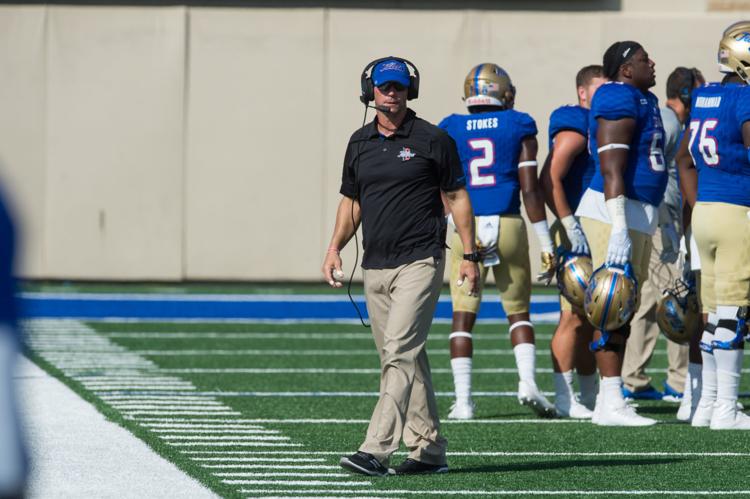 Newcomer of the year: Zach Smith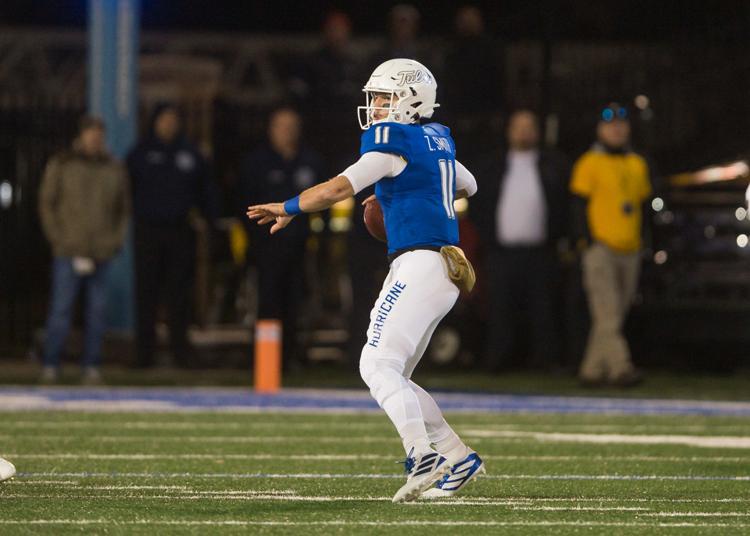 TUSportsExtra.com: Home to everything Golden Hurricane
From December Signing Day: Philip Montgomery talks about TU's early signing day