The University of Tulsa announced Thursday that its spring football game will be held at 11:30 a.m. April 4 at H.A. Chapman Stadium.
Spring practice will start March 1 for the Golden Hurricane, with 15 practices scheduled around the school's spring break. 
The Hurricane, 4-8 last year, will kick off its 2020 season with a home game against Toledo on Sept. 5. TU returns nine offensive starters and four defensive starters. 
---
Photo gallery: TU's 2019 spring football game
Tulsa spring game
Tulsa spring game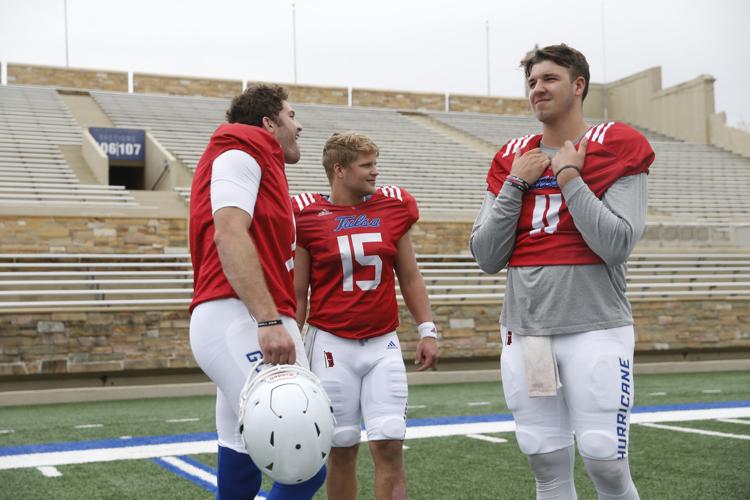 Tulsa spring game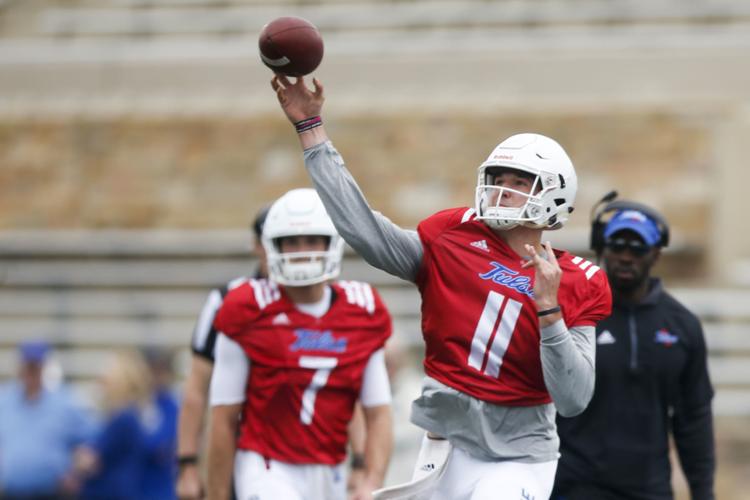 Tulsa spring game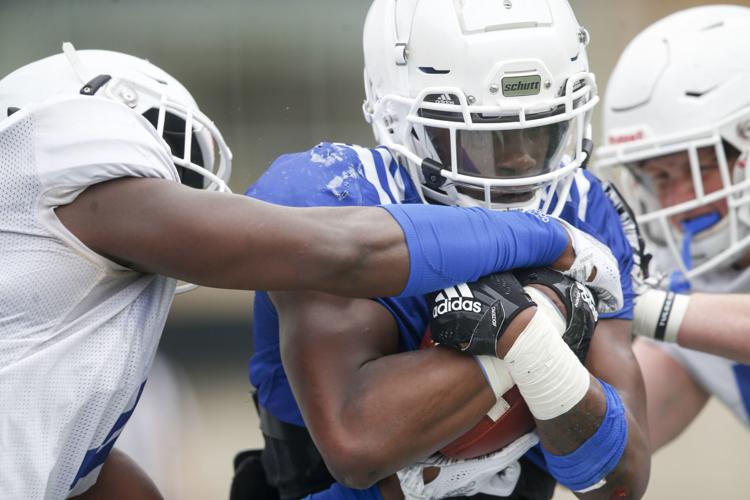 Tulsa spring game
Tulsa spring game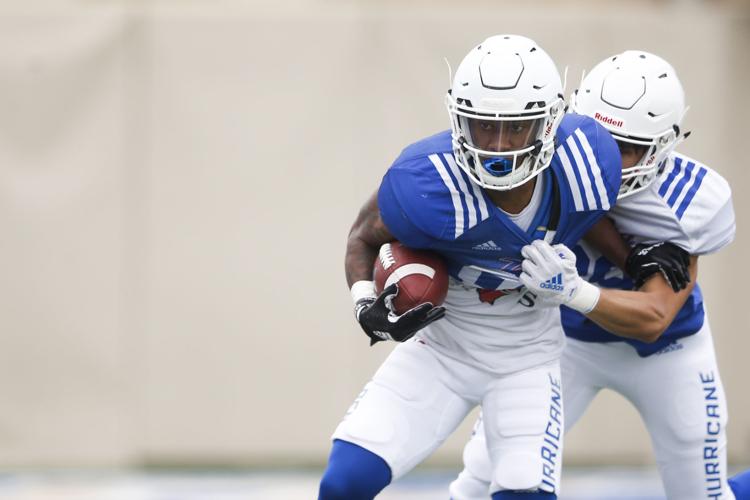 Tulsa spring game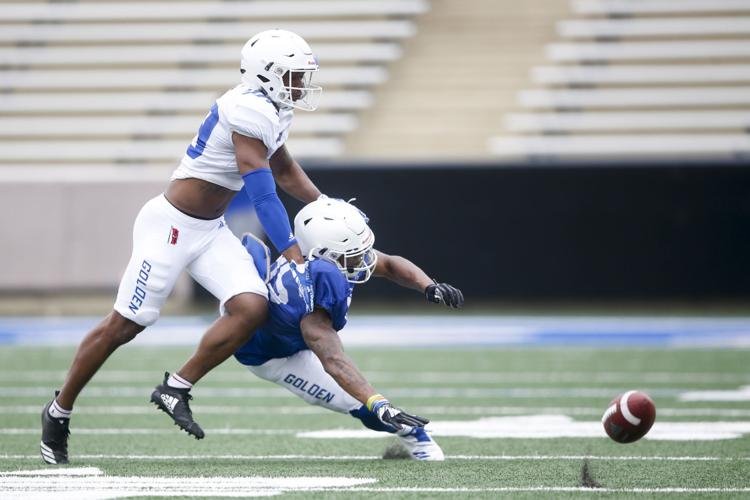 Tulsa spring game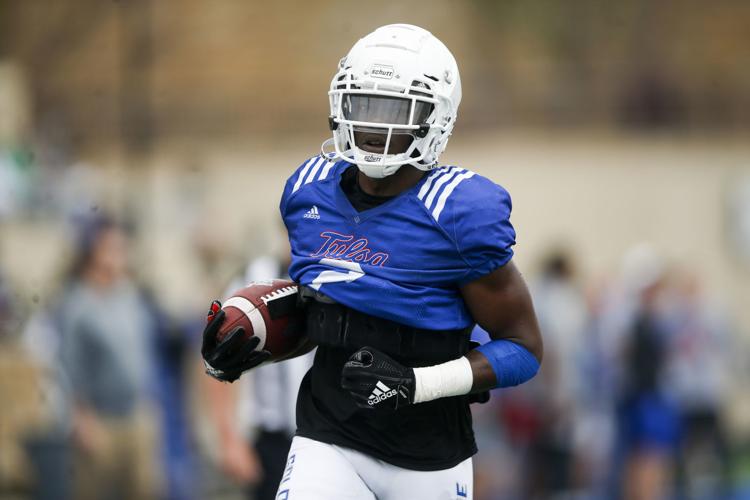 Tulsa spring game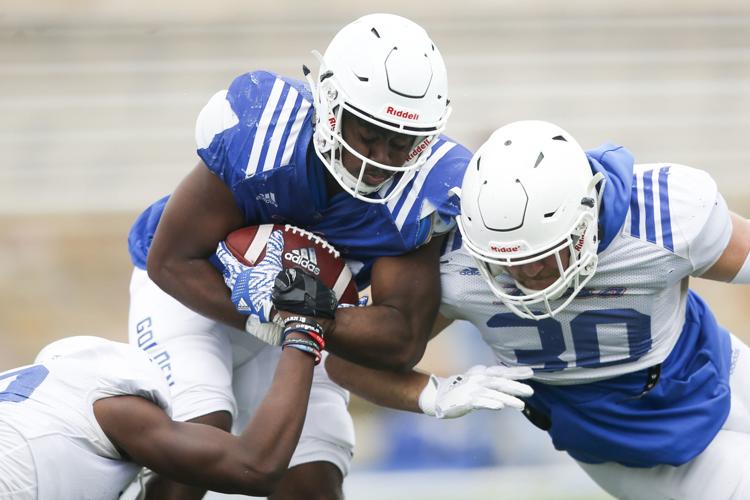 Tulsa spring game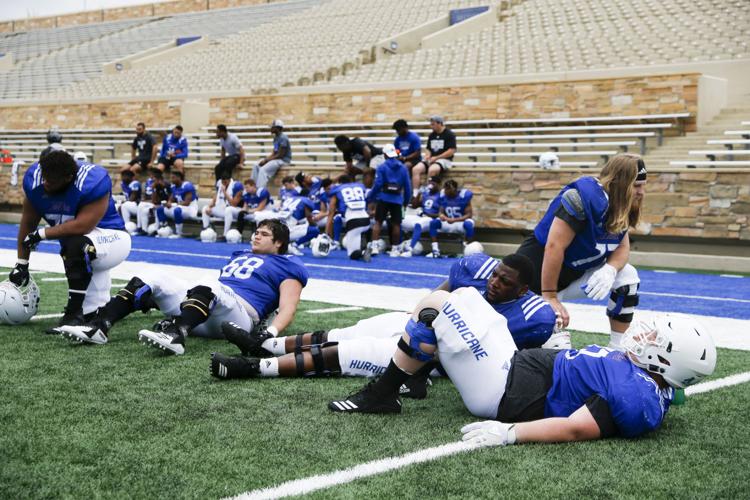 Tulsa spring game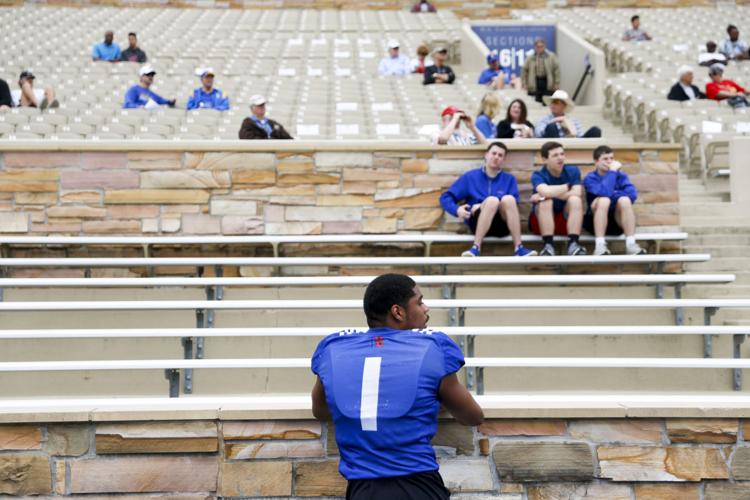 Tulsa spring game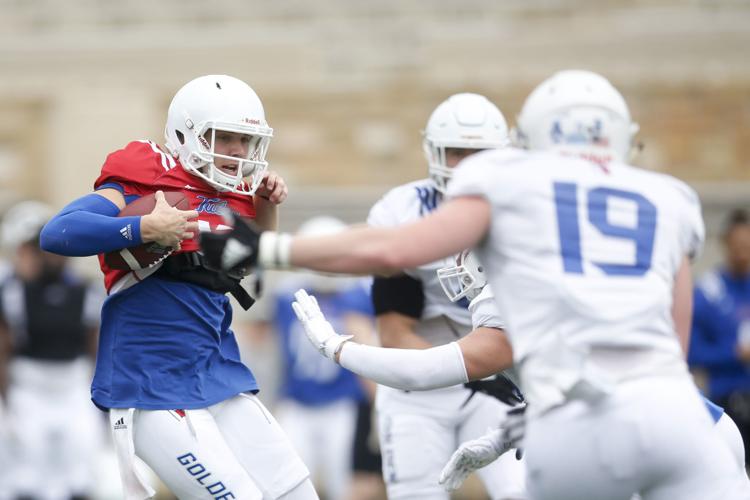 Tulsa spring game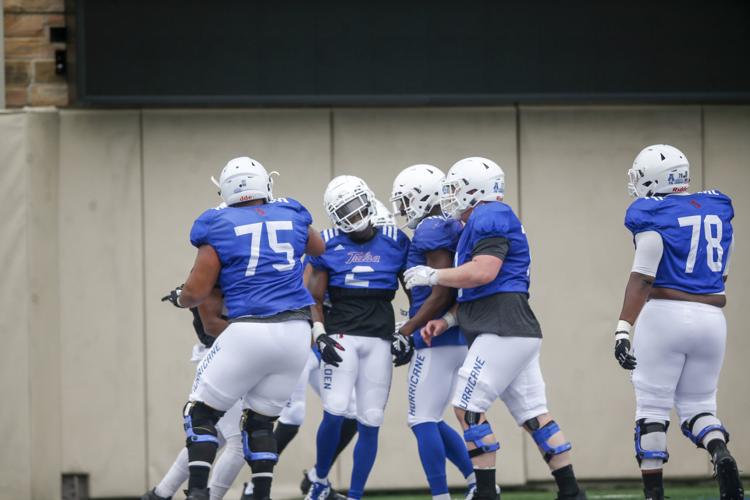 Tulsa spring game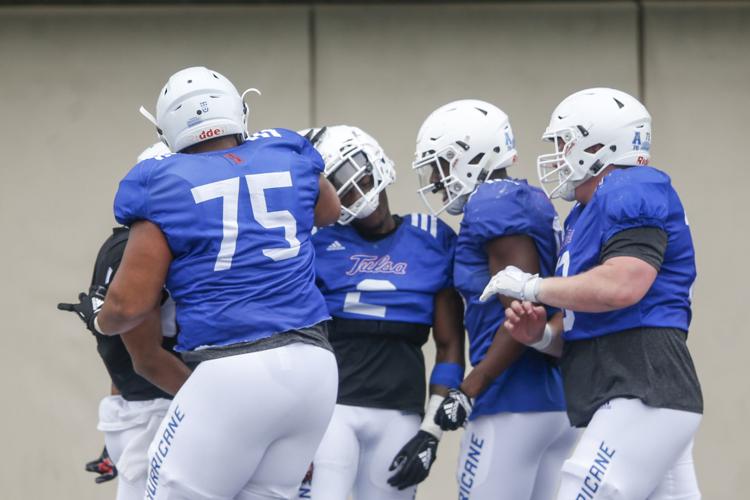 Tulsa spring game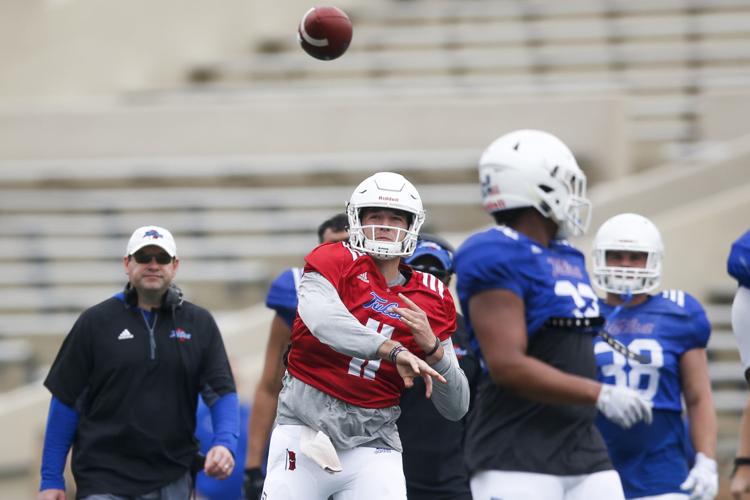 Tulsa spring game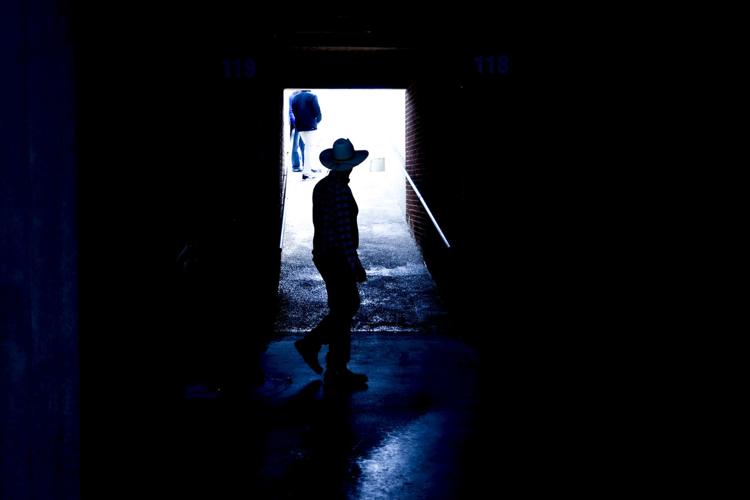 Tulsa spring game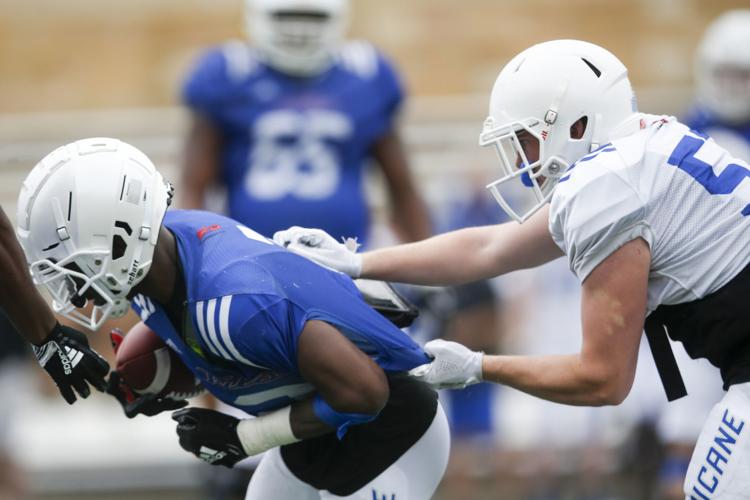 Tulsa spring game
Tulsa spring game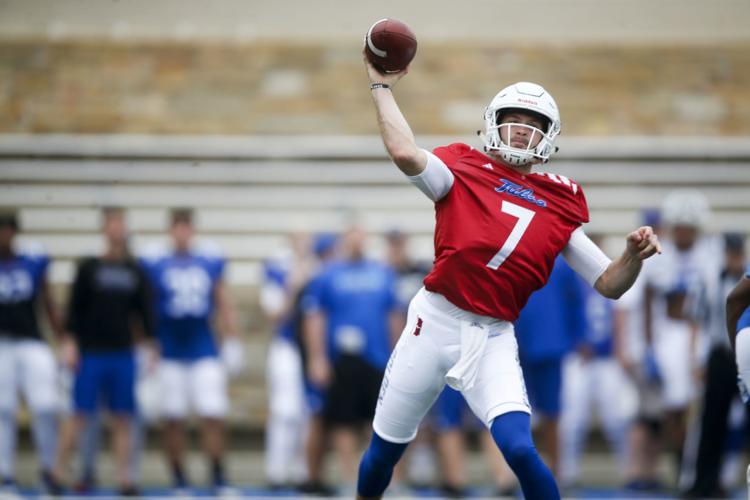 Tulsa spring game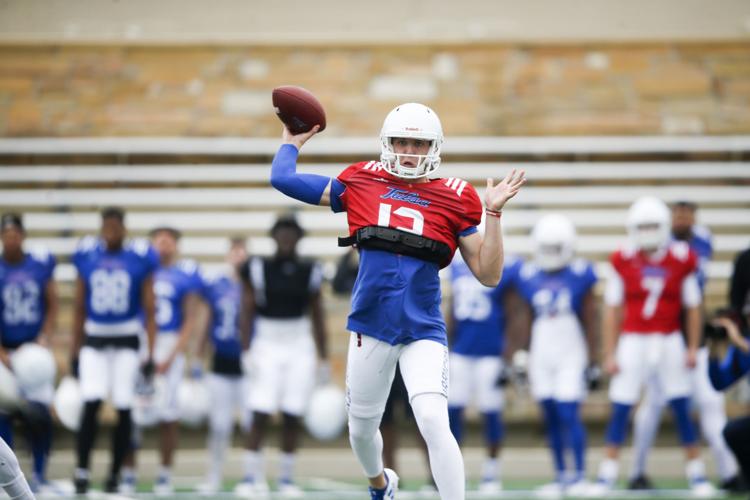 Tulsa spring game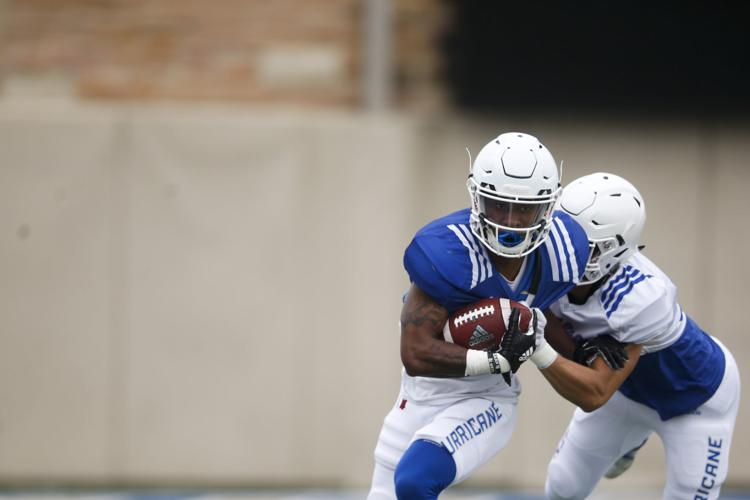 Tulsa spring game
Tulsa spring game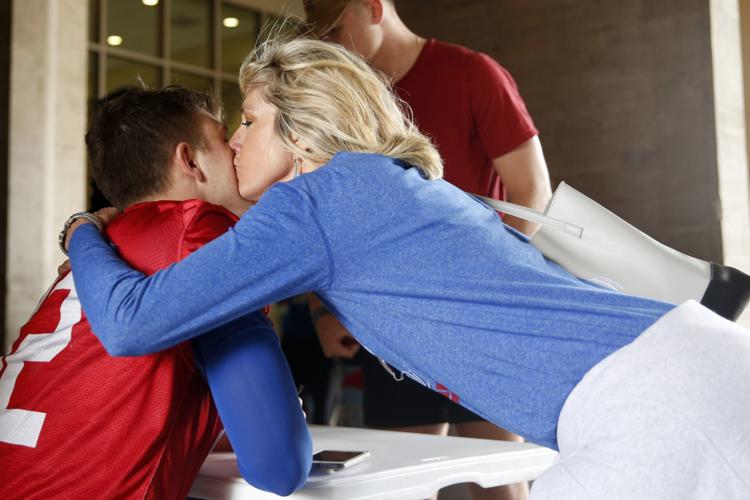 Tulsa spring game
Tulsa spring game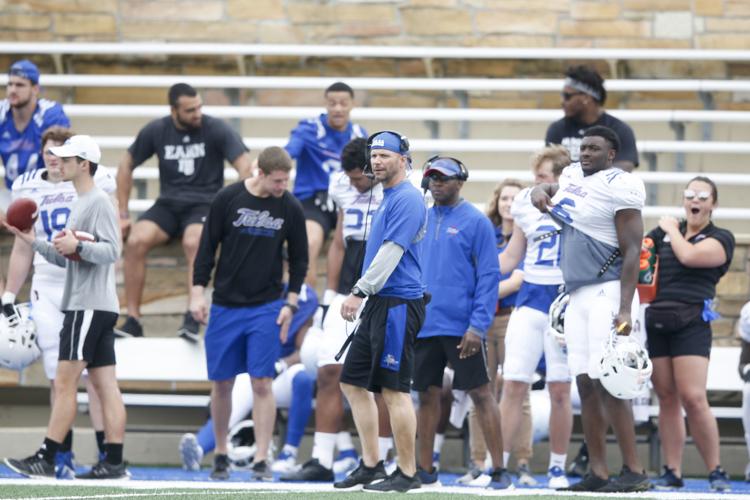 Tulsa spring game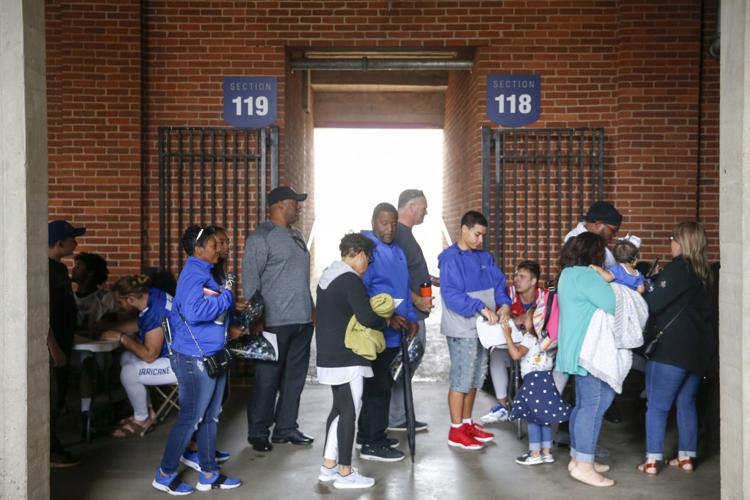 Tulsa spring game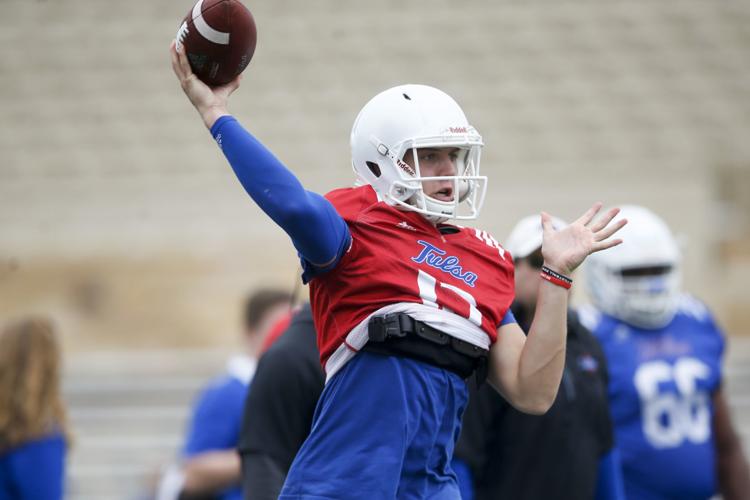 Tulsa spring game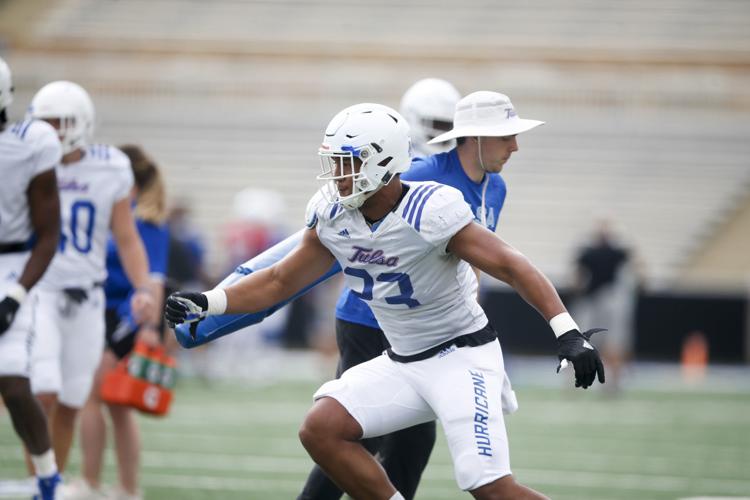 Tulsa spring game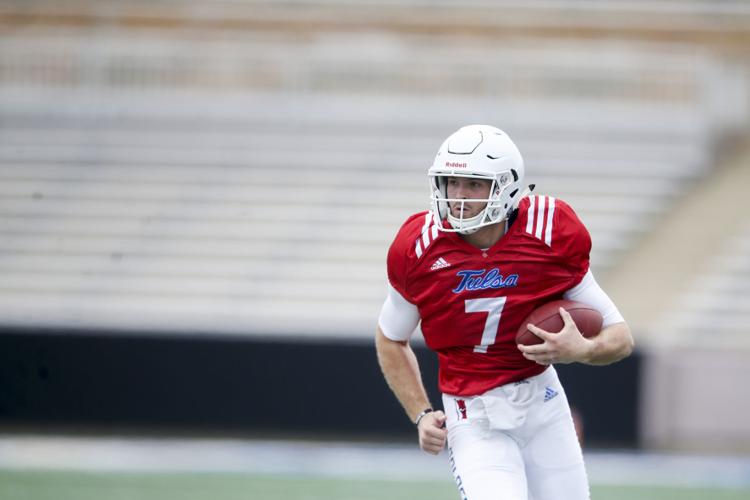 Tulsa spring game
Tulsa spring game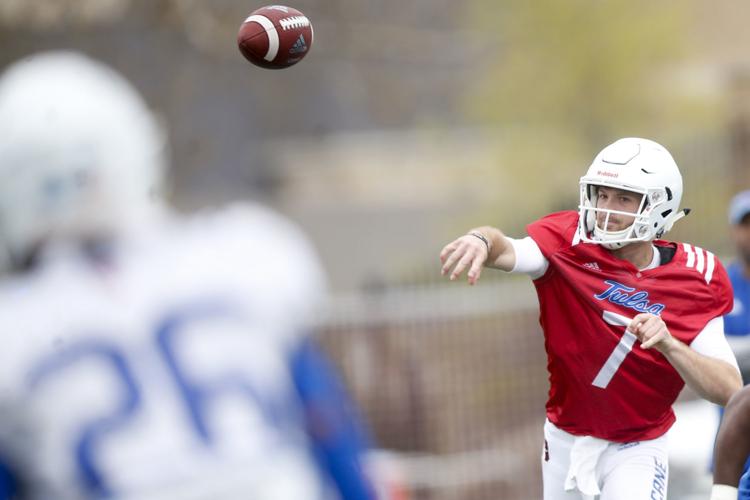 Tulsa spring game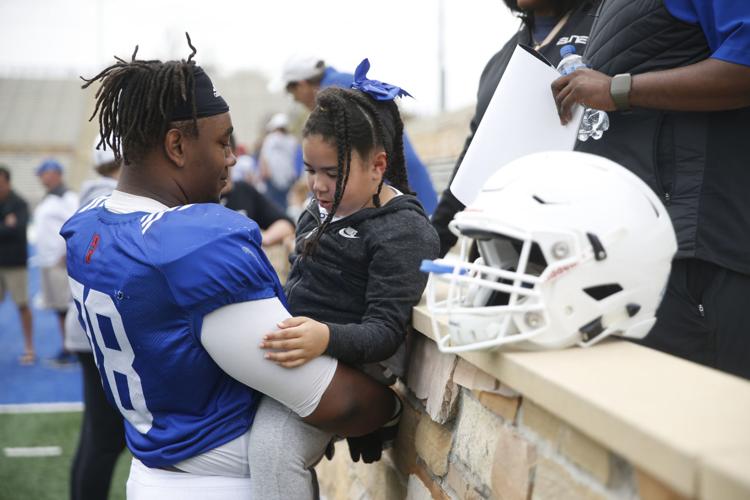 Tulsa spring game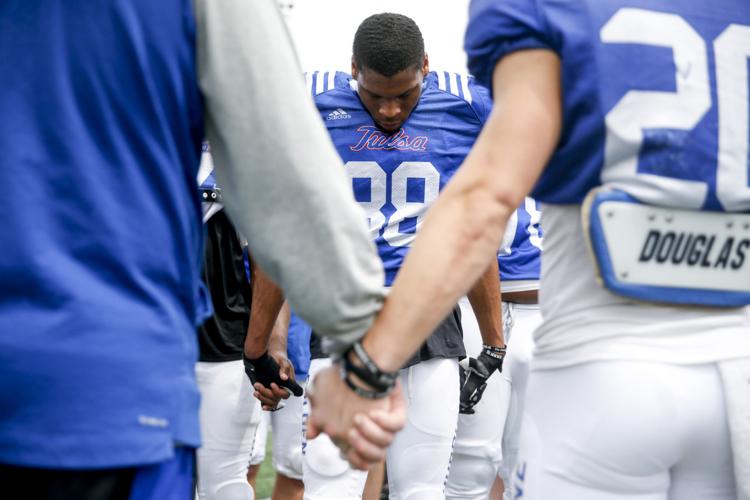 Tulsa spring game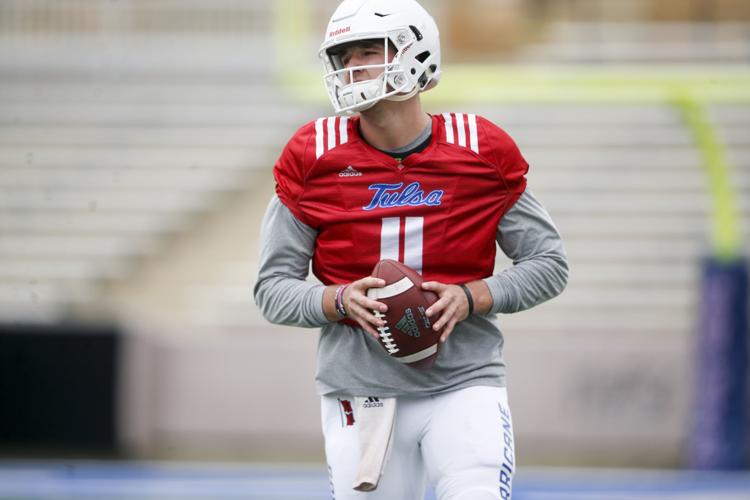 Tulsa spring game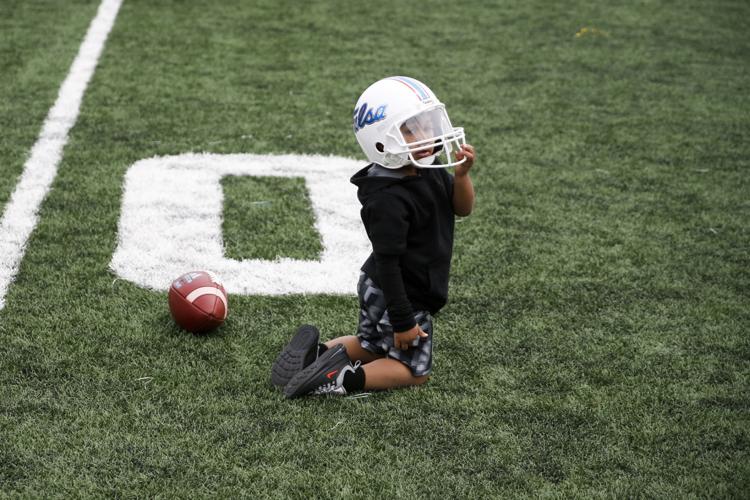 Tulsa spring game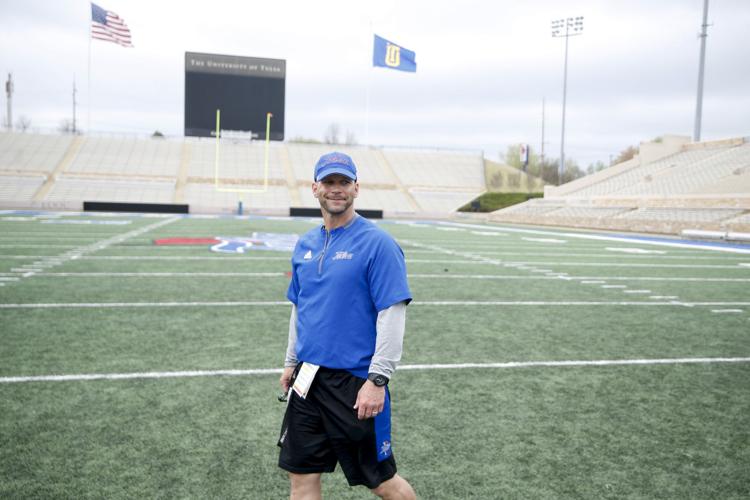 Tulsa spring game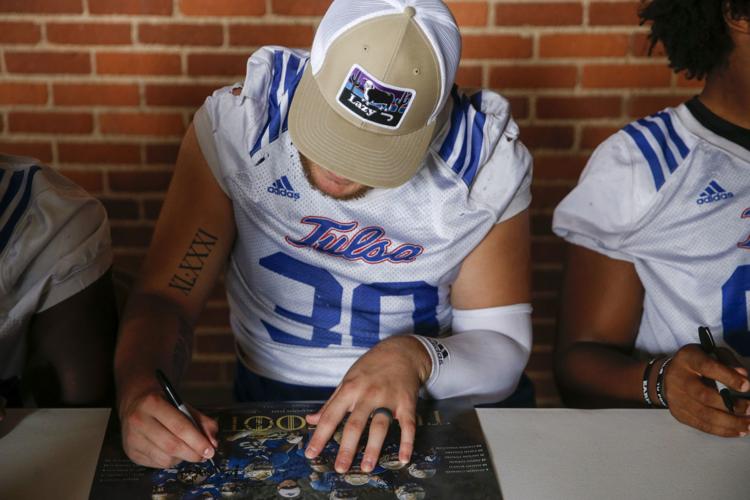 Tulsa spring game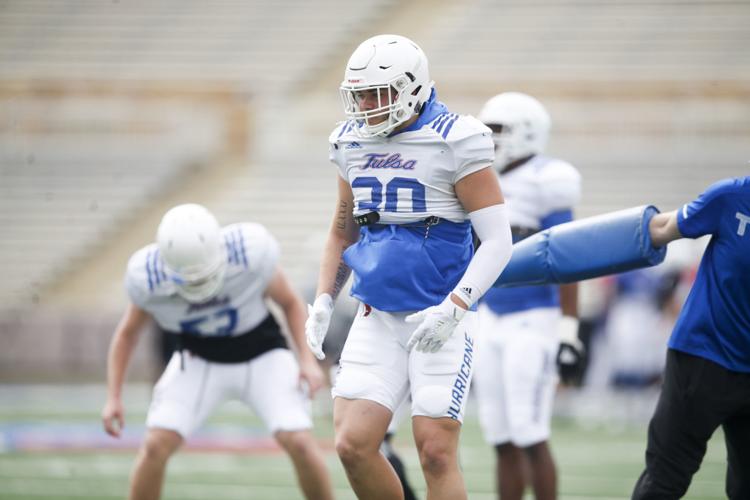 Tulsa spring game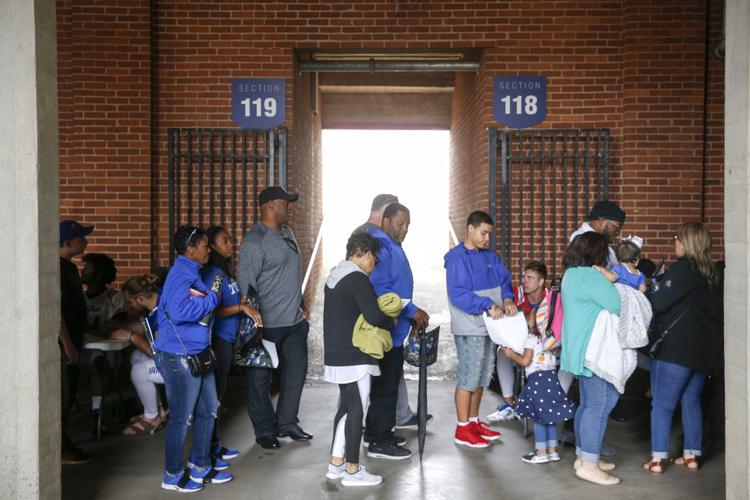 Tulsa spring game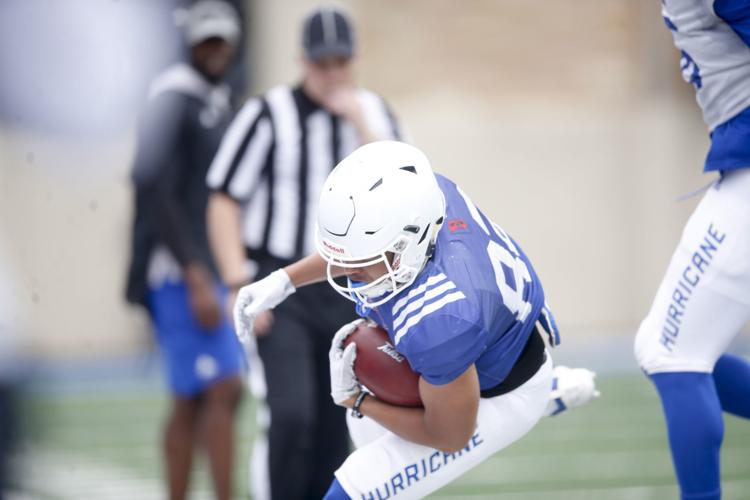 TUSportsExtra.com: Home to everything Golden Hurricane
From December Signing Day: Philip Montgomery talks about TU's early signing day