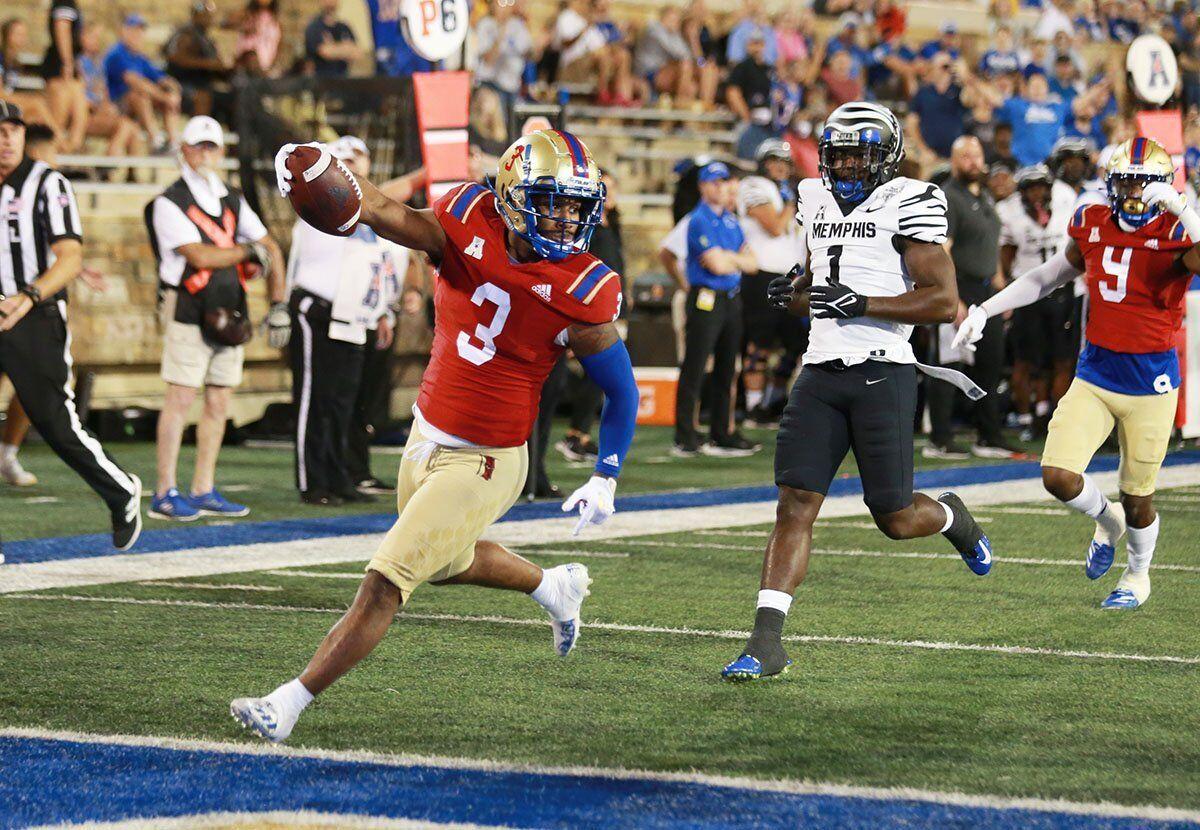 The University of Tulsa was out to prove last week's performance was an anomaly.
Following the deflating Houston setback, the Hurricane bounced back with an across-the-board victory late Saturday night, edging Memphis 35-29 in an American Athletic Conference game at H.A. Chapman Stadium.
"I thought we really did a nice job as a team just paying attention to the details," coach Philip Montgomery said. "We played with a lot of effort, a lot of attitude, a lot of confidence, and I thought our sideline was great. The crowd was great tonight.
"It was great for a homecoming crowd and people out and about. I know it was a late kick and all that, but the energy in the stadium really, really helped us I thought throughout the game."
Wearing red throwback jerseys for homecoming, TU gave up 614 yards on 99 plays but delivered three crucial takeaways including one that ended the game. With the Tigers driving in the final two minutes, Bryson Powers secured an interception off a deflection.
"We need to still work on a lot of things, but for the most part, I'm glad with the result of the game," linebacker Justin Wright said. "We got the win, even though it was close (and) shouldn't have been close. We've just got to do better."
Memphis (3-3, 0-2) made things interesting late, attempting to come back from a 14-point deficit in the last four minutes. Calvin Austin III, who had 200 receiving yards, scored on a 30-yard pass and Javon Ivory caught the two-point conversion.
The Hurricane (2-4, 1-1) promptly went three-and-out, opening the door for a dramatic finish. A conversion on fourth down gave Memphis new life near midfield, and Powers caught the pass that would have been an incompletion with 90 seconds left and sealed the win.
"(Bouncing back) just shows the age of our team," running back Shamari Brooks said. "We're mature guys. We're not worried about the last week. Moving past to the next week, that just shows a lot of maturity on our side and that we don't let one loss define anything at all."
Brooks was a key component of the victory, churning 26 carries into 126 yards and two touchdowns. His first score capped a run-heavy opening drive and gave TU the early 7-0 advantage.
The Tigers, who missed three field goals and an extra-point attempt, had two touchdowns from Brandon Thomas in the second quarter. A three-play drive from the Hurricane followed, resulting in a 28-yard touchdown pass from Davis Brin to Sam Crawford Jr. to put TU up 14-13 at halftime.
"I think it was crucial for us just from a momentum standpoint to be able to do that," Montgomery said.
TU had back-to-back three-and-outs to pen the second half but broke through after Wright forced a fumble that was recovered by Joseph Anderson on the Memphis 20-yard line. Brooks converted a key third down and then punched in a touchdown.
The teams traded touchdowns on four consecutive drives in a wild fourth quarter. Josh Johnson burst down the field for a 63-yard score, and Tiger quarterback Seth Henigan connected with Sean Dykes for the response.
A drive that was otherwise modest perked up when Anthony Watkins broke a handful of tackles to rumble 44 yards to the end zone, seemingly slamming the door on Memphis until the final five minutes went off the rails.
"I was proud of our full team today — offense, defense, special teams," Montgomery said. "Obviously, we've got things we need to continue to improve on, but thought we did some really good things today to be able to finish out a conference game in the style that we did."
View from the sidelines: TU vs. Memphis
TU vs. Memphis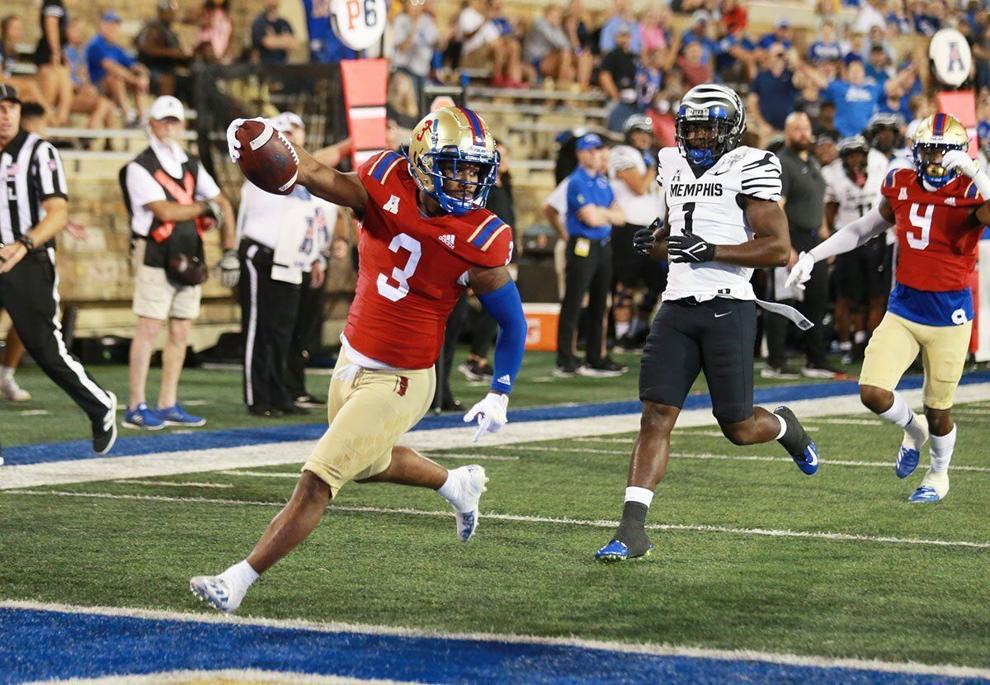 TU vs. Memphis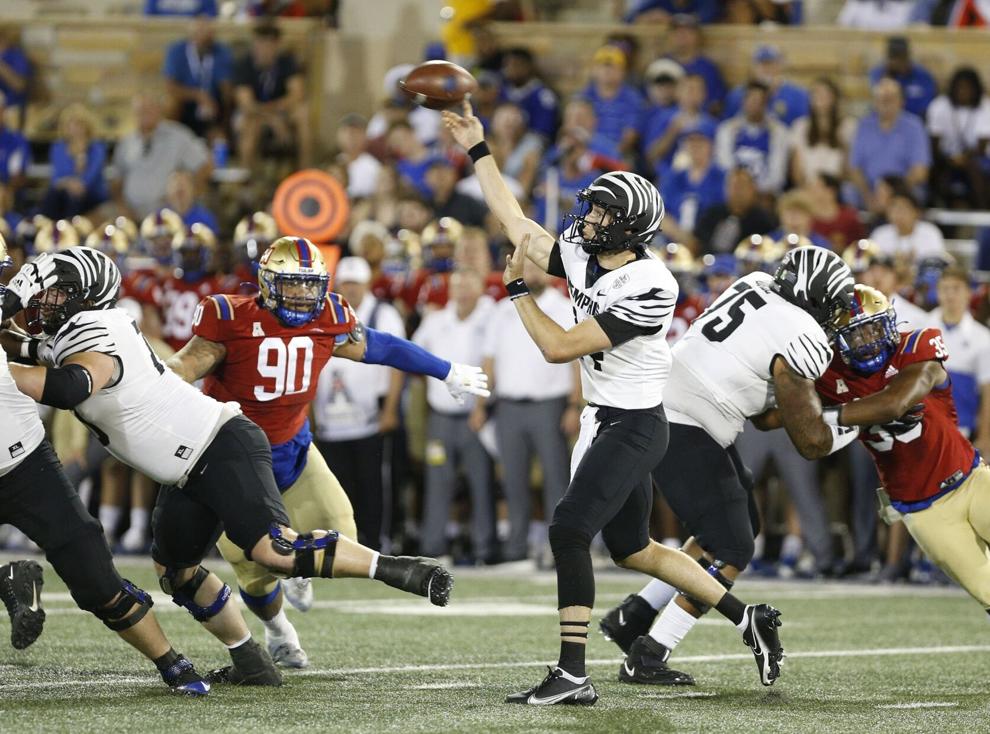 TU vs. Memphis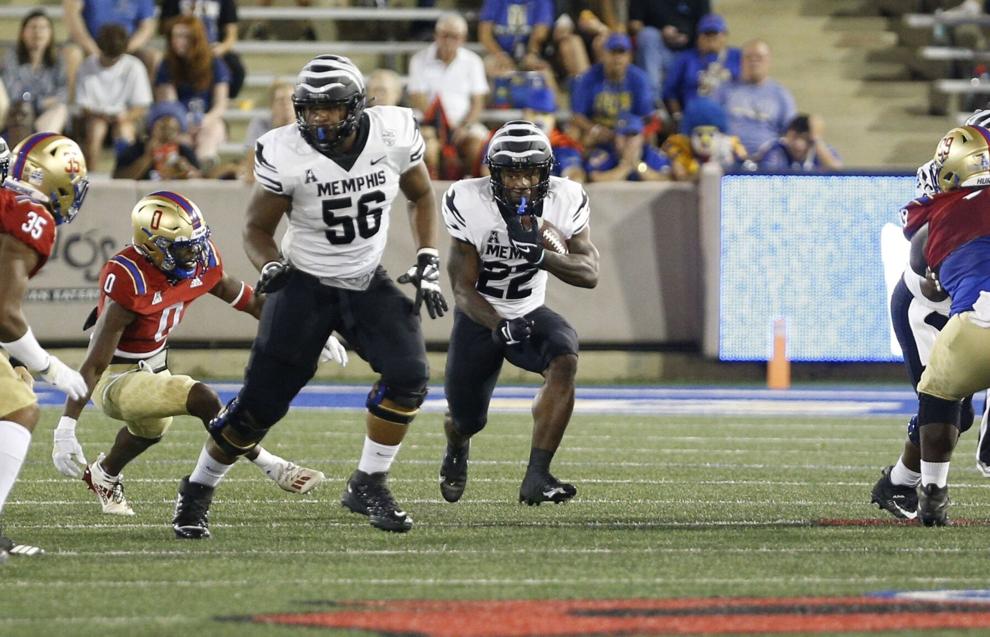 TU vs. Memphis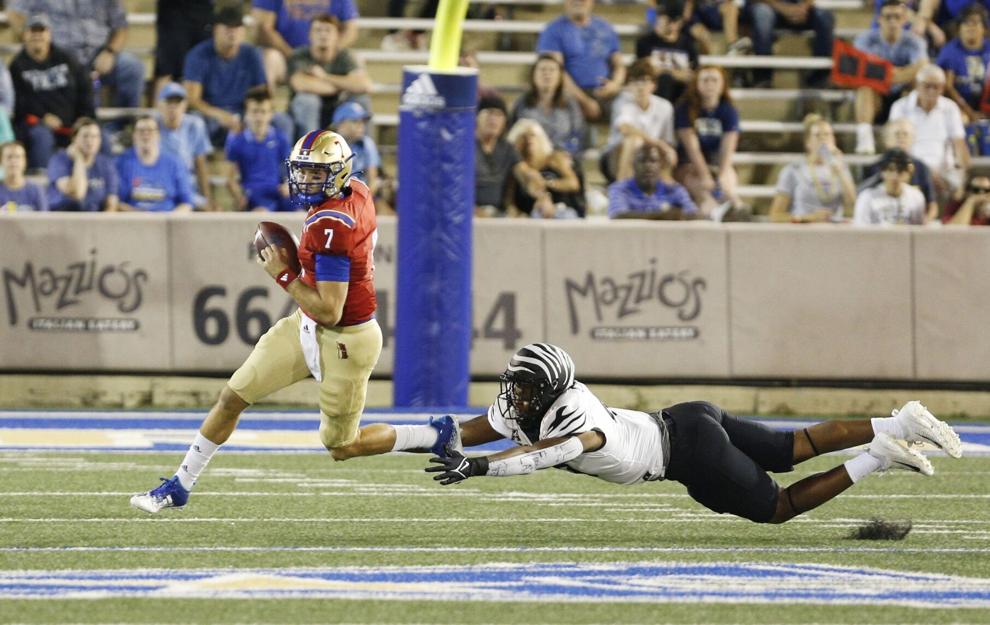 TU vs. Memphis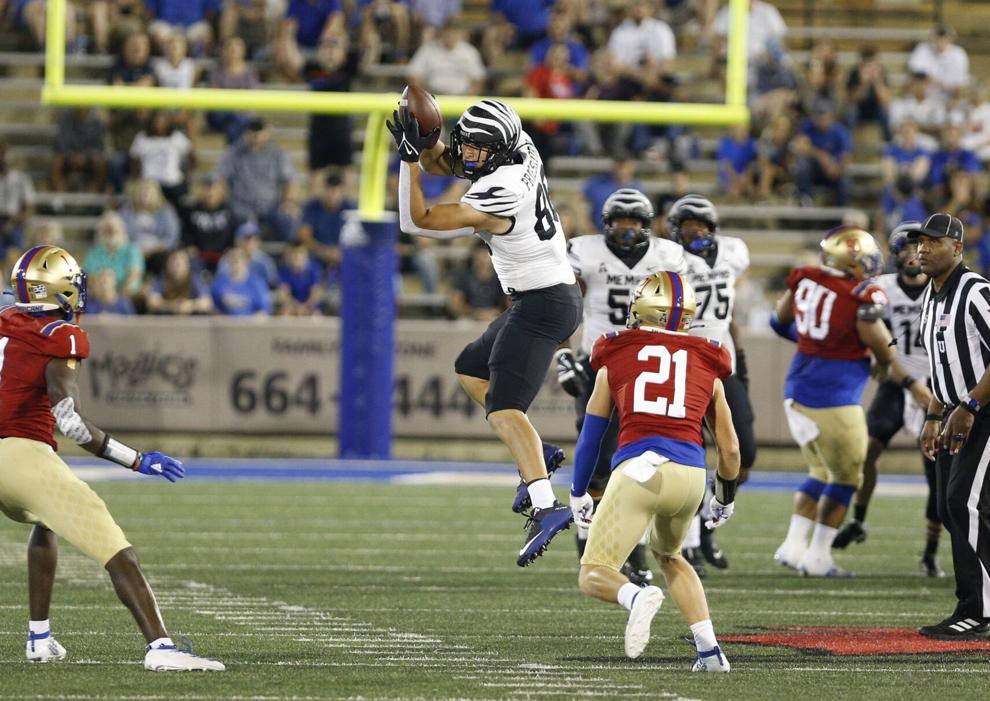 TU vs. Memphis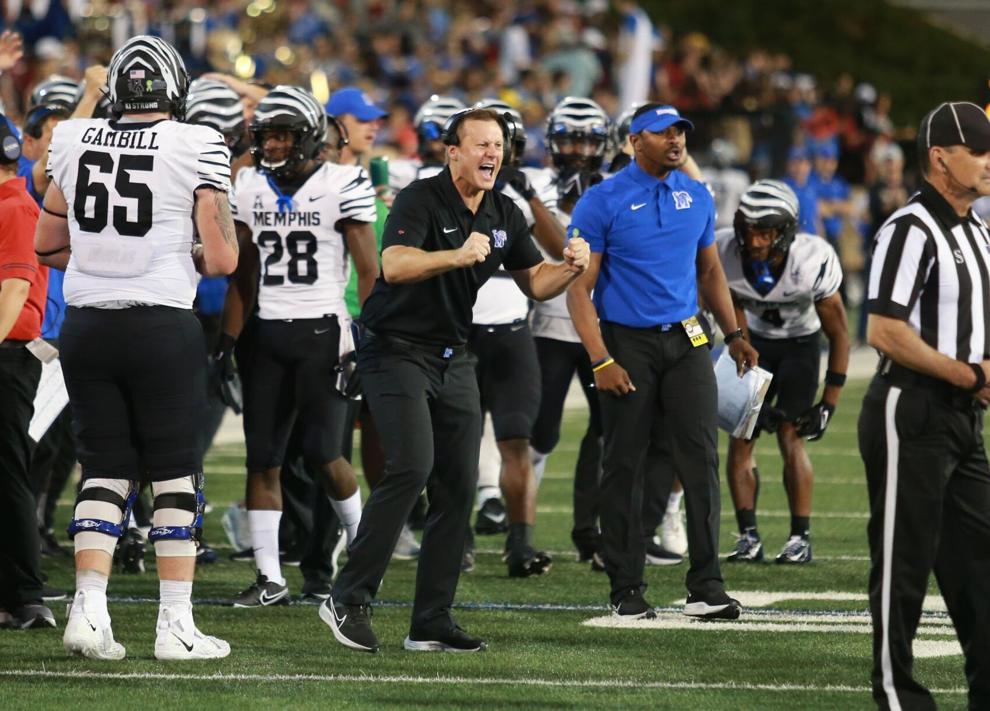 TU vs. Memphis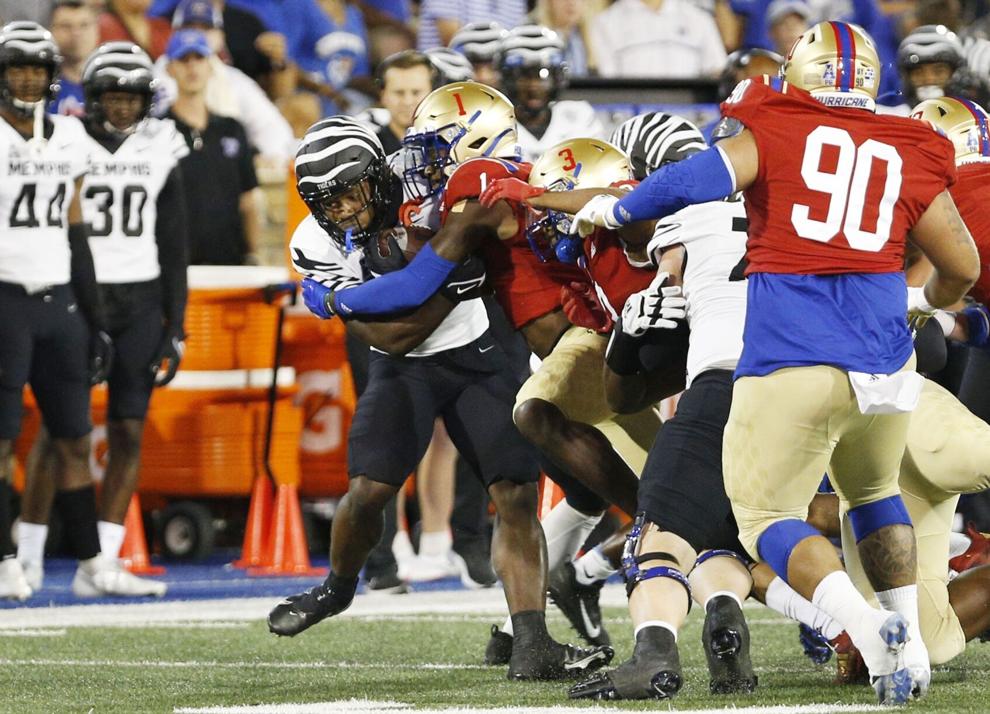 TU vs. Memphis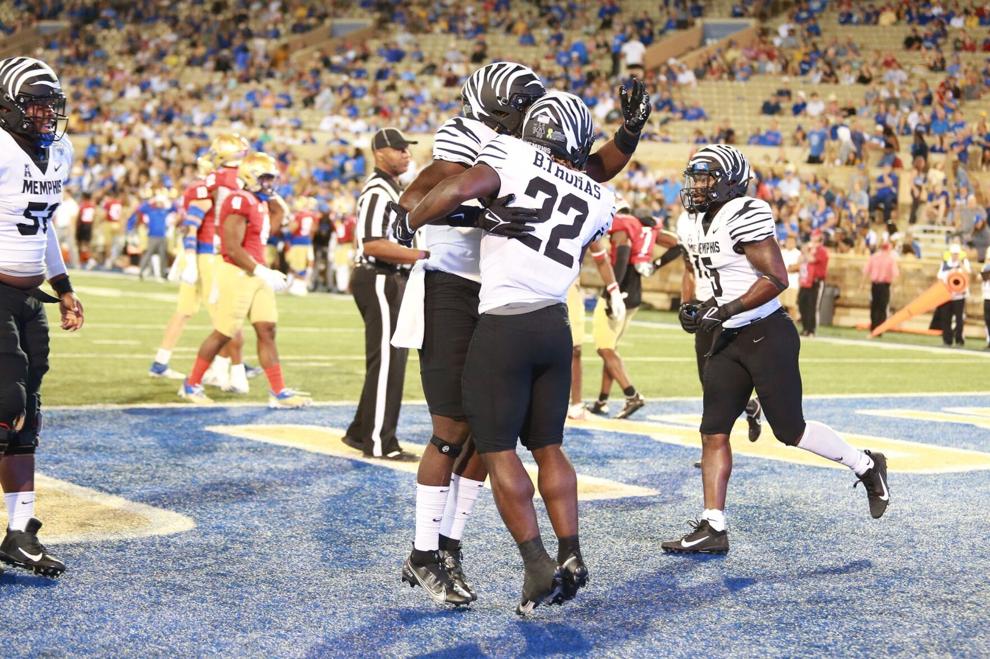 TU vs. Memphis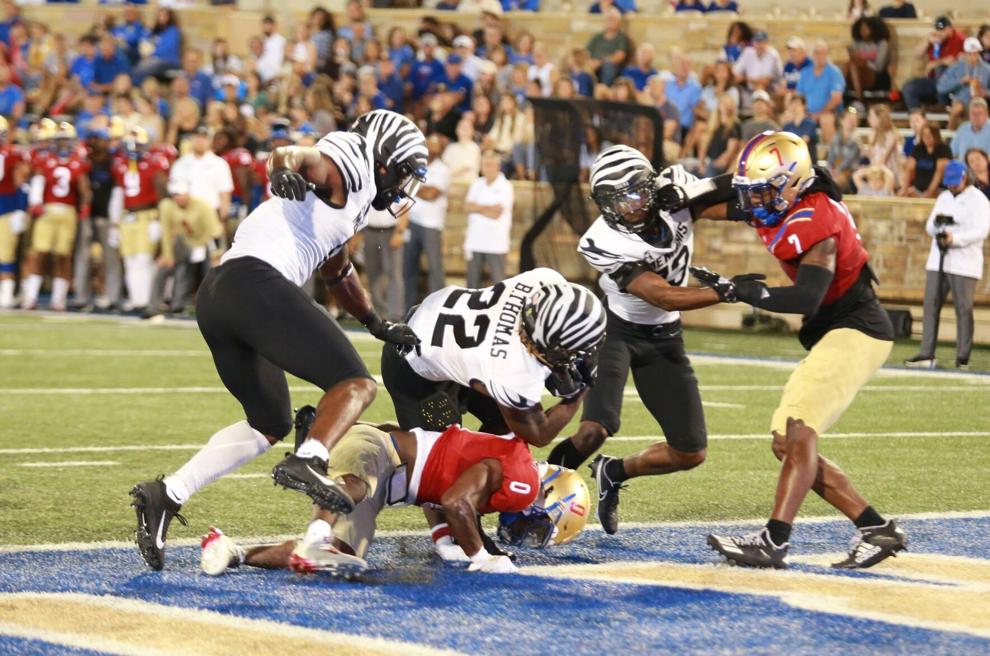 TU vs. Memphis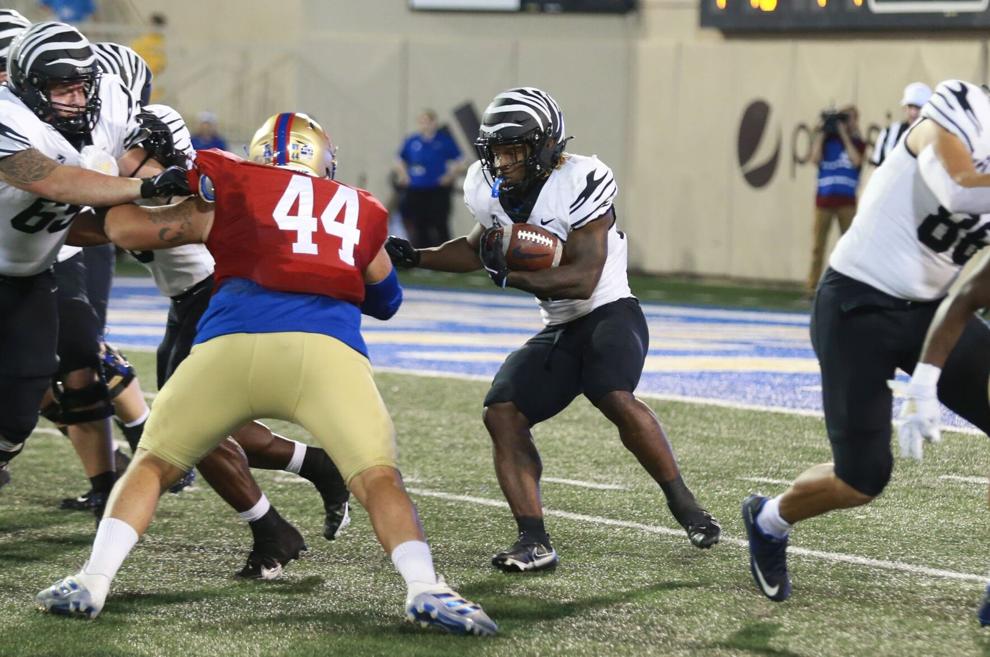 TU vs. Memphis
TU vs. Memphis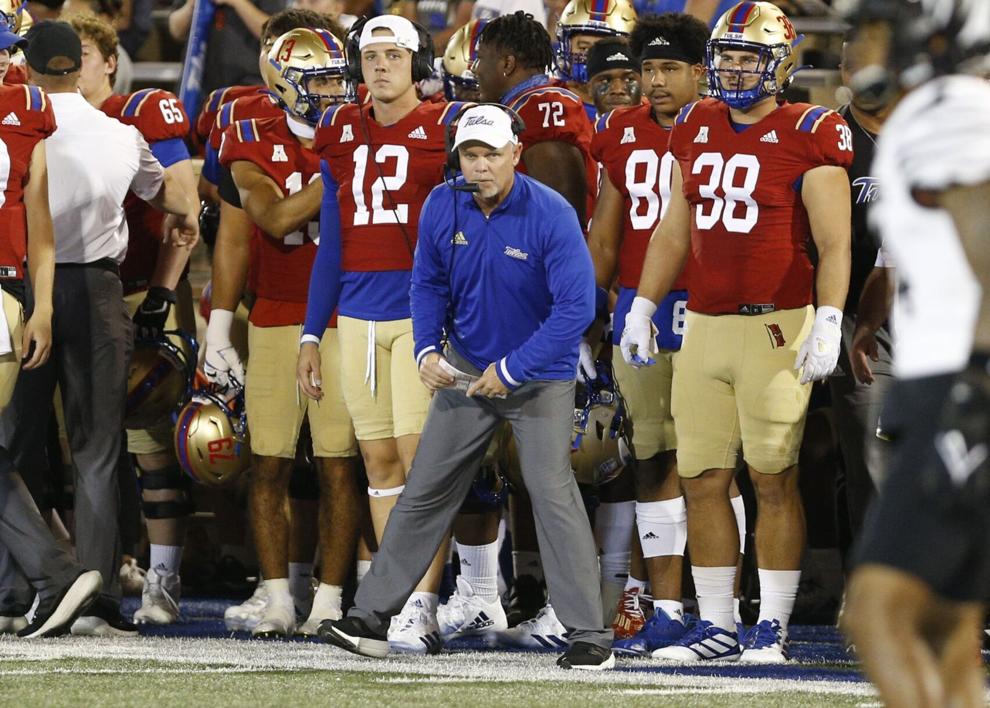 TU vs. Memphis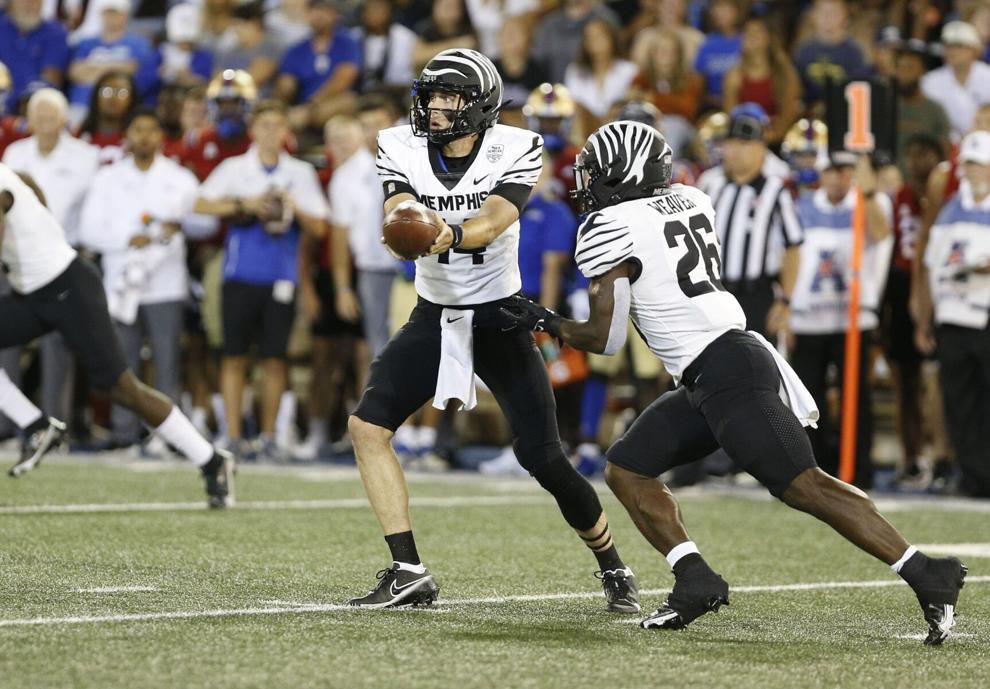 TU vs. Memphis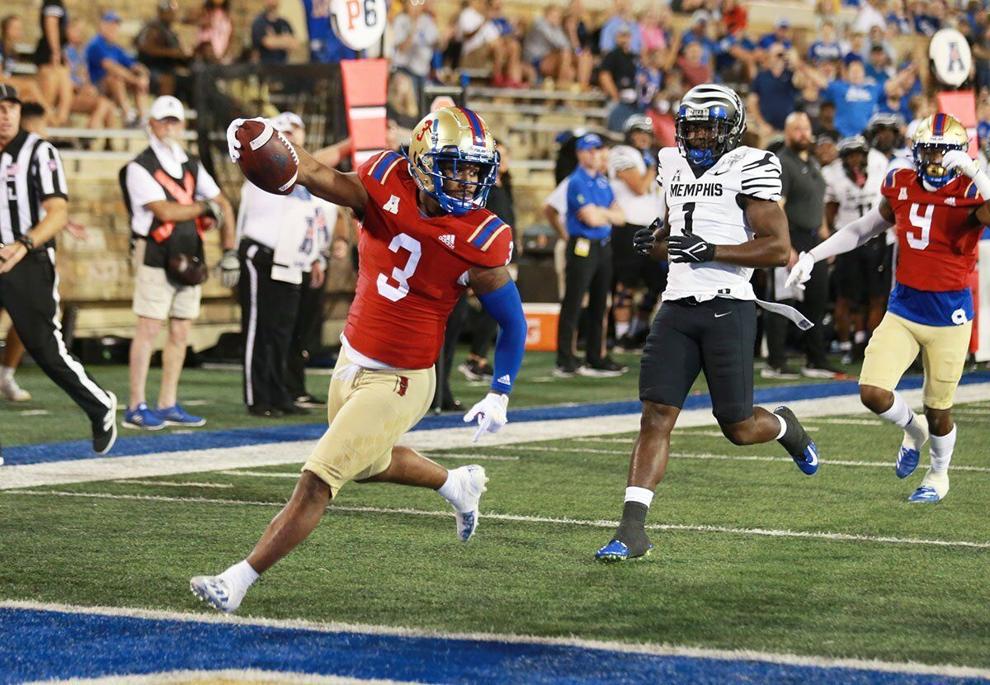 TU vs. Memphis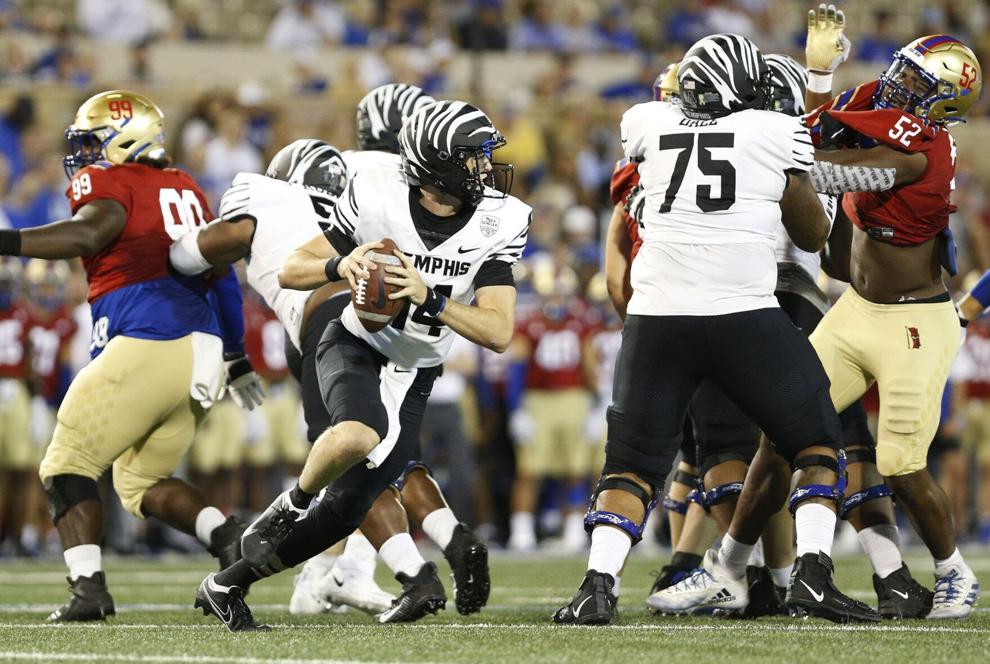 TU vs. Memphis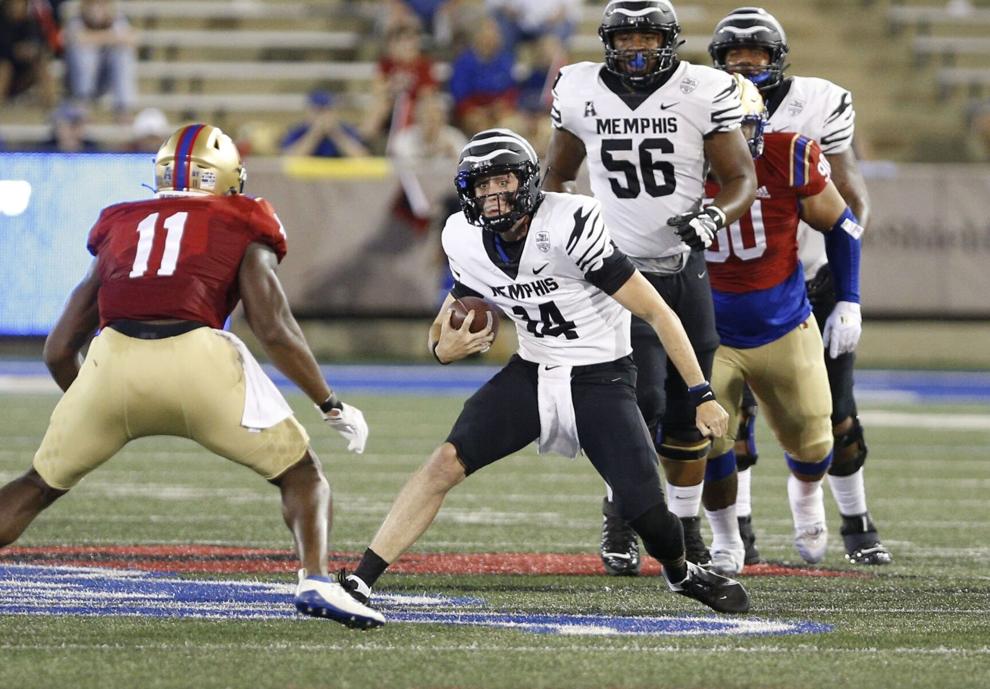 TU vs. Memphis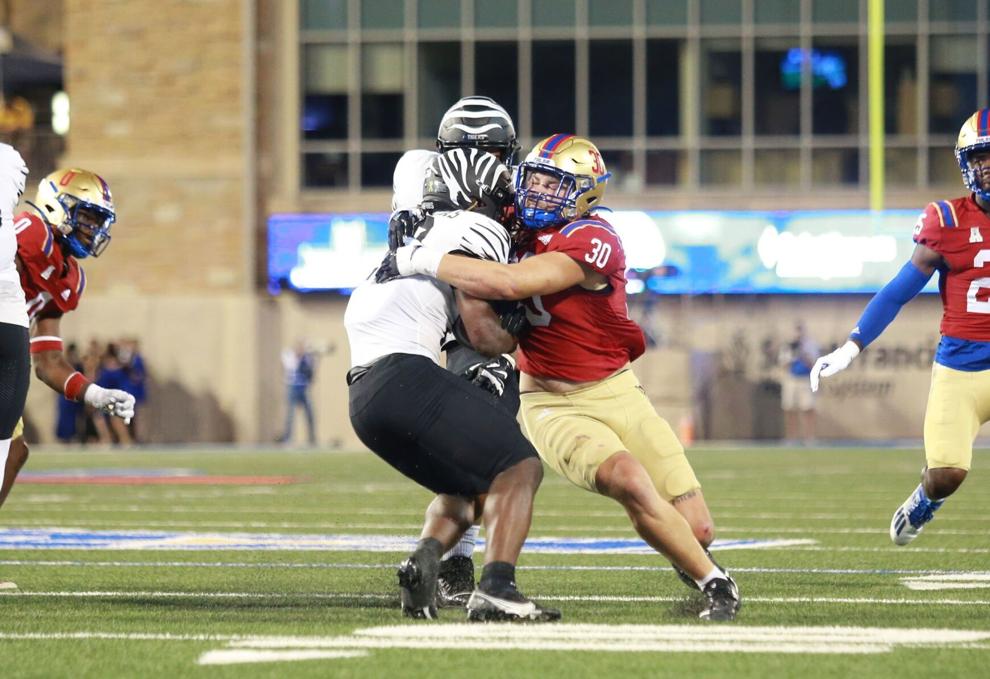 TU vs. Memphis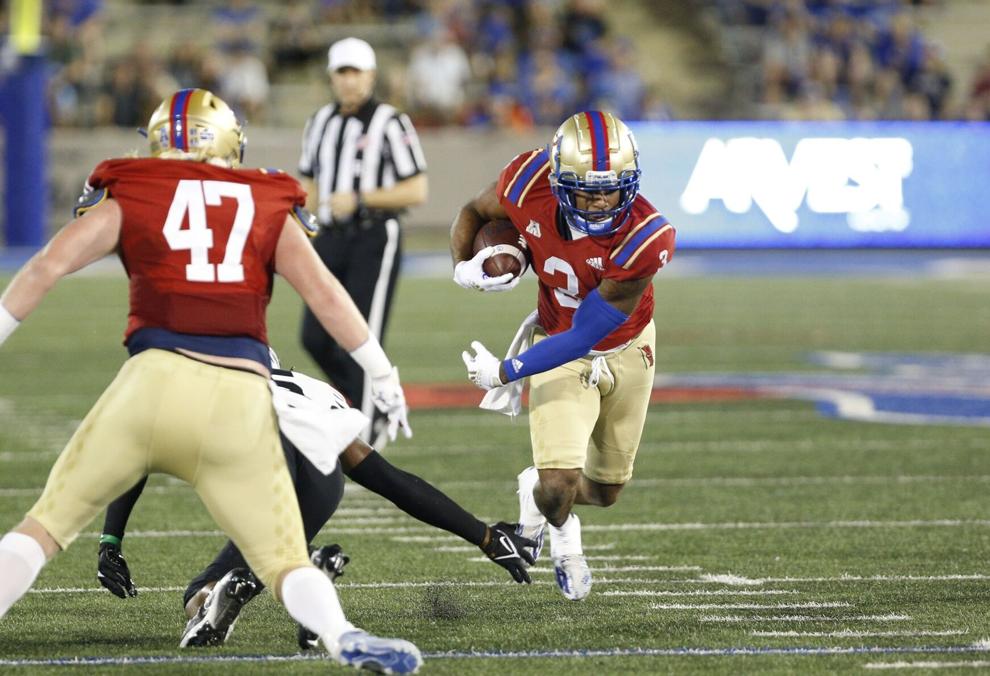 TU vs. Memphis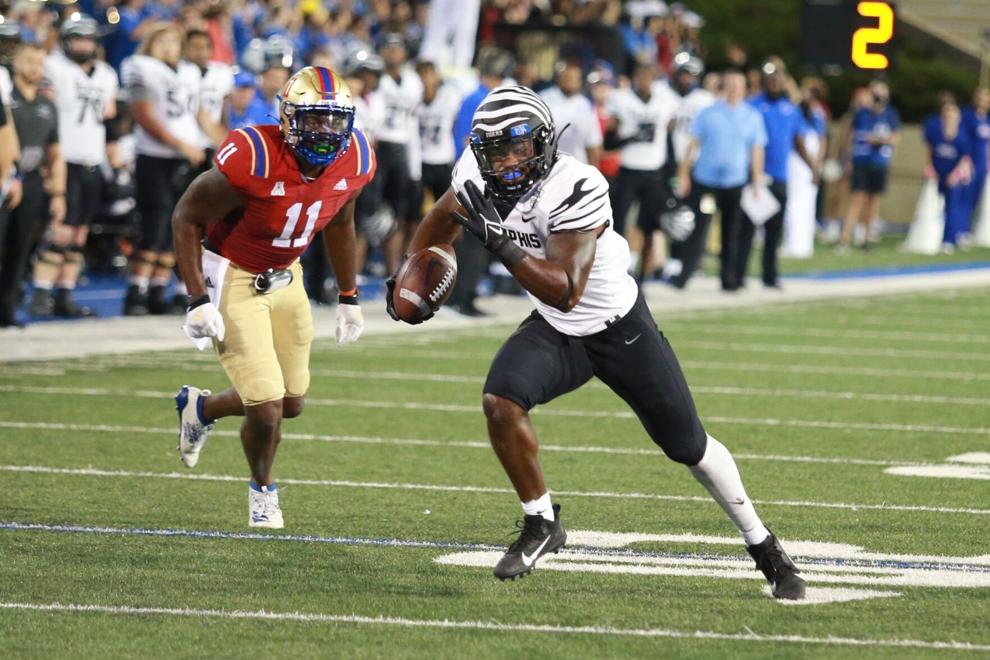 TU vs. Memphis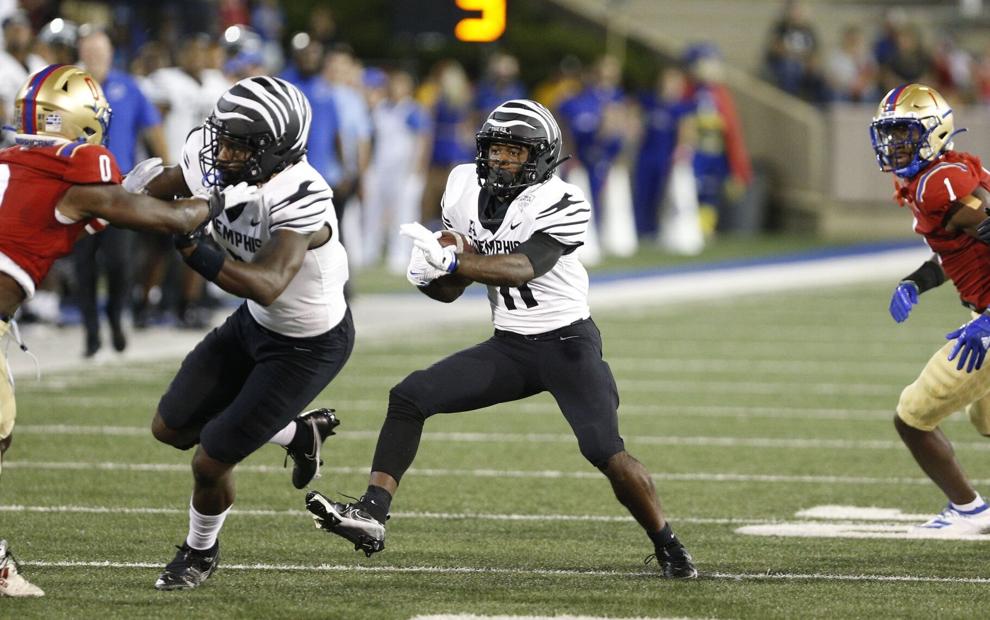 TU vs. Memphis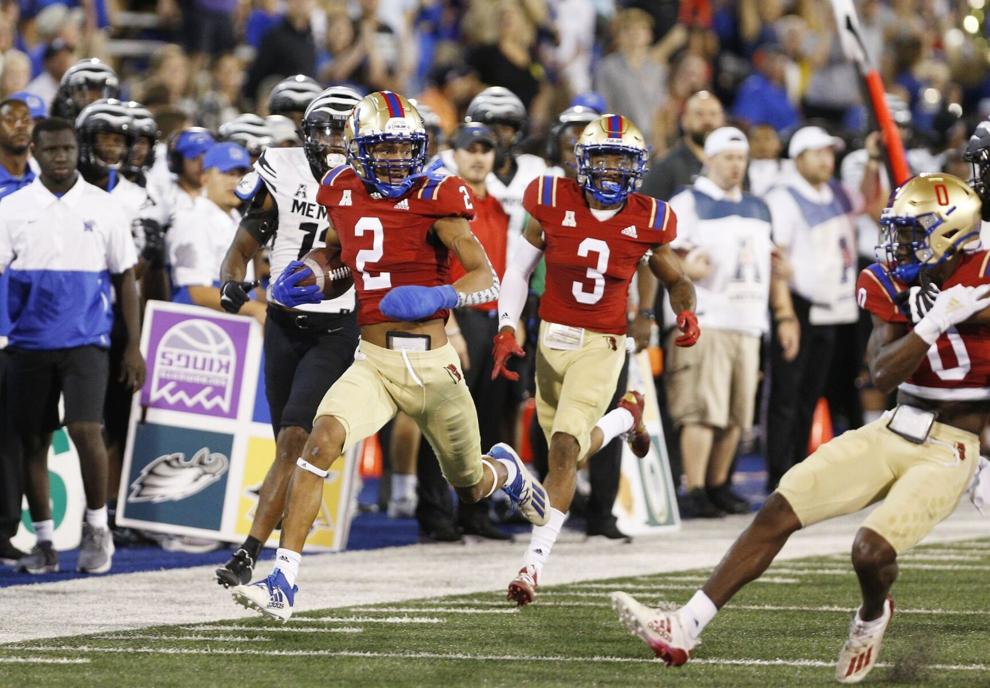 TU vs. Memphis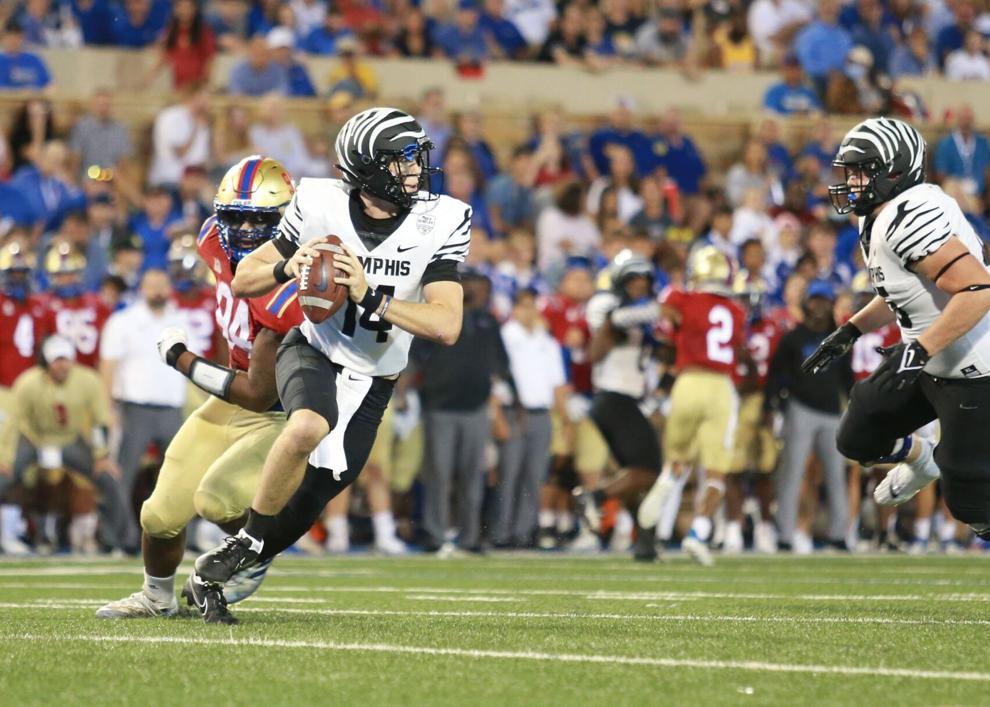 TU vs. Memphis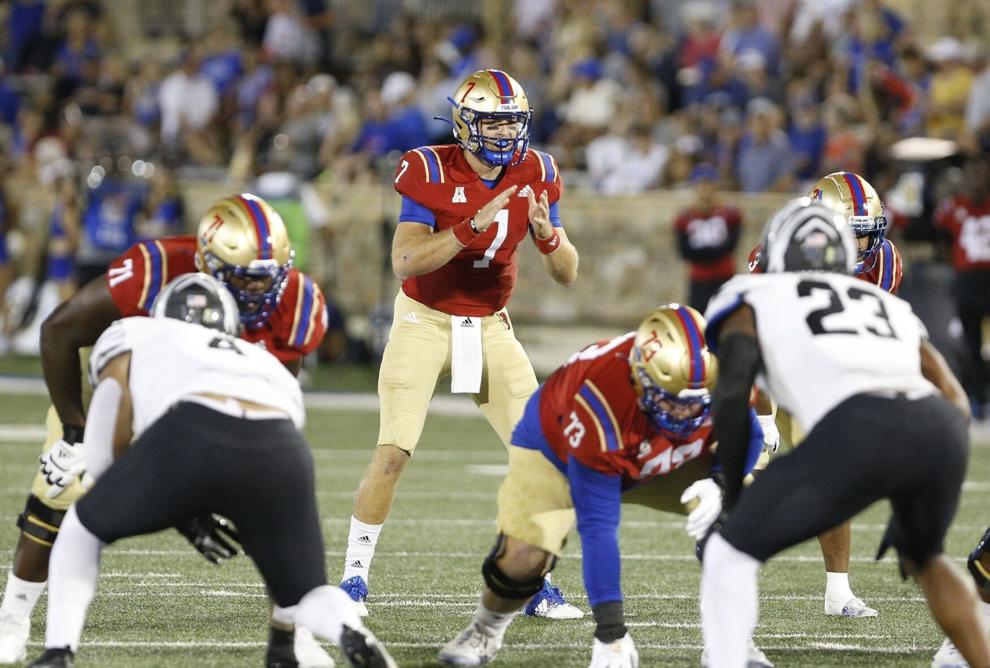 TU vs. Memphis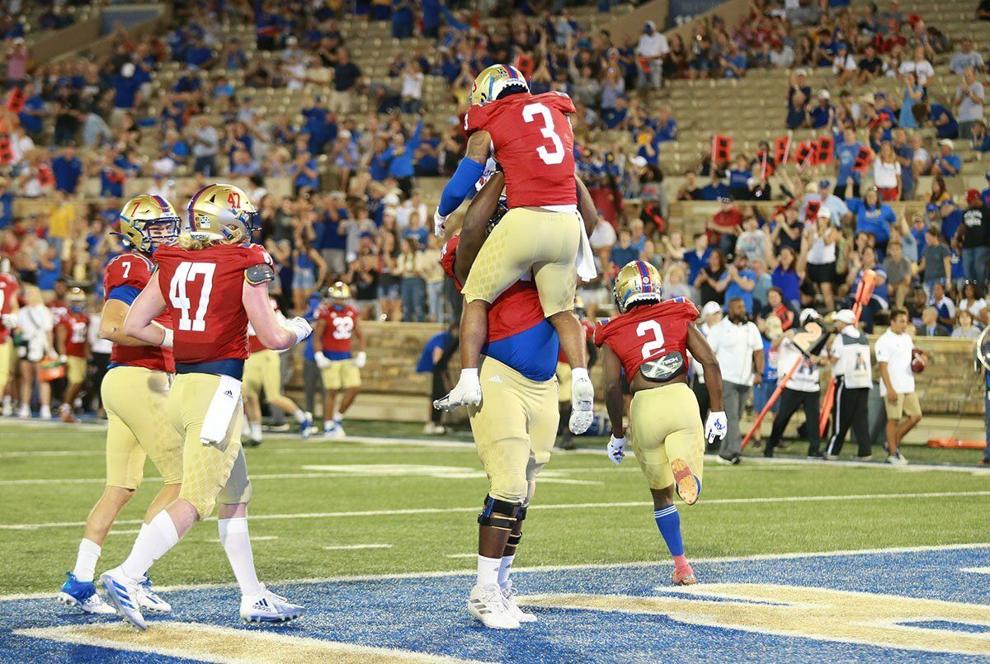 TU vs. Memphis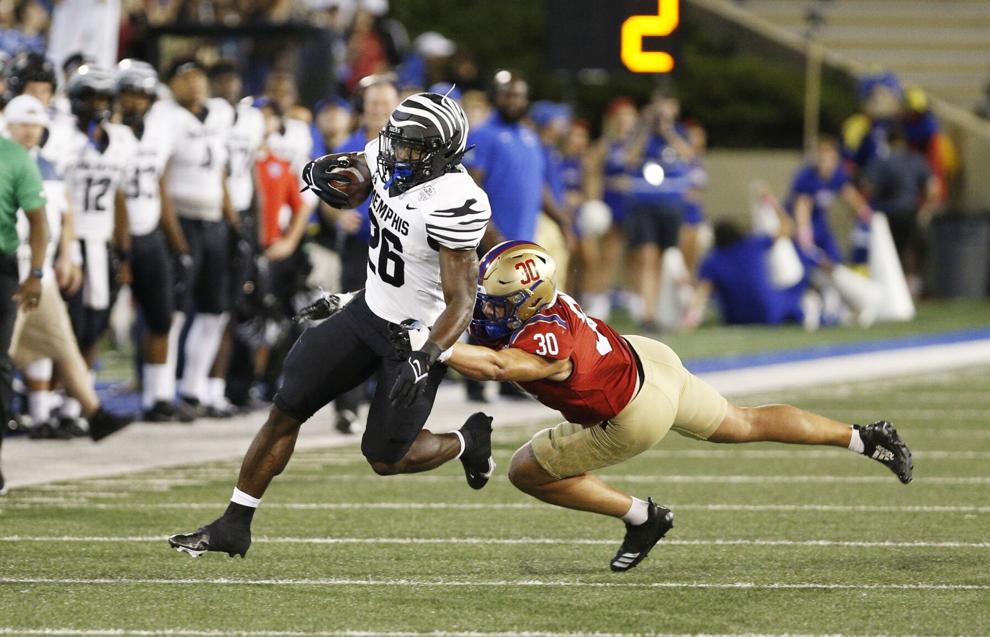 TU vs. Memphis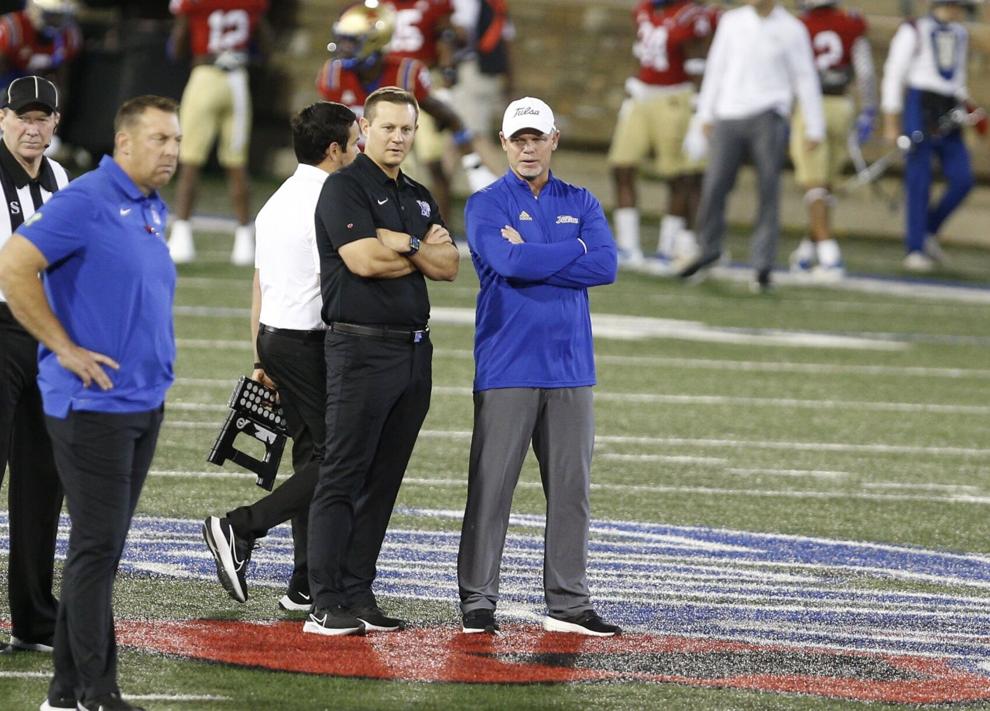 tufoot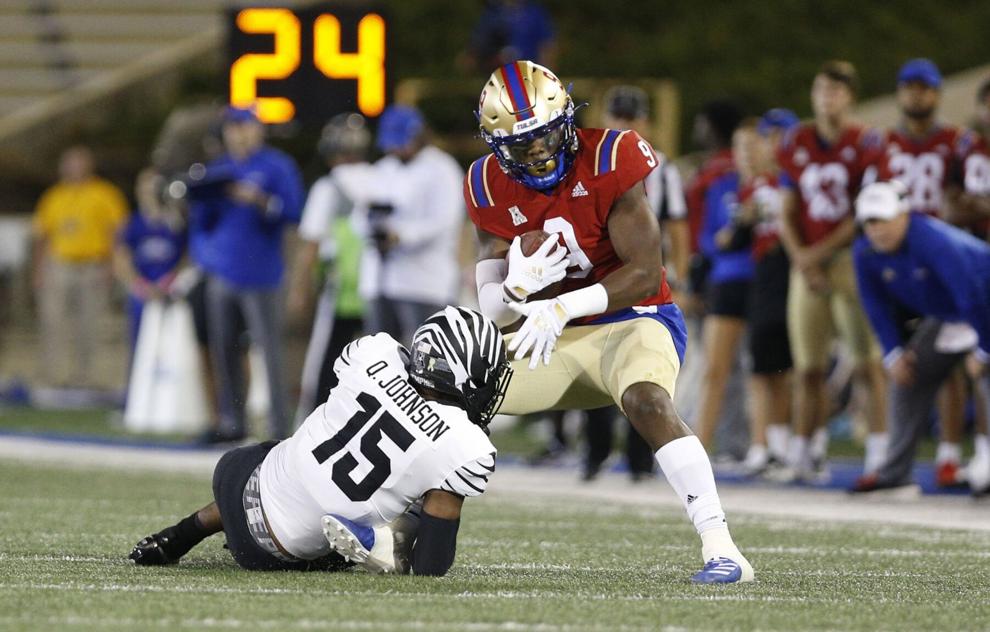 tufoot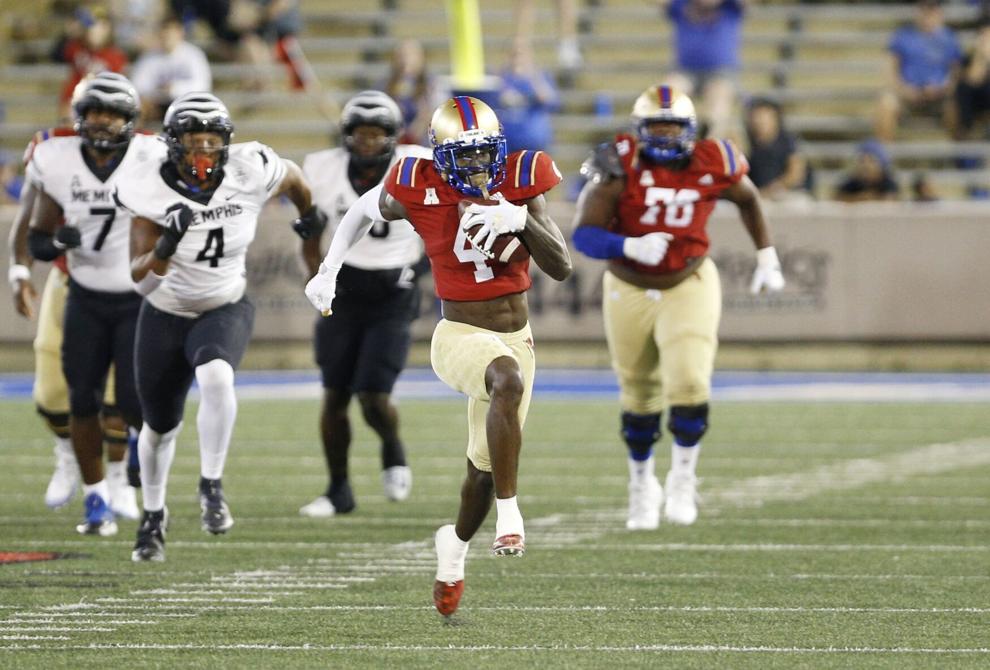 tufoot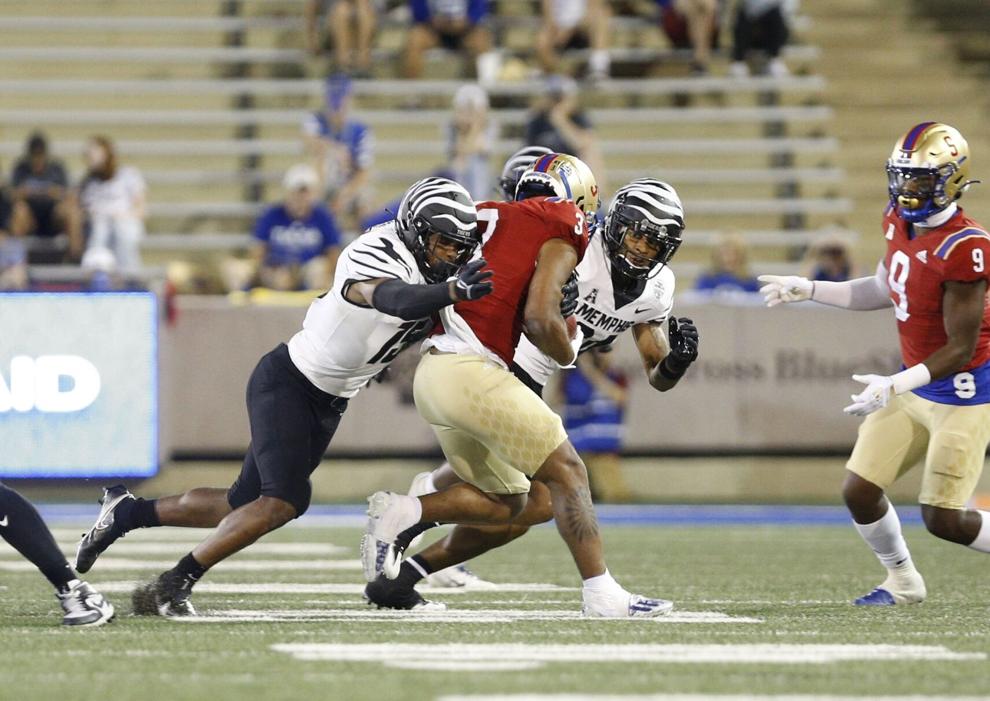 tufoot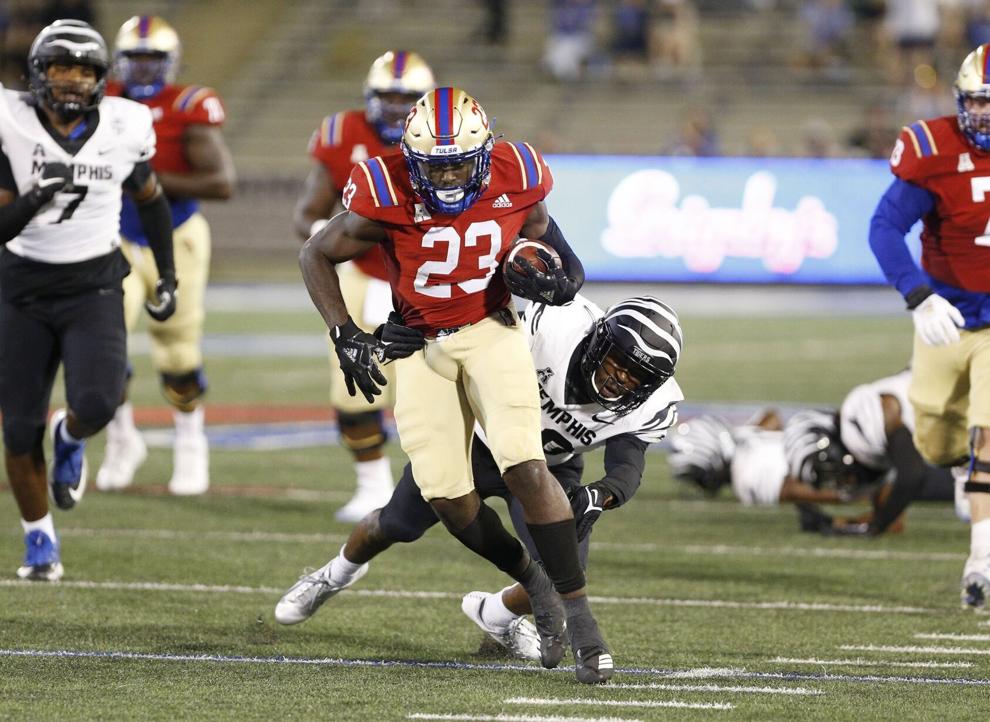 tufoot
tufoot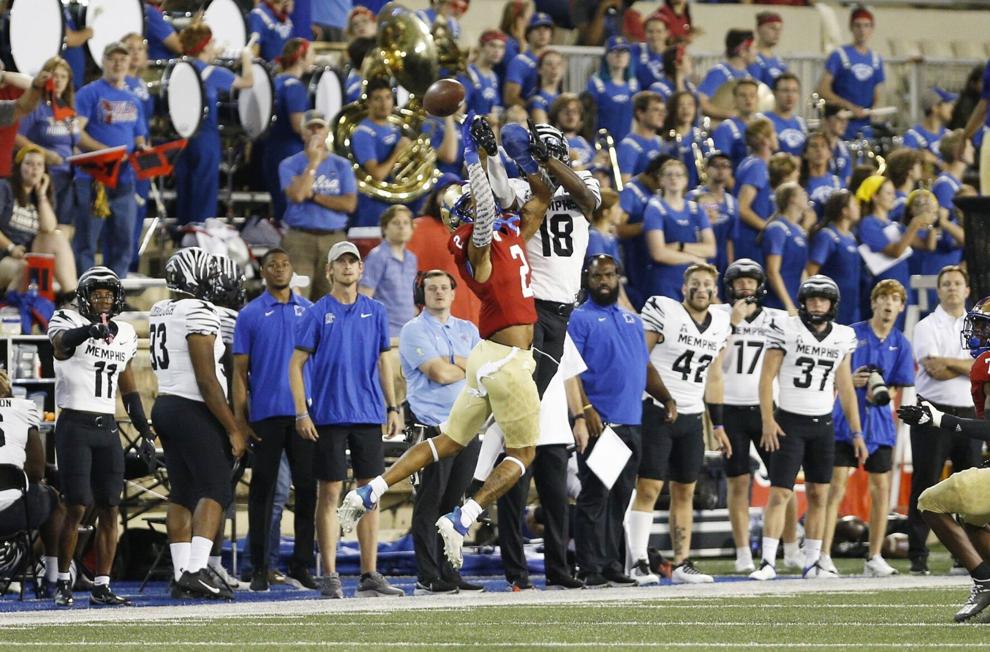 tufoot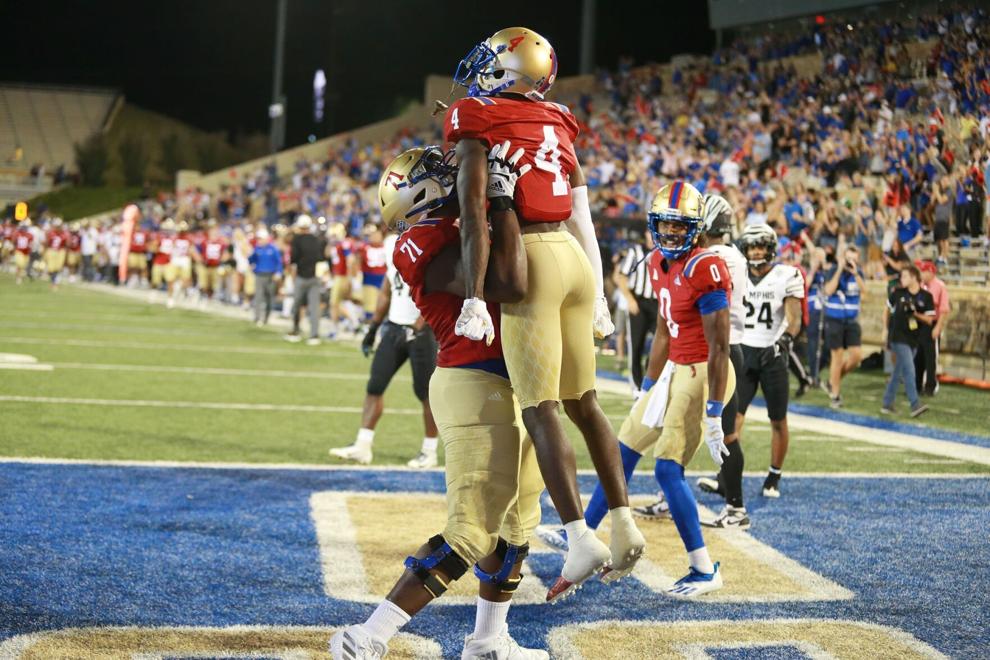 tufoot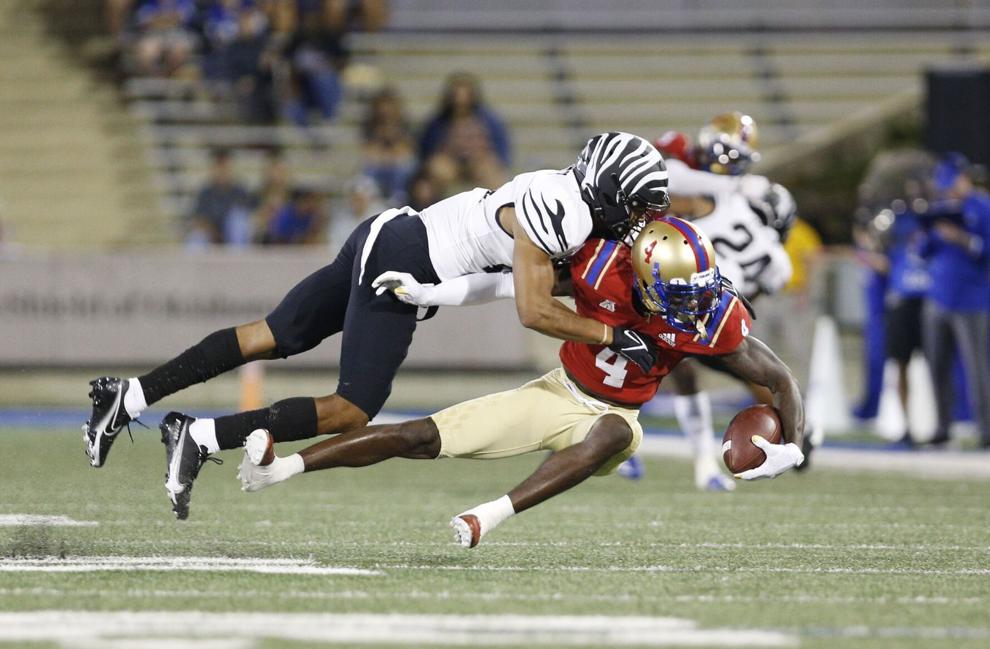 tufoot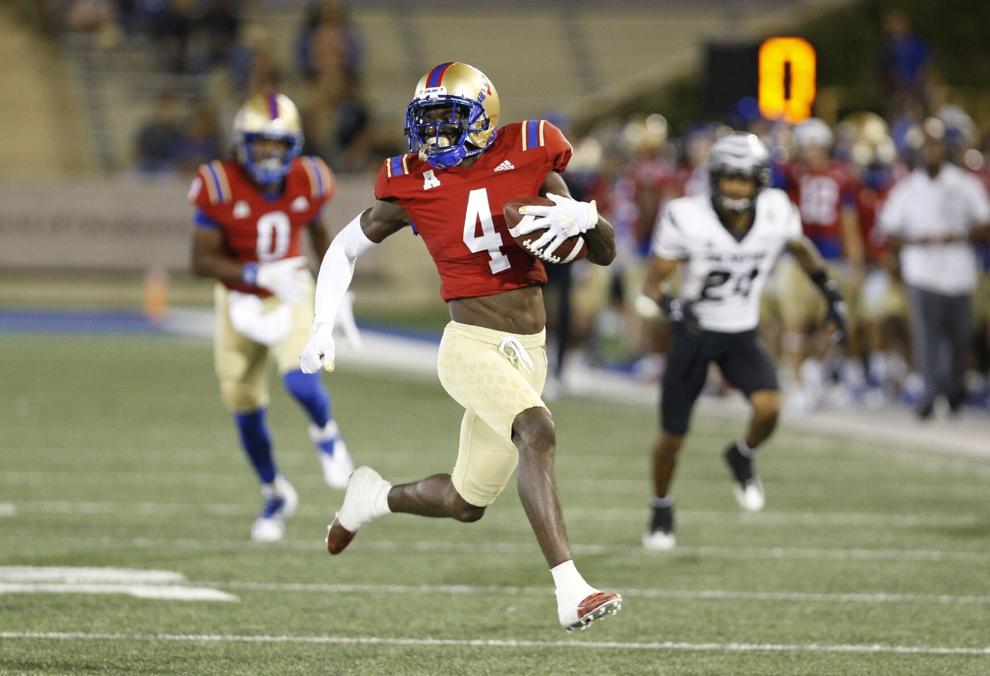 tufoot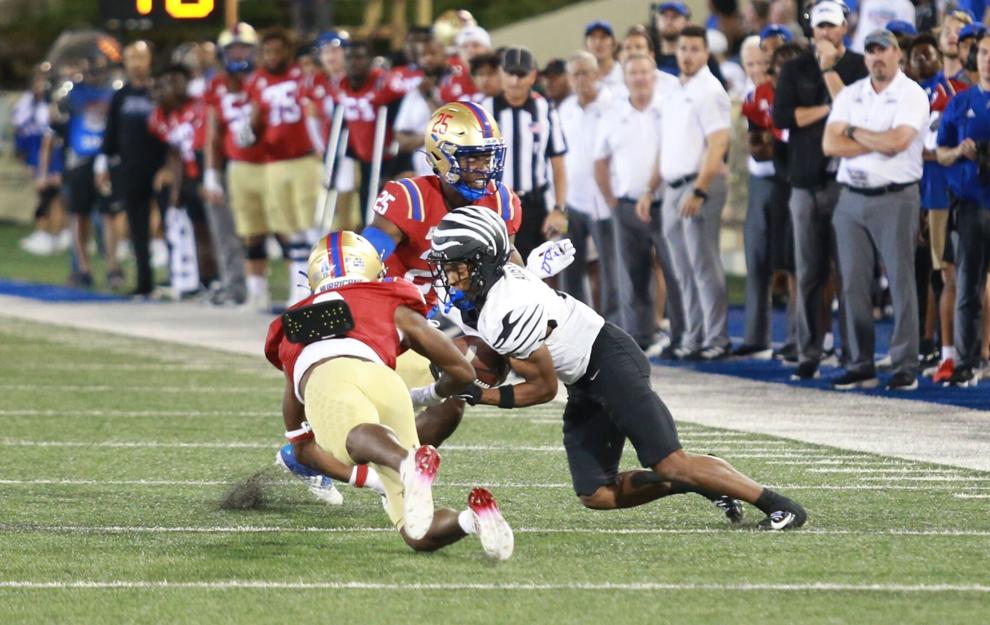 tufoot
tufoot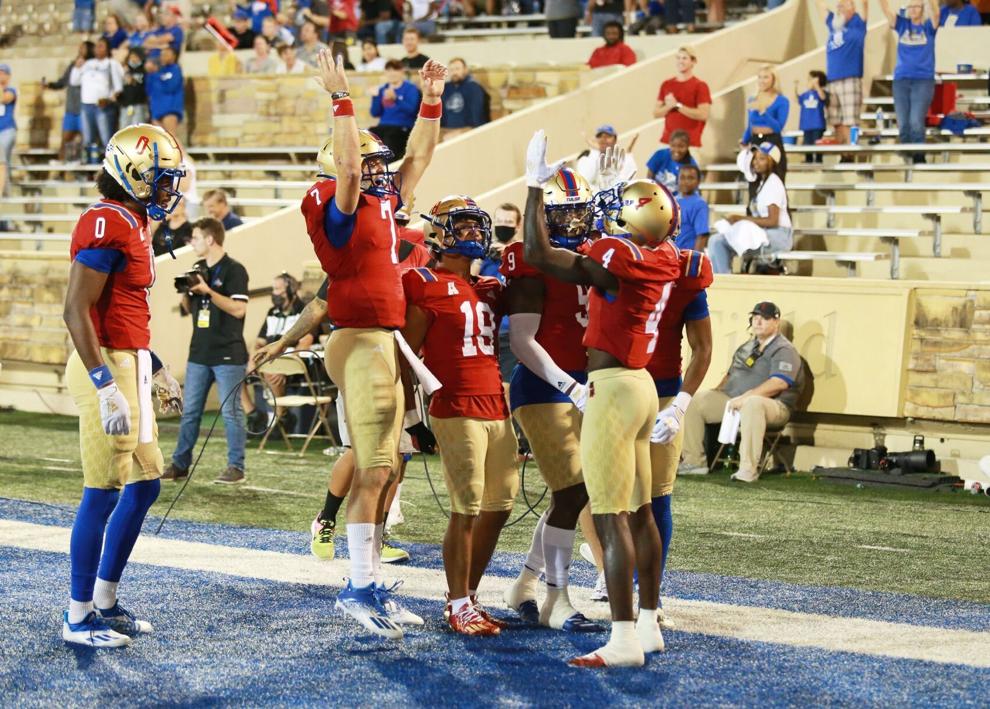 tufoot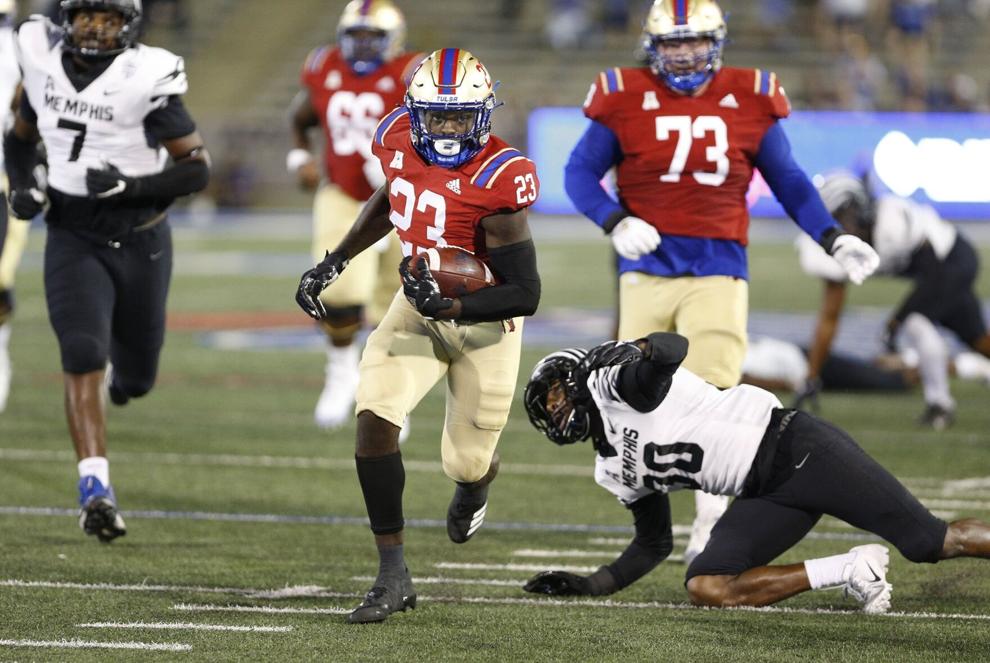 tufoot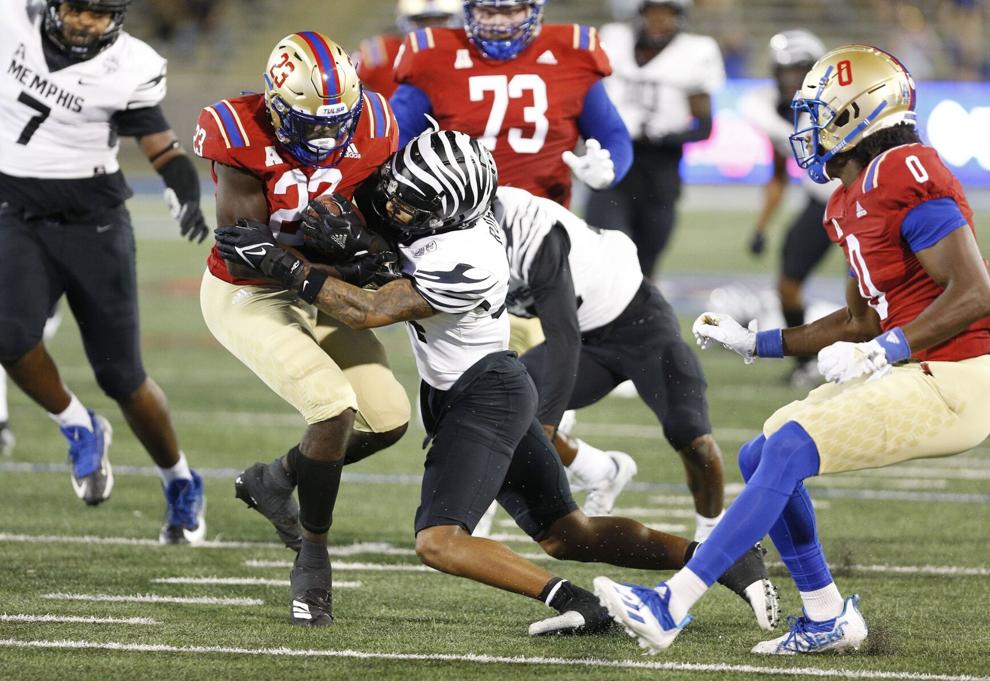 tufoot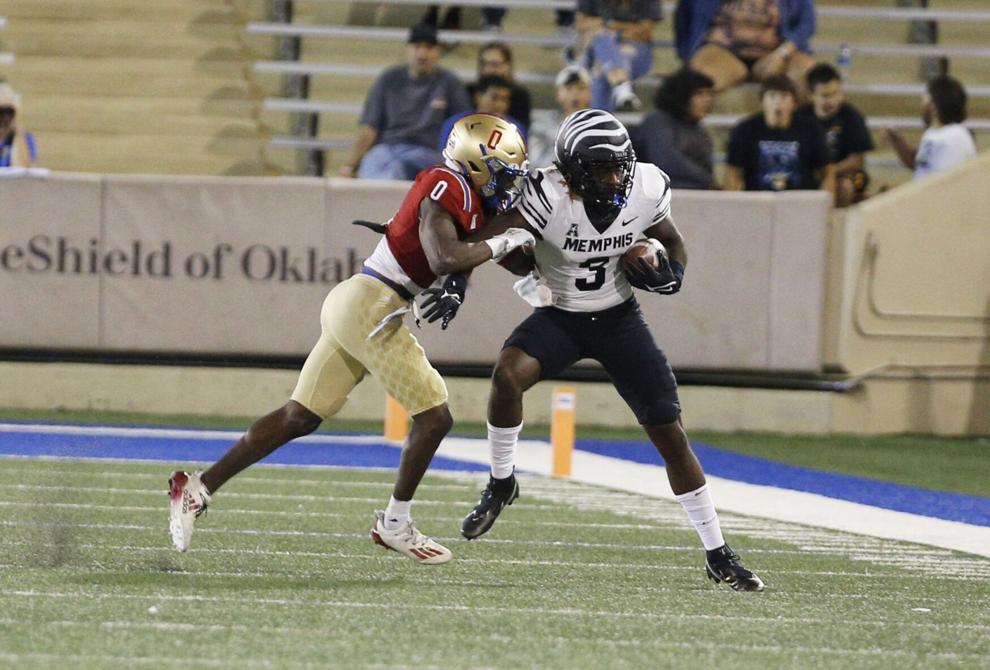 tufoot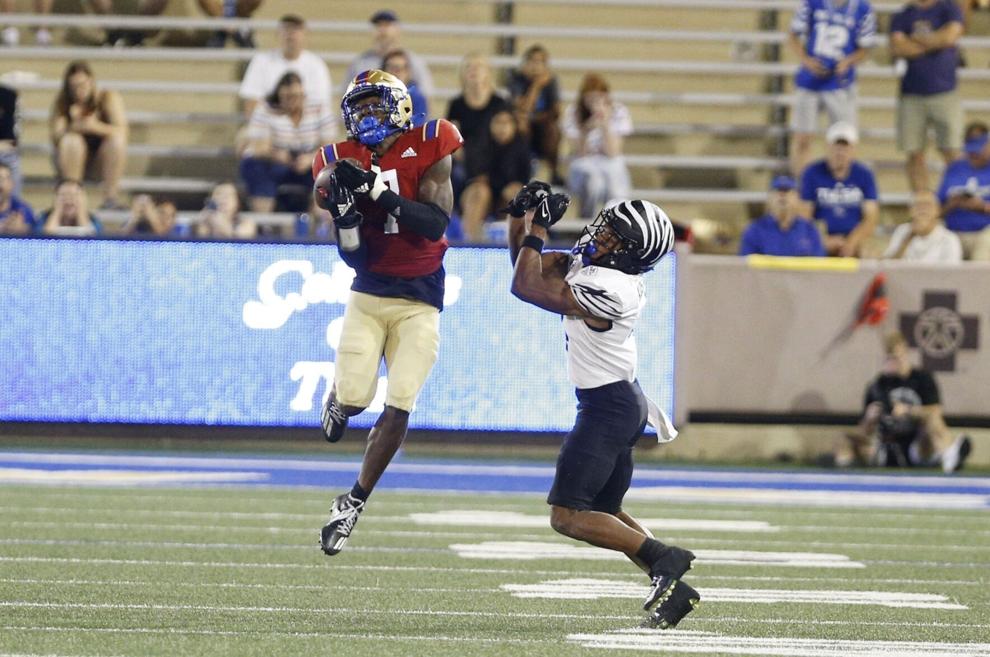 Last chance offer: $1 for six months