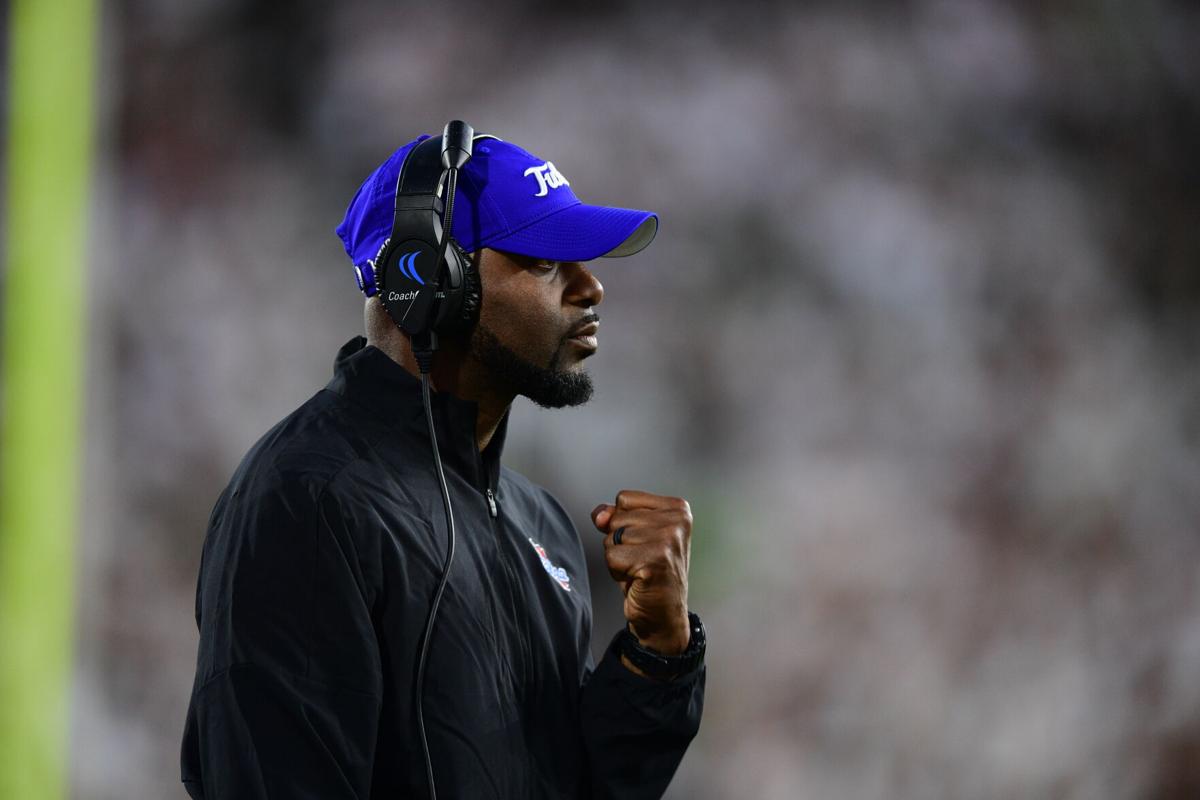 The University of Tulsa coaching staff lost another significant piece Monday with the departure of cornerbacks coach Aaron Fletcher to Missouri.
Fletcher, who was hired to coach defensive backs for the Tigers, was on Philip Montgomery's inaugural staff in 2015 and spent six seasons developing the Hurricane cornerbacks into some of the best in the country.
In 2019, cornerback Reggie Robinson II led the American Athletic Conference and ranked six nationally with 17 passes defended. He went on to be drafted in the fourth round by the Dallas Cowboys.
Also that season, TU was eighth nationally against the pass. In 2020, standout tandem Allie Green IV and Akayleb Evans anchored a unit that surrendered only 189.6 passing yards per game.
Fletcher is the second Hurricane assistant hired by an SEC program since TU finished as runner-up in the American last season. Defensive line coach Jermial Ashley left for Arkansas last month.
Additionally, running backs coach Justin Hill was hired away, making the jump to the NFL with the Cincinnati Bengals. Hill and Ashley also were on Montgomery's original staff.
On Tuesday, TU announced the hiring of 32-year coaching veteran Jesse Williams to replace Ashley. Williams has spent his entire career — at 11 schools, most recently Eastern Kentucky — coaching defensive lines.
"He brings a ton of experience to our program," Montgomery said. "His defensive lines have played tremendously well throughout the years. Jesse is a seasoned coach who brings a lot of knowledge and experience to our athletes, our defensive staff and our staff overall."
Throughout his career, Williams has recruited in California, Georgia, Texas, Florida and Ohio. Aside from Texas, TU has not brought in many players from those states in recent years.
"From a recruiting standpoint, Jesse has a great base that will allow us to hit some different spots and continue to broaden our recruiting footprint," Montgomery said. "He has a great eye for talent and developing talent, and that's what it's about from a coaching standpoint — recruiting guys and being able to develop them when you get them here."
Also on Tuesday, defensive coordinator Joseph Gillespie was named linebackers coach of the year by FootballScoop. The Hurricane linebackers, led by Zaven Collins, helped TU shave 10 points off its scoring defense from the previous season.
Season in review: Was the 2020 season a success for Tulsa?
Season in review: Was the 2020 season a success for Tulsa?
Watch Now: Kelly Hines on a wild, but successful 2020 season for TU football
Can the 2020 season be considered a success?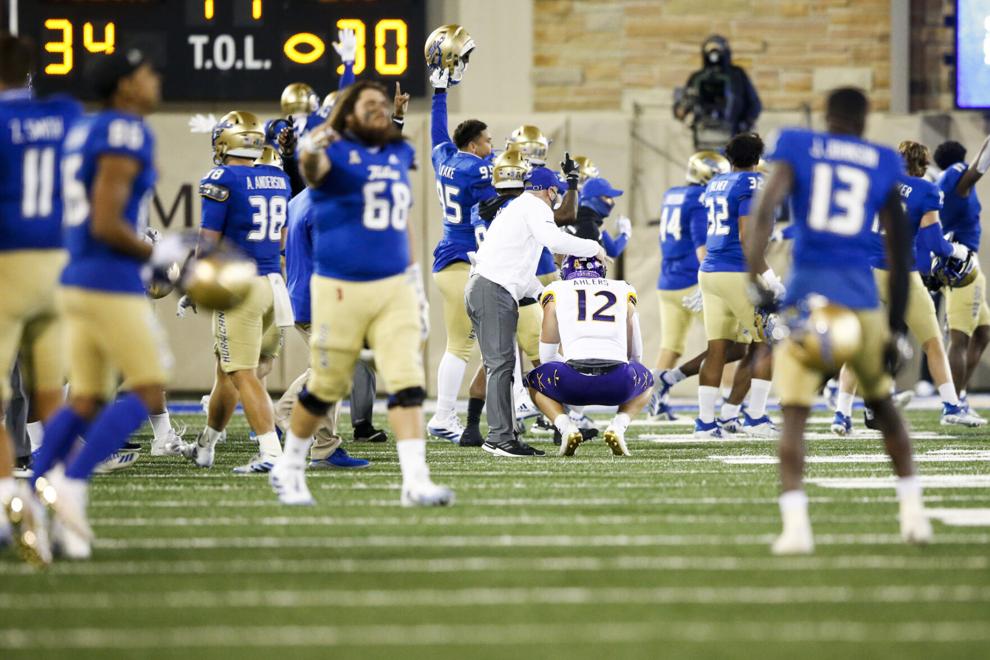 Offensive MVP: Corey Taylor II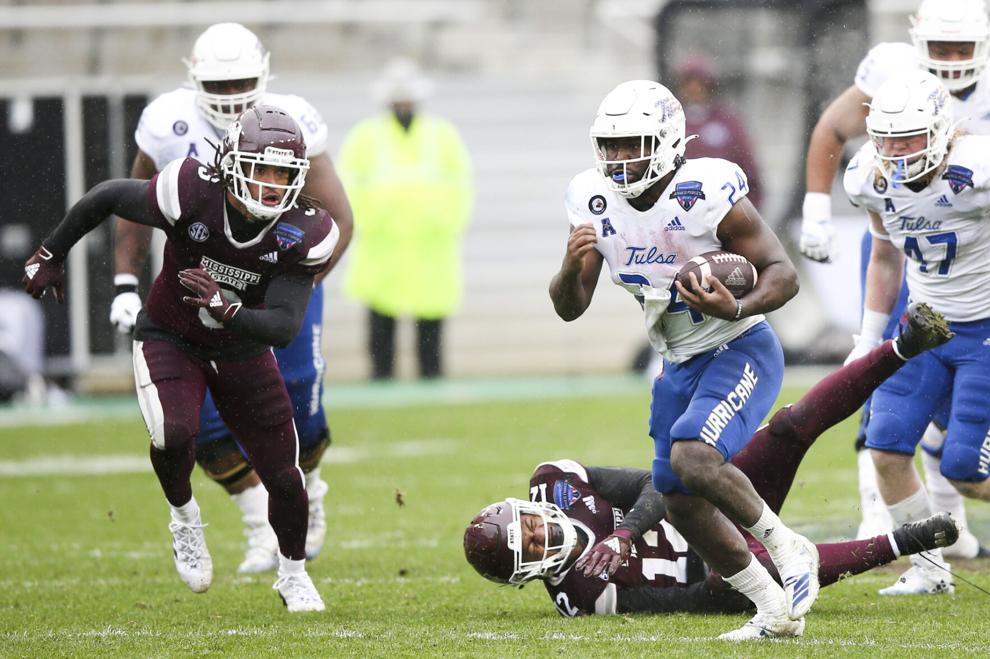 Defensive MVP: Zaven Collins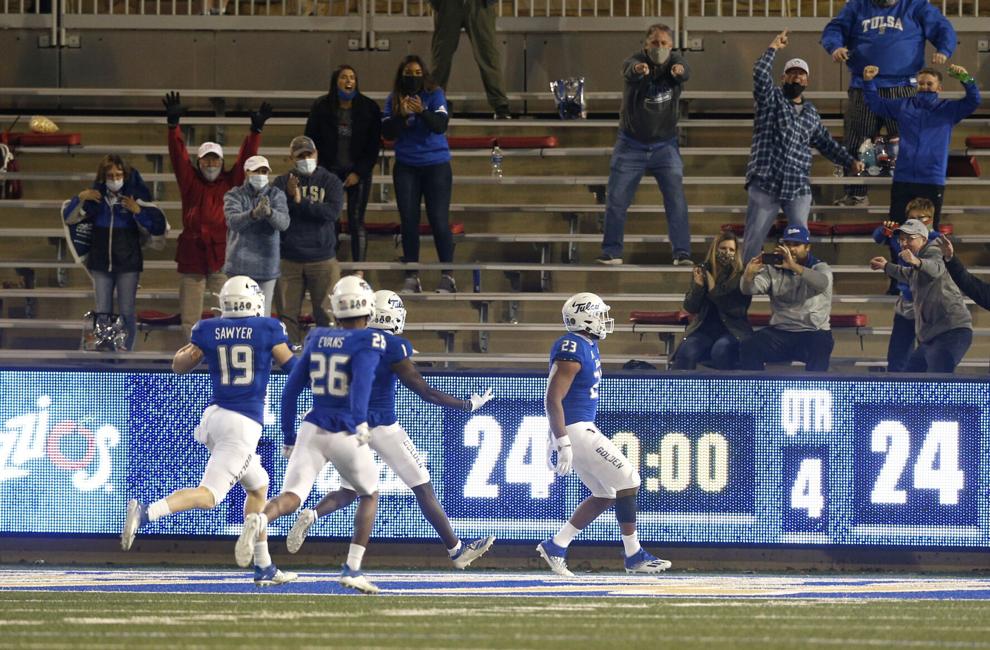 Assistant coach of the year: Joseph Gillespie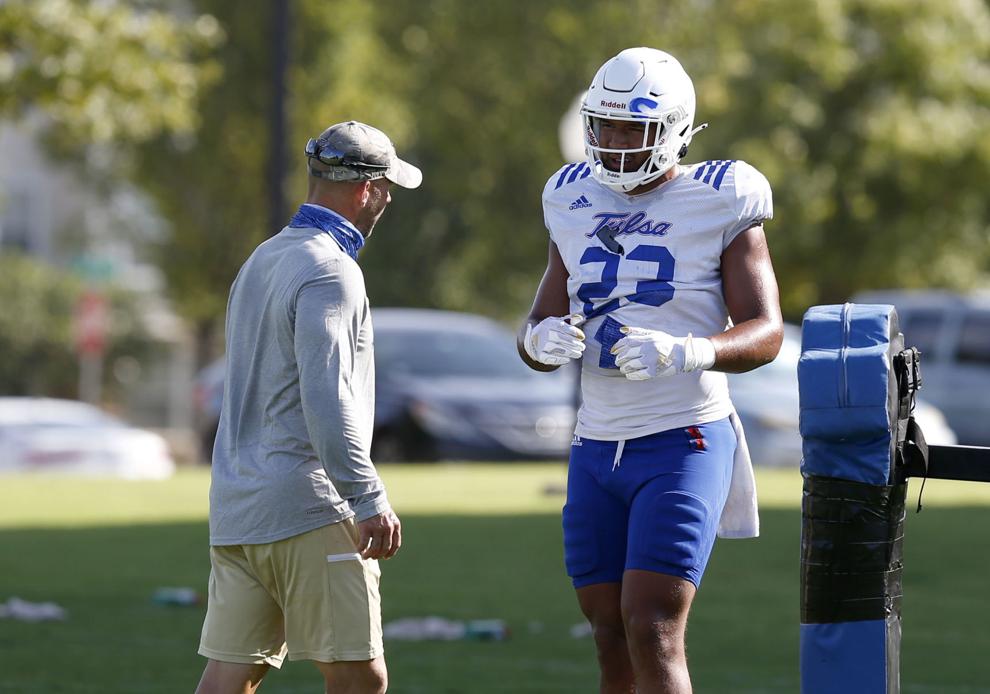 Offense grade: B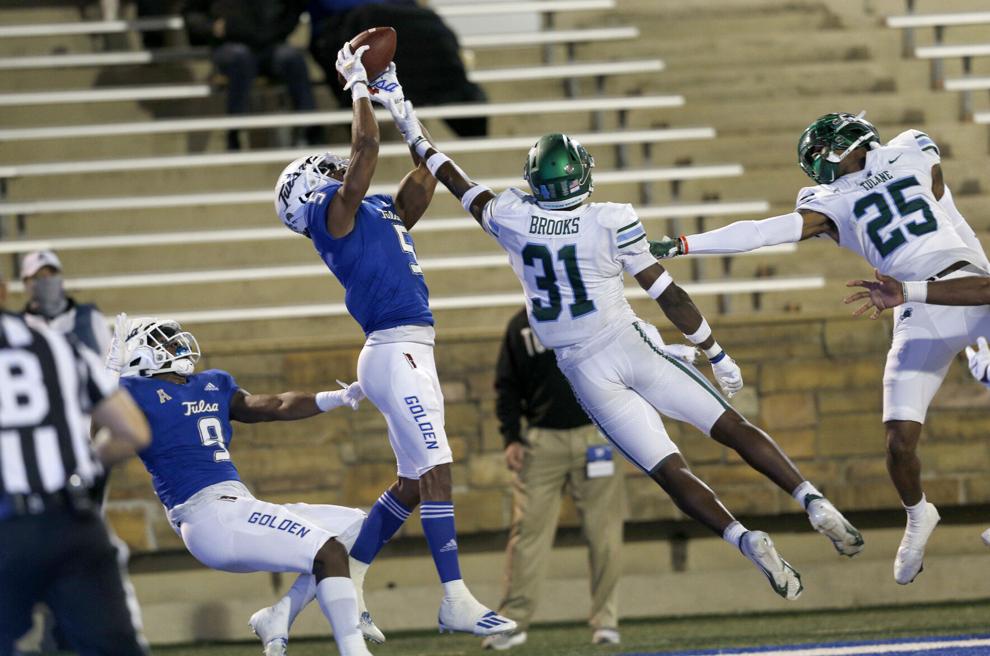 Defense grade: A
Special teams grade: B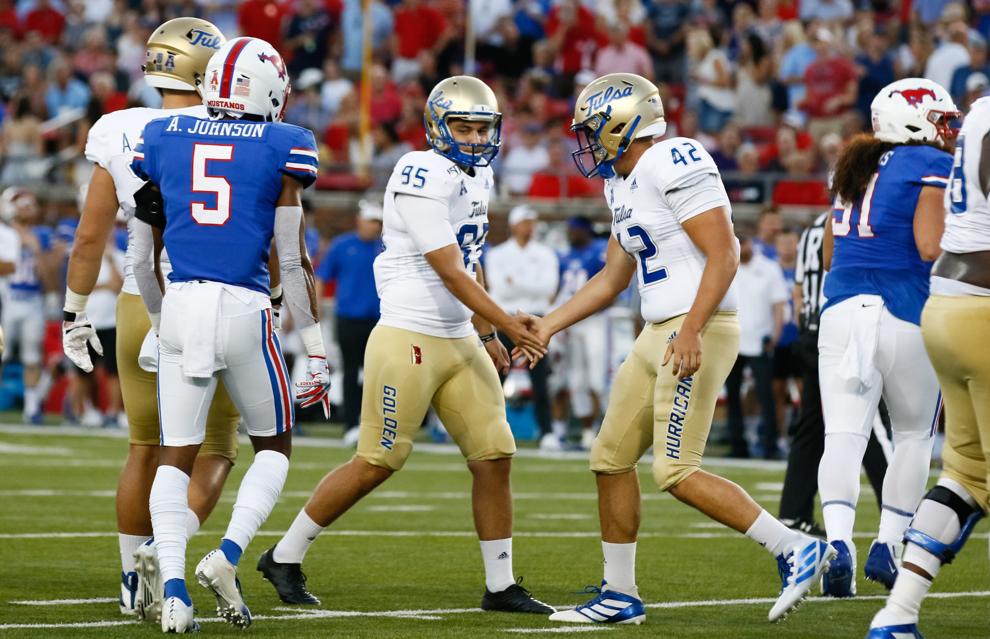 Top three wins of 2020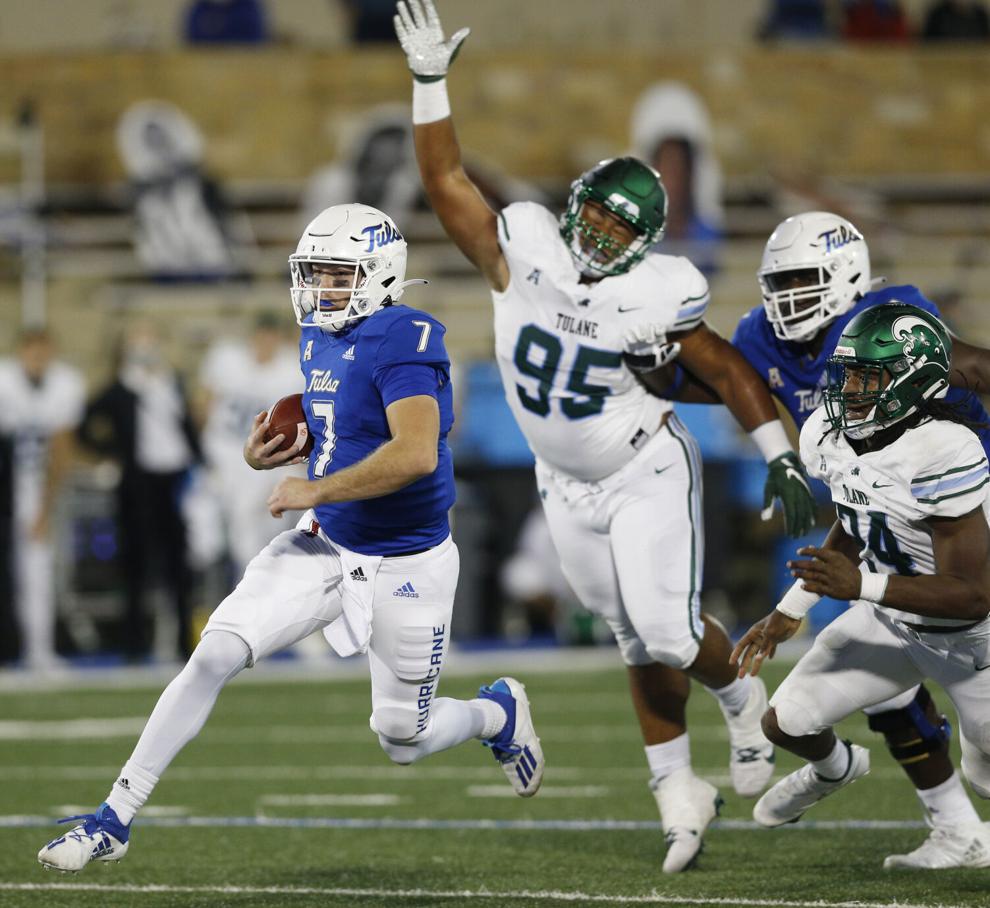 Worst three moments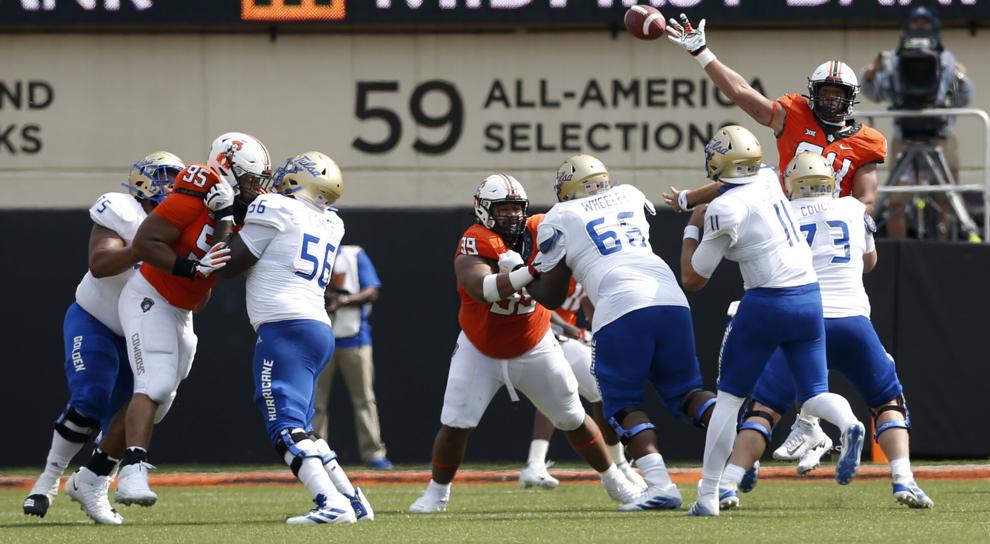 Top question entering 2021: Can TU again contend for a conference title?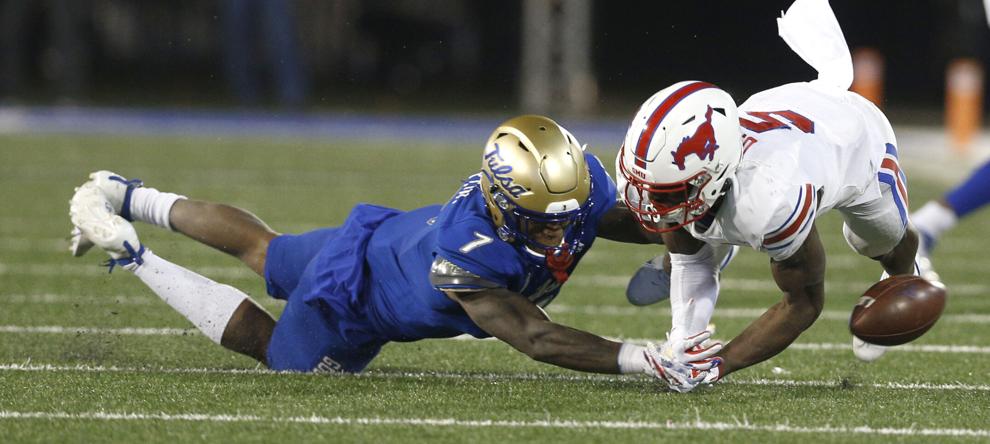 Players from both teams exchanged blows following the game. 
12 months for just $26