Throughout Saturday's lopsided victory against Temple, the University of Tulsa looked like a team rounding into form late in the season.
Prevailing 44-10 in front of a small crowd at H.A. Chapman Stadium for the home finale, the Hurricane established dominance in a way not seen this year.
"That's, in my opinion, at least without looking at the tape, probably our most complete game as a team — offensively, defensively and special teams," coach Philip Montgomery said. "I thought our team really adjusted well and really played the way I know that we can play."
TU's fifth win sets up a significant showdown Saturday at American Athletic Conference rival SMU, with TU seeking bowl eligibility for a second year in a row.
"We want to get bowl-eligible," receiver Josh Johnson said. "That's our biggest goal right now."
The Hurricane (5-6, 4-3 AAC) needed to take care of business as a three-touchdown favorite Saturday. After scoring on the first drive with a 21-yard catch by JuanCarlos Santana, Tulsa didn't let up.
"That sets the tone and gets the energy up and the confidence in the team for all 11 guys out there to execute on offense," quarterback Davis Brin said. "We wanted to do that all night.
"We can't go score and just stop there. We've got to keep on pushing, keep on getting to the red zone and take advantage of field position and stuff like that and go get points."
By halftime, the score was 27-0 and the home team had racked up more than 300 yards of offense. The Hurricane finished with 508 yards including a 297-yard passing day from Brin, who completed 18-of-30 passes with no interceptions.
"The receivers did a nice job," Montgomery said. "The offensive line gave us time. … They had a lot of people at the box, so our receivers did a really nice job of working routes, getting themselves open. The protection was there and Davis was accurate and was seeing things tonight."
Brin's favorite target was Johnson, who was among the 25 players honored before the game for Senior Day. Johnson's ability to shake defenders allowed him to snag nine passes for a career-high 159 yards and a touchdown.
"He's a great receiver for us," Brin said. "He's a weapon and he does a great job of getting open, catching the ball and getting yards after the catch. I'm really proud of the way he played tonight."
Zack Long made three long field goals to cash in on drives that didn't reach the end zone, and Tulsa twice converted on fourth down. Aside from a pair of lost fumbles, the Hurricane was as effective as ever on offense.
"The offense as a whole had a great practice this week," Johnson said. "I feel like that's what it was. When you put the work in you get rewarded."
Tulsa's defense delivered another solid outing, particularly when its first team was on the field. In the first half, the Owls' drive chart was punt, interception, punt, punt, punt, turnover on downs, end of half.
Temple (3-8, 1-6) eventually scored on a 23-yard catch by Amad Anderson Jr. in the third quarter and also had a mid-range field goal in what was an otherwise lackluster performance. The outcome was Tulsa's first victory against the Owls in four tries as fellow members of the American.
"We practiced like we were going to beat them," defensive lineman Jaxon Player said. "We came out here and executed and did everything we did at practice and it worked out fine."
Photos: TU lands big win against Temple
Temple at Tulsa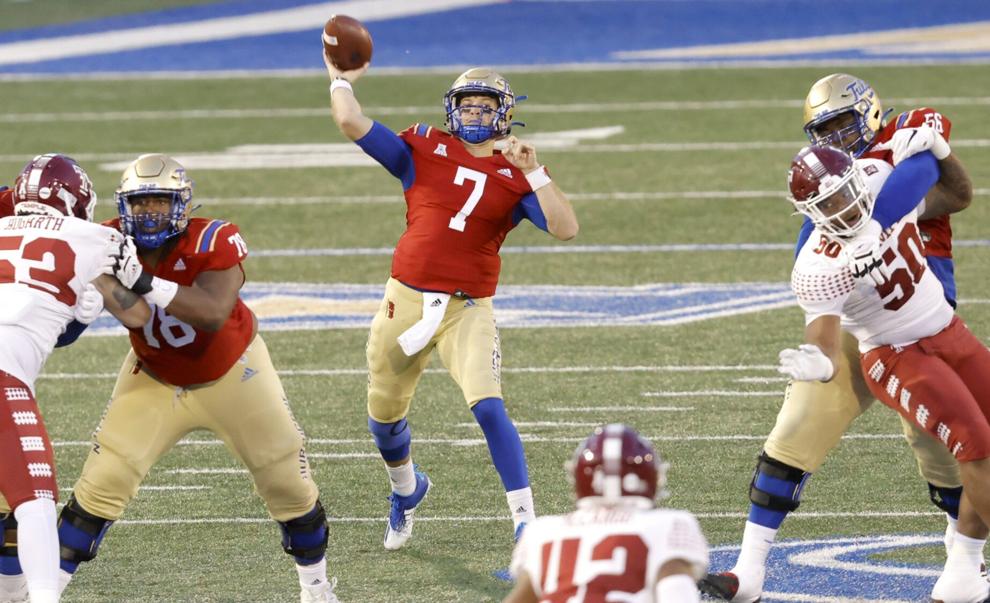 Temple at Tulsa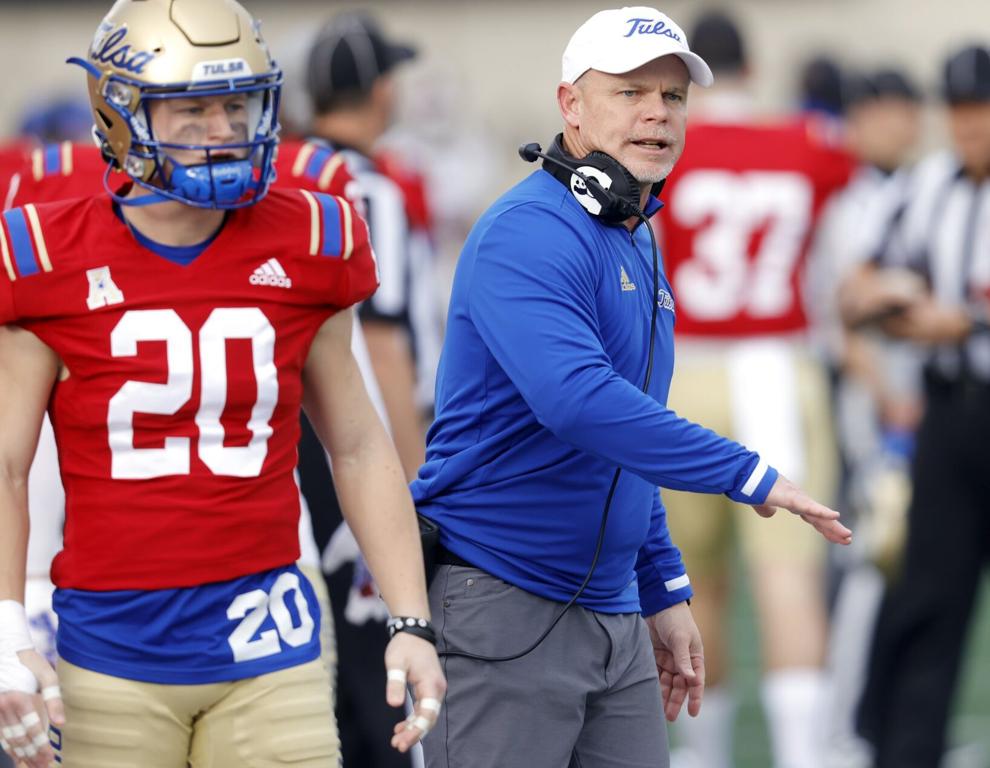 Temple at Tulsa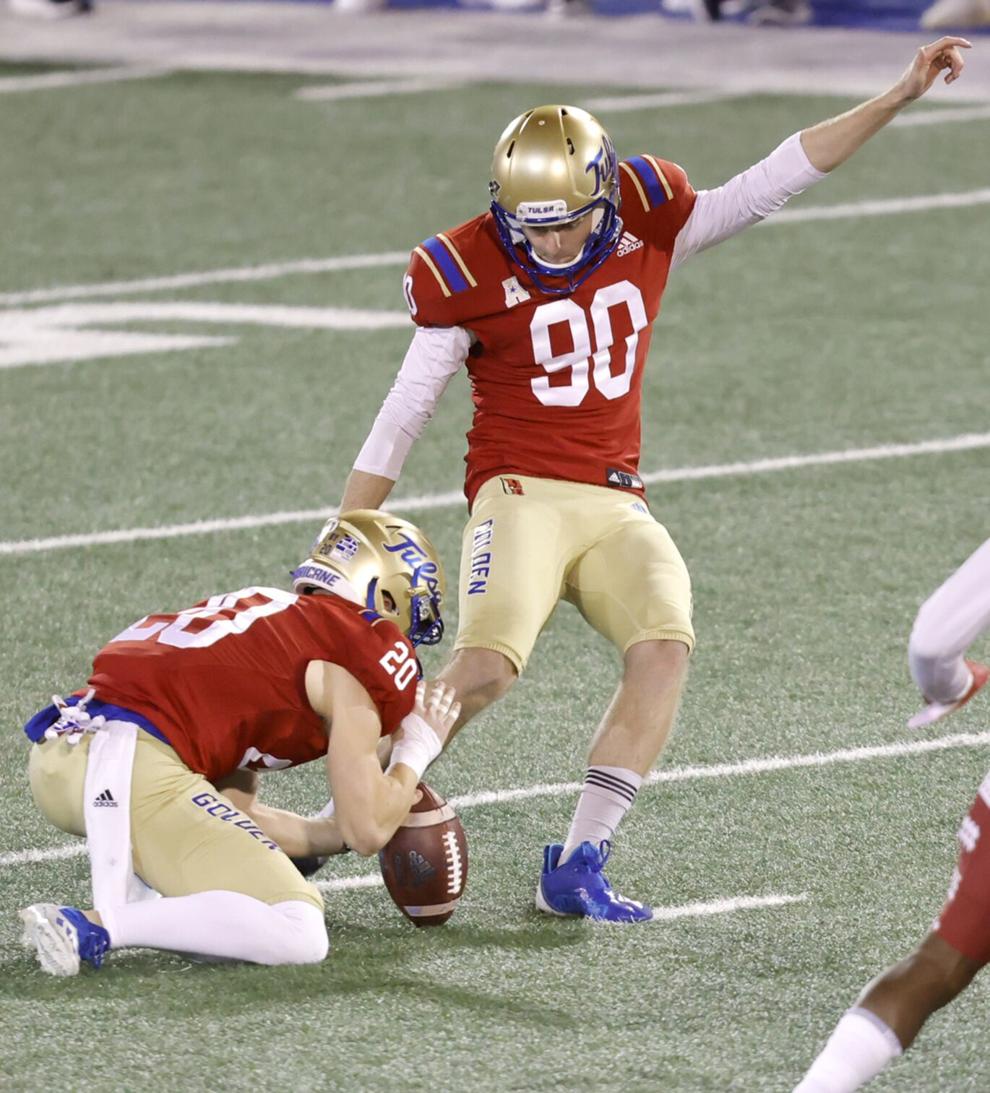 Temple at Tulsa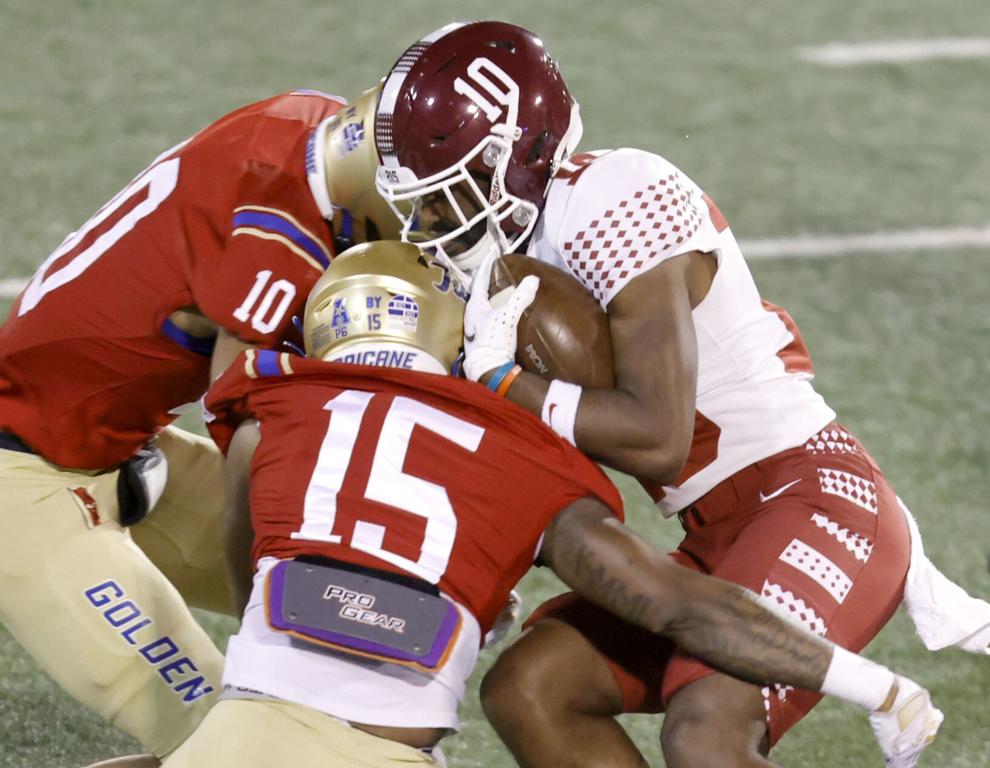 Temple at Tulsa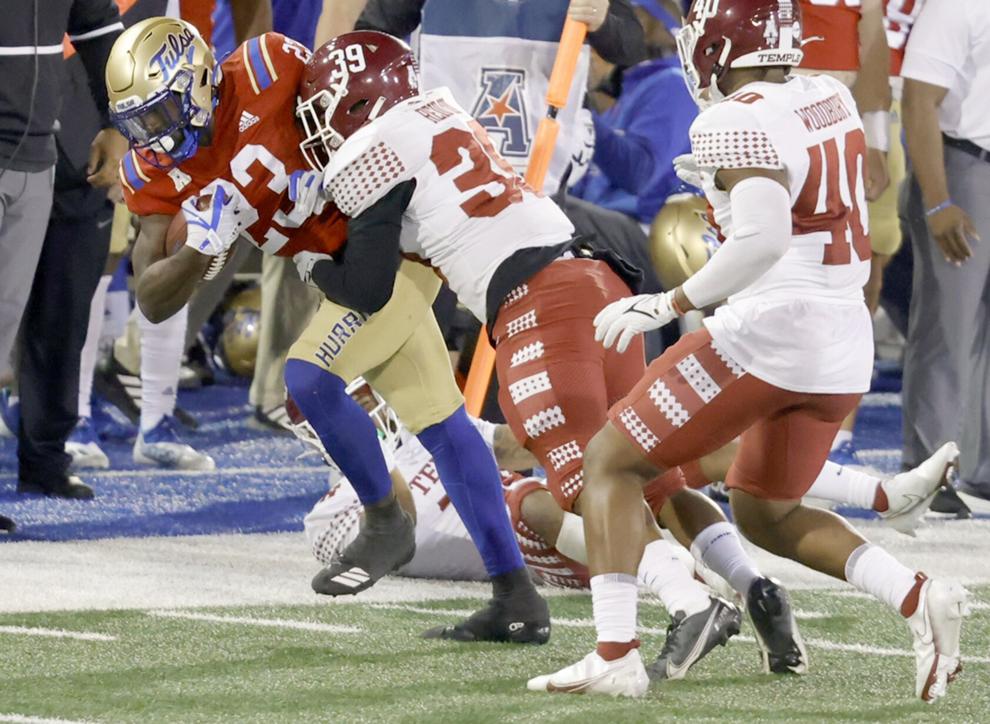 Temple at Tulsa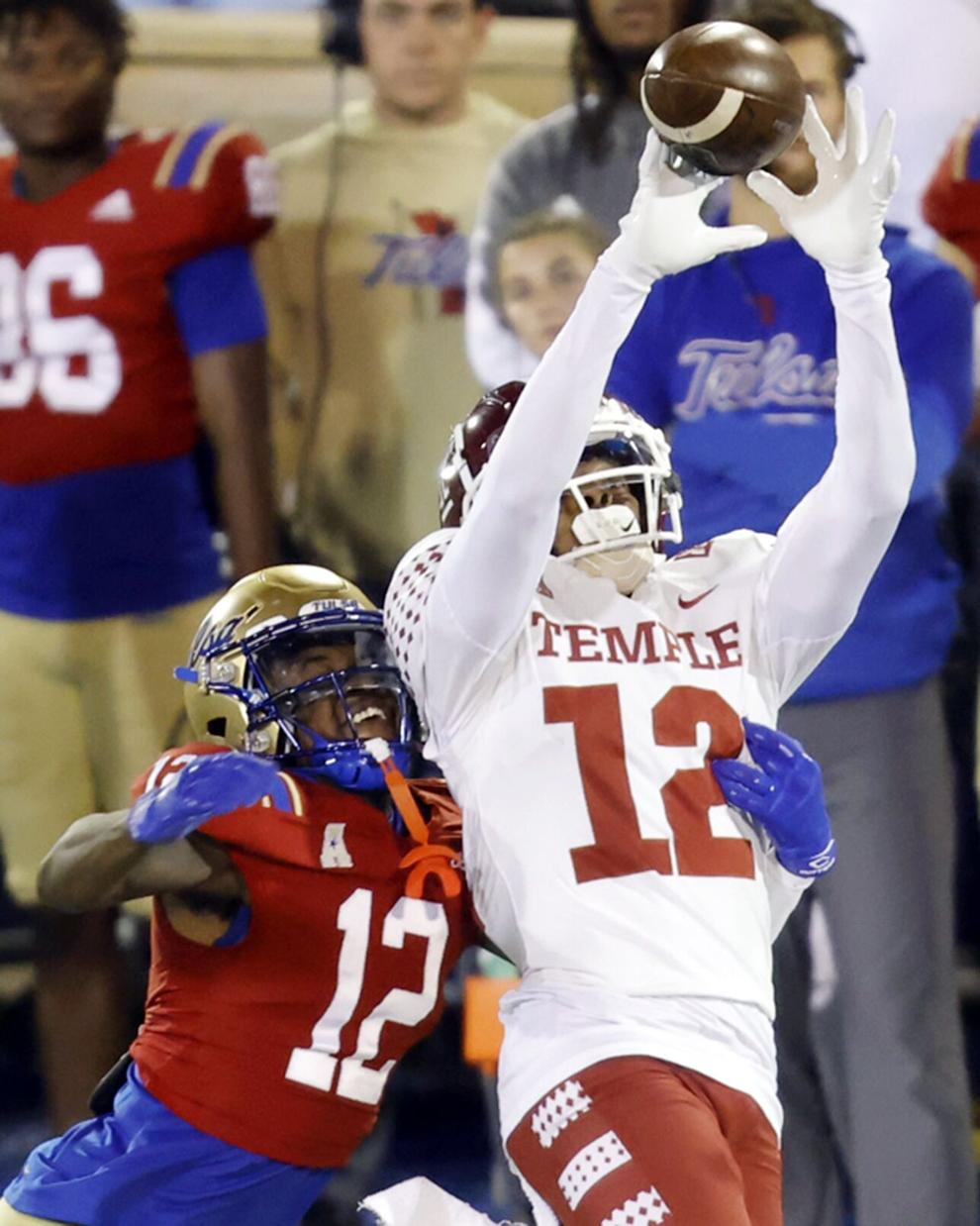 Temple at Tulsa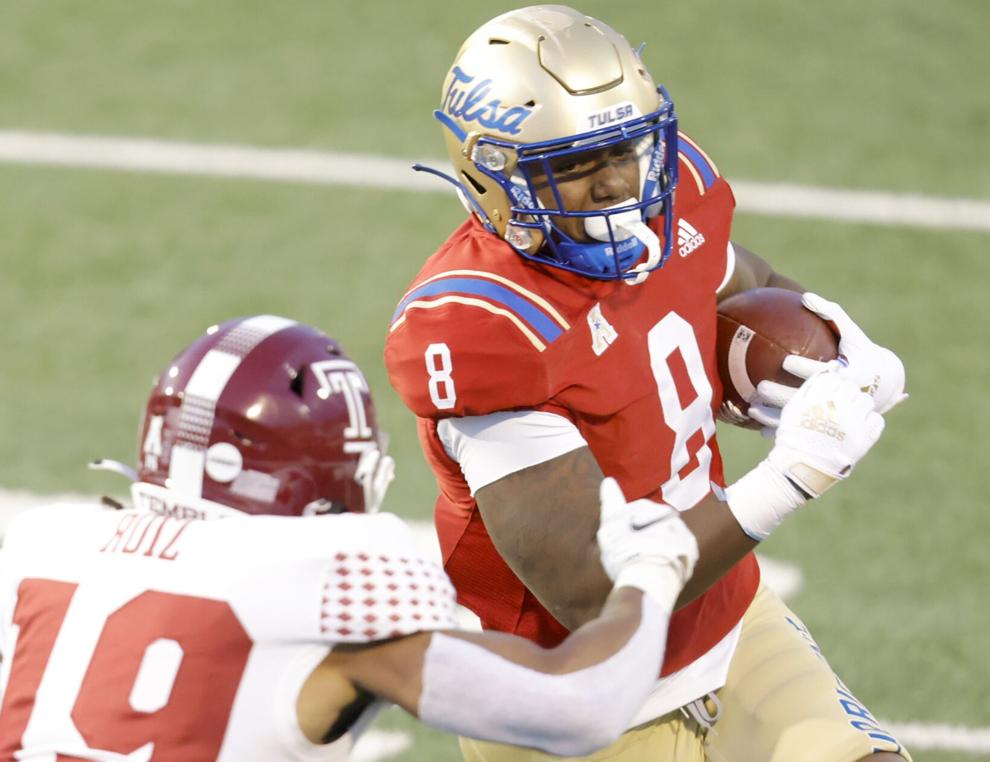 Temple at Tulsa
Temple at Tulsa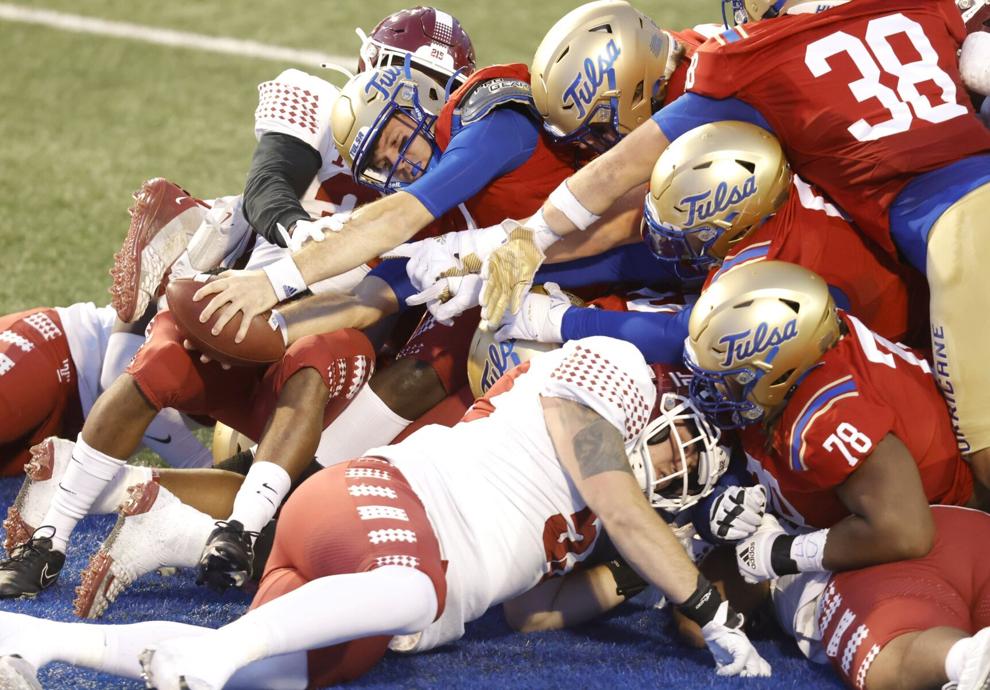 Temple at Tulsa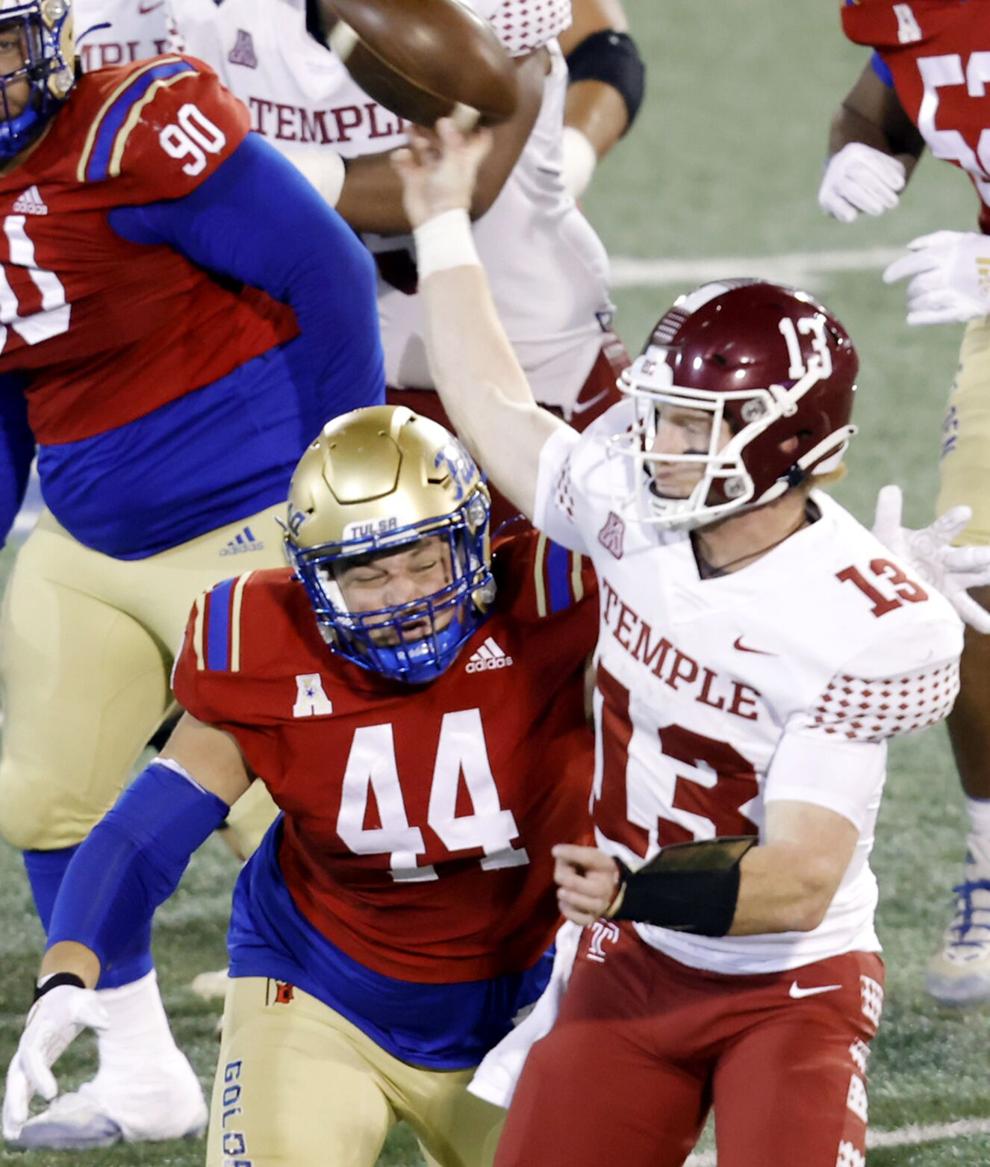 Temple at Tulsa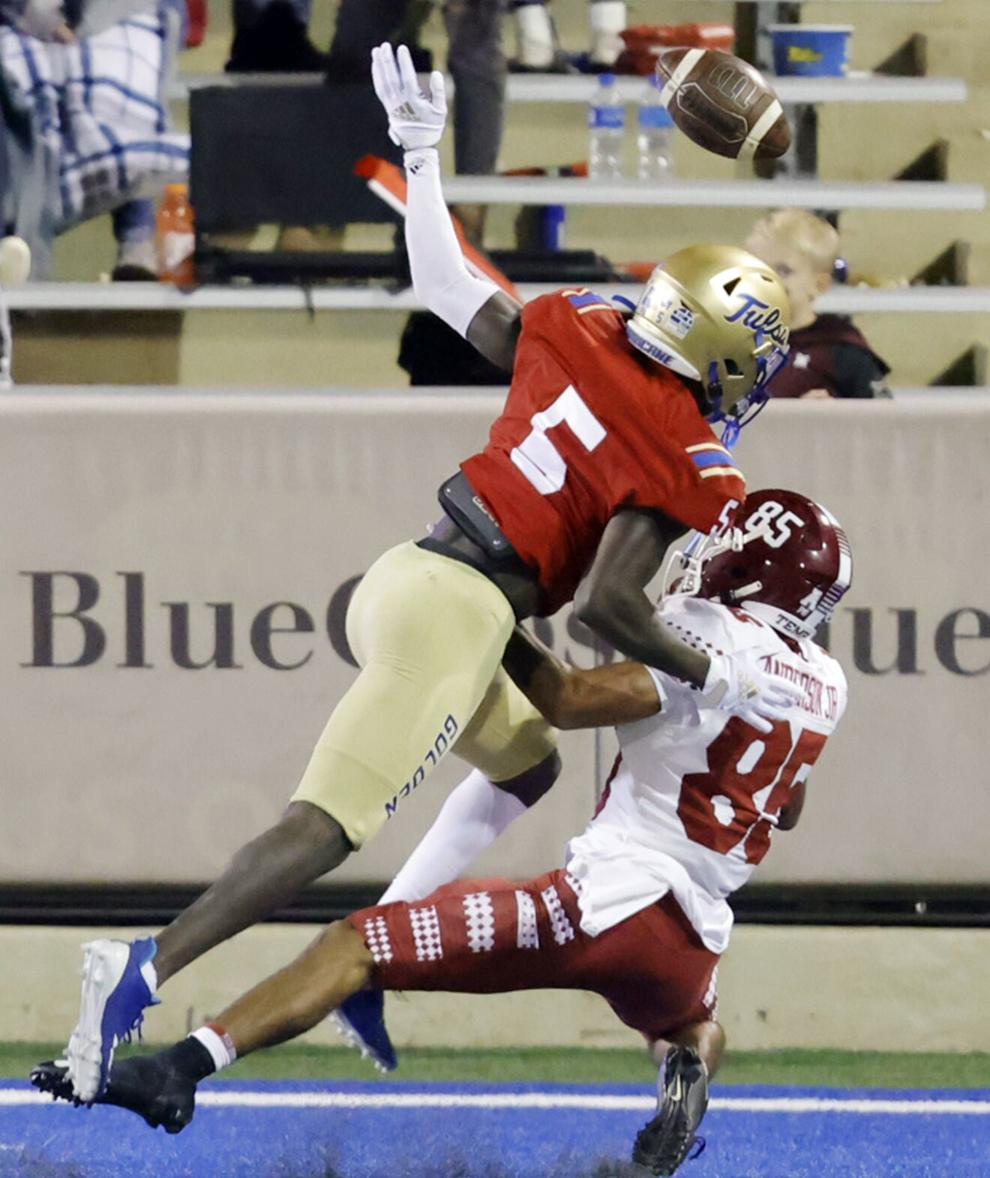 Temple at Tulsa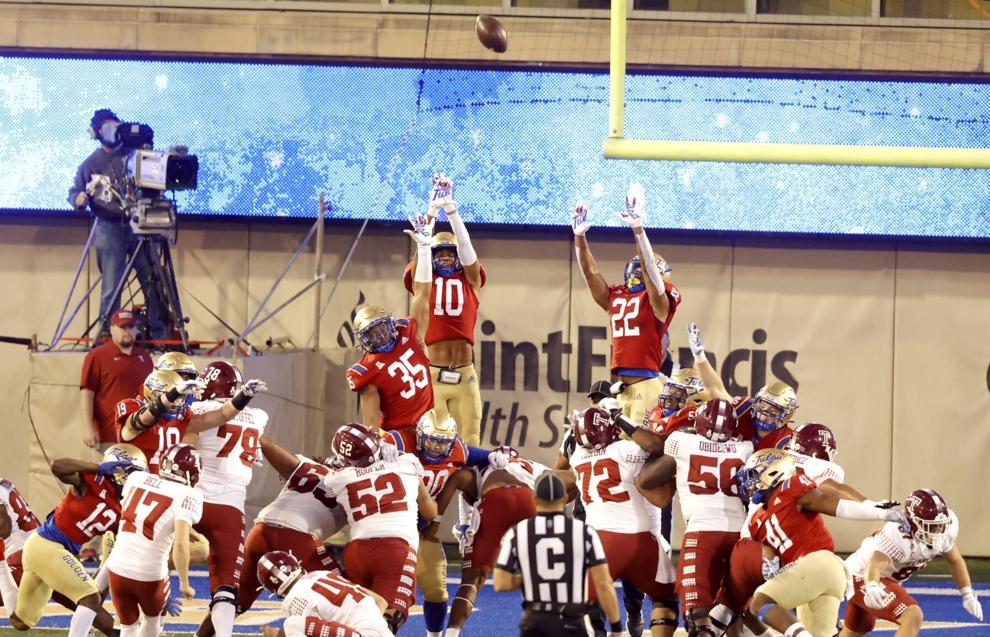 Temple at Tulsa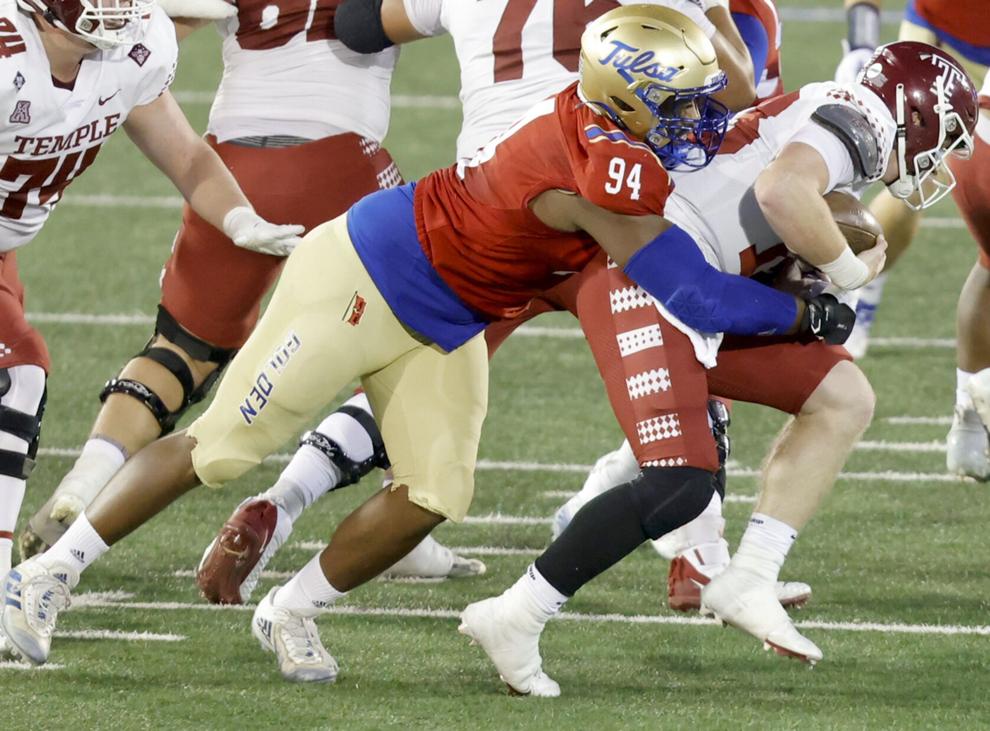 Temple at Tulsa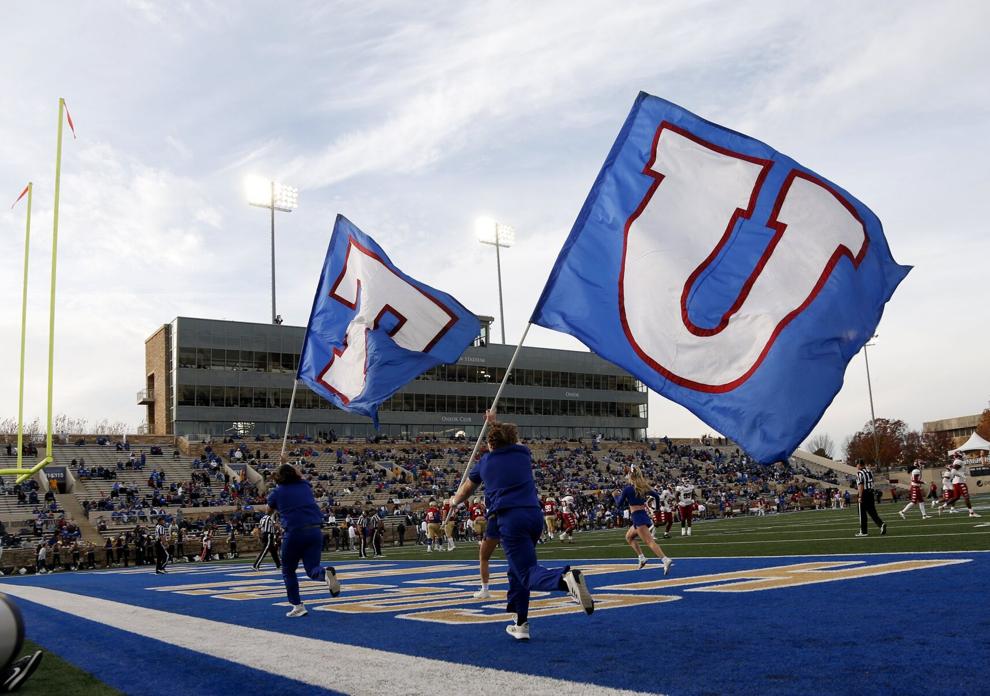 Temple at Tulsa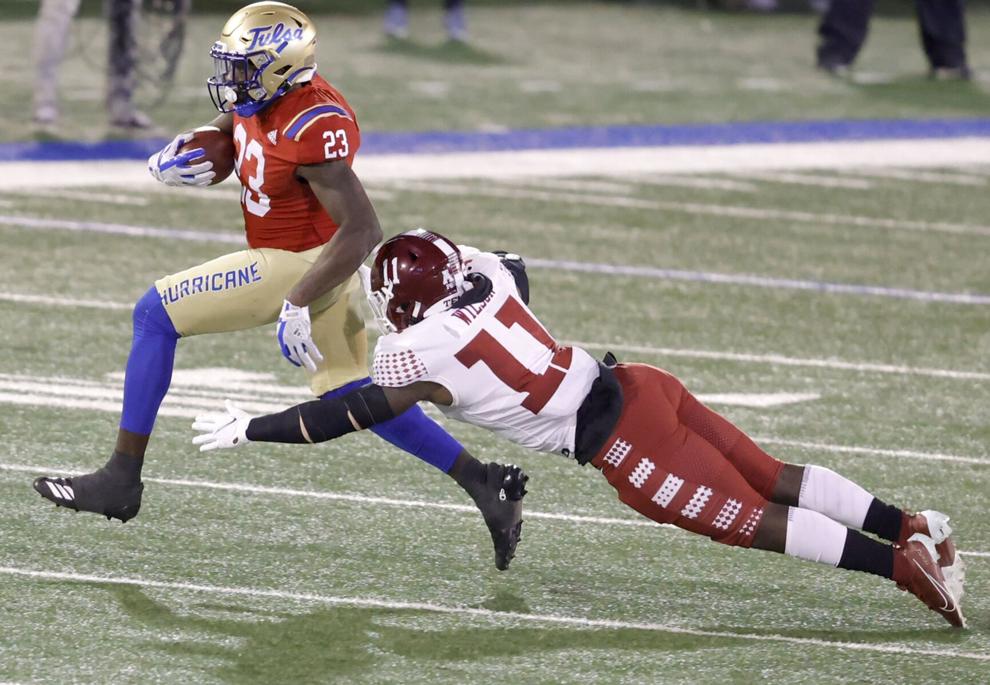 Temple at Tulsa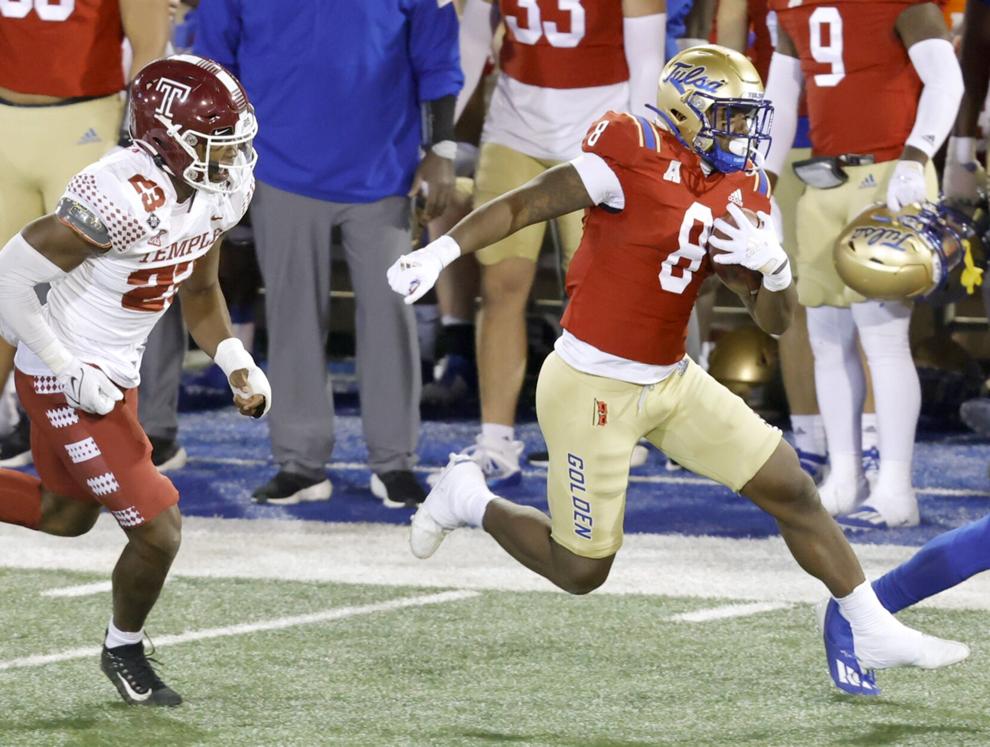 Temple at Tulsa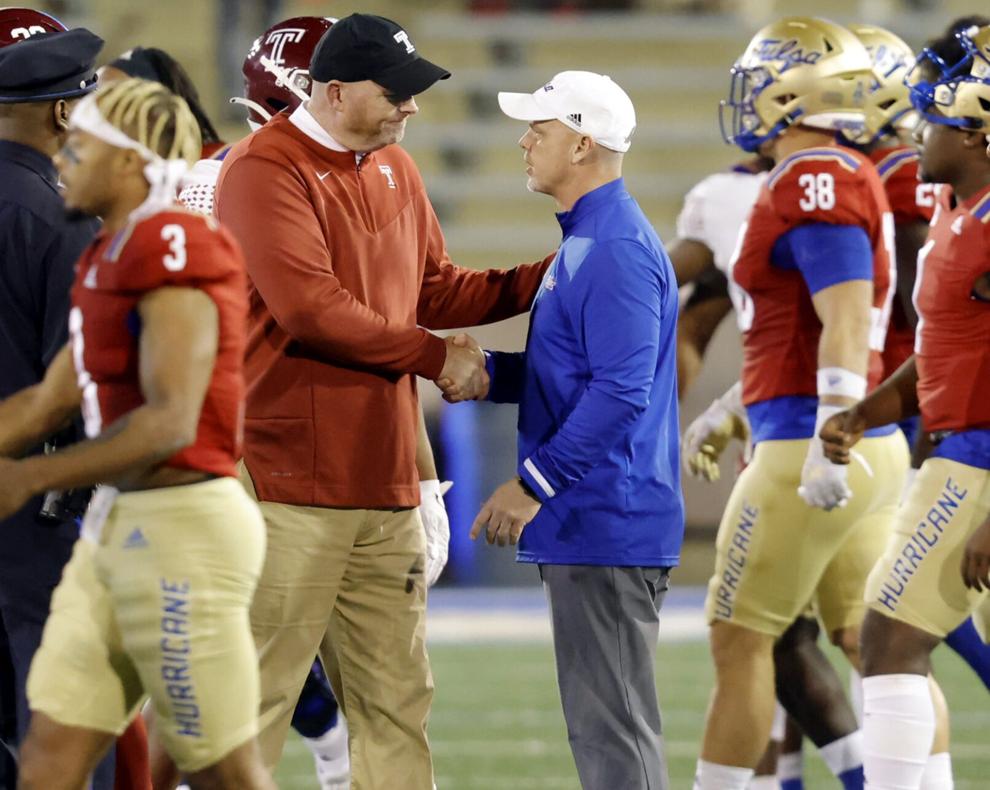 Temple at Tulsa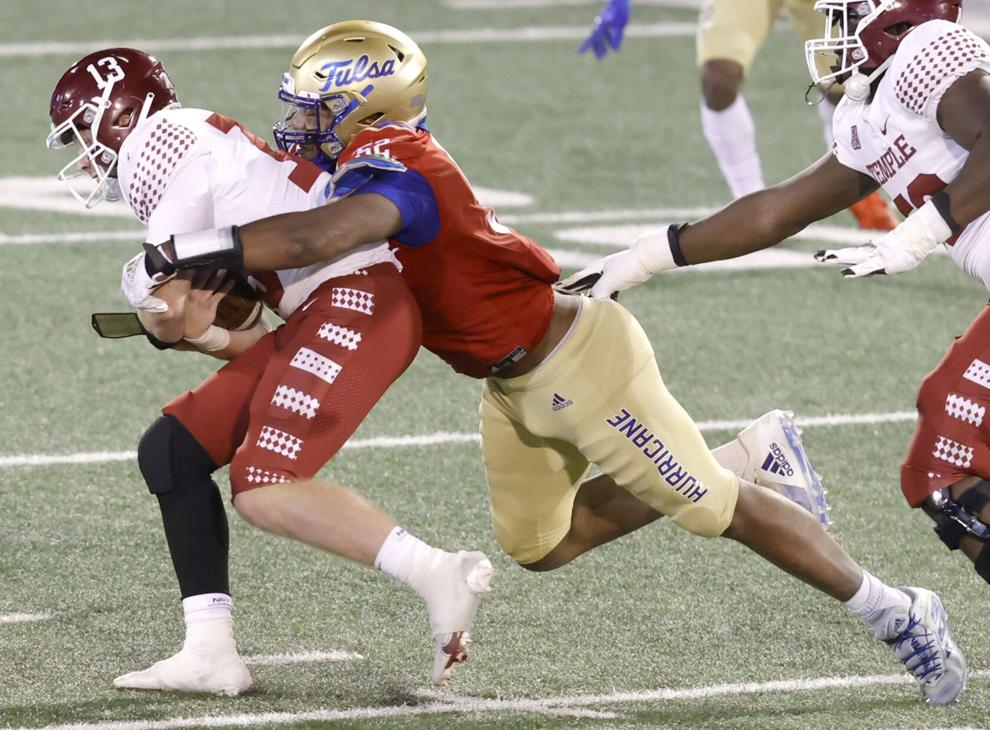 Temple at Tulsa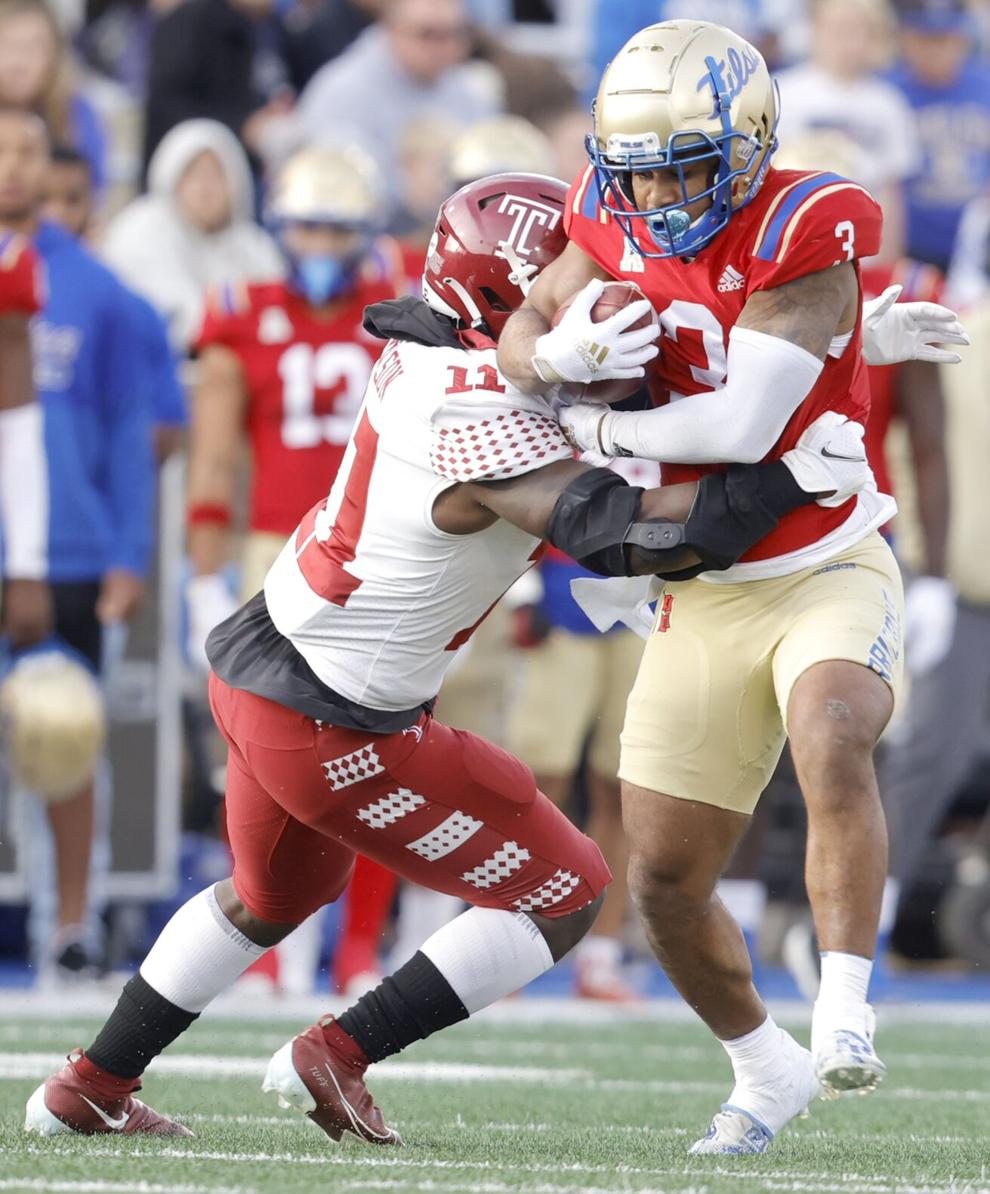 Temple at Tulsa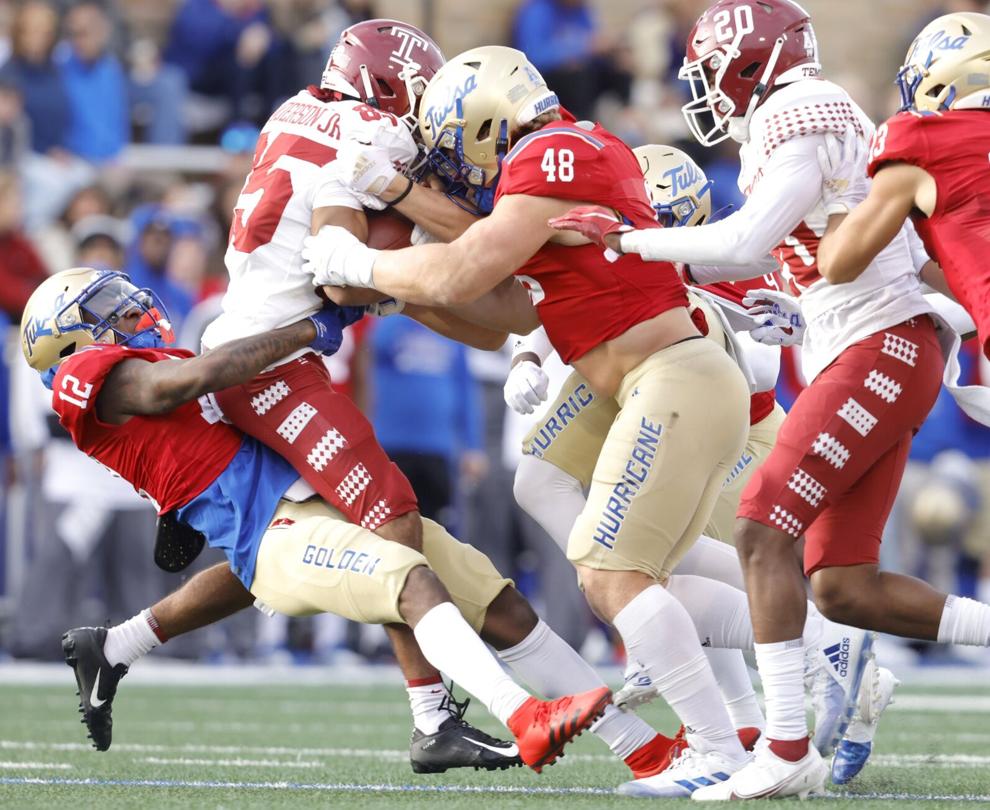 Temple at Tulsa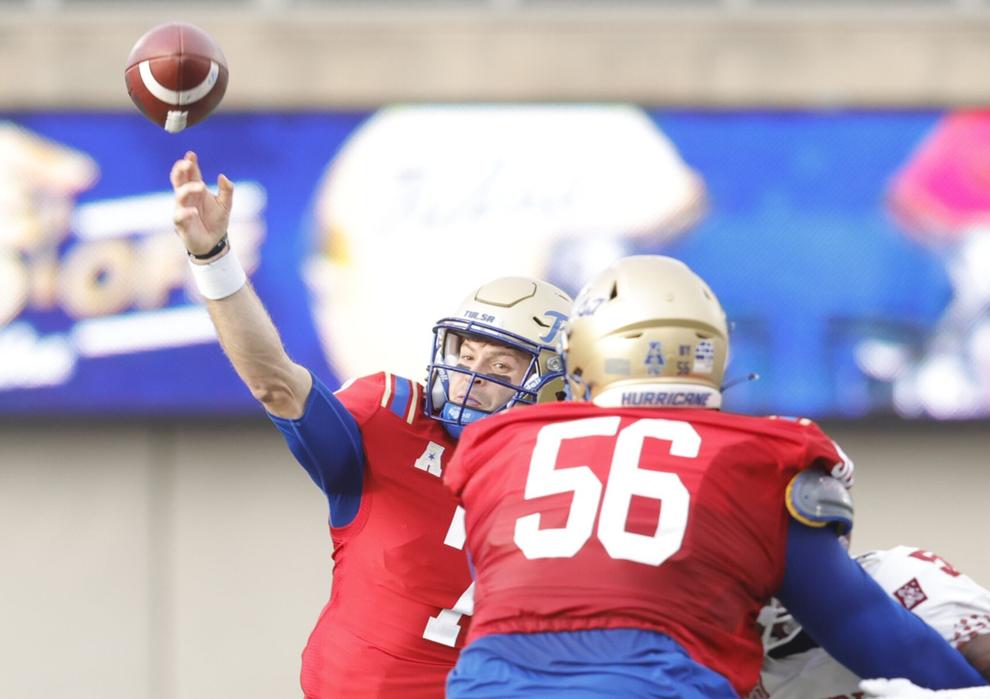 Temple at Tulsa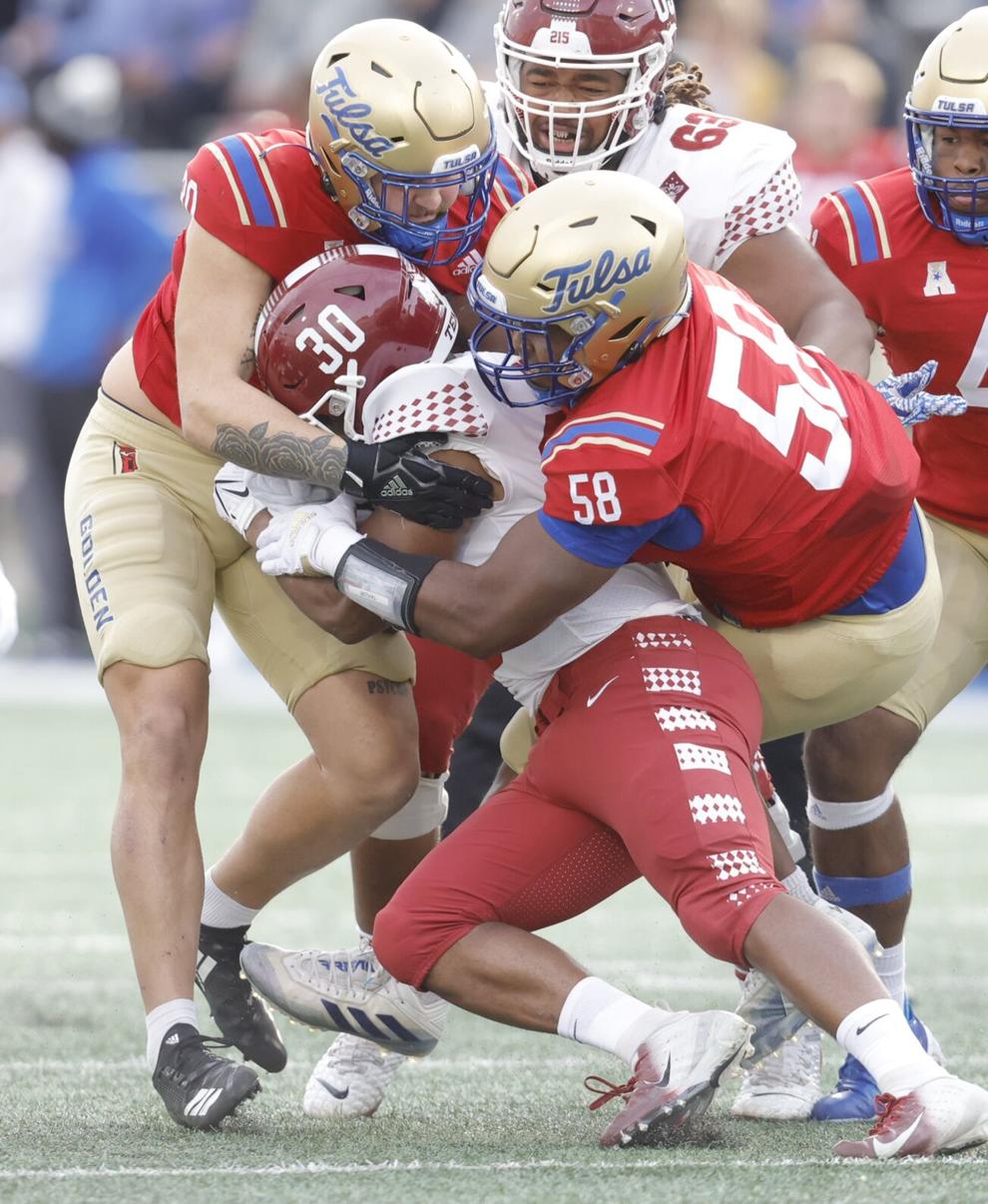 Temple at Tulsa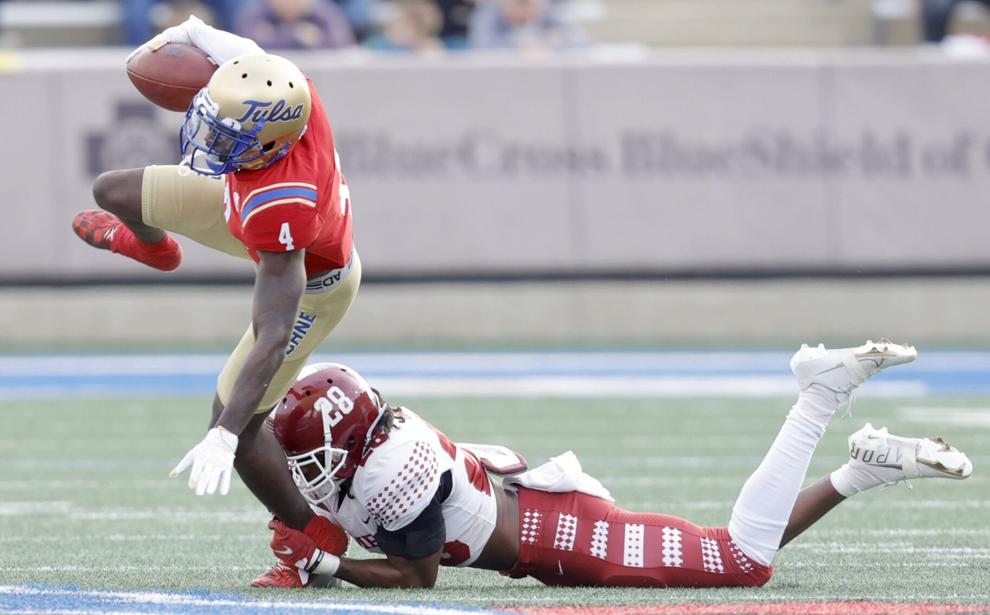 Temple at Tulsa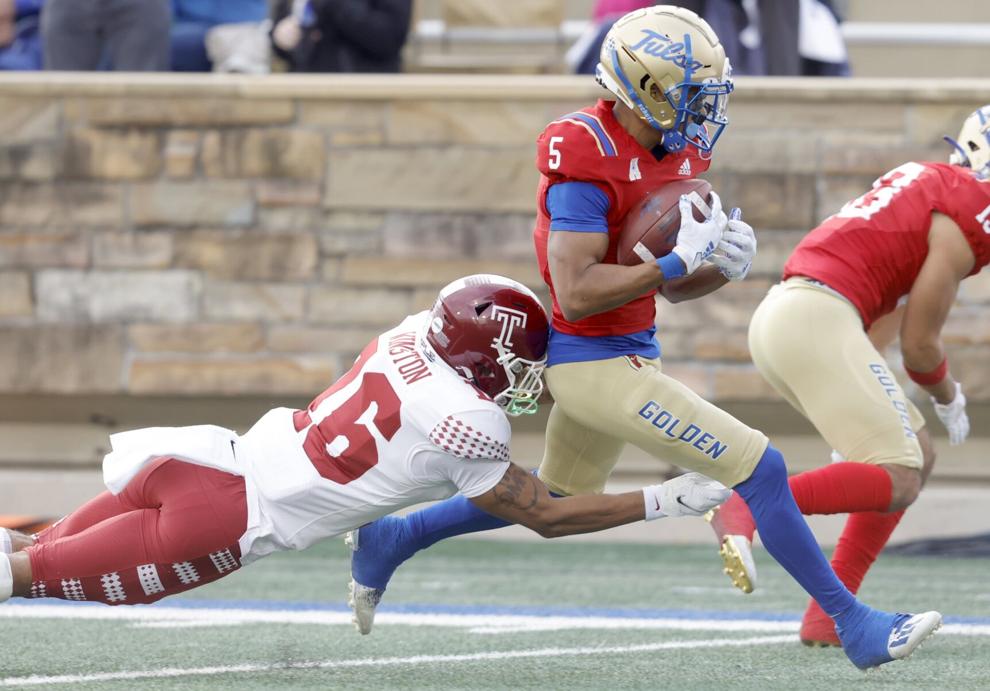 Temple at Tulsa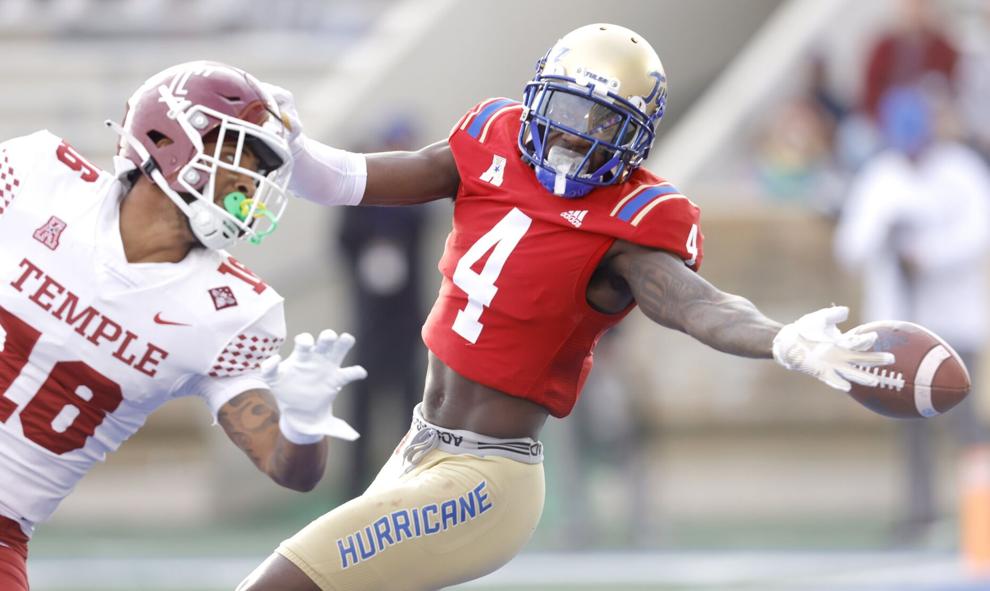 Temple at Tulsa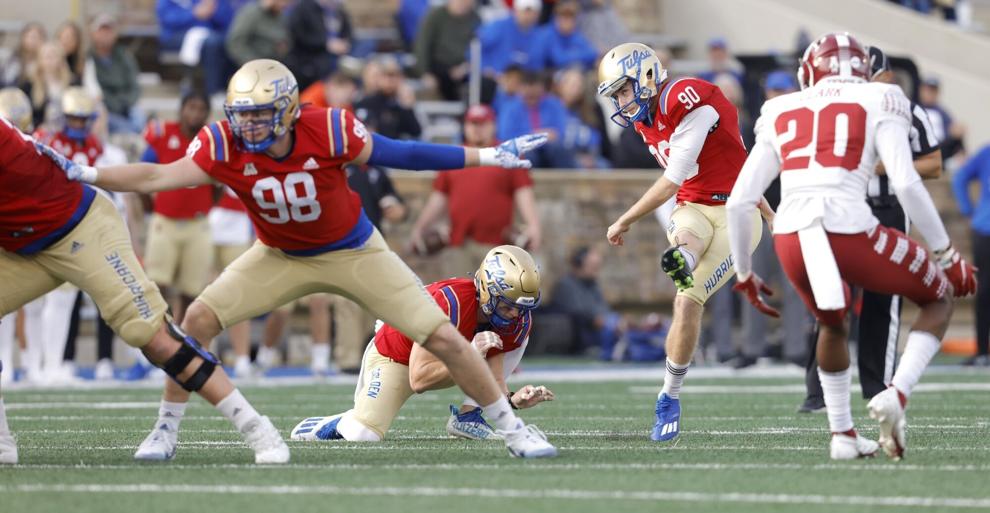 Temple at Tulsa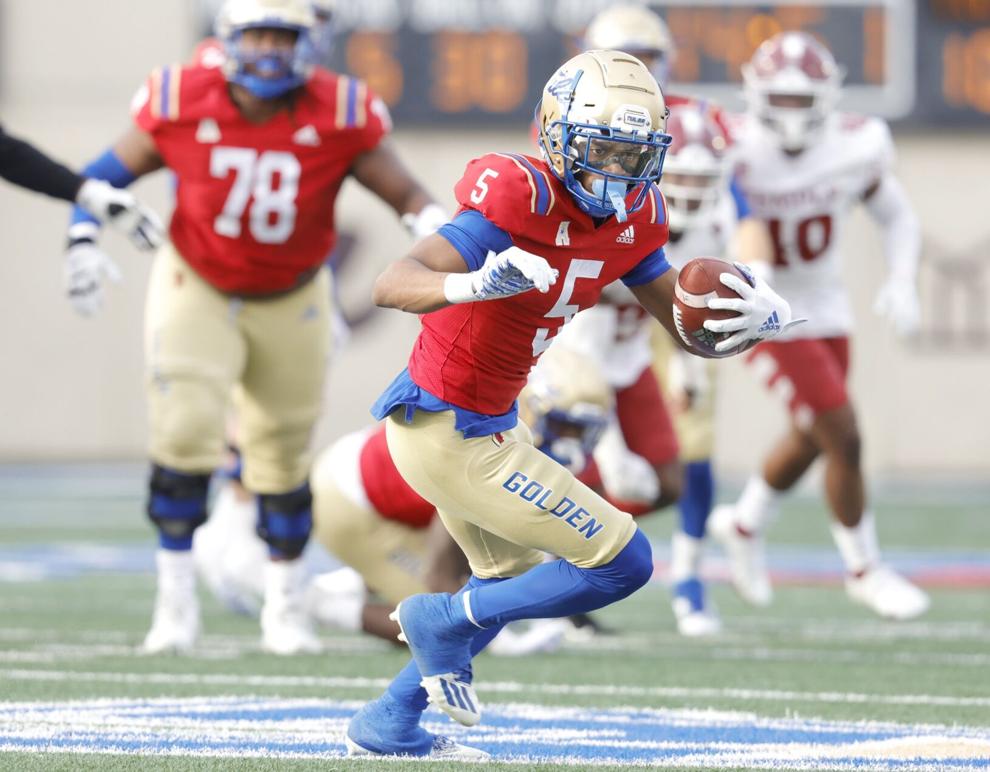 Temple at Tulsa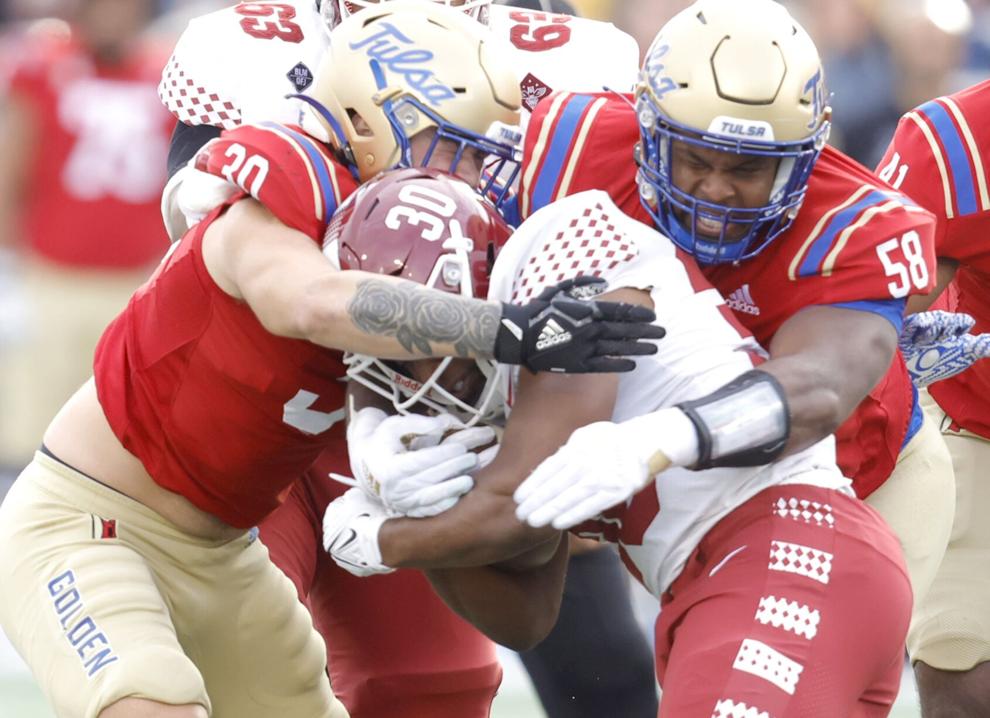 Temple at Tulsa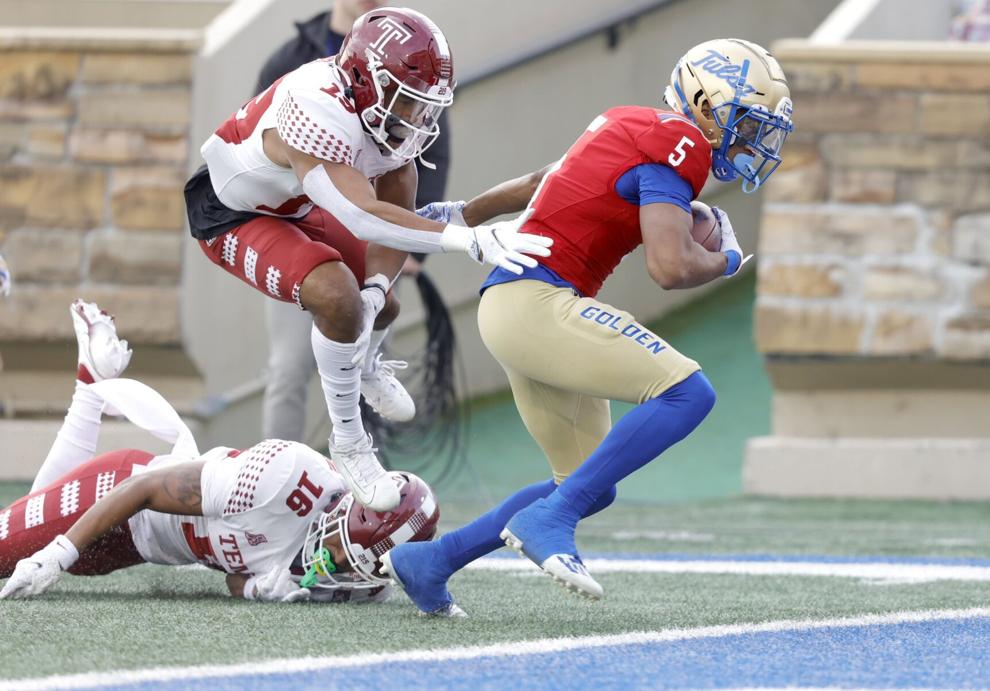 Temple at Tulsa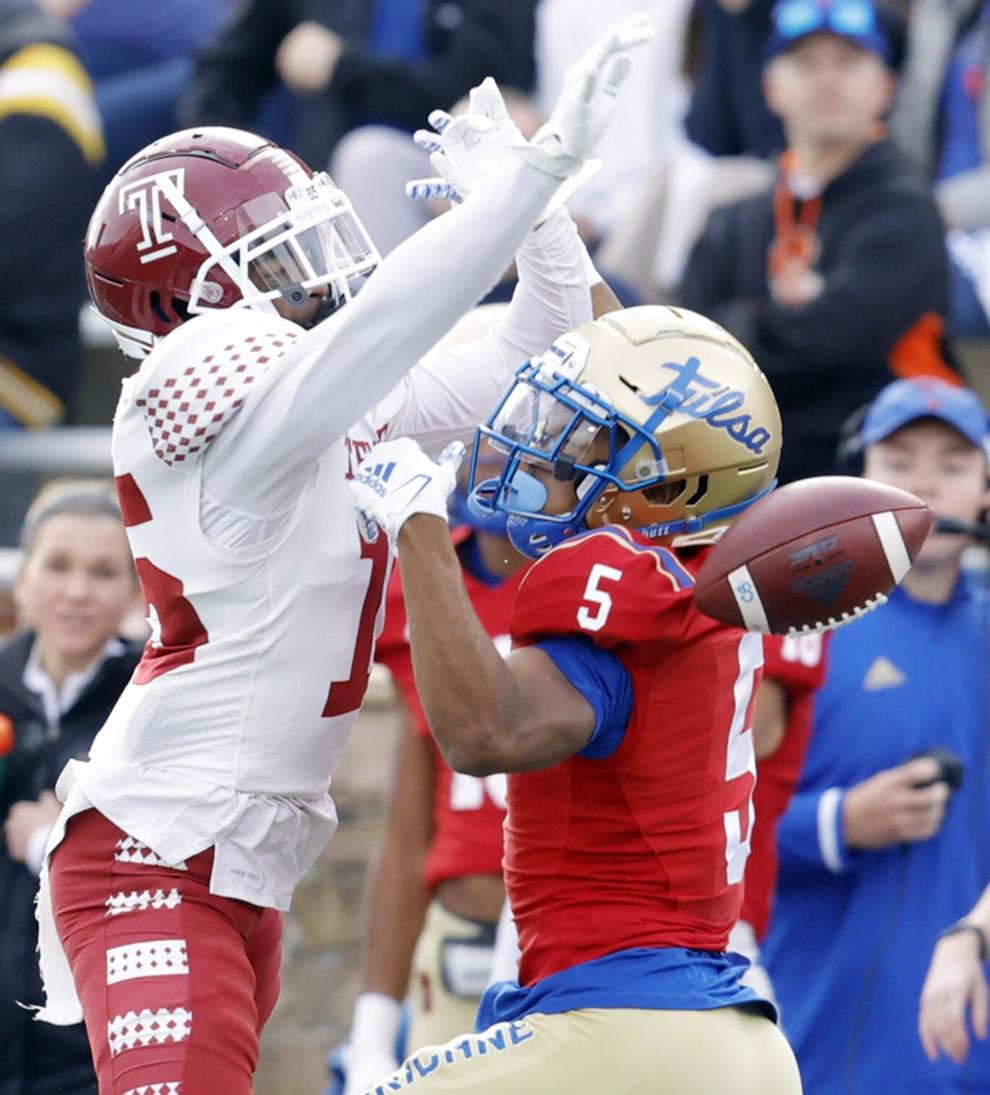 Temple at Tulsa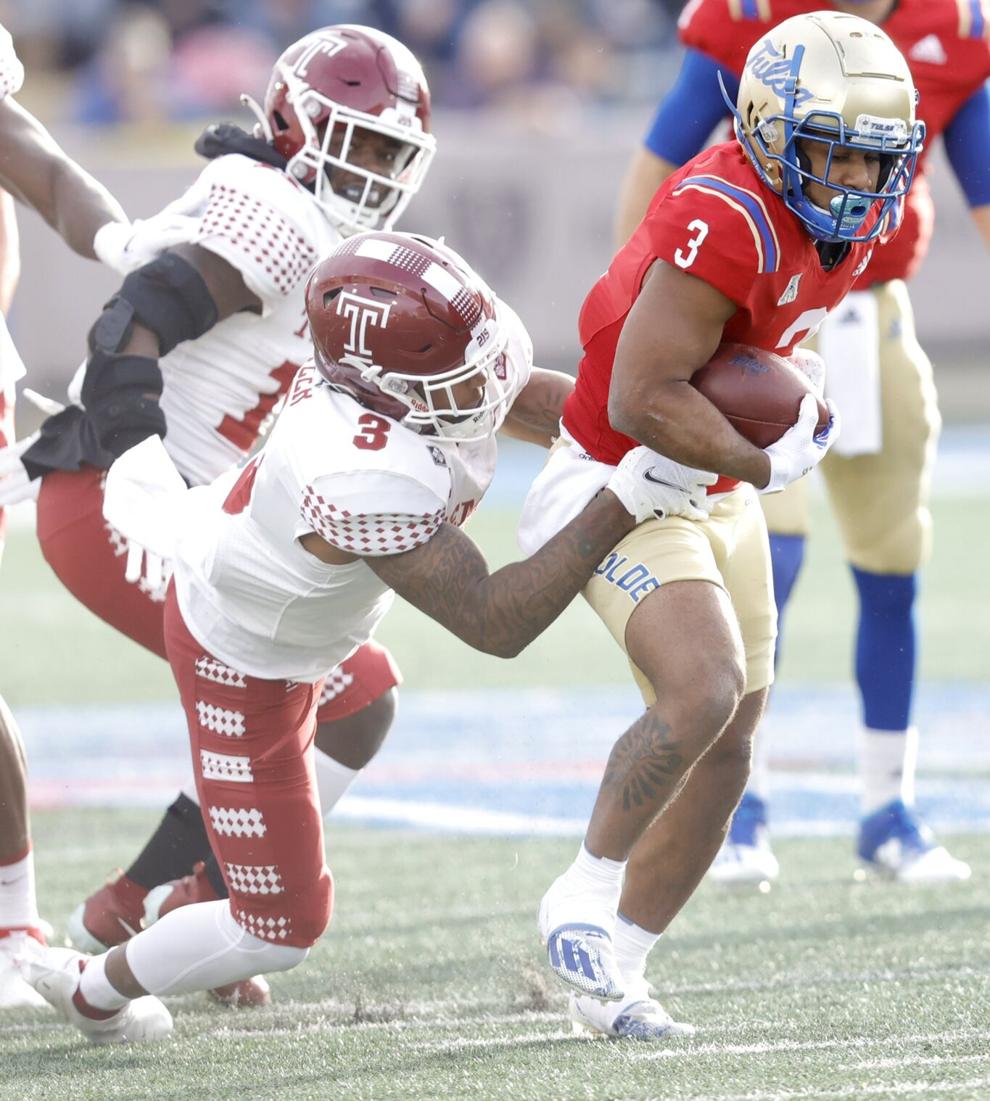 Temple at Tulsa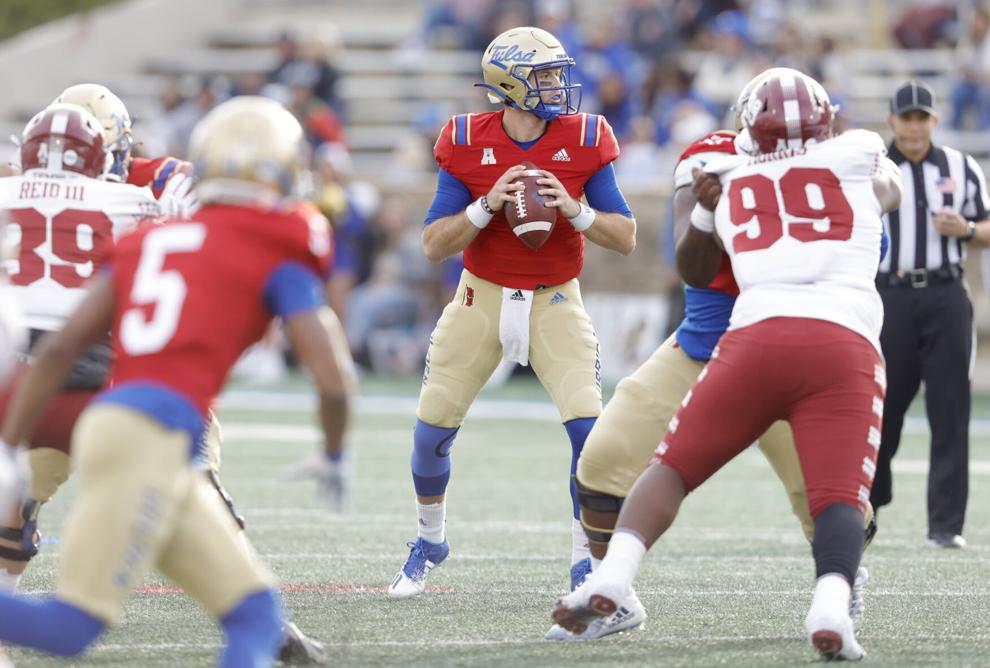 Temple at Tulsa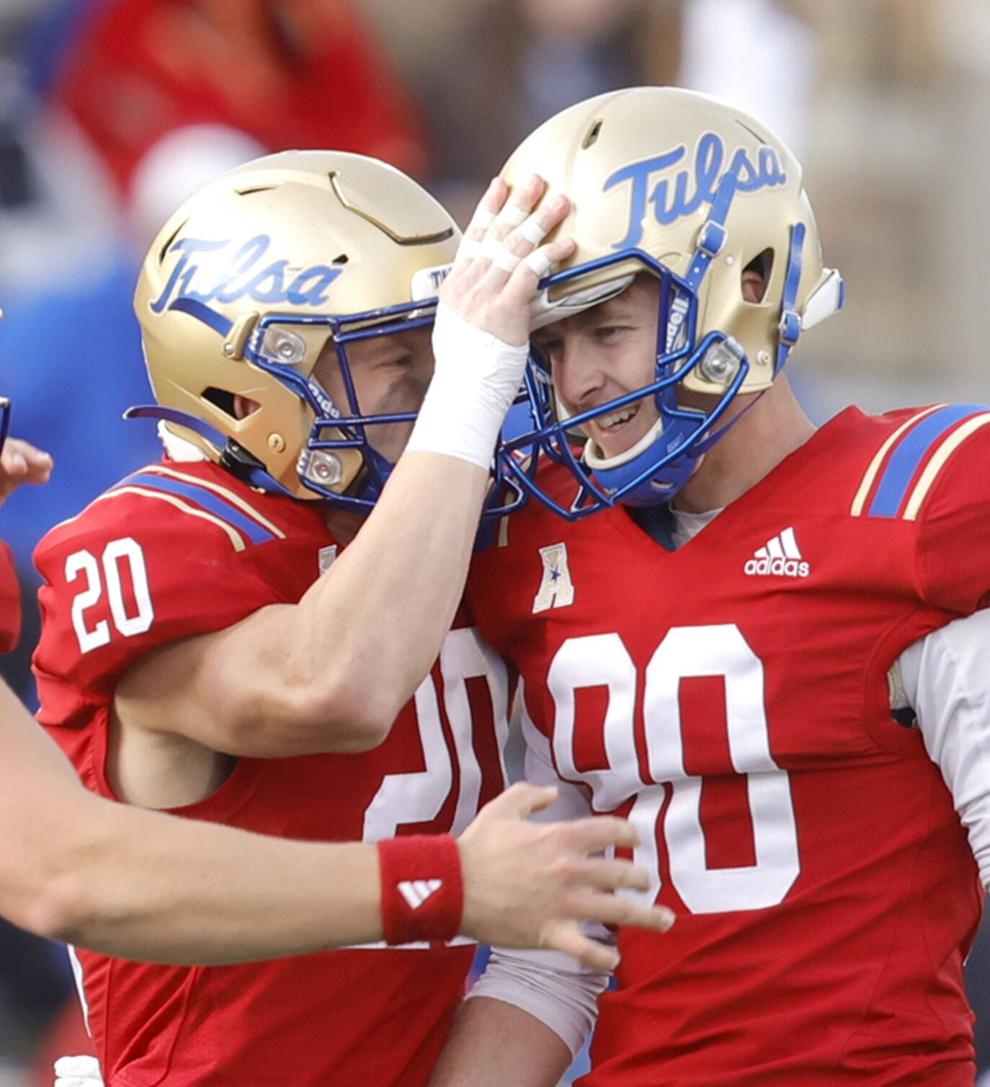 Temple at Tulsa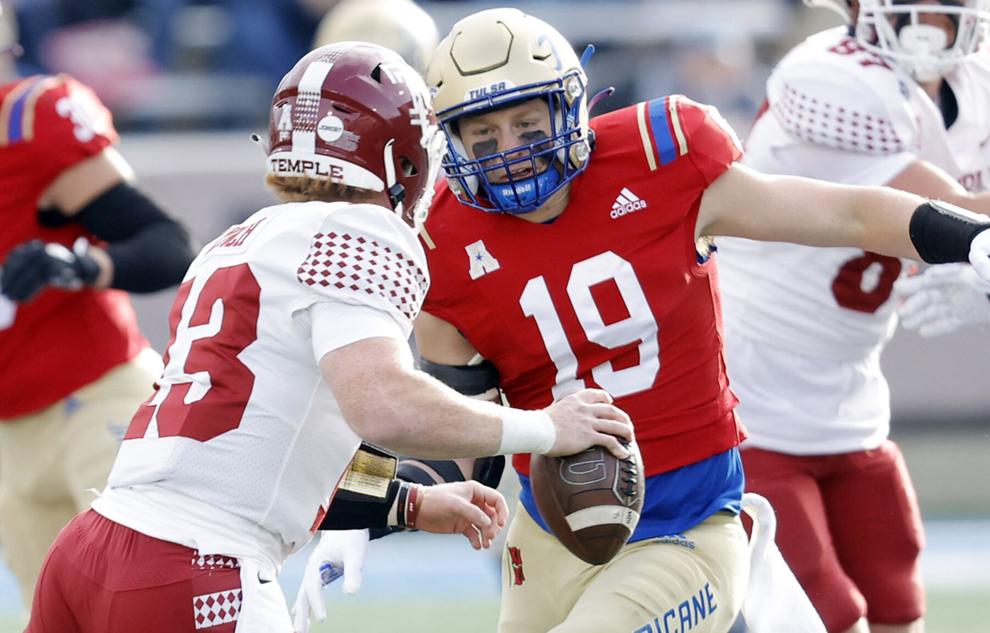 Temple at Tulsa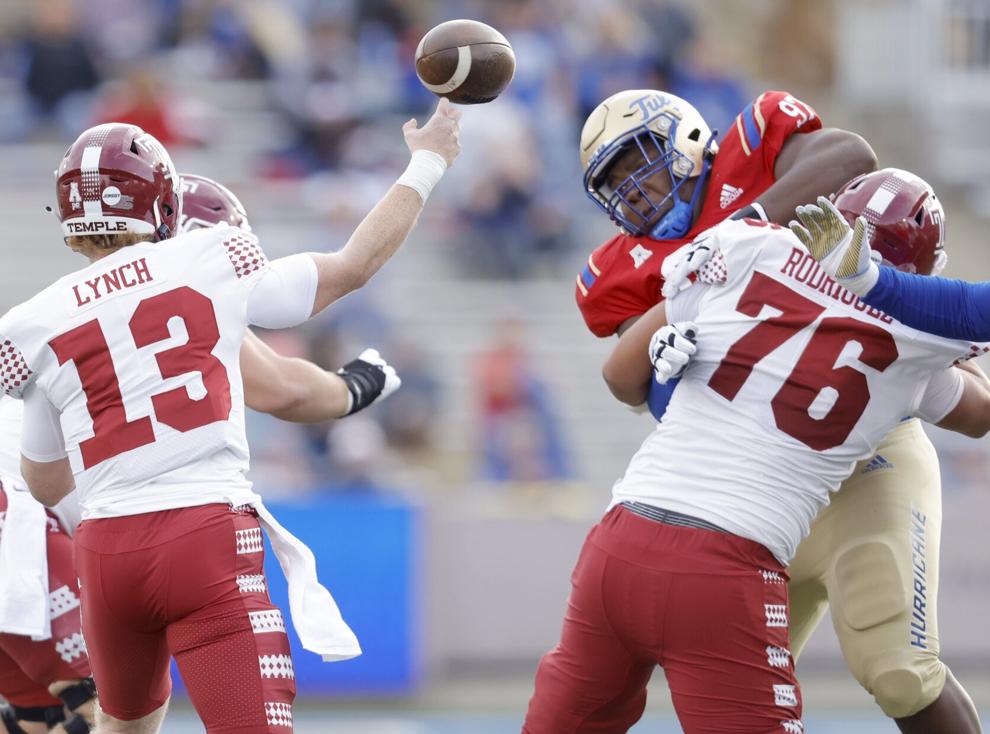 Temple at Tulsa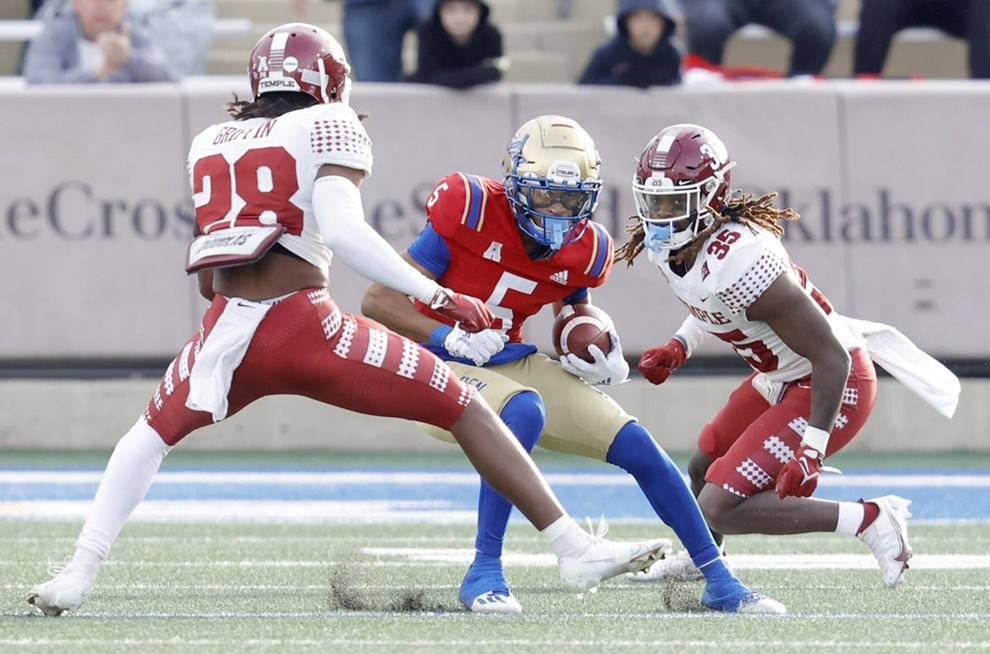 Check out our latest digital-only offer and subscribe now