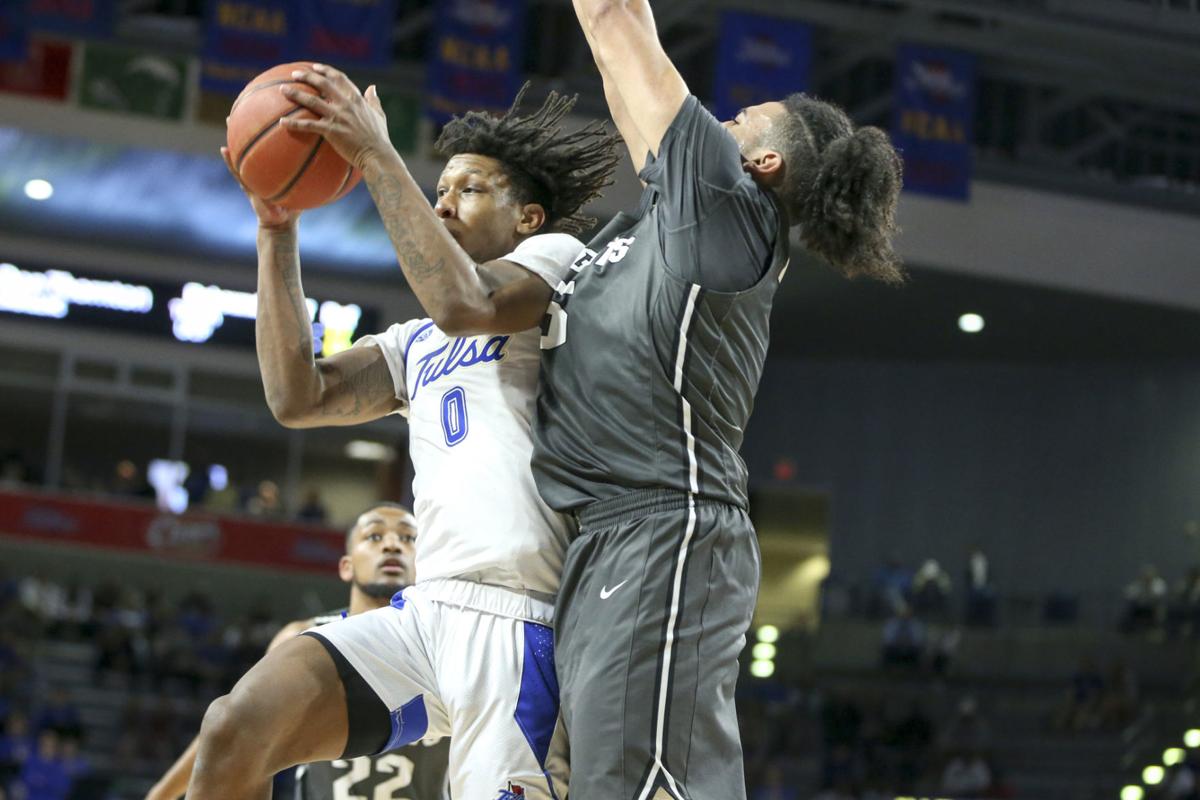 The arrival of the University of Tulsa's championship rings was well-timed.
After a delay caused by COVID-19, the rings came in Wednesday — hours before the Hurricane's first preseason practice.
"Sharing that with the younger guys and them seeing that is going to be another motivation," seventh-year coach Frank Haith said. "It gives us a little confidence and it's something we can build on."
Haith is coming off a season in which he was selected American Athletic Conference coach of the year, having guided TU to a share of the league crown after being picked to finish 10th. Before the season was cut short by the pandemic, the team was headed for its first postseason appearance since 2016.
Ahead of a campaign that has a Nov. 25 start date, the Hurricane has six scholarship newcomers in addition to guards Keyshawn Embery-Simpson and Curtis Haywood II, a pair of Oklahoma natives who were denied transfer waivers last year.
"We have enough to have a special season again," Haith said. "We've got a lot of new guys, but we've got a great nucleus of core veterans, too.
"I include Curtis and Keyshawn in that even though they didn't play last year. I feel like our perimeter game will be better than last year, but obviously losing a guy like Martins (Igbanu) will be something we have to (replace) by committee."
Igbanu, the league's sixth man of the year as a senior, averaged 16.5 points in conference play. Fellow forward Jeriah Horne was second on the team with 11.3 points in AAC games, and he transferred to Colorado.
Among those on the perimeter are five guards who are 6-5 or 6-6, led by top returning scorer Brandon Rachal. Seniors Elijah Joiner and Darien Jackson are coming off breakout seasons and again will be among the team's leaders.
Considering the number of new faces, the Hurricane will likely need some time to jell. But the goal remains the same — to contend in the conference and earn another championship ring.
"Our veterans understand what we went through last year and how we improved," Haith said. "We kept an even keel.
"We never got too high or too low — even when we had a tough loss to Arkansas State or we had a 40-point win against Memphis. We just kept getting better and know at the end of the day you want to be playing your best basketball in February and March."
---
TU men's basketball season in review: The MVP. The highs and lows. What to look for next season
MVP: Martins Igbanu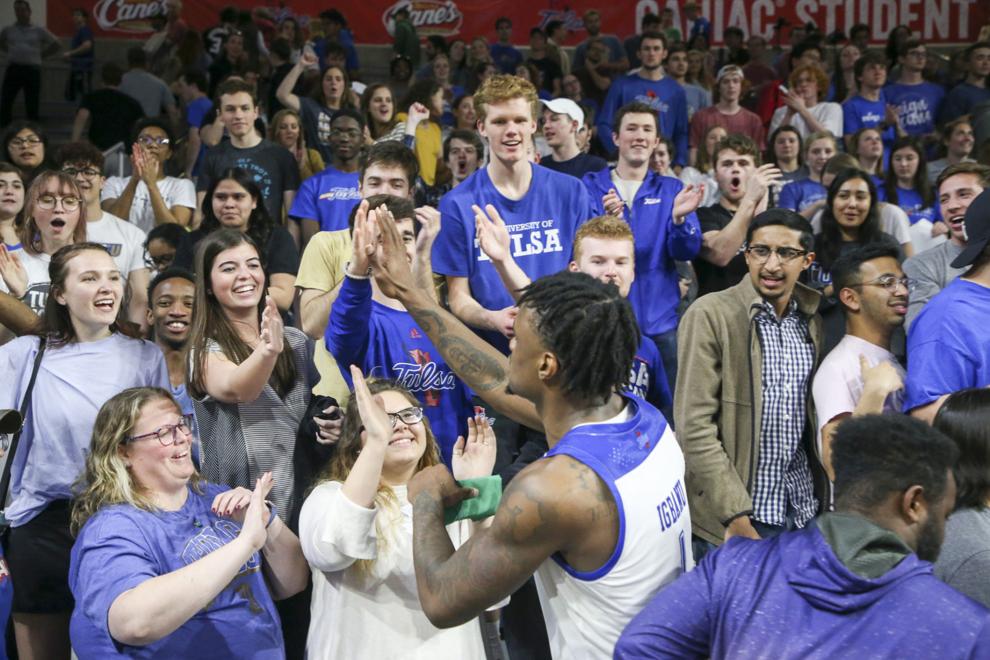 Top moment of the season: Wichita State thriller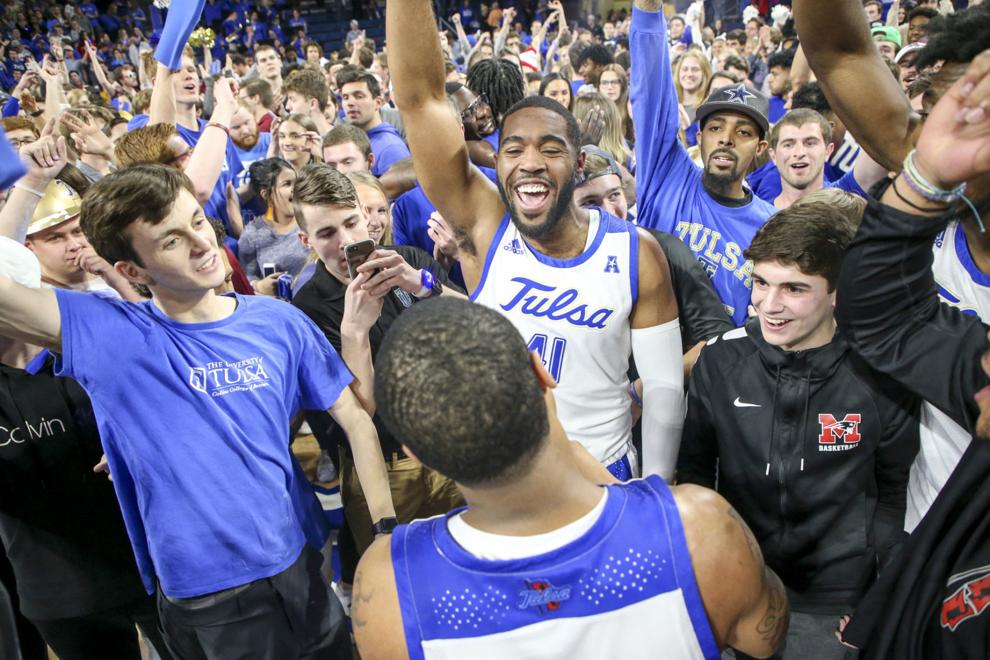 Breakout player: Brandon Rachal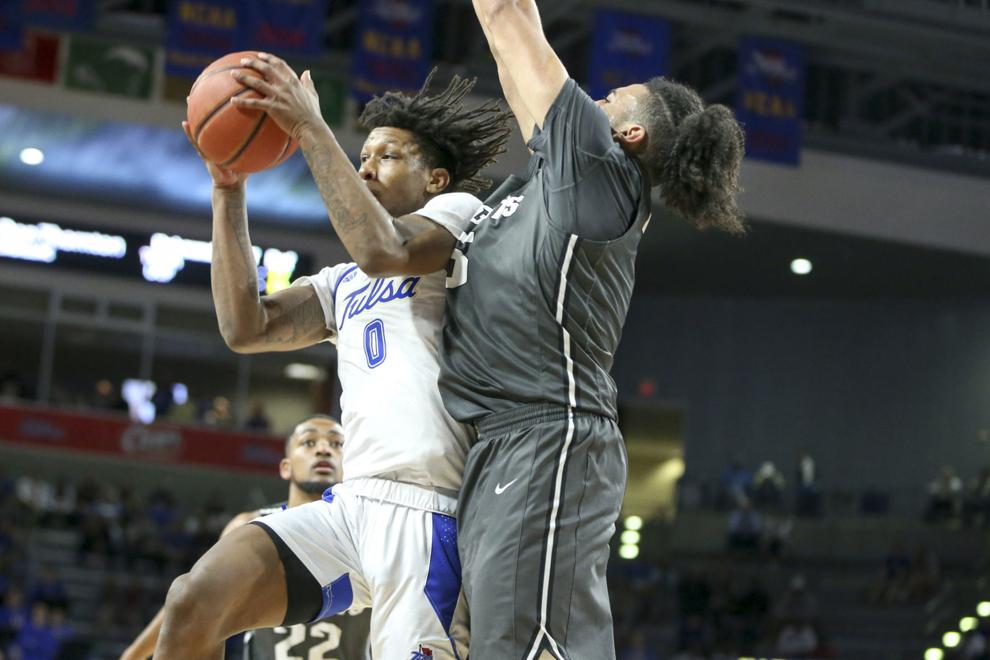 Low moments of the season: Lopsided road defeats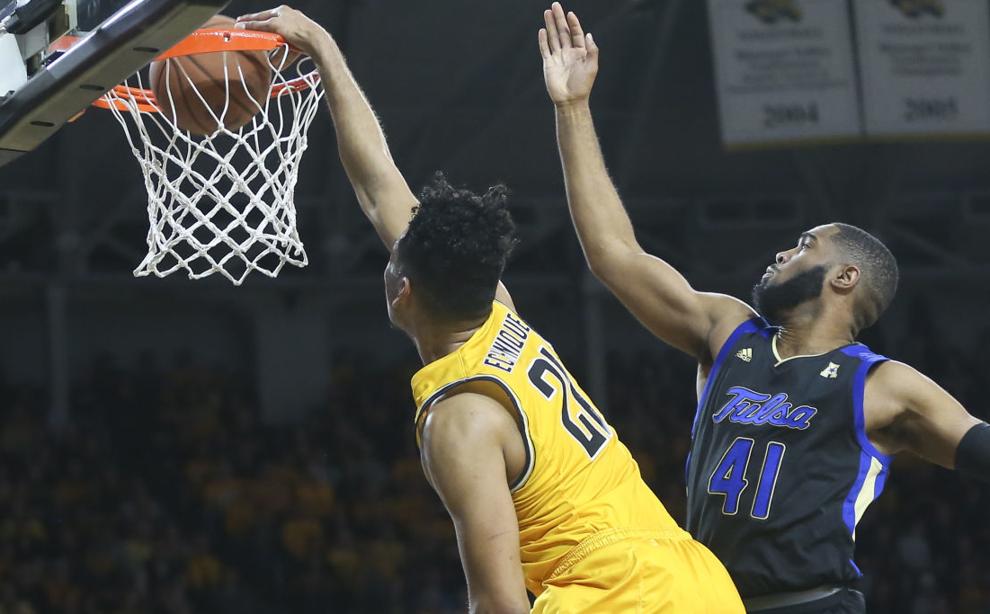 Top question entering next year: Who will replace Igbanu?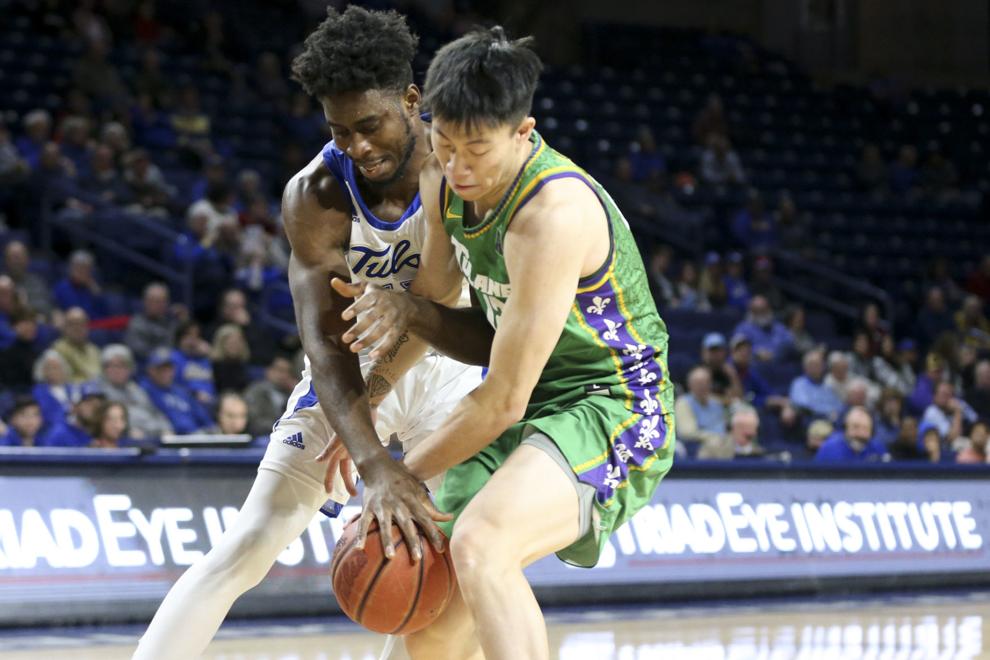 Key newcomer for next year: Keyshawn Embery-Simpson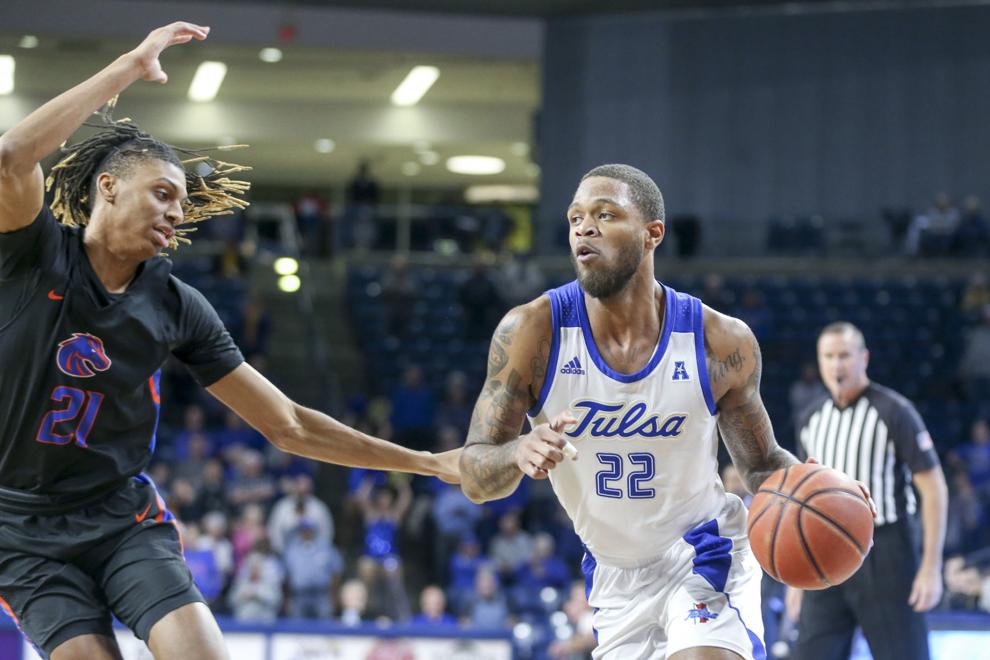 Bars, restaurants and entertainment venues are closed indefinitely because of the COVID-19 threat.
What would Oklahoma have done in the NCAA Tournament this year?
I've probably spent more of my life watching and talking about movies than most people would consider healthy or normal.