After a week-long pause because of COVID-19, the University of Tulsa basketball team is nearing full strength.
Most of the Hurricane's players were back to practice by Monday in advance of Tuesday night's American Athletic Conference opener against Wichita State at the Reynolds Center, which remains closed to fans.
"You look at teams across the country, everybody's dealing with (COVID issues)," coach Frank Haith said. "It's part of it."
TU (1-2) had a pair of games postponed last week, a home meeting with Arkansas and a crosstown trip at Oral Roberts, while practice was paused because of a positive test result.
Despite having 11 days between games, the Hurricane will look to build on a 79-64 victory against UT Arlington, a performance in which seniors Brandon Rachal, Darien Jackson and Elijah Joiner were stellar. TU looked like a different team than the one that struggled against TCU and South Carolina to open the season.
"I challenged those seniors after the Kansas City trip, 'You guys have got to lead the way for us,'" Haith said. "You look at the numbers in the UT Arlington game and it was all our seniors."
Because of the number of newcomers — 10 players made their home debut in that game — the Hurricane has yet to peak defensively, primarily relying on its man defense instead of its more complicated matchup zone.
"It takes some time to get cohesive on that end of the floor, but we will be a much better man defensive team than we were last year," Haith said. "I think (defense is) going to be our staple this year."
Wichita State (1-2) has a different head coach, having elevated assistant Isaac Brown after parting ways with Gregg Marshall last month. The Shockers remain dangerous, falling to Oklahoma State on a Cade Cunningham buzzer-beater on Sunday.
"They're still very talented," Haith said. "I think they've shown they're pretty explosive offensively thus far."
A potential boost for TU is the anticipated return of Josh Earley, a sophomore forward who has been sidelined by an offseason injury.
"He came back to practice on Saturday and was pretty good in terms of how he moved," Haith said. "We'll see how it goes (Monday at practice) and there's a good chance we will see him (Tuesday)."
---
TU football coach Philip Montgomery on 'SportsCenter'
View from the sidelines: TU's 2020 home opener vs. UT Arlington
View from the sidelines: TU's 2020 home opener vs. UT Arlington
Tulsa Golden Hurricane vs Texas-Arlington Mavericks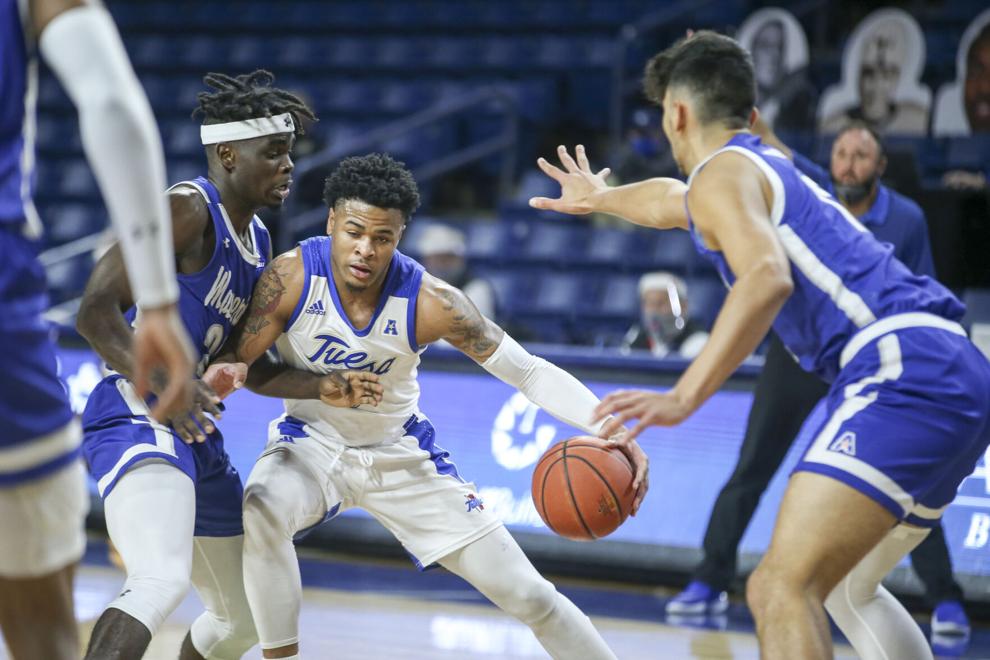 Tulsa Golden Hurricane vs Texas-Arlington Mavericks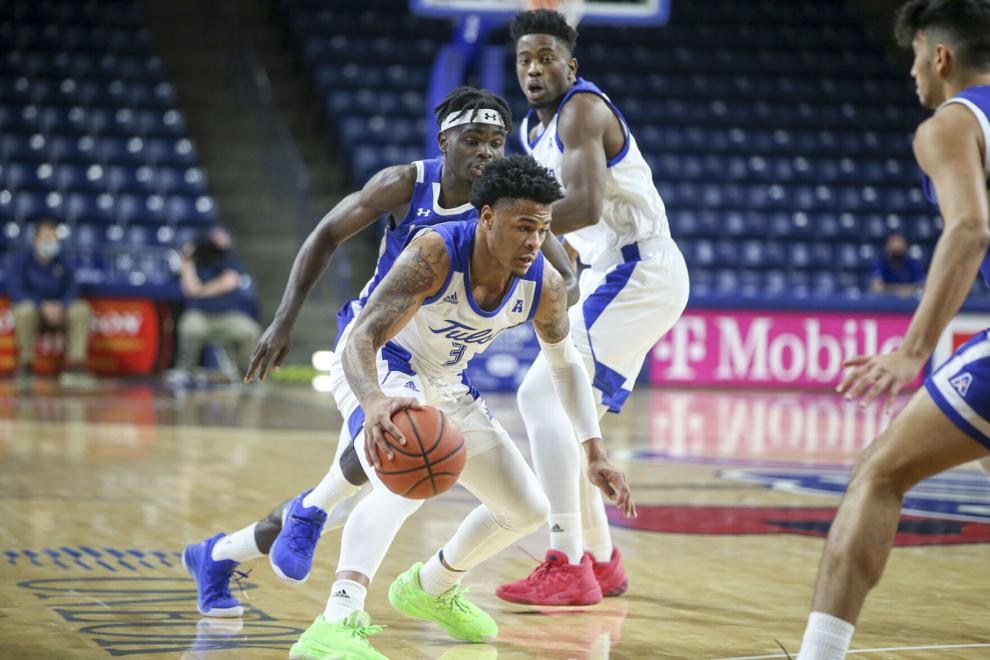 Tulsa Golden Hurricane vs Texas-Arlington Mavericks
Tulsa Golden Hurricane vs Texas-Arlington Mavericks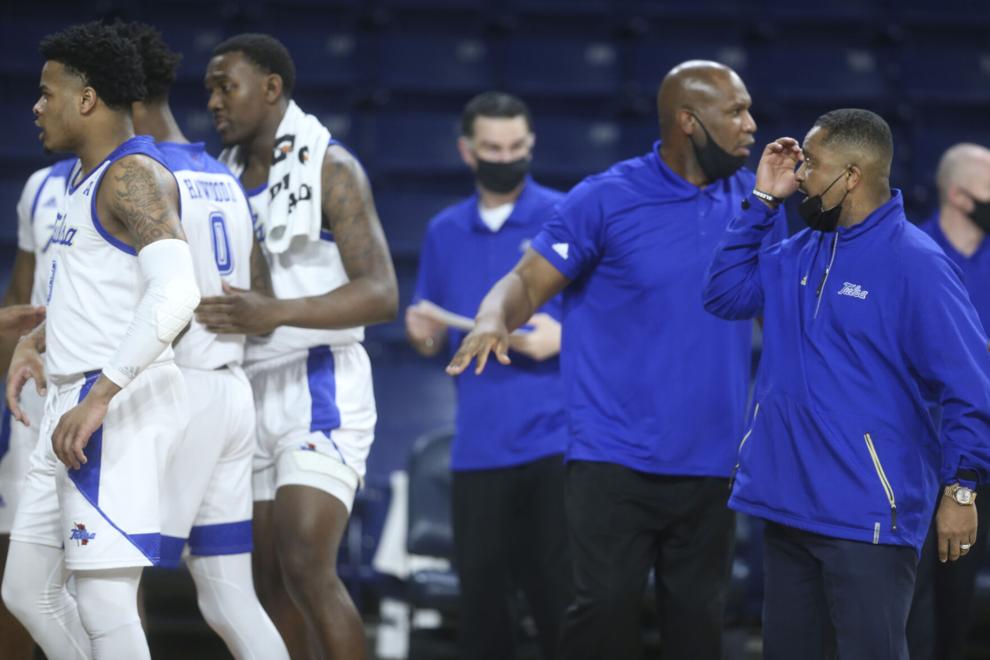 Tulsa Golden Hurricane vs Texas-Arlington Mavericks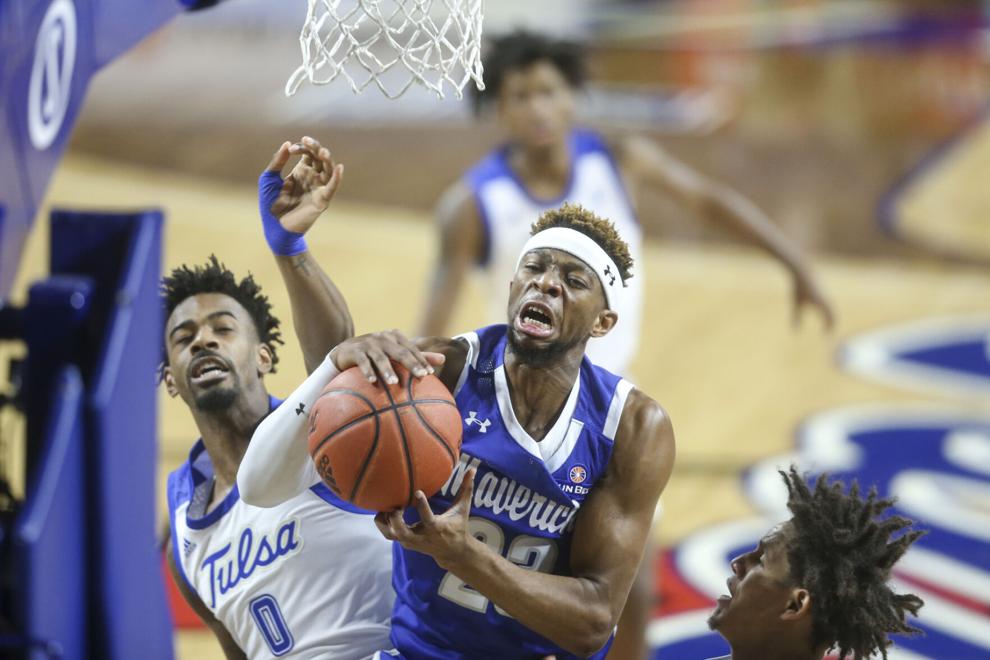 Tulsa Golden Hurricane vs Texas-Arlington Mavericks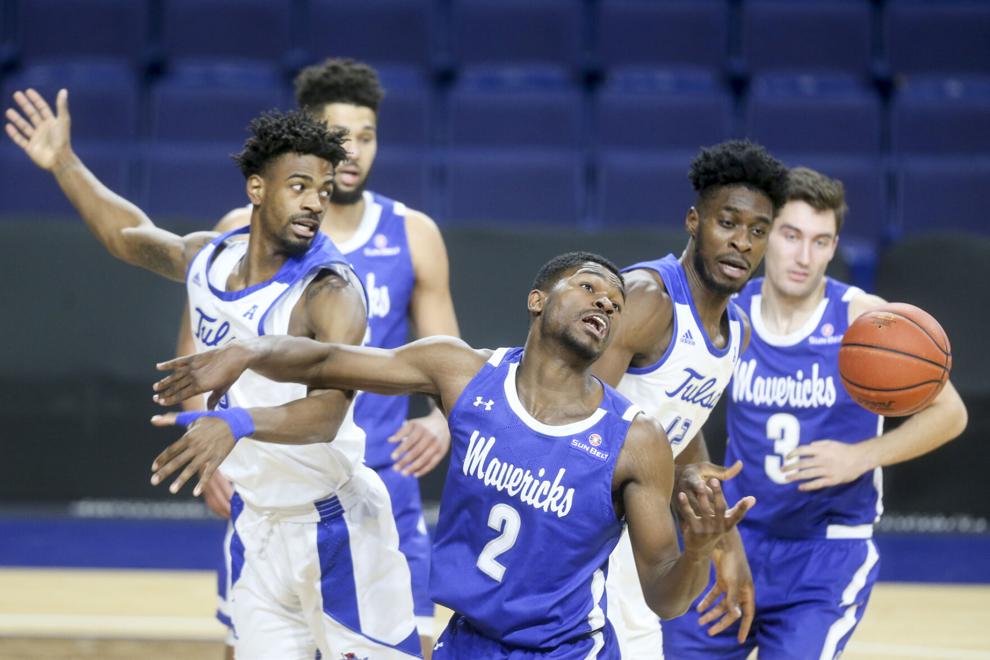 Tulsa Golden Hurricane vs Texas-Arlington Mavericks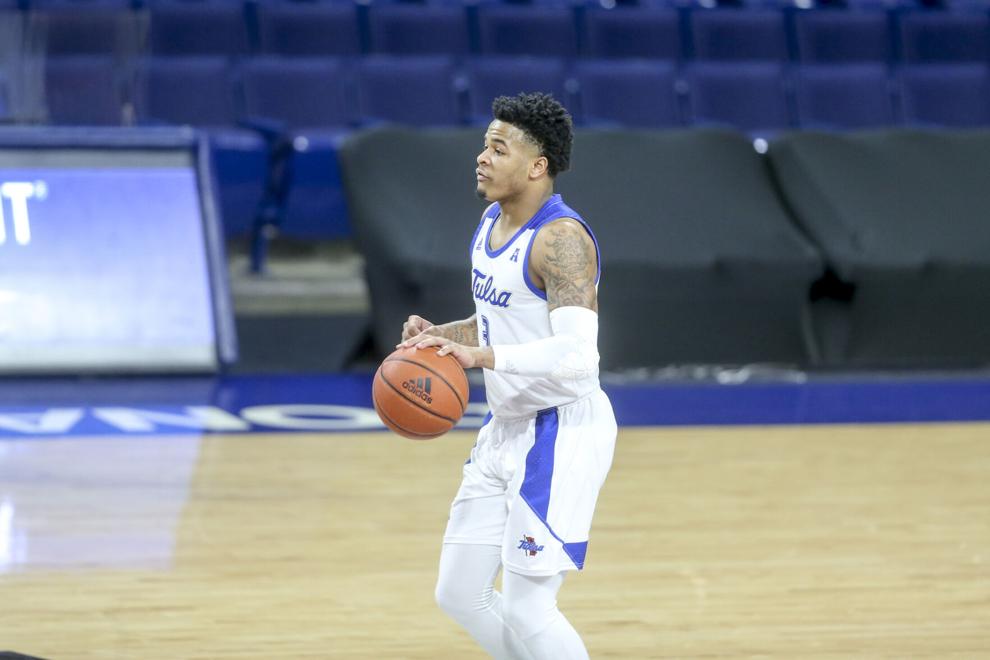 Tulsa Golden Hurricane vs Texas-Arlington Mavericks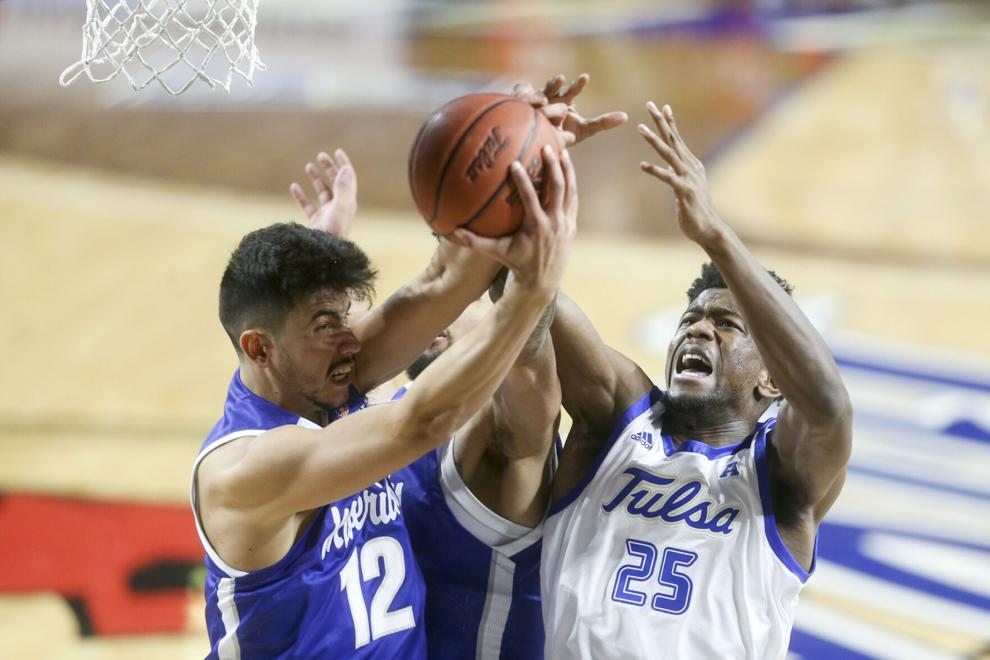 Tulsa Golden Hurricane vs Texas-Arlington Mavericks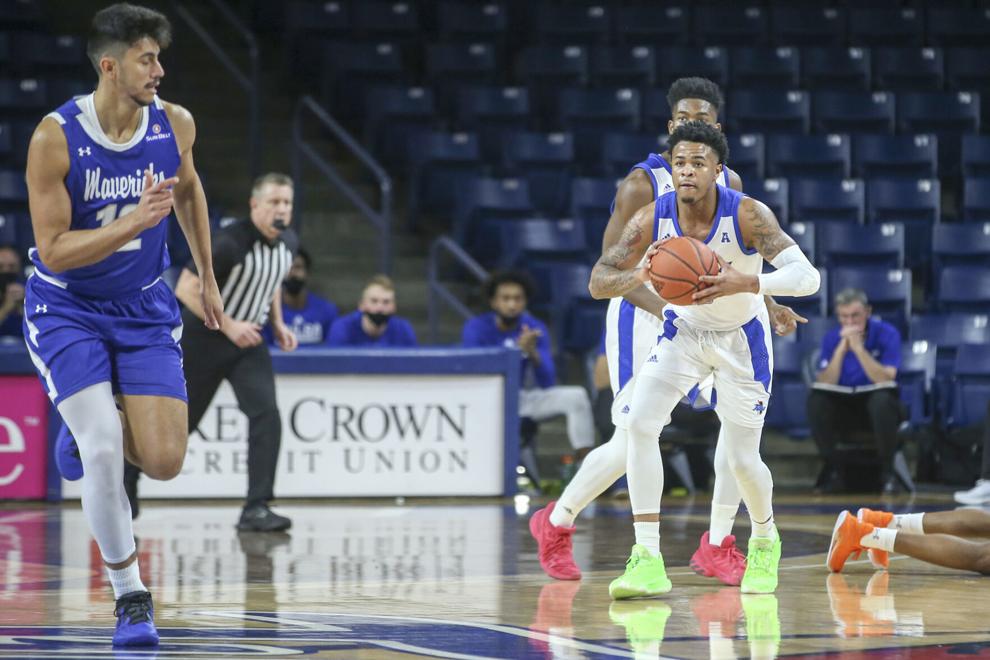 Tulsa Golden Hurricane vs Texas-Arlington Mavericks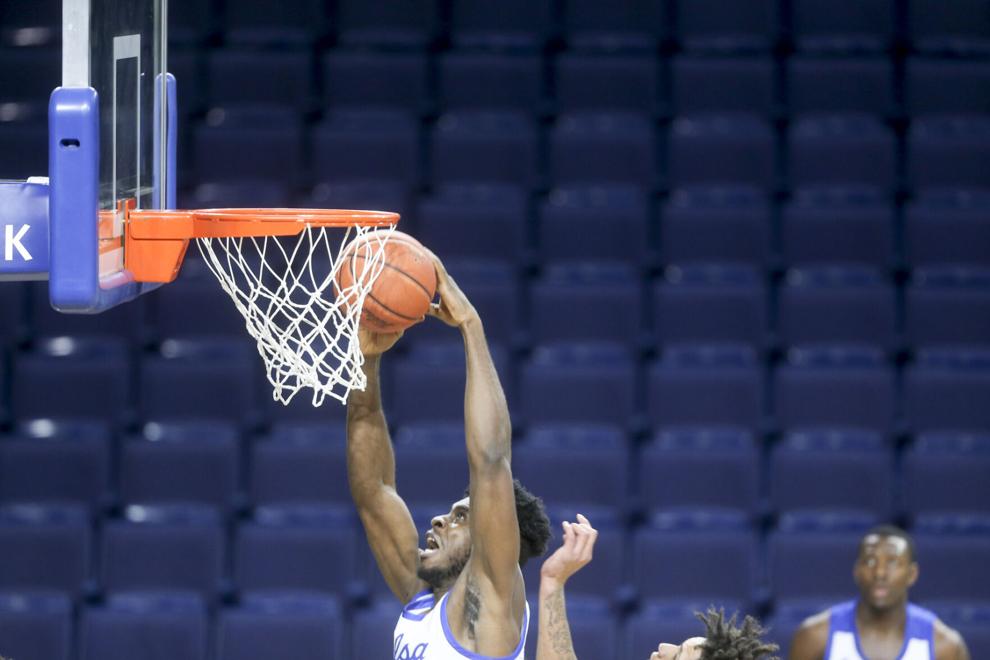 Tulsa Golden Hurricane vs Texas-Arlington Mavericks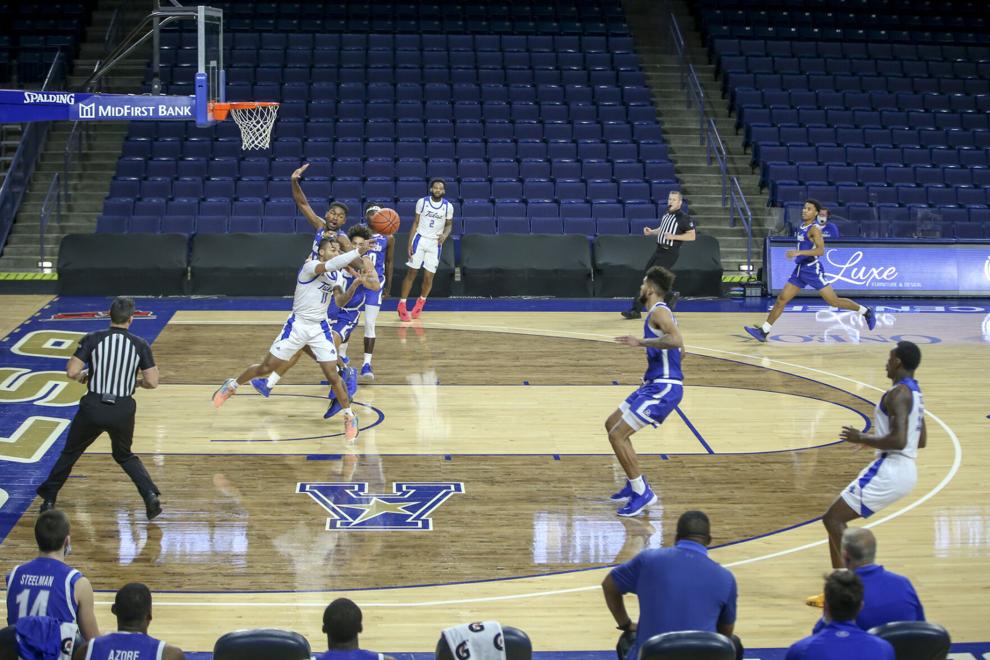 Tulsa Golden Hurricane vs Texas-Arlington Mavericks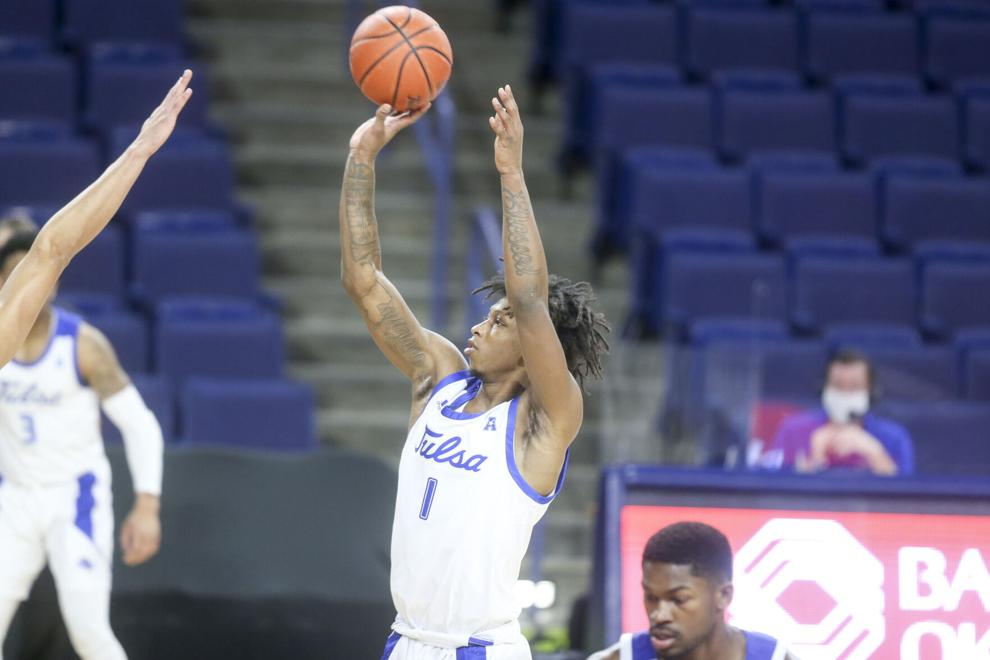 Tulsa Golden Hurricane vs Texas-Arlington Mavericks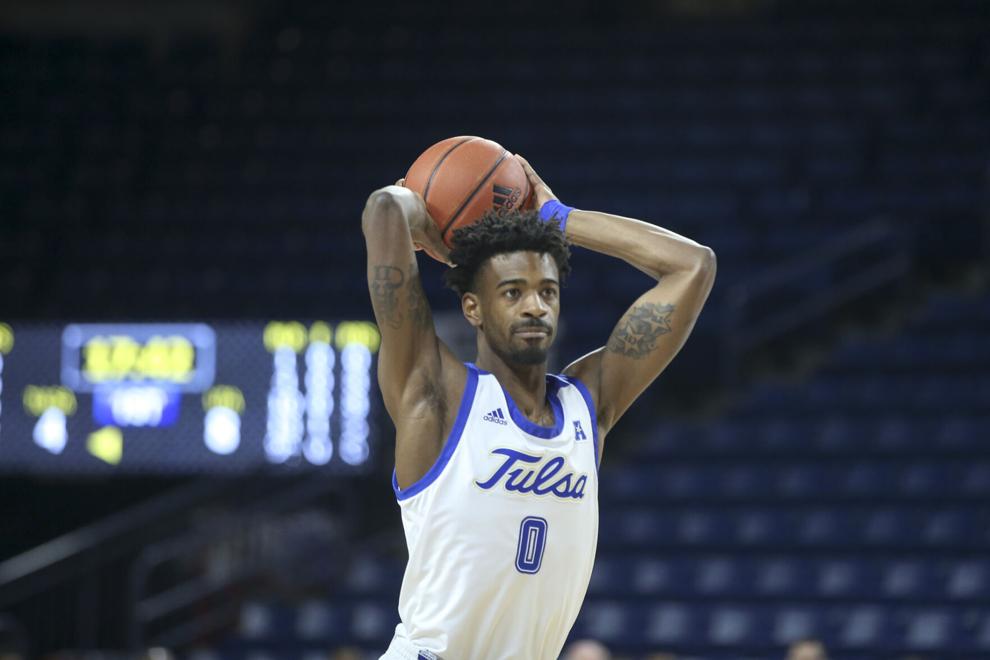 Tulsa Golden Hurricane vs Texas-Arlington Mavericks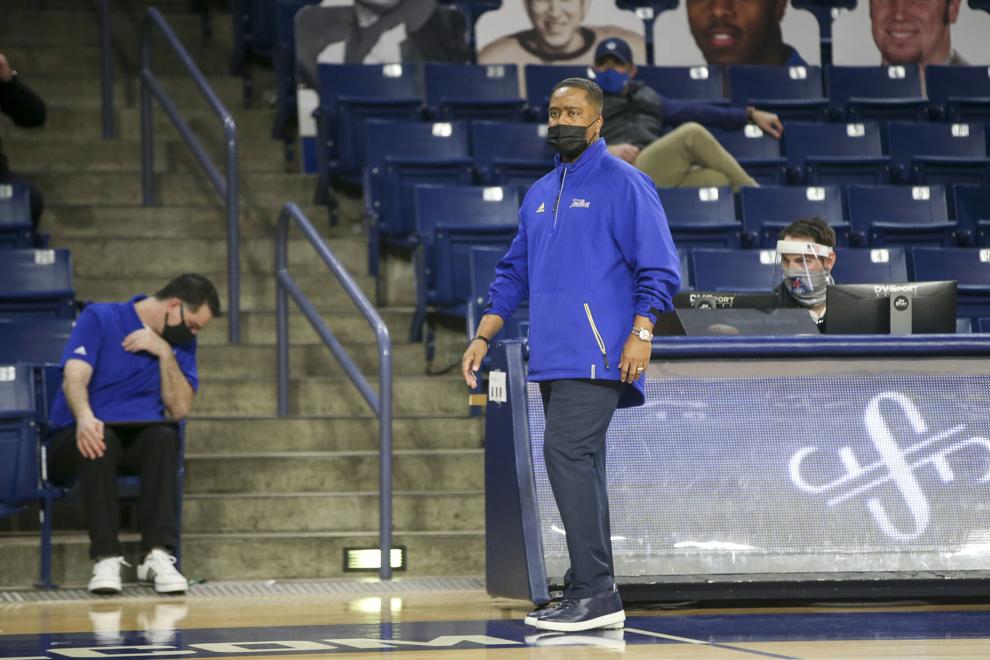 Tulsa Golden Hurricane vs Texas-Arlington Mavericks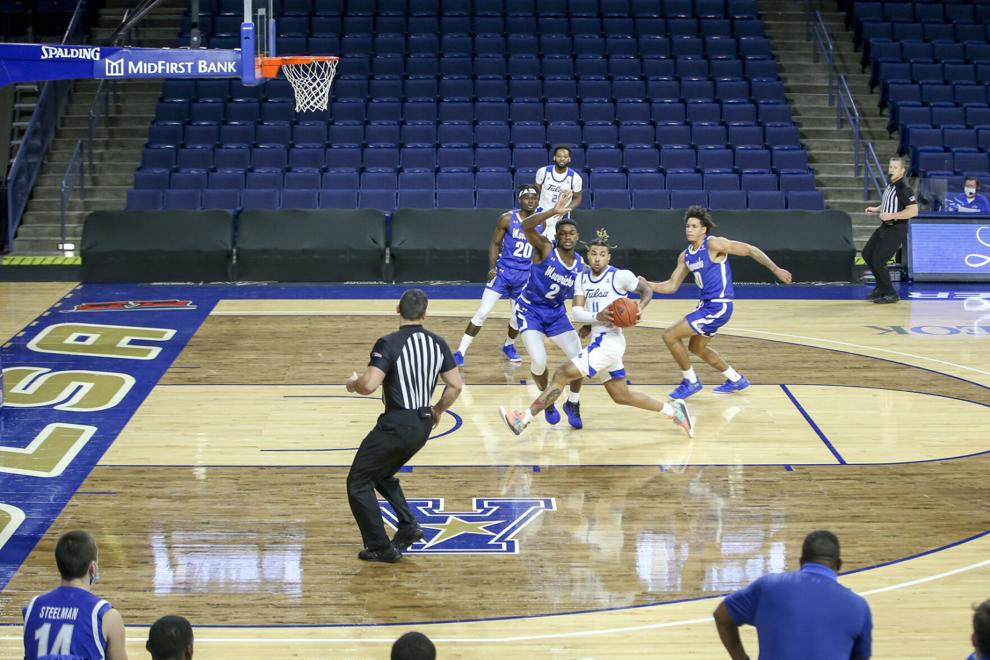 Tulsa Golden Hurricane vs Texas-Arlington Mavericks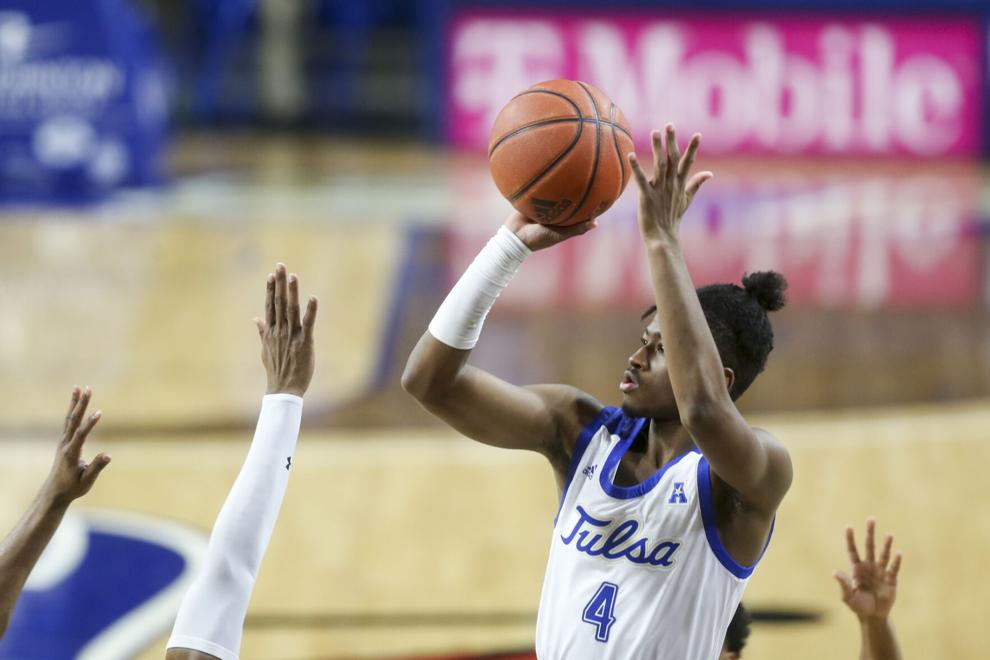 Tulsa Golden Hurricane vs Texas-Arlington Mavericks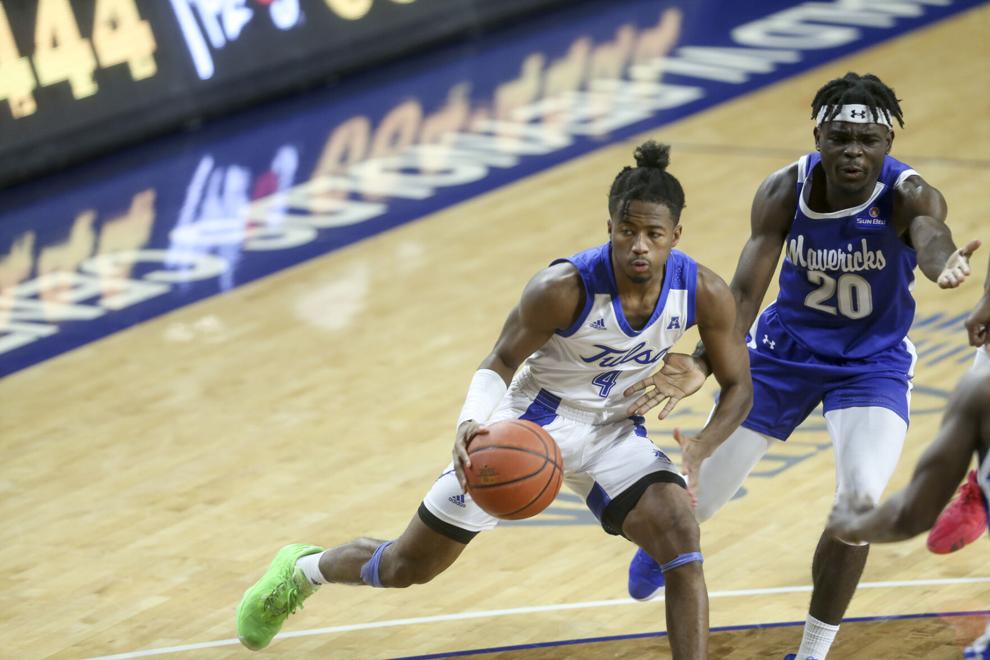 Tulsa Golden Hurricane vs Texas-Arlington Mavericks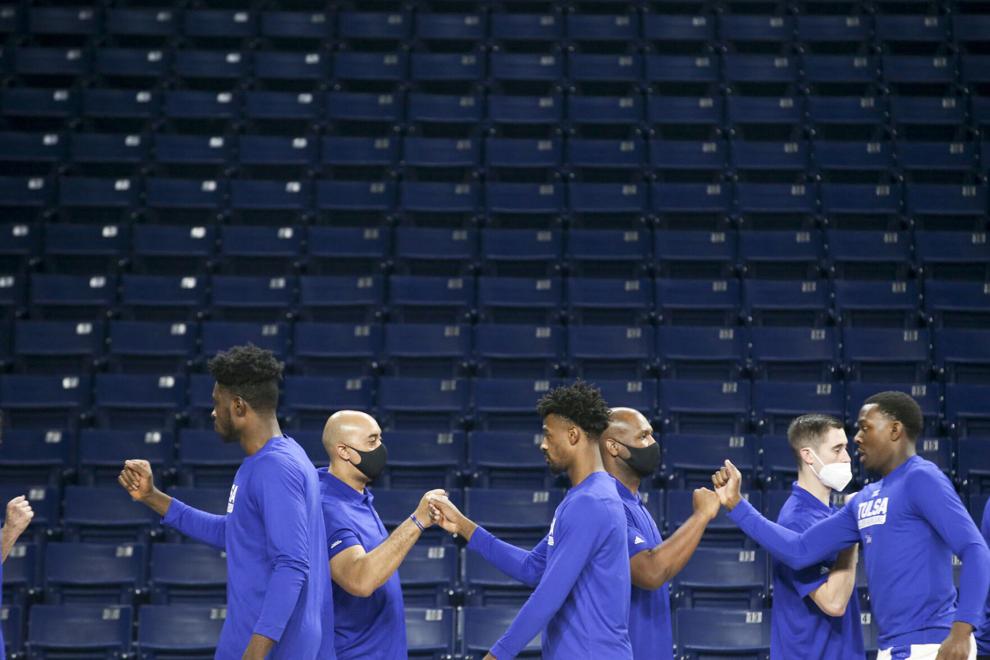 Tulsa Golden Hurricane vs Texas-Arlington Mavericks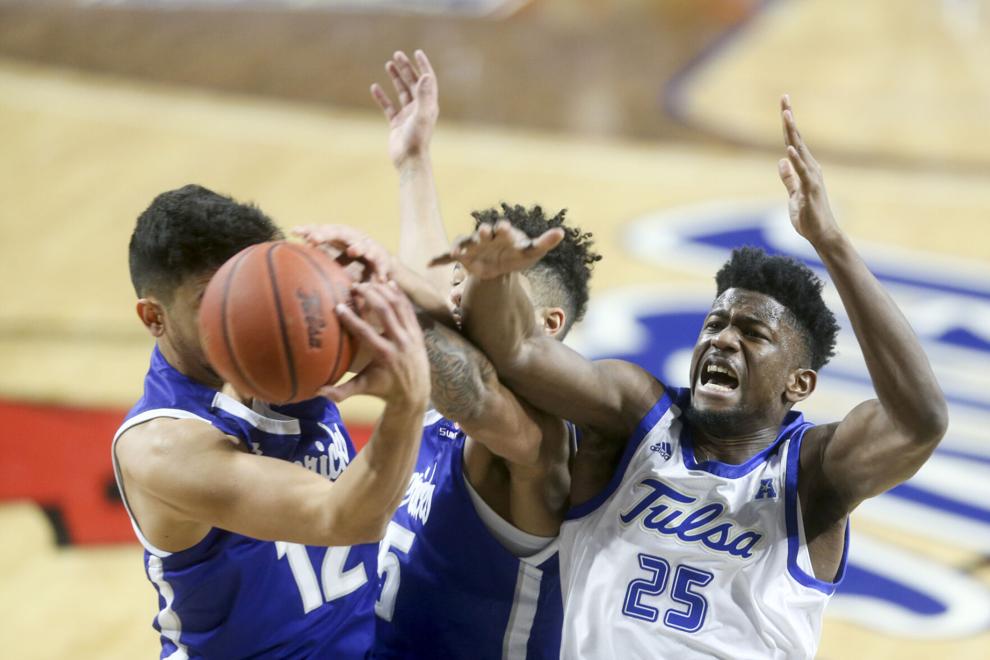 Tulsa Golden Hurricane vs Texas-Arlington Mavericks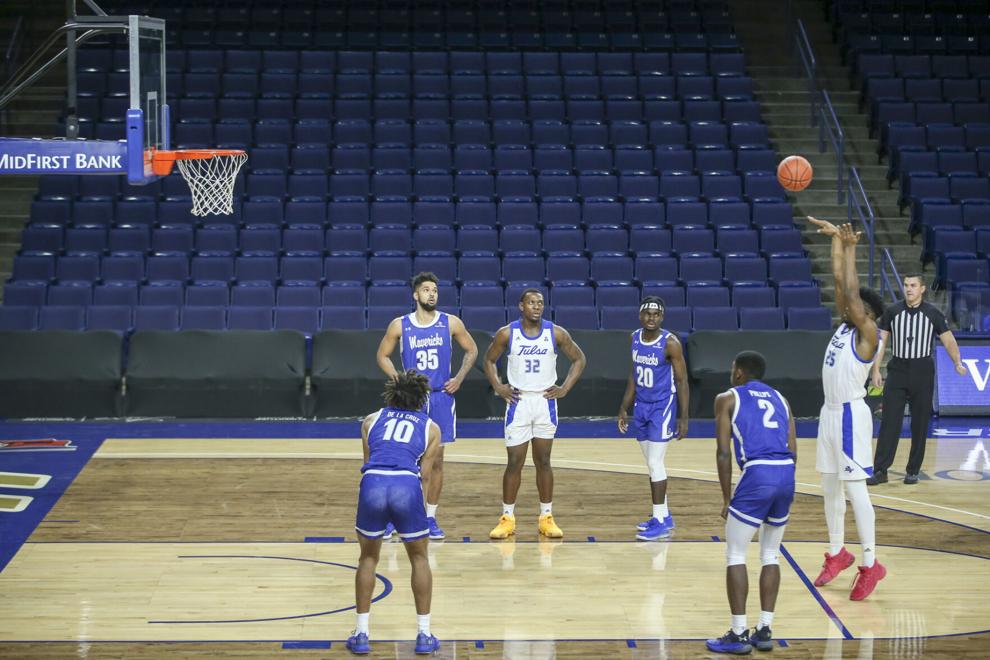 Tulsa Golden Hurricane vs Texas-Arlington Mavericks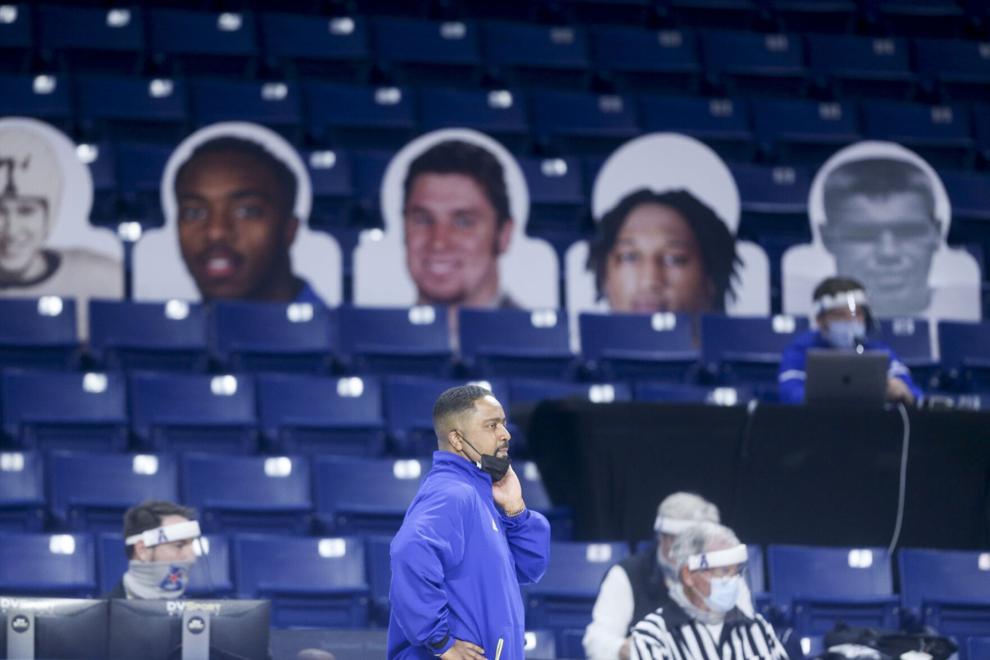 Tulsa Golden Hurricane vs Texas-Arlington Mavericks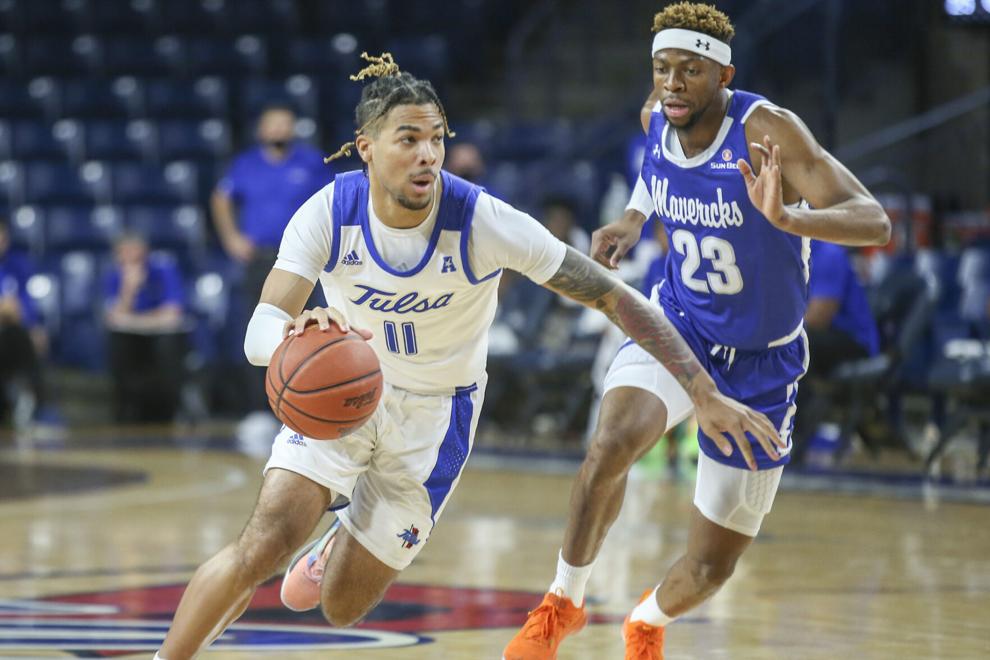 Tulsa Golden Hurricane vs Texas-Arlington Mavericks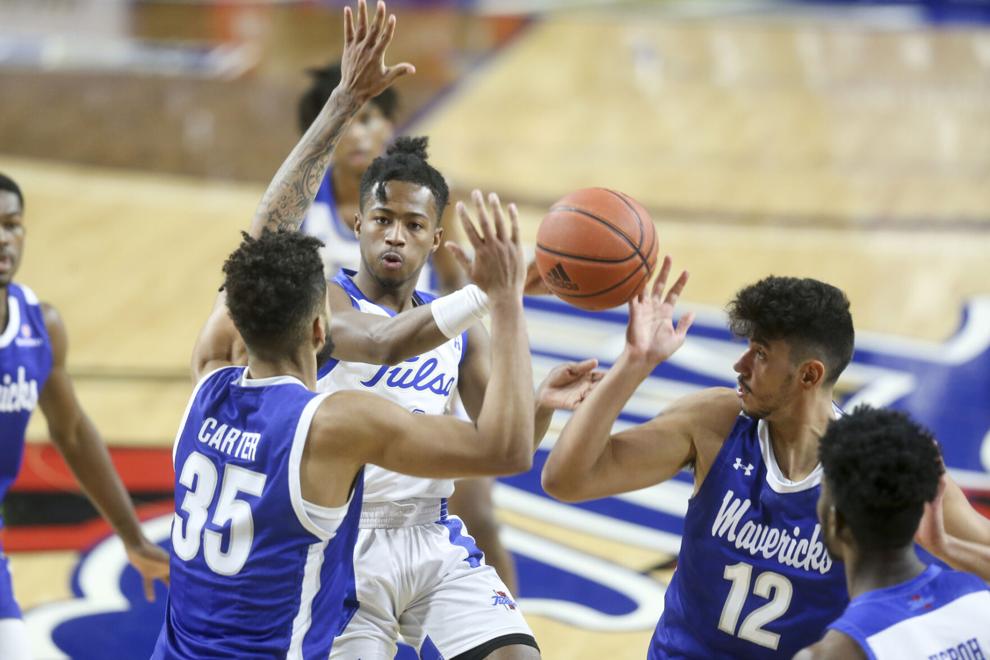 Tulsa Golden Hurricane vs Texas-Arlington Mavericks
Tulsa Golden Hurricane vs Texas-Arlington Mavericks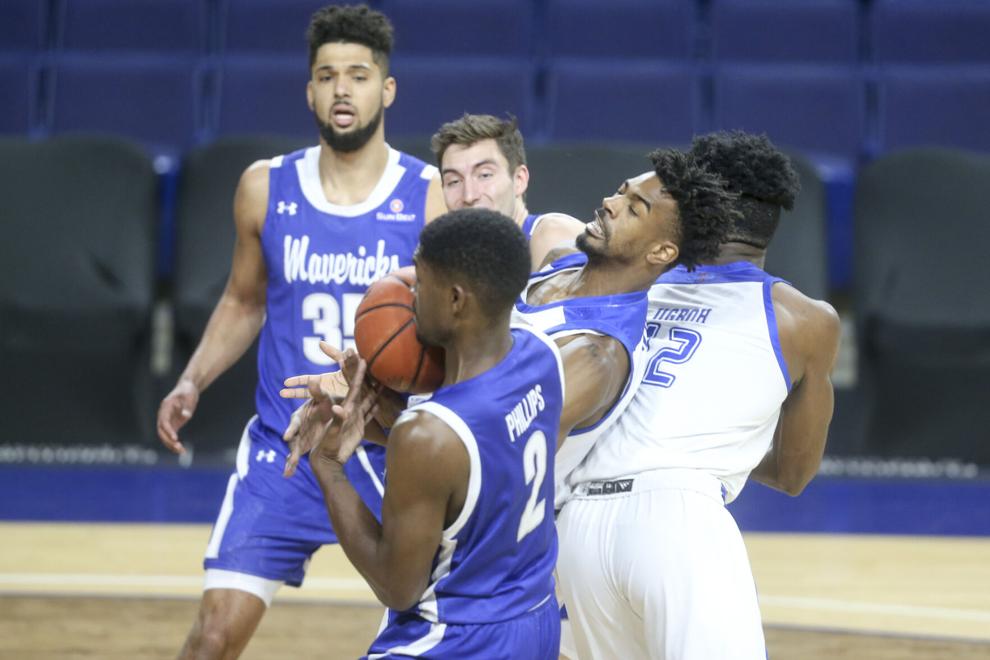 Tulsa Golden Hurricane vs Texas-Arlington Mavericks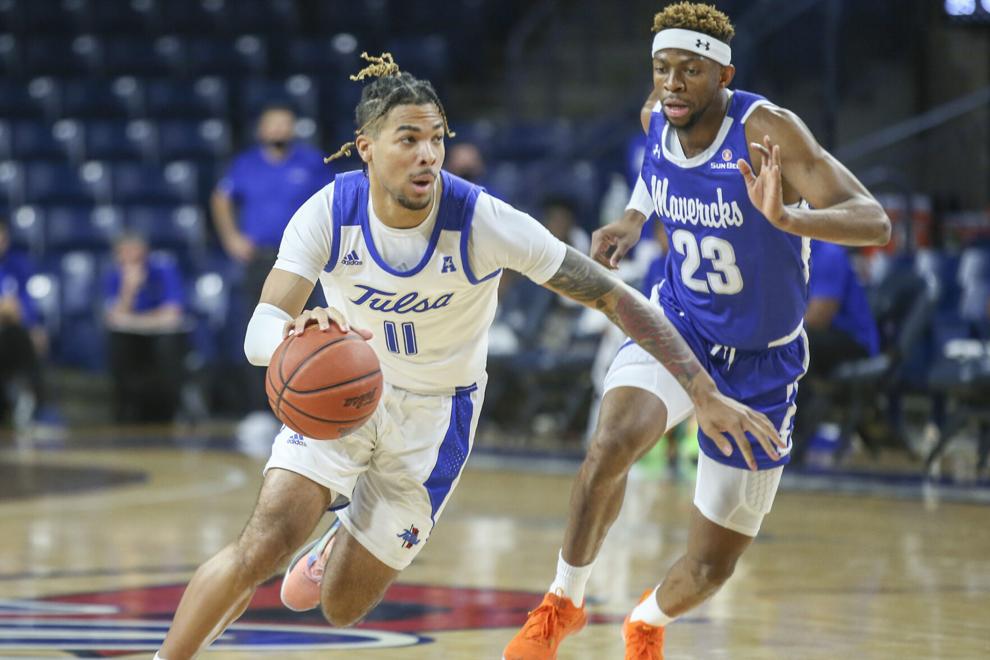 Tulsa Golden Hurricane vs Texas-Arlington Mavericks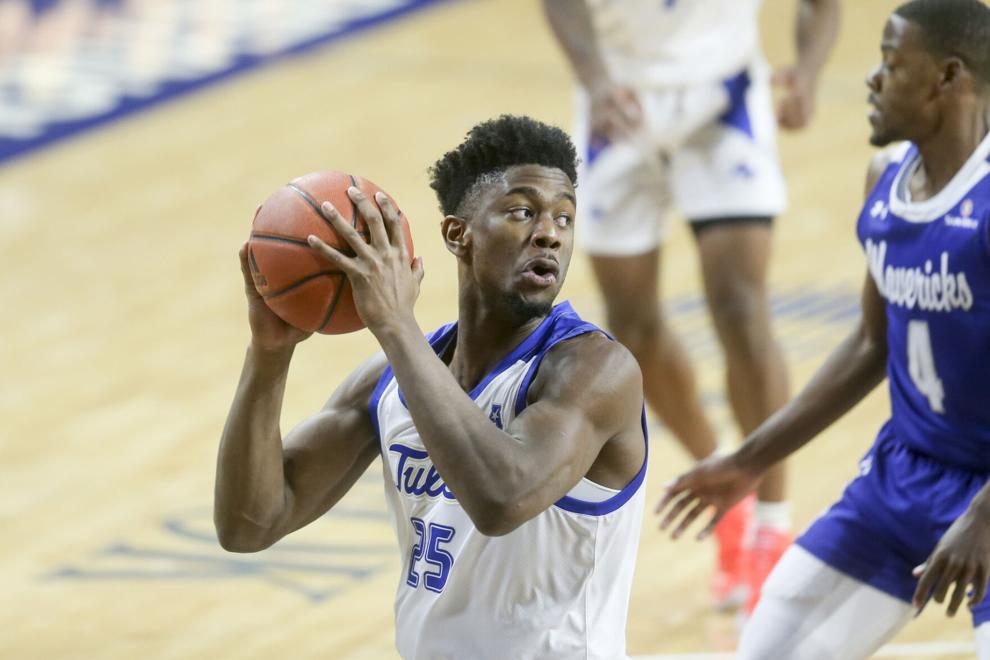 Tulsa Golden Hurricane vs Texas-Arlington Mavericks
Tulsa Golden Hurricane vs Texas-Arlington Mavericks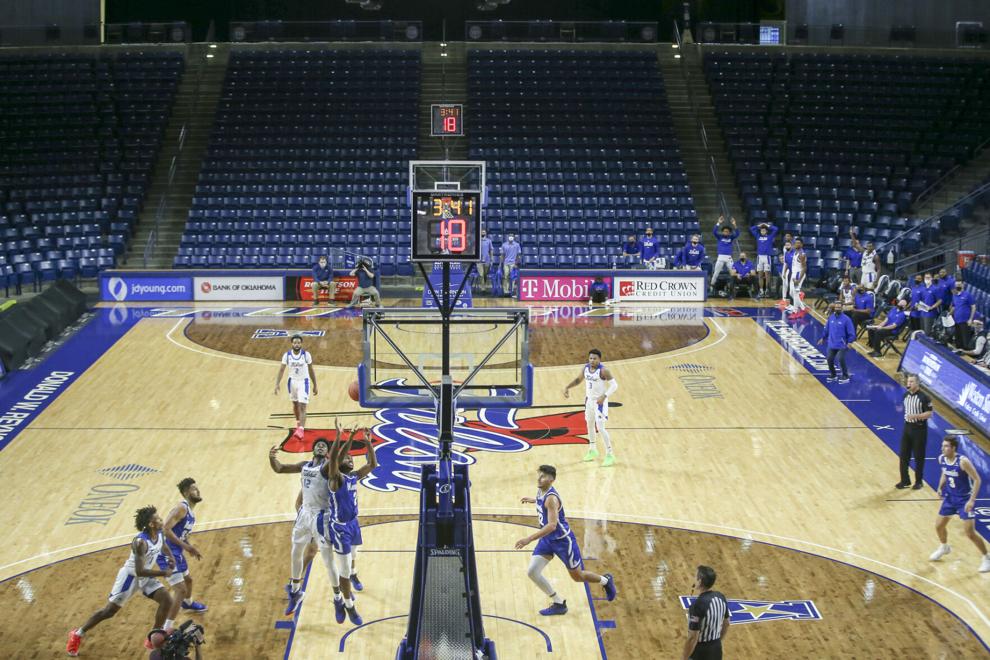 Tulsa Golden Hurricane vs Texas-Arlington Mavericks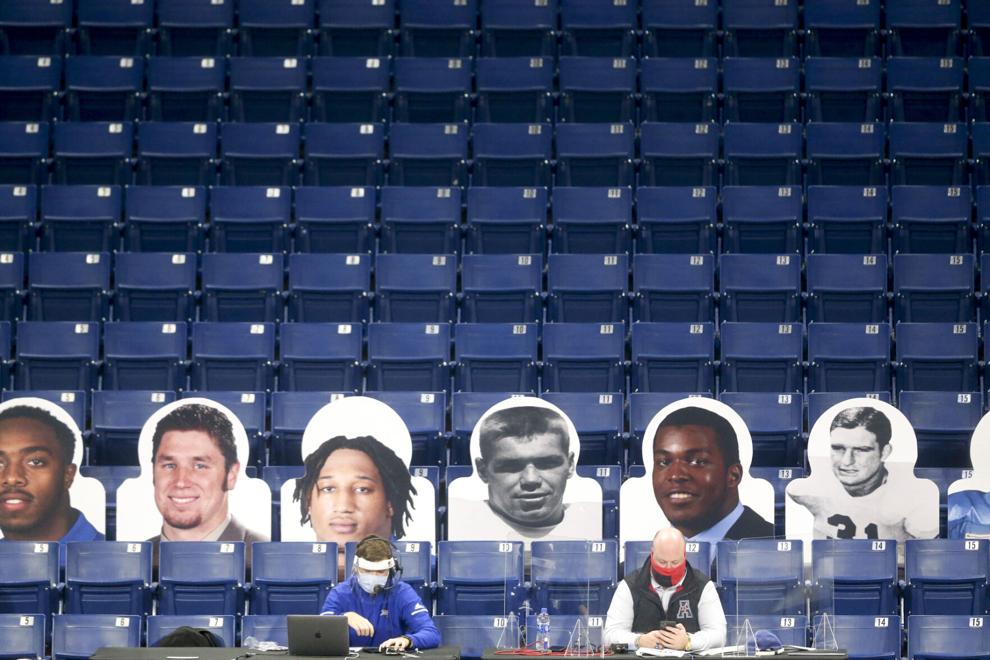 Tulsa Golden Hurricane vs Texas-Arlington Mavericks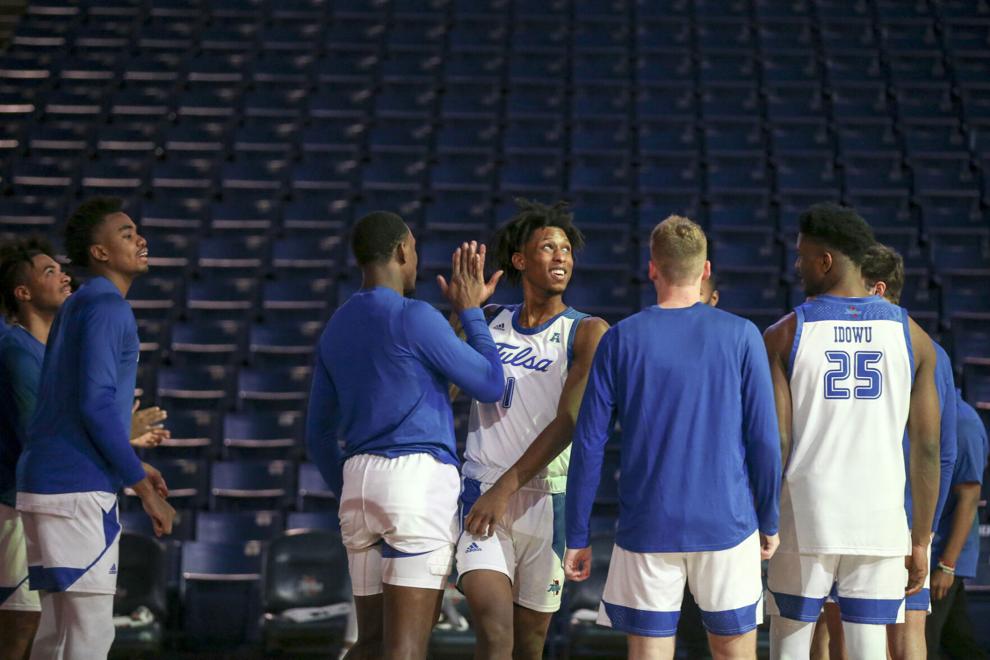 12 months for just $26