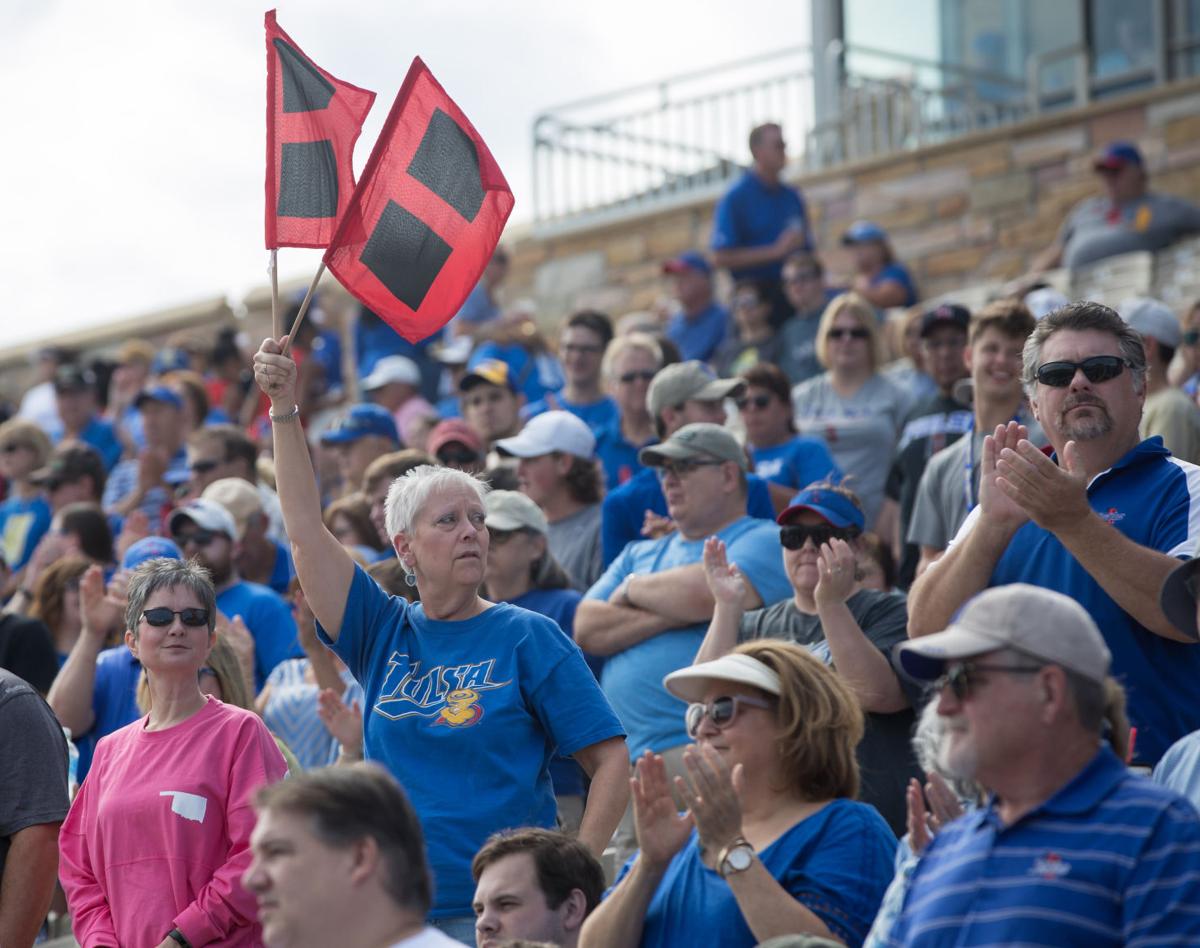 In an email to fans sent Monday morning, University of Tulsa athletic director Derrick Gragg said he is hopeful fall sports seasons will be played despite ongoing COVID-19 challenges.
"I remain optimistic that we will have fall sports this season; however, please know that we are not making that decision alone," Gragg wrote. "We continue to work with university and local health officials and receive guidance from the American Athletic Conference as we make decisions."
Seasons for five Hurricane teams — men's and women's cross country, men's and women's soccer and volleyball — have been pushed back by the American until at least Sept. 1, affecting exhibition and nonconference play. The football season is scheduled to begin Sept. 5 against Toledo.
"If fall sports are played, there is no doubt they will look different than in past years and the safety of our student-athletes, coaches, staff and fans will be the top priority as we plan the gameday experience for this season," Gragg said in the email. "We will provide more information as soon as final details are confirmed for this fall.
"At that time we hope to update you on seating capacity and ticketing procedures, tailgating, stadium entrances, concessions, safety protocols and cleaning standards."
If the football season is canceled or delayed or if fans choose not to attend because of health or safety reasons, season-ticket holders will be able to get a refund for the ticket cost, receive a credit for future games or donate the cost of the season tickets to the athletic department.
TU athletes started to return to campus in late June, and they all are being tested five days after returning. In the only released testing results, three athletes and an employee tested positive in early July.
TU football also having 'Conversations That Matter' in private as a team
A look at the college career of new Dallas Cowboys corner Reggie Robinson
Gallery: A look at the college career of new Dallas Cowboys corner Reggie Robinson
Reggie Robinson II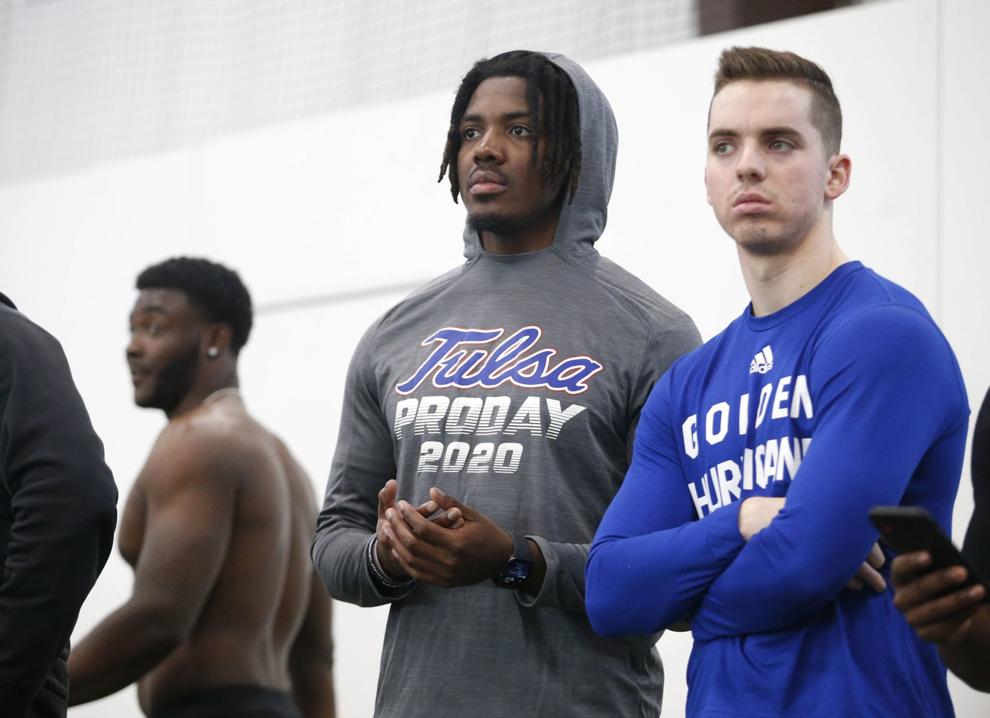 Reggie Robinson II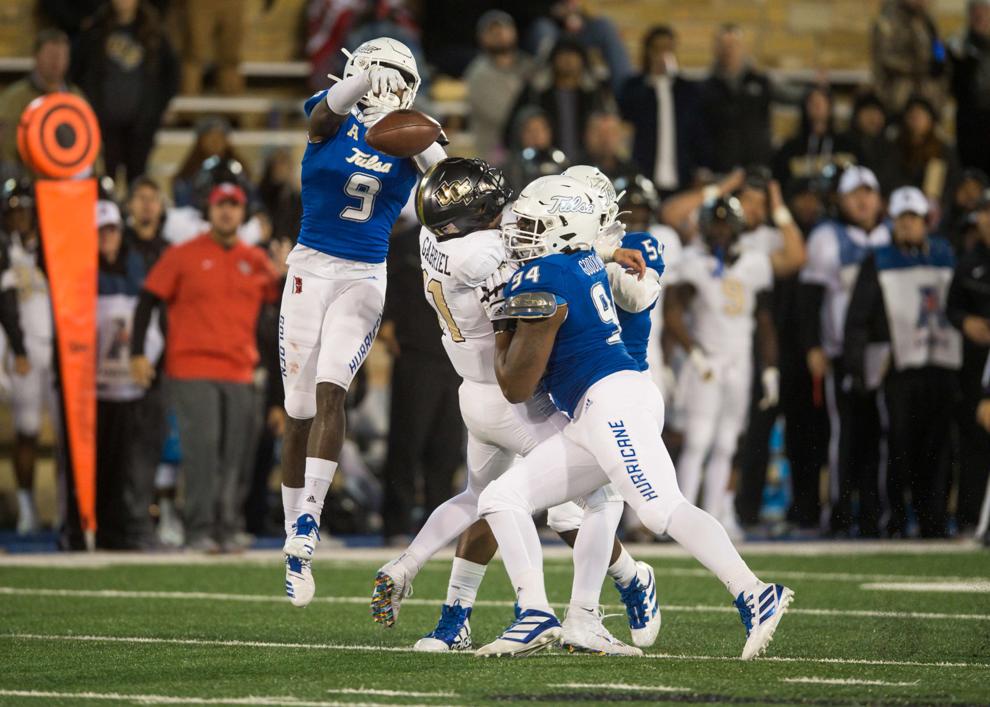 Reggie Robinson II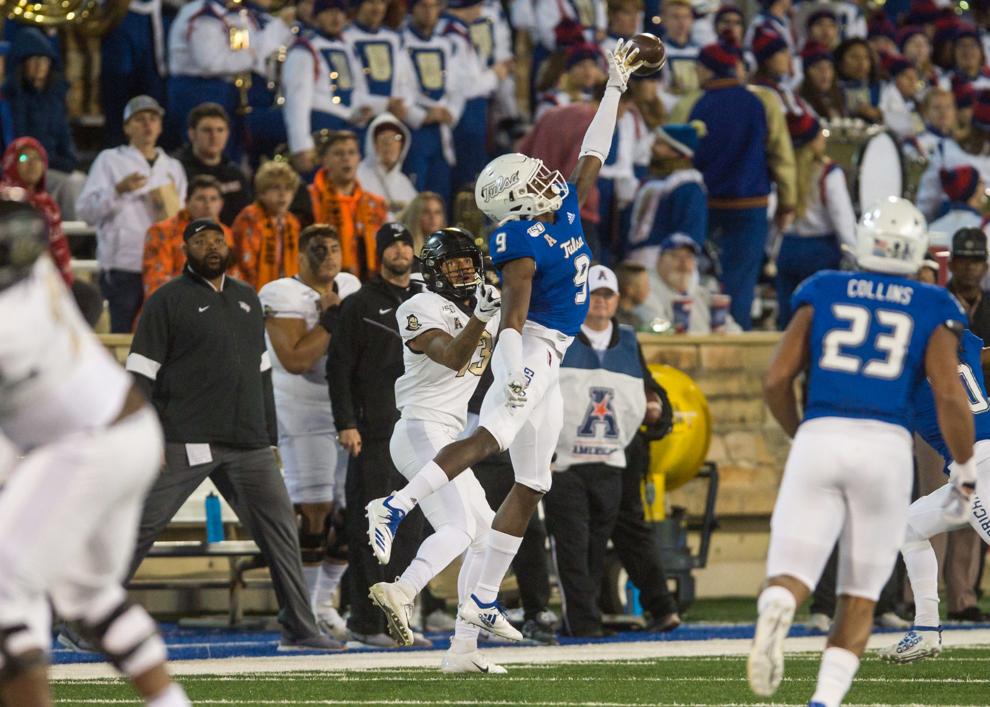 Reggie Robinson II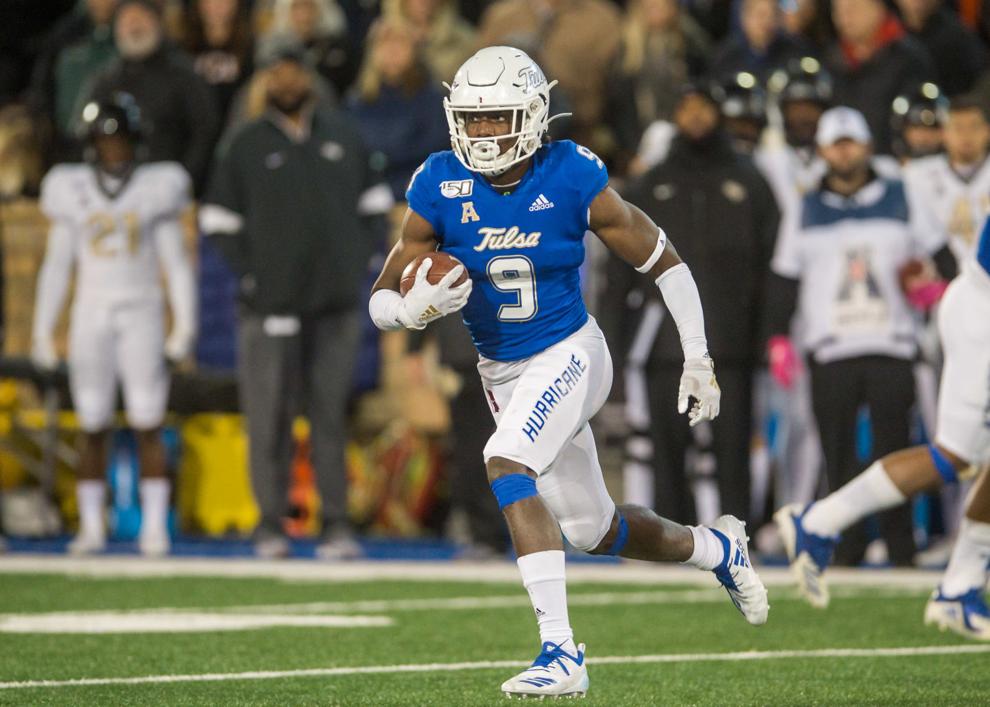 Reggie Robinson II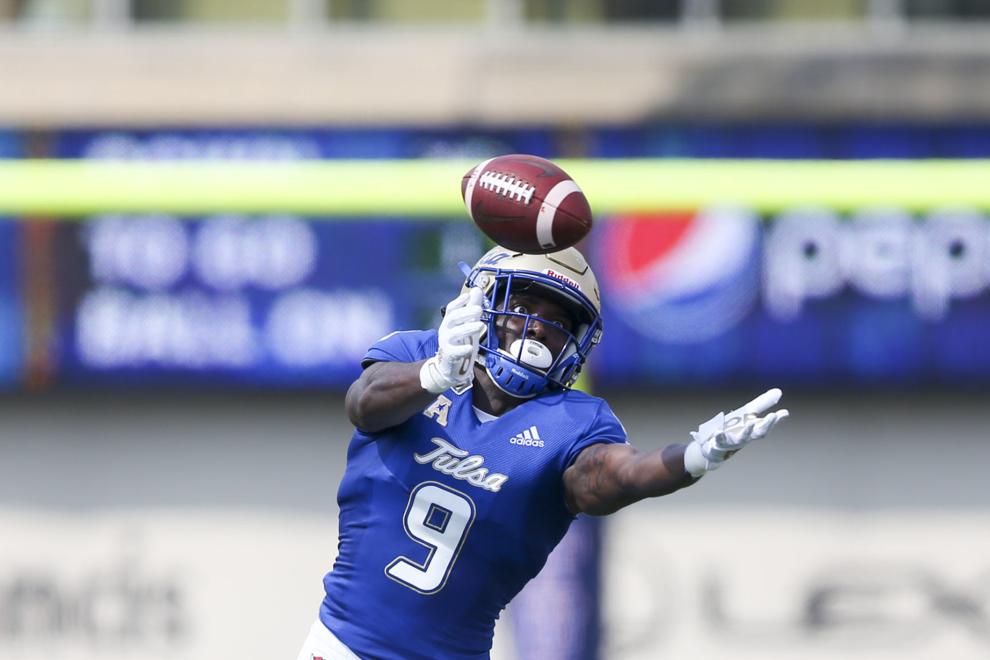 Reggie Robinson II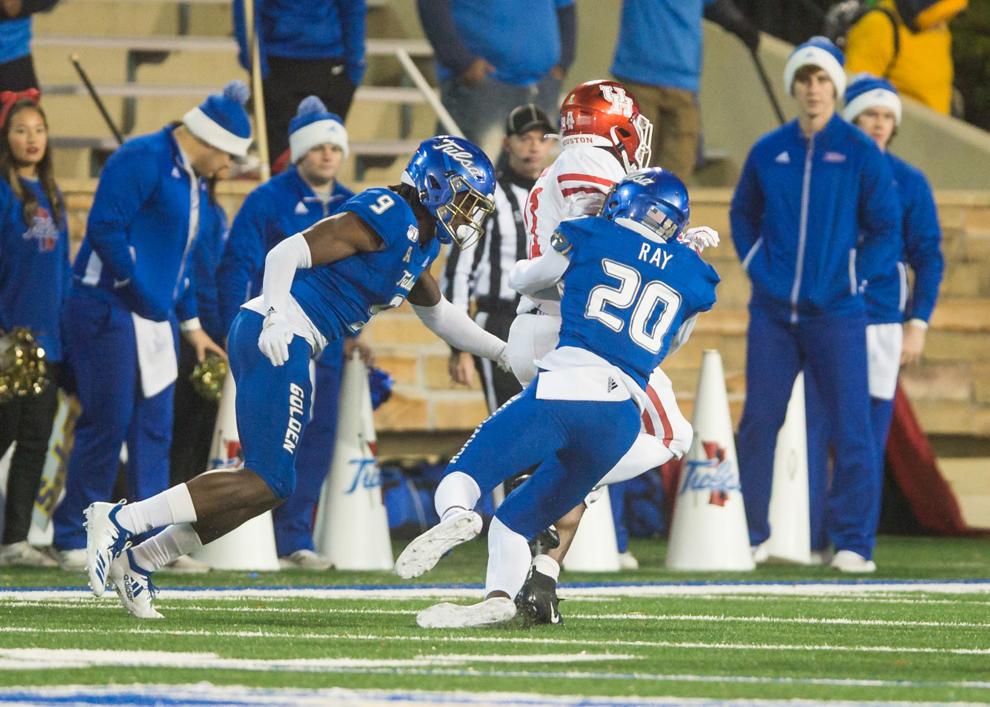 Reggie Robinson II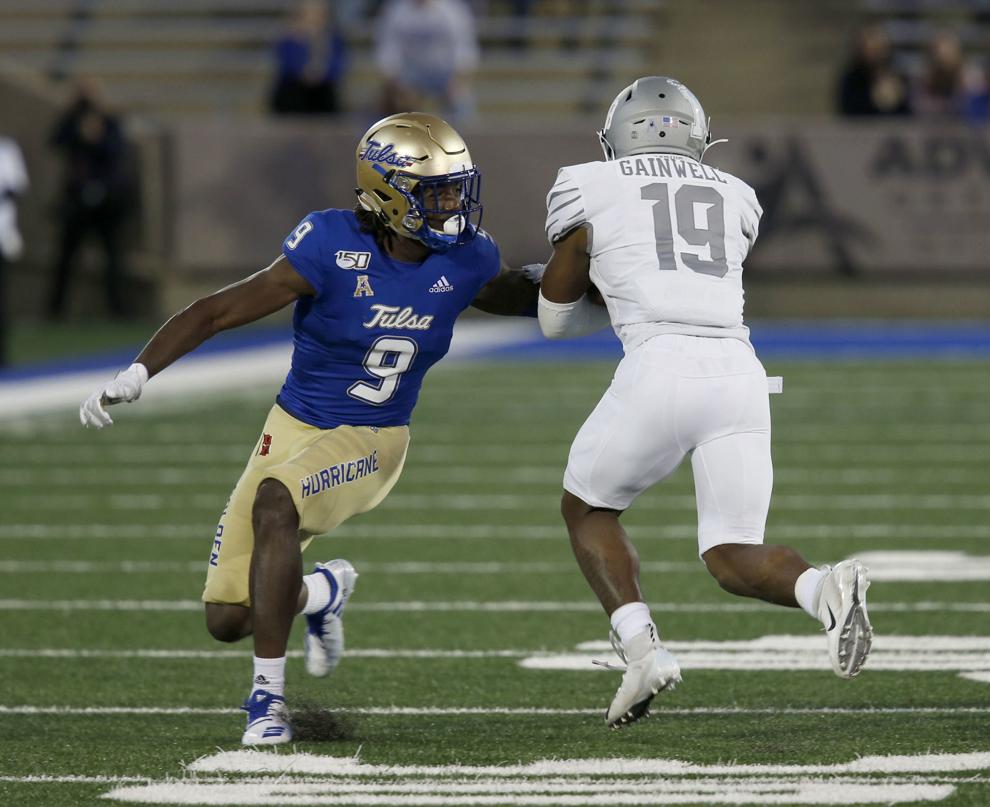 Reggie Robinson II
Reggie Robinson II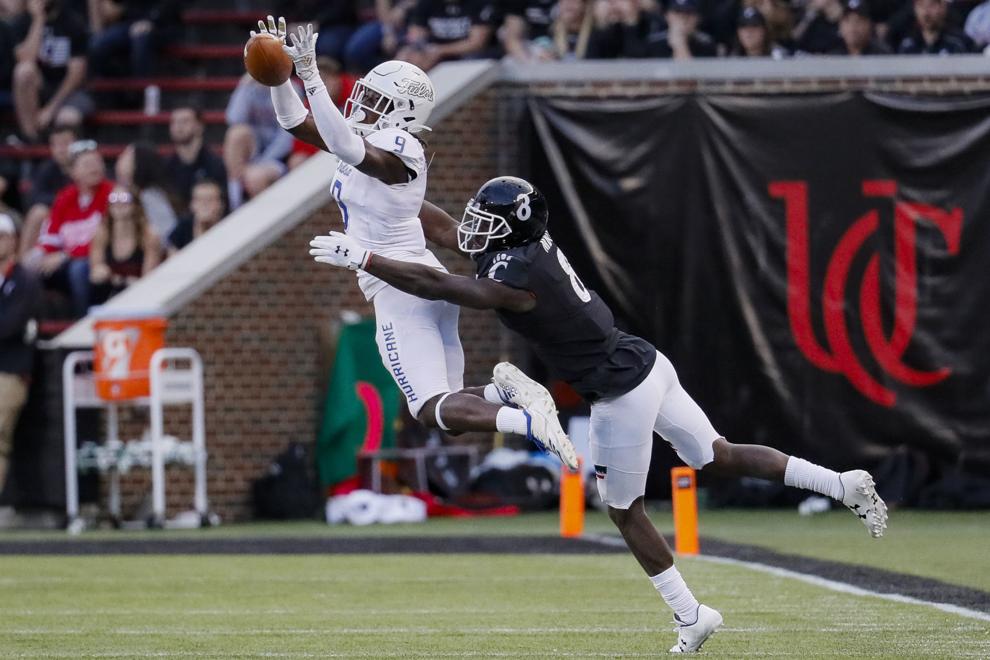 Reggie Robinson II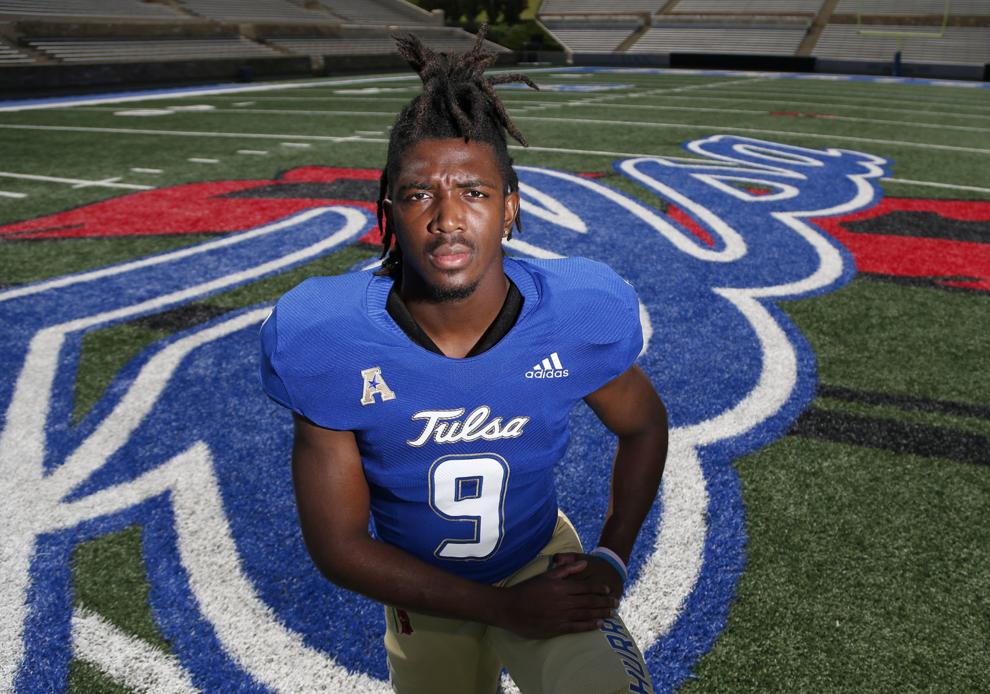 Reggie Robinson II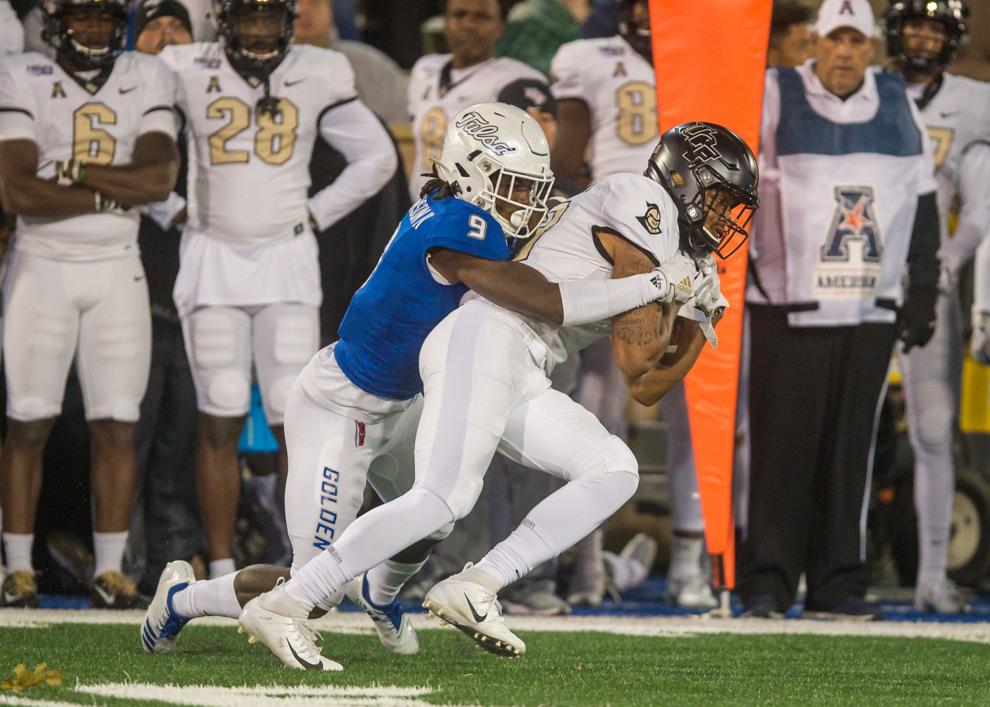 Reggie Robinson II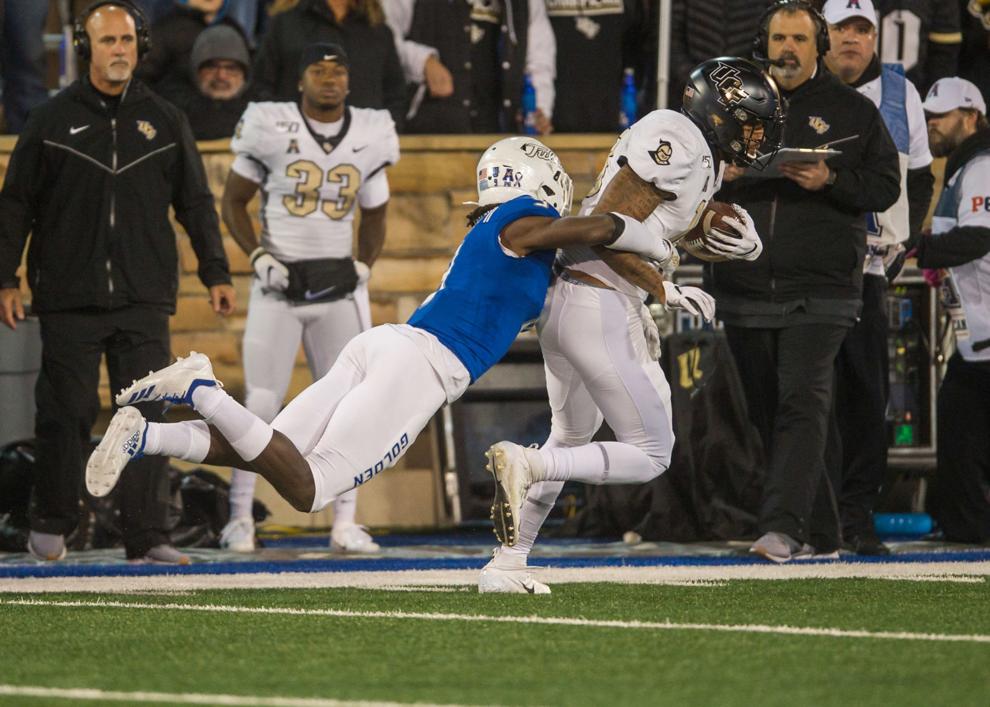 Reggie Robinson II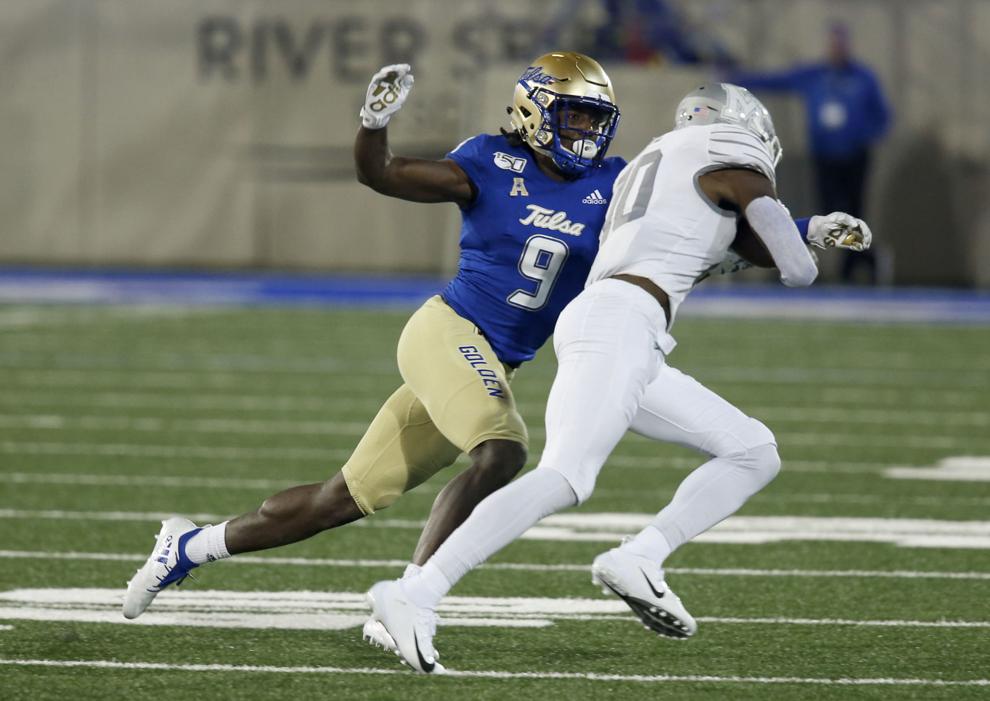 Reggie Robinson II
Reggie Robinson II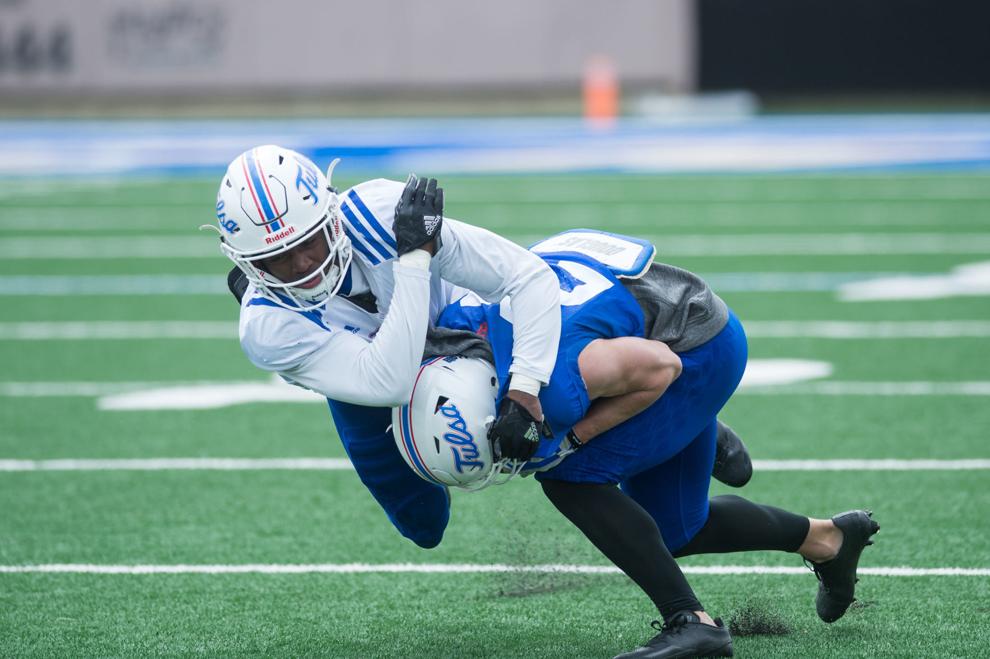 Reggie Robinson II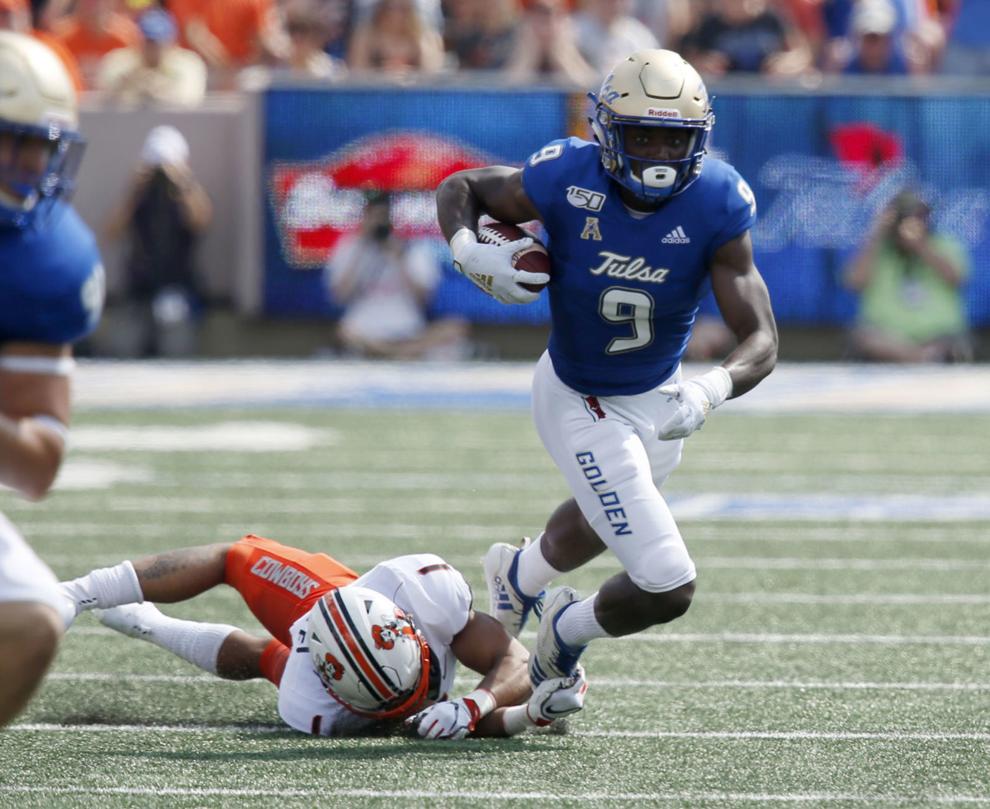 Reggie Robinson II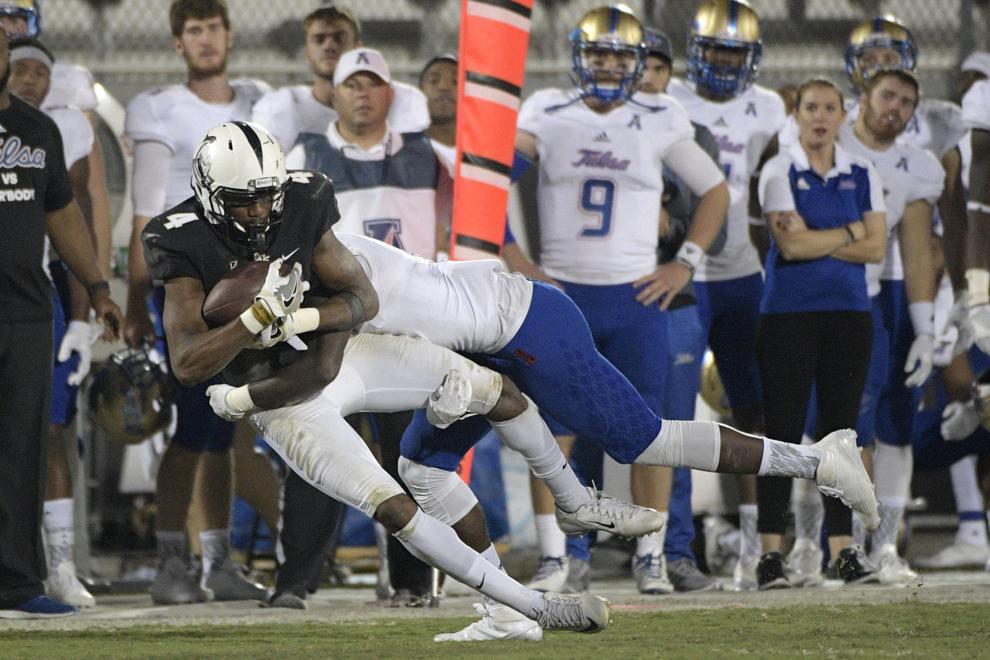 Reggie Robinson II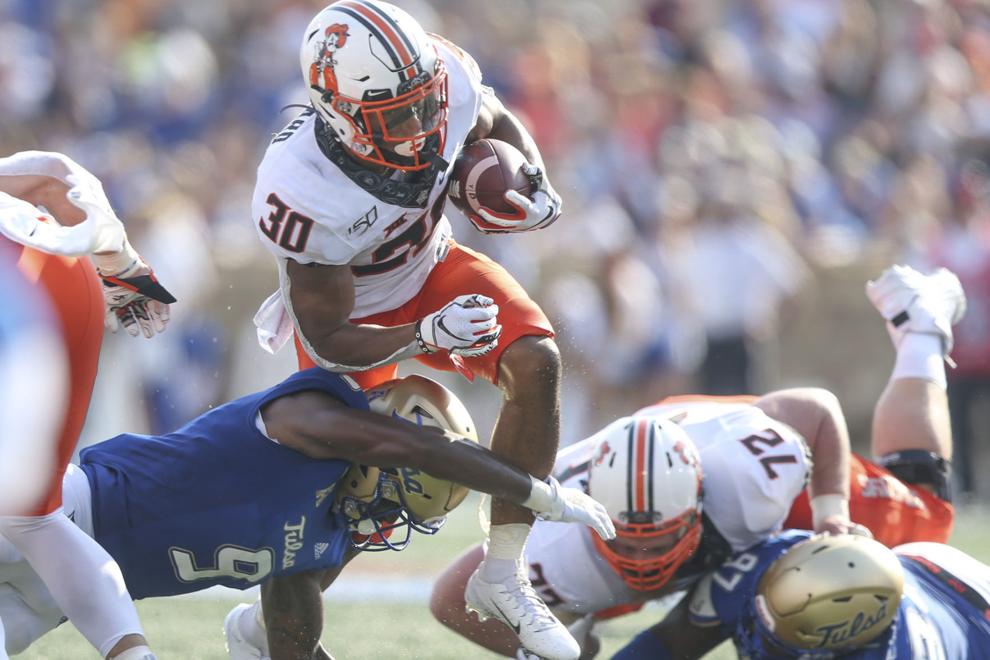 Reggie Robinson II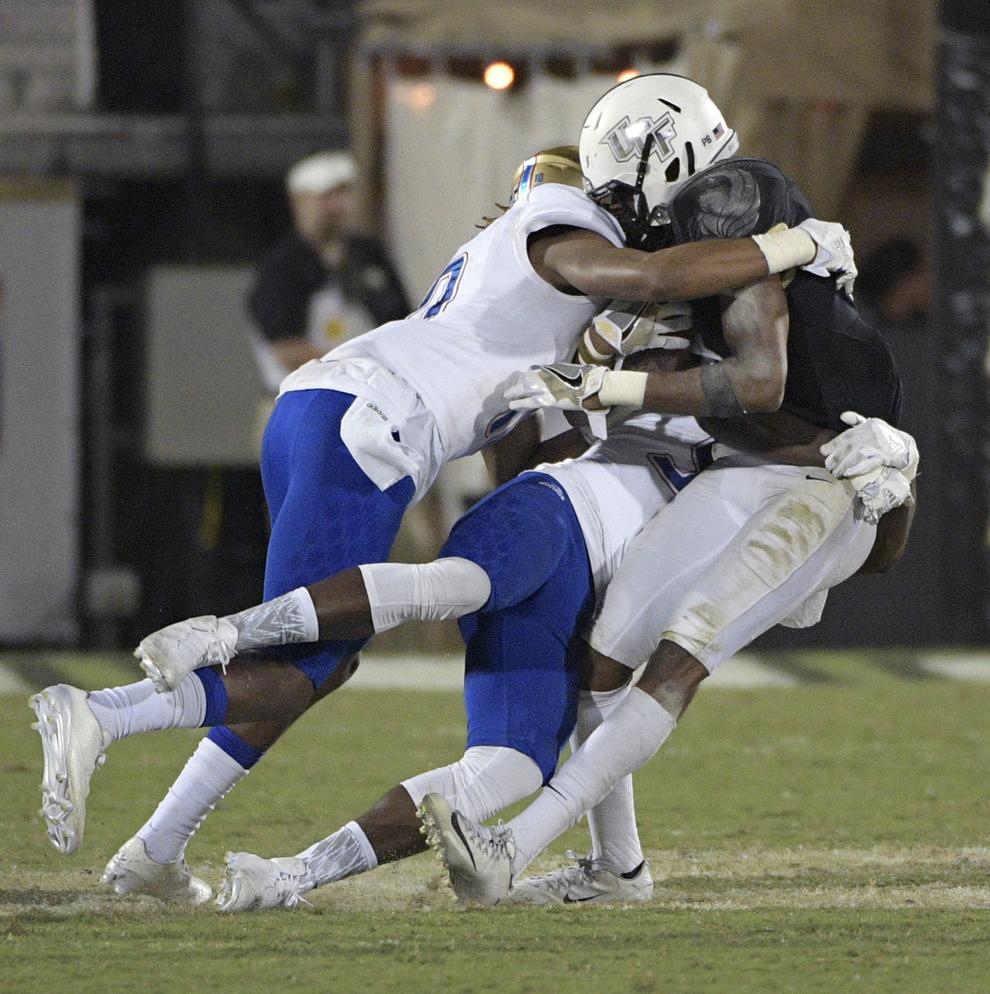 Reggie Robinson II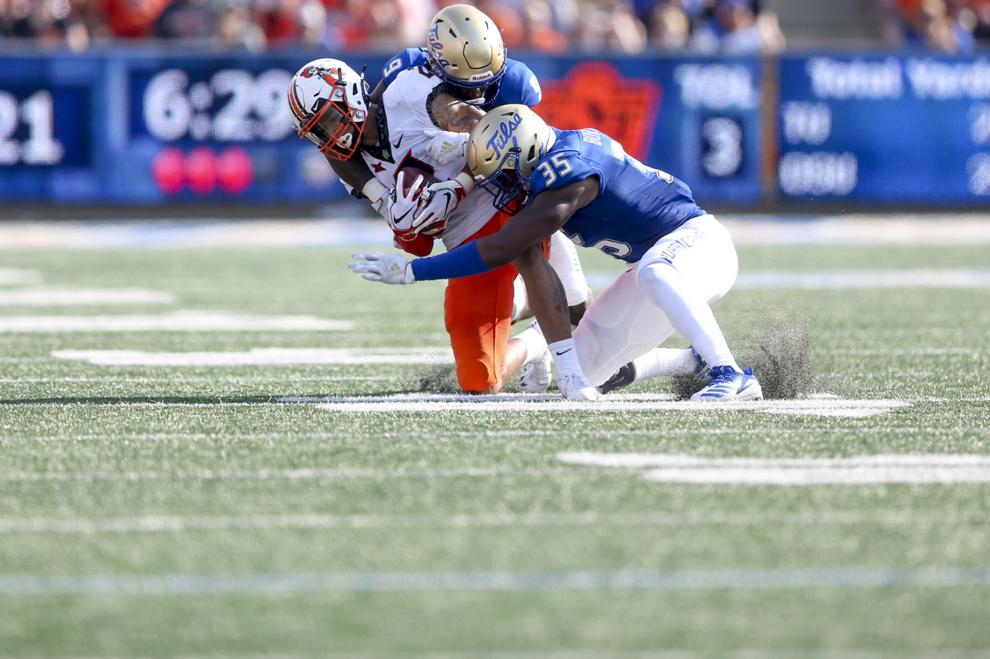 Reggie Robinson II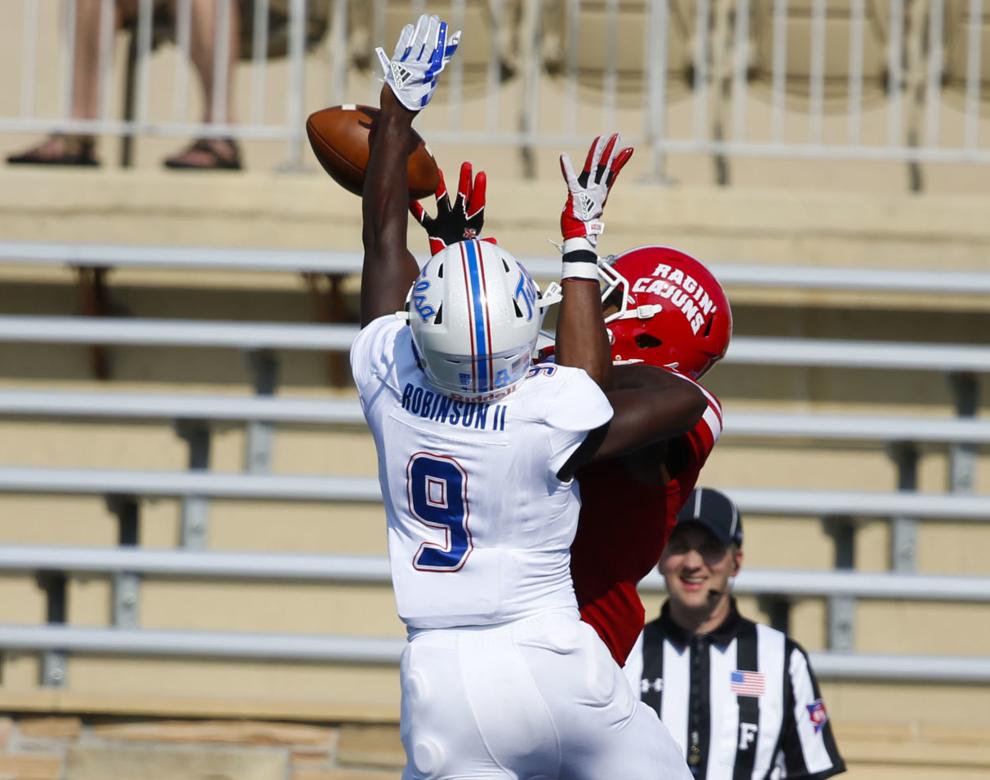 Reggie Robinson II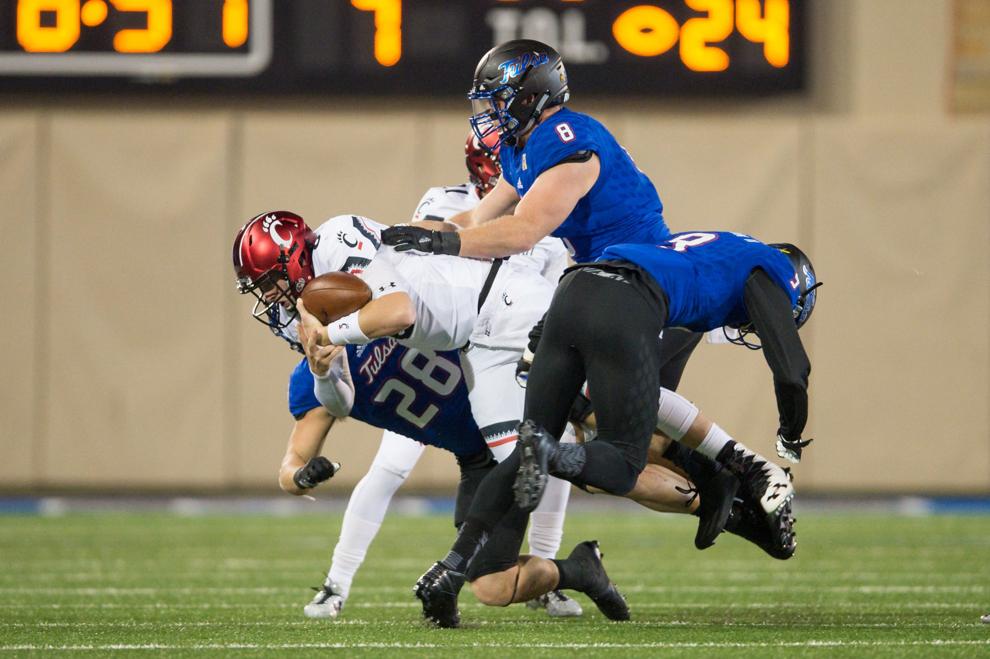 Reggie Robinson II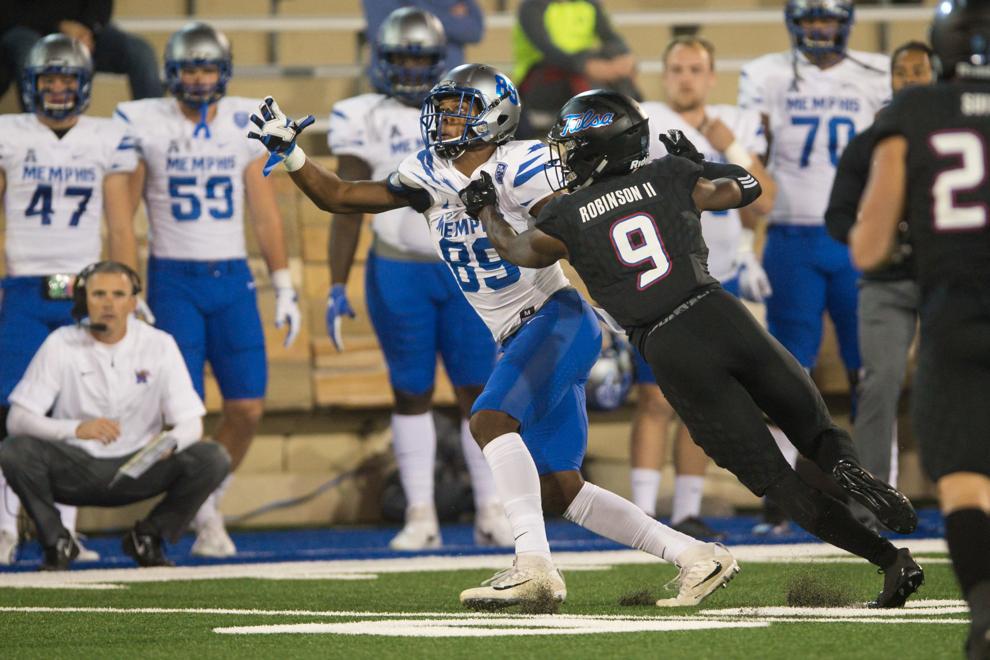 Reggie Robinson II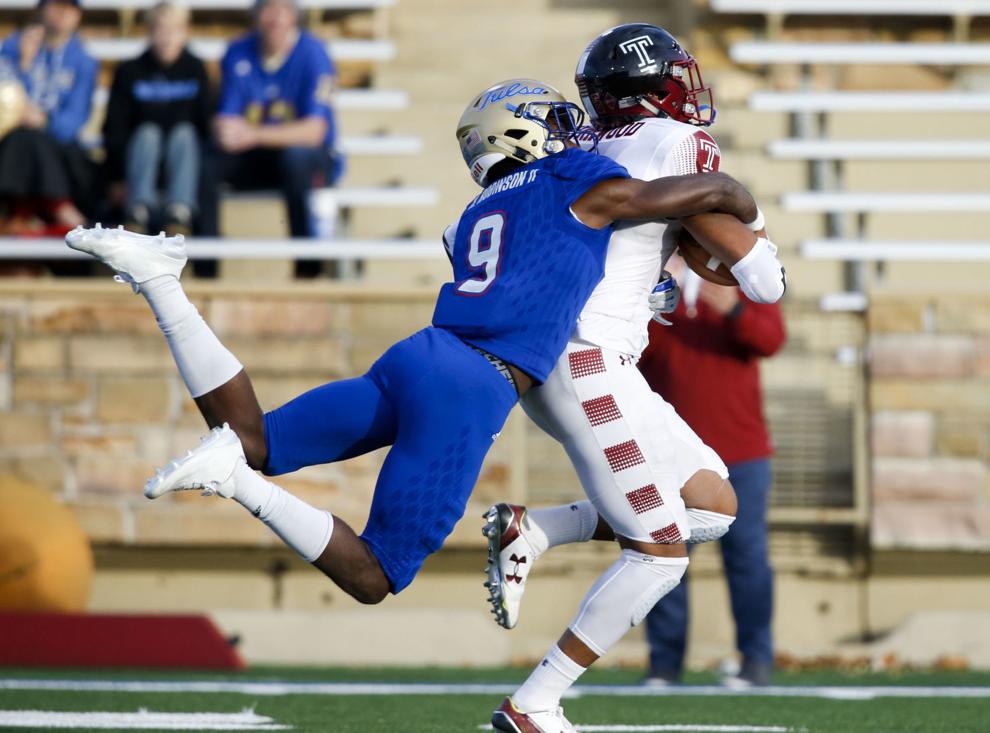 Reggie Robinson II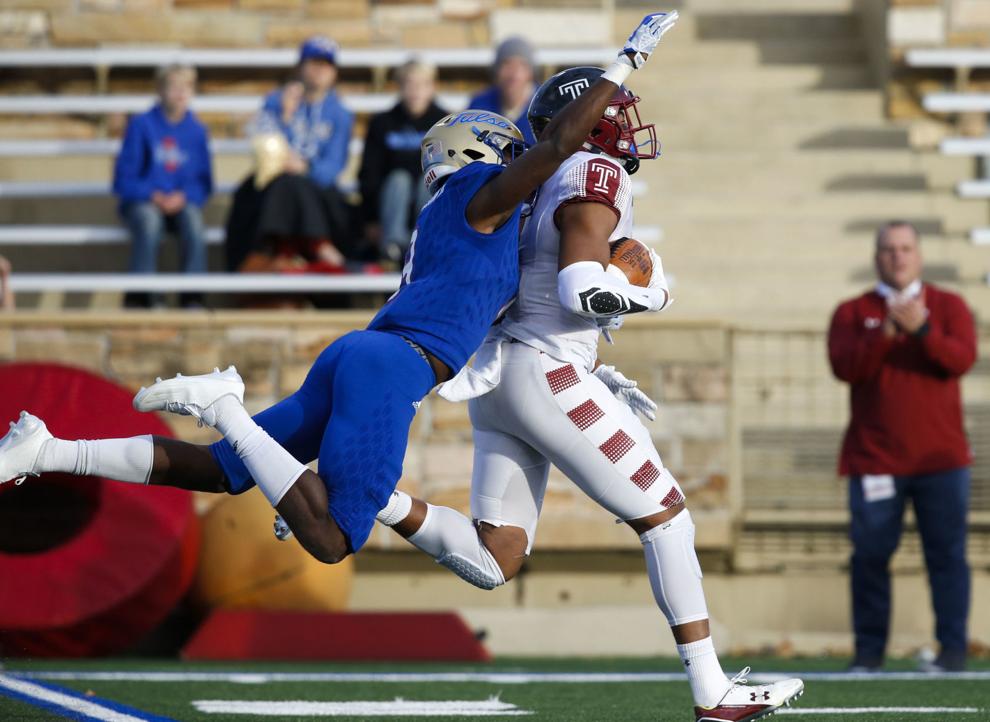 Reggie Robinson II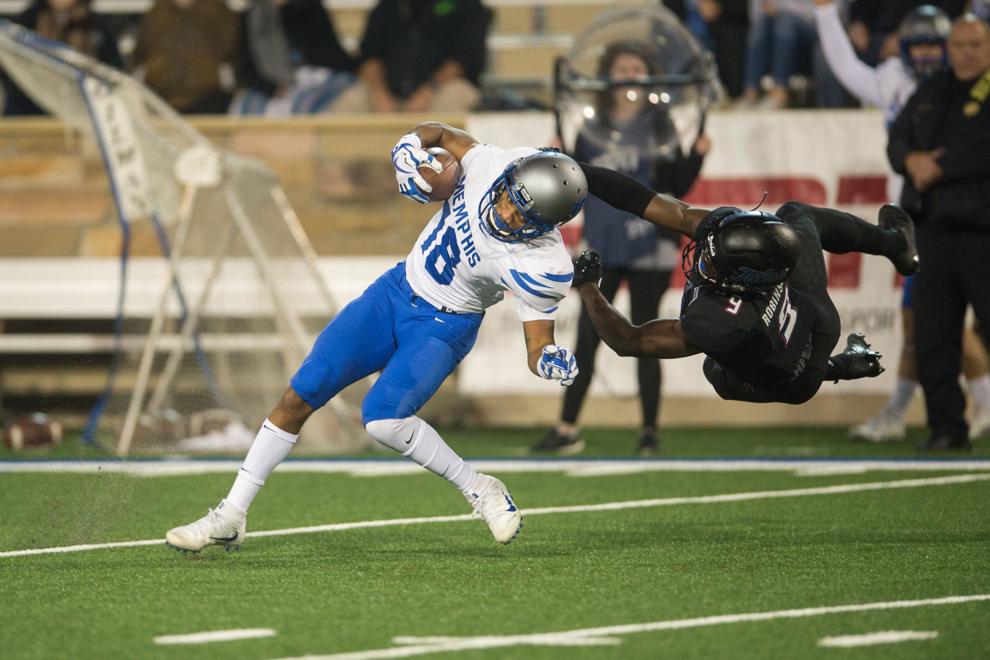 Reggie Robinson II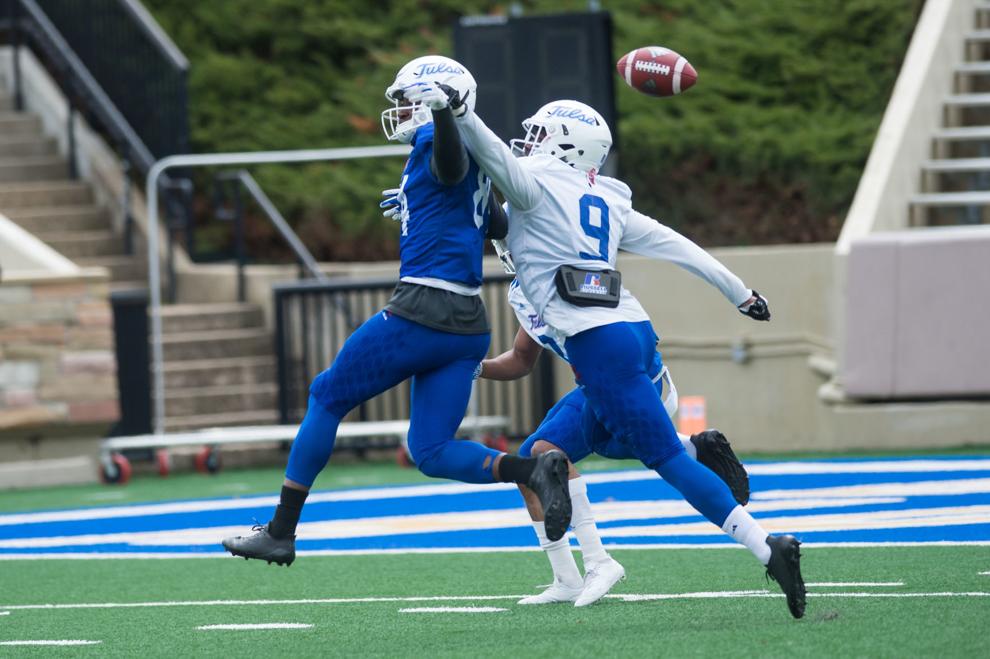 Reggie Robinson II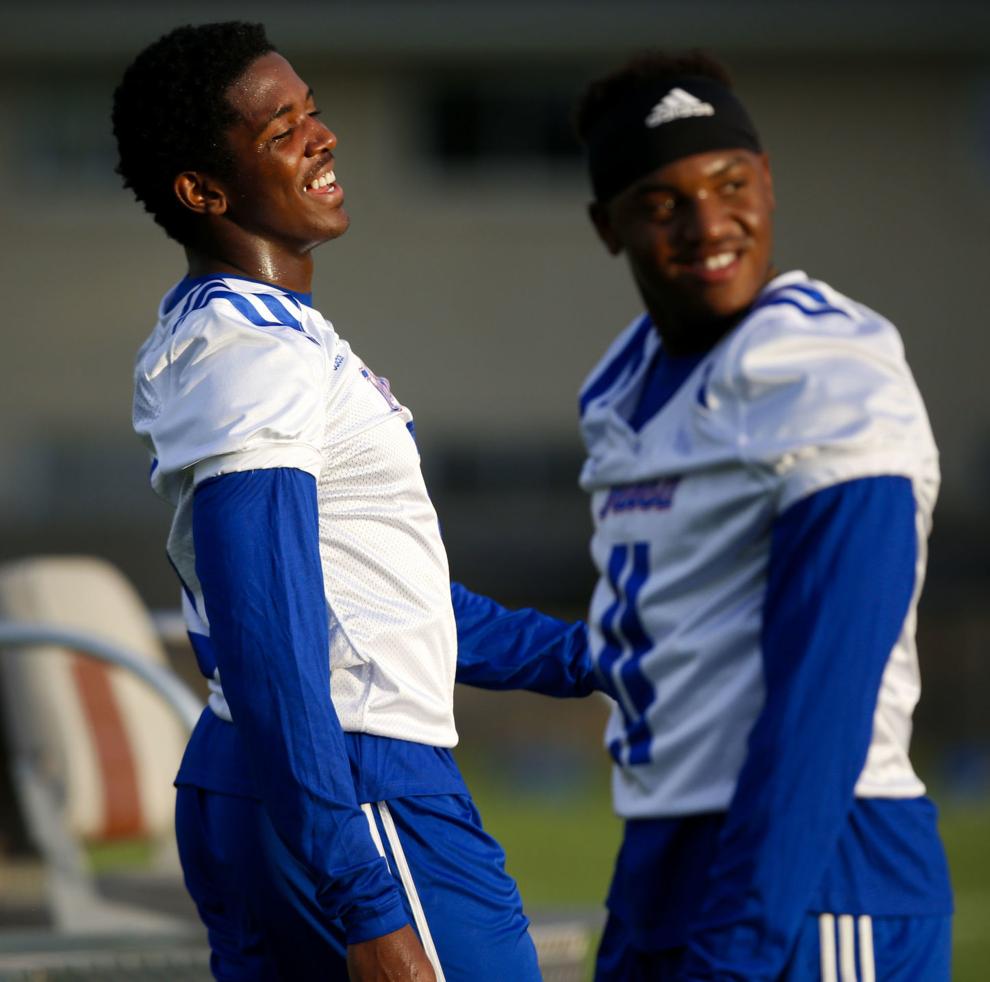 TUSportsExtra.com: Home to everything Golden Hurricane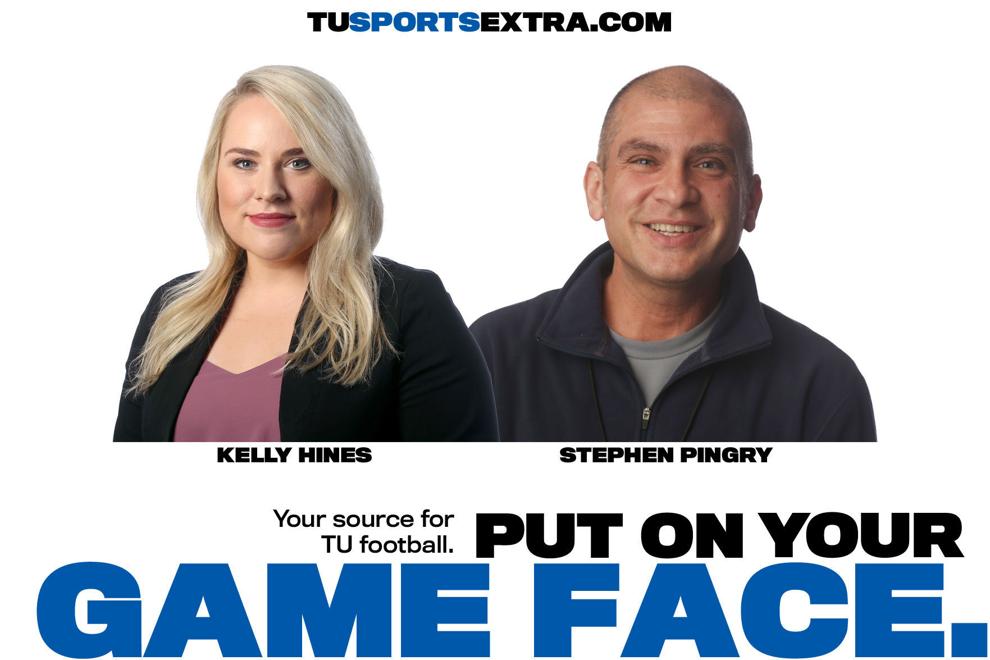 Kelly Hines 918-581-8452
Twitter: @KellyHinesTW