Next week, University of Tulsa athletes will start returning to campus, where they will be isolated for five days before being tested for COVID-19.
The majority of the football team returns Sunday-Thursday, followed by all remaining football players, plus men's and women's basketball players June 28-July 2; men's and women's soccer players July 5; volleyball players July 12; and cross country runners in mid-August. TU's remaining sports teams will report to campus for the beginning of classes Aug. 24.
"At the end of the day, we all want the same thing: We want the season to go forward, the fall seasons," TU athletic director Derrick Gragg said Wednesday. "We want all of our student-athletes to be able to participate. Nothing was more heart-wrenching than what we had to do in the spring, particularly with the (American Athletic Conference) championship basketball team that didn't get to finish its season."
All phases include guidelines for physical distancing, mask coverings, enhanced sanitization, limited groups, modified use of space and other safety measures. The reopening plan was based on recommendations from the Centers for Disease Control and Prevention, the NCAA and the National Athletic Trainers Association.
"Health and safety continue to be our top priorities and has been at the core of all of our discussions and decisions," Gragg said. "As we take these first steps in returning to campus, we are committed to keeping our student-athletes, coaches, staff and the broader campus community as safe as possible."
The cost per COVID-19 test is $70 and it's unknown whether insurance will cover any of it, Gragg said. If not, TU will pay roughly $28,000 for all of its athletes to be tested upon returning to campus. Additional tests may be necessary, as determined by medical professionals, as well as any directives given by the American Athletic Conference and NCAA officials.
After athletes are tested for COVID-19, results will be returned within 48 hours. A negative result will allow the athlete to report to the training room and receive the standard pre-participation physical exam and COVID-19 educational material before starting workouts.
In addition, athletes have been encouraged to self-quarantine prior to returning to campus and to remain on campus after arrival. Those coming from abroad will be required to self-quarantine for 14 days.
When beginning voluntary workouts, TU's athletic performance staff will follow national guidelines for a safer return to training following the prolonged period of inactivity.
"Our athletics staff has worked diligently over recent weeks to create a plan to ensure that our student-athletes feel safe in their return to campus," Gragg said. "The best approach is to bring our student-athletes back to campus in phases, allowing our staff to focus on each returning team in the best possible way."
Athletes, coaches and staff will be screened daily with a temperature check and health questionnaire. Face coverings will be worn when athletes are not participating in physical activities. Cleaning schedules will follow recommended CDC guidelines and best practices to include disinfecting weight rooms, locker rooms, meeting rooms and other facilities between all training sessions and meetings.
"As we embark on this initial phase of reintegration to campus and voluntary workouts, we understand that this is just the first step in our return to some type of normalcy and at the same time remaining mindful of the challenges posed by COVID-19," Gragg said.
Athletes, coaches or support staff members who test positive for COVID-19 will enter the quarantine protocol based on health department and university guidelines and will receive the appropriate monitoring and treatment from the team physician, athletic training staff and the university health center. A student testing positive will be moved to separate housing designated by TU for quarantine purposes.
---
Tulsa World Sports Editor Michael Peters talks about the upcoming college football season
---
2019 TU football season recap: Tough schedule, bad luck and close calls
Memorable moments: Beating the defending champions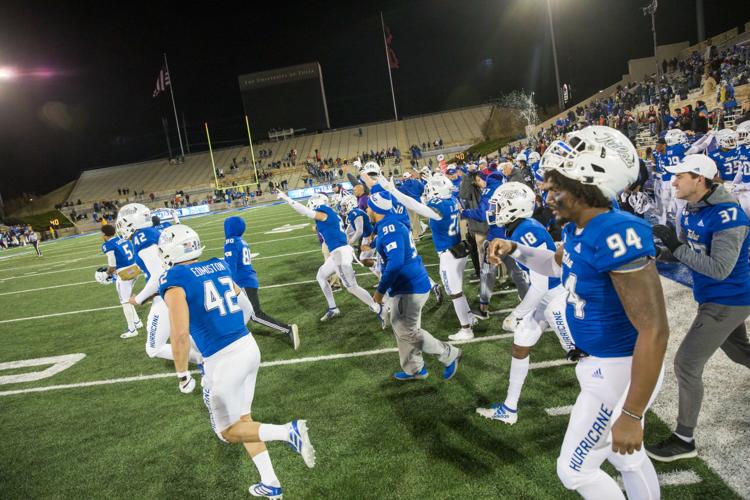 Memorable moments: Missed field goals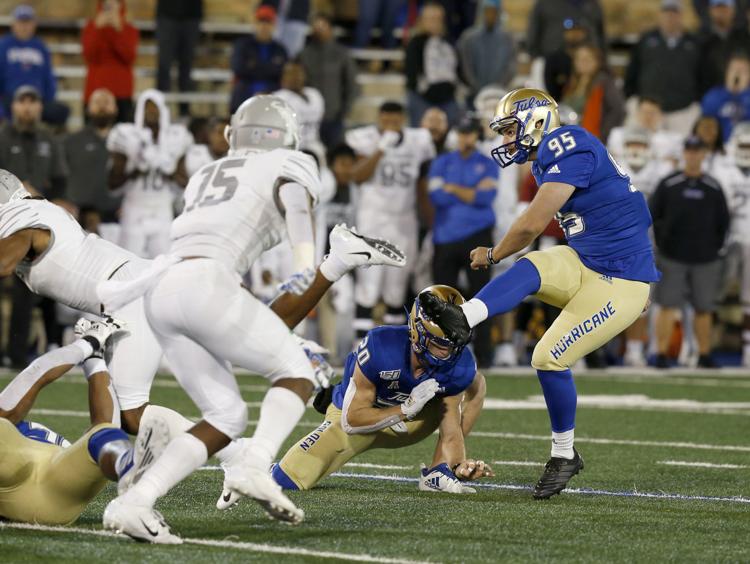 Memorable moments: Edging out Wyoming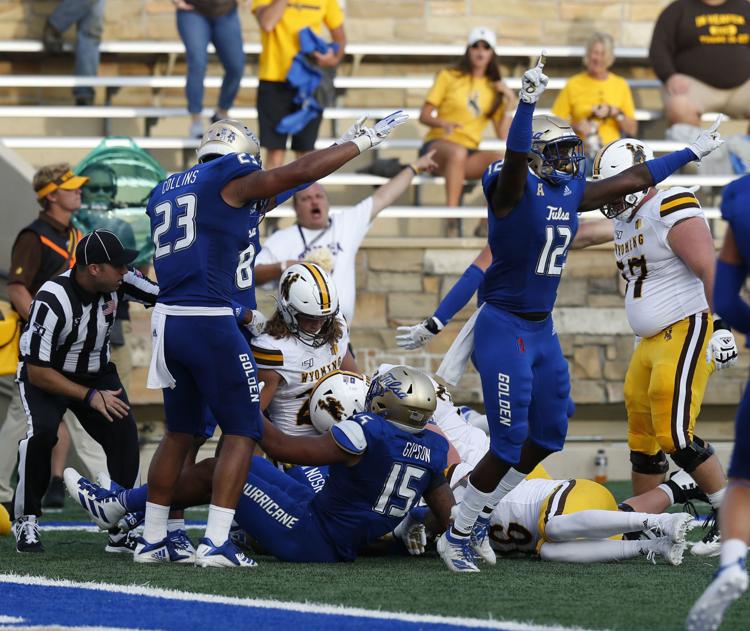 Three questions about 2019: Was the season a success?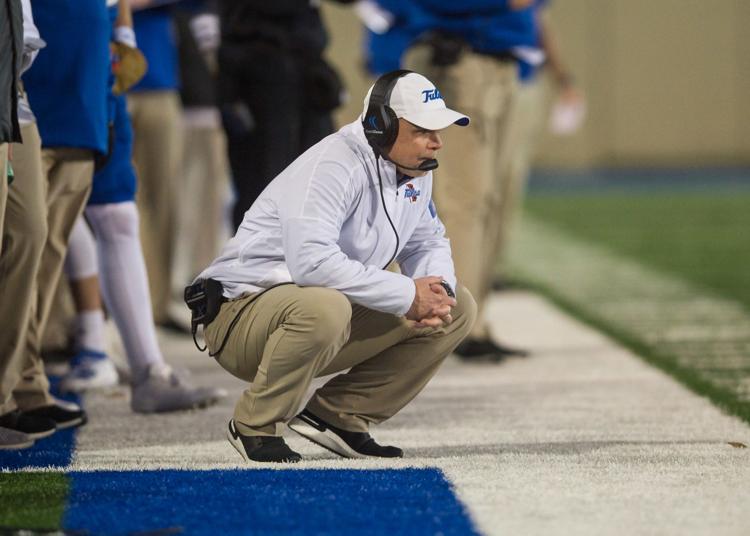 2. What went right?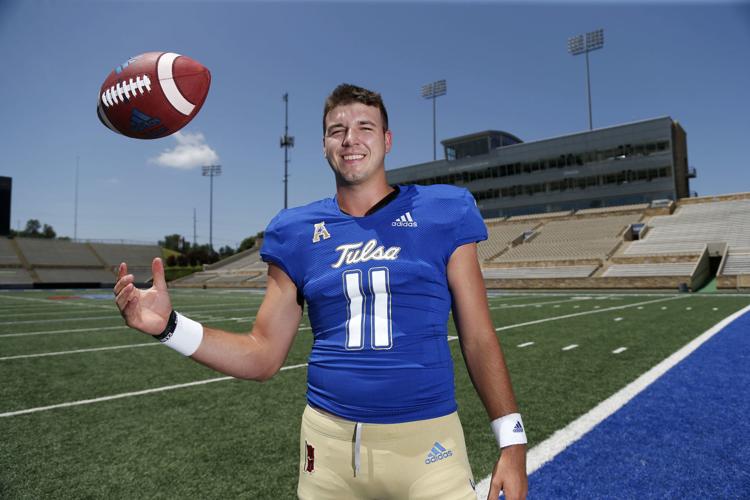 3. What went wrong?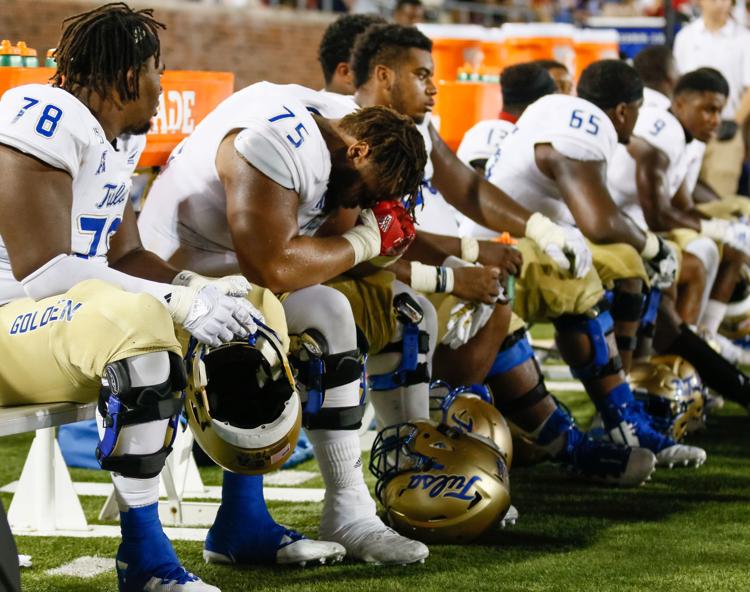 What to expect in 2020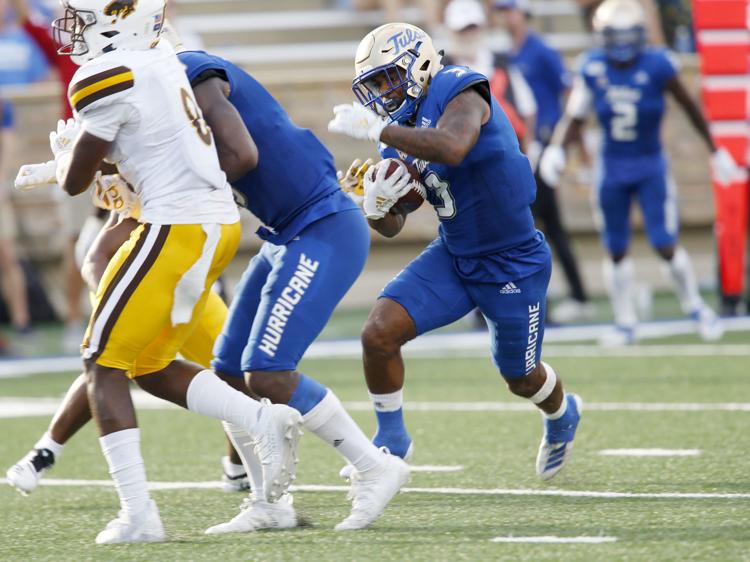 Top returners: Zaven Collins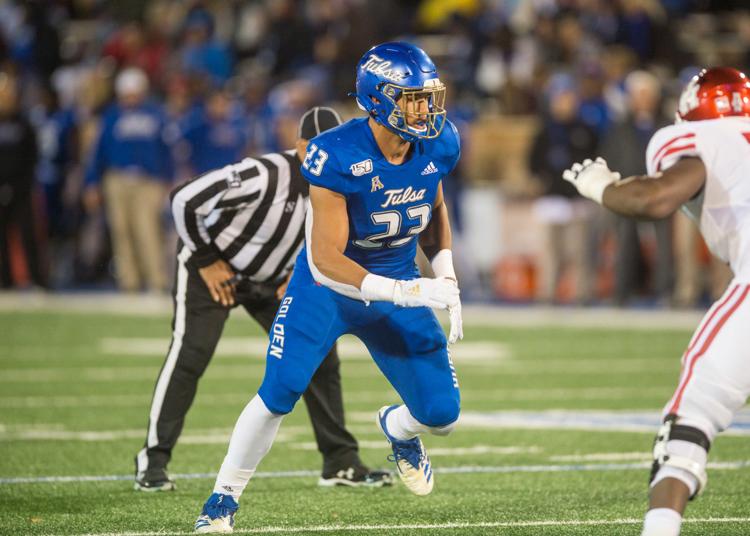 Top returners: Shamari Brooks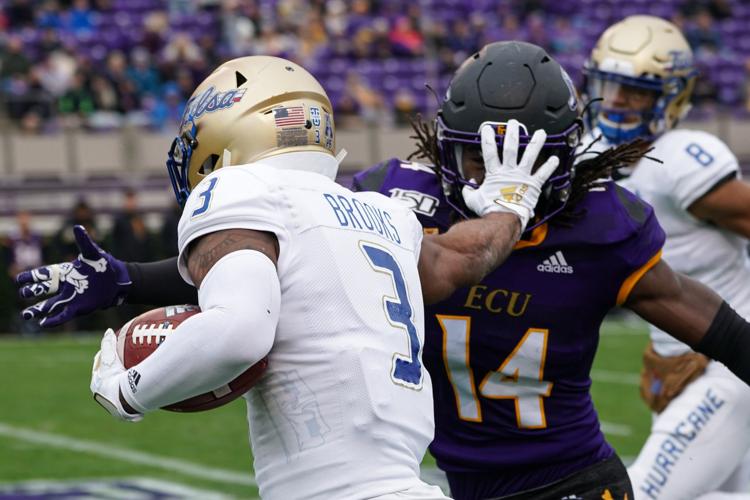 Top returners: Zach Smith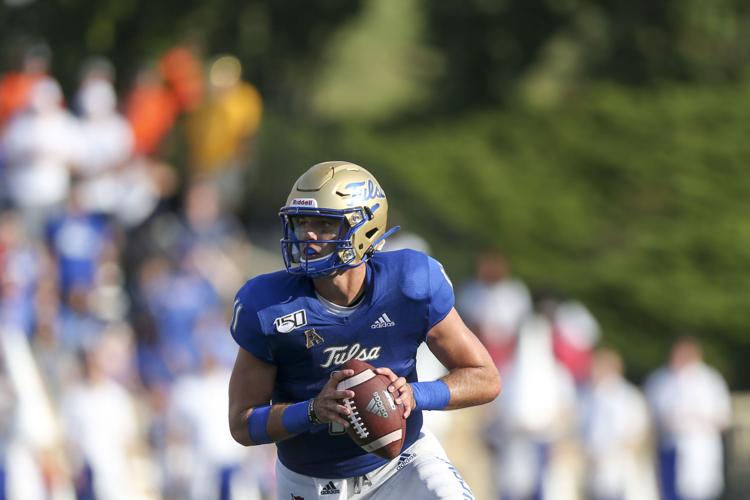 Biggest losses: Trevis Gipson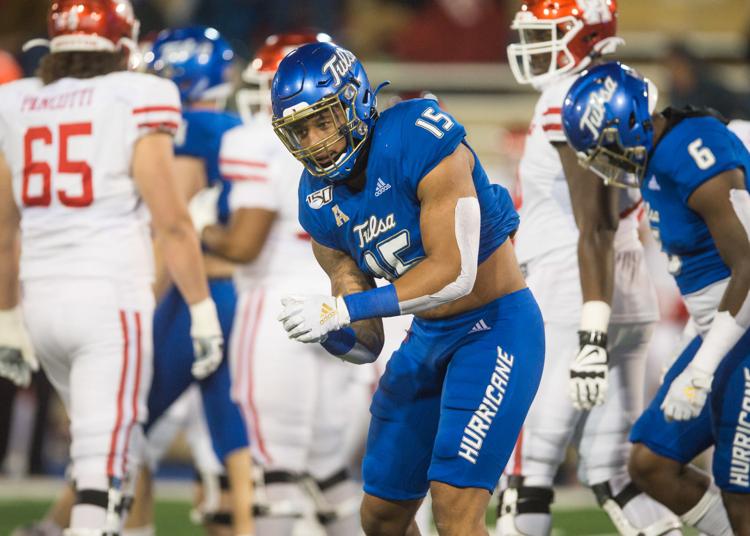 Biggest losses: Cooper Edmiston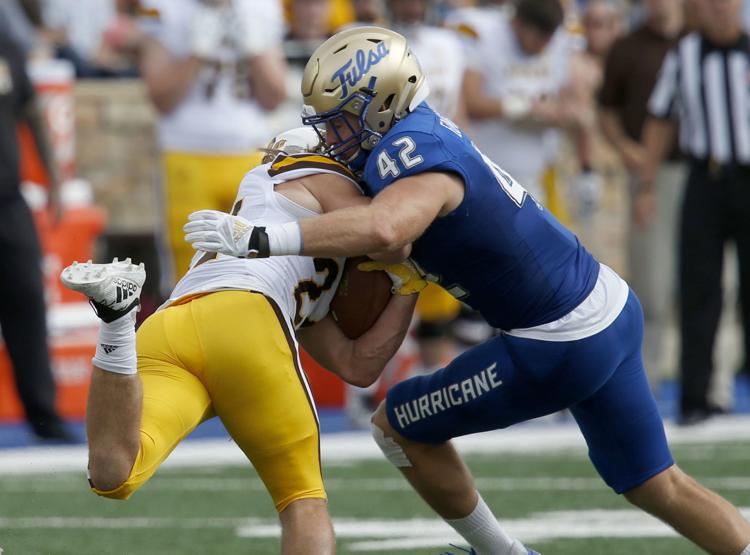 Biggest losses: Chris Ivy Jr.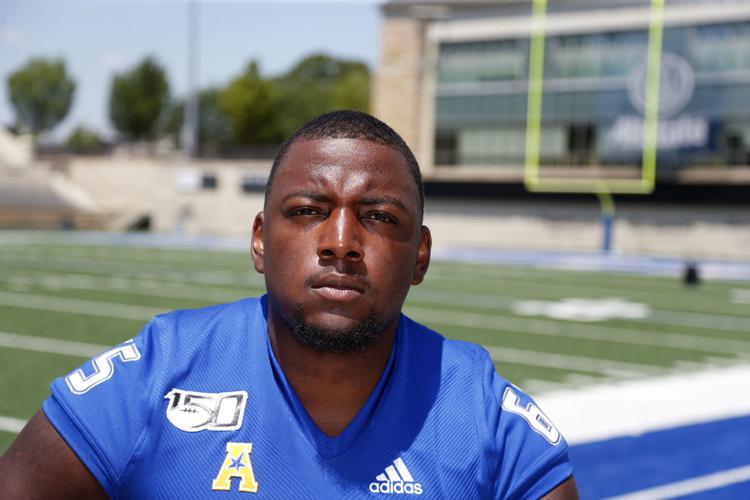 Postseason awards: Offensive MVP: Shamari Brooks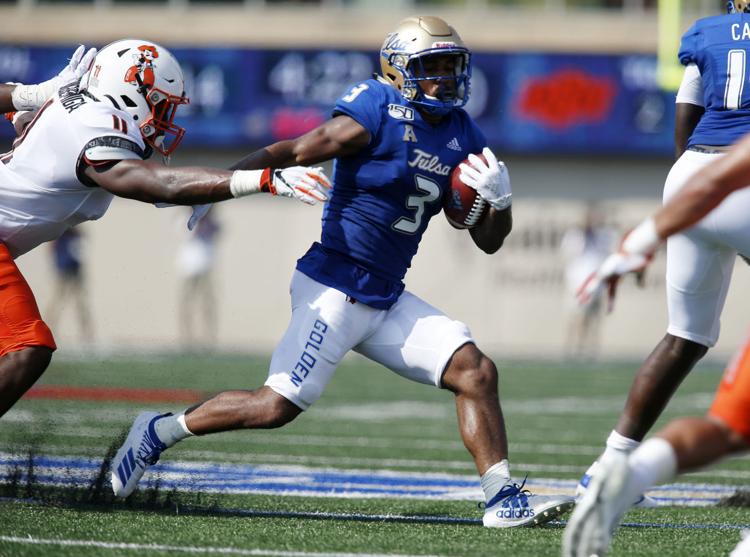 Defensive MVP: Cooper Edmiston
Assistant of the year: Joseph Gillespie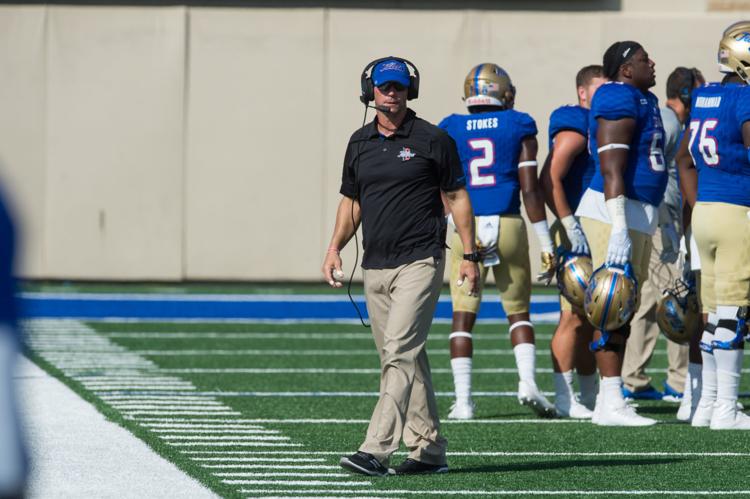 Newcomer of the year: Zach Smith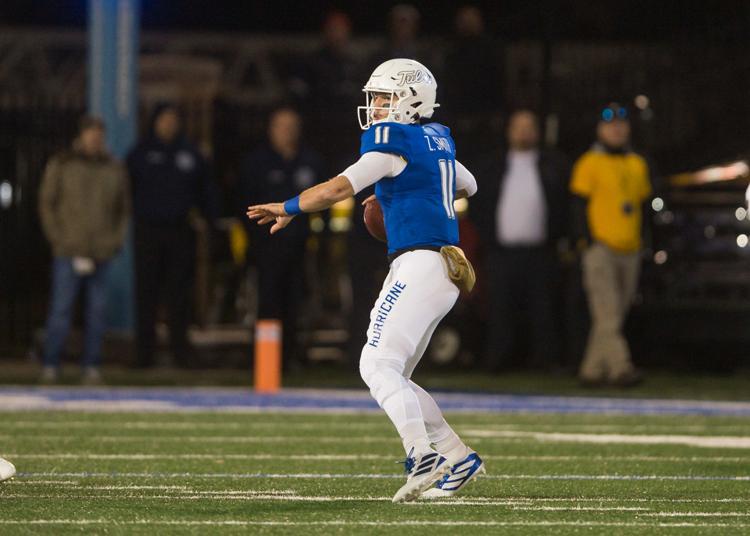 TUSportsExtra.com: Home to everything Golden Hurricane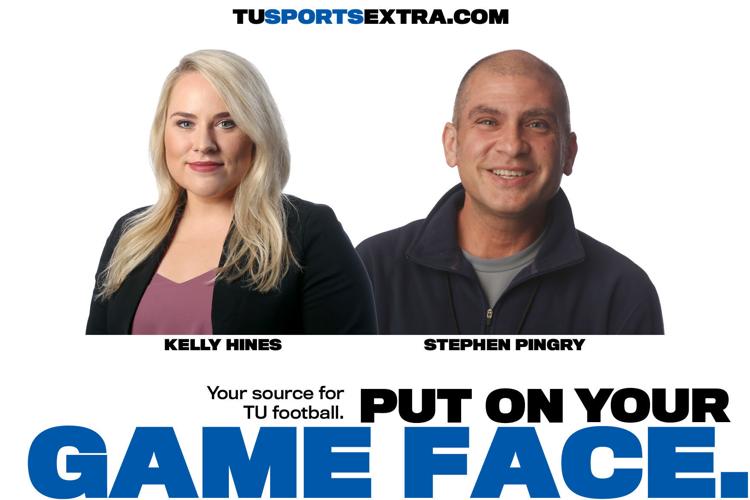 From December Signing Day: Philip Montgomery talks about TU's early signing day
Kelly Hines
918-581-8452
Twitter: @KellyHinesTW
Be the first to know
Get local news delivered to your inbox!