Tulsa at No. 16 Ole Miss
3 p.m. Saturday, Vaught-Hemingway Stadium, Oxford, Miss.
Need-to-know info
Records: Tulsa 2-1, Ole Miss 3-0
Last Meeting: Dec. 19, 1964 (Tulsa 14, Ole Miss 7 in Bluebonnet Bowl)
All-time series: Tulsa leads 3-0
Forecast from Tulsa World Meteorologist Kirsten Lang: Saturday will be warm but dry. For kickoff, temperatures will be in the upper 80s with a few clouds and a light south wind at 5-10 mph. By halftime, the temperatures will be in the mid-80s with low 80s by the end of the game.
FOUR DOWNS
Can TU upset a ranked SEC opponent?
While the Golden Hurricane have made a habit in recent years of playing well against higher-rated opponents, it has still lost each of its past 14 games against Power 5 foes.
This will be a big challenge, but after its most complete performance of the season in last week's 54-17 blowout victory over Jacksonville State, confidence is high on the Tulsa sideline.
Having the nation's most dangerous passing attack (413 yards per game, 25 more than second-place Washington) means that TU will always have a chance to put points on the scoreboard.
Ole Miss running game vs. Tulsa defense
One of the key reasons for the Rebels' 3-0 record is their dynamic ground attack, which has contributed an average of 271.7 yards per game (ranking fifth in the nation) and scored 12 touchdowns (four per contest). Ole Miss is led by the two-headed monster of TCU transfer Zach Evans, who has amassed 317 yards rushing, 19th in the country, along with three touchdowns, and freshman Quinshon Judkins, who has 289 yards and three TDs.
Then factor in dual-threat quarterback Jaxson Dart (a transfer from Southern California), who has rushed for 85 yards, and their third running back, SMU transfer Ulysses Bentley IV (who scored a TD against Tulsa last year), who has 75 yards and four rushing touchdowns, and the Rebels have a potent running game.
Tulsa has been strong in that department, though, allowing just 477 yards (159 per game) and four rushing touchdowns total over three games.
QB Davis Brin
All eyes will be on the nation's passing leader on Saturday to see what he can do against an elite SEC defense. Brin has averaged 402 yards per game with 11 touchdowns (also tied for first in the country) and just one interception, but he and the Tulsa offense face a major challenge going up against an Ole Miss defense that has allowed an average of 192.7 yards passing per contest, with just one touchdown against it in three games, and that came in the season opener.
The Rebels also have grabbed three interceptions and sacked opposing quarterbacks 13 times. Brin has been sacked 10 times, so the improving but still inexperienced offensive line will have its work cut out for it in terms of pass protection.
Overall, Mississippi has allowed just 13 points total and is second in the nation in scoring defense.
From columnist Guerin Emig: Davis Brin scares the daylights out of the Ole Miss defense while outplaying Jaxson Dart, but Zach Evans tilts the outcome for the Rebels with a couple game-breaking runs in the second half.
---
Photos: TU at No. 16 Ole Miss
APTOPIX Tulsa Mississippi Football
Tulsa Mississippi Football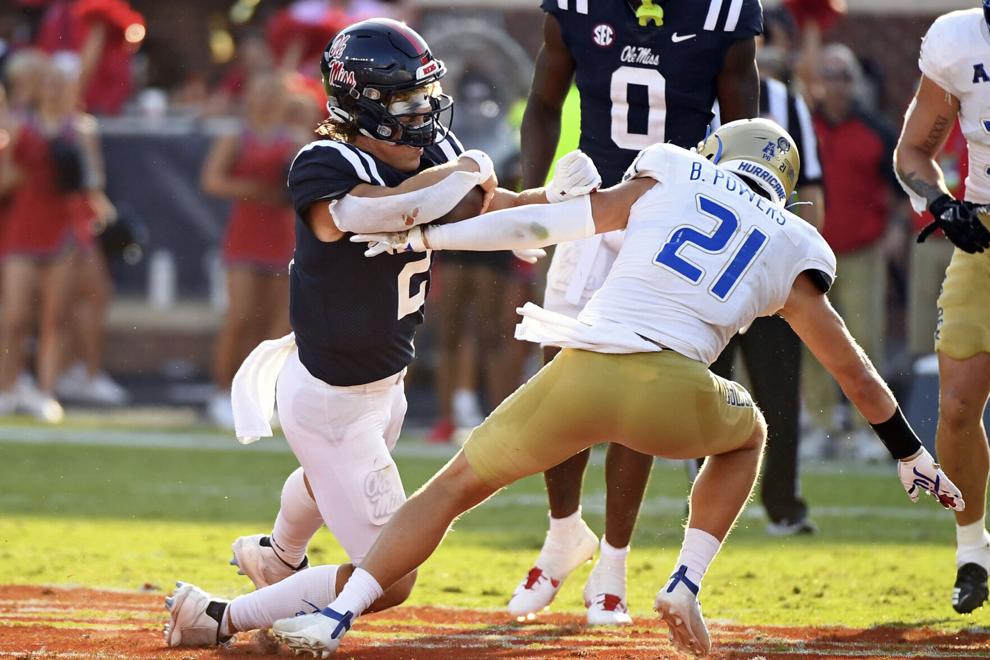 Tulsa Mississippi Football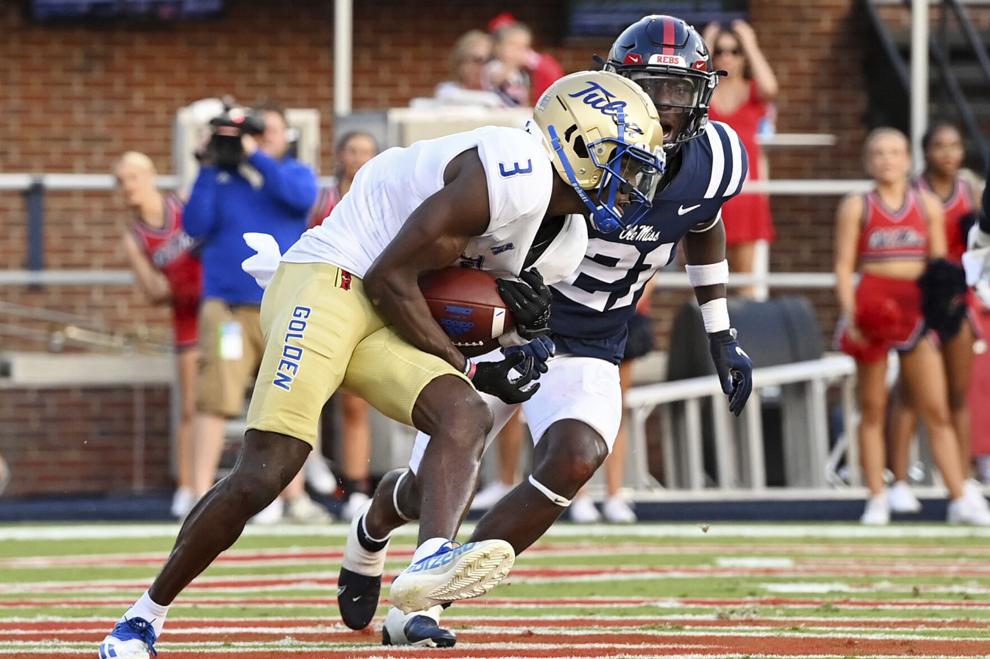 Tulsa Mississippi Football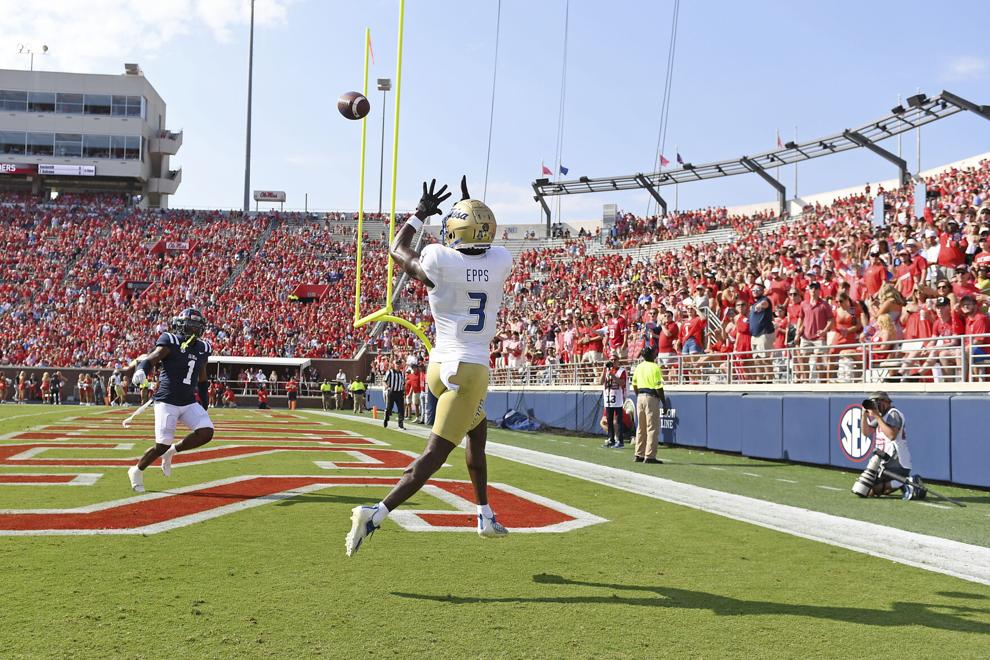 Tulsa Mississippi Football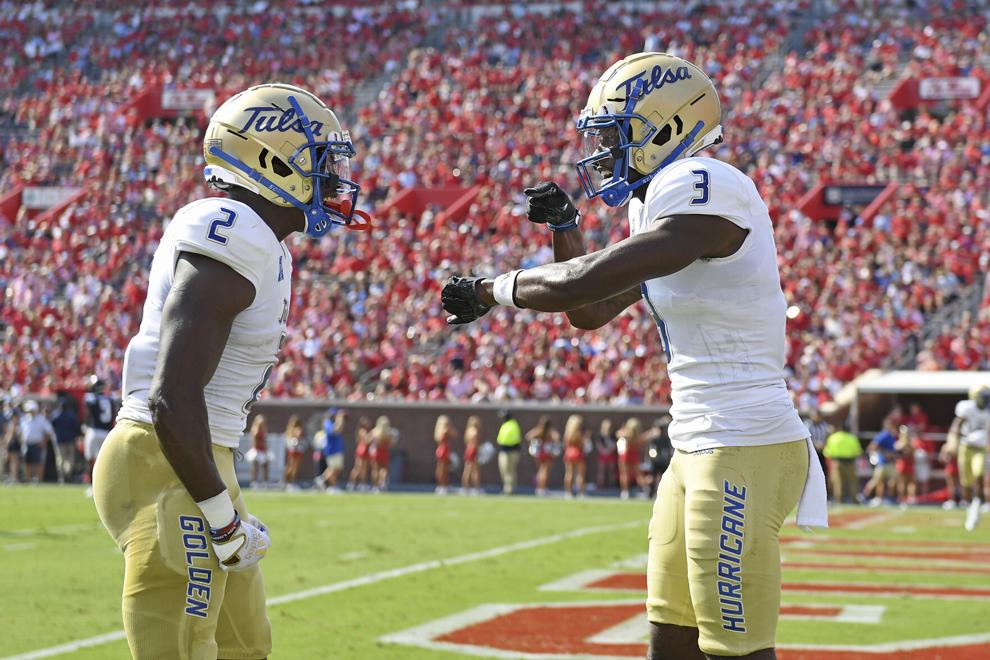 Tulsa Mississippi Football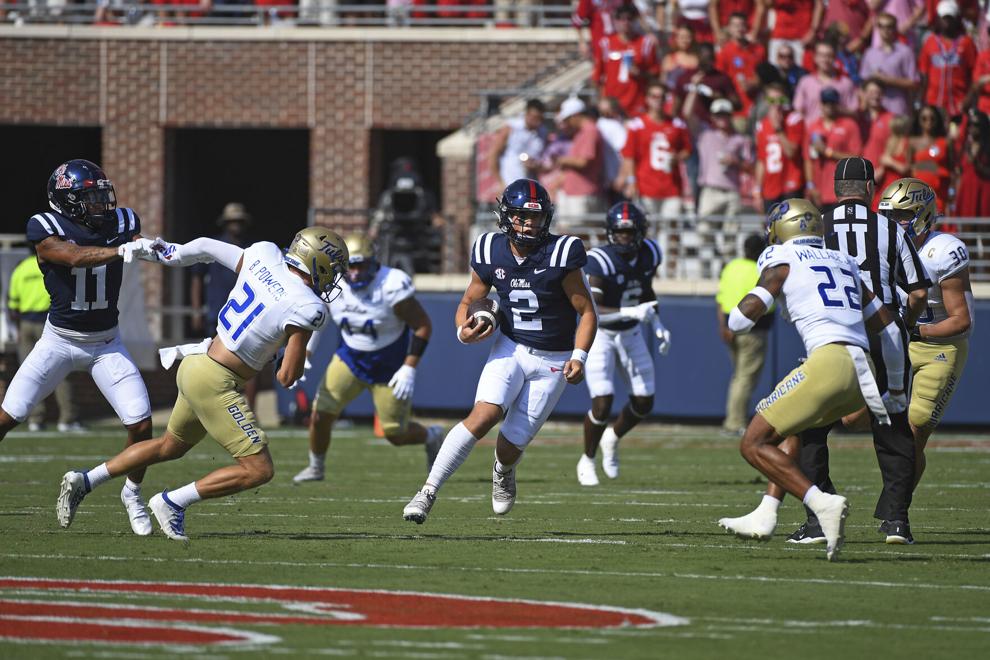 Tulsa Mississippi Football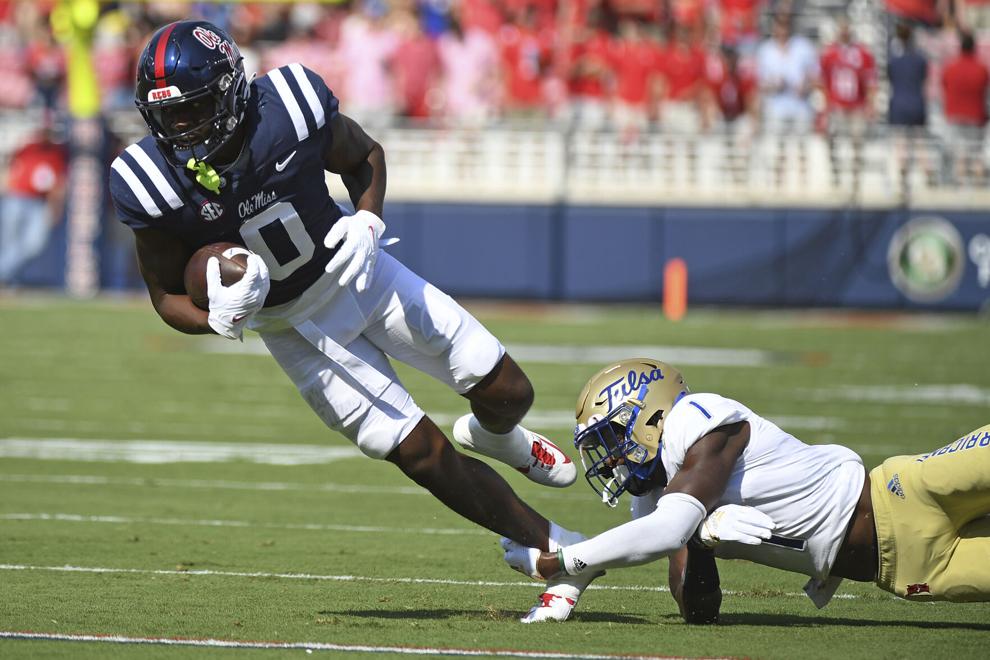 Tulsa Mississippi Football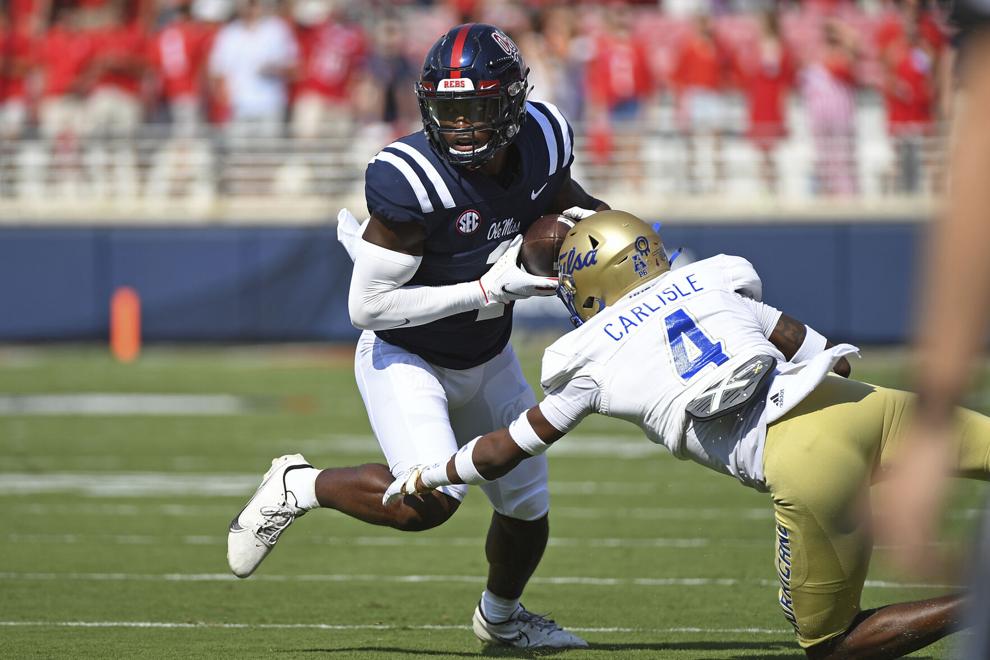 Tulsa Mississippi Football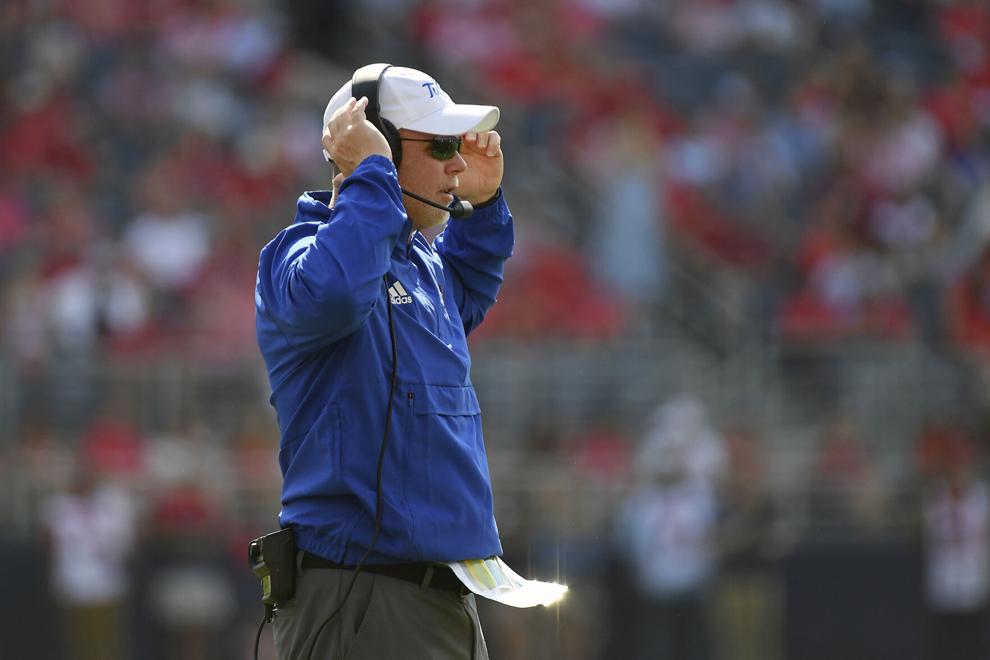 Tulsa Mississippi Football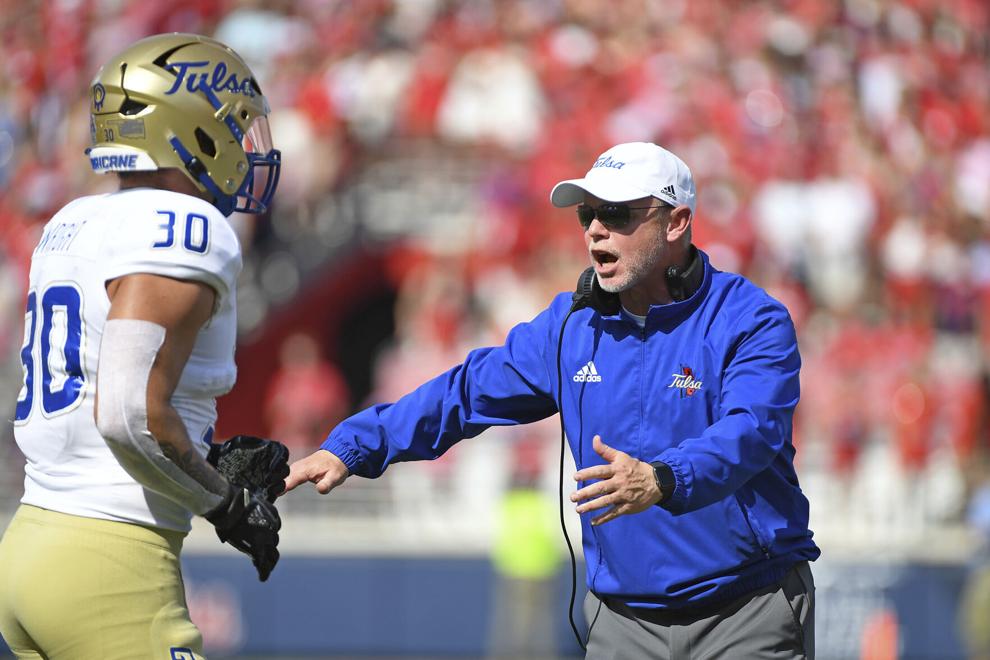 Tulsa Mississippi Football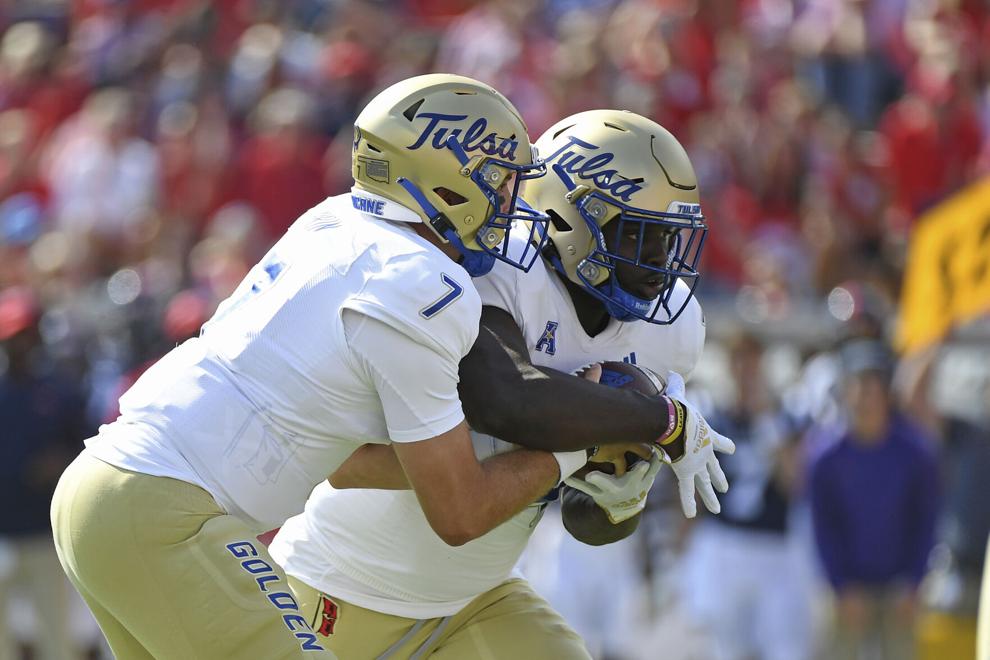 Tulsa Mississippi Football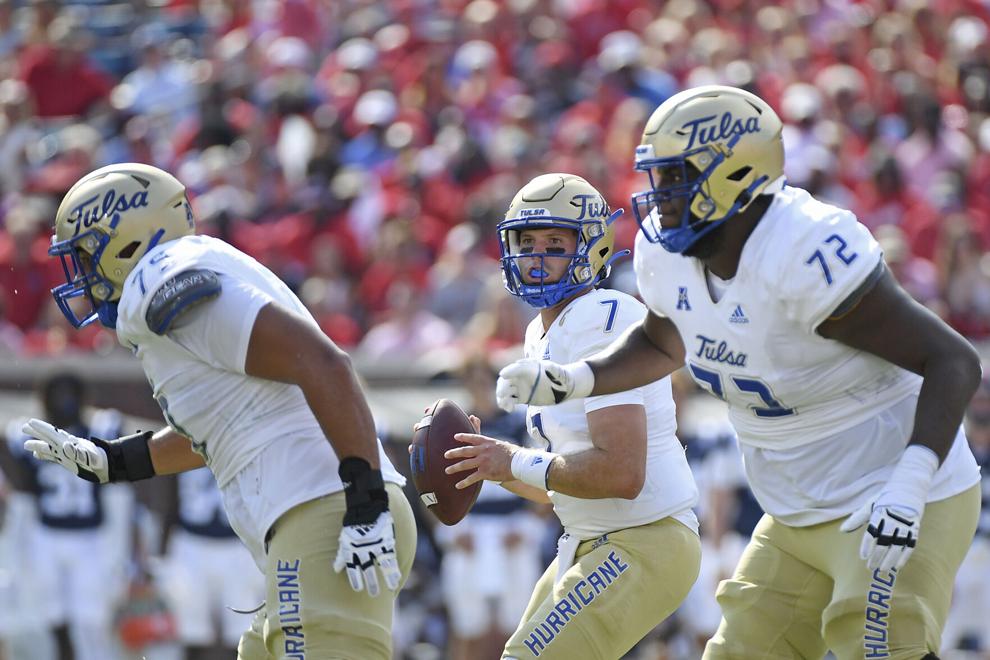 Tulsa Mississippi Football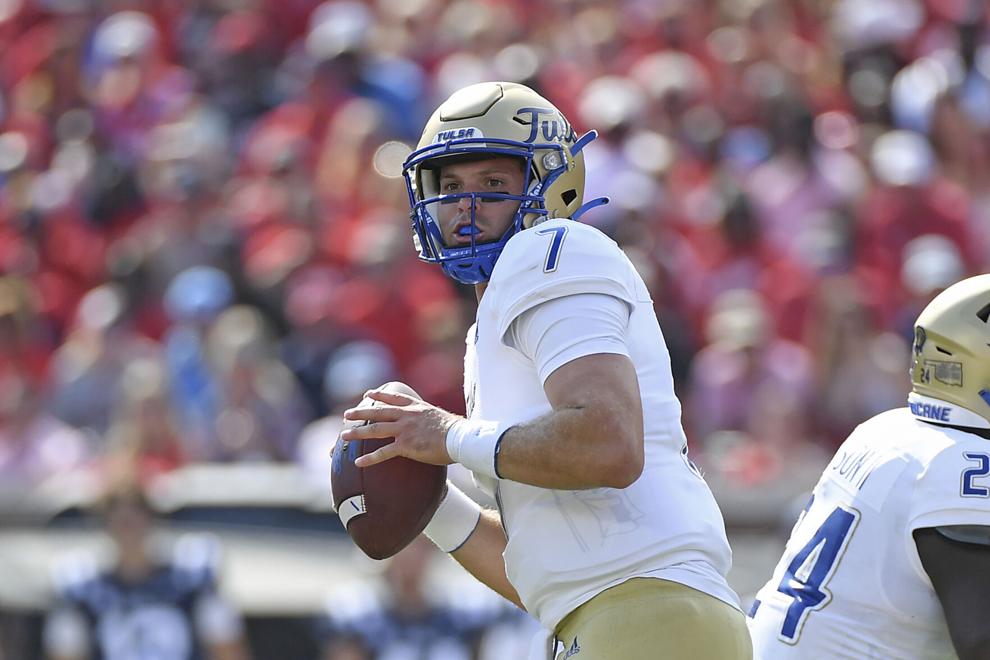 Tulsa Mississippi Football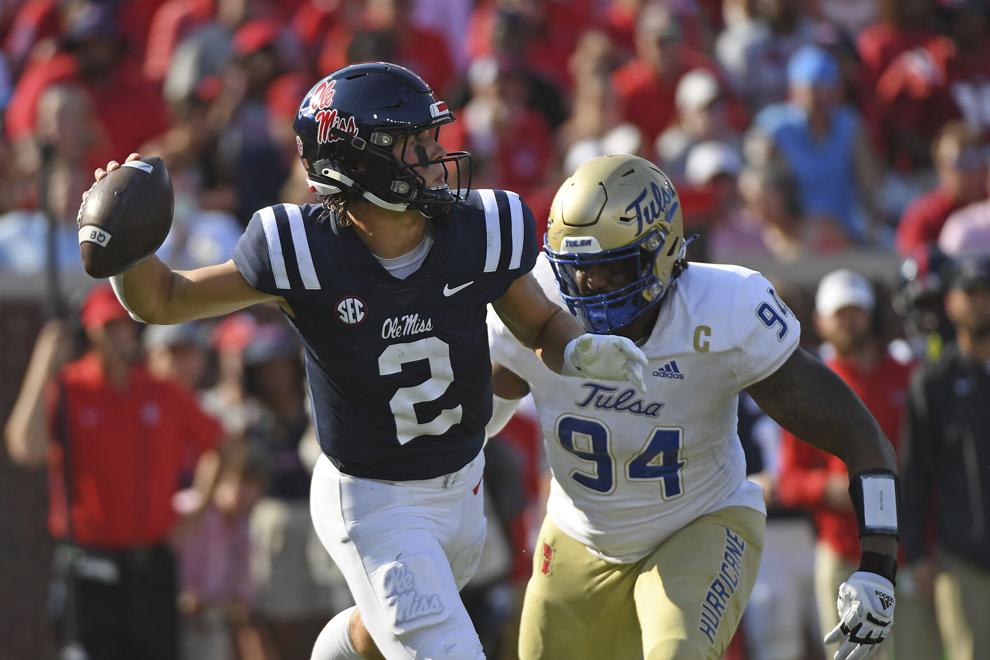 Tulsa Mississippi Football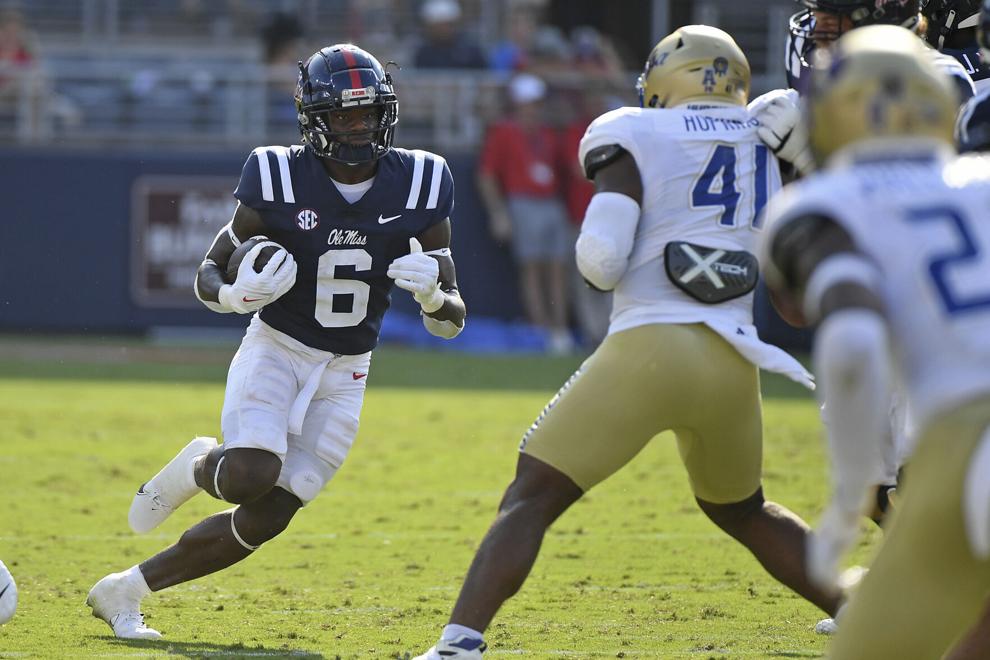 Tulsa Mississippi Football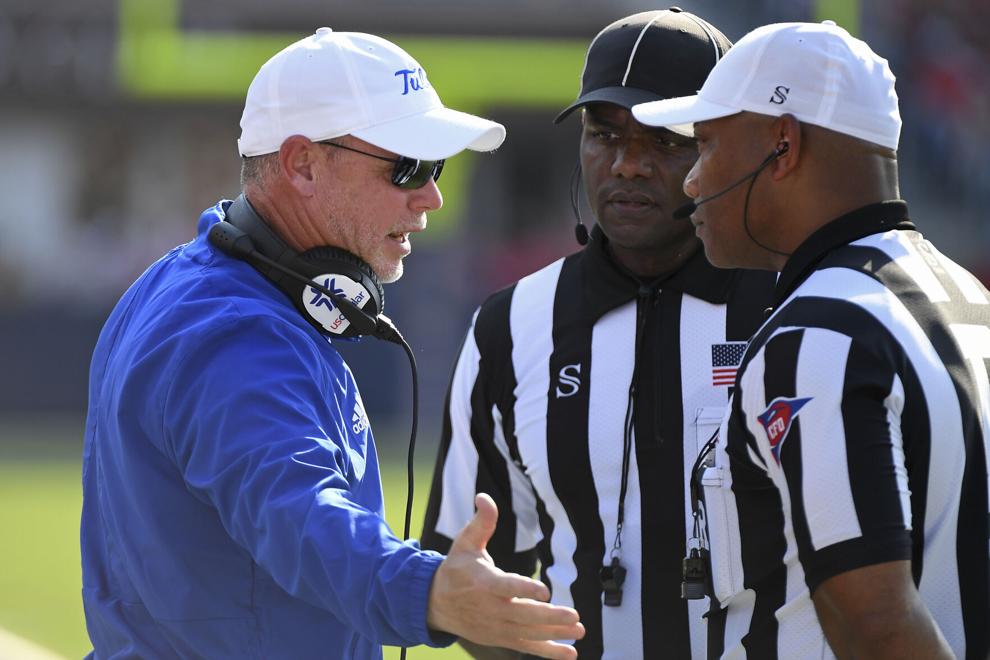 Tulsa Mississippi Football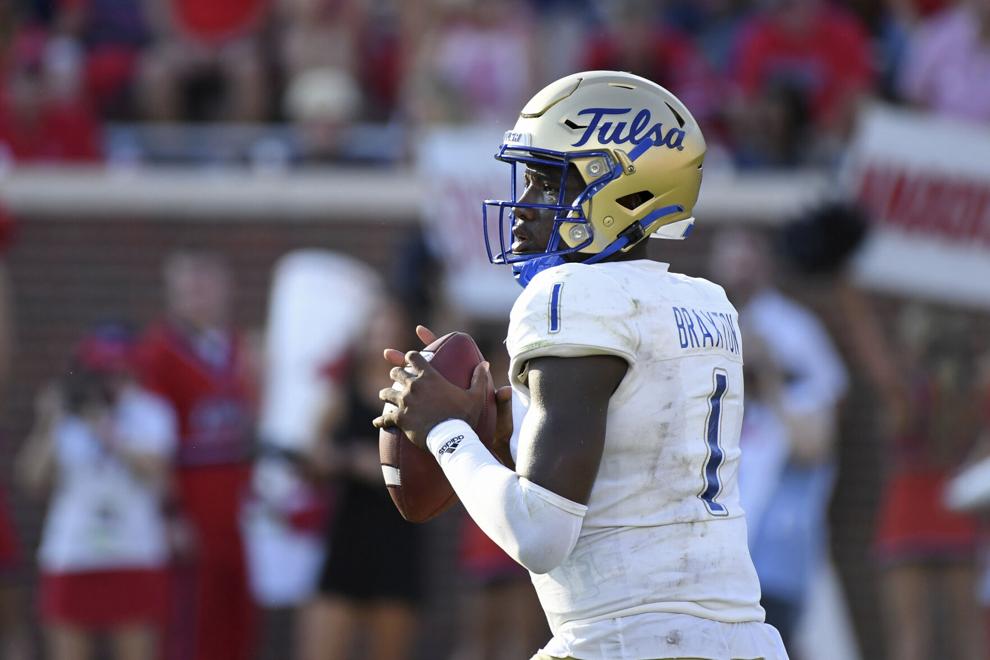 Tulsa Mississippi Football
Tulsa Mississippi Football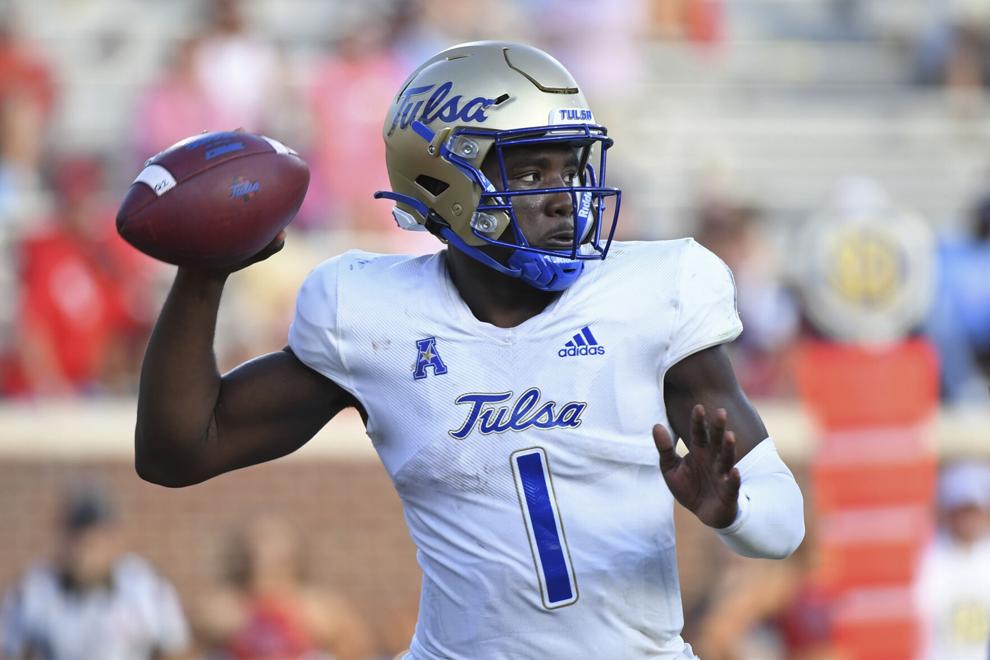 Tulsa Mississippi Football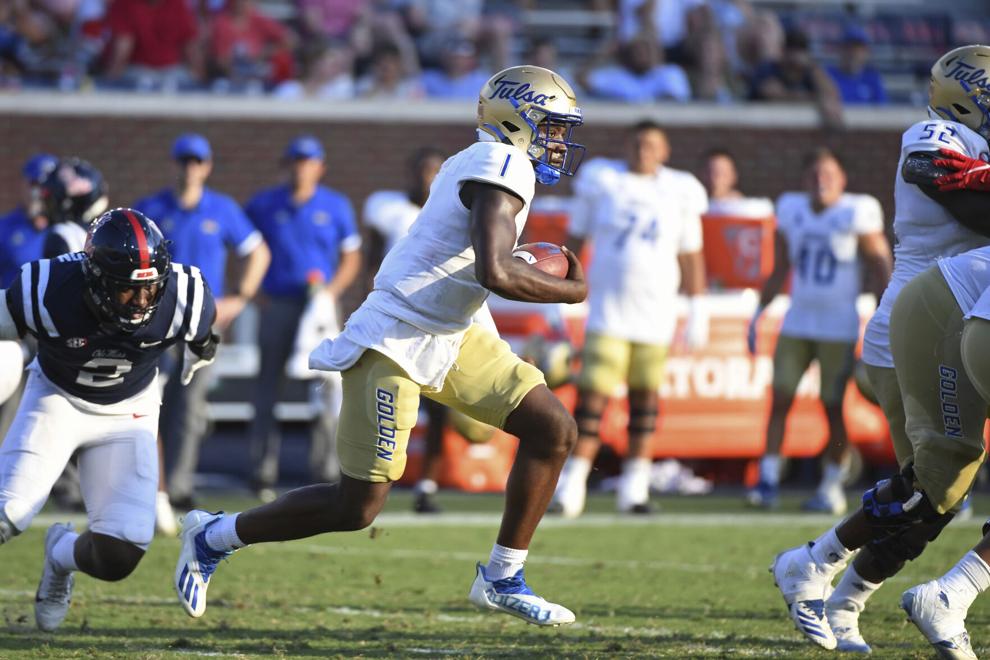 Tulsa Mississippi Football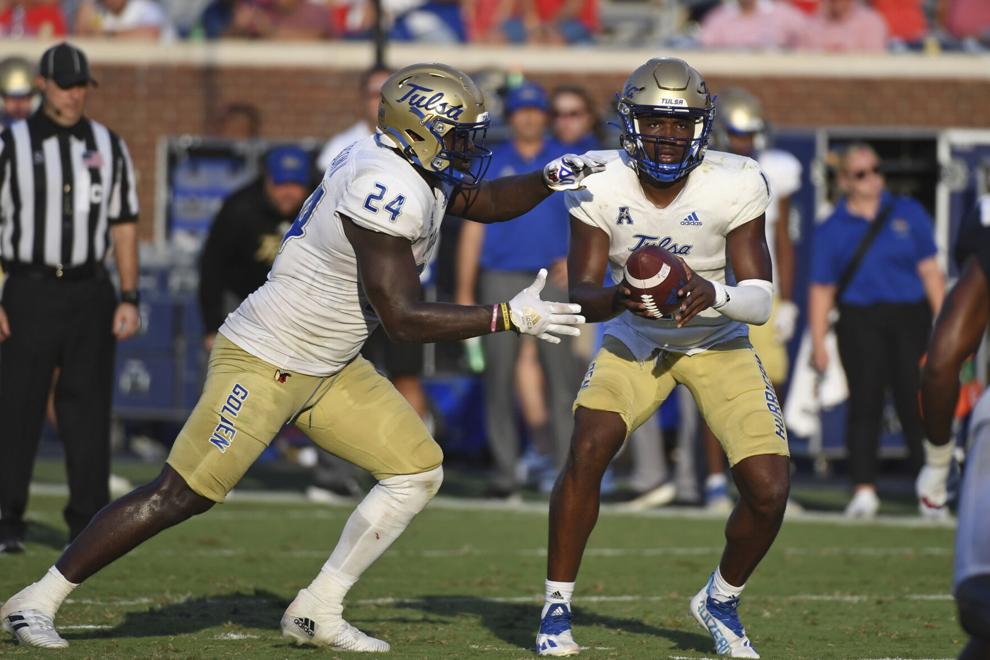 Tulsa Mississippi Football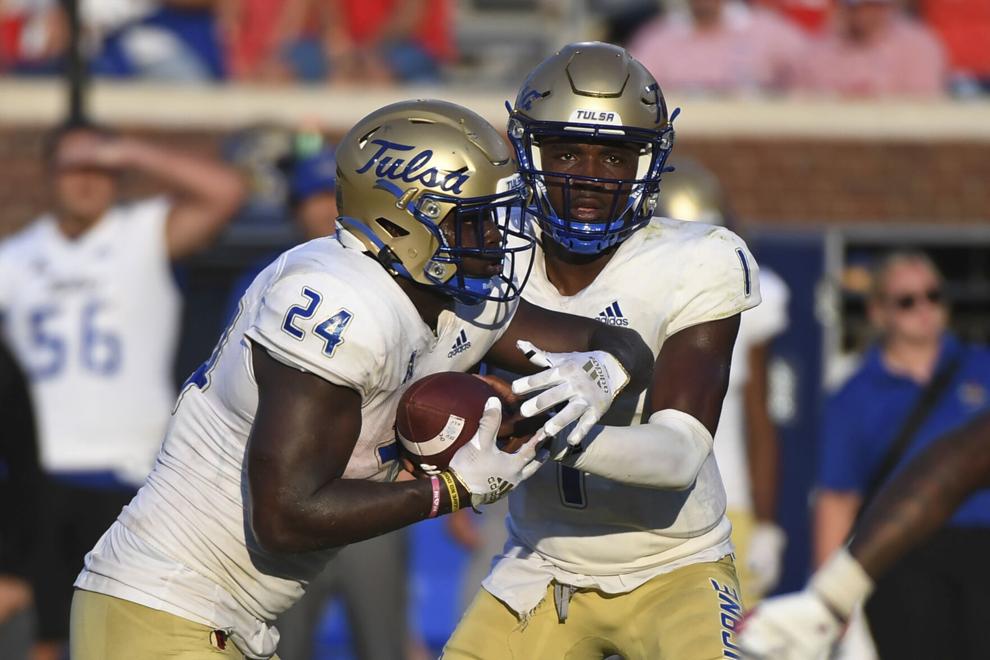 Tulsa Mississippi Football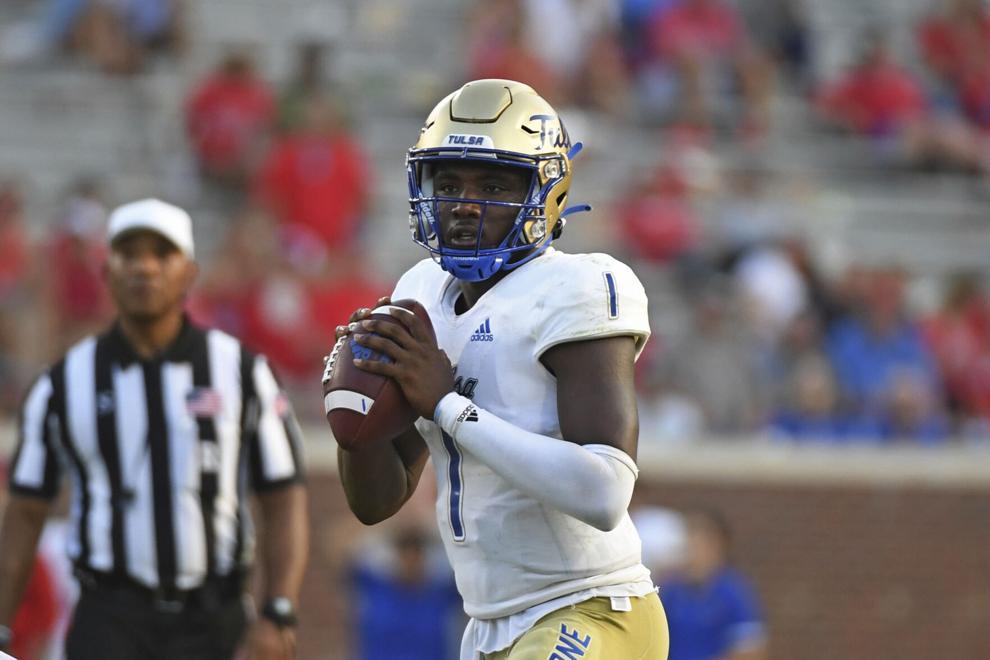 Tulsa Mississippi Football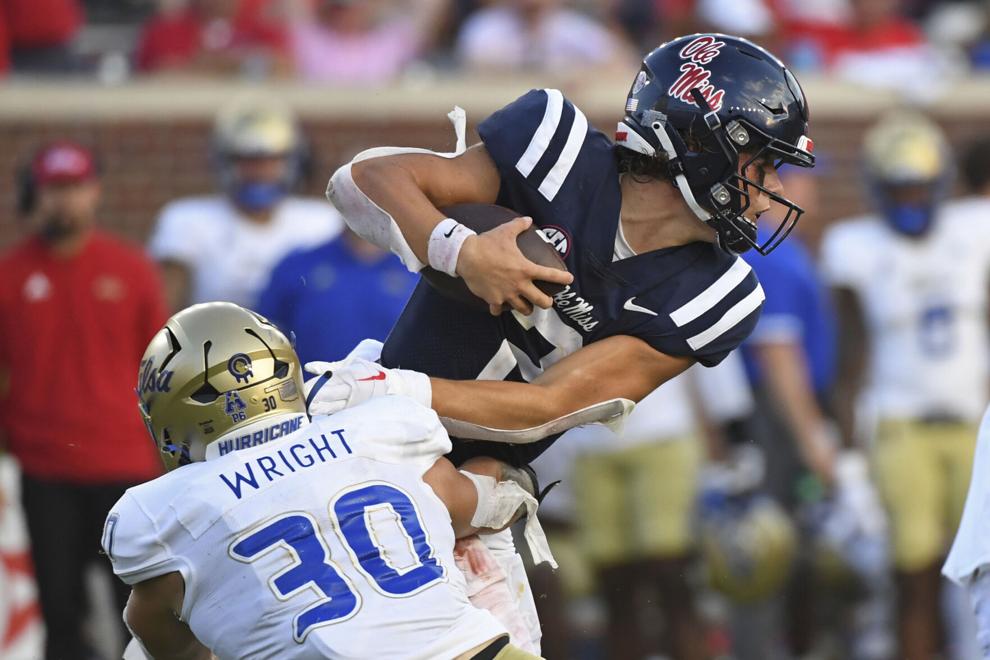 Tulsa Mississippi Football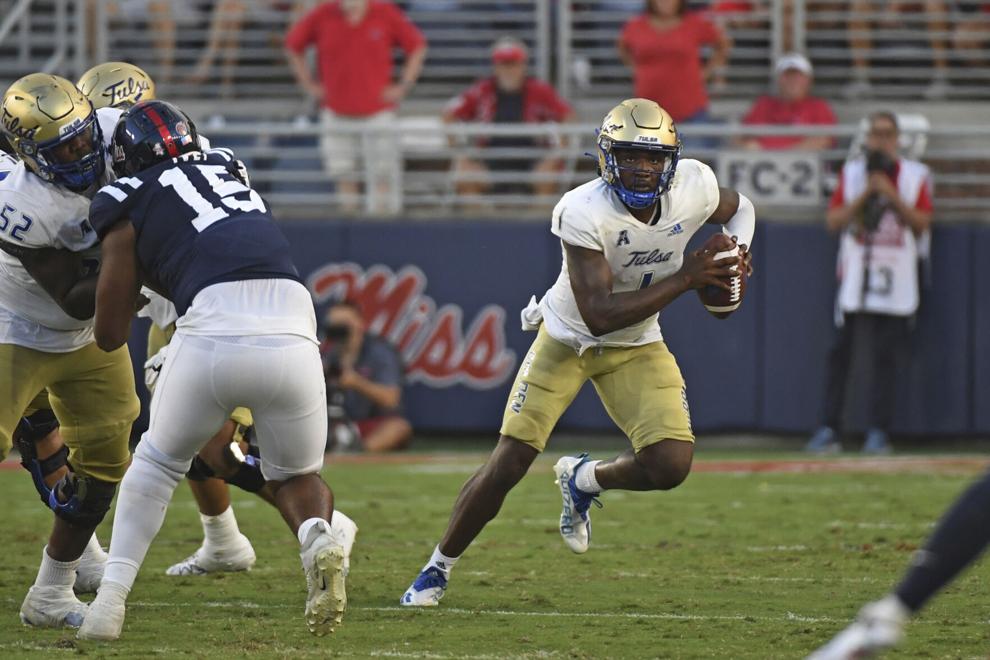 Check out our latest digital-only offer and subscribe now
HIDE VERTICAL GALLERY ASSET TITLES